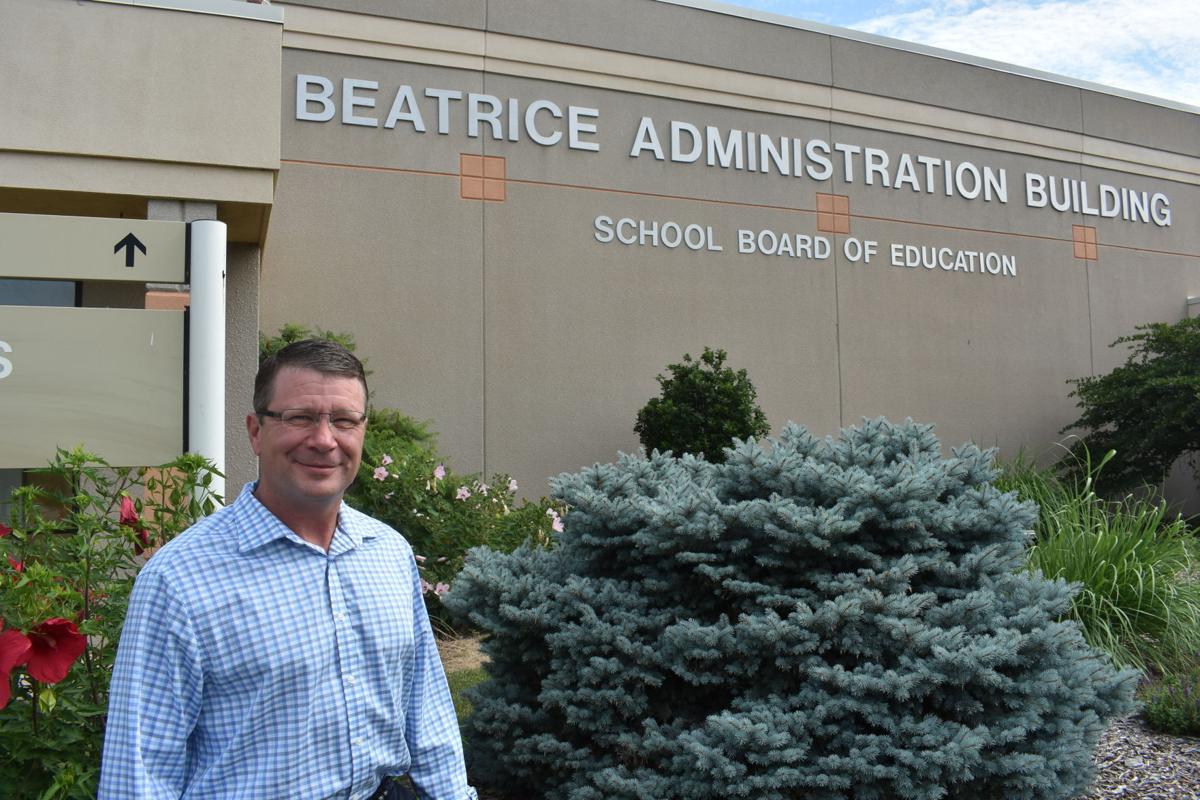 President Joe Biden's federal COVID-19 vaccine requirements and its impact on Beatrice Public Schools was briefly discussed during the school board's meeting Monday evening.
The new rules mandate that all employers with more than 100 workers are required to have them be vaccinated or tested for the virus weekly, which is expected to impact roughly 80 million Americans.
During his report, Beatrice Superintendent Jason Alexander read an opinion from the district's legal counsel, which noted that the President's mandate has few specific rules or regulations at this time. He said until those details are released, it's impossible to know what is or isn't required of Nebraska schools, or BPS specifically.
"There is almost a guarantee that at least some or many of these measures will be challenged in court, and there is a high probability that at least one federal district court judge will temporarily adjoin some of those rules," Alexander said. "As such, federal litigation could ultimately delay, alter the timing of or strike down entirely these measures and mandates that they've put forth. The air play between federal authority and states' rights is always an issue, as well. Different states have different laws, so it's possible that some states can be required to follow the president's directives, while other states would not be."
Alexander said even though the district has more than 100 employees, a vaccine mandate will not be imposed on staff at this time. He said the district will continue to approach the vaccine as a voluntary measure, and work with Beatrice Community Hospital to organize vaccination opportunities for staff who choose to get it.
"We will also probably open that up to students that are eligible, and make that available to them and their parents, if they so choose with parental consent, just like we do with the flu," Alexander said. "That's what our approach will be. Until we hear further, that's just the approach that we'll take."
In other reports, Alexander said the state board of education has voted to postpone the development of the Nebraska Health Education Standards, likely until next spring.
Revising the health standards has been a point of contention for several months now, with BPS the school board releasing an open letter to the state board in July outlining their concerns with the state health standards as drafted.
"We, as in Beatrice Public Schools and the schools in the ESU 5, will continue to move forward with our draft of our own health standards, in conjunction with the other schools," Alexander explained. "When we have those, we will bring those to you. It will probably be next spring at some point, before we get a complete set of health standards that we feel represent our community and the surrounding community."