BOULDER, Colo. — The Nebraska offense was on the field, looking for a first down, but the action wasn't only on the field Saturday.
Under the Folsom Field stands, in the southwest corner of the picturesque stadium on the University of Colorado campus, the game plan for fans of the Huskers and Buffs alike was picking the right beer line.
It's not hard to do the math. Say everyone in line gets one beer, and each beer is $10 (prices ranged from $9 to $14).
The 20-person line at a vendor with a rolling cart is a $200 revenue stream.
A few yards away, another $200 line at a vendor with beers in a carrying case. And a $150 line at another rolling cart. And a $300 line at a beer tent nearby.
All in one corner of the stadium. All as the much-anticipated game played out on the field.
"Think of the money here," said Husker fan Tom Rasmussen, standing 20-deep in a beer line before kickoff. "The university's getting that money."
Certainly, revenue is driving beer sales at more and more college sports venues. But athletic departments, too, are turning to suds to get fans off the couch and out of the bars and through the gates.
This season, seven of the 14 Big Ten Conference schools have beer flowing inside their stadiums. There are suds in the seats in Southeastern Conference schools, including at Arkansas, Texas A&M, Missouri and LSU.
Will the trend make it to Memorial Stadium? Right now, there are reasons for keeping Pepsi as the hard stuff.
The sellout streak is seemingly safe, and the 90,000 fans who turn out are squeezed into an old venue with tight concourses, cramped aisles and rows with little leg room.
To sell beer might require a sizable investment. Yet it might happen.
Dave and Kate Jarecke, Nebraska season-ticket holders from Lincoln, said they've traveled to stadiums across the country where alcohol has been sold and haven't noticed a lot of issues. But would it change the Memorial Stadium atmosphere, they asked from their seats here Saturday. And maybe the NU athletic department doesn't need the money, but do you leave it on the table?
"During the game, that money's staying with the university," Rasmussen said. "And I think it would make tickets even more valuable."
Nebraska, with a fan base so passionate it helps fill opponents' stadiums, is the exception in college football, where overall attendance was down 14% over the two most recent seasons. Athletic directors, even at powerful players such as Ohio State, Texas and Oklahoma, see alcohol sales as an opportunity to make their teams' brand even more popular.
"The evolution we're in now is all about the fan experience — safe atmospheres but providing something for everyone," Texas A&M athletic director Ross Bjork told the Wall Street Journal in August. "The alcohol piece provides that something for everyone."
Colorado limited sales to beer gardens starting in 2014, then expanded to full stadium sales a year ago.
You have free articles remaining.
In 2011, West Virginia was one of the first major conference schools to open up beer sales throughout the stadium.
Oliver Luck, the Mountaineers' AD at the time, said the $500,000 a year in revenue wasn't a big deal as compared to what happened inside and outside the stadium.
The athletic department shut down gates to reentry, which meant fans couldn't rush out at halftime to quickly down drinks.
As beer sales began in the stadium, security issues dropped. And other programs took note.
Athletic departments across the country have added beer sales each succeeding year. This season, Big Ten schools selling beer in the general seating areas expanded to Illinois, Indiana, Maryland, Minnesota, Ohio State, Purdue and Rutgers.
With games remaining at Illinois, Maryland, Minnesota and Purdue, Nebraska will play each of its road games at stadiums where beer is sold.
Bill Moos, Nebraska's athletic director, said before the season that the Huskers were looking at their options regarding beer sales, even if plans for adding beer aren't imminent.
"We've got to make sure while we're enjoying this passionate fan base that we've had for years and years, that we don't have the blinders on in what we may need to do to appeal to the millennials and those coming after," Moos said on the Husker Sports Network.
While the focus is on football, it wouldn't be a shock if Nebraska rolled out beer sales in other venues such as Pinnacle Bank Arena or Haymarket Park, both with concessions staffs in place experienced in handling beer sales.
At Folsom Field on Saturday, you could get your beer in an aluminum can, in a plastic cup or in CU-branded aluminum cups that debuted Saturday. Beer sales operated separate from general concessions.
There were no wristbands issued. Instead, IDs were checked with every sale. And each person was limited to one beer.
All of that likely slowed the lines a bit. But it didn't seem to hurt sales.
Rasmussen, standing patiently in line, said it could work selling beer from the existing concessions areas at Memorial Stadium.
"It's all about the experience," he said. "Let's make it better than ever."
Photos from the game
Mo Barry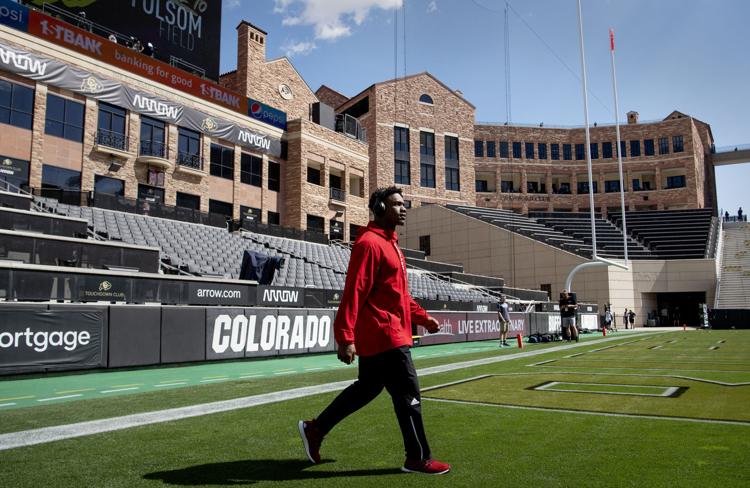 Maurice Washington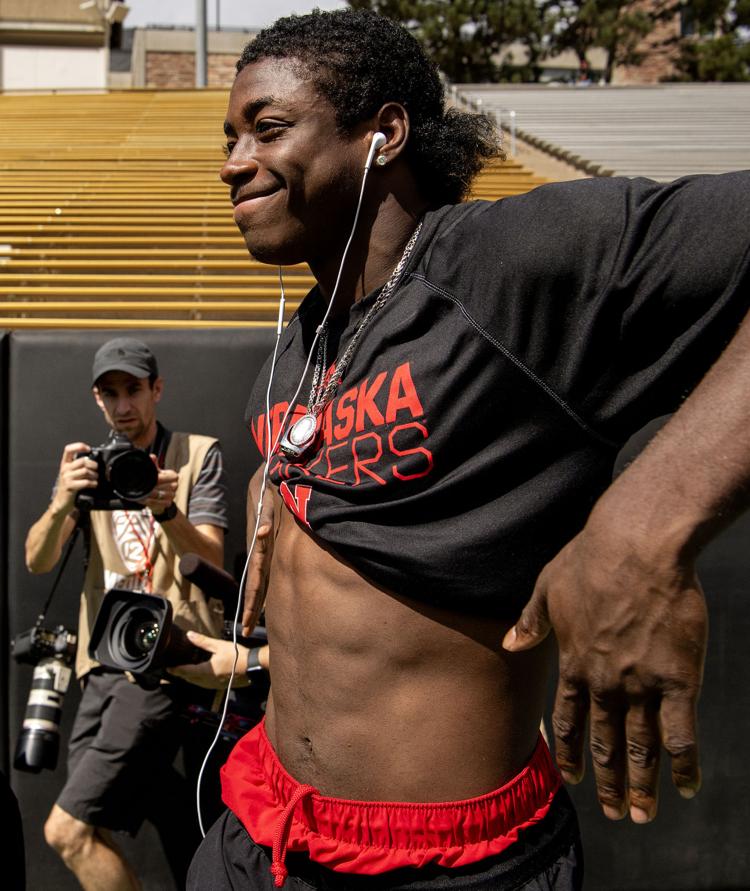 Frost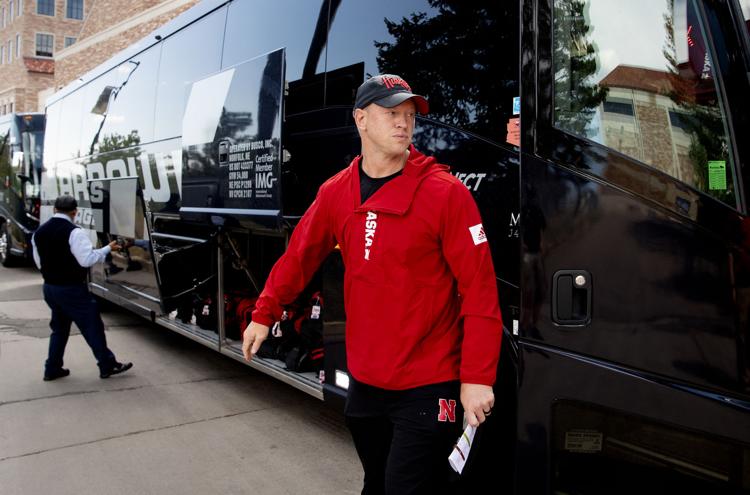 Nebraska Colorado Football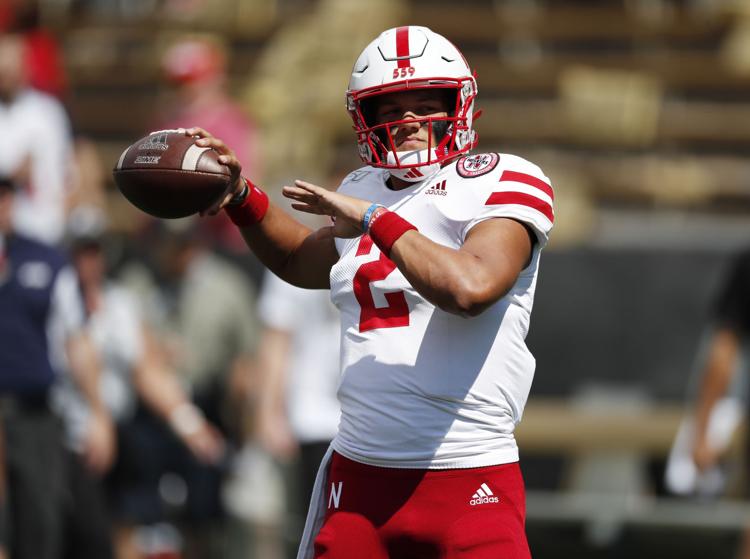 Nebraska Colorado Football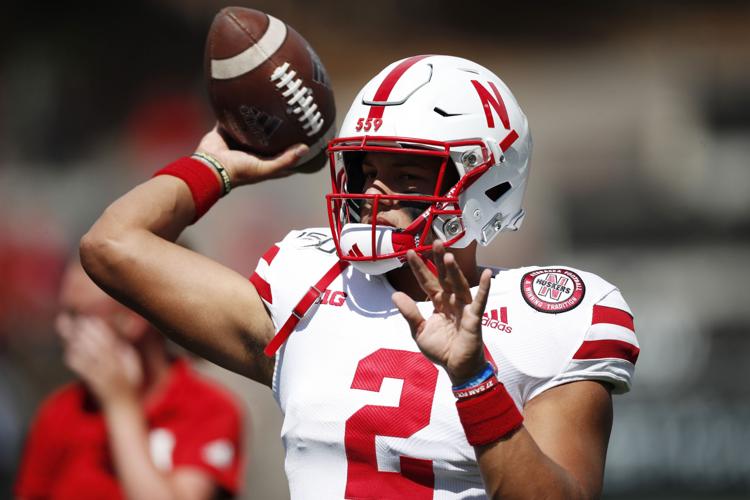 AP, Nebraska vs. Colorado, 9.7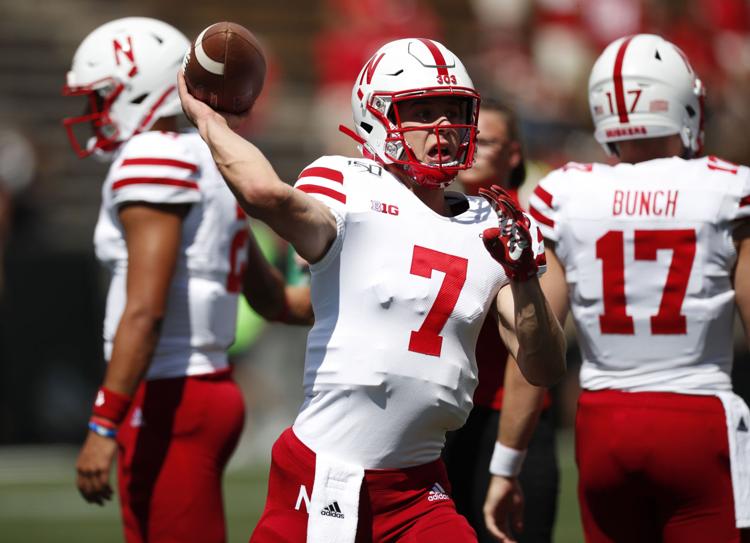 Nebraska Colorado Football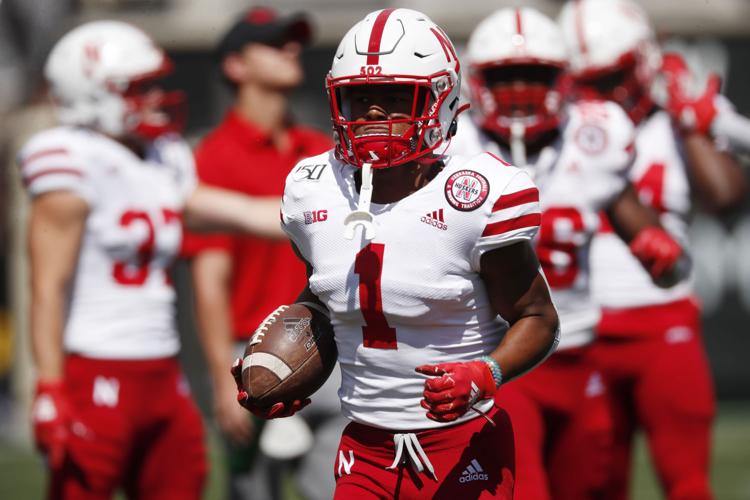 Nebraska Colorado Football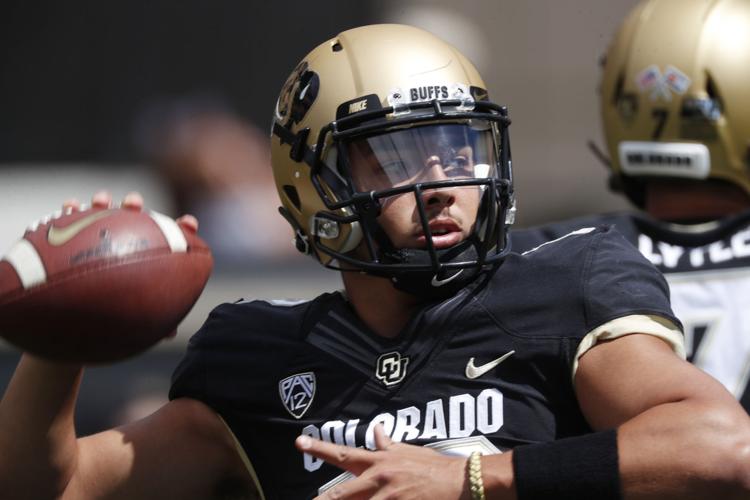 Nebraska Colorado Football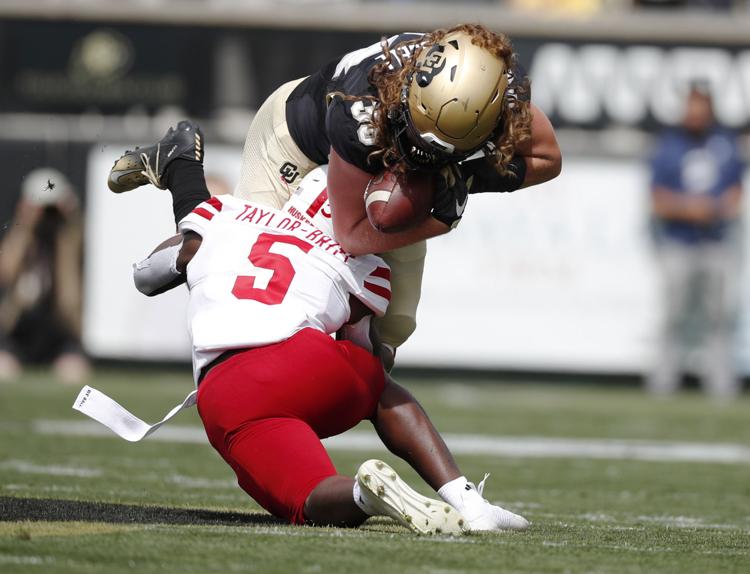 AP, Nebraska vs. Colorado, 9.7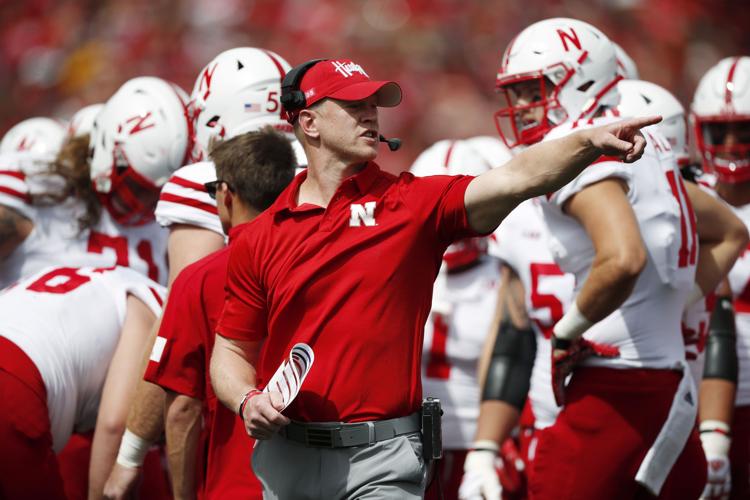 Nebraska Colorado Football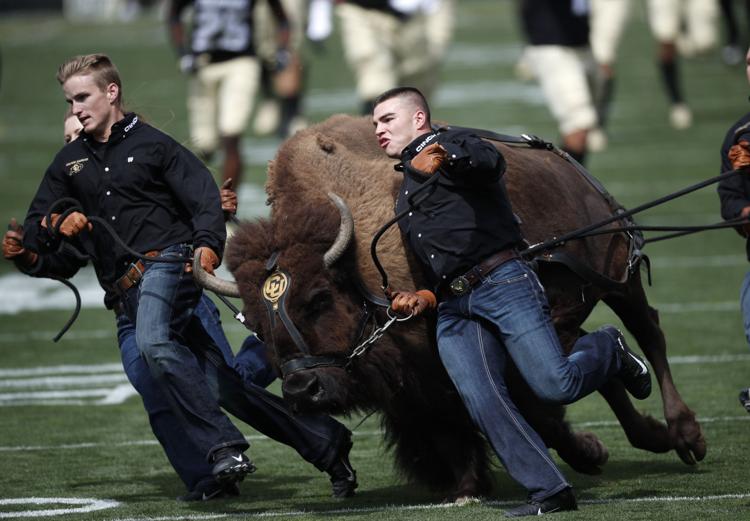 Nebraska Colorado Football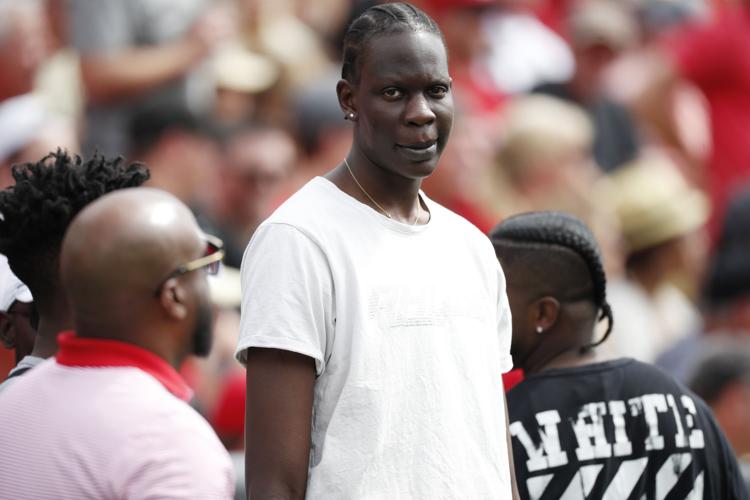 Nebraska Colorado Football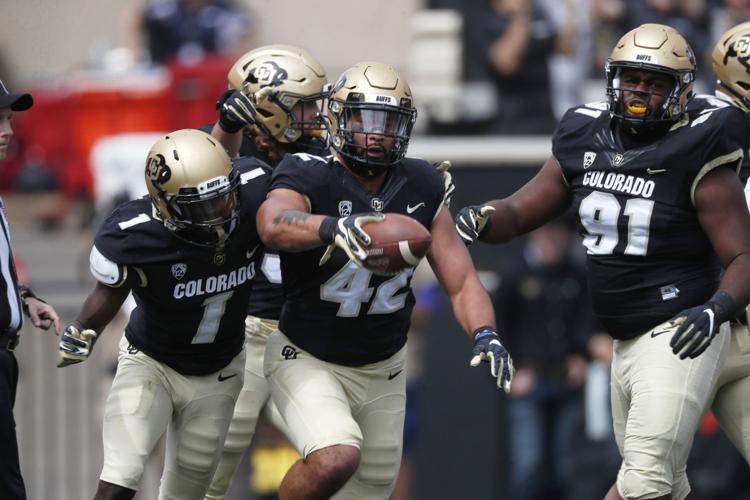 APTOPIX Nebraska Colorado Football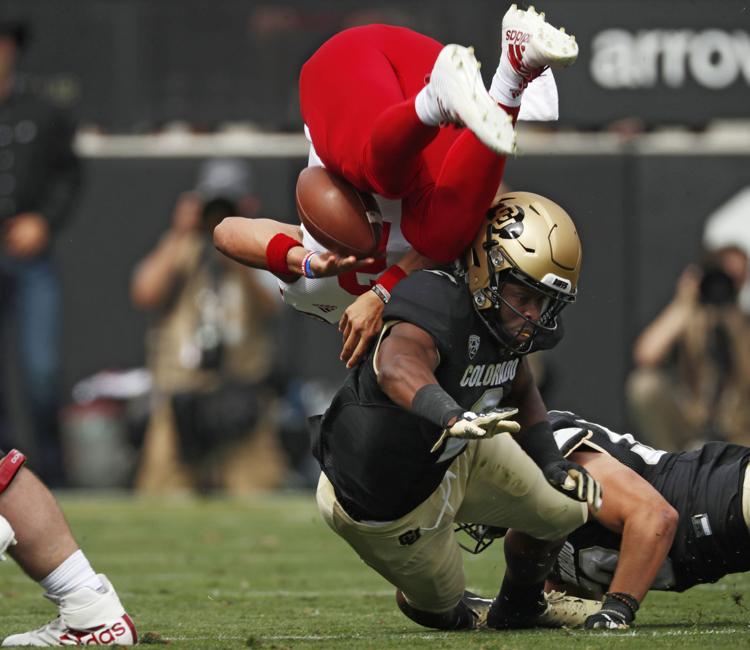 Nebraska Colorado Football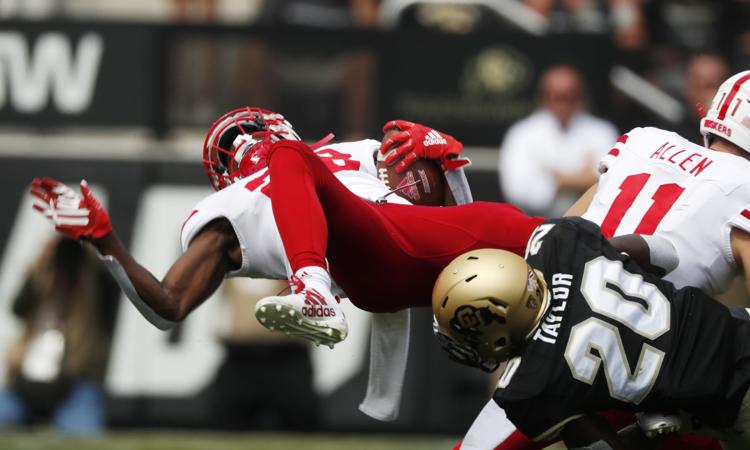 Nebraska Colorado Football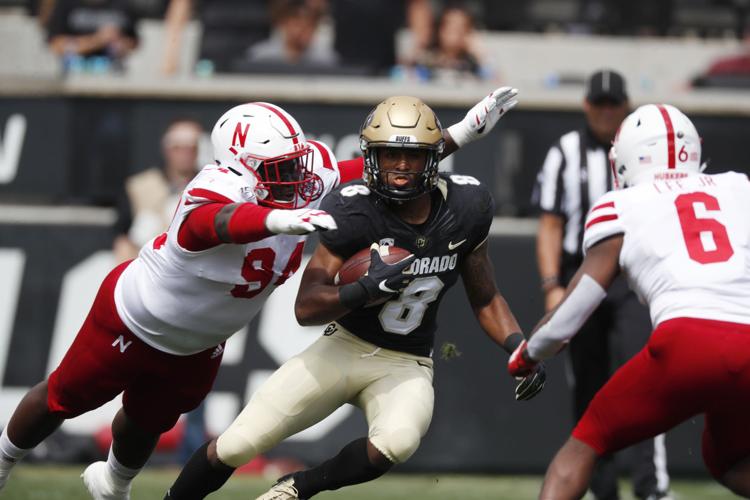 AP, Nebraska vs. Colorado, 9.7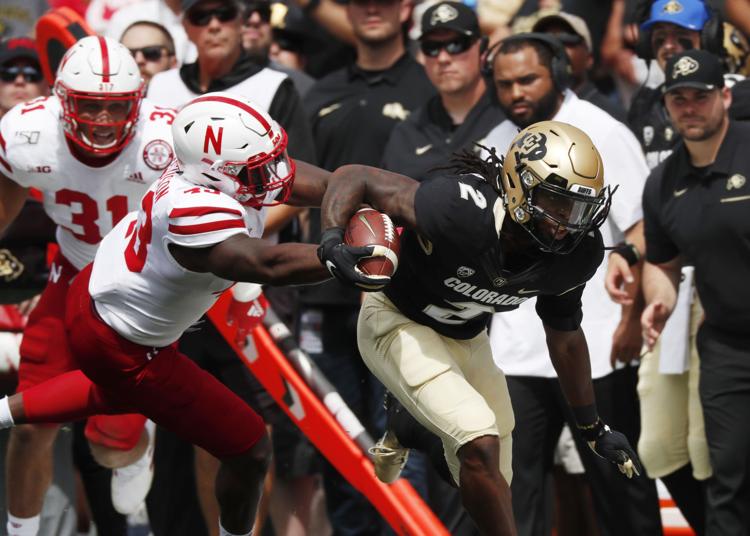 Nebraska Colorado Football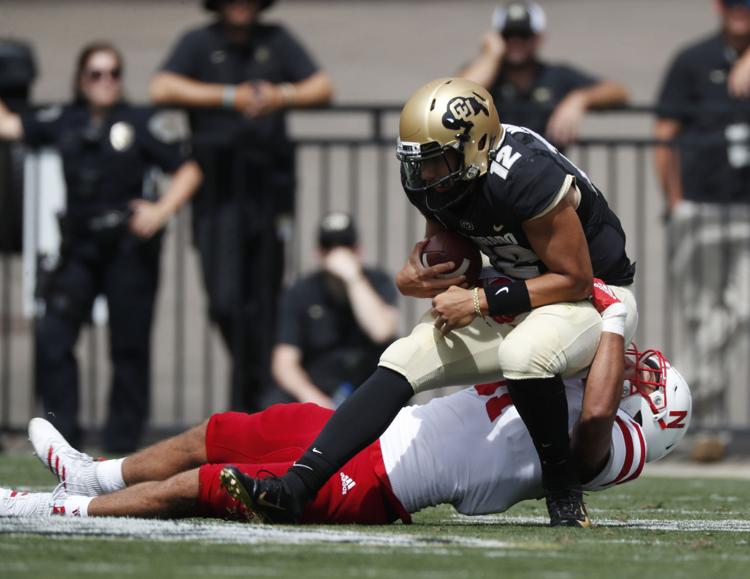 Nebraska Colorado Football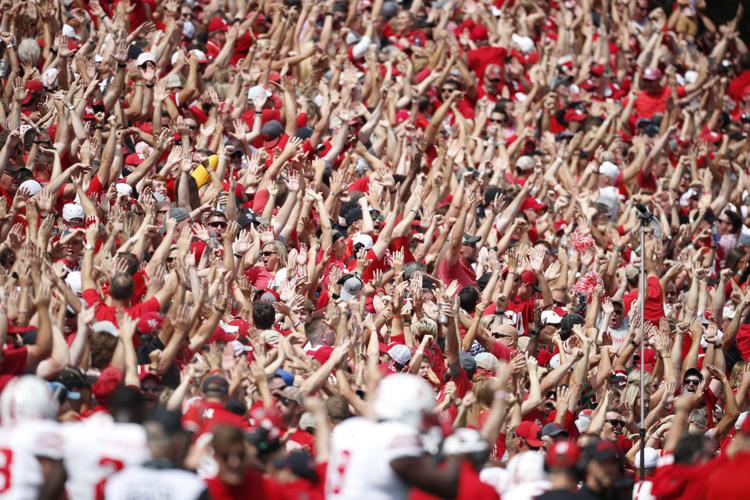 AP, Nebraska vs. Colorado, 9.7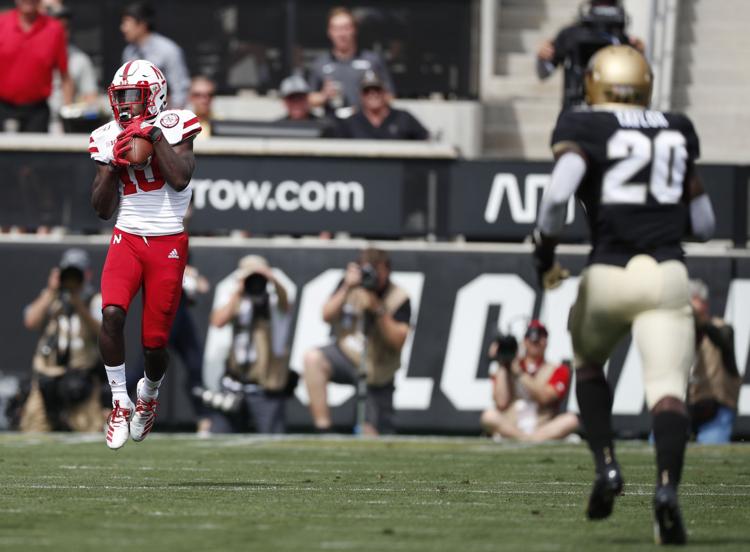 Nebraska vs. Colorado, 9.7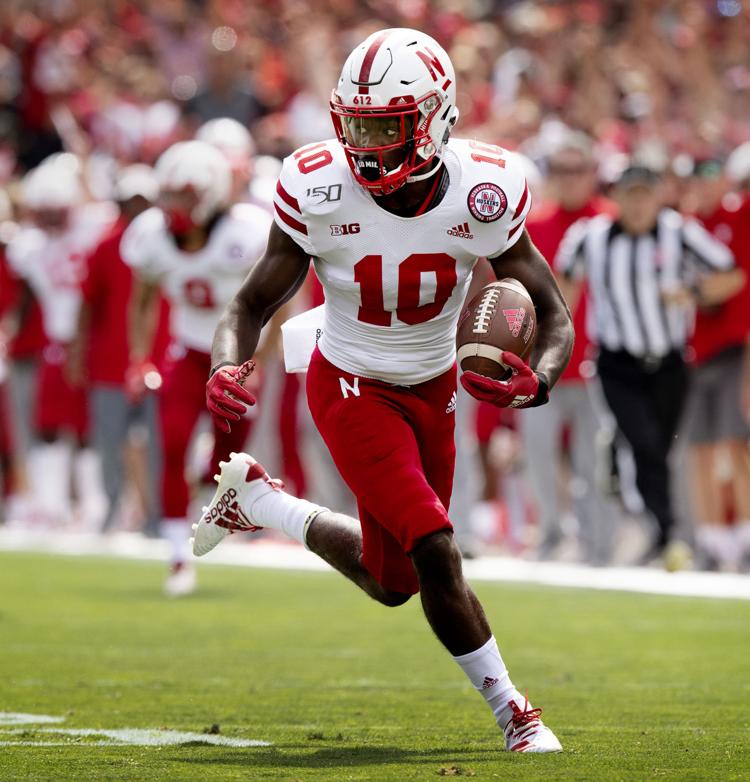 Nebraska vs. Colorado, 9.7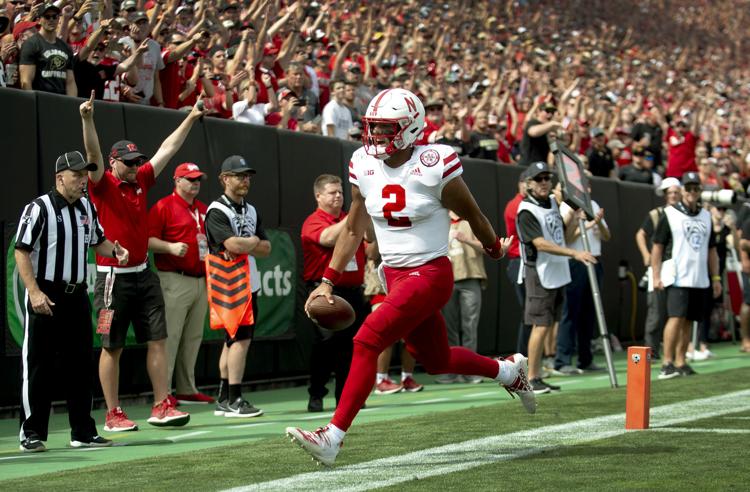 AP, Nebraska vs. Colorado, 9.7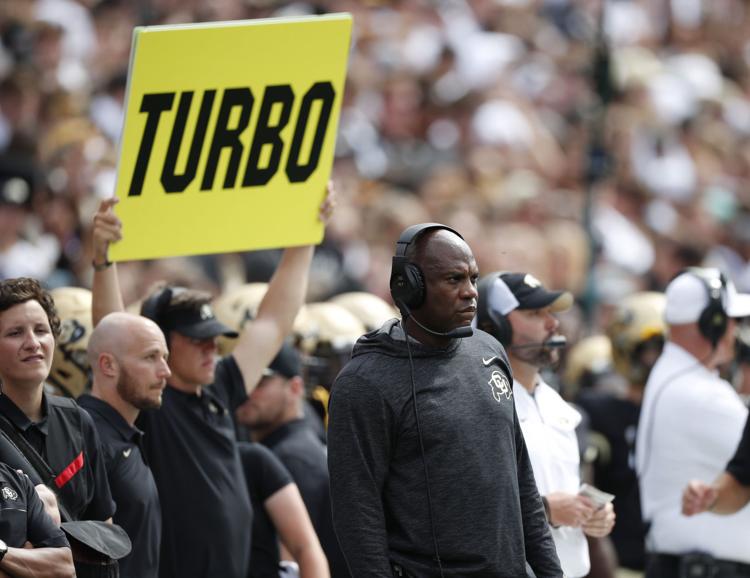 Nebraska Colorado Football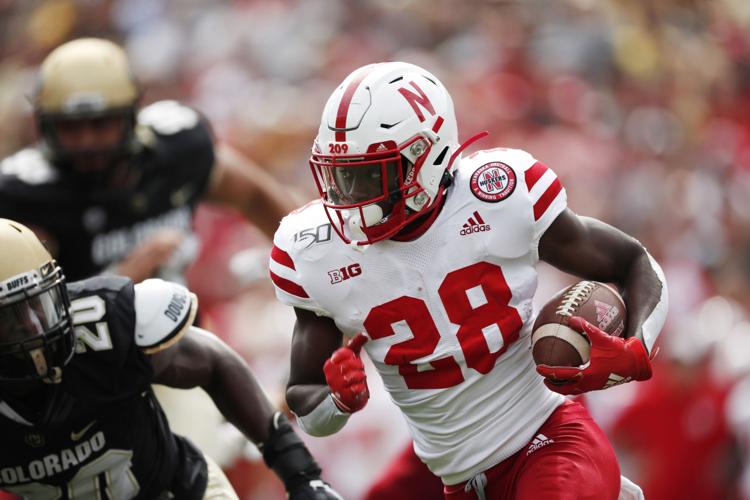 Nebraska Colorado Football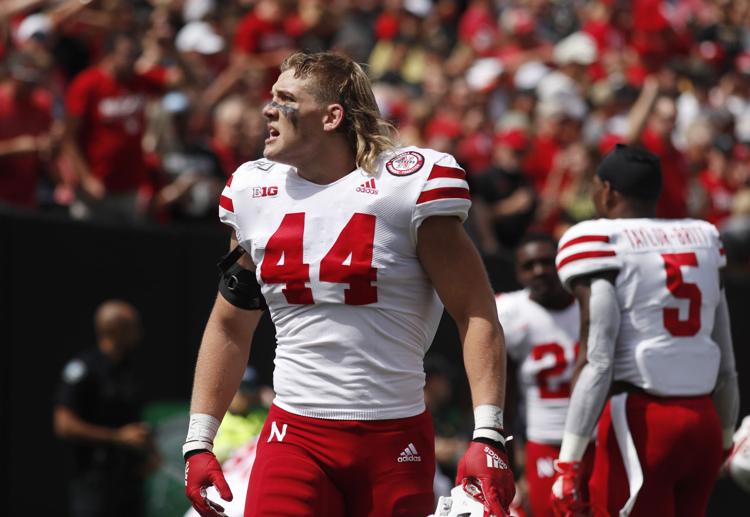 Nebraska vs. Colorado, 9.7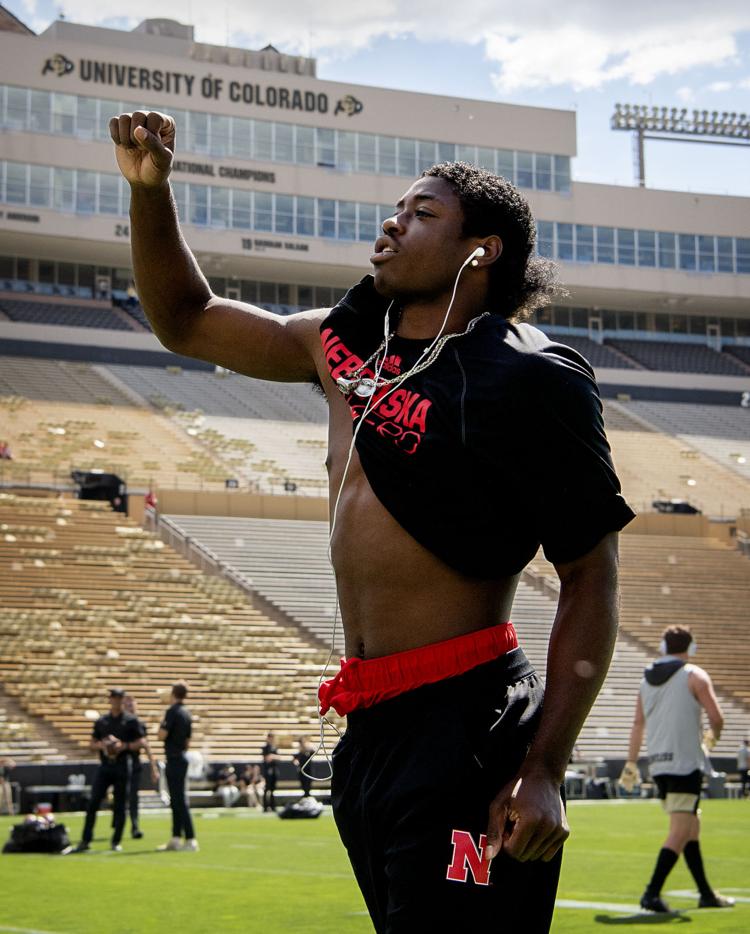 Nebraska Colorado Football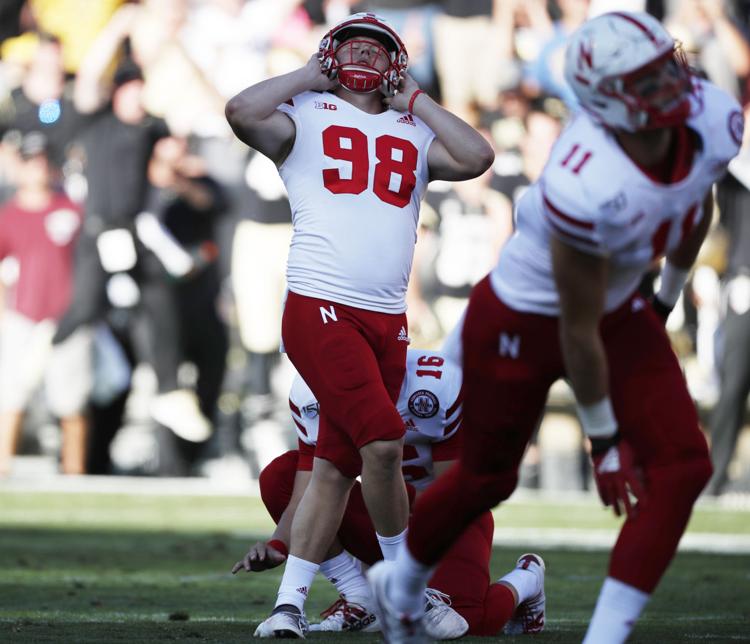 Nebraska Colorado Football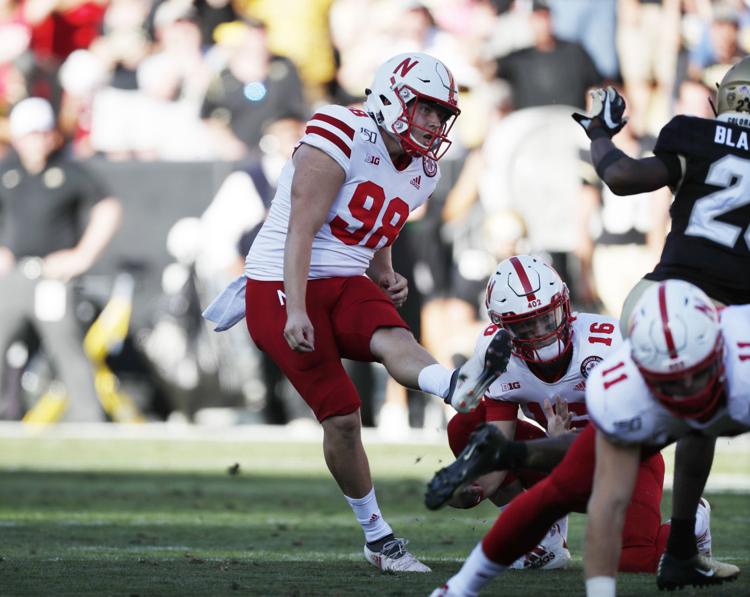 Nebraska Colorado Football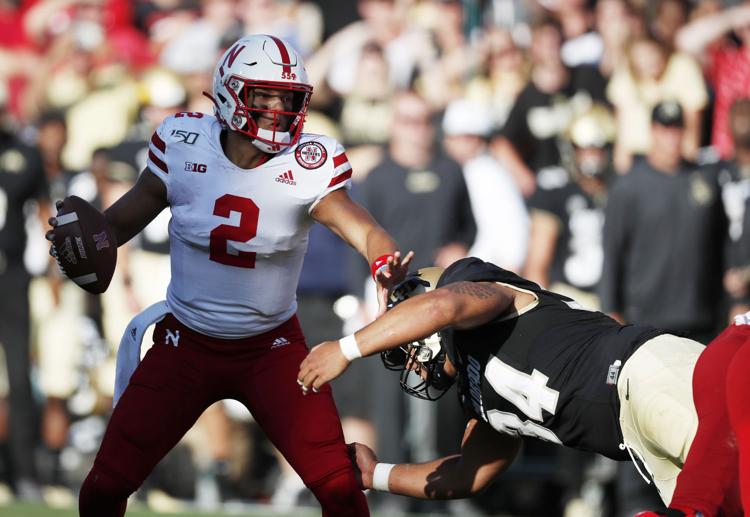 Nebraska Colorado Football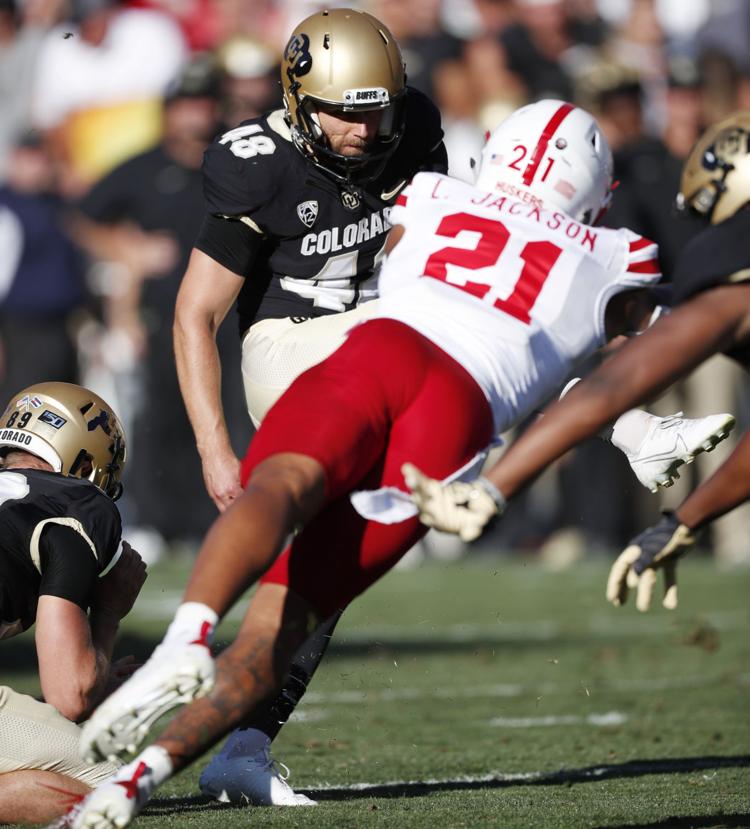 Nebraska Colorado Football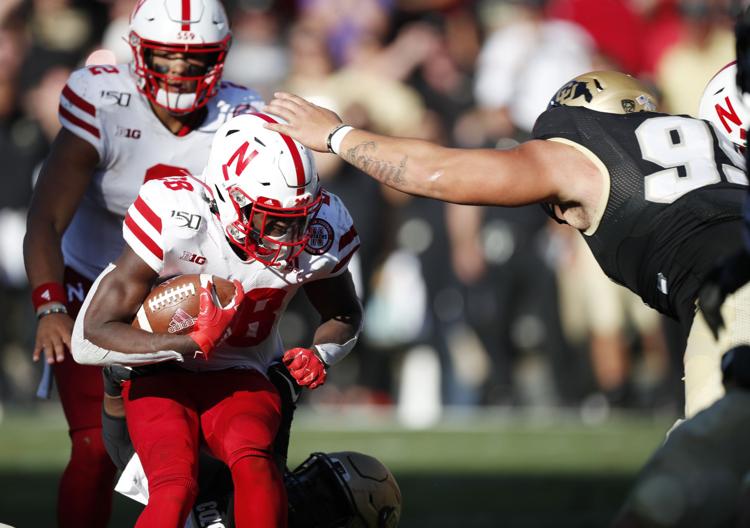 AP, Nebraska vs. Colorado, 9.7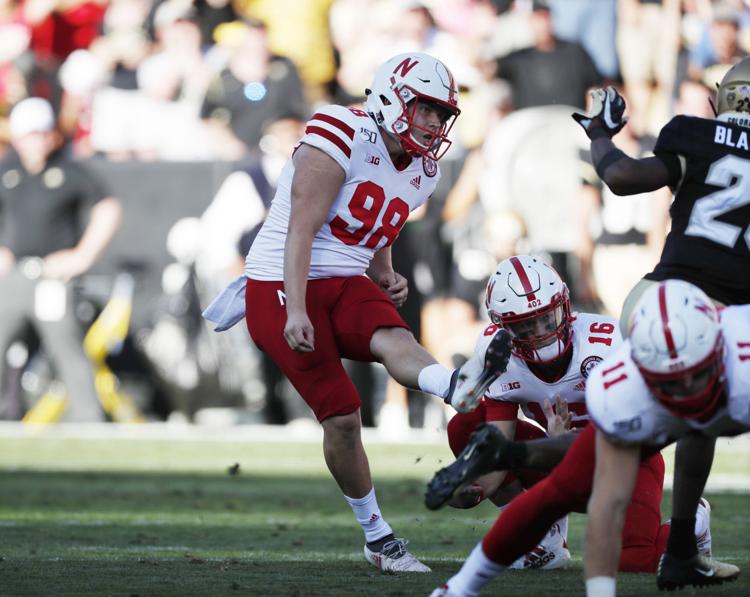 AP, Nebraska vs. Colorado, 9.7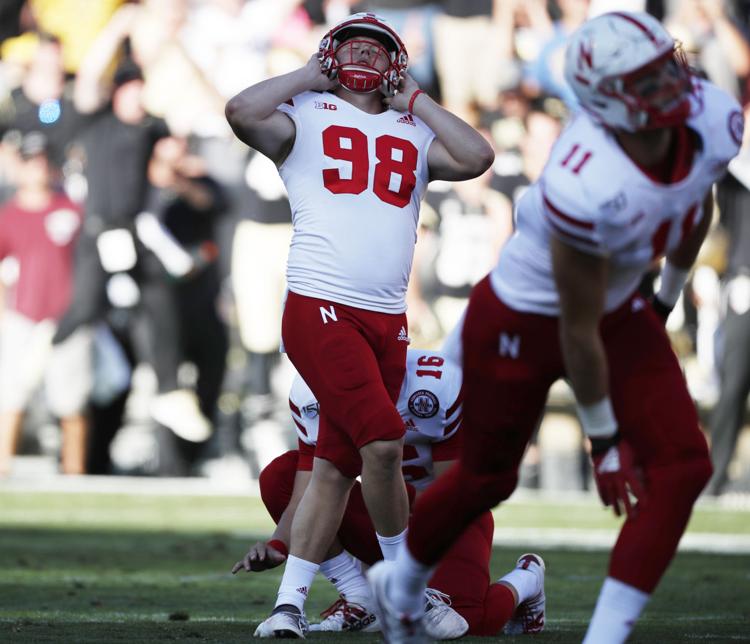 AP, Nebraska vs. Colorado, 9.7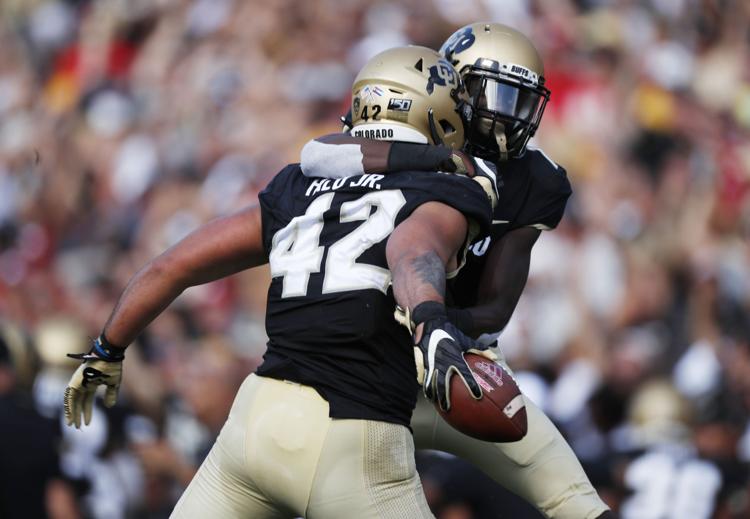 AP, Nebraska vs. Colorado, 9.7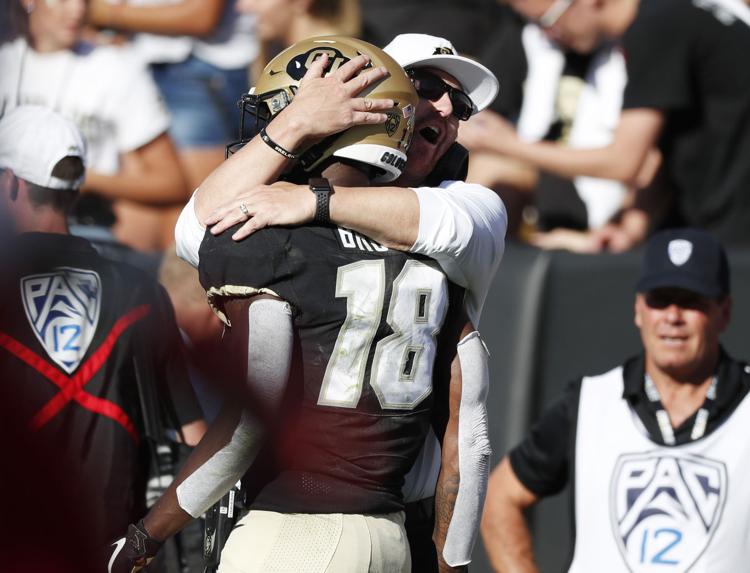 AP, Nebraska vs. Colorado, 9.7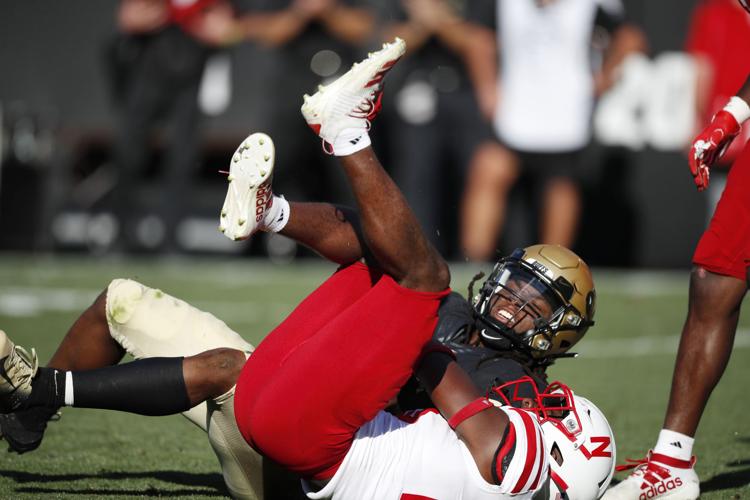 AP, Nebraska vs. Colorado, 9.7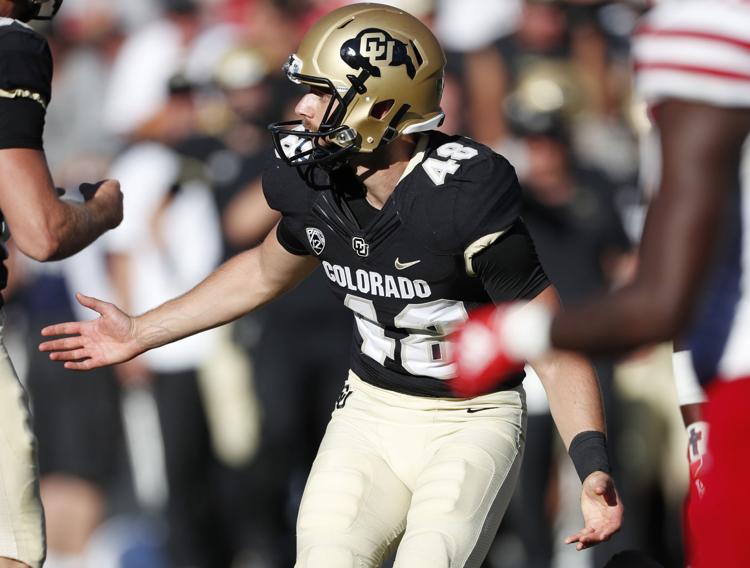 AP, Nebraska vs. Colorado, 9.7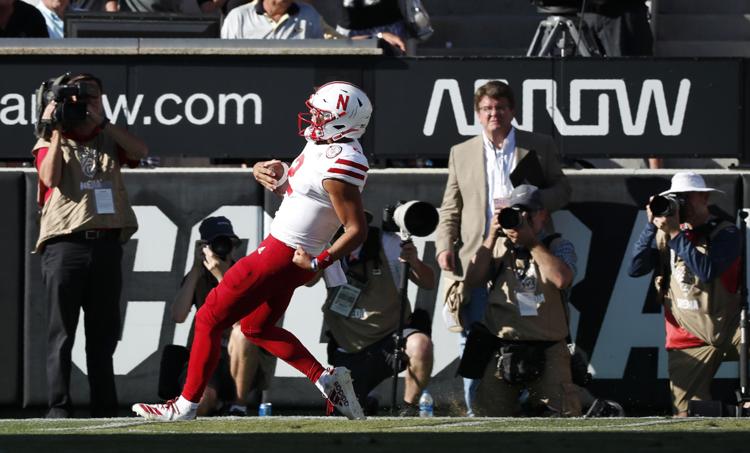 Nebraska vs. Colorado, 9.7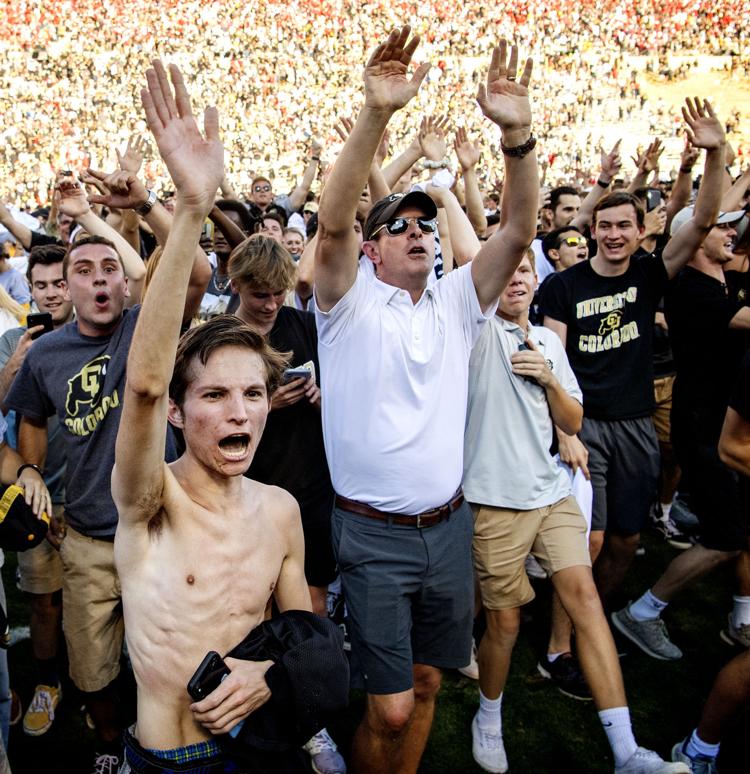 Nebraska vs. Colorado, 9.7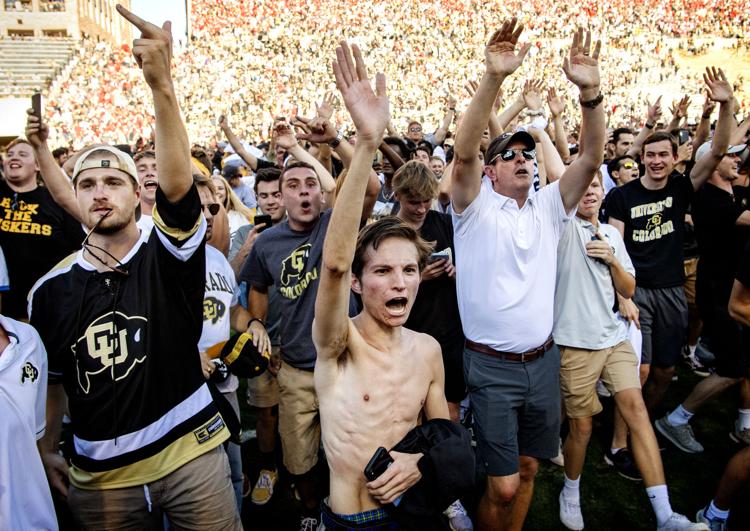 Nebraska vs. Colorado, 9.7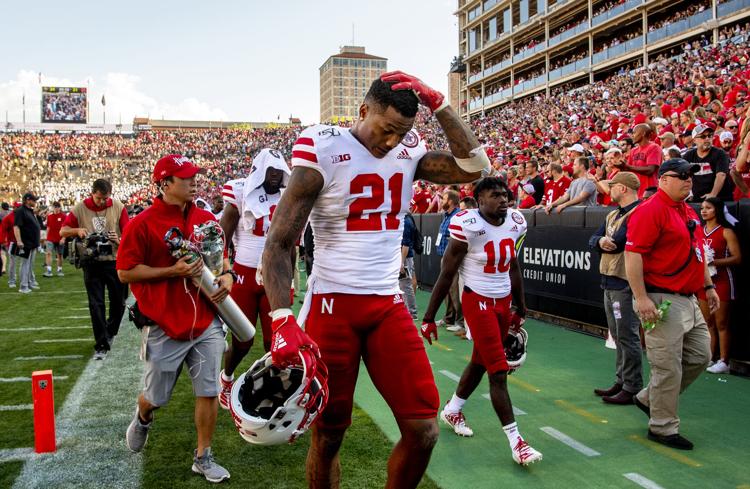 Nebraska Colorado Football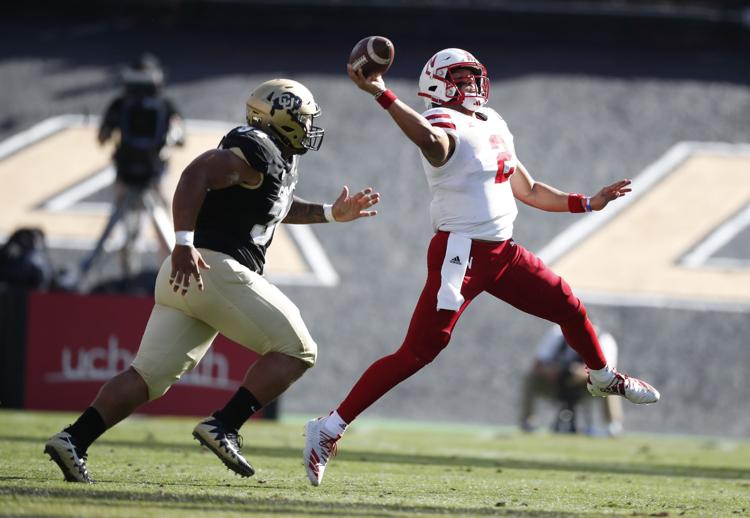 Nebraska Colorado Football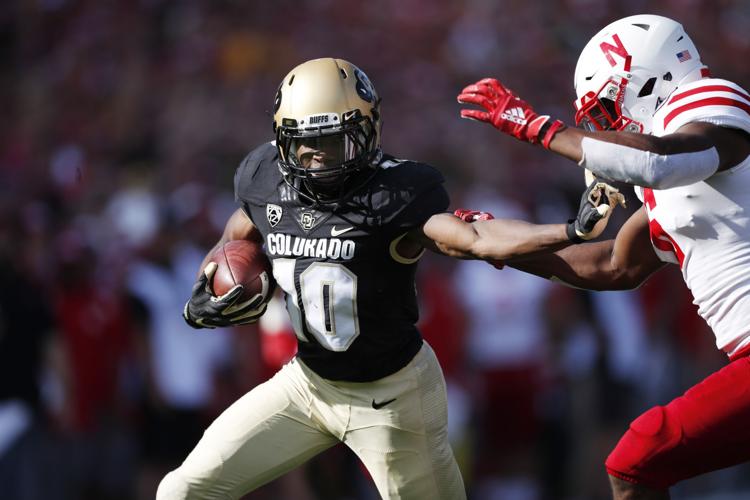 AP, Nebraska vs. Colorado, 9.7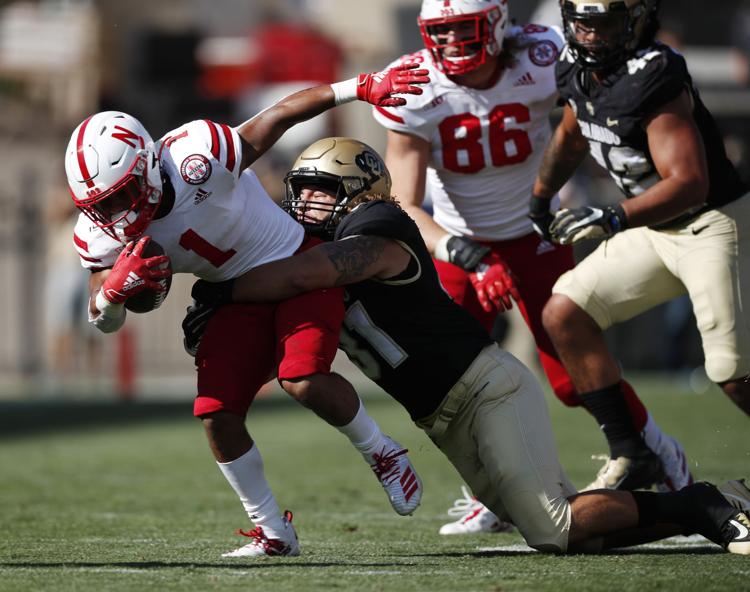 AP, Nebraska vs. Colorado, 9.7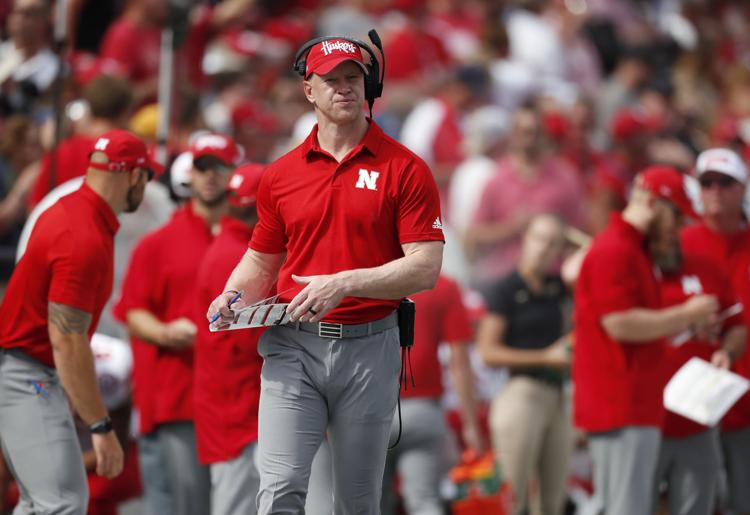 Nebraska vs. Colorado, 9.7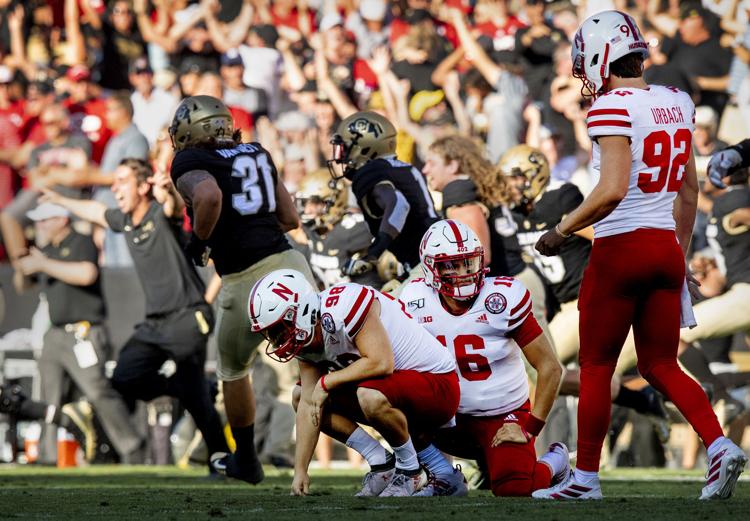 Nebraska vs. Colorado, 9.7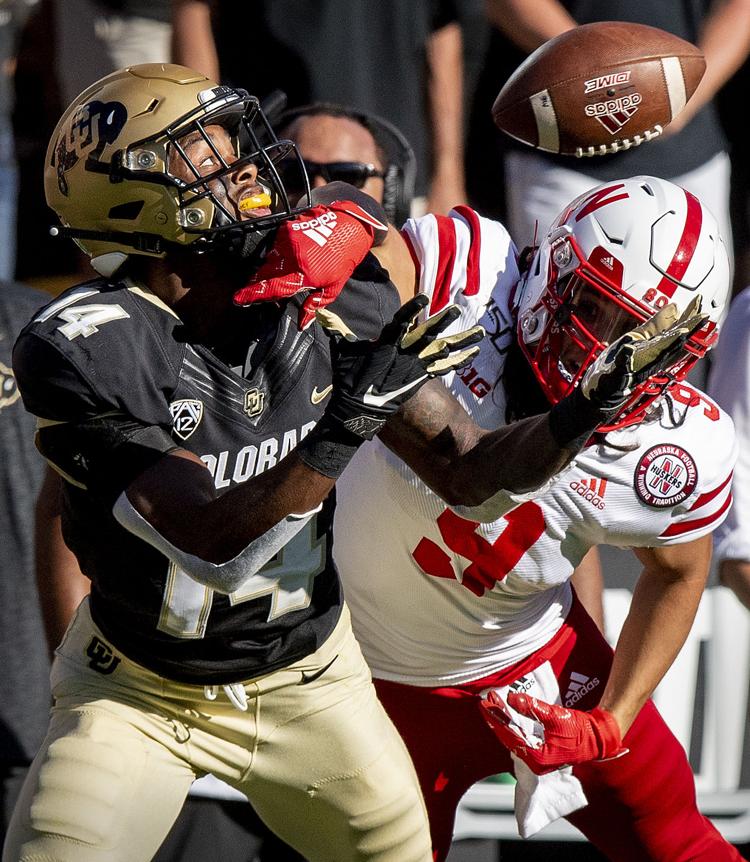 Nebraska vs. Colorado, 9.7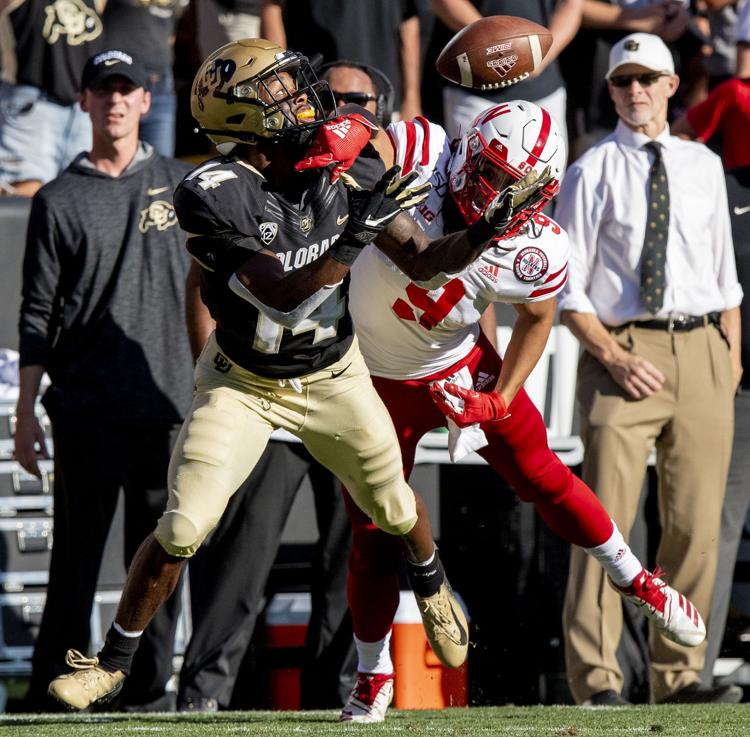 Nebraska vs. Colorado, 9.7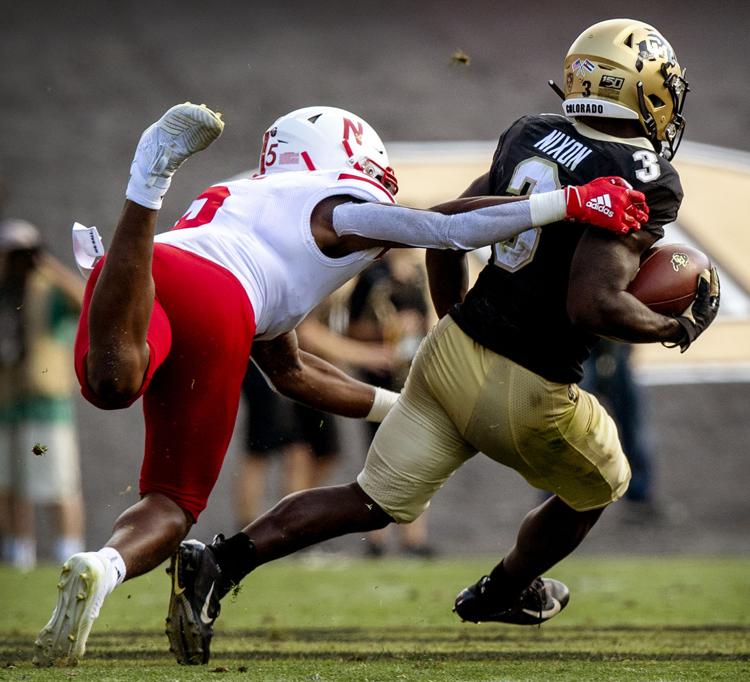 Nebraska vs. Colorado, 9.7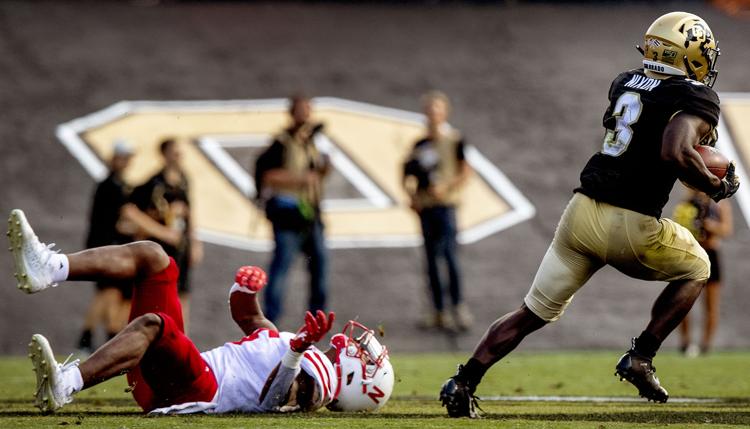 Nebraska vs. Colorado, 9.7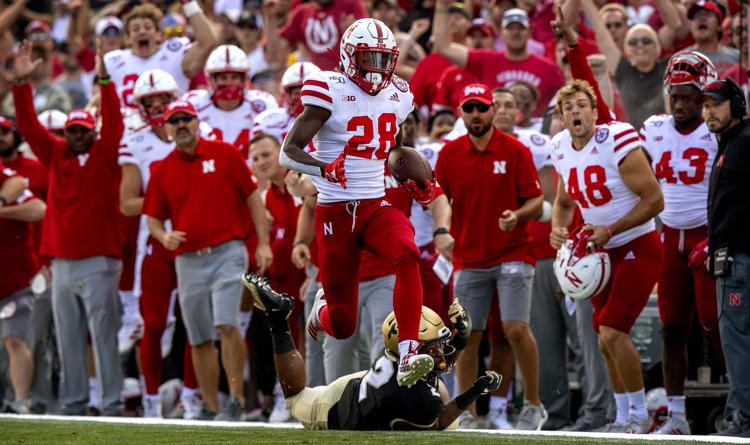 Nebraska vs. Colorado, 9.7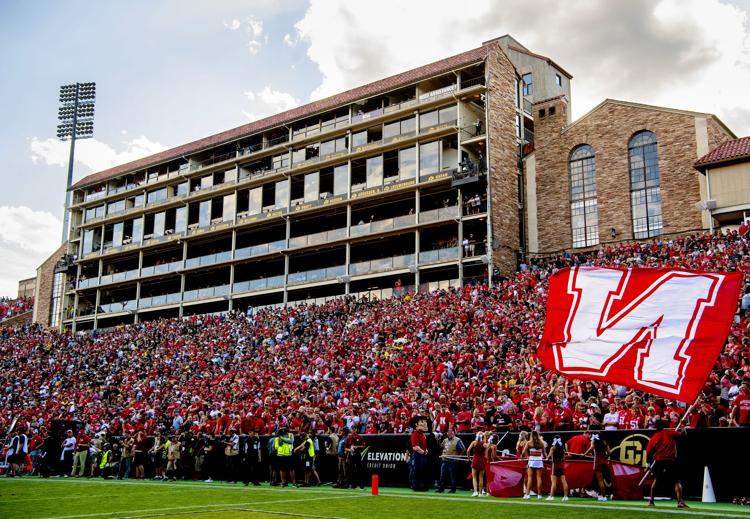 Nebraska Colorado Football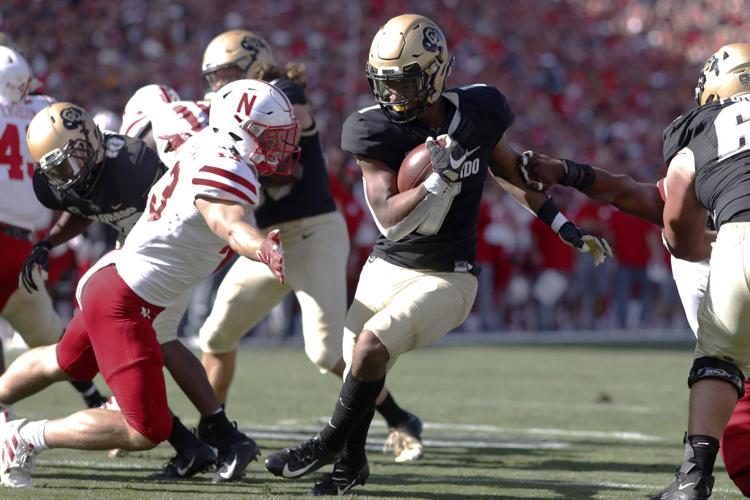 Nebraska Colorado Football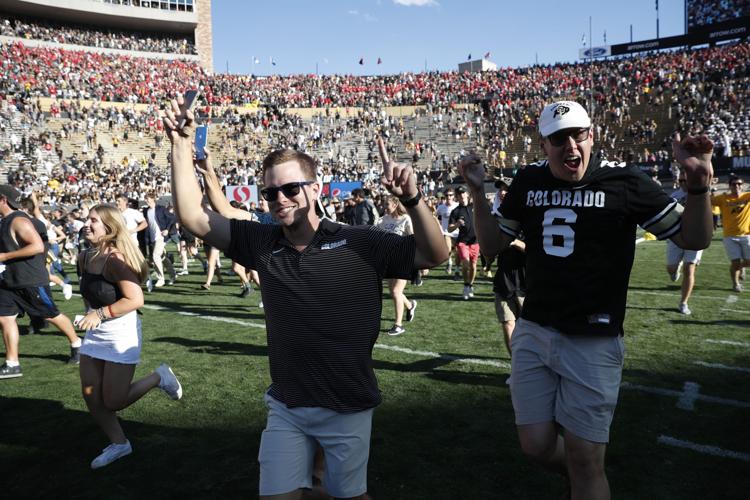 Nebraska Colorado Football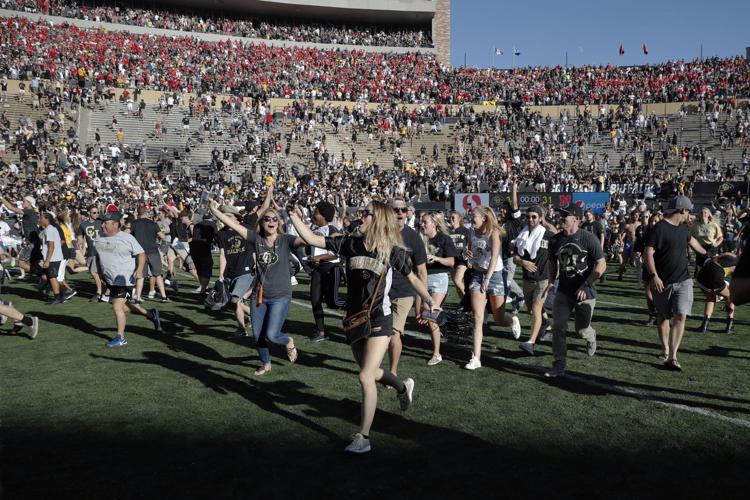 AP, Nebraska vs. Colorado, 9.7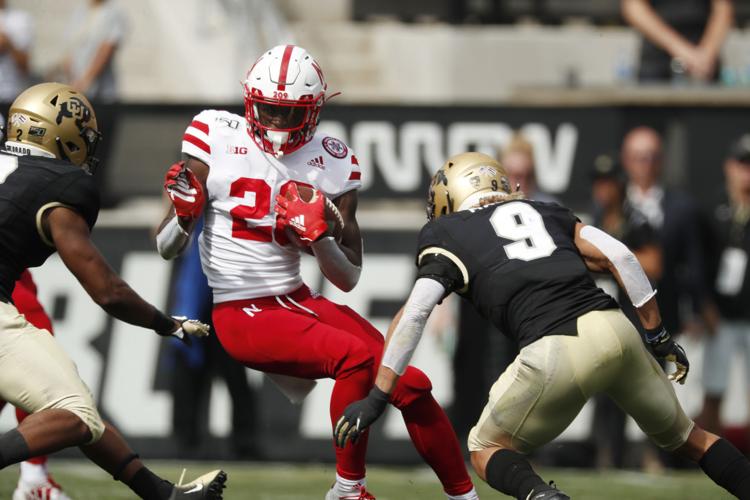 Nebraska vs. Colorado, 9.7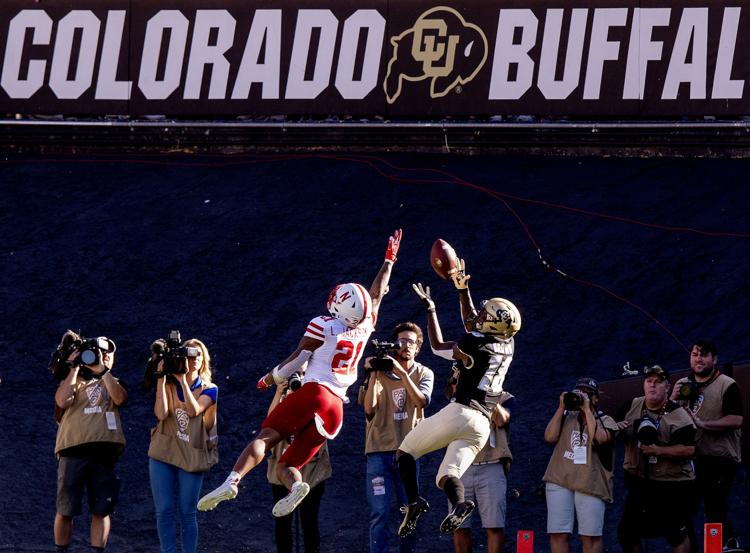 Nebraska vs. Colorado, 9.7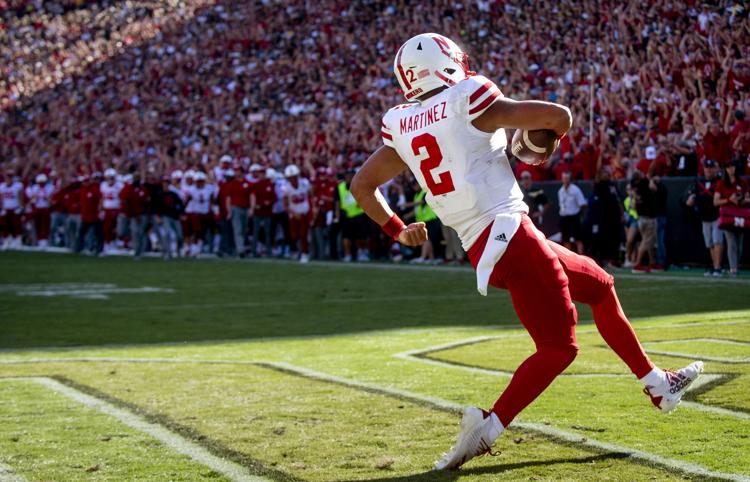 Nebraska vs. Colorado, 9.7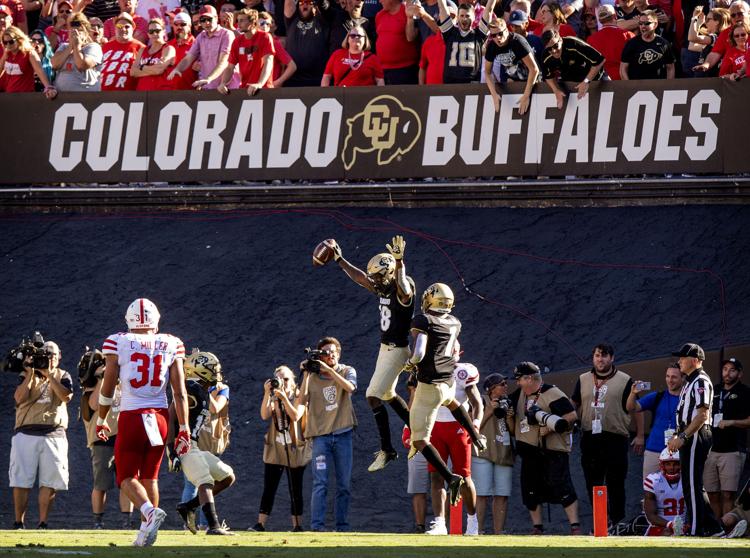 Nebraska vs. Colorado, 9.7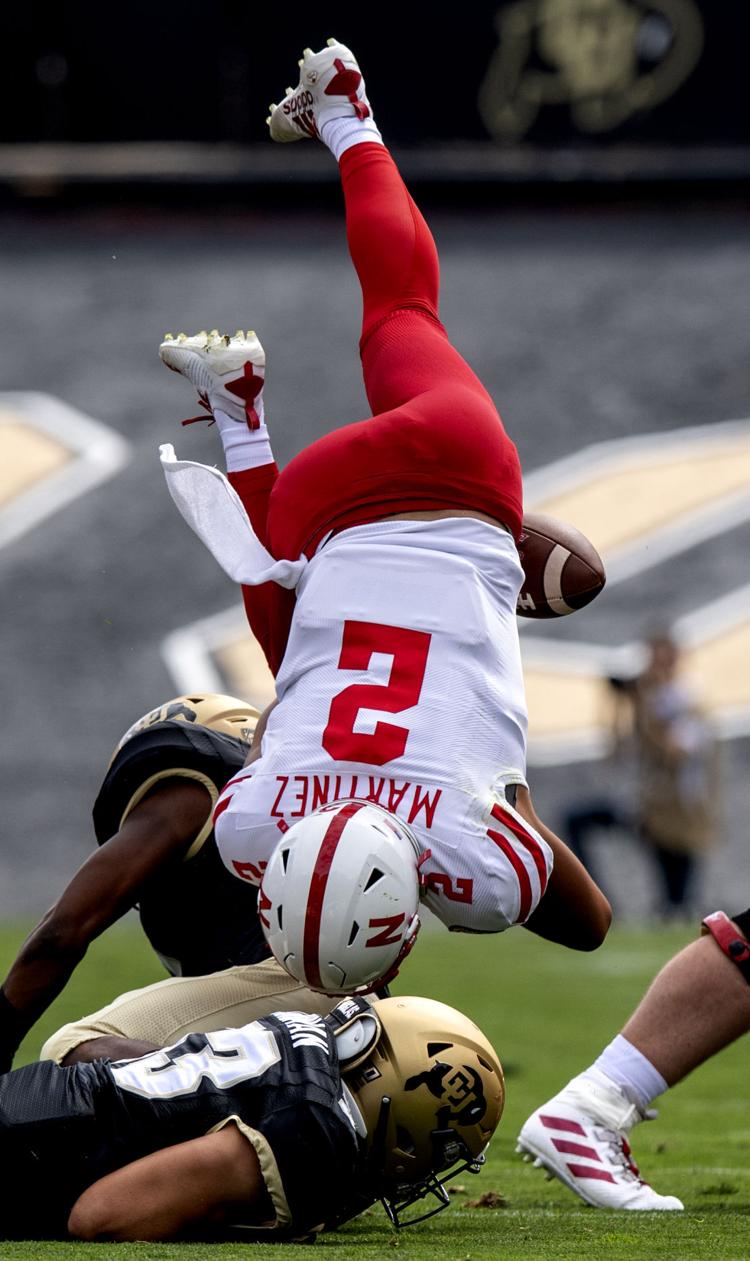 Nebraska vs. Colorado, 9.7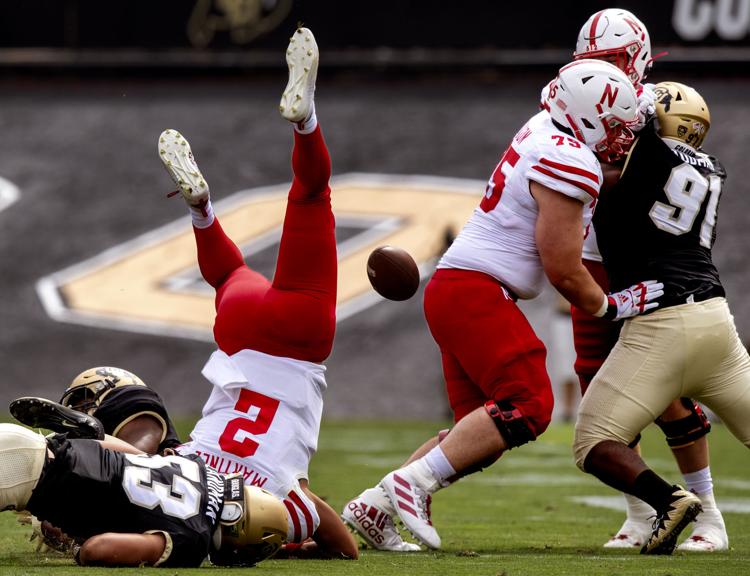 Nebraska vs. Colorado, 9.7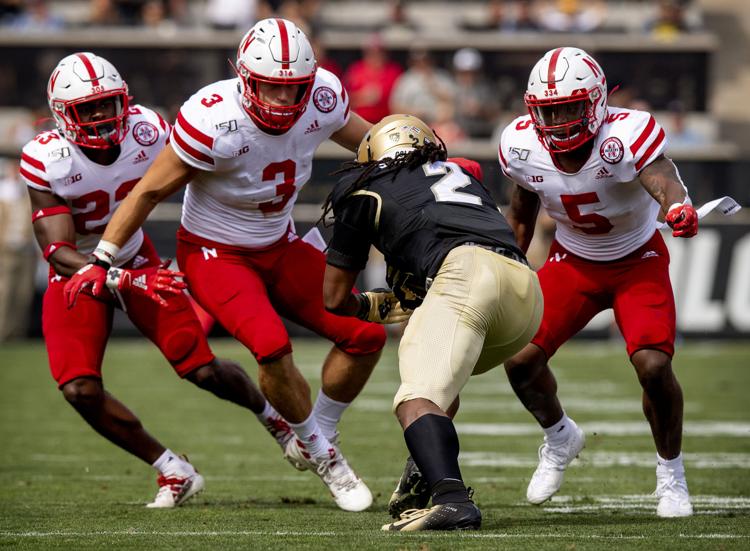 Nebraska vs. Colorado, 9.7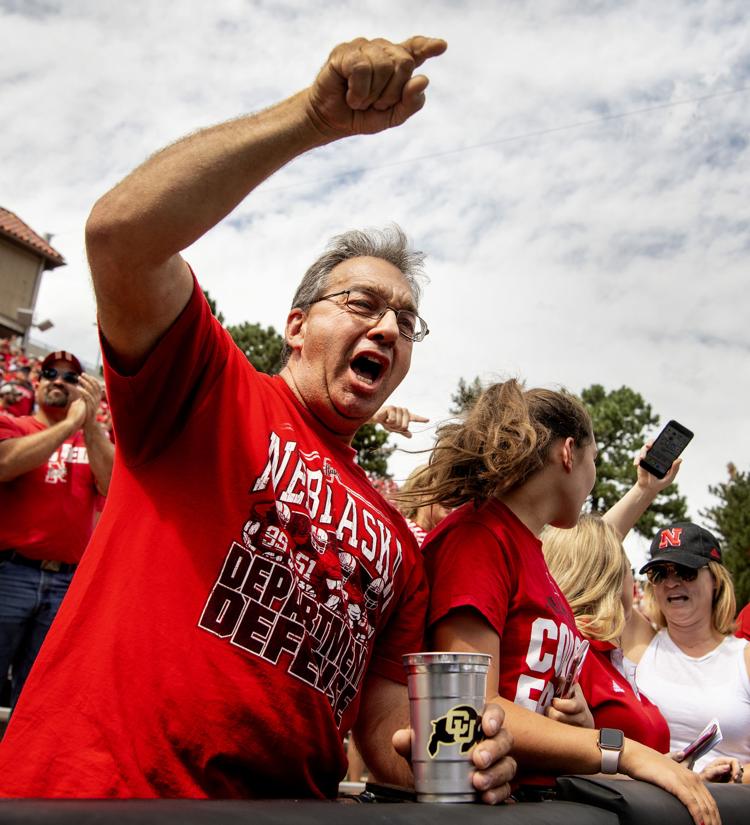 Nebraska vs. Colorado, 9.7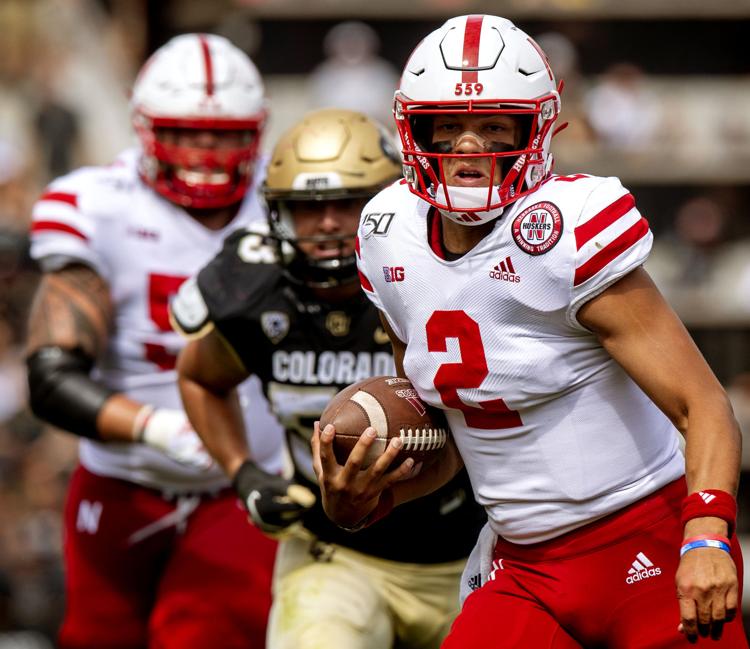 Nebraska vs. Colorado, 9.7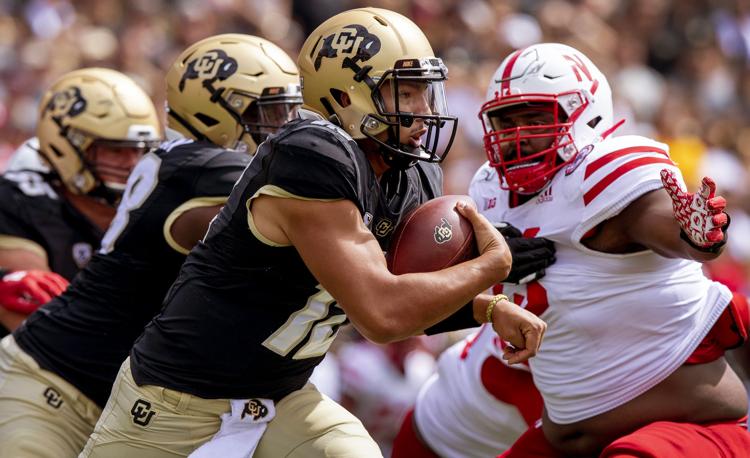 Nebraska vs. Colorado, 9.7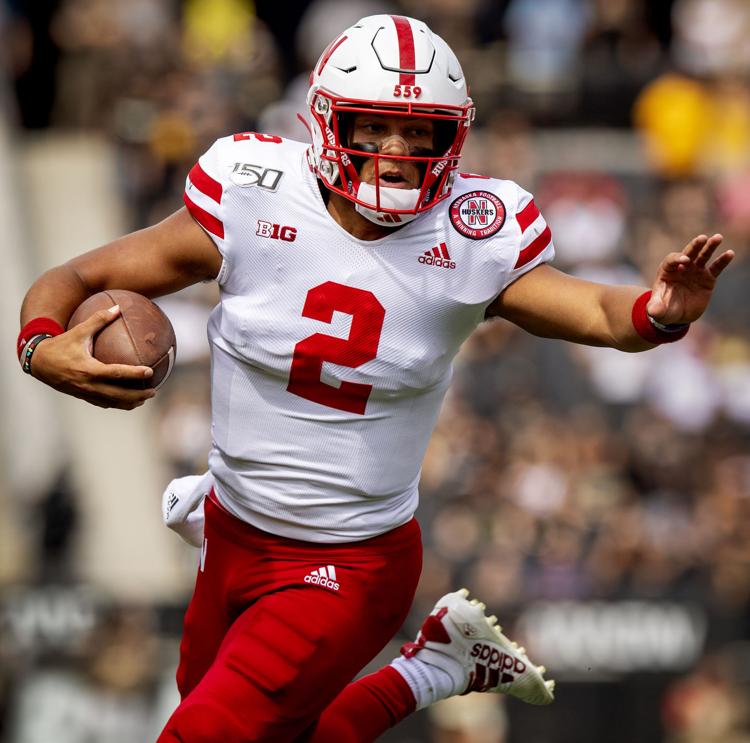 Nebraska vs. Colorado, 9.7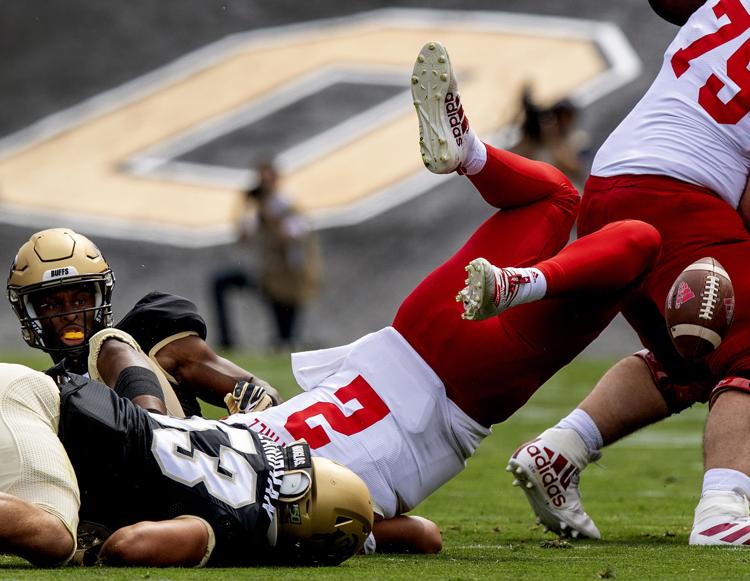 Nebraska vs. Colorado, 9.7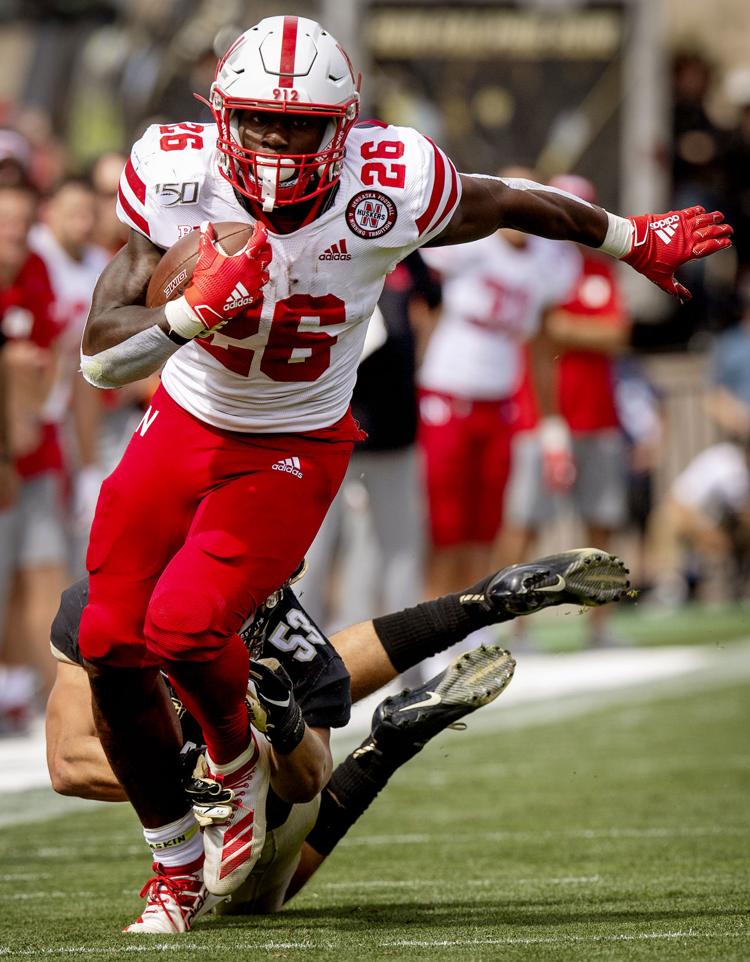 Nebraska vs. Colorado, 9.7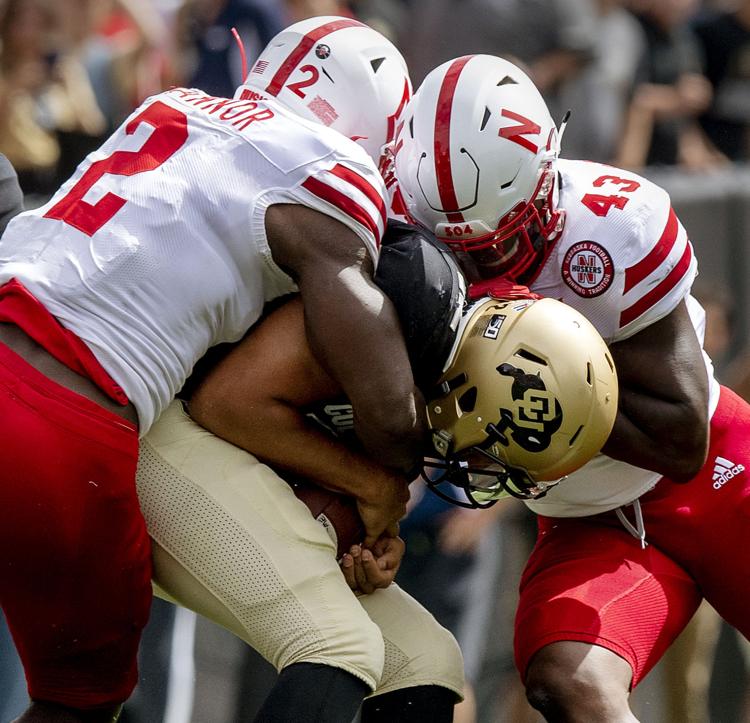 Nebraska vs. Colorado, 9.7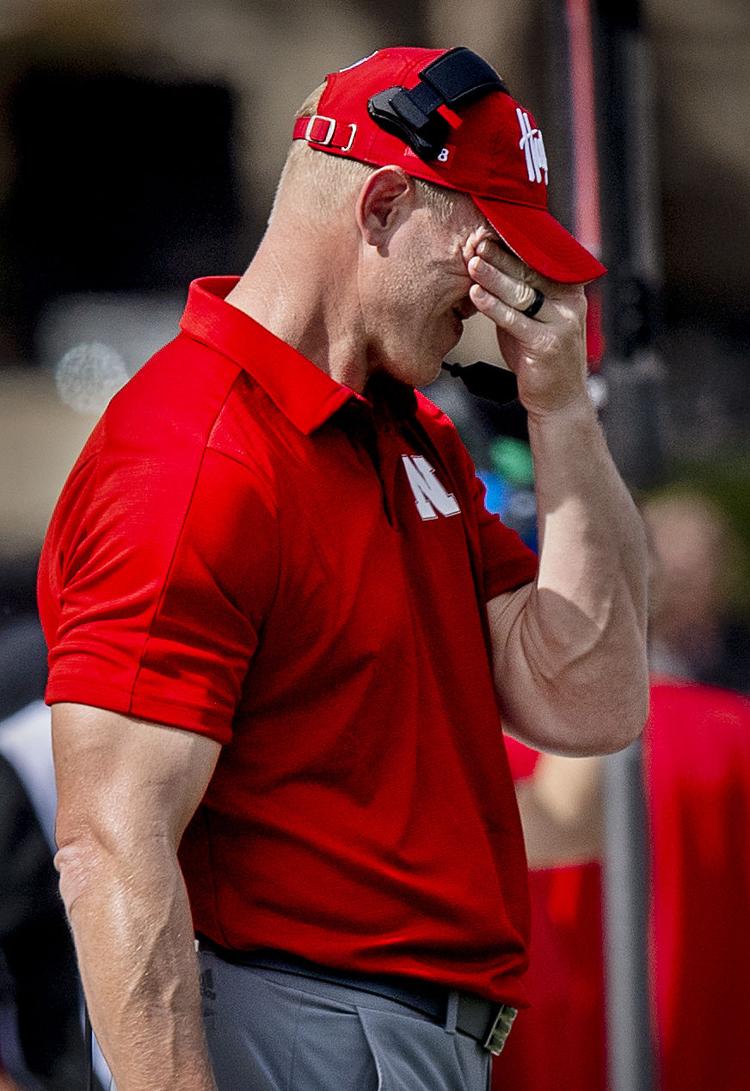 Nebraska vs. Colorado, 9.7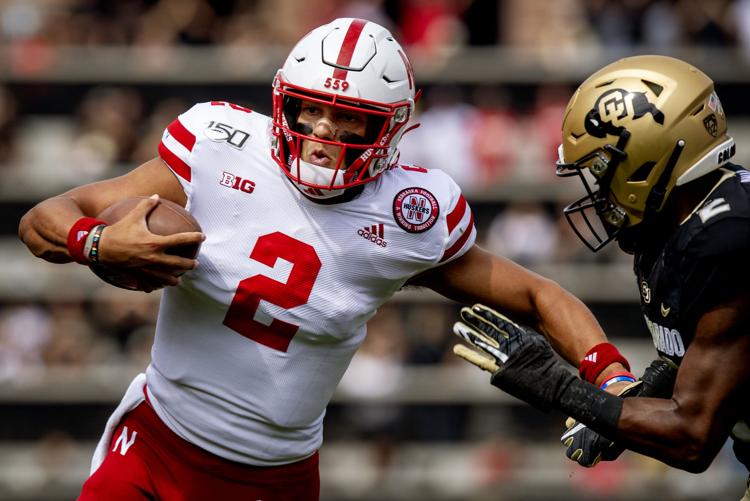 Nebraska vs. Colorado, 9.7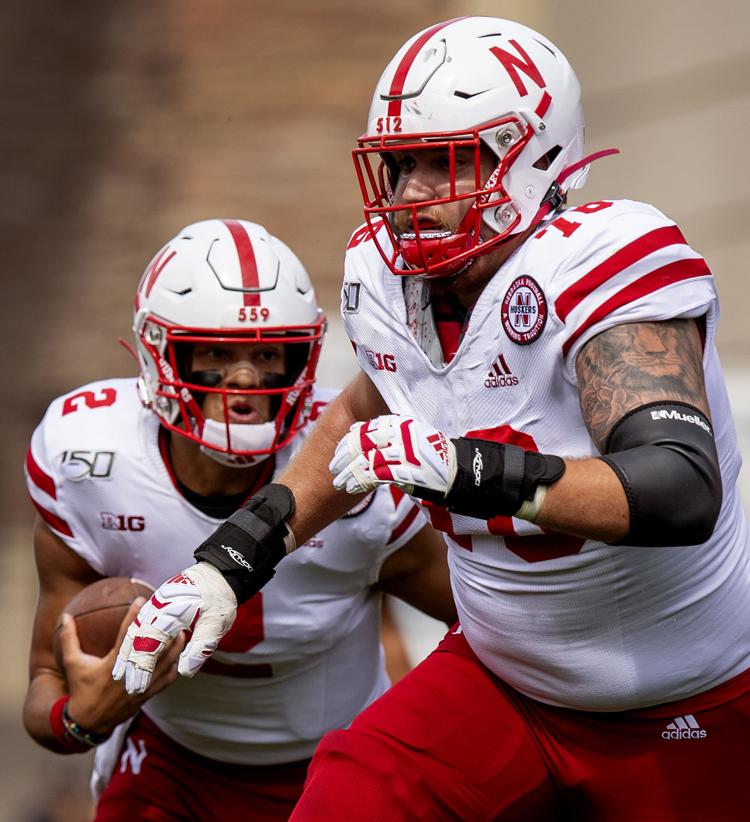 Nebraska vs. Colorado, 9.7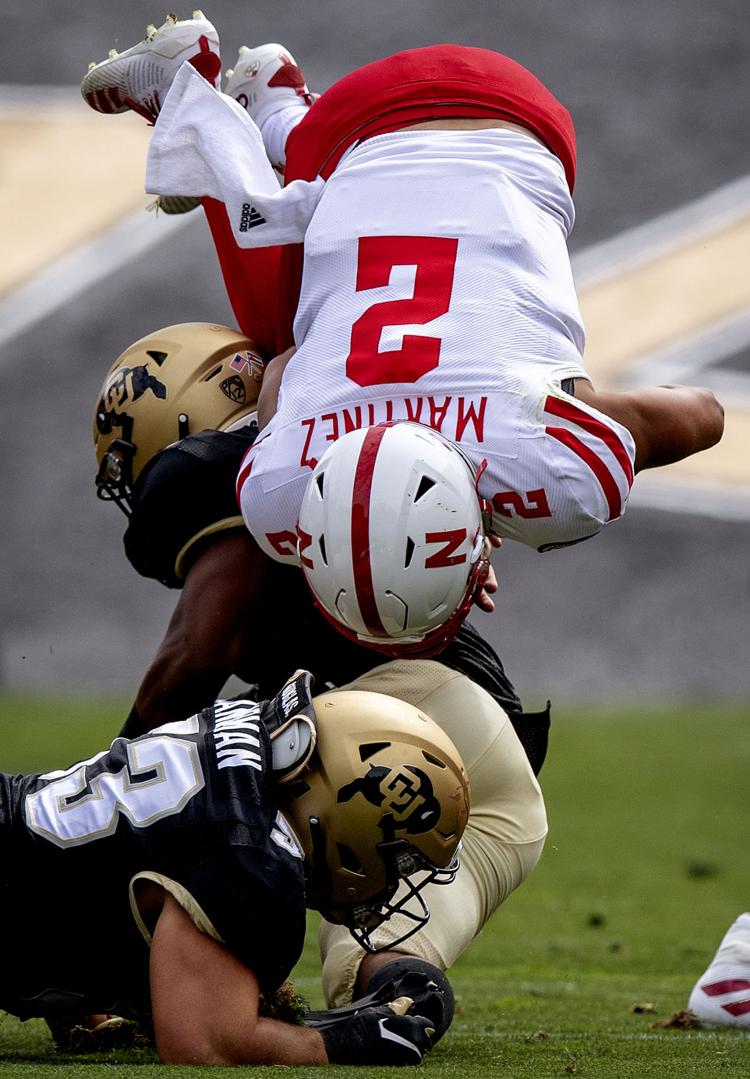 Nebraska vs. Colorado, 9.7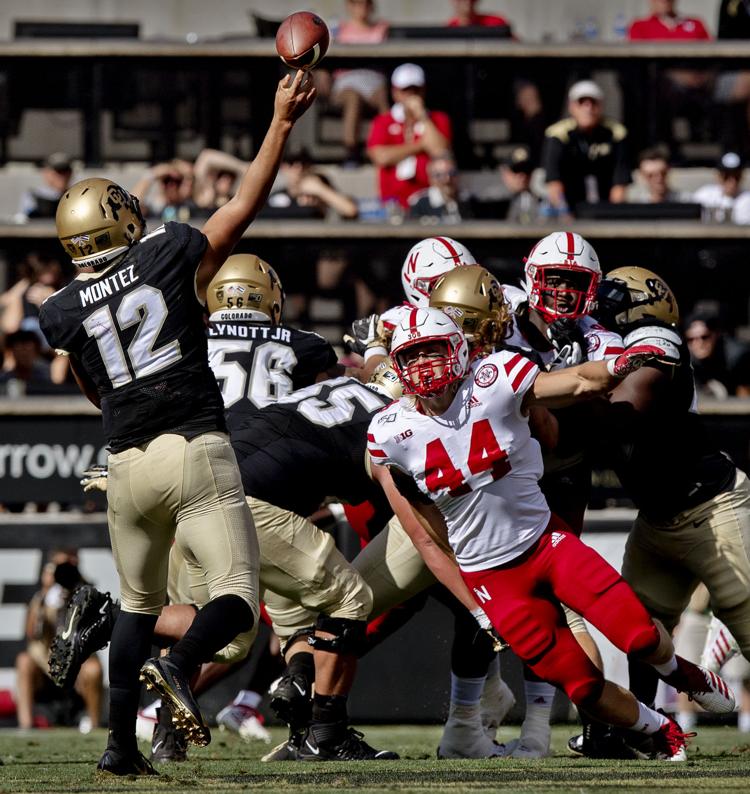 Nebraska vs. Colorado, 9.7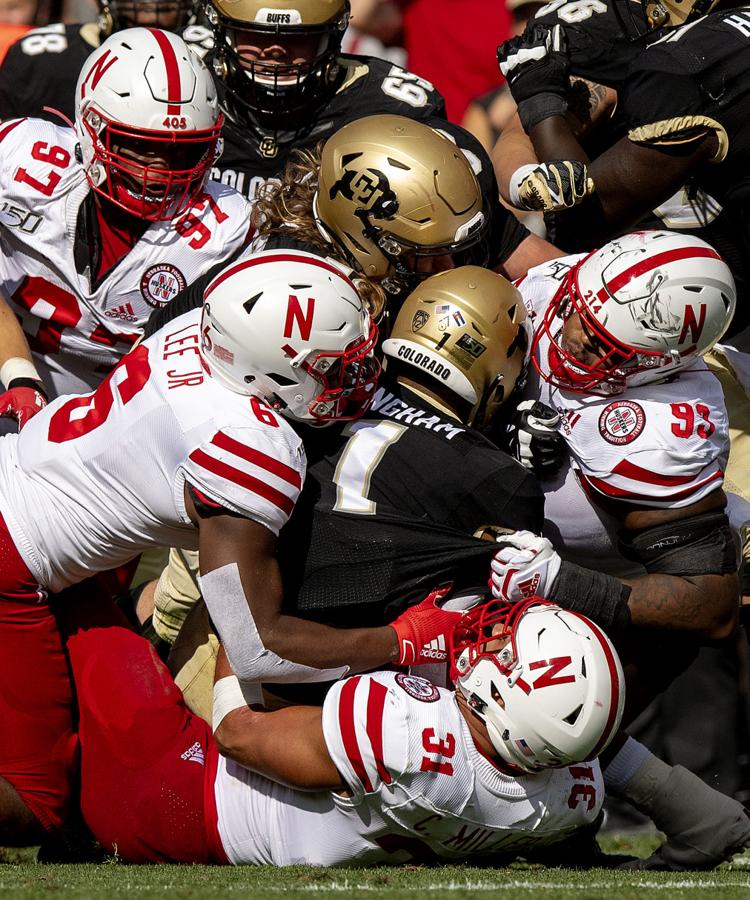 Nebraska vs. Colorado, 9.7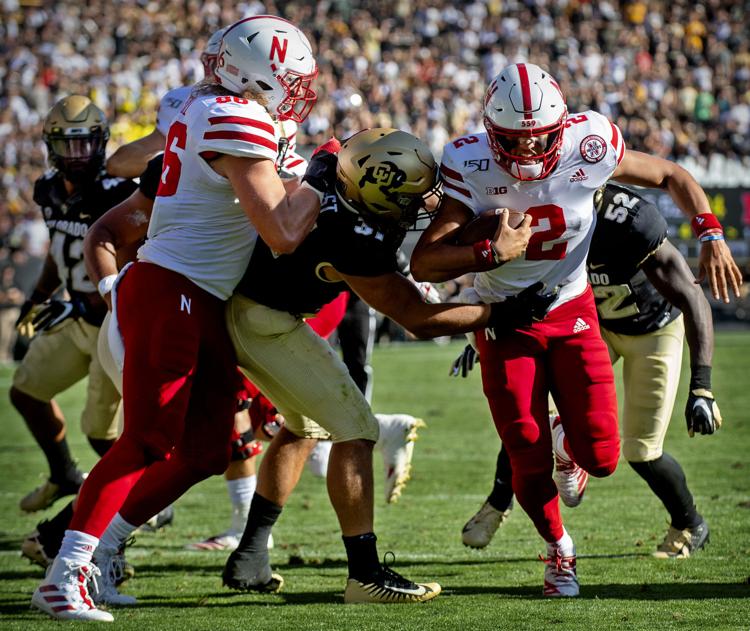 Nebraska vs. Colorado, 9.7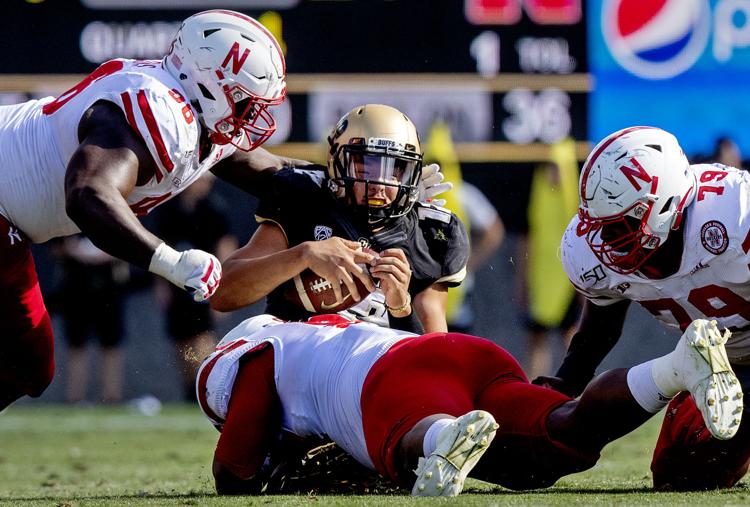 Nebraska vs. Colorado, 9.7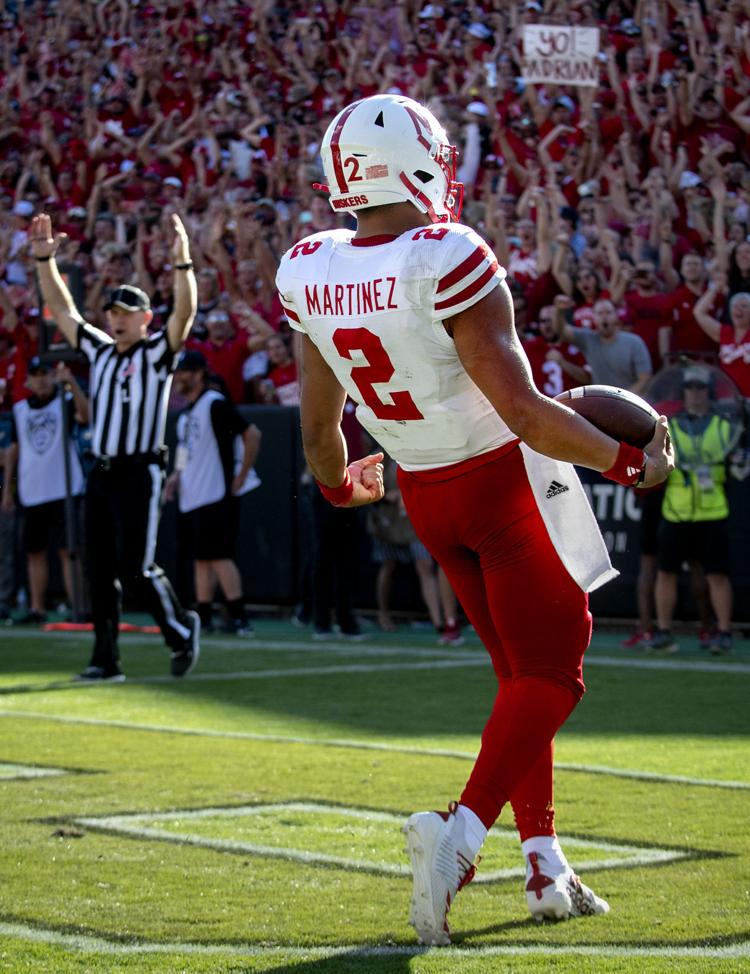 Nebraska vs. Colorado, 9.7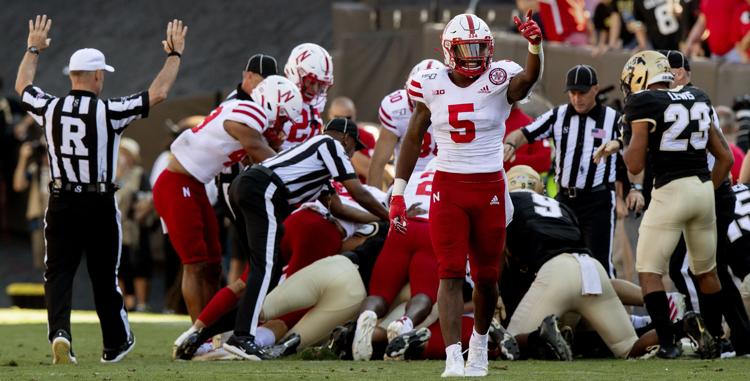 Nebraska vs. Colorado, 9.7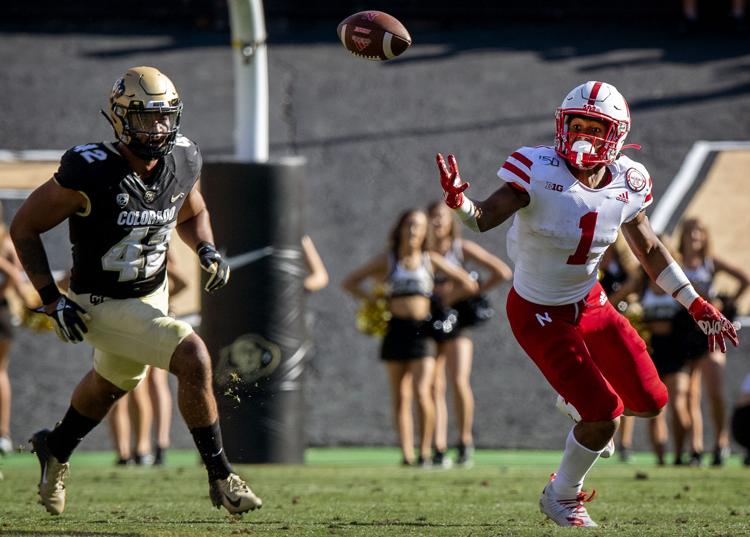 Nebraska vs. Colorado, 9.7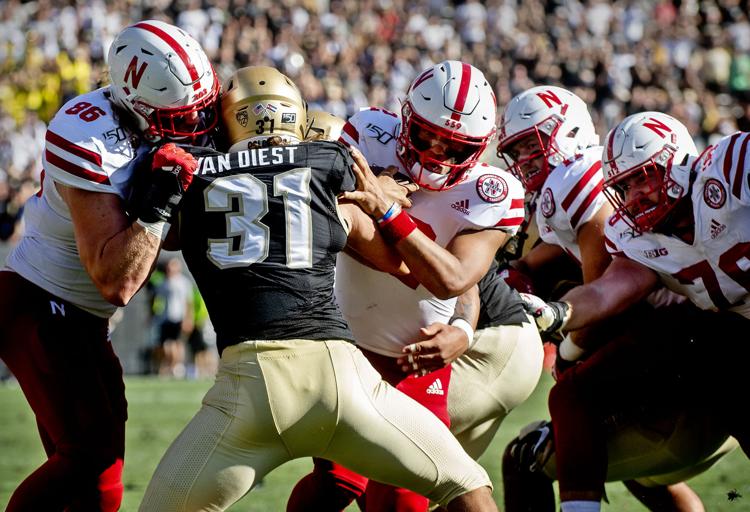 Nebraska vs. Colorado, 9.7