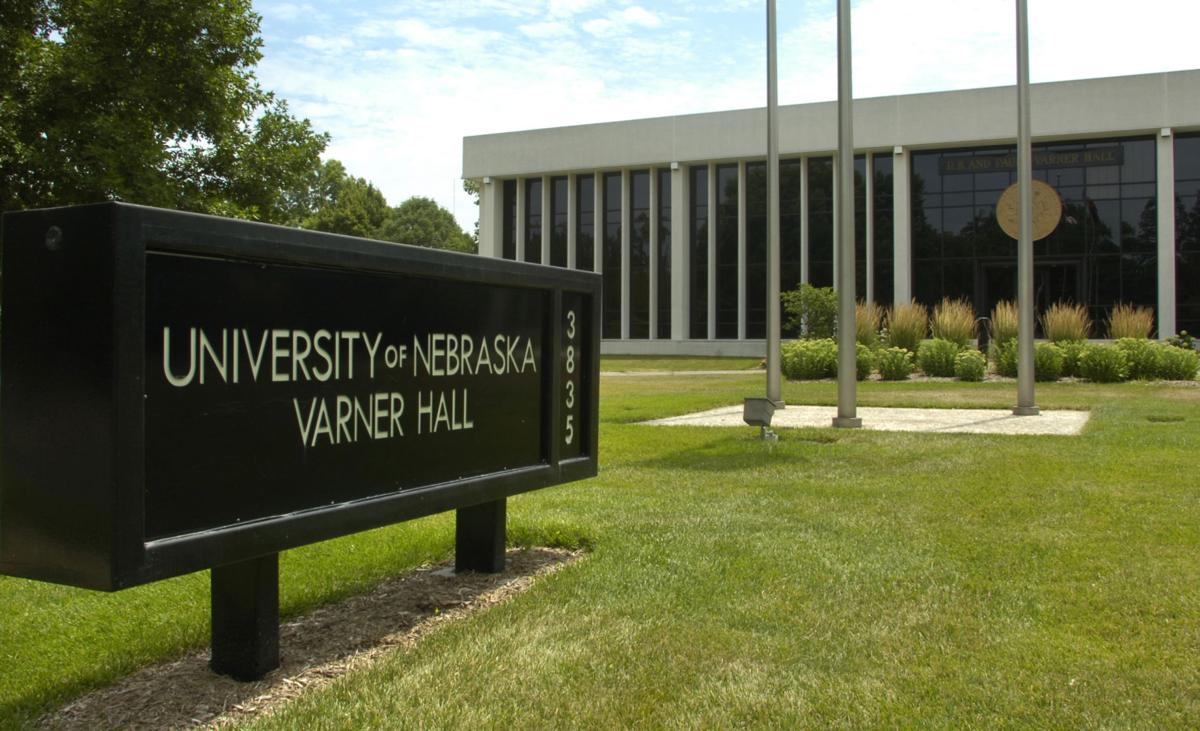 Students who choose to purchase health insurance plans offered by the University of Nebraska, and who subsequently access coverage more often, will see their premiums more than double next year.
Annual premiums for single students will increase from $3,057 to $6,669 in the coming school year, while family plan premiums will jump from $8,928 to $19,764, according to a letter sent to students Friday.
Meanwhile, a vast majority of graduate students and their dependents who are automatically enrolled in NU health insurance plans will see a modest increase of 2% in their premiums.
For single graduate students, that means they'll pay $3,119 for health insurance next year, while those with families can expect to pay $9,114 for coverage.
Chris Kabourek, NU's vice president for business and finance, said a committee of students, faculty and staff worked alongside a consultant to study how the plans were being utilized, as well as how they compared to plans offered at universities across the country.
The committee found students who voluntarily purchased a health insurance plan from United Healthcare through NU — unpaid graduate students, or those who otherwise don't have health insurance — accounted for 20% of the total pool, but 35% of its claims.
That meant 80% of the people in the plan, categorized as the "mandatory group" — graduate students employed by NU, international students and full-time students at the University of Nebraska Medical Center — were using their coverage less, essentially subsidizing the voluntary group, Kabourek said.
Choices were presented to the committee on how to move forward, but according to NU's chief financial officer, neither was advantageous.
The committee considered leveling a 20% to 30% increase in premiums to all 5,000-plus plans, as well as a second option to bifurcate the two groups and assign higher costs to the group that utilized the plan more.
Committee members chose the latter this year.
But, the university told students who will see a more than 100% increase in health insurance costs, the plan remains a better and more cost-effective option than any plan available on the federal health care exchange, which start at $7,500 for a single student before subsidies.
While premiums are going up, coverage, deductibles, prescription drug copayments and out-of-pocket maximums all remain the same, NU said.
Shawn Ratcliff, a past president of the Graduate Student Assembly at the University of Nebraska-Lincoln who was on the committee, said students appreciated having a seat at the table, even if it went through what he described as a "top-down" process.
"I did feel listened to, but we were still given options; we didn't get to choose the options," he said. "I personally find the one we went with the worse of the two options, but better than the other two options we were given."
Ratcliff said the finalized insurance plans may make it harder for graduate students in unfunded positions to remain at the university, where they teach and conduct research in addition to pursuing their own education.
He said financial stress brought on by the coronavirus pandemic may exacerbate the situation for some students, who may have lost jobs they used to cover living expenses.
This year's increases come a year after NU walked back a plan to assess a 20% premium hike to all graduate student insurance plans last year. When students complained, NU offered to cover much of the increases through a one-time infusion of private funds.
That wasn't doable a second time, Kabourek said. While the university wanted to ensure students had a voice, administrators understand the outcome can be difficult to swallow.
"There's no good options here," he said.
Be the first to know
Get local news delivered to your inbox!