More of Nebraska's schools and districts are in need of improvement this year — falling into the lowest of four performance levels in a state-mandated classification system.
This is the first time the state has reclassified schools since it introduced the system in 2015. Schools are classified as excellent, great, good and needing improvement.
The classification system is based on a number of factors, an effort by state officials to gauge school performance on more than student performance on state tests, although academic proficiency is still a "baseline" for the classification system, said Education Commissioner Matt Blomstedt.
The state also considers graduation rates for districts and high schools — including students who graduate after more than four years; the level of improvement in test scores; levels of chronic absenteeism and progress by English language learners.
Much of the focus, Blomstedt said, must be on growth, since only about half of the state's students are proficient in English Language Arts and math.
The proficiency levels have dropped in recent years as the state adopts more rigorous standards and tests, including using the ACT college entrance exam to gauge high school performance.
In 2015, 87 schools (8 percent) and 10 districts (4 percent) were in the needs improvement category.
Currently, there are 155 schools (14 percent) and 24 districts (10 percent) classified at the lowest level.
The percentage of schools classified as great statewide dipped from 473 (42 percent) to 427 (39 percent); schools classified as good from 423 (37 percent) to 386 (35 percent).
Lincoln Public Schools retained its great classification. Overall, eight LPS schools are classified as excellent, 23 as great, 19 as good and seven as needing improvement.
The state intervenes in three so-called priority schools chosen from the lowest classification in an effort to help them improve. State officials have come up with categories of schools so the work they do can help schools with similar challenges. The categories include urban schools, Native schools and those in small communities with changing demographics.
The three priority schools are Schuyler High School, Santee Middle School in Niobrara and Loup County Elementary in Taylor. Blomstedt said he doesn't anticipate naming a different priority school until spring.
This year there's a new way for low-performing schools to get additional federal Title I assistance money. The state — as part of the new federal education law — has set aside about $5 million for 27 schools statewide, including LPS' Clinton Elementary. 
The commissioner said he'd like to focus on policy that might help schools improve, looking at broader issues such as poverty or behavioral and mental health issues.
"I think we want to begin to look at a more holistic support around schools," he said, and communities need to be a part of the solution.
"The reality for us is a lot of folks expect schools to solve every societal challenge," he said. "(Schools) might be a good way to identify it, but it's better to bring other resources to bear to help."
In an effort to look more broadly at school performance, the state has allowed schools to submit information about "evidence-based" work they do with students to help push them to a higher classification.
The first year, some schools complained the state didn't validate any of the information provided by schools to ensure they were really doing what they said they were doing. This year, schools near the cutoff between classifications can submit evidence of the work and if it's sufficient they can be moved up.
That process is ongoing, which means 105 schools statewide could see a bump.
At LPS, that includes Lincoln High School and McPhee, Hartley and Elliott elementary schools, which could move from the needs improvement to good category; West Lincoln Elementary, which could move from good to great; and Sheridan Elementary, which could move from great to excellent.
Each Lincoln school's ranking
LPS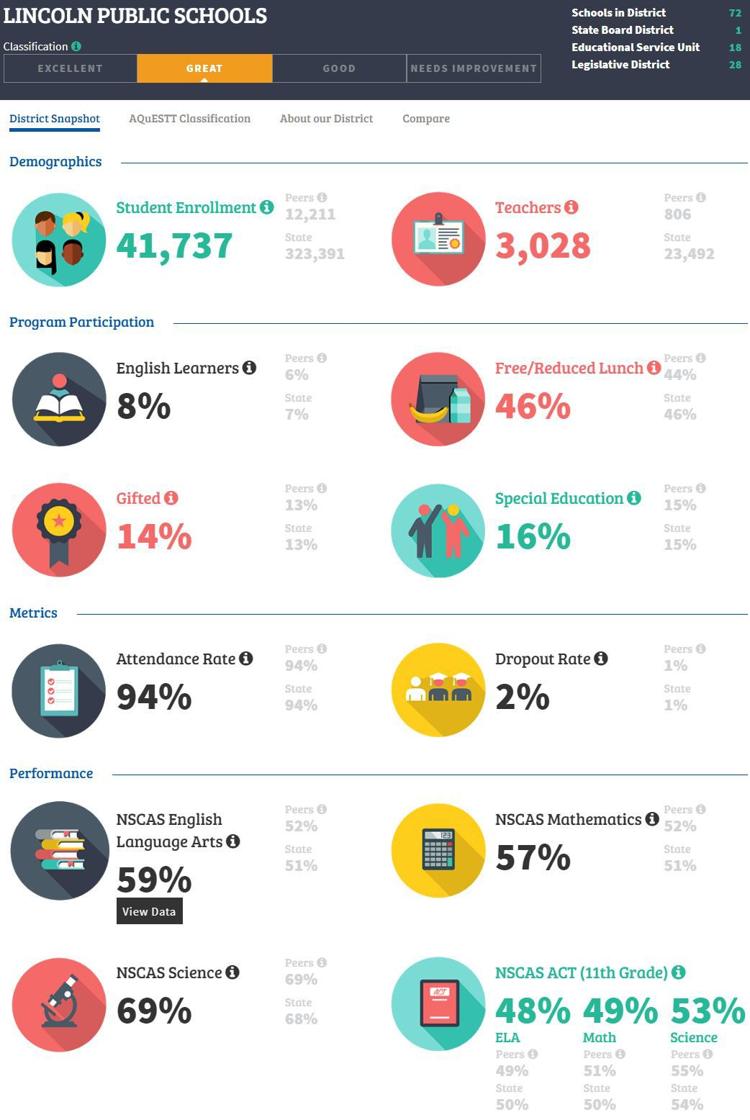 Lincoln East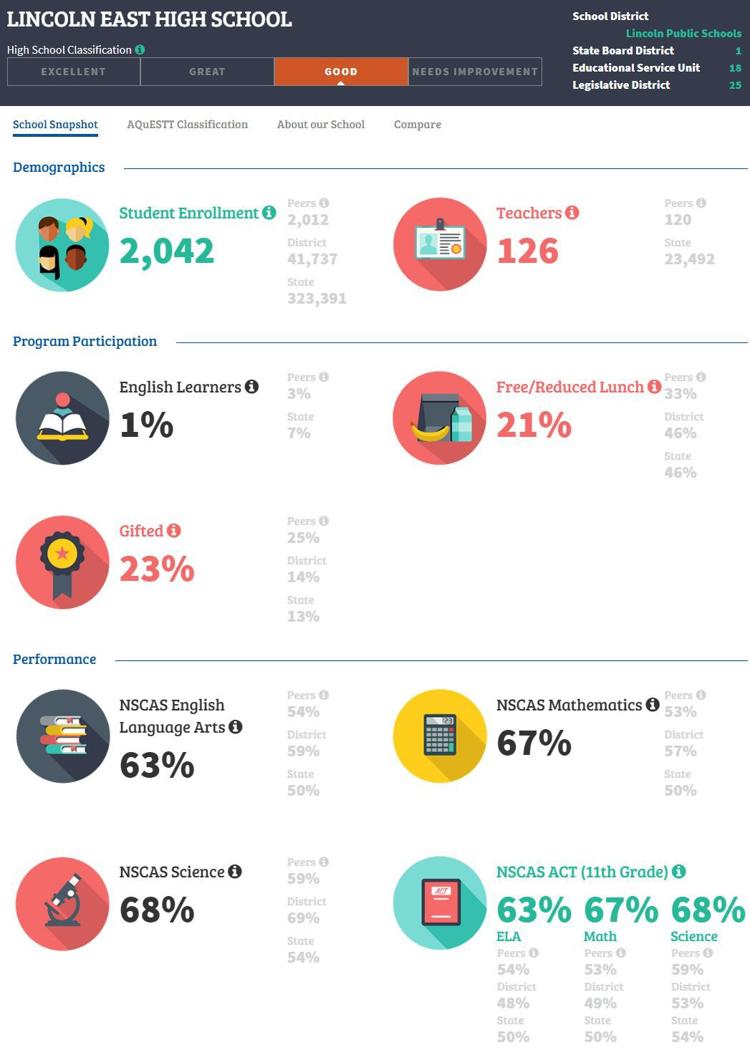 Lincoln High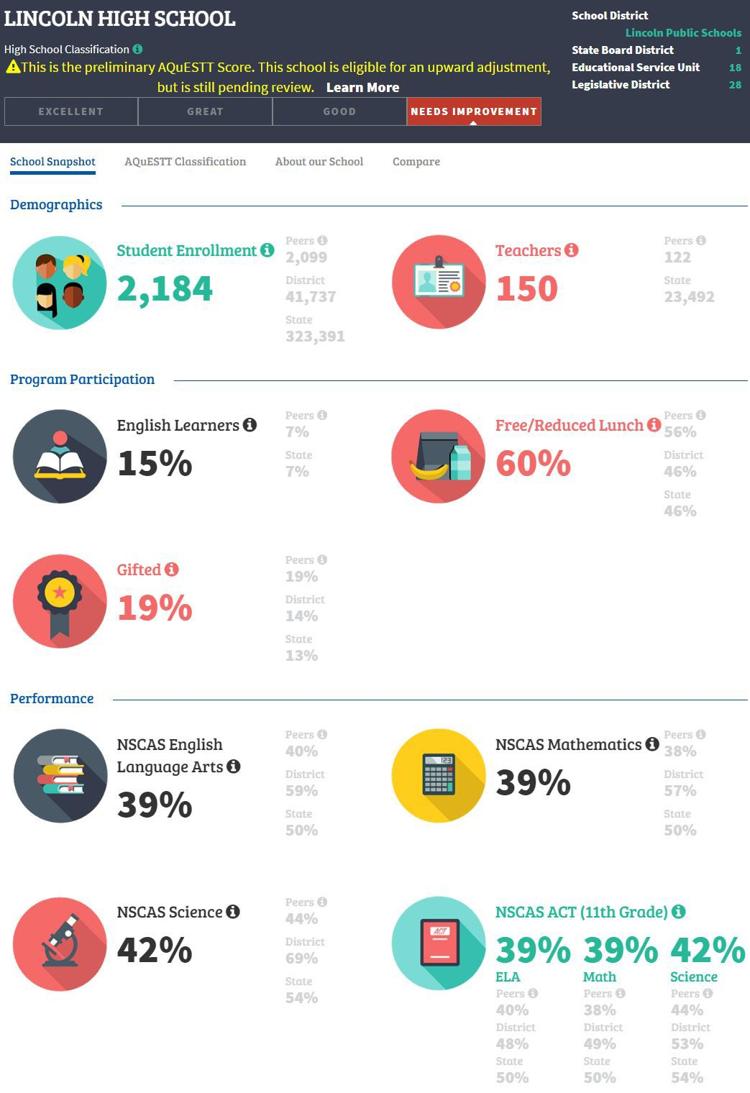 Lincoln Northeast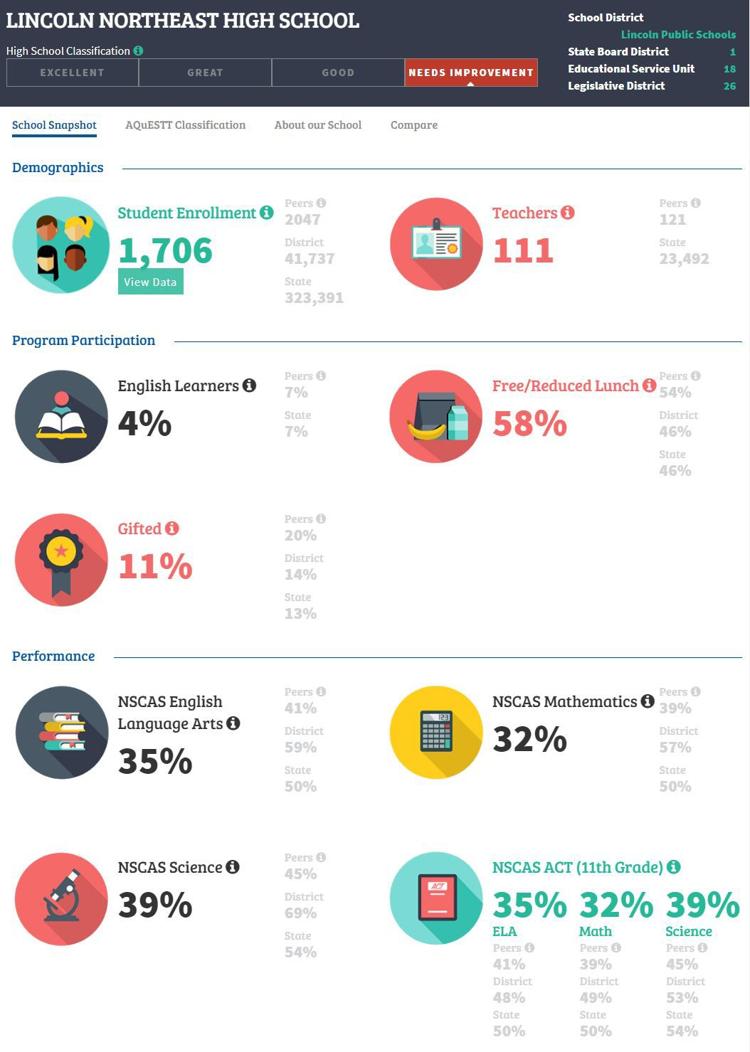 Lincoln North Star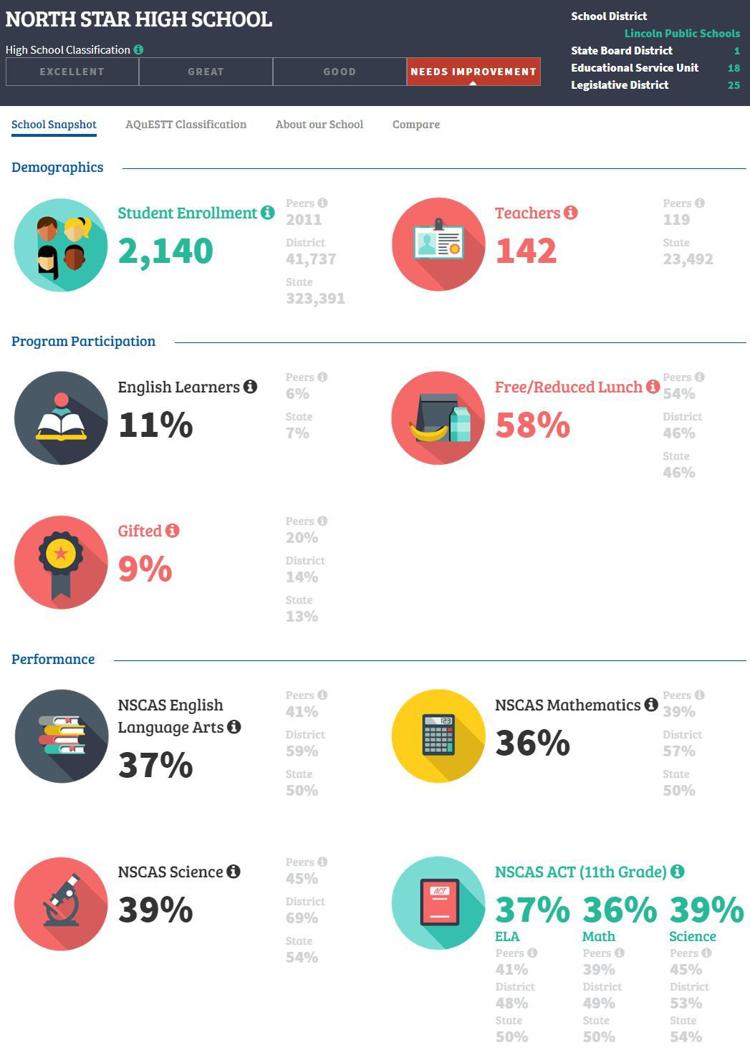 Lincoln Southeast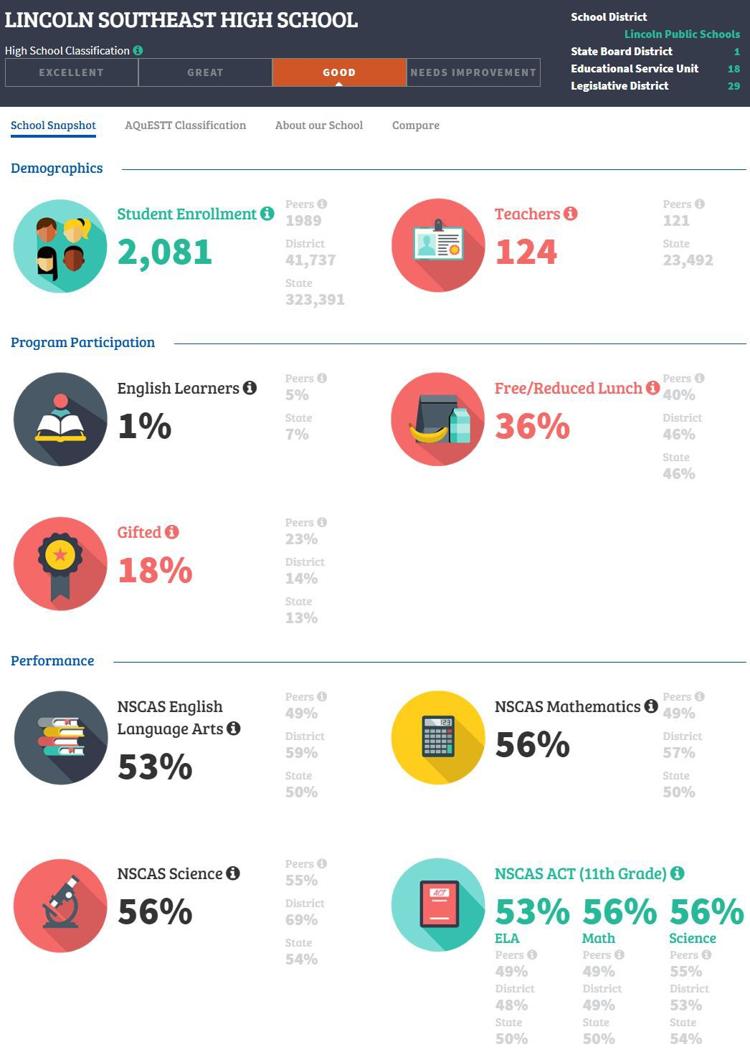 Lincoln Southwest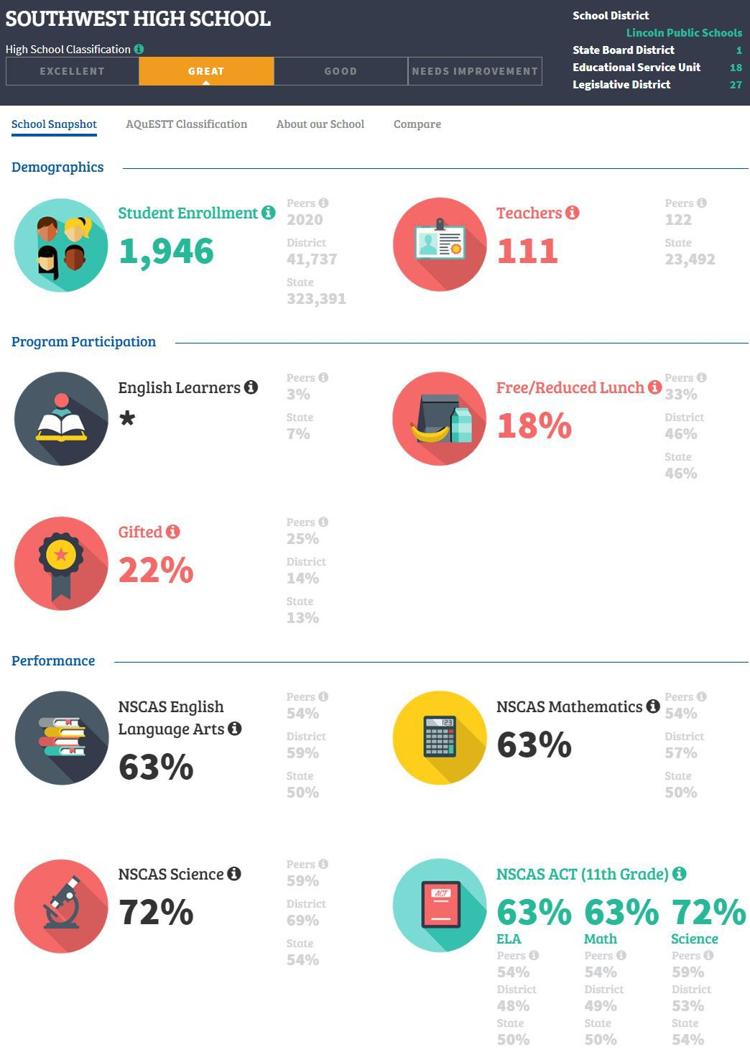 Culler Middle School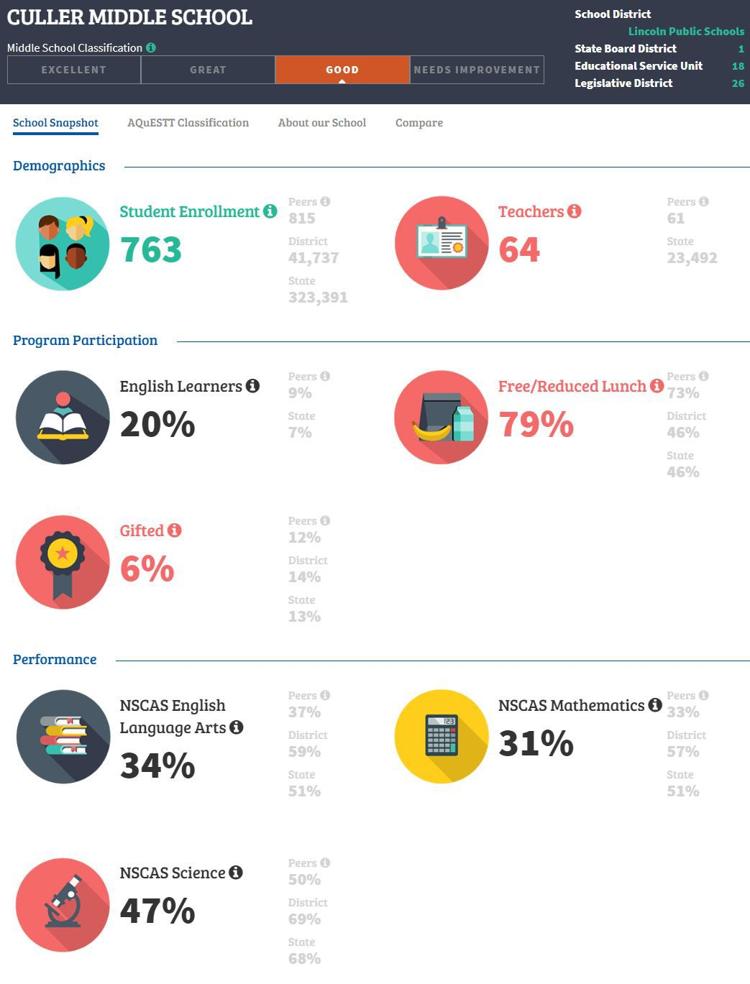 Dawes Middle School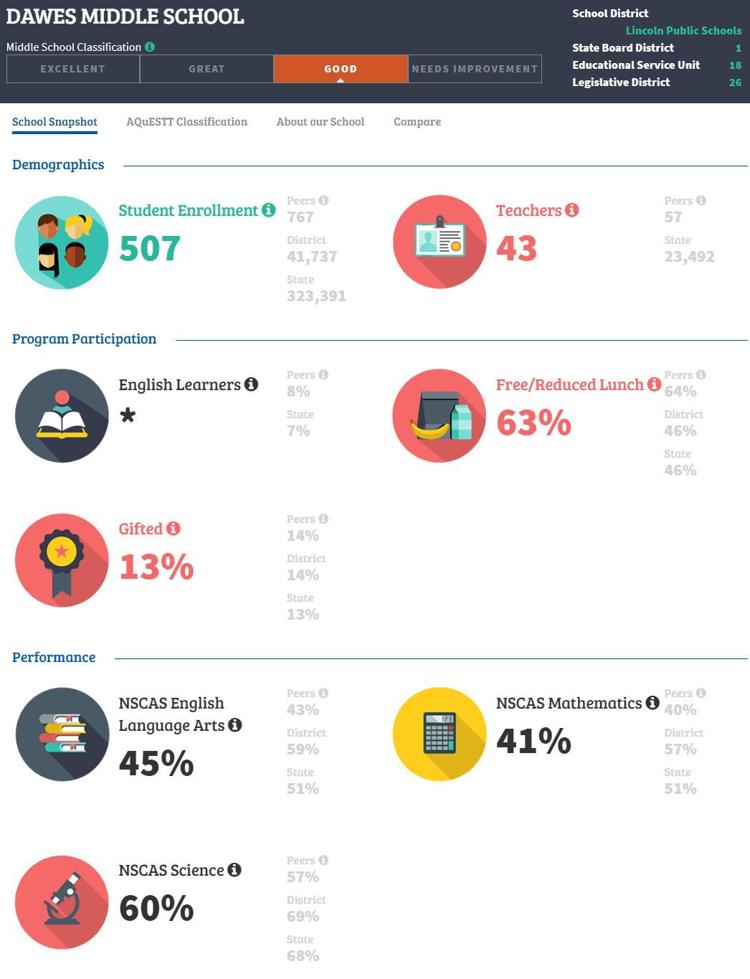 Goodrich Middle School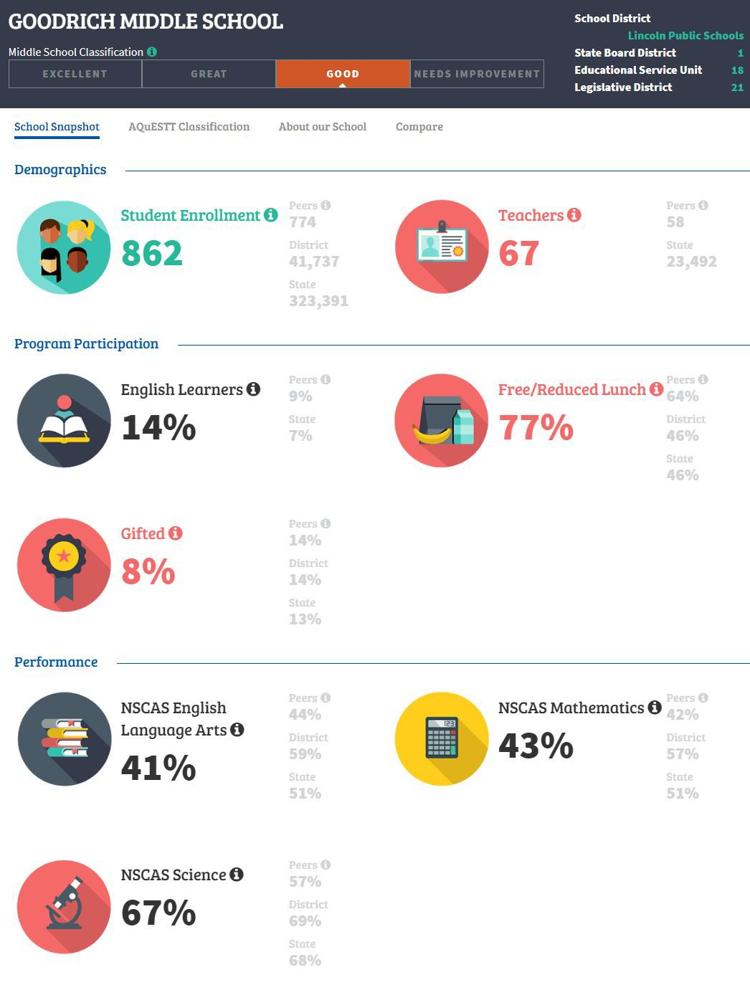 Irving Middle School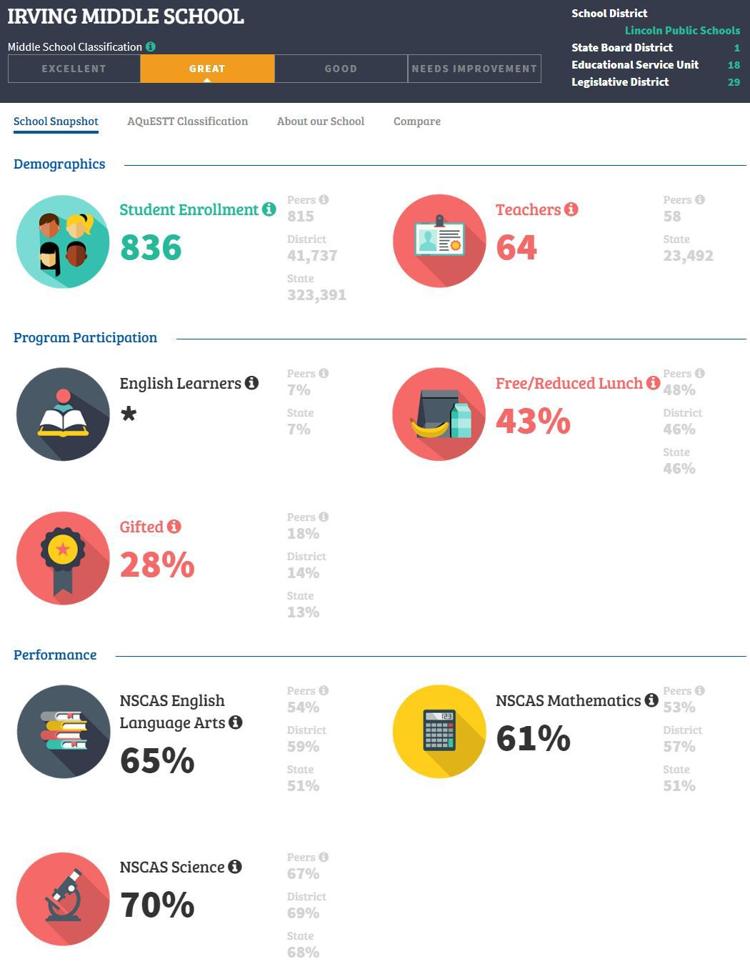 Lefler Middle School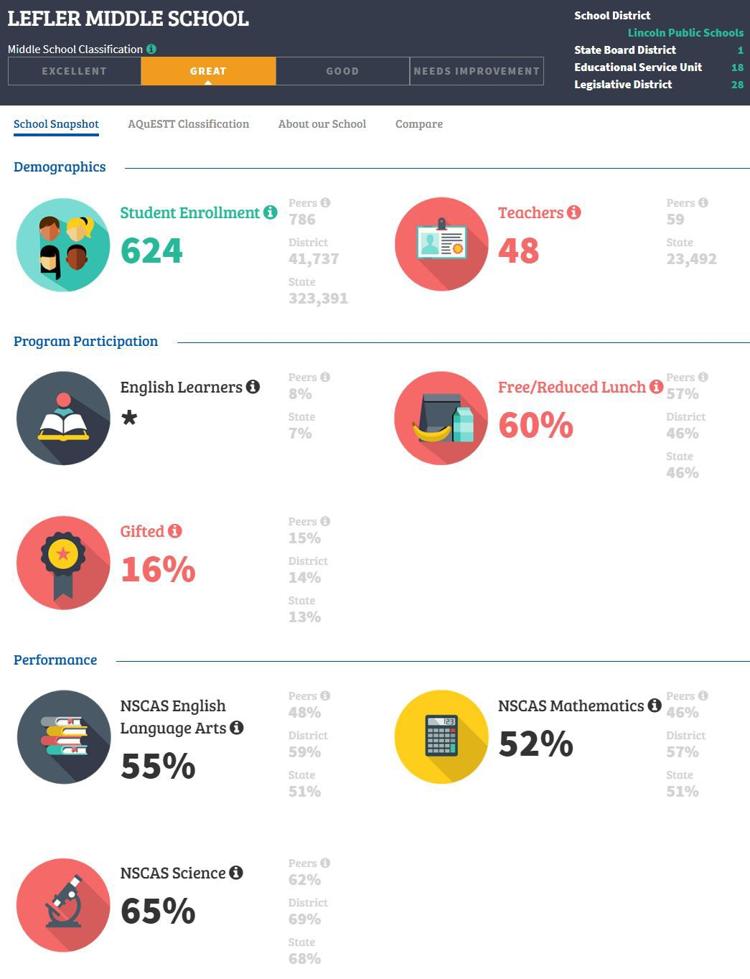 Lux Middle School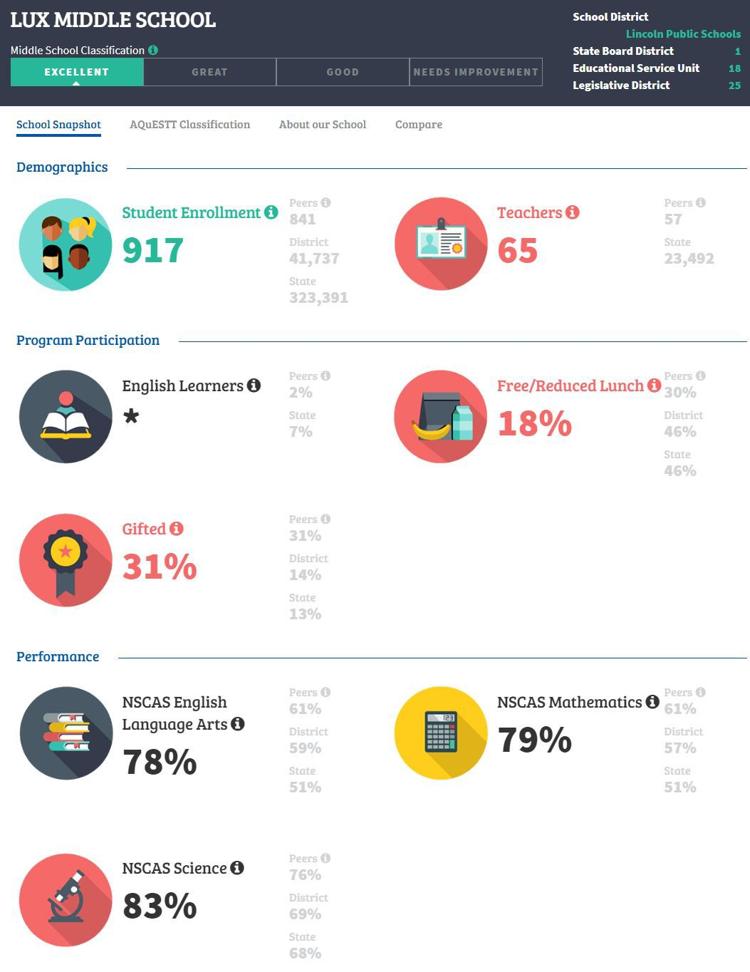 Mickle Middle School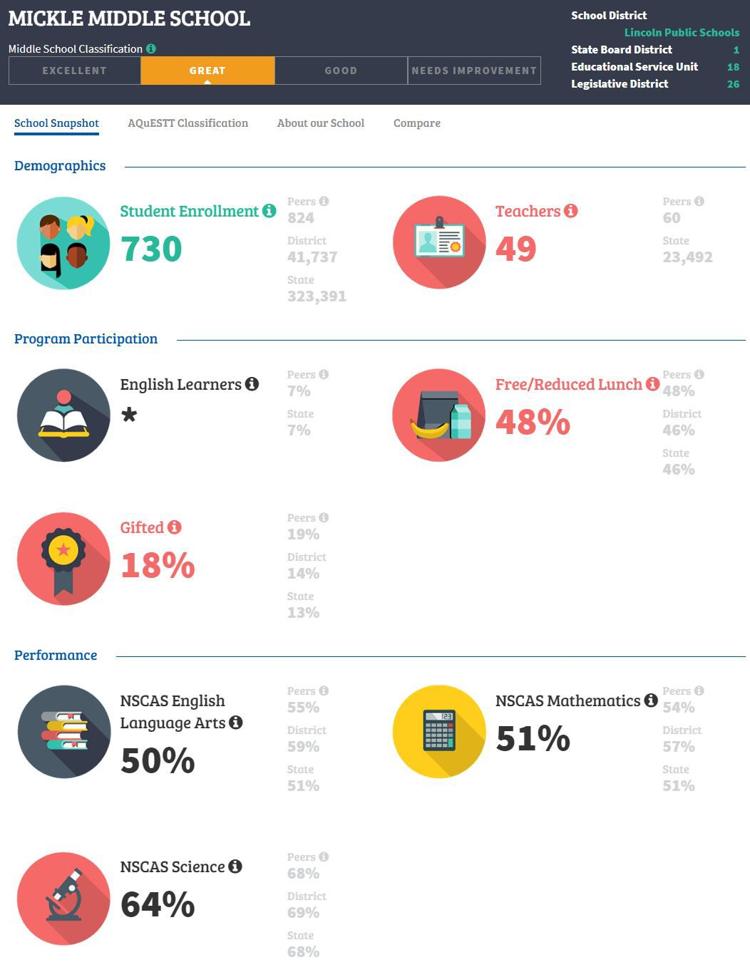 Moore Middle School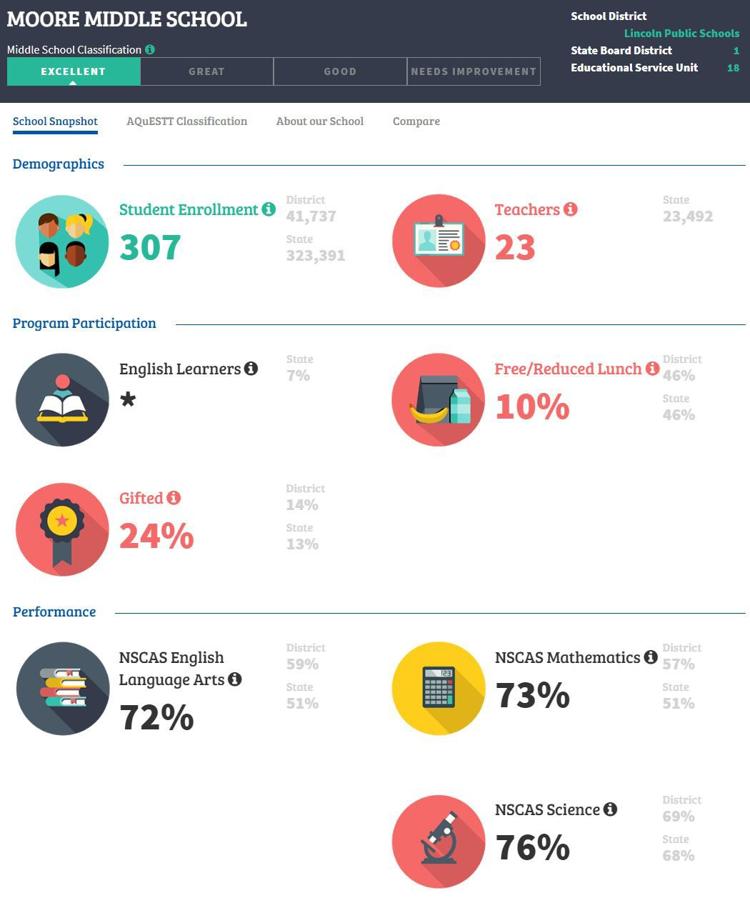 Park Middle School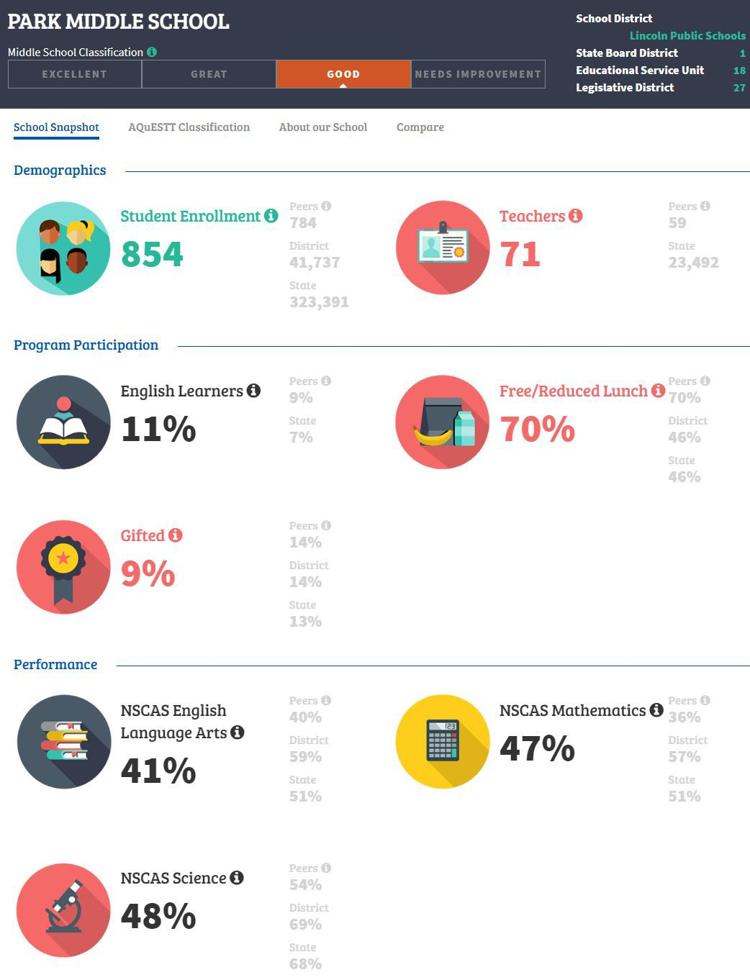 Pound Middle School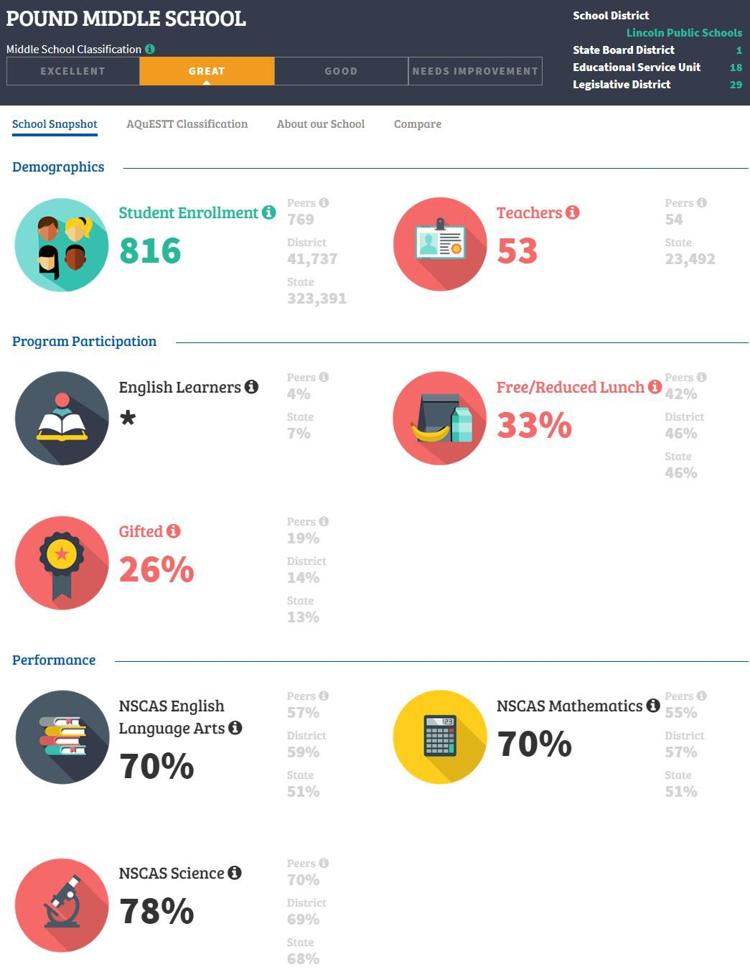 Schoo Middle School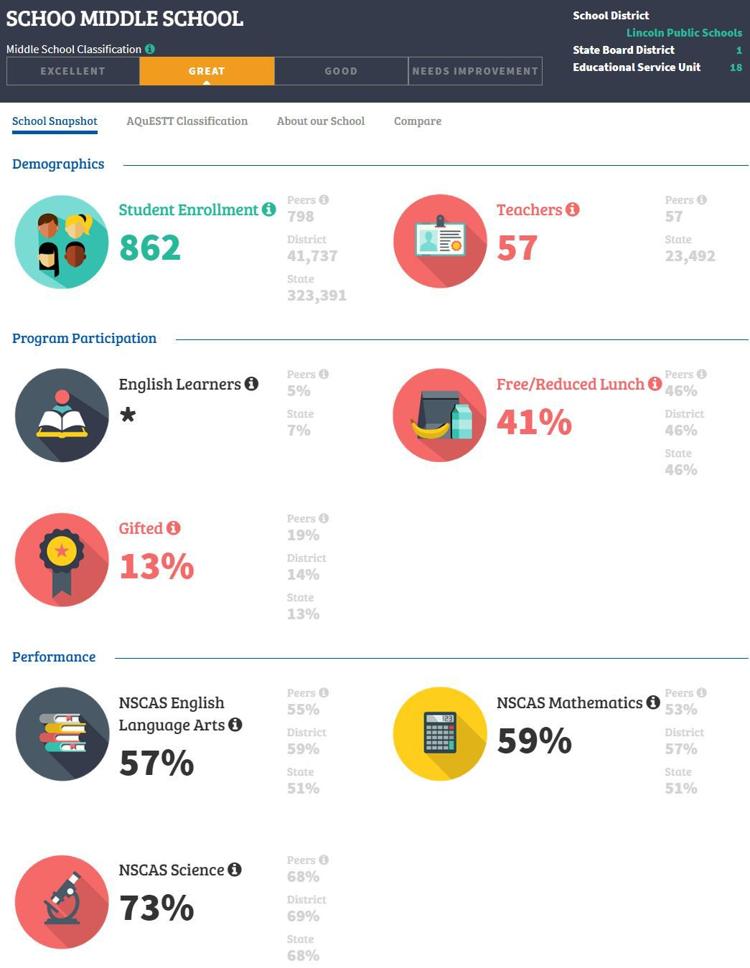 Adams Elementary
Arnold Elementary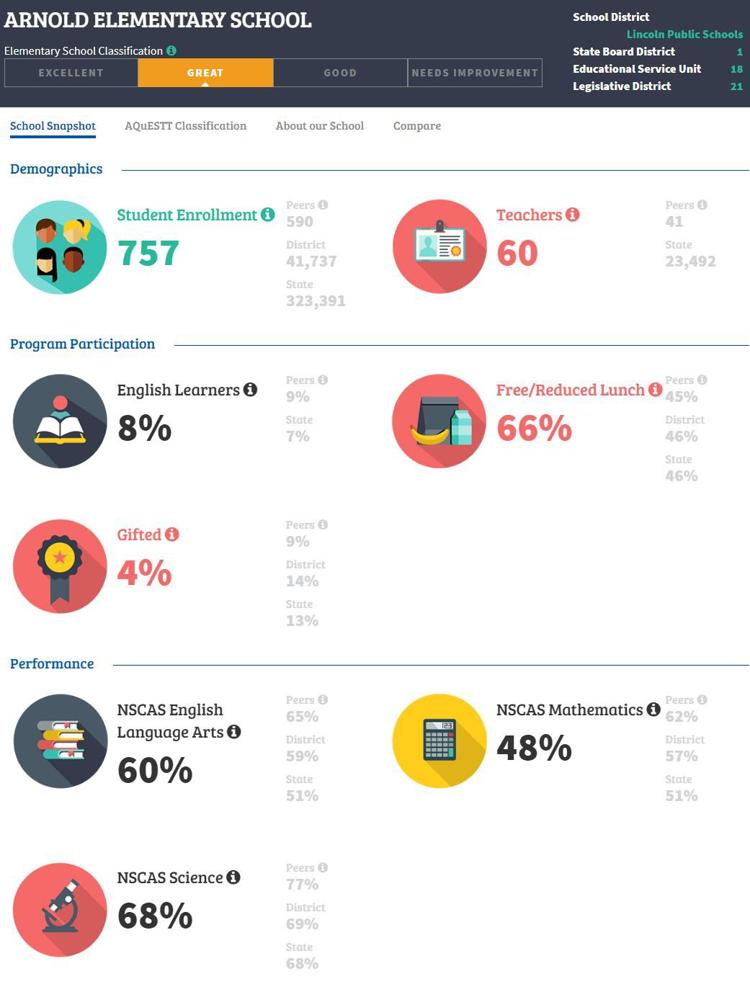 Beattie Elementary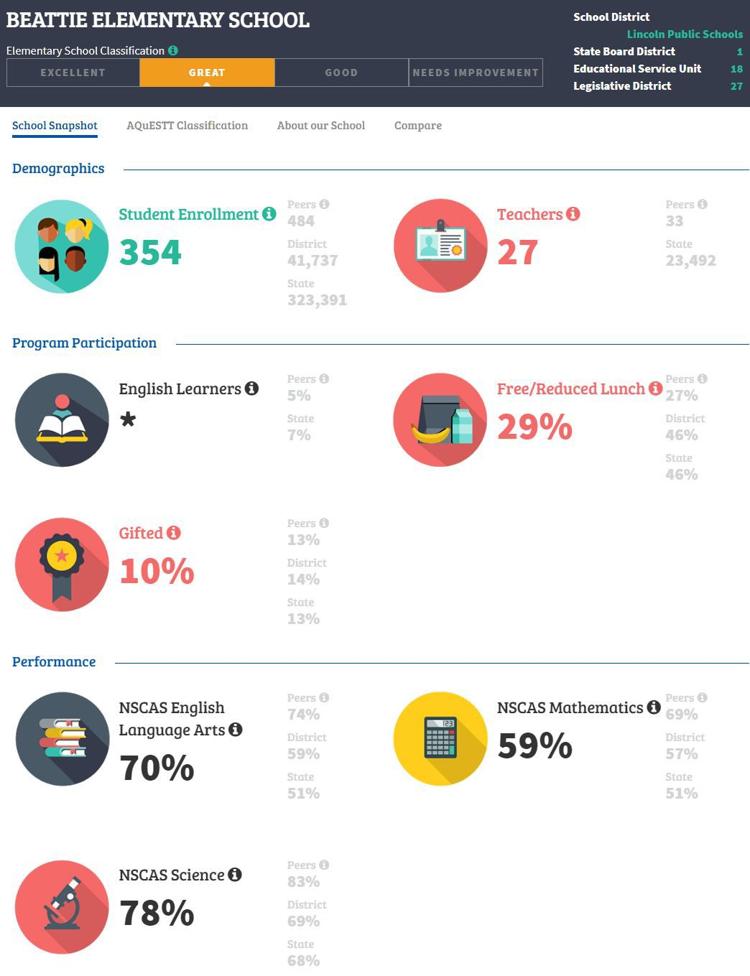 Belmont Elementary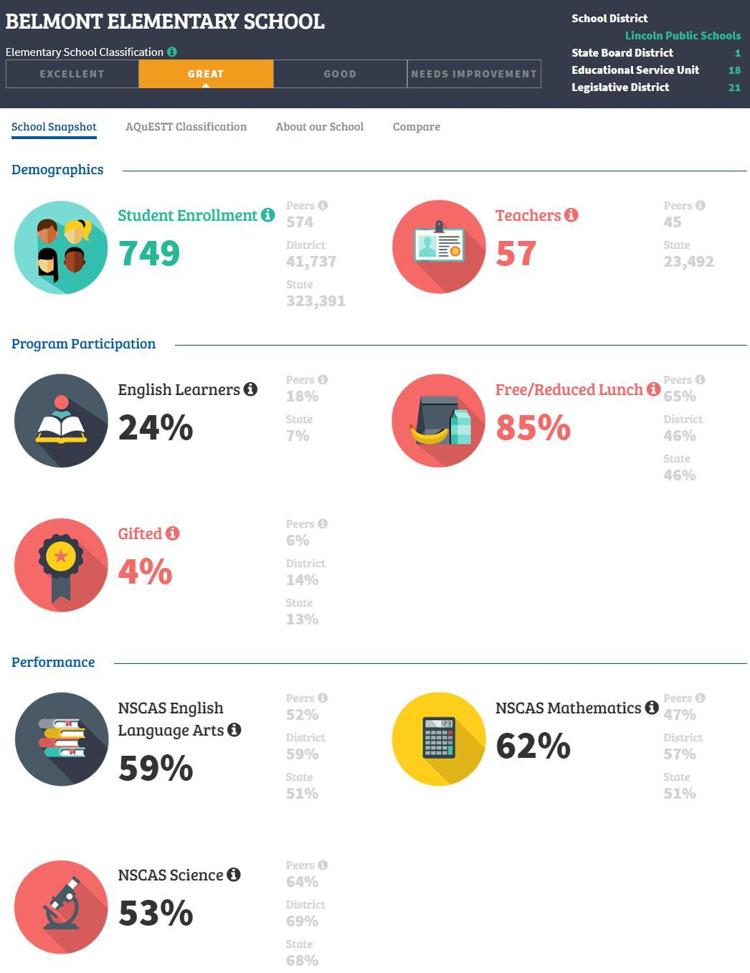 Brownell Elementary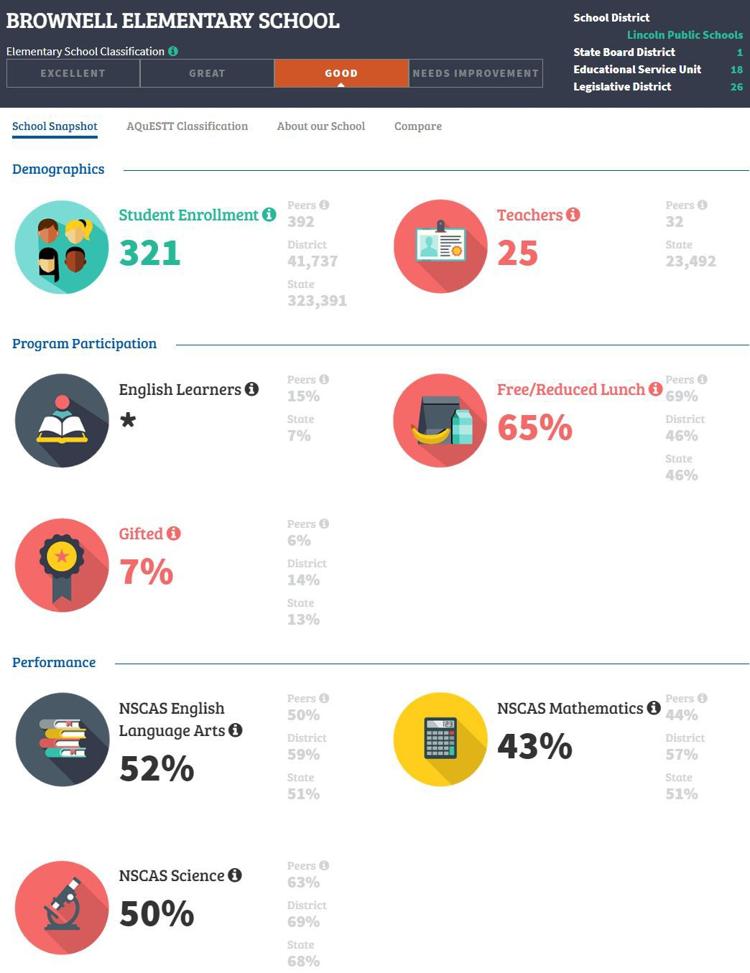 Calvert Elementary
Campbell Elementary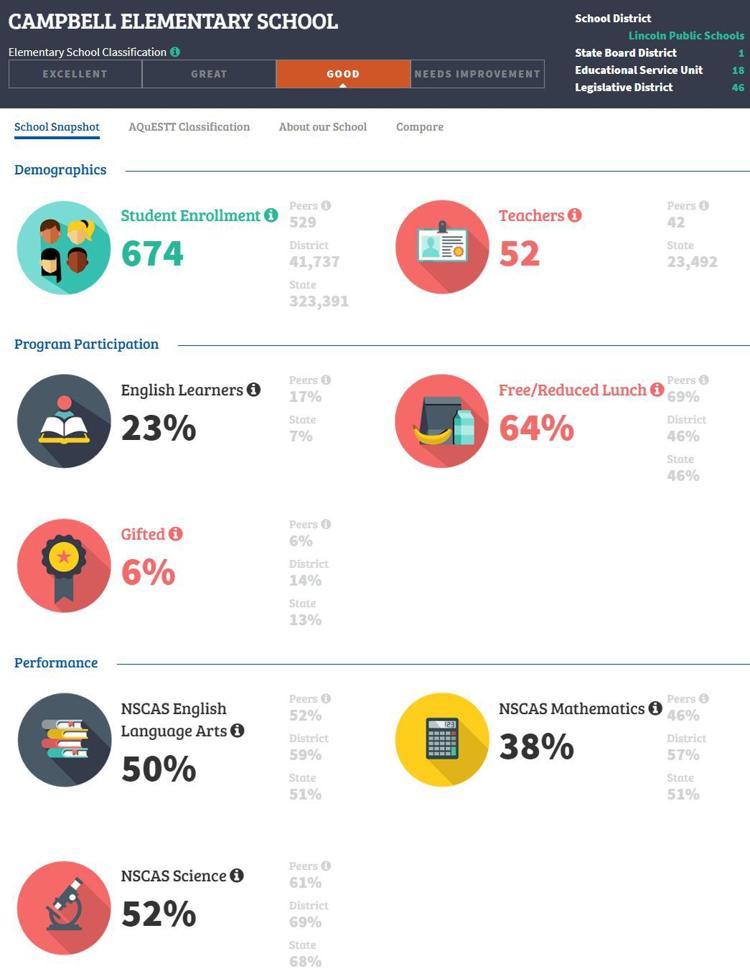 Cavett Elementary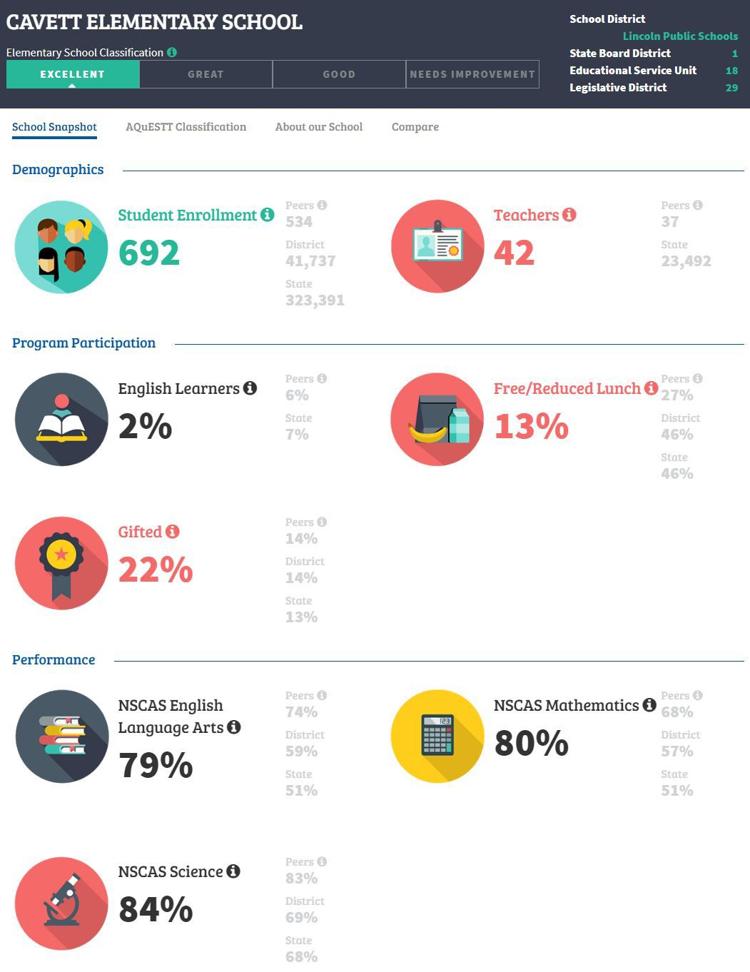 Clinton Elementary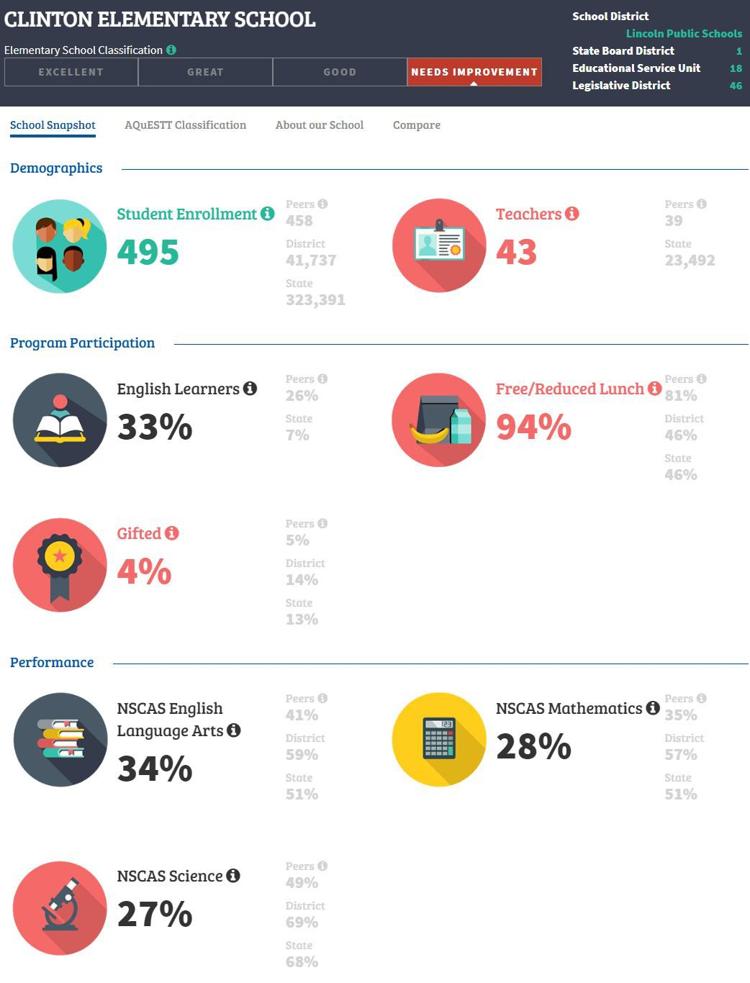 Culler Middle School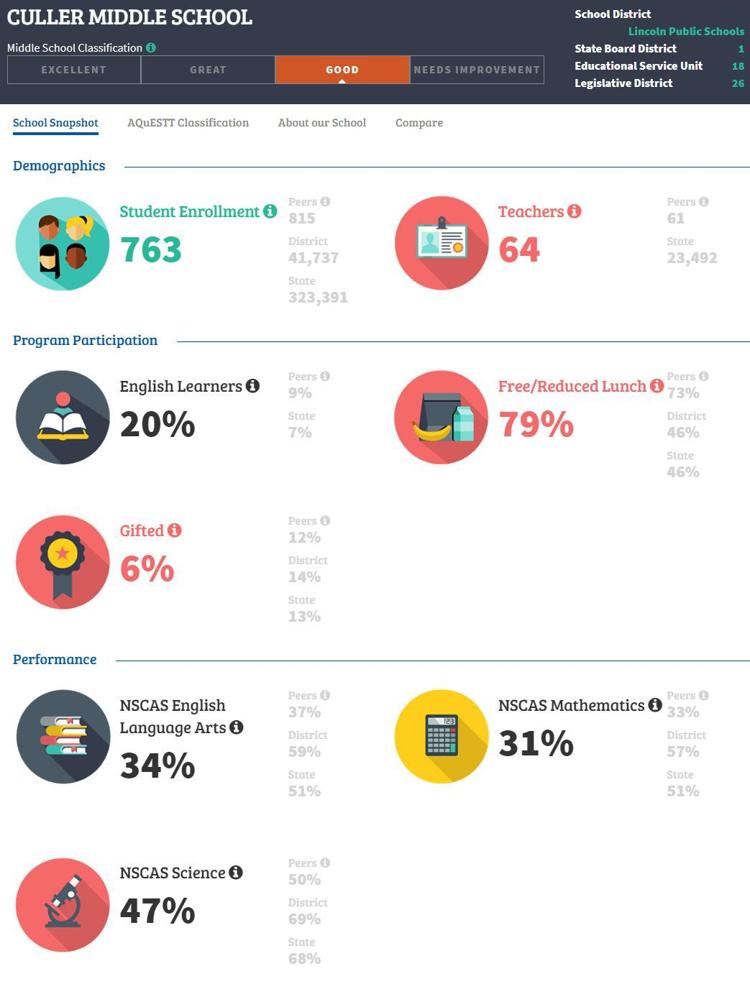 Dawes Middle School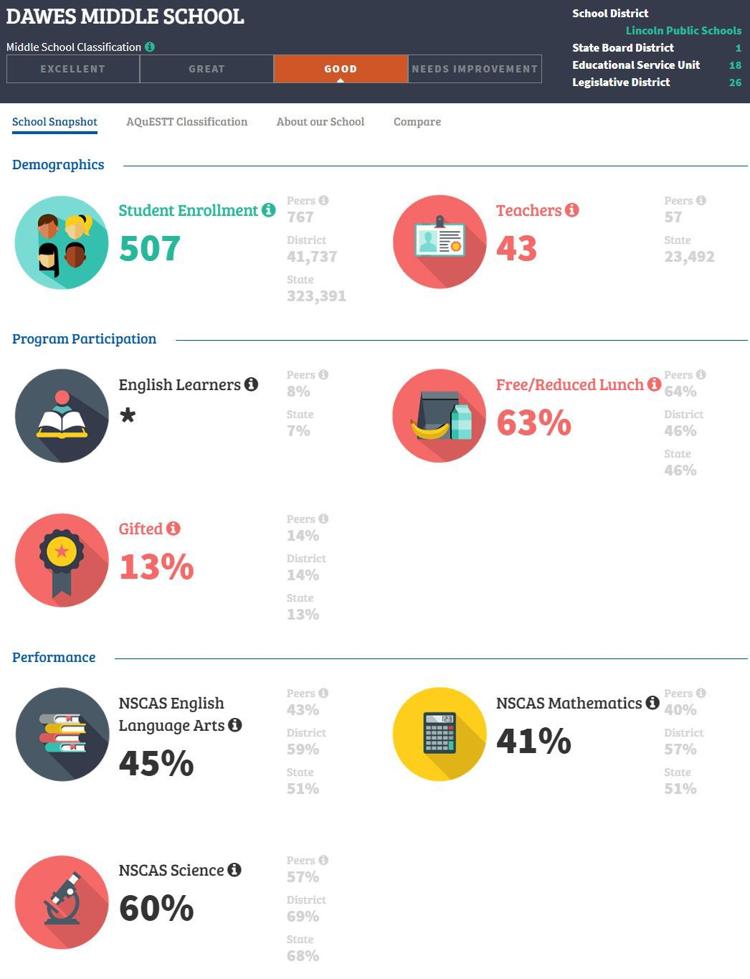 Eastridge Elementary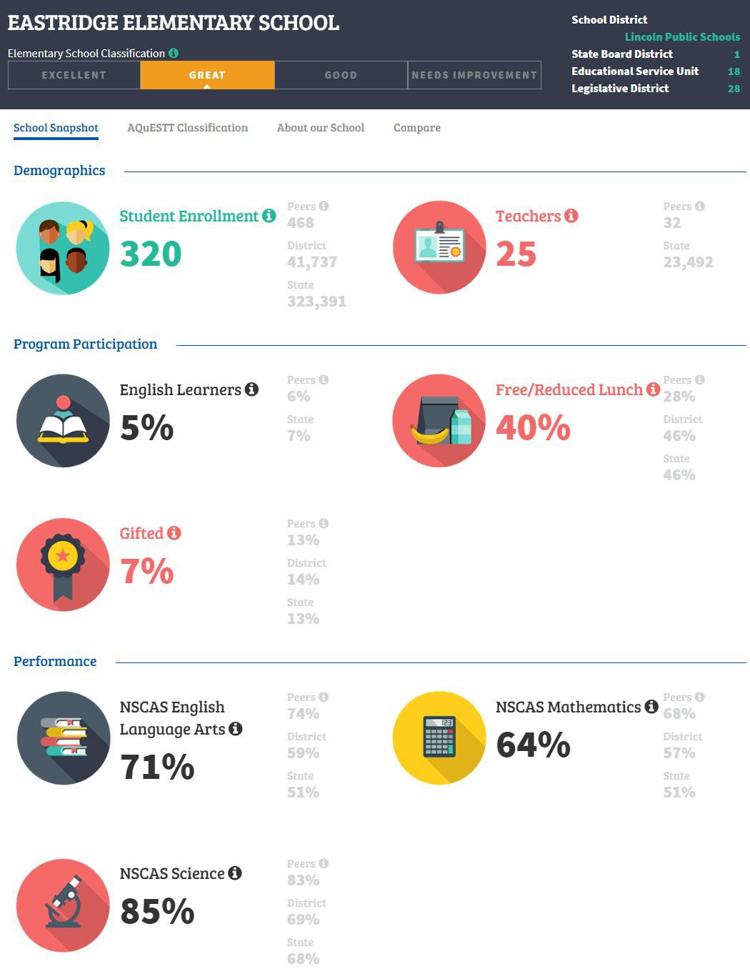 Elliott Elementary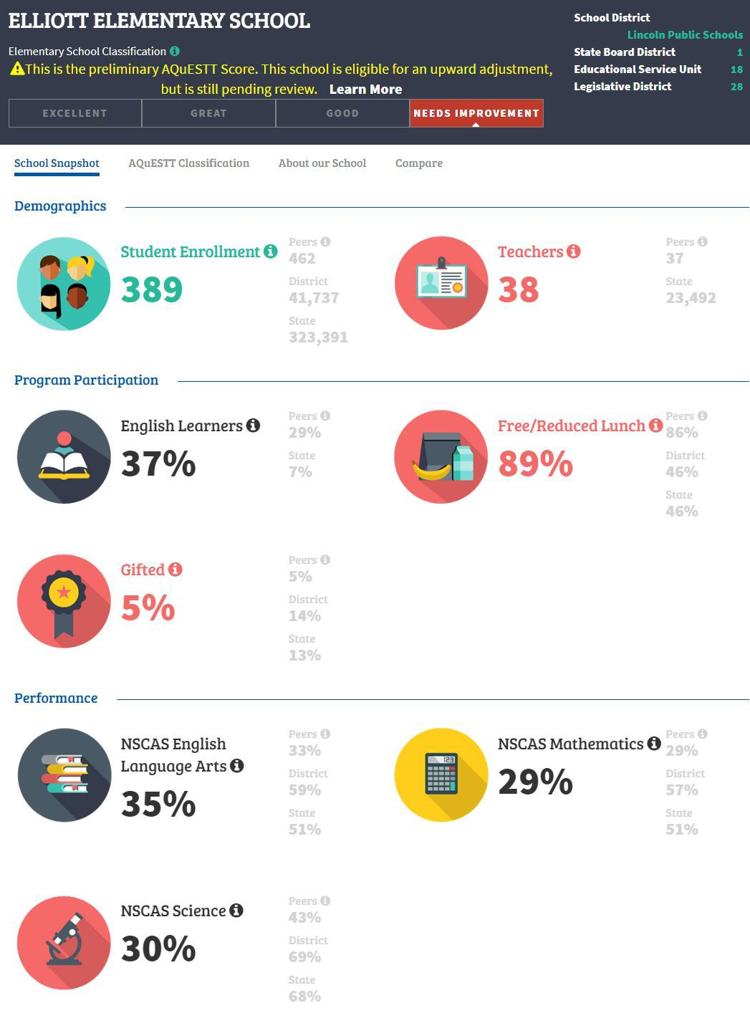 Everett Elementary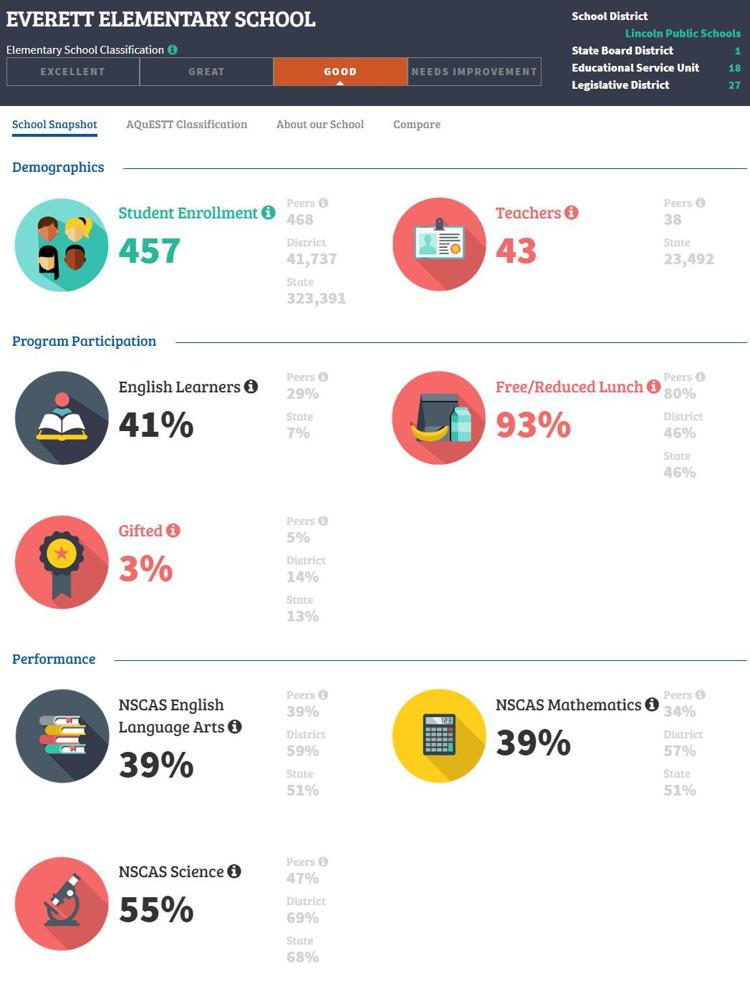 Fredstrom Elementary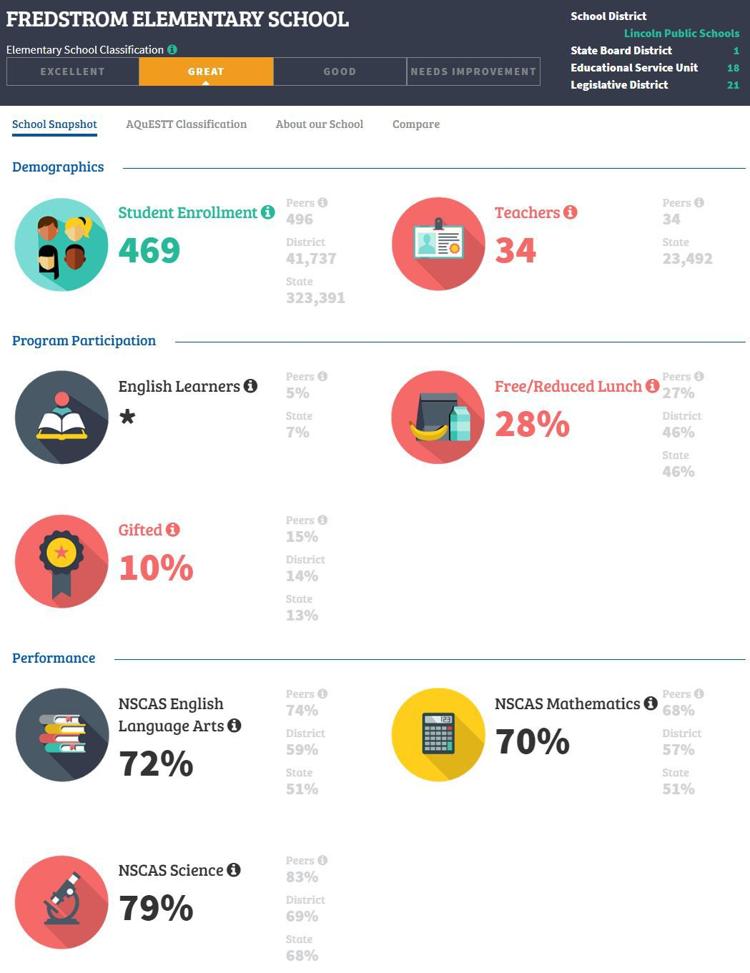 Hartley Elementary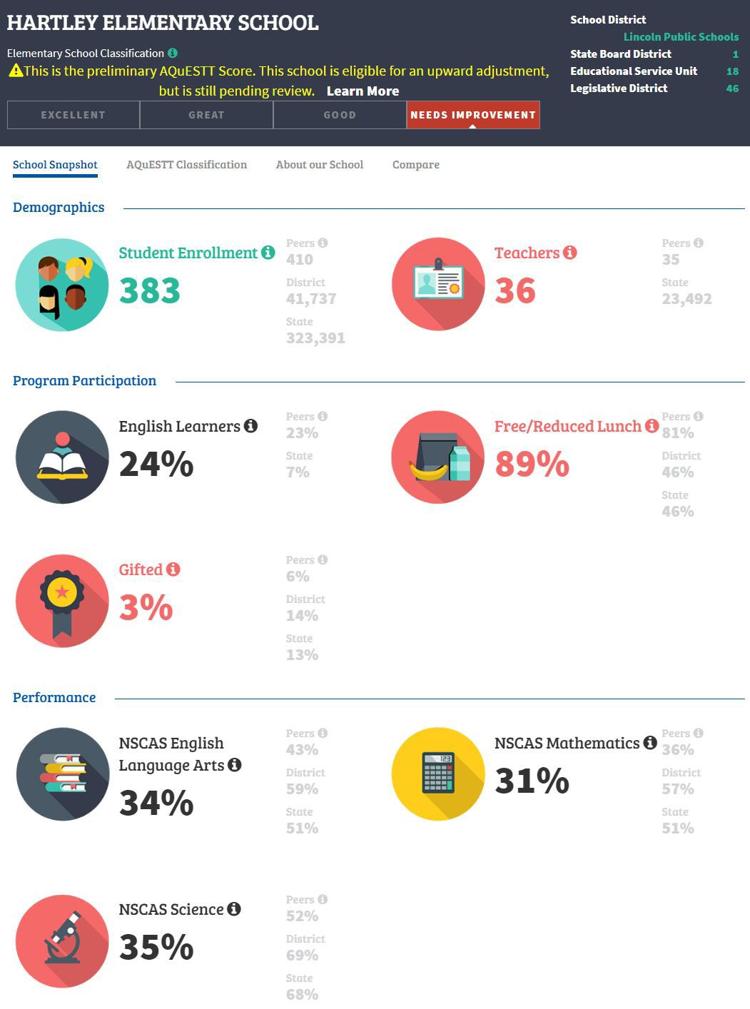 Hill Elementary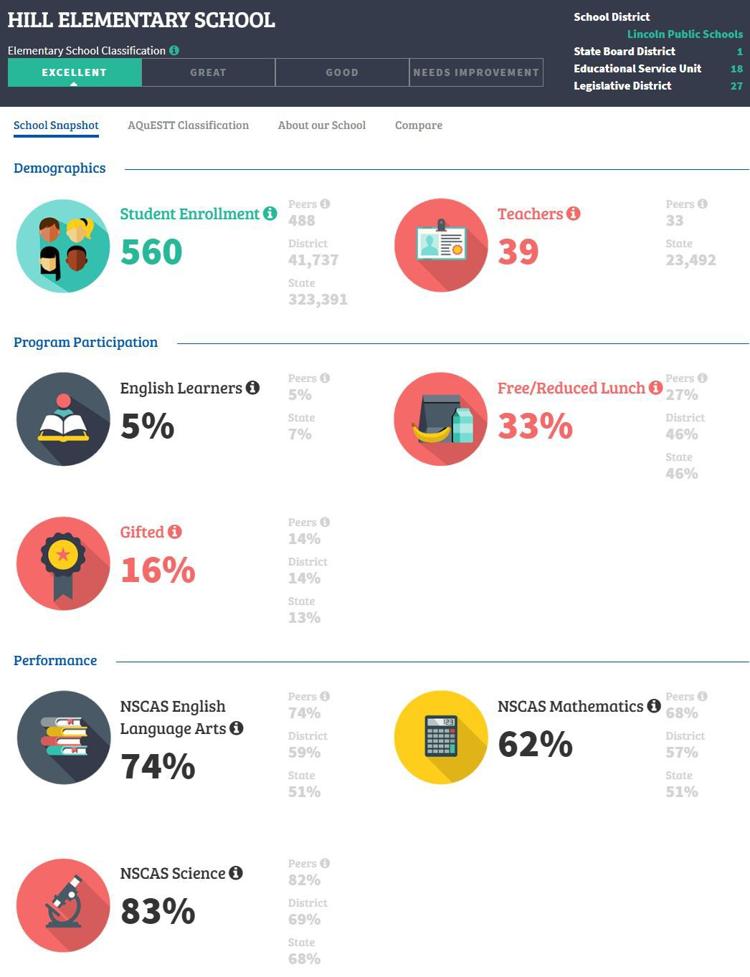 Holmes Elementary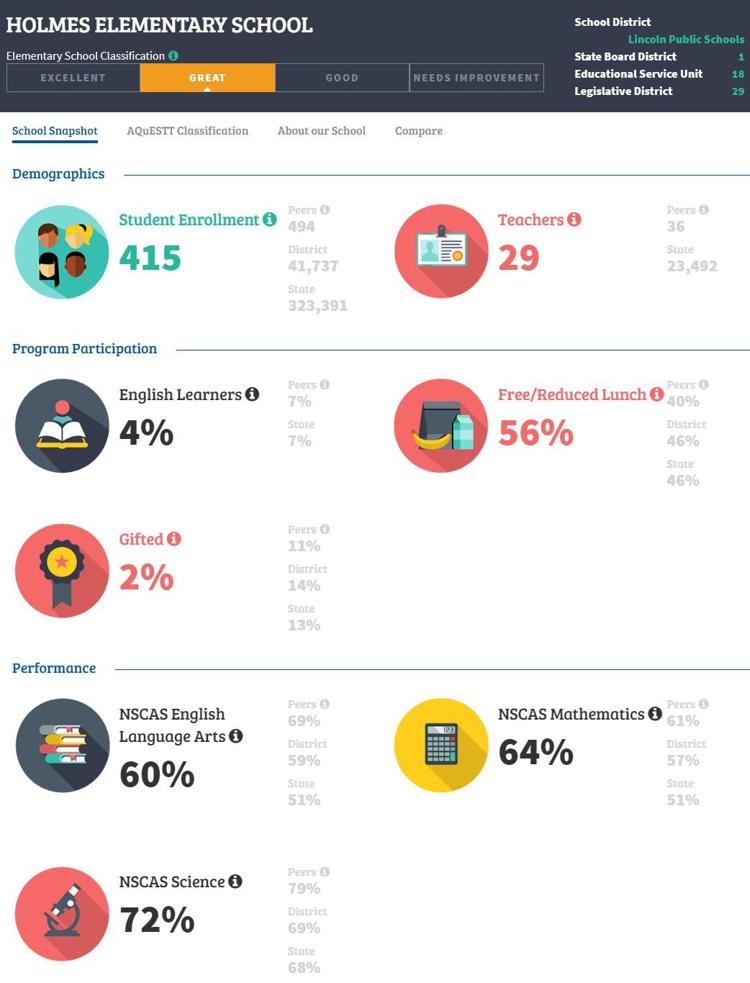 Humann Elementary
Huntington Elementary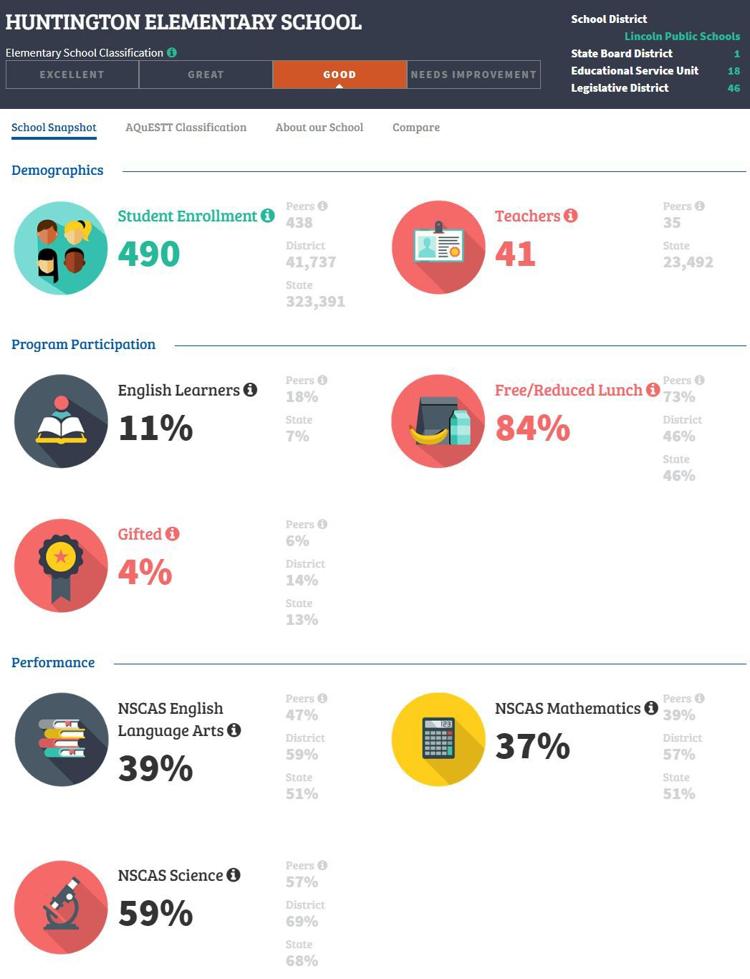 Kahoa Elementary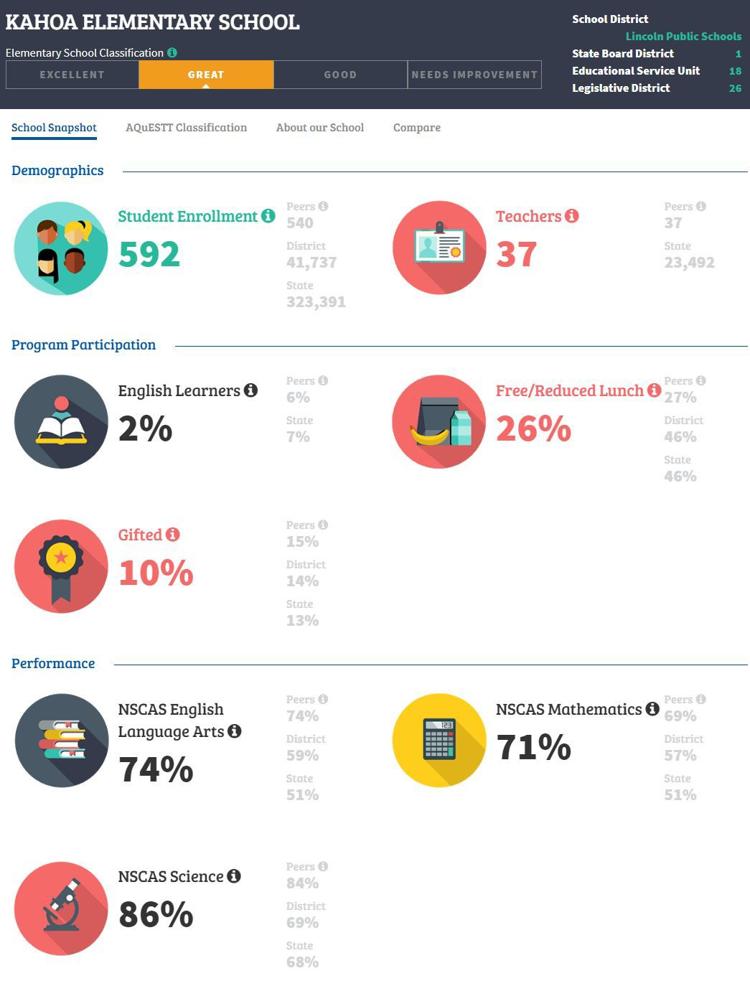 Kloefkorn Elementary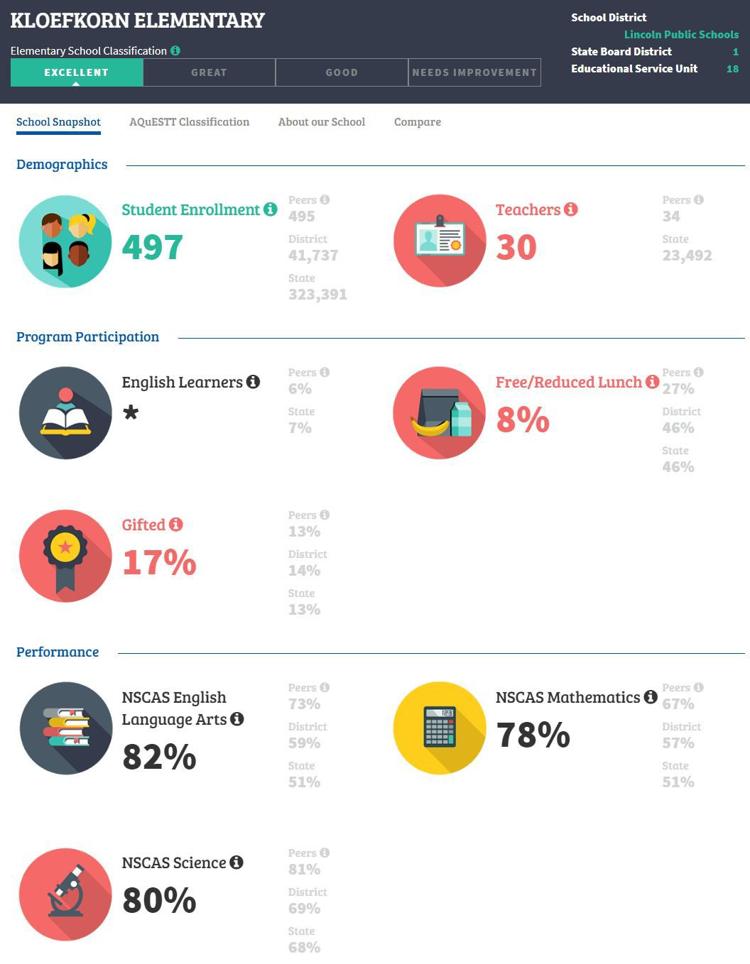 Kooser Elementary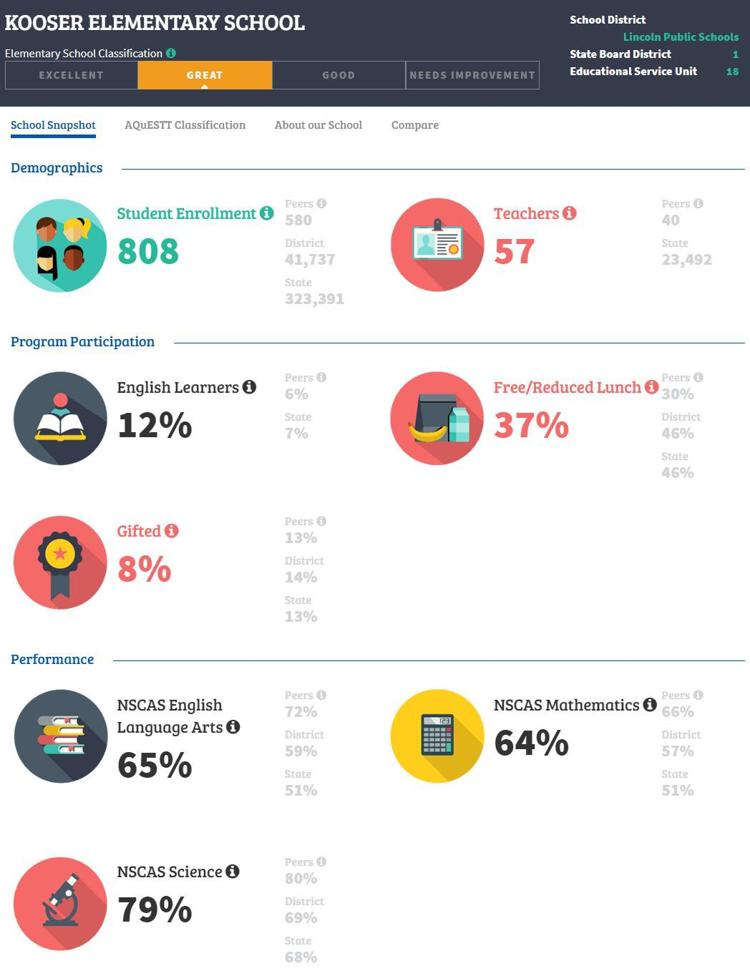 Lakeview Elementary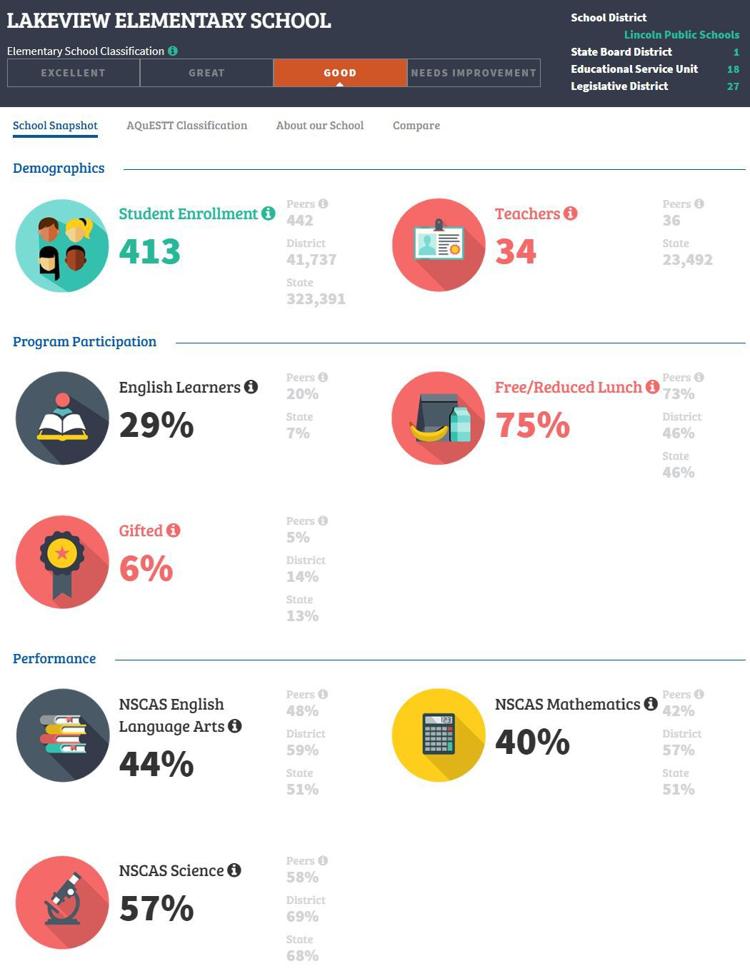 Maxey Elementary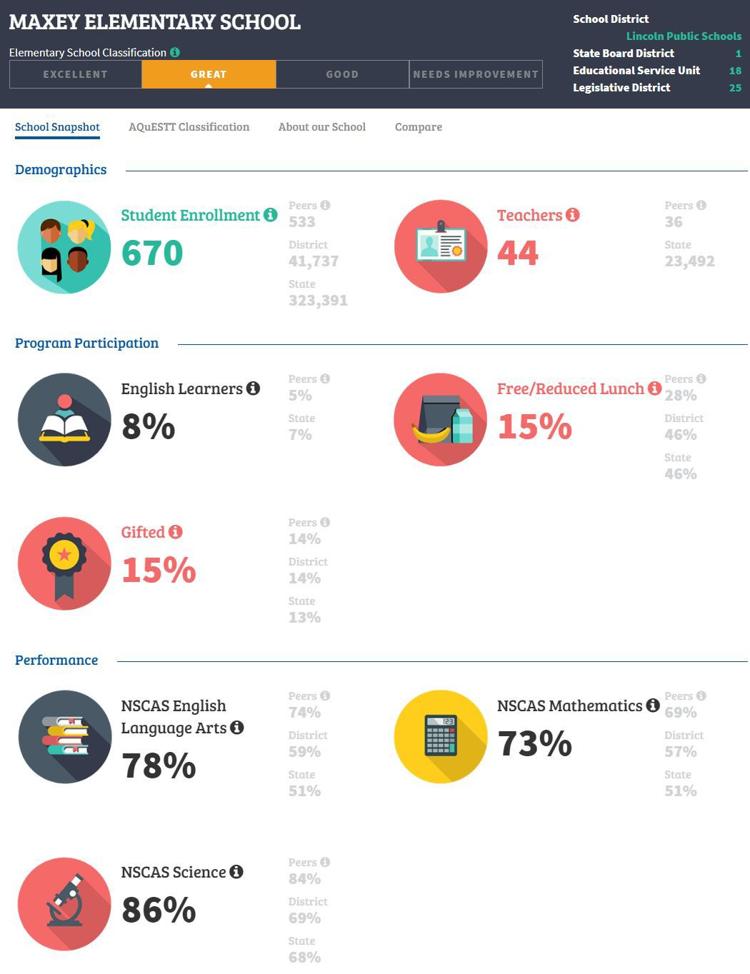 McPhee Elementary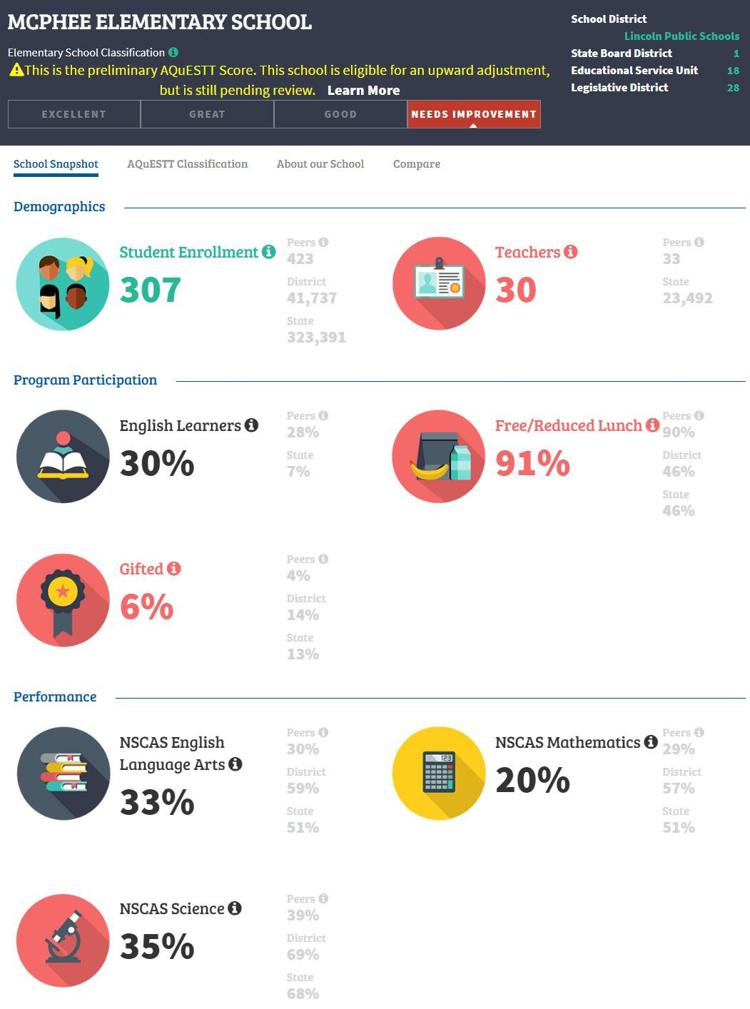 Meadow Lane Elementary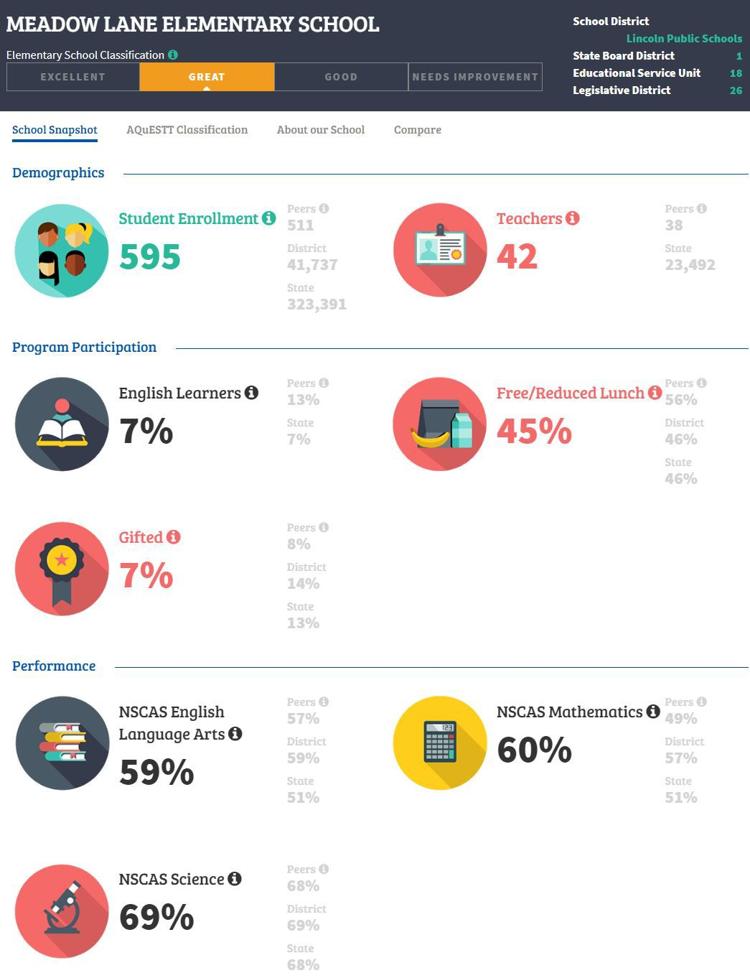 Morley Elementary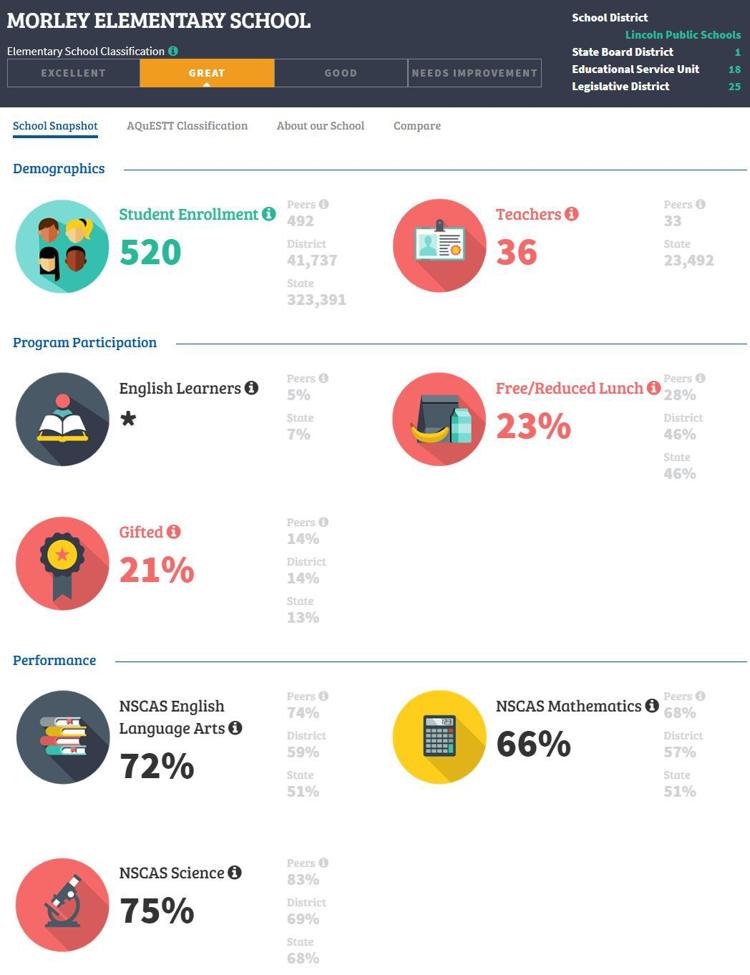 Norwood Park Elementary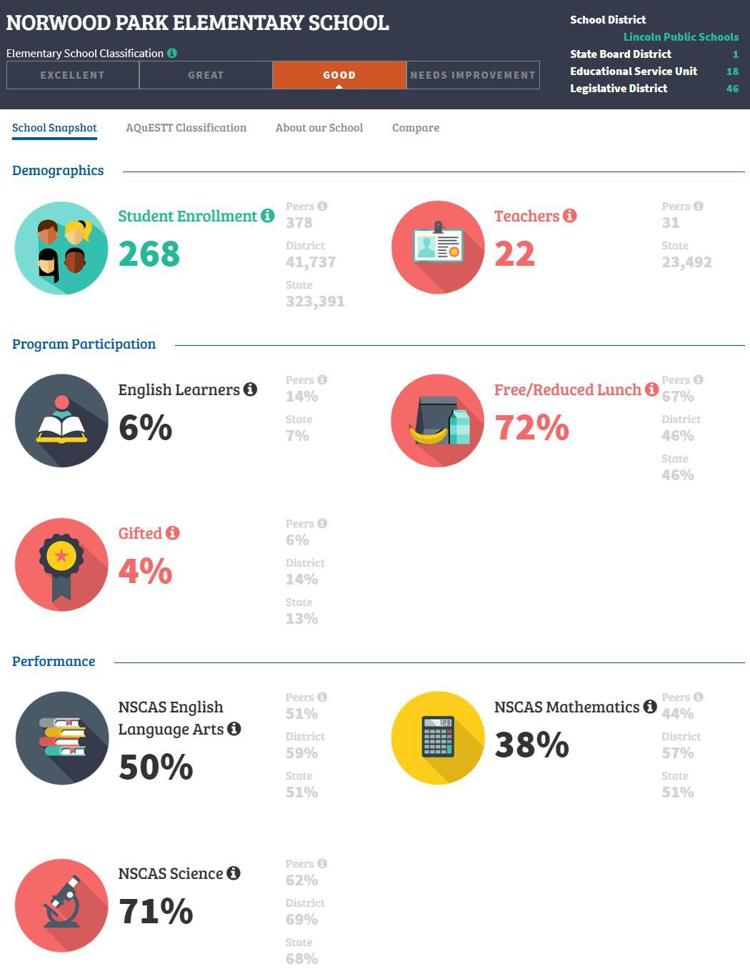 Pershing Elementary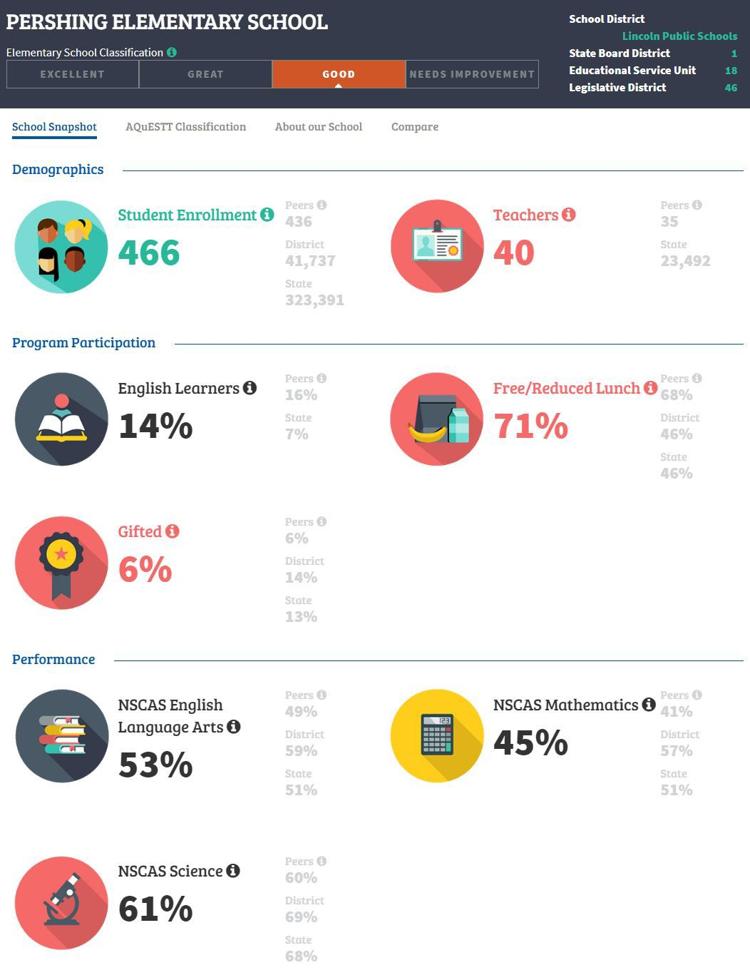 Prescott Elementary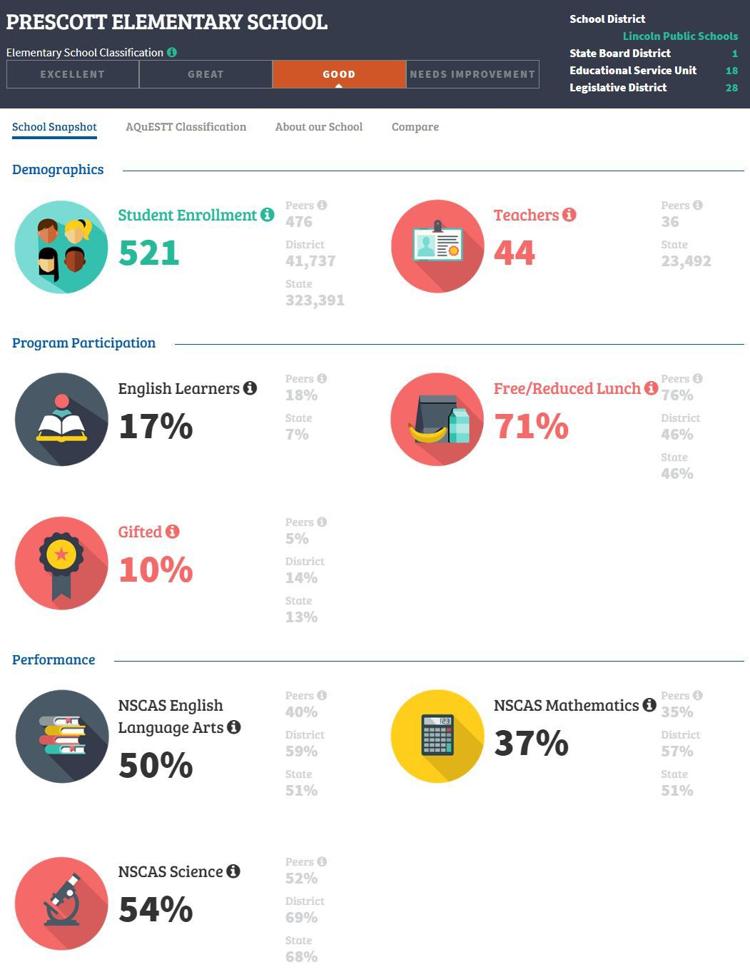 Pyrtle Elementary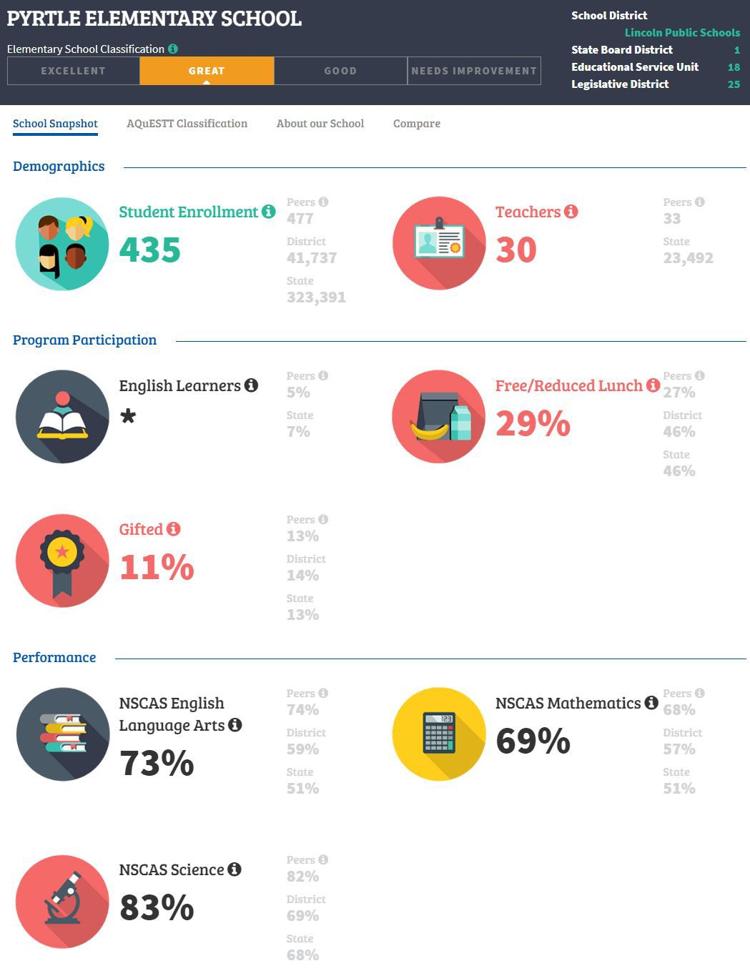 Randolph Elementary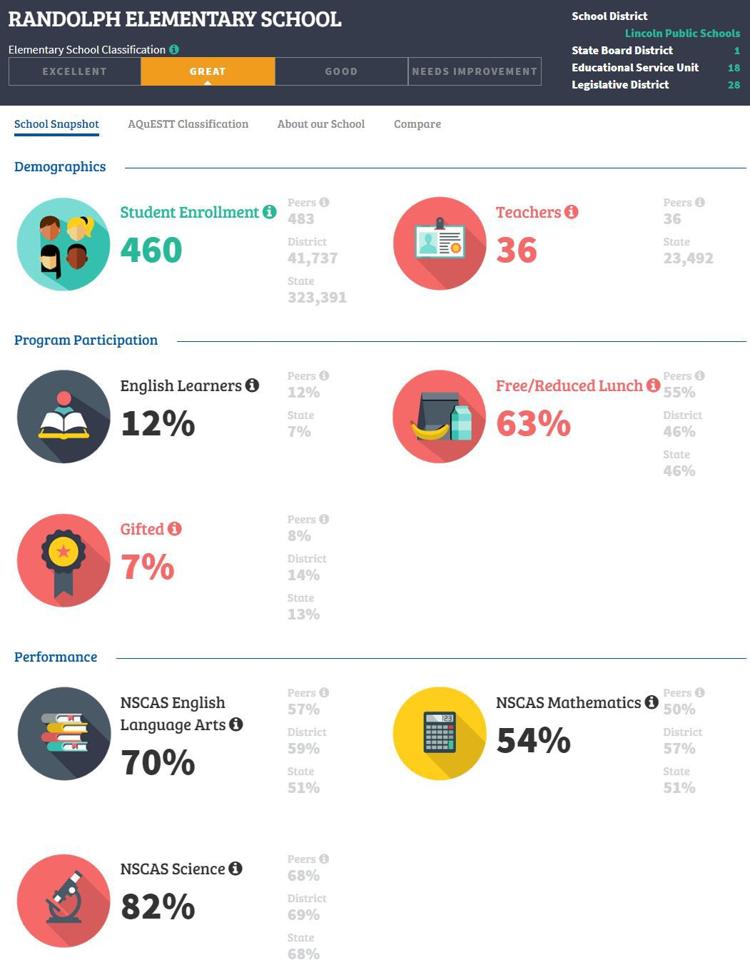 Riley Elementary
Roper Elementary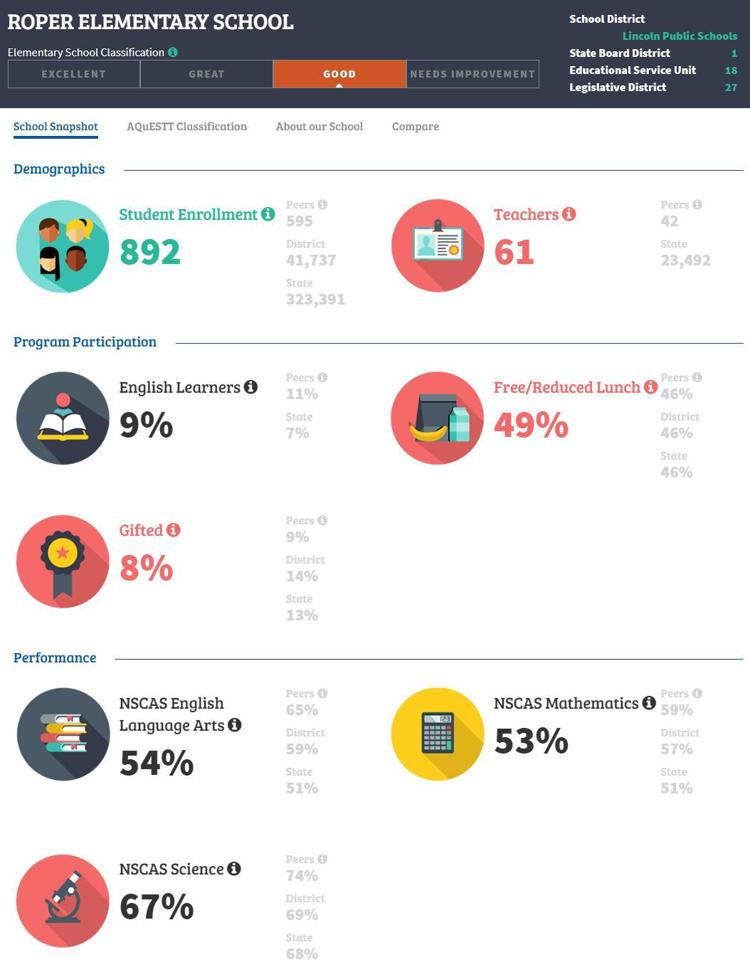 Rousseau Elementary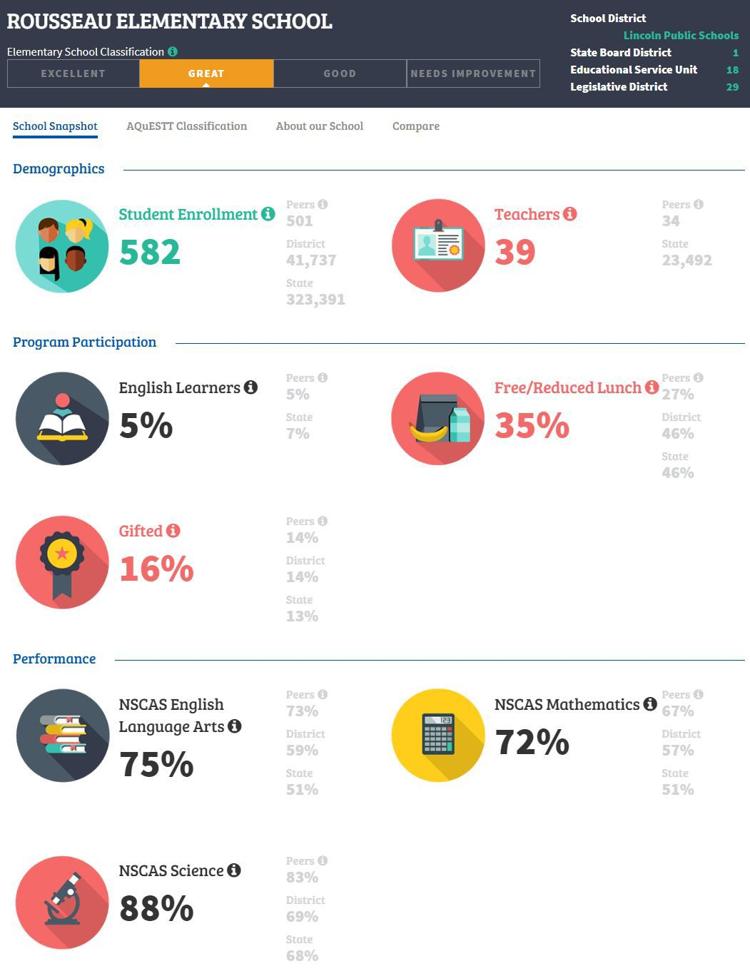 Sarastoga Elementary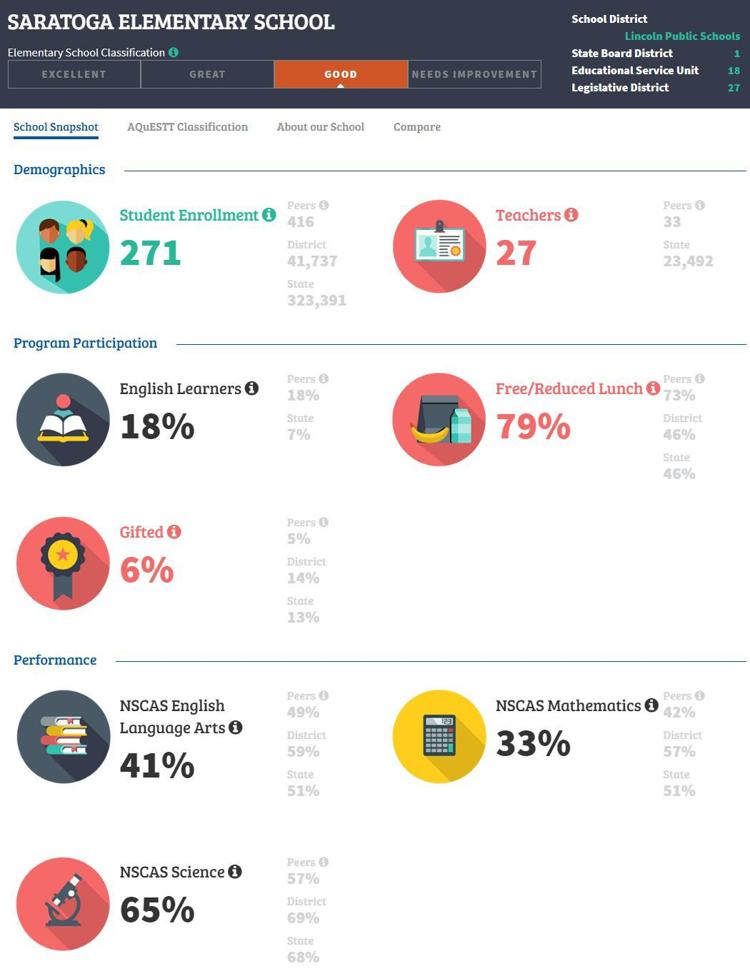 Sheridan Elementary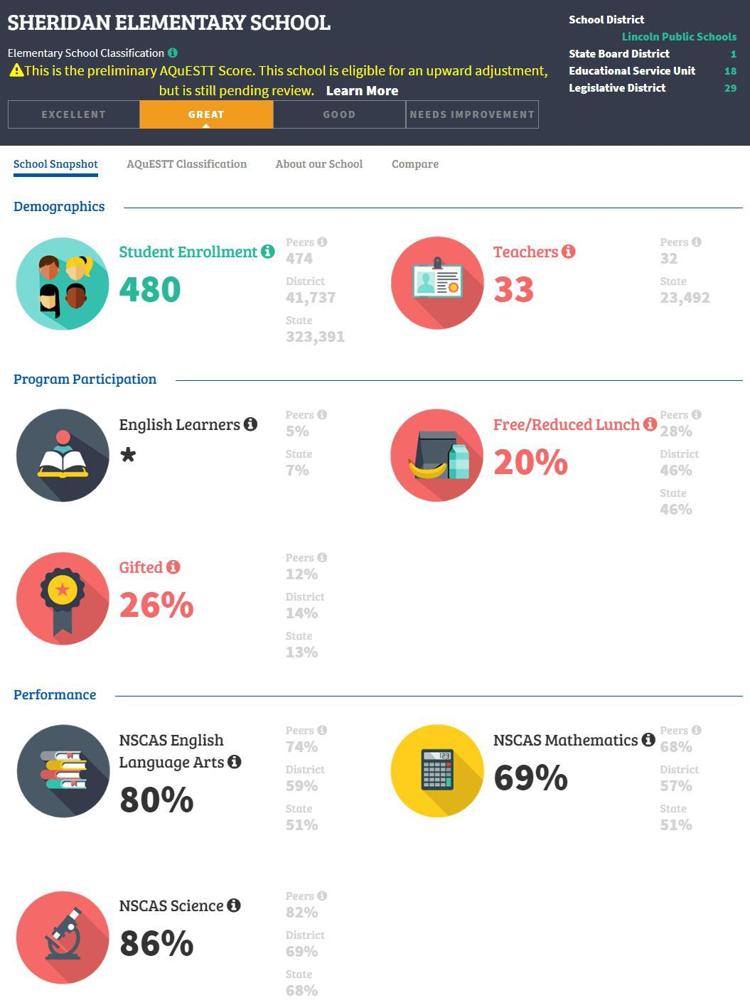 West Lincoln Elementary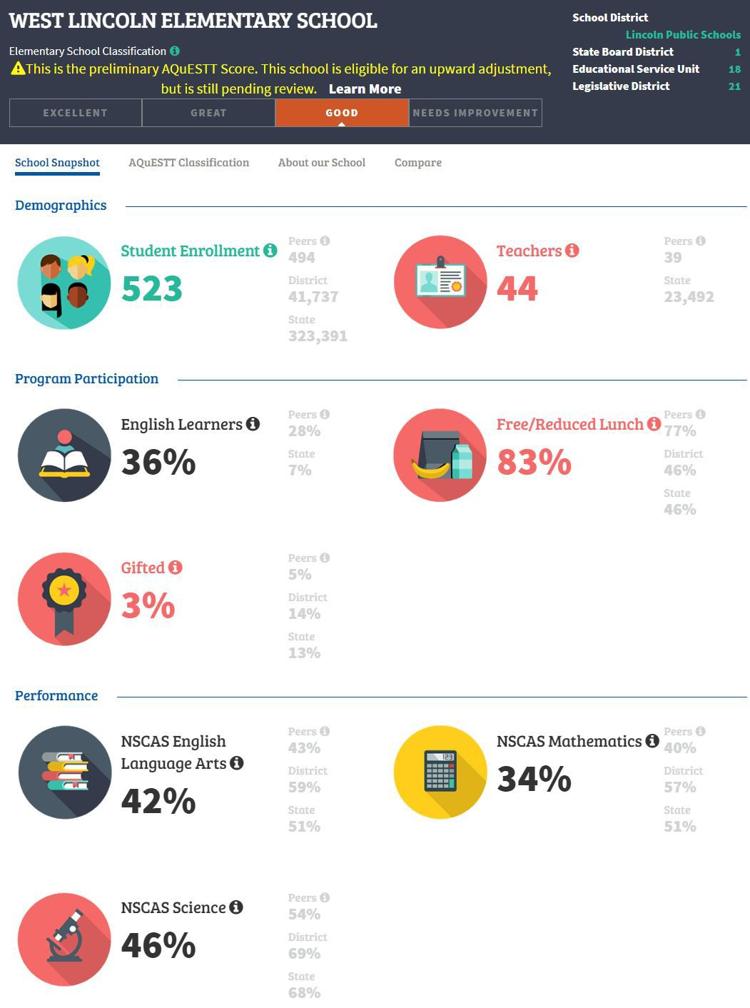 Wysong Elementary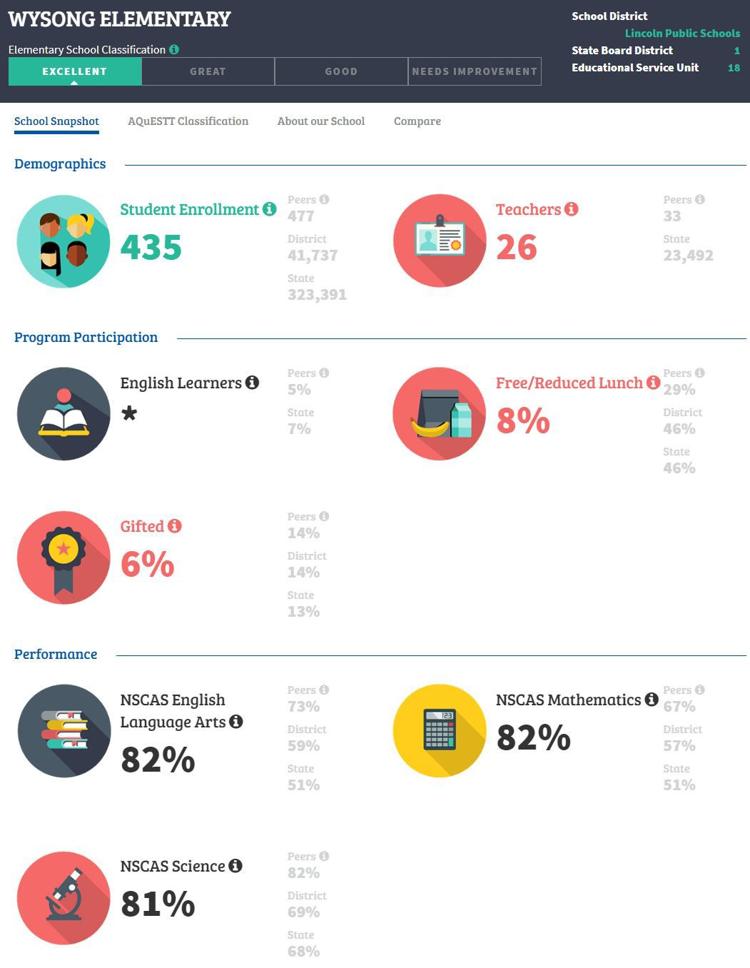 Zeman Elementary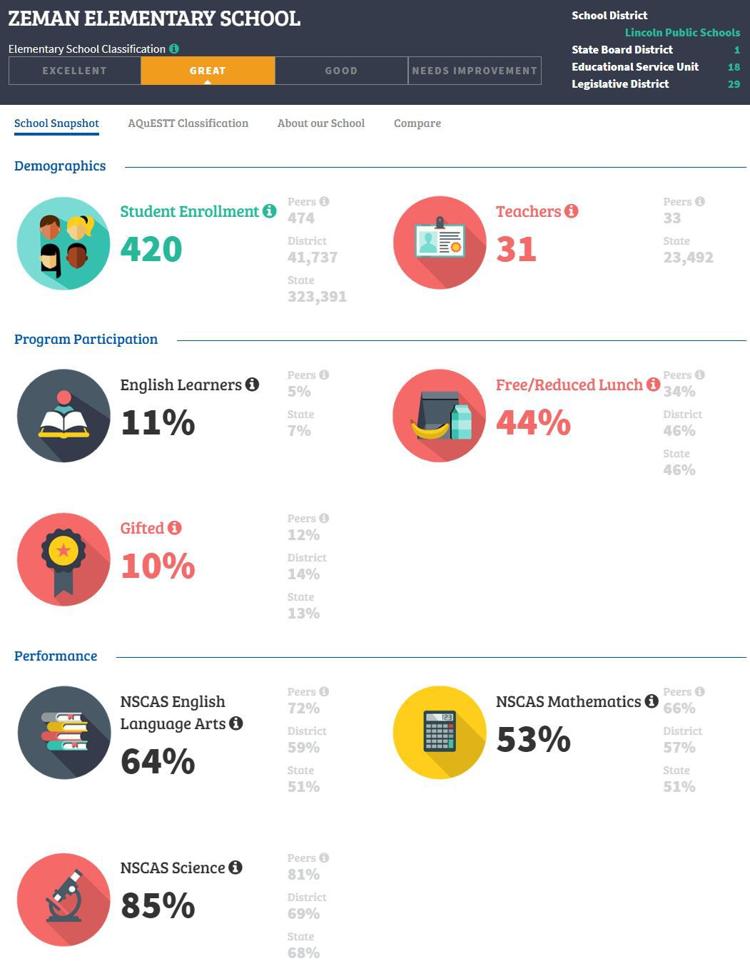 State of Nebraska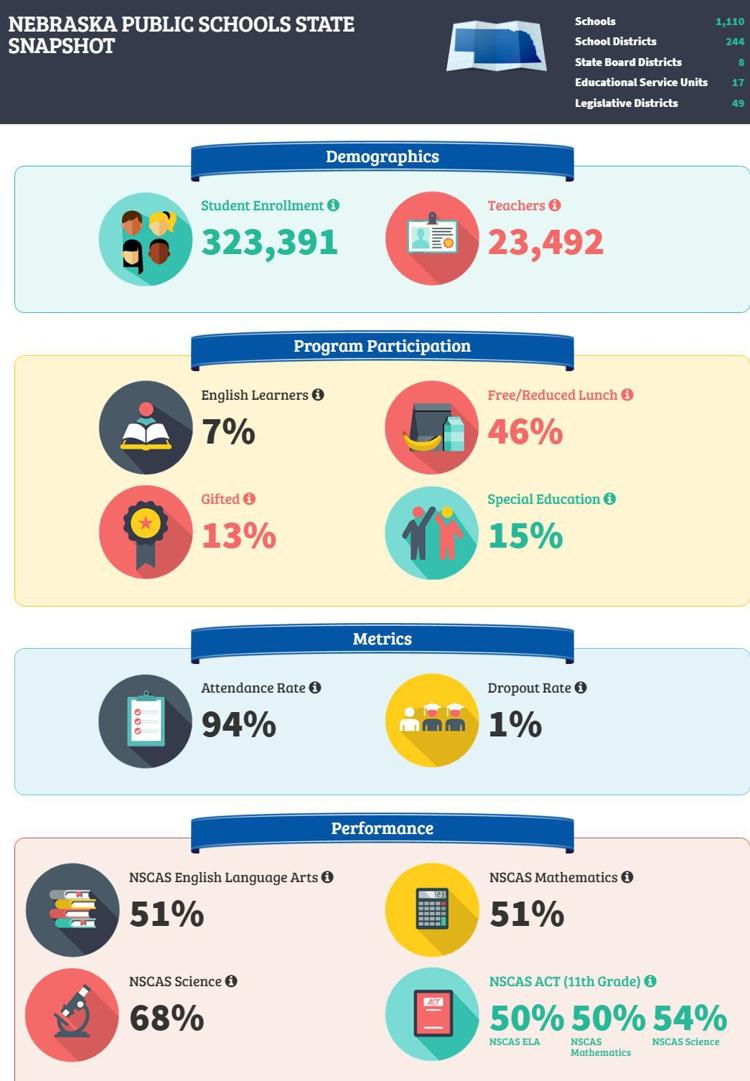 Scott Middle School