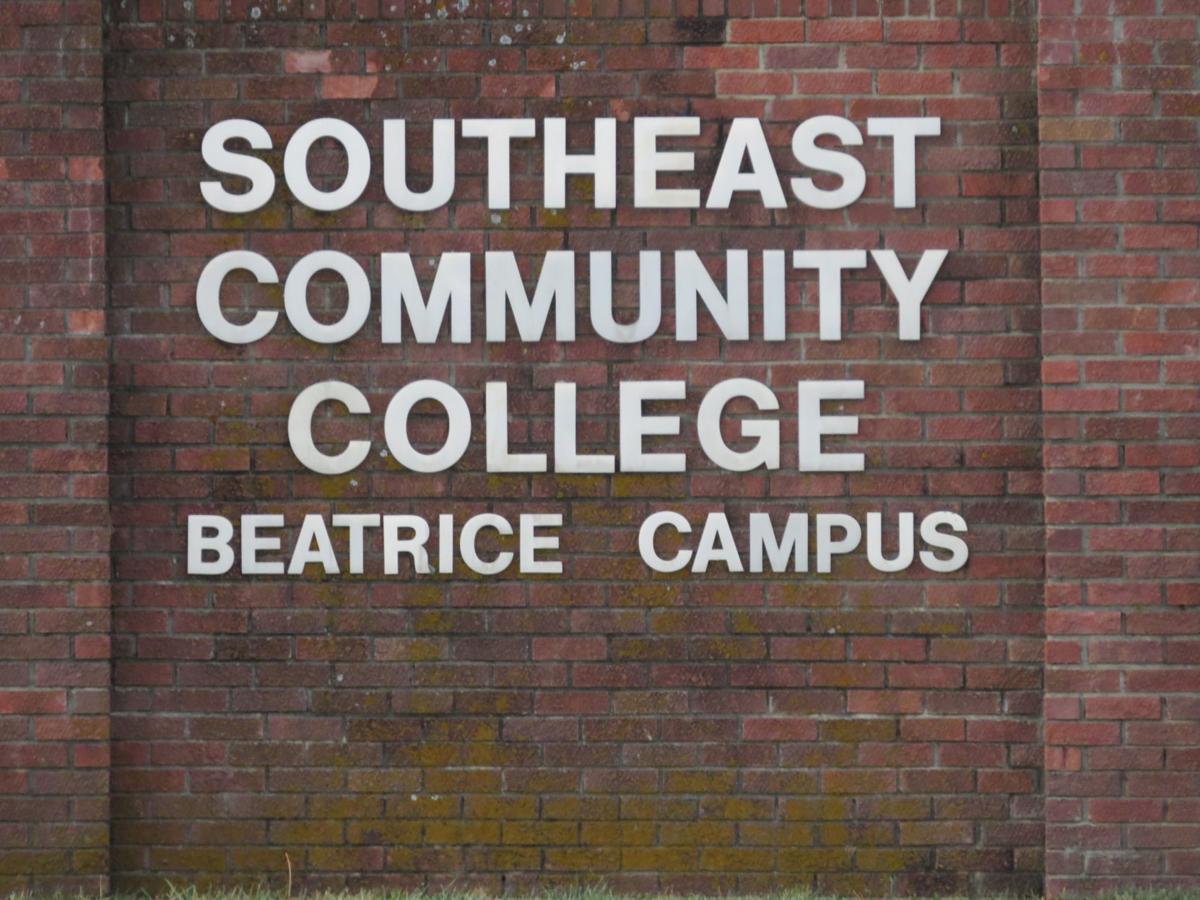 A new scholarship opportunity at Southeast Community College is specifically aimed at aiding students whose employment was affected by COVID-19. The Nebraska Workforce Retraining Initiative Scholarship is a partnership with SCC, with the Nebraska Department of Economic Development and Nebraska Department of Labor, with an average $1,100 scholarship amount that can be used for tuition, fees, books, tools and supplies related to the specific eligible training.
Rachael McLeod, Administrative Director of Resource Development for SCC, said the school is prepared to allocate roughly $3.2 million among 3,000 scholarships across SCC's campuses.
"I think the focus for this program really is short-term training that can get people back to work in high-demand fields, quickly," McLeod said. "We're really trying to offset the effects of COVID-19 the best we can through workforce development, and that's really what this program is designed to do."
The scholarships cover a limited number of classes, which involve industries like business technology, agriculture, hotel, restaurant, culinary and catering management, health care, nursing assistant or medication aide, truck driving, manufacturing, drafting and design technology, electrical, energy generation, welding and industrial mechanics and maintenance.
To be eligible, students must be unemployed, unable to find employment, employed part-time as a main source of income, temporarily employed, or furloughed or laid off as a result of the COVID-19 pandemic.
Students must also be a Nebraska resident, have a registered Social Security number or permanent resident card, be able to provide documentation if receiving unemployment insurance benefits, be able to commit to the time frame of a decided training program, and be willing to accept full-time employment at the conclusion of the training program.
Finally, students must be currently enrolled in a program related to the industries mentioned, and graduate by December 31, 2020.
"The window to apply is very short, so we're really encouraging folks to apply as soon as they can…I would say August 23 is probably the best deadline we can give them right now," McLeod said. "It's possible that they may extend this deadline for us to get the money allocated, but we don't know yet."
The first day of classes for the fall semester at SCC is Monday, August 24.
Be the first to know
Get local news delivered to your inbox!