By 2025, the University of Nebraska-Lincoln wants to ensure "Every Person and Every Interaction Matters."
The overarching theme of UNL's strategic plan — the culmination of more than a year of discussions and deliberations between students, faculty, staff and others — represents the core aspiration of the university's growth through 2025.
"This plan gets it right; it hits the right notes," Chancellor Ronnie Green said during his annual State of the University address Friday morning at Nebraska Innovation Campus. "It speaks clearly and loudly to the aims, strategies and targets of this plan.
"And it resonates so personally with who we are," he added.
UNL believes in the power of "one-to-one engagement" that leads to student success, Green said, as well as the power of research efforts and impact of engagement across the state.
"Staying true to this idea that every person and every interaction matters empowers us to do the big things called for in this strategic plan," Green said.
Members of the team of 30 who developed the N2025 strategic plan, born from discussions launched by Green last year as part of UNL's 150th anniversary celebration, say they've witnessed it firsthand.
Rick Bevins, the chair of the psychology department, said the idea that people and interactions matter is personal to a large swath of UNL's community, from faculty to staff to students to alumni.
Giving a tour to a prospective student and their parent, Bevins said he was struck four years later when the graduating senior approached him to say the half-hour he spent with them had made all the difference.
"What we do and say is always relevant to someone else," said Bevins, one of four co-chairs on the N2025 committee.
The "Every Person and Every Interaction Matters" plan that resulted was workshopped during dozens of meetings and listening sessions, and reflects input from hundreds within the UNL community, as well as hundreds of man-hours over months.
"This plan presents a laser focus on moving us to the next level," said Sue Sheridan, the director of the Nebraska Center for Research on Children, Youth, Families and Schools.
Sheridan, another co-chair, described the document as bold and inclusive, and a road map on how to "strategically get from point A to point B."
Strategic plan's goals
Divided into six major "aims," the plan outlines goals around improving the student experience; increasing the impact of research and creative activity; aligning UNL's work with solving local, national and global challenges; strengthening engagement with the community; prioritizing inclusion and diversity; and putting a focus on the professional development of all stakeholders.
Individual goals of the plan include improving the four-year graduation rate from 47% to 55% — a goal that aligns with a priority set by new NU President Ted Carter last week — and the six-year graduation rate from 67.85% to 72% by 2025.
UNL also wants to increase undergraduate and graduate enrollment by 15% from the 25,390 students who were enrolled last fall.
Following his address Friday, Green said the new enrollment figure represents a more realistic goal for growing the number of students who choose UNL for a traditional undergraduate experience, for graduate school, continuing education or online offerings, than the previous goals of 35,000 set by Green and 30,000 by former Chancellor Harvey Perlman.
"There have been shifts in the enrollment landscape the last several years in higher education," Green said.
Projections show the number of high school graduates in Nebraska flattening over much of the next decade, while the political environment has placed uncertainties on international enrollment.
You have free articles remaining.
Other pieces of the N2025 plan, such as improving the retention rate of students between their first and second years from 84.1% to 88%, will also help the overall enrollment goal, Green added.
UNL also wants to increase its research expenditures from $317 million in 2019 to $450 million by 2025, including $30 million from the private sector and $10 million in income from licensing technology developed here.
The plan calls for growing the number of patents filed by UNL researchers by 70% over the next five years — there were 35 patents filed in 2019, and 22 in 2018 — and forming seven spinoff companies annually.
The campus will also embark on attaining a Carnegie Community Engagement Classification, a title held by nearly 360 universities in the U.S. since it was created in 2005, recognizing engagement with community and local economic development efforts.
UNL will also strive to improve its diversity and inclusion. The plan sets the goal of increasing first-time enrollment from underrepresented groups by 7% from the 871 first-time freshmen enrolled this year over the next half-decade and to grow the number of Pell Grant-eligible students by 8%.
'Experiential learning portfolios'
One of the biggest pieces of the 5-year plan calls for all students to compile an "experiential learning portfolio" charting their research or creative activity, as well as internships, apprenticeships, study abroad or volunteering before they can graduate with a UNL degree.
Sheridan said the idea that there is "more to learning than what happens in the class" will allow UNL students to co-create their educational experience with faculty and staff, and will be individual to each student.
These kind of portfolios are already done in some academic units at UNL, but will become a requirement starting with the first-year class that enters this fall.
Angie Pannier, a professor of biomedical engineering and another co-chair, said the aim of the N2025 strategic plan is high, intentionally transformative, and will touch all parts of UNL once it is implemented.
"Everyone on campus should feel different with this plan enacted," Pannier said, including employees.
One of the aims of the plan also calls on faculty, post-doctoral researchers, graduate and professional students to develop individualized professional development plans and to obtain or be a mentor.
"UNL will be in the top tier of employee satisfaction among higher education institutions," a target within the N2025 plan states.
Green, in his address Friday, said UNL will begin to build an accountability structure as it seeks to implement the strategic plan, and the university intends to regularly communicate its progress on what he called a "living, breathing" plan.
"We will celebrate our success and dig deep to push forward," he said. "We will also annually reevaluate our targets to assess any needed adjustments or additions."
The beginning of this decade marks what Green referred to as a "tremendous inflection point" for UNL. With the N2025 plan, Green said the university has a road map for building the UNL of the future.
Shane Farritor, a professor of mechanical engineering, said it all starts with recognizing the title of the plan: "Every person and every interaction matters."
"That means being nice to each other and being good people," he said. "It's a transformative thing, but it means we'll be the kind of university the state wants us to be."
Breaking down Nebraska's colleges and universities
Bellevue University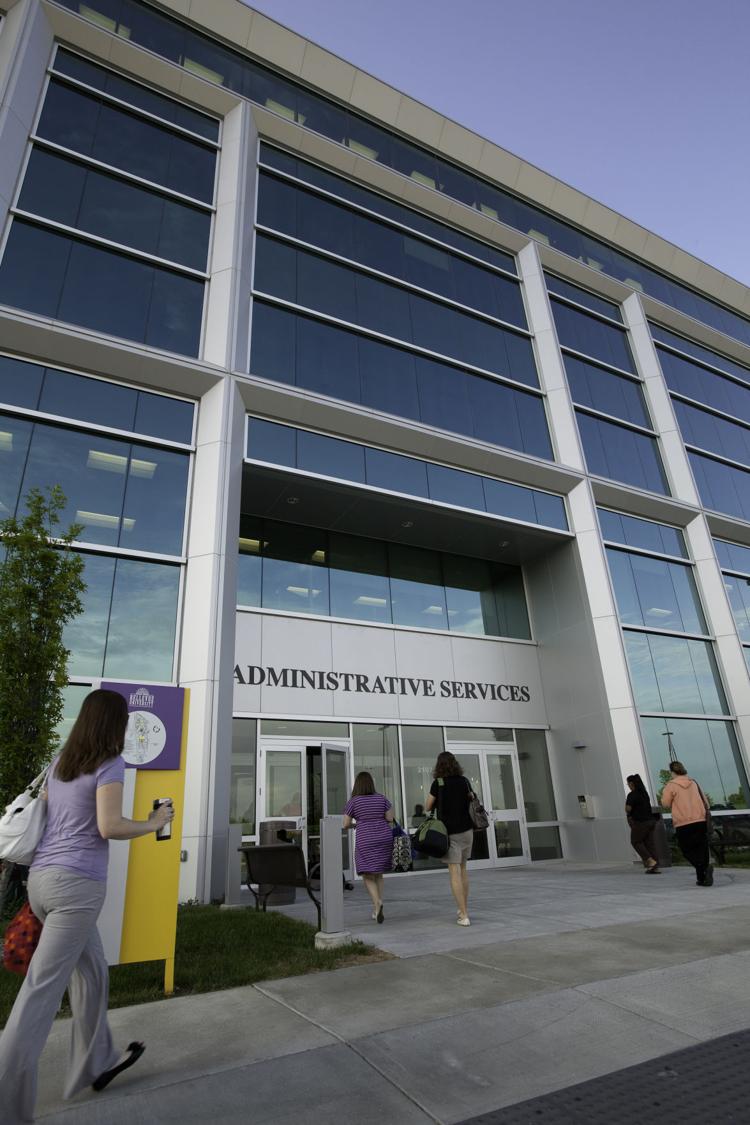 Bryan College of Health Sciences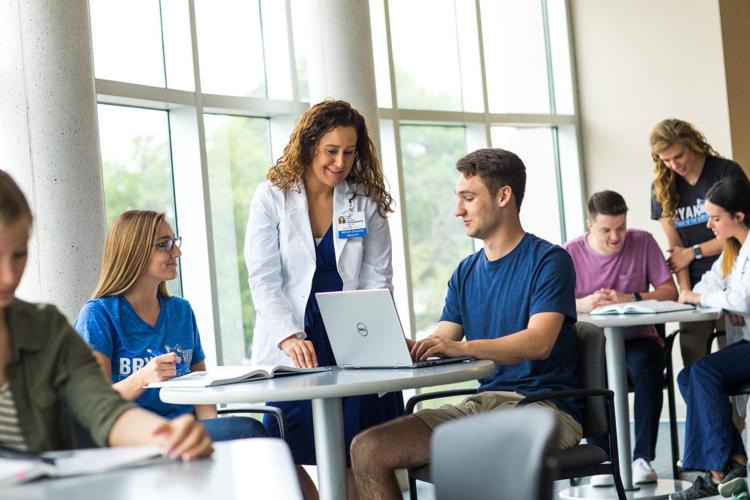 Central Community College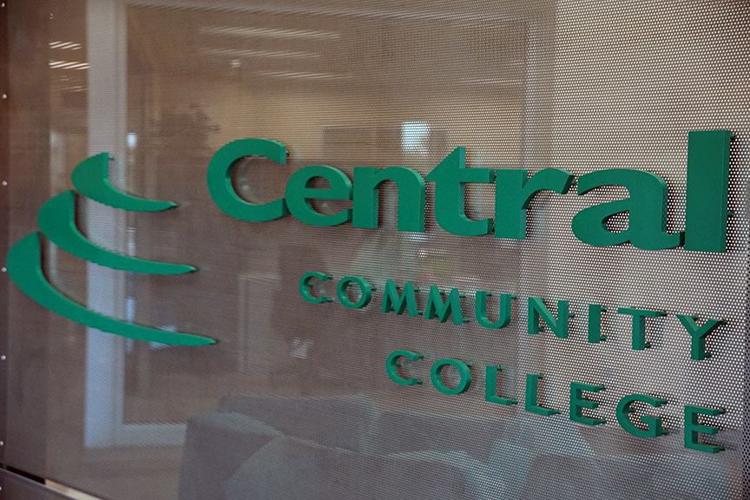 Chadron State College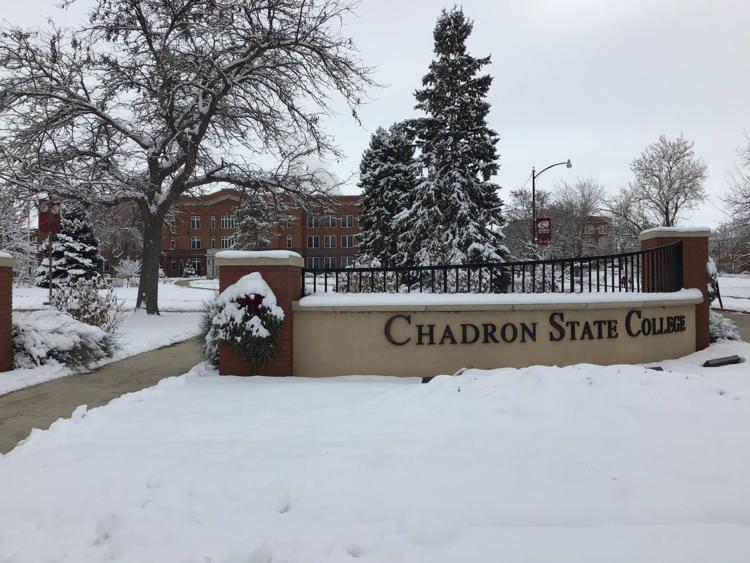 CHI Health School of Radiologic Technology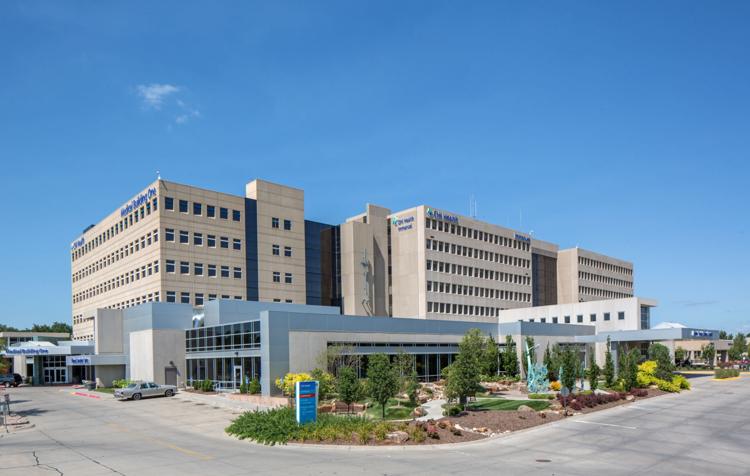 Clarkson College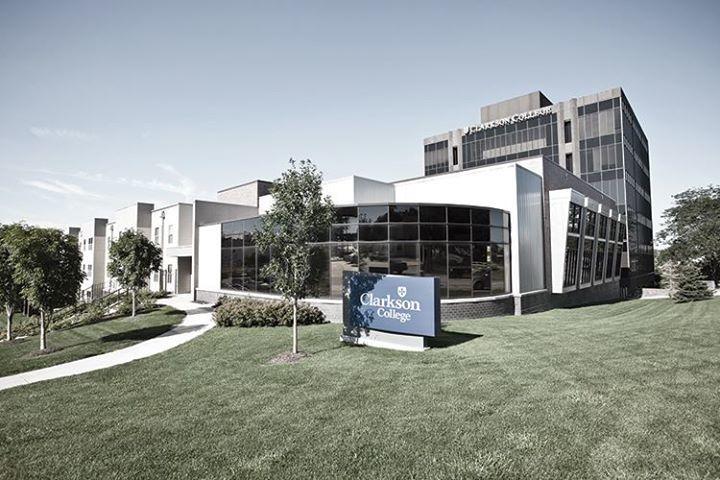 College of Hair Design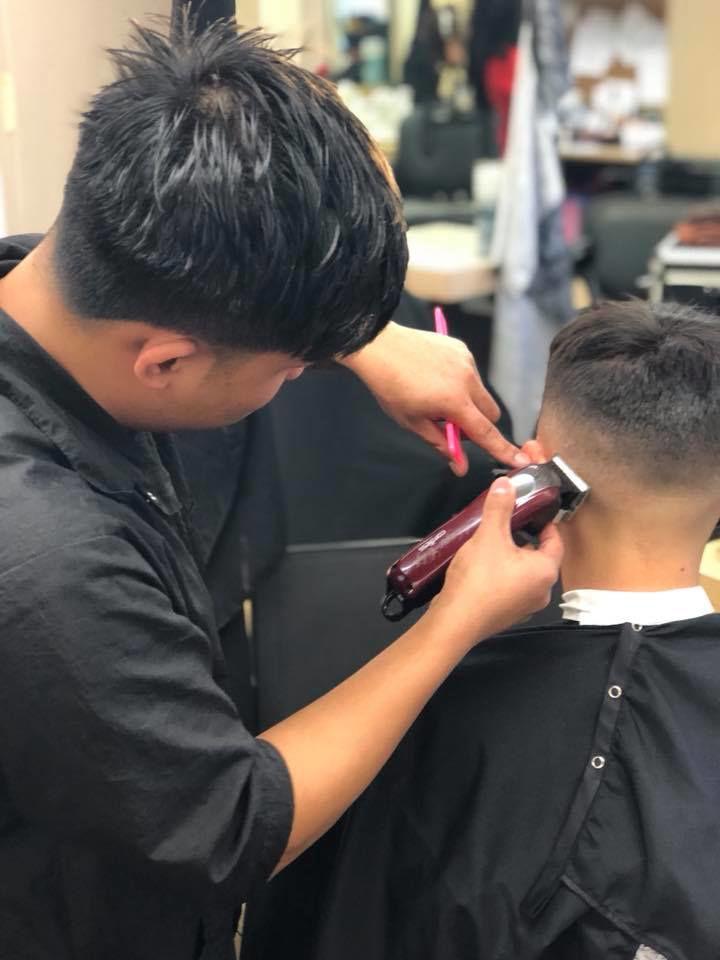 College of Saint Mary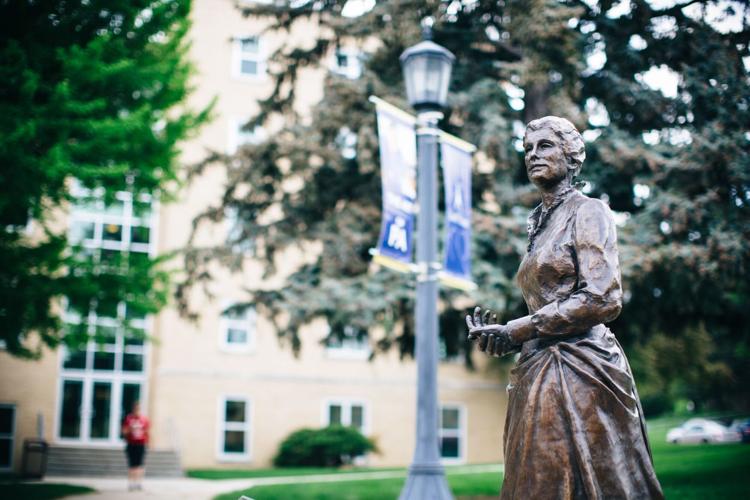 Concordia University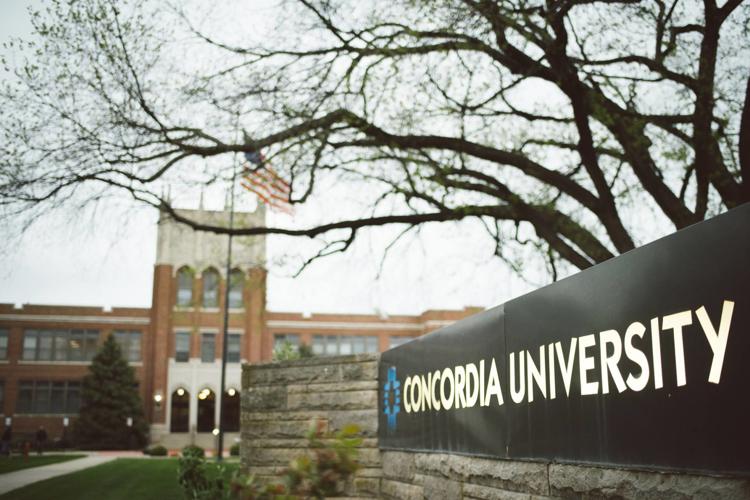 Creighton University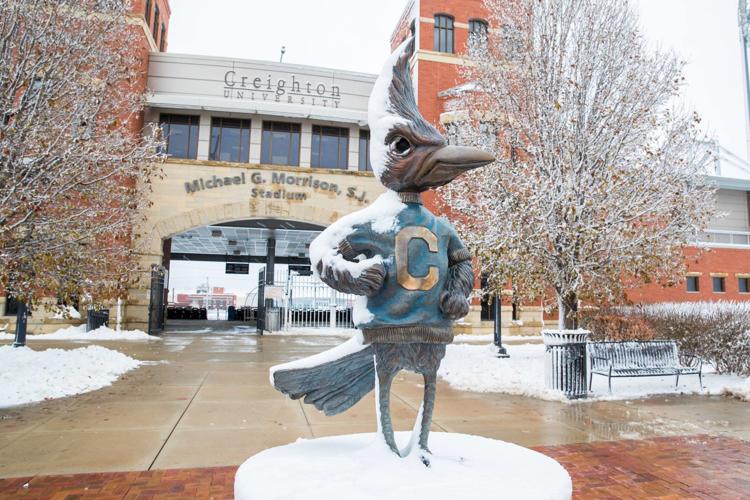 Doane University Crete
Grace University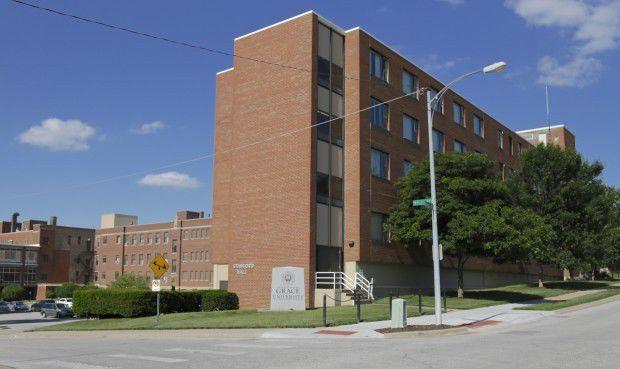 Hastings College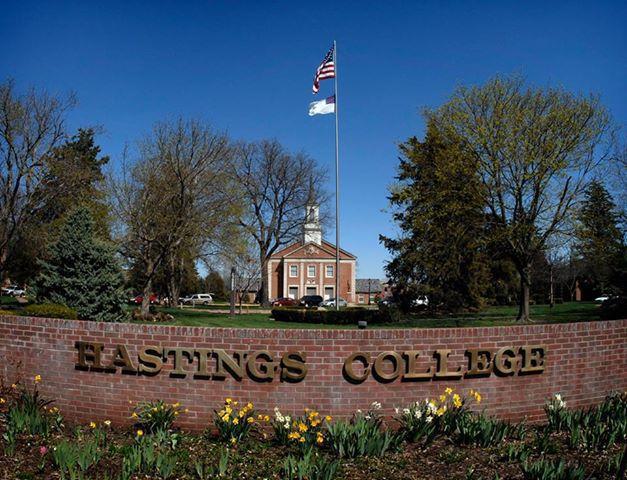 Joseph's College Cosmetology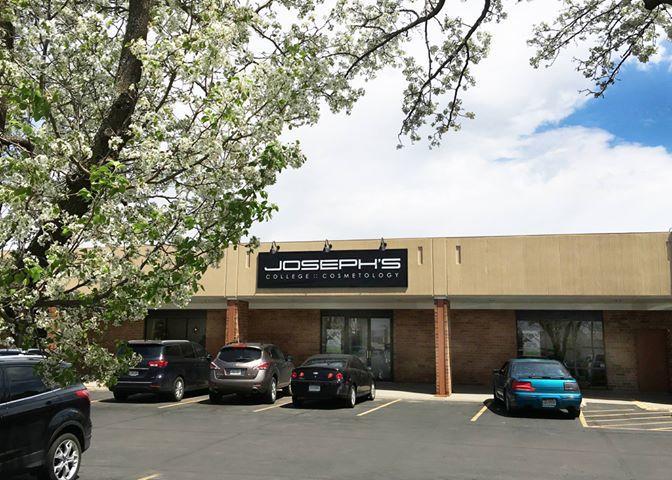 Kaplan University-Lincoln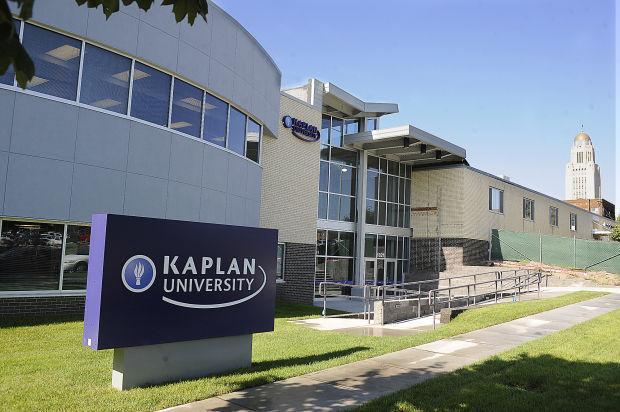 Kaplan University-Omaha

La'James International College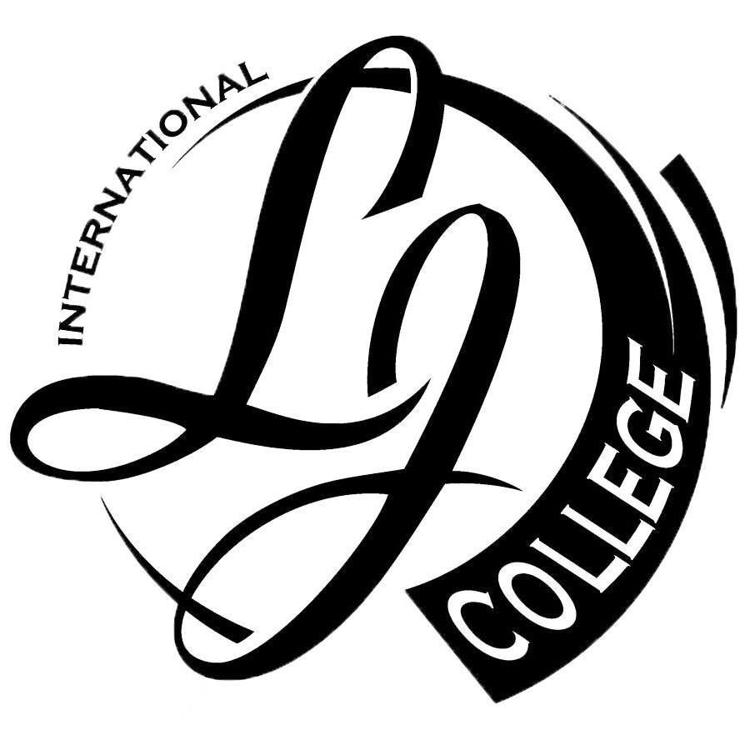 Metro Community College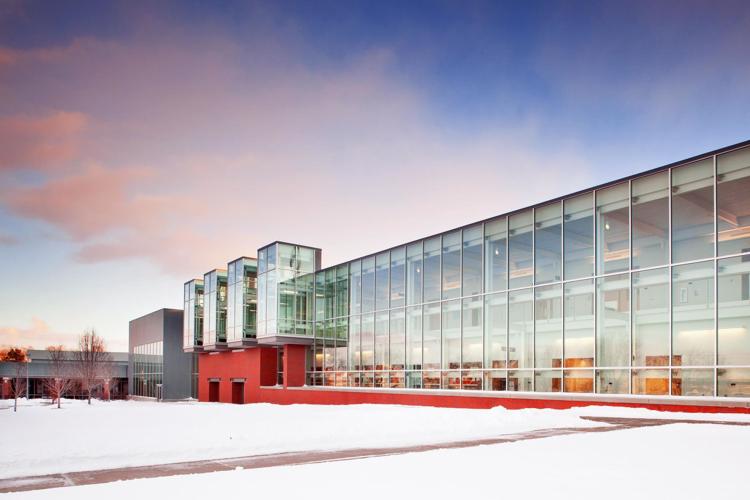 Midland University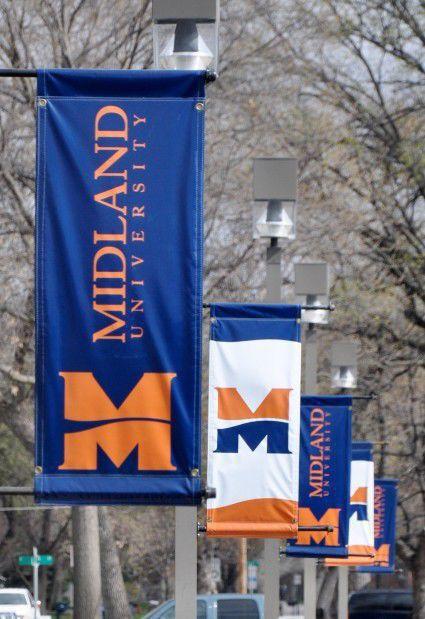 Mid-Plains Community College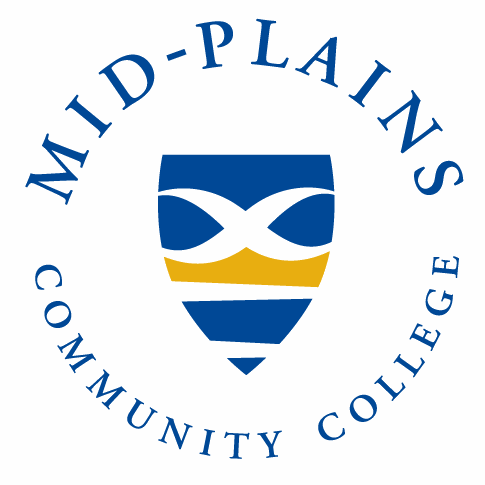 Nebraska Christian College

Nebraska College of Technical Agriculture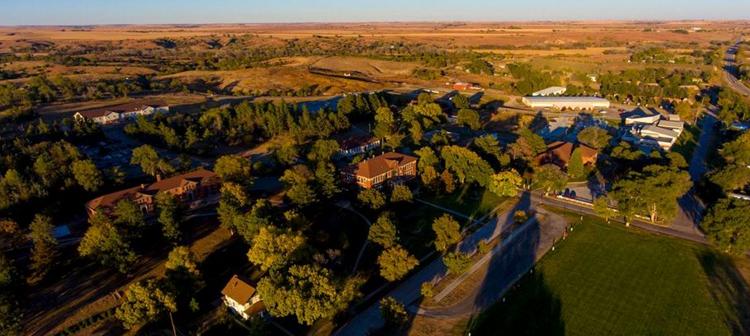 Nebraska Indian Community College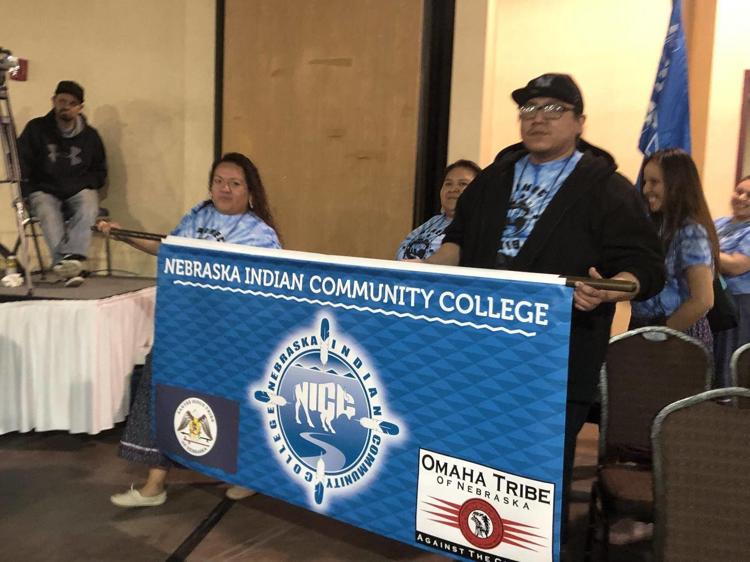 Nebraska Methodist College of Nursing & Allied Health

Nebraska Wesleyan University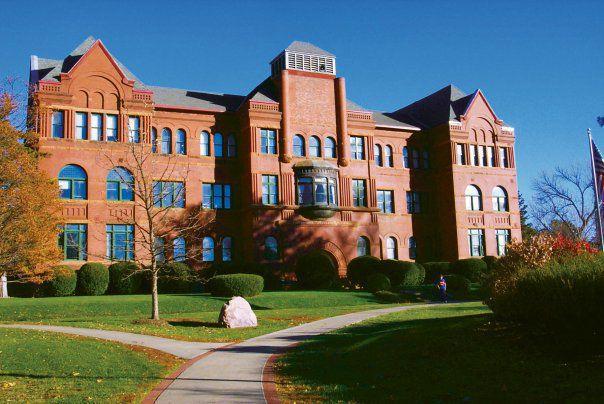 Northeast Community College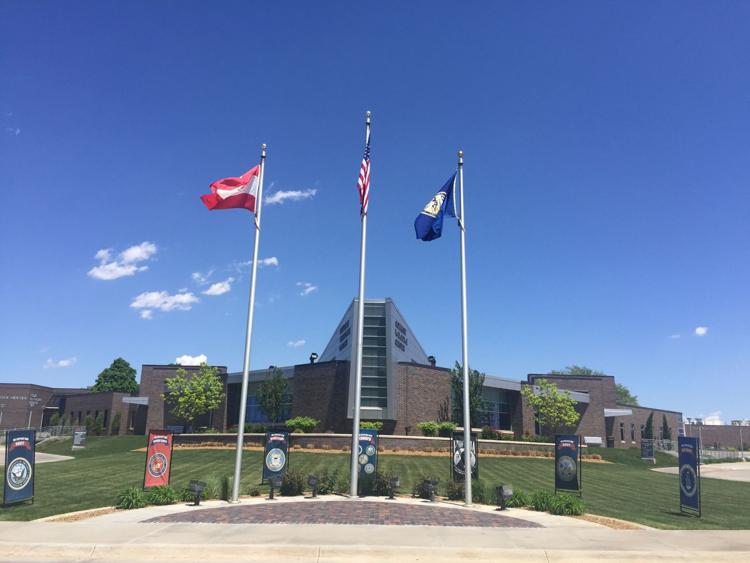 Peru State College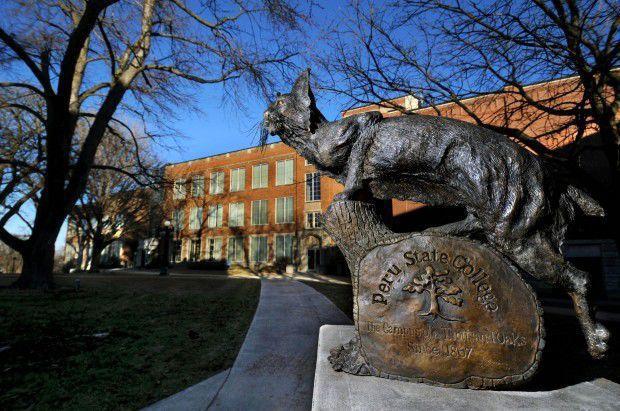 Southeast Community College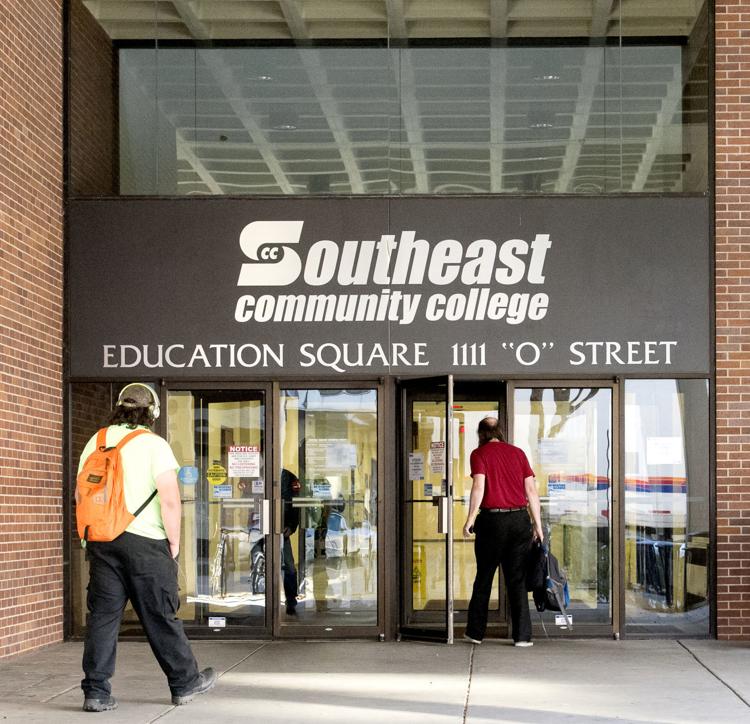 Summit Christian College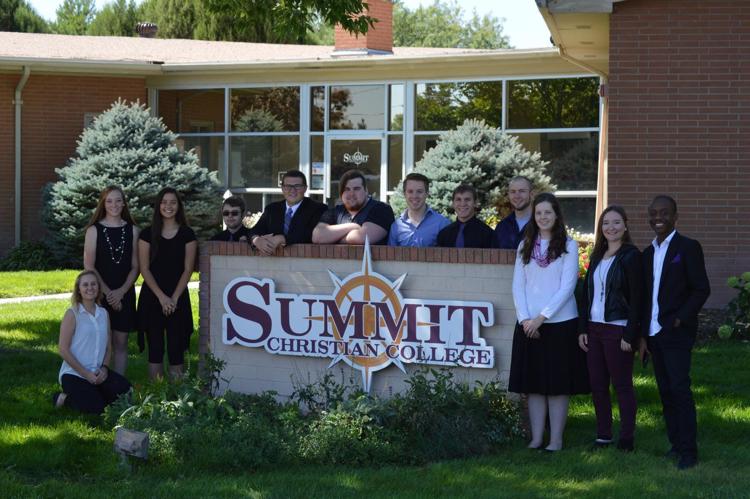 Union College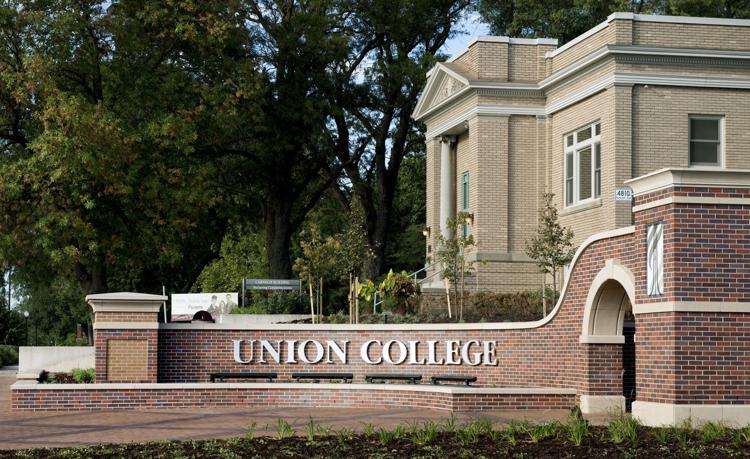 University of Nebraska at Kearney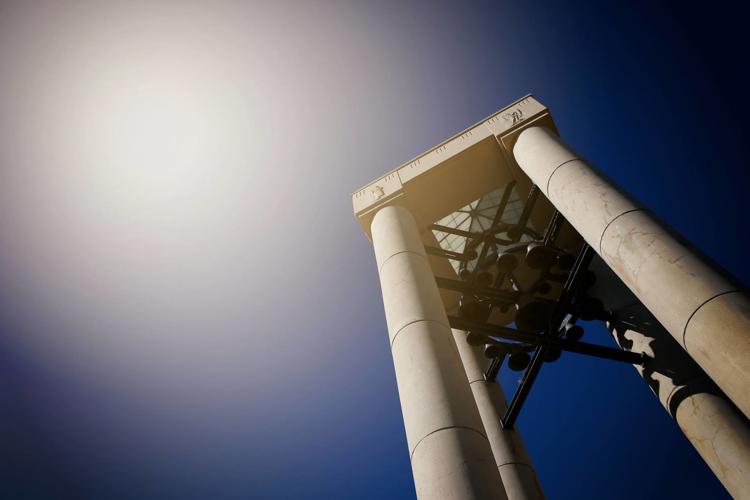 University of Nebraska Medical Center
University of Nebraska at Omaha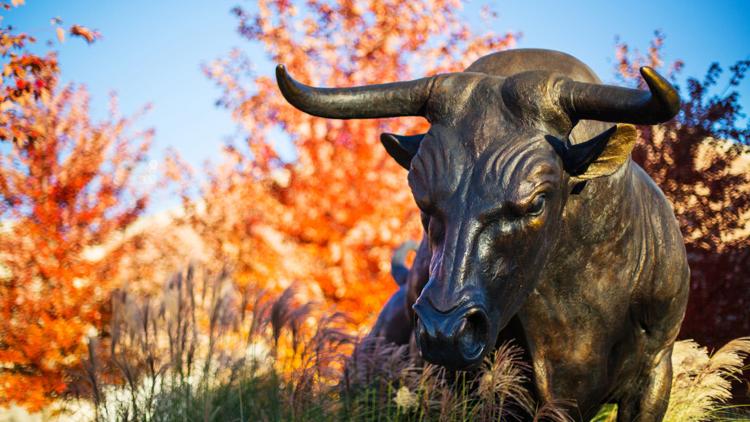 University of Nebraska-Lincoln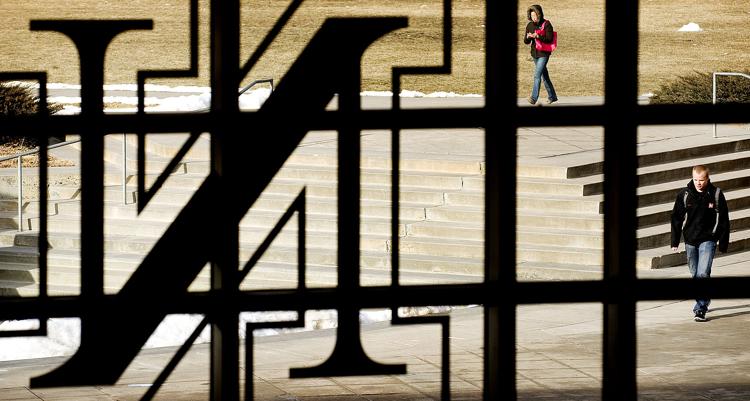 Wayne State College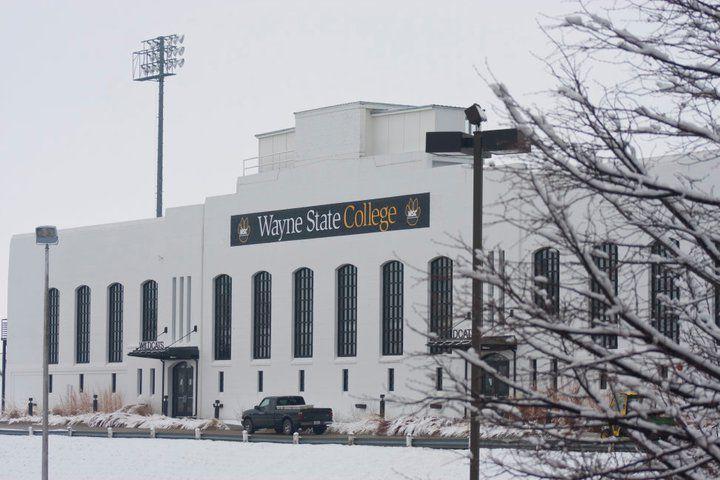 Western Nebraska Community College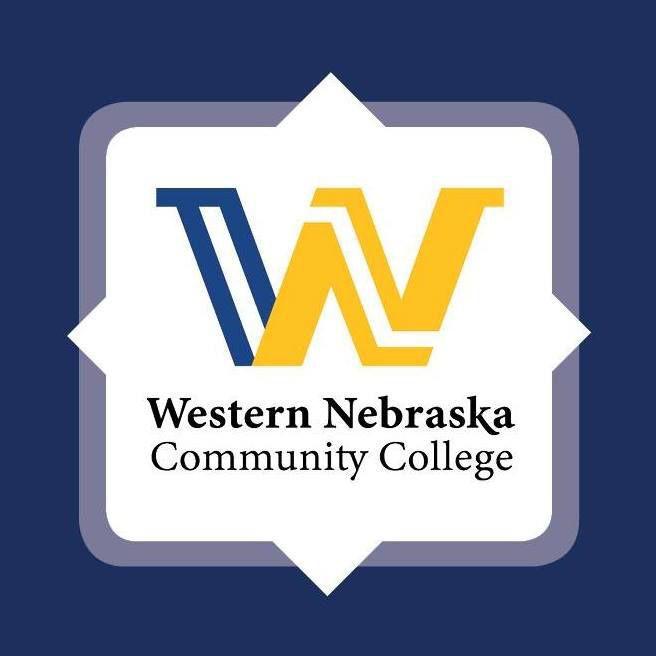 York College