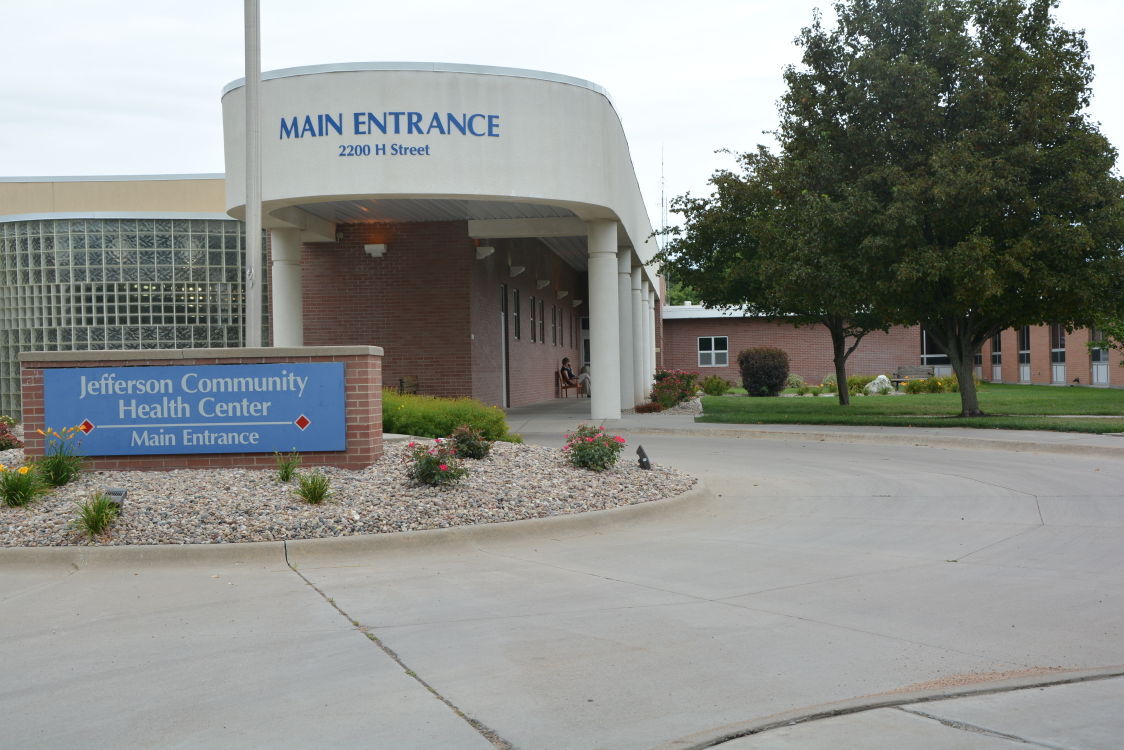 Jefferson Community Health and Life in Fairbury announced it is delaying plans to allow visitors to senior living centers following a spike in COVID-19 cases.
Visits from family members to JCH&L Gardenside and Cedarwood assisted living facilities were planned to resume Wednesday, though the hospital announced Tuesday those plans have been delayed by at least a week.
"An increase in cases of COVID-19 in the surrounding counties in our public health district since late last week make us feel we must postpone visits," said Deb Sutton RN at Jefferson Community Health and Life. "We know everyone is excited to be able to see family again, but safety must be our first priority."
JCH&L and Cedarwood plan to work closely with Public Health Solutions district health department, and comply with state and federal guidelines, an announcement stated. Moving forward the long-term care and assisted living facilities will review area statistics and make decisions on a week-by-week basis, working with the local medical director and the public health department.
Visits had been announced to begin on July 15 after the facilities have been closed to visitors since March 14 because of state and federal guidelines for the COVID-19 pandemic. The Department of Health & Human Services and CDC have provided guidelines that nursing homes and assisted living facilities must follow to reopen to visitors, including strict standards for social distancing and the use of face masks for all visits. Community incidence of the virus must also be taken into consideration.
Anyone with questions about the requirements should contact Sutton at 402-729-6843.
Get local news delivered to your inbox!
Subscribe to our Daily Headlines newsletter.