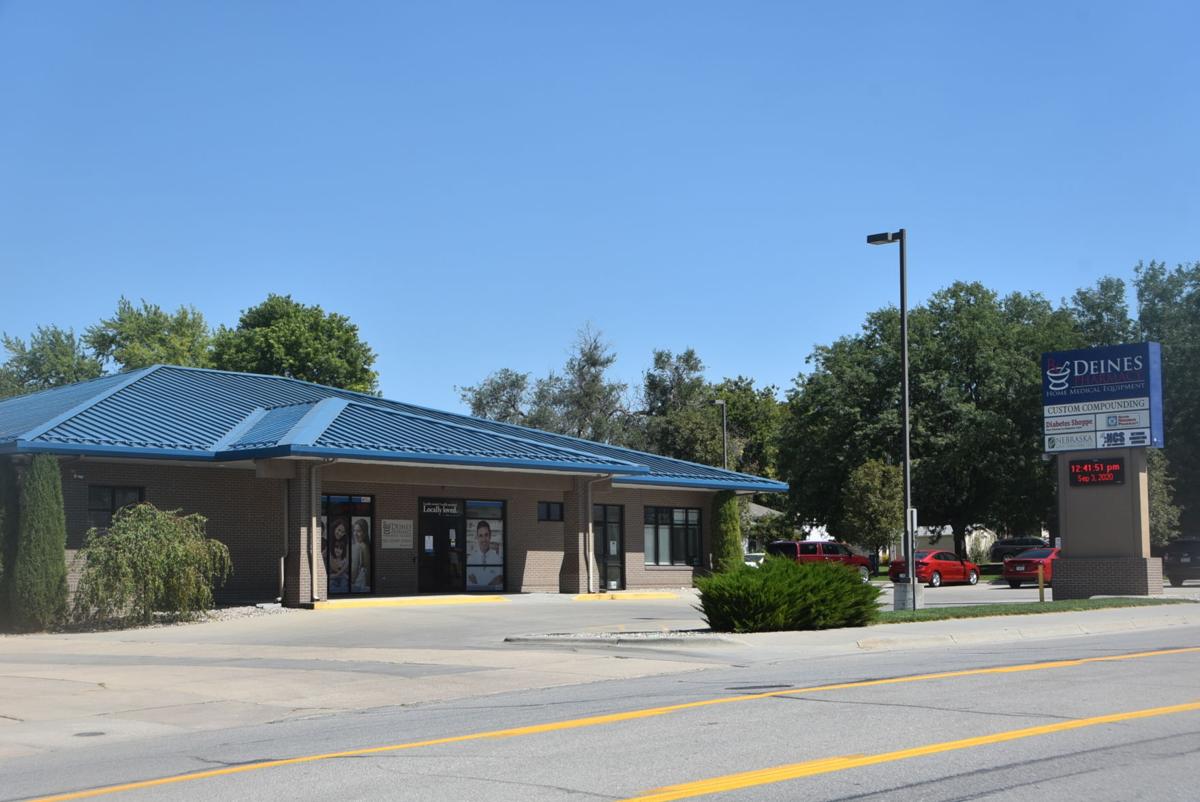 After roughly two years of discussions, two family-run pharmacies in Nebraska, Deines Pharmacy and Kubat Health Care, announced a merger on Sept. 1 that aims to benefit the Beatrice and Omaha communities.
"This probably comes as a surprise to people, but it's the same faces, same service," owner Mitch Deines said. "Everything is going to be the same at Deines Pharmacy in Beatrice. All we did in this deal was strengthen some of our departments for our patients, to better serve them."
Deines said the Kubat merger will help the Beatrice pharmacy with respiratory and mobility products, as well as compounding prescriptions.
"The BiPAPs, the CPAPs, the oxygen concentrators and things like that, you have to employ a repertory therapist," Deines said. "That's a difficult thing to do in a smaller community. Kubat's have seven or eight of them on staff. We intend to bring one of their respiratory therapists down to Beatrice on a regular basis so that we can start getting set up to do some of that stuff."
Deines said Kubat's will have access to the pharmacy's survey process to bill Medicare for medical equipment, involvement techniques for area nursing homes and long-term care facilities, and access to their mastectomy department's services.
"The idea is to just keep the business local so that people don't have to travel to Lincoln or Omaha to get those services," Deines said. "It's going to be a real convenience for our customers."
Kubat Health Care also merged with Percipio Partners in March, and Mitch Deines will become Vice President of Strategic Business Development with Kubat's management team.
Deines said the merger is just the beginning of what the businesses intend to do, which is partner with other pharmacies across Nebraska and the Midwest. He said no specific discussions to partner with other local pharmacies have been held at this time.
"We'll have a meeting here next Wednesday morning and begin the process," Deines said. "Everybody's on our radar. We're trying to do this across the state. There's strength in numbers, as with any business."
Deines Pharmacy is fully owned by the Deines family, and was founded in 1991. It's had several homes, including what is now Russ's Market and Pinkerton Dentistry, but has been in its current location at 910 East Court St. for over a decade during a merger with Midwest Medical Supply.
Kubat Health Care was created by Amil Kubat after he graduated with a pharmaceutical chemist degree from Omaha's Creighton University in 1932. It's also had multiple locations over the years, including 13th and Garfield streets, and its current location at 49th and Center streets. Brothers Matt and Mike Kubat began managing operations in the late 1990s.
Get local news delivered to your inbox!
Subscribe to our Daily Headlines newsletter.