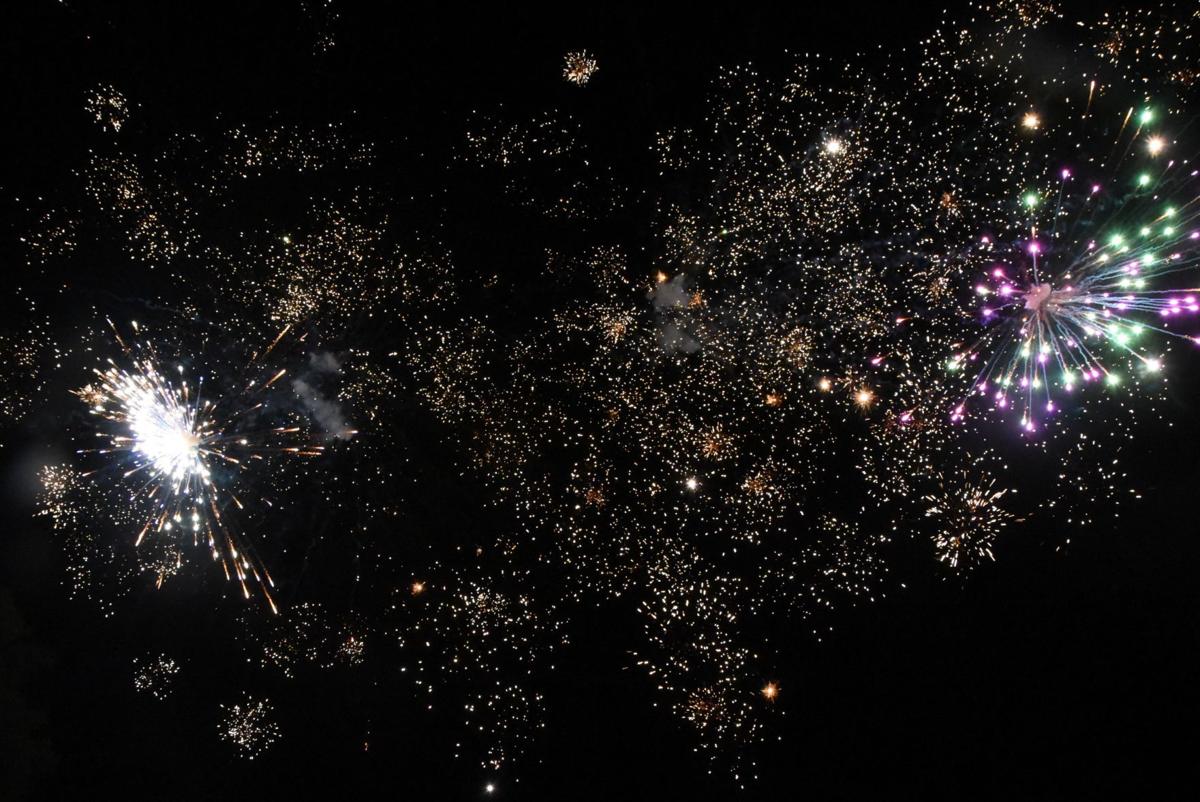 Roughly 75 friends and family attended a patriotic fireworks display on 10th and Carlyle Streets in Beatrice Monday night to honor Walter "Wally" J. Valasek Jr., who passed away on Thursday Sept.r 5 at age 70.
You have free articles remaining.
"Growing up, we always had a big fireworks display," Valasek's son, Steve, said. "He was always into it. That's why the fireworks. That's always something big he wanted to have."
Steve said he continues the firework tradition with his family, and worked with the city to organize the send-off.
Wally was born on Oct. 13, 1948 in Spalding to Walter J. (Sr) and Eva (Trausch) Valasek. He was the oldest of seven children. Wally has lived in Beatrice since 1977. On June 2, 1973, Wally married Barbara Sabalka, and to this union three children were born: Christy, Steve, and Denise. Wally grew up on the family farm near Spalding. He graduated from Spalding Academy in 1966. He graduated from the University of Nebraska-Lincoln in 1971. Wally worked for the Natural Resources Conservation Services (NRCS) for 37 years in Beatrice, Wilber, Auburn, and Ord. Wally was a member of St. Joseph's Catholic Church in Beatrice. Service organizations which Wally belonged and were highly active include: Sertoma Club, Knights of Columbus, and the Soil and Water Conservation Society. Wally's greatest joy was attending his kids and grandkids activities and volunteering for many community activities. Wally was also a lifelong Nebraska Huskers fan and he loved to pheasant hunt.