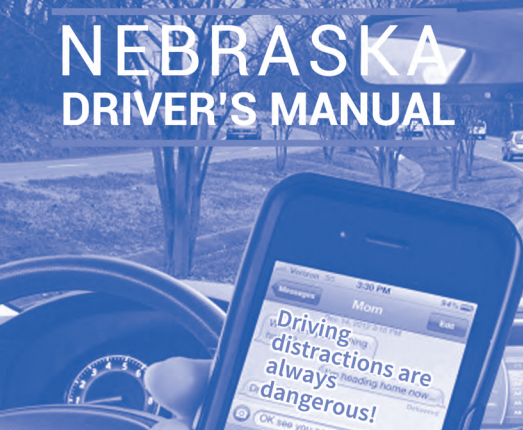 The Lancaster County Treasurer's office is reopening, allowing teens with birthdays over recent months a chance to finally get their driver's license and car owners the opportunity to update vehicle registrations.
County Treasurer Rachel Garver announced Wednesday that offices will begin reopening on Monday, though some services will be altered in the wake of the coronavirus pandemic. 
For instance, all driver's licensing services will be handled at the West O Street location, while new car titles and registration renewals will be completed at the North 46th Street branch. The treasurer's office in the County-City Building is accepting and processing tax payments only.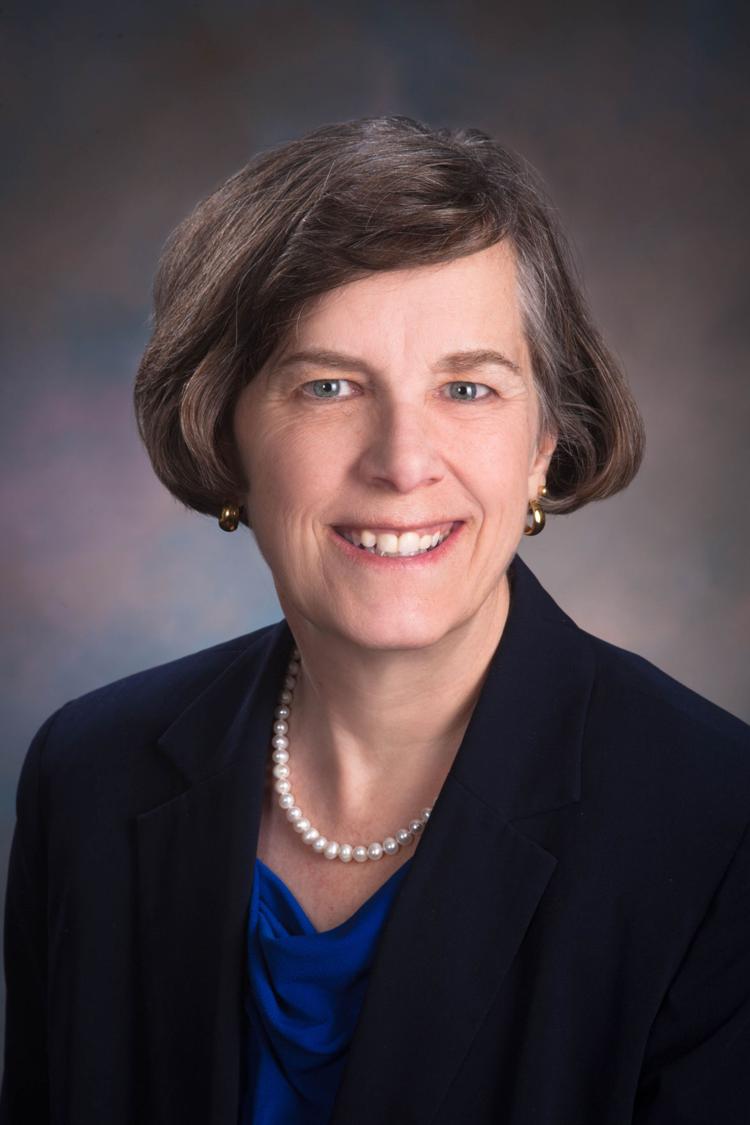 Each office will institute social distancing measures and will be open from 7:30 a.m. to 4:30 p.m. 
With demand for services expected to be high, the North 46th Street branch is going to utilize a text messaging system that will enable people to wait in their cars and get a notification when it's time to enter the building. 
Drive-thru registration renewal services at the North 46th Street branch are set to be open from 7:30 a.m. to 4:30 p.m., but Garver's office expects lines to be long and is encouraging people to use online services or renew by mail. 
Driver's licence tests still have to be arranged by appointment, though other driver's licence services will be available by walk-in, Garver said. 
According to the release, the Nebraska Department of Motor Vehicles will bring in extra staff to handle driver's license requests. Drivers will be required to wear a face covering during testing. 
Lancaster County's move continues a slow trend of county offices providing Department of Motor Vehicles services reopening. Demand for services has been high, as indicated by traffic to the York County DMV office, which was among the first to reopen to walk-in traffic. 
Because of the number of people traveling from other counties for driver's license services, York County Commissioner Randy Obermier went so far as to encourage county residents needing other types of services at the York County Courthouse to consider coming in early in the week to avoid the crowds, the York News-Times reported. 
Lancaster County residents have shared stories of traveling to nearby counties so that their 16-year-old could get their first driver's license.
As of Wednesday, DMV services were available in 62 of the state's 93 counties.
In some cases, there's no need to rush in for services. An executive order remains in place that extends the expiration date on driver's licenses, in-transit tags and vehicle registrations until 30 days after the state's emergency order is lifted.
For drivers 72 years old and older whose license was set to expire between March 1 and Dec. 31 of this year, those licenses will by extended for one year.
Concerned about COVID-19?
Sign up now to get the most recent coronavirus headlines and other important local and national news sent to your email inbox daily.