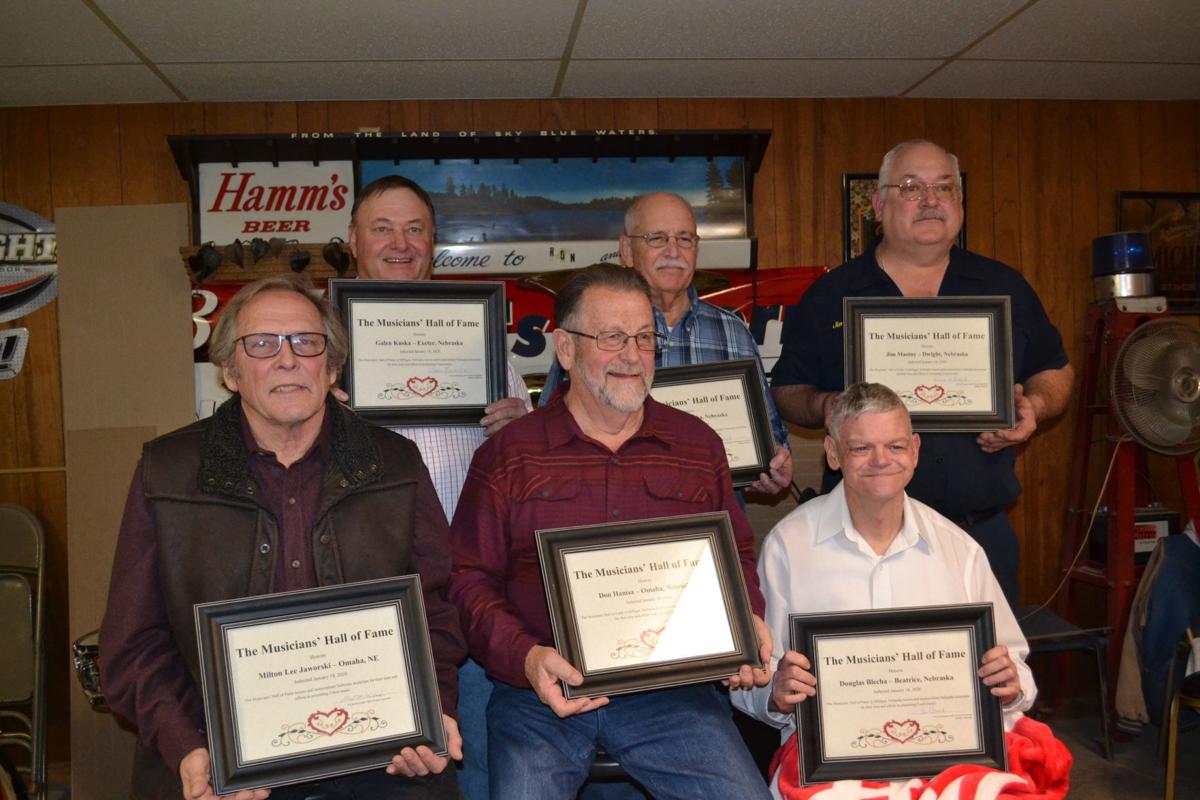 A Mosaic in Beatrice resident was recently one of six Nebraska musicians of Czech and Polish descent to be recognized for their significant contributions in preserving Czech musical traditions in Nebraska and the Midwest by being inducted into the Musicians Hall of Fame.
Doug Blecha, 57, grew up singing with his father's band, Bob Blecha and the Bouncing Czechs, and attended roughly 70% of the dances played by the group with Bob playing button accordion and vocals and mother Donna as the group's drummer. Blecha later sang in his brother's band, the Greg Blecha Trio, and the Mosaic Choir.
Blecha's parents said he was taught to sing in German, Czech and English, and that he can tell whenever someone sings off-key or makes another musical mistake.
Over the years, Blecha has sung at the Table Rock Fair, Pawnee County Fair, Elk Creek barbecue, nursing homes, the Easterseals Telethon in Lincoln, a live radio broadcast for station KOTD in Plattsmouth and in 12 states.
You have free articles remaining.
Blecha said he favorite song to sing is "Roll out the Barrel."
He is also an employee for Neapco, an honorary member of the Pawnee City Fire Department and the Table Rock Fire Department, and has bowled in the Special Olympics in Beatrice and Lincoln.
The other musicians honored were Galen Kuska from Exeter, Jim Mastny from Dwight and Don Hamsa, Milt Jaworski and Jan Lhotak from Omaha.
Debra Polacek, a committee member for the Musicians Hall of Fame, said it was created in 1999 to recognize the talents of local Czech-American musicians for their efforts in promoting and preserving the Czech heritage, especially those individuals who may not achieve regional or national recognition for their contributions.
The ceremony and following accordion jamboree was held at Ron's Tavern in Milligan on Jan. 18, and the inductees' names are engraved into a plaque displayed there.
Musicians for the 2021 Musicians Hall of Fame inductions can be made by contacting committee members Randy Korbelik at 402-416-1300, Debra Polacek at 402-469-6986 or Sue Placek at 402-641-0669. Selections are made in the fall.