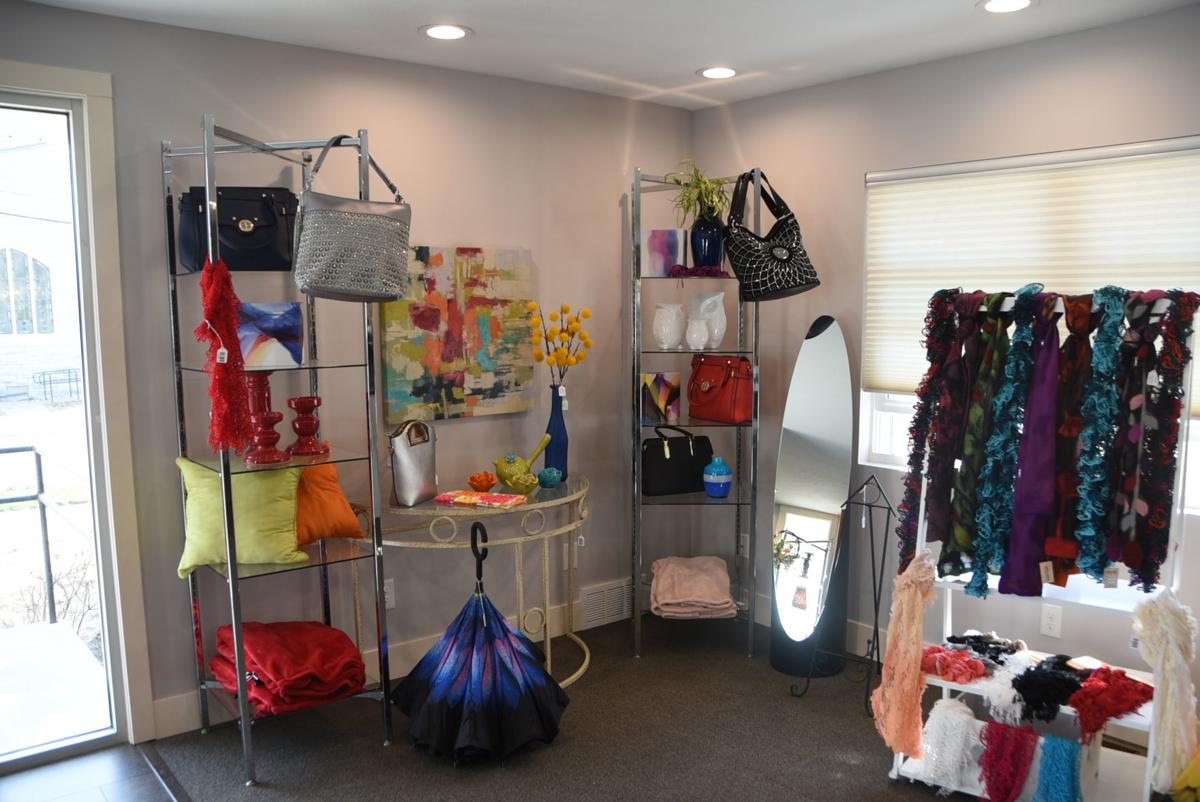 A new boutique has opened in Beatrice.
Donna Jean's Boutique, located at 512 Lincoln St., has holiday décor, farmhouse and contemporary pieces, nursery decorations and infant clothes.
Donna Bartels, the owner of the boutique, said she came out of retirement to open the store.
"This has been a lifelong dream of mine, to have this," Bartels said.
Bartels said she is looking for unique pieces to sell at the boutique.
"What I carry right now I might have one of," Bartels said. "I don't have a bunch of anything. I just kind of want product to come in and go out, and then bring new in."
Donna Jean's Boutique is open from 10 a.m. to 6 p.m. Wednesdays through Saturdays, and 10 a.m. to 8 p.m. on Thursdays.