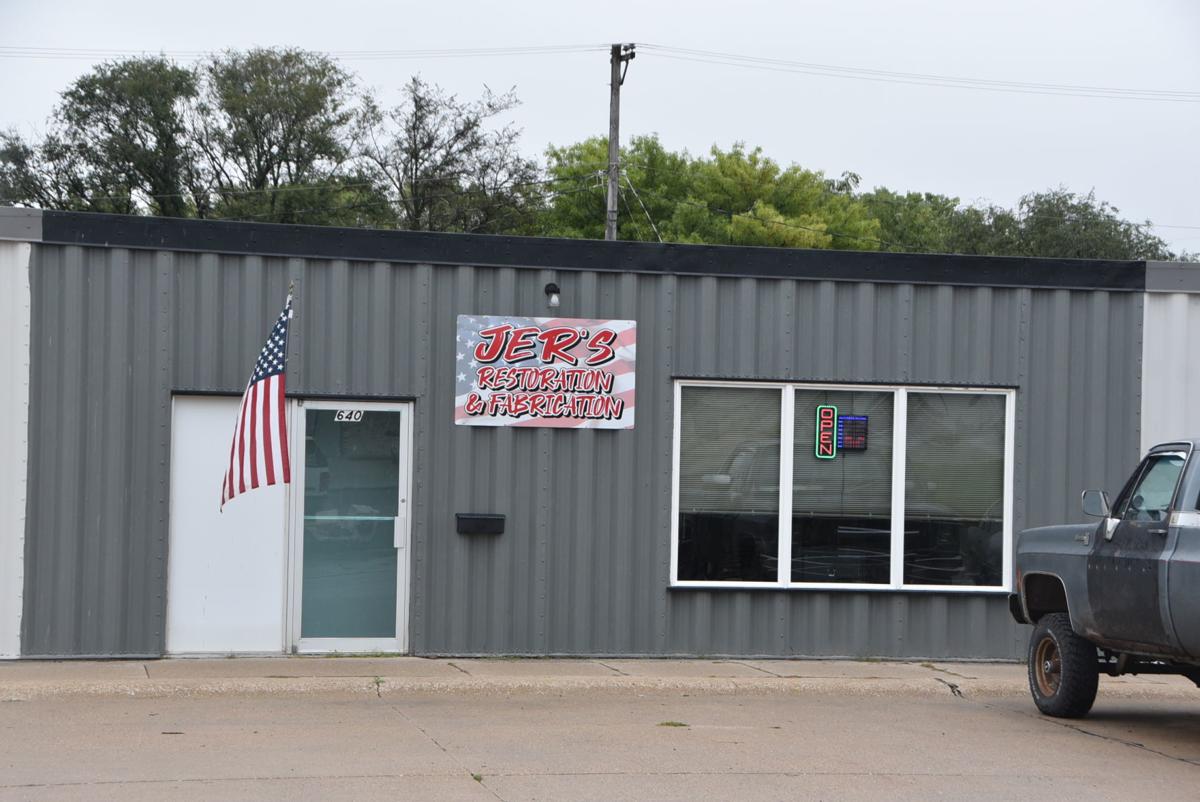 Beatrice welcomed two new businesses to town last month, Sign Dreamers of Beatrice and Jer's Restoration and Fabrication.
Sign Dreamers is run by Kristi Paben, who previously owned Pipeline Clothing eXchange.
Paben sets up signs for birthdays, anniversaries, new baby announcements, and other celebrations.
"I go and set it up at whatever time works for them," Paben said. "It's left out for 24 hours, and it's $75 per greeting. We can do anything you can think of."
Paben said she decided to work with Sign Dreamers in part because a portion of each purchase goes towards providing education to the hearing impaired in remote areas of the world.
For more information, or to book a sign, individuals can visit Sign Dreamers Beatrice on Facebook, signdreamers.com or call 402-239-5311.
Jer's is owned and operated by Jeramie Post, and is located at 640 Dorsey Street.
Post said he'll restore things like cars, trucks, tractors, and smaller projects like bar stools and children's pedal cars.
Post said this work is a passion for him, as he's been restoring cars since he was a kid and done fabrication work for 18 years.
"I thought it was just probably time to go on my own…I saw all these small businesses through town close up- just give the community hope that businesses can still be started in town and will grow. I've already been growing pretty decently," Post said.
To inquire about a project or set up an appointment, individuals can visit Jer's Restoration and Fabrication on Facebook or in person, or call 402-806-4003.