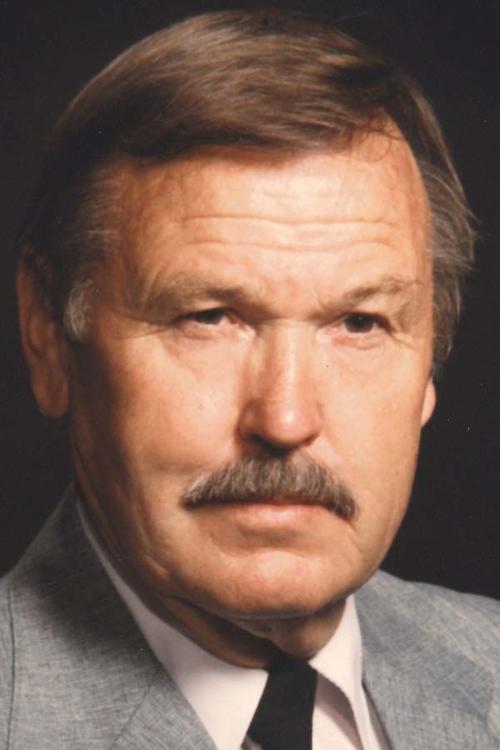 Alfred G. "Suds" Tatro, 94 years of age, of Wymore passed away at the Gold Crest Retirement Center in Adams Friday night, November 1, 2019. He was born on November 25, 1924 at Spencer, IA to Alfred and Oral (Goeller) Tatro. They moved to Odell in 1925 where his father owned and operated a furniture store and funeral home, and then moved to Wymore in 1939 after his father passed away. He was a 1943 graduate of Wymore High School and served his country in the Merchant Marines from 9-14-1943 until 8-9-1945, and later in the US Coast Guard. Alfred and Ellen M. Shoff were married on May 4, 1947. Alfred worked for Northern Natural Gas Co. from February 19, 1951 until his retired in 1986.
You have free articles remaining.
He was a member of the Wymore United Methodist Church (past Sunday school teacher and trustee), and had been member of the Wymore Masonic Lodge #104 (past master 3 times); Eastern Star (past patron); Wymore American Legion; Eagles Club; Wymore City Council and Wymore Board of Education; Missouri Valley Merchant Marines; and was First Aid Instructor for Northern Natural Gas Co. and the surrounding area.
Survivors include his children Gregory Gale Tatro (Deb) of Wymore, Julia Ann Craig of Lincoln, and Marc Alan Tatro (LeAnne) of Enid, OK; 7 grandchildren Adam Tatro, Andrea Tatro (Jeff Terry), James Craig, Kelly Craig (Tammy), Kerry Craig, Jessica Tatro, Tyler Wehrbein; 14 great-grandchildren; and Bruce Craig of Beatrice. Alfred was preceded in death by his parents; wife Ellen (2007); brothers Arlan and Floyd Tatro; and sisters Idonna Caldwell and Merlene Nordstrom.
Celebration of Life Service will be held at 10:30 A.M. Monday, November 11, 2019 at the Laughlin-Hoevet Funeral Home in Wymore. Burial of ashes will be in the Wymore Cemetery. A register book will be available for signatures on Sunday from noon-8:00 P.M. at the Laughlin-Hoevet Funeral Home in Wymore. A memorial has been established to AseraCare Hospice with the funeral home in charge. Sign Alfred's online guest book and view his video tribute when completed at www.ghchapel.com. These services have been entrusted to the Laughlin-Hoevet Funeral home in Wymore.