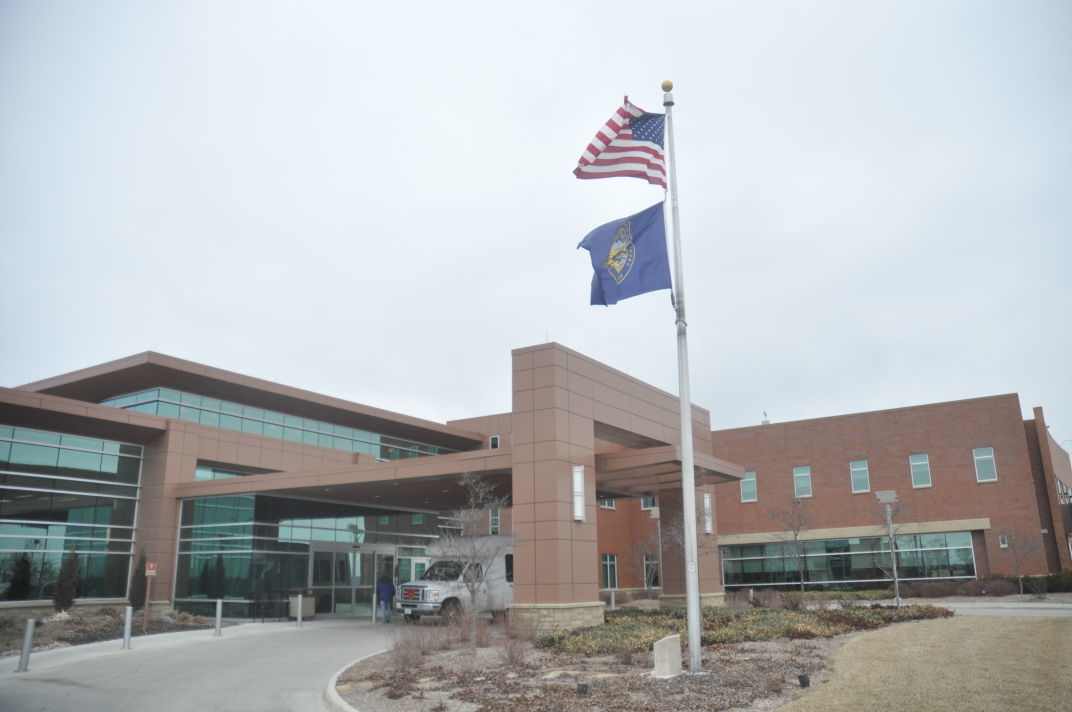 Workers at Beatrice Community Hospital and Health Center have taken on a new goal in recent years.
They want to help you, before they ever see you.
For decades, heath care has evolved to be a reactive model. A person gets sick, they see a doctor.
Today, hospital workers are emphasizing predictive and preventative care aiming to keep patients from setting foot in the hospital.
"The new model is putting pressure on saying how do you reach out to patients in advance of an illness?" said BCH Chief Medical Officer John Findley. "How do you manage those patients that you know have an illness?"
A key way BCH is focusing on preventative care is by being a physician-led organization. With medical professionals in positions of power, Findley said communication and efficiency are improved.
"Hospital boards have run hospitals for years, but there's been an acknowledgement that sometimes things can get lost in translation from the boardroom to bedside," he explained. "Doctors need to be on the front line of that conversation about what healthcare delivery is going to look like."
Findley said the hospital is working on new ways for staff to work together to provide improved care in a team-based way.
Findley used diabetes as an example of a situation where at-risk or diagnosed patients may set up preventative visits.
"A lot of disease management is about preventing the consequences of that," he said. "Diabetics need annual eye exams, they need frequent blood testing, they need to make considerations about their diet and lifestyle. We're trying to get the pieces in place to make that more doable."
Regarding preventative measures, two key words frequently come into play: lifestyle choices.
Teaching about healthy eating and exercise can in some cases reverse a disease entirely, saving money and lives.
Findley said many patients suffer from "creeping obesity," where regular bad habits have long term results.
"It's not an if, it's a when," Findley said. "So how do you educate people about the spectrum of choices that are available and find a balance in how you do that day to day?
"The majority of healthcare in any person's life happens outside of the hospital. The biggest shift for healthcare right now is getting away from a longstanding hospital focus to providing care to patients outside the hospital."
Diane Vicars, with Beatrice Community Hospital public relations, said the community as a whole plays a similar role in offering positive options.
"Making it easier for the community to make those decisions becomes easier when the community is involved," she said.
One answer to that question has been shown in the hospital cafeteria, where salads and other healthy options are available. Less healthy options are also present, emphasizing it's all about a patient's choice.
"We have to show by example what we need to do. It's our obligation as healthcare providers to make sure that we improve awareness of healthy choice," Findley said. "I think if you look at the overall theme, it's about improving awareness of what are your choices."
Get local news delivered to your inbox!
Subscribe to our Daily Headlines newsletter.