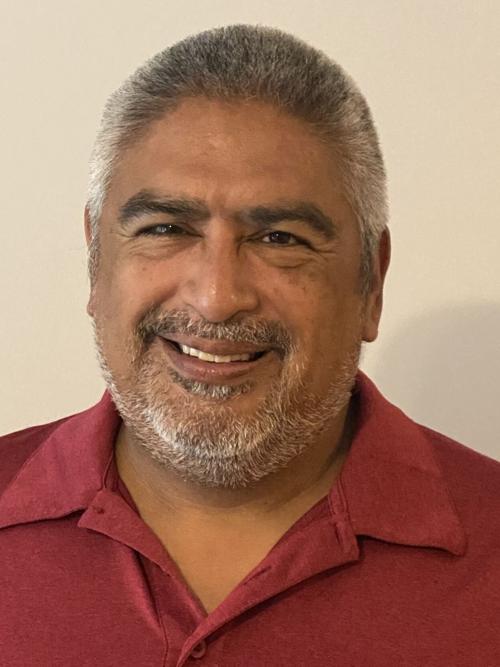 I have always been fascinated by the experience of the Hebrew people after crossing the Red Sea and before arriving to the edge of the Jorden River.
A rabbi friend of mine speaks of those 40 years (the number 40 always means a very long time when used in scripture) as a time that certainly was not fun, but also as a time in which great formation and growth occurred for the people searching for the end and also finding themselves searching for God.
It is not a stretch to find a commonality to the 40 years of wilderness to where we currently find ourselves in the midst of the crisis caused by the COVID-19 pandemic.
So what might be learned from the Wilderness experience found in the book of Exodus?
Here is what I have found. First, we will complain and then make Golden Calves. Second, we will complain and then say that we are thirsty. Third, we will complain and then say that we are hungry. And fourth, we will complain when our feet start hurting and we get tired. All of this is simply a truth of how people respond in wilderness. Interestingly, I have found it more helpful to interpret the human response, not as a bad or evil response, but simply the way it is for folks. It is natural and the reality.
The clock might tick away one hour, or one year, or even a decade in wilderness, but in each experience, it feels like a lifetime! Wilderness is always a long time.
We never will know where we are heading in wilderness until we actually get there and we don't know when we will get there until we actually arrive.
It is at this point that we can somehow see a truth that we most likely had been blind to. The truth about what God does in wilderness. We discover that we were never abandoned. We discover God is always attempting to provide important things we need for the journey. We discover that we had been loved – period!
So how do we connect this last paragraph with the reality of the wilderness we find ourselves today in the midst of COVID?
For this we go to the books of the prophets. Remember a prophet is not a person who can predict the future. A prophet is a person who can tell the truth and get away with it.
In our community, the practical way to get the message of God's reality is for the elders of our towns (those in the last trimester of your lives), to put their feet grounded on the earth and begin sharing every wilderness experience they have ever gone through. Now is the time to tell those stories and offer the real data how a holy end or conclusion is actually possible.
Some things will have to die in the wilderness and so we will grieve. Some things will hurt in the wilderness and so we will complain. Yet at some point (who knows when), something new, a new life will burst forth and we will be changed yet again by the amazing unconditional, transformative power of God's love,
Be the first to know
Get local news delivered to your inbox!