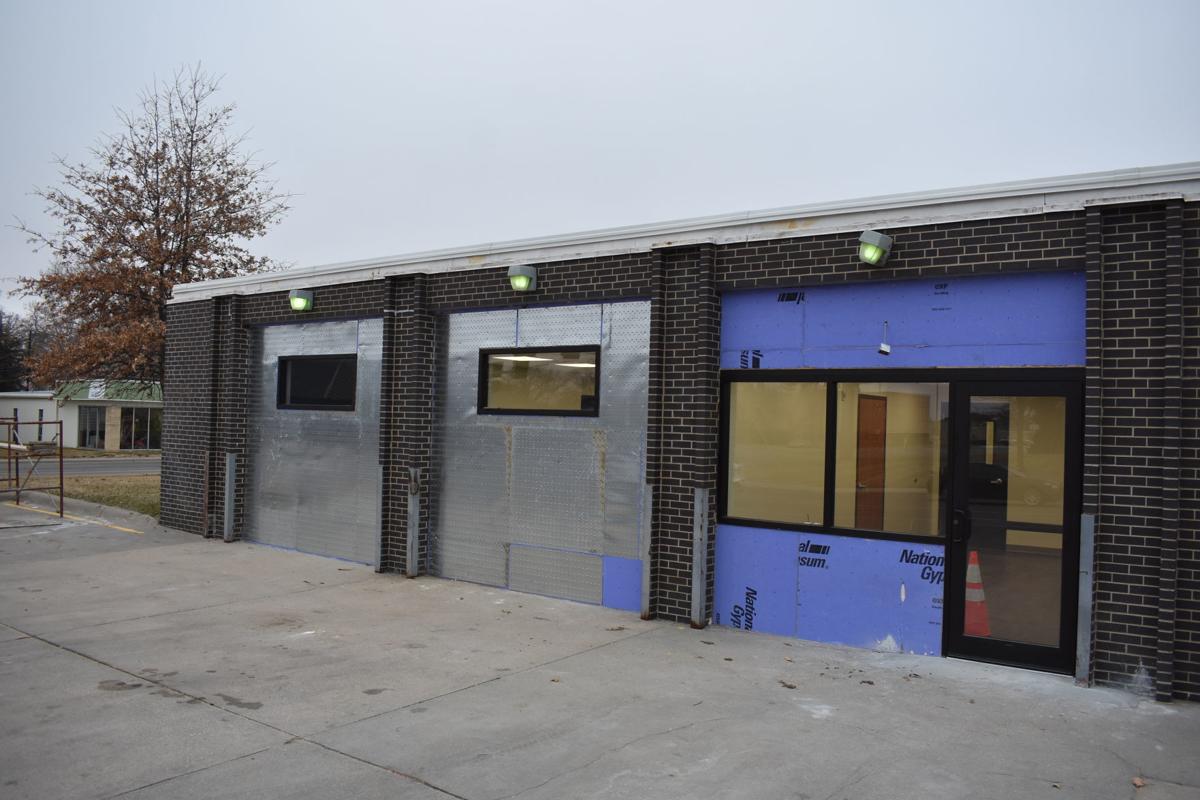 A renovation at the Gage County Sheriff's Office to bring the building into compliance with the Americans with Disabilities Act is nearly complete.
Sheriff Millard "Gus" Gustafson said with the current configuration, visitors to the sheriff's office have to climb steps and falls have occurred over the years.
"The main thing was to get people in on the main level," Gustafson said. "That was the big thing and we got that accomplished… We've had people fall in here, and that's just not good so the board stepped up and said we have to do something."
The renovation will repurpose the west garage area of the building at Sixth and Lincoln streets into office space, relocating offices used by the sheriff, an office assistant, records tech, office clerk and part time receptionist.
The area will also be home to a lobby, public restroom, mechanical room and visitation area for inmates.
Gustafson said the move to the new offices will start Friday, and should take around a week.
"We're going to try to move offices a little at a time so we can still function," he said. "It will be a little bit of a limitation on what we can do but we hope to be up and running the following week."
Public visitations will be held in the new area, while a separate visitation room for inmates to meet with attorneys or clergy will remain in its current location.
In July the County Board of Supervisors approved the bid of $232,000 from Lammel Plumbing for the renovation.
Plans to remodel the portion of the building began several years ago, but intensified after Gage County purchased the nearby Buss Stop filling station in 2017 to be used for evidence storage.
Current offices will also be used for storing evidence and other items.
Get local news delivered to your inbox!
Subscribe to our Daily Headlines newsletter.