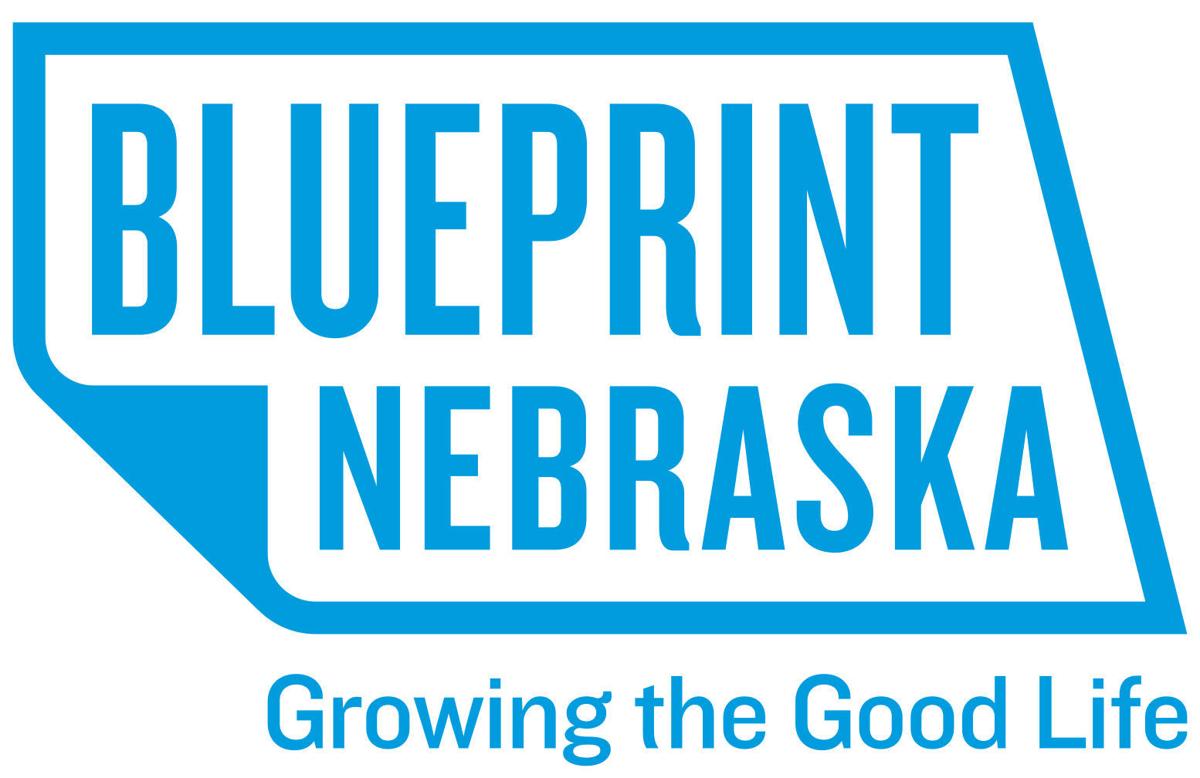 The Nebraska Chamber of Commerce held a meeting in Beatrice on Tuesday, touting Blueprint Nebraska, a statewide economic development initiative. 
Jim Smith, former state senator from Papillion and now Blueprint Nebraska's executive director attended the meeting, which was held at The Black Crow.
Smith spent much of the afternoon explaining the program.
"Blueprint Nebraska is a statewide coalition of leaders representing large and small-ag and non-ag businesses alike that are working towards developing a long range plan for economic competitiveness, growth and prosperity well into the future," Smith said.
He said that initiative is focusing on a long-term view of what Nebraska's economy "could be and should be."
The state chamber's Vice President of Public Affairs and Policy, Jamie Karl, said that Nebraska's economy has dropped its state ranking down 26 spots, landing Nebraska at 37 for economic outlook.
Smith believes Blueprint Nebraska can help with Nebraska's economic issues with the program's practices - timelines, milestones and clear visions, among others.
According to Smith, Blueprint Nebraska's committees are focusing on 16 areas of economic development - things like agricultural industries, education attainment, energy and natural resources, healthcare and the workforce.
Karl stated earlier in the meeting that Nebraska has 63,000 jobs statewide, but the state's unemployment is relatively low at 2.8 percent. He said this has to do with people leaving the state.
"Retention of college educated workers has not been good," Karl said, "a UNO [University of Nebraska-Omaha] study has revealed that Nebraska in the last 10 years has lost about 25,000 college educated workers."
Karl said that this issue is rooted in drops in student population - K-12 included. According to the Karl, the total statewide student population has dropped 32,000 since 1972. Blueprint Nebraska has a councils that will be working on fixing these specific issues.
"While our economy is growing - there's no doubt about it - it's growing slowly," Karl said. "It's not keeping up with the rest of the nation."
Get local news delivered to your inbox!
Subscribe to our Daily Headlines newsletter.