WASHINGTON -- There were a few things that set Monday's Honor Flight apart from others Bill and Evonne Williams have taken to Washington, D.C.
First, the average age of the 135 veterans on the flight was closer to 50. That's much younger than other flights organized by Patriotic Productions, which since 2008 has flown World War II, Korean War and Vietnam War veterans to the nation's capital.
Second, everybody on the flight was female -- the veterans, volunteers, media members, and even the pilots.
And finally, the group included a celebrity: Loretta Swit, who played Maj. Margaret "Hot Lips" Houlihan on the hit TV show "M*A*S*H."
But the star of the day was retired First Lt. Edith Petersen. The 98-year-old from Council Bluffs, Iowa, was a nurse in the Pacific theater during World War II.
She was recruited to join the Army after graduating from the University of Iowa, heading first to Fort Riley in Kansas, then San Francisco, and finally New York, before boarding a ship bound for the South Pacific.
The trip took 30 days. Petersen said she enjoyed it, sunning on the deck while others were seasick.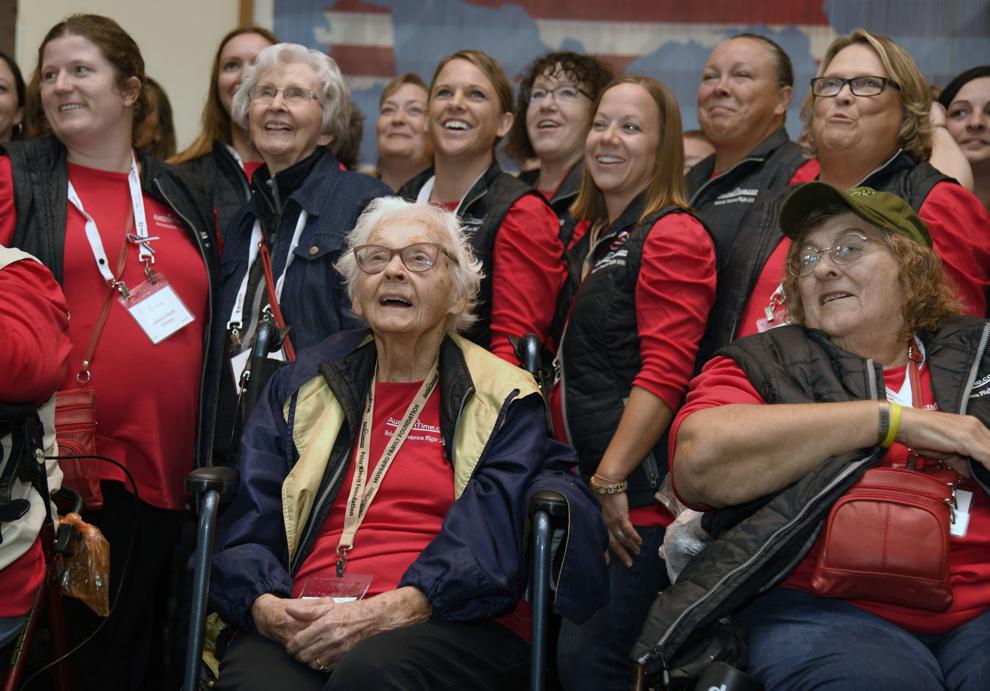 Once she arrived in Brisbane, Australia, she and the other nurses in her group were told they had to clean the latrines and lead calisthenics.
"We thought we were going to war," she said. "Talk about being deflated."
She eventually was shipped to Sydney, where she worked in the field hospital, taking care of casualties brought in from New Guinea.
"I didn't work in the surgical hospital, but in the wards, taking care of soldiers as they recovered."
She later was transferred to the Philippines, and headed home from there the day Japan surrendered.
Though surrounded by veterans on Monday's trip, many made a point to thank Petersen for her service. She was greeted everywhere the veterans ventured Monday -- including the Iwo Jima Memorial, the Lincoln Memorial, the Women in Military Service for America Memorial, and especially the World War II Memorial.
The trip, which is free to the veterans, left Omaha at 4 a.m. 
A special stop
Over the past decade, Patriotic Productions has sponsored honor flights that have taken more than 3,500 veterans to Washington. The veterans on the honor flights had never visited the Women in Military Service for America Memorial. That is until Monday.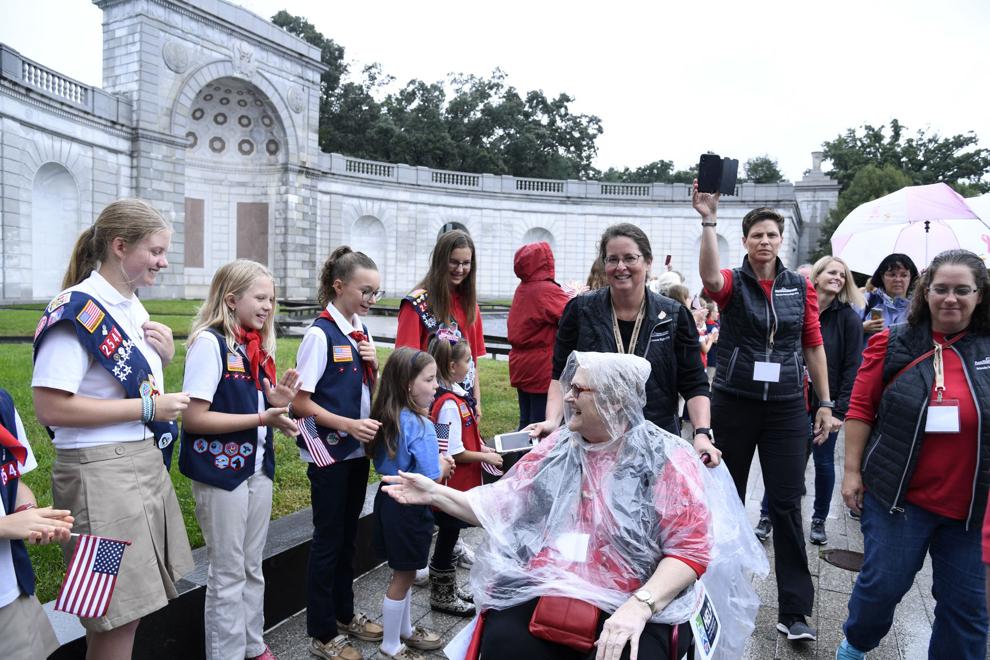 The museum in Arlington National Cemetery honors the nearly 3 million women who have served or are serving in the U.S. armed forces.
Familiar territory
Georgia Kroese of Lincoln frequently goes to Washington for work.
"This is a great trip," Kroese said.
Kroese, the United States property and fiscal officer for Nebraska, has been with the National Guard for 36 years and has been deployed once.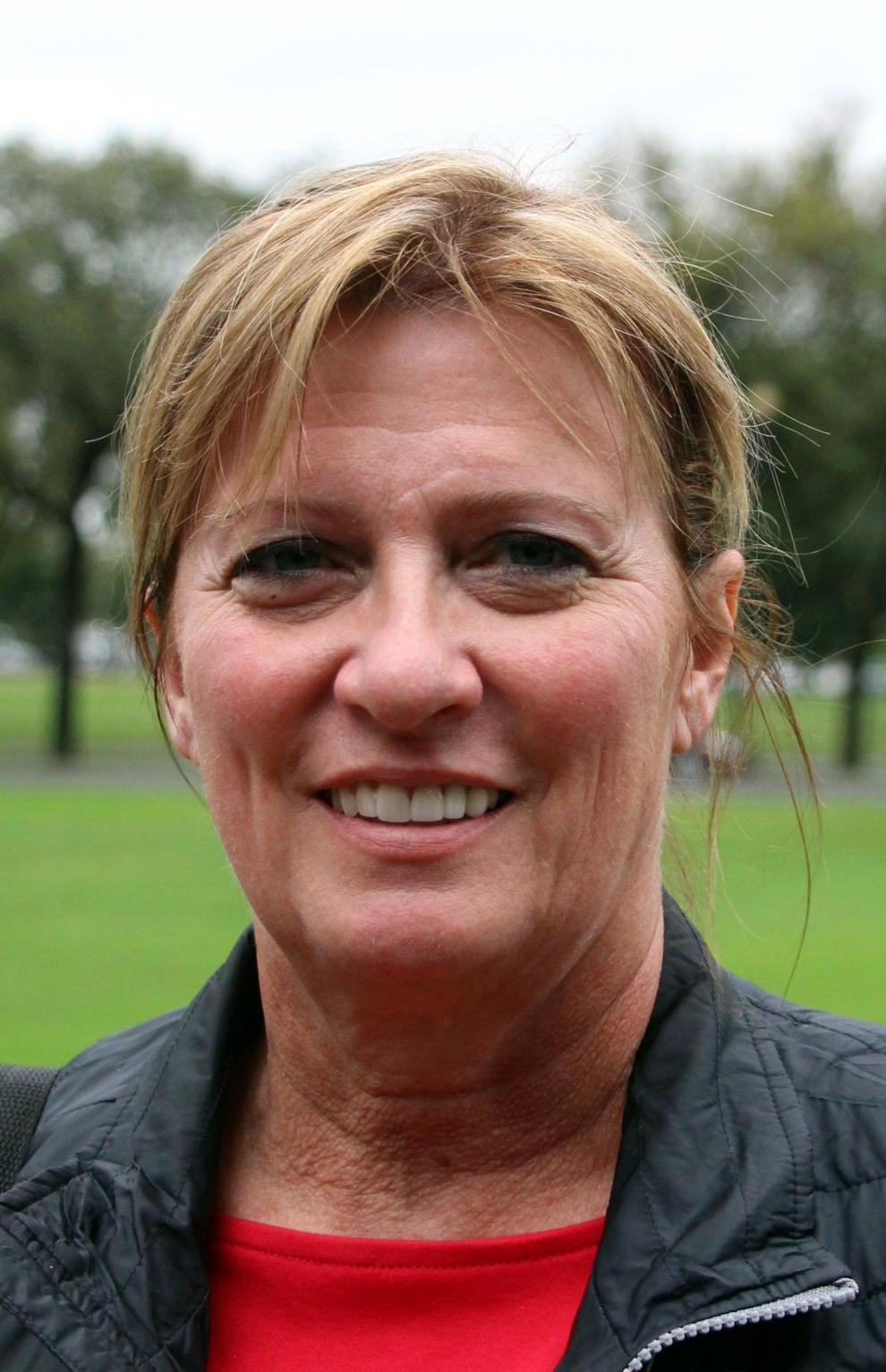 In 2003, she became the first female to command a unit in Operation Enduring Freedom.
She originally was deployed to Jordan, then was sent to Kuwait. There, her mission was to process all incoming coalition forces.
Despite the war winding down, "it was a lot of work, with long hours."
The National Guard is male-dominated, so Kroese tells her female troops they have to keep proving themselves.
"Breaking that glass ceiling has taken a lot of time," she said.
The perfect role
Before taking off for Washington, the veterans were treated to a preflight dinner at a La Vista hotel on Sunday evening. The guest speaker was Swit, who told the crowd of more than 700 that she was proud to be there.
"You (the vets) are the real deal," Swit said. "I'm the 'reel' deal."
She went on to laud the veterans, all of whom volunteered for service.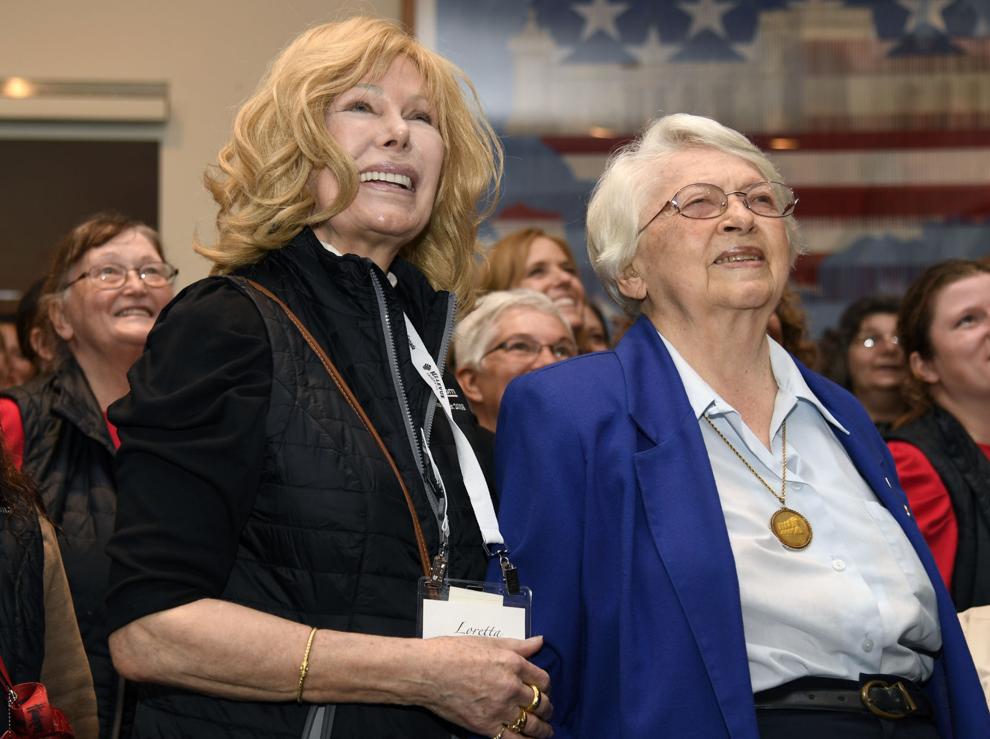 "I'm excited to be a part of this. You have seen and experienced things that we've only read about. You should be the ones telling the stories."
Swit accompanied the veterans to Washington on Monday.
"I felt I must do this. It's an incredible opportunity."
Saluting those lost
In Washington, there isn't a memorial to the Iraq War. But that doesn't mean you can't pay tribute to those who gave their life in defense of their country in Iraq and Afghanistan.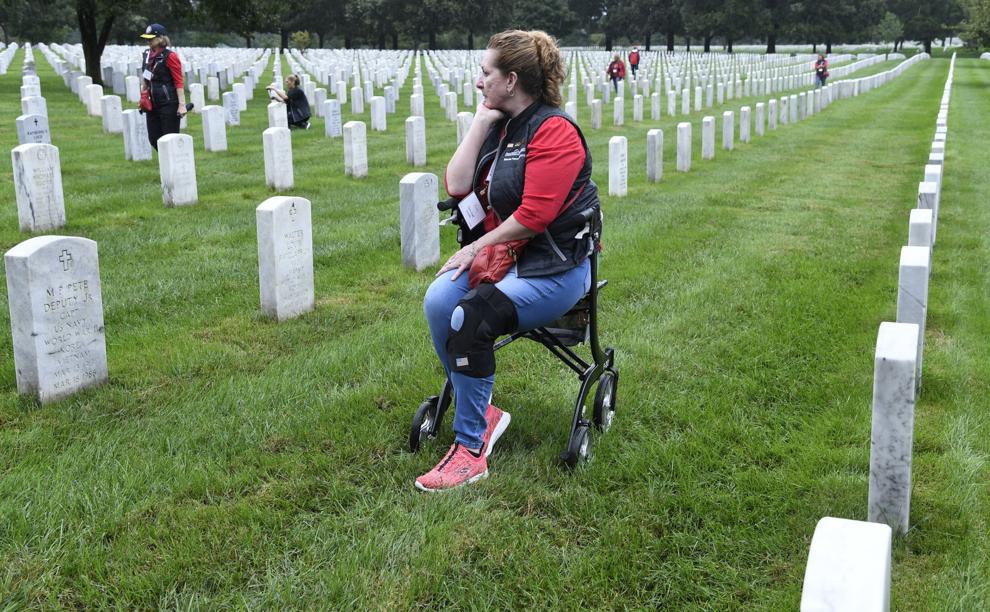 Section 60 is just a small part of Arlington National Cemetery, covering 14 acres. But it's a moving reminder that America is still at war. Because it's there that U.S. soldiers who have died in Iraq and Afghanistan are buried.
Quilts of Valor
Each of the veterans on Monday's flight was surprised with the gift of a handmade quilt through the group Quilts of Valor.
Three-hundred fifty volunteers in 33 Nebraska counties, and four other states, made more than 200 quilts to give to veterans. Nebraska 4-H groups also helped with the project.
The Quilts of Valor organization has a mission to cover service members and veterans with a quilt.
"Quilts are good for the heart, also for the heat," Phyllis Schoenholz of the quilt group told the dinner attendees. "It's not about quilts, but thanking veterans from a grateful nation."
Organizing the effort 
Evonne Williams and her husband, Bill, have done honor flights for 10 years. Evonne said the idea for an all-female honor flight came from her husband two days before Christmas 2017.
When approached with the idea, Evonne didn't say anything. "Bill walked out and took it as a yes. So here we are," she said.
For the third straight year, Sandhills Publishing and AuctionTime.com sponsored the flight to Washington.
Volunteer pilots
Both pilots for Monday's honor flight were thrilled to have the chance to fly the Nebraska veterans to Washington.
Lindsay Dunham of Minnetonka, Minnesota, and Suzanne Blair of Zimmerman, Minnesota, are pilots for the charter airline Sun Country. They both are veteran pilots, and jumped at the chance to volunteer for the flight.
"I was so humbly honored and excited to be part of this day," Dunham said. "It is such a special and inspiring opportunity to transport women who paved the way for generations of women that followed them, for myself, my daughters, and the generations of women to come."
Blair echoed those sentiments.
"The experience is almost unexplainable. I see their faces and I imagine their lives and experiences and it almost brings tears to my eyes. It is so emotional and special," she said.
The pilots showed their experience when landing the plane at Eppley Airfield on Monday night. Strong crosswinds on approach led them to pull up and go around to land from another direction. That was much smoother.
The veterans on the flight broke into cheers, then sang "God Bless America."
When the veterans disembarked, they were met by hundreds of family, friends and supporters. In addition, there was a band, baton twirlers and many veterans.
Edith Petersen was the final veteran to make her way through the crowd.  It was a fitting ending to a great day.
Photos from Monday's honor flight
Photos: Female Veterans Honor Flight
Honor Flights bring Nebraska Female Veterans to tour Washington, DC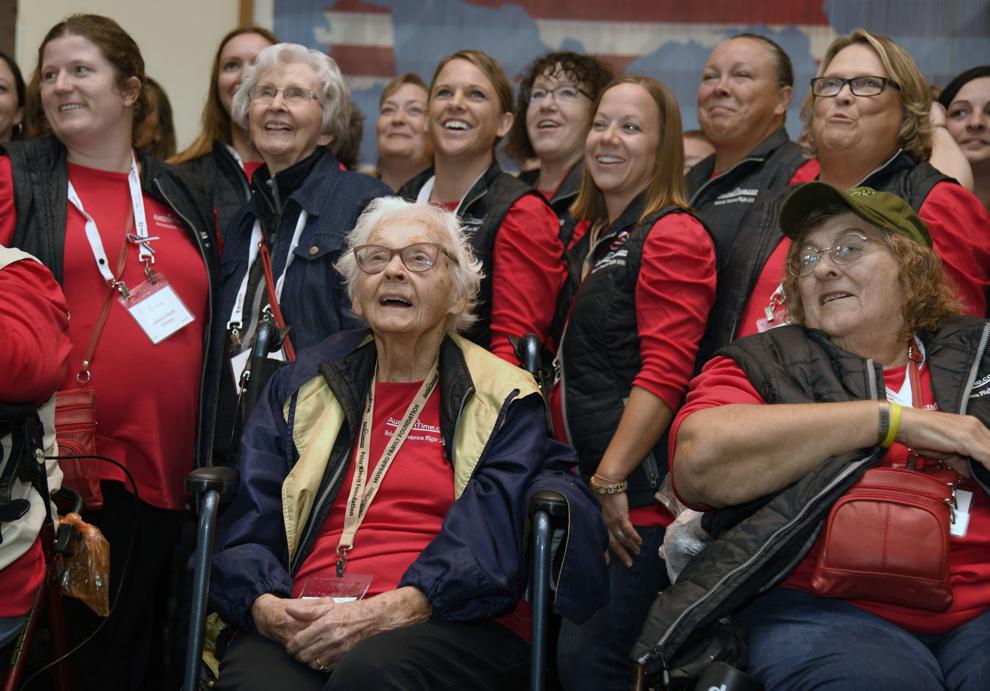 Honor Flight band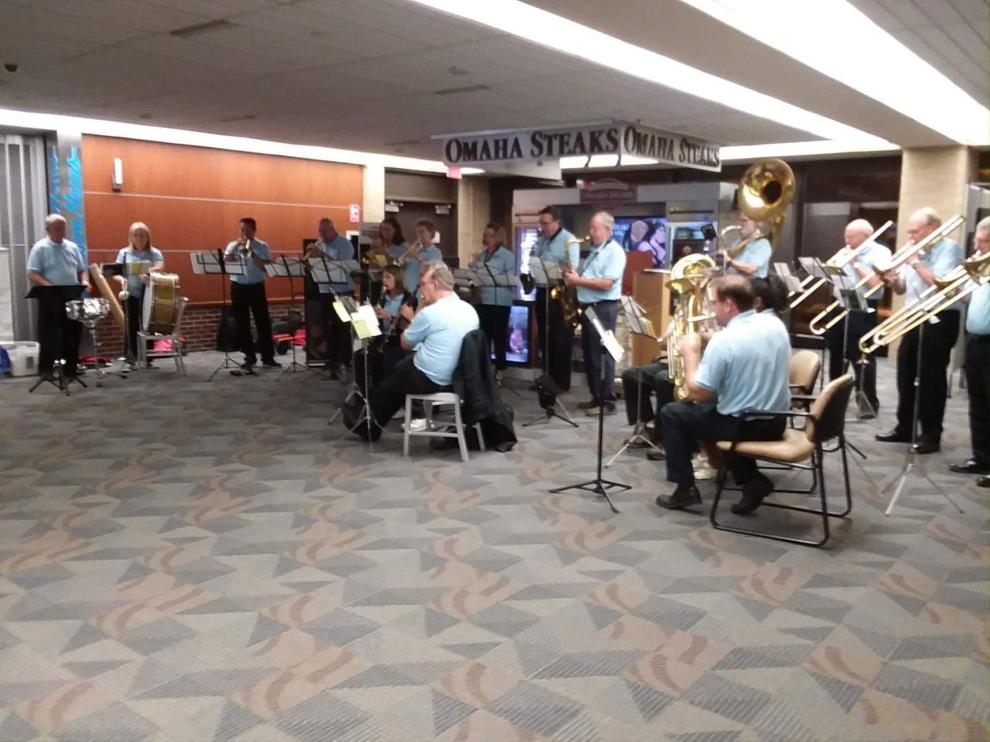 Honor Flight Lorette Swit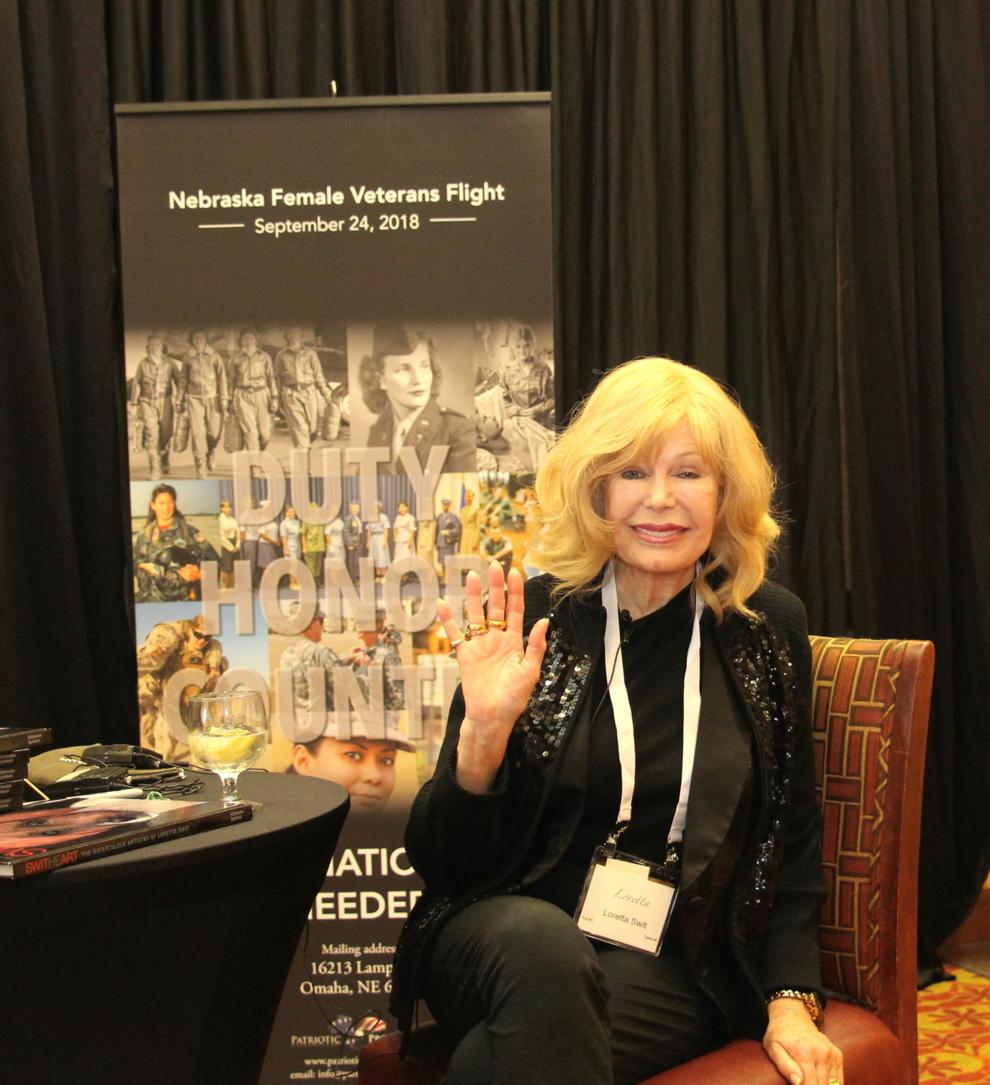 NEBR FEMALE VETS HONOR FLIGHT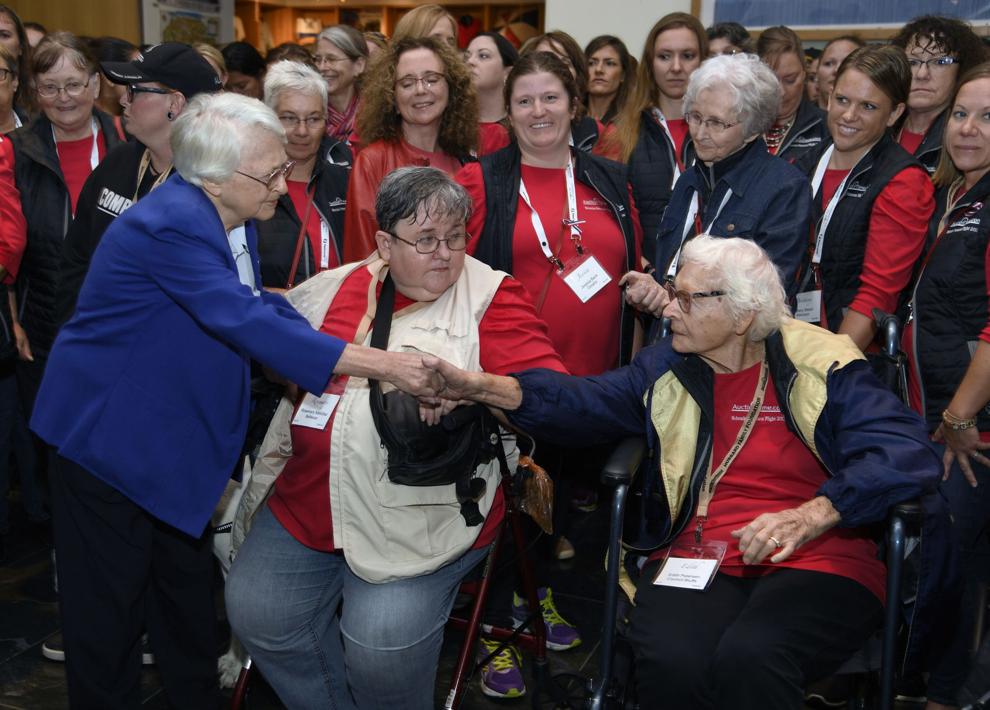 NEBR FEMALE VETS HONOR FLIGHT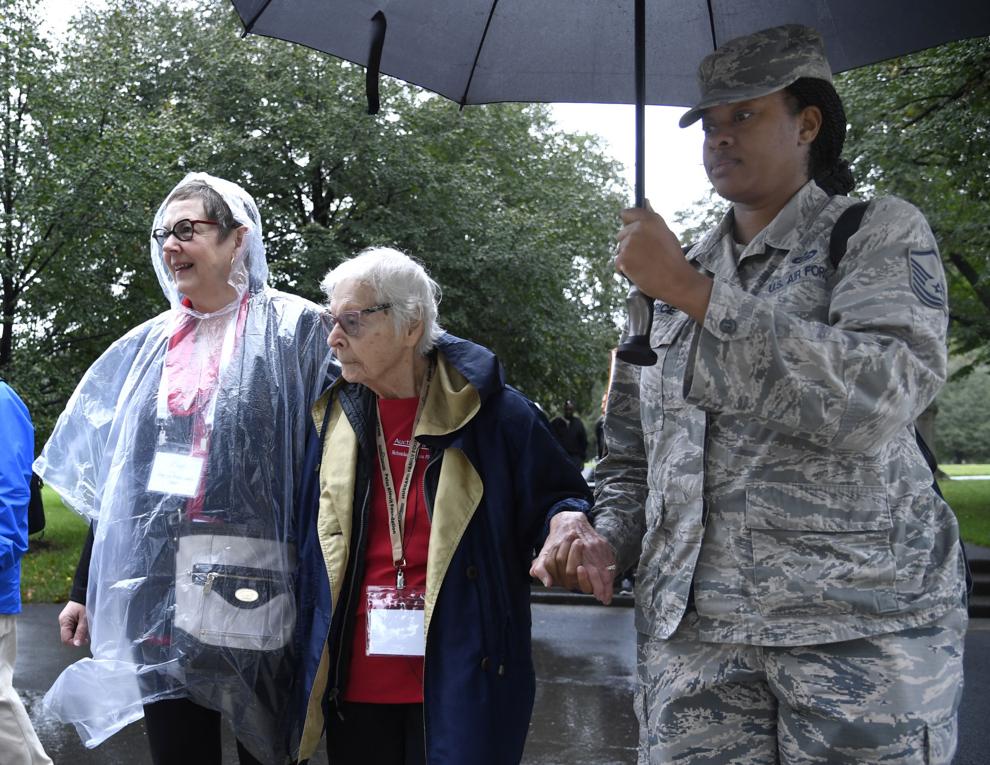 NEBR FEMALE VETS HONOR FLIGHT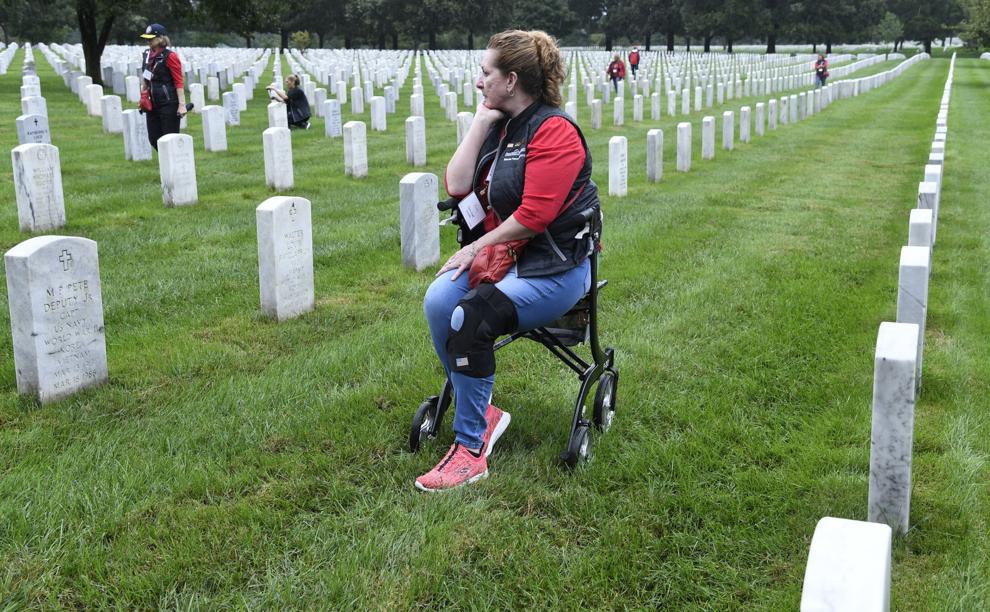 NEBR FEMALE VETS HONOR FLIGHT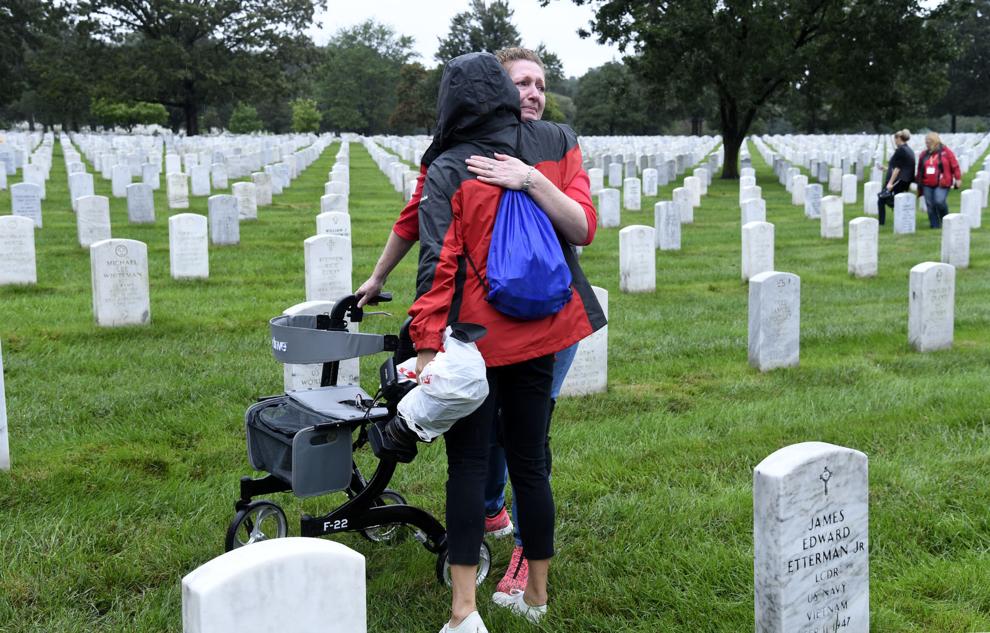 Honor Flight takes Nebraska female veterans to tour Washington, DC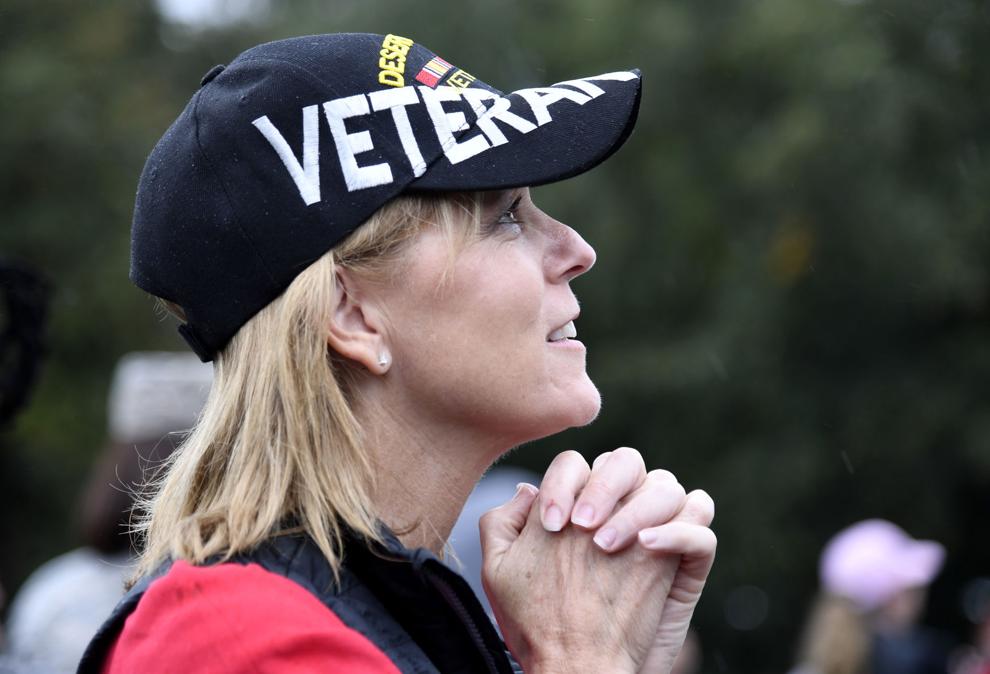 NEBR FEMALE VETS HONOR FLIGHT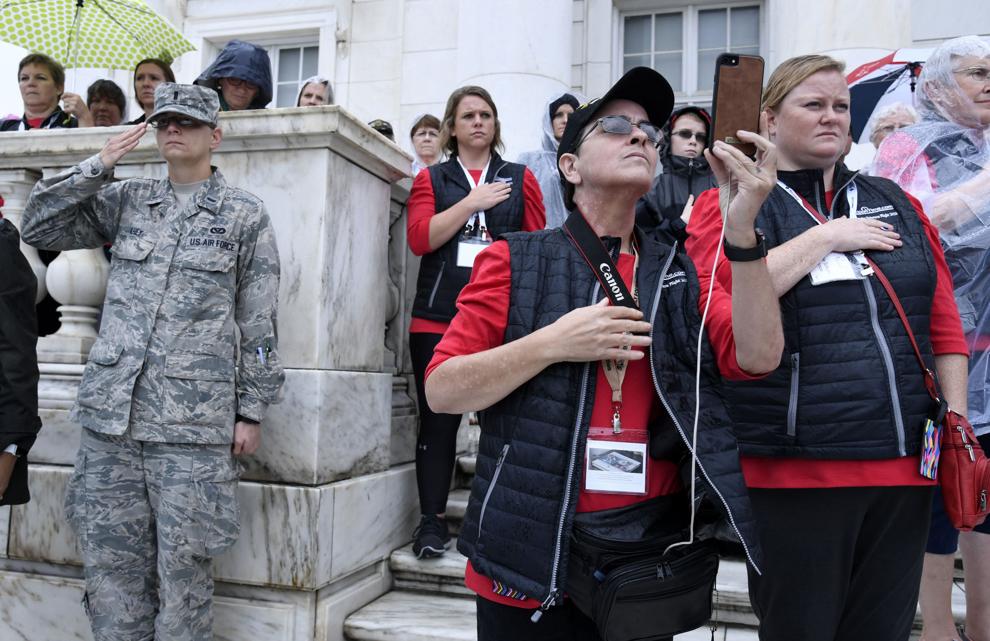 NEBR FEMALE VETS HONOR FLIGHT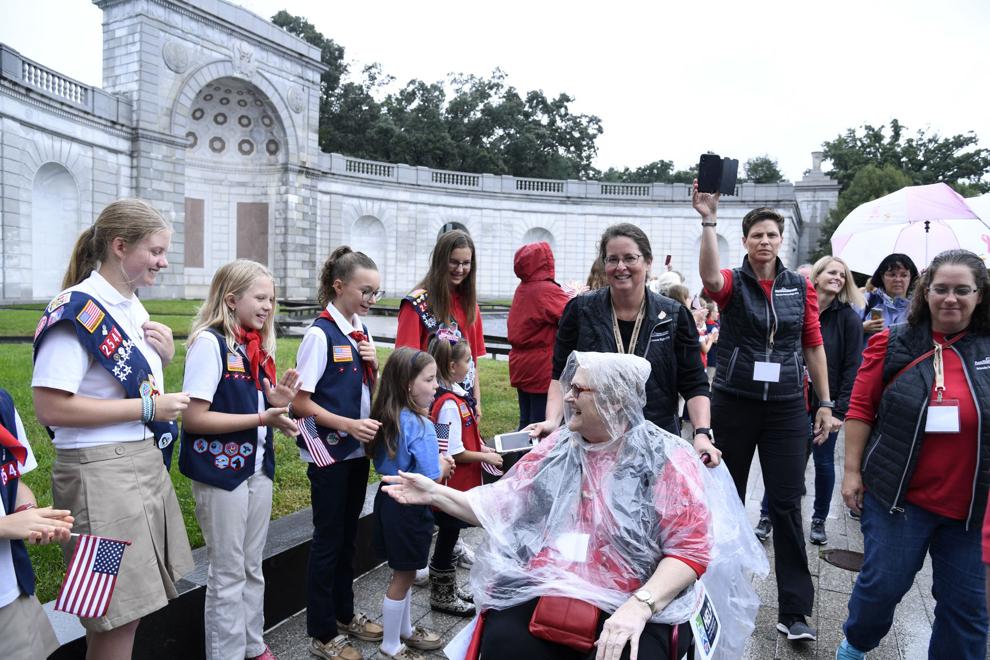 NEBR FEMALE VETS HONOR FLIGHT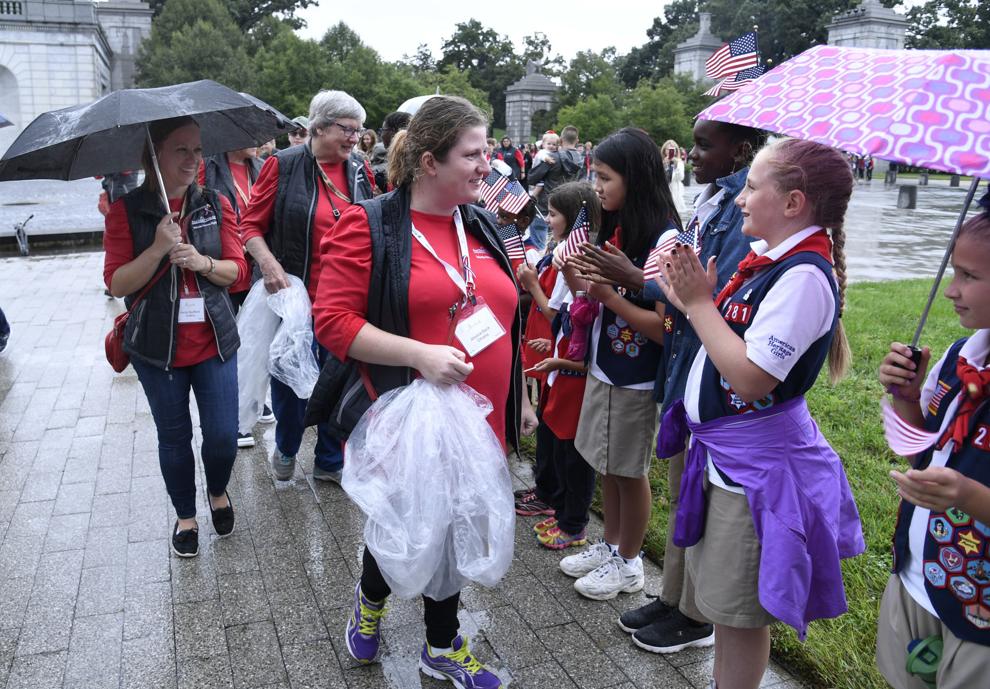 Honor Flights bring Nebraska Female Veterans to tour Washington, DC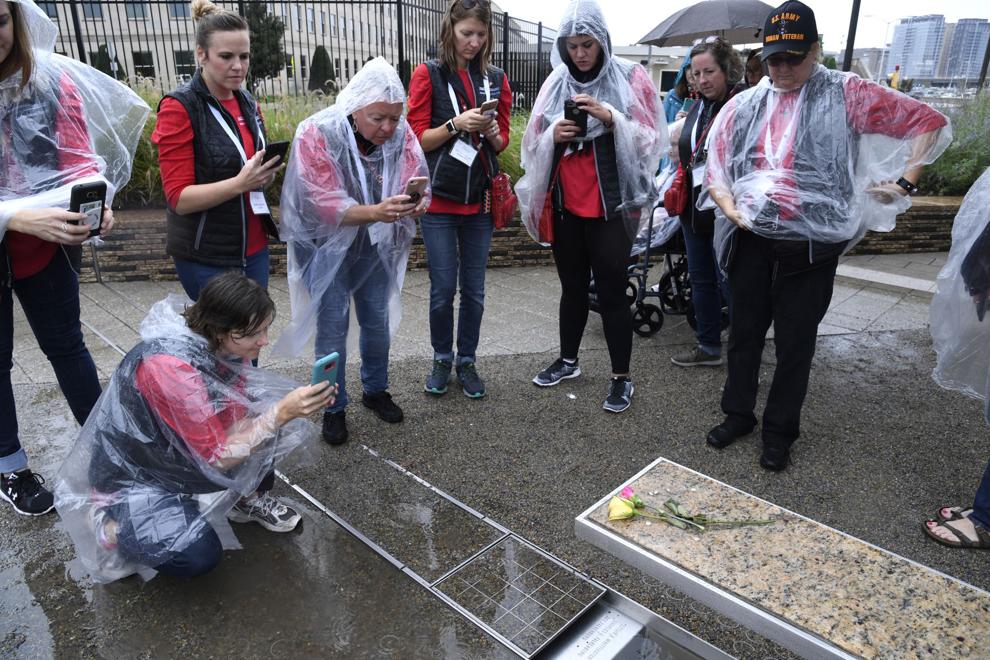 NEBR FEMALE VETS HONOR FLIGHT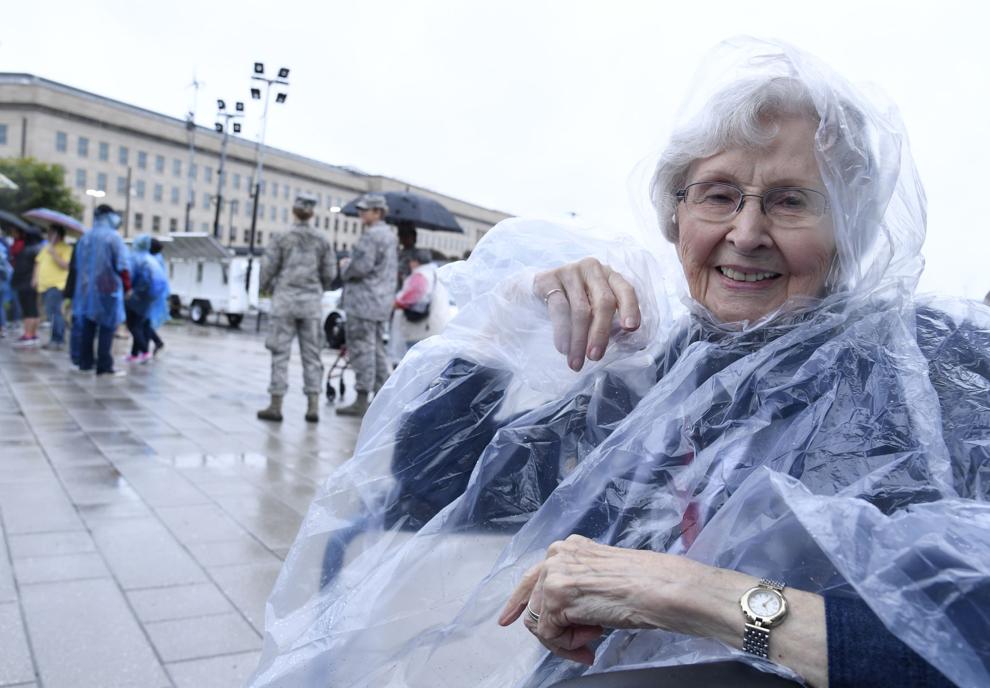 NEBR FEMALE VETS HONOR FLIGHT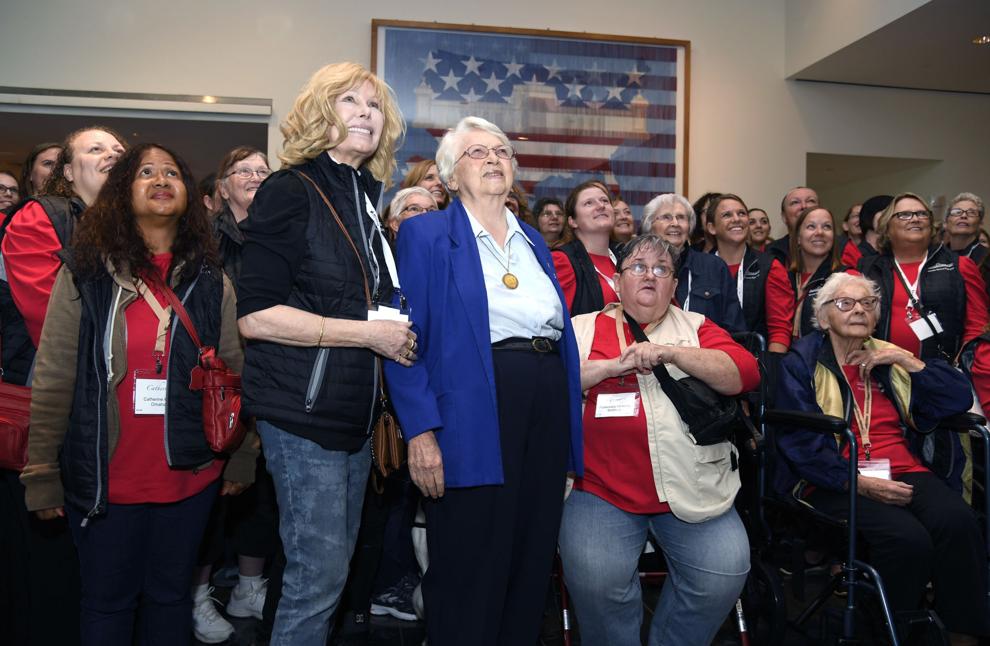 NEBR FEMALE VETS HONOR FLIGHT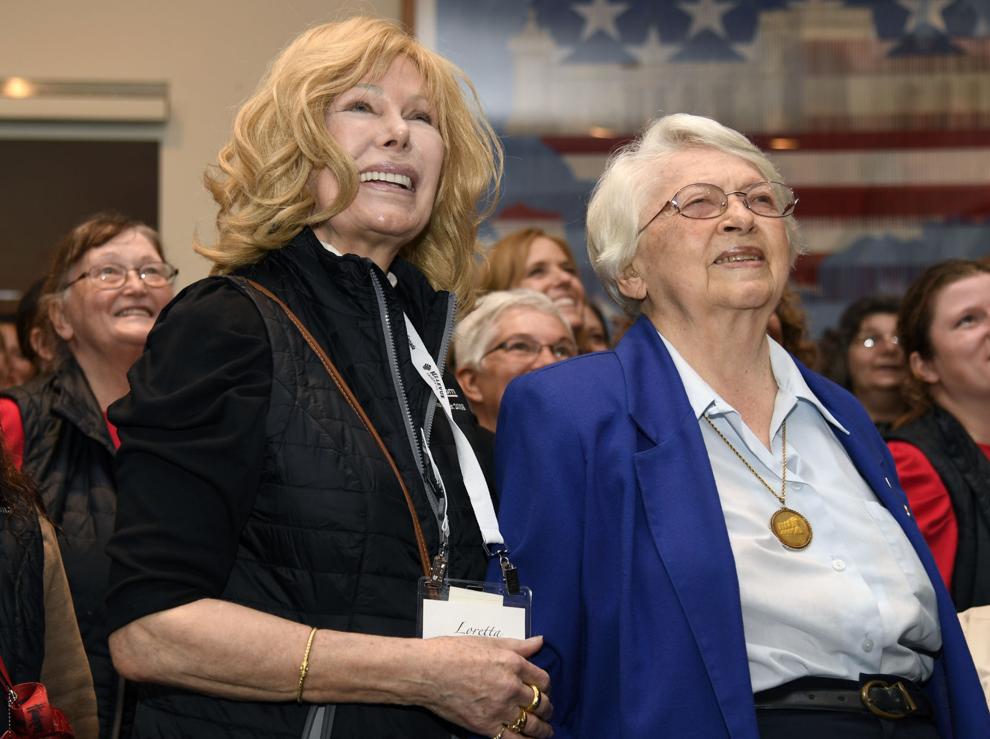 NEBR FEMALE VETS HONOR FLIGHT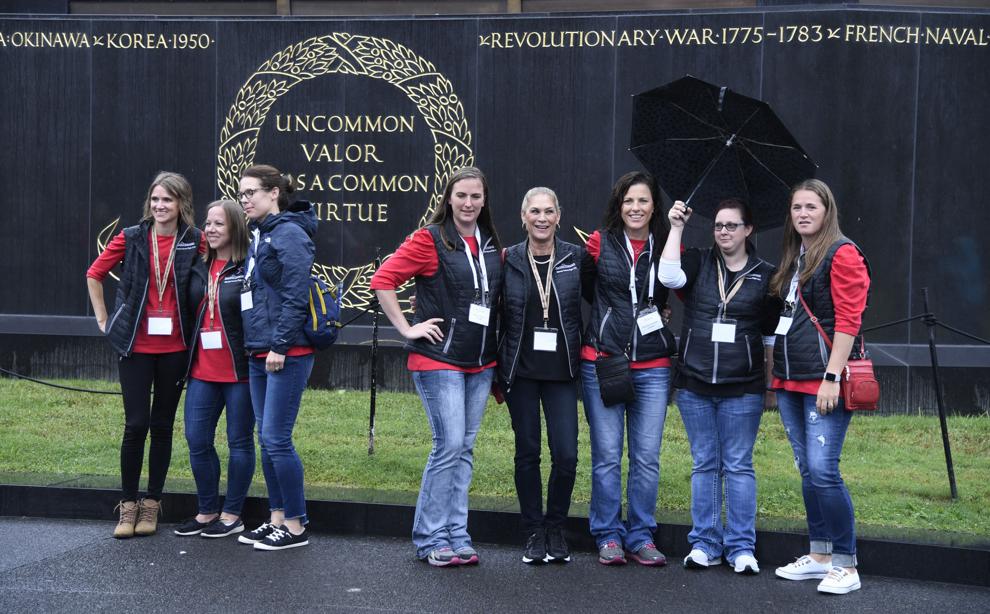 Honor Flights bring Nebraska Female Veterans to tour Washington, DC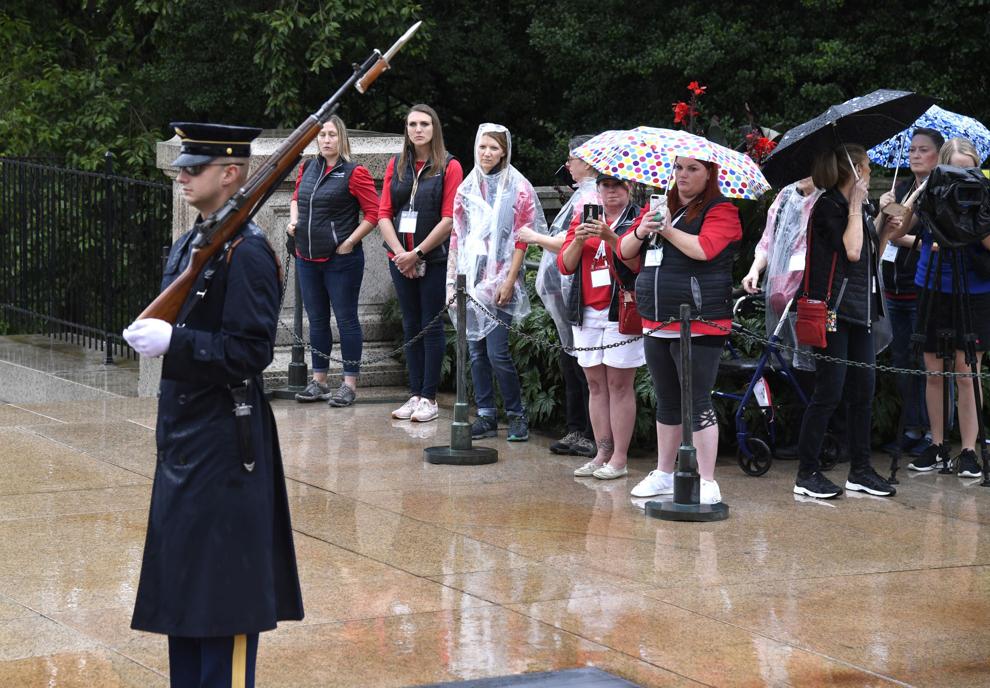 Honor Flights bring Nebraska Female Veterans to tour Washington, DC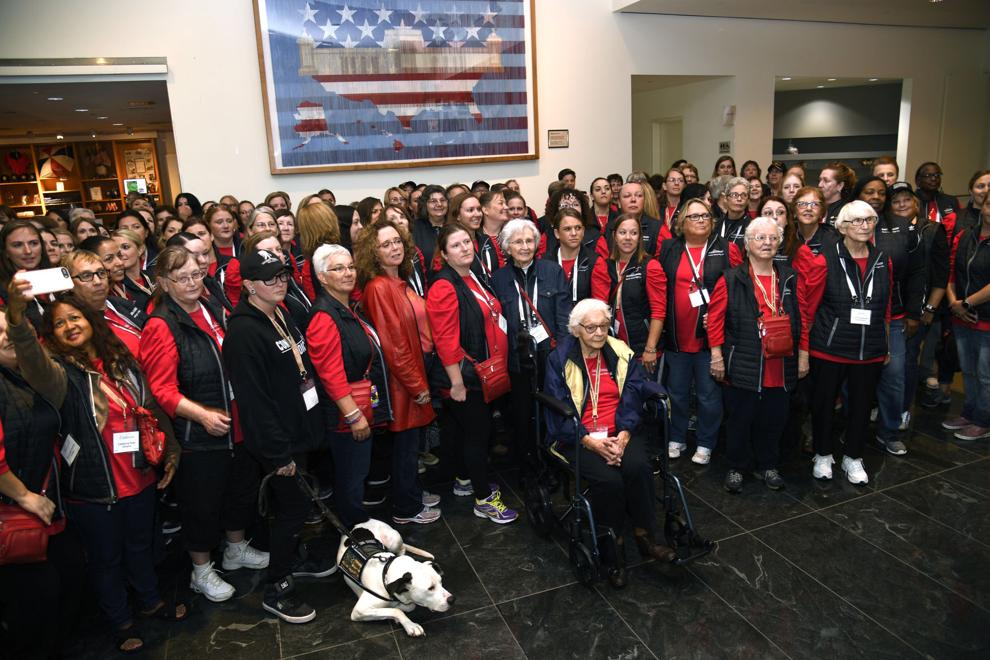 Honor Flights bring Nebraska Female Veterans to tour Washington, DC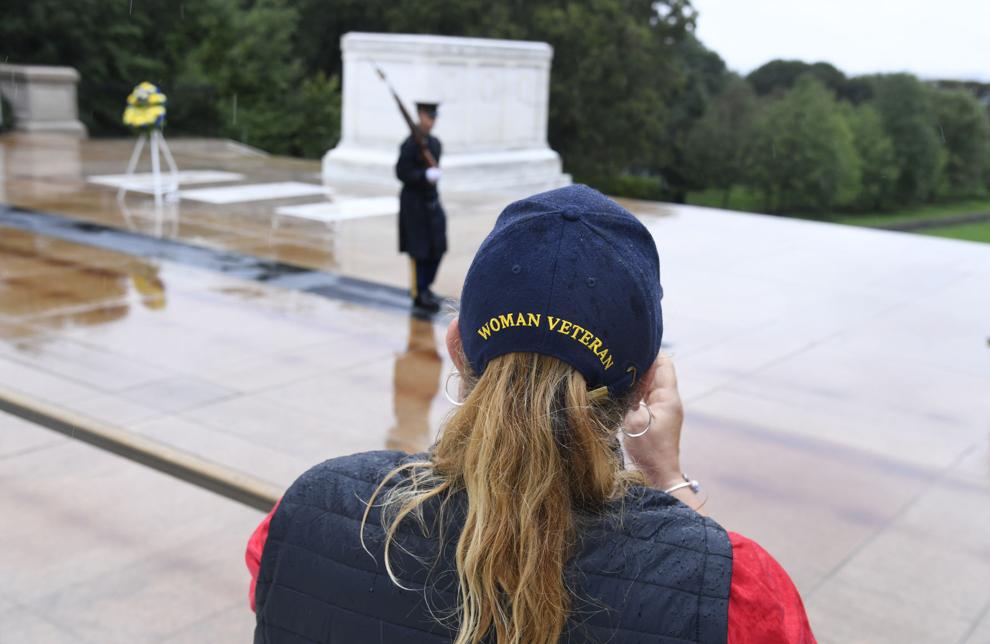 Honor Flights bring Nebraska Female Veterans to tour Washington, DC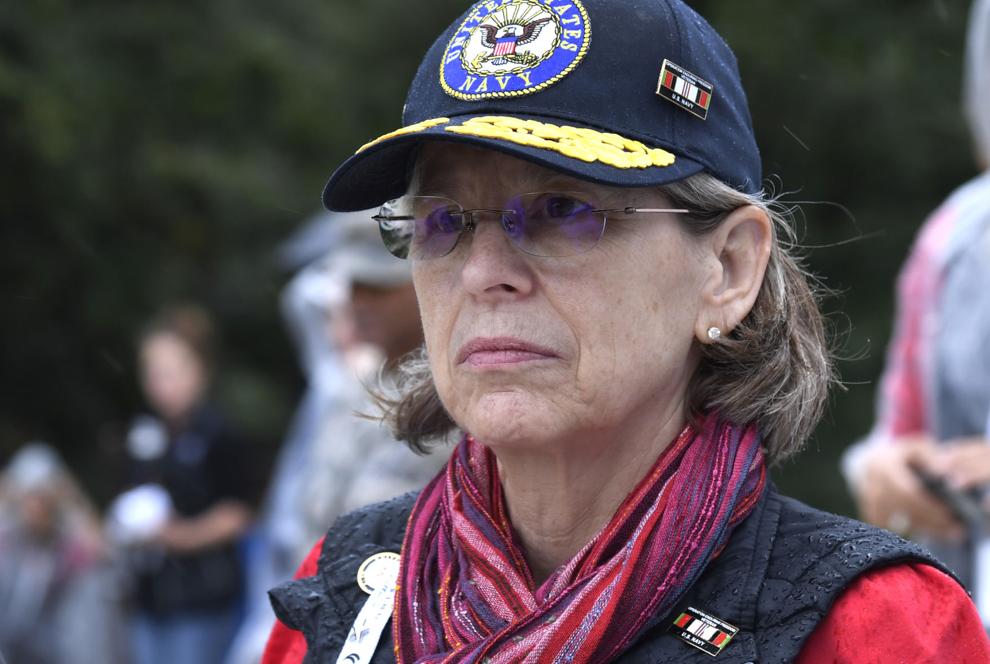 NEBR FEMALE VETS HONOR FLIGHT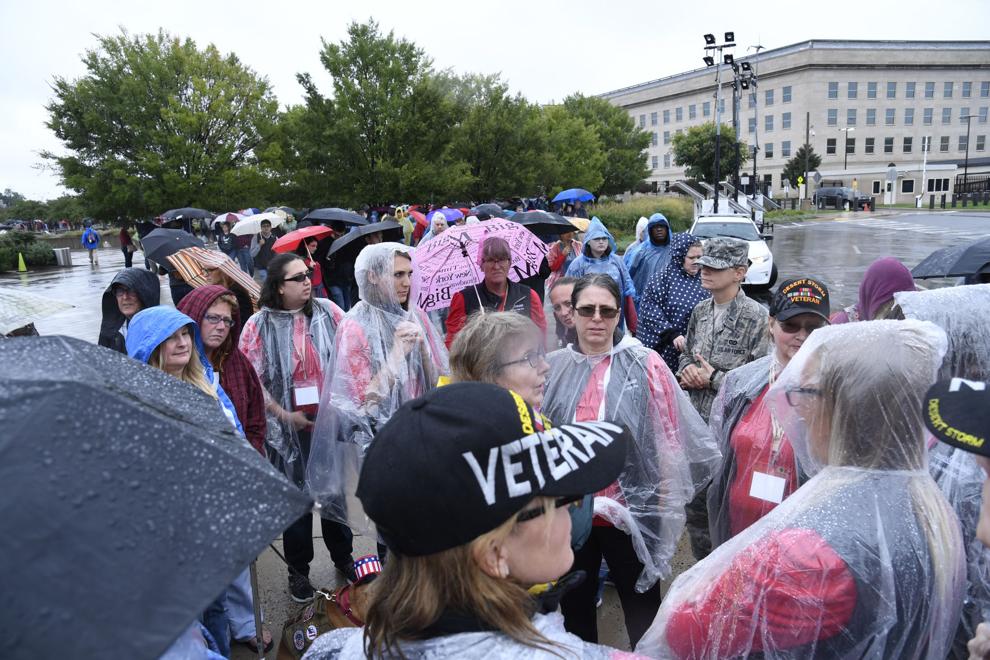 Honor Flights bring Nebraska Female Veterans to tour Washington, DC
Honor Flight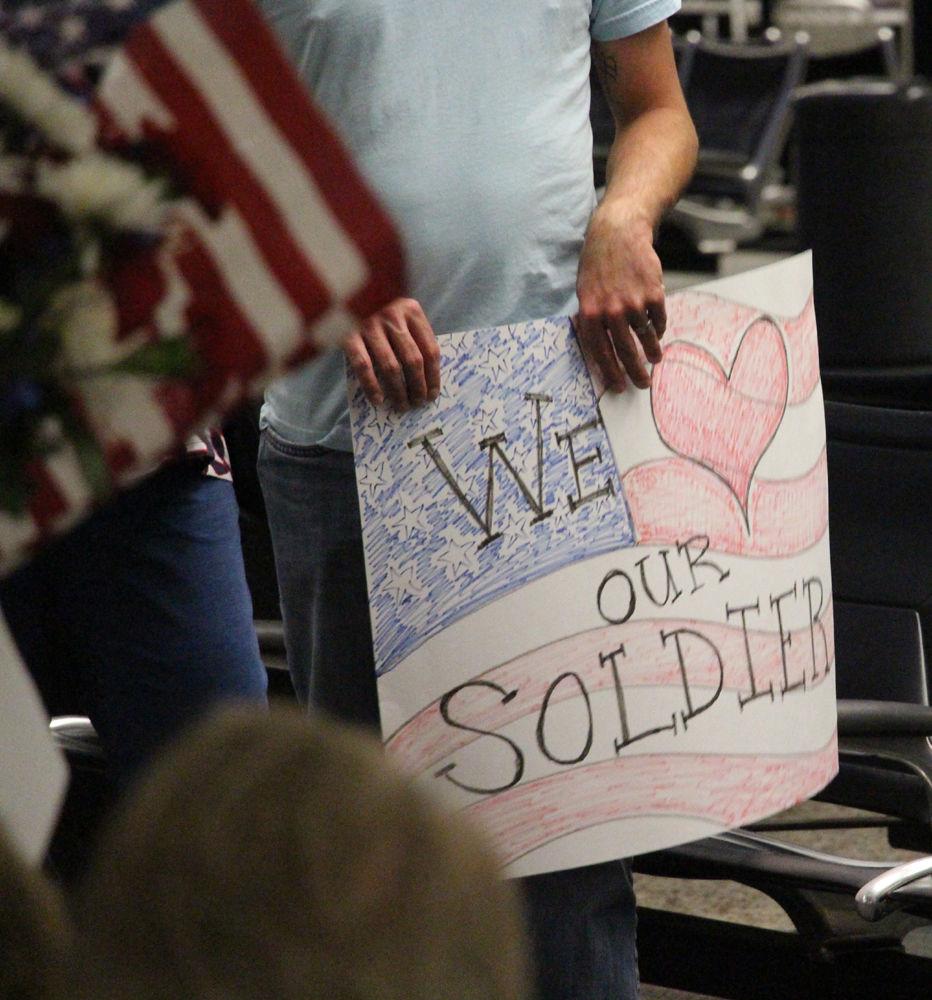 Honor Flight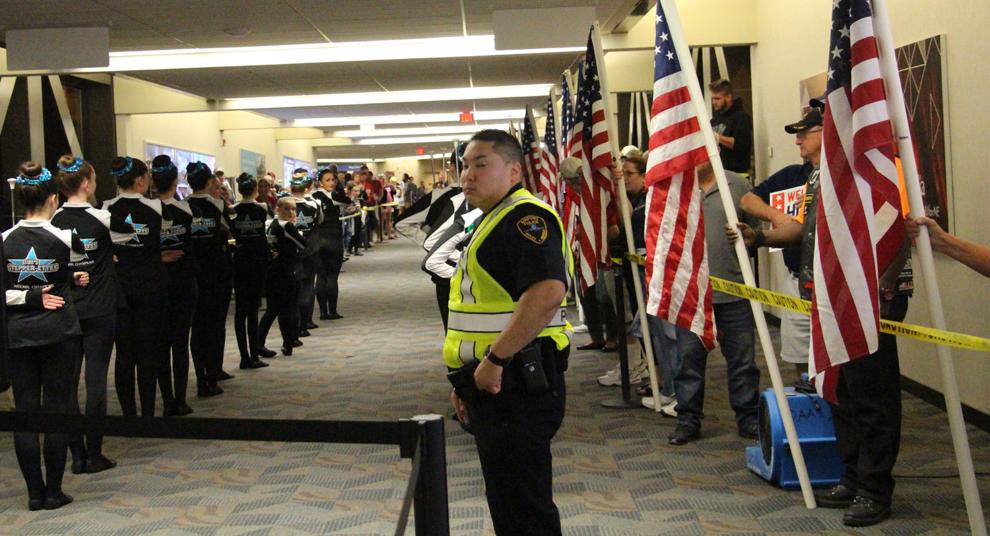 Honor Flight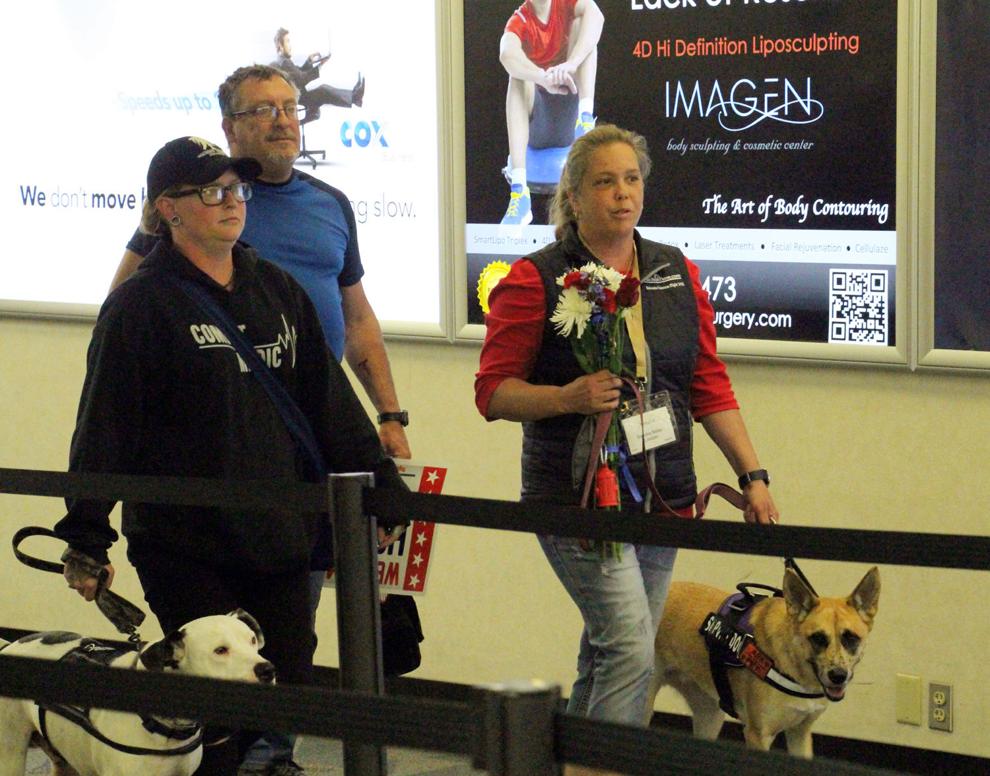 Honor Flight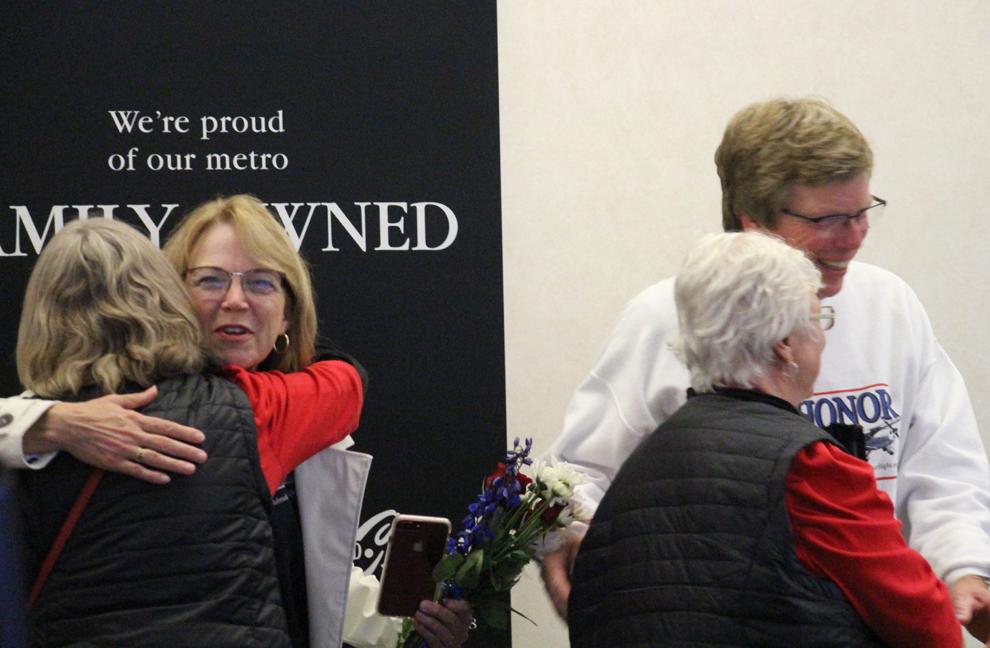 Honor Flight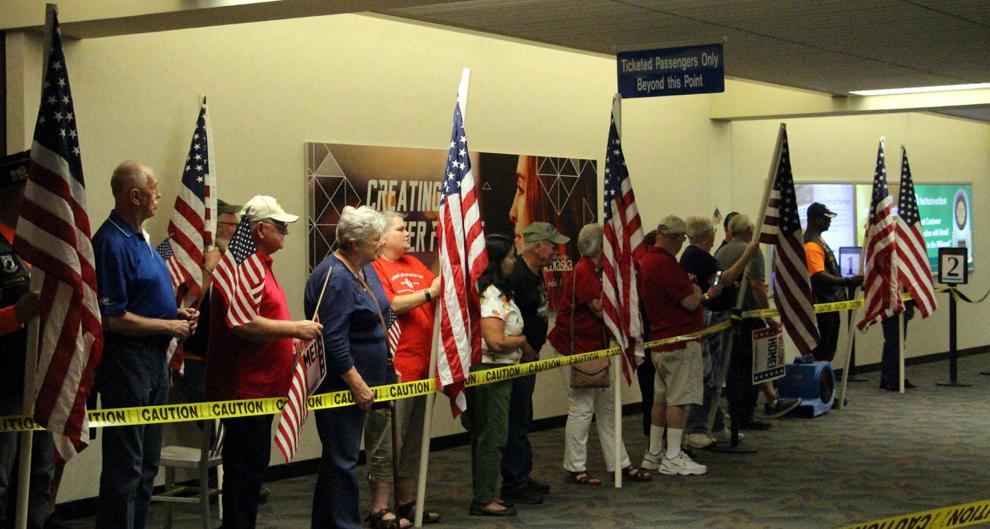 Honor Flight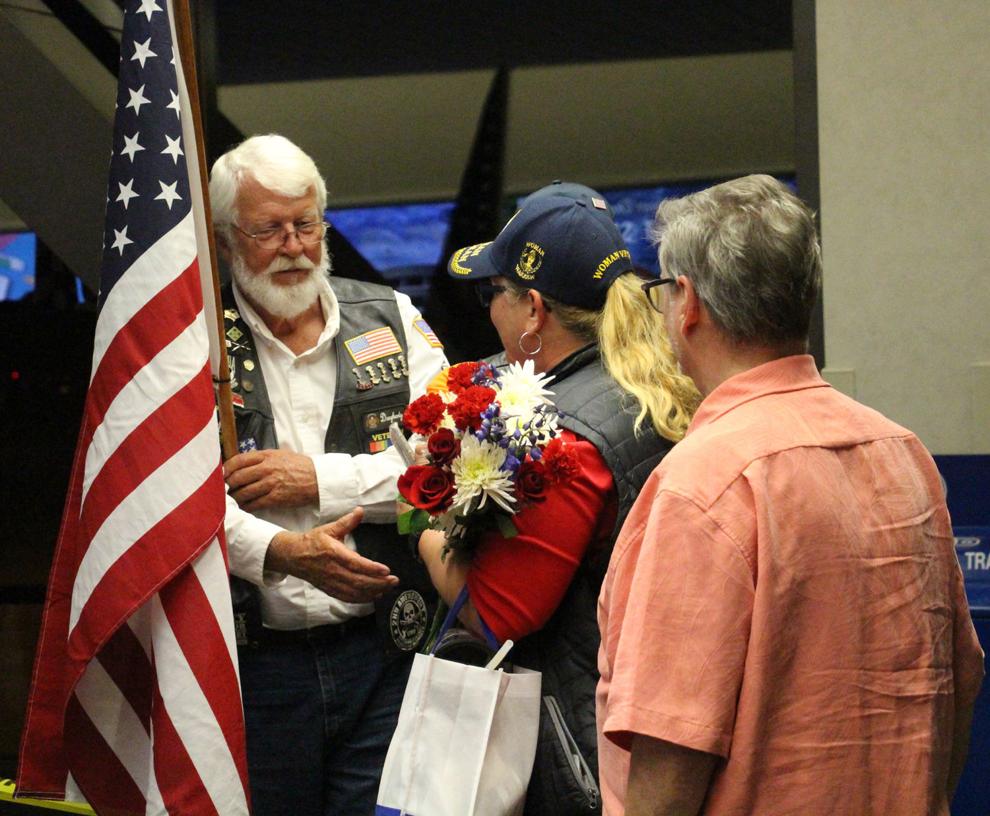 Honor Flight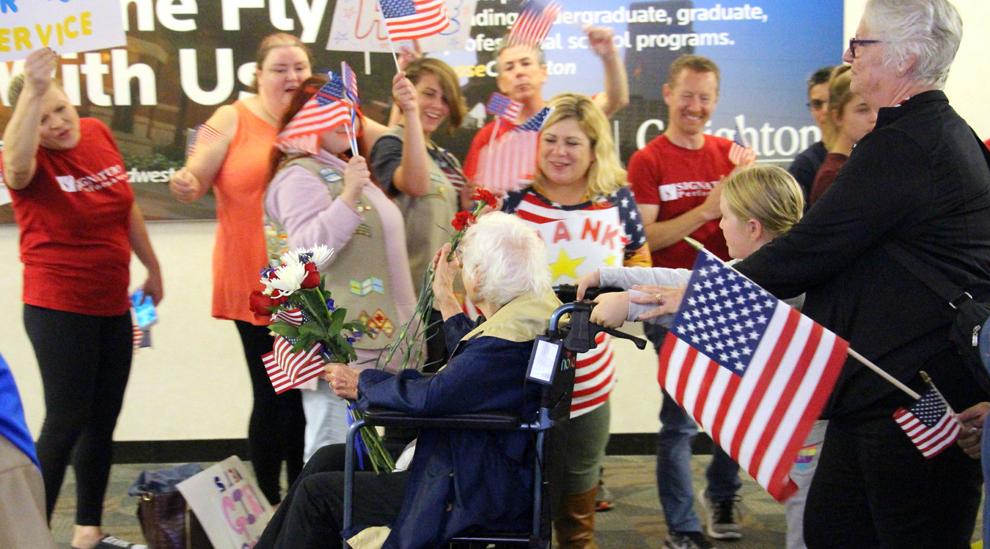 Honor Flight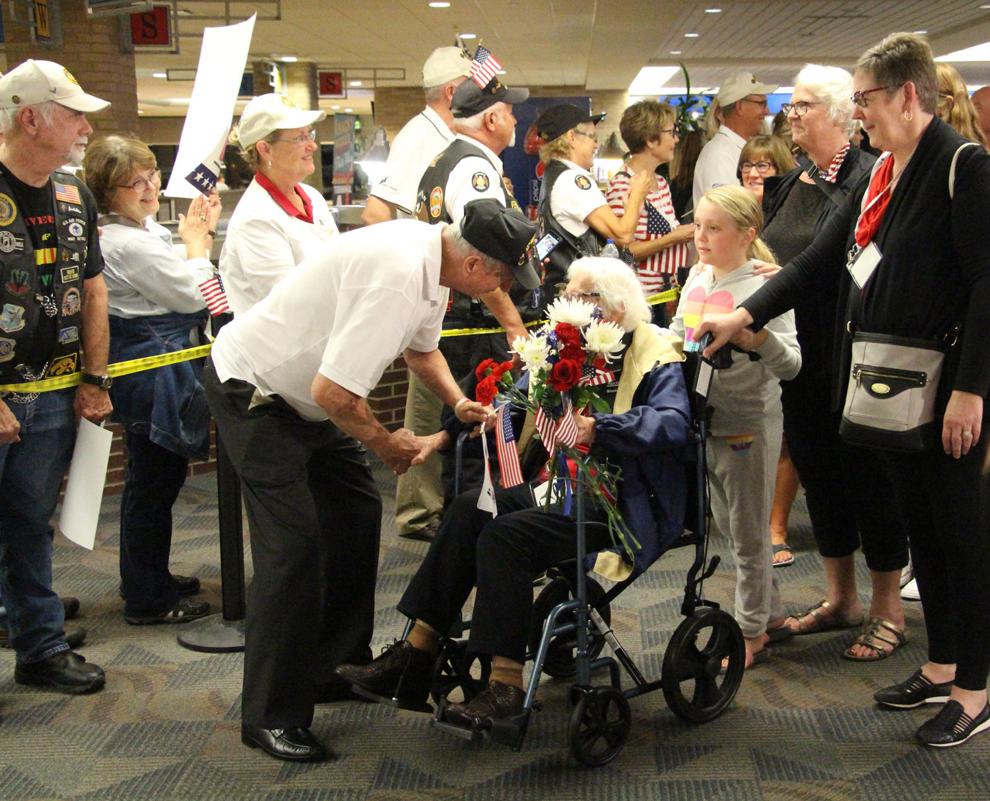 Honor Flight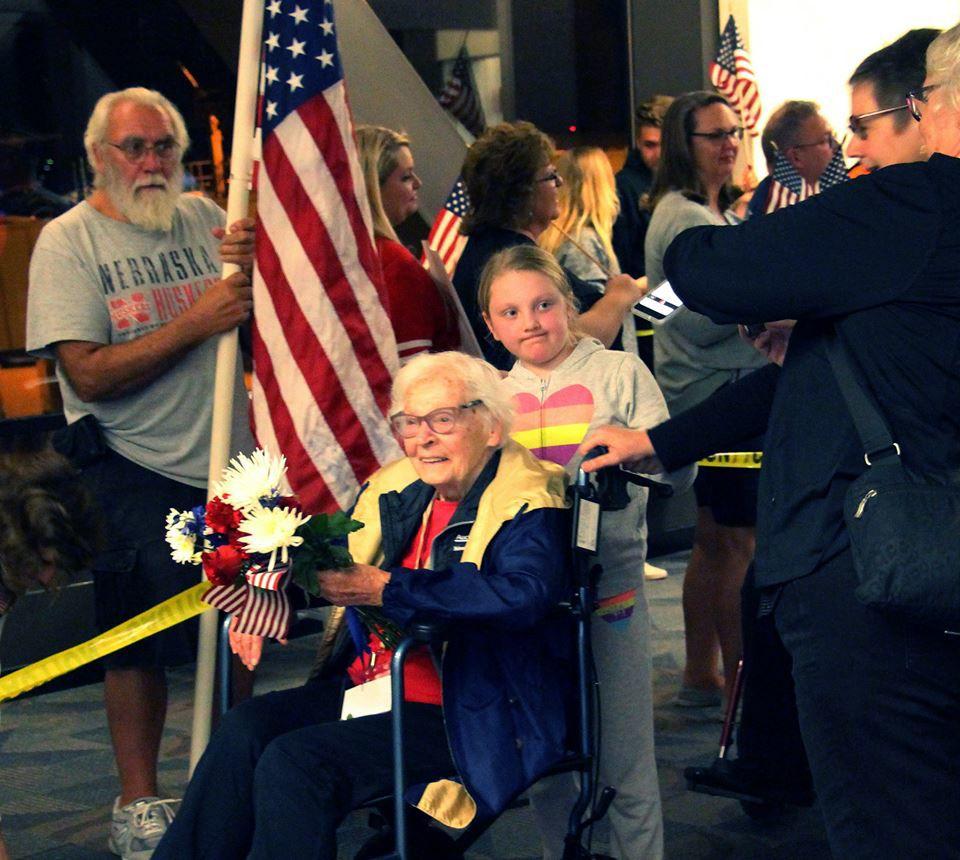 Honor Flight

Honor Flight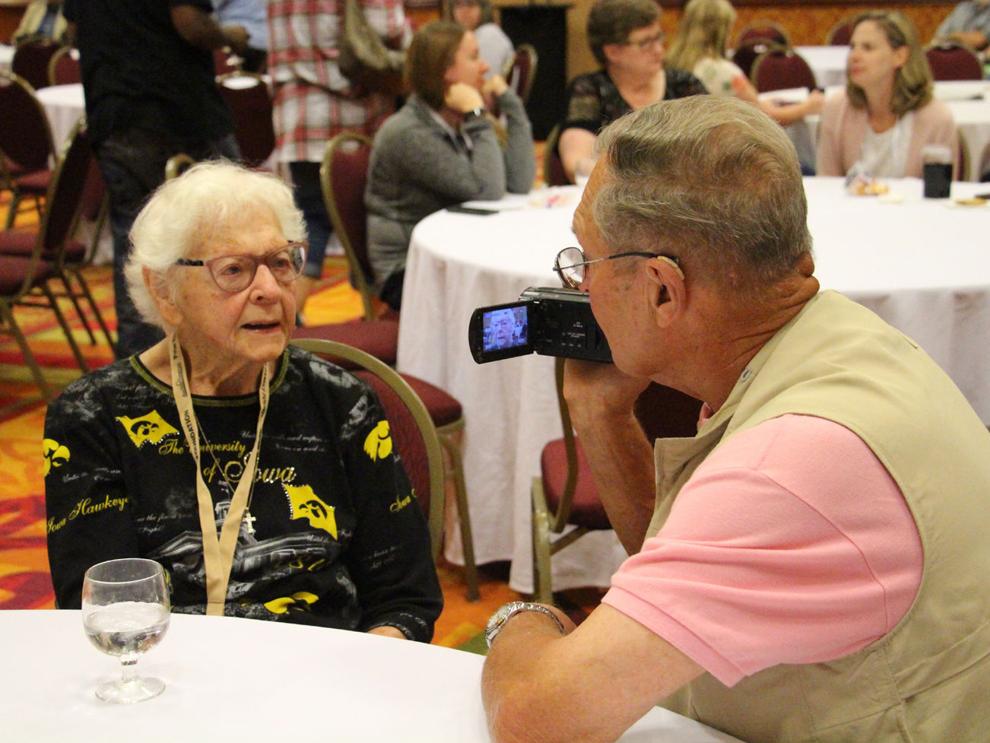 Honor Flight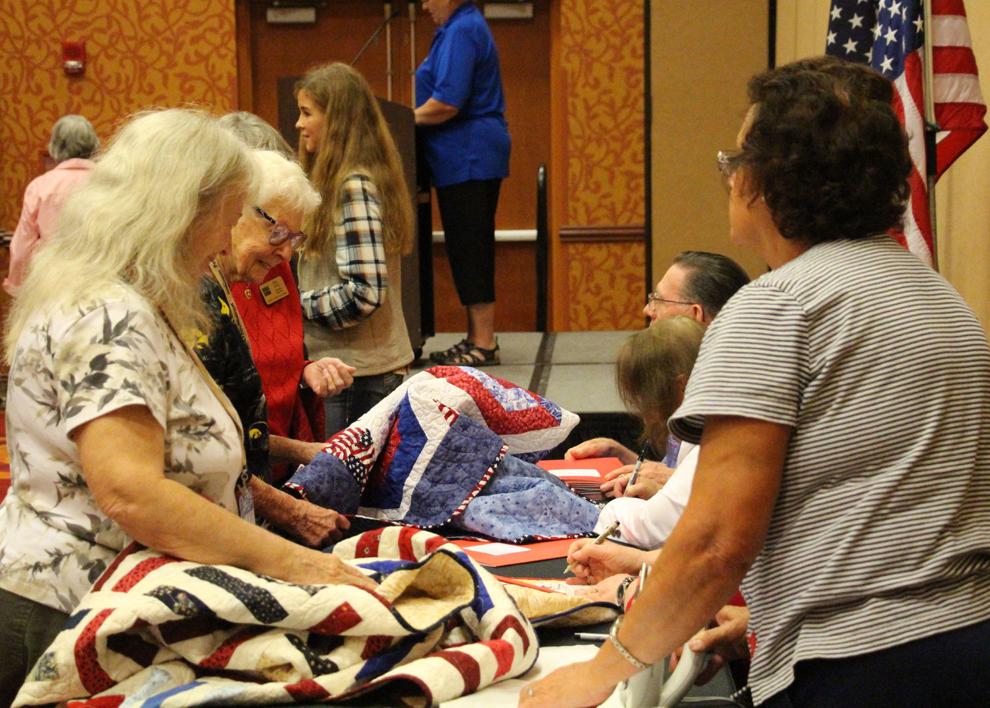 Honor Flight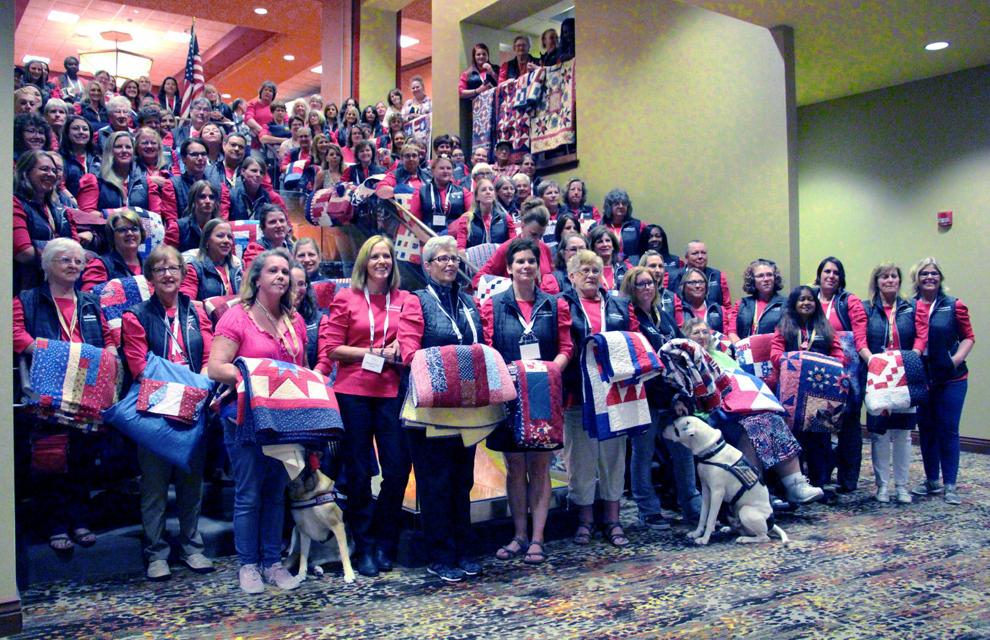 Honor Flight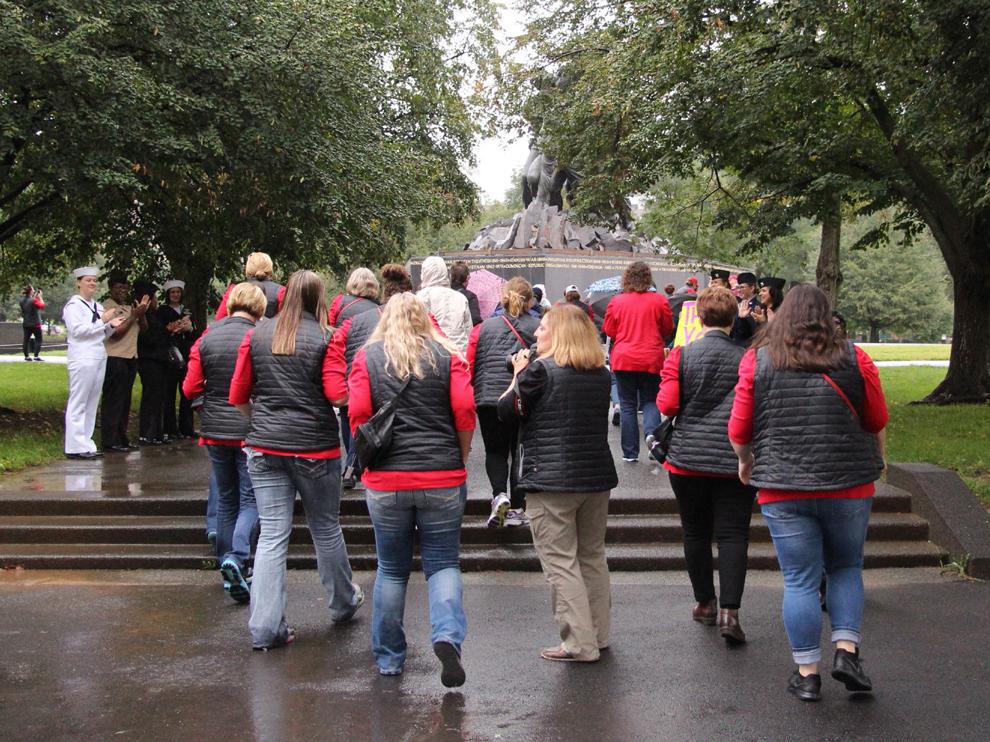 Honor Flight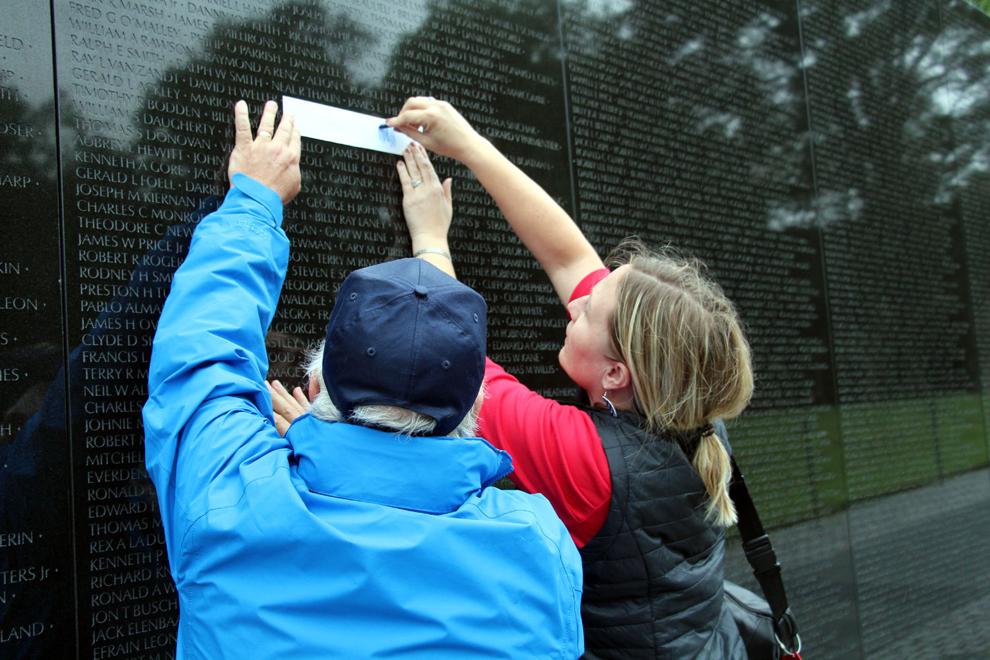 Honor Flight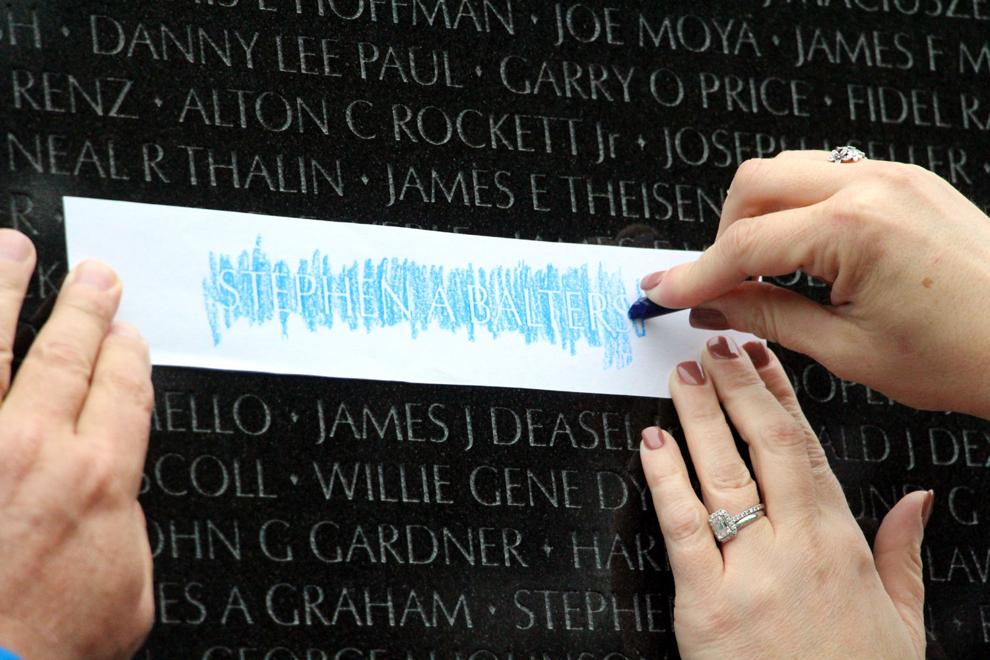 Honor Flight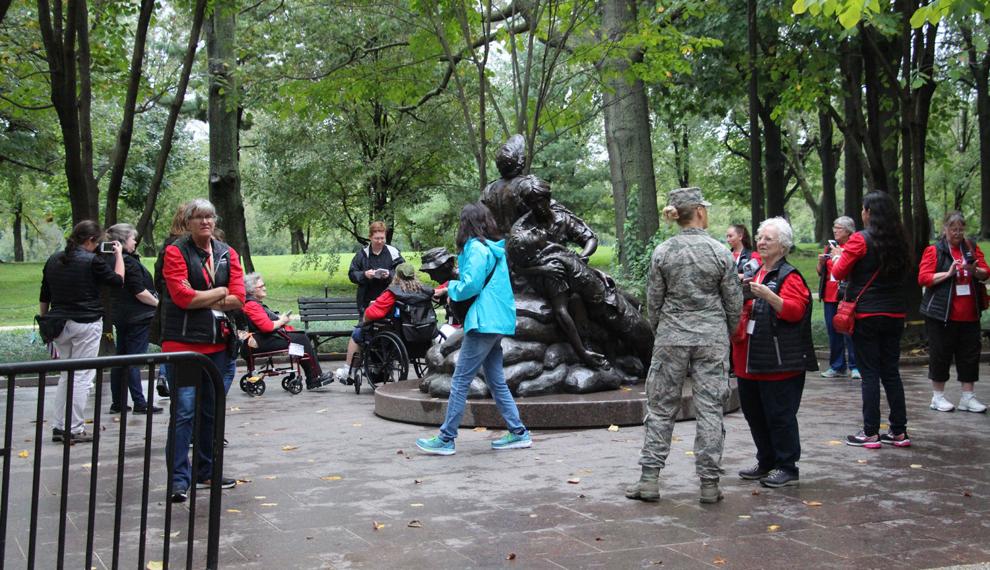 Honor Flight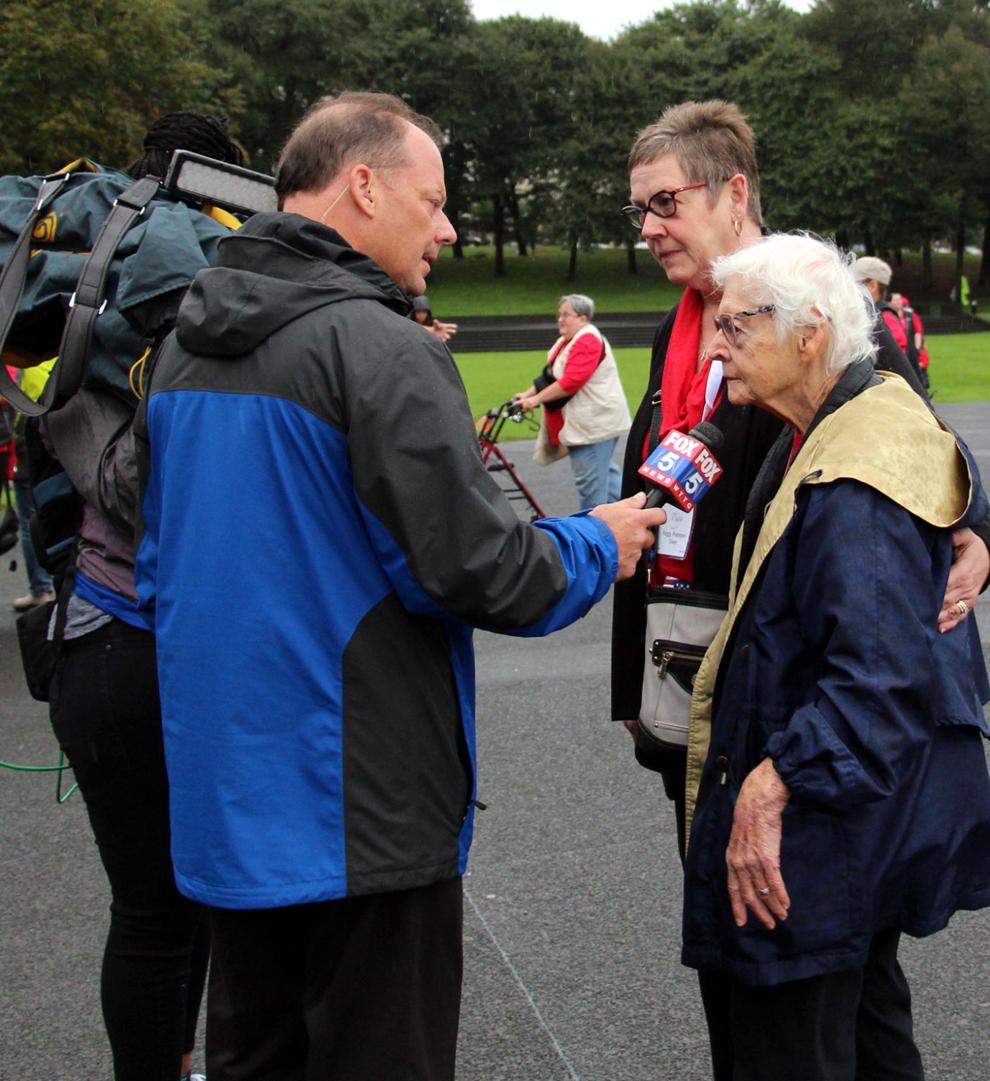 Honor Flight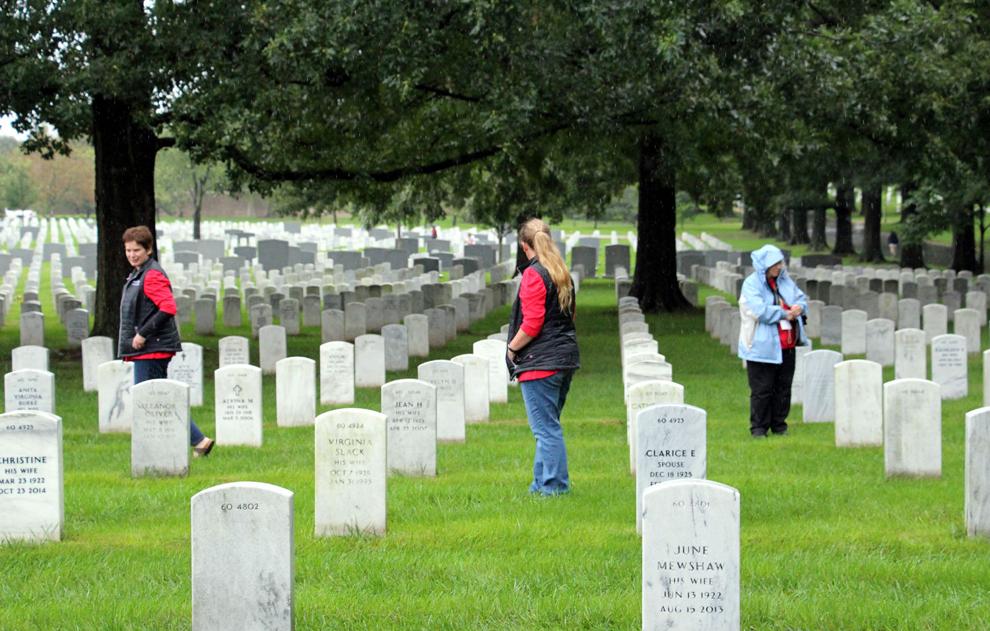 Honor Flight
Honor Flight

Honor Flight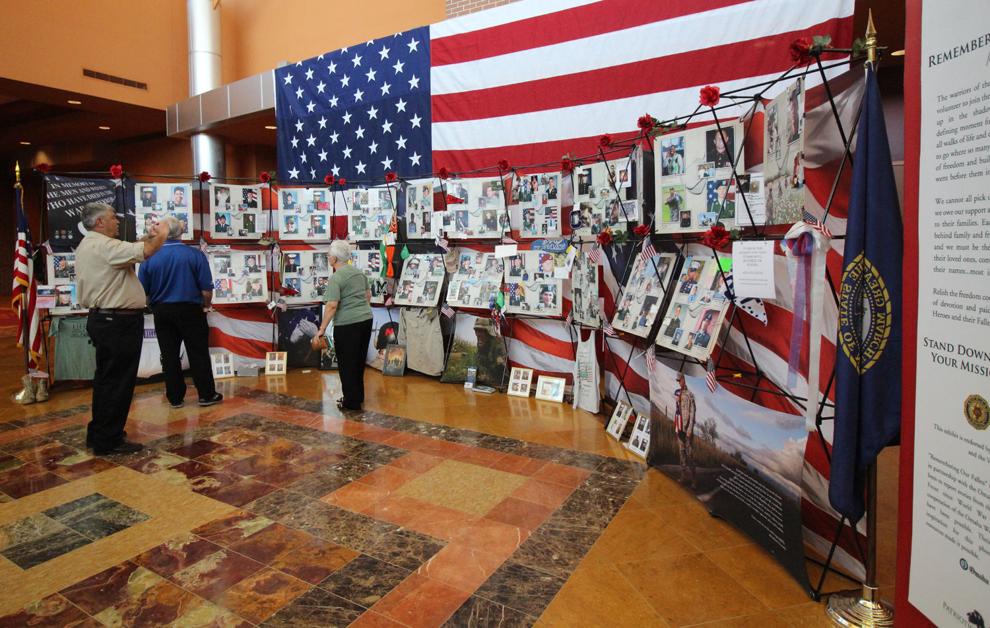 Honor Flight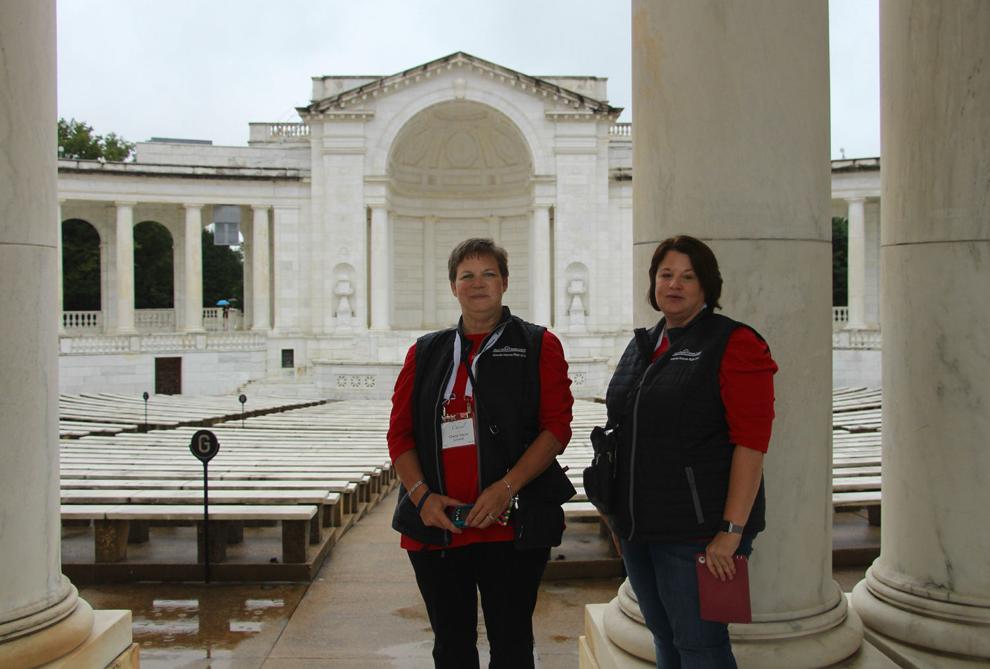 Honor Flight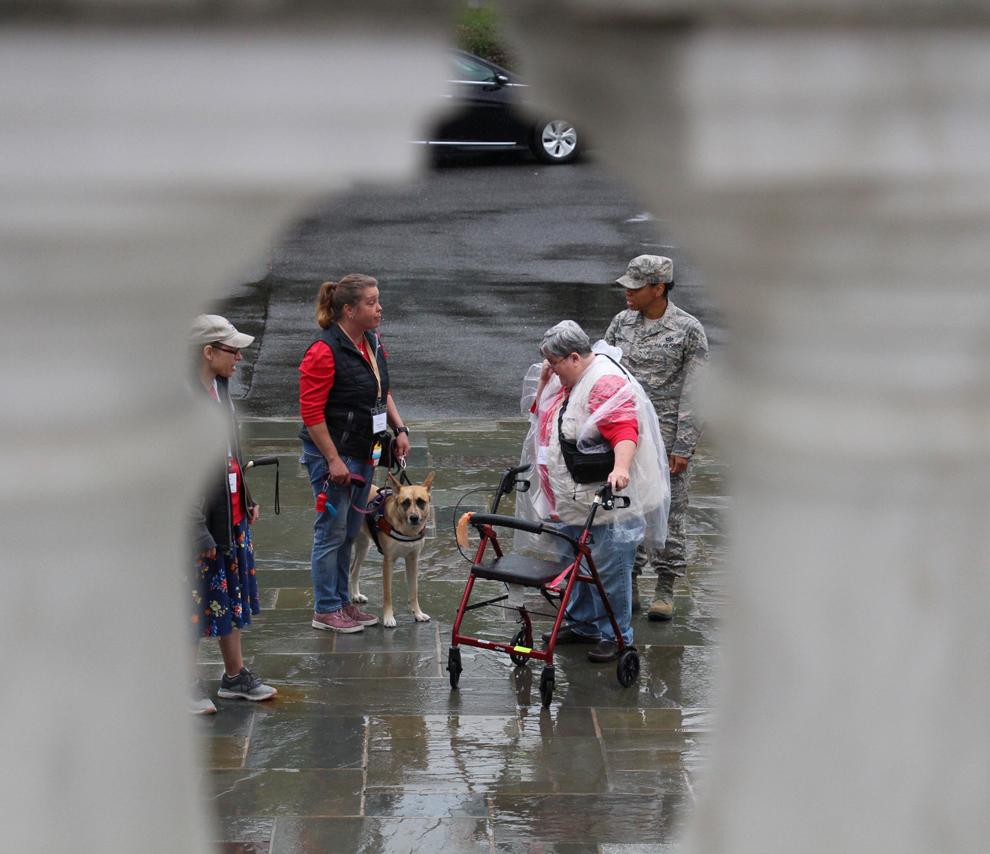 Honor Flight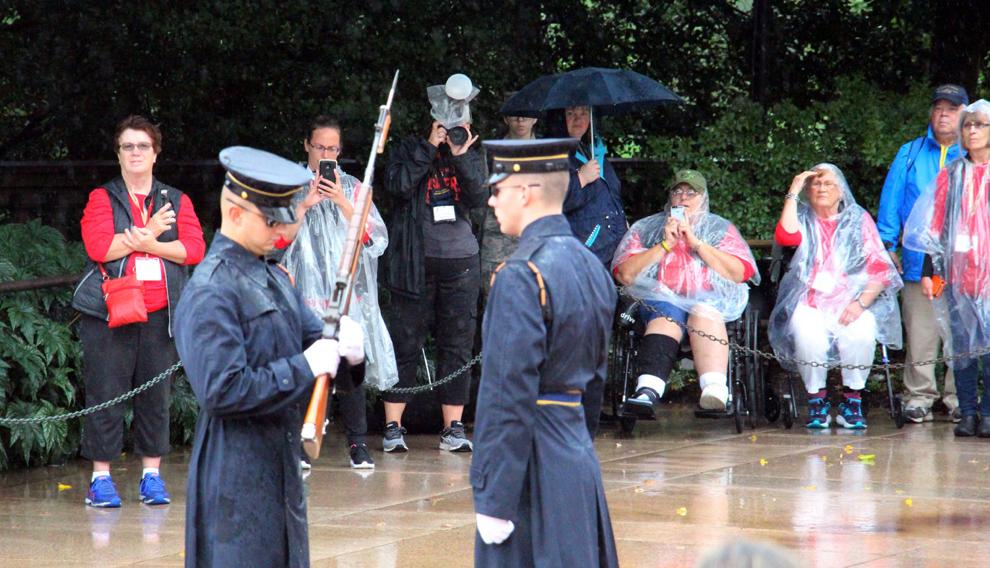 Honor Flight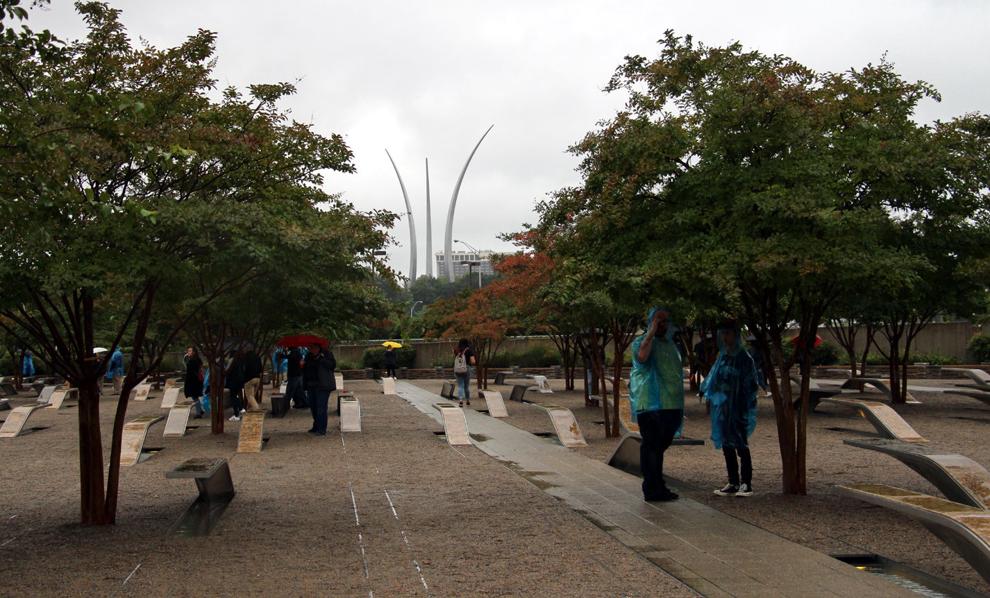 Honor Flight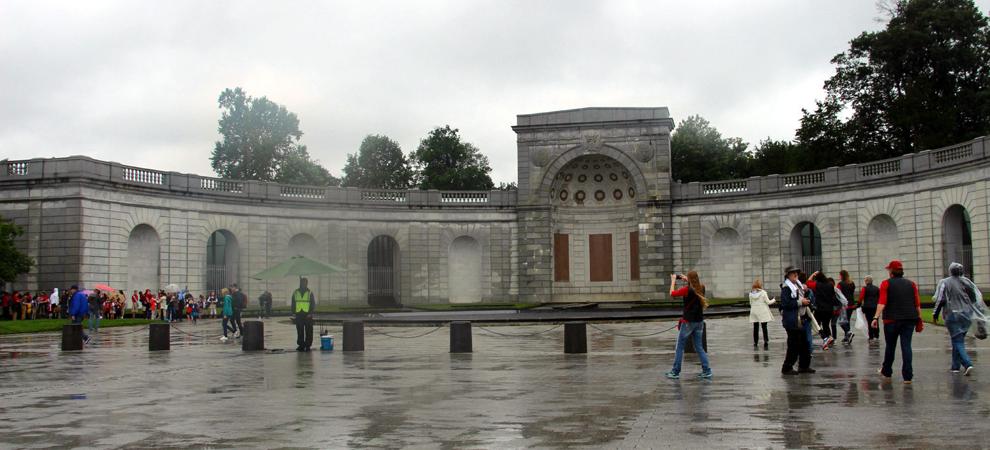 Honor Flight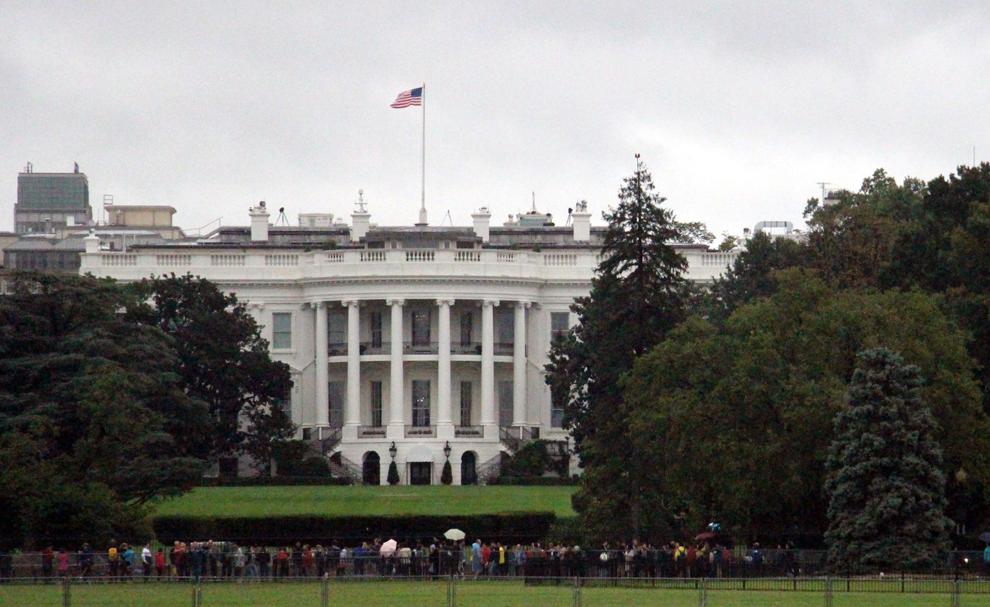 Honor Flight
Honor Flight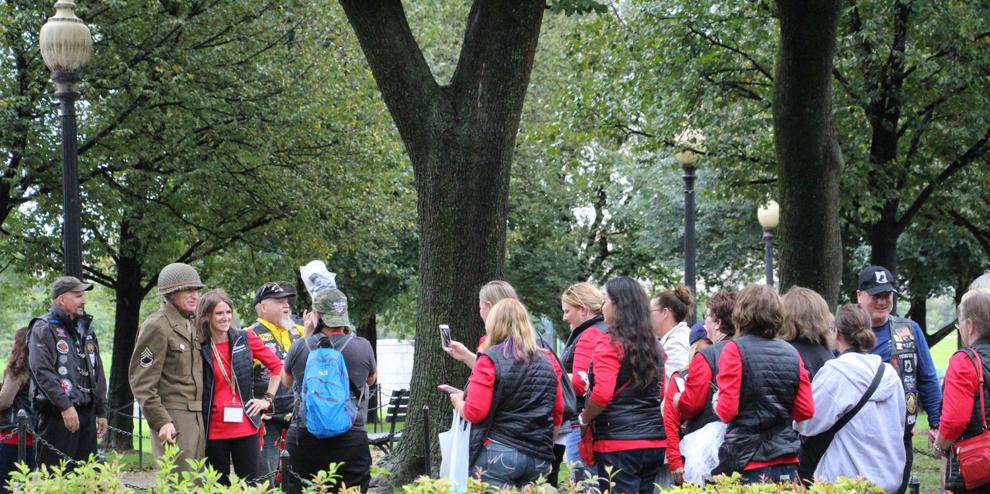 Honor Flight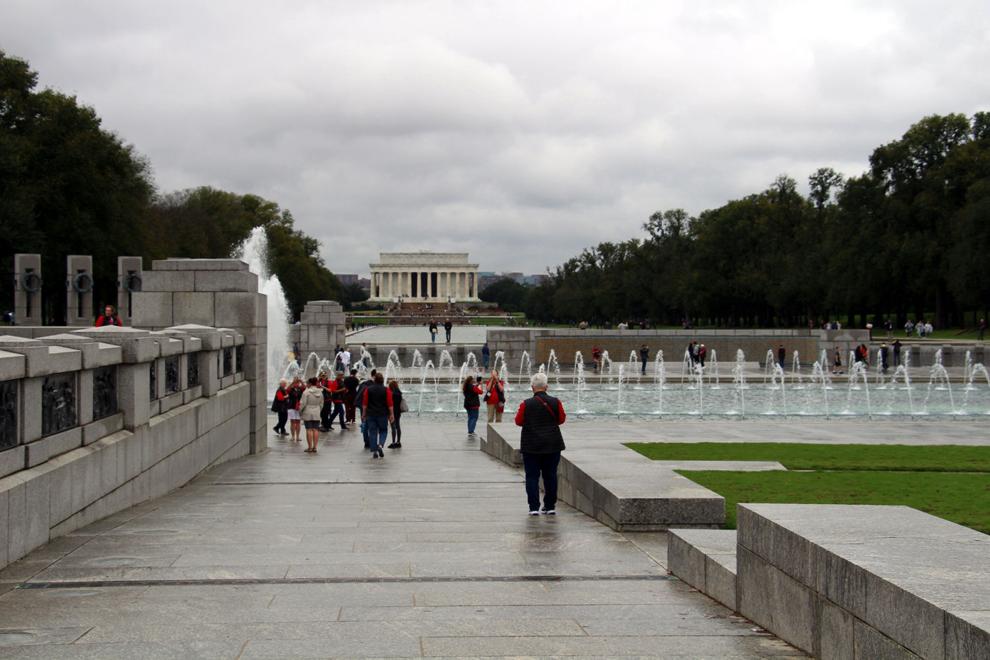 Honor Flight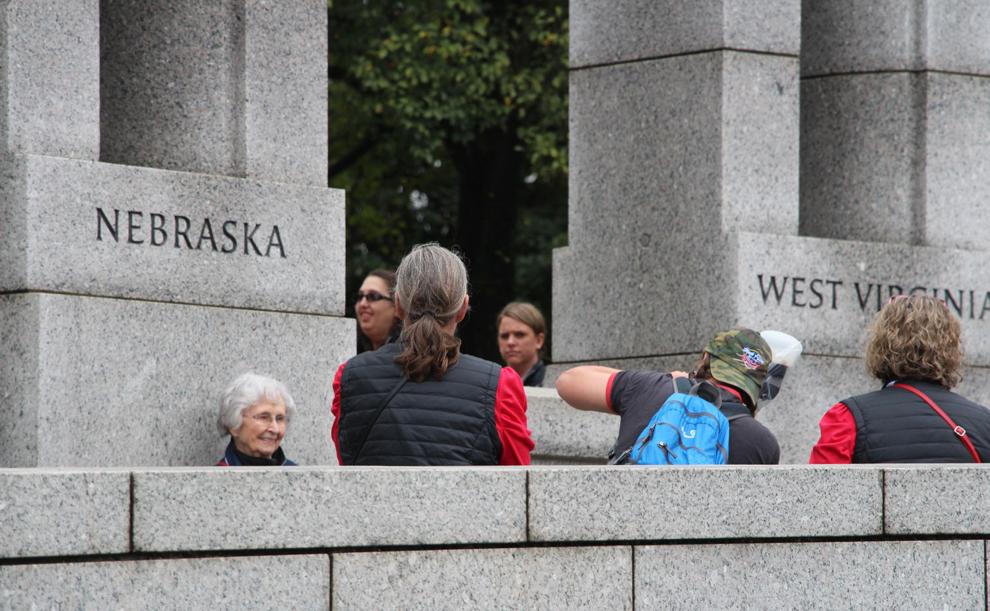 Honor Flight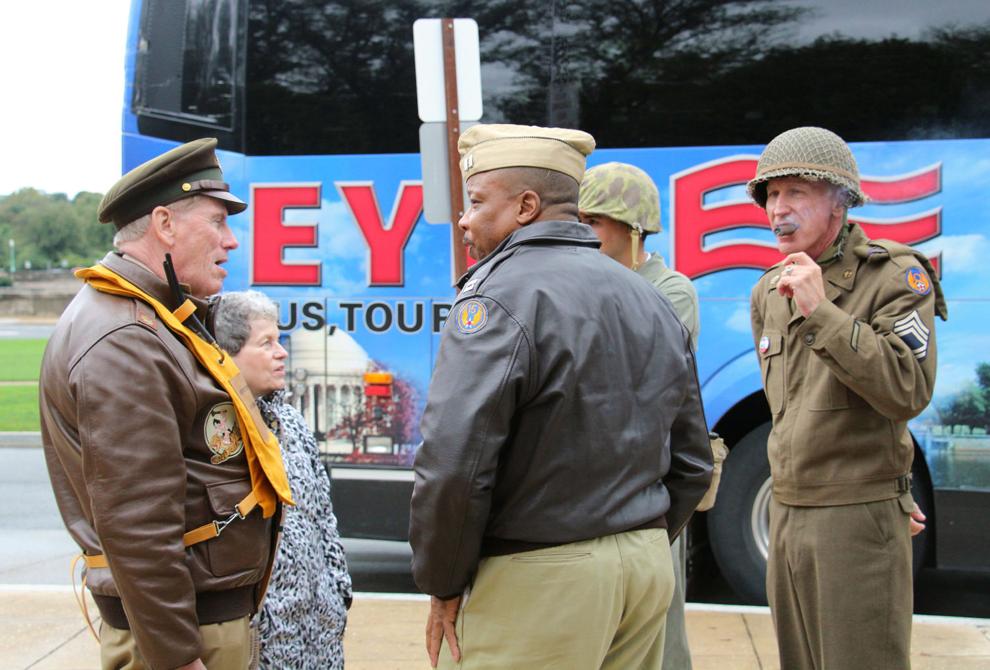 Honor Flight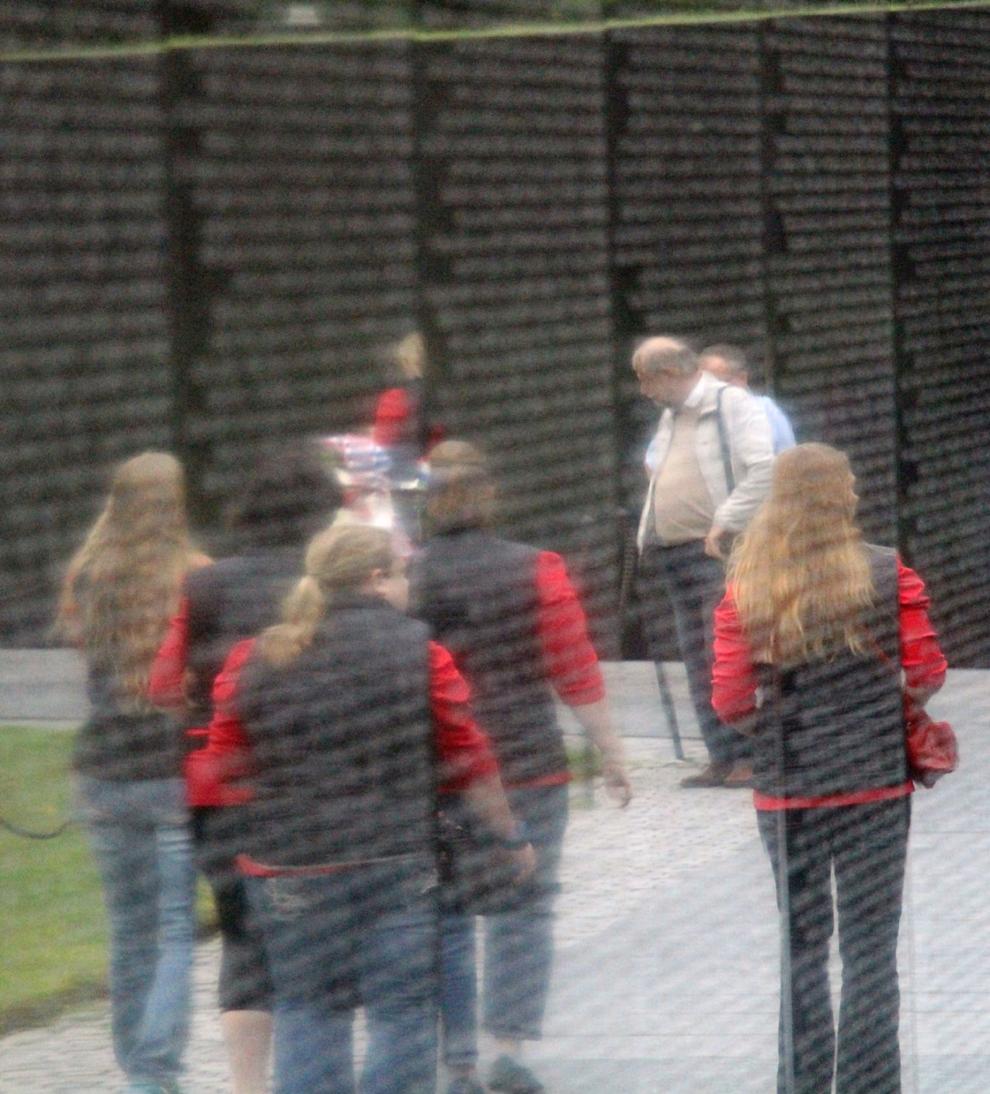 Honor Flight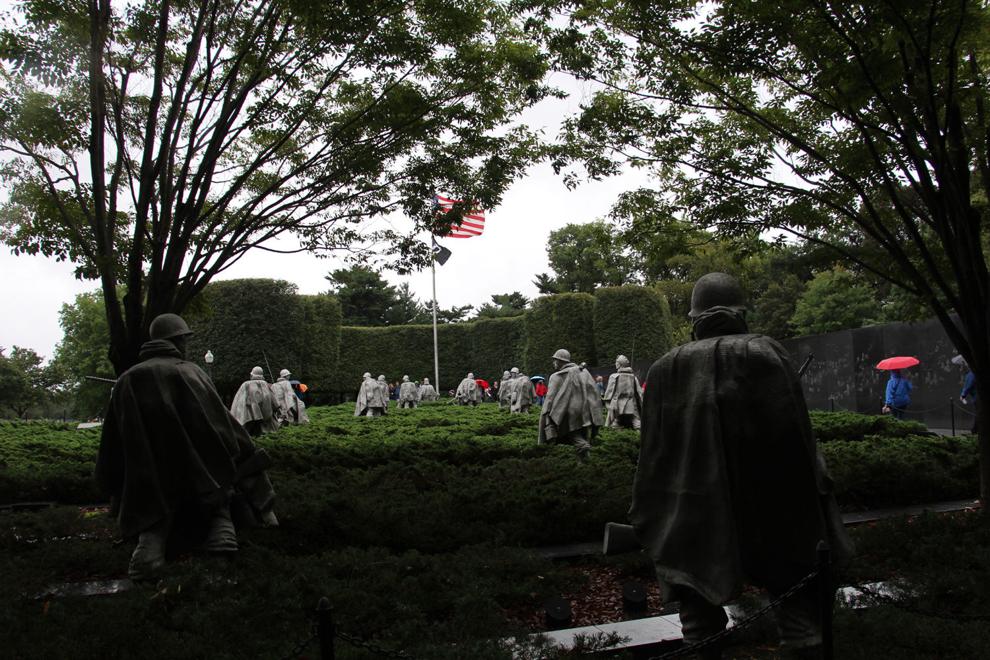 Honor Flight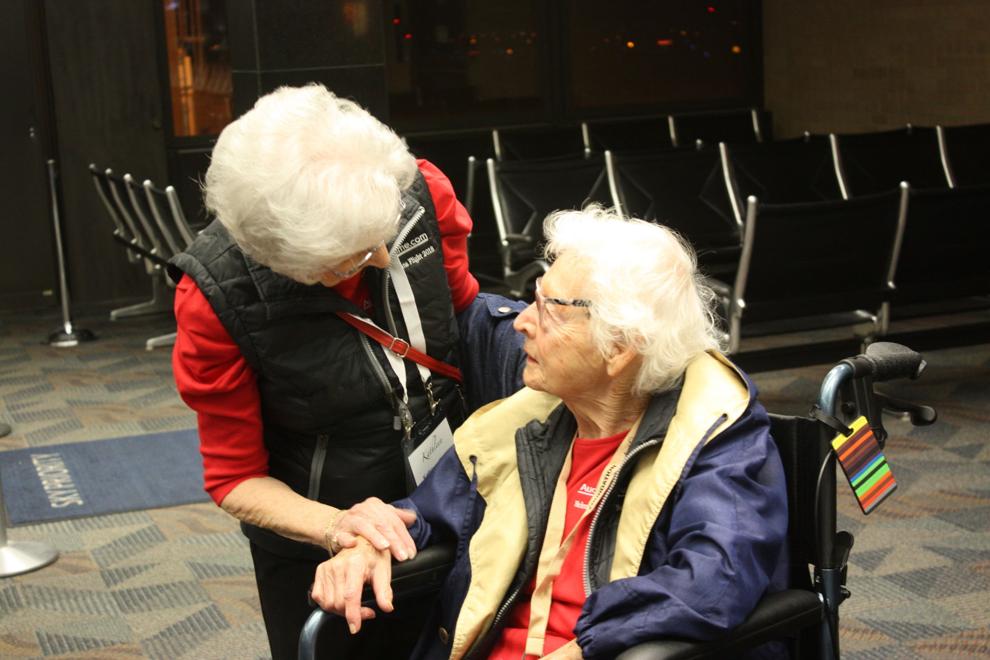 Honor Flight