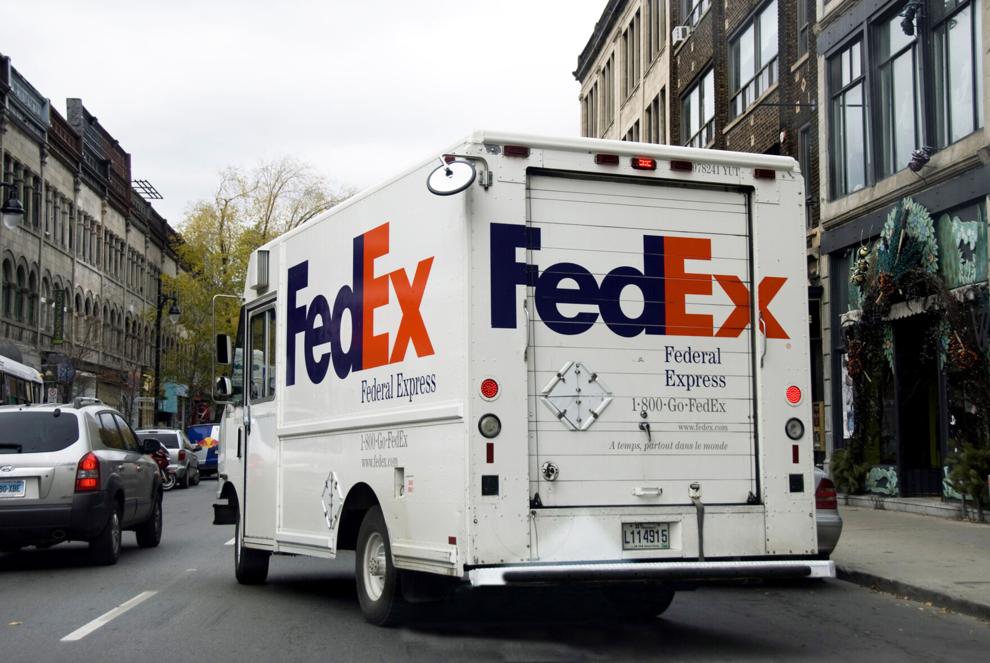 Retailers are warning that orders could take longer than usual to arrive because consumers are increasingly buying everyday essentials and holiday gifts online.
Shipping companies like UPS and FedEx say they have been handling package volumes usually seen during the height of the holidays all year as people shop online to avoid trips to stores during the pandemic.
Now that the holidays have arrived, online sales are still growing. Consumers spent a record $10.8 billion on Cyber Monday, up 15.1% compared with last year, even after earlier-than-usual deals shifted some sales to before Thanksgiving, according to Adobe Analytics.
People choosing not to travel during the pandemic are also expected to ship more gifts to loved ones.
Here's what to know to make sure gifts arrive on time.