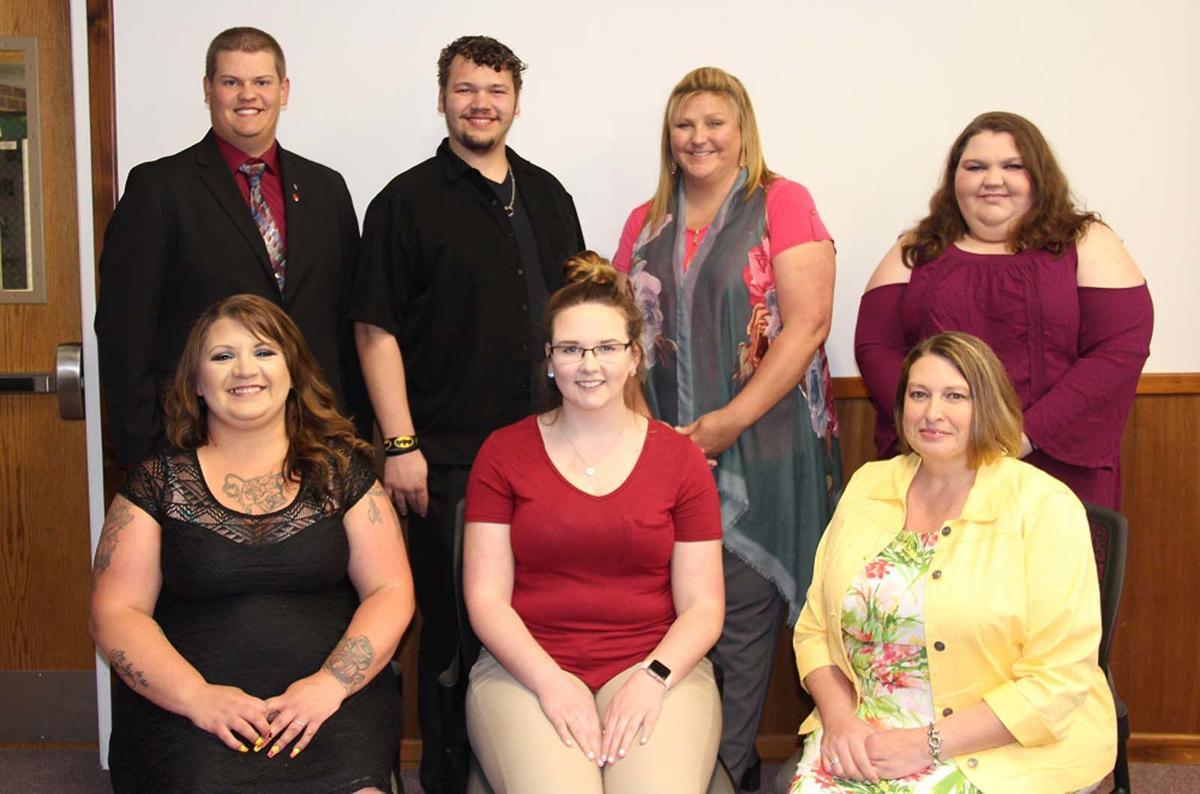 Eight students from Southeast Community College's Beatrice Campus were recognized as "Student of the Year" by their respective programs.
To be chosen as Student of the Year, instructors look at a number of qualifications, including academic success, work ethic, extracurricular activities, willingness to help others and resilience.
The following students received a gift certificate and an award:
Academic Transfer: Addison Schramm, Omaha; Reed Pazour, Pukwana, SD; Sara McCrimmon, Wymore; Chaquan Clarke, Toronto, Canada.
Nursing: Nance Eldridge, Beatrice.
Business: Amanda Weaver, Beatrice.
Criminal Justice: Emily Corter, Modesto, CA.
Agriculture: Jared Gerleve, Hanover, KS.
Be the first to know
Get local news delivered to your inbox!