Pluto, discovered 90 years ago on Feb. 18, 1930, was long considered the solar system's ninth planet. Although small, it orbits the sun and has the spherical shape required to be considered a planet.
Pluto was relegated in 2006 when the International Astronomical Union created a new definition for planets and decided Pluto did not fit the bill.
But that has not settled the matter for fans of the faraway Pluto.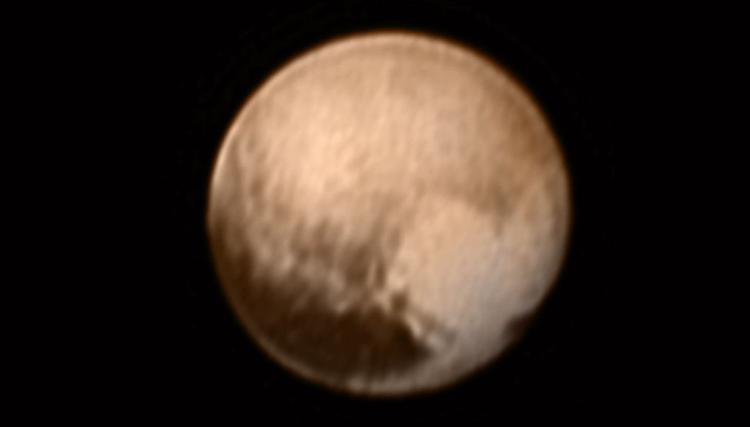 For decades Pluto was notable for being our solar system's smallest and farthest planet. It's only about half the width of the United States and lies in a far-out region of the solar system called the Kuiper Belt, which requires a telescope to see.
It was spotted in February 1930 by astronomer Clyde Tombaugh at Arizona's Lowell Observatory.
Pluto was reclassified as a dwarf planet in 2006 when the IAU redefined what it means to be a planet, declaring that a planet must be a celestial body that orbits the sun, is round or nearly round and "clears the neighborhood" around its orbit. Pluto failed on the third account because its orbit overlaps with Neptune.
Photos: 90th anniversary of Pluto's discovery
Take a look at photos of Pluto and missions related to it over the years.
Be the first to know
Get local news delivered to your inbox!