OMAHA — Ben Bleicher has been a real estate agent for about seven years and has held a concealed handgun permit for about 10.
He also makes it a point to never walk in front of people he doesn't trust.
He had met with Ross S. Lorello III about 10 times last summer to help find Lorello a lake house, until one day Lorello vanished and stopped communicating.
That was strange, Bleicher thought. But hearing news of Lorello's arrest six months later was stranger.
In late December, Lorello was arrested and charged with first-degree murder in the fatal shooting of Omaha real estate agent Mickey Sodoro. Bleicher immediately recognized Lorello's name.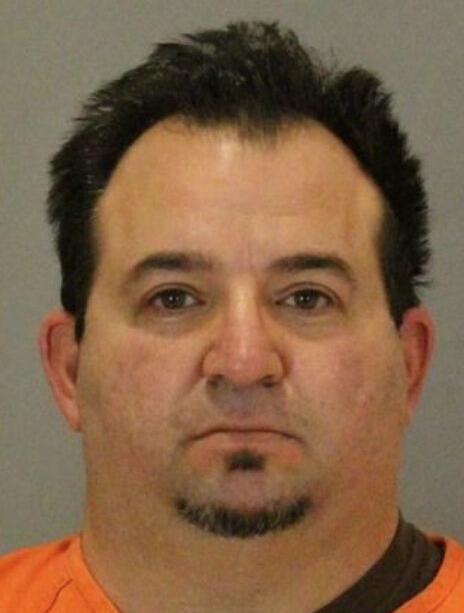 "If he had weird plans for me, he never got a chance to do it," Bleicher said. "I don't have any reason to believe he was going to shoot me, but it sure gives me the heebie-jeebies."
Authorities have said Lorello, 43, shot Sodoro, 70, in the back of the head Dec. 28 and hid his body in a garage crawl space of a west Omaha home. Sodoro had met Lorello at the home in order to collect a deposit and first month's rent on the property, which, according to court documents, the Sodoro family had recently purchased.
The motive behind the shooting is still unclear. Lorello, who is being held at the Douglas County Jail without bail on first-degree murder and firearm charges, is scheduled to next appear in court in February.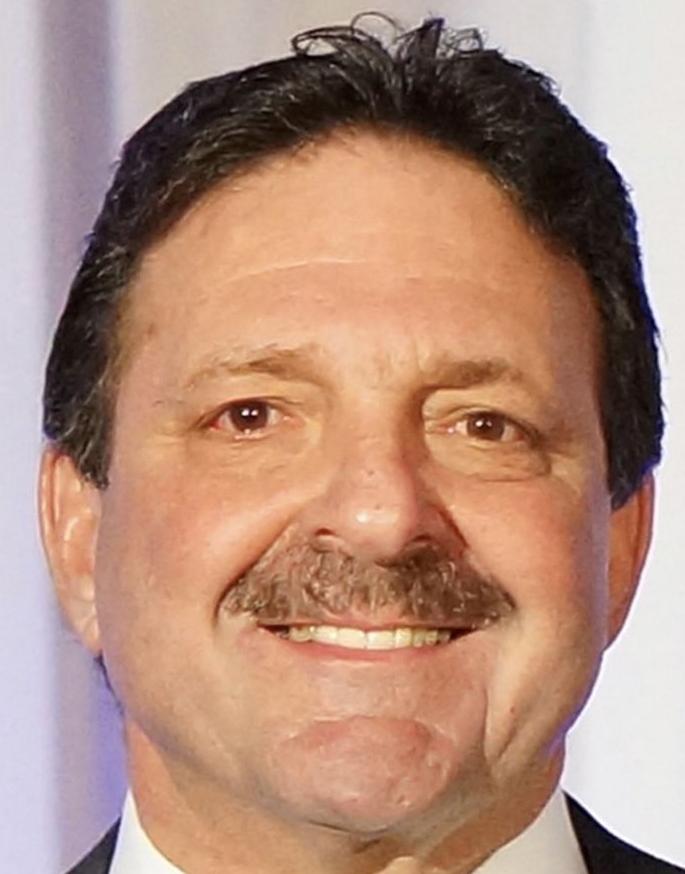 But court documents show Lorello had trouble paying rent and didn't manage to close on a $600,000 Ashland house for which he had signed a contract, intending to buy.
Bleicher said he was close to sealing the deal on a Fremont Lakes home with Lorello until Lorello didn't show up to a final walk-through before signing a contract.
Lorello first contacted Bleicher about a lot that was for sale at Sandy Pointe Lake in Ashland. That purchase fell through, Bleicher said, but Bleicher continued to help Lorello look for a home. They talked about budgets, blueprints and builders.
"It was super in-depth. I totally believed that this guy was the real deal," said Bleicher, who is an agent with Woods Bros.
Bleicher, who lives and mostly works in Lincoln, drove to meet Lorello about 10 times in the process. Lorello's hunt for a home moved to Fremont Lakes because of the lower prices there, Bleicher said, and Lorello focused on a house that he was interested in.
The two had talked about their personal lives and connections to the area, so at one point, Lorello mentioned that it would be fun for their families to meet. Bleicher agreed, thinking his wife and daughter would at least enjoy seeing the lake and that they would make a day out of it.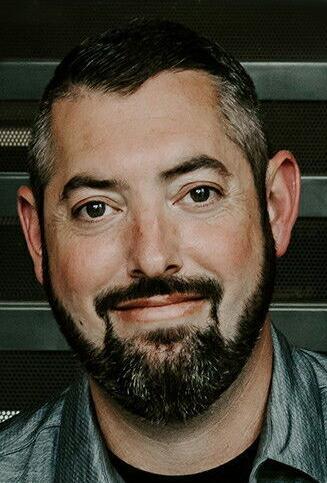 But Lorello never showed up.
Bleicher texted Lorello, asking if he was lost or running late. He later texted and called Lorello. In the next few days, he offered to reschedule. Silence from Lorello.
"I had enough time invested in this guy, I told him, 'Whatever happened, it's water under the bridge, let me know you're OK,'" Bleicher said. "Never heard from him again."
Thinking back on his interactions, Bleicher remembers making it clear that he had a concealed handgun permit and always had a gun on him.
"I was in a couple of vacant houses with the guy," Bleicher said. "Looking back, it's super creepy."
Although Lorello's previous criminal record is sparse — a misdemeanor shoplifting charge in 2015 and driving citations — he has faced several civil lawsuits involving real estate.
Lorello had agreed to buy a newly constructed Ashland home on a small cove of Lake Allure in August 2016, according to court documents.
Lorello signed the contract agreeing to the $600,000 purchase price by putting down a $4,000 deposit. The closing date was scheduled for Oct. 11, 2016, but was pushed back to Nov. 4, 2016. It never happened.
The plaintiff, the head of a former custom homes construction company, sued Lorello for the purchase price and other costs in 2017. A Sarpy County district judge ruled in favor of the builder, who couldn't be reached for comment.
Years before, in 2013, Lorello and his then-wife did not pay rent and late fees, totaling $4,138, for their Papillion apartment near 84th Street and Nebraska 370. A Sarpy County judge ordered them to pay that amount to the landlord company and leave the property.
Bleicher said he didn't know Sodoro, but thought news of his death was especially egregious and tragic. 
Real estate agents are a tight group, Bleicher said, and share information about someone they might be wary of or believe isn't serious about buying a house. But that never came up with Lorello. Even when Bleicher shared his story about showing Lorello homes on Facebook, no agent claimed to have known him.
LINCOLN'S GRANDEST OLD HOMES:
Murphy Sheldon house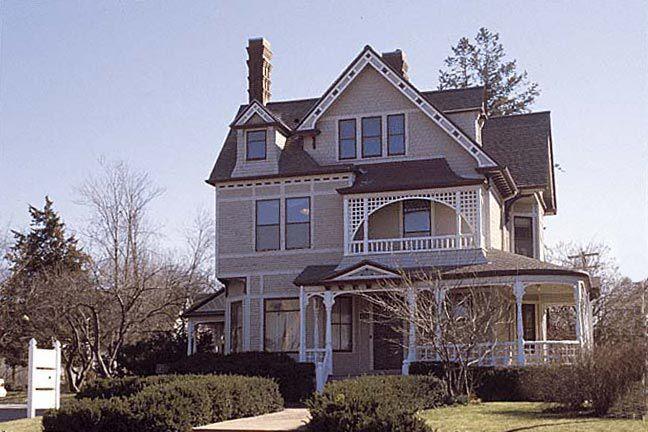 Hitchcock house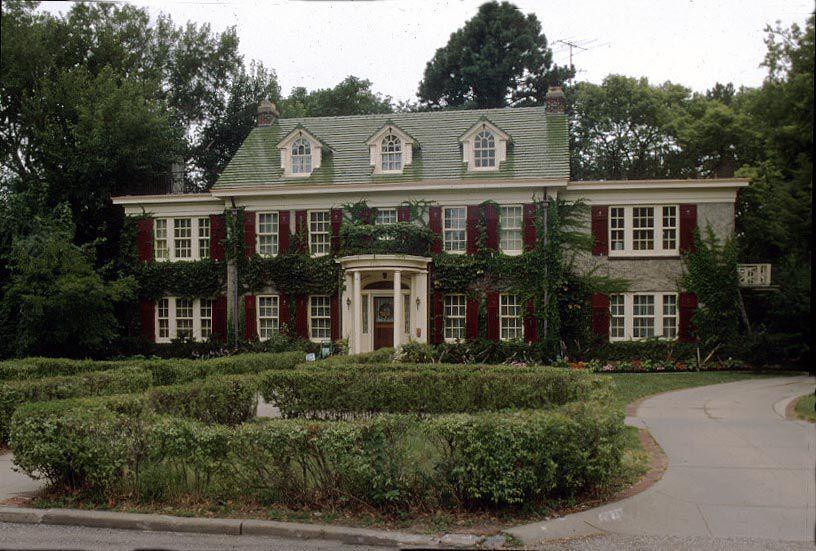 Fairview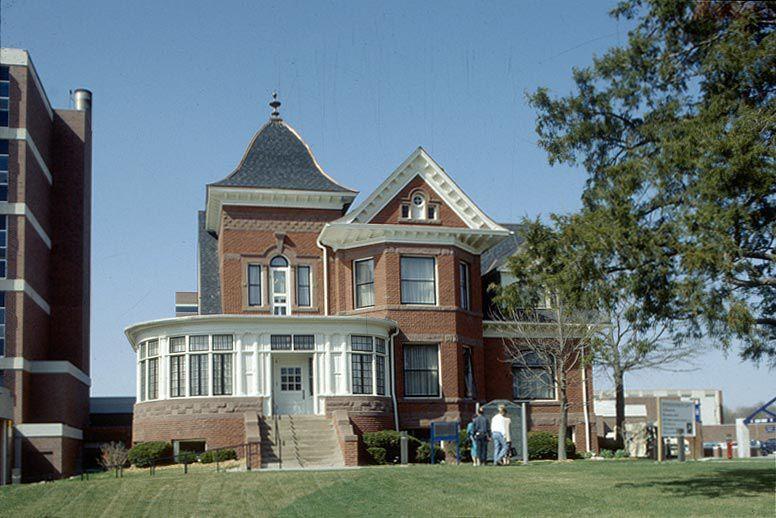 Yates house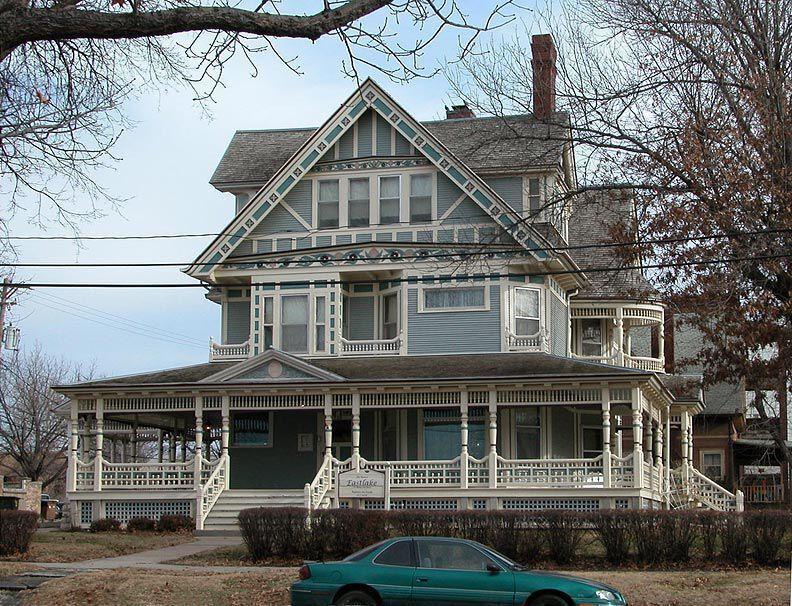 Tyler house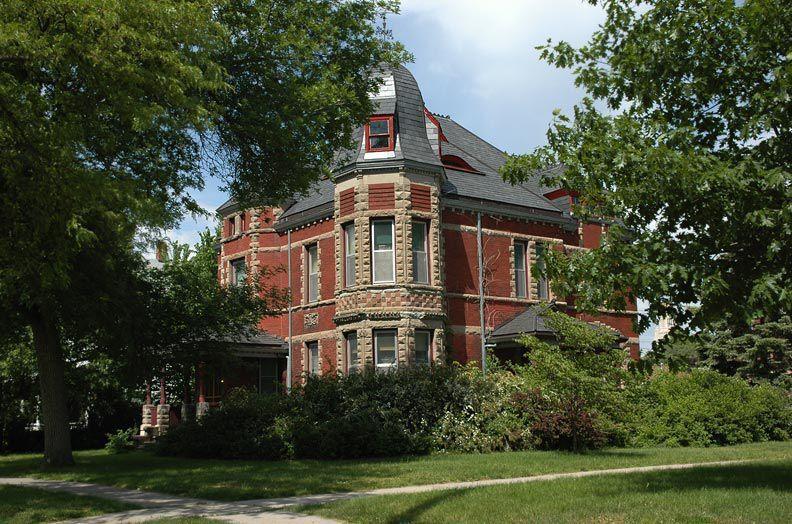 Calhoun house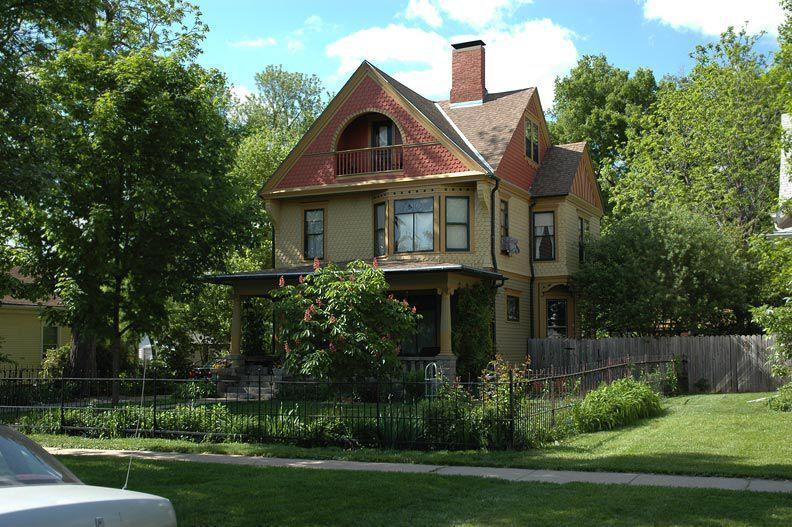 Whitehall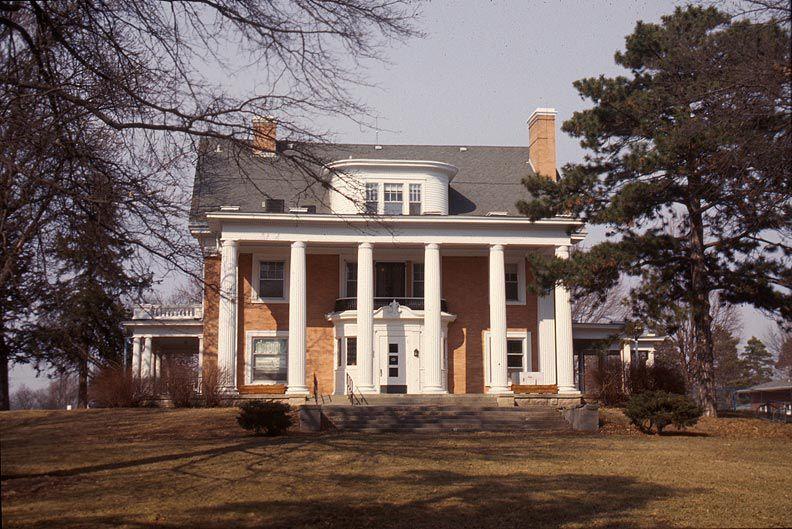 Beattie Miles house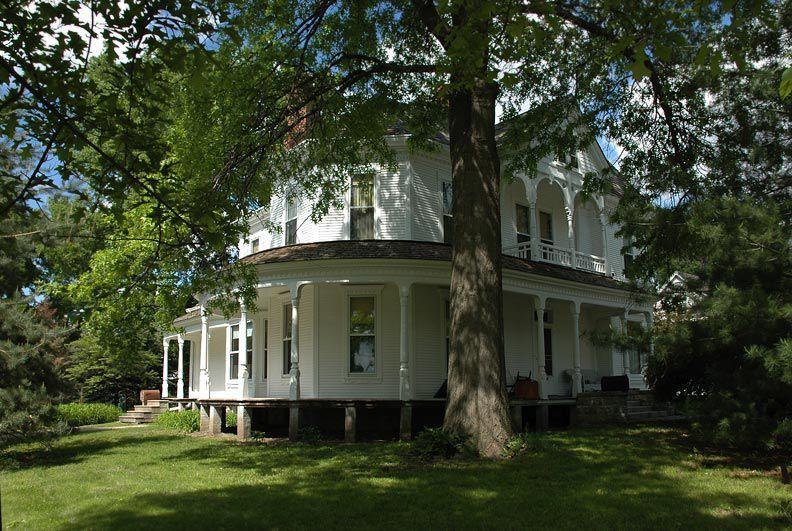 Eddy-Taylor house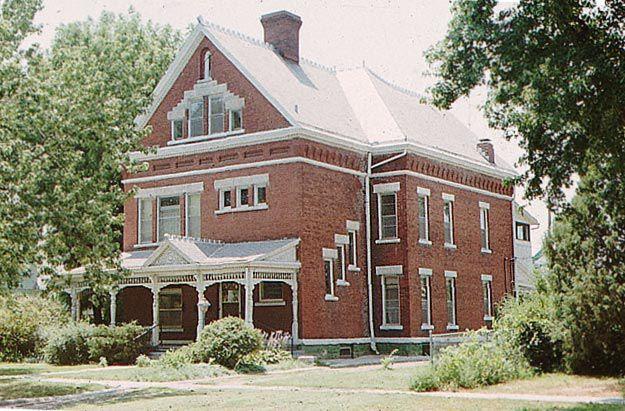 Ferguson house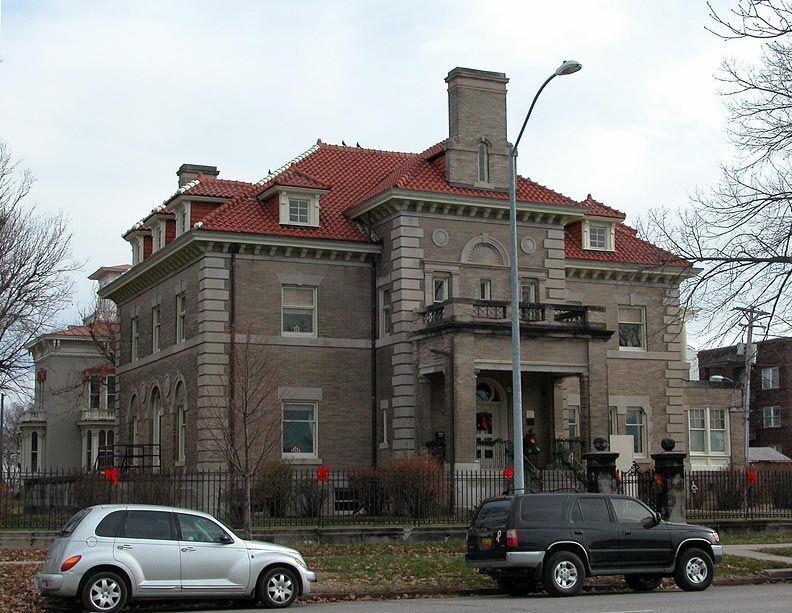 Gillen house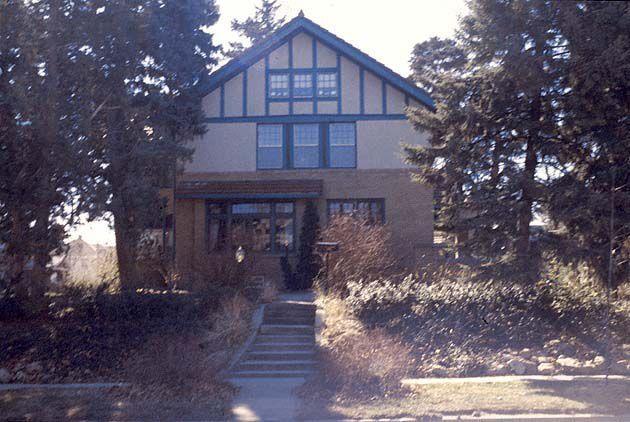 Guy A. Brown house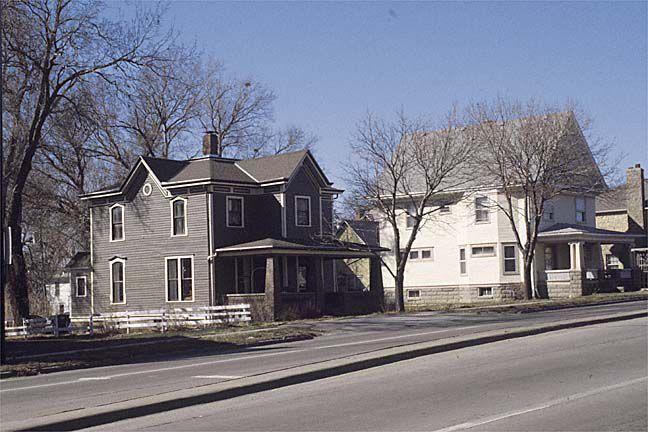 Harris house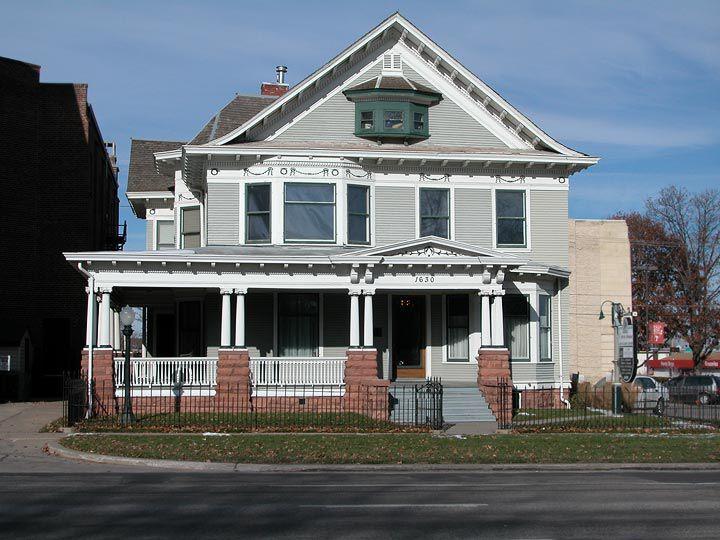 Kennard house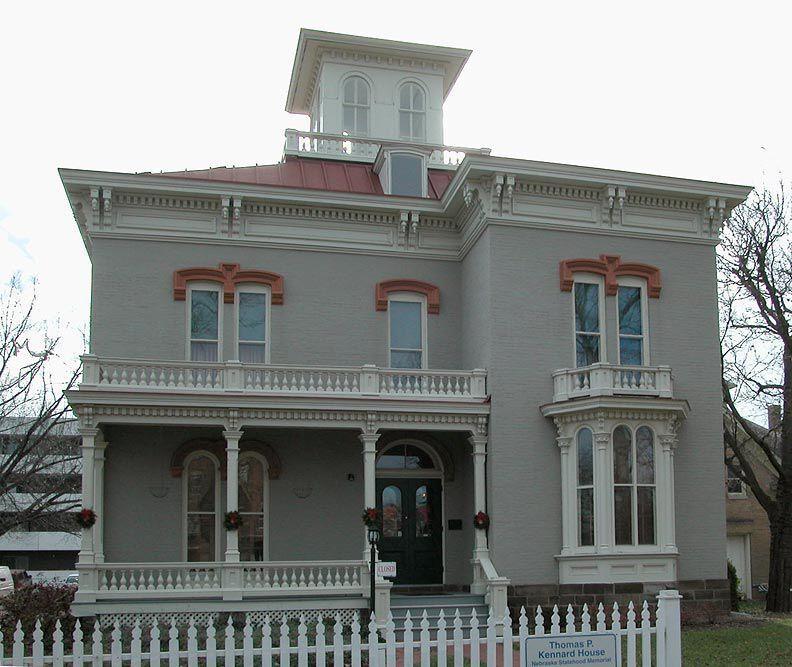 Kiesselbach house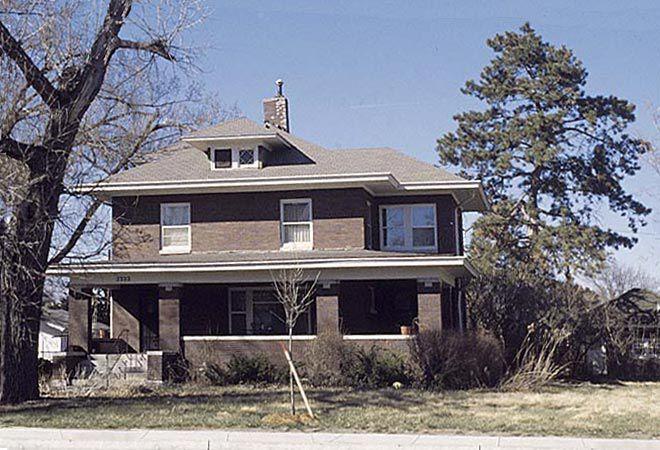 Lewis-Syford house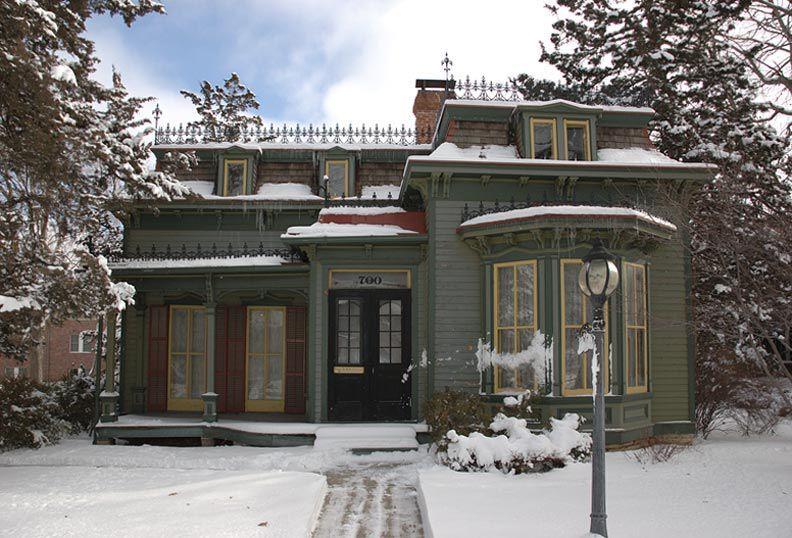 Phillips house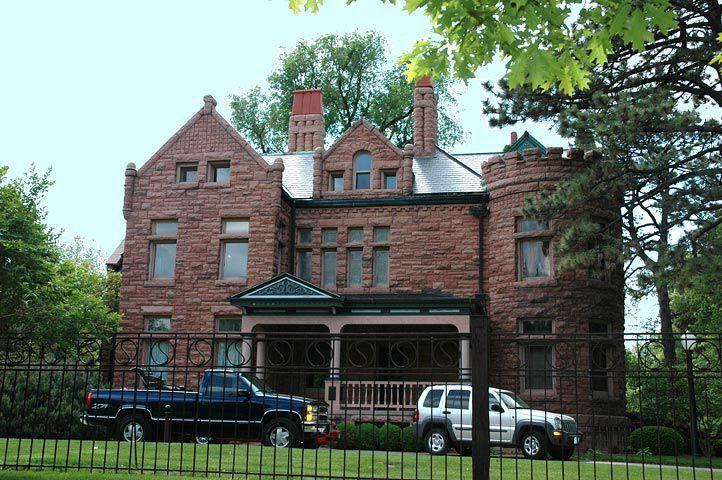 Royers-Williams house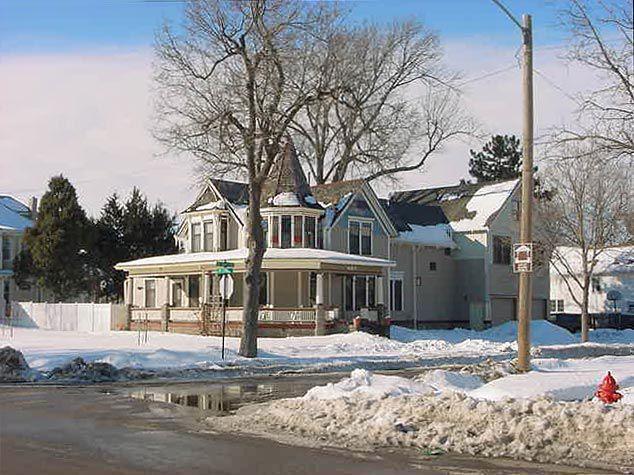 Ryons-Alexander house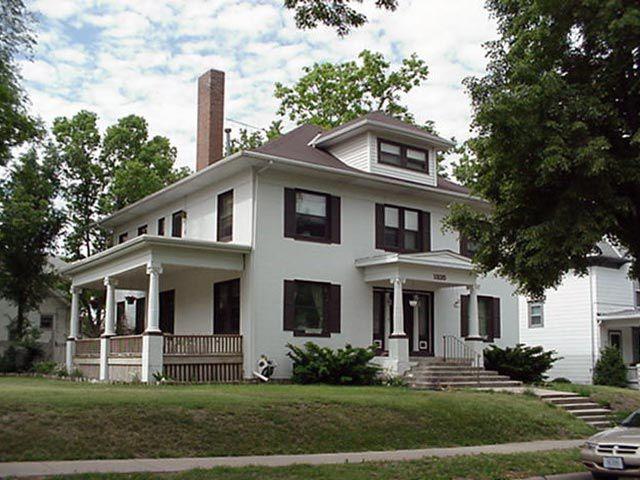 Spalding house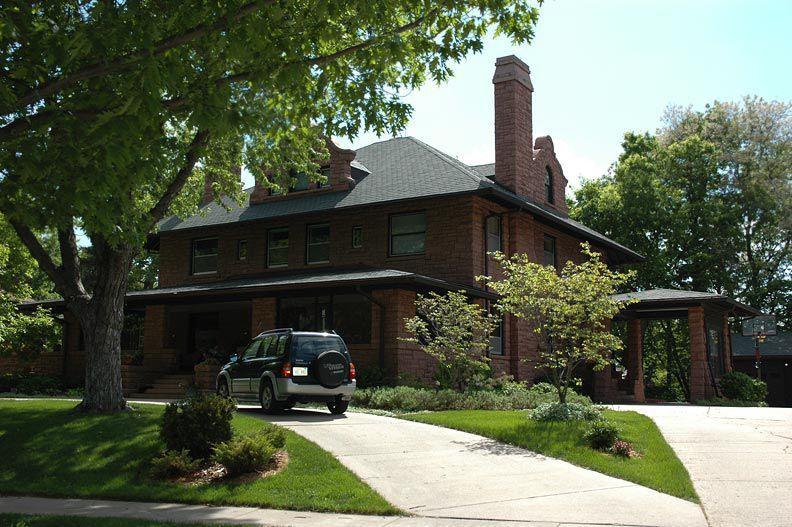 Thayer house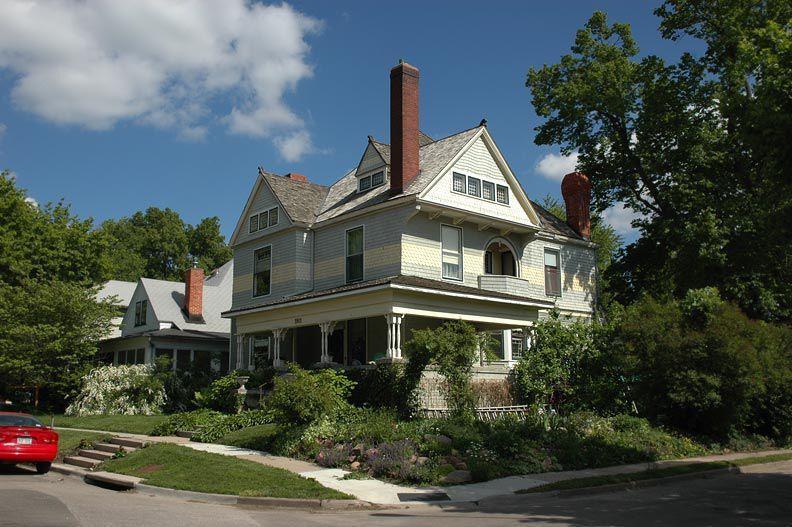 Watkins house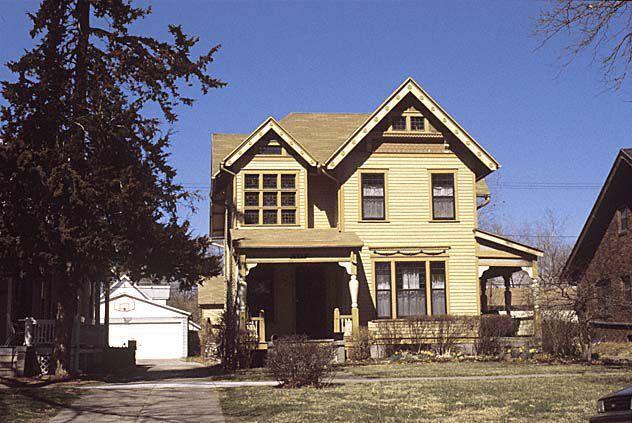 Woods house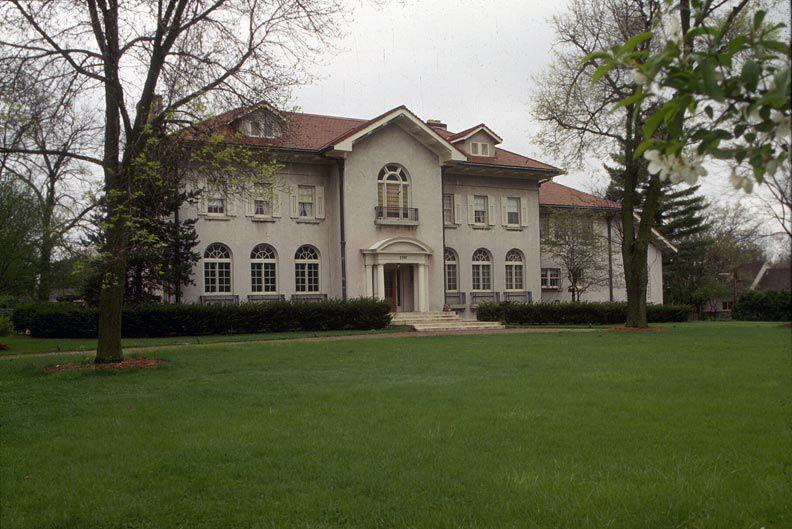 Yost house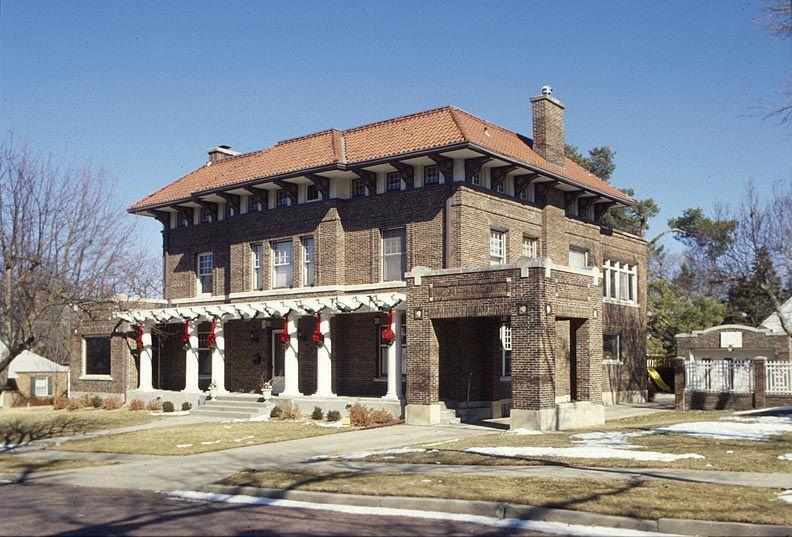 Ziemer house