The 18-year-old Fairbury man accused of killing a 2-year-old boy Friday had been awaiting trial for allegedly shooting a man five times in May, leaving him in critical condition.
Jake Gonzalez posted $25,000 of a $250,000 bond to get out of jail on July 13 in the case where he was facing first-degree assault and weapons charges.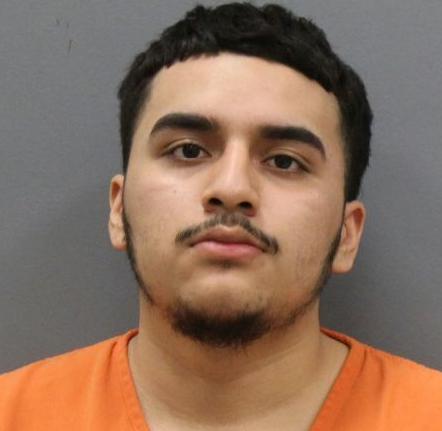 Shortly before 6:30 p.m. Friday, Jefferson County Sheriff's deputies were called to an apartment on the 700 block of J Street in Fairbury to check on a woman who lives there.
When they got there, she told them to call an ambulance for her son.
Deputies then found the boy lying face down in a closed closet with bruising on the back of his head, arms, back and legs and two black eyes, Deputy Thomas Osienger wrote in an affidavit for a search warrant.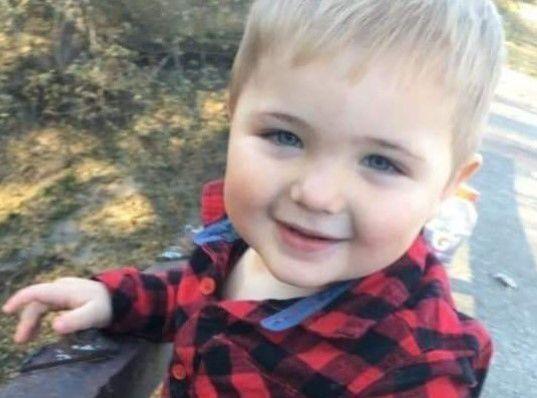 The boy, Hollen Siedschlag, was taken to a local hospital and later flown to Children's Hospital in Omaha, where he died. 
A GoFundMe fundraiser has been set up by family for a memorial. 
Deputies arrested Gonzalez a short time after he fled and took him to the Jefferson County Jail on suspicion of second-degree murder, child abuse resulting in death, terroristic threats, first-degree false imprisonment and obstructing government operations.
He is being held without bond and hadn't yet been charged in the boy's death as of Tuesday morning.
Last May, deputies went to a house on Fourth Street in Fairbury on a report of a shooting and arrived minutes later to find the victim outside.
Lance Powers, 31, was flown to a Lincoln hospital after being shot five times, according to court records. 
The victim allegedly named Gonzalez, then 17, as the shooter.
Working with the Lincoln Police Department, Lancaster County Sheriff's Office and Nebraska State Patrol, investigators found him at the home of a relative in Air Park and arrested him. 
LATEST MISSING PERSONS CASES