The Legislature appeared headed Wednesday toward potential agreement on compromise legislative and congressional redistricting plans after an initial impasse threatened to abruptly end its special session with a failure to act.
Speaker Mike Hilgers of Lincoln expressed optimism that the Redistricting Committee will be able to reach some kind of consensus on compromise proposals in time for debate to begin on a congressional redistricting plan on Friday.
"I am very confident that we can get this across the finish line," he said. 
Hilgers said he hopes to see consensus agreement on revised legislative and congressional plans by late Thursday. The speaker would like to schedule initial floor debate on a congressional plan on Friday.
Although members of the Legislature are elected on a nonpartisan ballot, they gravitate into Republican and Democratic camps when redistricting appears on the agenda every 10 years.
The original proposals submitted by the Republican majority of the committee have been trapped by filibusters after daylong floor debates, with the resulting deadlock prompting Hilgers to warn his colleagues that the Legislature might need to adjourn its special session without agreement and wait to tackle redistricting at its regular session beginning in January.
Hilgers huddled with members of the Redistricting Committee in the speaker's office after conclusion of Wednesday's morning session and emerged with a positive impression that negotiations are making progress.
Describing the meeting as "very collegial and focused," he said "everyone wants to get this done" while also recognizing that "nothing is easy in this process."
Earlier, two key senators engaged in the negotiations confirmed that progress is being made, but declined to be quoted or identified, recognizing the sensitivity of discussions that are still underway.
Hilgers said some senators "worked into the night" on Tuesday, adjusting boundaries of proposed legislative and congressional districts that had been contained in separate proposals previously offered by the five Republican and four Democratic members of the committee.
"I know they're making progress," Hilgers said, "but there's not agreement yet."
However, he said, "there is a spirit of negotiation and compromise."
Senators recognize "the repercussions of not getting it done" during the special session, Hilgers said. 
Waiting until the regular legislative session that begins in January would disrupt the 2022 election year, probably delaying the primary election that is scheduled in May. 
Meet the Nebraska state senators
Nebraska's state senators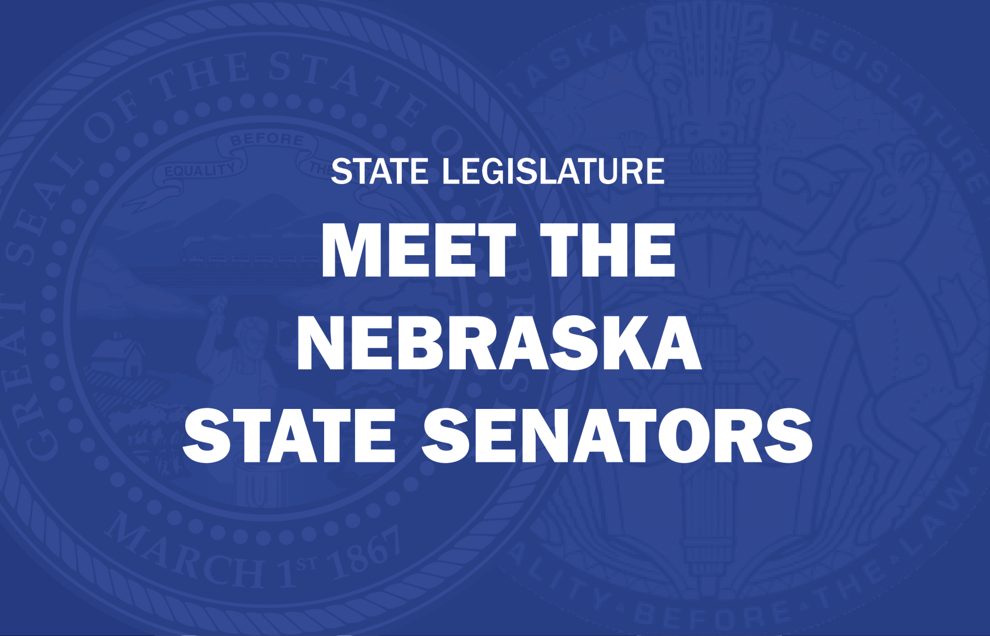 State Sen. Julie Slama, District 1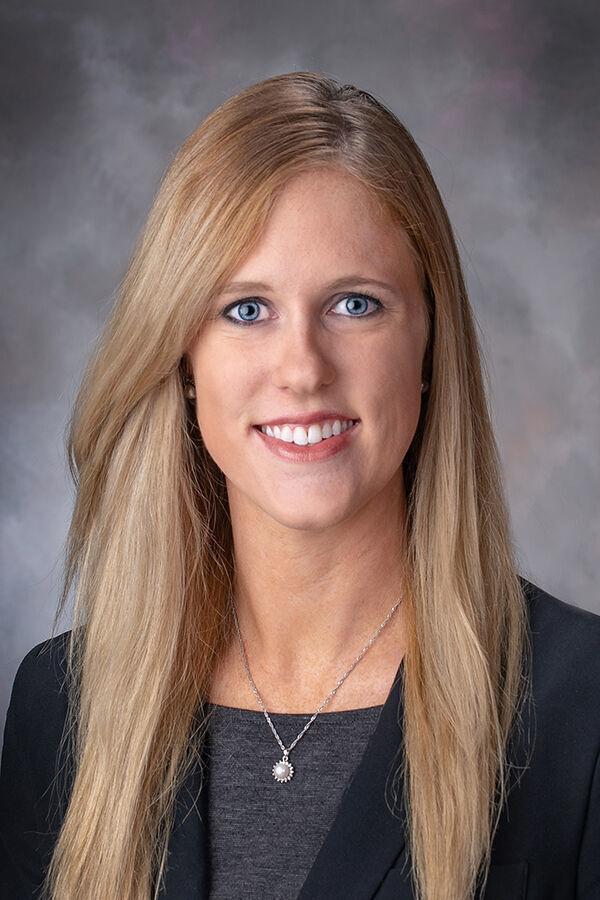 State Sen. Robert Clements, District 2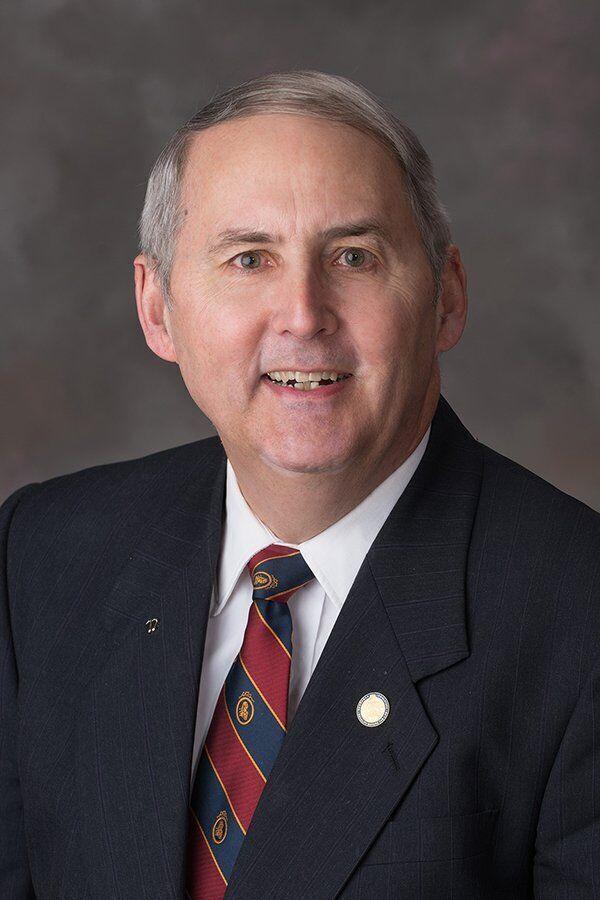 State Sen. Carol Blood, District 3
State Sen. Robert Hilkemann, District 4
State Sen. Mike McDonnell, District 5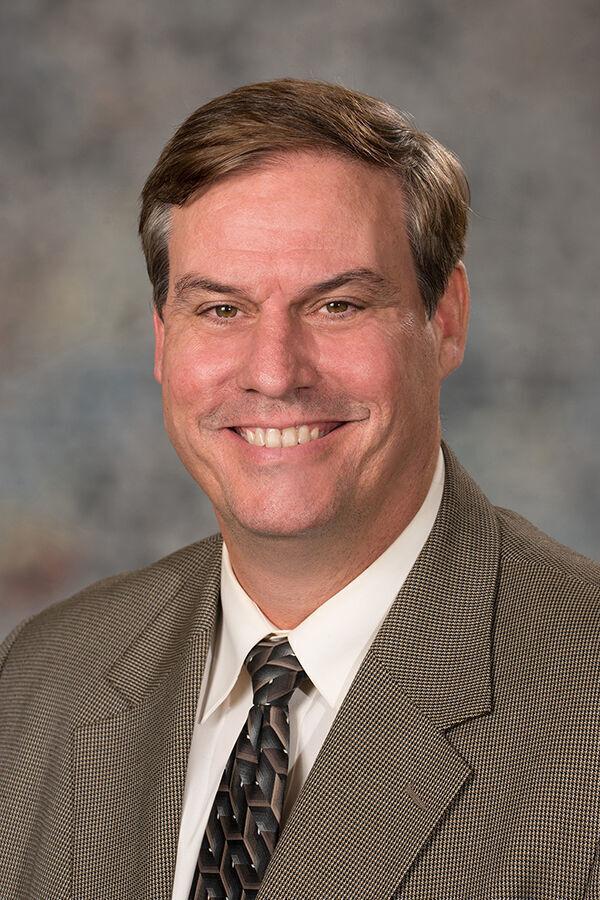 State Sen. Machaela Cavanaugh, District 6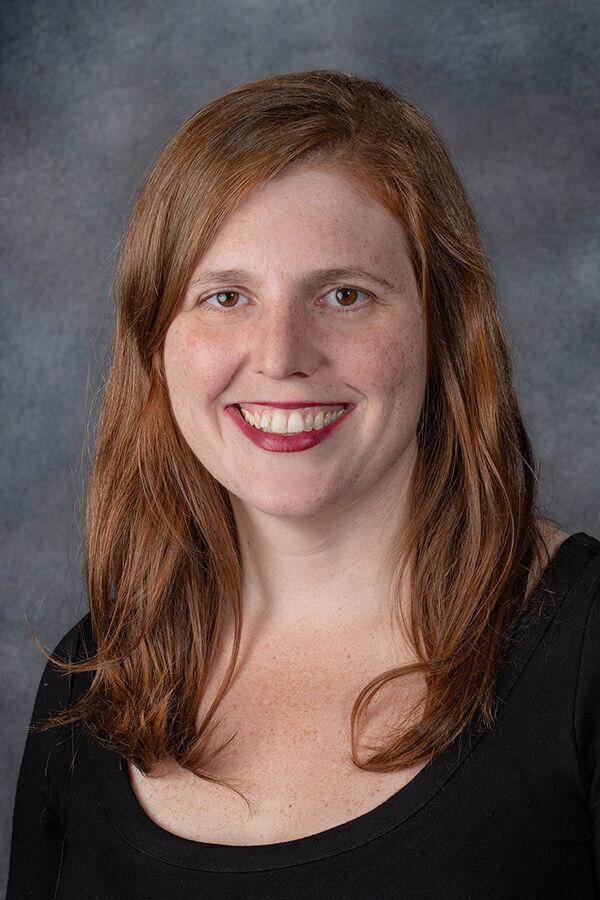 State Sen. Megan Hunt, District 8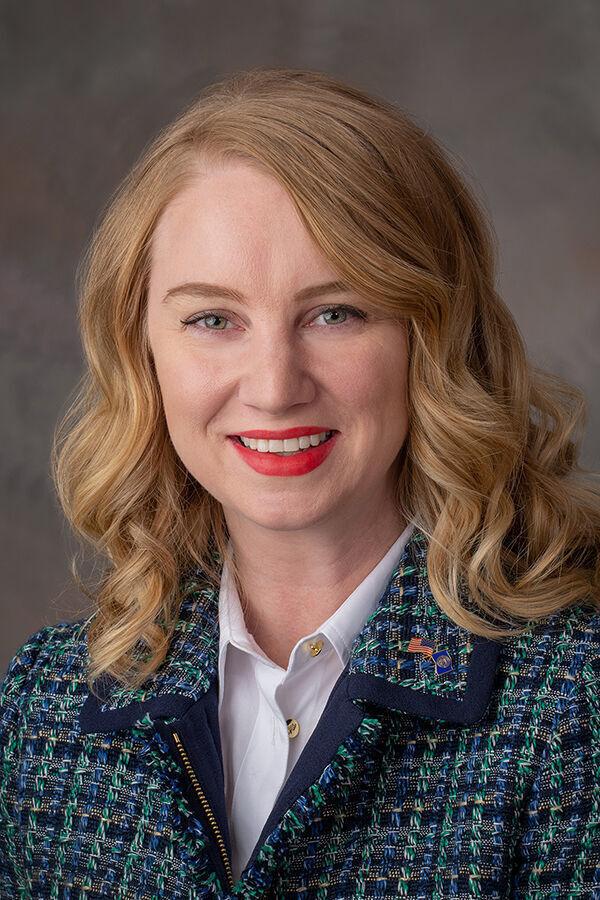 State Sen. John Cavanaugh, District 9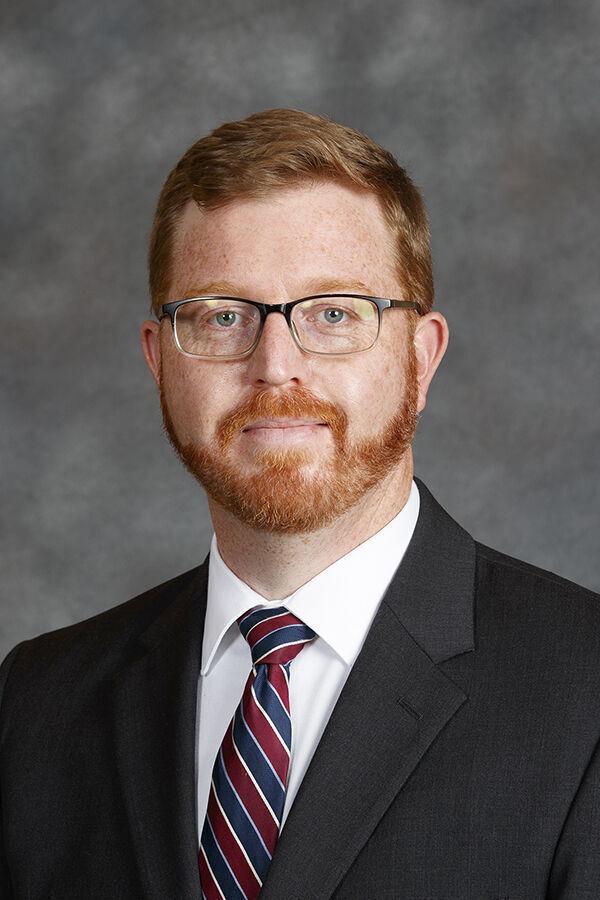 State Sen. Wendy DeBoer, District 10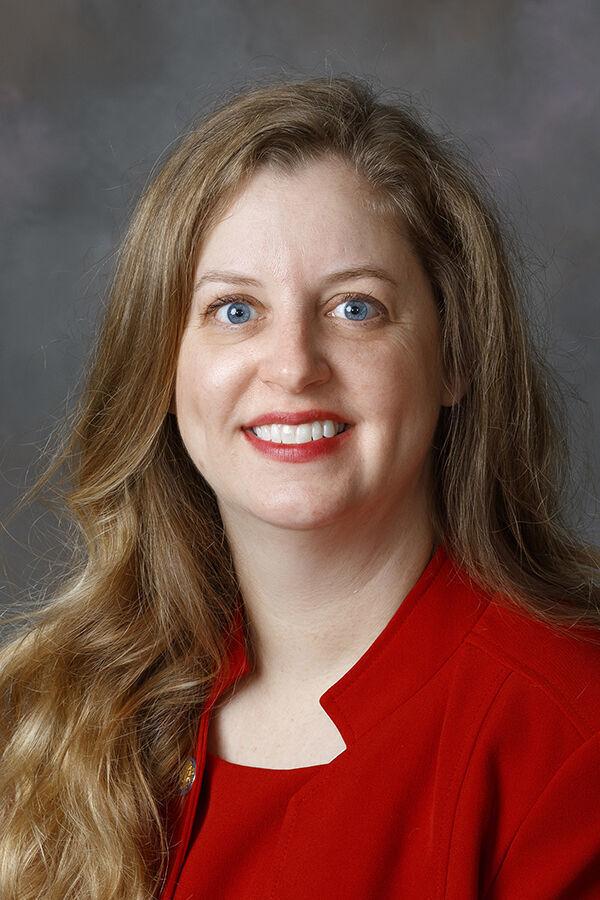 State Sen. Terrell McKinney, District 11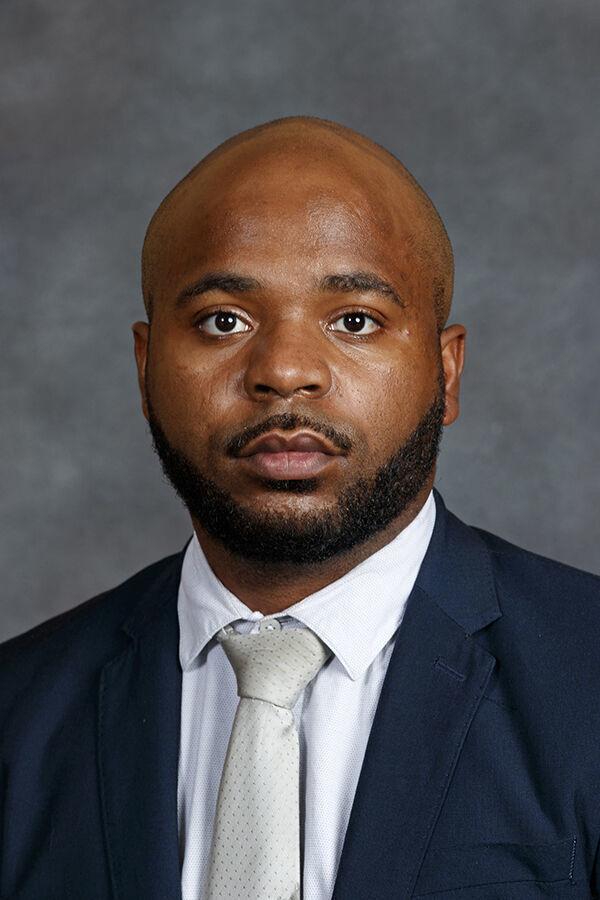 State Sen, Steve Lathrop, District 12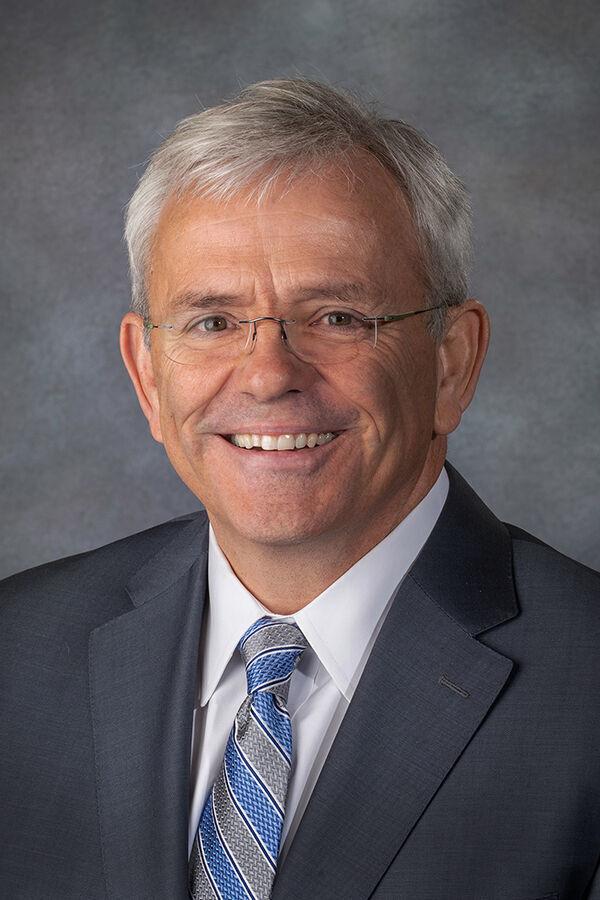 State Sen, Justin Wayne, District 13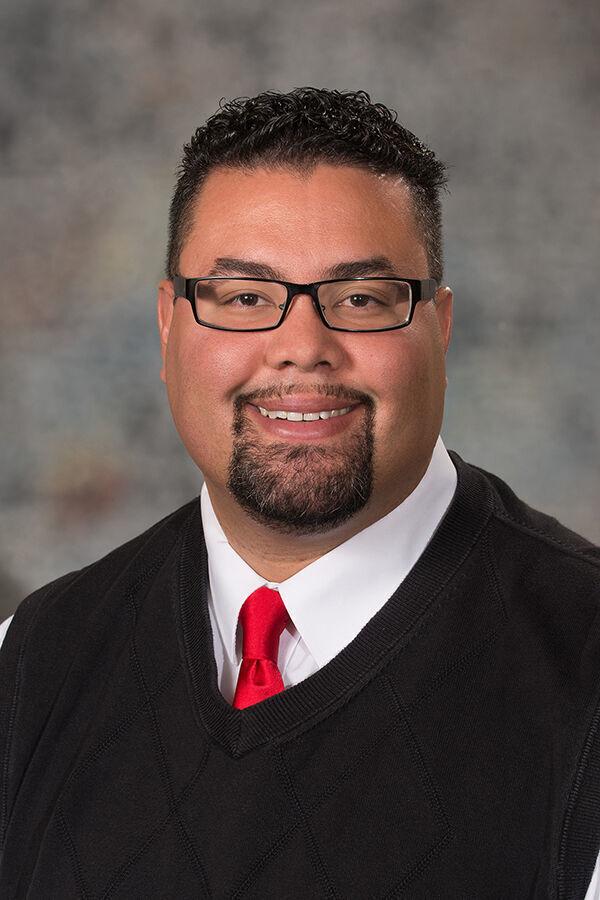 State Sen. John Arch, District 14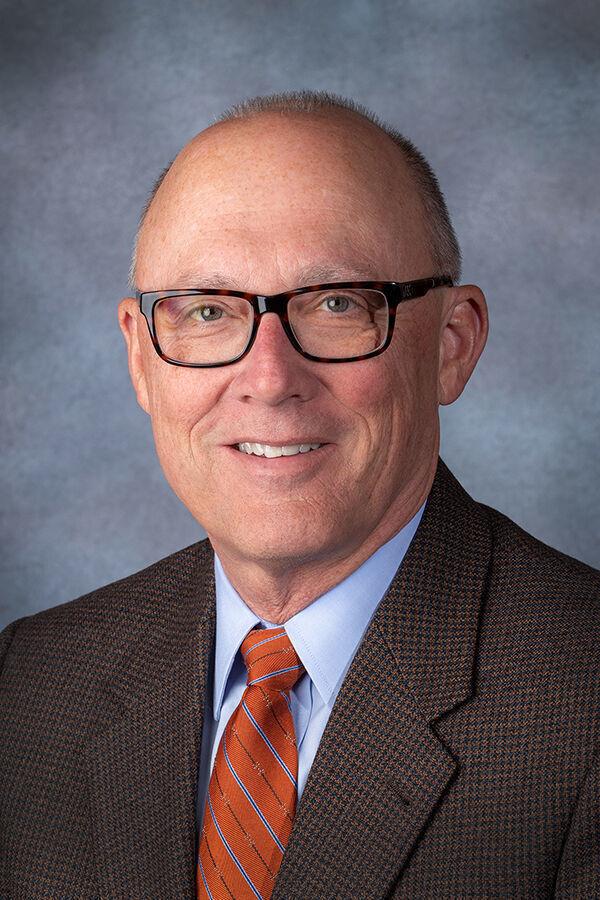 State Sen. Lynne Walz, District 15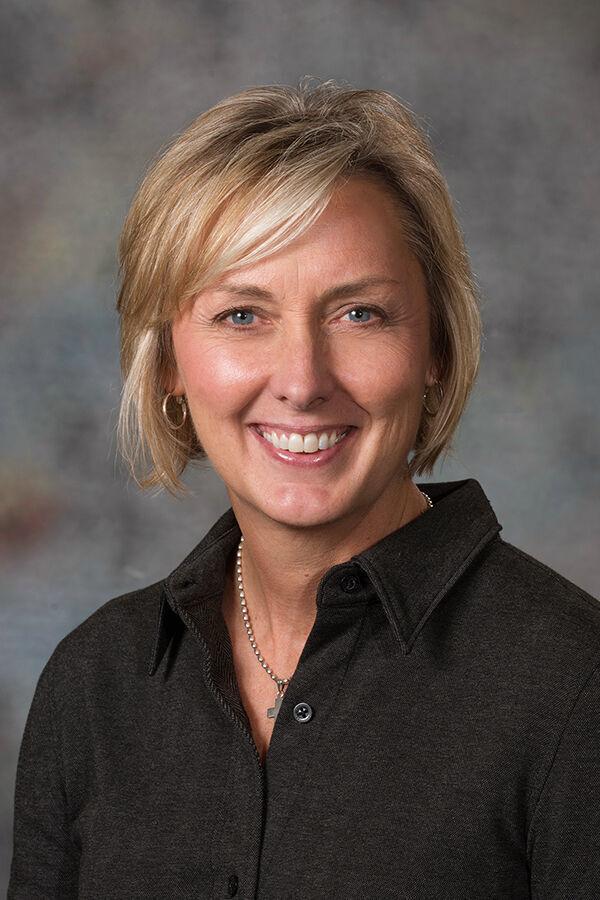 State Sen. Ben Hansen, District 16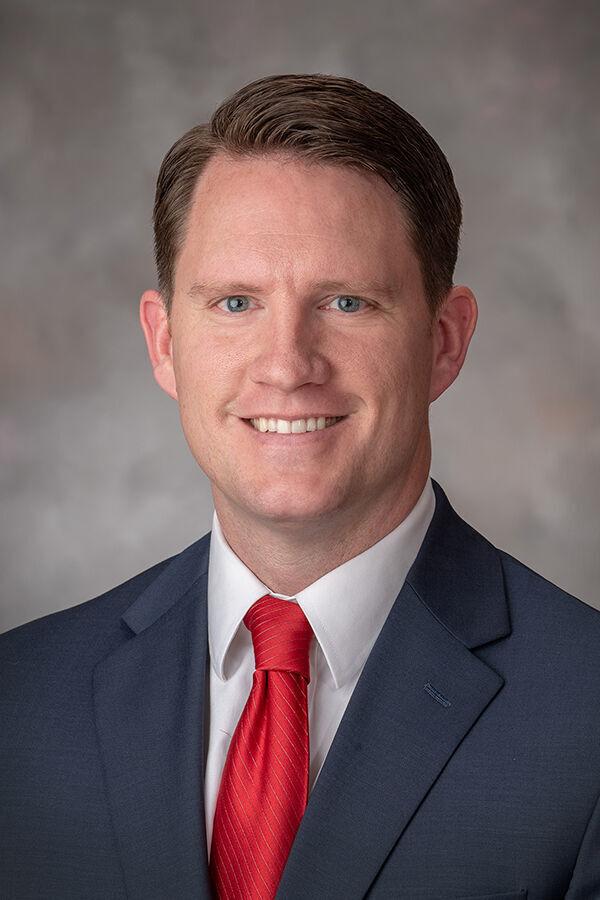 State Sen. Joni Albrecht, District 17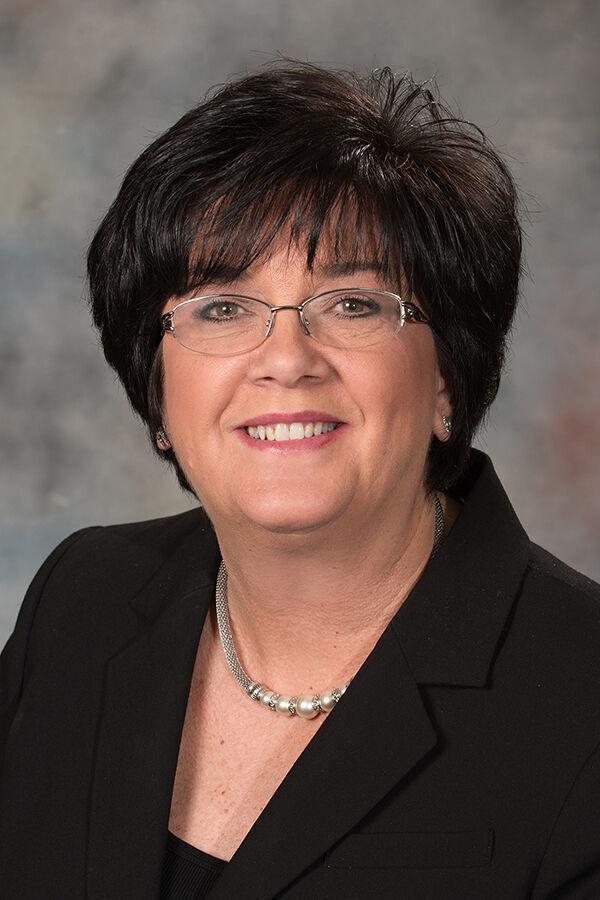 State Sen. Brett Lindstrom, District 18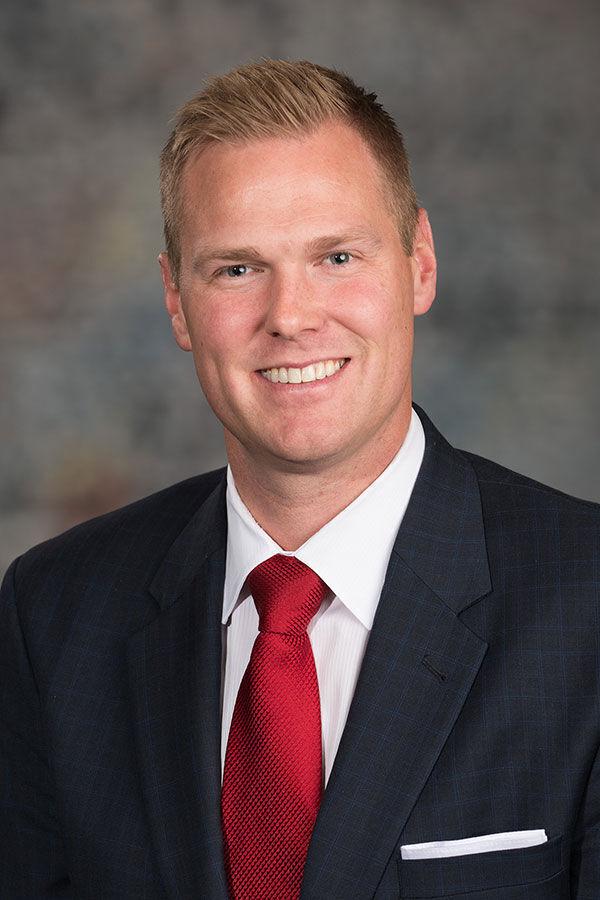 State Sen. Mike Flood, District 19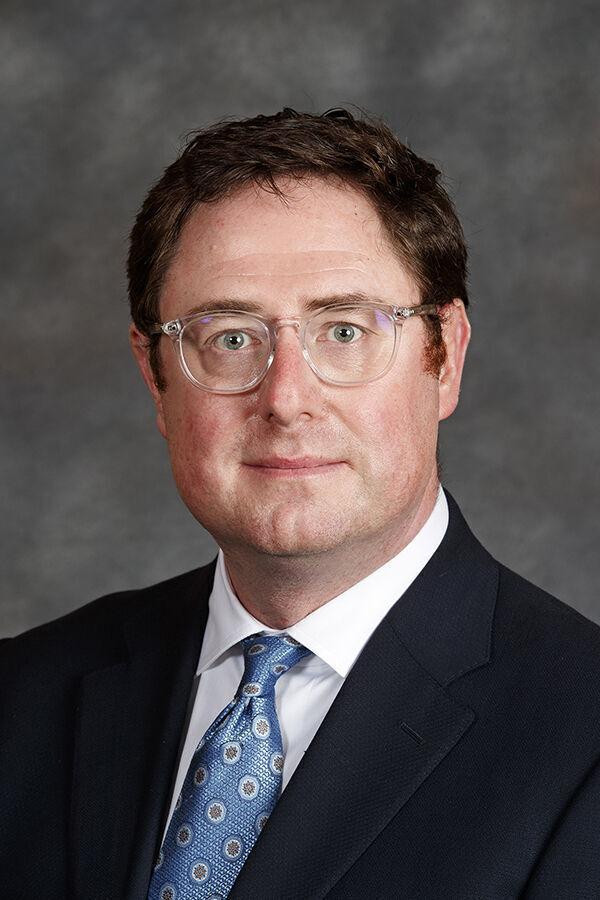 State Sen. John McCollister, District 20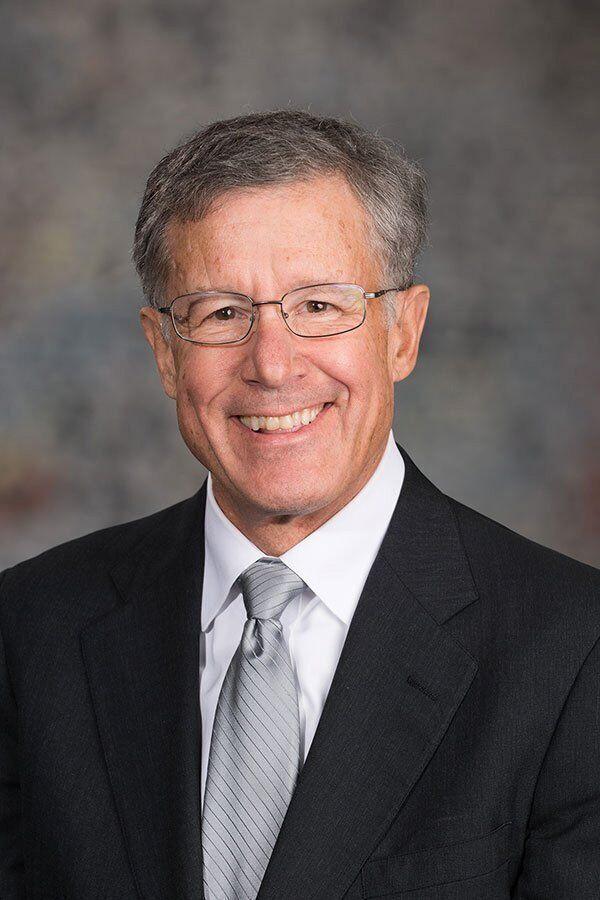 State Sen. Mike Hilgers, District 21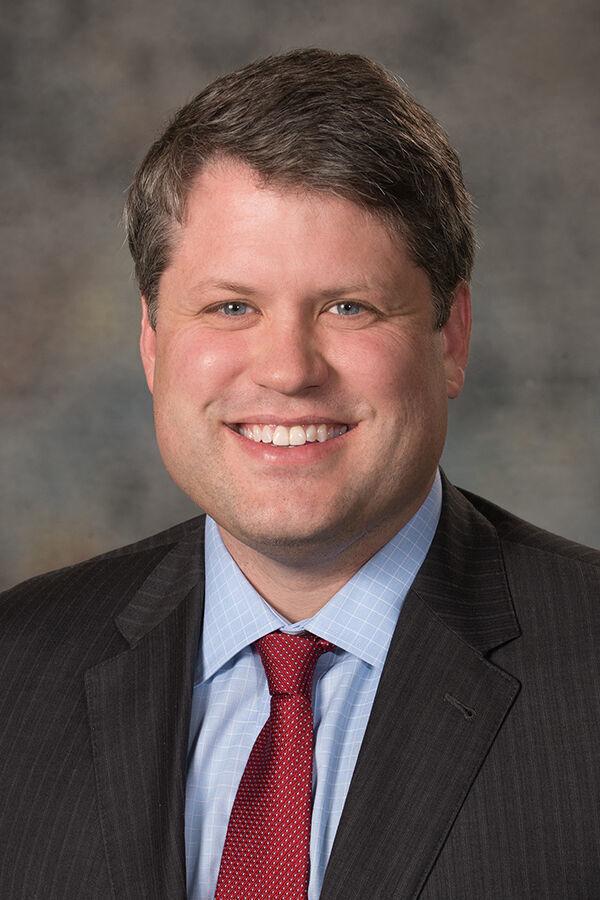 State Sen. Mike Moser, District 22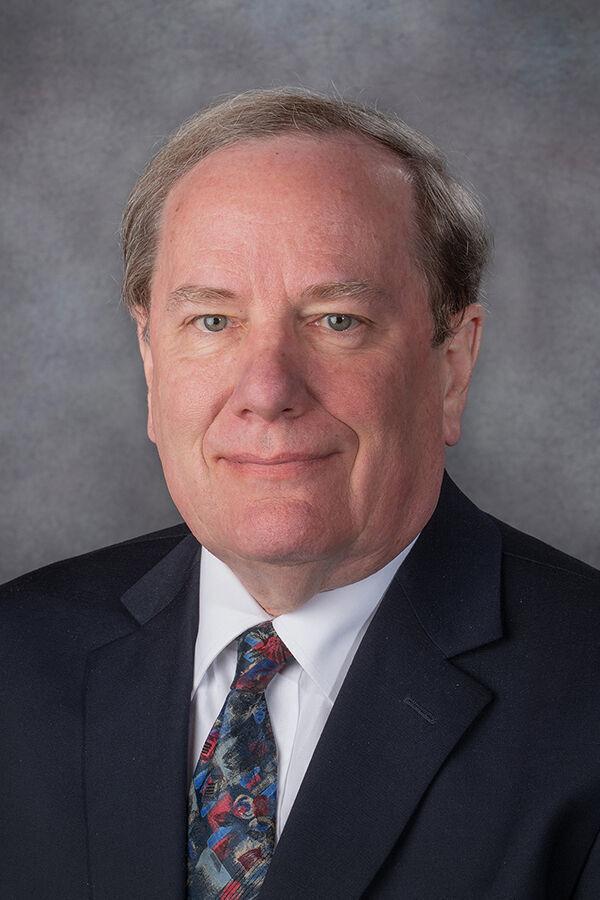 State Sen. Bruce Bostelman, District 23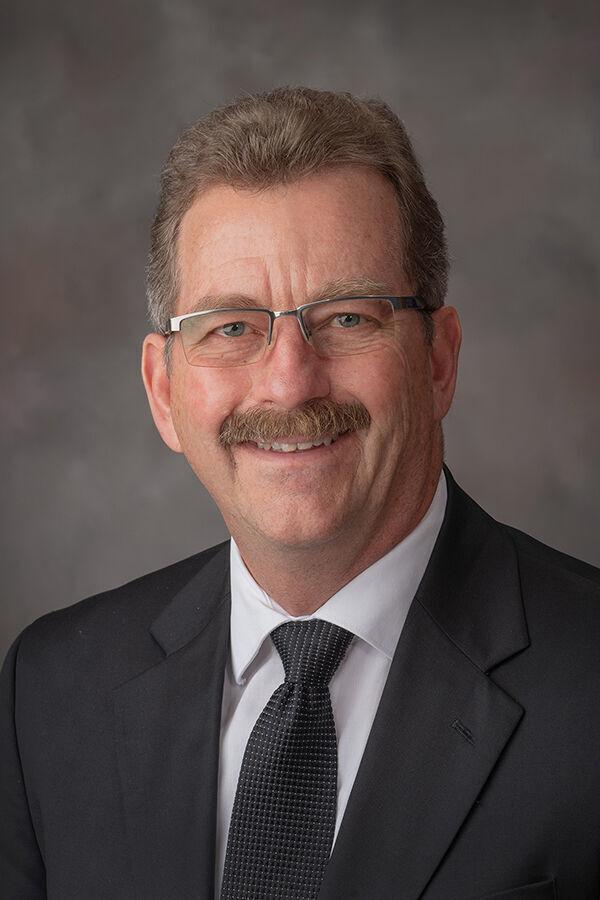 State Sen. Mark Kolterman, District 24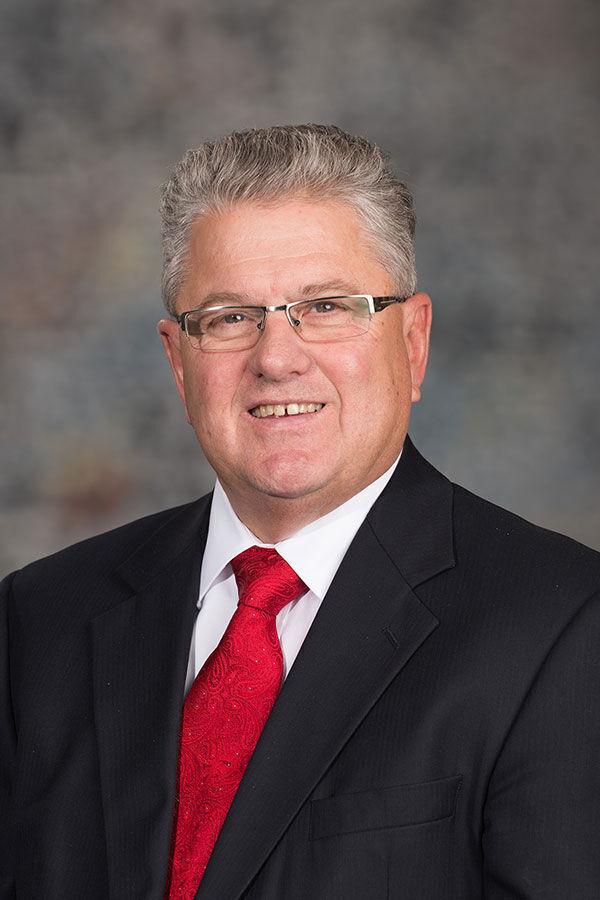 State Sen. Suzanne Geist, District 25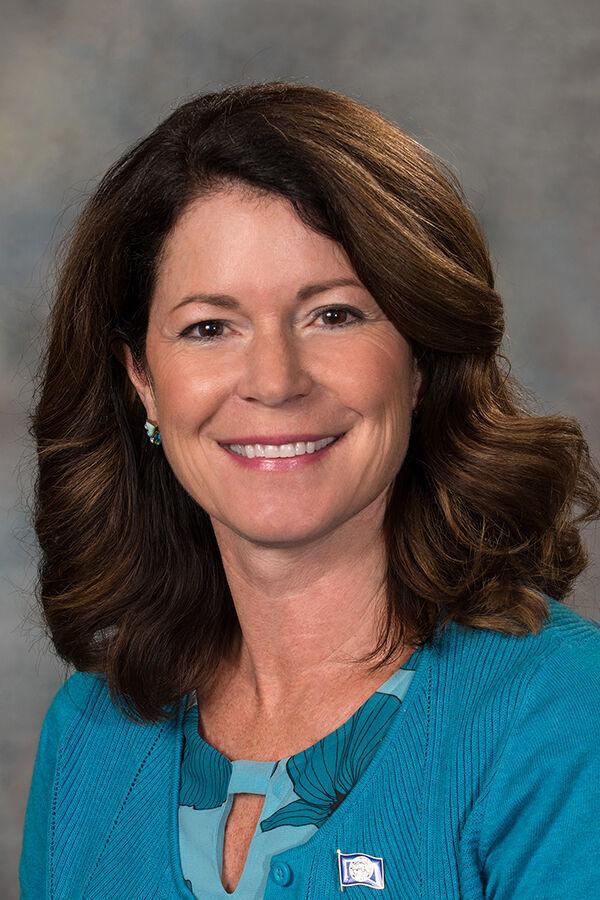 State Sen. Matt Hansen, District 26
State Sen, Anna Wishart, District 27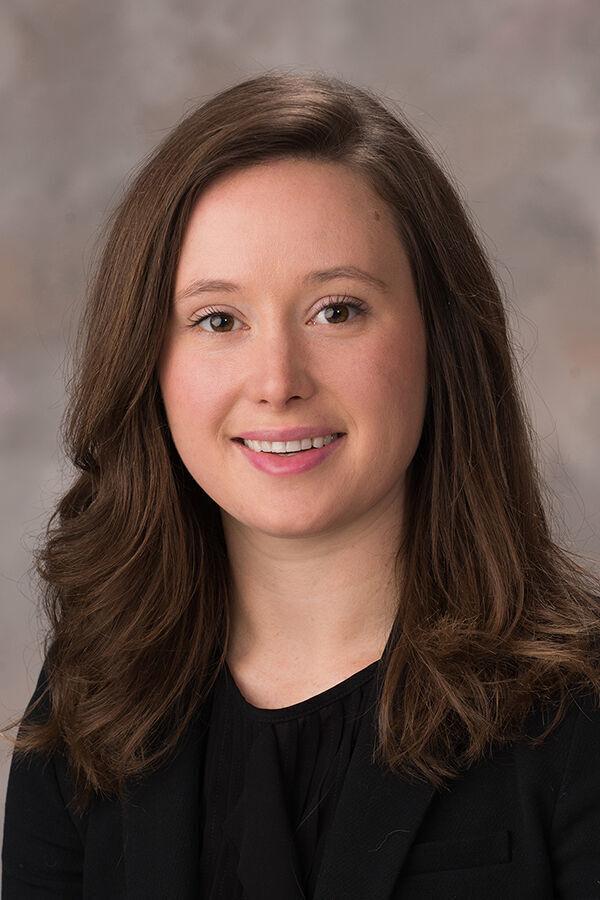 State Sen. Patty Pansing Brook, District 28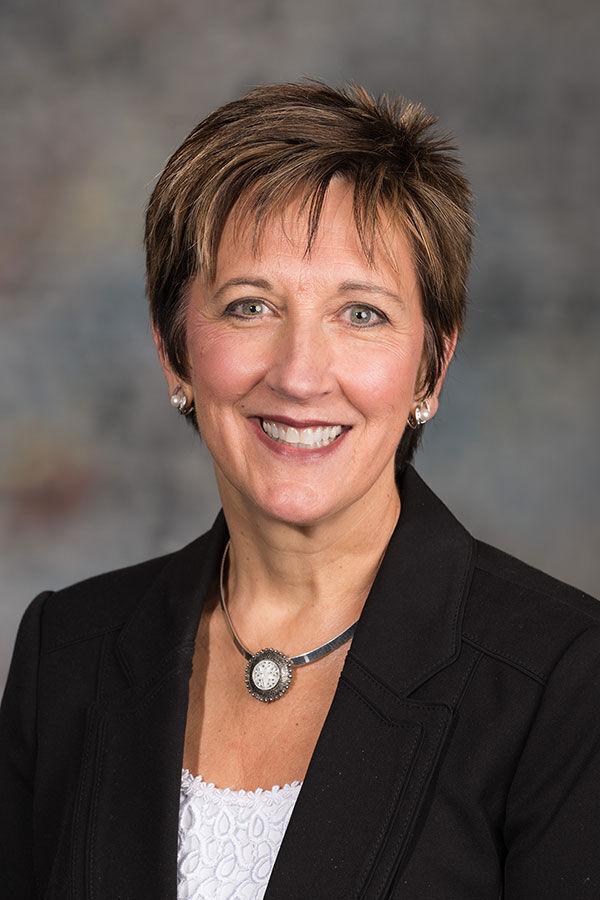 State Sen. Eliot Bostar, District 29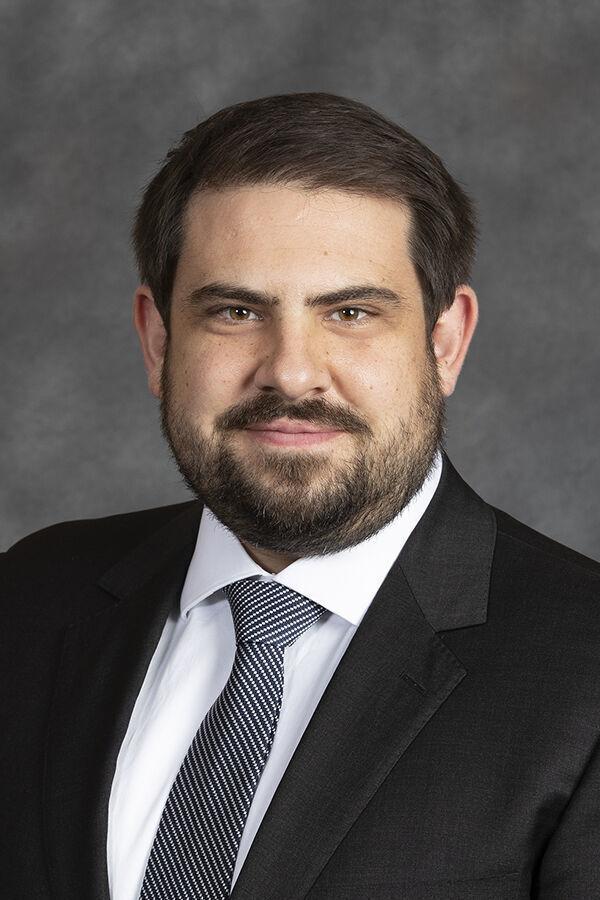 State Sen,.Myron Dorn, District 30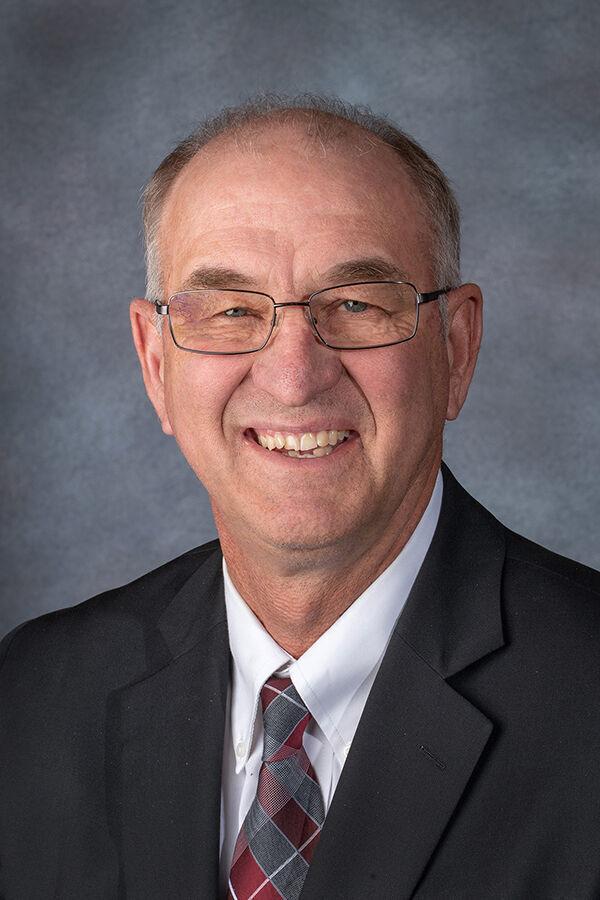 State Sen. Rich Pahls, District 31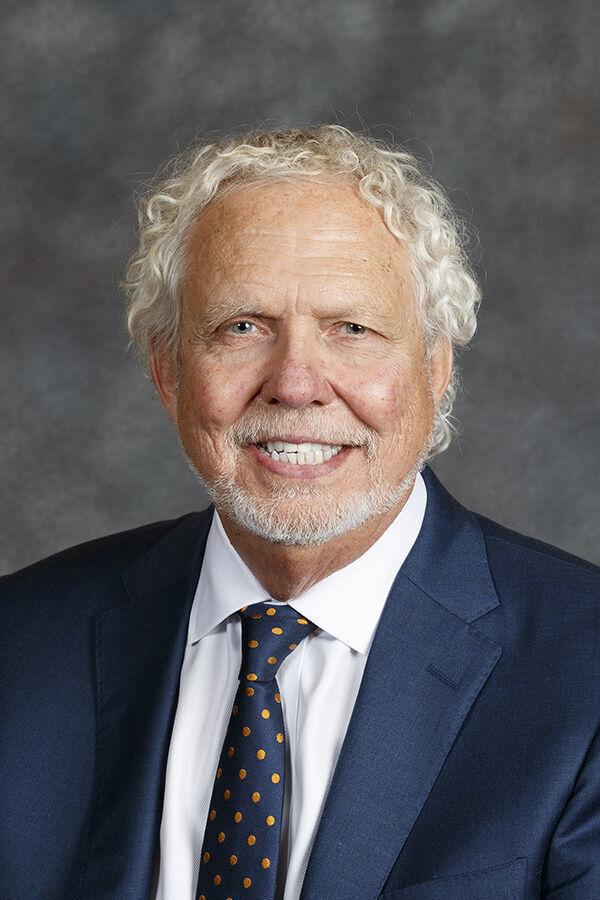 State Sen. Tom Brandt, District 32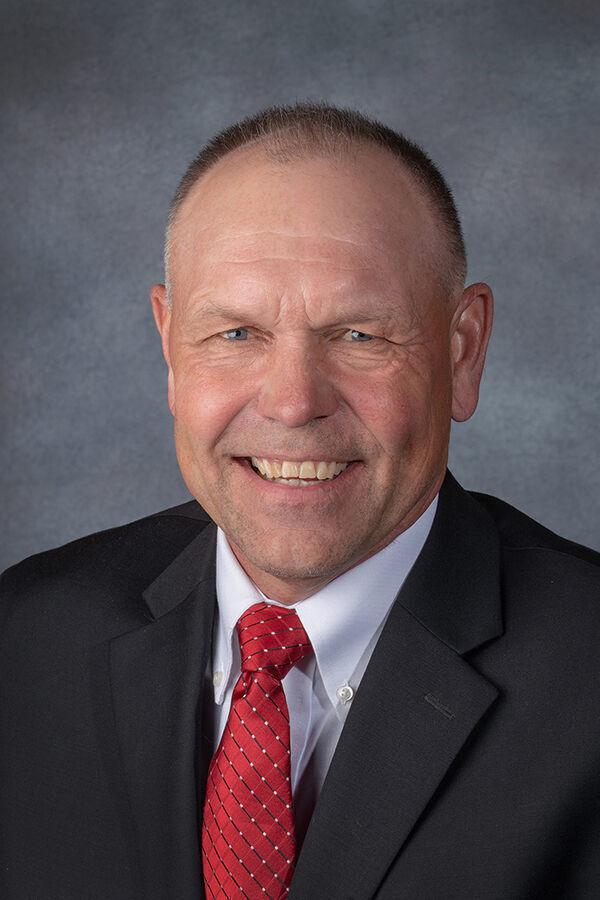 State Sen. Steve Halloran, District 33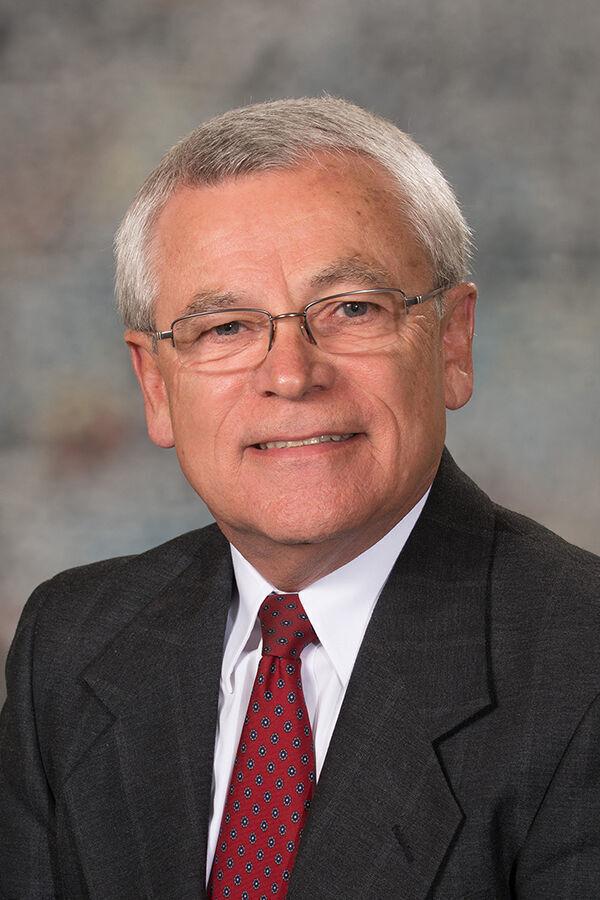 State Sen. Curt Friesen, District 34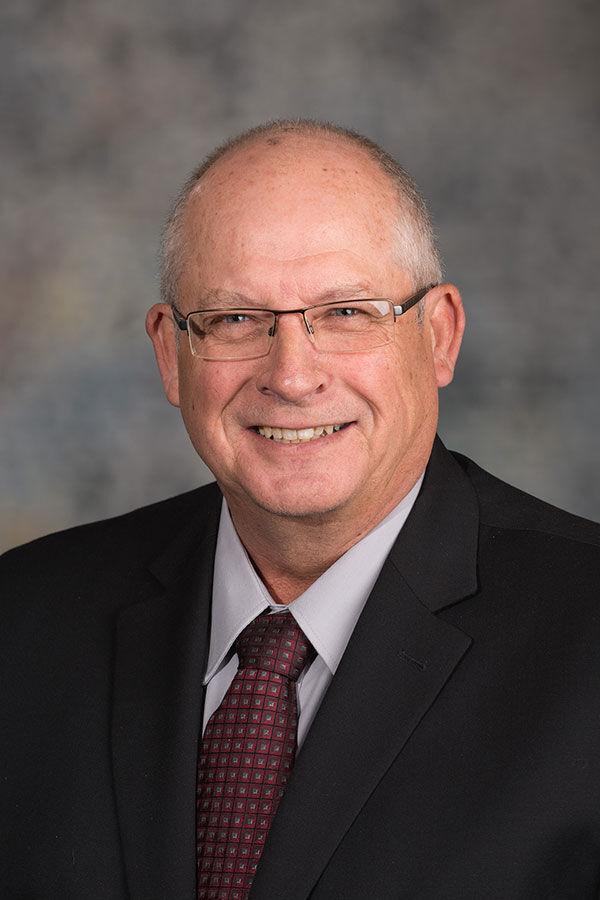 State Sen. Raymond Aguilar, District 35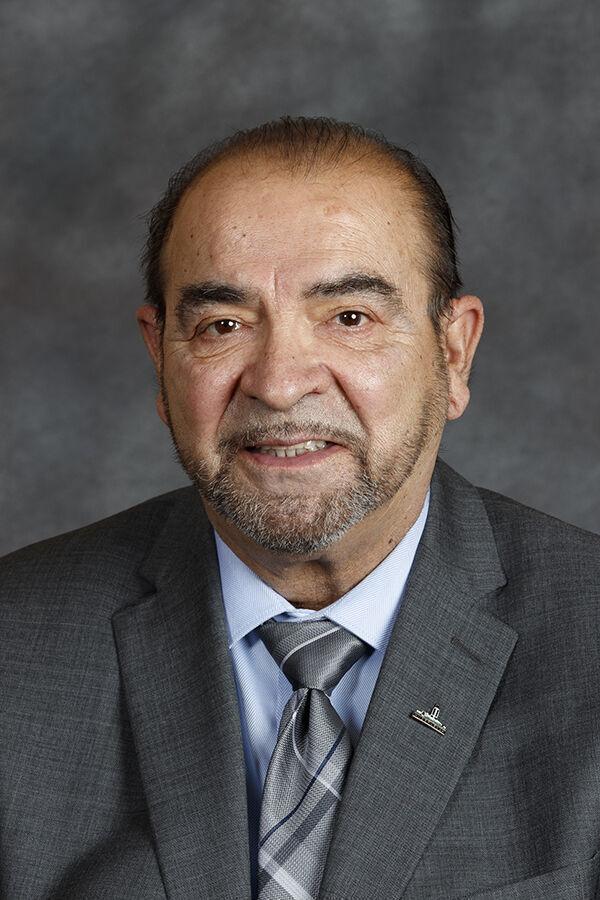 State Sen. Matt Williams, District 36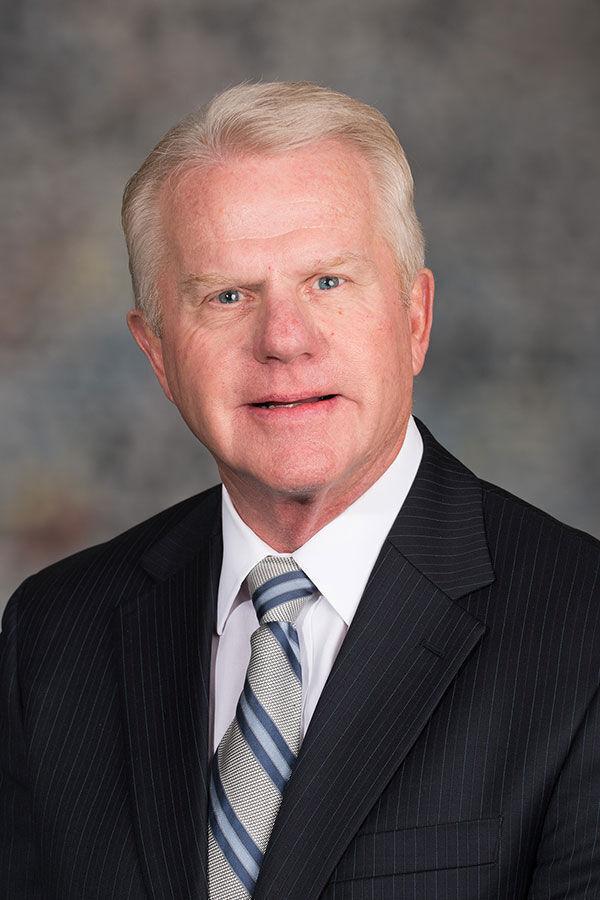 State Sen. John Lowe, District 37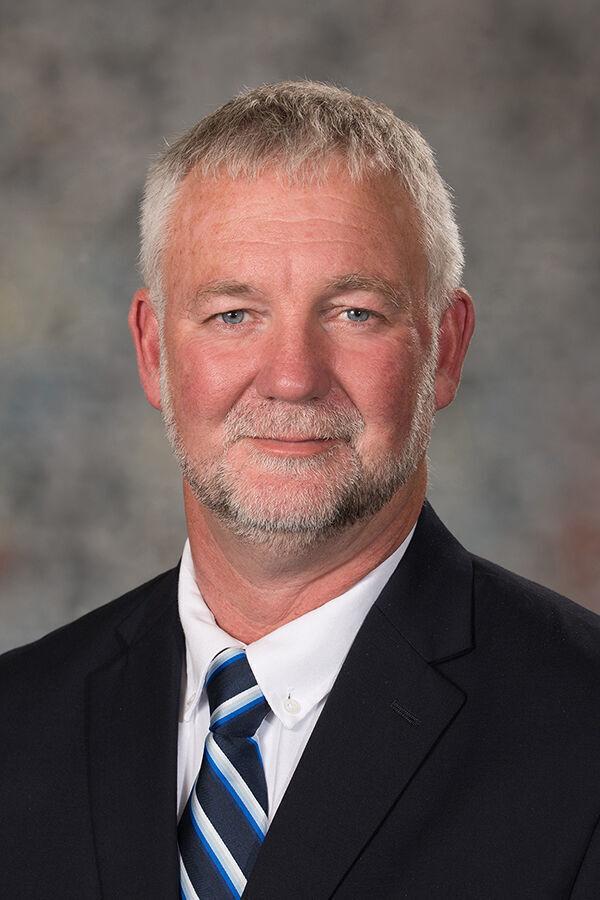 State Sen. Dave Murman, District 38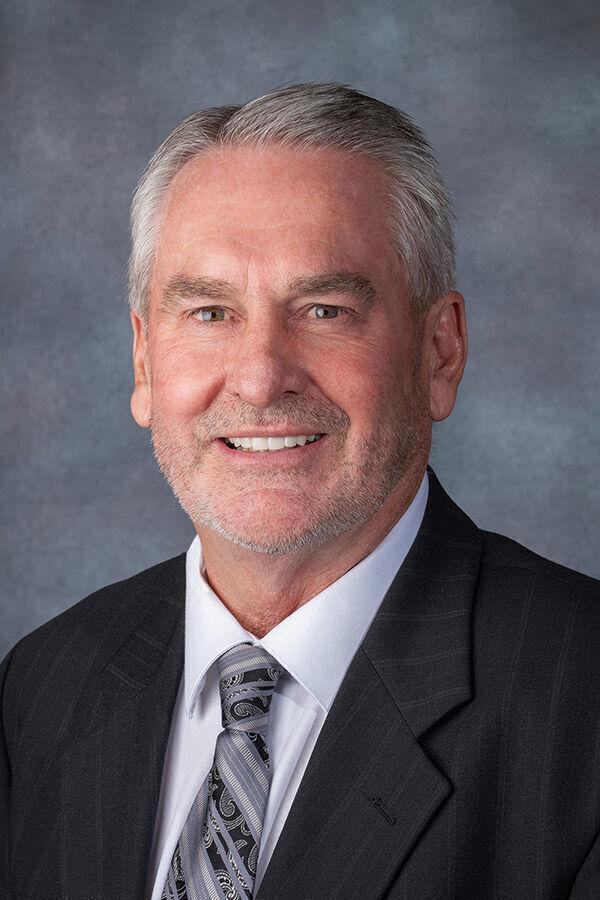 State Sen. Lou Ann Linehan, District 39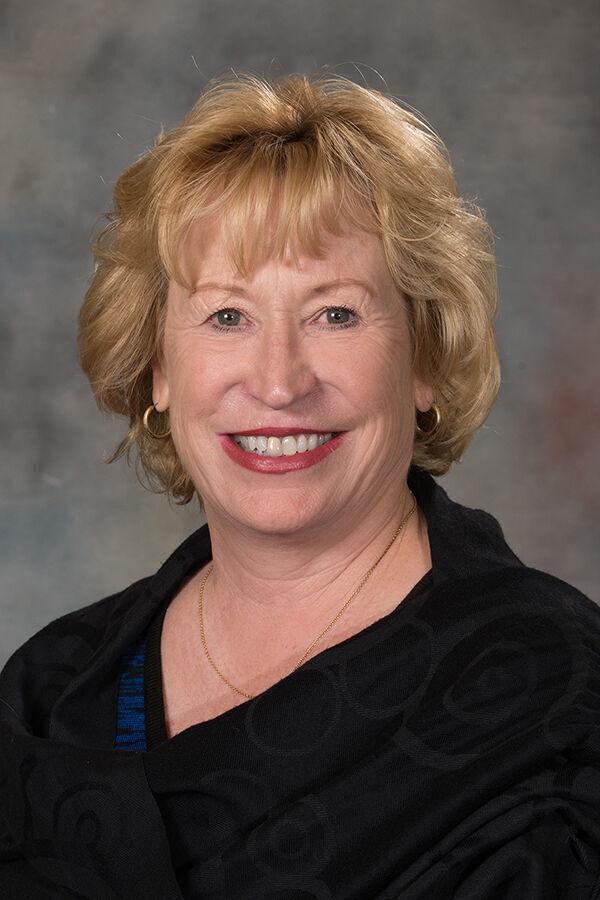 State Sen. Tim Graget, District 40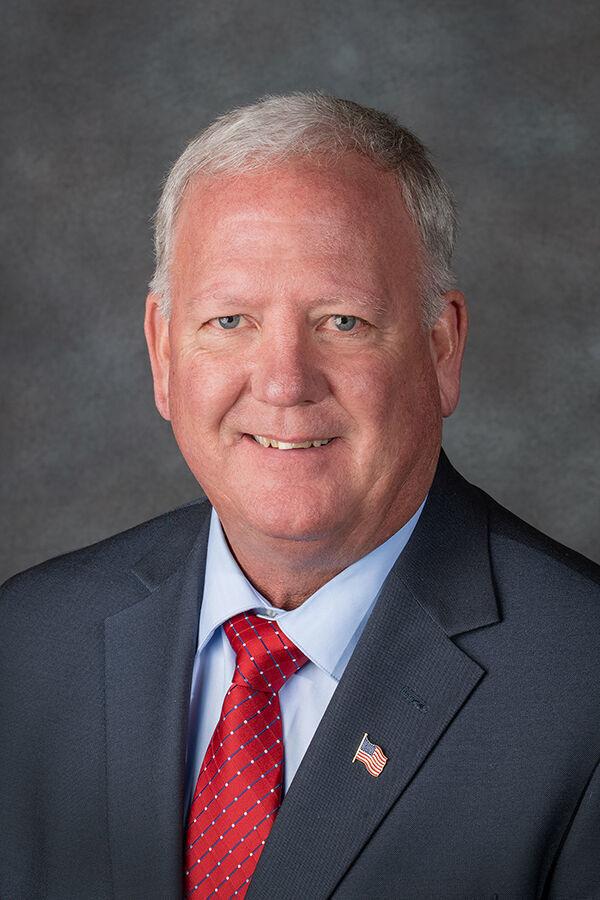 State Sen. Tom Briese, District 41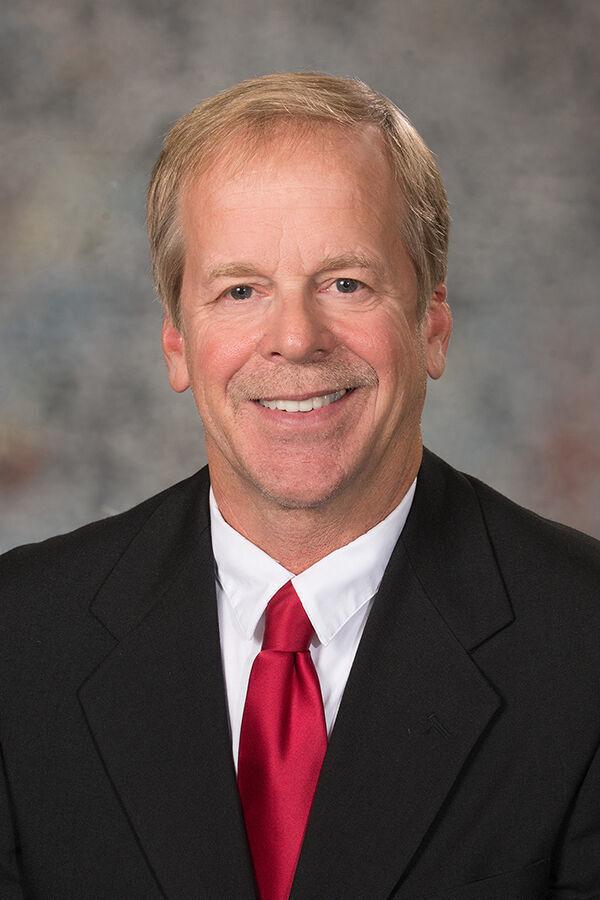 State Sen. Mike Groene, District 42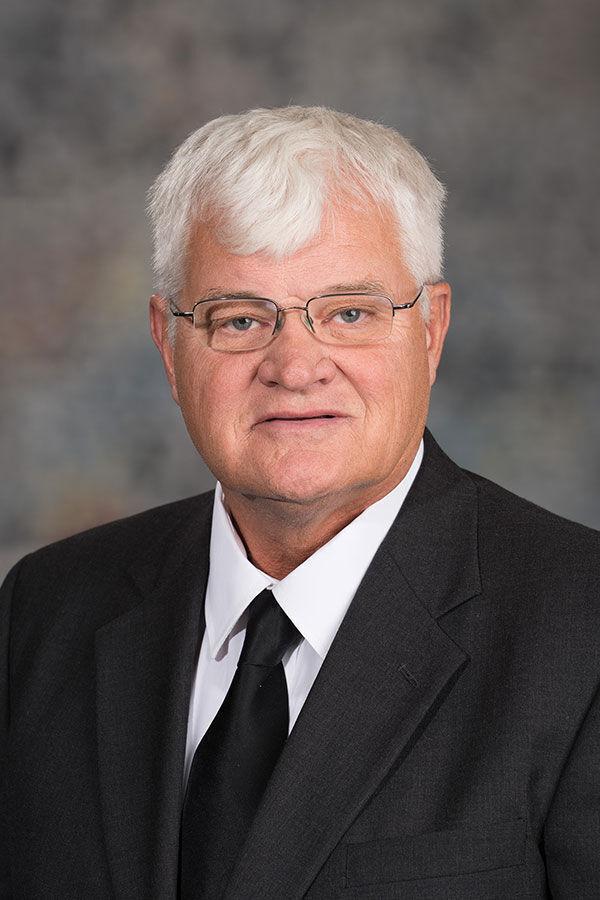 State Sen. Tom Brewer, District 43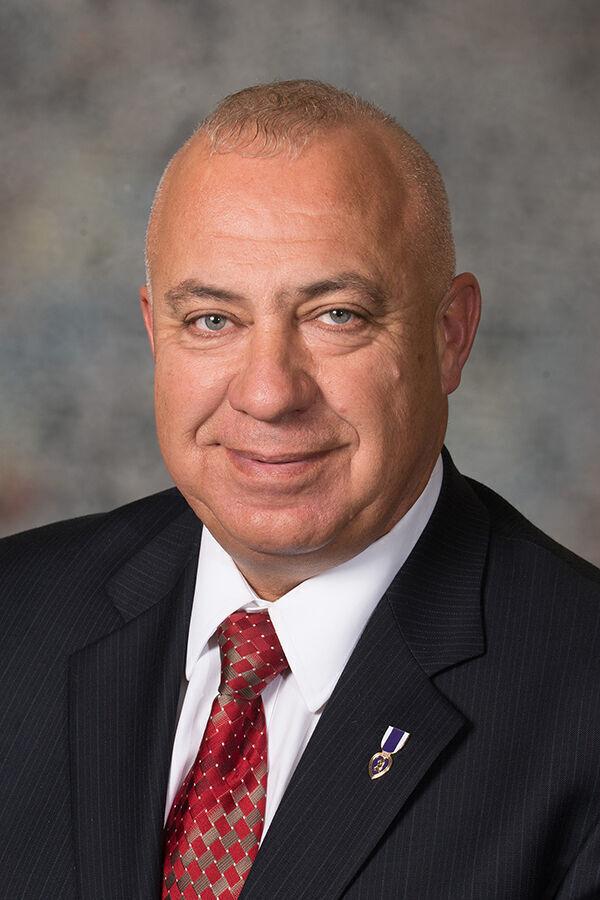 State Sen. Dan Hughes, District 44
State Sen. Rita Sanders, District 45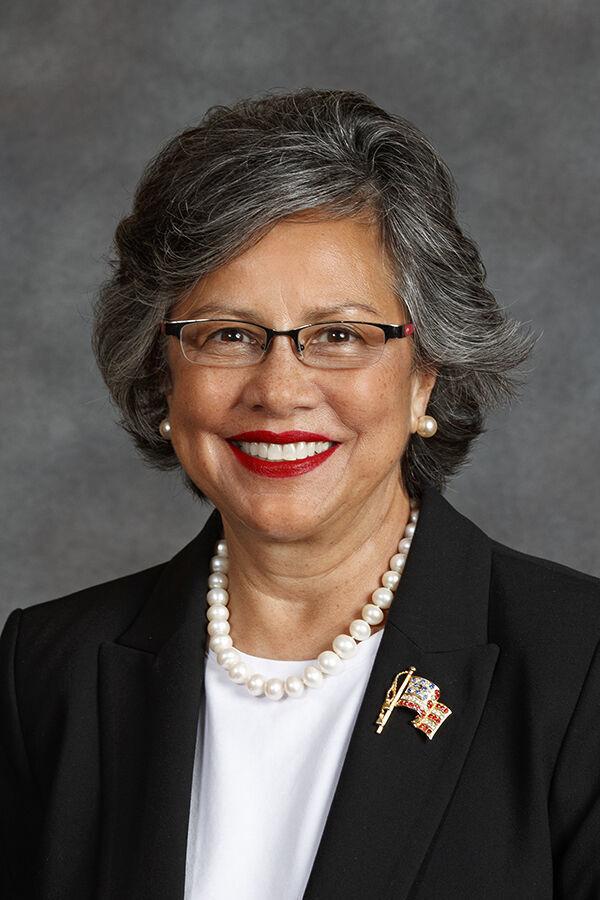 State Sen. Adam Morfeld, District 46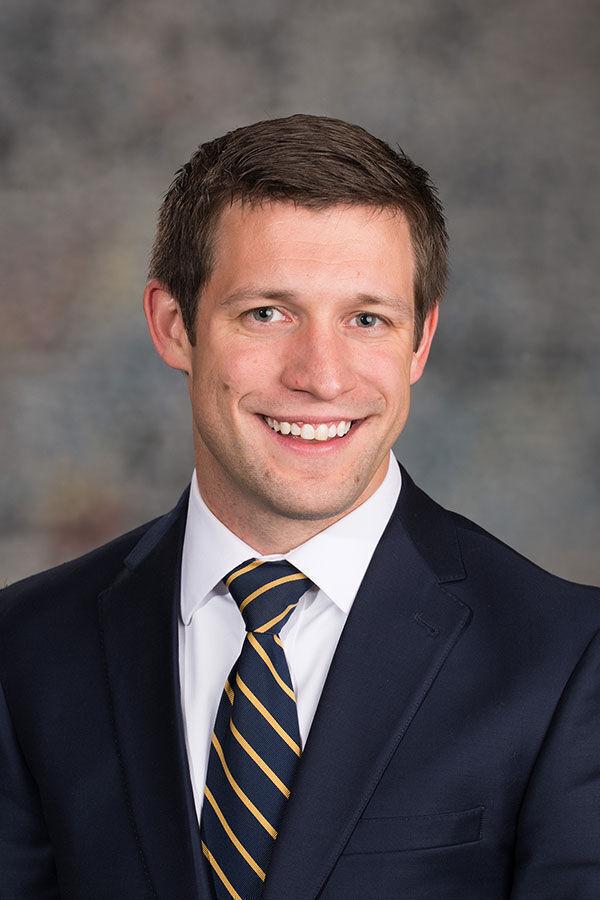 State Sen. Steve Erdman, District 47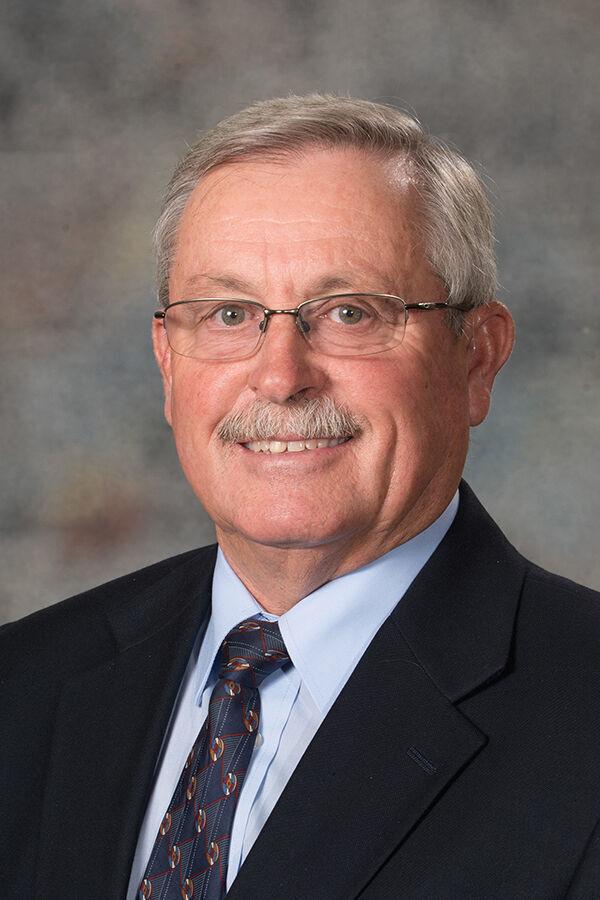 State Sen. John Stinner, District 48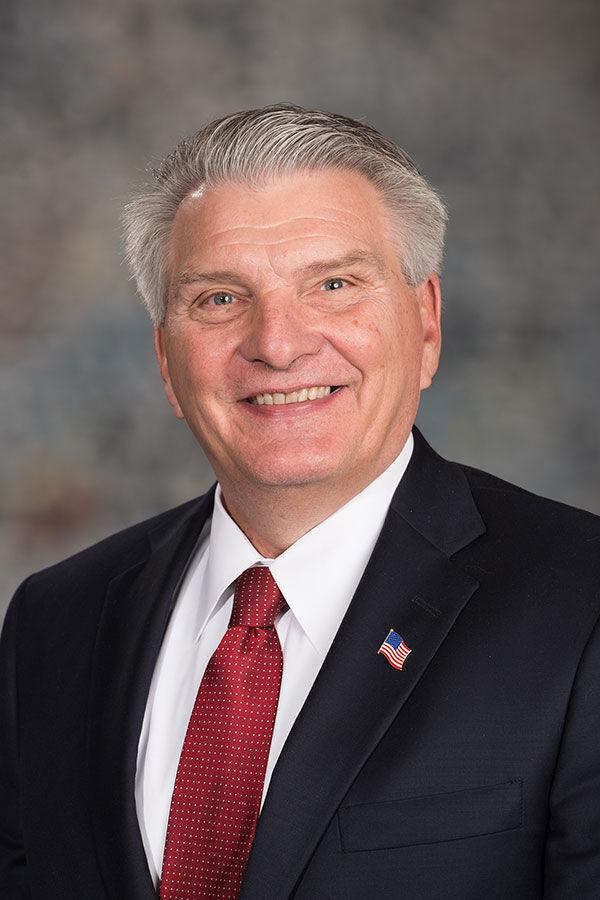 State Sen. Jen Day, District 49