A proposed rule change that would restrict the open nature of Nebraska's unique one-house, nonpartisan Legislature triggered news media opposition Tuesday at a public hearing.
The proposal to bar news reporters from executive sessions of legislative committees was described by Dave Bundy, editor of the Lincoln Journal Star, as "a blow at open government and transparency" that would deny Nebraskans "thoroughly informed coverage" of their Legislature.
"Don't tell your constituents that you want to do business behind closed doors," Bundy urged members of the Legislature's Rules Committee.
Sen. Dan Hughes of Venango, who authored the proposal, said it is designed to allow senators to "speak freely, openly and frankly" in reaching decisions about proposed legislation during committee discussions.
"We're not trying to hide anything," he said. "We're trying to provide a better outcome.
"I was shocked when I got here and found the press involved in executive sessions," he said. 
Hughes said senators need to have "some security that our comments are not taken out of context" when they are reported by the news media.
"This has burned several members of our body," he said, including some senators who have been misquoted. 
JoAnne Young, former Statehouse reporter for the Journal Star, said reporters gain valuable insight and background in listening to executive session discussions and that allows them to write more accurate and complete stories that keep taxpayers and constituents informed.
"Reporters need to understand what a bill actually does," Young said. "They need to understand why senators take a certain approach."
And that provides both transparency and accountability, she told the committee.
A number of proposals that would tend to weaken the nonpartisan nature of the Legislature and increase the power or strength of what is normally a majority of Republican members were also heard by the committee.
Those include proposed adjustments in the filibuster rule that requires the votes of at least 33 senators in the 49-member body to end debate on a proposal and suggestions to open the selection of committee chairpersons to a roll call vote rather than a secret ballot.
The Legislature has 32 Republicans and 17 Democrats, all elected on a nonpartisan ballot. 
Sen. Mike Flood of Norfolk presented a proposed rule change to discipline senators who engage in personally disparaging attacks on their colleagues by banning them from being able to speak on the legislative floor for 30 days.
Sen. Tony Vargas of Omaha authored a proposed rule that would provide for racial impact statements to inform senators how proposed bills would impact racial populations.
Sen. Ben Hansen of Blair suggested that individual senators be allowed to introduce no more than 12 bills in a legislative session. 
Sen. Steve Erdman of Bayard proposed a rule change that would allow the public to attend committee executive sessions.
"I can't figure out why the media should have the privilege over those who voted for us," he said. "Let everybody show up." 
MEET THE STATE'S SENATORS: 
Meet the state senators making laws in 2021
Ray Aguilar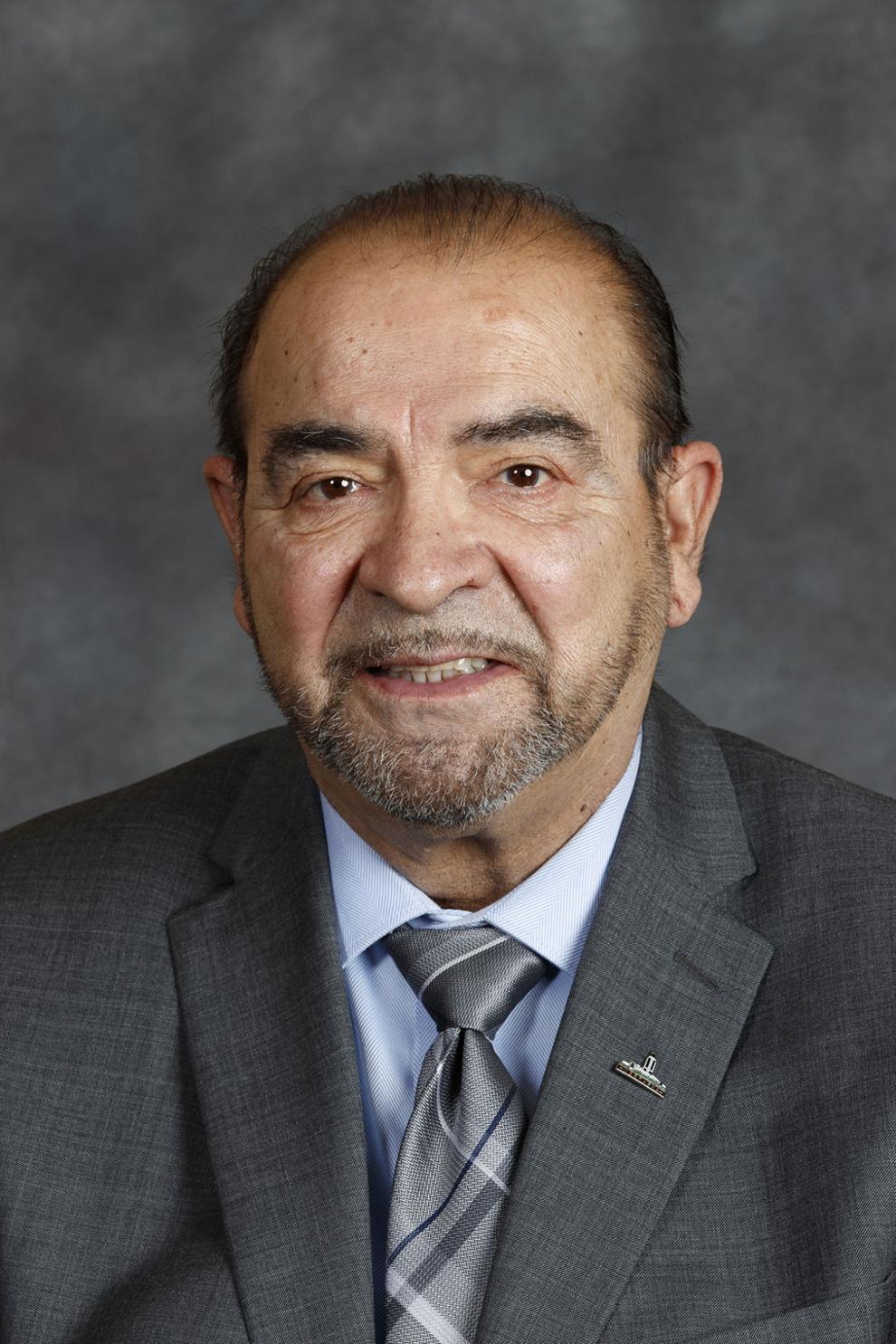 Joni Albrecht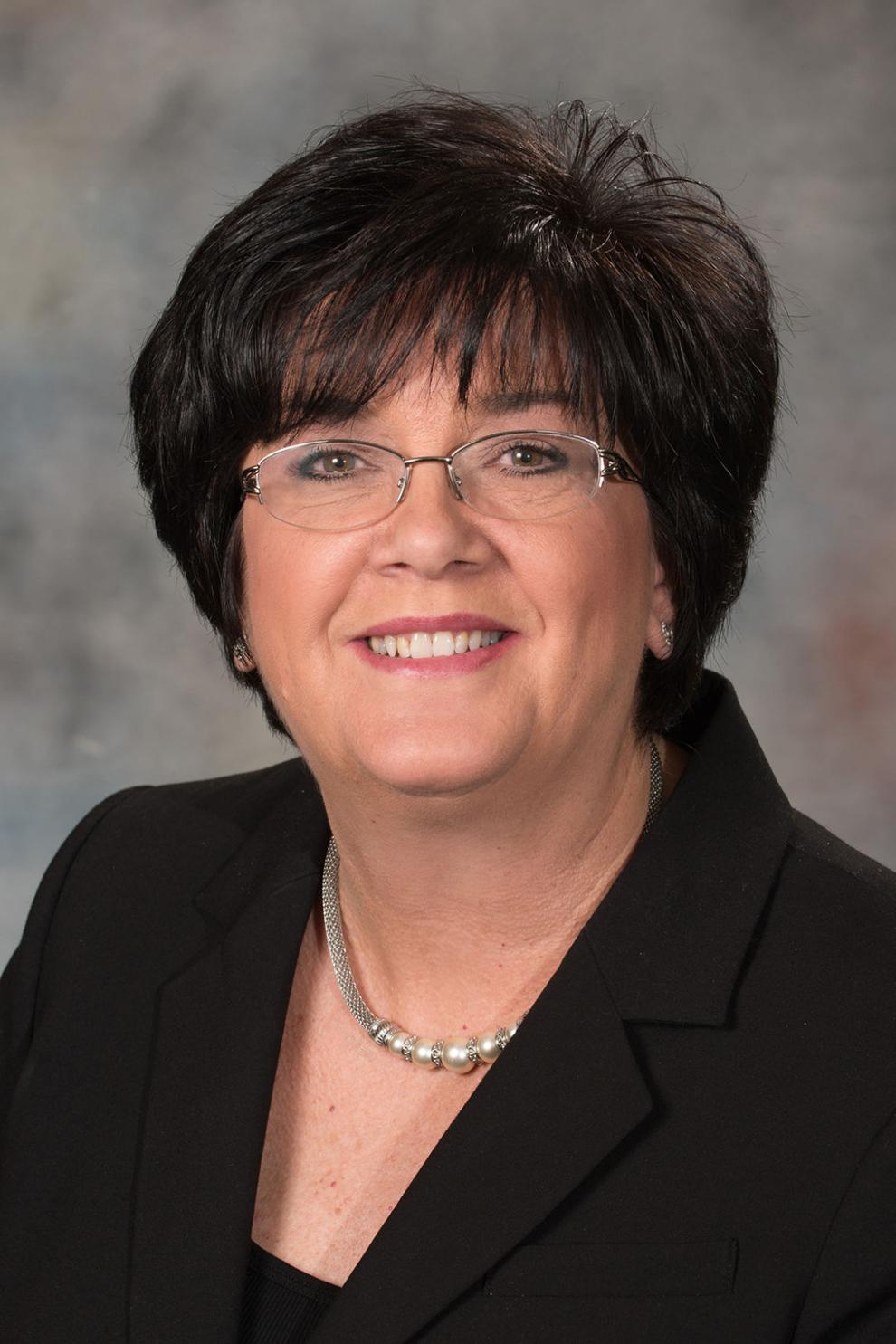 John Arch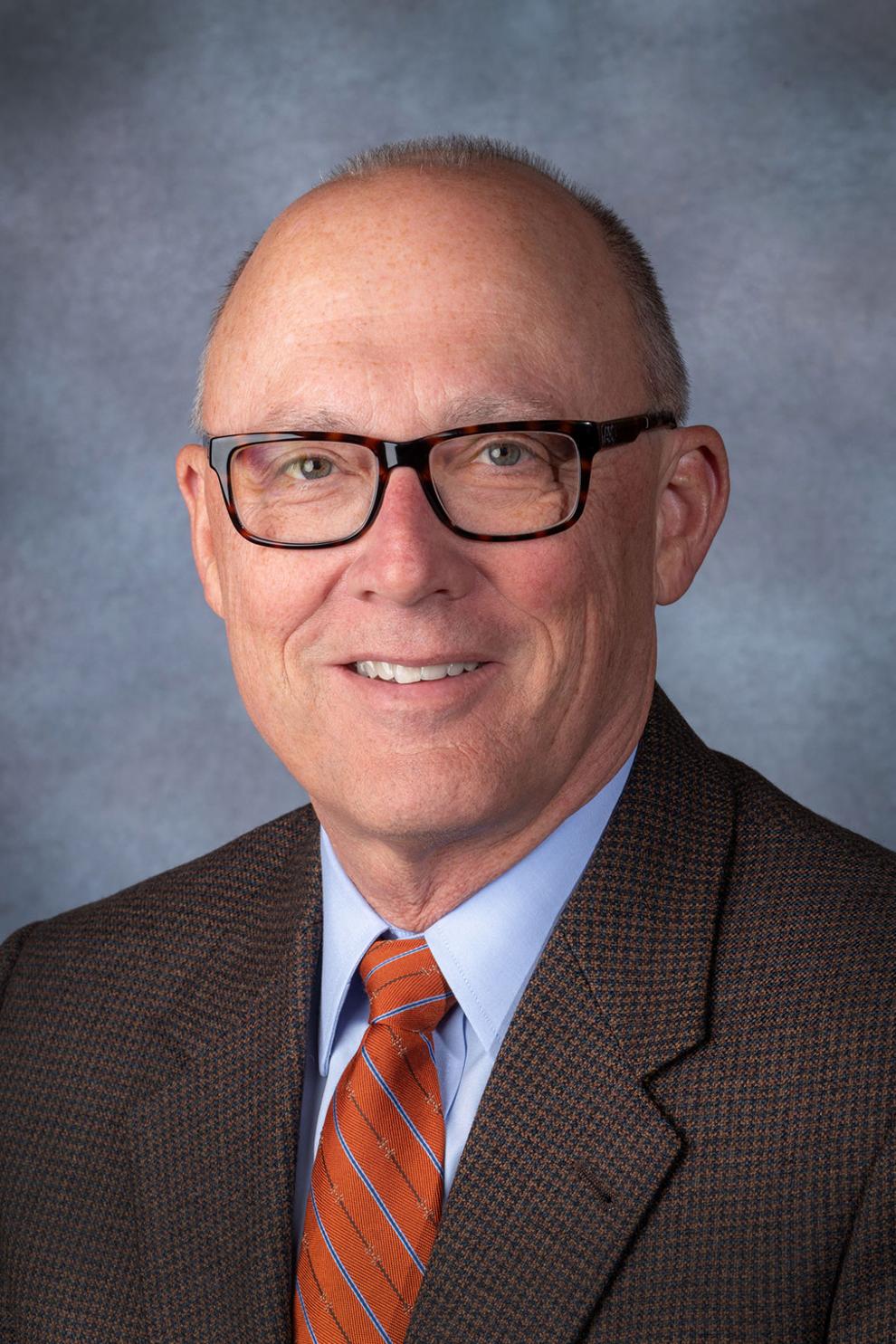 Carol Blood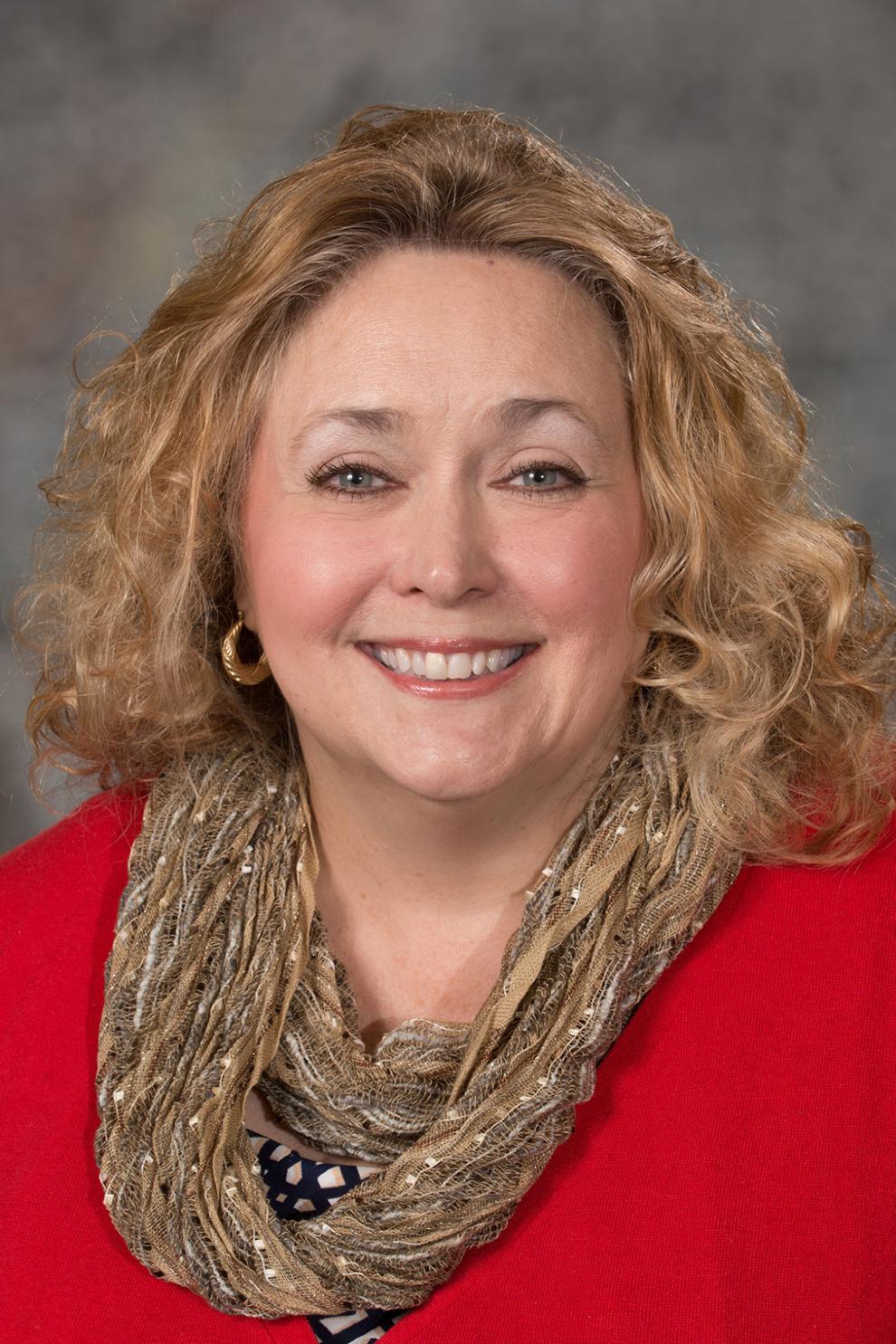 Eliot Bostar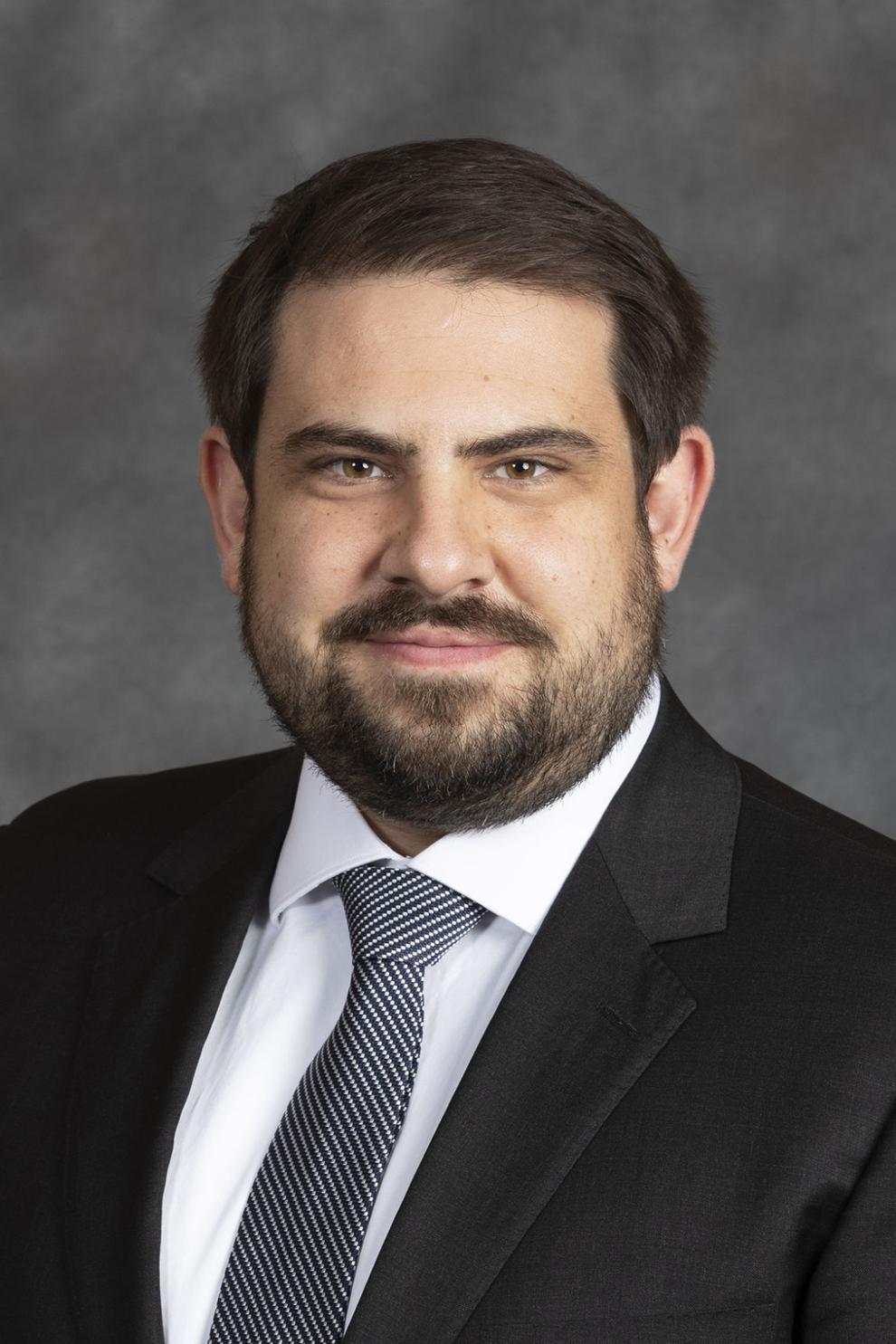 Bruce Bostelman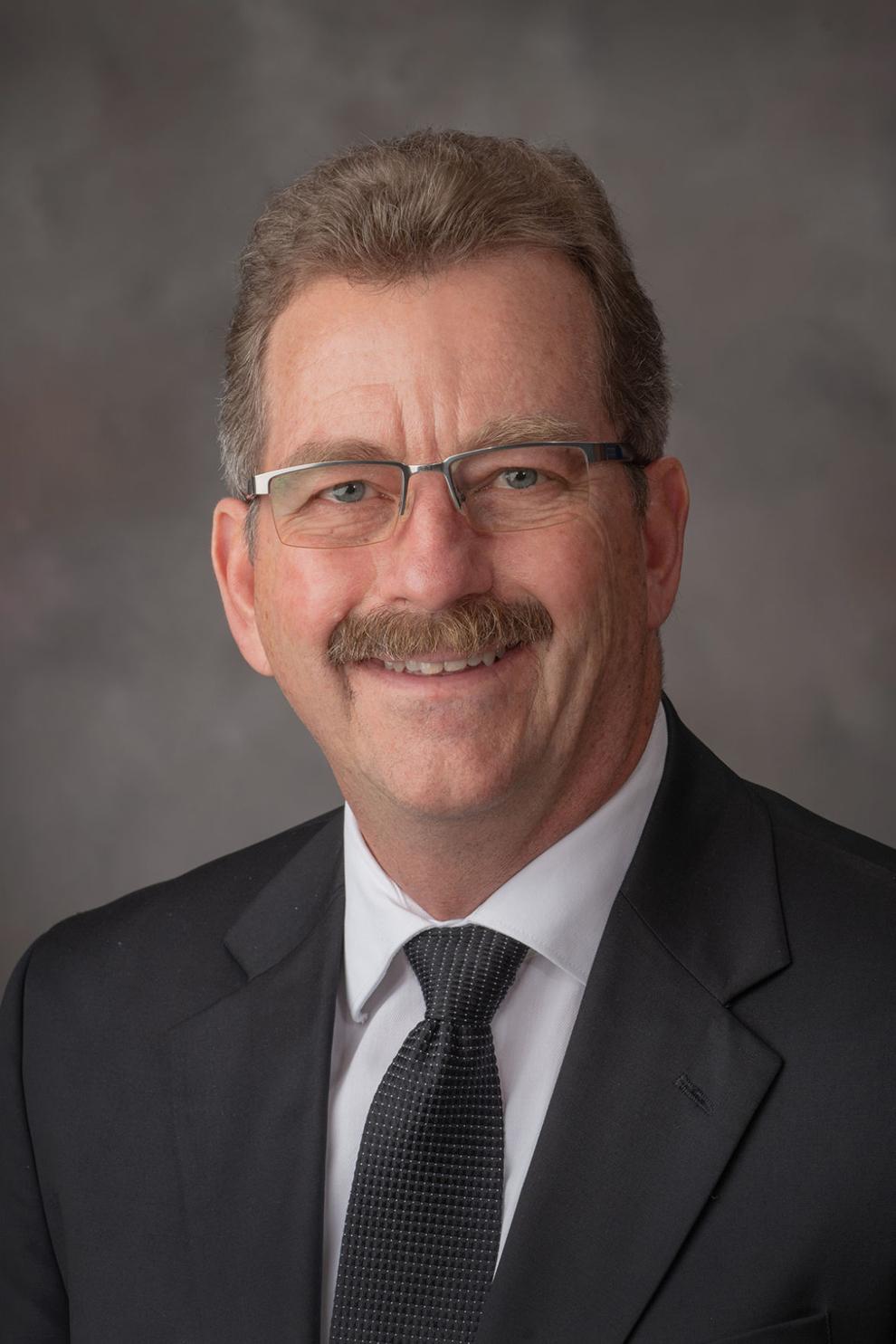 Tom Brandt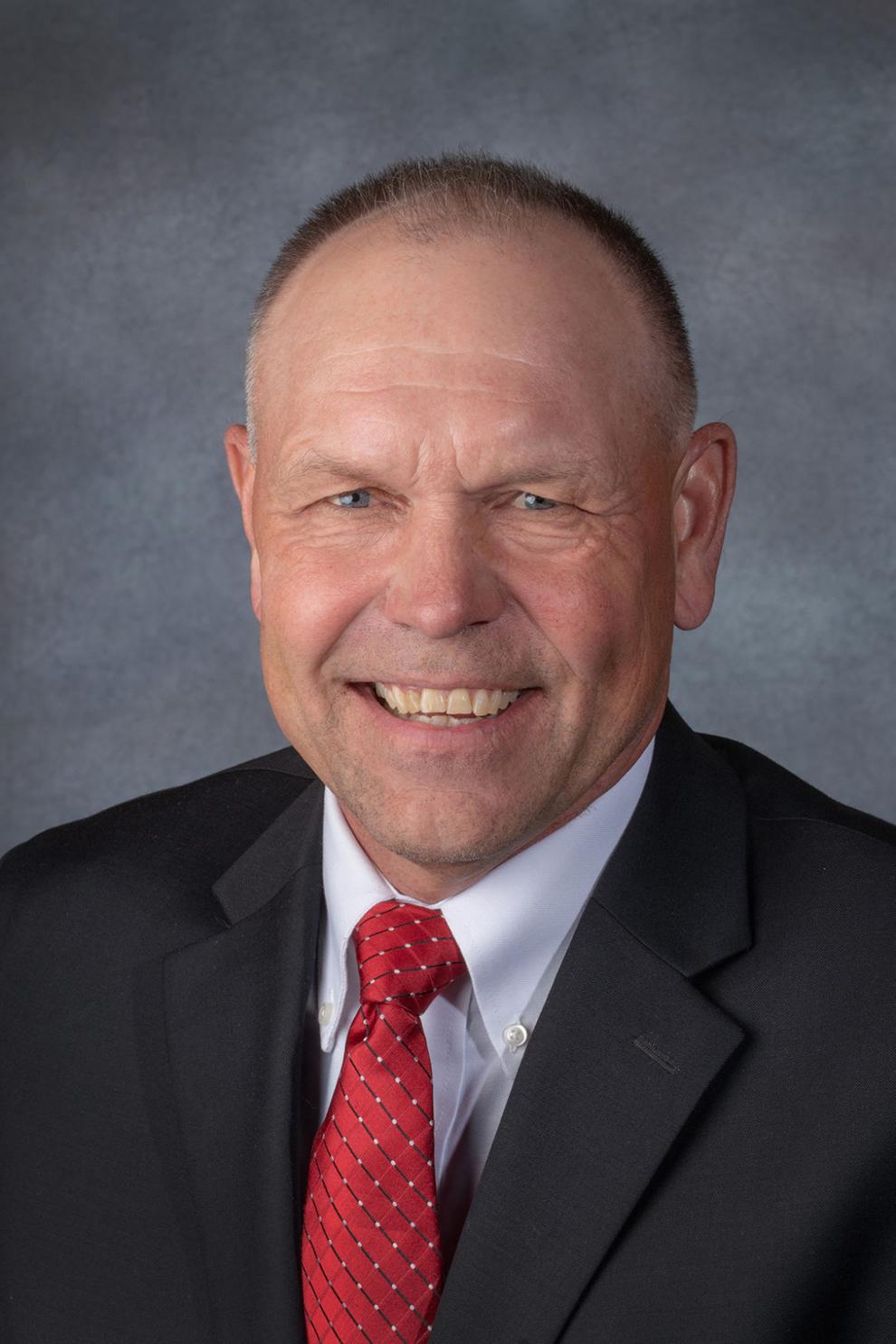 Tom Brewer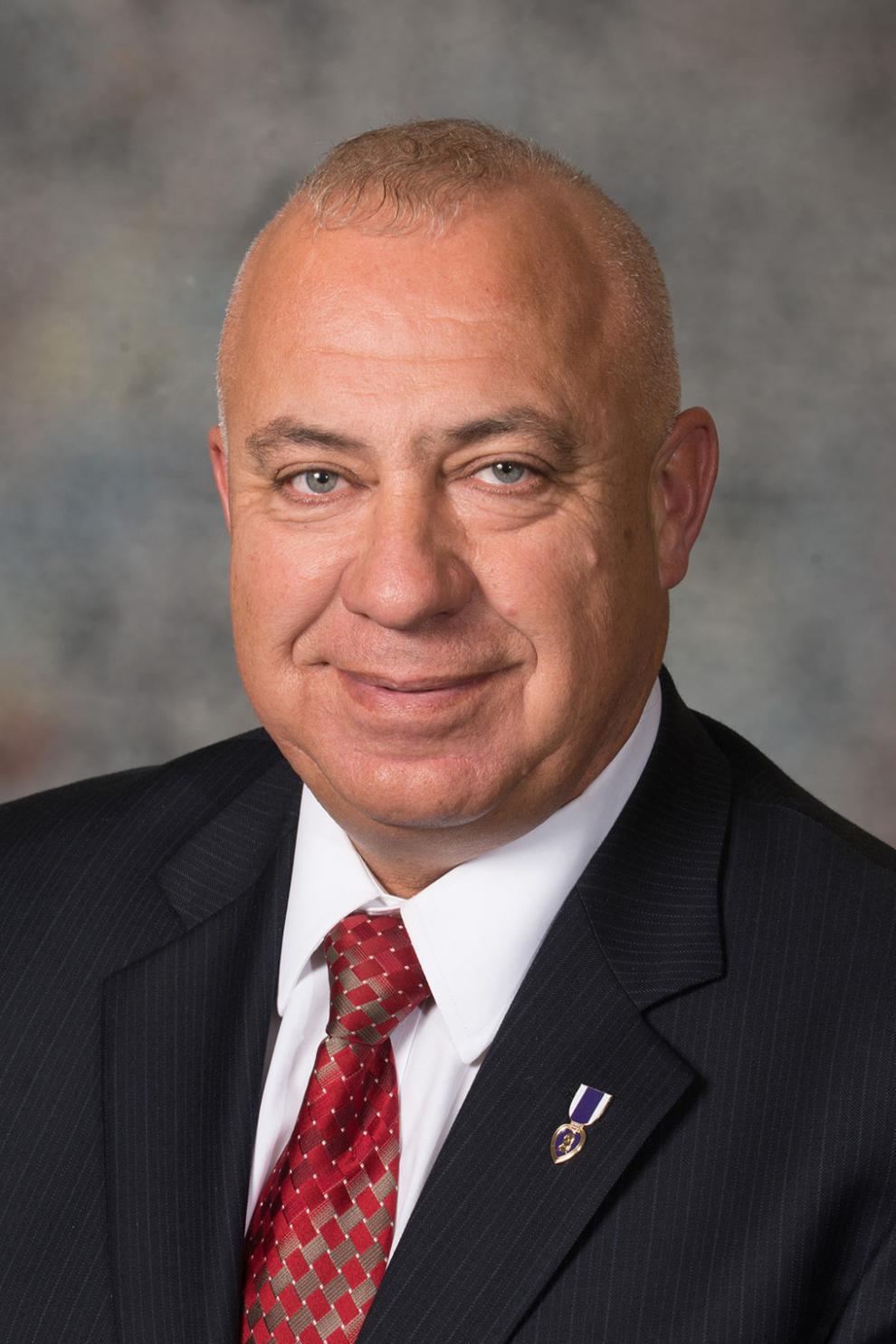 Tom Briese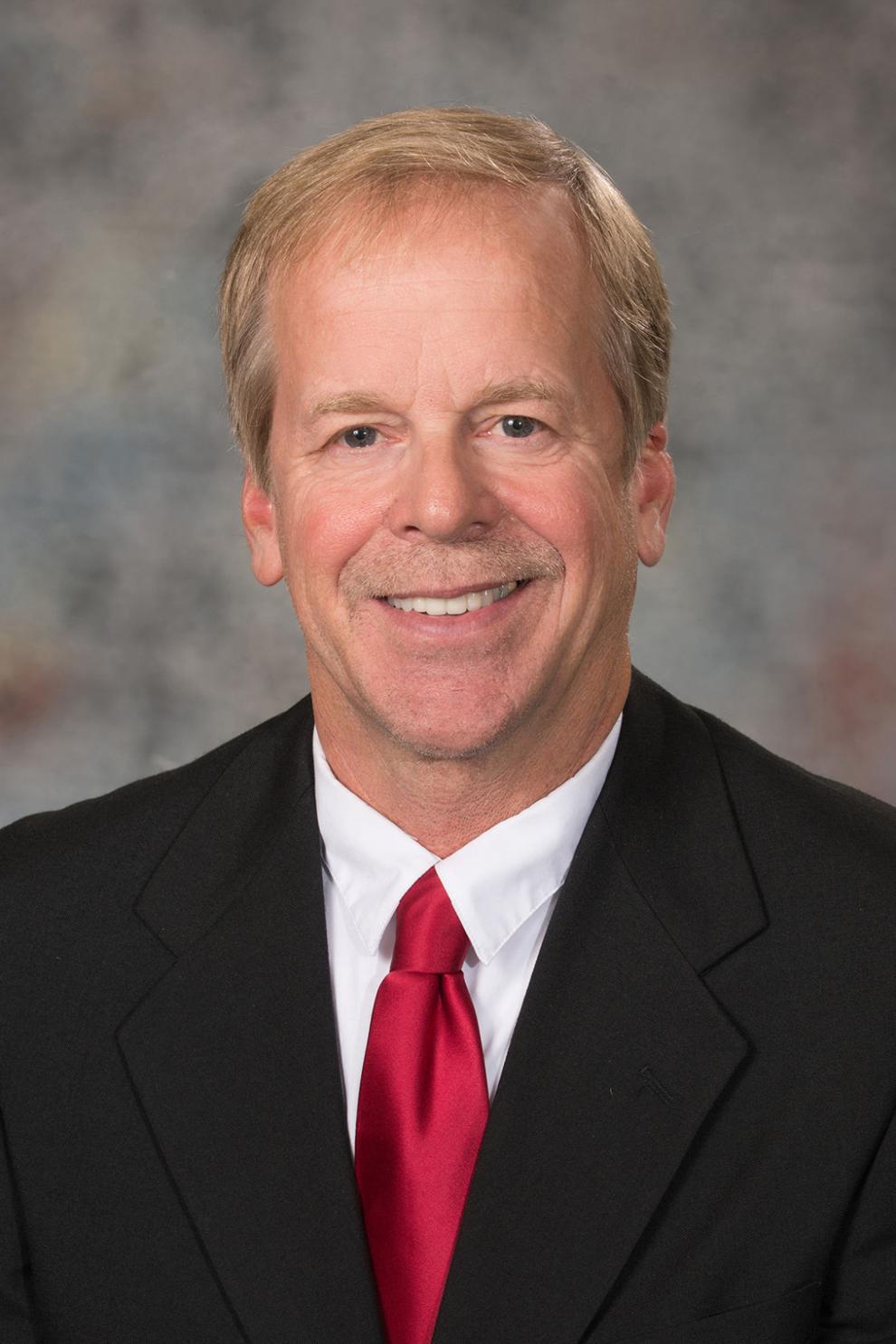 John Cavanaugh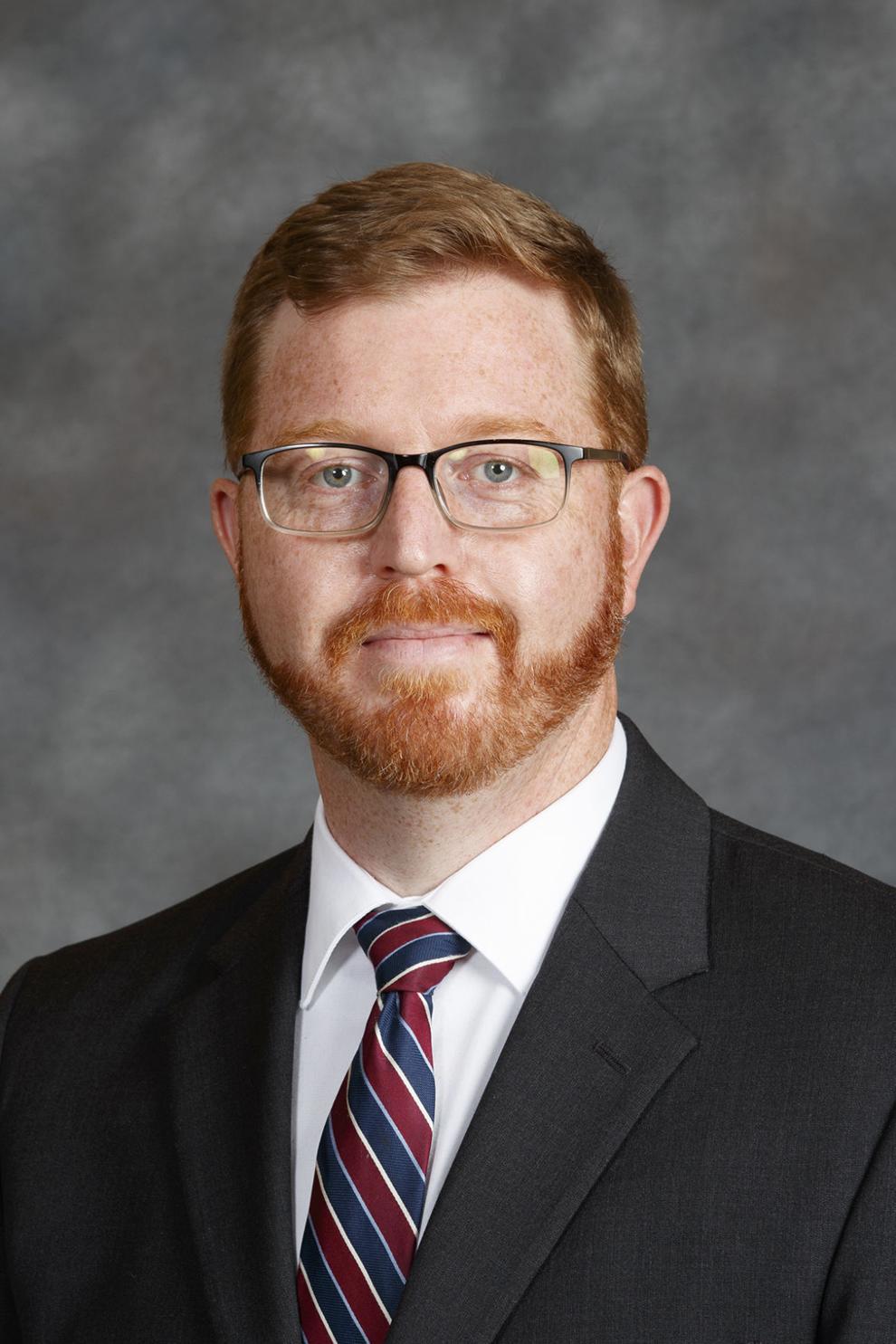 Machaela Cavanaugh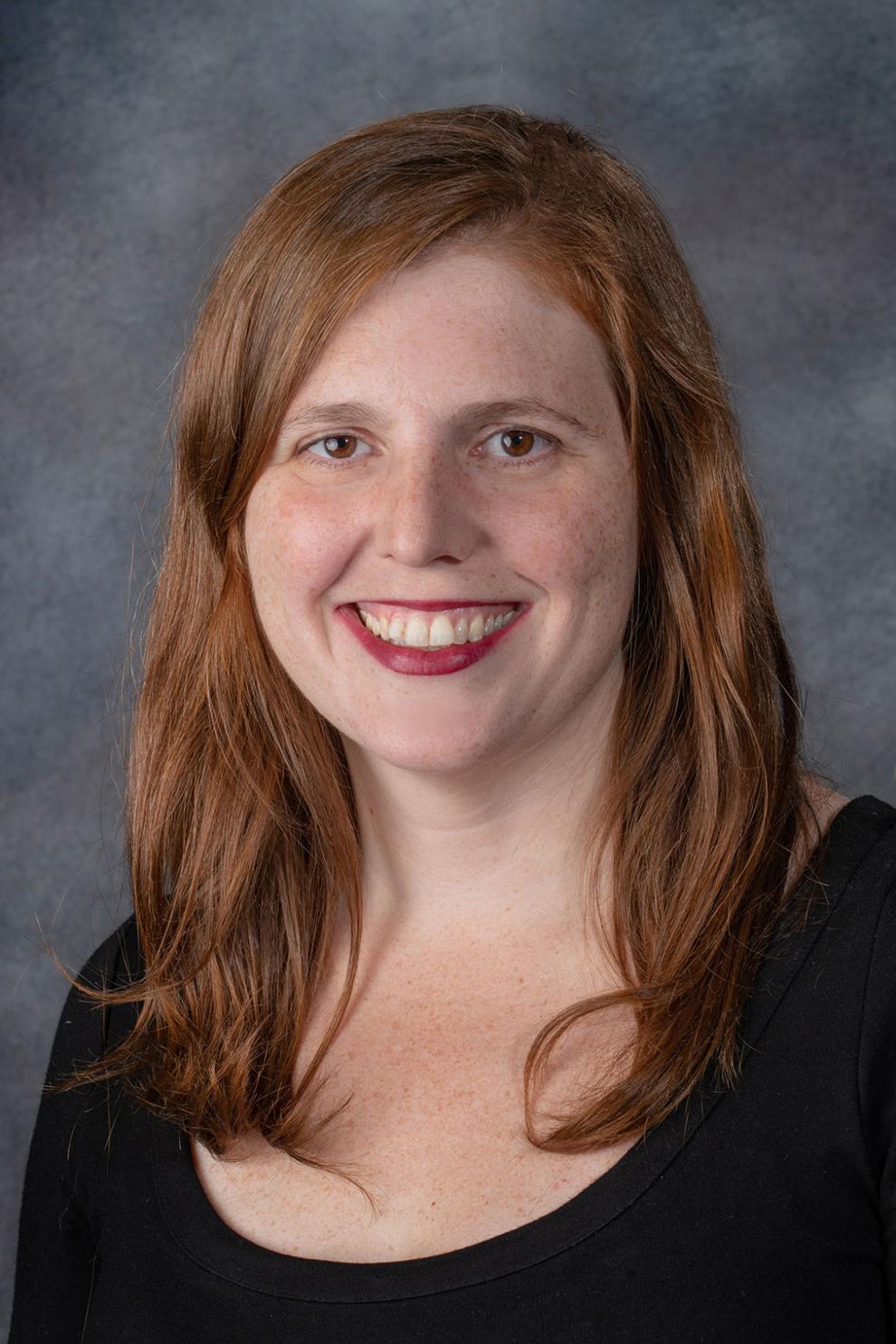 Robert Clements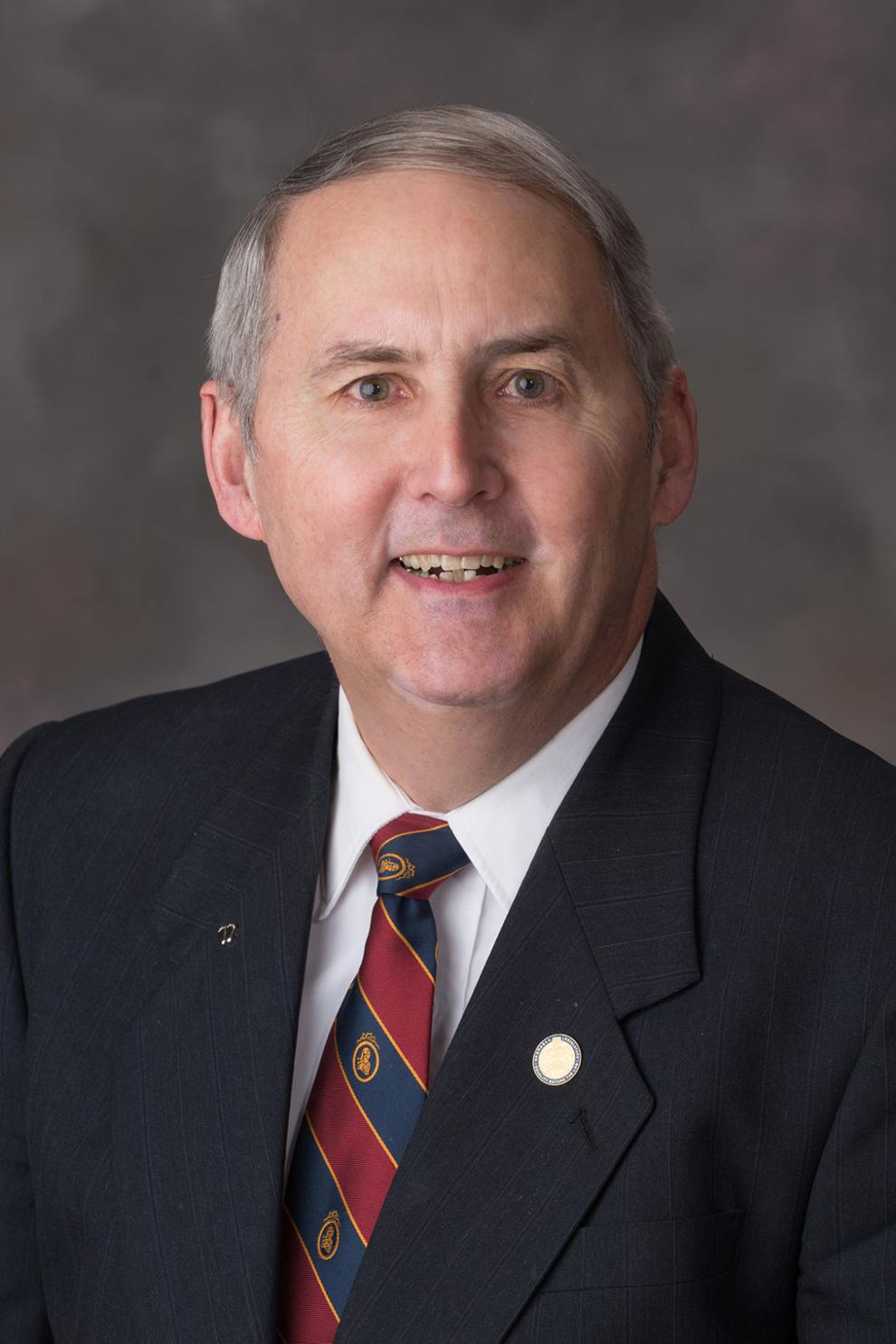 Jen Day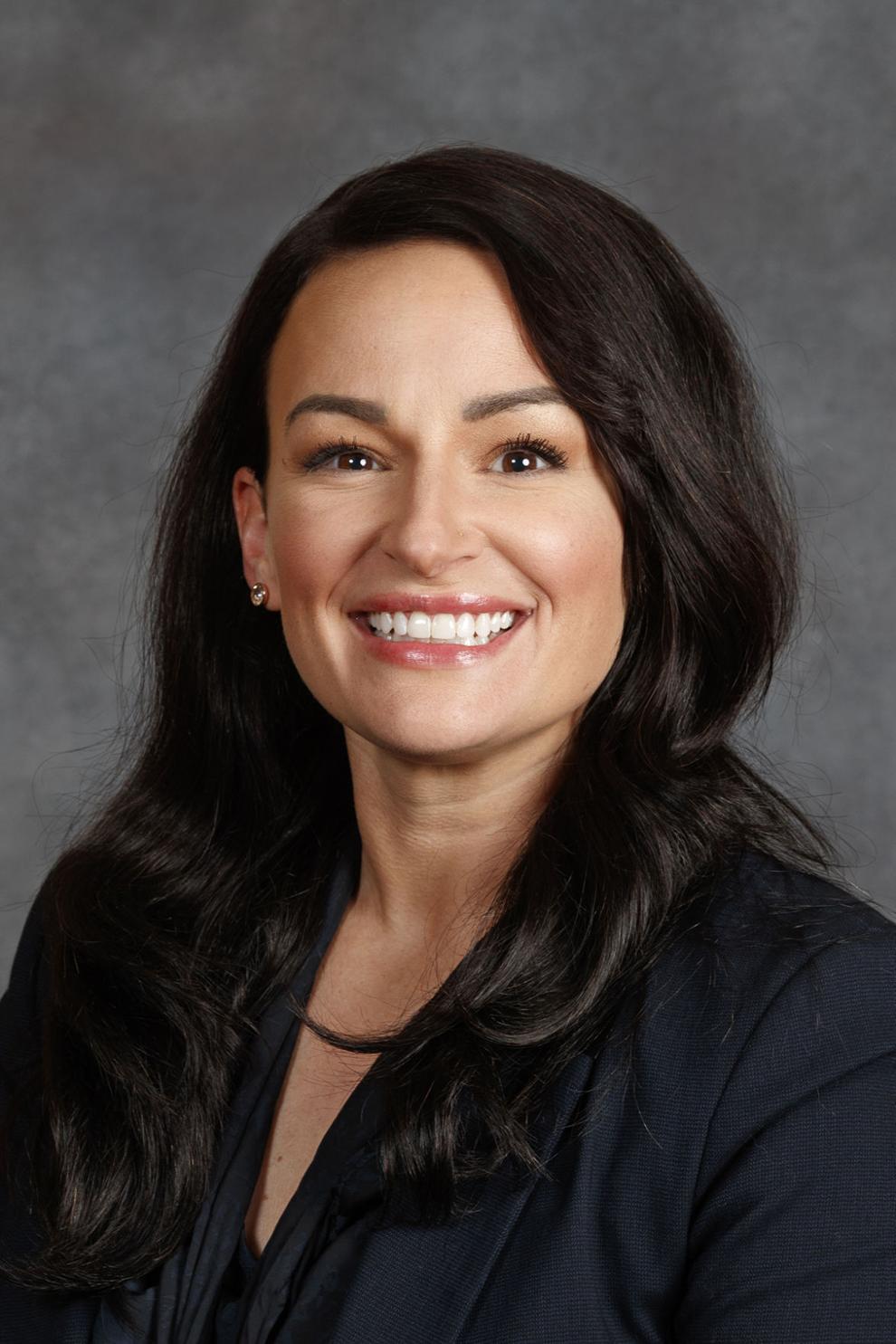 Wendy DeBoer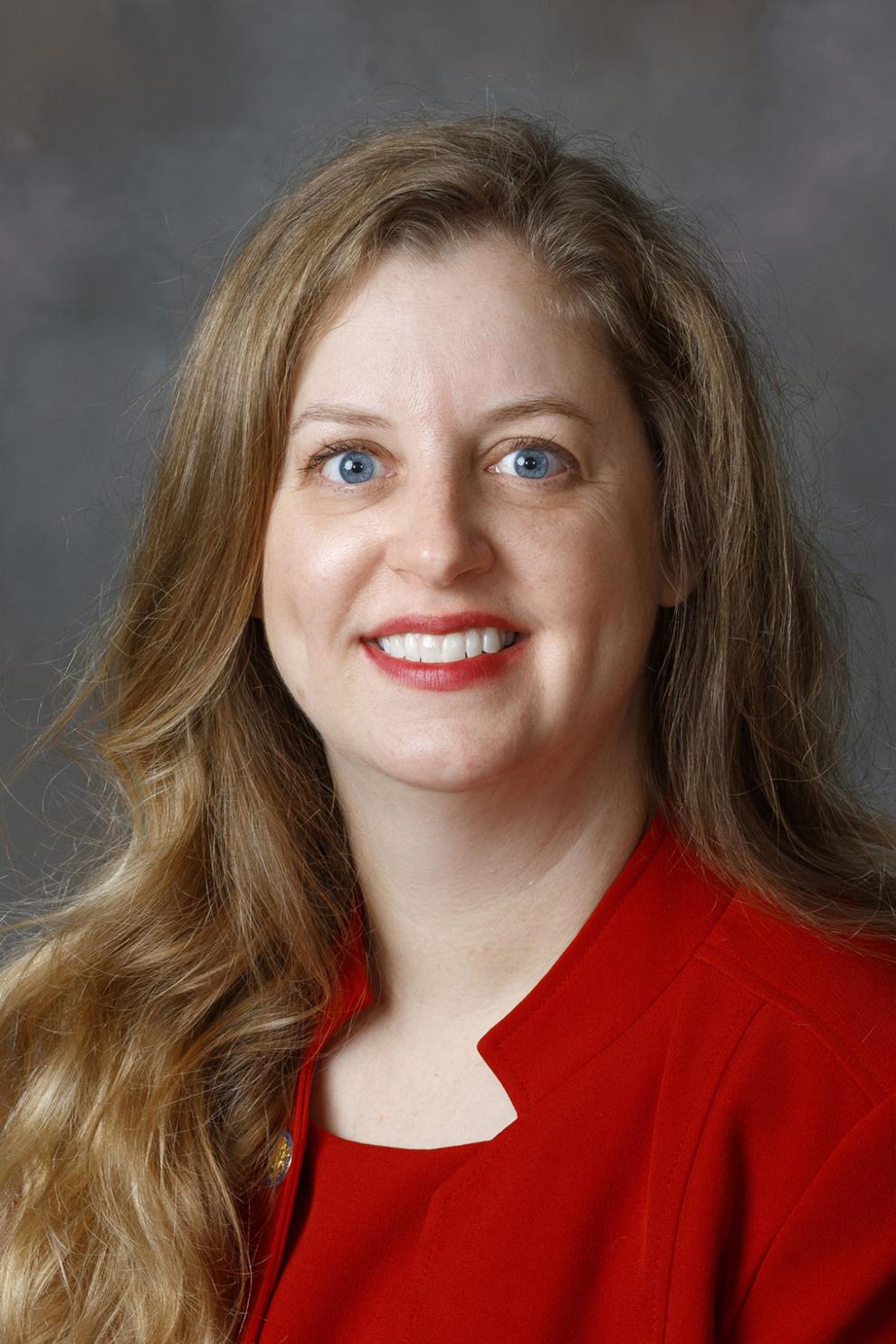 Myron Dorn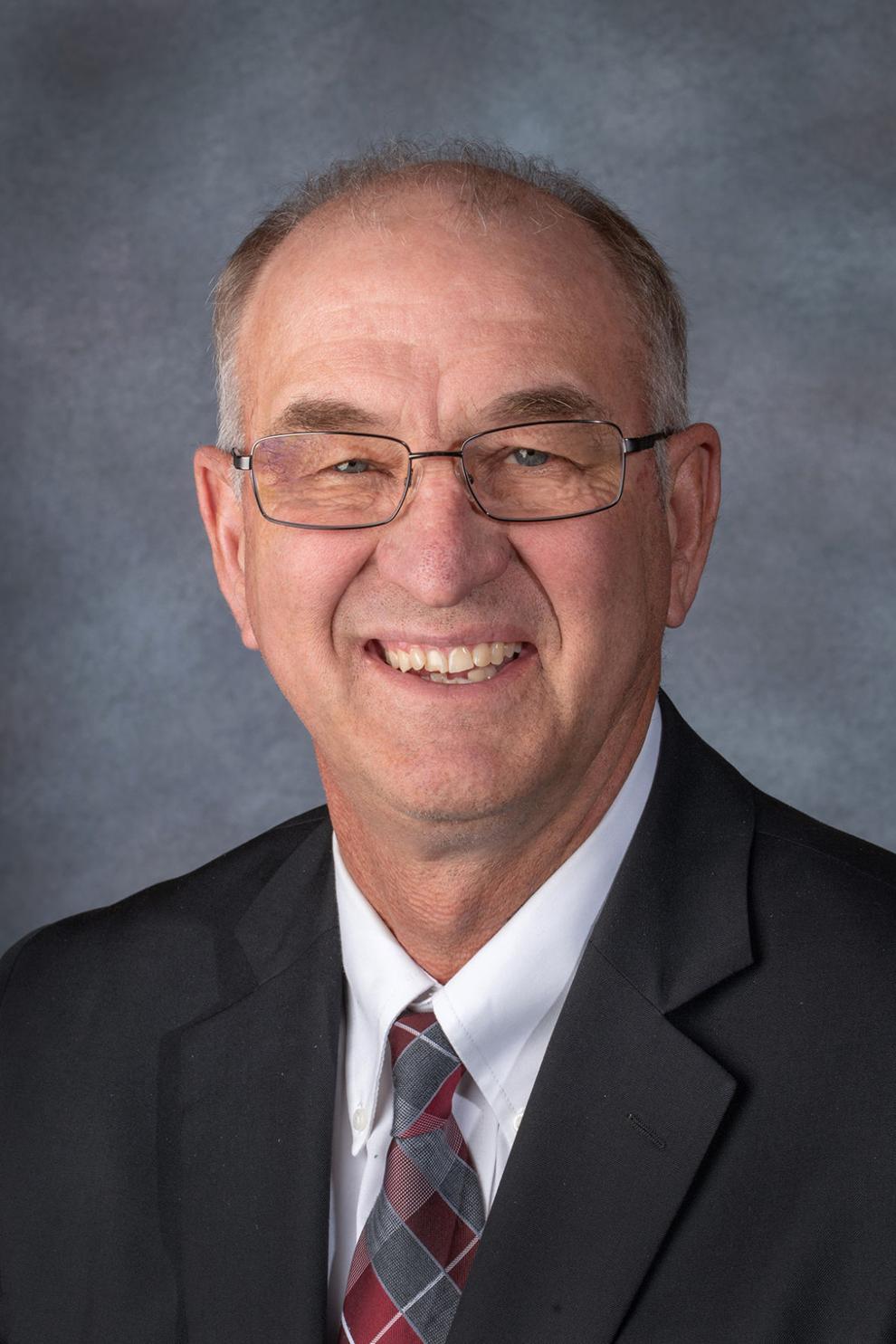 Steve Erdman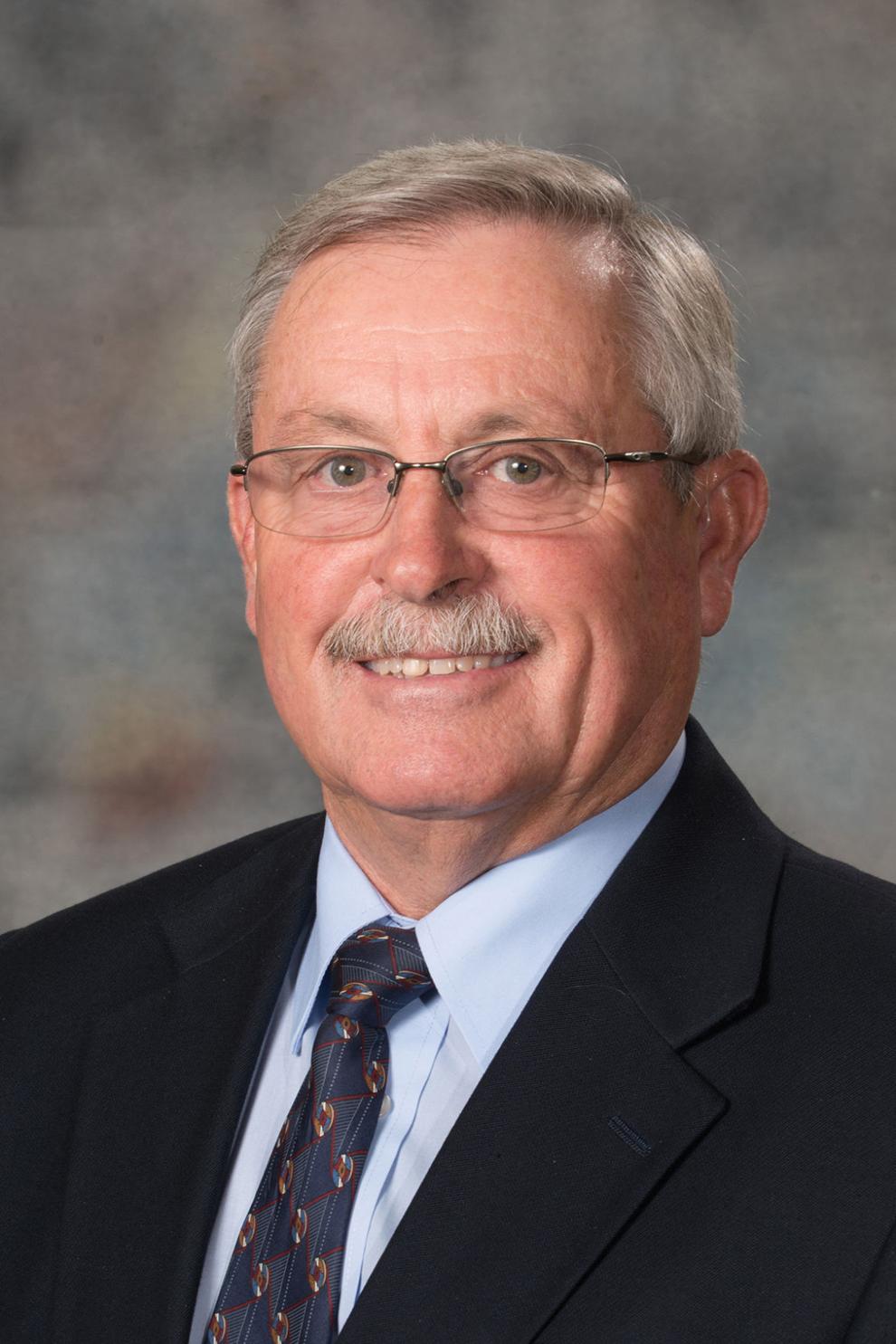 Mike Flood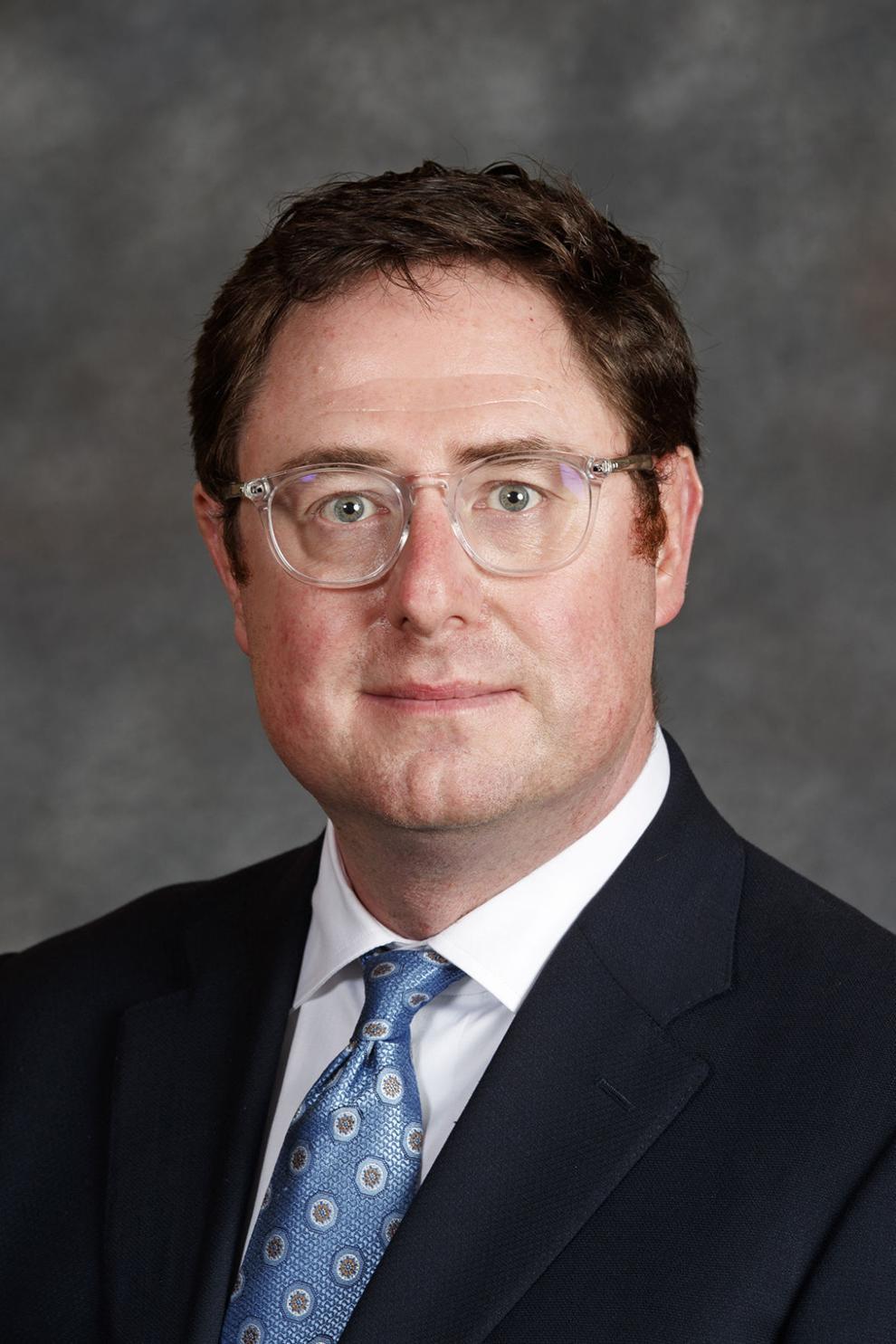 Curt Friesen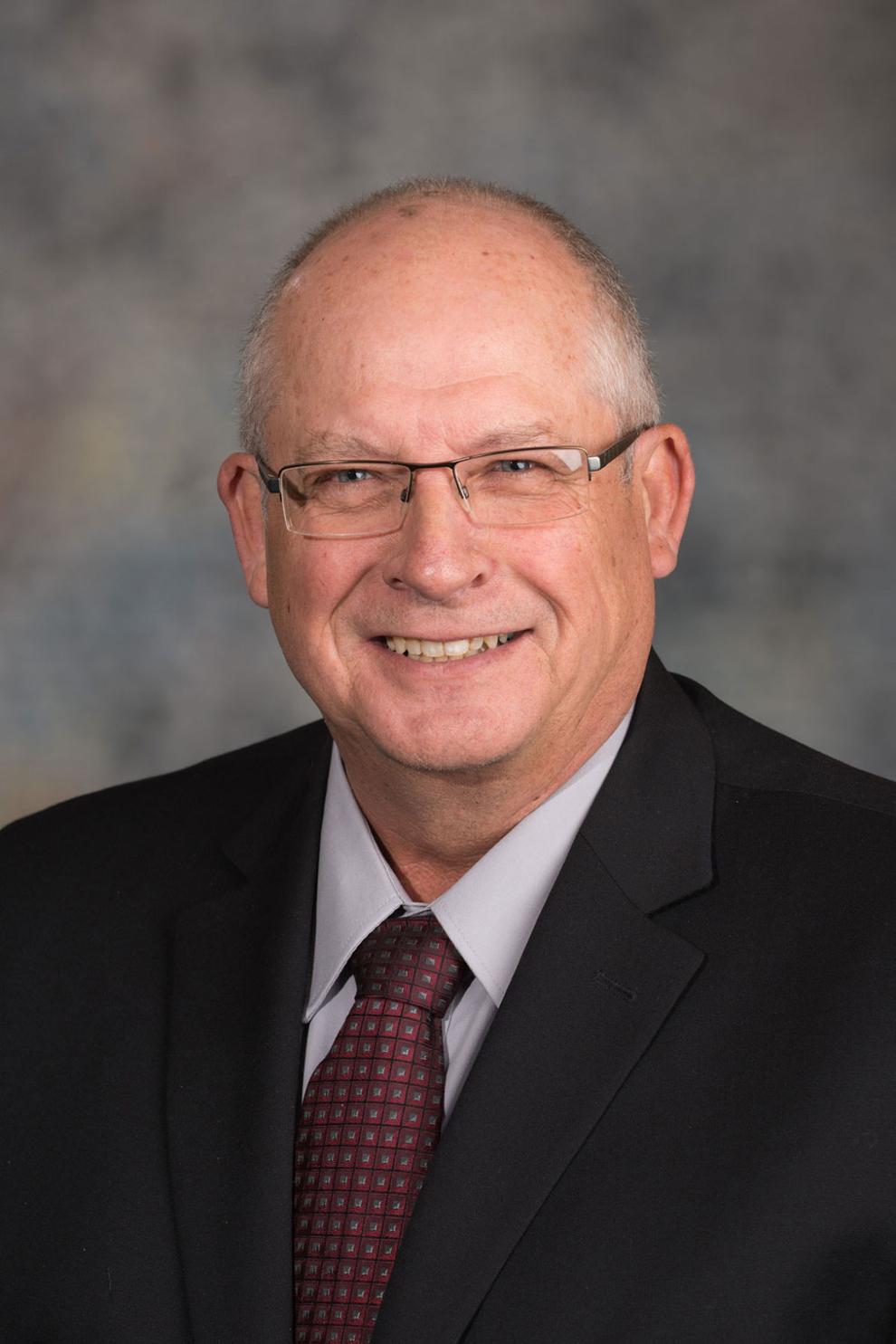 Suzanne Geist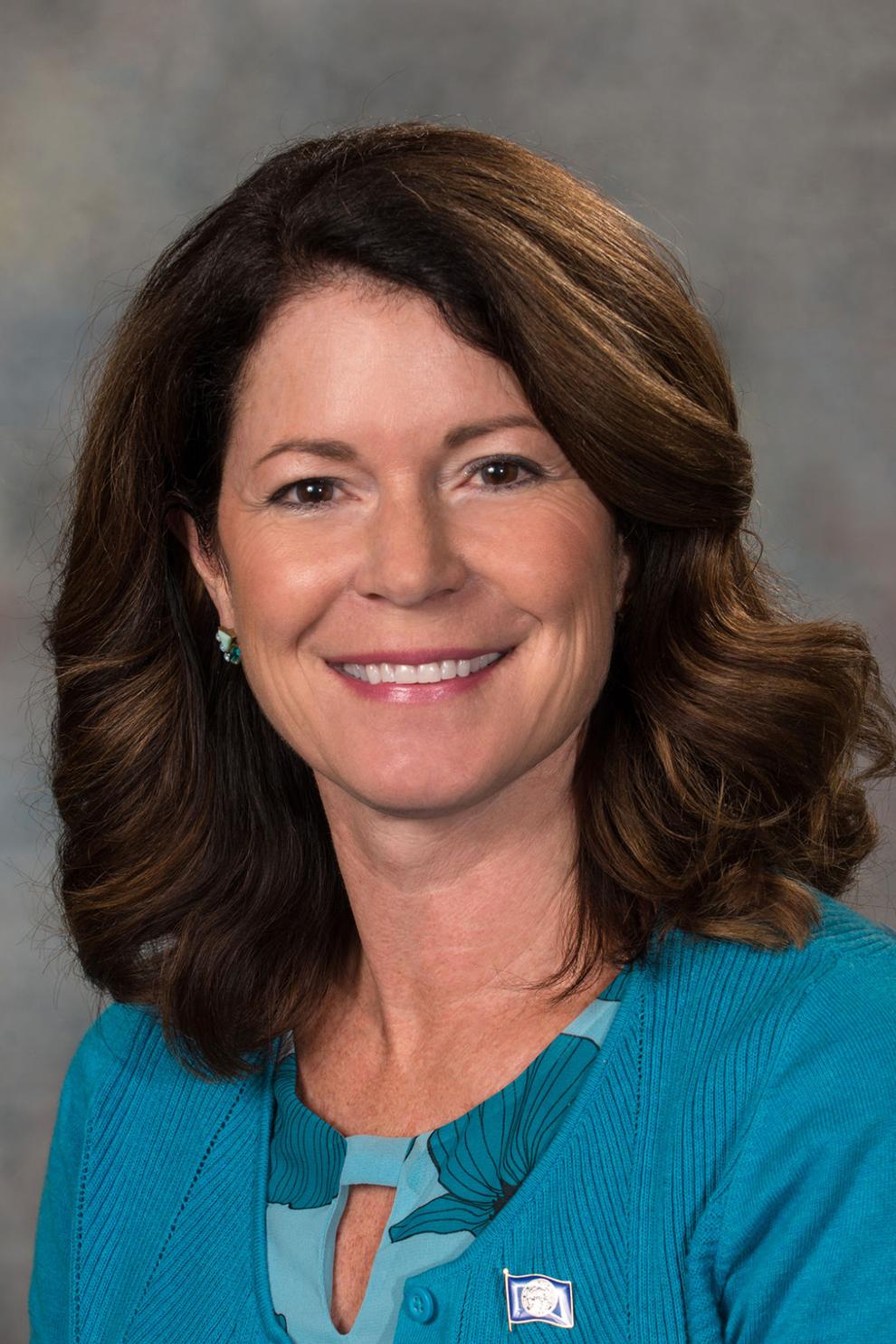 Tim Gragert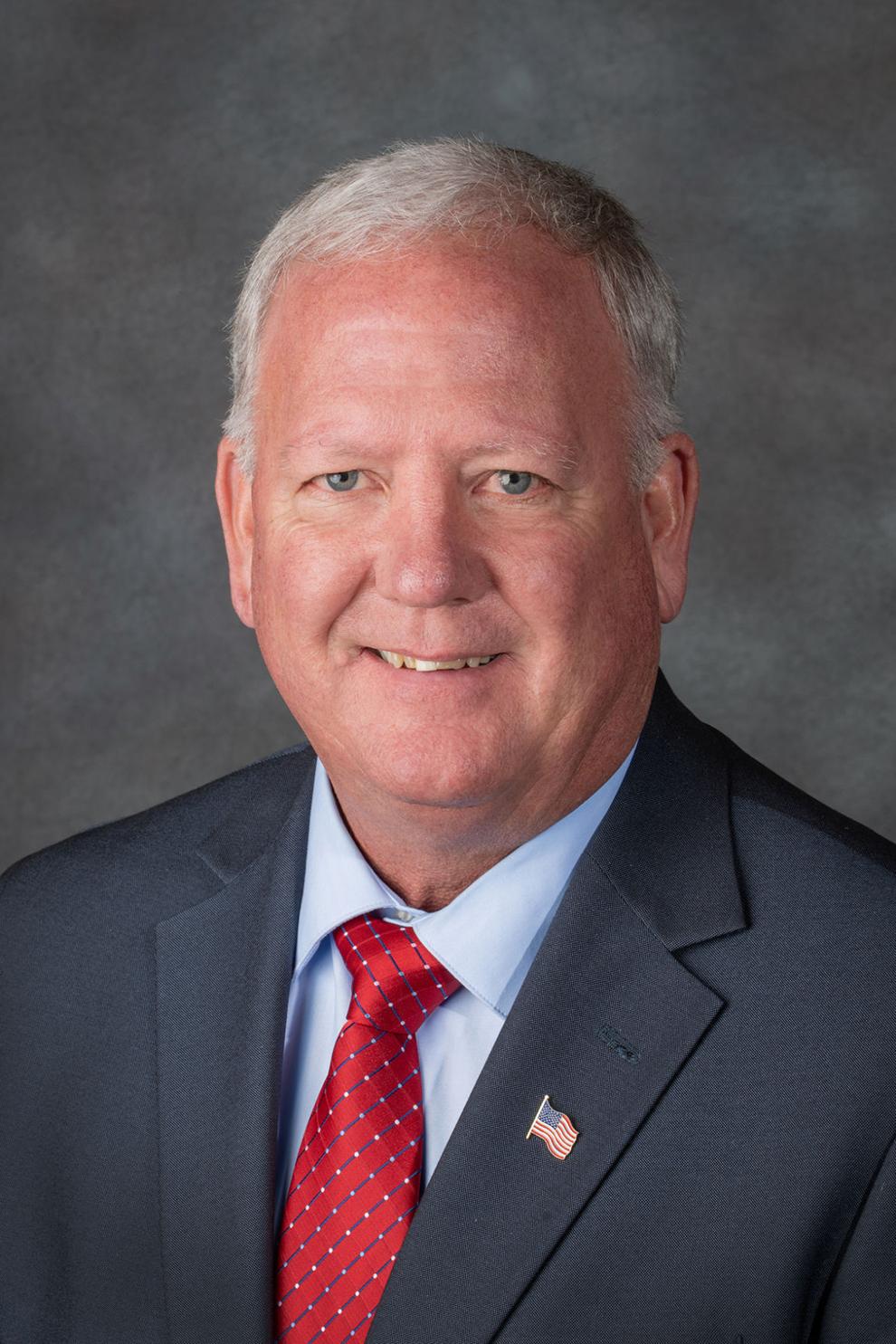 Mike Groene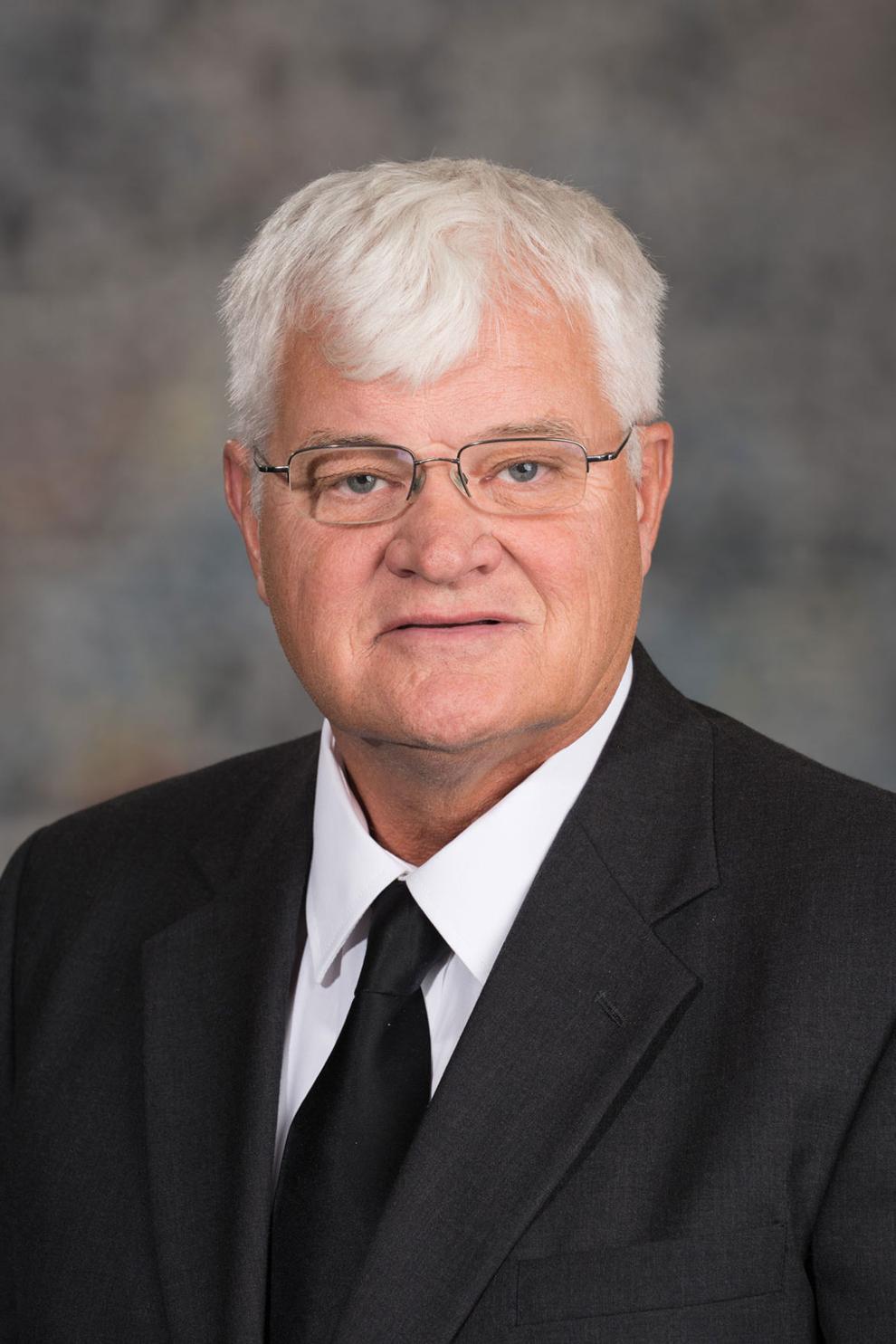 Steve Halloran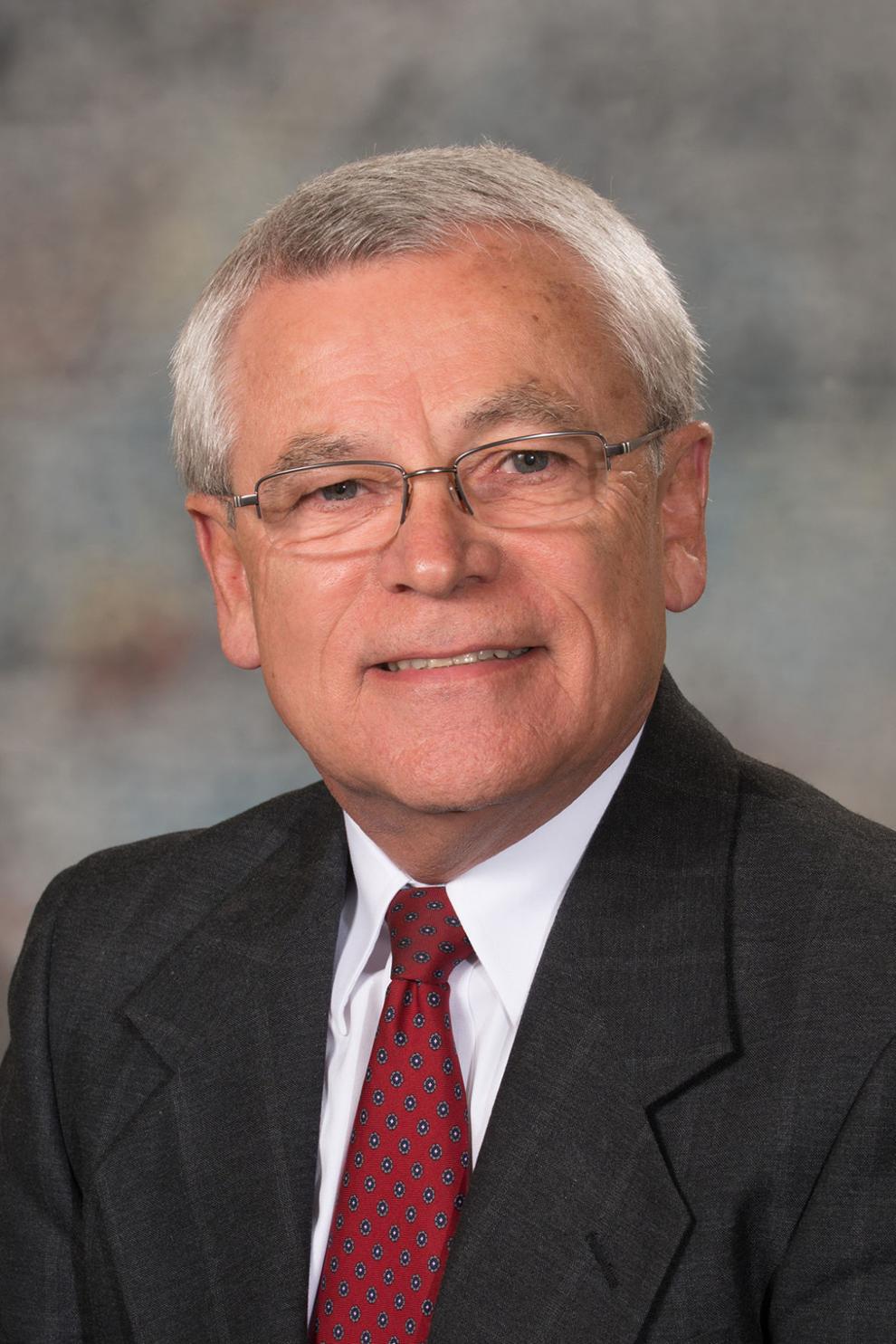 Ben Hansen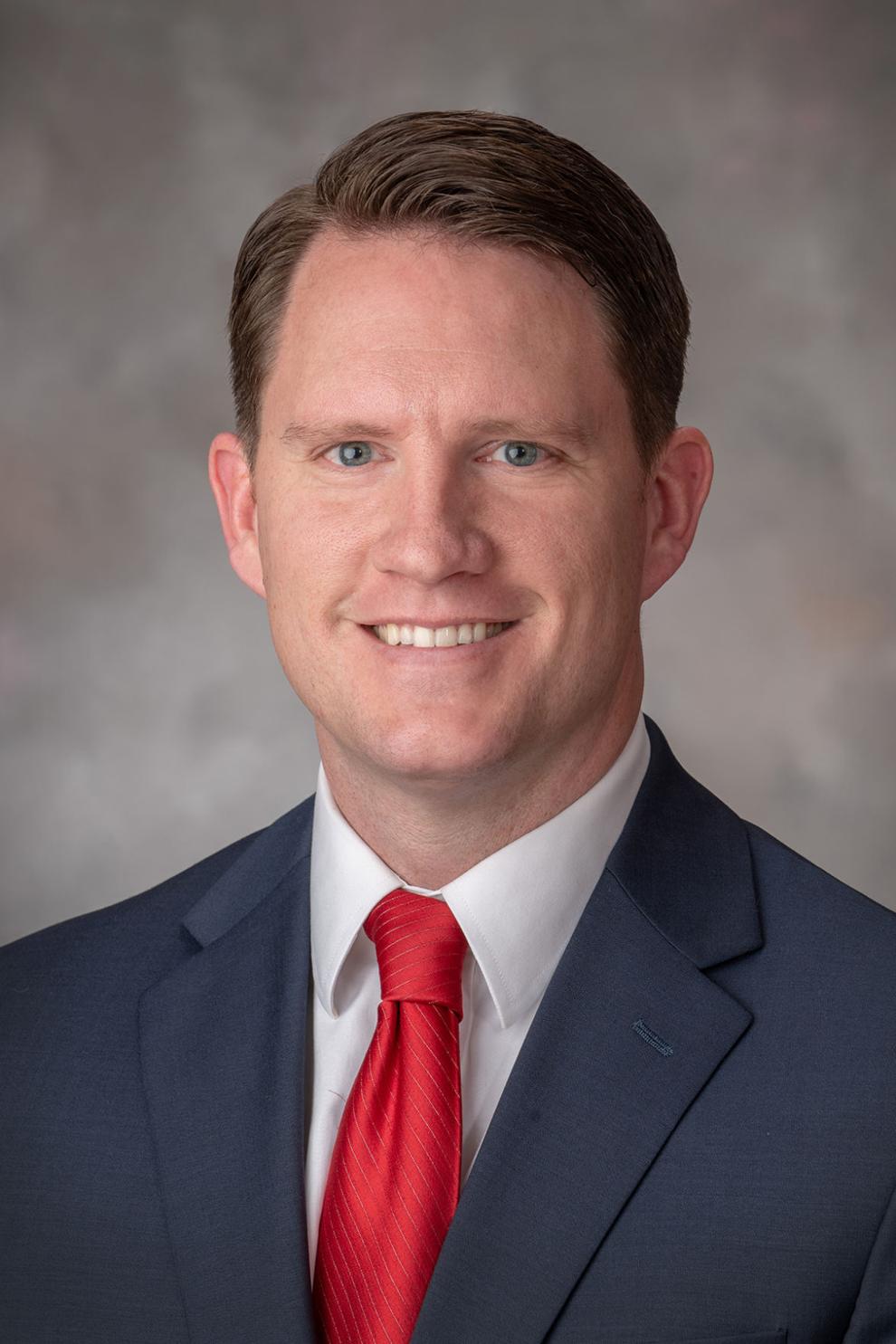 Matt Hansen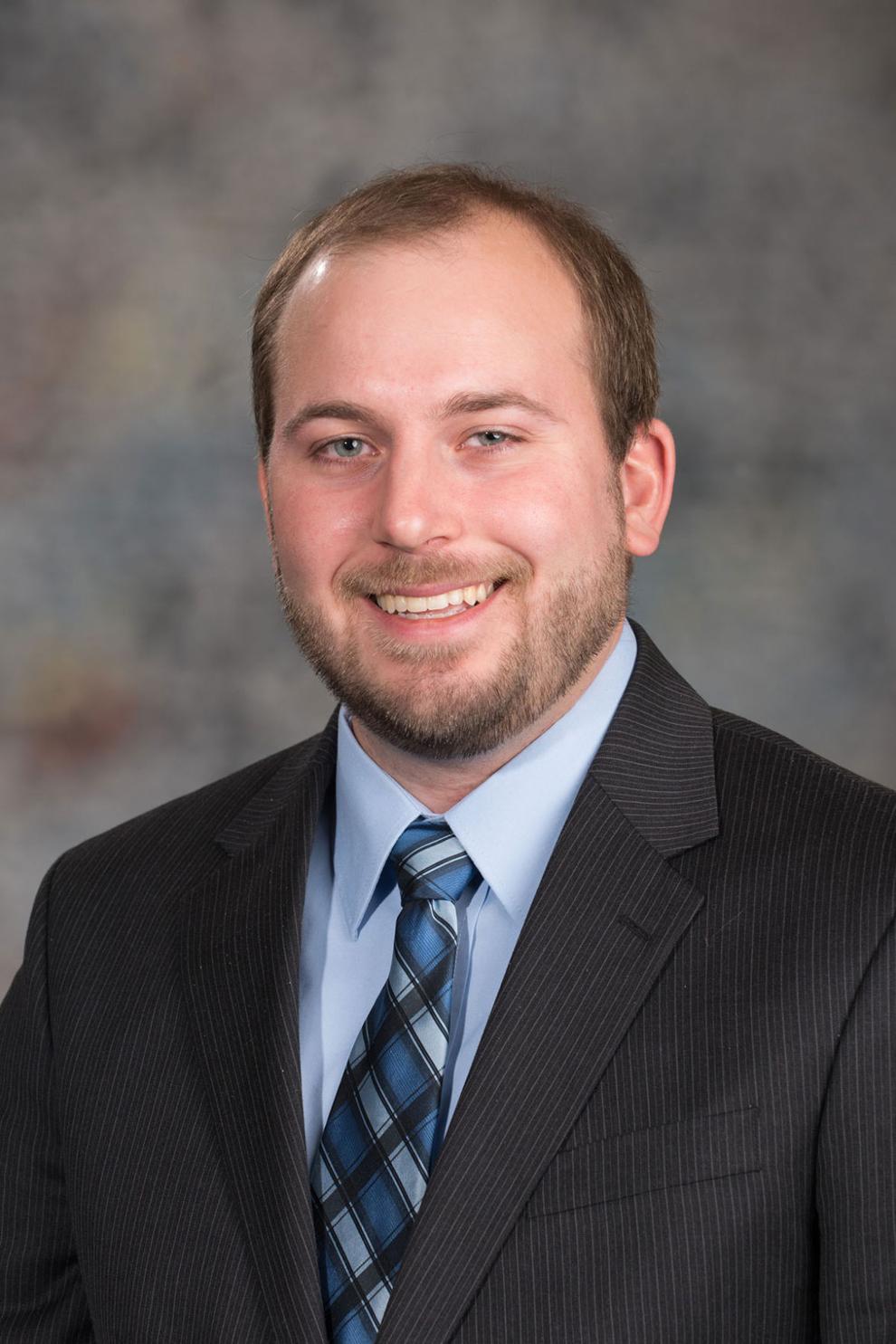 Mike Hilgers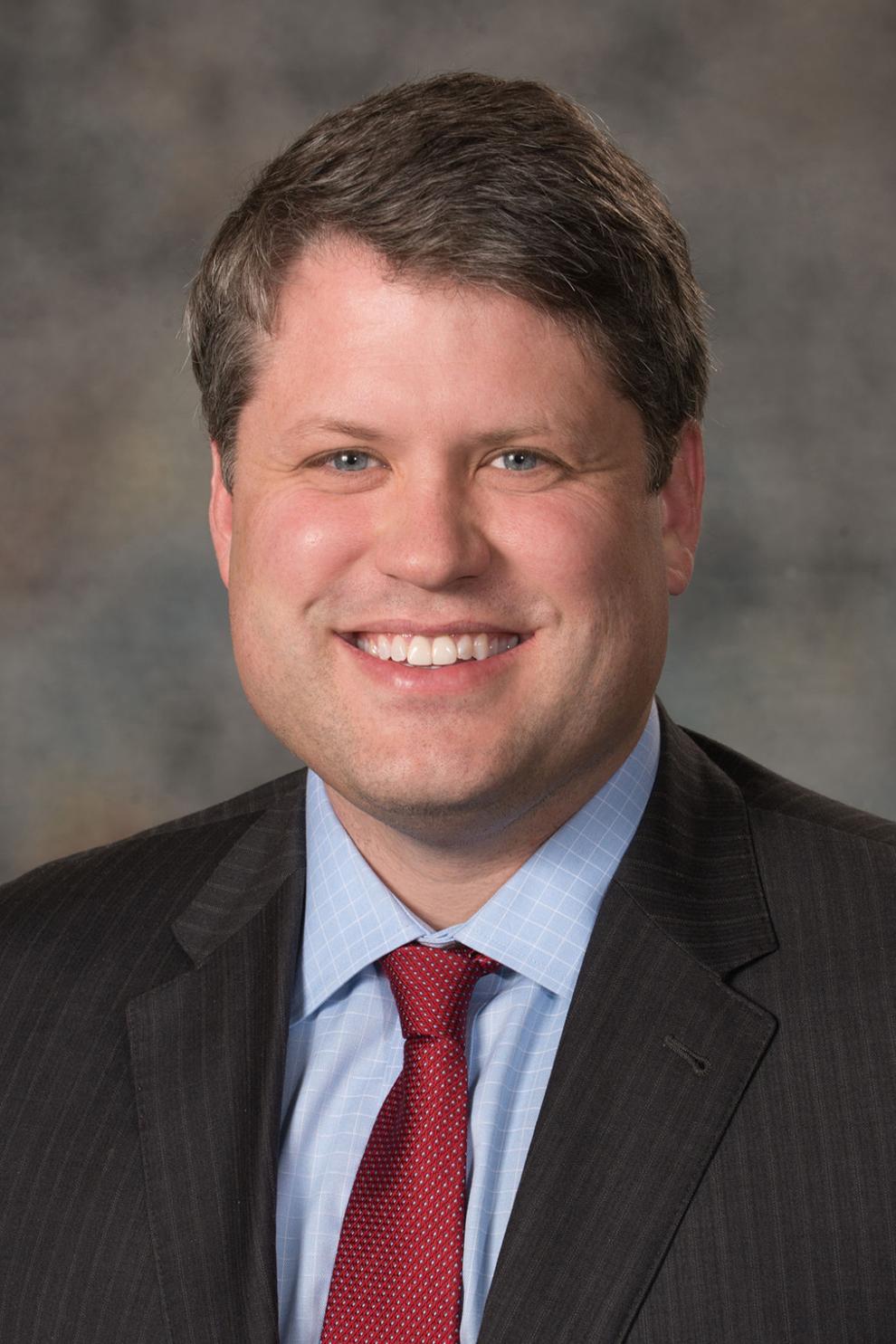 Robert Hilkemann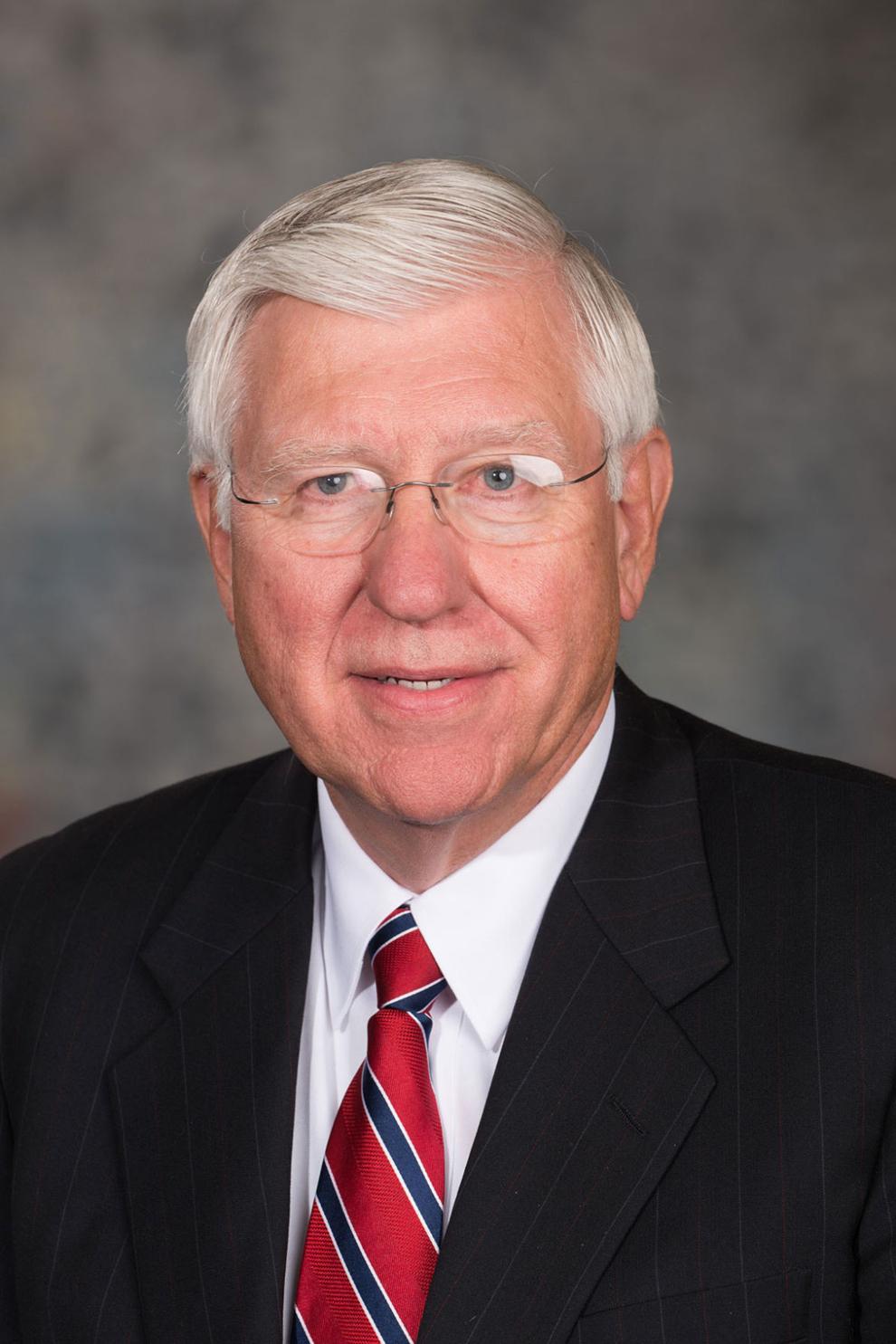 Dan Hughes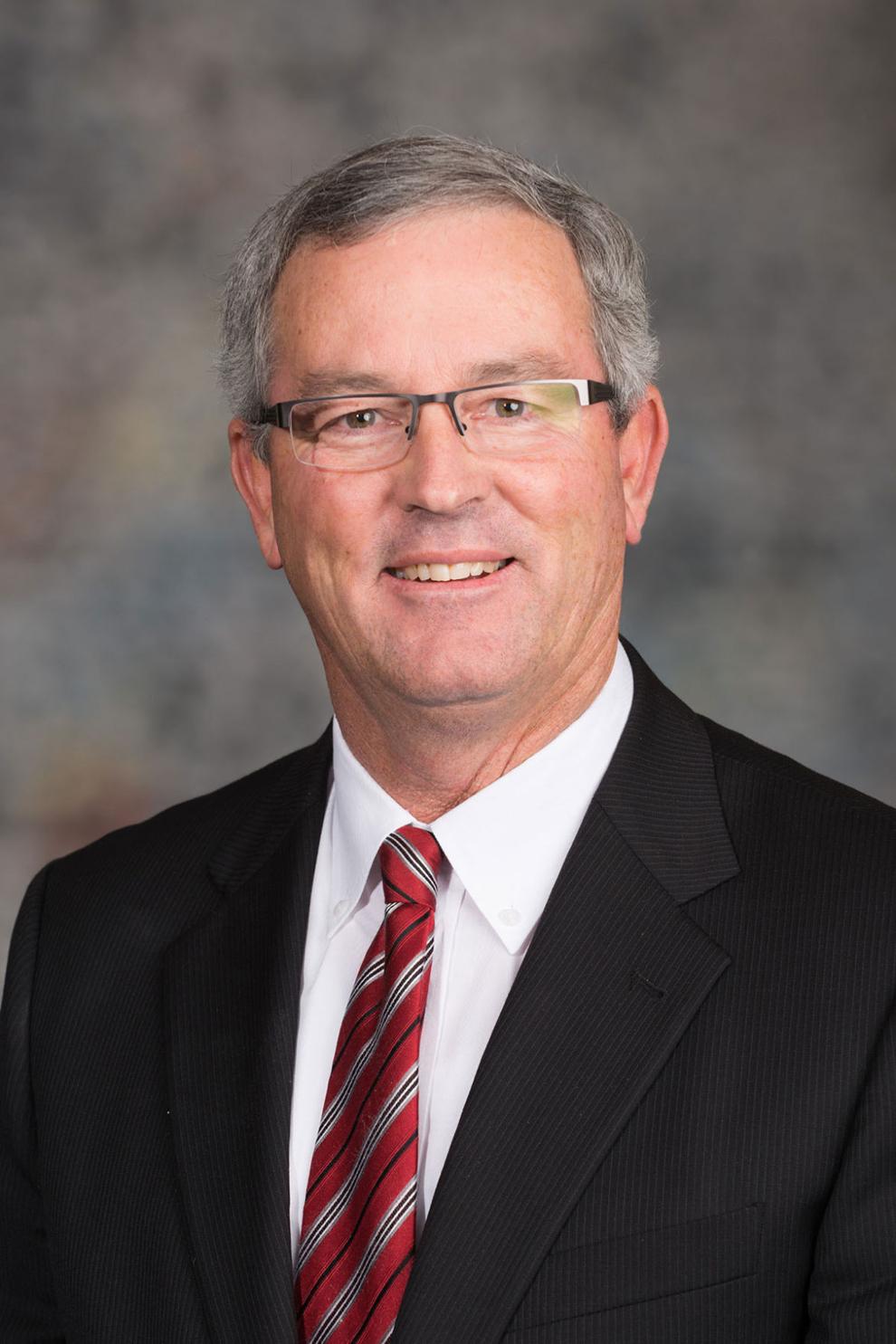 Megan Hunt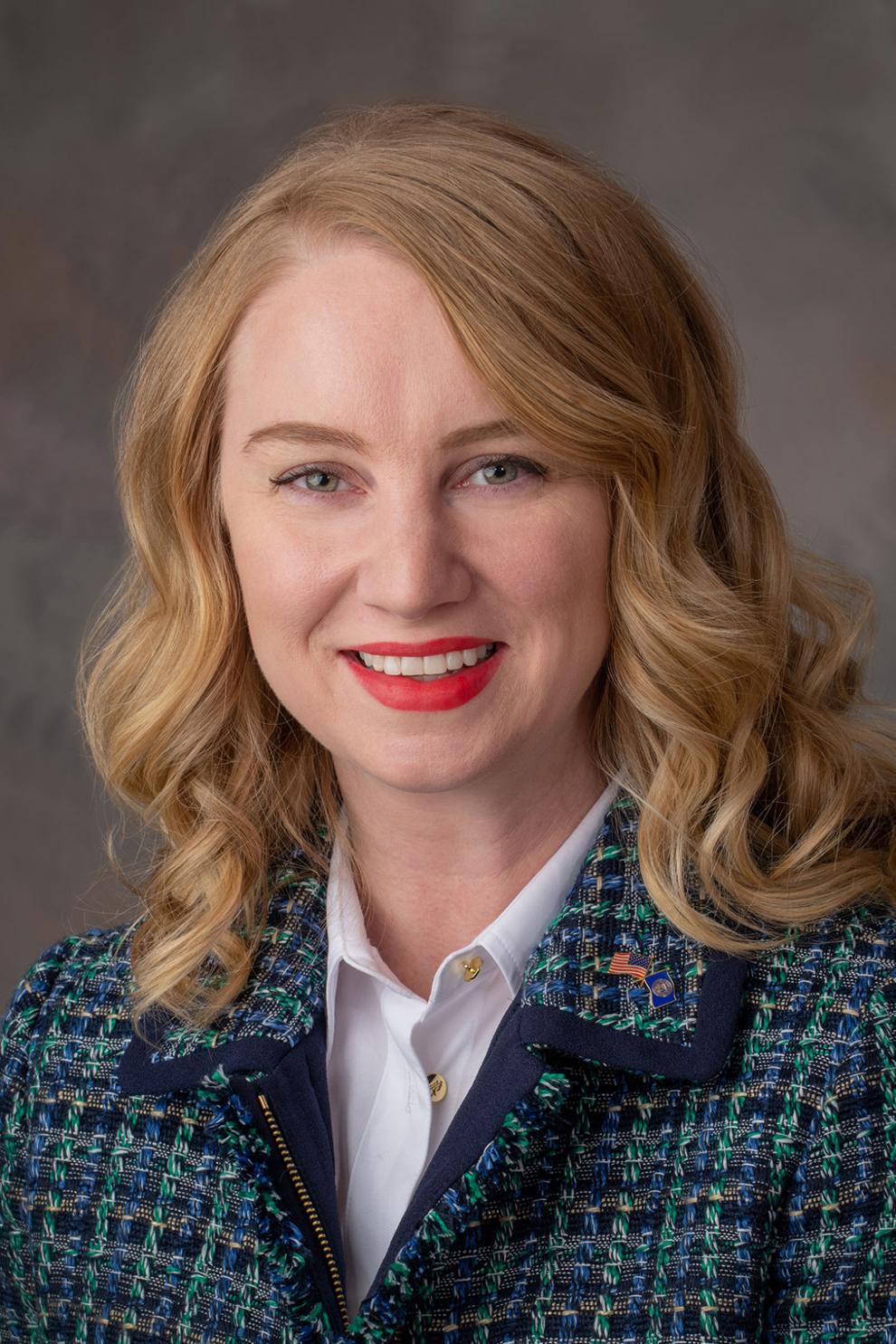 Sen. Mark Kolterman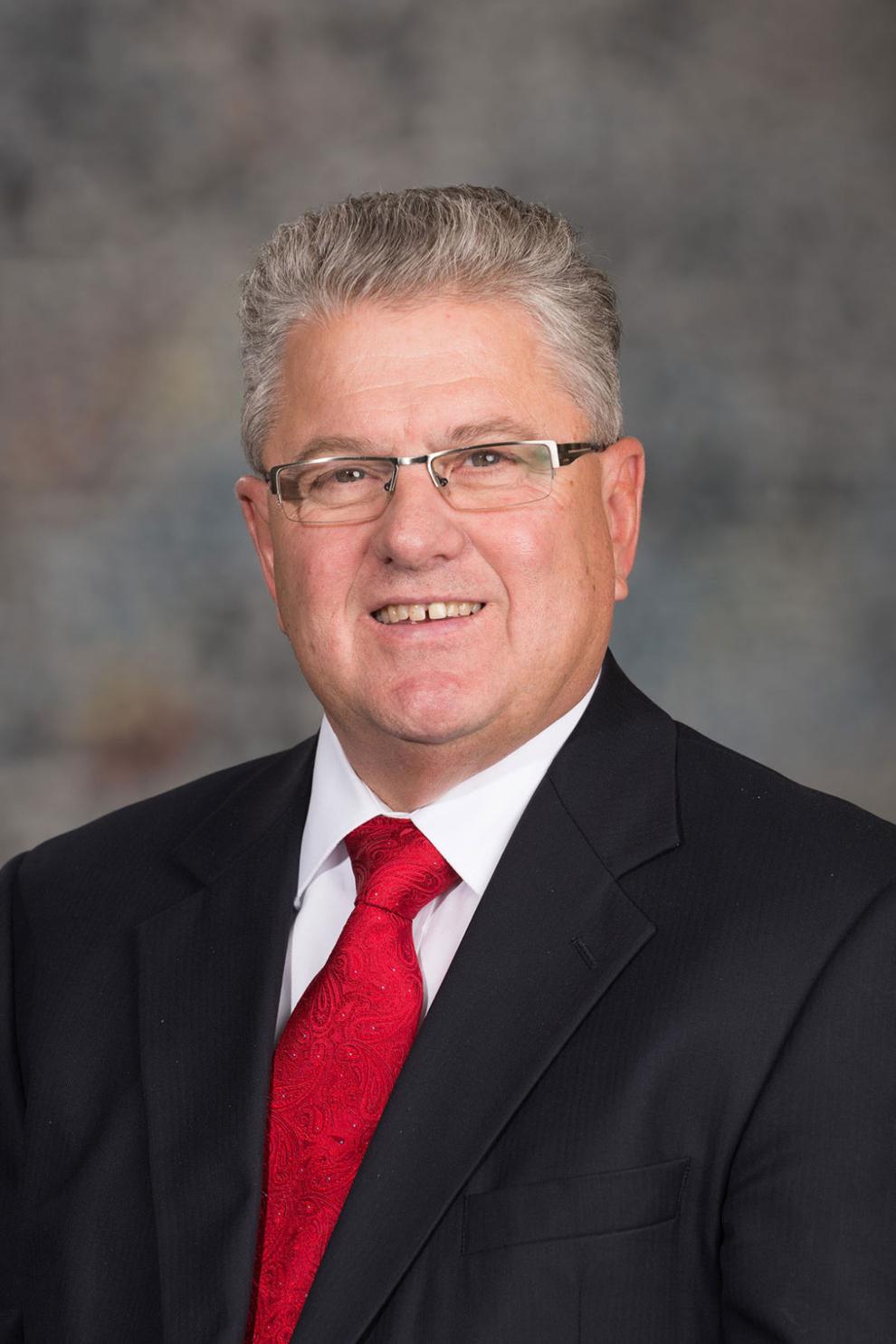 Steve Lathrop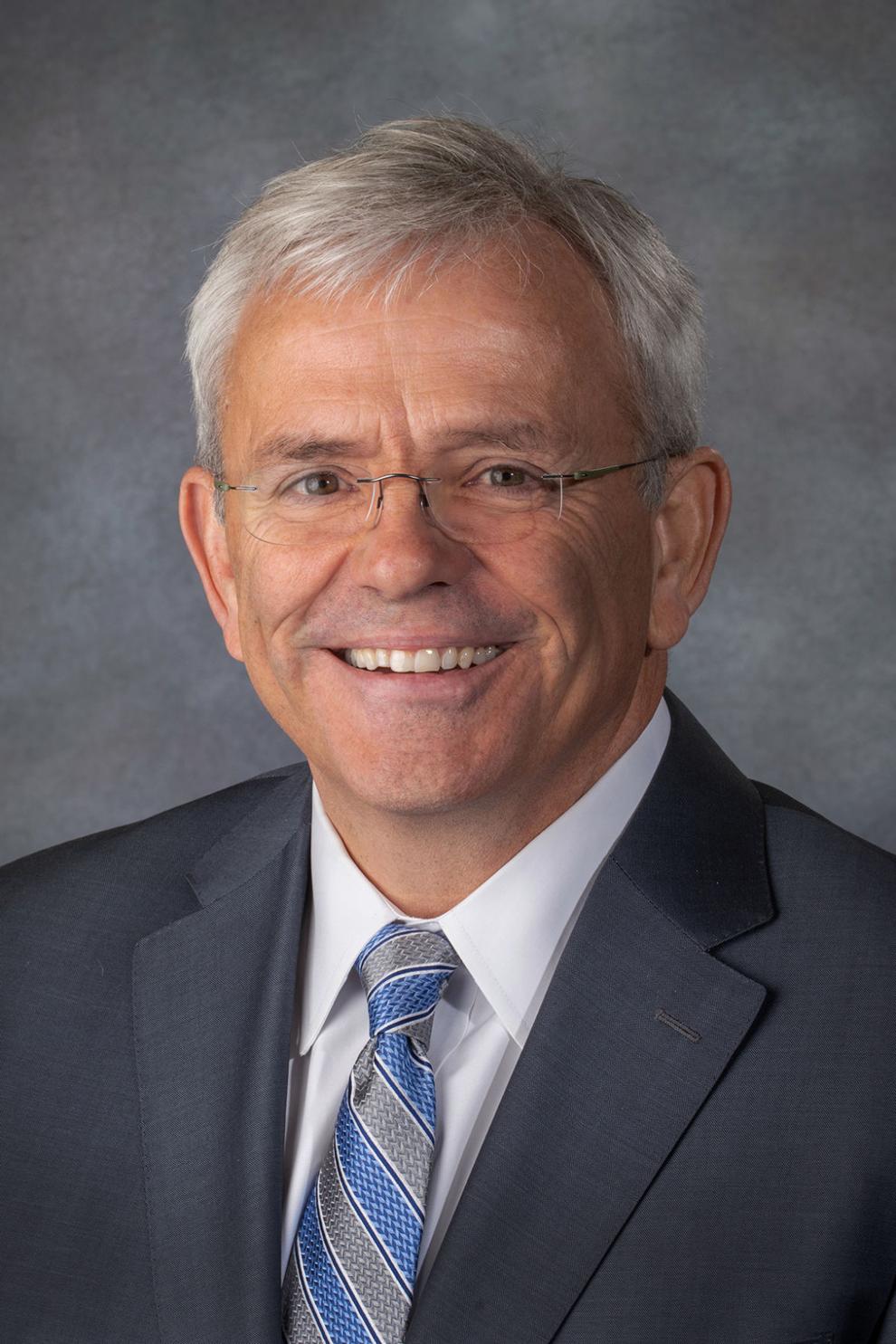 Brett Lindstrom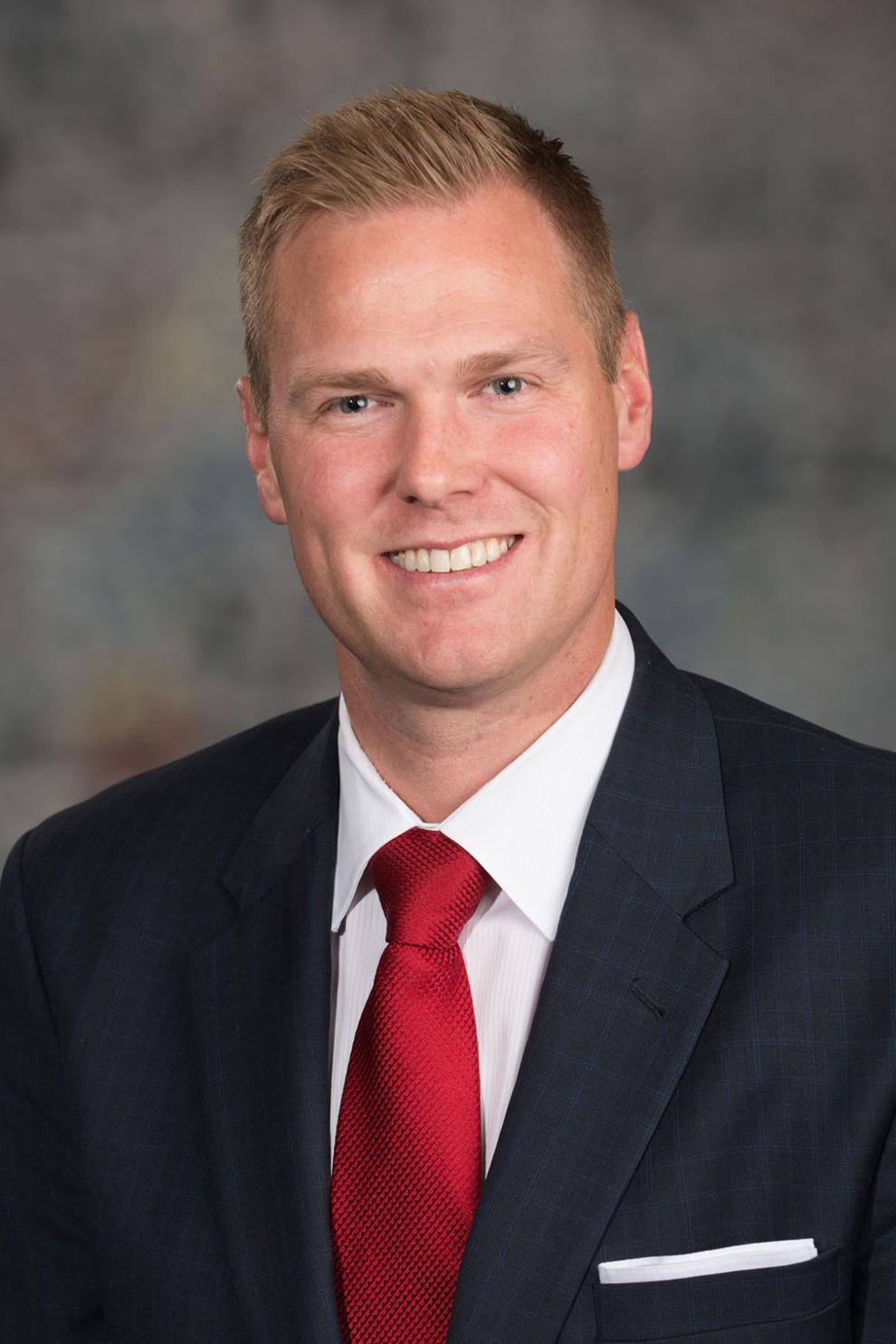 Lou Ann Linehan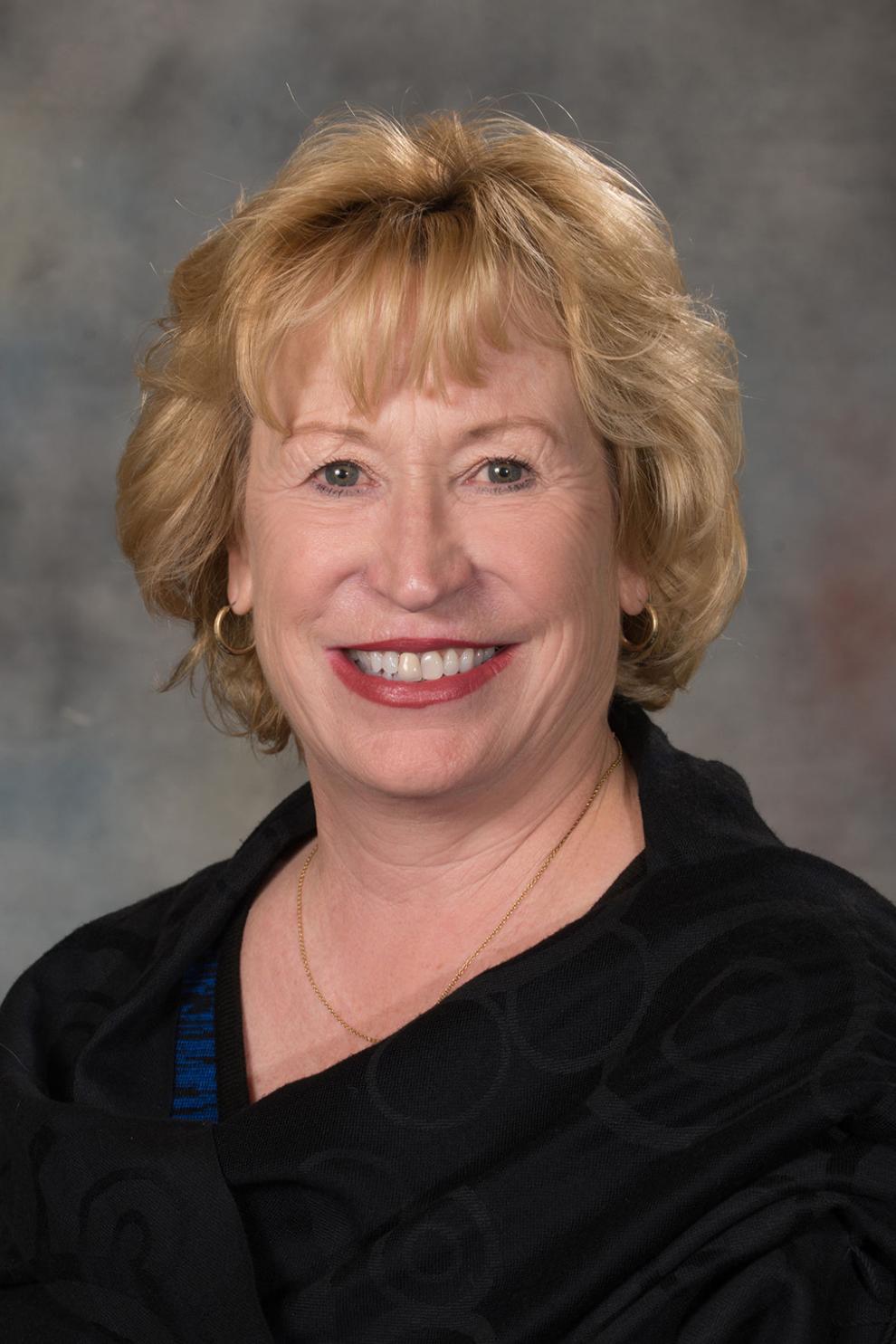 John Lowe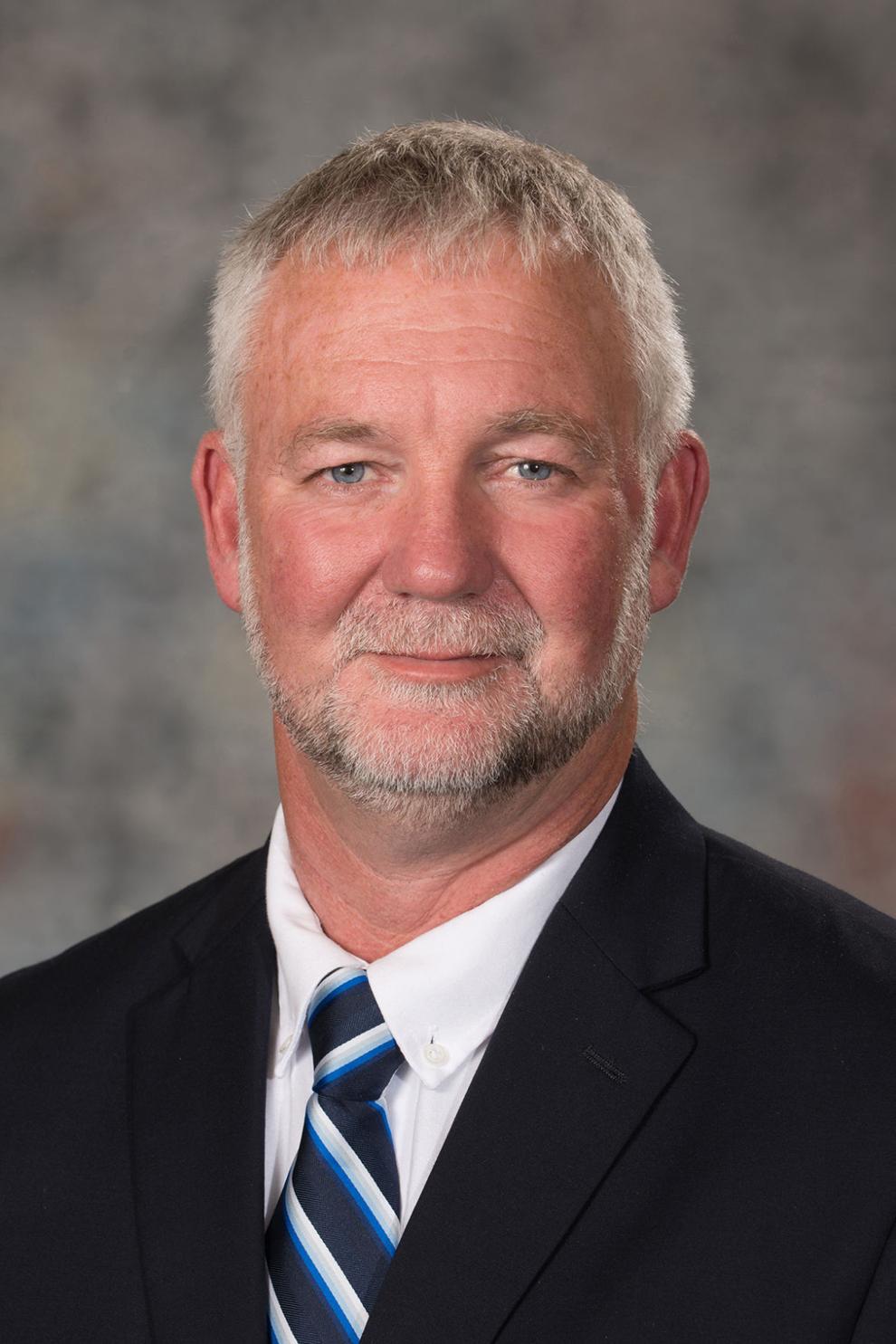 John McCollister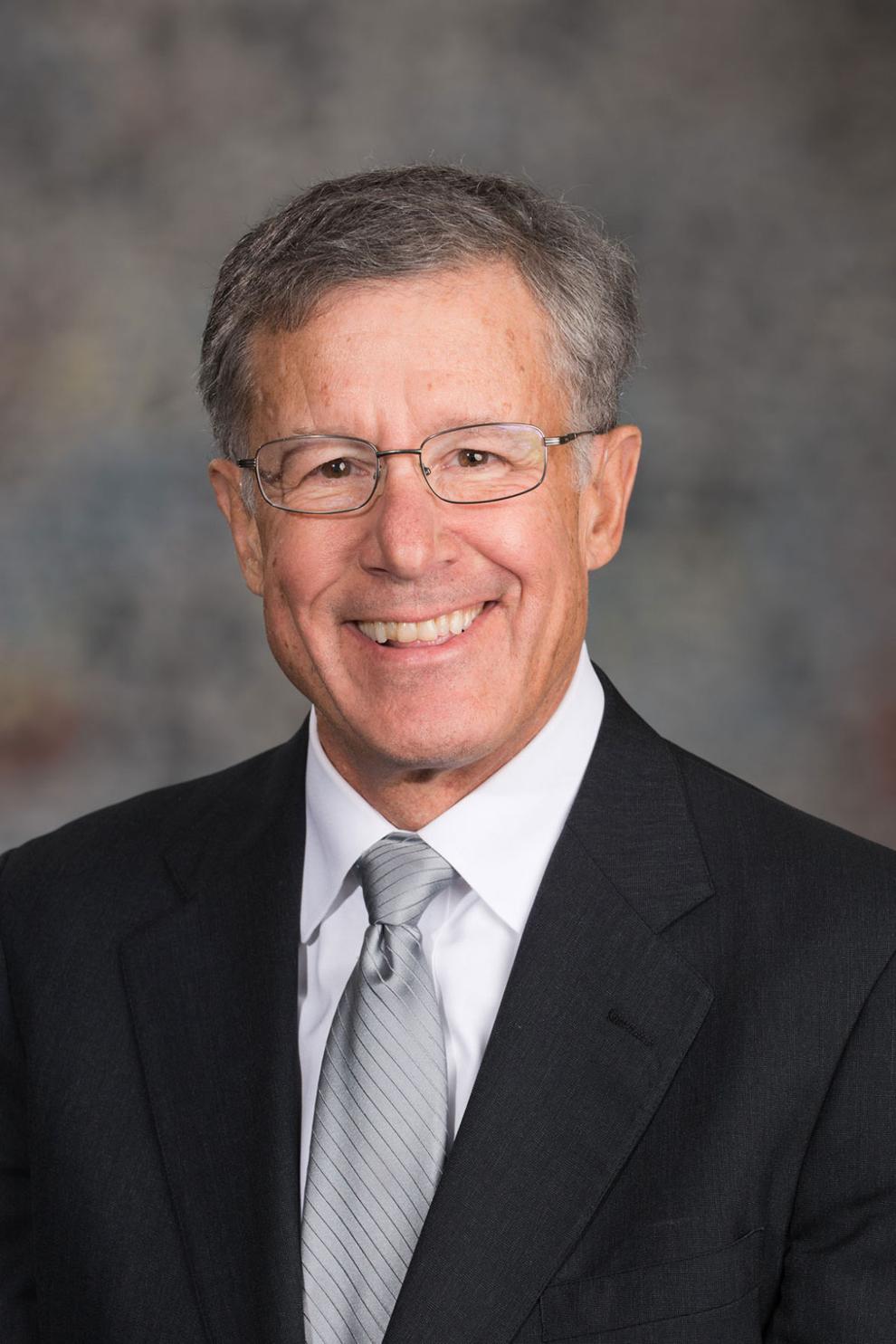 Mike McDonnell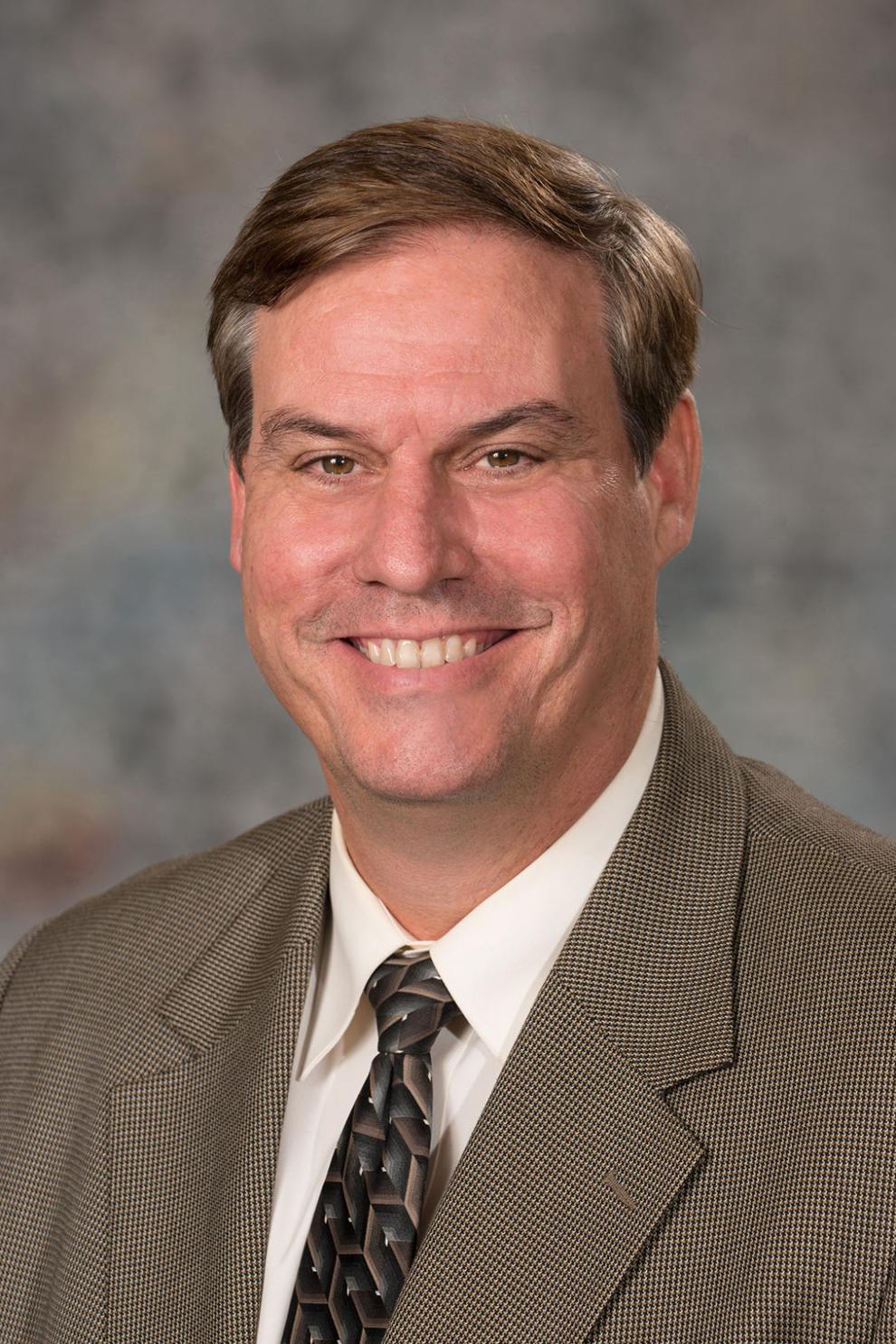 Terrell McKinney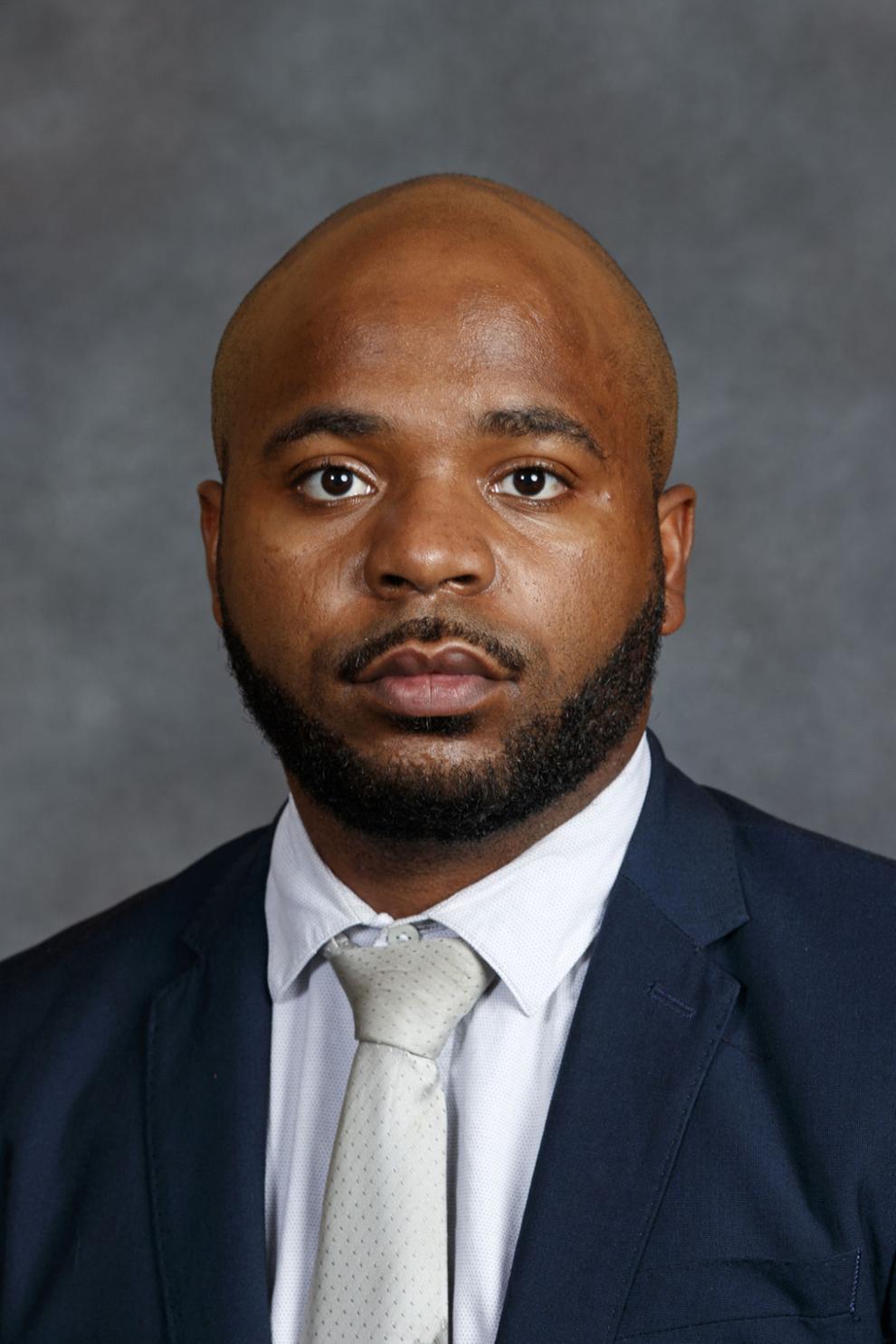 Adam Morfeld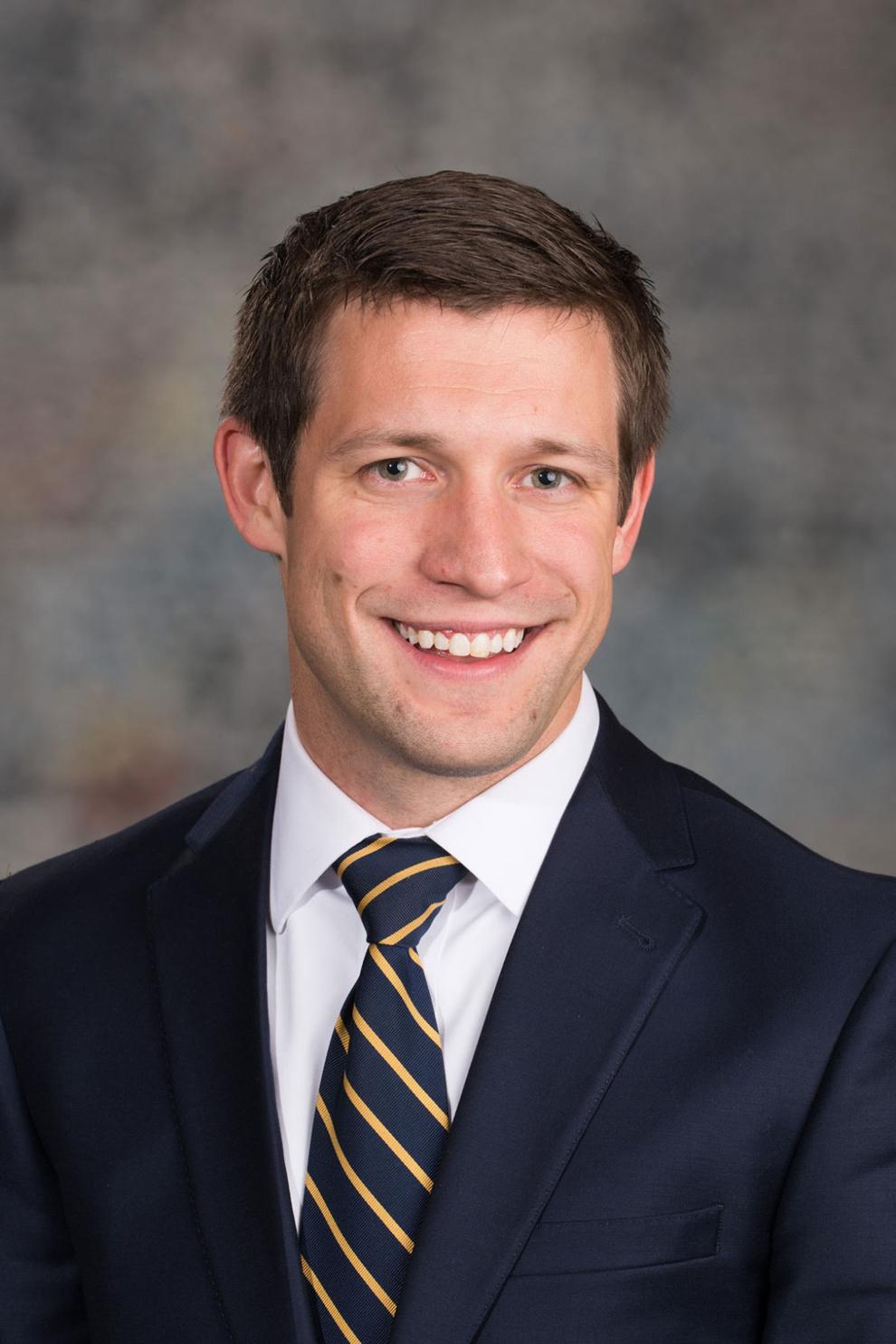 Mike Moser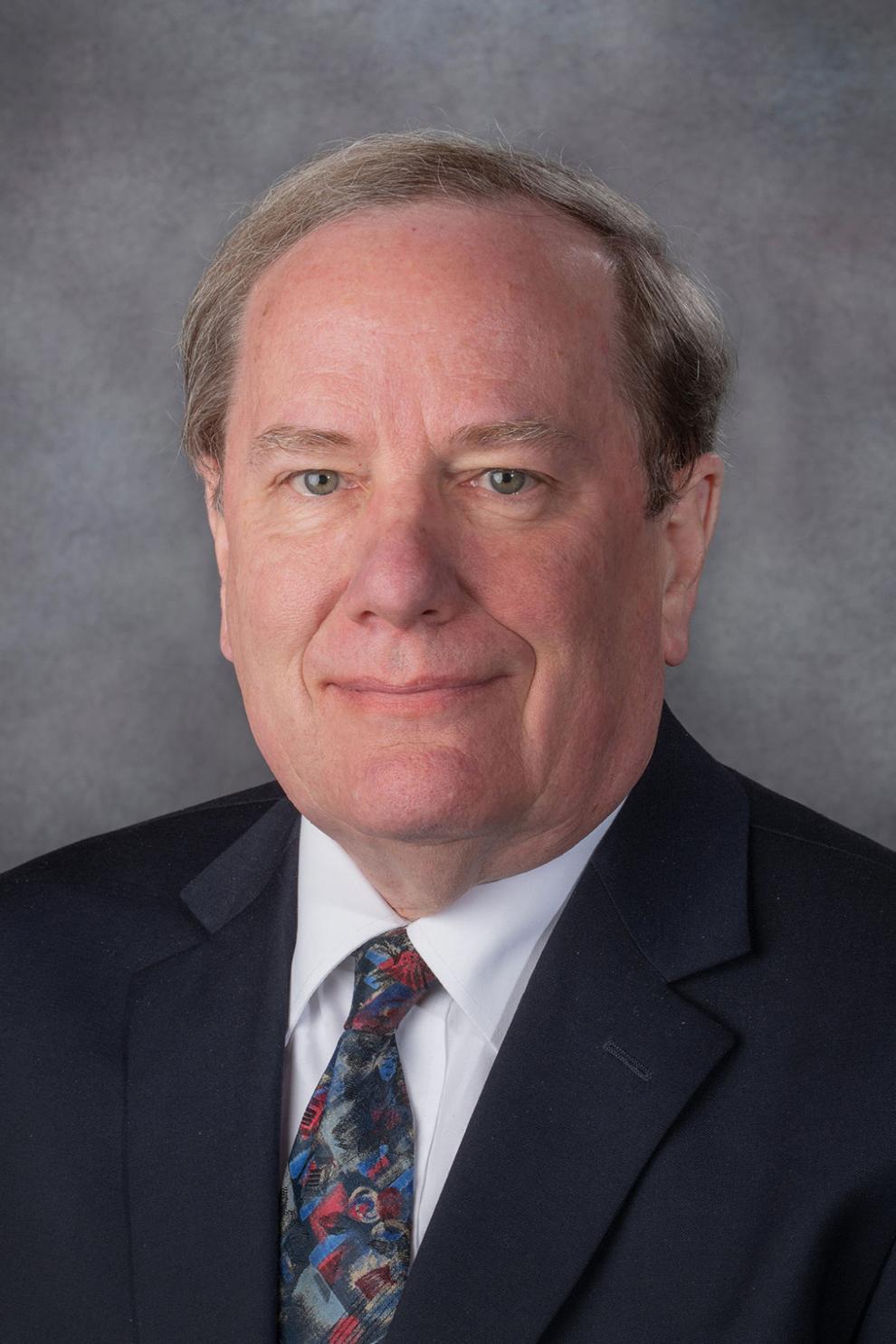 Dave Murman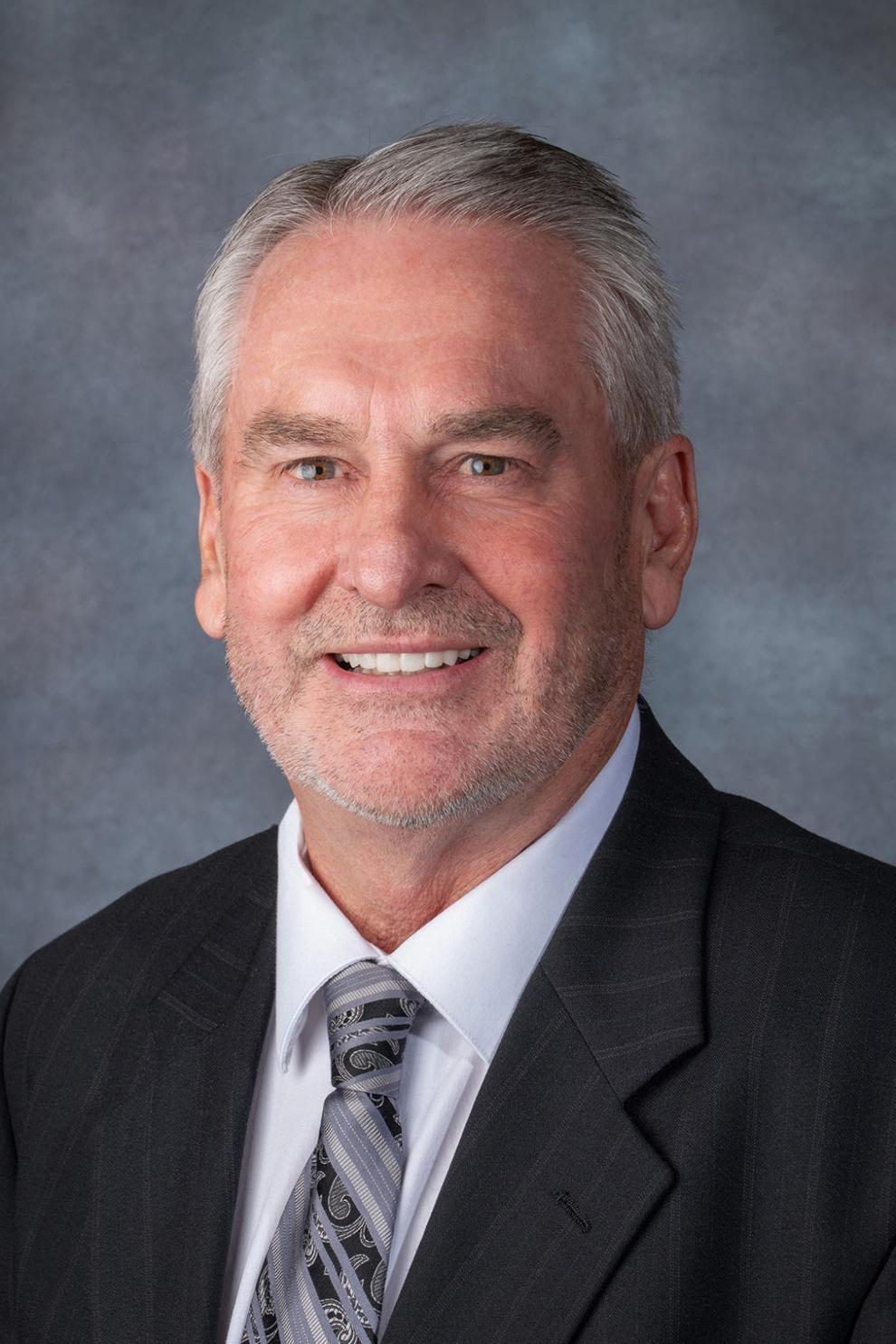 Rich Pahls
Patty Pansing Brooks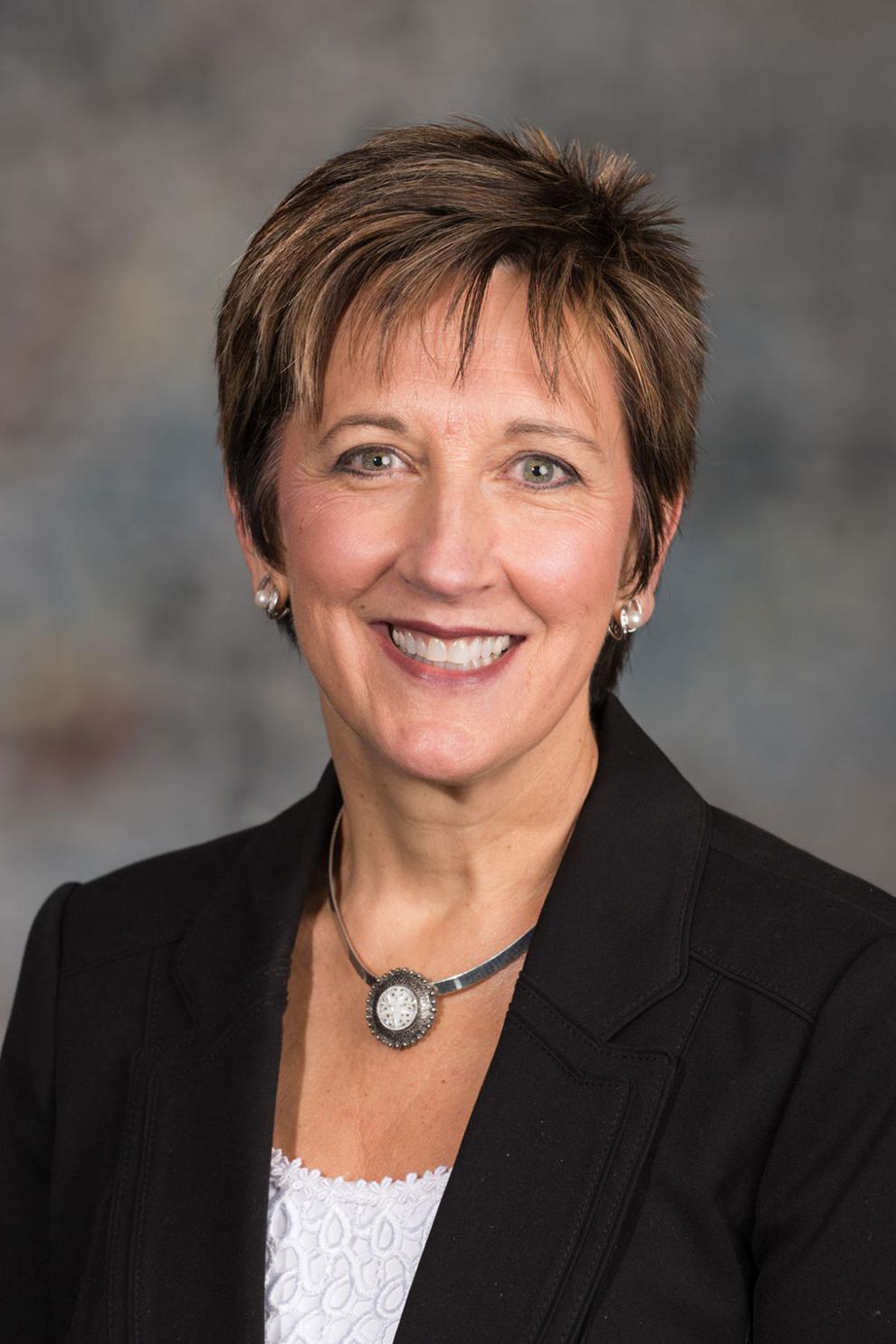 Rita Sanders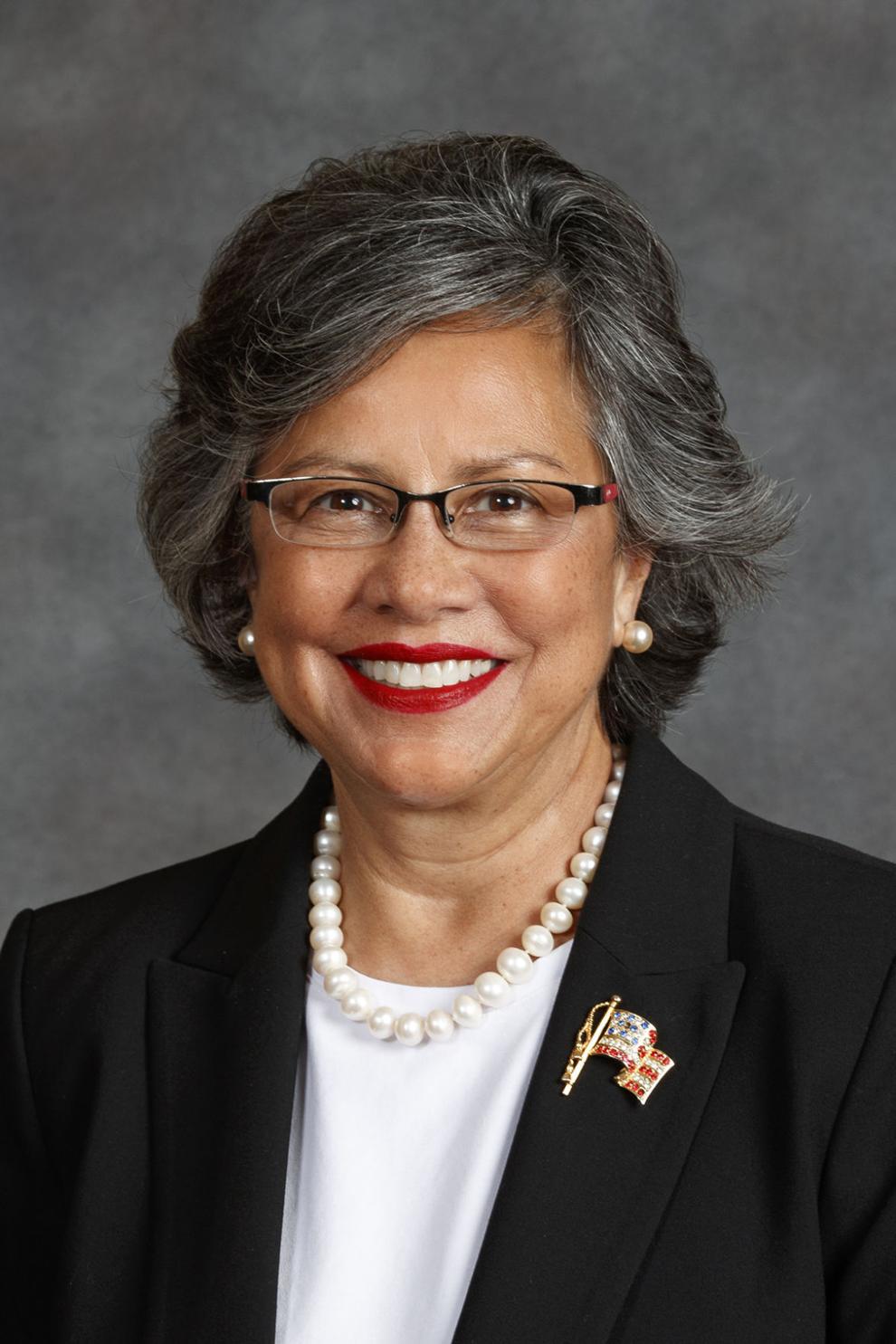 Julie Slama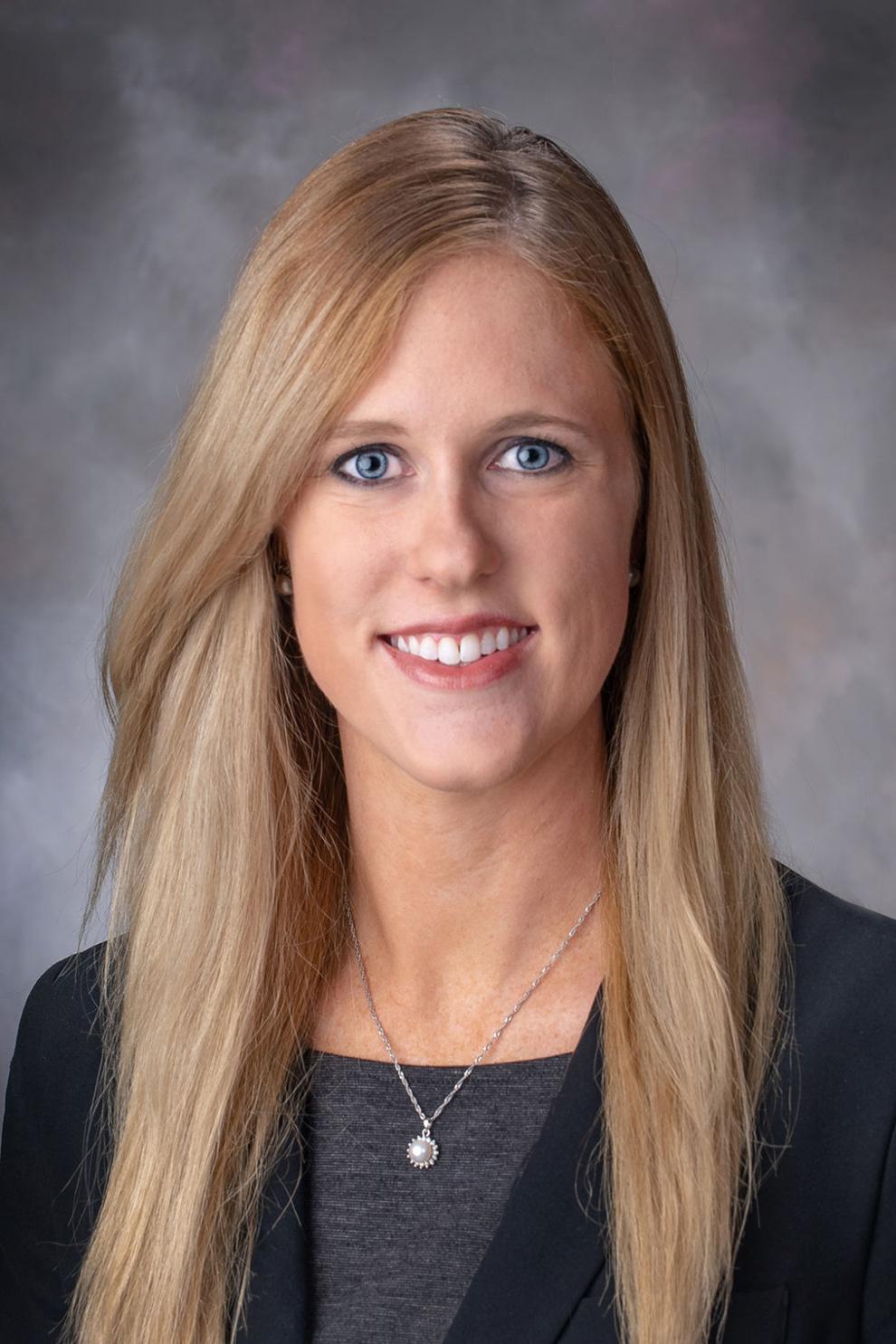 John Stinner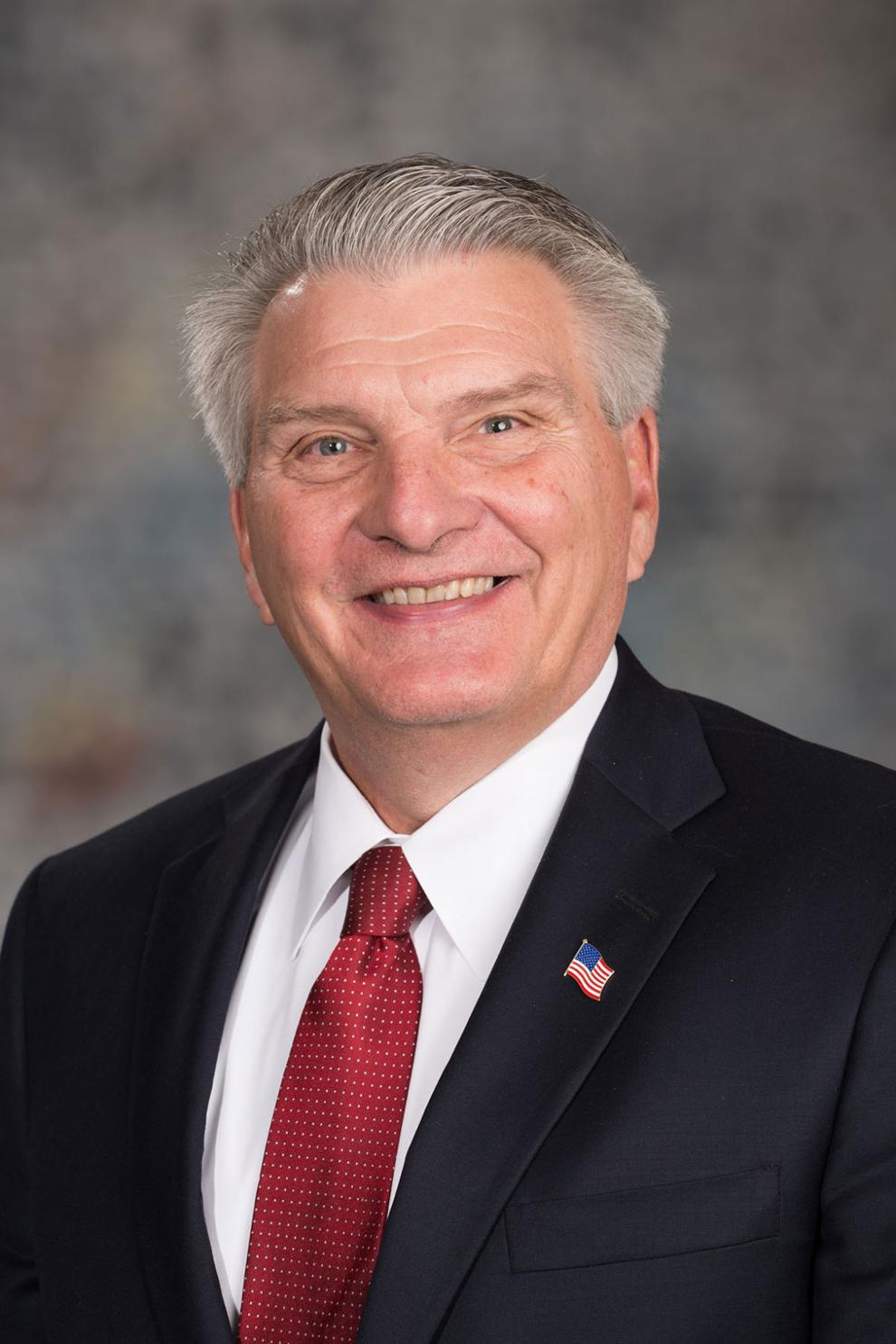 Tony Vargas
Lynne Walz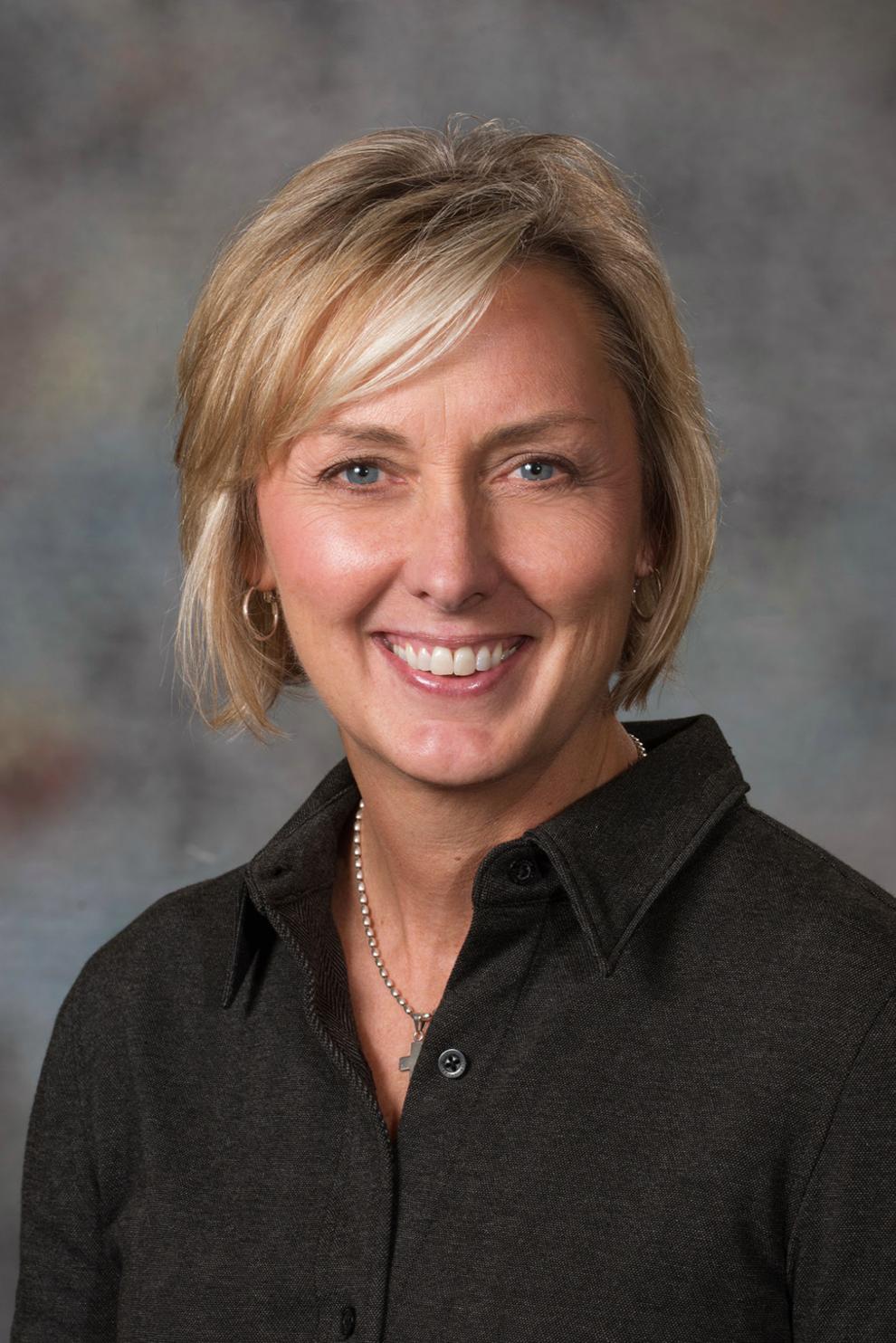 Justin Wayne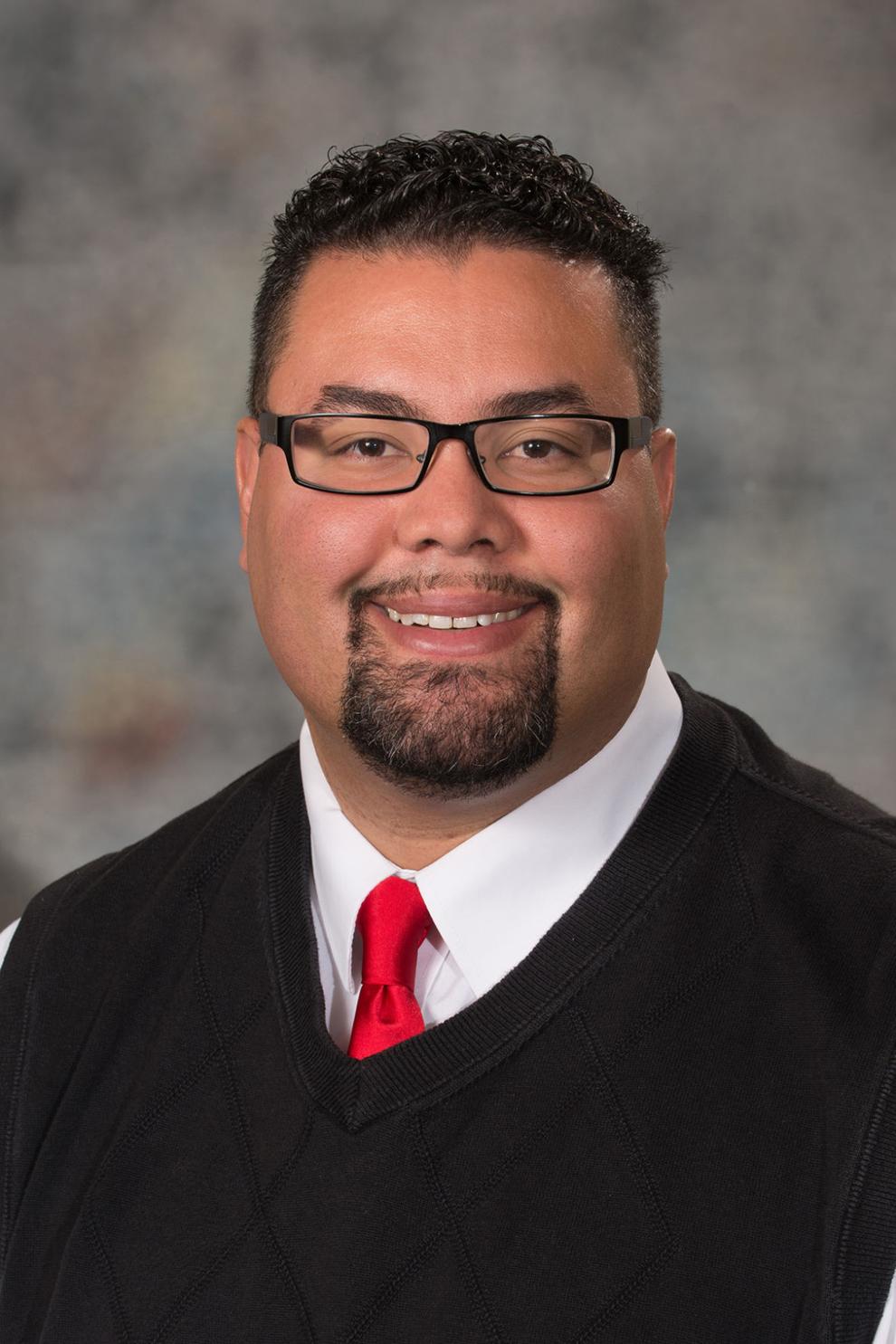 Matt Williams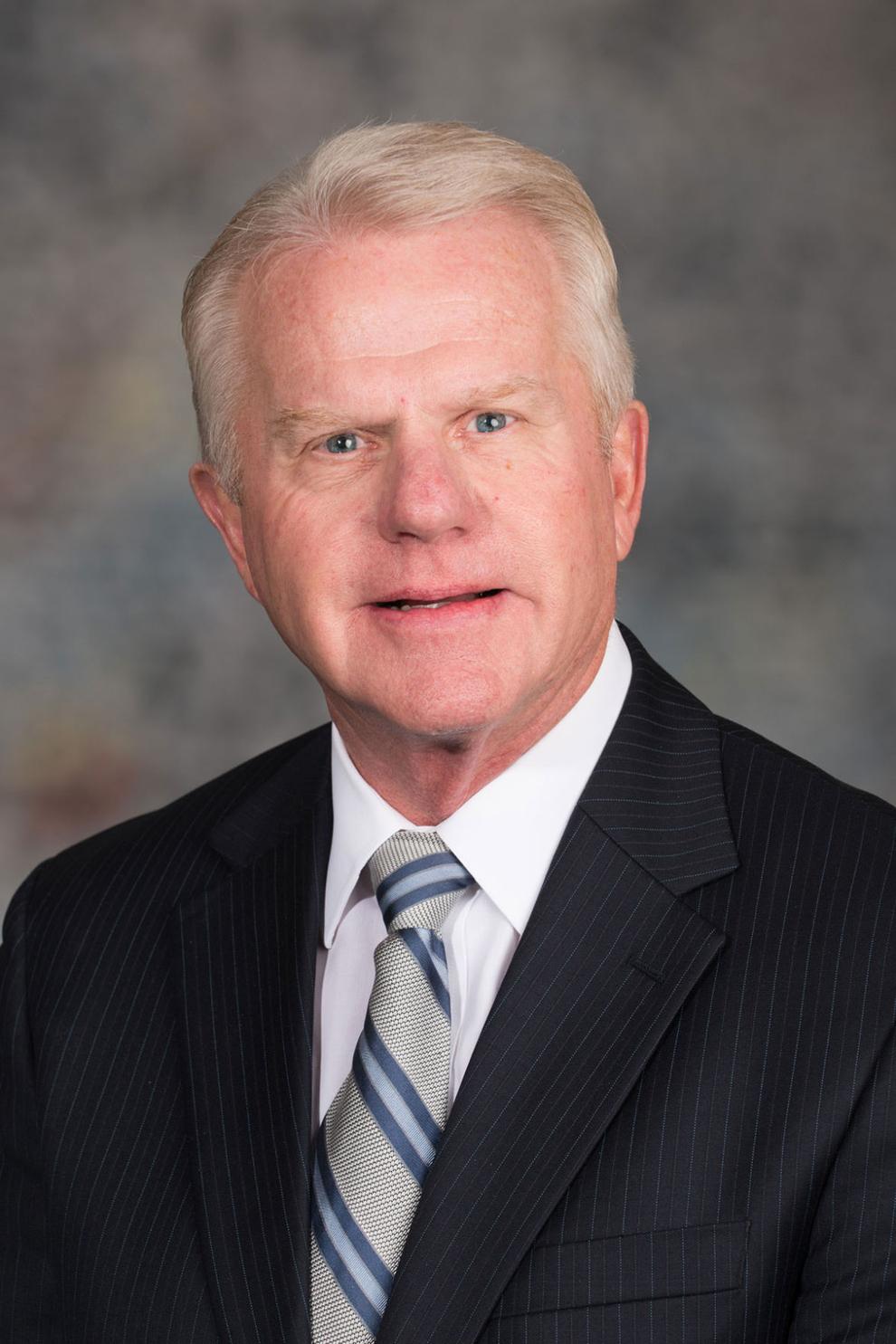 Anna Wishart