CAIRO — A vacant lot has been transformed during the past three years into a beautiful veterans memorial, which was dedicated this past weekend at Cairo.
The park, which is at the intersection of Nile and High streets, is "a beautiful tribute to our veterans," said Charity Adams, the event's master of ceremonies.
Close to 200 people attended the ceremony.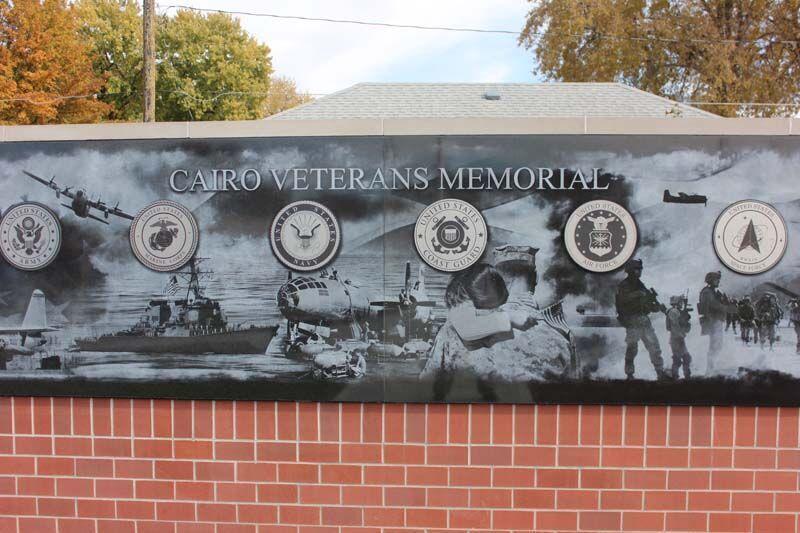 Adams said the Cairo Veterans Park was a complex project that took a lot of time and effort to create. The park replaced an "absolute disaster of a dirt lot," she said.
Volunteers put in much of the work to honor veterans. Adams thanked those who helped get their hands dirty, laying sod and performing other tasks. Those groups included the Cairo Fire Department, Cairo QRT, the Centura football team and city employees.
The Grand Island United Veterans Club brought 13 people to Cairo for the ceremony, including its color guard. Rick Leth and Wade Osburn of Cairo American Legion Post 333 raised the flag from half-staff to full-staff.
Members of the Centura Choir, directed by Kim Killinger, performed several patriotic numbers.
The idea for the park began with a cash donation from the late Edward VanWinkle, who spent almost 12 years in the Army. He served during the Korean War and several years after that in Japan. He died in 2014 at the age of 83.
His wife, Judy, and their four sons carried on Edward's plans. Judy passed away Oct. 29 of this year at the age of 81.
Kirby, one of the sons, said the completion of the park was a little overwhelming.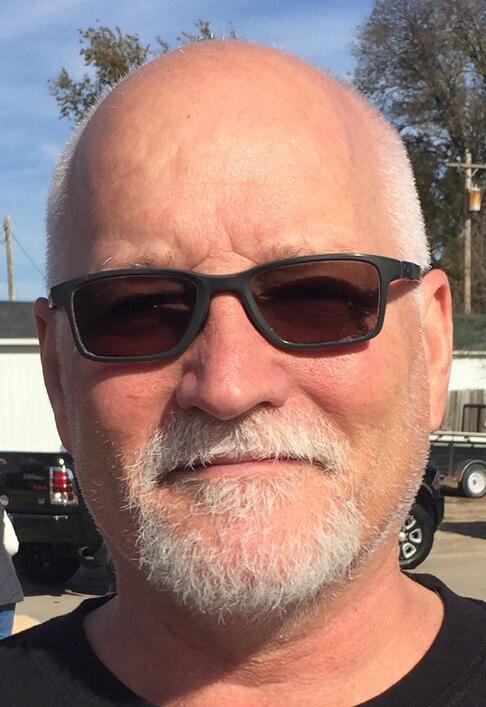 "I'm pretty proud of what we've done here on my dad's behalf, and just kind of excited, too," he said.
The veterans park is good for Cairo "because we need to recognize our veterans. We need to honor them. That's just something my dad, raising us, instilled into us. He was such an Army guy," Kirby VanWinkle said.
He and a brother were able to bring their mother to the park in her wheelchair before she died.
"So she got to see it. So she'll be able to tell Dad about it now," he said.
State Sen. Tom Brewer of Gordon, the featured speaker, said, "This is the third one of these memorials I've been a part of. And this one is by far the nicest. Some of the others were kind of limited on the piece of ground they had to work with."
Brewer drives through Cairo about once a week, taking Nebraska 2 to and from Lincoln. But he hadn't seen the veterans park until Saturday.
Looking at the park "kind of takes your breath away because whoever come up with this idea needs to be commended. This is amazing. It is probably the finest memorial I've seen," he said. 
Brewer, who is chairman of the Legislature's Military and Veterans Affairs Committee, served eight tours in Afghanistan.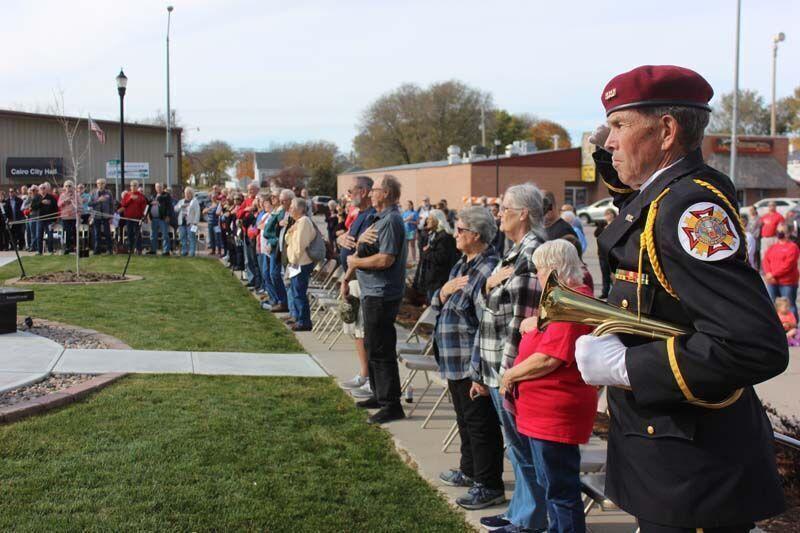 Even if you've accomplished a lot, "sometimes it's what you do after you leave the military that helps other veterans," he said.
"In the Legislature, we have never really had a champion for veterans," Brewer said. But in the past four years, a number of bills have been passed in support of vets.
Some of the measures might seem like small things, but legislators have succeeded in making "life a little better for veterans," he said.
"The idea behind a memorial is we honor those that have given their all," Brewer said. "Now, of course, we want to honor those that have worn the uniform, but all of us that have gone to combat really hesitate to ever take on the role of hero no matter how many times you're wounded because we saw the ones that never came home.
"But you guys should hold your heads high and be proud because when you build a memorial you do it right," Brewer said.