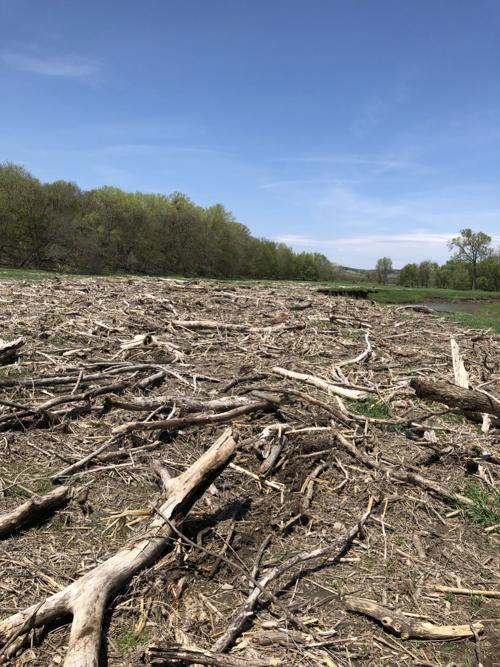 He carried one neighbor to safety in the bucket of his John Deere tractor, the water spilling out of Ponca Creek lifting the machine, spinning it around.
He rescued three more people, including an 85-year-old and a baby, with a boat.
But Jeremy Mahon couldn't get to all of his cows in time, and that still haunts him, a year later.
The 38-year-old has been working the patchwork of land his family owns and rents for a quarter-century — he was still in high school when he bought his first animals and piece of ground — growing corn and cows in the ribbon of land between the Niobrara and Missouri rivers.
And after those rivers rose a year ago, he didn't sleep much.
"My wife said: 'There were about two weeks there that you never came home at night.' It was a very trying period of time. You tried to keep what was still alive alive."
That meant long hours hauling feed and water, taking stock of what survived and tallying his losses. Nearly $500,000 so far, he said.
The flood caved in a corn bin near Verdel, spoiling the grain. It swamped alfalfa bales near Monowi, tore out fences and covered hundreds of acres in debris — sand and silt and coolers and trees and 40-foot utility poles, washed 8 miles downstream from Lynch.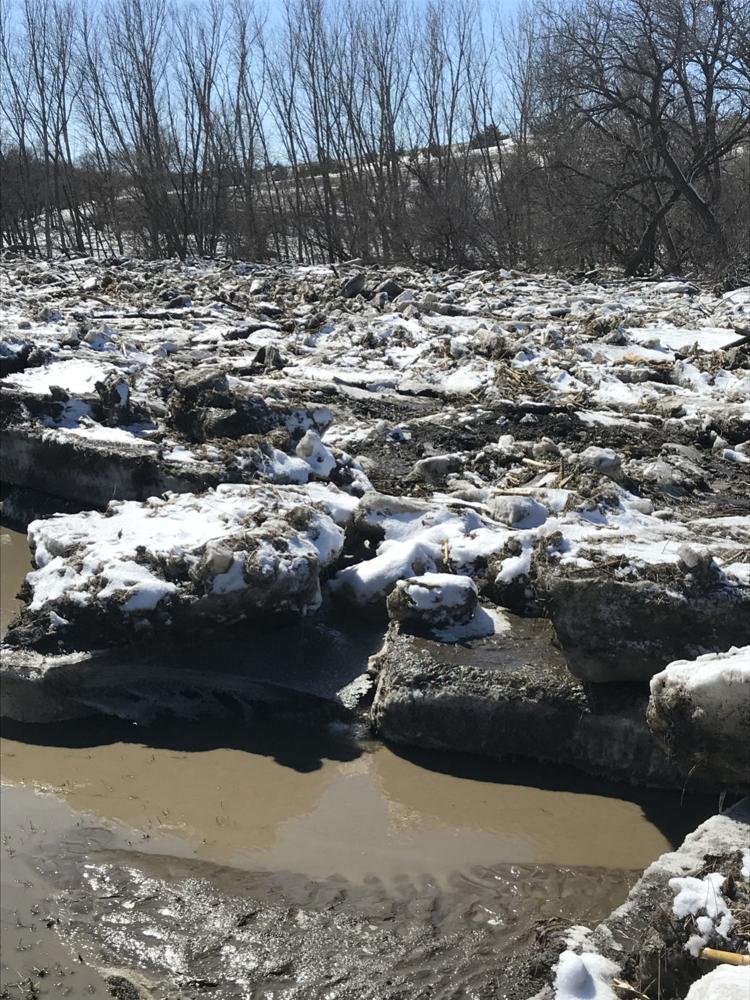 All of that can be cleaned and repaired and, potentially, eligible for federal recovery funds. He took photos and submitted the applications and estimated he's recouped about 25% of his losses.
"I'd rather fill out the papers than have to go through what I did. But a lot of people went through it worse. I'd rather not have to do either one."
The cows turned out to be the hardest part.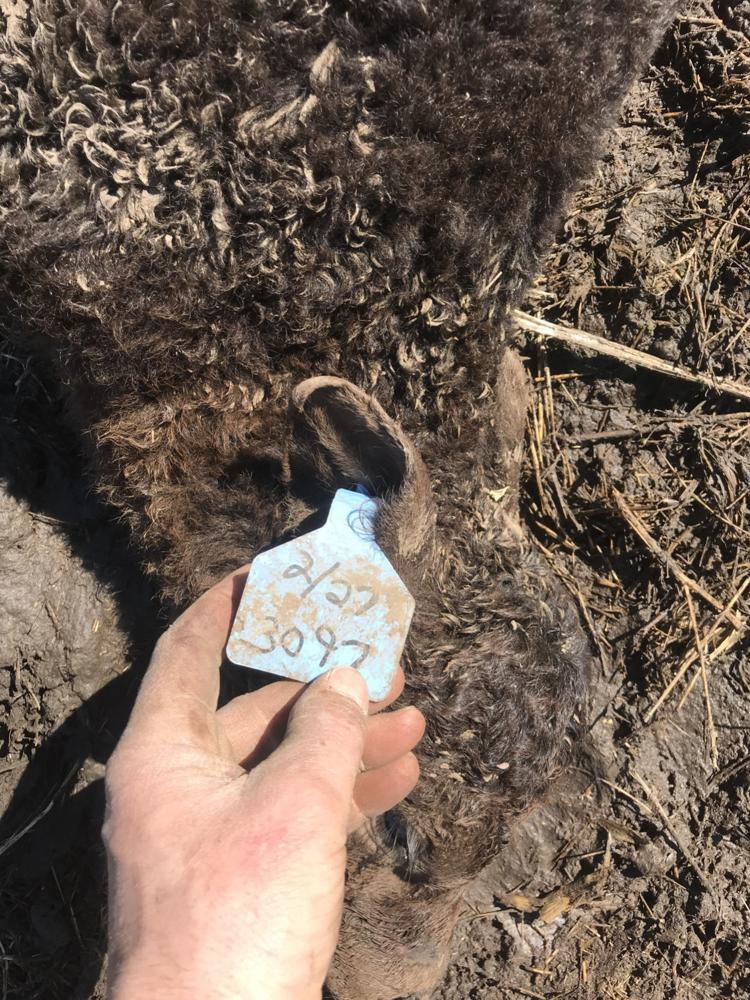 He kept a herd near Monowi but couldn't get to them immediately. He was buoyed when he finally did. "I'm tickled to death on that group of cows," he said. "They had water and feed. They took care of themselves and I'll give them cows a big pat on the back."
But he lost half of the herd he kept near Verdel. He wouldn't say how many, just that it was more than 100, including all of the calves.
He found some of the animals on the ground, caked in ice, and others had washed away. The cows were worth about $2,000 apiece, he said, the calves $400.
It's not about the money, though. The suffering got to him. And this year, for the first time in at least 25 years, they didn't put any animals on that land.
"After you've seen what I've seen, you aren't going back. It's kind of hard to stomach. You half blame yourself for it, is how you cope with it."
Be the first to know
Get local news delivered to your inbox!