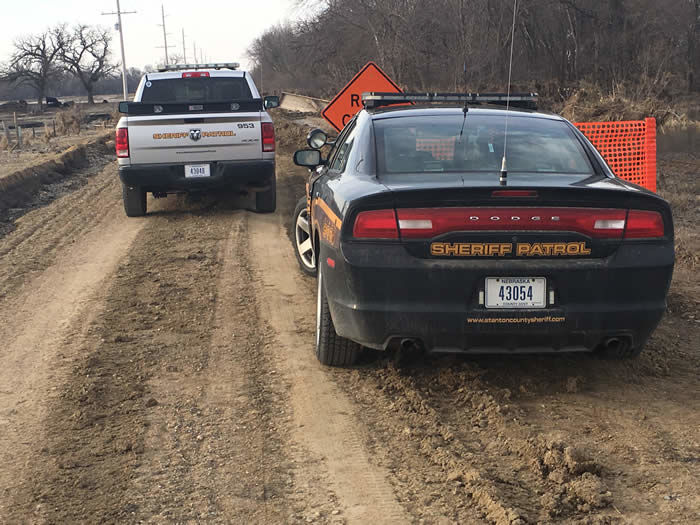 Human remains washed out of the Elkhorn River southwest of Stanton following recent flooding, Stanton County Sheriff Mike Unger said in a news release.
The discovery Tuesday evening remains under investigation, and deputies searched along the area Wednesday, he said.
Unger said the remains were in water for "an extended period of time" and are not Scott Goodman, who has been missing since March 14 after being swept away by floodwaters in Norfolk.
Forensic experts will aid in the investigation.
Be the first to know
Get local news delivered to your inbox!