MASON CITY — Shawn Racicky's firepits are in demand for their durability and unique designs.
The owner of R&R Welding Inc. at Mason City creates the spherical pits by welding the rounded ends of propane tanks together.
Shawn said his inspiration was the internet and his customers.
"You pick the customer's mind to start with," Shawn said. "I usually cut one piece at a time and envision it — kind of wing it. Everybody has been super happy with it. It depends on what I think they want."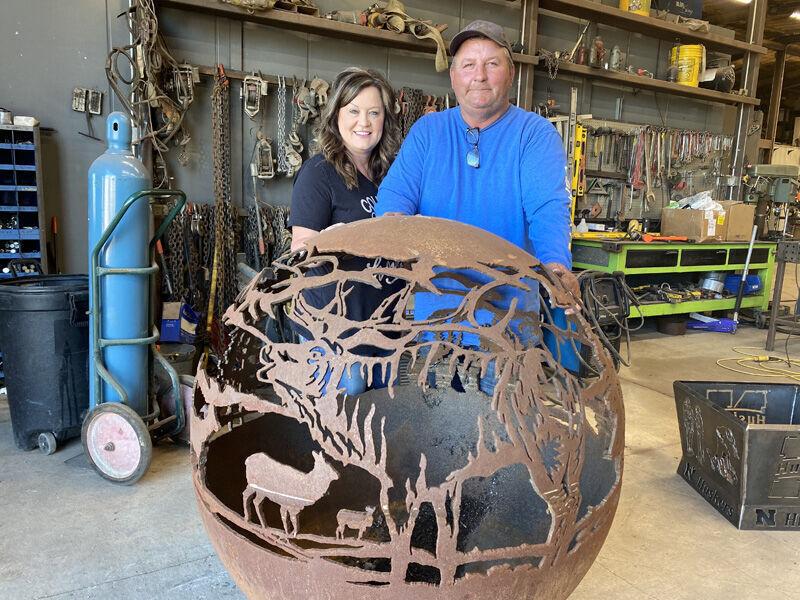 His hand-cut firepits feature intricate silhouettes of wildlife and farm scenery. One of his recent projects was welded from machine-cut panels with a Wyoming-themed pattern.
For propane firepits, Shawn has even created pits with steel logs that look like the real thing with flames flickering around them.
Lori Racicky, Shawn's wife, recalled how a law enforcement officer once stopped an R&R employee on the road to admire an Oxford memorial sphere that promoted the branches of the military.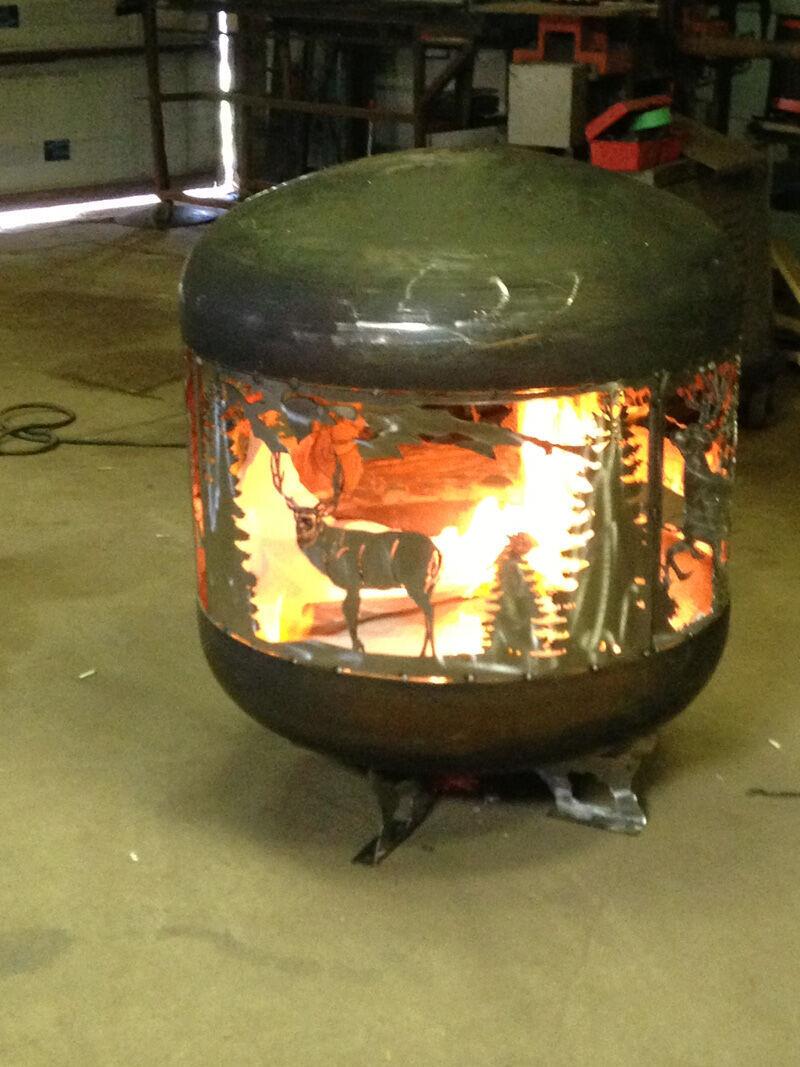 The firepits have been shipped as far as Florida and California. The round, hand-cut pieces consume about 16 hours of Shawn's time and depend on his artistic ability. The pits constructed of panels are fashioned by the plasma cutter and can take anywhere from four to 12 hours to complete.
Prices range from $300 to $2,000 for the firepits. Shawn factors in the cost of the propane tanks he purchases from Facebook or wherever he can find them for $200 to $500. Beforehand, customers discuss the size, thickness, customization, coating and whether the firepit will be indoors or outdoors.
"Basically, I draw it up, give them a quote, and they approve it before I even cut it," Shawn said. "These are heavy-made, and they're built to last. You're never going to have to buy another firepit."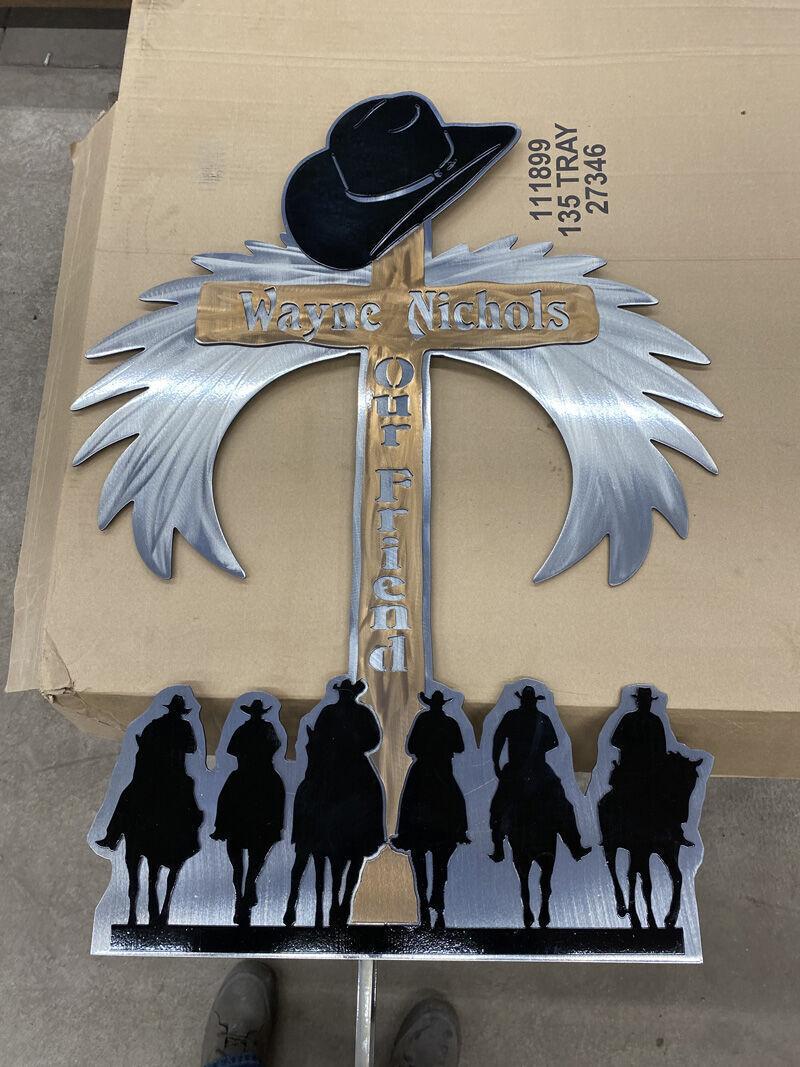 Before pursuing this hobby, Shawn studied welding at Southeast Community College. He started at Marlatt Machine & Welding in Kearney and worked at various shops from there. He also trained welders for a brief time at Grand Island's Central Community College.
Shawn started R&R Welding 15 years ago from the back of a truck with his father, Robert Racicky. Their shop in Mason City has grown with eight employees and even endured a tornado four years ago.
Robert retired five years ago, but R&R Welding still offers services such as mechanical contracting, repairs and fabrication and cutting cedar trees.
R&R Metal Works is the artistic side of the business that offers personalized tumblers, signs, benches and lasered images.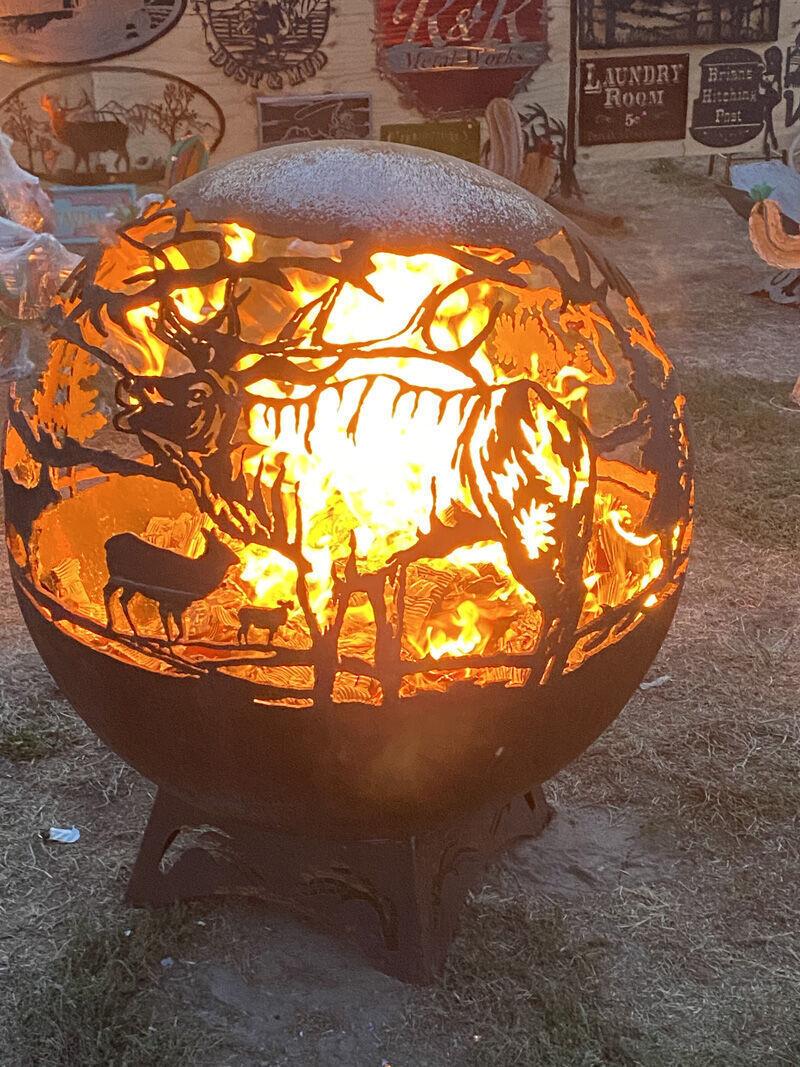 Some pieces are donated to organizations, such as Pheasants Forever, or crafted for memorial services. Shawn began showcasing items at craft shows and in Las Vegas, but he's seen a lot of support from the community.
"It's grown a lot in 10 years," Lori said. "You would not believe the people that look for him every year for Junk Jaunt. We had so many people that stopped back."
Every year for eight years, Shawn has sold about 200 signs and three or four firepits at the annual mid-Nebraska garage sale. R&R sets up for Junk Jaunt in Ansley.
For those who would like to purchase customized projects, they can visit the R&R Metal Works Facebook page and send a message or email rrmetalwork@gmail.com. Customers can also call 308-212-0315.
"I've never ever had a customer that didn't like what I made," Shawn said. "We just kind of do it part time. When I retire, then I might get into this full time."
12 Nebraska shops worth checking out
Marah's Treasures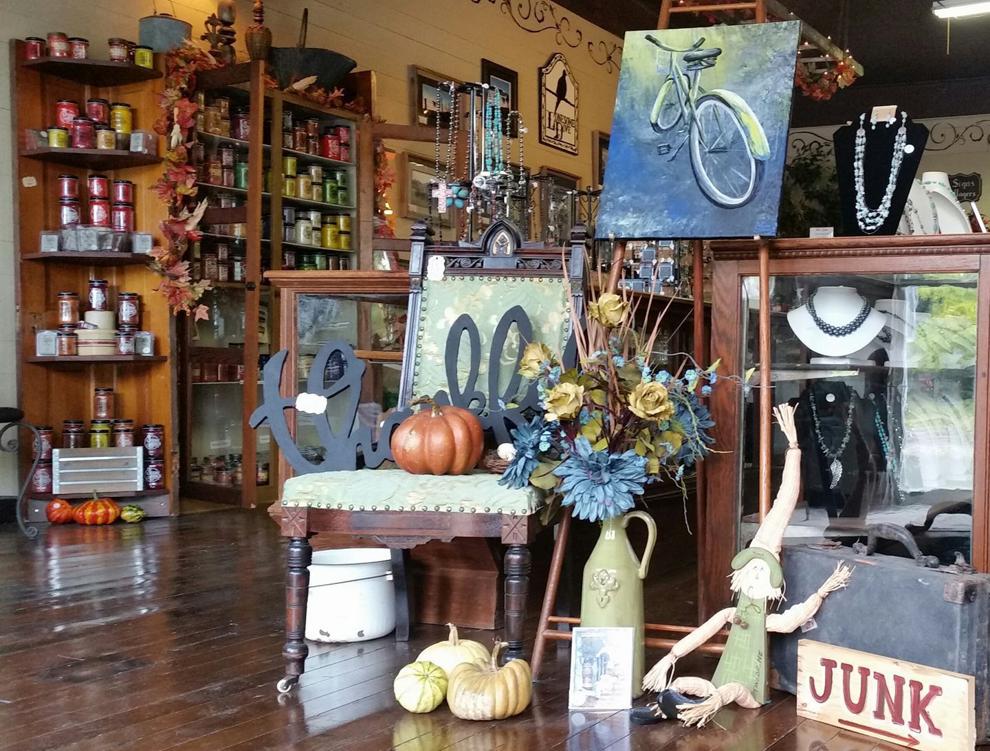 The Most Unlikely Place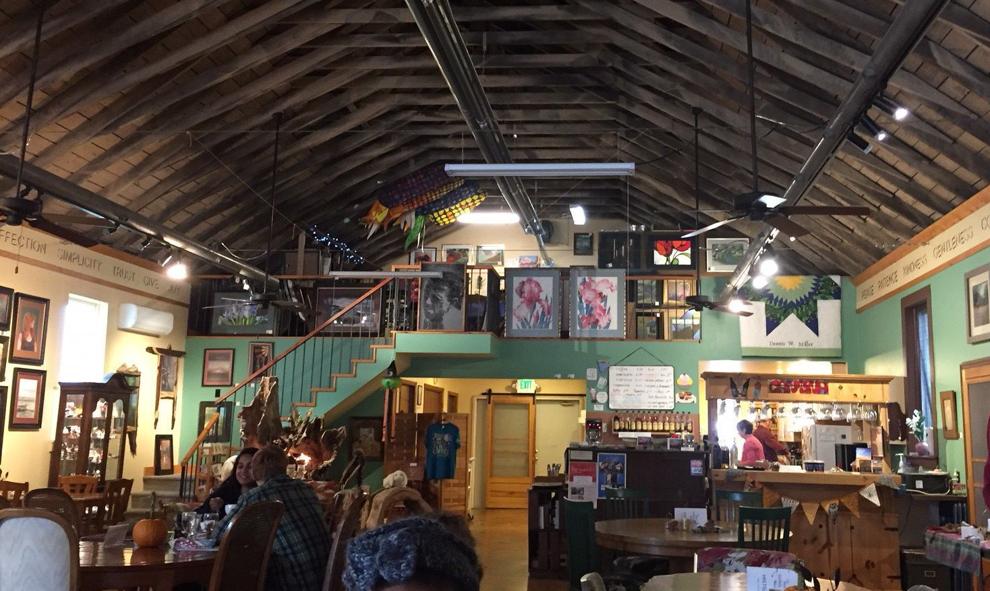 Fort Cody Trading Post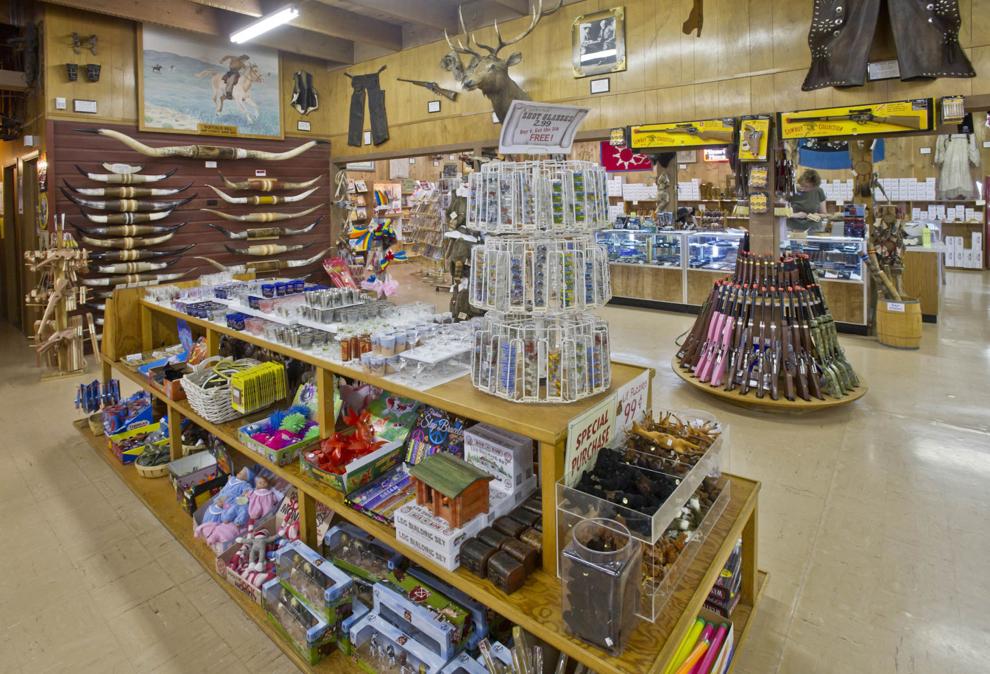 Marshall Custom Hats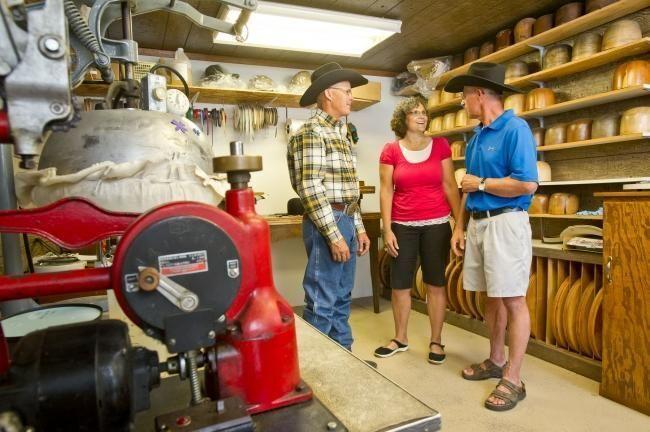 Hollywood Candy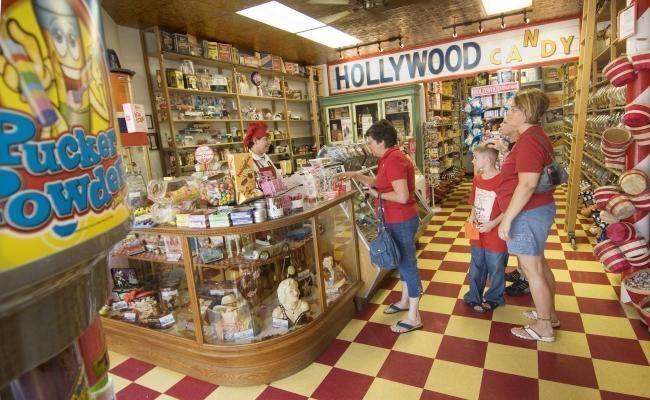 Brown Sheep Co. Mill Store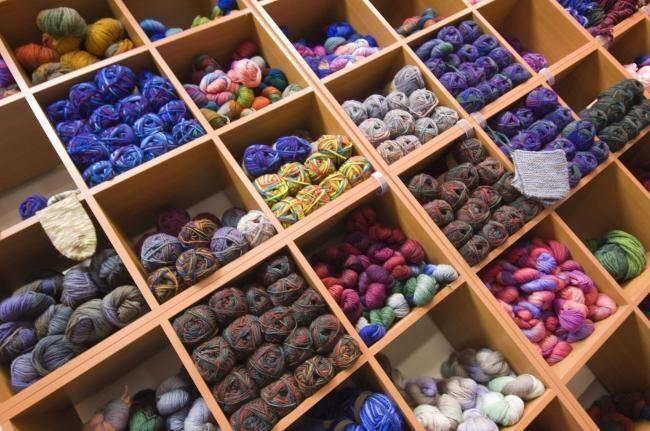 Cottage Inspirations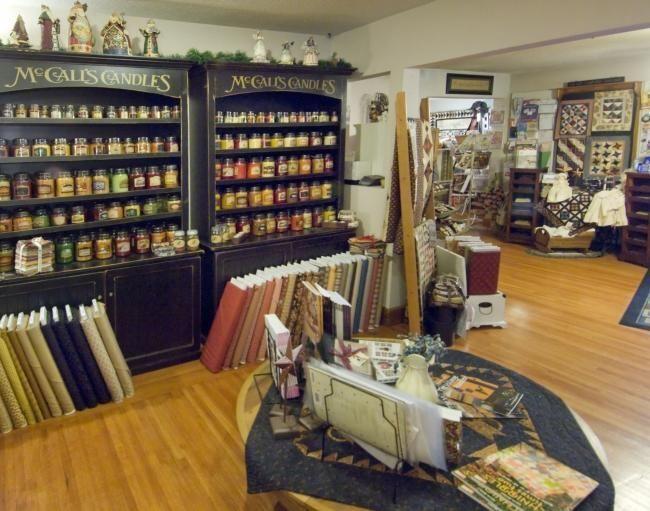 Antiquarium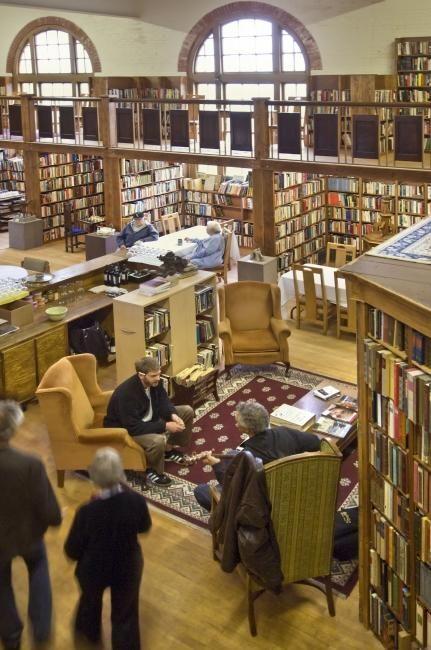 Master's Hand Candle Co.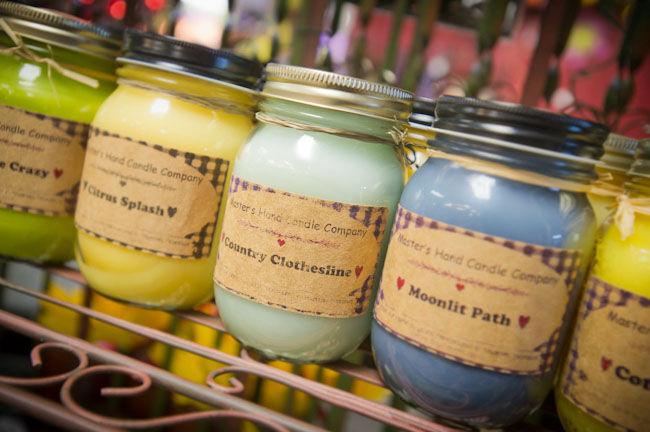 North Platte Art And Gift Gallery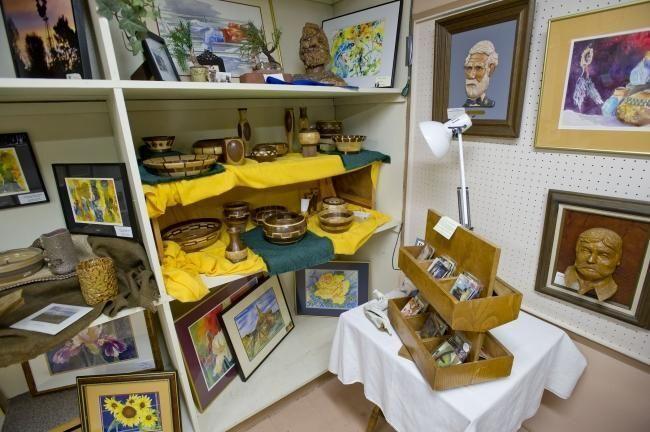 Park Avenue Antiques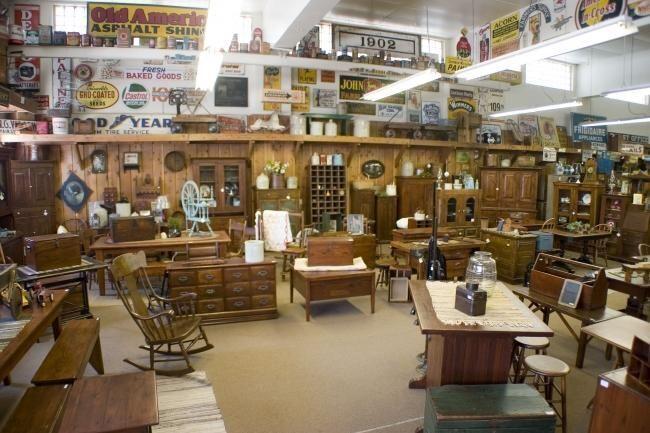 The Keeping Room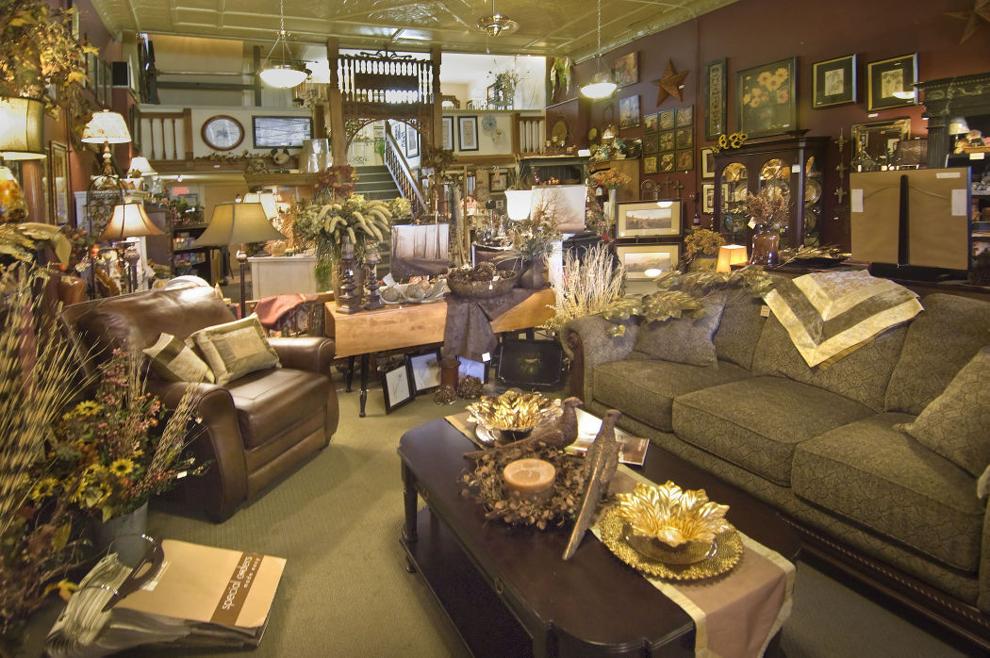 Yesterday's Lady