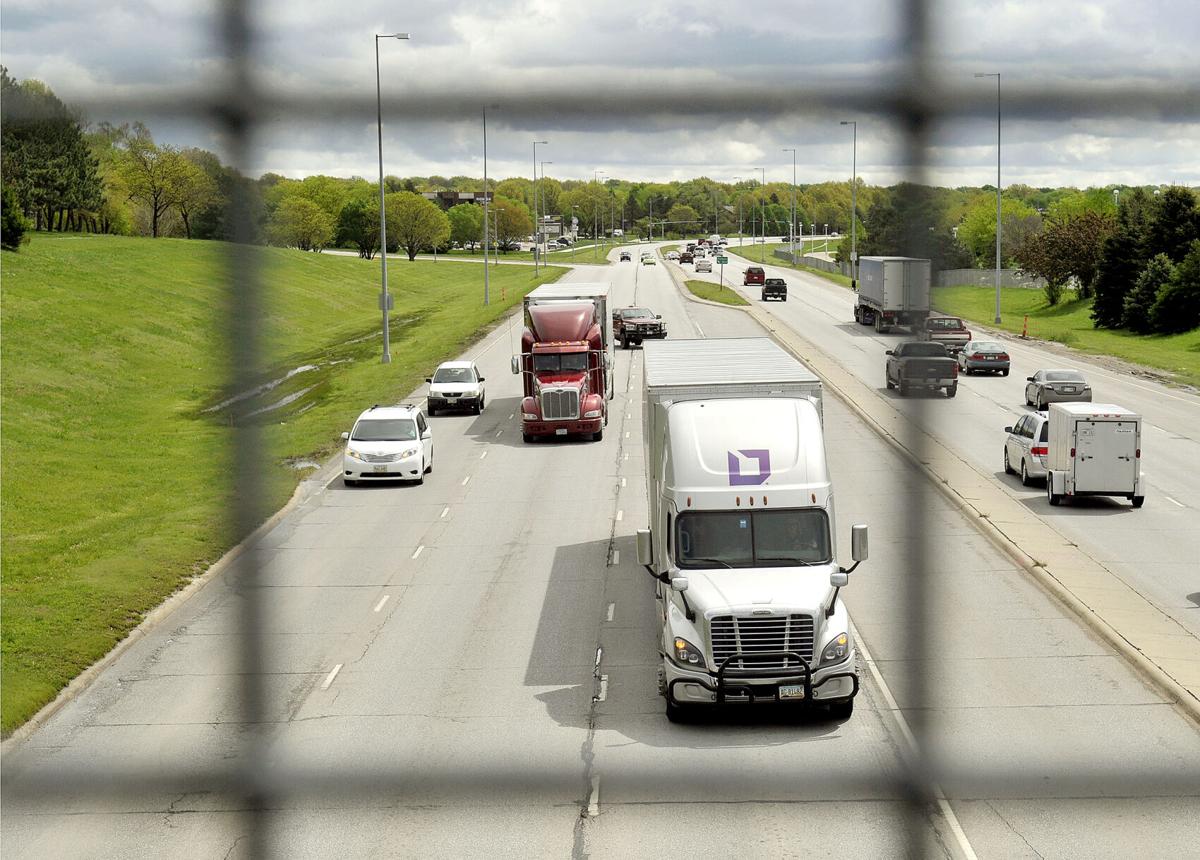 The Nebraska State Patrol has received a nearly $1.3 million federal grant to pay for installation of a new computer system at the weigh station near Nebraska City on Nebraska 2 that will streamline inspections.
The $1.28 million grant, which came from the U.S. Department of Transportation, will pay for the State Patrol to install a system similar to those used at weigh stations on Interstate 80 near Waverly and North Platte. The system includes a license plate reader, tire-pressure detection and an updated weigh-in-motion sensor that allow vehicles to be screened as they pass by on the highway so they don't have to pull into the weigh station.
"This technology upgrade enhances the weigh-in-motion system and will allow more trucks that are operating safely to bypass the weigh station and keep their important freight moving," Col. John Bolduc, superintendent of the Nebraska State Patrol, said in a news release.
Be the first to know
Get local news delivered to your inbox!