The Nebraska State Patrol arrested a Michigan pair with drugs and a gun during a Sunday night traffic stop that started when a trooper clocked a car going 101 mph on Interstate 80 near Sutherland.
Patrol spokesman Cody Thomas said it happened at about 9:40 p.m.
After stopping the eastbound Kia Optima, the trooper smelled marijuana coming from inside. A search turned up 970 pills of suspected ecstasy, 4 pounds of marijuana, drug paraphernalia and a loaded handgun, Thomas said.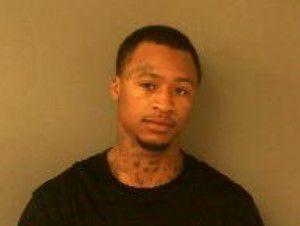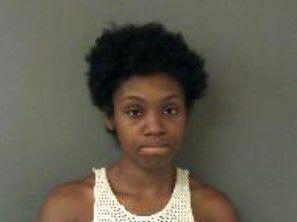 He said troopers arrested the driver, 22-year-old Jabreel Castleberry, of Kentwood, Michigan, and 19-year-old Nyesha Gill-Johnson, of Wyoming, Michigan, on suspicion of possession with intent to distribute, possession of more than 1 pound of marijuana and a firearm during the commission of a felony.
Castleberry also was cited for the alleged possession of a firearm by a prohibited person.
Both towns are suburbs of Grand Rapids, Michigan.
Latest missing persons cases in Nebraska
Isabella R Buckman
Christopher M Johnston
Freddy Rico Pilcher
Dominiga Benito
Leah Rennee York
Patricia Susanne Herman
Hunter P Hawthorne
Michael Medina
Zackary Reuter
Joseph Allen Dunwoody
Brian Diego-garcia
Jaden Hammond
Raven Emma Pierson
Michael Salas Ogden
Isahi A Devora
Julisha Deandra Biggs
Kash A Davis
Tucker A Dobberstine
Dayton W Schultz
Samuel Rg Fatica
Stormy L Chesmore
Alexander Michael Gardner
William A Brown
Mary K Bruber
Raven A White
Alexis Renae Arkulari
Alicia Serinna Chacon
Shaydie Hinman
Cytaya Latini Tate-rucker
Mitchell A Musquiz
Christian J Randels
Tiana Rose
Tokeia Bryant
Brett Mathews
Carli May Tatro
Be the first to know
Get local news delivered to your inbox!