Welcome, enlightened few, to Nebraska. 
Some people will always think Nebraska is flat and boring, and there's no changing their minds, Nebraska Tourism Commission officials said via their 2020 travel guide. 
But you who are the anti-everyone (remember, Nebraska is not for everyone), you who are inspired by adventure, curiosity and surprisingly stunning beauty, bend low and check out this new guide. 
Two-thirds of you who gaze upon it, after all, probably will visit the state, said John Ricks, Nebraska Tourism Commission executive director. So the guide is a big-deal part of marketing the state. 
The state is more than Arbor Day, Kool-Aid, billionaire Warren Buffett, corn and cattle, which seem to be what's played up when you type "Nebraska" on Google.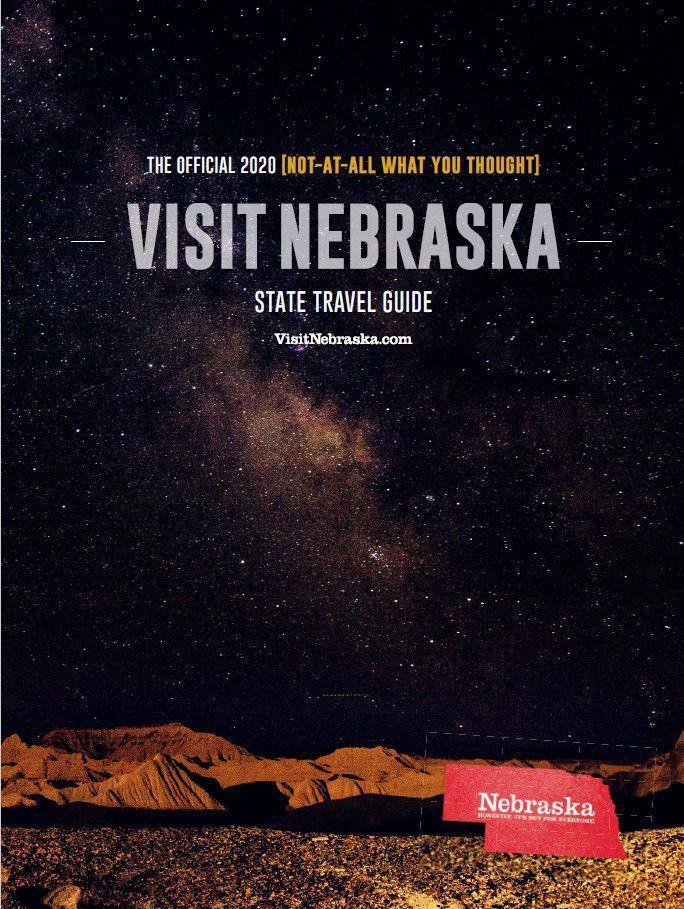 So what else is in the large expanse of land, this 430 miles long-and-210 miles wide swath of plains, prairie and rolling hills?
The guide recommends the sweeping night sky above Toadstool Geologic Park near Crawford, an area of the state that boasts low-light pollution and wide-open spaces, creating the perfect dark night skies for viewing the Milky Way.
You have free articles remaining.
Or how about Junkstock near Waterloo, the Applejack Festival in Nebraska City and the High Plains Christmas in Gering? 
The "mouth-watering Nebraska beef," the "real-deal Reuben," and the "humble, delicious Runza?"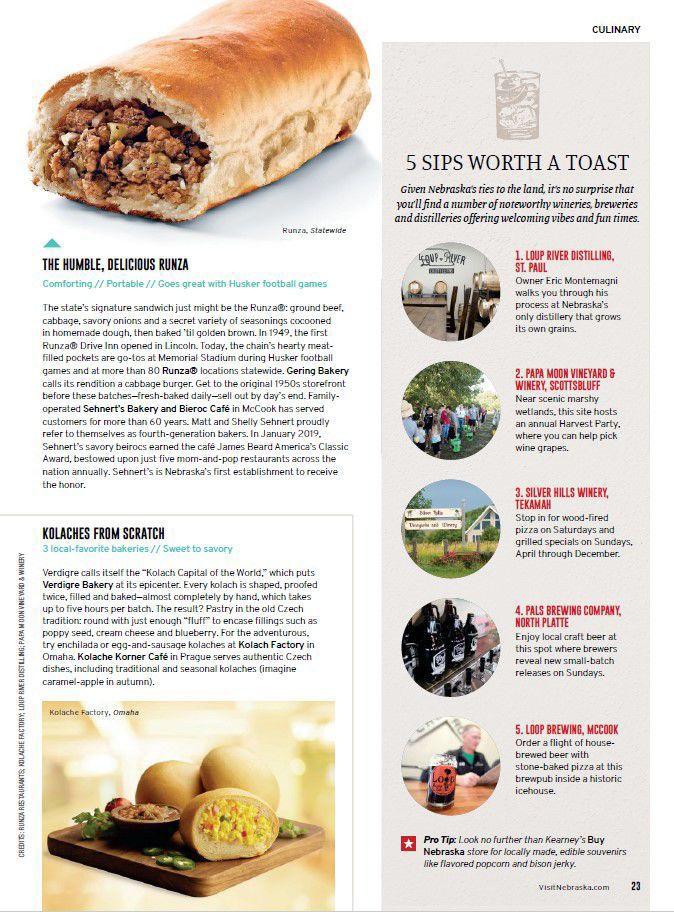 Family photo opportunities at Carhenge, Scotts Bluff National Monument, the Flying Heart Ranch in Hay Springs, and those lazy river tanking trips?
The outdoorsy, the woodsy, plainsy, rocksy and etc.-sy?
"We're looking forward to showing potential travelers the beauty of the state and the fun that can be had on a visit here," Ricks said. "A lot of hard work went into producing the 2020 guide and making it just as fun, lively and quirky as last year's." 
The Nebraska travel guide is a helpful tool for planning a trip to Nebraska, Ricks said. It incorporates the tone of the state's viral tourism campaign, "Nebraska. Honestly, it's not for everyone." 
It's where, it says, scenery meets cuisinery: Nebraska steaks, University of Nebraska-Lincoln Dairy Store ice cream, those special winery wines and brewery beers.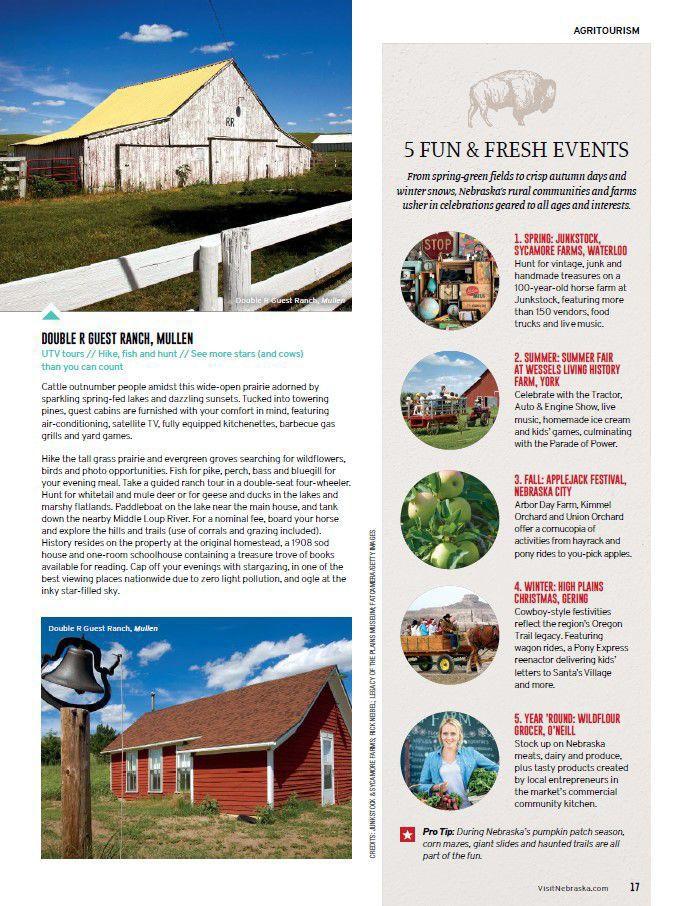 In 2019, the Nebraska Tourism Commission printed 200,000 copies of the travel guide and distributed them to all 50 states and numerous countries. In 2018, travelers to Nebraska spent $3.4 billion, generating 40,300 jobs.
The free 2020 travel guide can be found at visitnebraska.com. An online version is also available for download here.
Top Nebraska attractions
No. 10: Pawnee State Recreation Area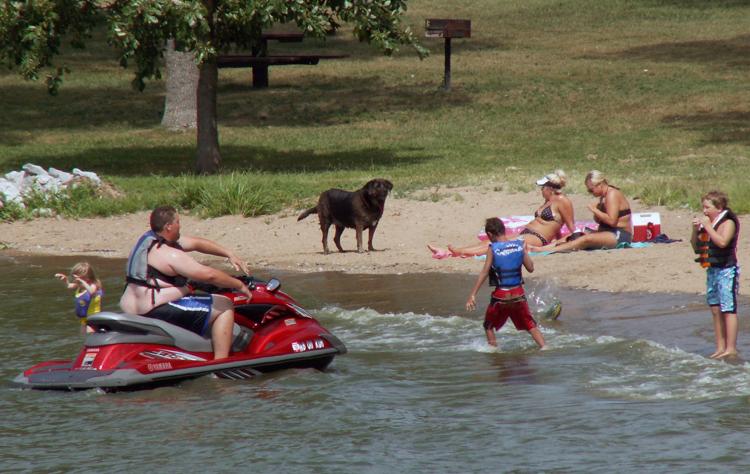 No. 9: Platte River State Park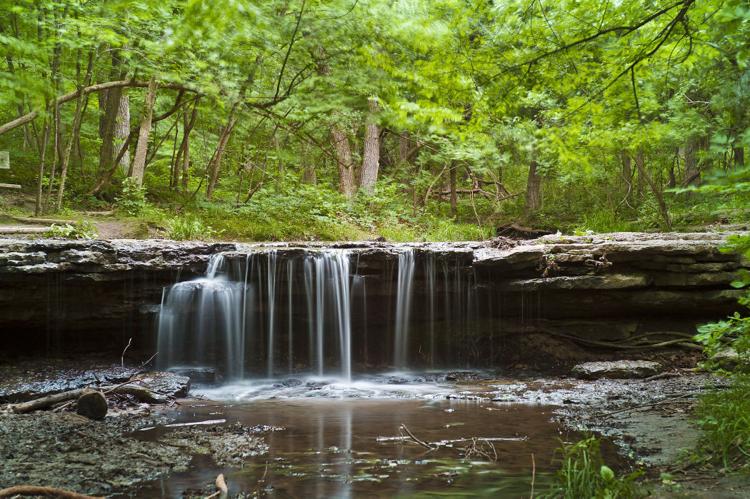 No. 4: Fremont State Recreation Area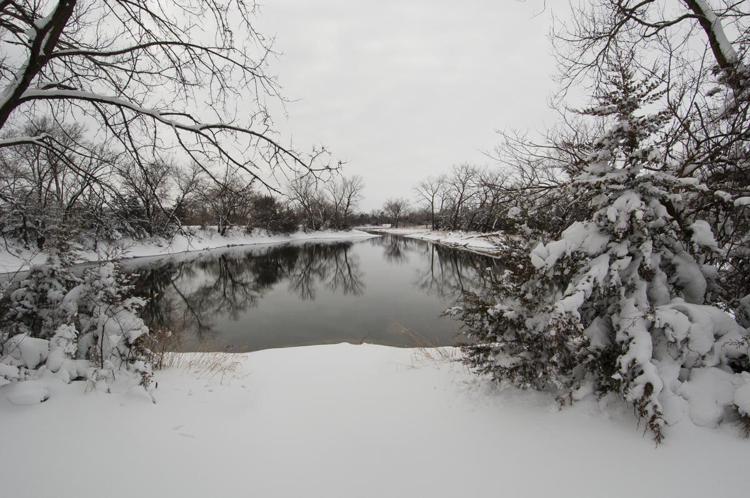 No. 5: Ponca State Park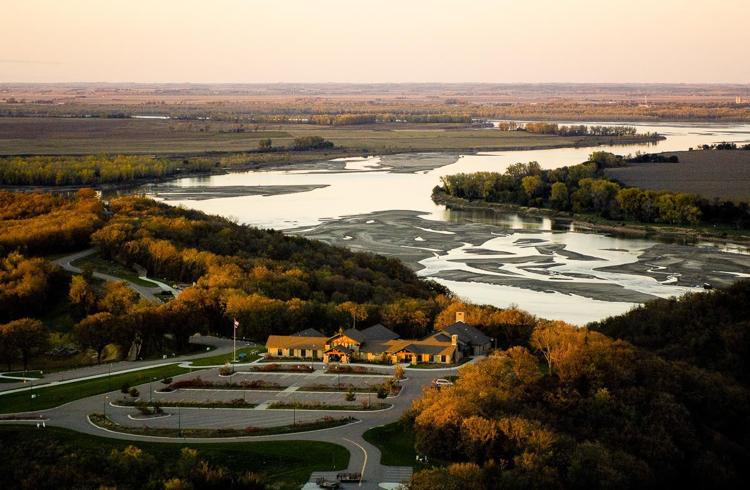 No. 6: Wagon Train State Recreation Area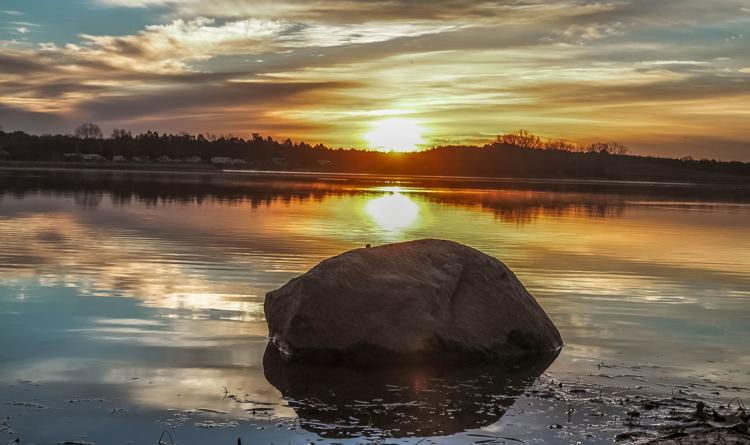 No. 3: CenturyLink Center Omaha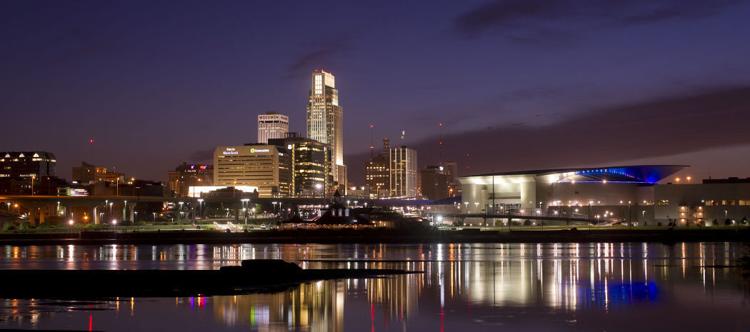 No. 6: Eugene T. Mahoney State Park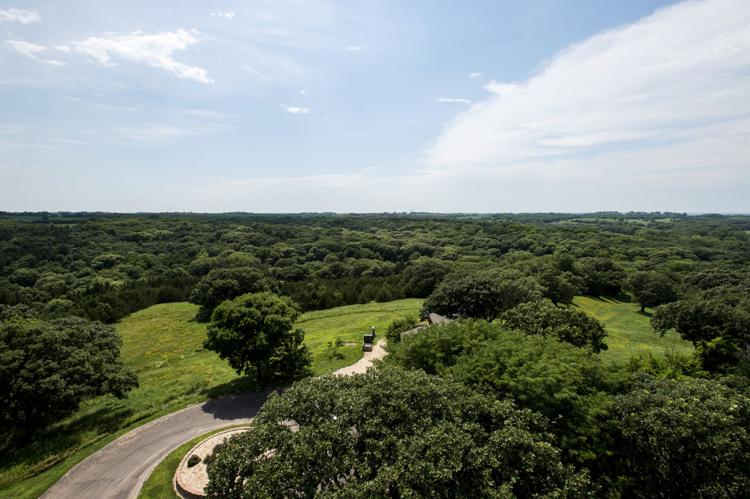 No. 3: Branched Oak State Recreation Area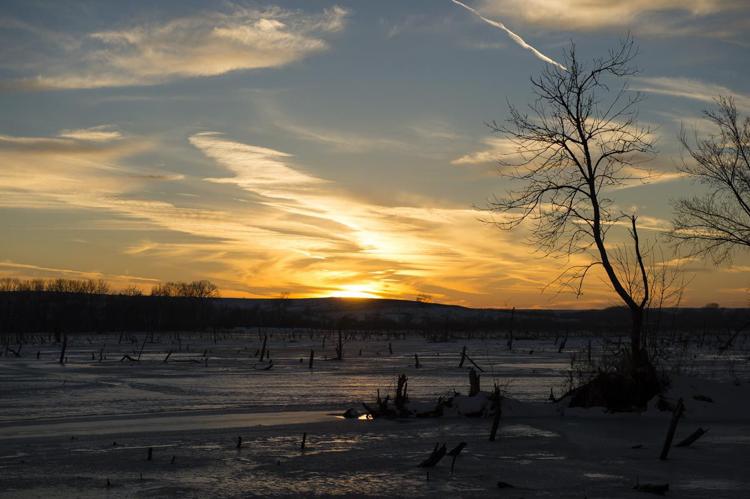 No. 2: Lake McConaughy State Recreation Area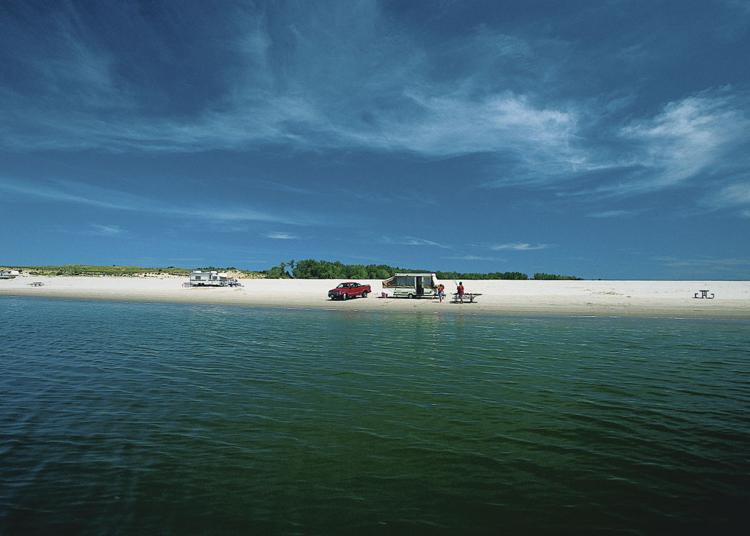 No. 1: Henry Doorly Zoo & Aquarium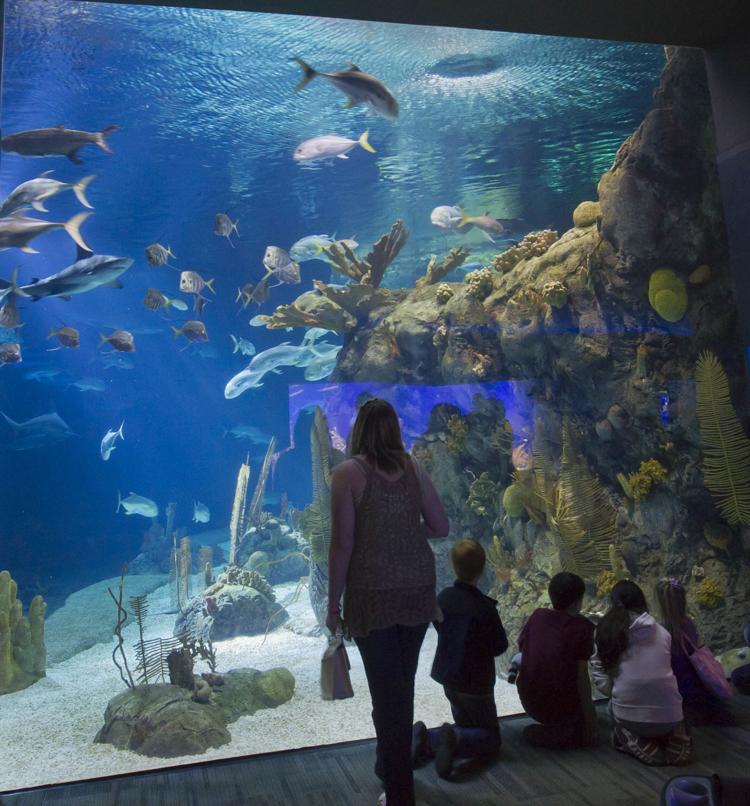 No. 10: Orpheum Theatre and Holland Performing Arts Center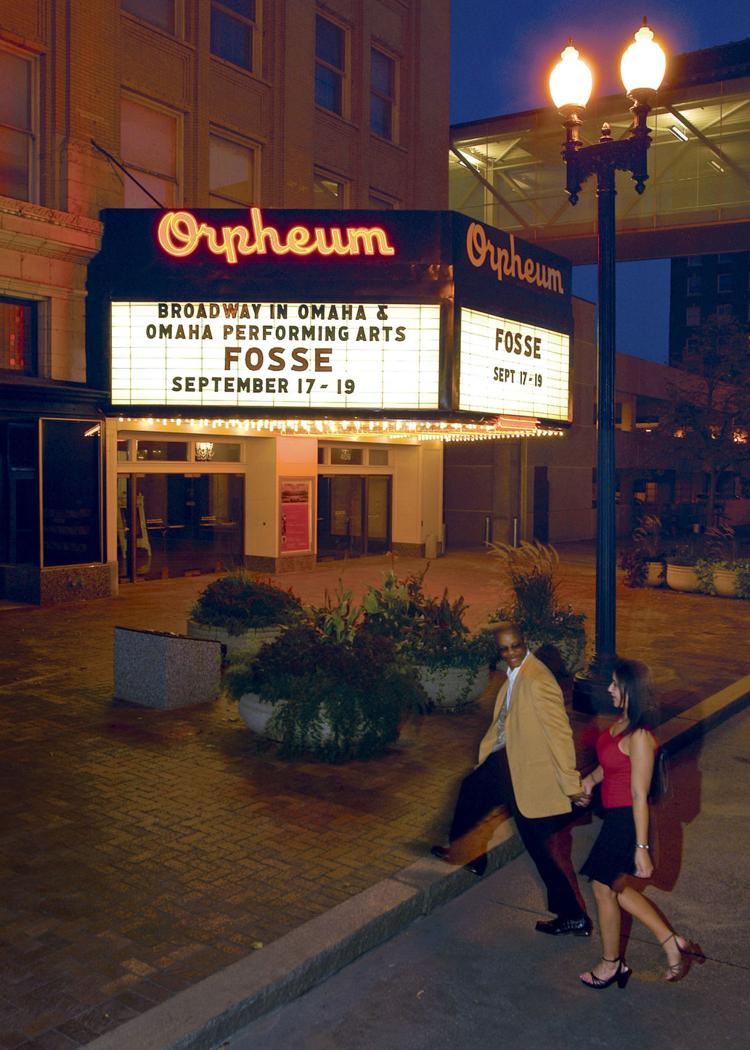 No. 8: Fort Robinson State Park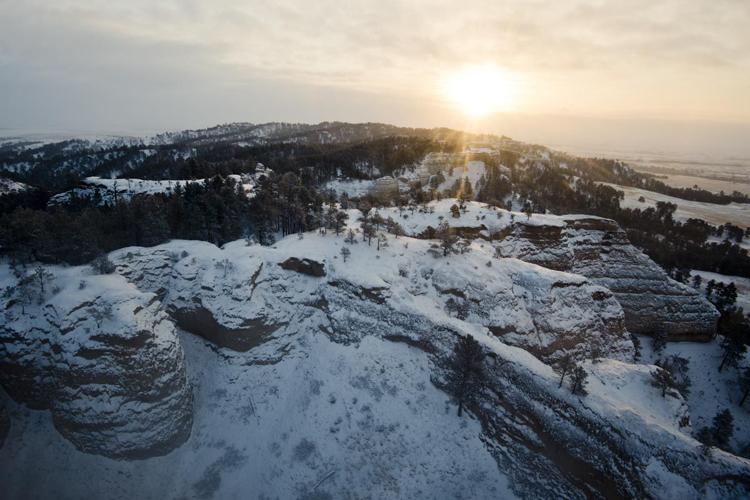 No. 7: Louisville State Recreation Area