What started as a way to terrify her classmates ended up with thousands of reactions around the world, some tagging Ellen DeGeneres for attention.
Makayla Martinez, a freshman at York College, posted a video to Twitter of her scaring other students with her Halloween costume by crawling toward them and giving a creepy wave last Thursday. Martinez dressed in a $40 costume of "the Rake," a horrifying creature that gained popularity over the internet over the past decade.
Since its posting, the tweet has received more than 179,000 likes and 63,000 retweets. Martinez's costume and video have attracted attention from publications like Time, the New York Post and Buzzfeed.
"I did not expect my tweet to blow up the way it did, I only expected a few retweets from people back home," Martinez said. "It's crazy knowing that my video went viral."
Other Twitter users responded in both horror and laughter to the video, including "I could watch 6 hours of this" and "The funniest, most genius video I've ever seen."
Martinez said she saw the costume used in another video and knew she had to try it herself.
"Usually I tend to go for something scary or funny because that's just who I am, so this costume was perfect," she said.
For four hours, Martinez terrified students walking through her campus apartment, with some screaming and attempting to get away from her.
"The best reaction I got was Kyle, the kid that walked through the door with all the books in his hands," she said. "He almost threw the book at me."
Martinez said her favorite comments have been those asking for a part two, which she said she plans to film Halloween night.
Lincoln kids in costume
Oliver as a fireman.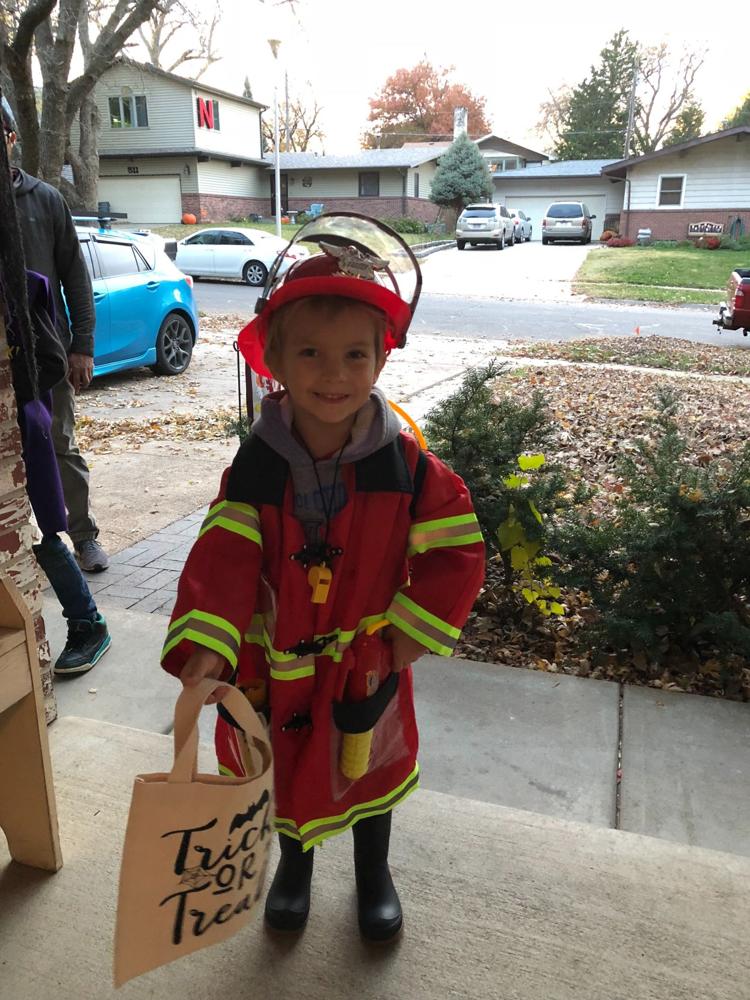 Parker as a bag of Takis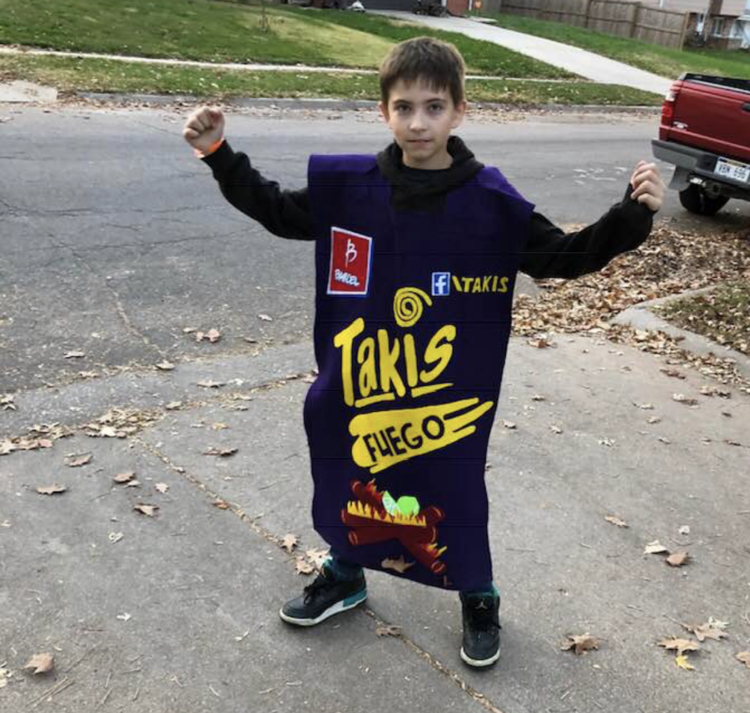 Slash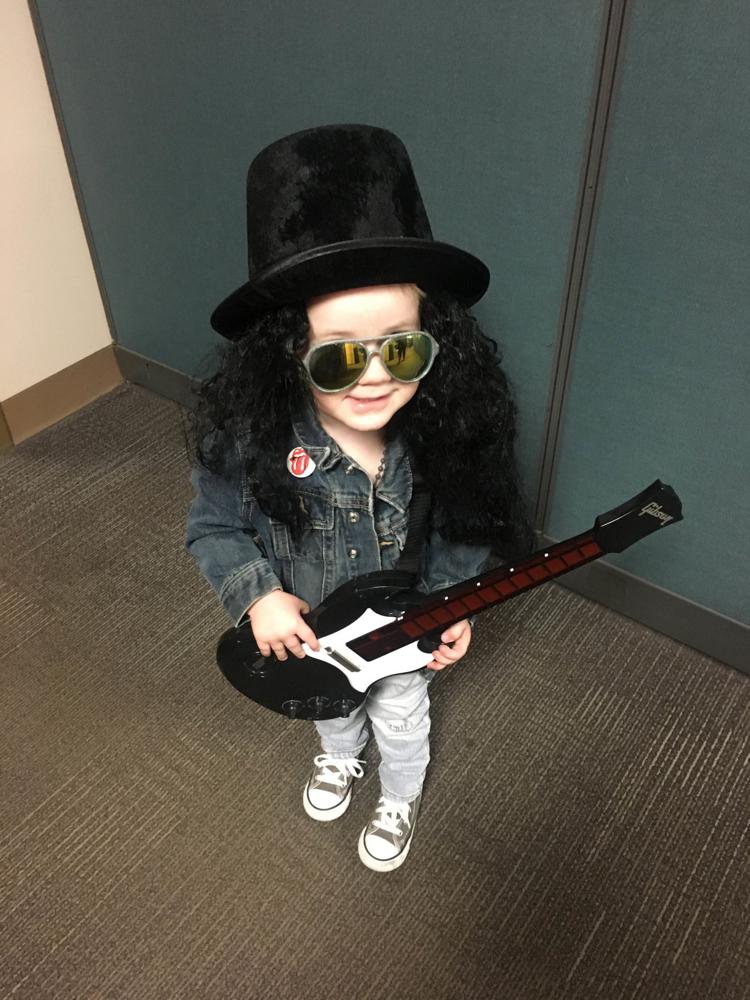 Mario and princess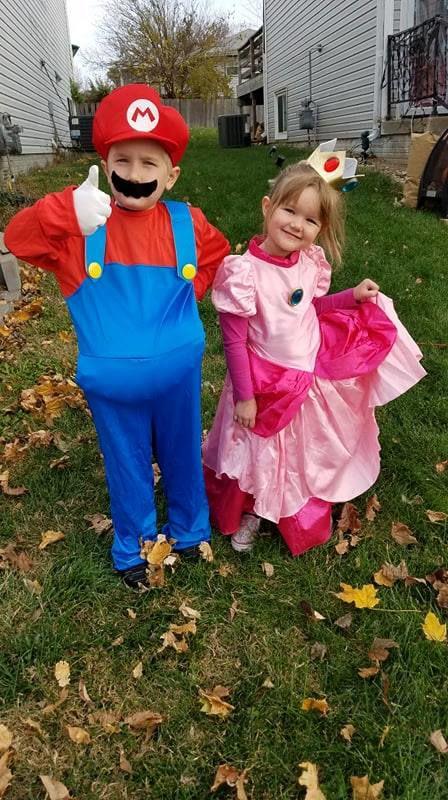 Haunted broken doll and Chuckie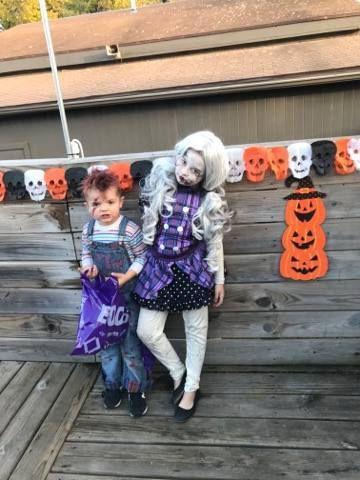 Rapunzel
Wizard of Oz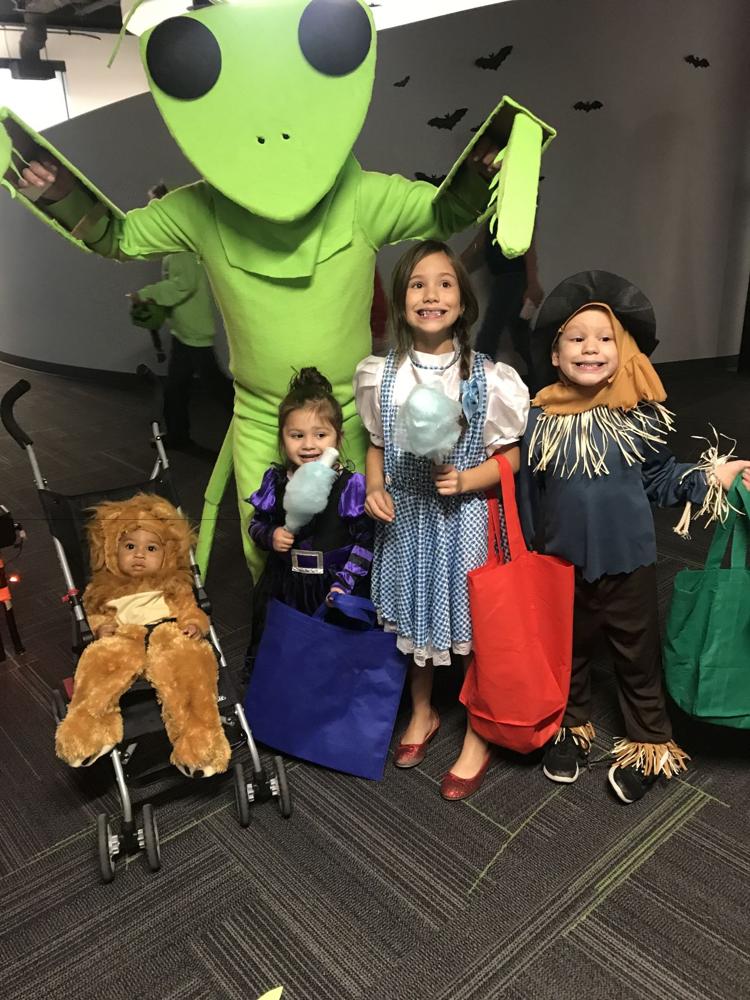 Chickens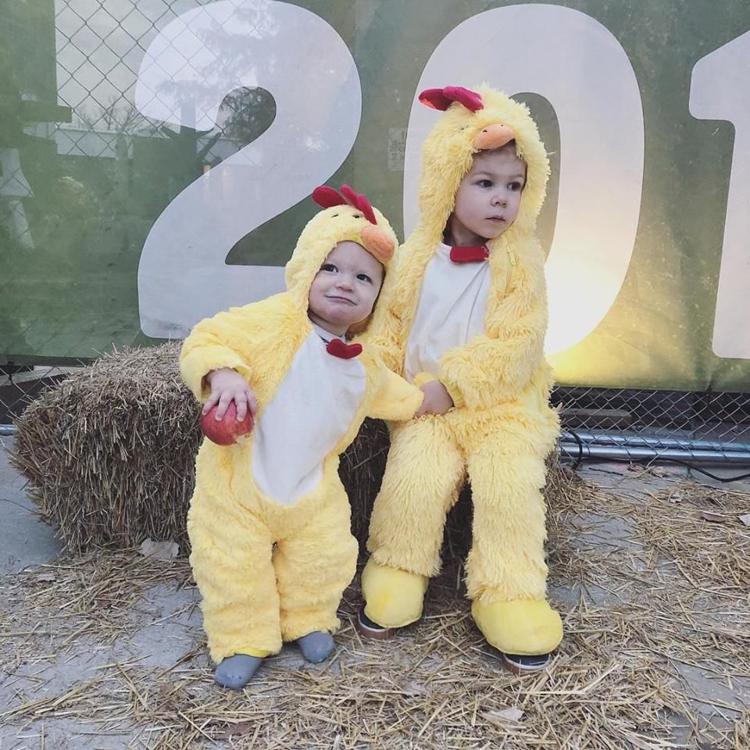 Jessa Abourezk as Frida Kahlo
Herbie Husker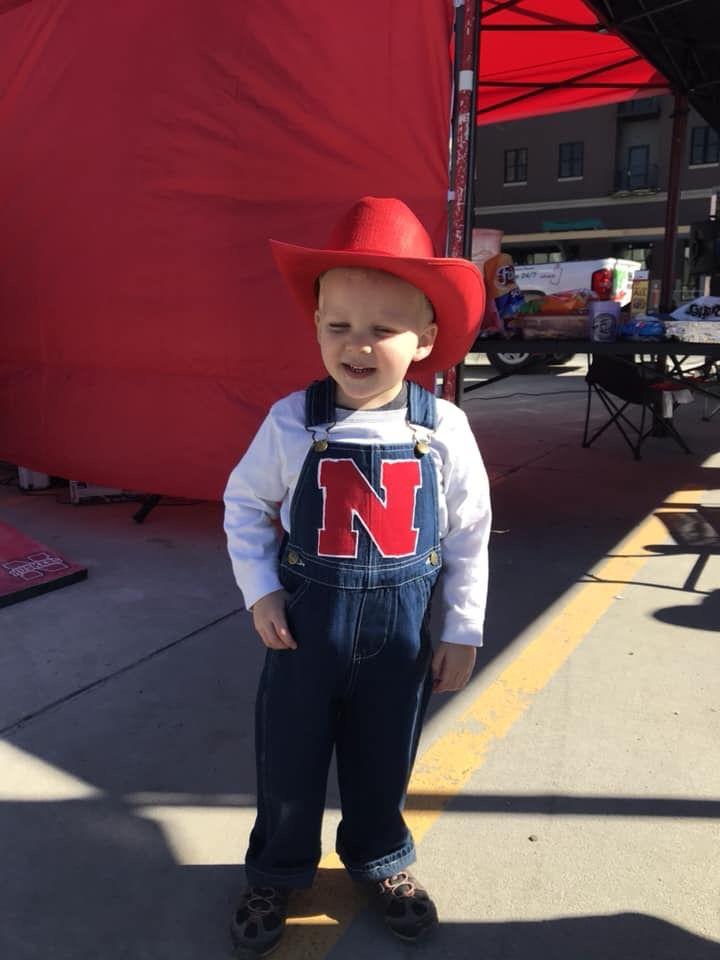 Ghost bride and purr-fect black cat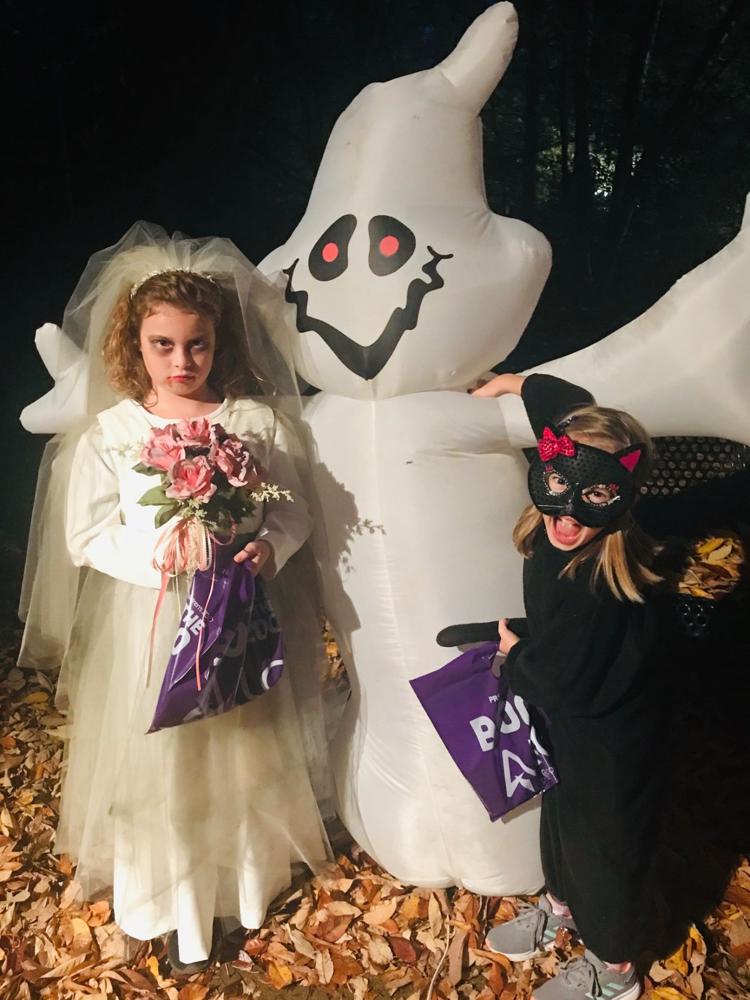 Sully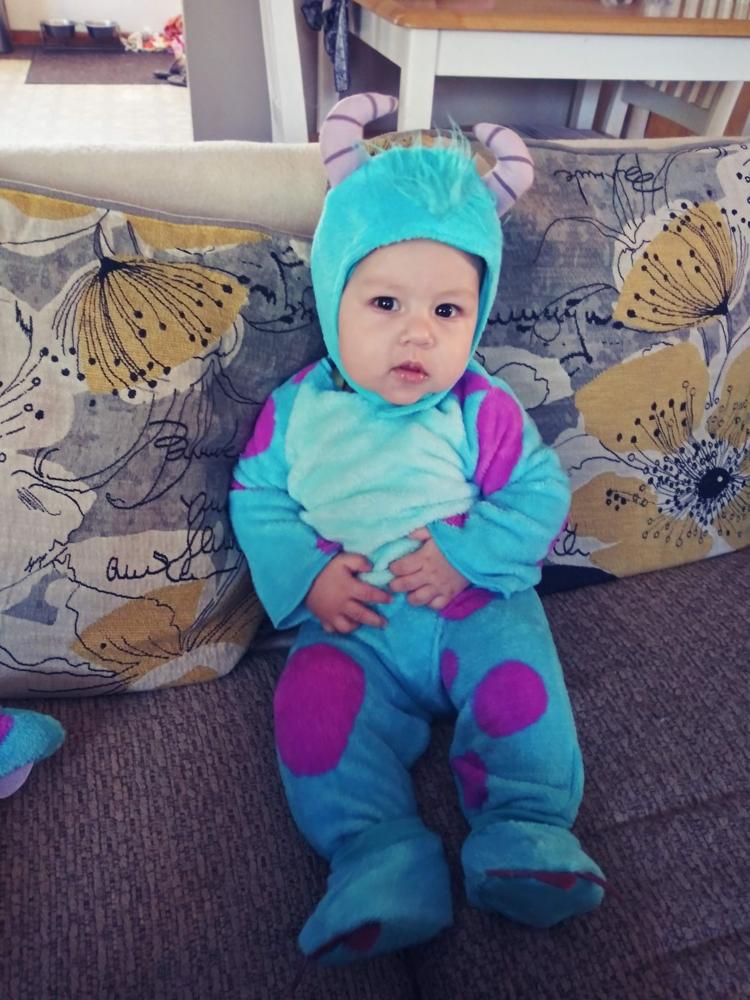 Costume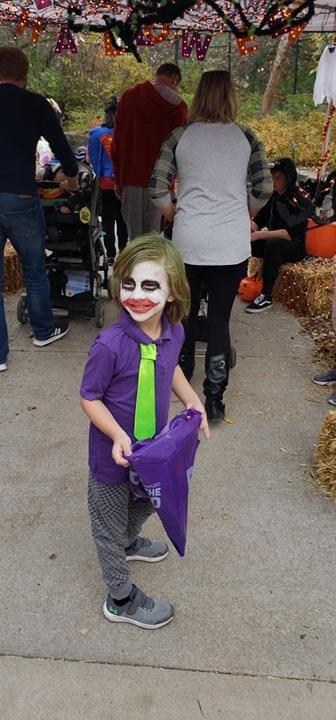 Costumes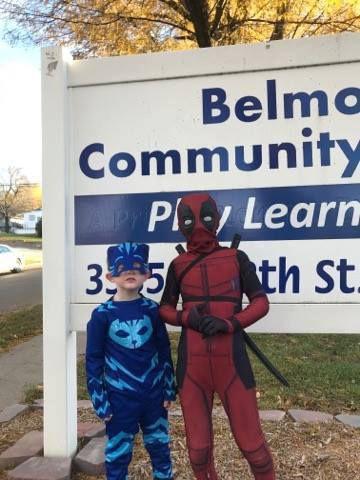 Zombie cheerleader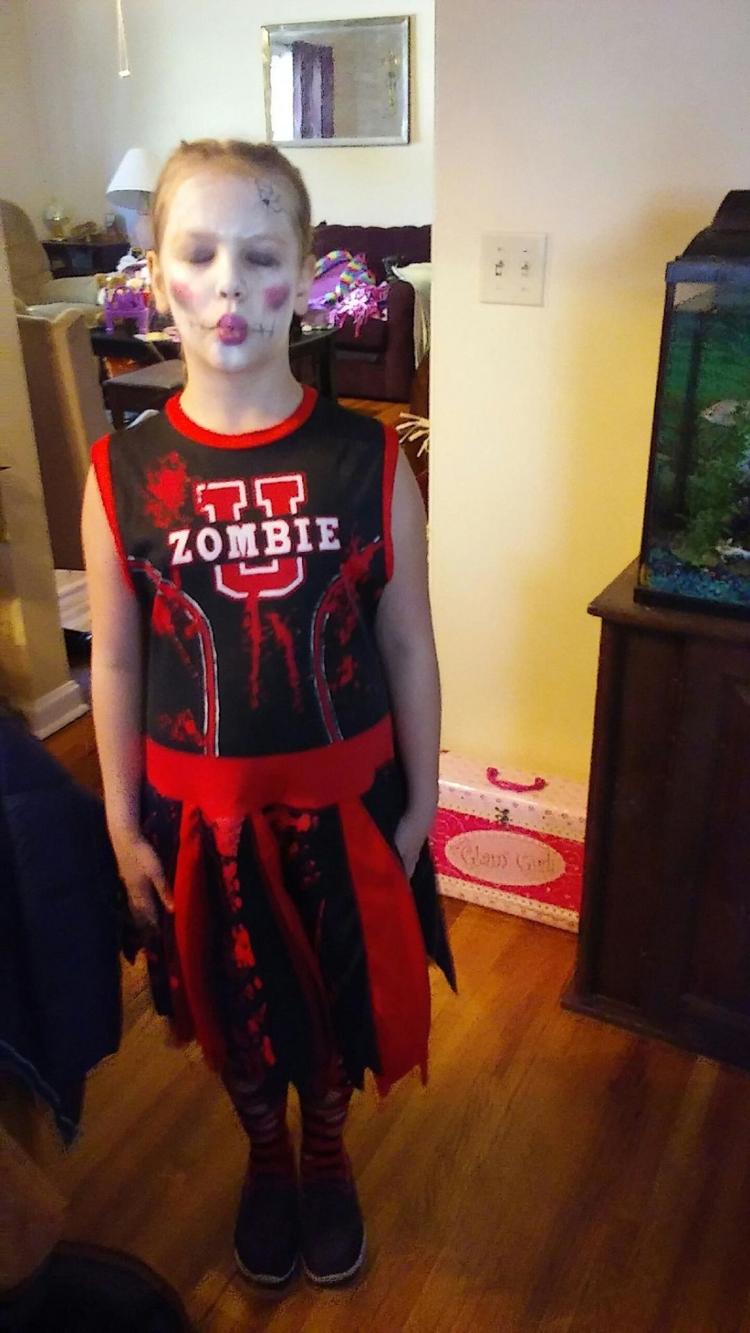 Mario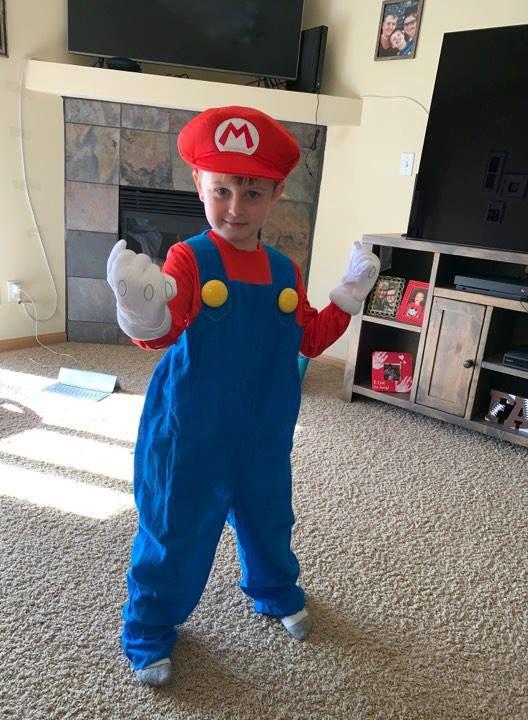 Black swan
Sully from Monsters Inc.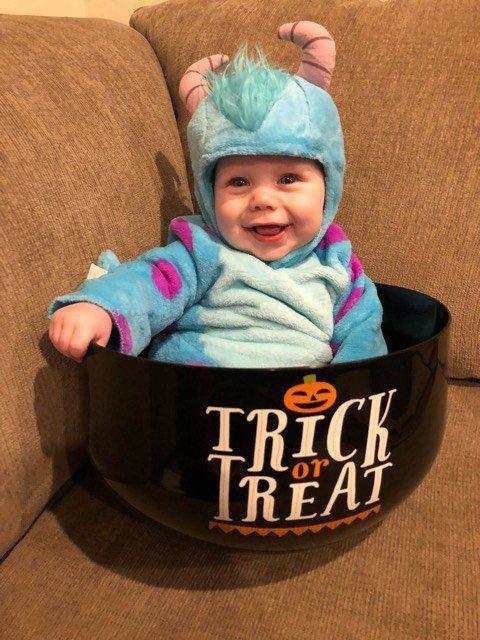 Babies in costume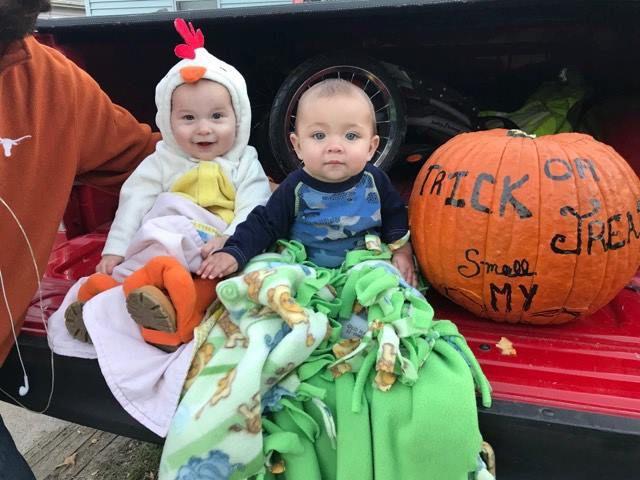 Fireman at Hickman Trick or Treat on the Trail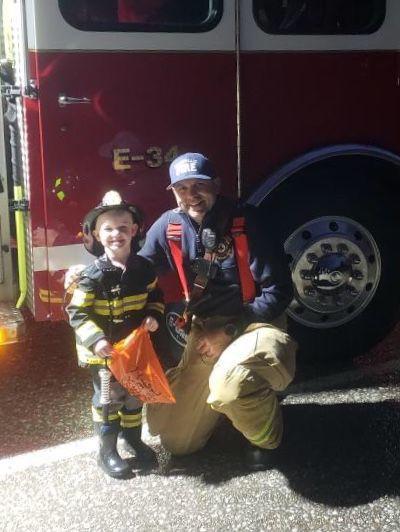 Grave digger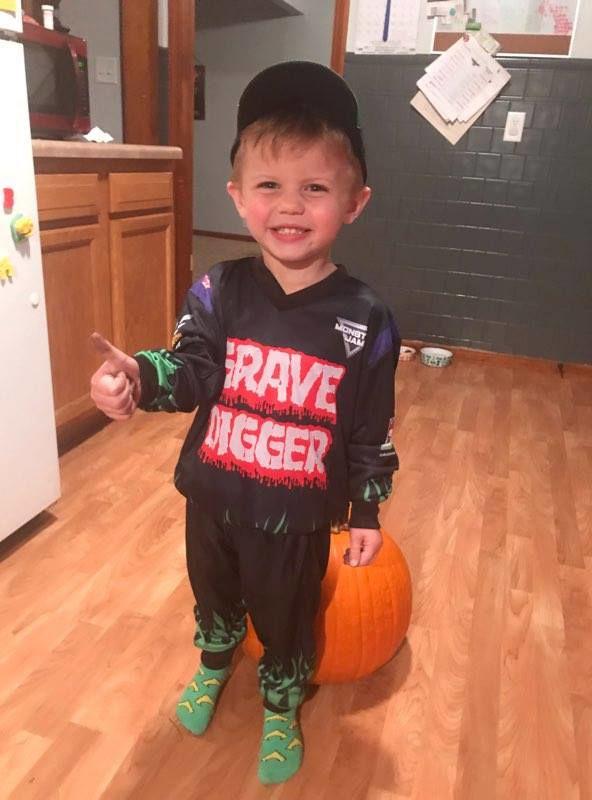 Lion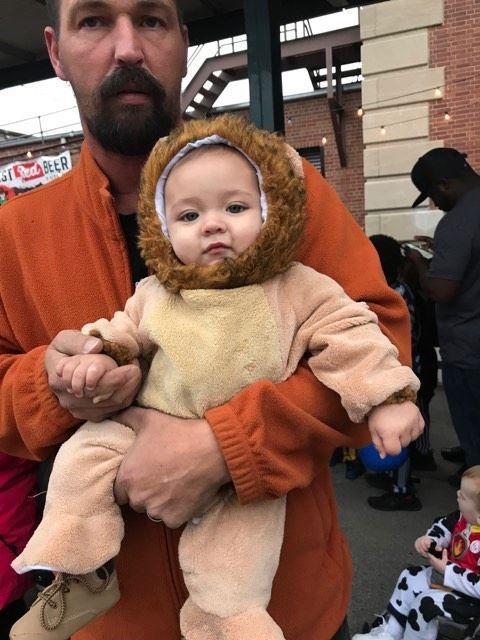 Princess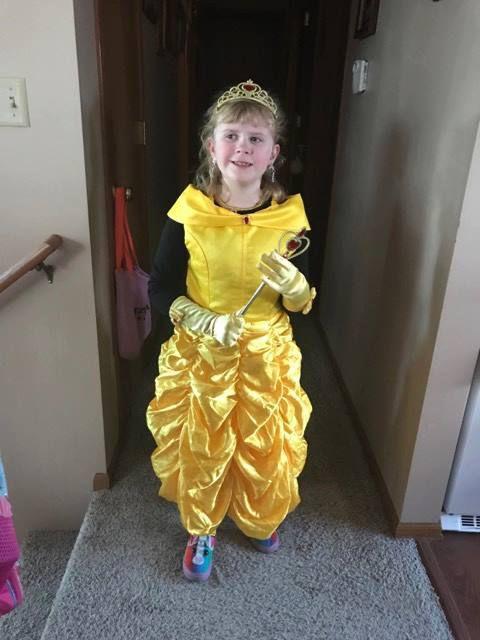 Witch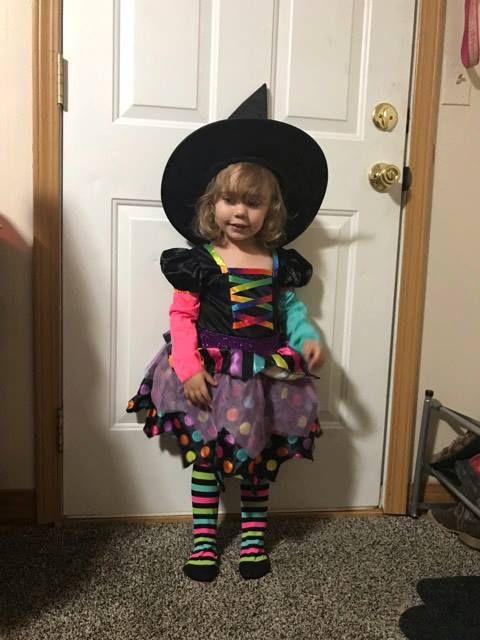 Wind-up doll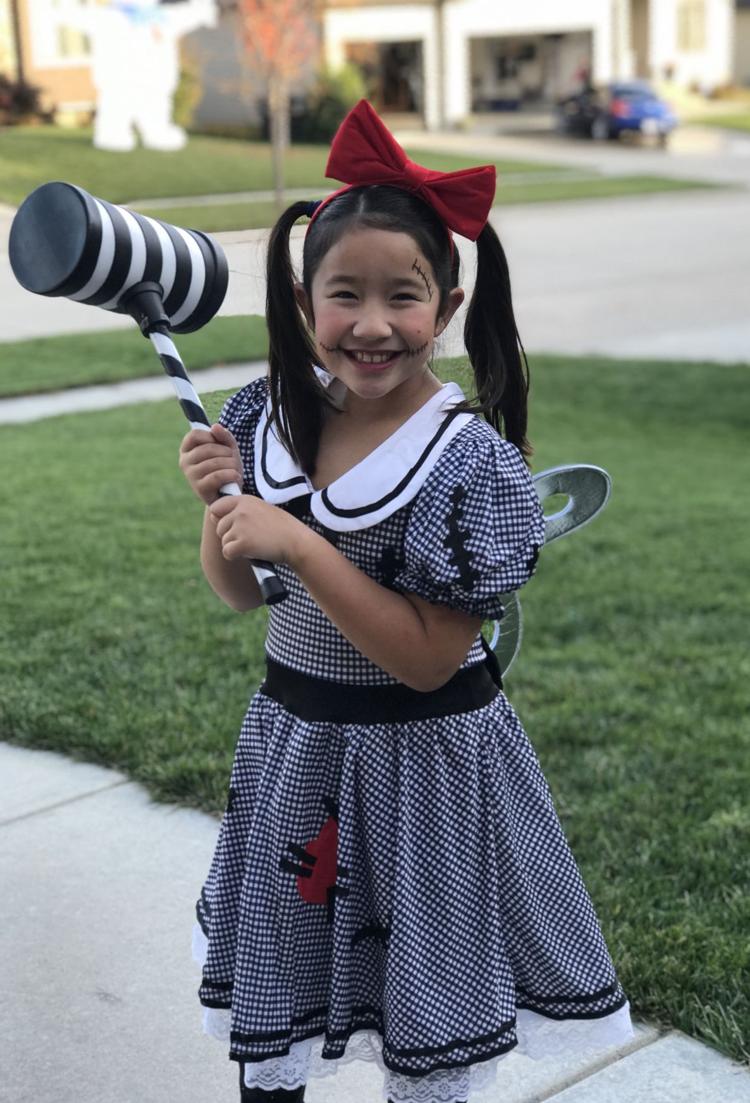 Clara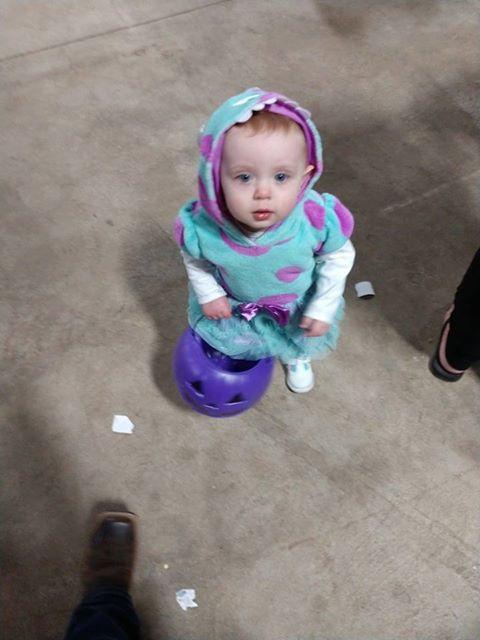 Halloween costumes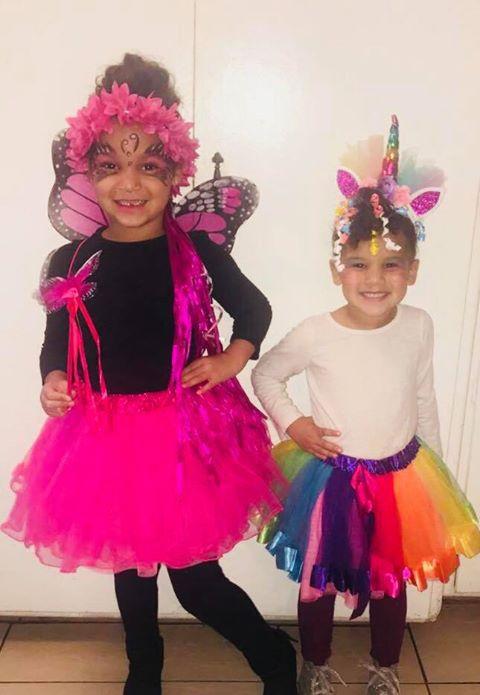 Washing machine, dryer and laundry maker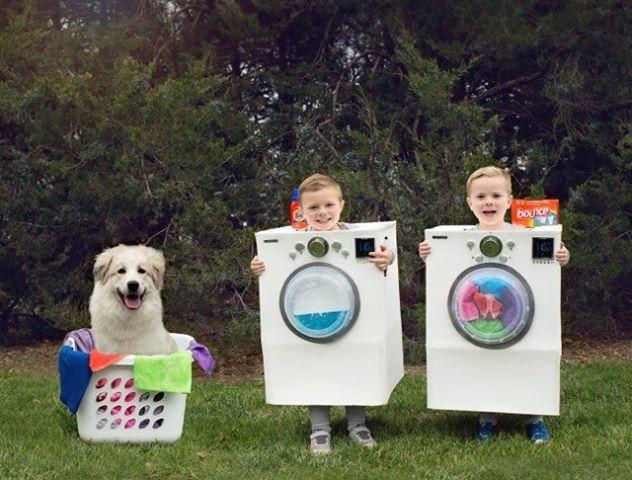 Halloween cutie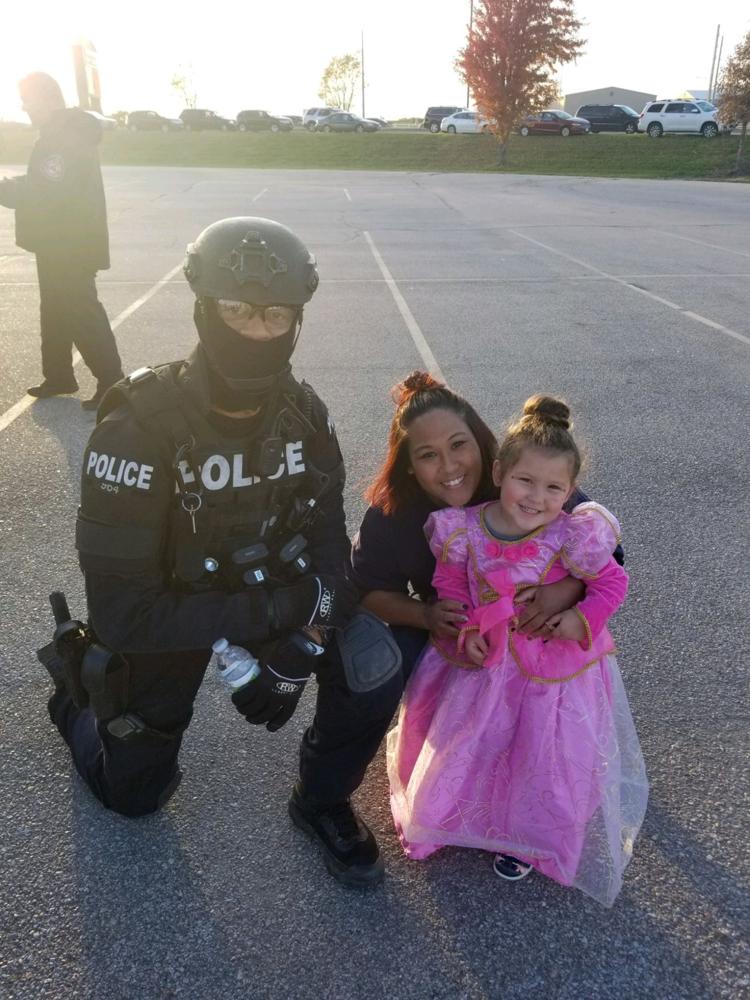 Cookie Monster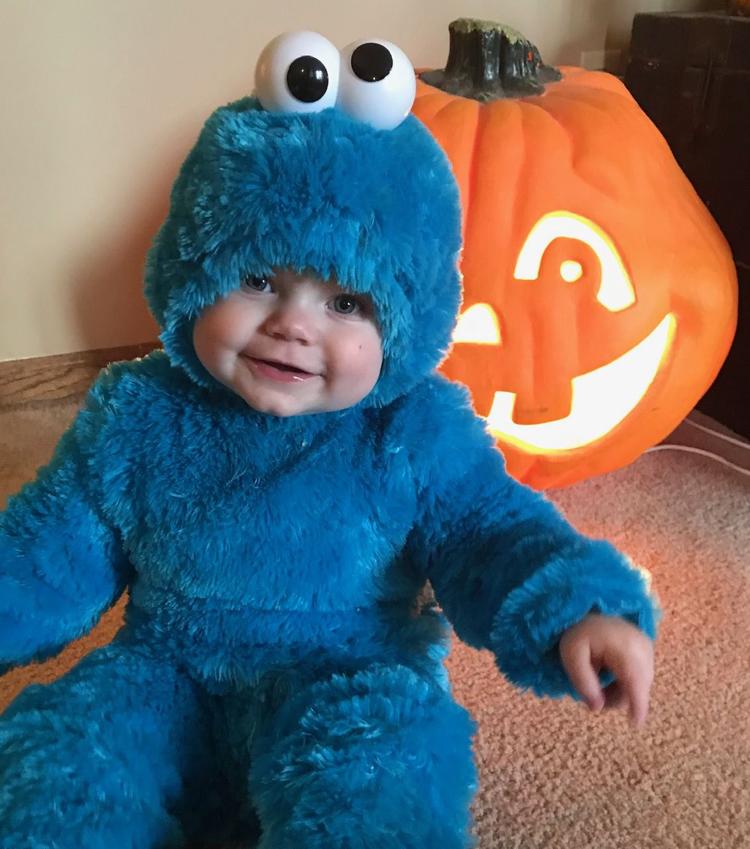 Macaroni and cheese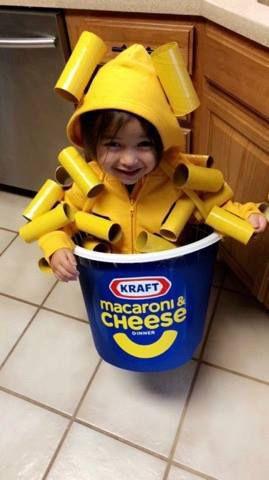 Chickens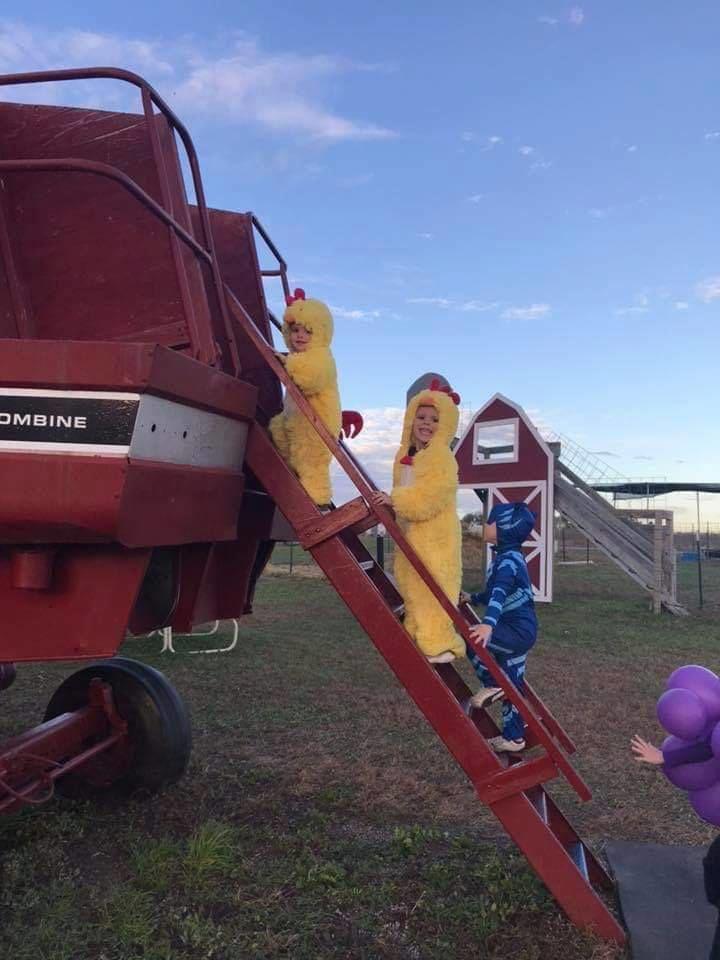 Princess
Fairy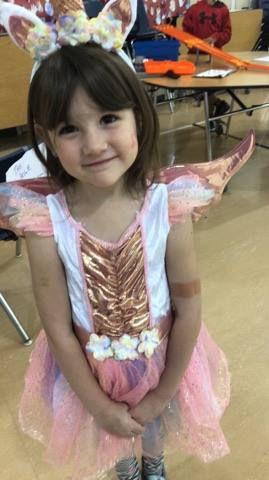 Husker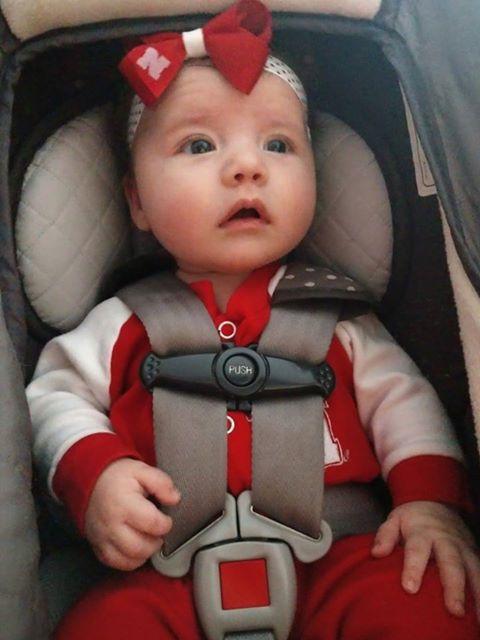 Pumpkin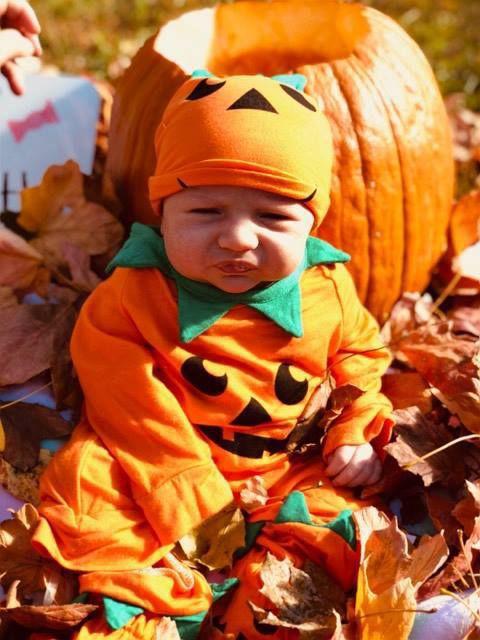 Haymarket Halloween, 10/24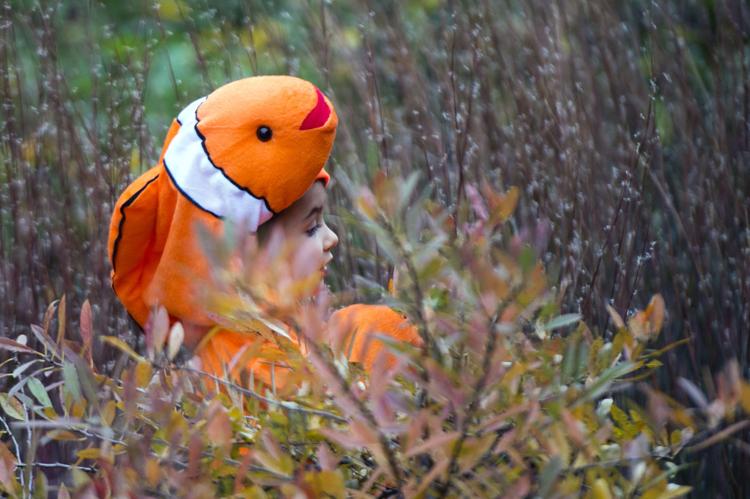 Haymarket Halloween, 10/24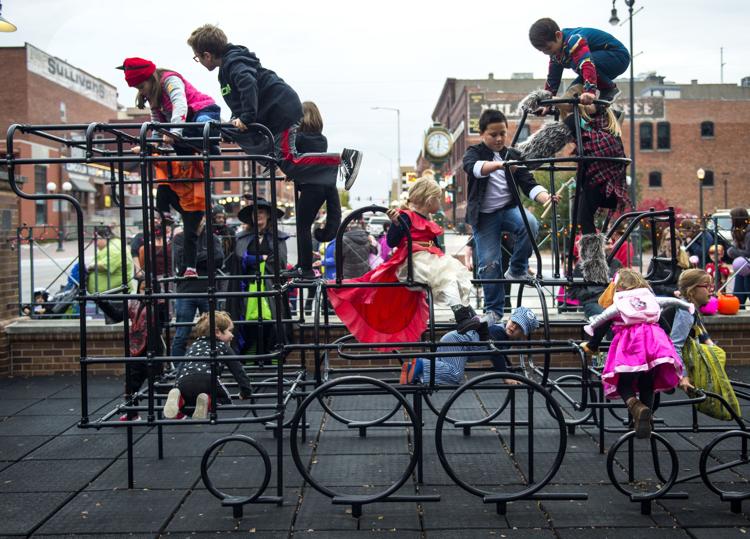 Haymarket Halloween, 10/24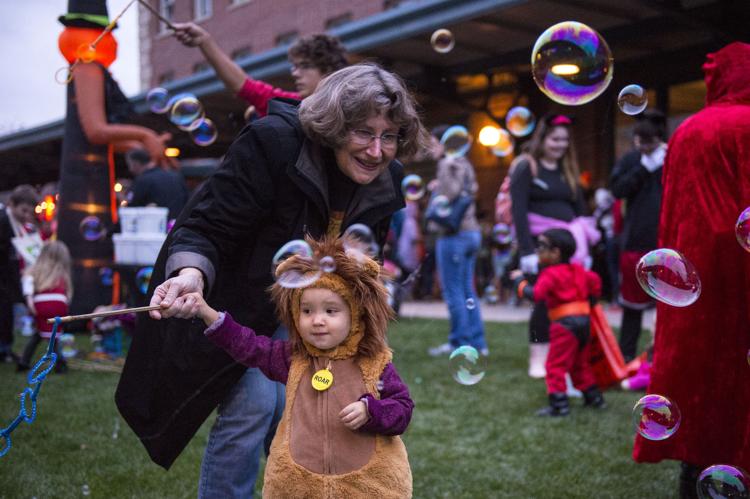 Haymarket Halloween, 10/24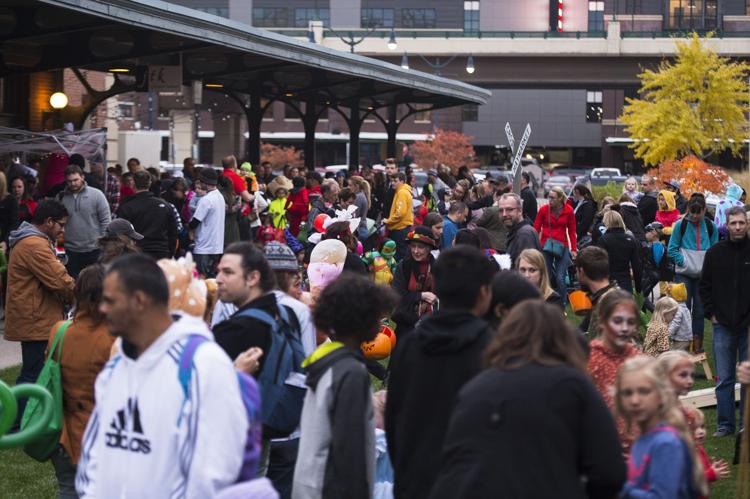 Haymarket Halloween, 10/24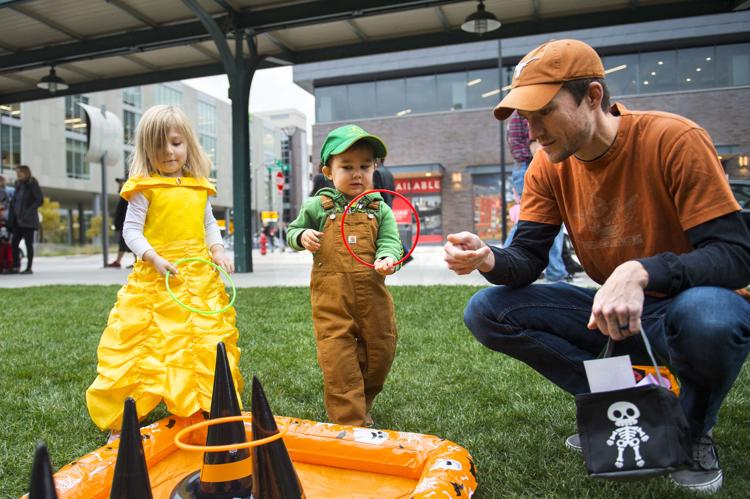 Haymarket Halloween, 10/24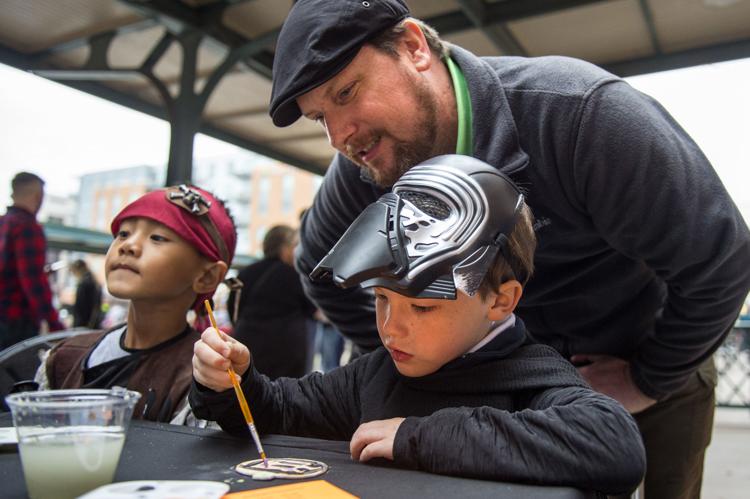 Haymarket Halloween, 10/24
Haymarket Halloween, 10/24