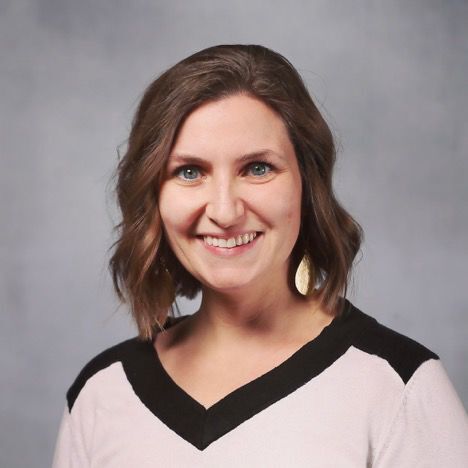 Whoever dubbed August both Back-to-School Month and Family Meals Month must've lived in more carefree times.
 I say this because big schedule changes leave most of us relying on take-out more than usual.
It makes sense. Your focus has shifted to more pressing things, putting homemade family meals temporarily on the backburner—and that's before taking into consideration the uncertain times we're living in right now.
As we move into August, make meal planning a stress-free part of your back-to-school routine by trying the following:
Keep it simple. Don't make meals that call for a ton of hand-chopped ingredients, leading to a mountain of dirty dishes. With input from your children, curate a small collection of family favorites to help you get in and out of the kitchen in less than 30 minutes. Cycle through these recipes regularly, and pretty soon both grocery shopping and meal prep will be a snap.
Choose ingredients that do double duty. Save shopping time by stocking up on ingredients you can use for more than one meal throughout the week. Cook two pounds of lean ground beef, instead of one. Use half for Sloppy Joes on whole grain buns one night, and reheat the other half to throw in a casserole the next night.
Drive past the drive-thru. A trip to a favorite take-out place is great, on occasion. Depending on your menu choices, however, it could be taking away from your family's health in more ways than one. A semi-homemade meal that incorporates lean protein, whole grains and vegetables will provide great nutrition, and hopefully leftovers (Oh, hello savings!). Keep it semi-homemade by using canned or frozen vegetables and store-bought sauces or spice packets. The key is to read labels for the versions low in extra salt, added sugar and saturated fat—these versions are just as healthy as their fresh counterparts.
Make family meals an expectation. Tell every family member to be home for dinner at a set time each day, or at least a few days per week. People are creatures of habit. They'll start to look forward to this time together and arrange their schedules accordingly.
Make it enjoyable. Add some excitement to family meals with theme dinners. Use a checkered tablecloth for an Italian-inspired meal, and bust out the chopsticks when serving an Asian-inspired dish. Dine al fresco on the back patio, and bring a cheat sheet of fun conversation starters to liven up your family discussions. You might learn something new about one another.
Start small. You don't have to drive past the drive-thru every time to make family meal gains. Set a goal to limit take-out to a couple times a week. If you have a set schedule, designate your busiest couple days for these meals each week. Make a commitment to prepare a semi-homemade meal at home at least one night per week. Before you know it, you'll be enjoying a new tradition and setting new, bigger family meal goals.
Catch the latest in Opinion
Get opinion pieces, letters and editorials sent directly to your inbox weekly!