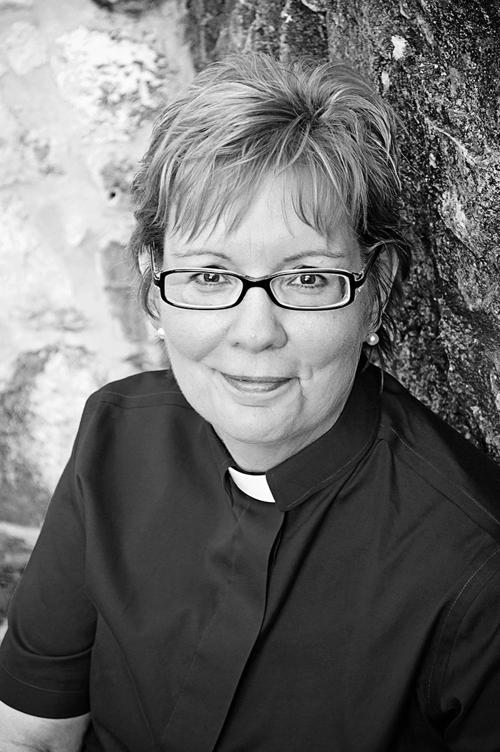 It was 40 days after Jesus was born and according to the law of Moses, Mary and Joseph brought Jesus to the temple to be dedicated to God. Forty days after Christmas this year is on Sunday, February 2nd. While at the temple (Luke 2:22-40), we meet two faithful people in this story from Luke's gospel. One was Simeon, a righteous and devout man, and another the prophet Anna.
Dear Simeon had been guided by the Holy Spirit that day to be there when the family arrived. Before that, the Holy Spirit had revealed to him that he would not see death before he had seen the Lord's Messiah. So Simeon took the infant into his arms and praised God, saying, "Now, master, let your servant go in peace according to your word, because my eyes have seen your salvation. You prepared this salvation in the presence of all peoples. It's a light for revelation to the Gentiles and a glory for your people Israel." A beautiful blessing of joy, even as he also spoke words of what would be in the life of Jesus – opposition and suffering.
You have free articles remaining.
And the elder prophet, Anna, also was there. We don't know her exact prophesy, but she also began to speak about the child. Anna is one of many women in Luke's gospel share the good news, and she did this at the wonderful age of 84 years young! Such faithful and reliable people to greet the young family.
As I read this story, I think about our upcoming all church event – how elders and children will be side-by-side, counting up the days to Easter during education hour on the first Sunday of Lent. All those gathered will pray, play, read, craft and eat a treat together. There are fancy terms for such a gathering, like cross-generational, but it's simply getting people of multiple generations together to share God's ongoing story, which includes each one of us.
What blessings we can gather from those of other generations in our faith communities, whatever the age and whatever the stage of faith. I recall the joy of being witnessed to by a two-year old as he loudly shouts "Hallelujah", being inspired by a teen as he shares his encouragement in his own words in a Facebook post, and by the wisdom of our elders who point me to scriptures that have guided them in their lives. May you too experience joy and inspiration by those of other generations: a child, a young adult, an elder or an in-betweener.
Kathee Forrest is a pastor at Holy Cross Lutheran Church in Beatrice.