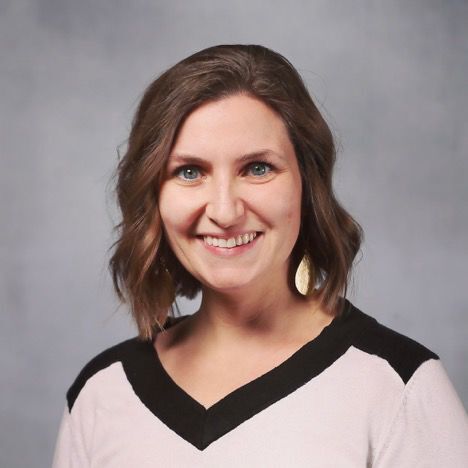 With a lot of folks turning their attention to new year's resolutions, I thought I'd revisit the concepts of "all foods fit" and "everything in moderation"—every dietitian's favorite things to say.
While both are true, these three-word phrases can be vague and unhelpful, so let me elaborate.
Diet culture has a funny way of taking perfectly healthy foods and twisting them into something to be avoided.
One fun example of this comes from Jimmy Kimmel Live, where a staff member takes to the streets of Los Angeles to ask, "What is gluten?"
Kimmel kicks off the clip by saying, "People are very anti-gluten, which bothers me because I'm very pro-pizza."
He explains that while some people can't have gluten for medical reasons, a lot of people don't eat gluten because they were told not to by someone in their circle.
A harmlessly funny three minutes ensues, where all four interviewees confidently say they avoid gluten, only to stumble seconds later when asked what gluten is and why they avoid it.
With the nutrition world full of conflicting messages and misleading labels, it's no wonder confusion is at an all-time high.
When confusion creeps in, remind yourself that all foods fit into a healthy eating pattern.
By doing this, you'll start to see the value of balance, variety and enjoyment—all of which play a key role in health.
No need to be perfect, or cut out any foods.
One of the reasons certain foods can be made into the "bad guy" is because, as consumers, we've lost sight of how or portions have grown. 
I wasn't around in the 1950s, but the Centers for Disease Control and Prevention states that the average restaurant meal today is more than four times larger than it was back then.
Keeping this in mind, a person can see that cutting out whole foods or food groups likely isn't the solution because one specific food was never the problem.
Instead of trying to avoid certain foods, focus on making small shifts to your overall eating pattern that can be maintained throughout your life, while leaving plenty of room for all your favorites.
I hope all foods fit into your 2021 and you're able to enjoy everything in moderation—even moderation itself.