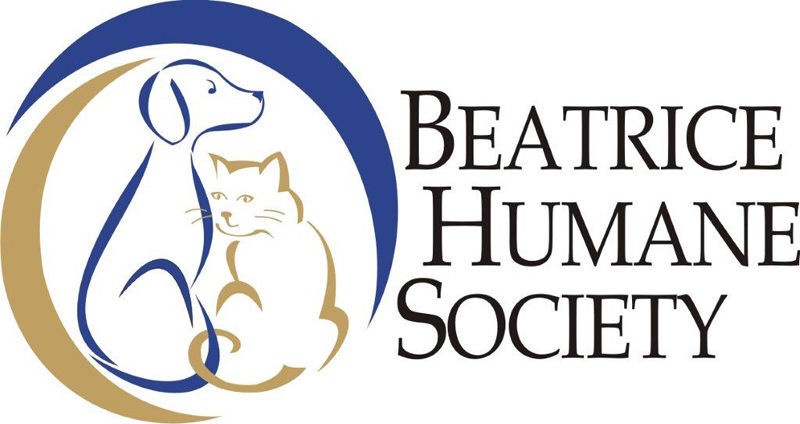 A classic song refers to these days as "the good old Summertime", but this summer of the pandemic is different from others we have experienced.
And even though we are living in unprecedented times full of uncertainty and anxiety, we can still keep our companion pets on the schedules they are accustomed to. Outdoor walks with our dogs and playtime with our cats can help to sustain some sense of normalcy for both us and our pets.
But now, this week before summer's favorite Fourth of July holiday, our lives and sensibilities will be disrupted with, of all things, fireworks. Some dogs and some cats are terrified of the booms and kabooms and flashes of light that accompany the barrage of exploding canisters. If your pets get overly traumatized by all this, there are a few things to keep in mind that might help.
ThunderShirt Therapy
The ThunderWorks Company manufactures a wonderful item known as a "ThunderShirt". According to the company, the ThunderShirt is proven to be over 80 percent effective in reducing anxiety for fireworks, thunderstorms, separation anxiety, travel, vet visits, problem barking, and more.
The garment that fits like a jacket/vest comes in several different styles and colors, but they all work the same. Each style of ThunderShirt is lightweight, machine- washable, and breathable, and they all help your pet feel calmer during those fretful moments. The shirts fasten with Velcro and come in several sizes and prices that begin at around 40 dollars.
Although we have never used one on our family pets, we have heard positive things from friends who have had good results with their animals. Through the years, the Beatrice Animal Shelter has used them on shelter "guests" with success.
Kaboom and Kerbam!
Not only is the 4th of July holiday a noisy time, but it also comes with other potential dangers for your pets. According to the website petmd.com, you need to keep the following in mind:
**Don't put insect repellant or sunscreen on your pet if the product is not specifically for pet use. DEET, a common insecticide, may cause neurological damage. The ASPCA lists the poisonous effects of sunscreen on your pet as "…drooling, vomiting, diarrhea, excessive thirst, and lethargy."
***Have your pet properly identified. If your pet bolts through an open door or gate during the noise and commotion of fireworks, proper identification is of the utmost importance. If your pet is not microchipped, consider getting that done. Have proper ID tags with your name and phone number on your pet's collar. And have a recent photo of your pet available in case you need to post pictures.
***Beware of citronella insect control products. Oils, candles, insect coils, and other citronella-based repellants are irritating toxins to pets, according to the ASPCA. Inhalation can cause severe respiratory illnesses such as pneumonia, and ingestion can harm your pet's nervous system.
***Keep your pets indoors during the noise and confusion of fireworks times. You might even consider putting animals in a room with a TV or radio turned on that will help to block out the noise. And don't forget the ThunderShirt!
Remember…July 5th is the busiest day of the year for animal shelters across the country. Lost and frightened animals fill the facilities and need help getting back home. Have a fun 4th of July, but don't forget to make good decisions when it comes to pet care.
Good Medicine
There are a few days left in the month of June which is known as Adopt-a-Shelter-Cat Month. Check out the Beatrice Humane Society website to see all the beautiful cats and kittens that are still looking for a forever home.
Owning a cat enriches your life in many ways, and now it seems that it can also be a benefit to your health. My "Cat-a-Day" calendar states that owning a cat can lower your risk of stroke or heart attack.
Additionally, "In a study surveying a group of adults over 10 years, researchers found that around three percent of cat owners died from a heart attack; in the group that never owned a cat, the rate was nearly double that. Find yourself a cat before it's too late!"
Catch the latest in Opinion
Get opinion pieces, letters and editorials sent directly to your inbox weekly!