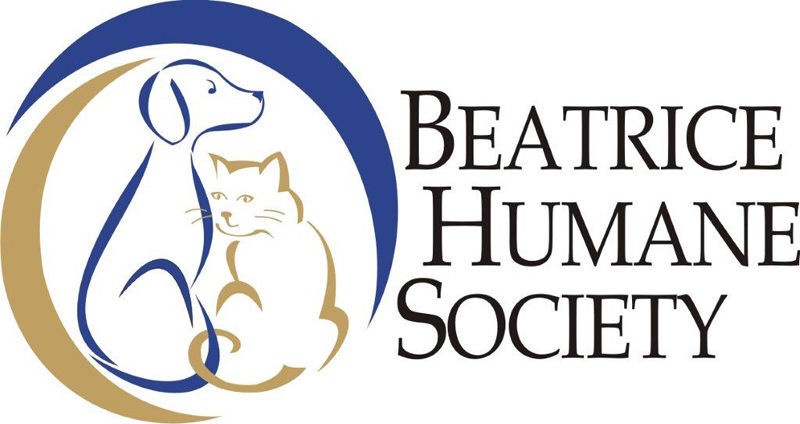 Memorial Day 2020 will soon be here, and with it comes a time to honor and remember the men and women who died while serving in the U.S. military.
Originally known as Decoration Day, it originated in the years following the Civil War and became an official federal holiday in 1971. It is observed the last Monday of May.
Maybe you are like many Americans who observe Memorial Day by visiting cemeteries or memorials, holding family gatherings, and participating in parades. Some refer to the day as the unofficial beginning of the summer season.
The day honors heroic humans who gave their lives to fight for the freedoms that we hold so dear. But did you know that members of the animal kingdom have also given their all to help in that fight for our freedoms?
According to Wikipedia, military animals are trained for use in warfare and other combat-related activities. Horses, elephants, camels, rats, pigs, and even pigeons have been deployed for various specialized military functions. The most familiar members of the animal kingdom to serve in the military are, of course, dogs.
Recently, I read a fascinating story on Facebook about a purebred English pointer named Judy. In that post, "The Dog Bible" tells us that she was born in Shanghai, China, in 1936 and died in 1950 in Tanzania, and for thirteen years she lived a truly amazing life. During World War II, she was the mascot of several Royal Navy ships in the Pacific and was captured by the Japanese in 1942 and taken to a prison camp.
There she met Aircraftsman Frank Williams who shared his small portion of rice with her. She became a wonderful morale booster for the POWs. She barked when poisonous snakes, crocodiles, or even tigers approached the prisoners.
Eventually the prisoners were shipped back to Singapore but not without Judy. Prisoners smuggled her out with them in a rice sack – and she never whimpered or betrayed her presence to the guards.
The next day, the ship was torpedoed. Williams pushed Judy out of a porthole in an attempt to save her life even though there was a 15-foot drop to the sea. As Williams was making his escape, he was recaptured and sent to a new POW camp.
He didn't know if Judy had survived, but soon he began hearing stories about a dog helping drowning men reach pieces of debris after the shipwreck. Then, when Williams arrived at the new camp, he said, "I couldn't believe my eyes!
As I walked through the gate, a scraggly dog hit me square between the shoulders and knocked me over. I'd never been so glad to see the old girl!"
They spent a year together at that camp in Sumatra. "Judy saved my life in so many ways," said Williams. "But the greatest of all was giving me a reason to live. All I had to do was look into those weary, bloodshot eyes and ask myself, 'What would happen to her if I died?' I had to keep going."
Once hostilities ceased, Judy was then smuggled aboard a troopship heading back to Liverpool. In England, she was awarded the Dickin Medal (the Victoria Cross for animals) in May, 1946.
Her citation reads: "For magnificent courage and endurance in Japanese prison camps which helped to maintain morale among her fellow prisoners, and also for saving many lives through her intelligence and watchfulness."
At the same time, Frank was awarded the White Cross of St. Giles for his devotion to Judy. Frank and Judy spent a year together after the war visiting the relatives of English POWs who had not survived the camps. "Judy was always a comforting presence to the families," he said. They raised money for charities and appeared at dog shows throughout the country.
When Judy died at the age of 13, Frank spent two months building a granite and marble memorial in her memory which included a plaque describing her life story.
Even though Judy spent most of her life with the British military, her efforts certainly benefitted the Allies, including Americans. As we take a few moments on May 25th to honor those who made the ultimate sacrifice, let us remember Judy and all she did for her "guys".
Bette Anne Thaut is a member of the Beatrice Humane Society's Board of Directors. 
Catch the latest in Opinion
Get opinion pieces, letters and editorials sent directly to your inbox weekly!