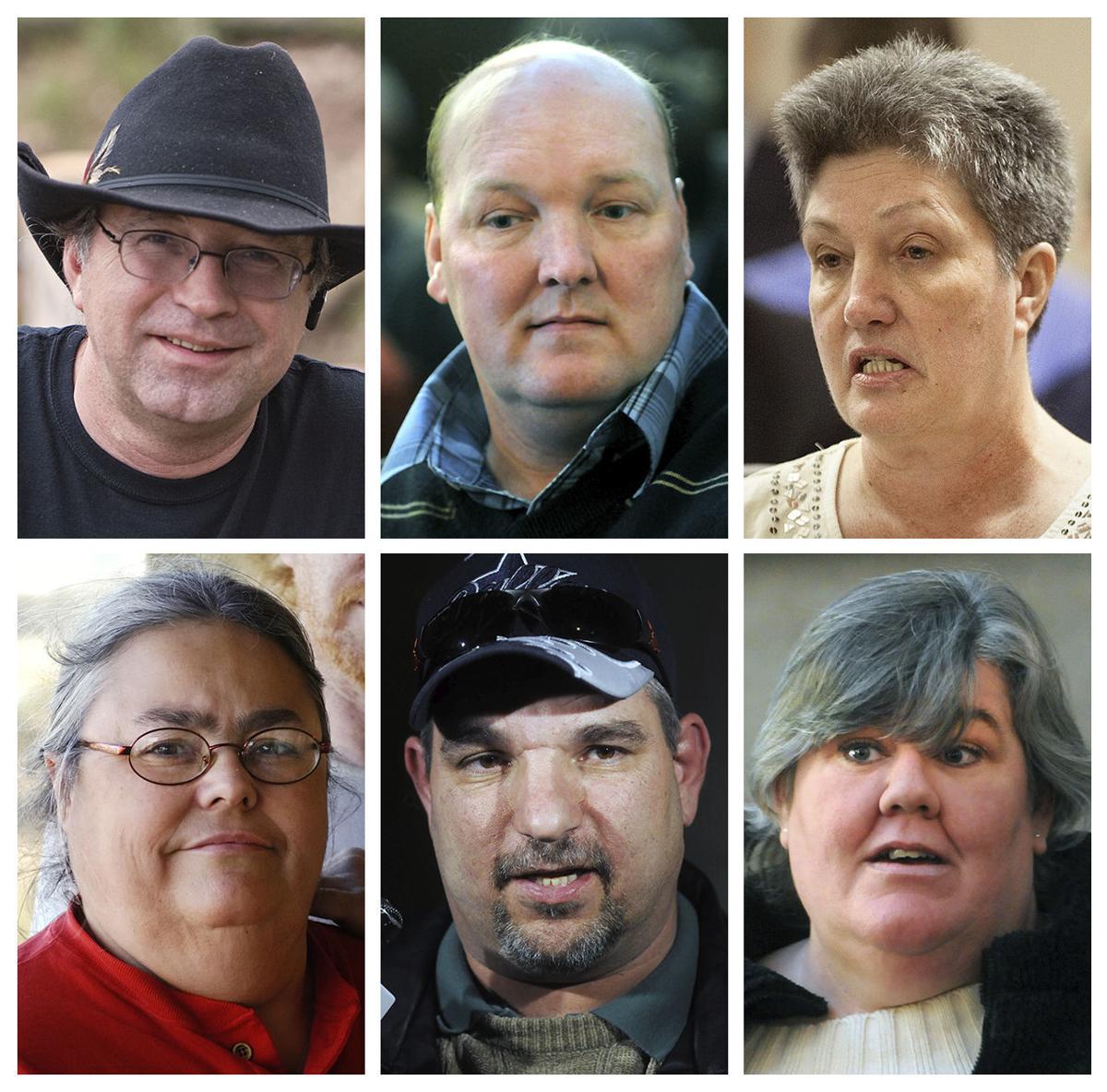 A decade ago, the Journal Star produced "Presumed Guilty," an eight-day series telling the story of a 1985 murder in Beatrice and the troubled investigation that led to the wrongful conviction of six men and women.
The group known as the Beatrice 6 collectively spent more than 70 years in prison before new DNA testing exonerated them in 2008.
The botched investigation and wrongful convictions resulted in a judgment of more than $28 million that still looms over the heads of Gage County taxpayers and continues to make headlines to this day.
You have free articles remaining.
For the next five days, the Journal Star revisits this important story in a new way. Come back each day through Thursday for the next episode.
Ten years after the publication of "Presumed Guilty" — and almost 35 years after Helen Wilson's death — the story of the Beatrice 6 remains a riveting tale of crime, justice and injustice. Follow the podcast and read the original series to understand a story that resonates today.
You can find the podcast below, on Soundcloud or on Spotify.