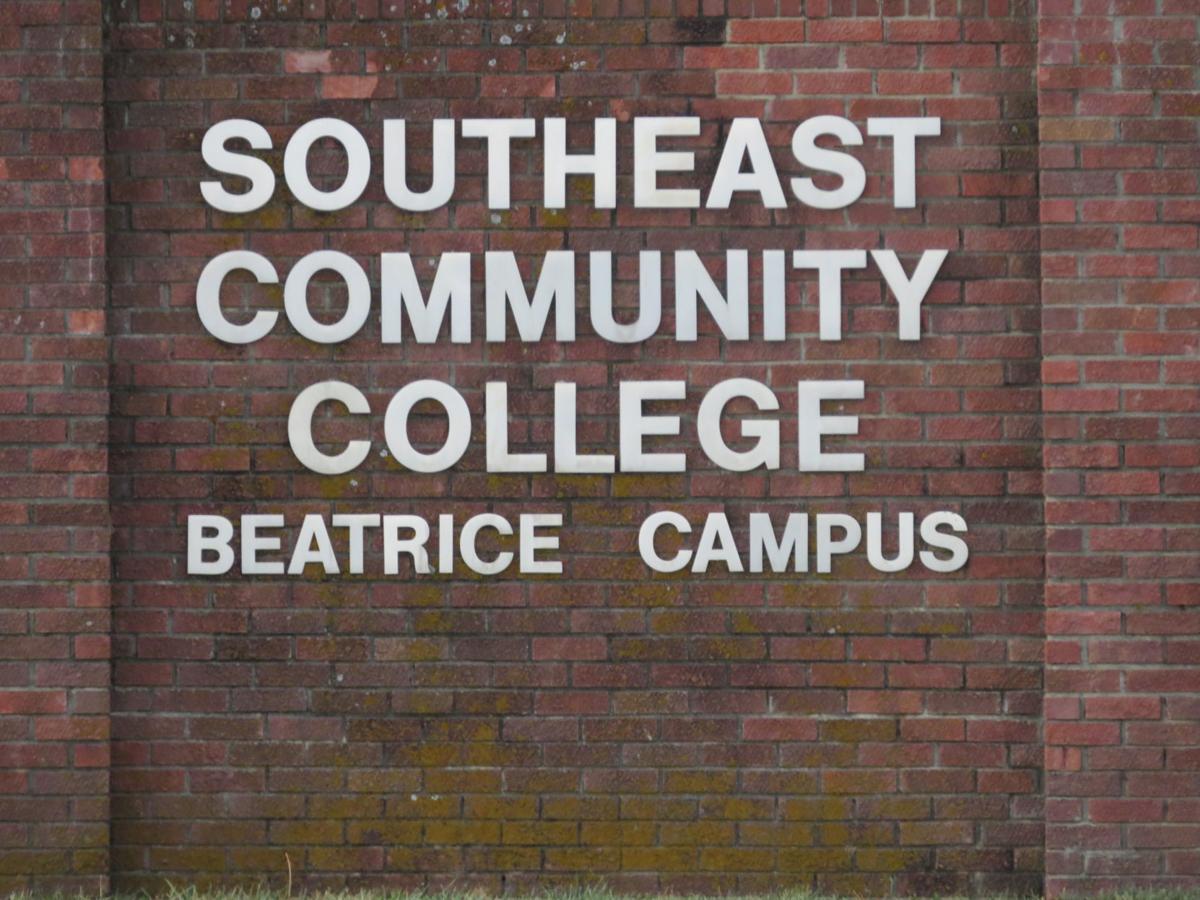 Students at Southeast Community College won't pay more in tuition for the 2020-21 school year.
The SCC Board of Governors  voted to keep tuition rates flat, meaning Nebraska students attending the community college can expect to continue paying $102 per credit hour next year.
Out-of-state students enrolled in SCC will continue paying $123 per credit hour in tuition.
Students will pay $3 more per credit hour in student fees next year -- a 2.8% increase -- after the board approved the increase on a 9-1 vote. Board member Kristin Yates cast the lone "no" vote.
SCC President Paul Illich said the revenue generated through the additional fees will be used to address facility needs across the college's 15-county area.
"We always look at where we're at relative to other colleges and are always very conscious about affordability," Illich said. "Students recognize the modernizing we're doing, and they are excited about it and very supportive."
Resident students attending SCC can expect to pay $111 per credit hour to cover tuition and fees beginning July 1, 2020, while nonresident students can expect to pay $132 per credit hour.
Next year, the additional $3 fee per credit hour will generate an additional $600,000 the college plans to put toward facility projects big and small.
SCC is already at the maximum 2 cents per $100 of valuation limit it can levy for capital building projects as it seeks to overhaul its campuses in Lincoln, Beatrice and Milford as well as expand in other communities throughout its service area.
In all, SCC's total tax levy is 9.37 cents per $100 of valuation, which is comparable to other community colleges in Nebraska. The maximum a community college can levy is 11.25 cents.
The board also hiked the room and board rates for 2020-21. Students living on campus can expect to pay between 0.9% and 1.5% more, depending on if their rooms are single or double occupancy.
Be the first to know
Get local news delivered to your inbox!