Spencer Schwellenbach was already going to be in the middle of everything the Nebraska baseball team wants to do this weekend at the Fayetteville Regional.
And NU coach Will Bolt said Thursday the sure-fire MLB Draft pick will likely have an even bigger role than normal. Nebraska's closer, if needed, will be ready for an extended stay on the mound if the Huskers need him there at some point.
"No doubt. He's been one of our best pitchers, so we need to maximize his innings over the course of the weekend, and whatever scenario presents itself, he's ready for it," Bolt said. "He's extended out — he's thrown 70 pitches in an outing before, he's thrown six pitches in an outing before. He's bounced back and thrown multiple days in a row."
Does that mean Schwellenbach (0.71 ERA, nine saves, 29 strikeouts) could start a game on the mound? Perhaps. Put in a long relief appearance should Nebraska want to protect a slim lead, certainly. It could all depend on the situation the Huskers find themselves in during Friday night's game against Northeastern.
"He's not going to hold anything back at this point, and obviously short of anything that would put his health in jeopardy, he's going to be ready to pitch in a variety of situations," Bolt said.
Schwellenbach an All-American: Schwellenbach's end-of-season award train is rolling. Next stop: All-American status.
Collegiate Baseball Newspaper on Thursday pegged the Nebraska two-way standout on the second team as a "utility" player. 
Schwellenbach, the Big Ten player of the year, enters the Fayetteville Regional with a .282 batting average, 12 doubles, six home runs and 35 RBIs while playing shortstop every game for the Huskers, in addition to his pitching duties.
Northeastern expects "balanced" NU team: Asked what stood out to him about Nebraska, Northeastern coach Mike Glavine chuckled.
"Everything, really," Glavine said Thursday. "And I'm not just saying that because we're playing them. It's true."
Glavine, the younger brother of former Atlanta Braves star Tom Glavine, said the word the Northeastern staff repeatedly came back to was "balance."
"They seem to be able to do everything so well. They're physical on offense; they have speed; they have a bunch of guys with home runs and rely on a lot of guys offensively; can score a lot of different ways," Glavine said.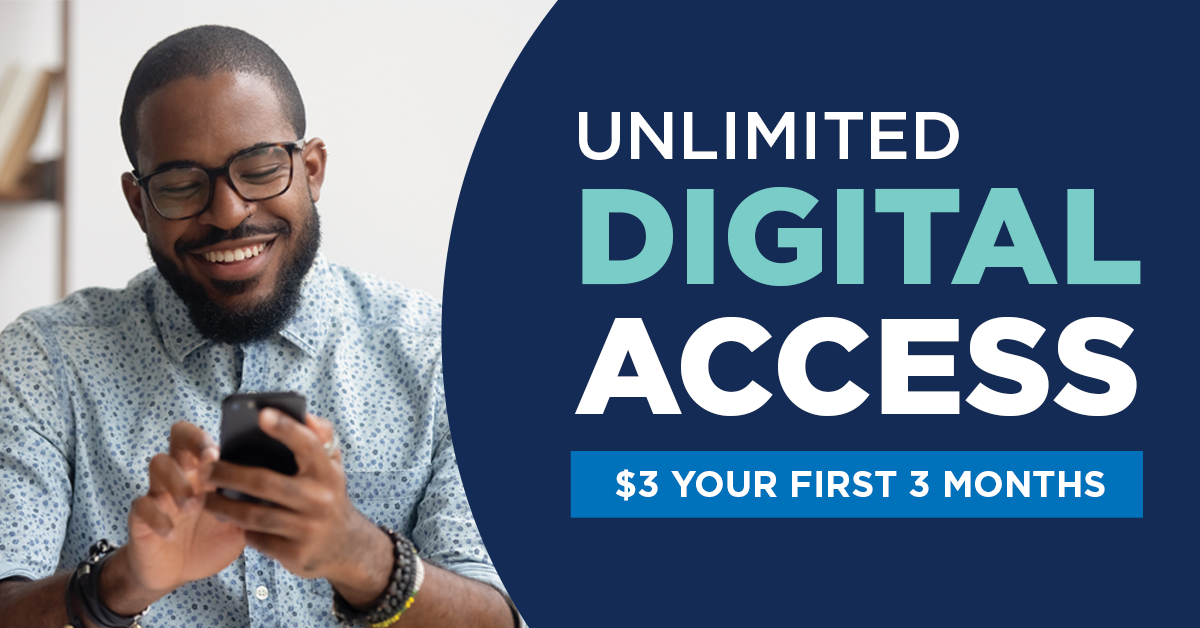 "We know it's going to be a huge challenge, but I think it's not necessarily like we're worried about one guy beating us. They have too many guys, really. So let's try to attack everybody, and force them all to beat us."
Huskies handling delicate pitching situation: Northeastern will throw normal No. 2 starter Sebastian Keane Friday against Nebraska after a long weekend taxed the Huskies' pitching staff.
Keane is no slouch — a former 11th-round MLB Draft pick by the Boston Red Sox in 2019, the redshirt freshman is 6-1 with a 3.93 ERA. But he's not Northeastern's ace. That title falls to Cam Schlittler, who owns an 8-0 record and a 1.72 ERA.
But Schlittler threw twice in the Colonial Athletic Association Tournament last weekend, totaling 144 pitches across 10 1/3 innings.
Schlittler will be available Saturday, Glavine said.
"I don't want to limp into the game (against Nebraska) or just go with our No. 1 just because he's our No. 1," Glavine said. "The last weekend took a lot out of us and we've had to recover these last few days, so I just think it makes the most sense to give Cam an extra day (of rest)."
No debate in starting Povich: Bolt, meanwhile, said Nebraska didn't hesitate in sending ace Cade Povich to the hill Friday rather than saving him for a potential Saturday matchup against Arkansas.
"The most important game is the one right in front of you," Bolt said. "That's the way we've played it all year long. … There was a bit of discussion just to make sure we were dotting all our i's and crossing all our t's, but really at the end of the day we were all very convicted in the fact that we needed to keep Povich on Friday."
Povich enters the Northeastern matchup fresh off his third Big Ten pitcher of the week award this season, and carries a 6-1 record, 2.82 ERA and 79 strikeouts in 73 1/3 innings.