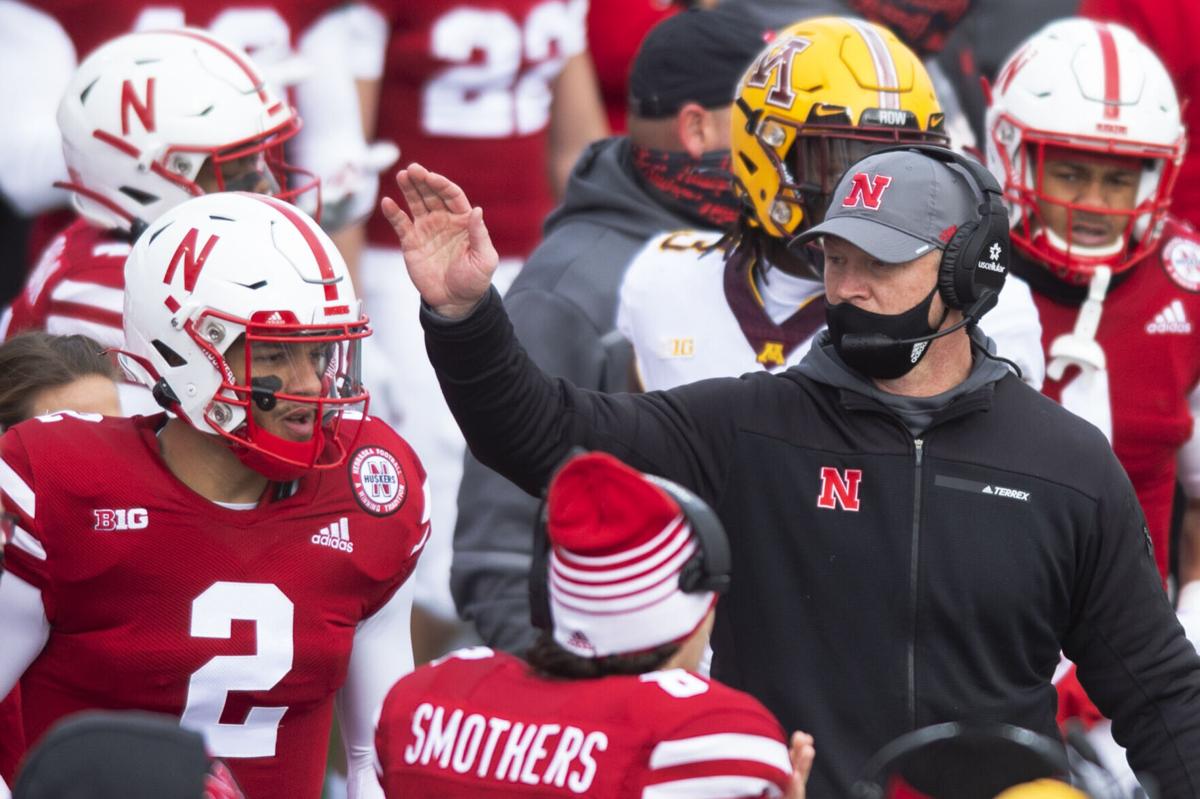 Nebraska football coach Scott Frost plans to stand pat with his current 10-man crew of full-time assistant coaches, he said Friday. 
He described it as "a pretty easy decision" to extend all of his full-time assistants' contracts for a year, while adding there will be no pay raises. 
"That was largely my decision," Frost said. "I might ask for those (pay raises) when we get this job done and we have the kind of year that we're expected to have. Until then, I don't think anybody here feels we're necessarily deserving yet."
In saying he's standing pat, Frost made clear he doesn't intend to make any staff changes that would pave the way for a full-time special-teams coordinator, a conversation that has become a hot topic in the fan base because of Nebraska's struggles on special teams in recent seasons. 
Frost said he's "100% confident" that special teams can operate at a high level with a senior analyst serving in a lead role, as was the case this past season with Jonathan Rutledge. However, Rutledge was let go in the aftermath of a season in which Nebraska finished 115th nationally in special-teams efficiency, according to ESPN's Football Power Index. 
"If we have the right guy, it's going to work," Frost said. 
Frost, who has a 12-20 record at Nebraska through three seasons, said he will look for better collaboration in special-teams coaching throughout the rest of the staff. He said the 10 full-time, on-field staff members being "eager and intent on helping as much as they can is going to help make it work." 
In Frost's first two seasons at NU, 2018 and 2019, he had Jovan Dewitt coach outside linebackers and serve as special-teams coordinator. The Huskers' special teams in 2019 were ranked 120th by the ESPN power index, and Frost made the decision to hire Rutledge. The Nebraska coach was hoping for the type of success that Rutledge experienced in his previous stops. For instance, he guided Auburn's special teams to top-15 rankings by Football Outsiders in both 2018 and 2019. He also had ample success in two seasons at Missouri. 
Frost noted that Nebraska outside linebackers coach Mike Dawson has been a special-teams coordinator in the past, "and should be a real asset for us in that area." But the Husker head coach said he likely won't tack on a special-teams coordinator tag to any of the current staff of 10 assistants. 
As for his confidence in his staff, Frost said, "If you look at our team, I think with almost every position group you can look at it and say they improved, particularly on defense. But I think our tight ends played really well last year. Our receivers were young and a lot of them hadn't played, and I saw steady improvement there. At the running back position, when (Dedrick) Mills was hurt, we had to go to a lot of young guys, and I think they came in and did a good job and showed a lot of improvement. 
"The young offensive linemen showed a lot of improvement."  
He used the word "interesting" to describe the quarterback situation, specifically as it applies to junior Adrian Martinez. The coach noted Martinez threw for 255 yards and a touchdown with only four incompletions in the regular-season finale at Rutgers. Martinez also ran for 157 yards and two TDs. But Martinez threw two interceptions and lost two fumbles and made two other bad decisions, according to the head coach. 
"I'm going to work a little more with Adrian this year," said Frost, adding that quarterbacks coach Mario Verduzco "does an unbelievable job and has with all the quarterbacks he's ever had. But if we get those few plays a game that have been mistakes for Adrian ironed out and eliminated — in that game (at Rutgers) he played like a player of the year minus a few plays. 
"That's going to be the challenge there." 
Frost said he'll work with Martinez on "instinctual things" that the quarterback often will encounter in games.  
As for redshirt freshman Luke McCaffrey, Frost declined to discuss rumors about the fleet quarterback's future with the program. But the coach had ample praise for the player, even though McCaffrey showed inconsistency as a passer, with one touchdown throw versus six interceptions. He started two games this season, going 1-1, before Martinez started the final four games. 
"Luke's improvement in throwing the football from Year 1 to Year 2 and his control of the offense is going to give him a chance to be a really good player, a special player around here," Frost said. "If he continues on that path, I expect him to be an elite guy. If it ever got to the point where he wasn't the guy (at QB), he's a really good athlete.
"I talk to him about that all the time. It's really not fair because if you have a slow guy that misses a pass, everybody just says step into your target a little better. If you've got a really good athlete that misses a pass, they say, 'Oh, you should be playing safety.' I've been through that and I'm not doing that to Luke. We recruited him and we believe in him. We not only want to keep him at quarterback, I want to give him a chance and an opportunity to compete for the job.
"I think he's crazy if he doesn't want to stay at quarterback because I think he can be really good at it. I've never really asked him that question other than it was great that he was willing to play a little bit of a different role and he made some plays for us. If I was giving him advice, I'd say he should stay there."
"I believe in Luke McCaffrey and that hasn't changed," the coach added. "I'm excited about what he's going to be at Nebraska."
Penn State vs. Nebraska, 11.14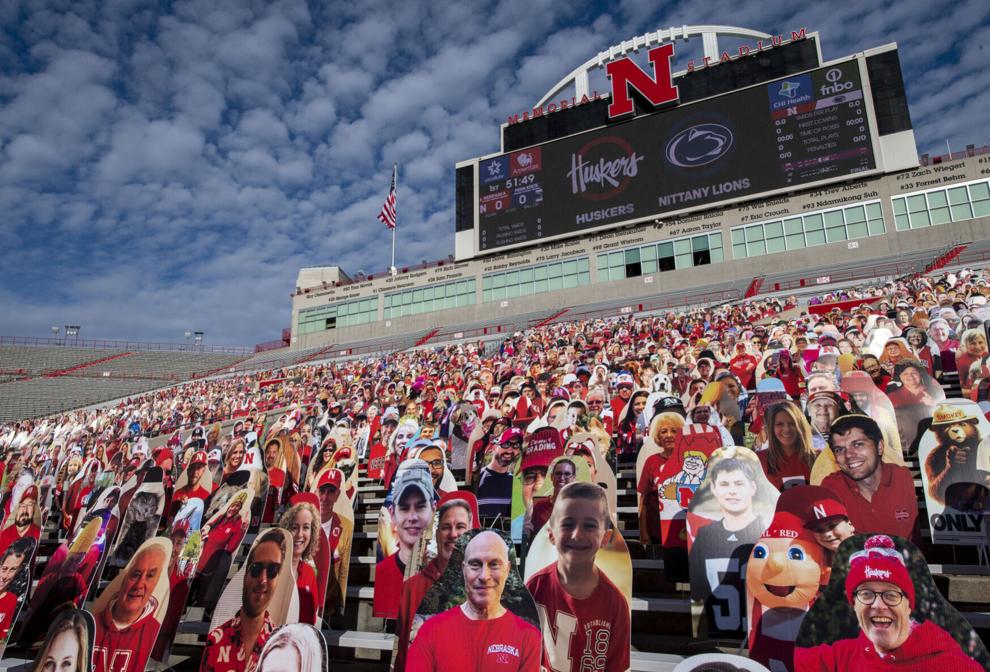 Penn State vs. Nebraska, 11.14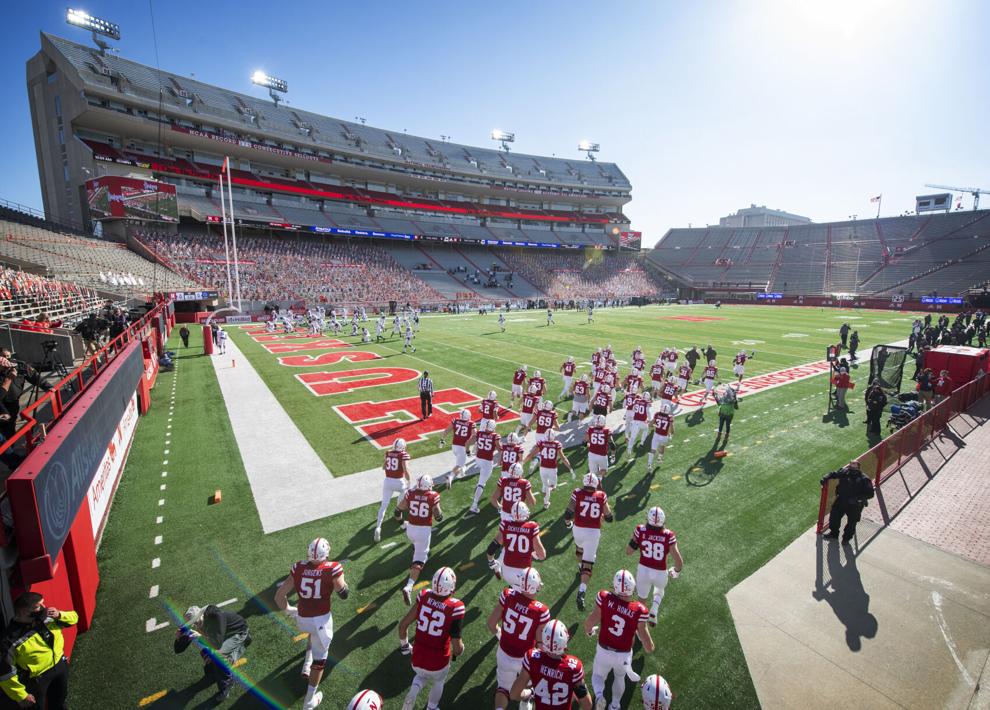 Penn State vs. Nebraska, 11.14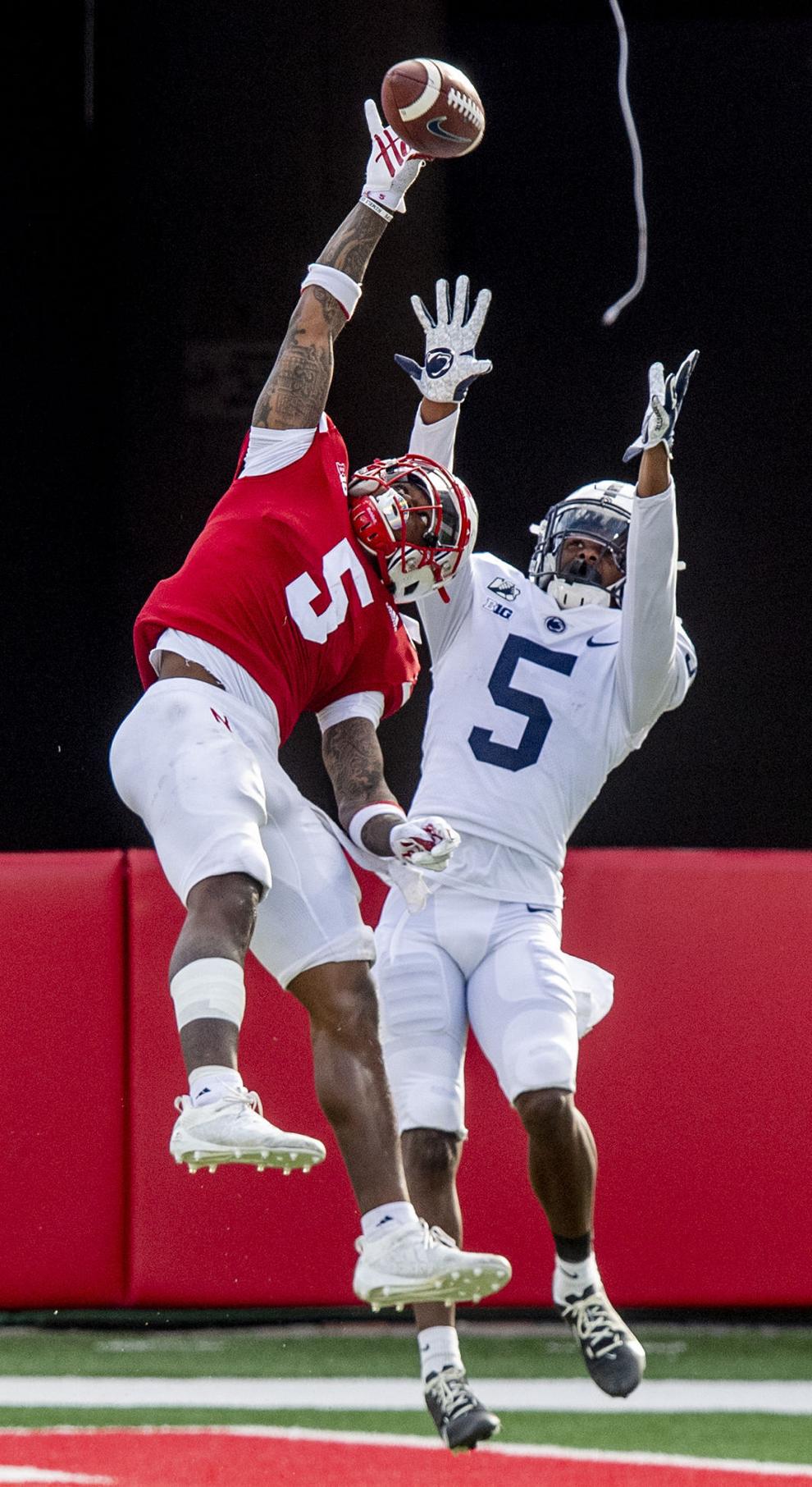 Penn State vs. Nebraska, 11.14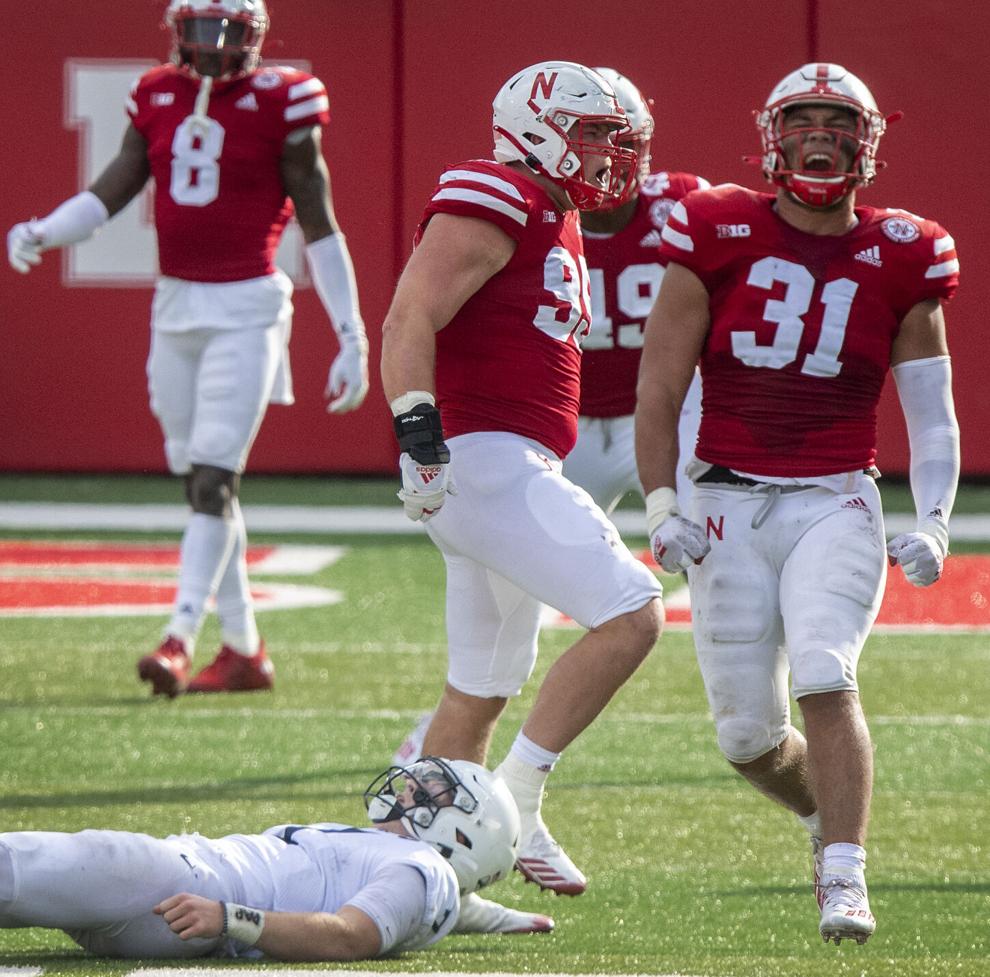 Penn State vs. Nebraska, 11.14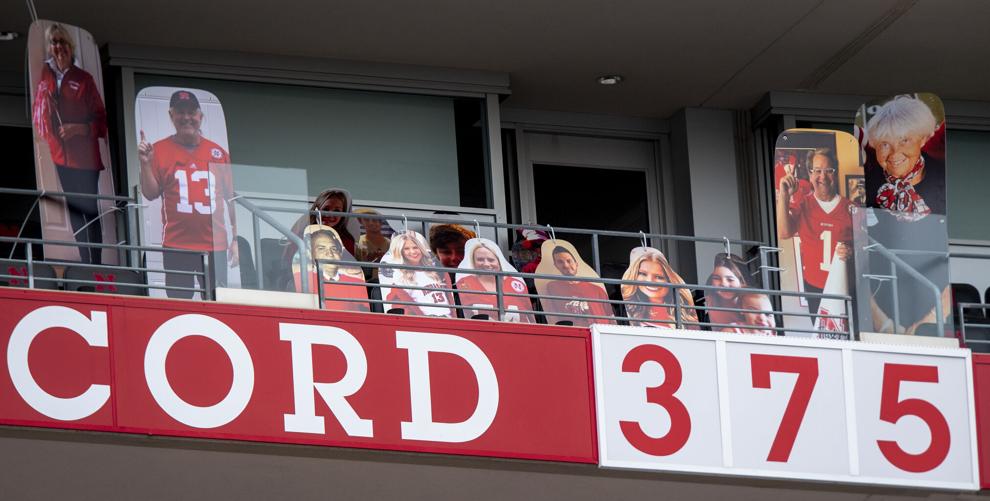 Illinois vs. Nebraska, 11.21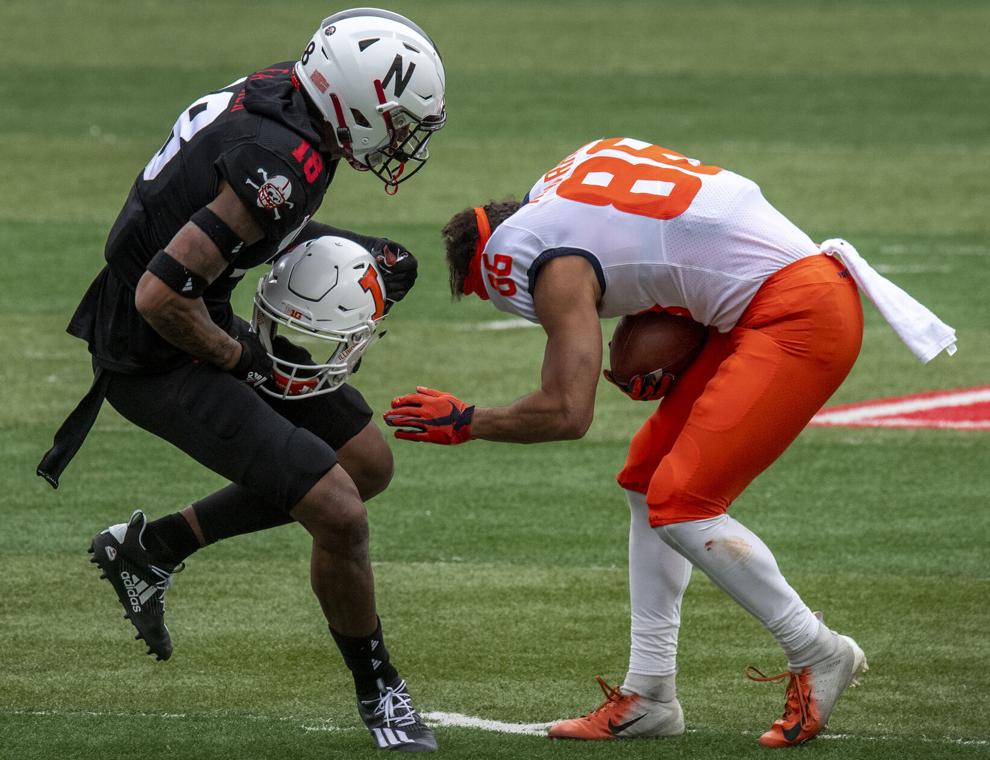 Illinois vs. Nebraska, 11.21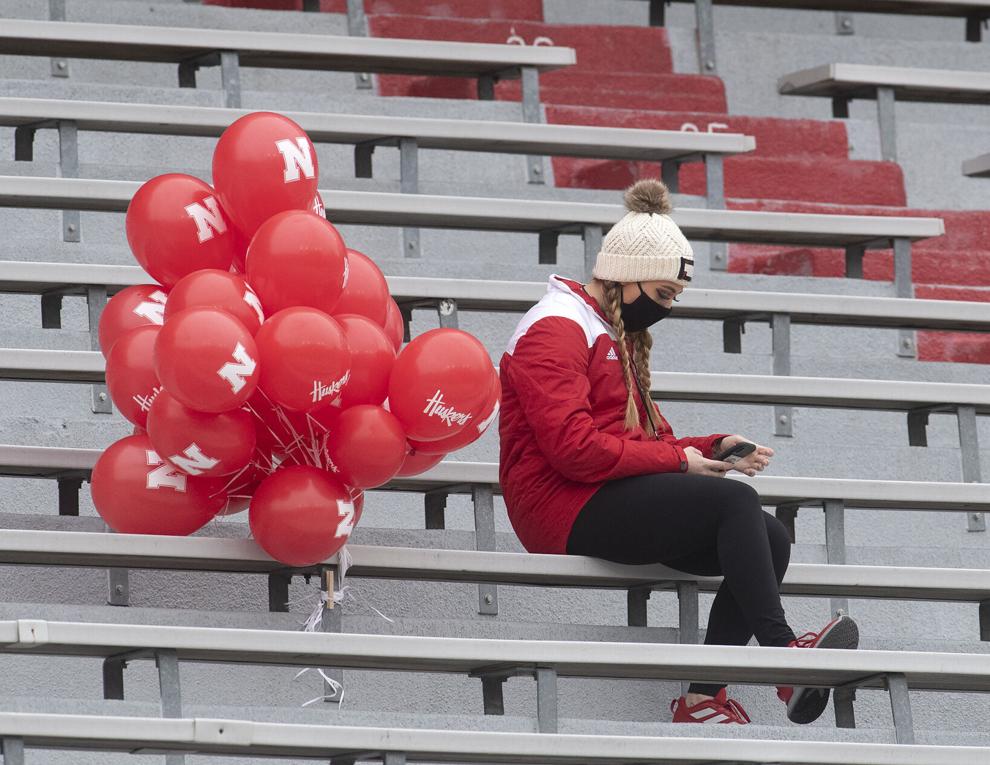 Illinois vs. Nebraska, 11.21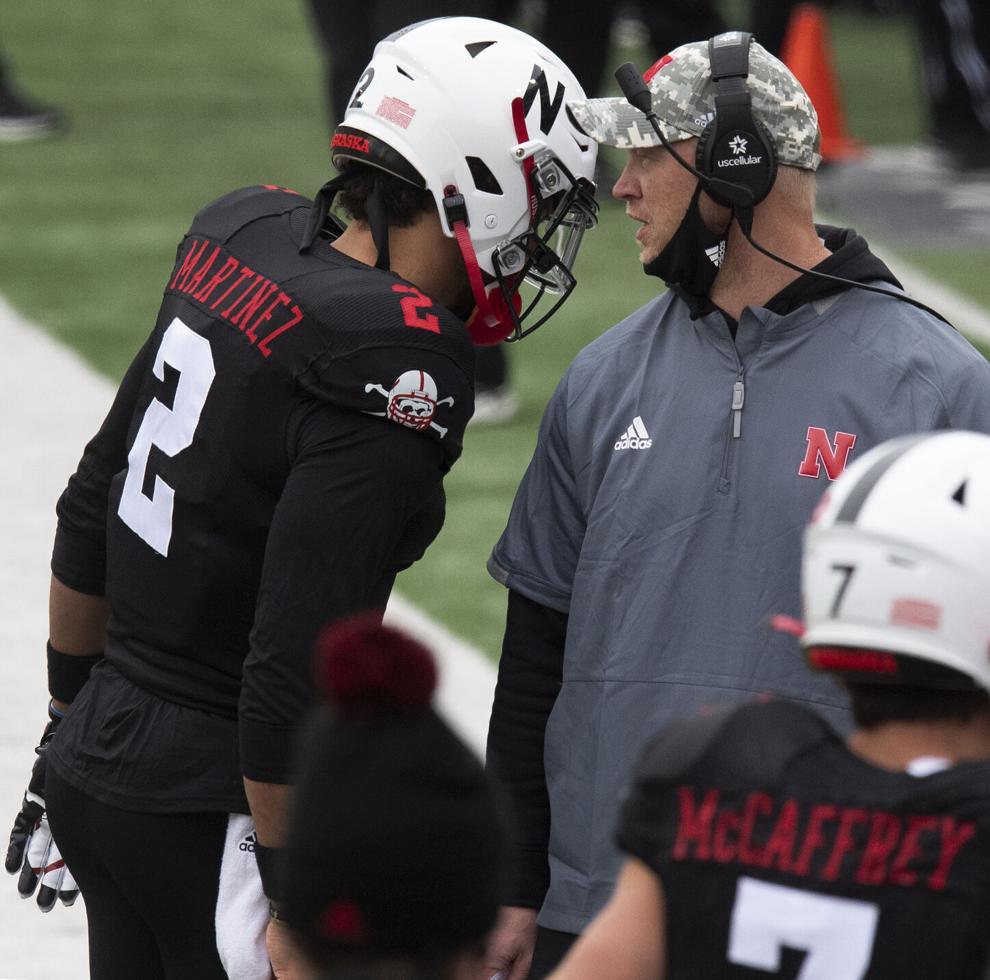 Minnesota vs. Nebraska, 12.12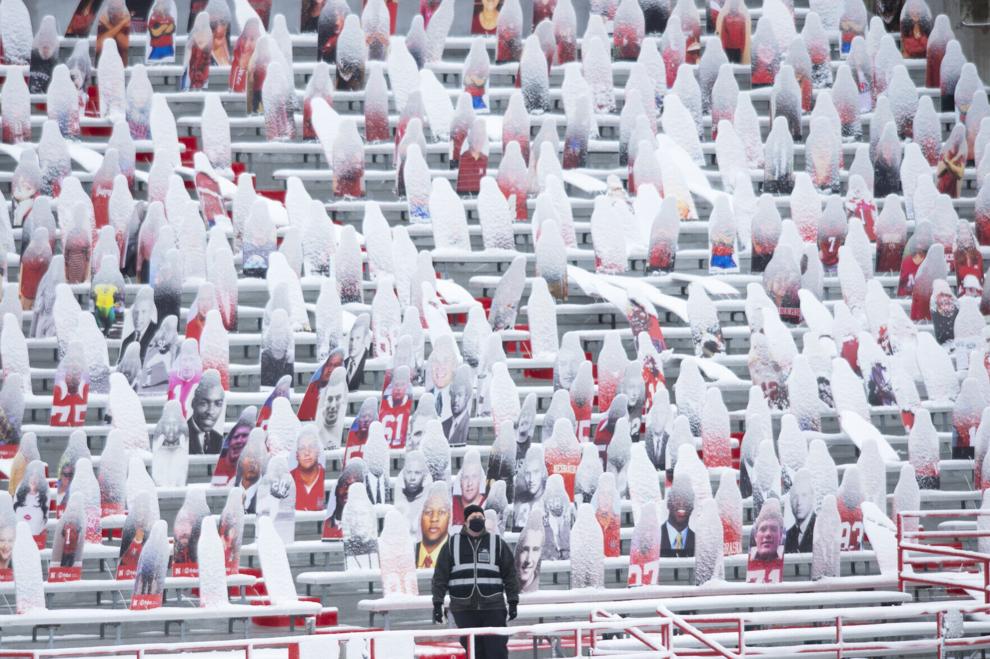 Minnesota vs. Nebraska, 12.12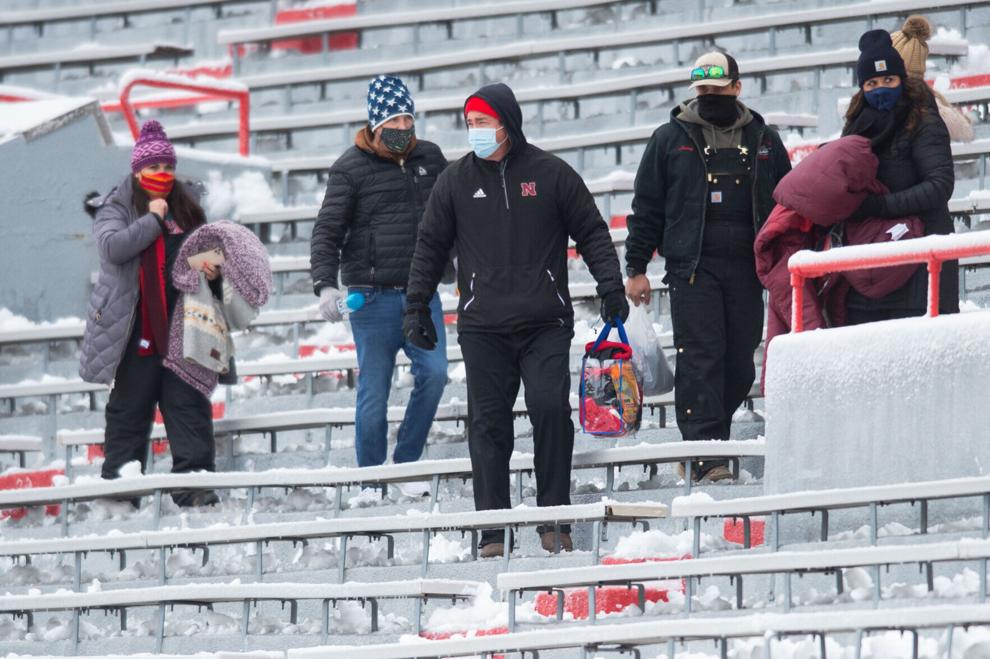 Minnesota vs. Nebraska, 12.12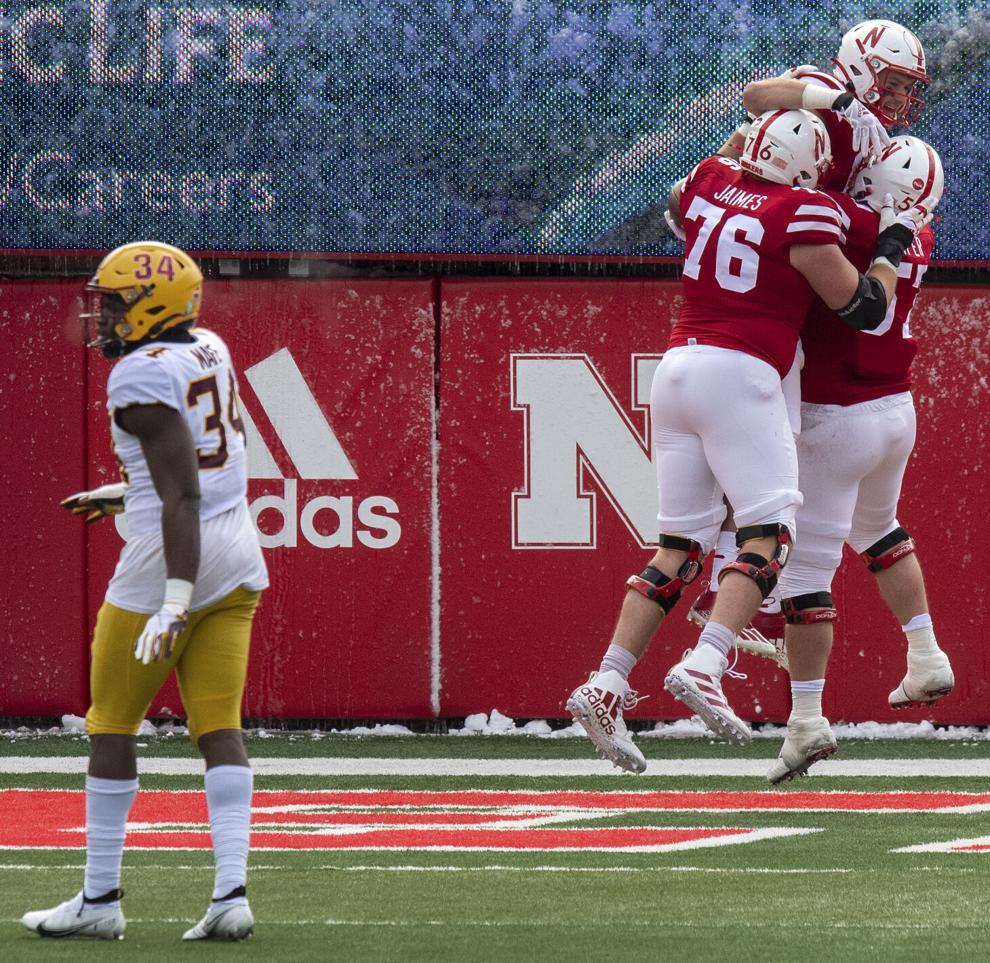 Minnesota vs. Nebraska, 12.12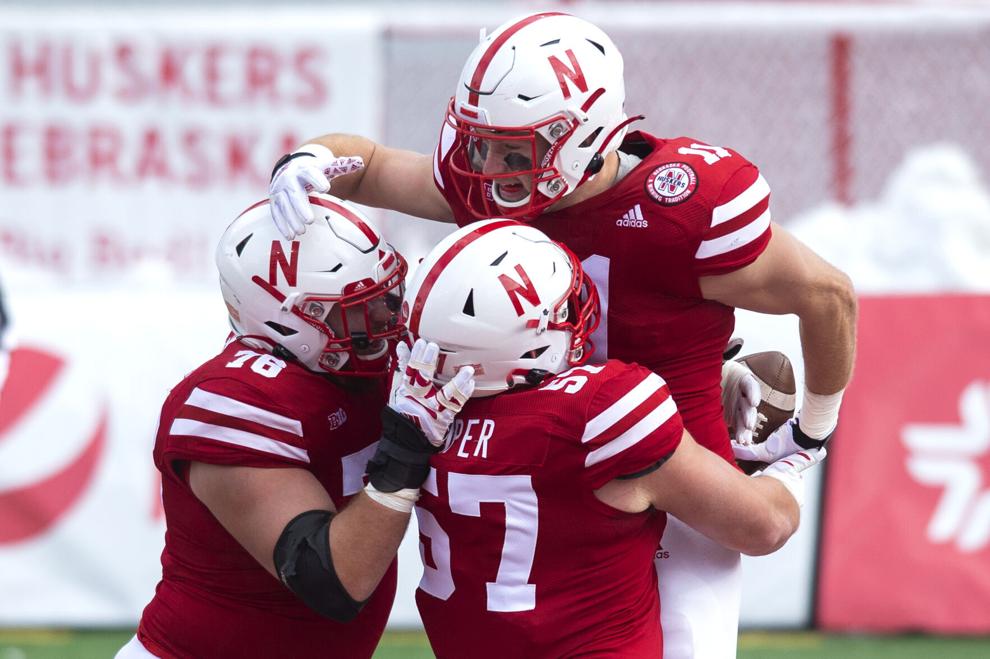 Minnesota vs. Nebraska, 12.12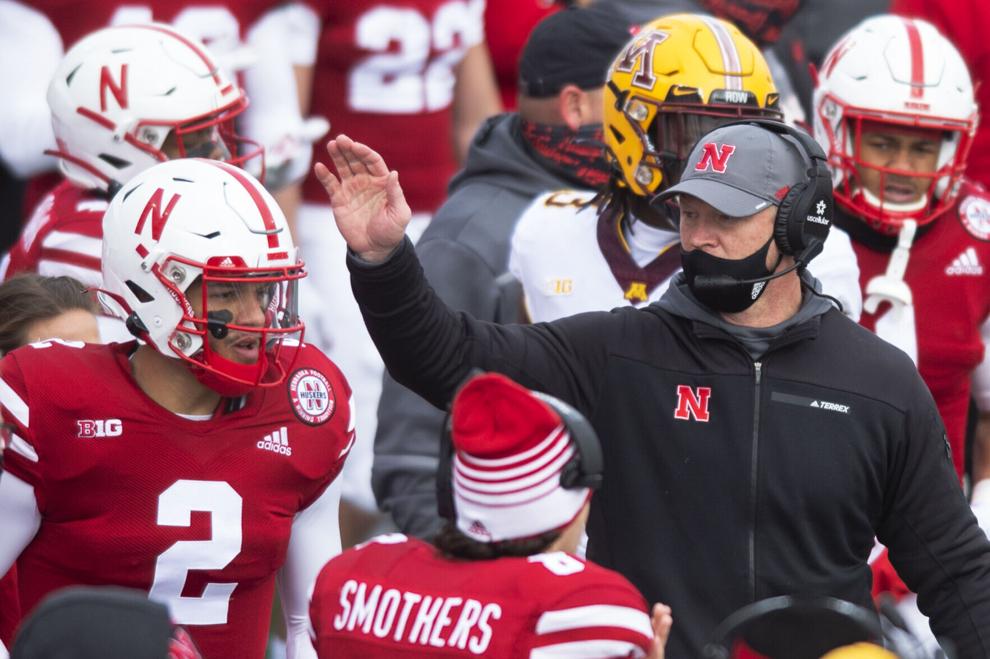 Minnesota vs. Nebraska, 12.12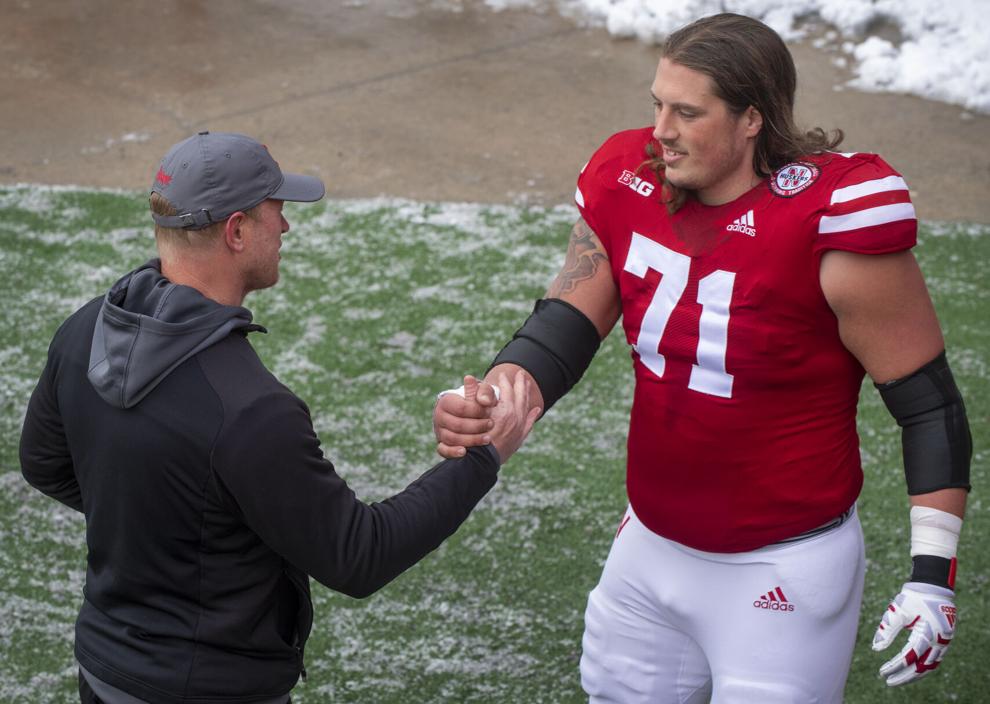 Minnesota vs. Nebraska, 12.12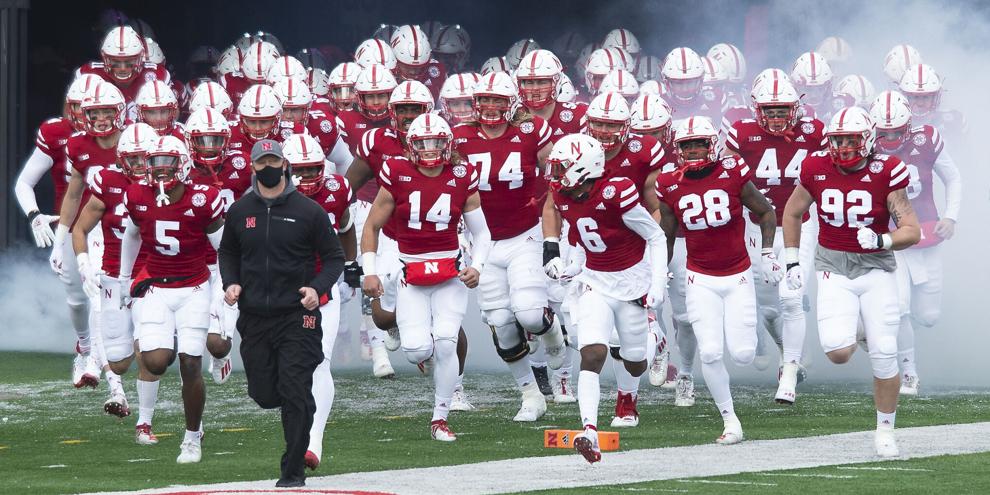 Illinois vs. Nebraska, 11.21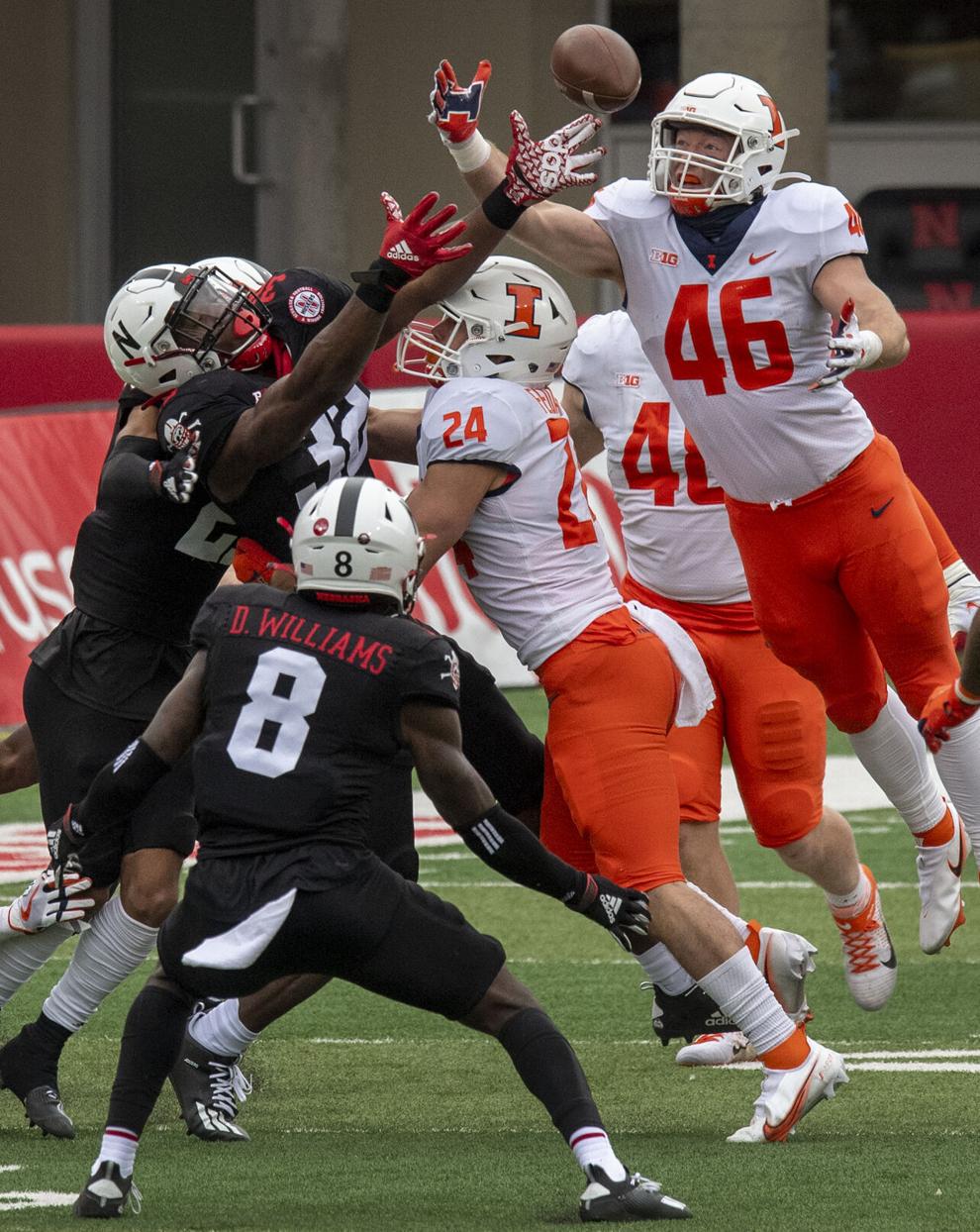 Illinois vs. Nebraska, 11.21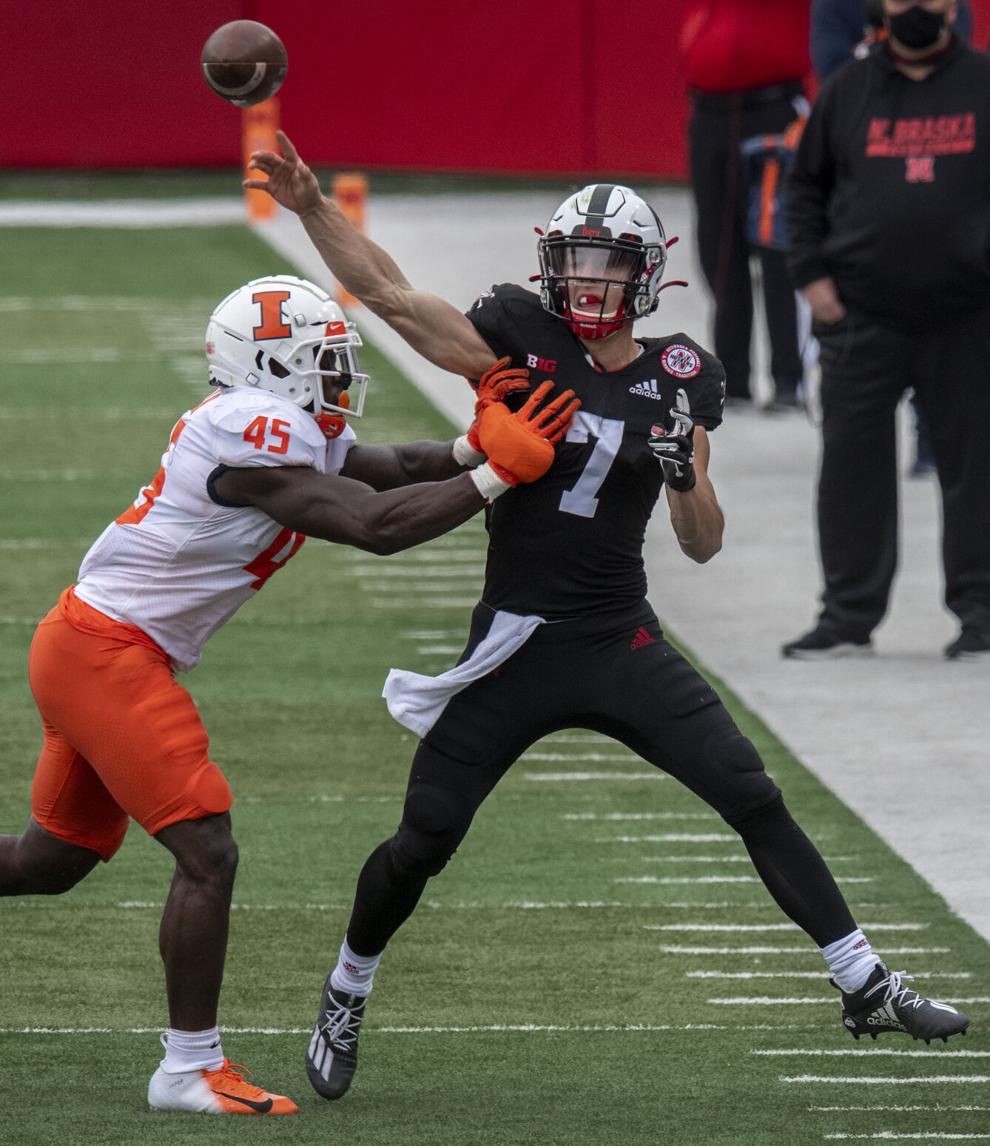 Illinois vs. Nebraska, 11.21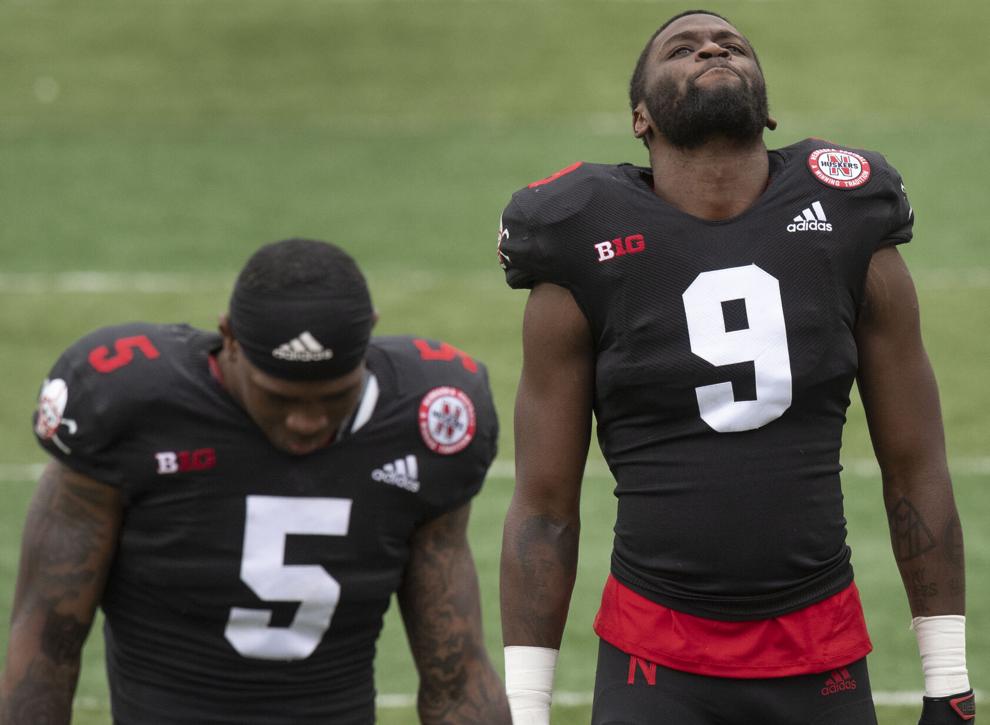 Illinois vs. Nebraska, 11.21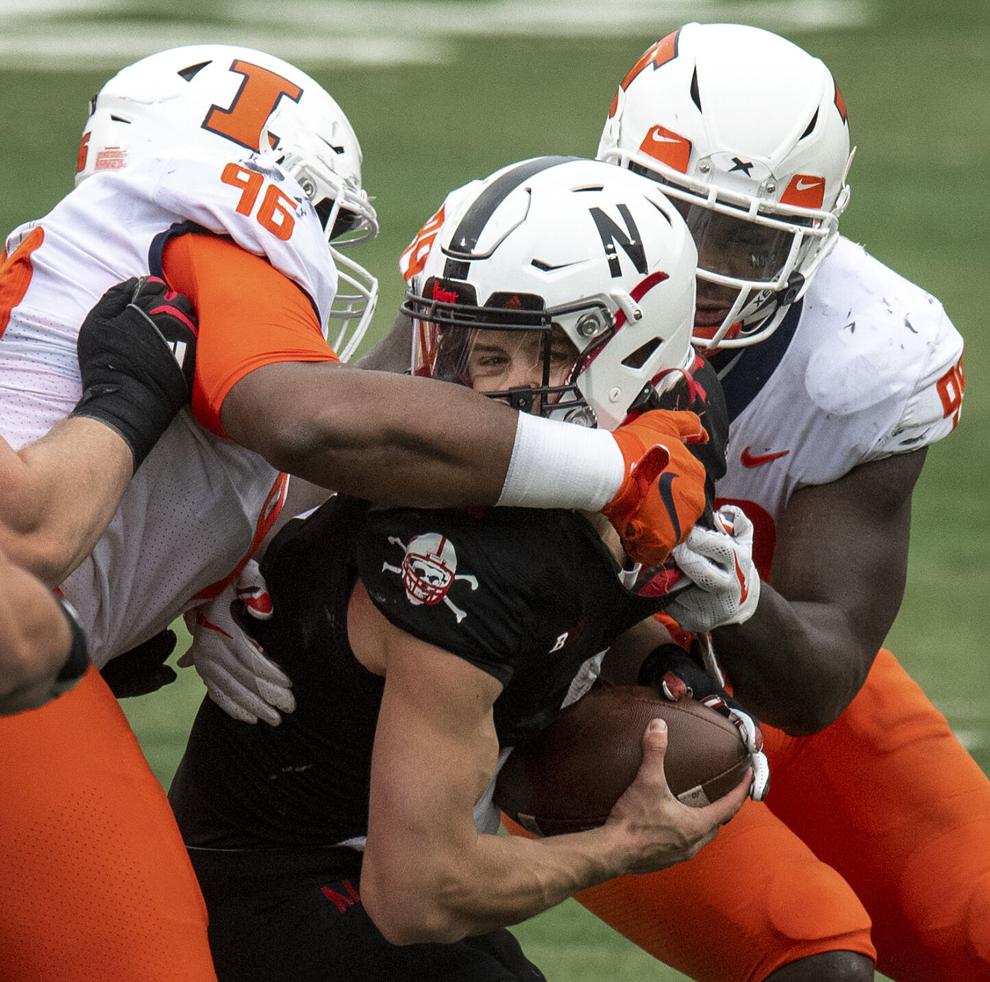 Nebraska vs. Iowa, 11.27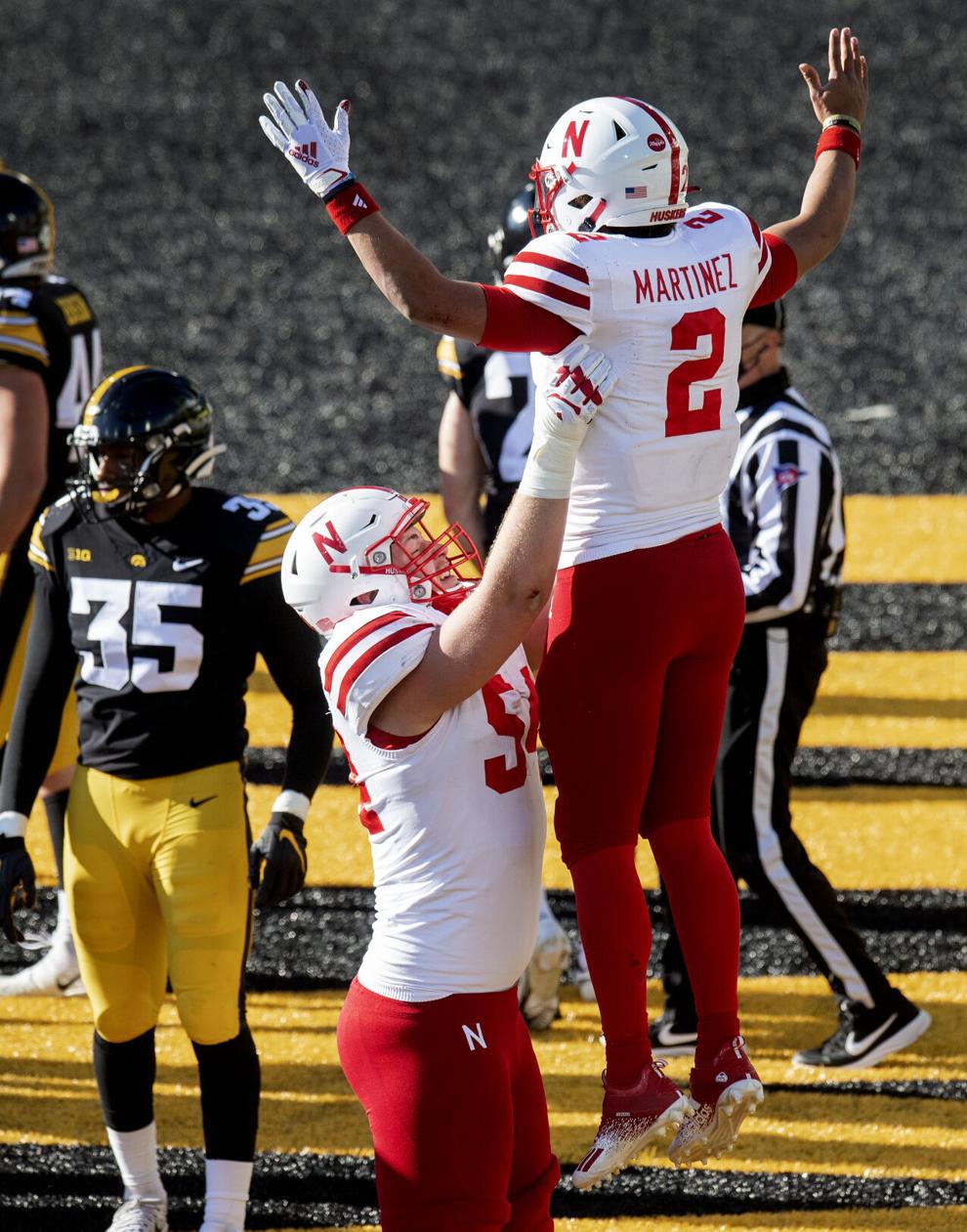 Nebraska vs. Iowa, 11.27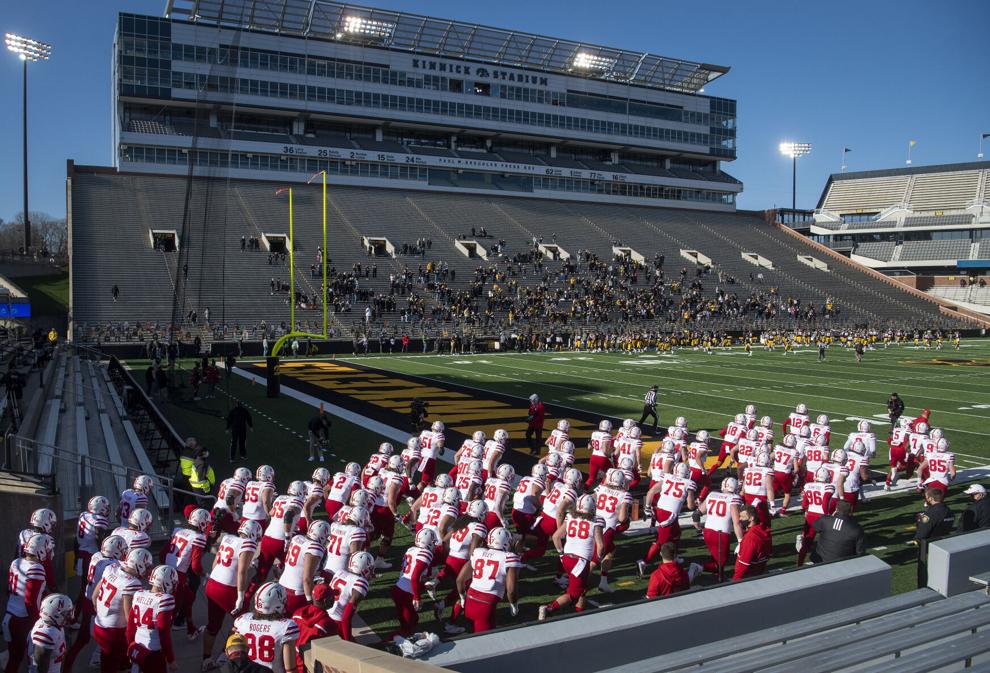 Nebraska vs. Iowa, 11.27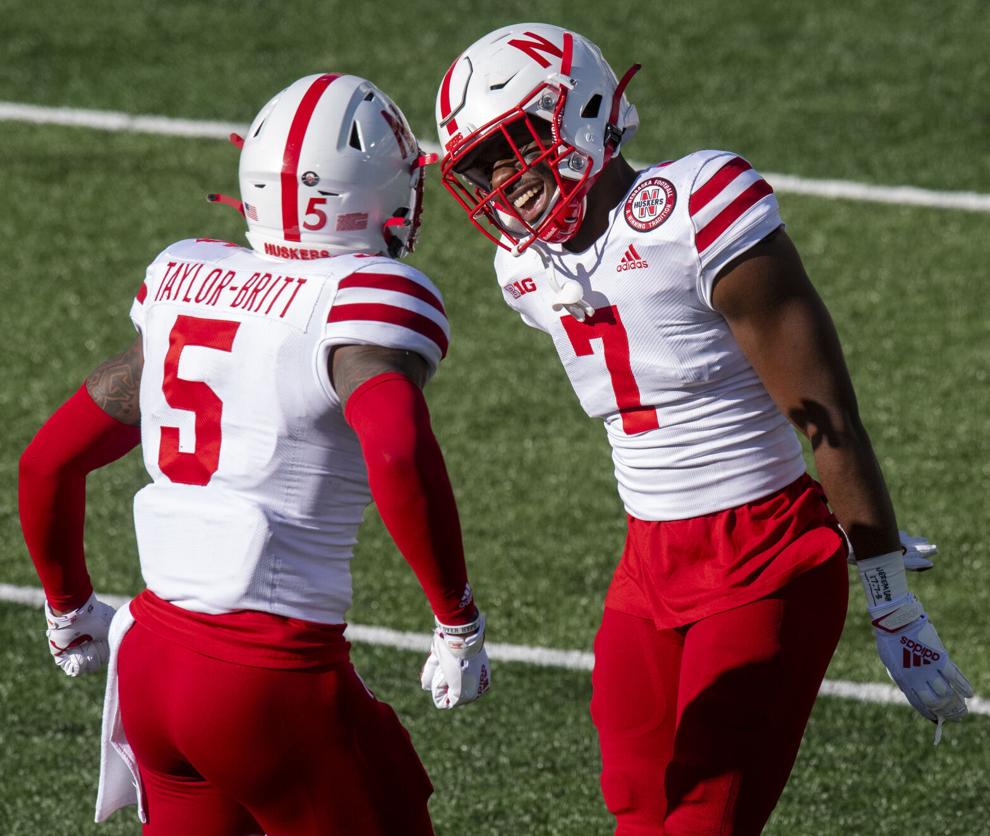 Nebraska vs. Iowa, 11.27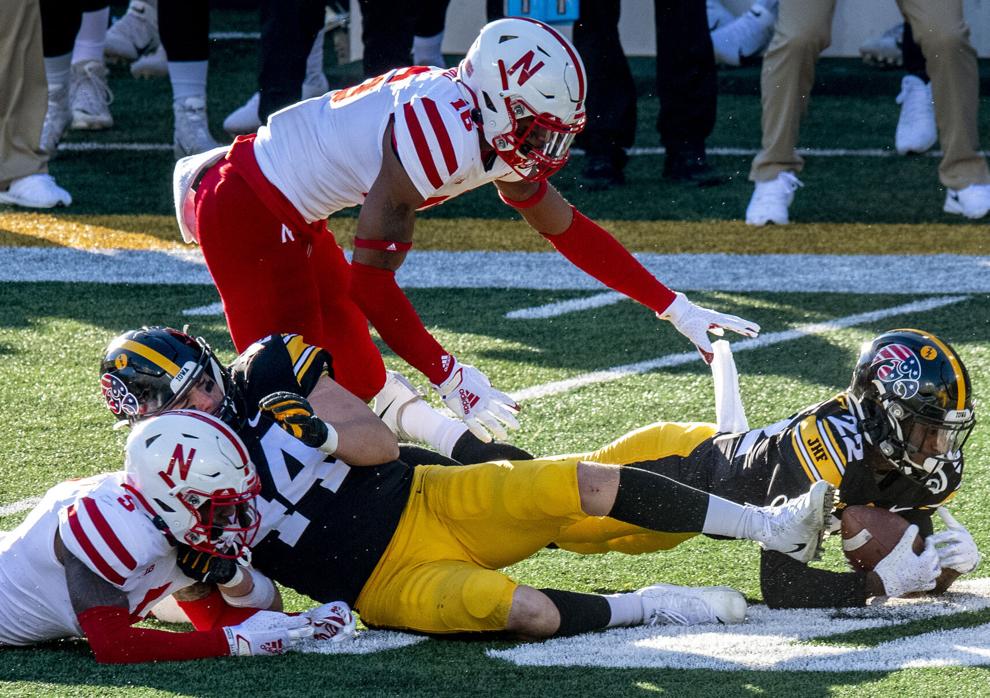 Nebraska vs. Iowa, 11.27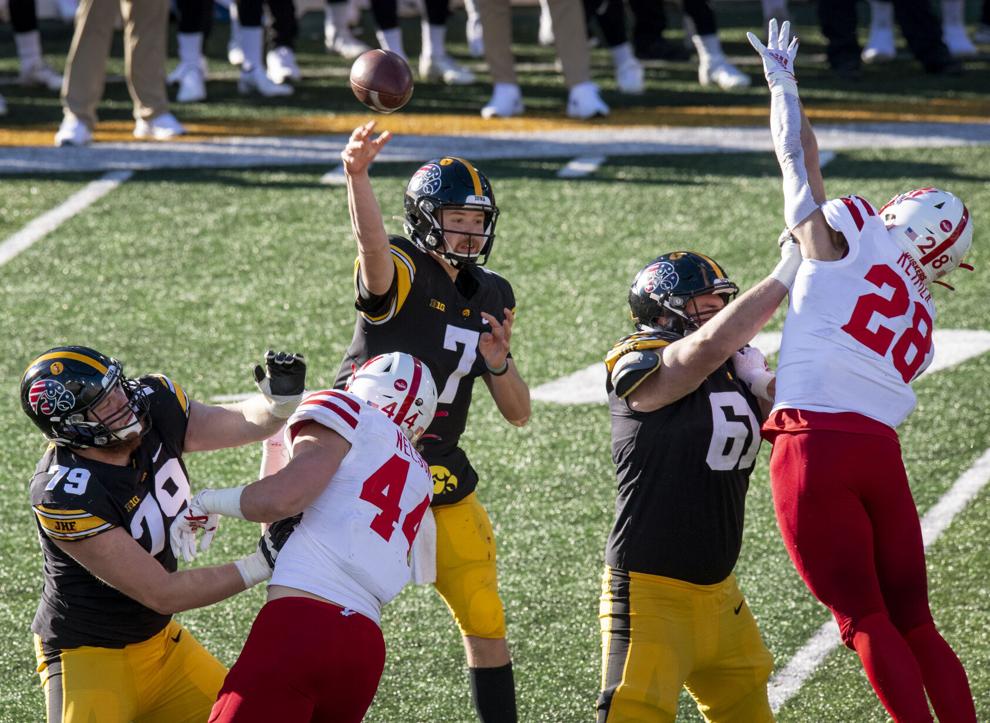 Nebraska vs. Iowa, 11.27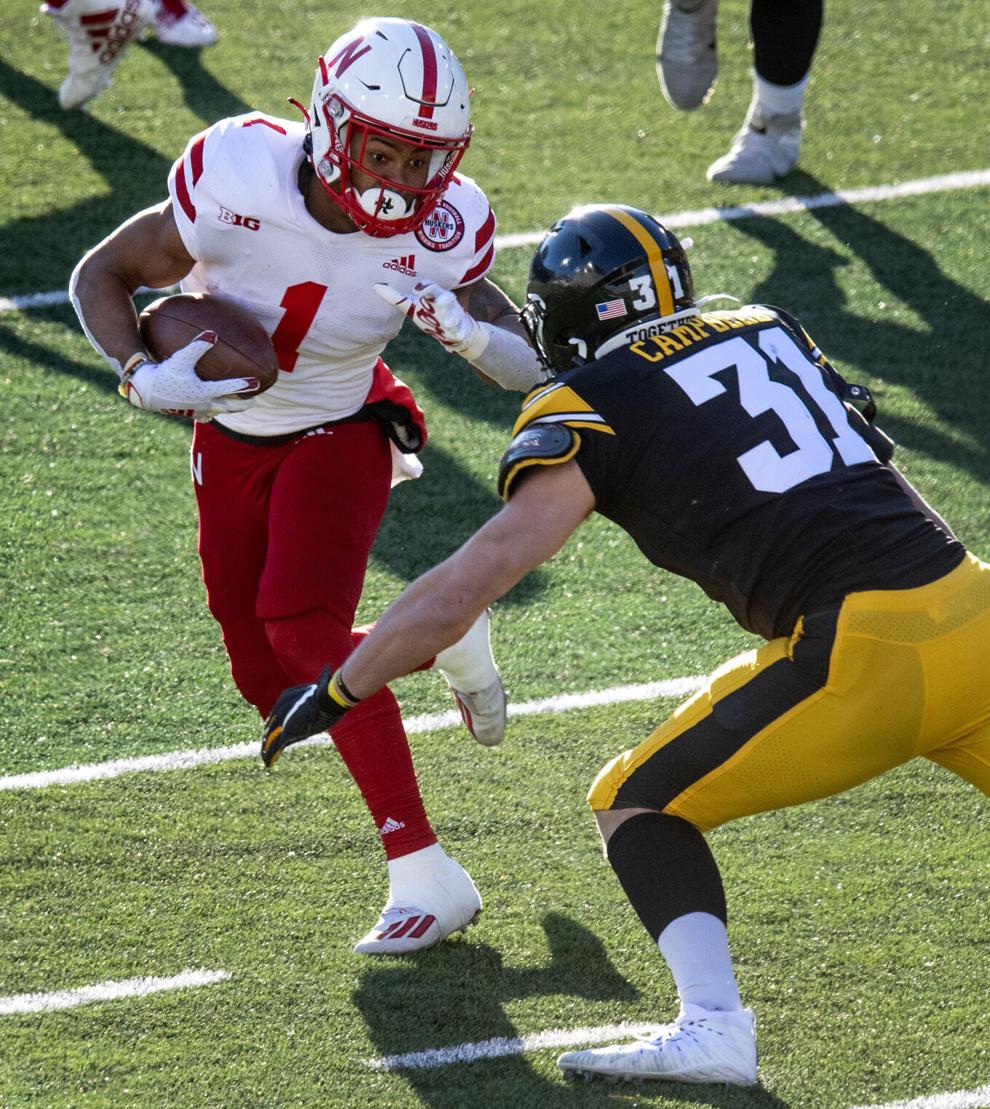 Nebraska vs. Iowa, 11.27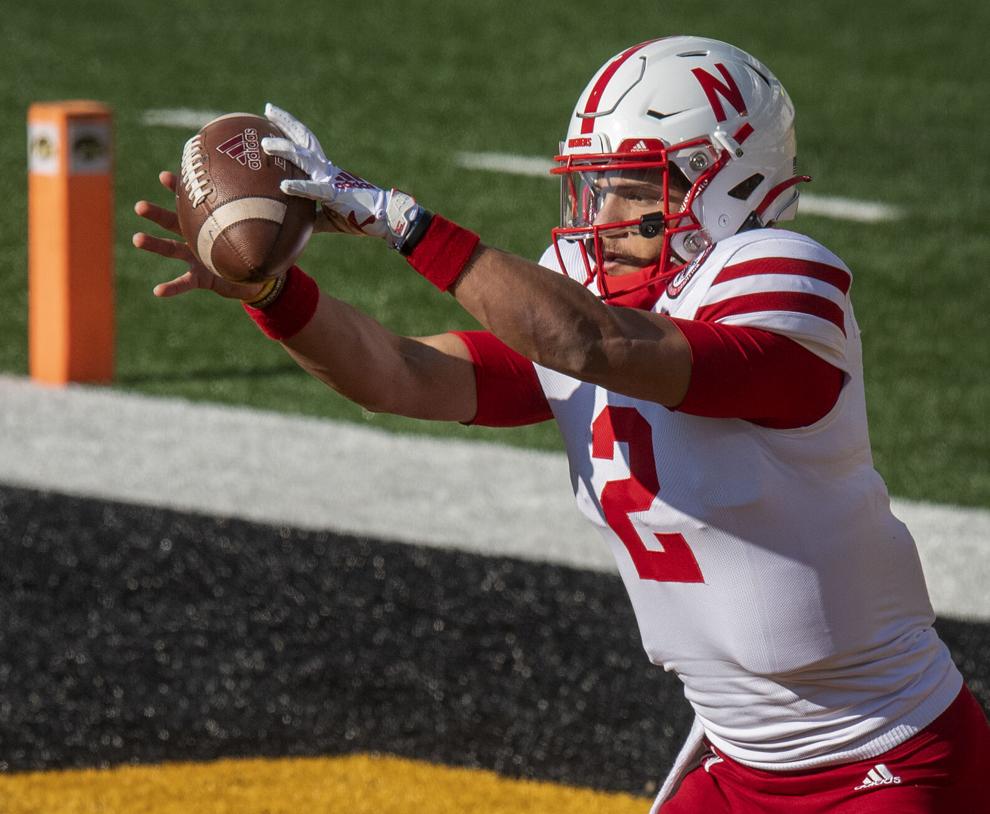 Nebraska vs. Iowa, 11.27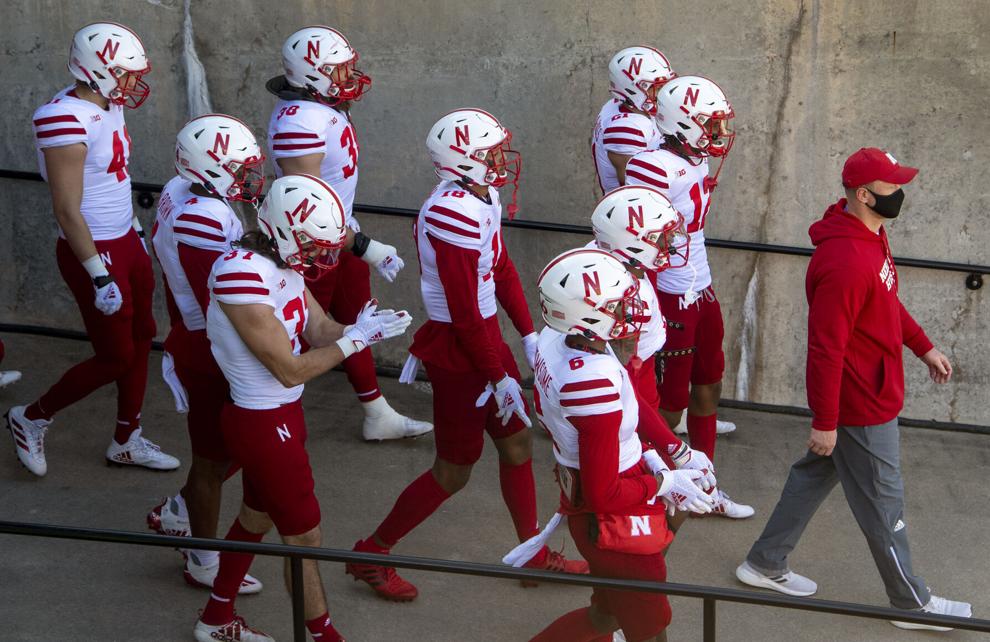 Nebraska vs. Iowa, 11.27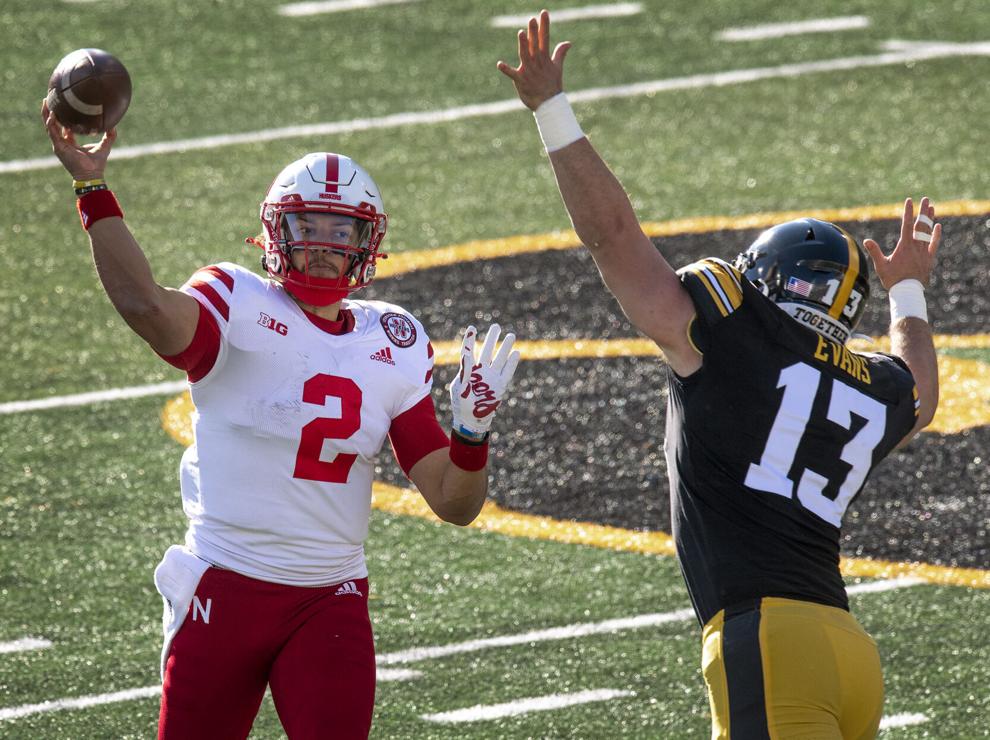 Nebraska vs. Iowa, 11.27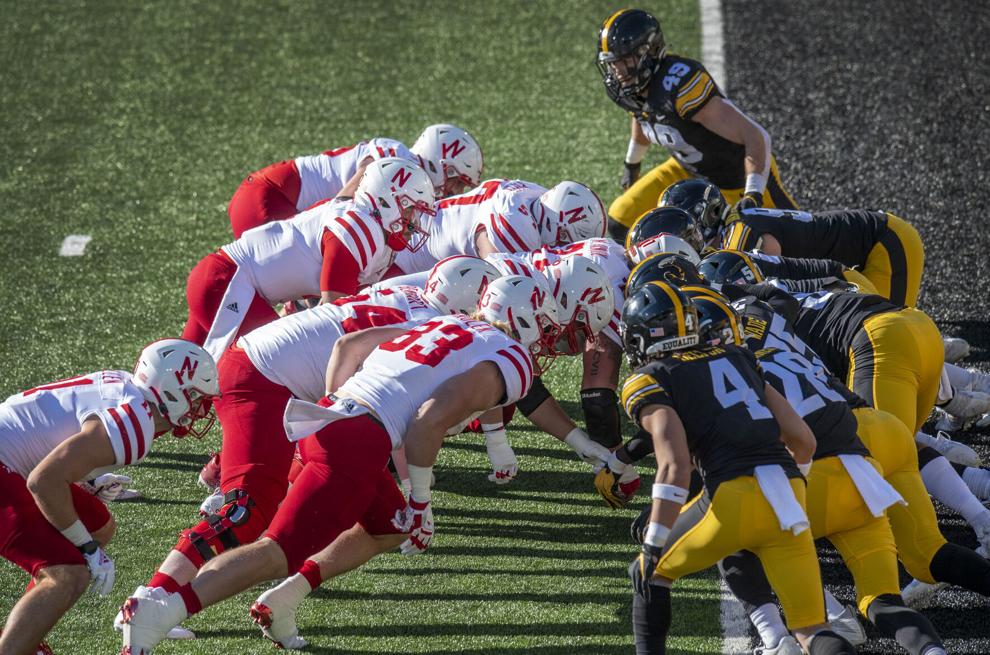 Nebraska vs. Iowa, 11.27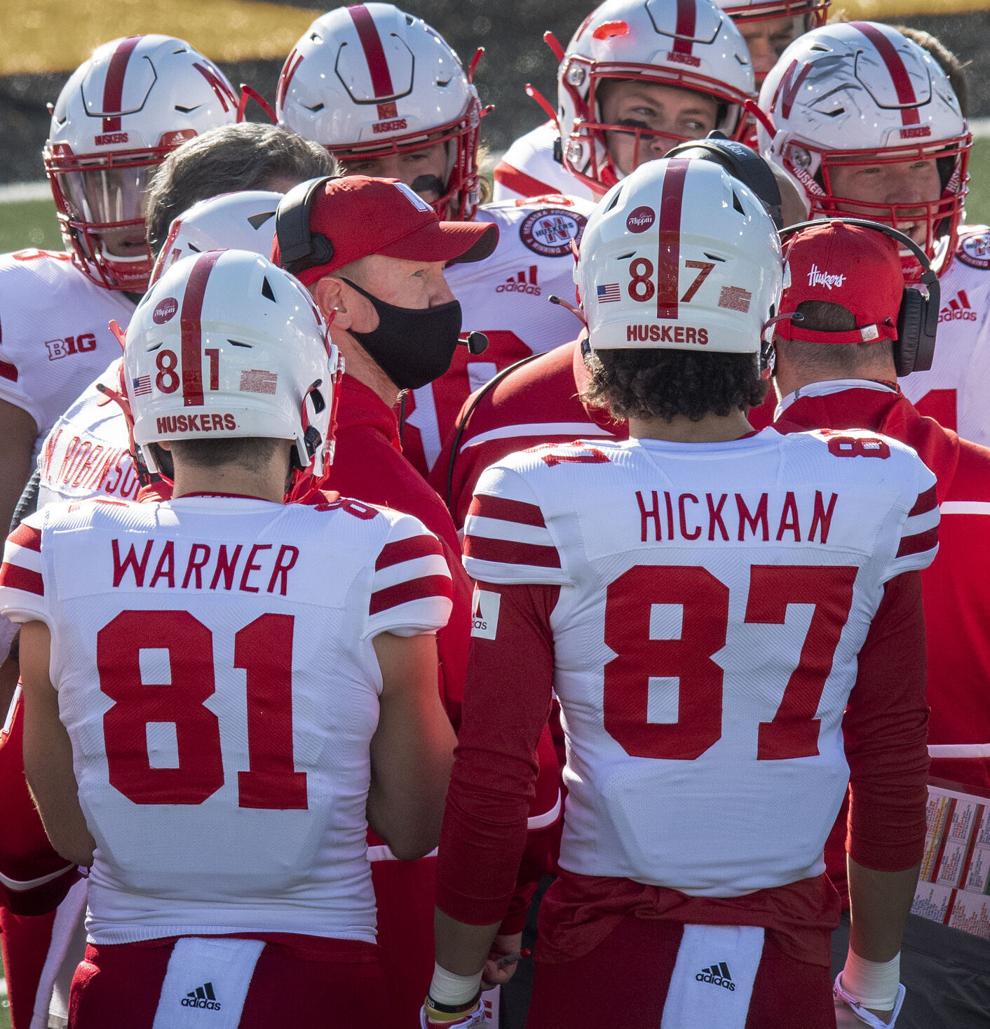 Penn State vs. Nebraska, 11.14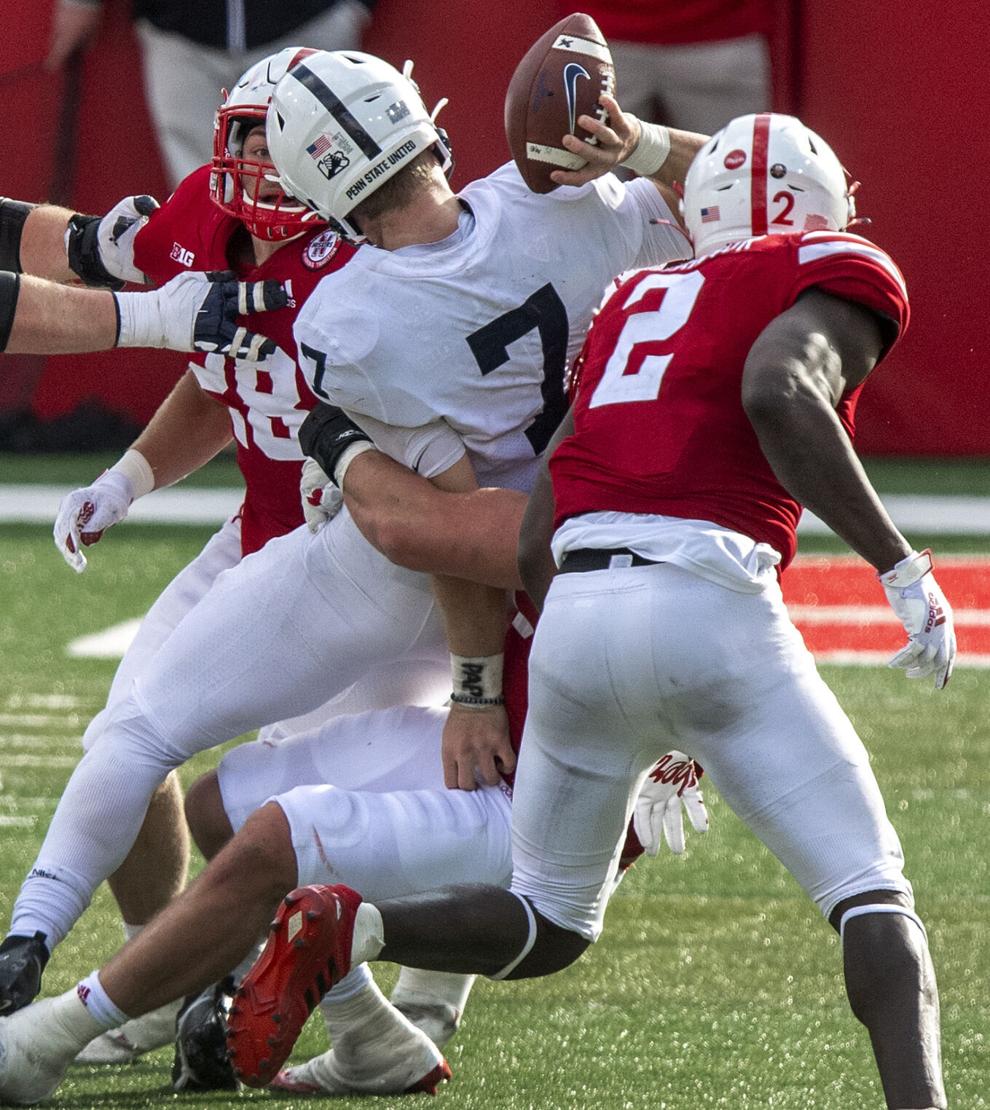 Penn State vs. Nebraska, 11.14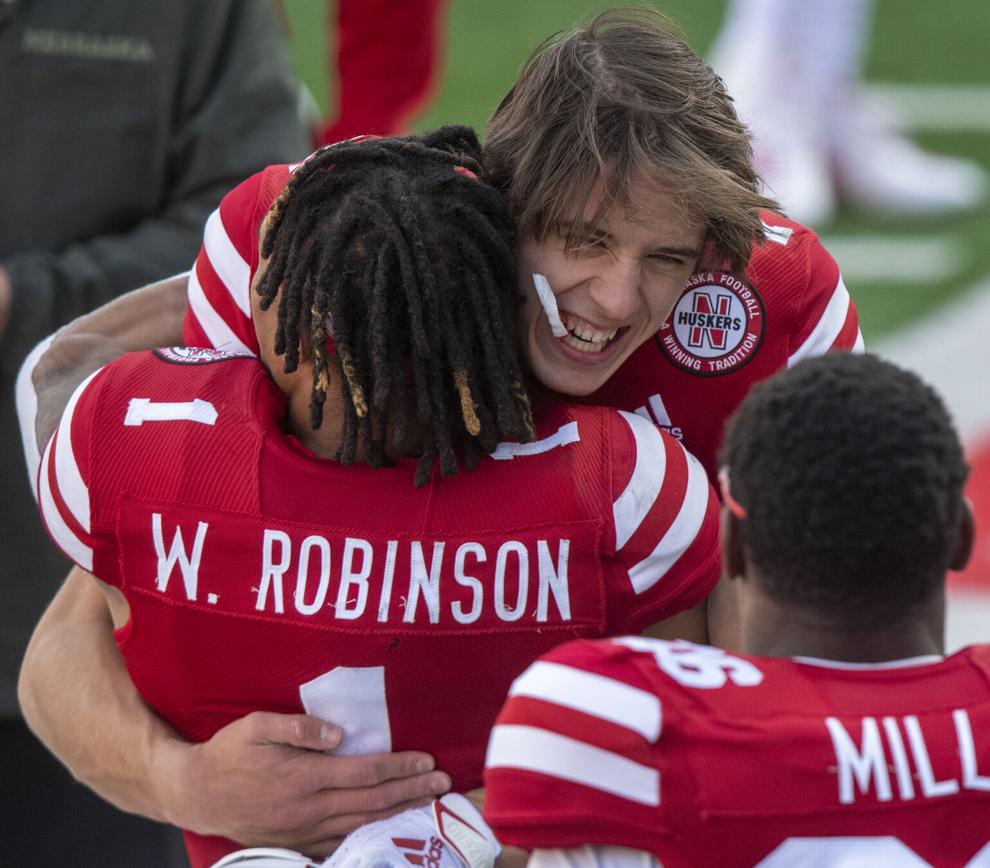 Penn State vs. Nebraska, 11.14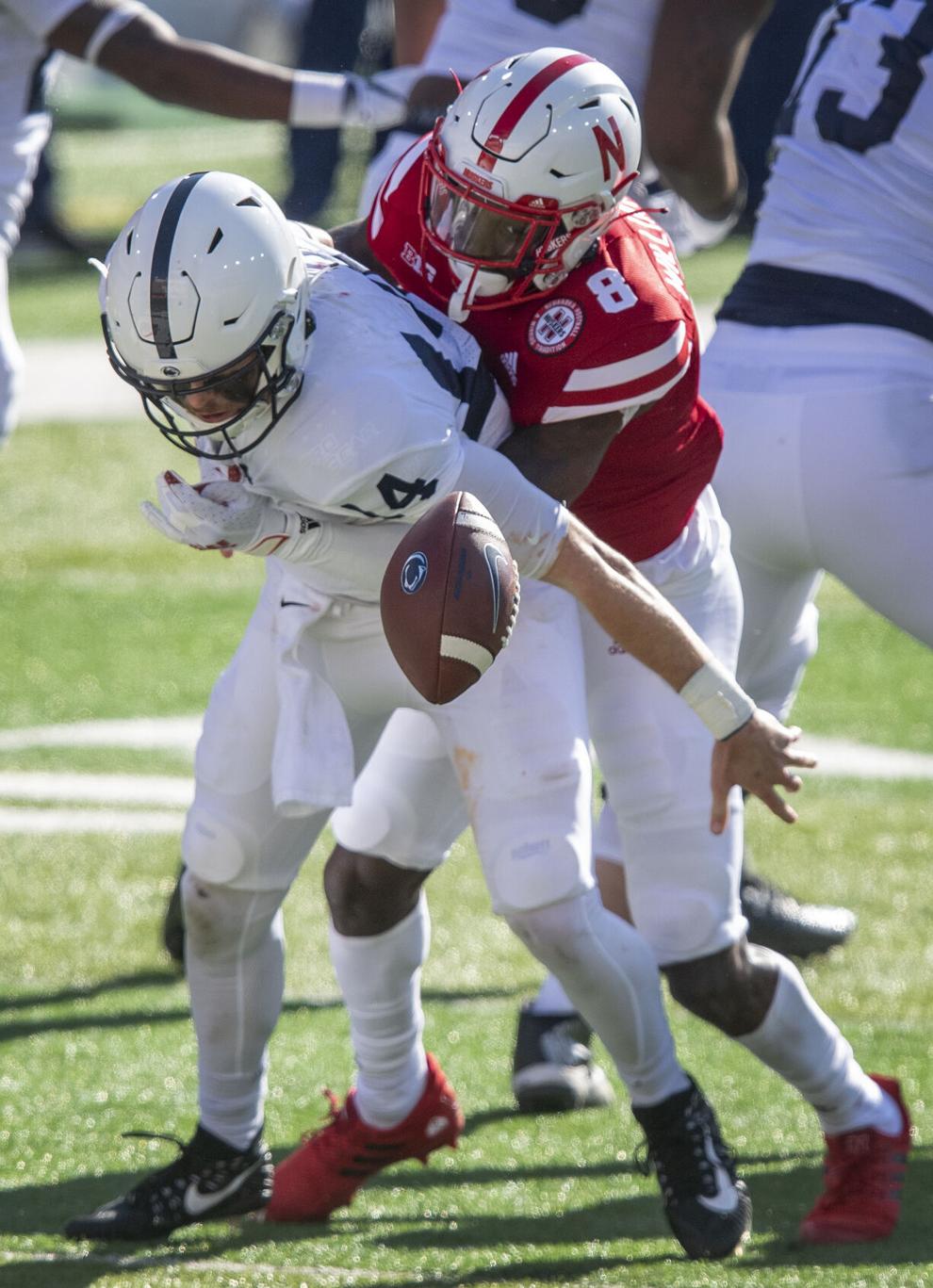 Penn State vs. Nebraska, 11.14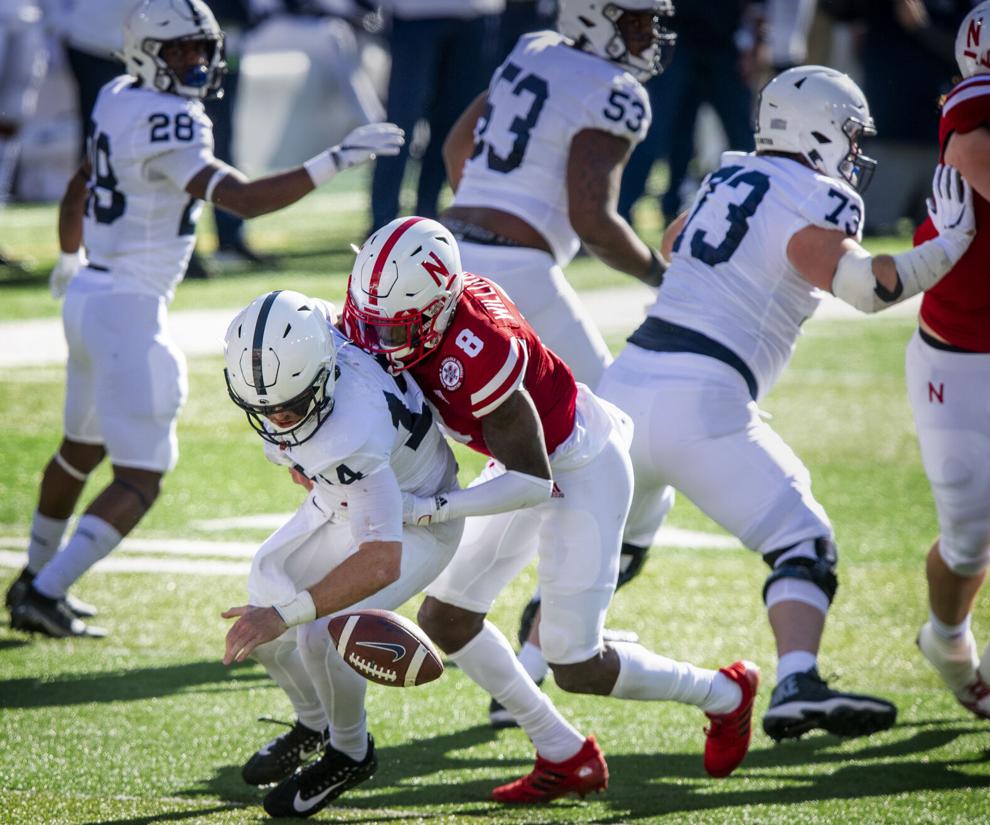 Penn State vs. Nebraska, 11.14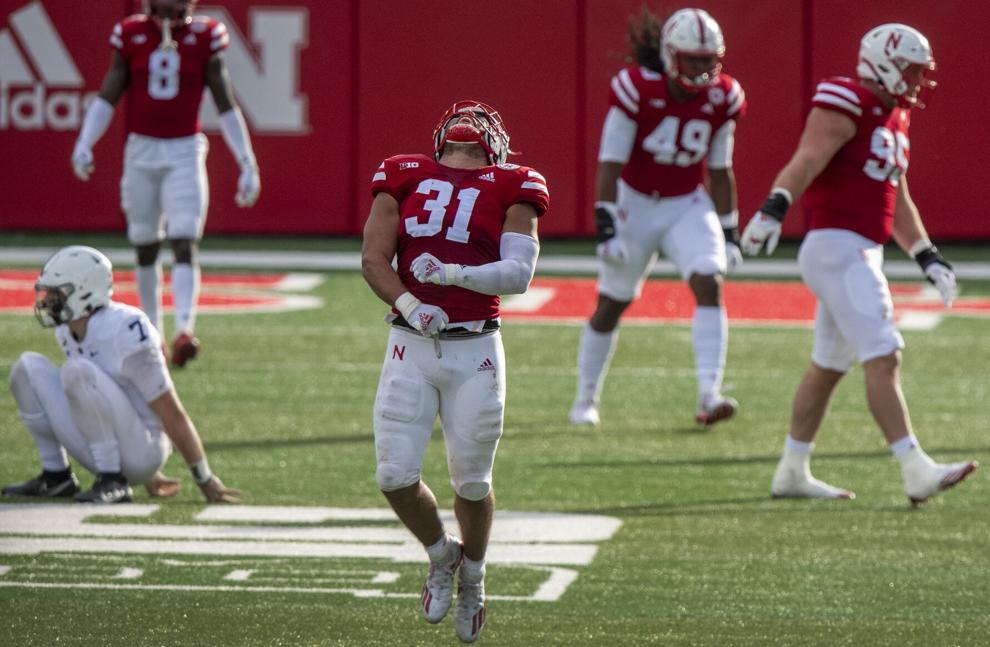 Penn State vs. Nebraska, 11.14
Penn State vs. Nebraska, 11.14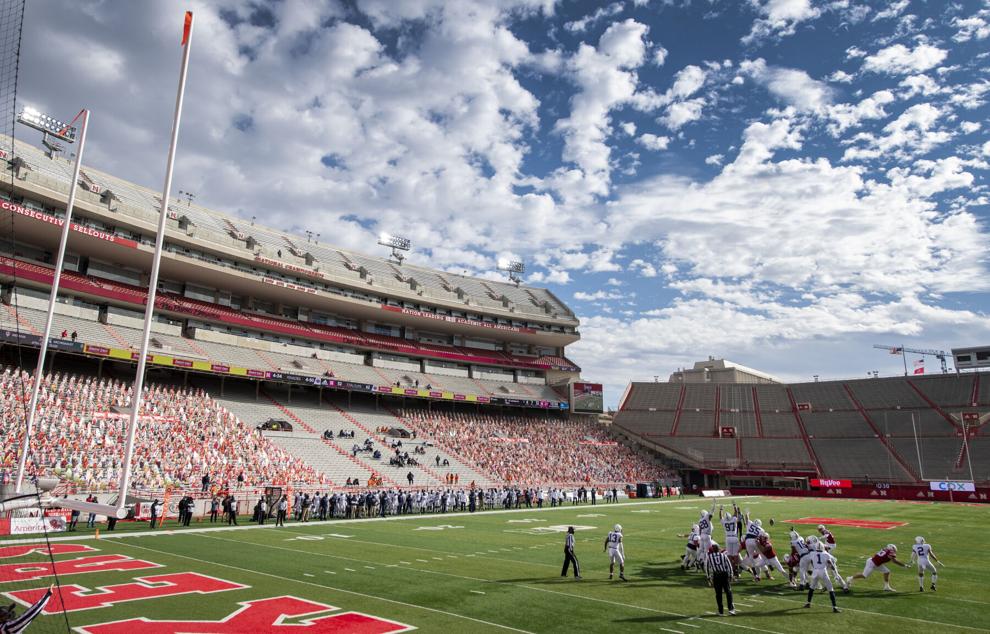 Penn State vs. Nebraska, 11.14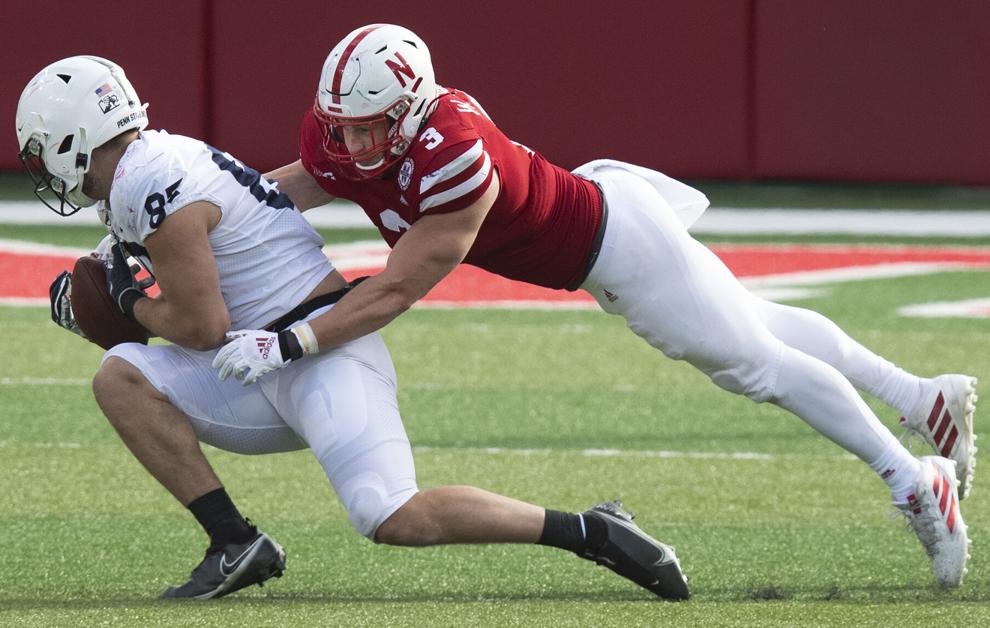 Penn State vs. Nebraska, 11.14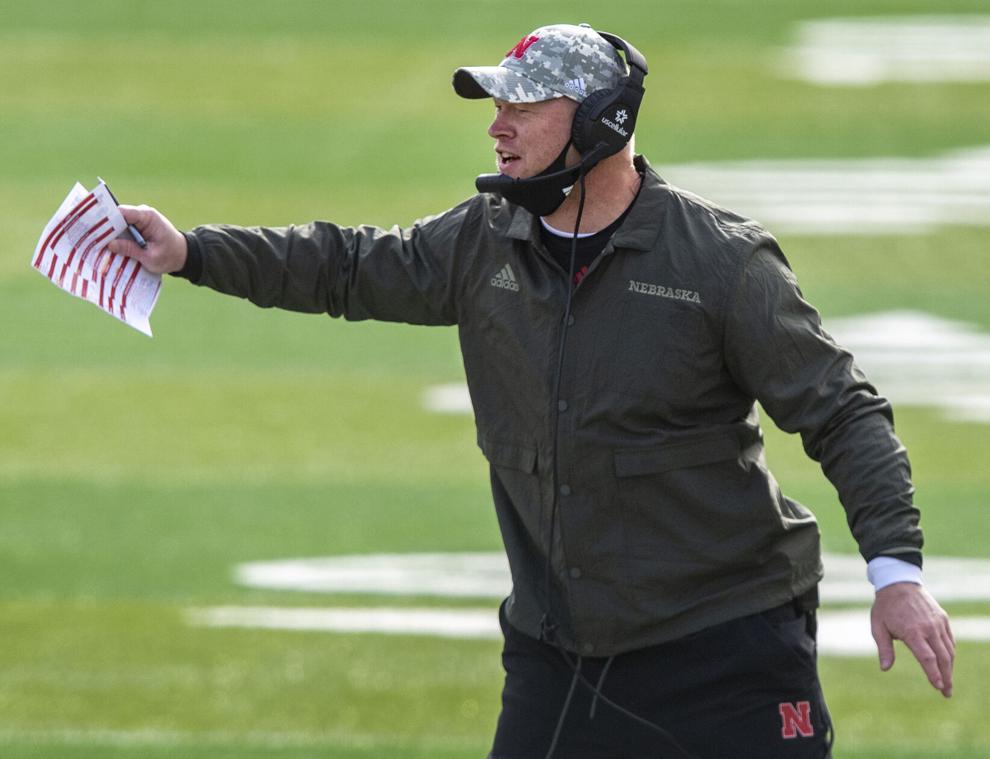 Penn State vs. Nebraska, 11.14
Penn State vs. Nebraska, 11.14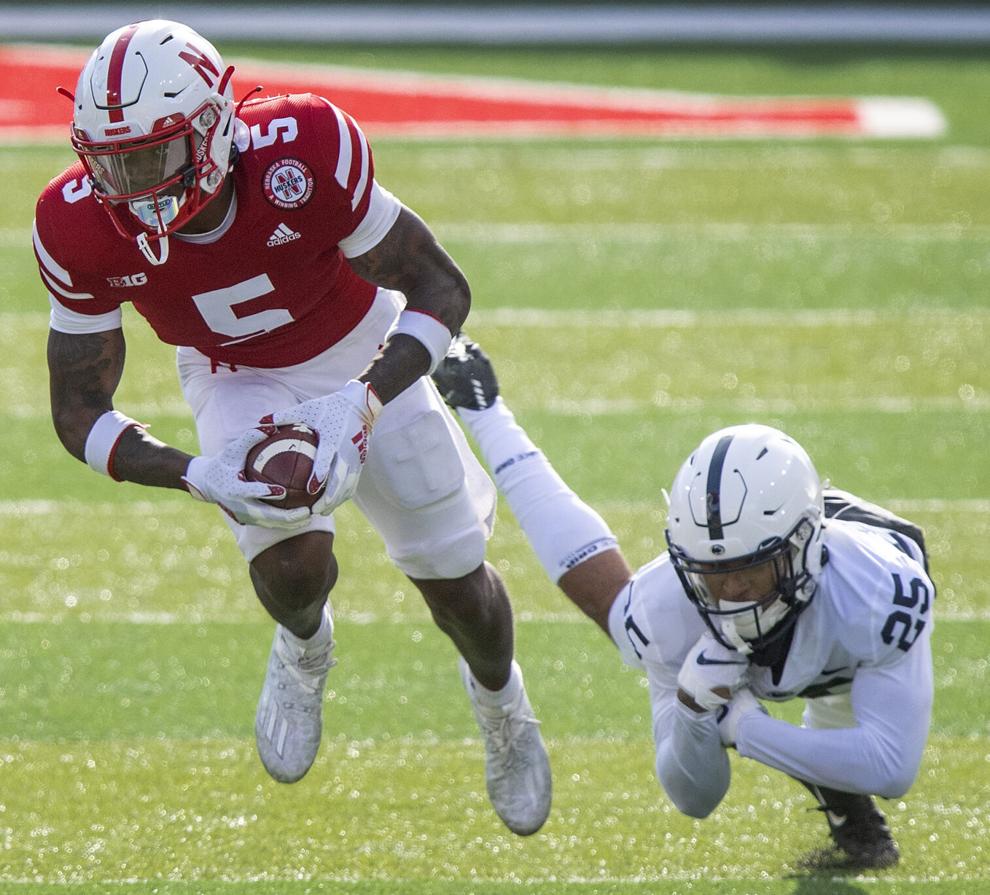 Penn State vs. Nebraska, 11.14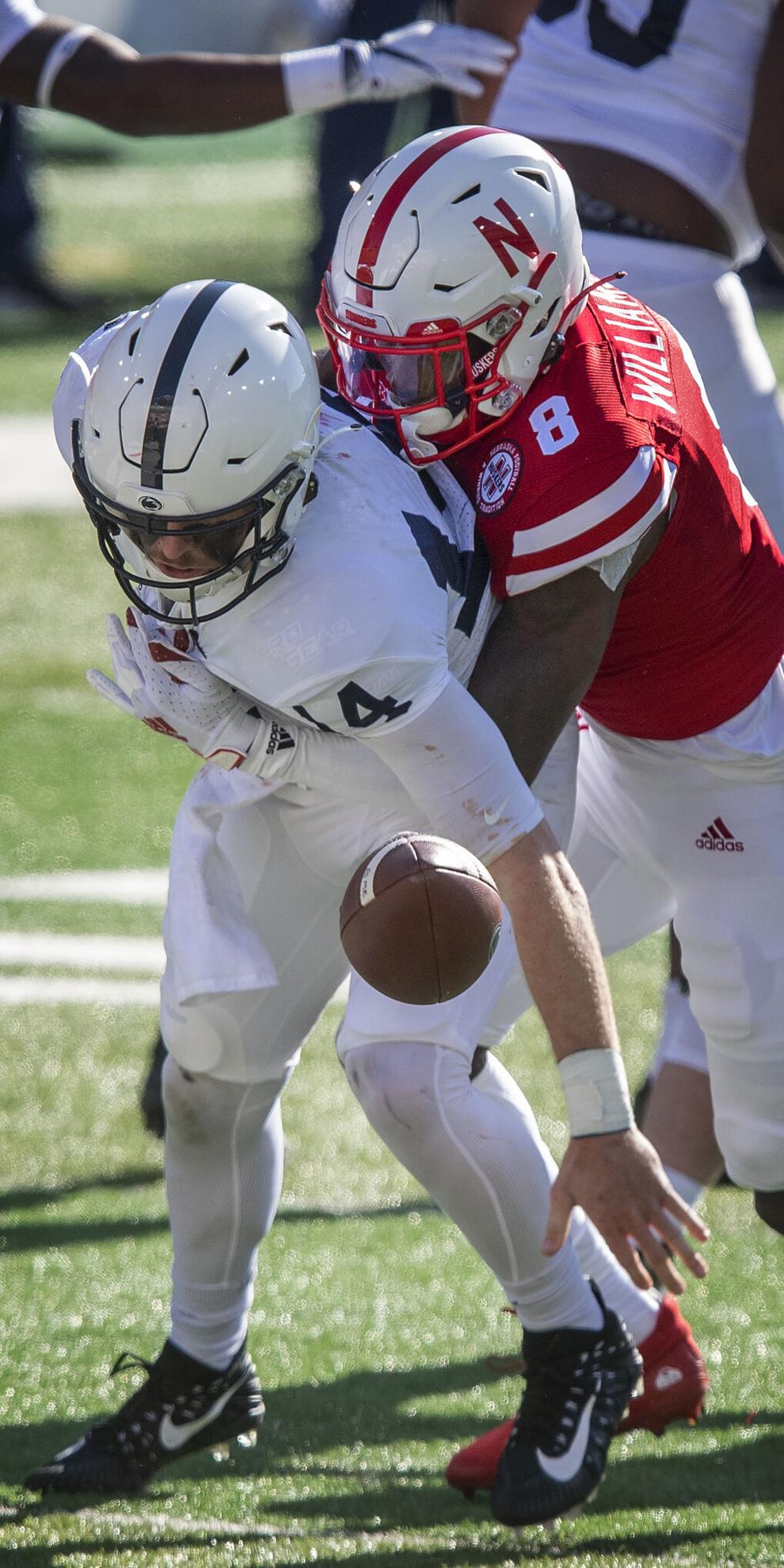 Minnesota vs. Nebraska, 12.12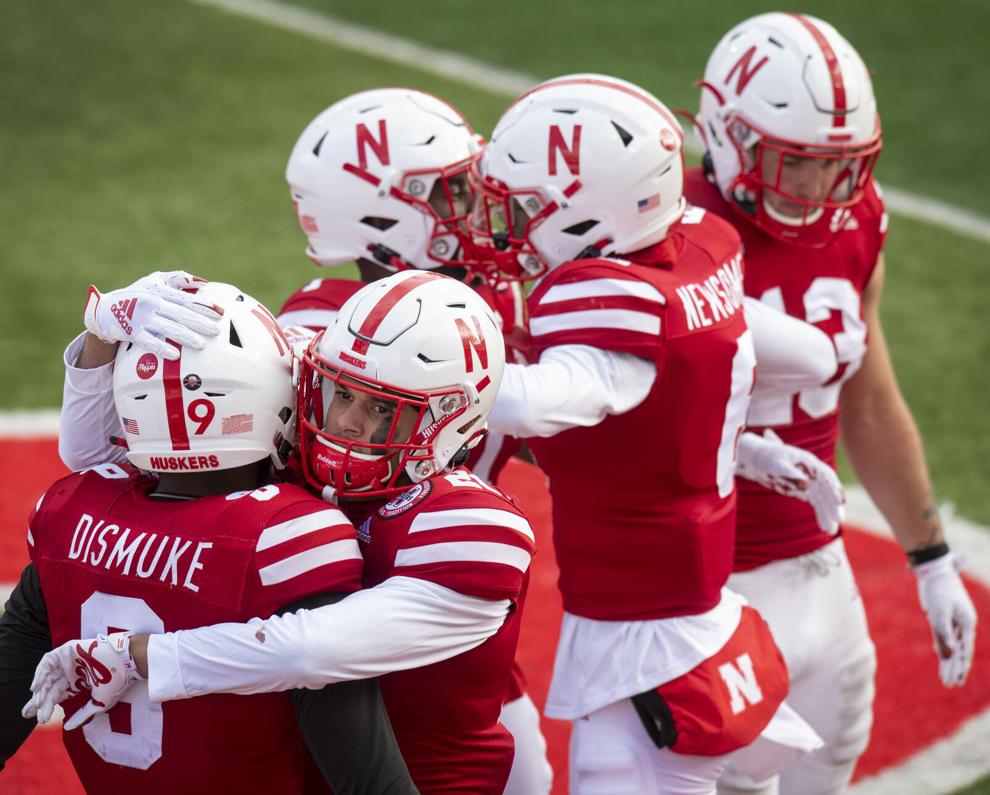 Minnesota vs. Nebraska, 12.12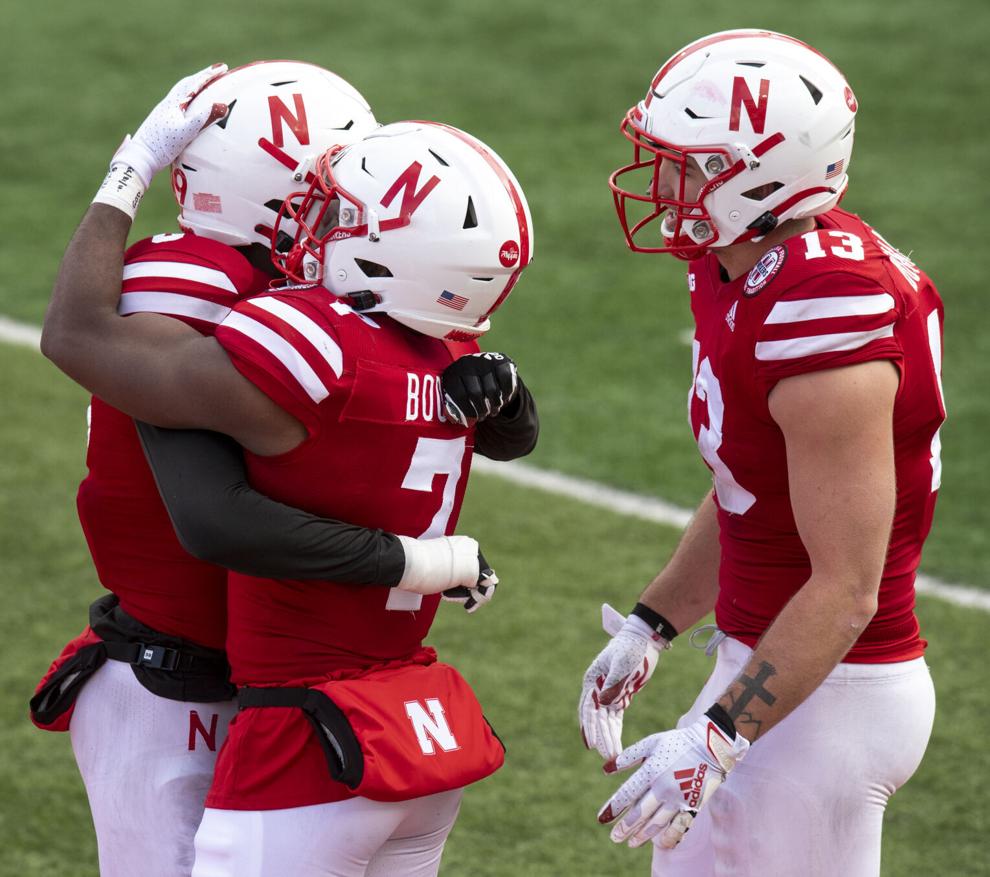 Minnesota vs. Nebraska, 12.12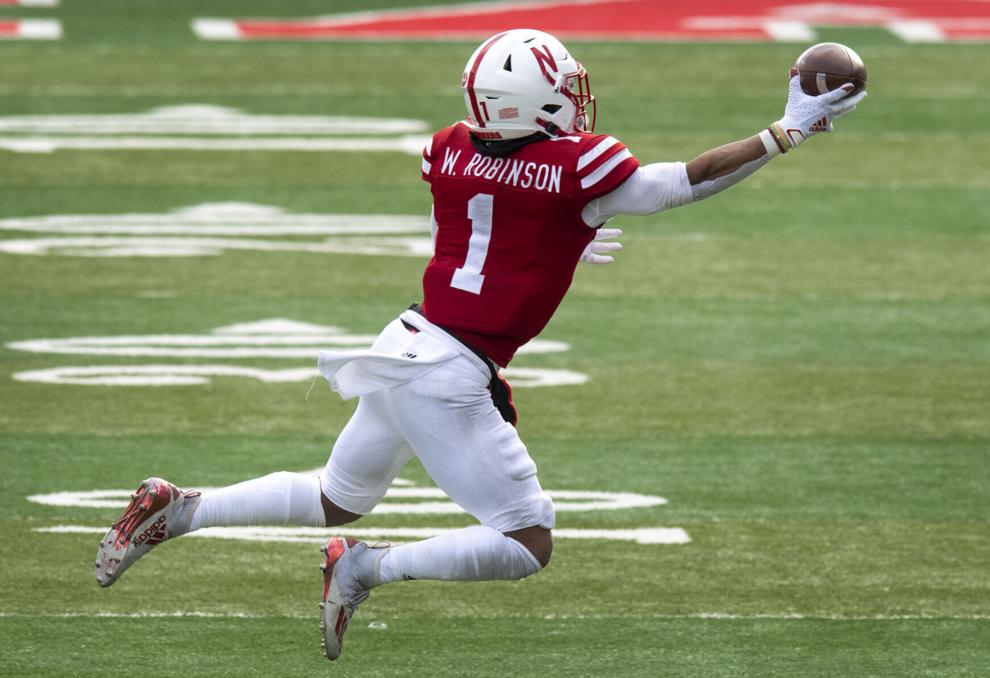 Minnesota vs. Nebraska, 12.12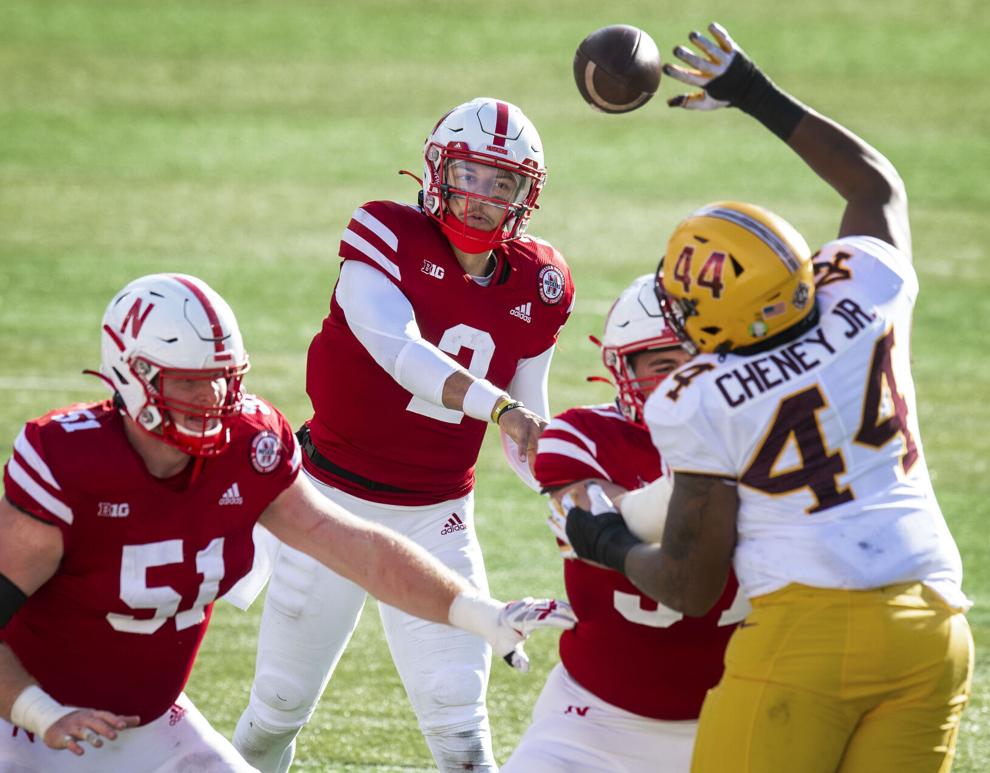 Minnesota vs. Nebraska, 12.12