Nebraska is losing an offensive captain to the NCAA's transfer portal.
Junior wide receiver Kade Warner, the former walk-on wide receiver who earned a scholarship last year as much for his leadership as his on-field production, entered his name into the NCAA's transfer portal on Tuesday. 
Warner acknowledged the move on social media and called it "the toughest decision I have ever had to make -- but I know it's the right one." 
Warner, a Scottsdale, Arizona, native, was one of NU's five captains in 2020, but his playing time diminished significantly as the season progressed. He started off by playing a considerable amount as part of Nebraska's receiver rotation, but ceded time to Iowa transfer Oliver Martin, South Dakota transfer Levi Falck, freshman Zavier Betts and others as the Huskers transitioned more and more to young and new players.
"I think I was kind of thrust into that (leadership) role, but I think it's more of a natural role, because with a leader, you also have to be a teacher," Warner said. "With me knowing the offense and being able to teach these guys, they look to me as a leader already."
Warner played in all eight games and caught five passes for 40 yards. For his career in Lincoln, he finished with 30 catches for 236 yards (7.9 per reception).
He has up to two seasons of eligibility remaining because of the extra year granted to all players due to the coronavirus pandemic.
Warner is the son of NFL Hall of Fame quarterback Kurt Warner.
In saying goodbye, he thanked former head coach Mike Riley's staff for giving him the opportunity to walk on and Frost's staff for "having confidence in me as both a player and a leader." 
"Nebraska fans are truly the best fans in America, and they have made me feel at home since day one," he continued. "I want to thank them for making this journey one to remember." 
Farniok enters portal: In 2020, Nebraska had two Farnioks on its football roster.
In 2021, that number will be zero.
Sophomore reserve offensive lineman Will Farniok entered his name into the NCAA's transfer portal Tuesday. That follows his older brother Matt Farniok's decision to enter the 2021 NFL Draft after starting 32 games.
Will Farniok came to Nebraska as part of the 2018 recruiting class and appeared in four total games during his three seasons on campus. Three of those came in 2019. The younger Farniok played late in NU's season opener in 2020 against Ohio State, but then did not see the field the rest of the season.
"I would like to say thank you to (offensive line coach Greg Austin) and the rest of the staff for developing me as a football player and thank you to (strength coach Zach Duval) and the strength staff for helping me develop as an athlete and a man," Farniok wrote on Twitter.
Farniok said he would graduate this semester, which would make him immediately eligible with three years remaining to play. 
In theory, Farniok would have been the No. 2 center behind sophomore Cameron Jurgens, but in practice he wasn't. NU didn't put out a paper depth chart this season, but both times the Huskers needed a replacement for Jurgens — one game he missed due to injury, another game he was briefly pulled after a series of errant snaps — it was Matt Farniok who slid over from right guard and manned the middle.
With both of the brothers now out of the program, the Huskers will have competition to see who fills that spot behind Jurgens. In pregame warmups through 2020, former starting guard Trent Hixson was among the players who regularly snapped to the quarterback group.
Penn State vs. Nebraska, 11.14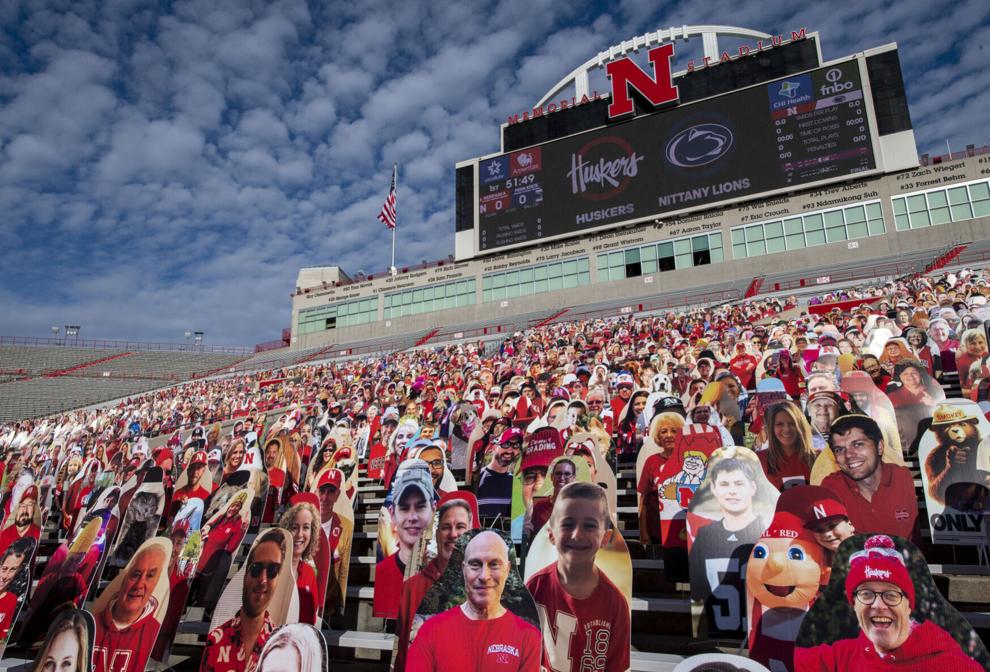 Penn State vs. Nebraska, 11.14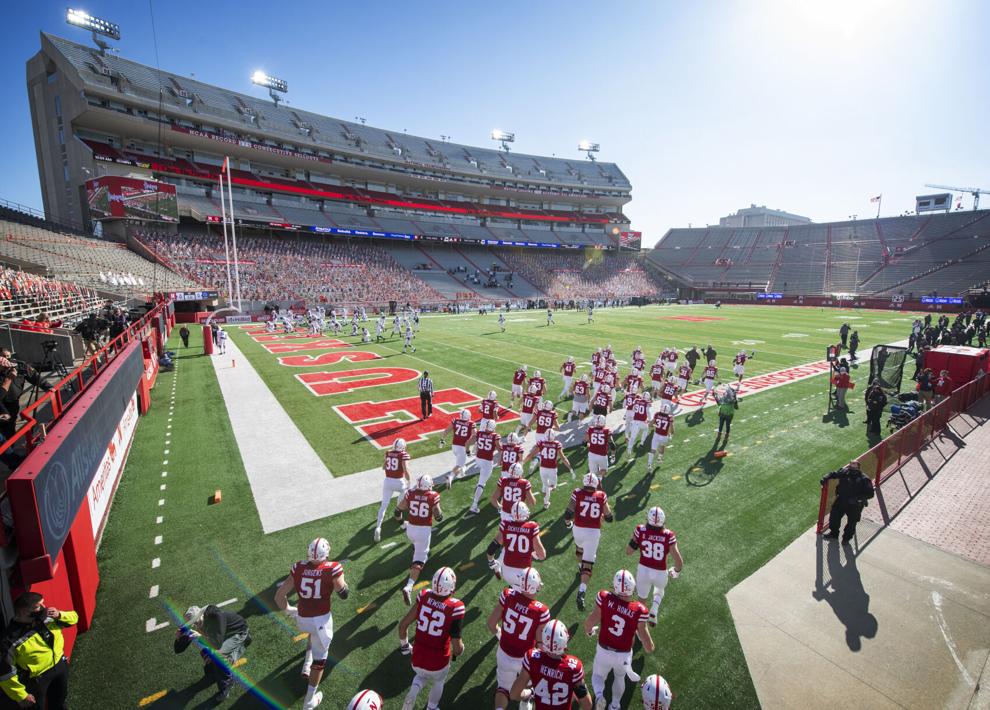 Penn State vs. Nebraska, 11.14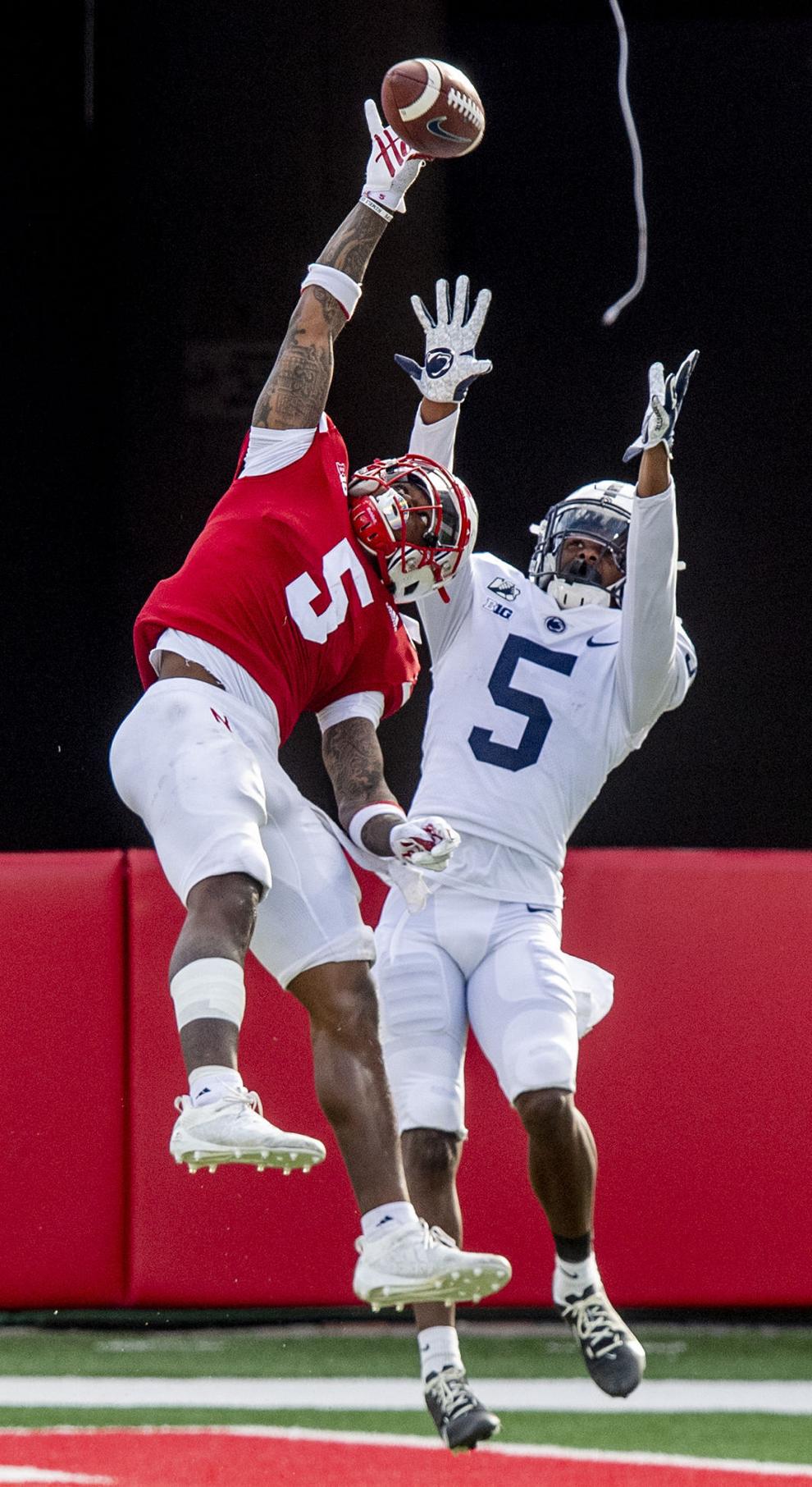 Penn State vs. Nebraska, 11.14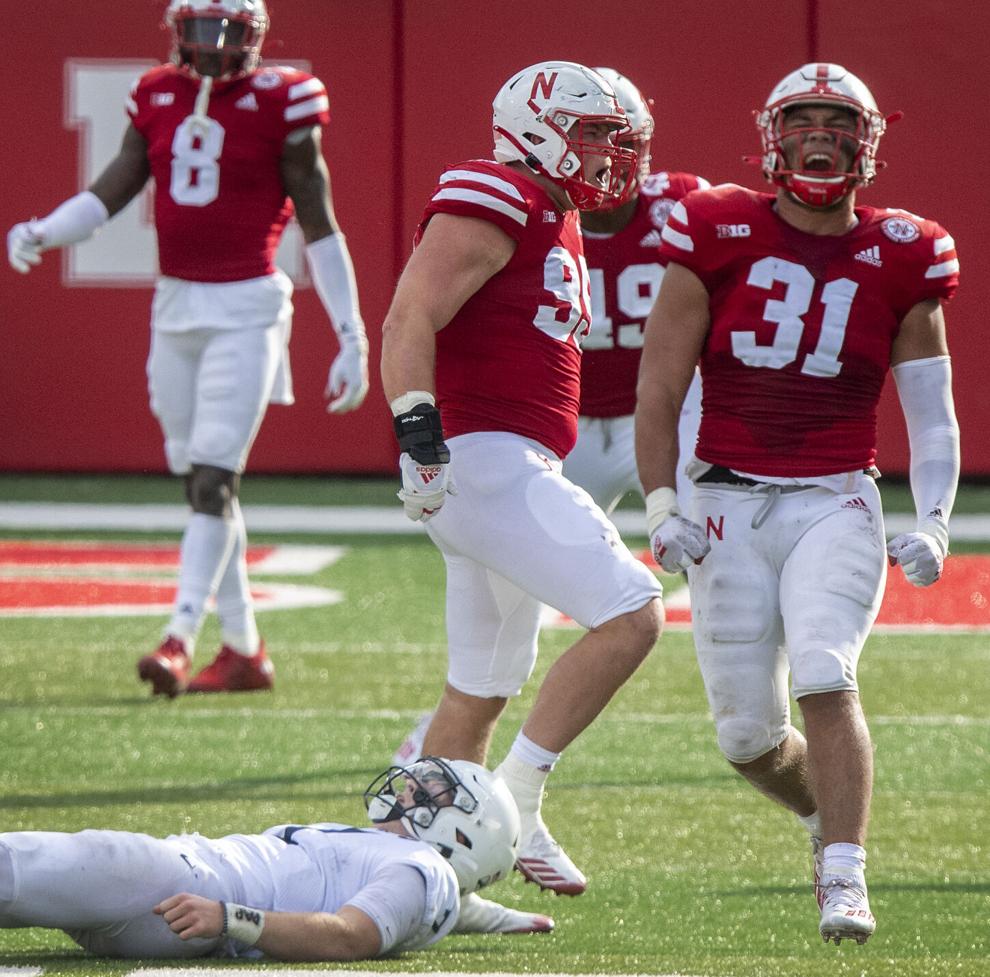 Penn State vs. Nebraska, 11.14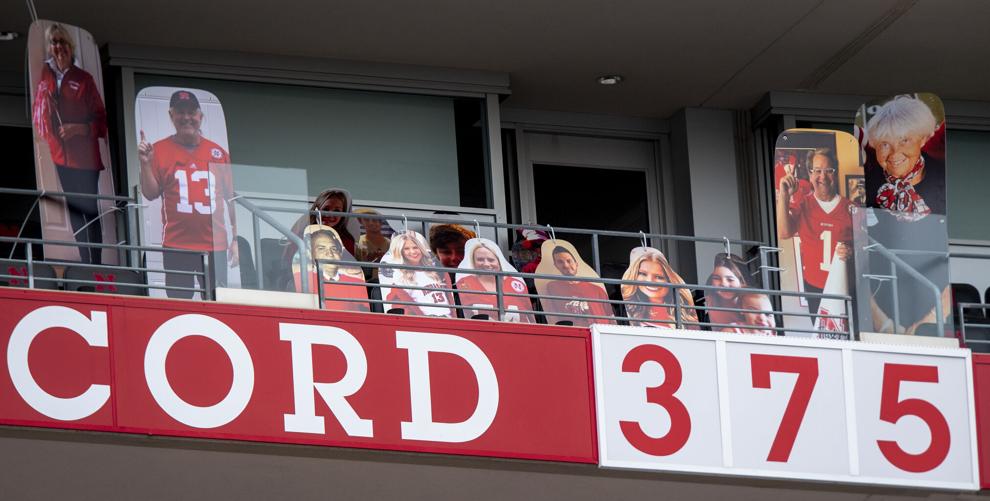 Illinois vs. Nebraska, 11.21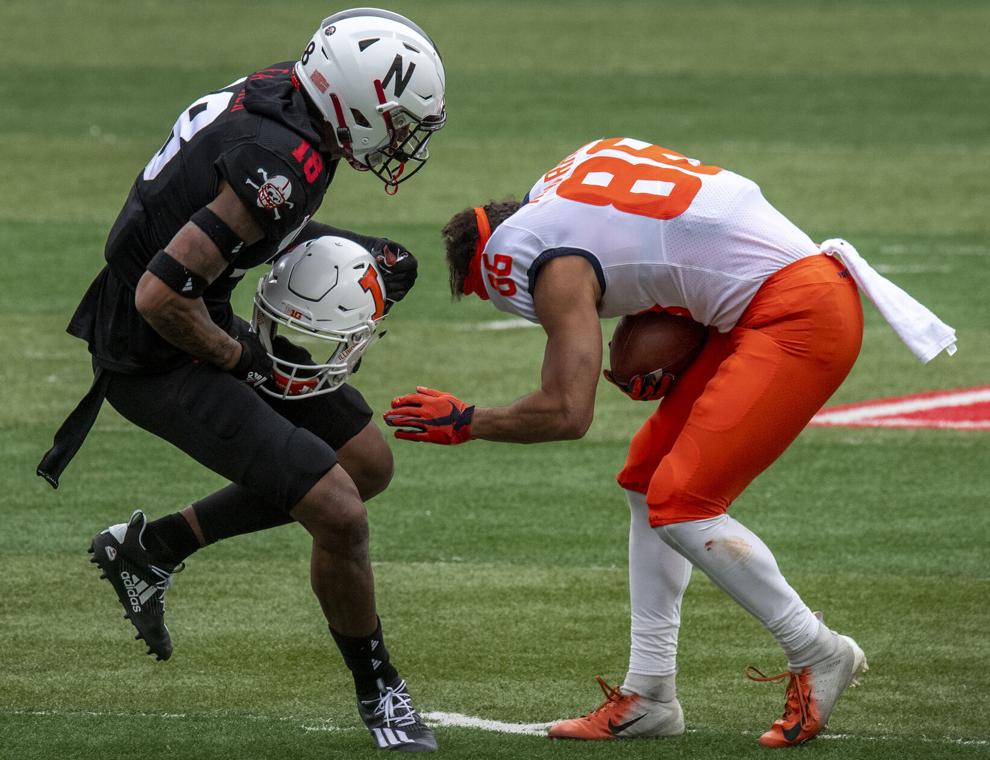 Illinois vs. Nebraska, 11.21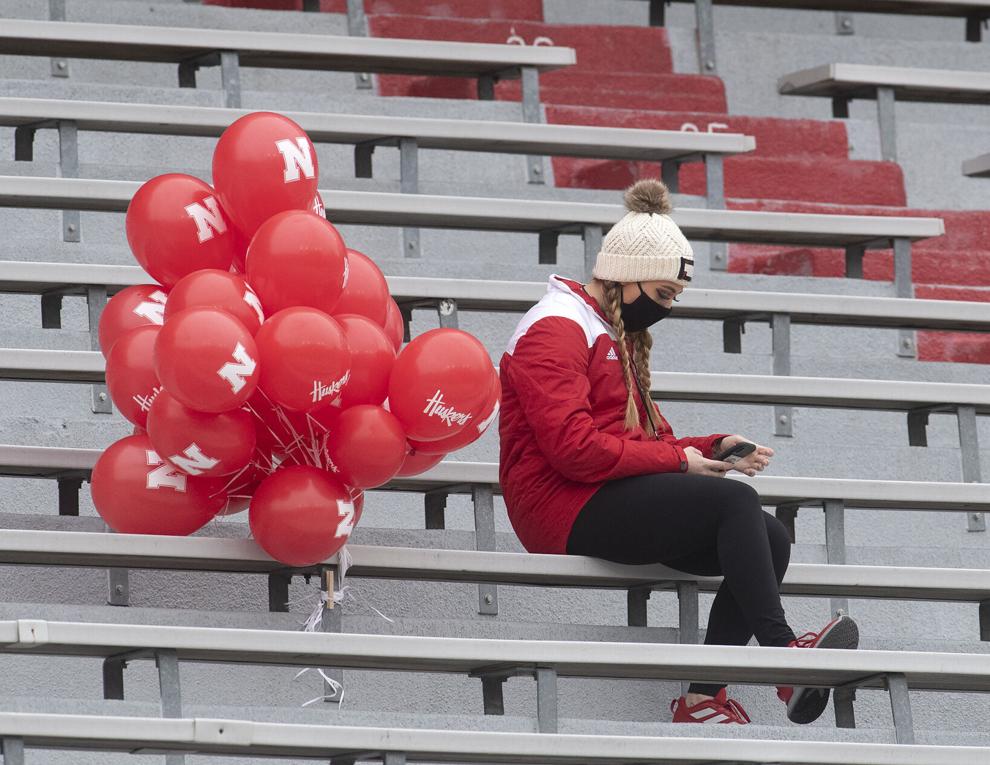 Illinois vs. Nebraska, 11.21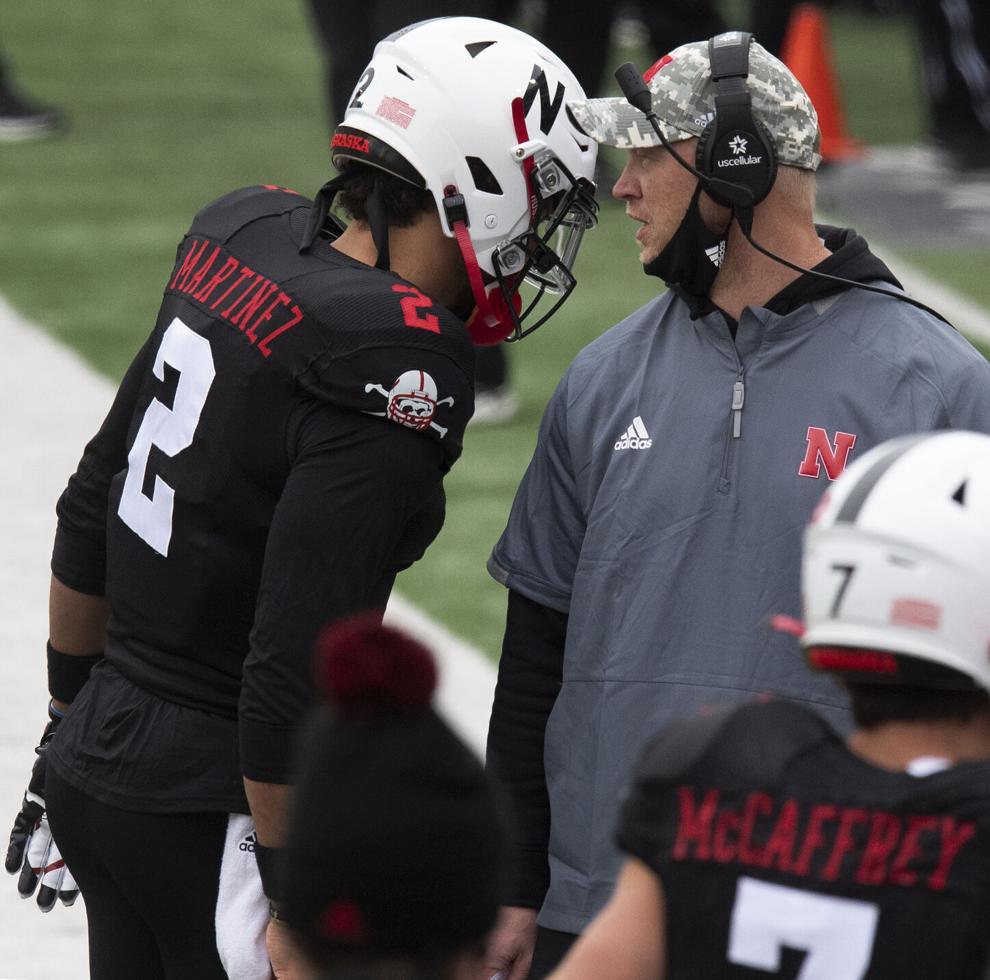 Minnesota vs. Nebraska, 12.12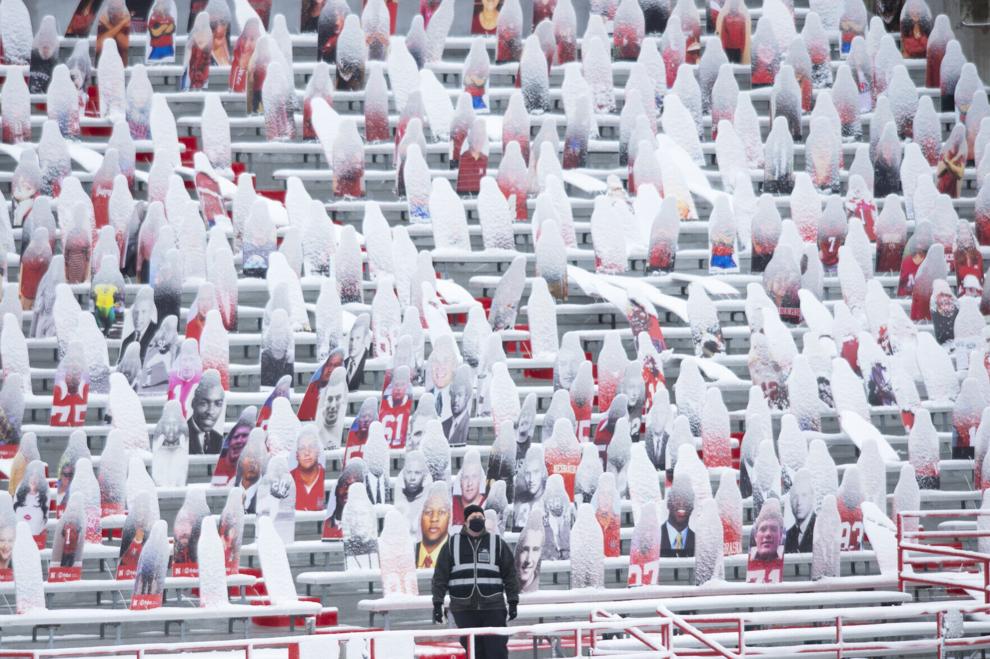 Minnesota vs. Nebraska, 12.12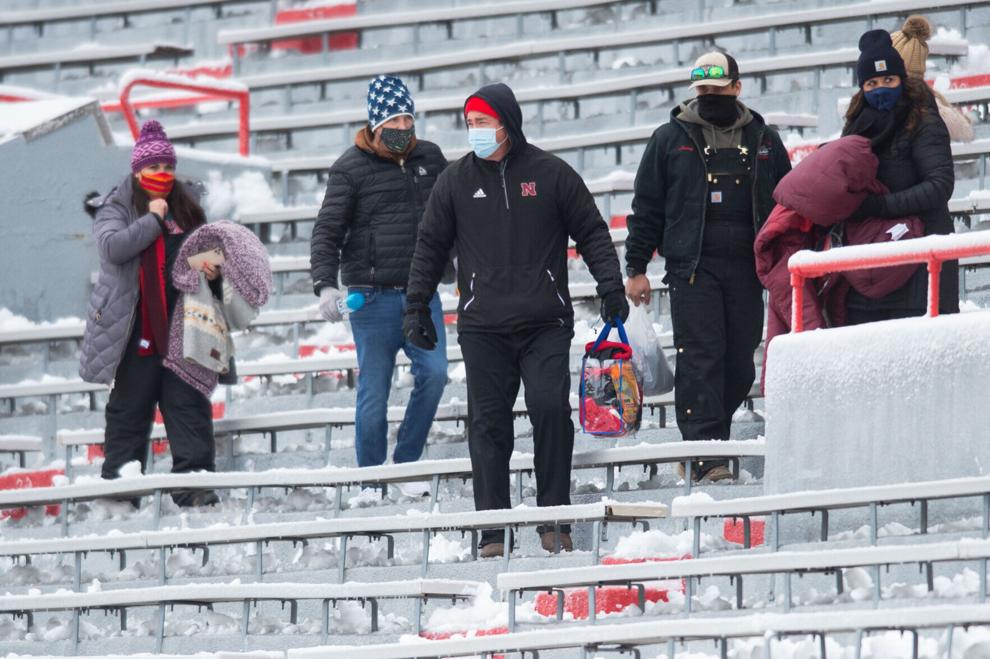 Minnesota vs. Nebraska, 12.12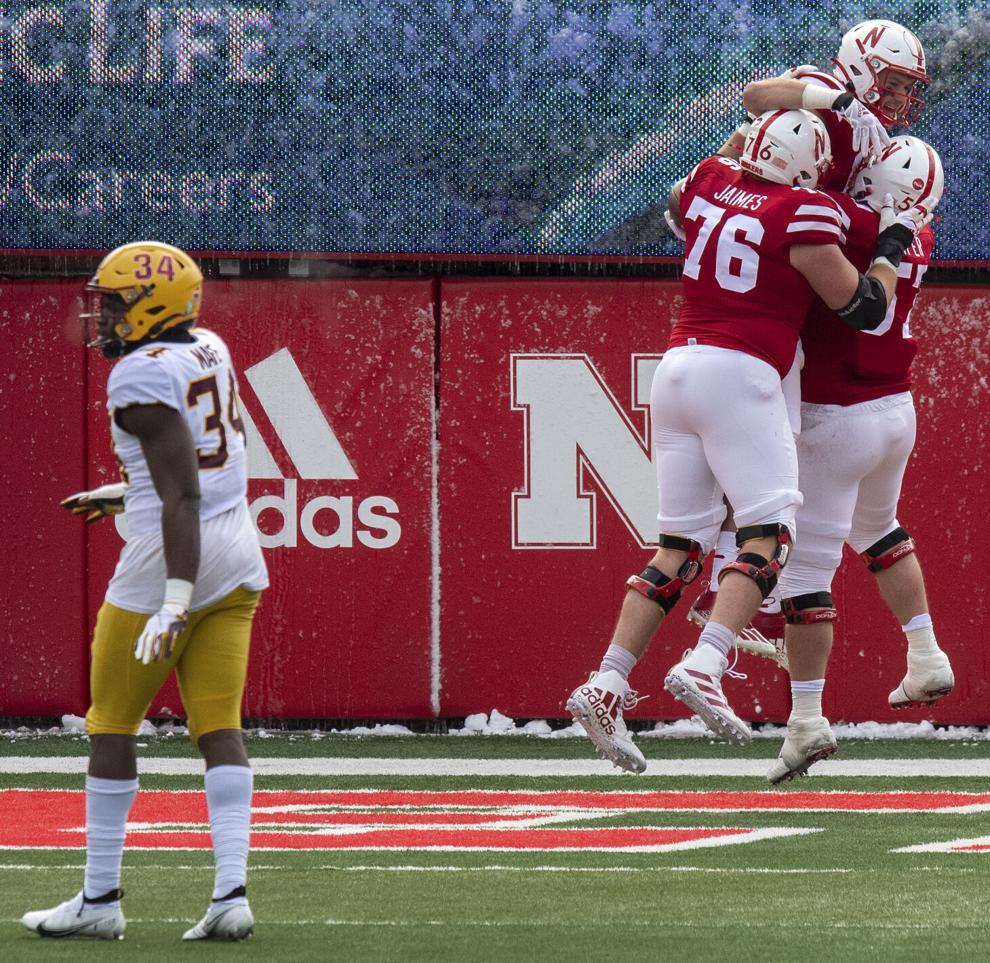 Minnesota vs. Nebraska, 12.12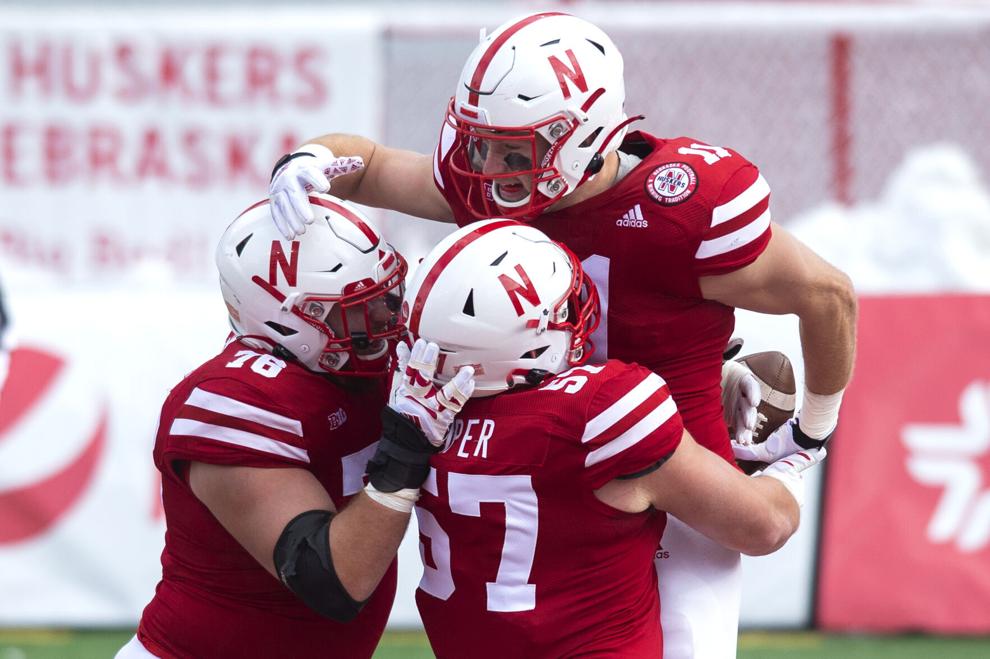 Minnesota vs. Nebraska, 12.12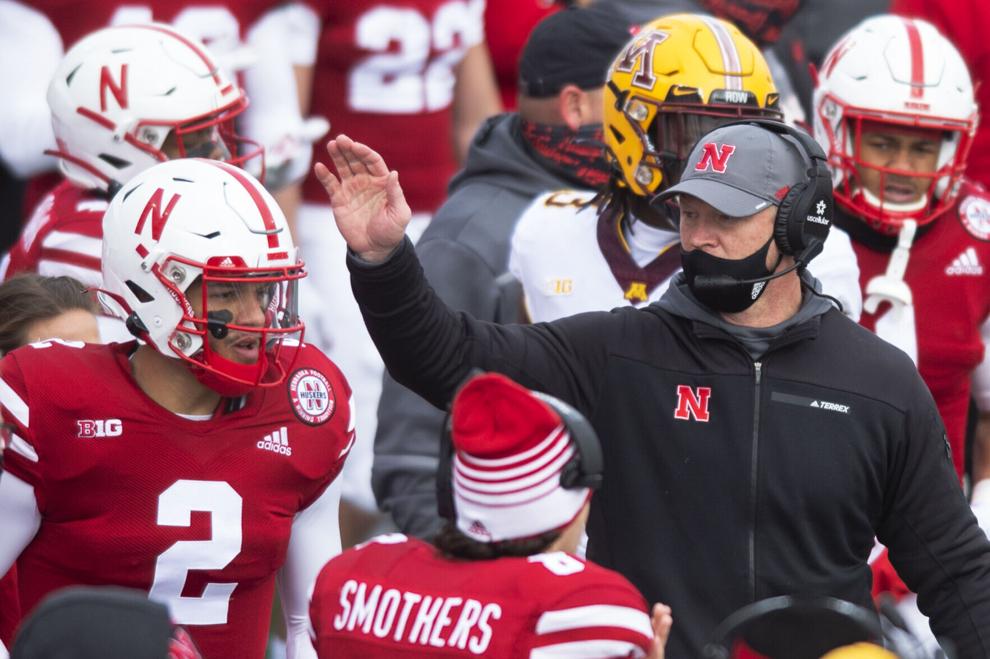 Minnesota vs. Nebraska, 12.12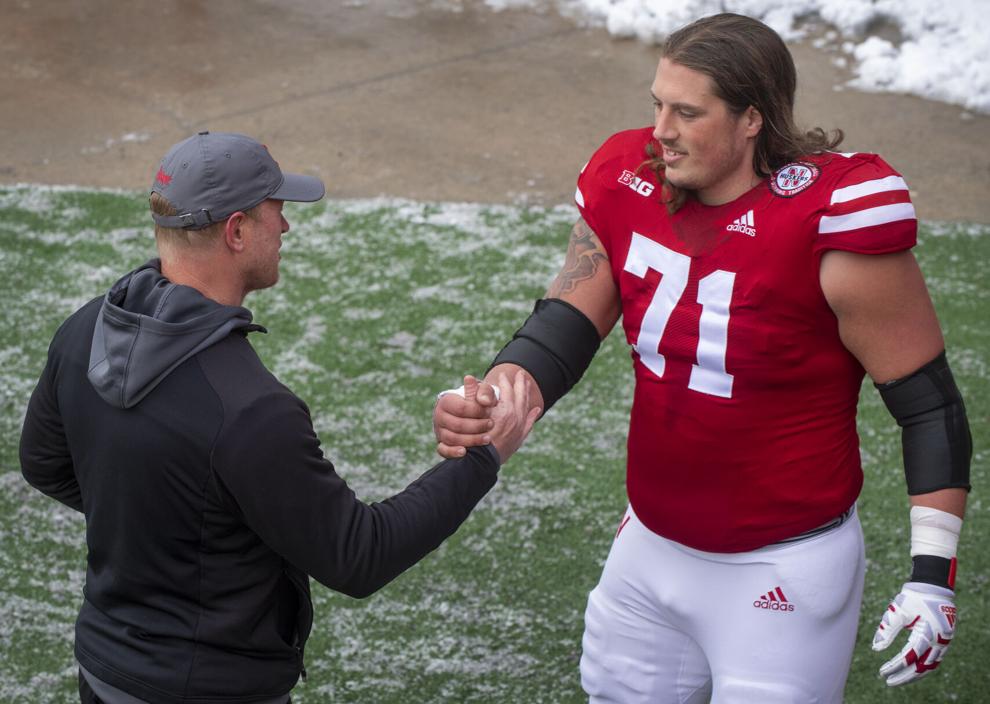 Minnesota vs. Nebraska, 12.12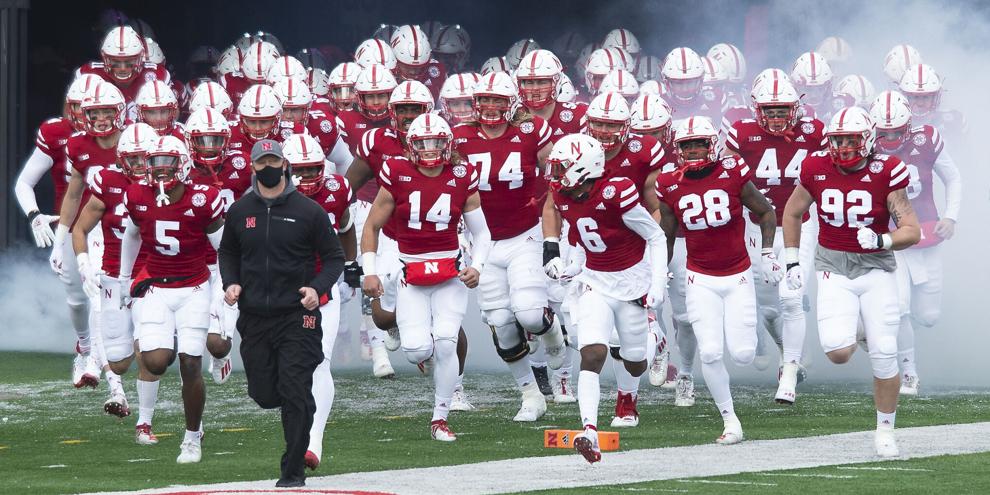 Illinois vs. Nebraska, 11.21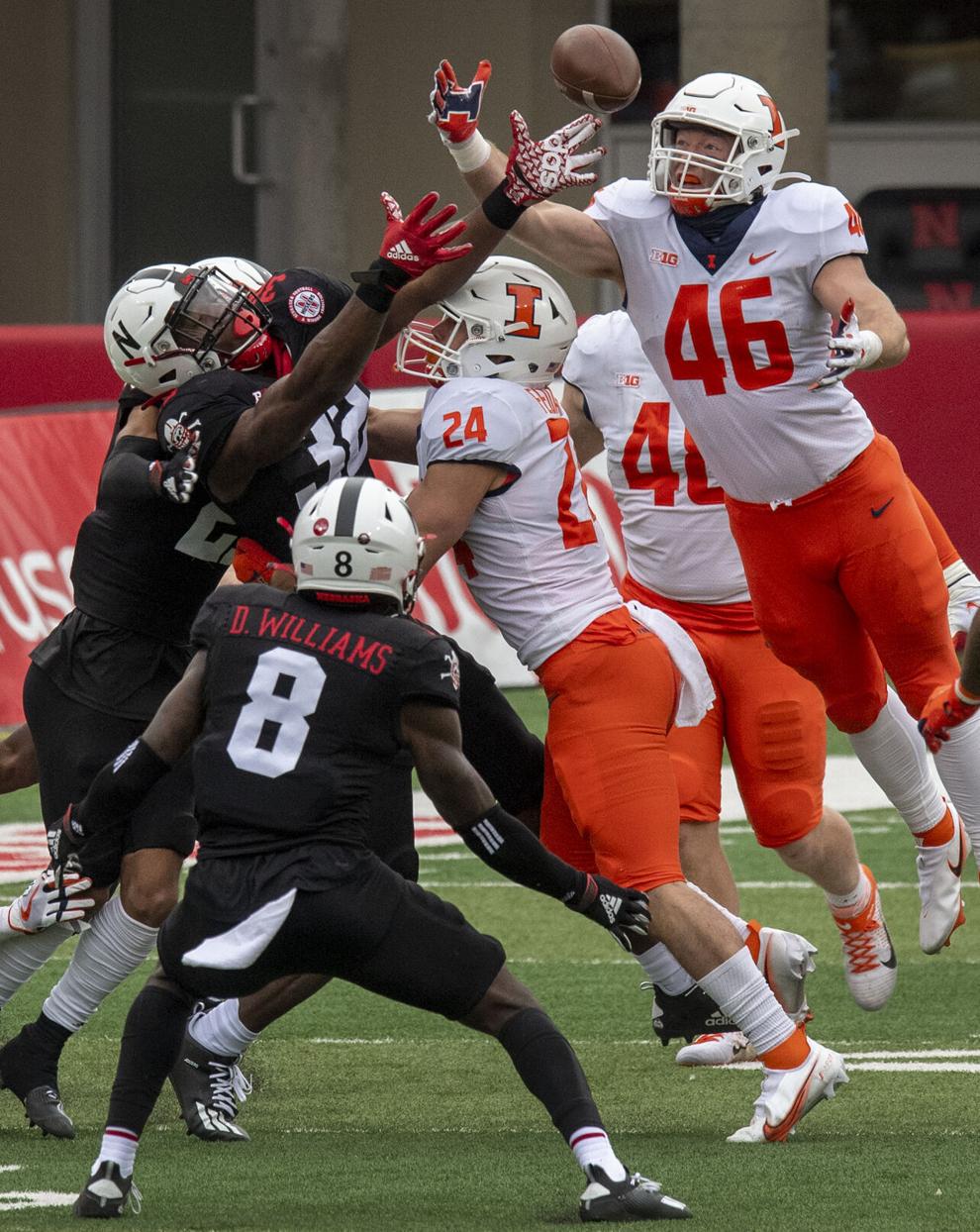 Illinois vs. Nebraska, 11.21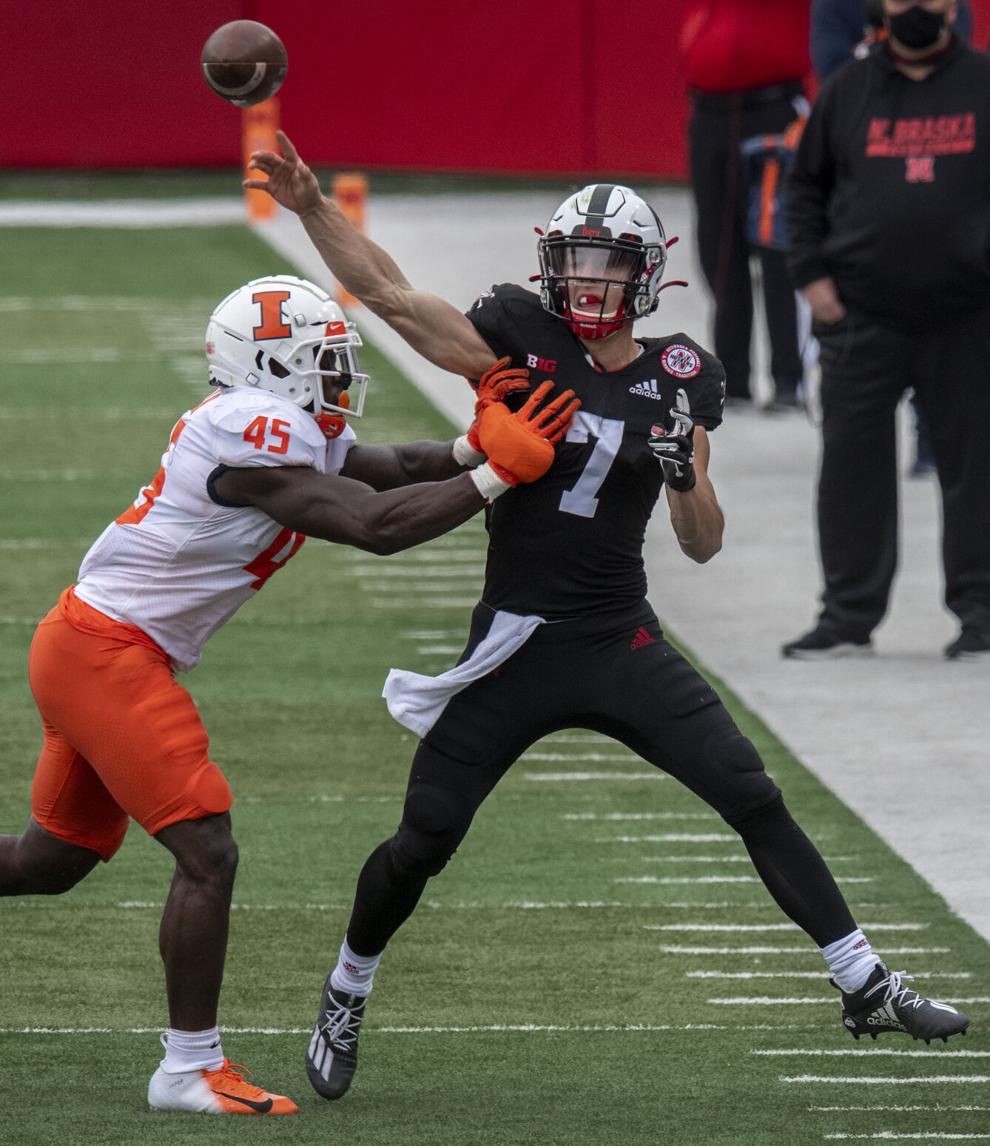 Illinois vs. Nebraska, 11.21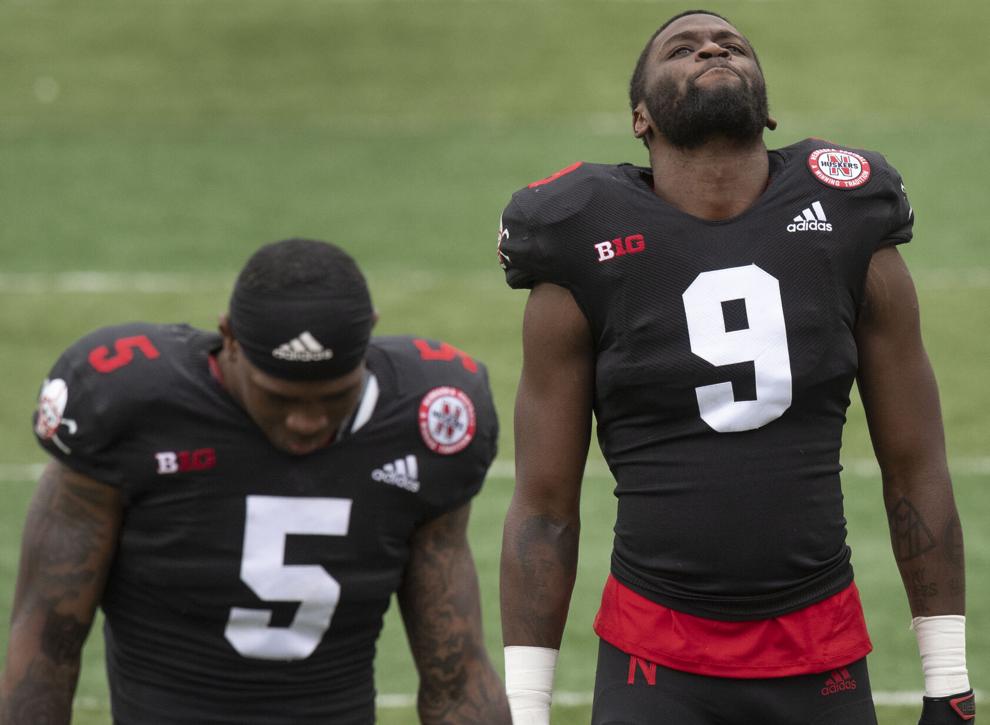 Illinois vs. Nebraska, 11.21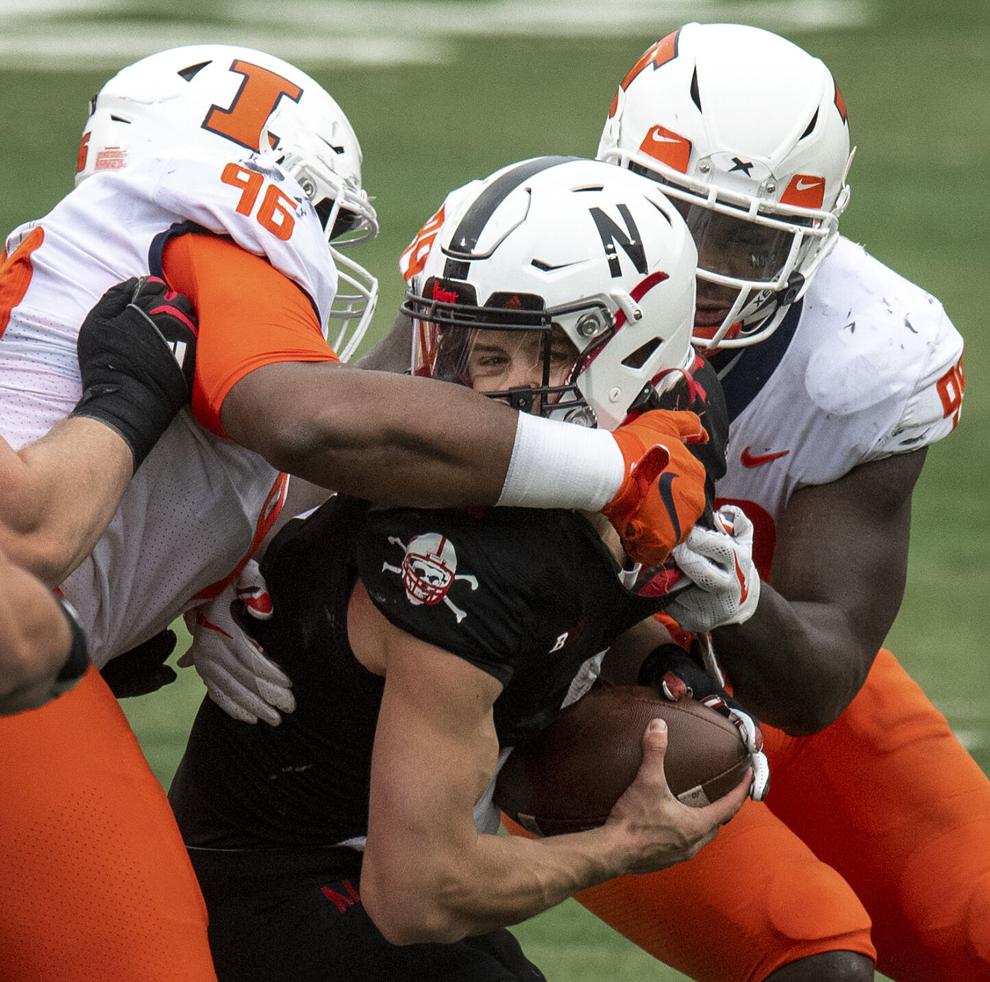 Nebraska vs. Iowa, 11.27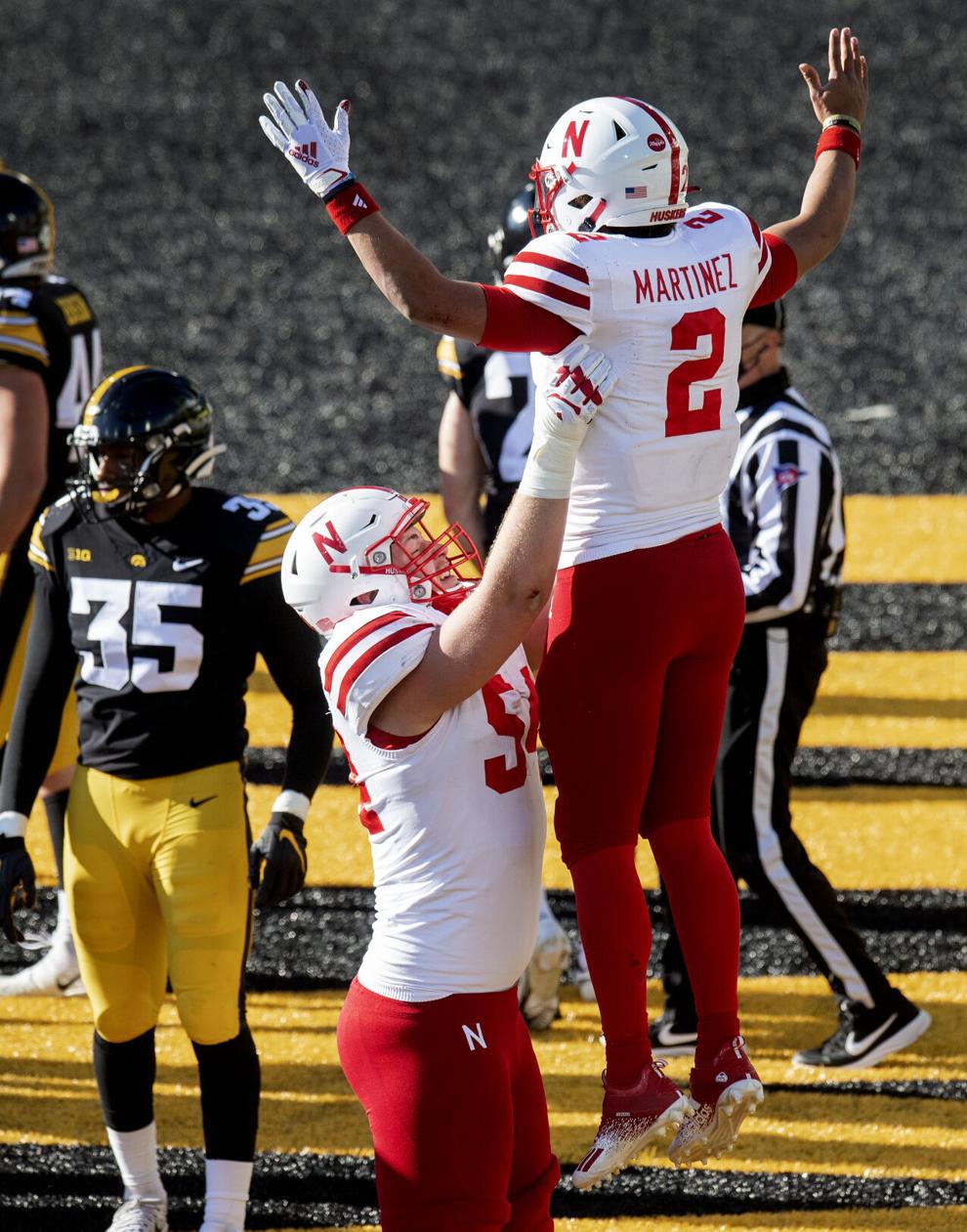 Nebraska vs. Iowa, 11.27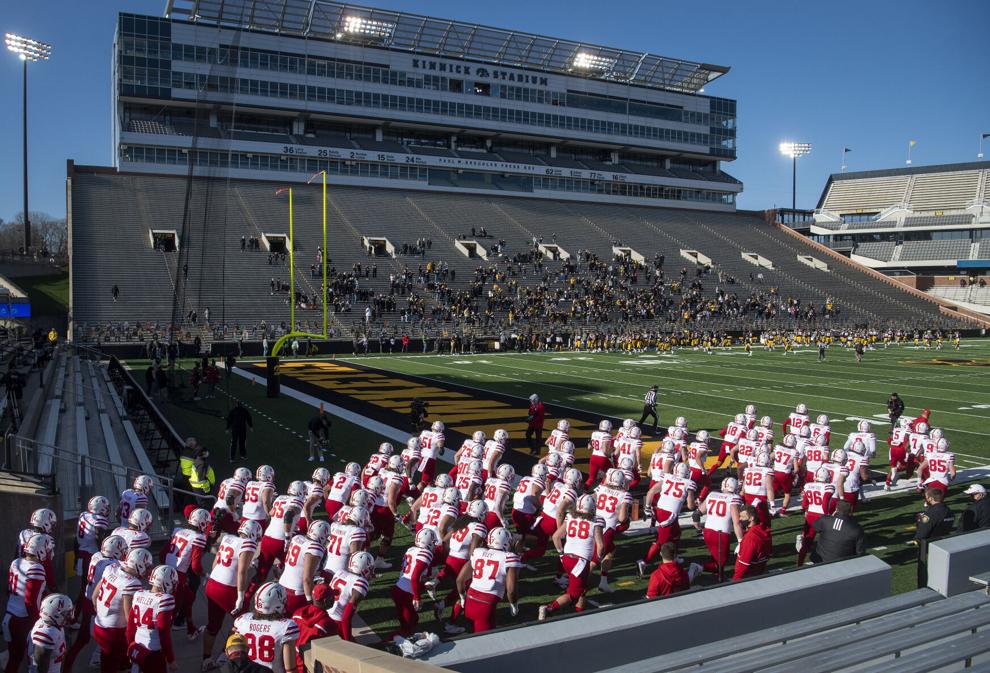 Nebraska vs. Iowa, 11.27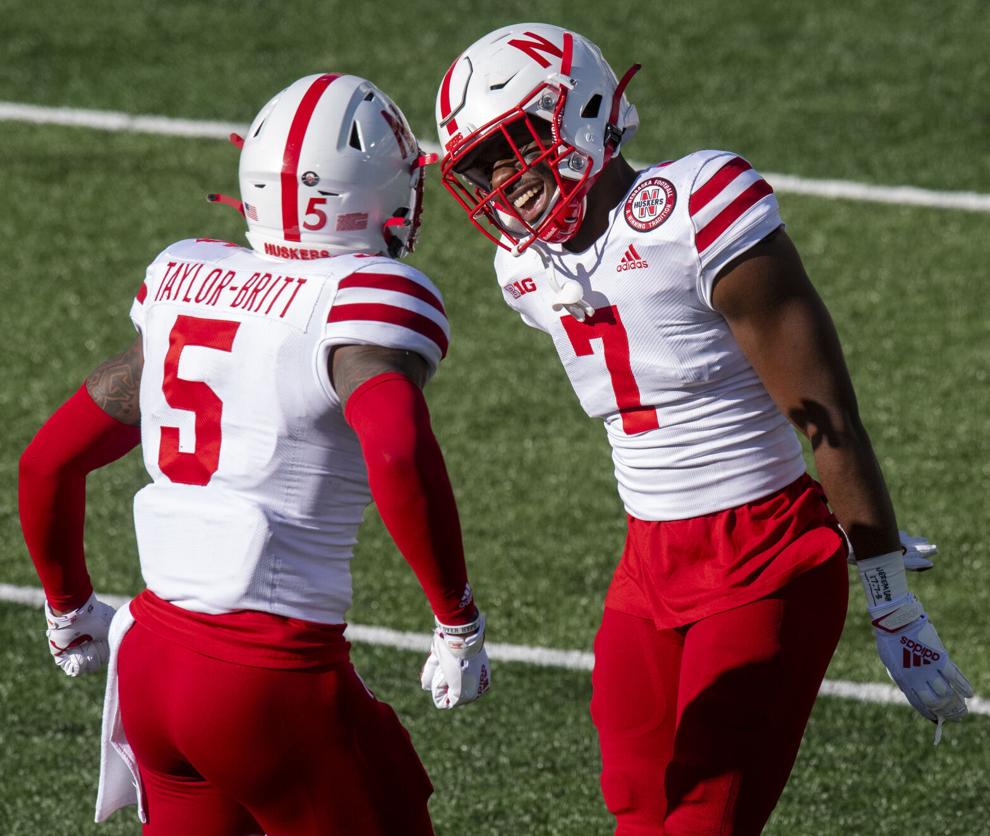 Nebraska vs. Iowa, 11.27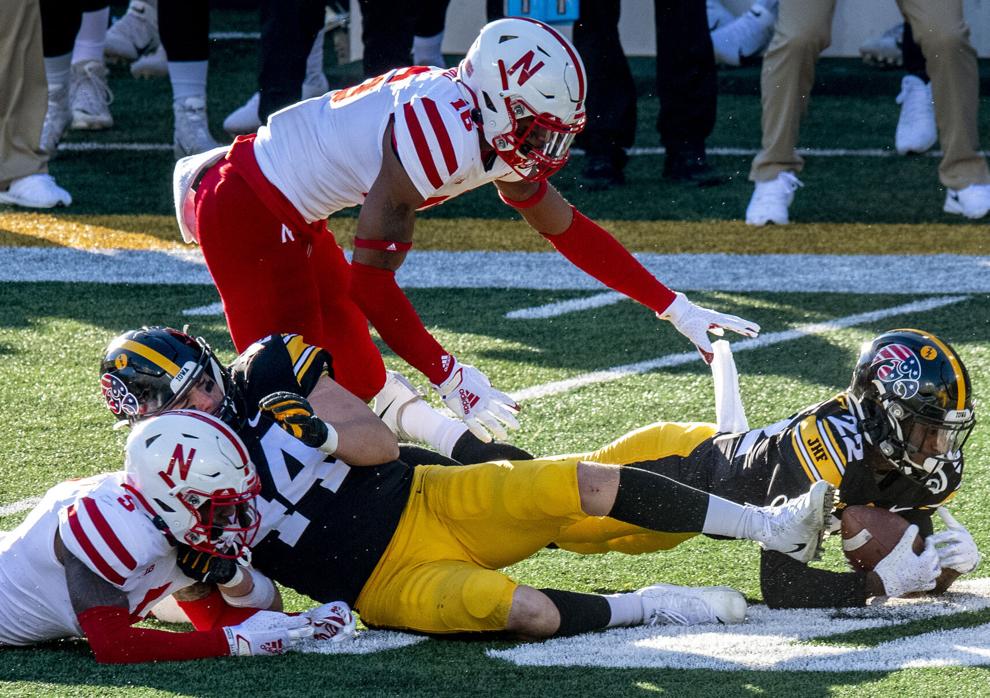 Nebraska vs. Iowa, 11.27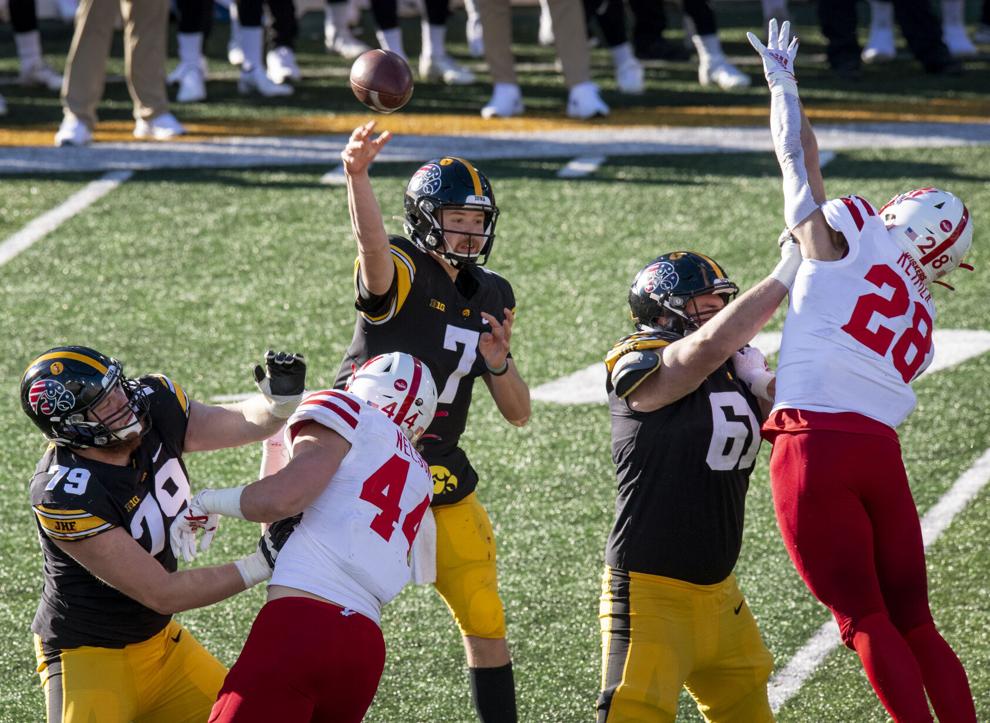 Nebraska vs. Iowa, 11.27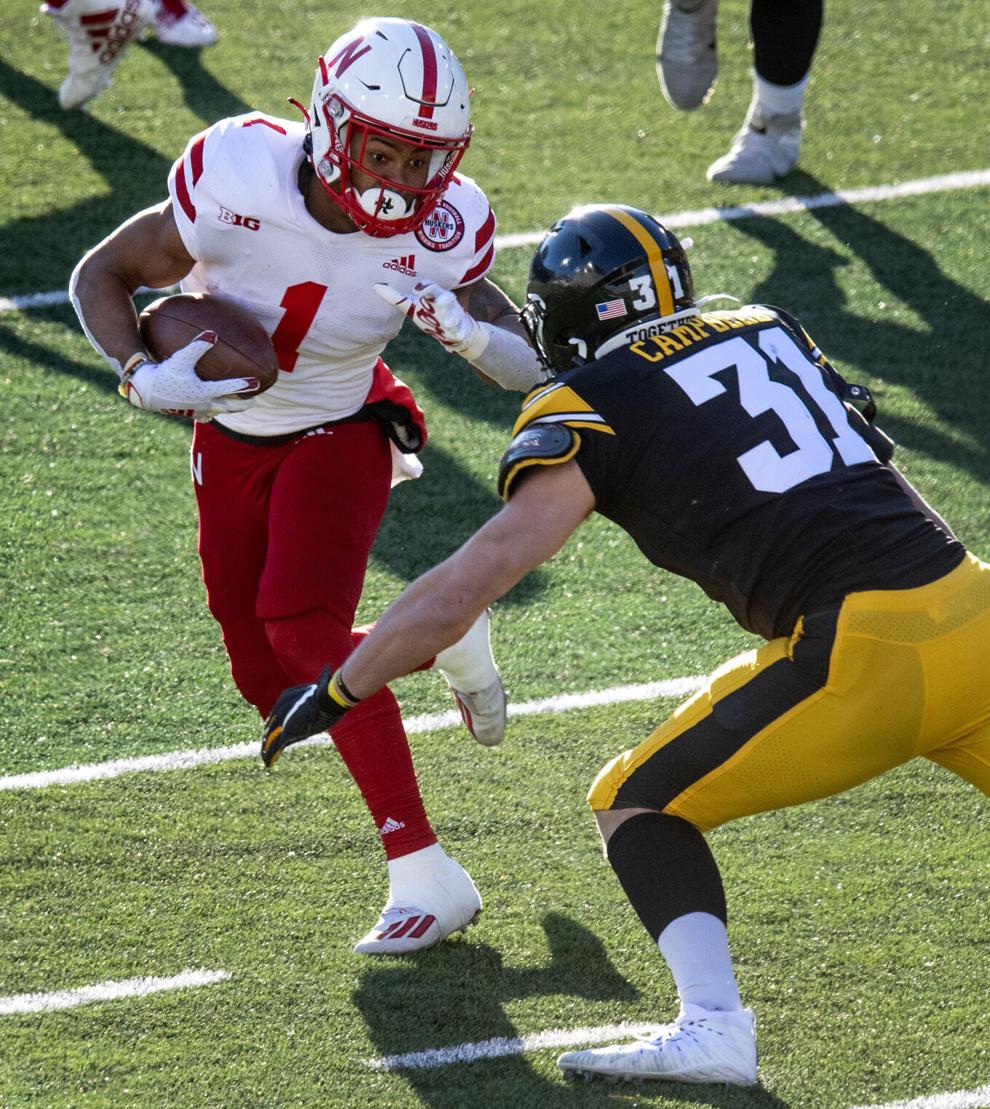 Nebraska vs. Iowa, 11.27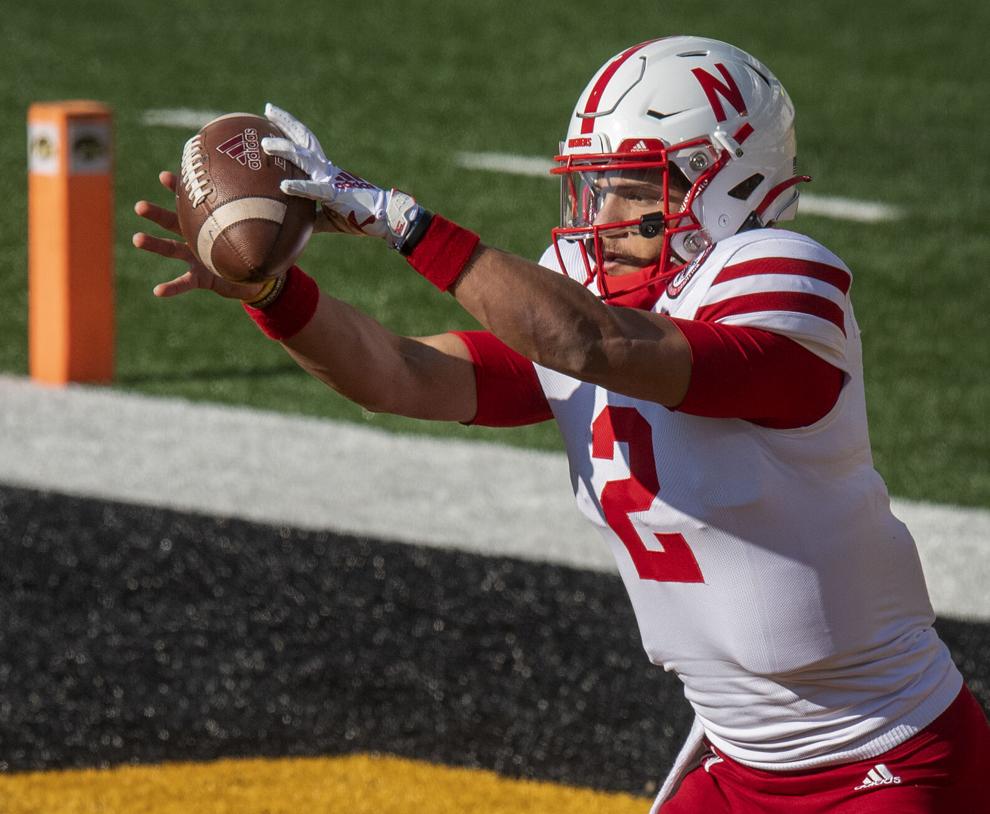 Nebraska vs. Iowa, 11.27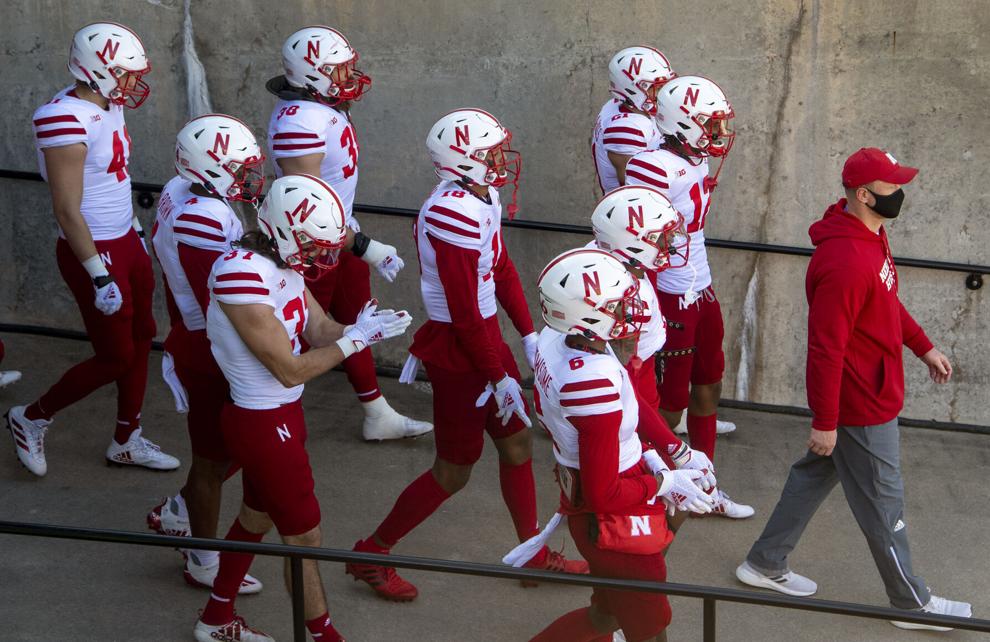 Nebraska vs. Iowa, 11.27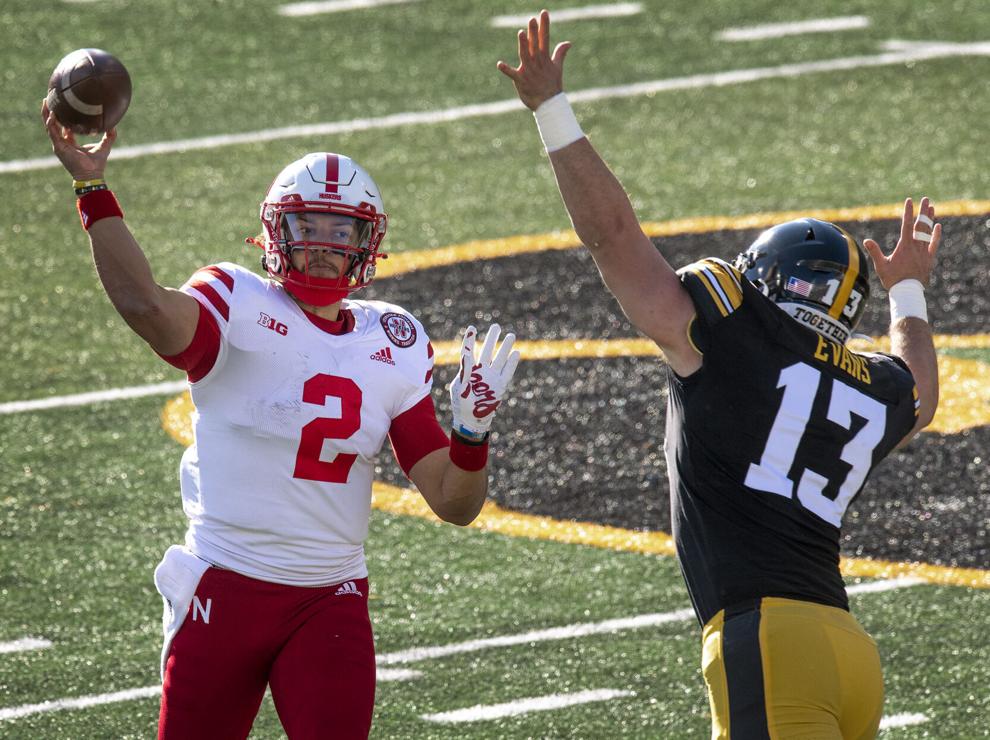 Nebraska vs. Iowa, 11.27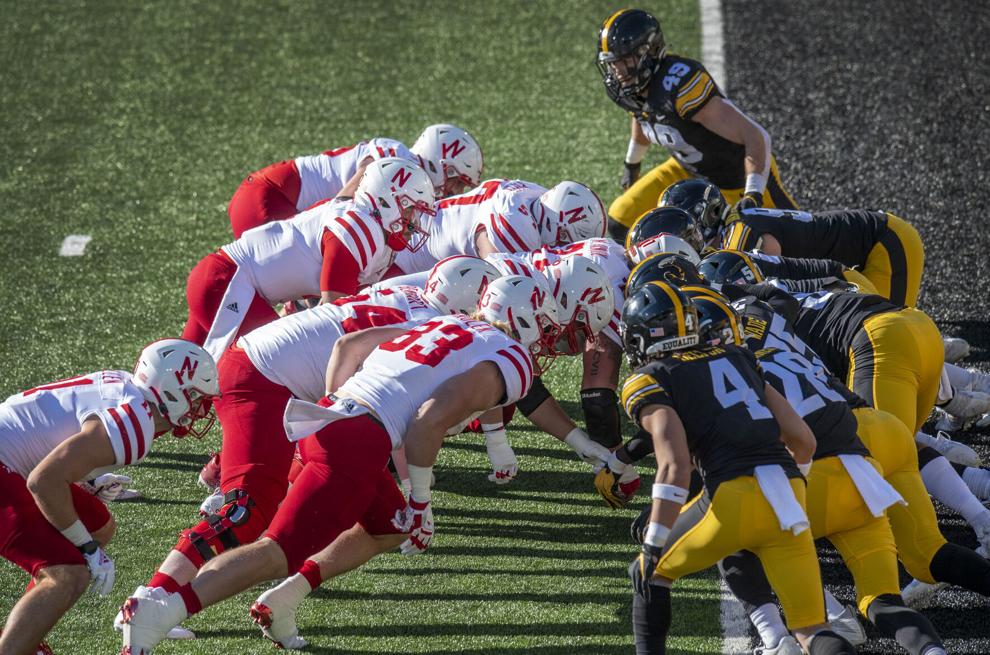 Nebraska vs. Iowa, 11.27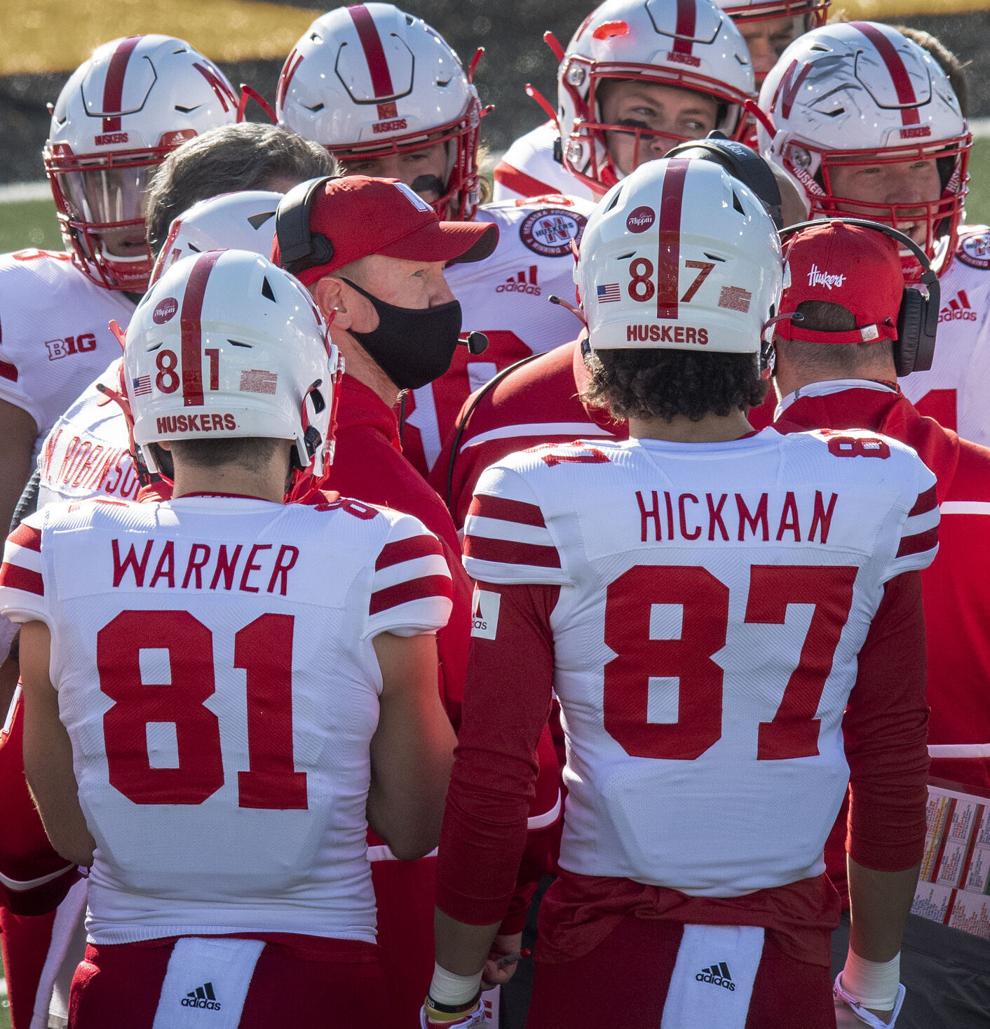 Penn State vs. Nebraska, 11.14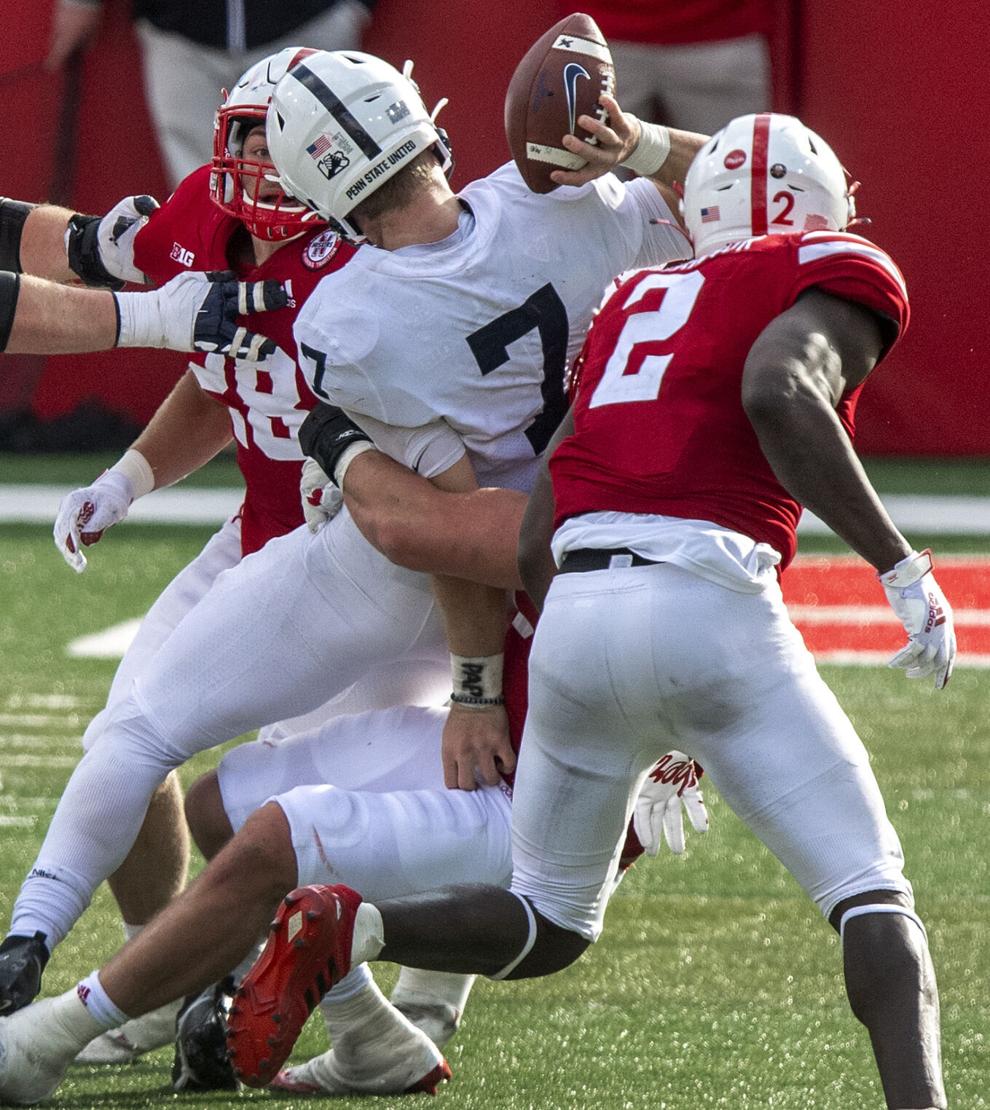 Penn State vs. Nebraska, 11.14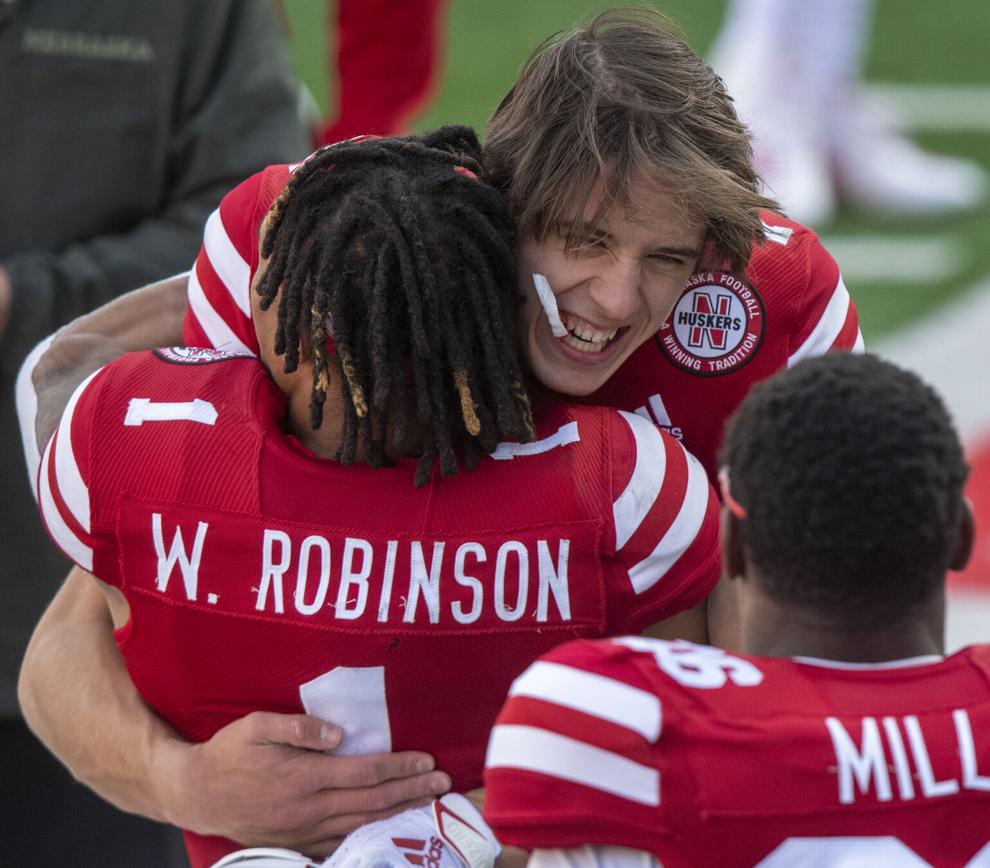 Penn State vs. Nebraska, 11.14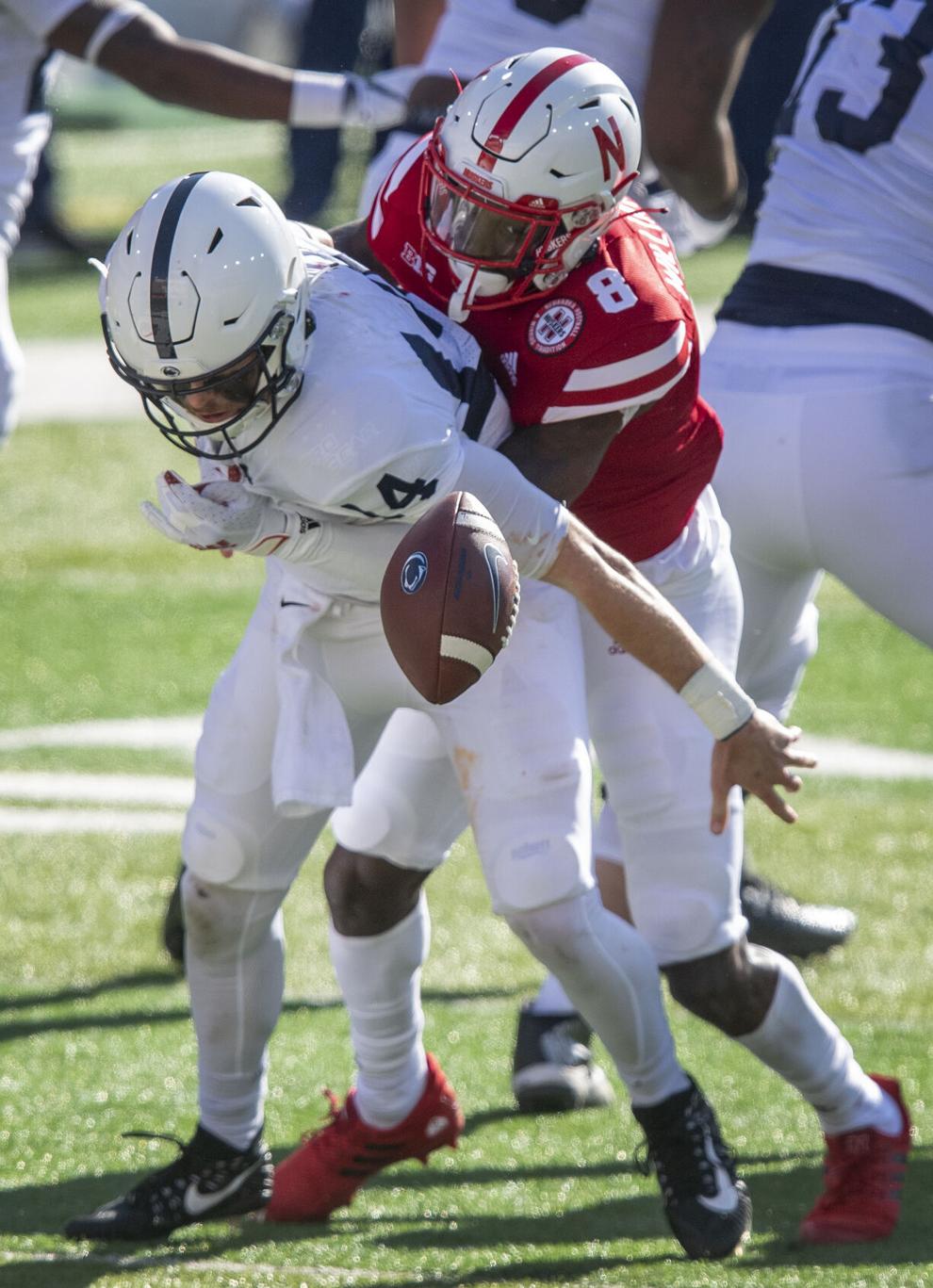 Penn State vs. Nebraska, 11.14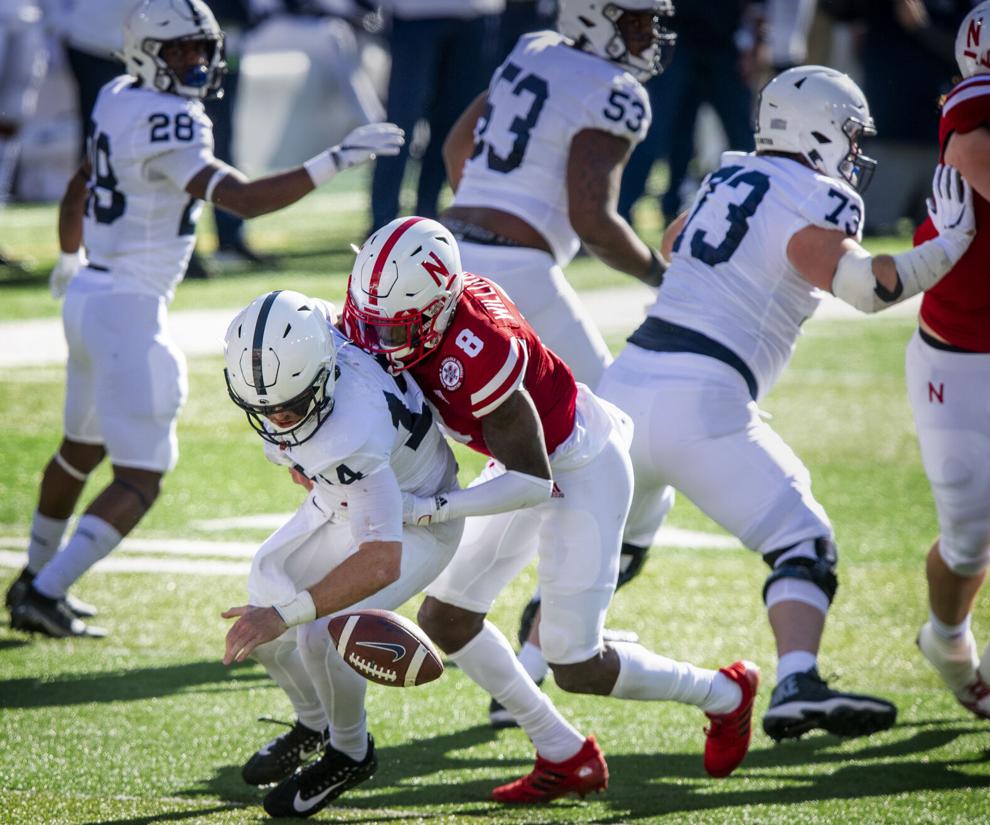 Penn State vs. Nebraska, 11.14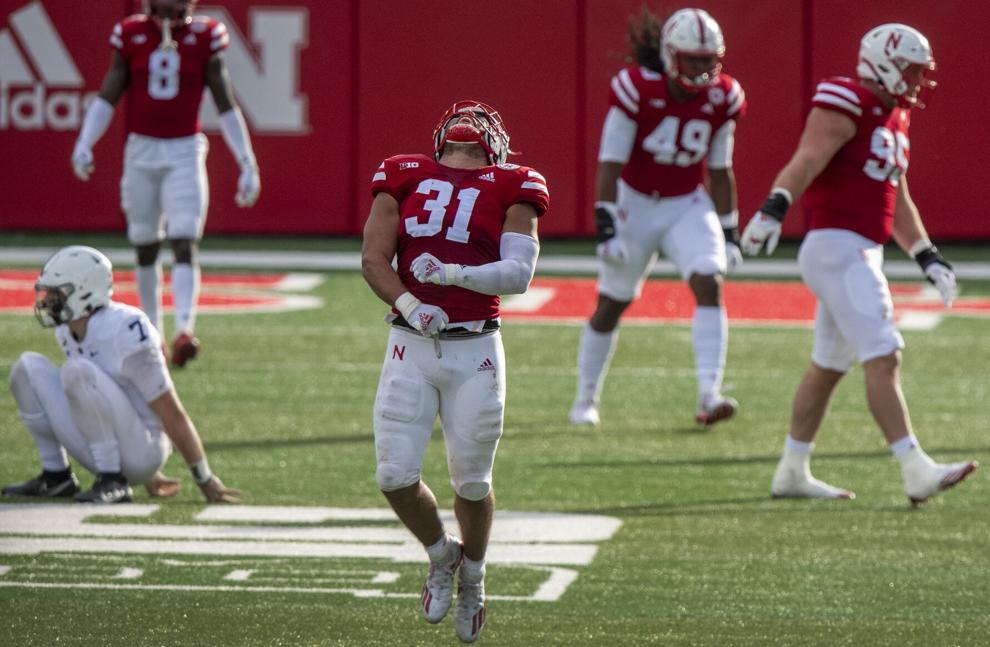 Penn State vs. Nebraska, 11.14
Penn State vs. Nebraska, 11.14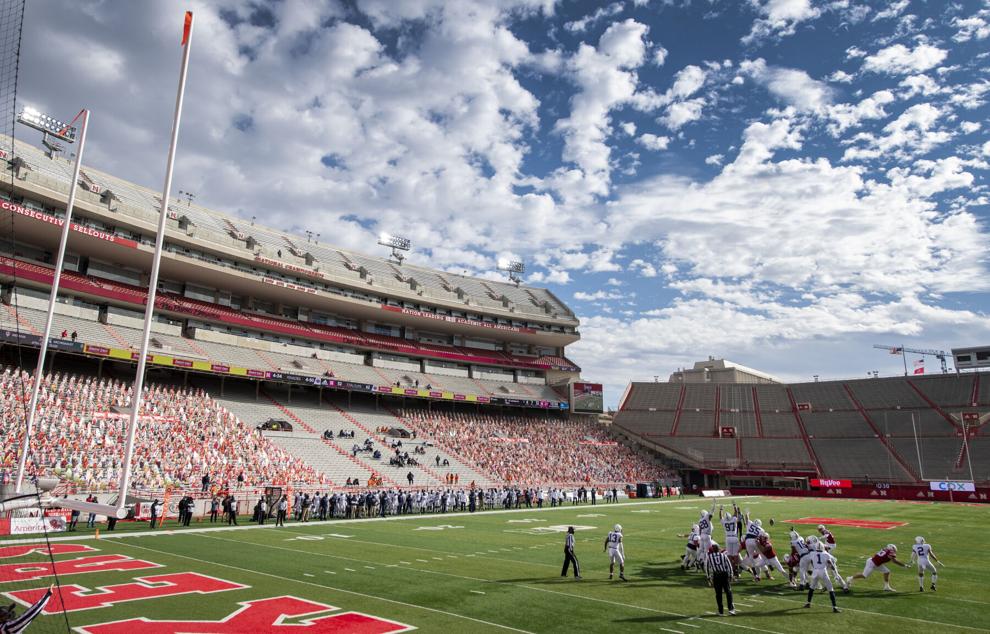 Penn State vs. Nebraska, 11.14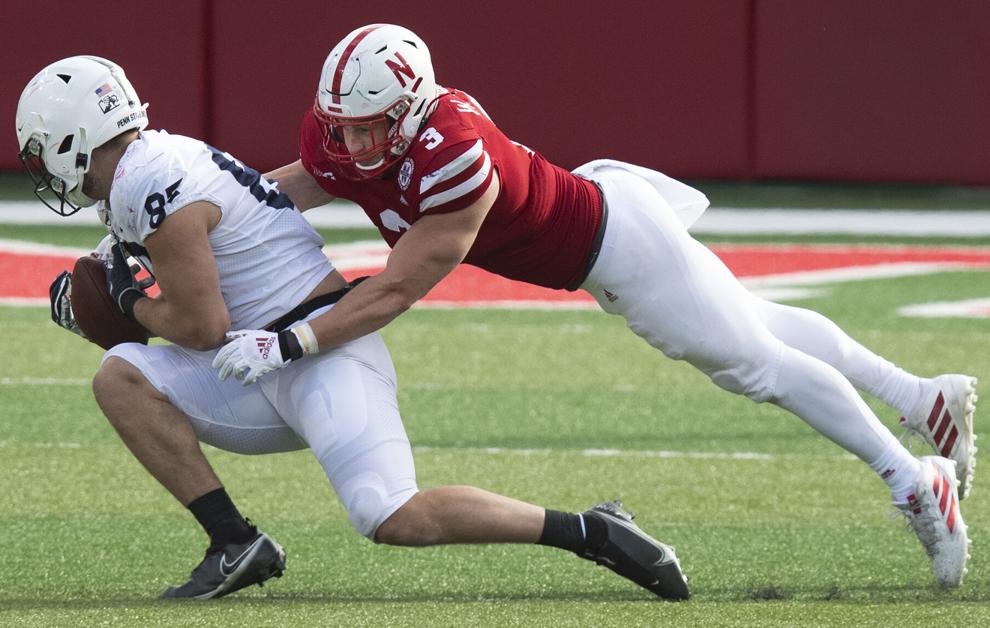 Penn State vs. Nebraska, 11.14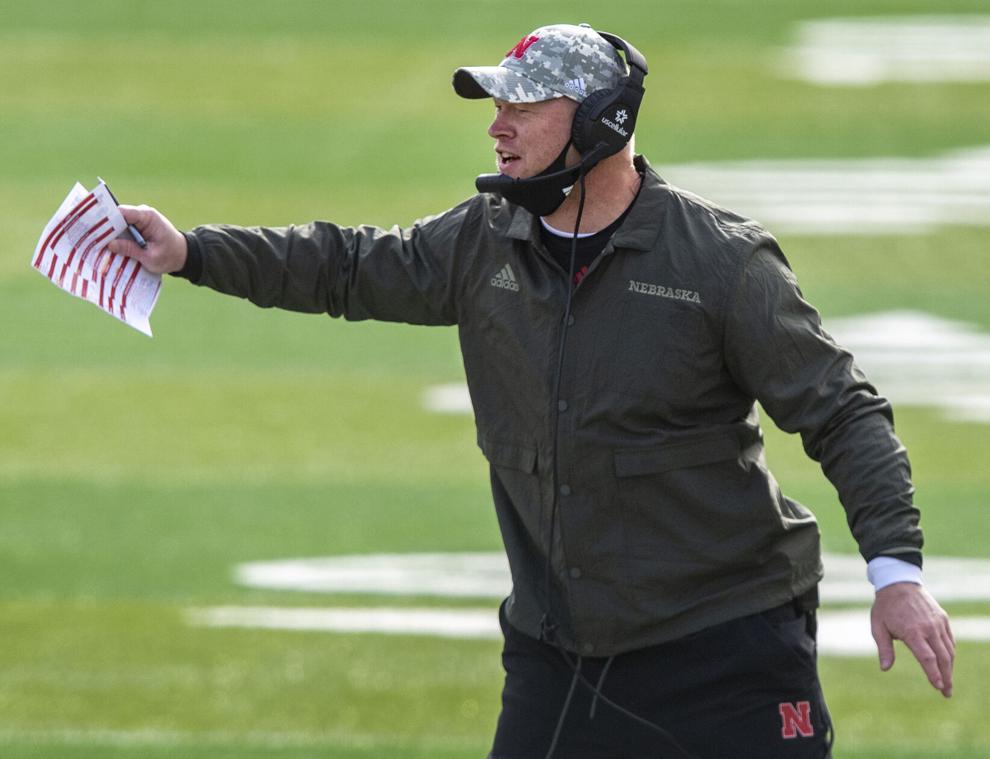 Penn State vs. Nebraska, 11.14
Penn State vs. Nebraska, 11.14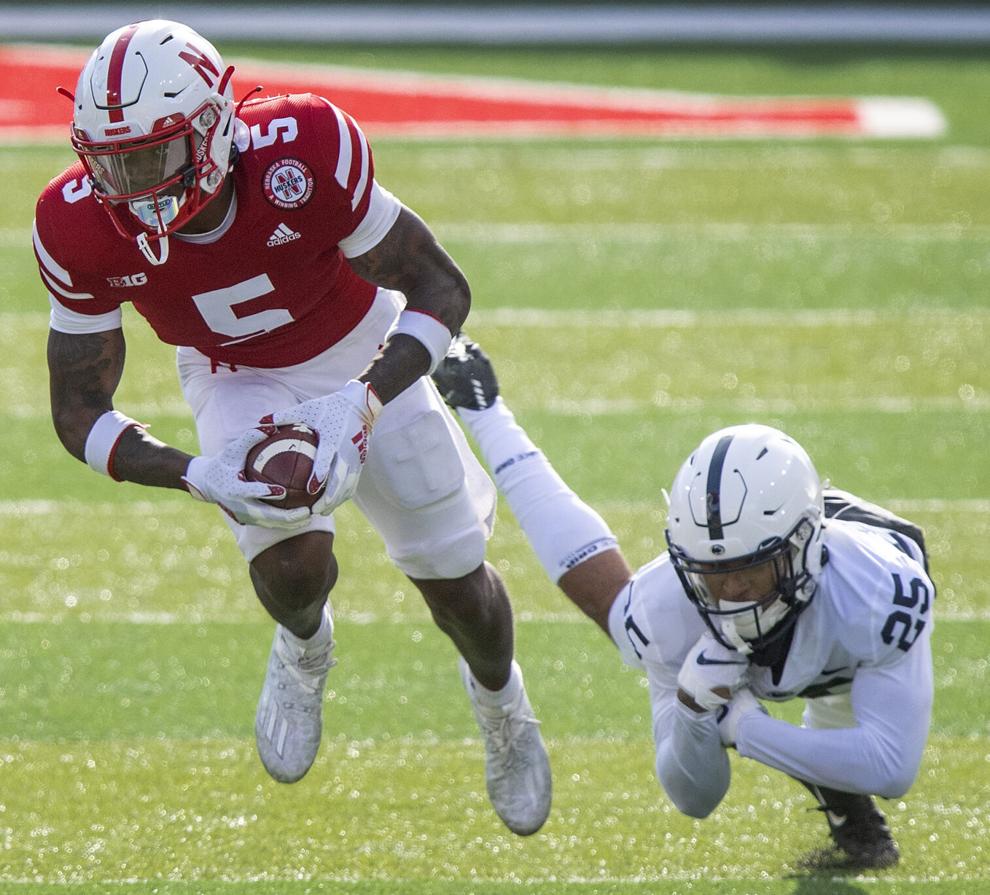 Penn State vs. Nebraska, 11.14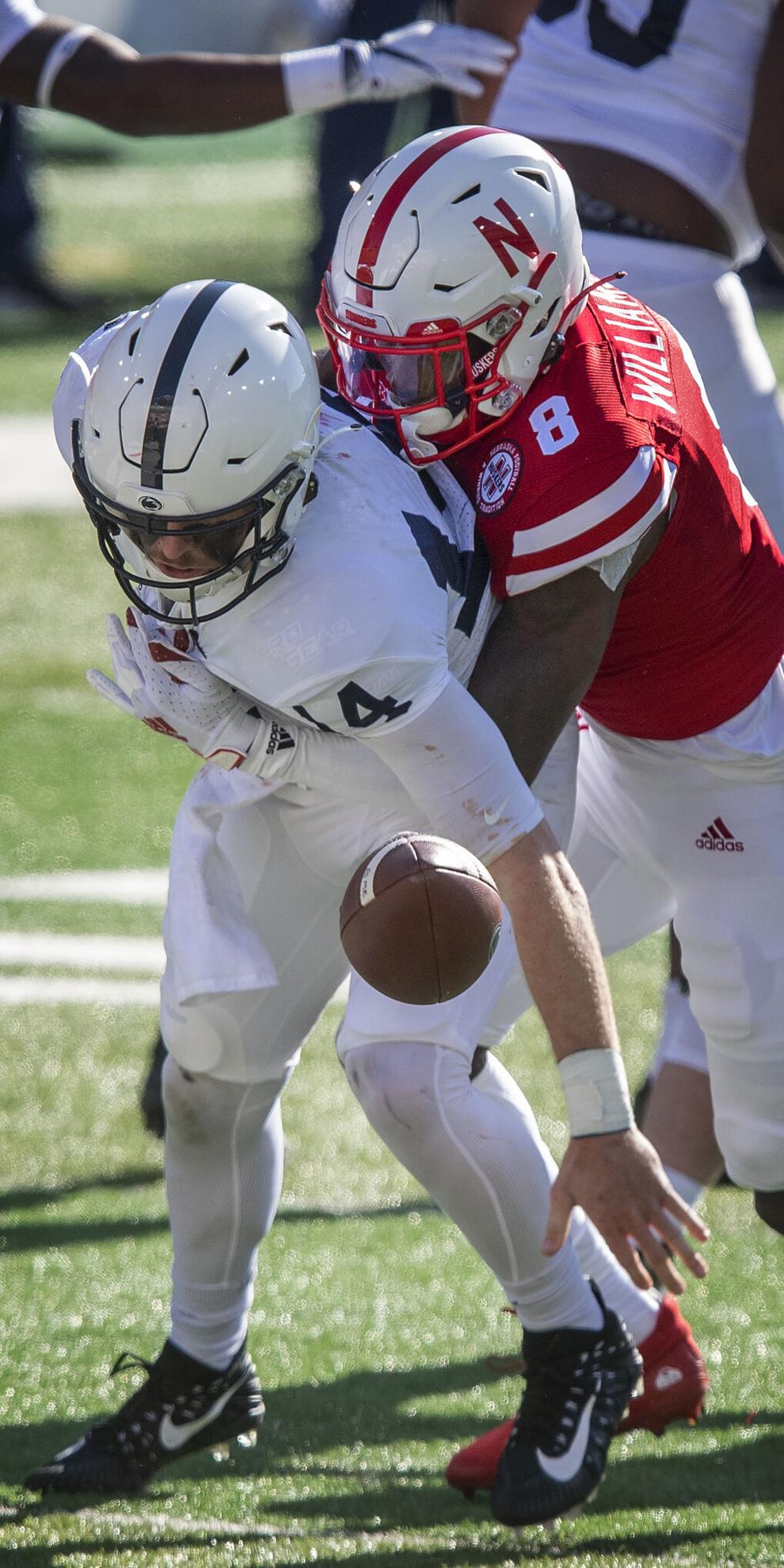 Minnesota vs. Nebraska, 12.12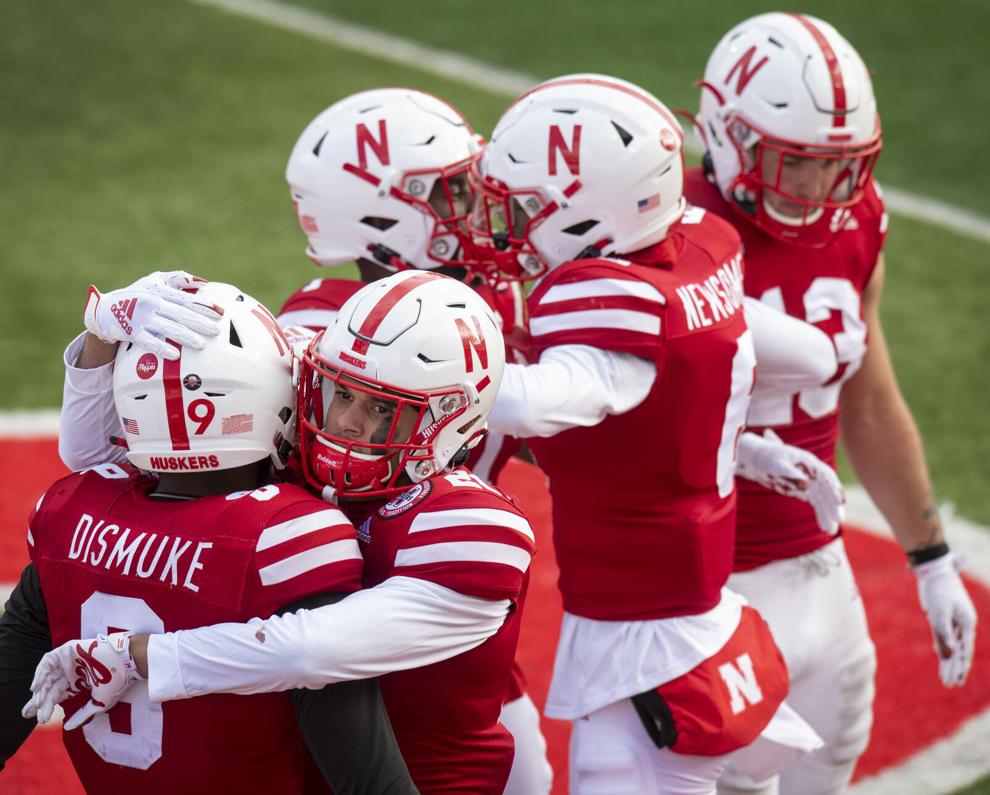 Minnesota vs. Nebraska, 12.12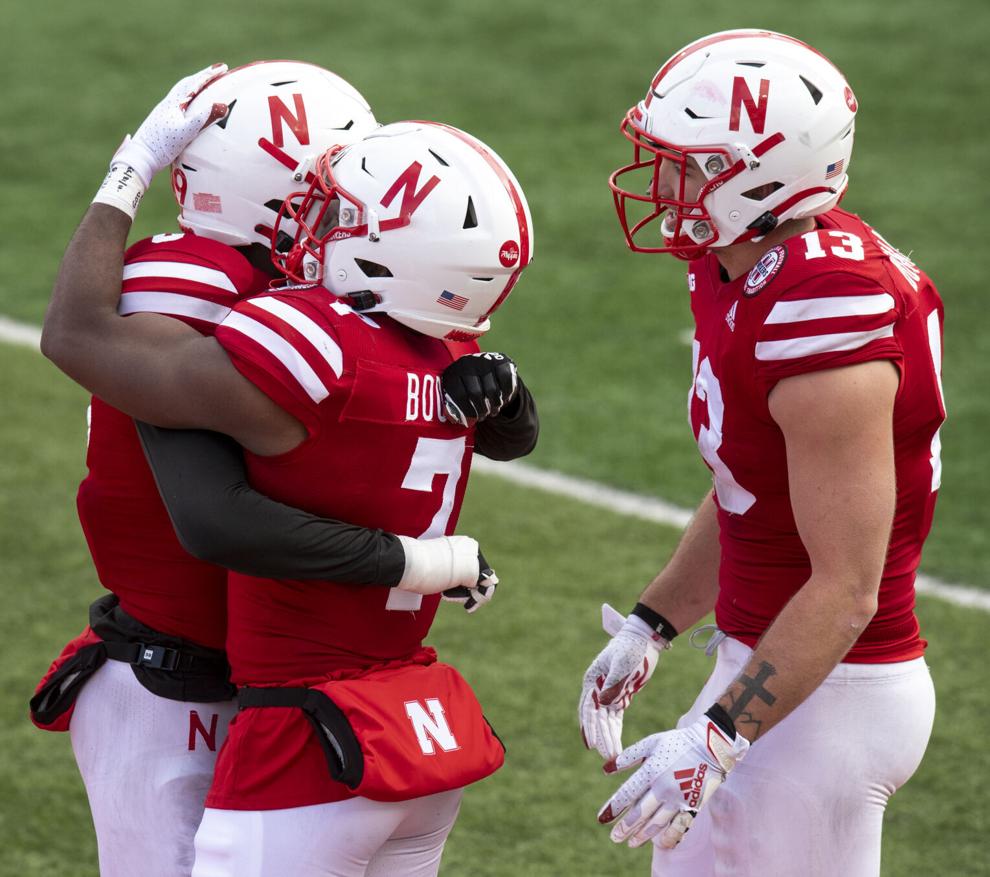 Minnesota vs. Nebraska, 12.12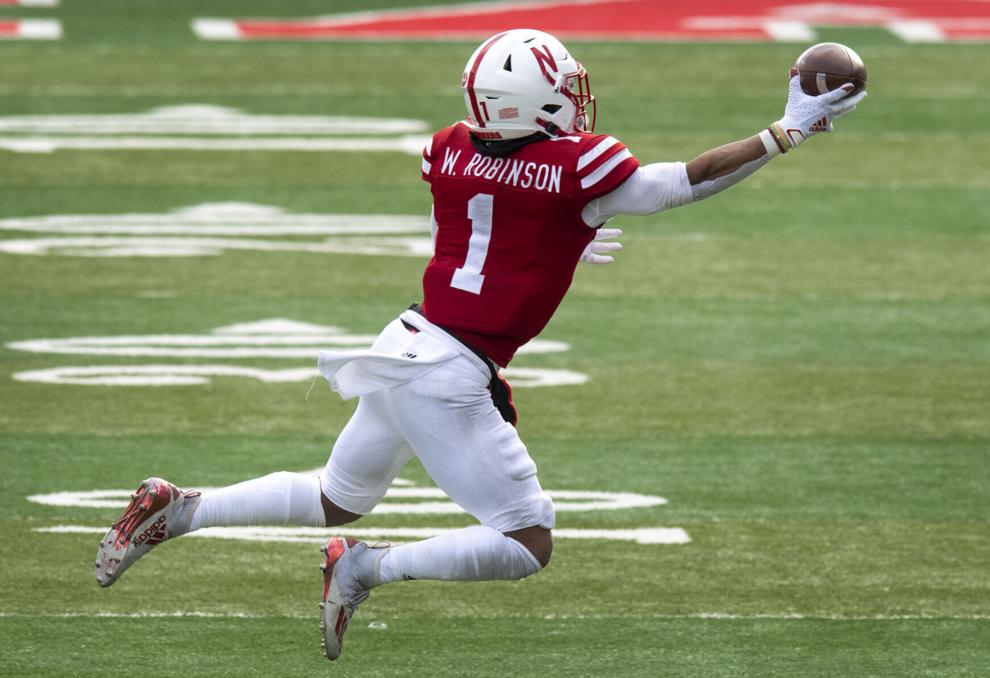 Minnesota vs. Nebraska, 12.12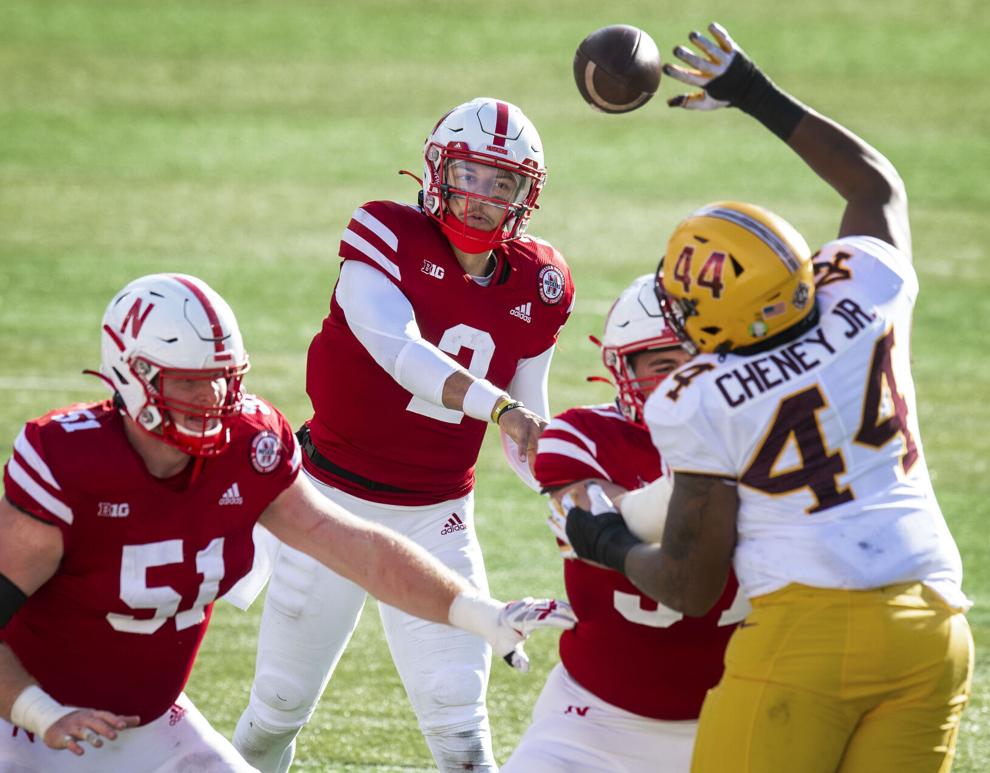 Minnesota vs. Nebraska, 12.12