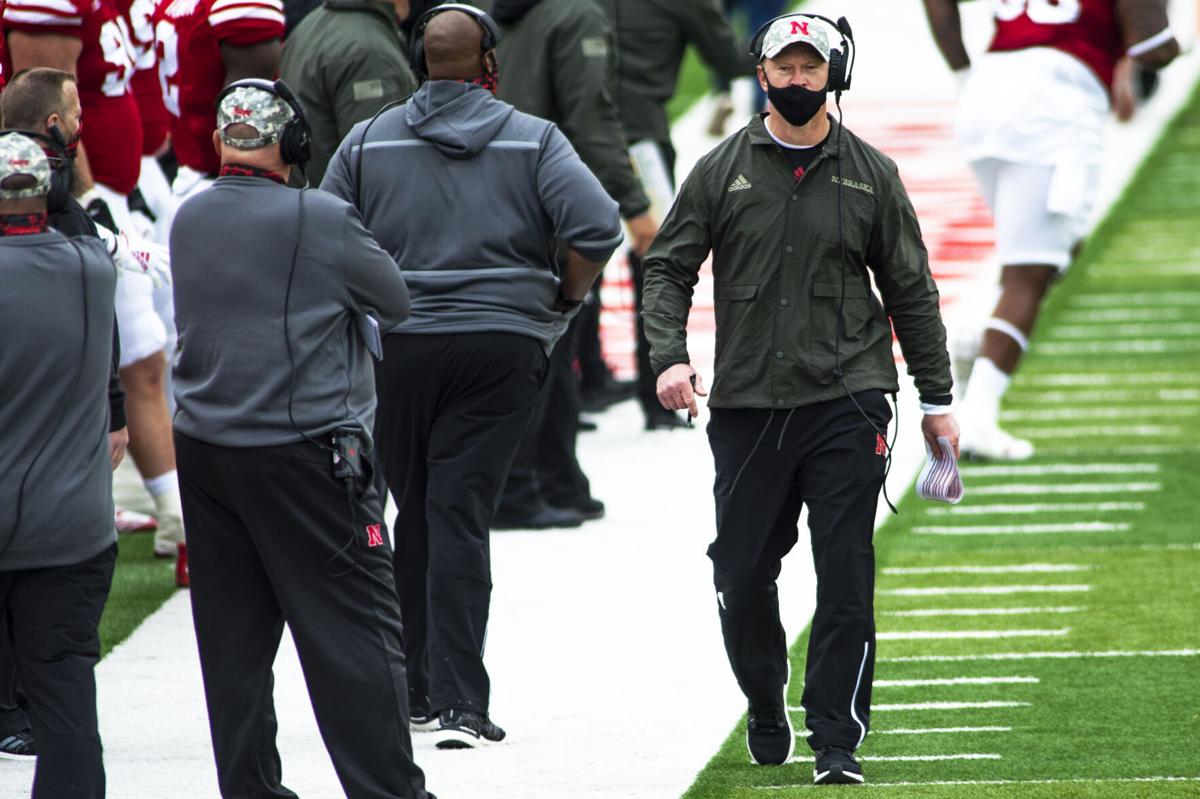 Nebraska's offensive play-calling over the second half of the 2020 season amounted to shared duty between Scott Frost and offensive coordinator Matt Lubick, and the head coach expects that to remain the case going forward.
Frost has long been known as one of the better play-callers in the country and had served as the primary in that position over his first 2½ years at Nebraska, but said Friday that he thinks he needs to be more available on the sideline during games to communicate with his defense and special-teams units and to be more able to handle game-management details.
Frost called the change "refreshing" and expounded on the details of the arrangement during a wide-ranging interview with the Journal Star on Friday.
"Matt Lubick had a lot more to do with the play-calling, particularly toward the end of the season, than I've had a coordinator have before," Frost said. "It was pretty split in those last probably four games. That helped me do a lot more head coaching things, even on the sideline on Saturdays. That hasn't been an adjustment as much as I just have someone here in Matt Lubick that I really trust and who has called this offense before.
"It's hard for me to go over and make sure that we have the right guys getting ready for punt team and talk to those guys if I'm constantly looking down at the play that I'm going to call."
Frost said in a season-closing 28-21 win against Rutgers, the calls split roughly 50-50. The setup was pretty simple: If the signalers on Nebraska's sideline heard Frost talk, he had the play call. If not, Lubick did.
"The way it worked is I was going to let Matt run with it, but I always had veto power or the ability to take over any time I wanted," Frost said. "… It kept me from having to bury my face in the play sheet and not be able to help in other areas on the sideline. That's because I have somebody in Matt that I trust.
"If he started calling something and I disagreed, I took over and called it. Late in the game, I took over and called it. But he does a wonderful job and he's going to be about as prepared as anybody I've been around. It actually worked pretty well."
Frost, clearly, is comfortable with Lubick at the controls. He said the arrangement evolved as the season went along for multiple reasons, but mostly because he and Lubick had spent enough time back together to really be on the same page. Lubick joined NU in January after taking a year off from coaching. 
He and Frost coached together at Oregon for three seasons, during which Frost called plays as the Ducks' offensive coordinator and Lubick was the program's passing game coordinator. 
After a few months back in the same office, Frost handed over the reins at least partially. 
"It was because he was ready, more than anything else," Frost said. "Also because, where I felt like our team was in the season, freeing a little bit of my time up to spend a little bit more time with the players and be a little bit more involved with the other two units on the team was probably more of a benefit than losing myself in the minutiae of call sheet and play-calling."
During the Rutgers game, Nebraska got off to a slow start and turned the ball over twice. At one point, Frost gathered the entire offense on the sideline and essentially read them the riot act. It was a striking scene perhaps not because of the demonstrative nature of Frost's message, but because rarely have unitwide offensive meetings taken place on NU's sideline during games in Frost's tenure.
Perhaps they will be more common going forward.
"I think it will stay the same as it was late in the year," Frost said. "I trust Matt. He's up in the box where he can stay calm and think through things. He and I talk between series, talk about the stuff we want to get to in the series. He writes all that down, we talk about our first plays and what we want to get to on our first third down and what we want to get to on our first play in the red zone and what we want to get to in the tight red zone, what tempo plays we might want to go with.
"We then both operate off a shortlist for each series."
Interestingly, Frost said he believes having more time on his hands during the week and during games will allow him to be more hands-on in his coaching of the quarterbacks, particularly junior starter Adrian Martinez. 
"(Quarterbacks coach Mario Verduzco) does an unbelievable job and has with all the quarterbacks he's ever had, but if we get those few plays a game that have been mistakes for Adrian ironed out and eliminated, that (Rutgers) game, he played like a player of the year minus a couple of plays. 
"That's going to be the challenge there." 
Frost said Verduzco excels at preparing quarterbacks to play and improving their mechanics, but that he thinks he himself can add some practical training. 
"Just a little more instinctual things, things that he's going to encounter during the game," Frost said. "Mario does an unbelievable job getting them prepared. Our quarterbacks never go into a game without knowing everything they're supposed to do. I think just continuing to talk to Adrian about off-the-field things, some drill work to make some things that may not be natural more instinctual for him and just really dialing in on making sure there's efficiency and no mistakes.
"Adrian is hungry for those things." 
Penn State vs. Nebraska, 11.14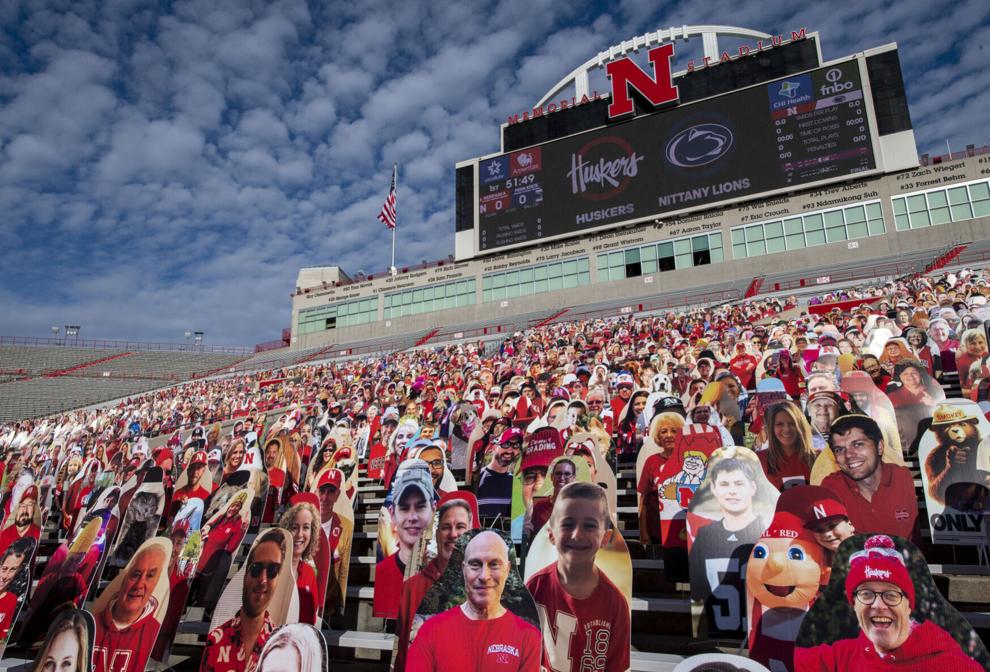 Penn State vs. Nebraska, 11.14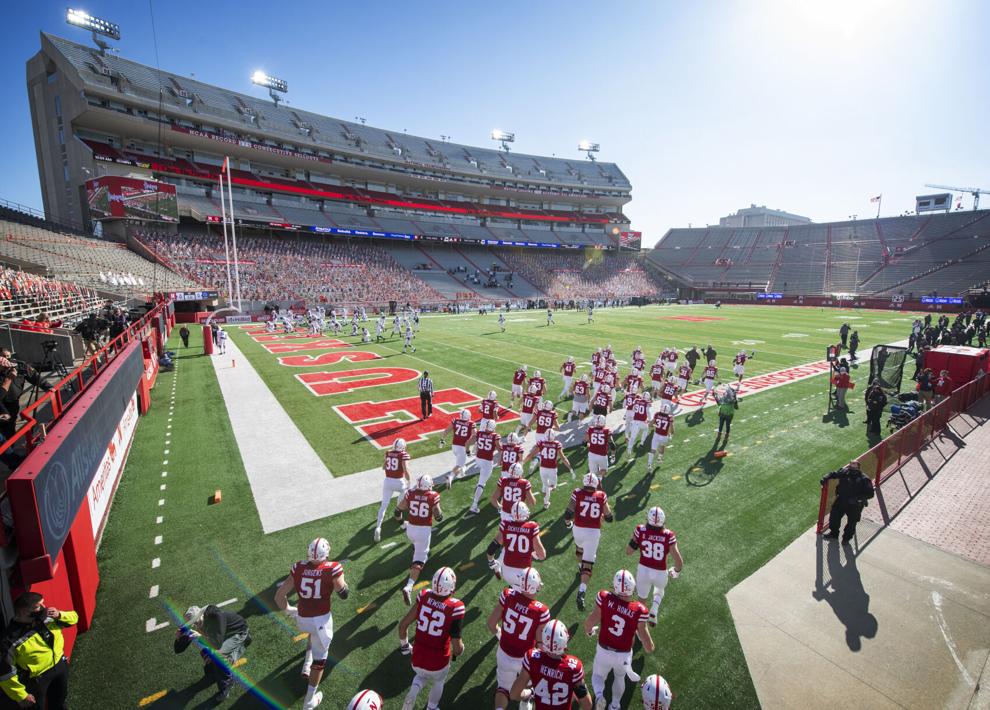 Penn State vs. Nebraska, 11.14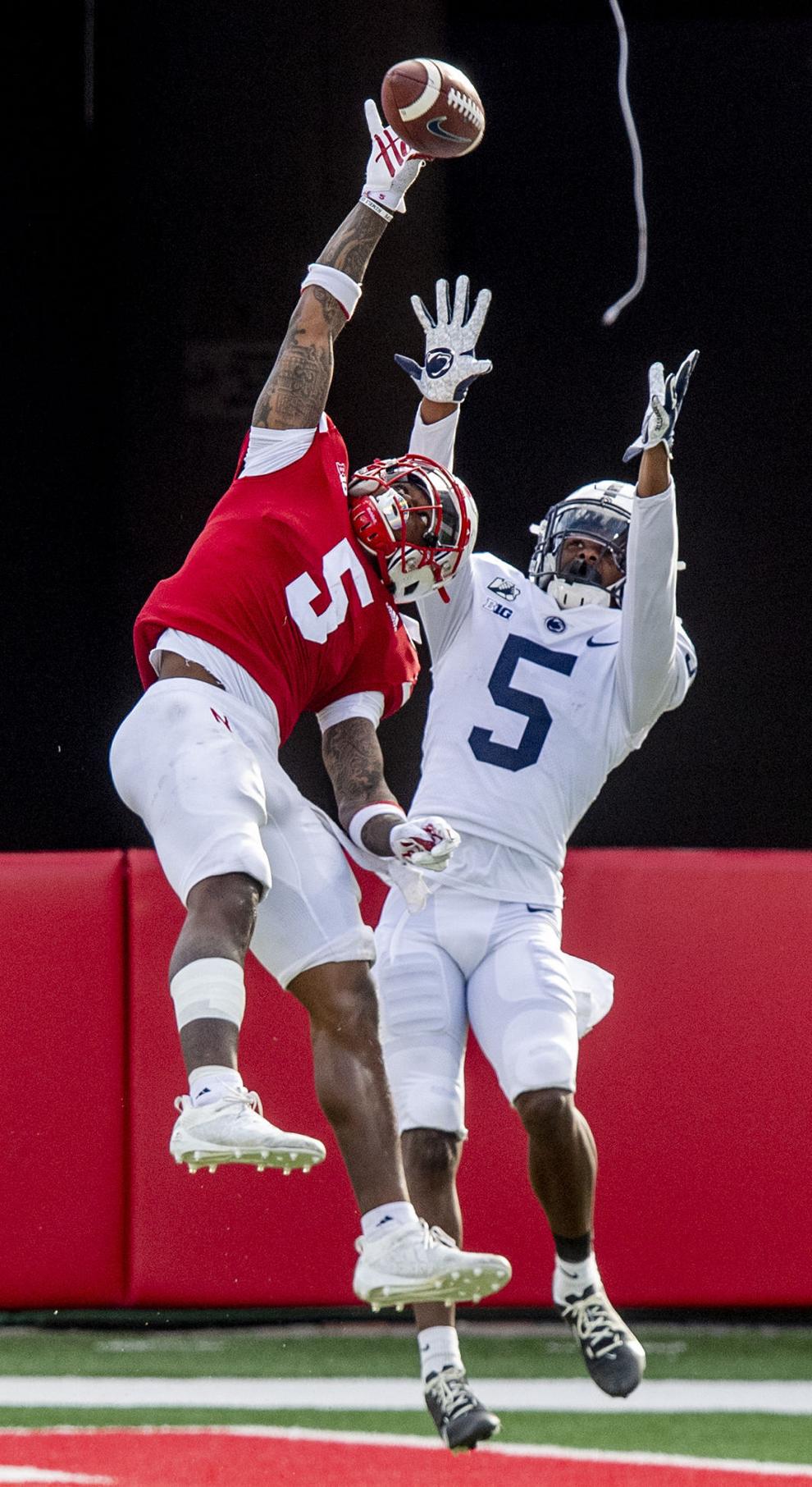 Penn State vs. Nebraska, 11.14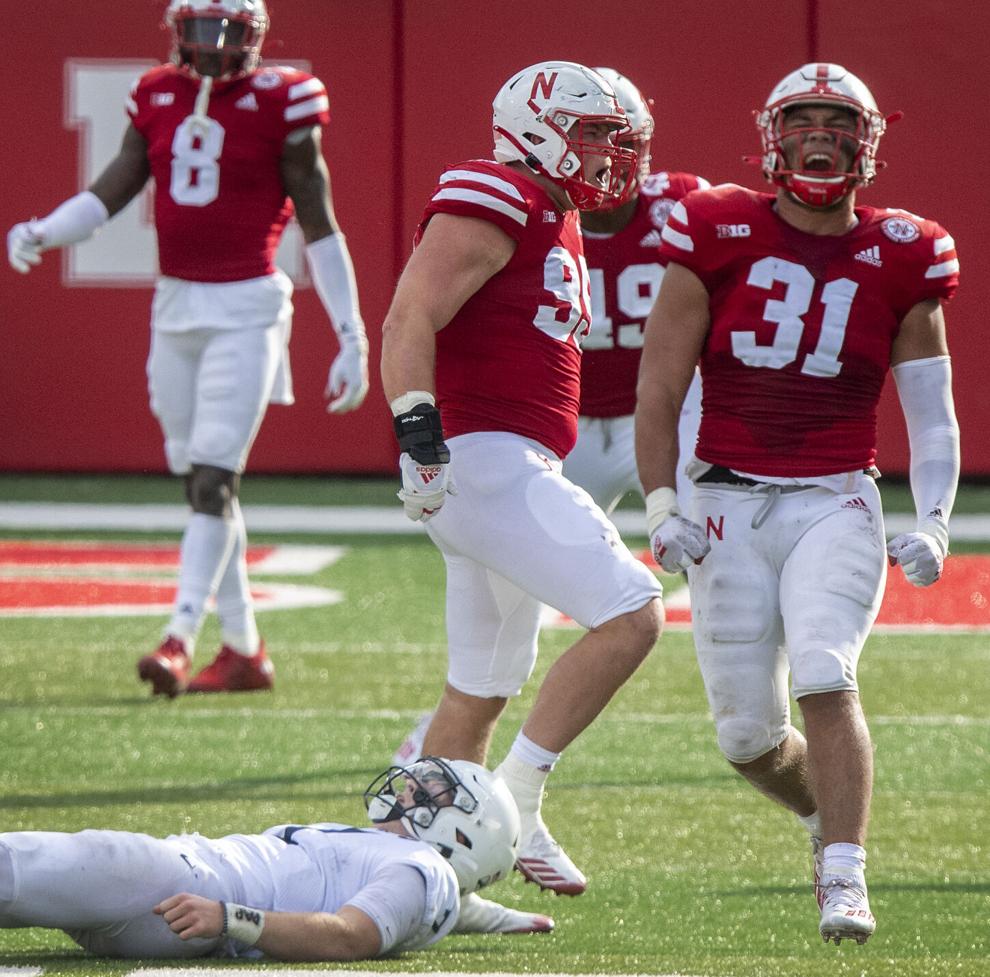 Penn State vs. Nebraska, 11.14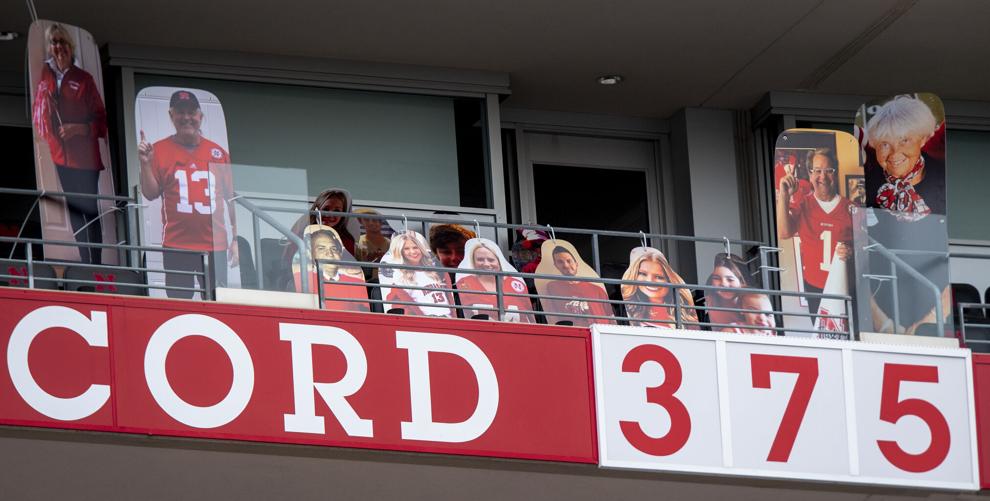 Illinois vs. Nebraska, 11.21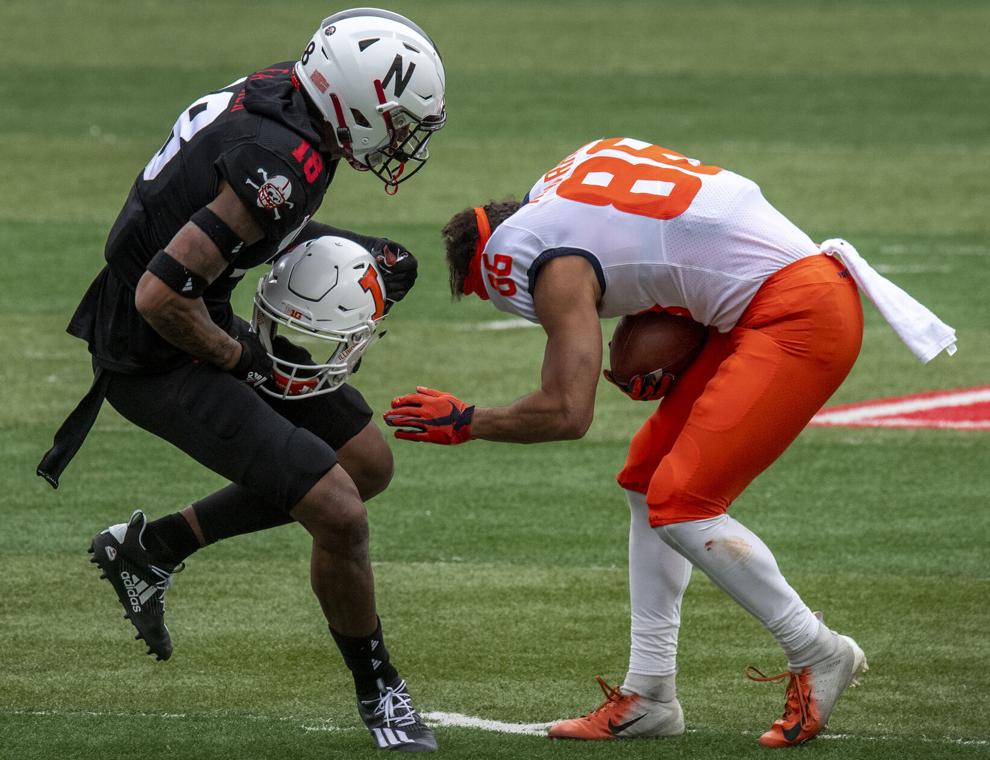 Illinois vs. Nebraska, 11.21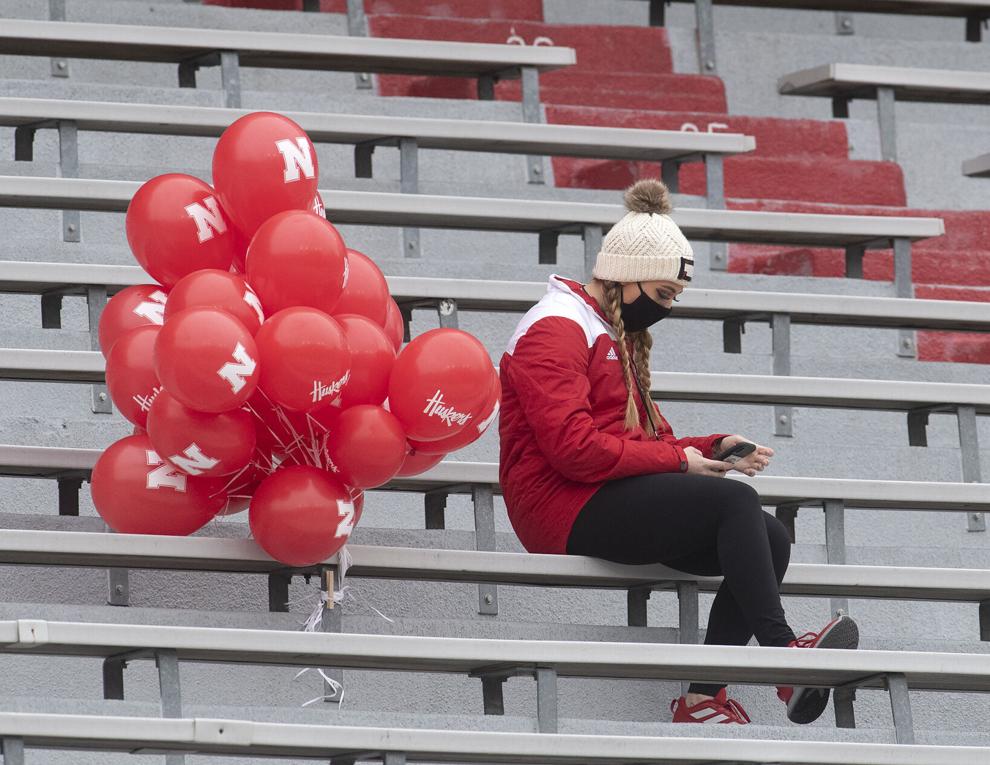 Illinois vs. Nebraska, 11.21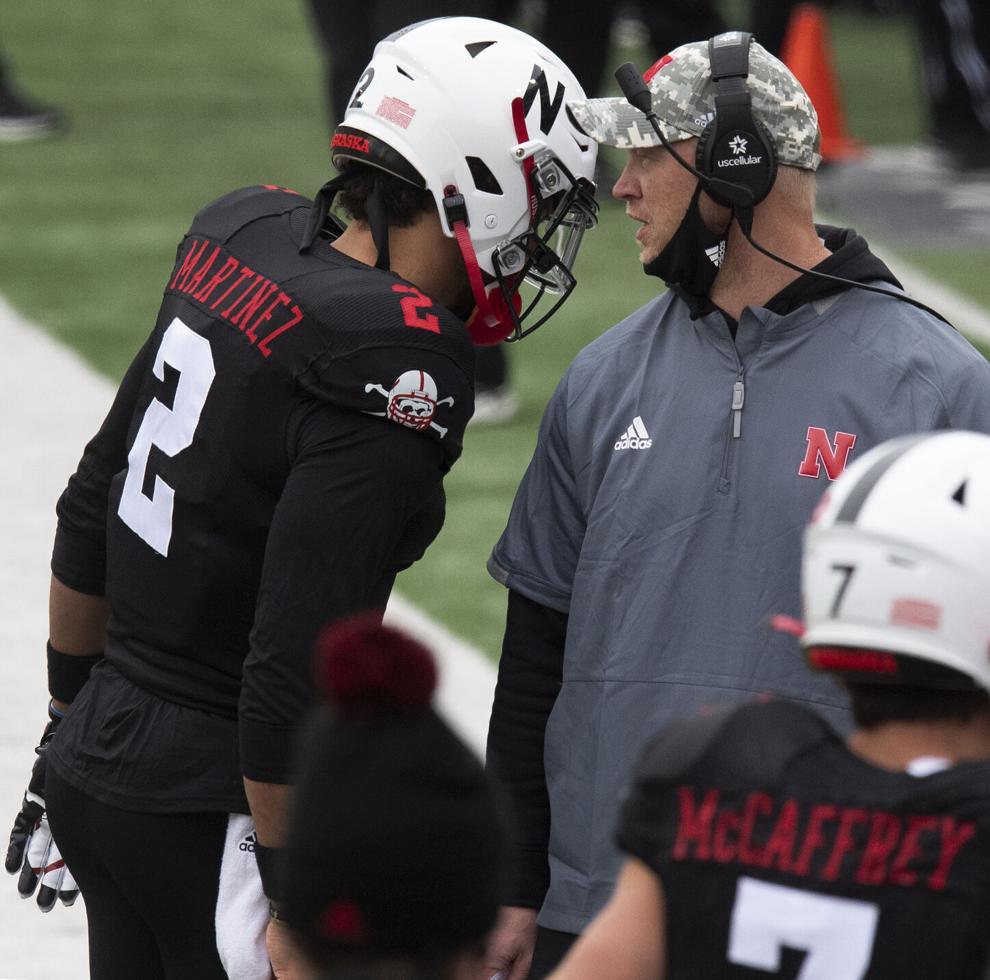 Minnesota vs. Nebraska, 12.12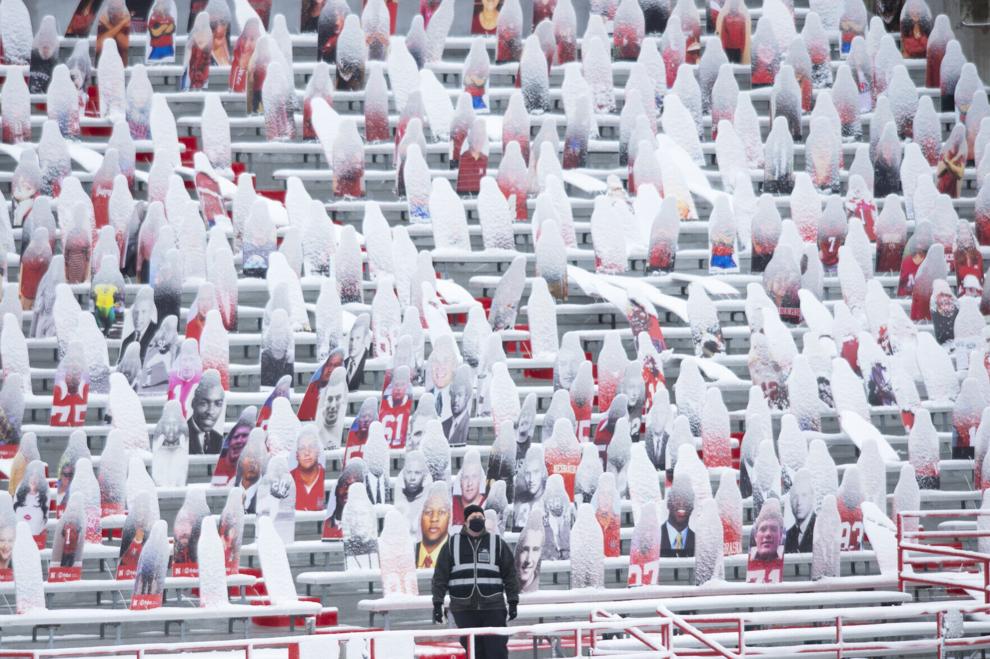 Minnesota vs. Nebraska, 12.12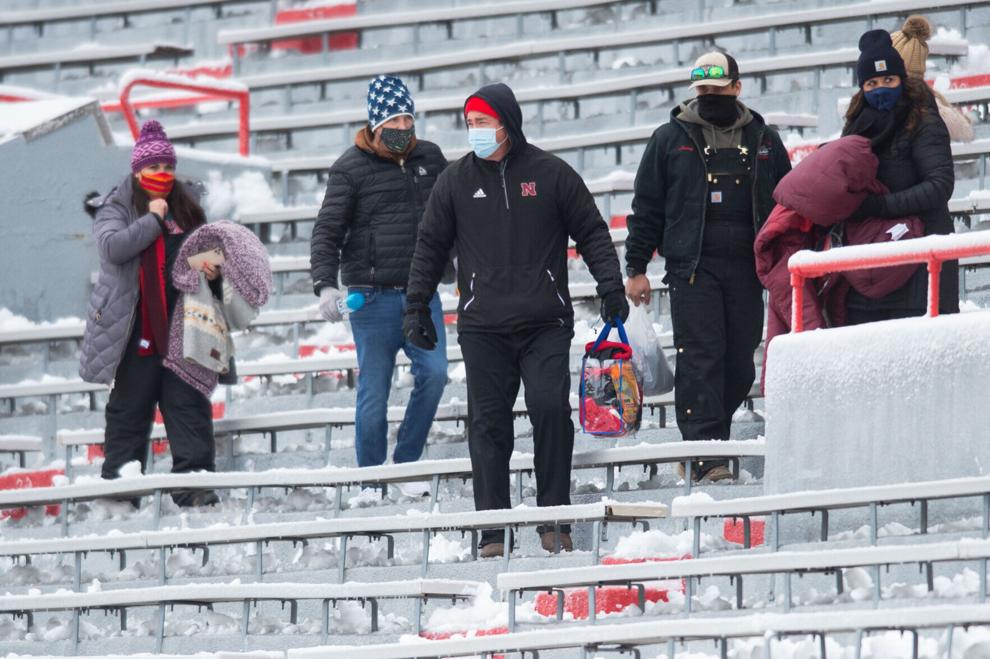 Minnesota vs. Nebraska, 12.12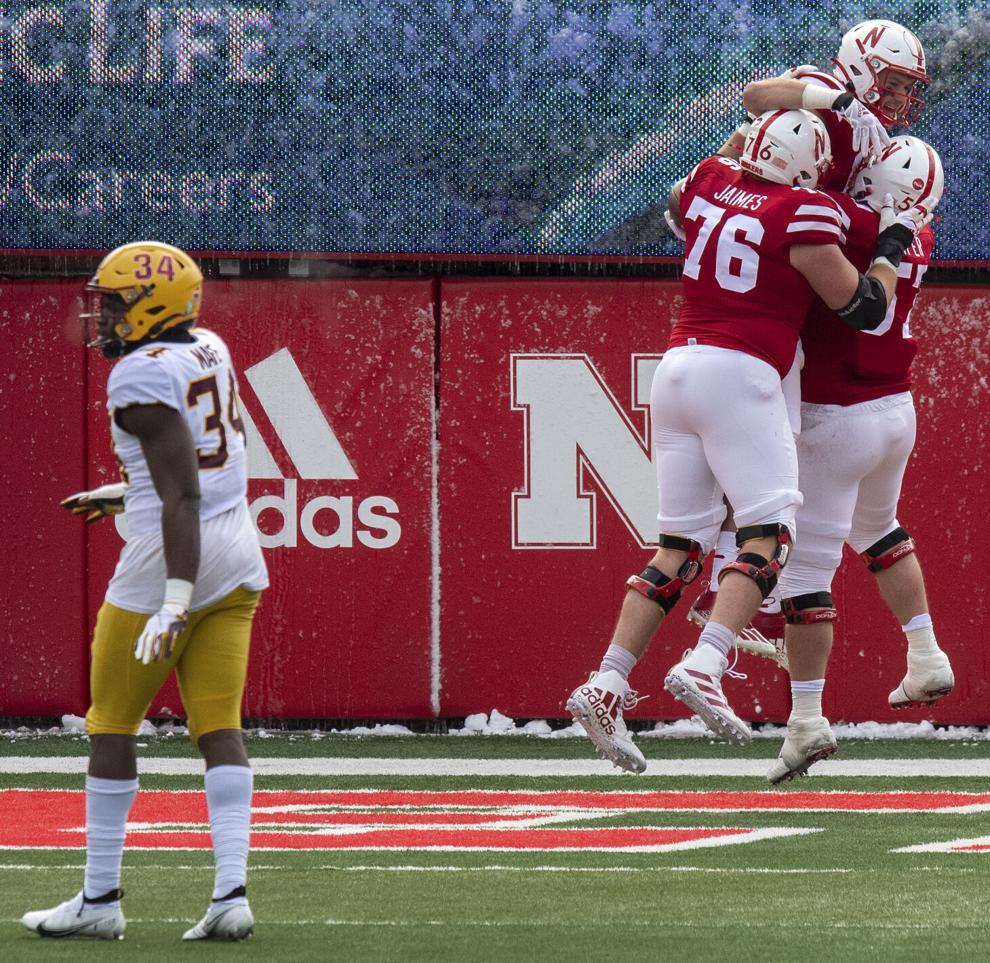 Minnesota vs. Nebraska, 12.12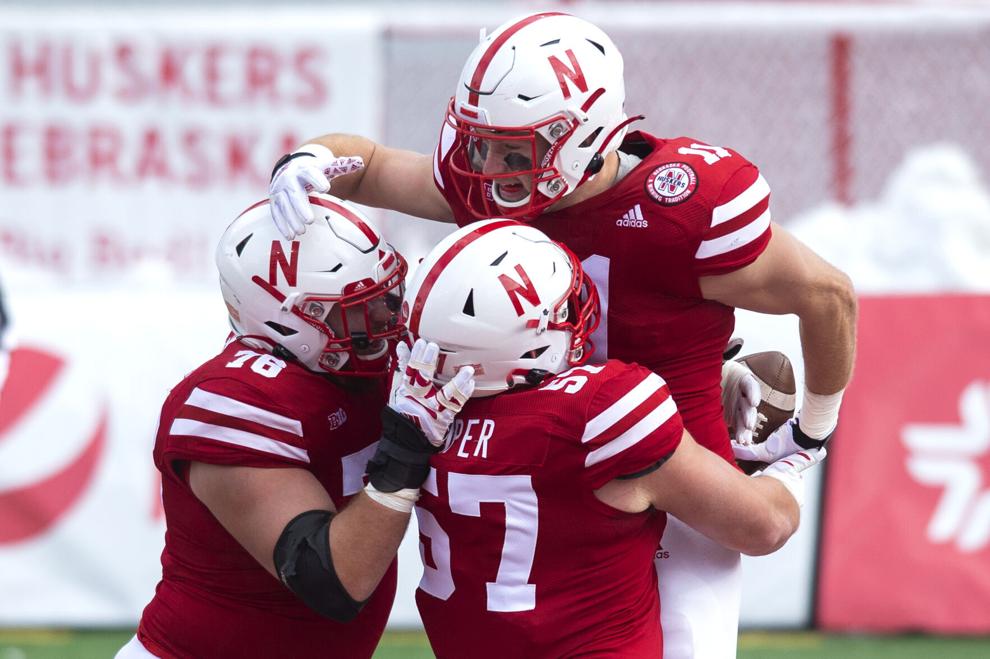 Minnesota vs. Nebraska, 12.12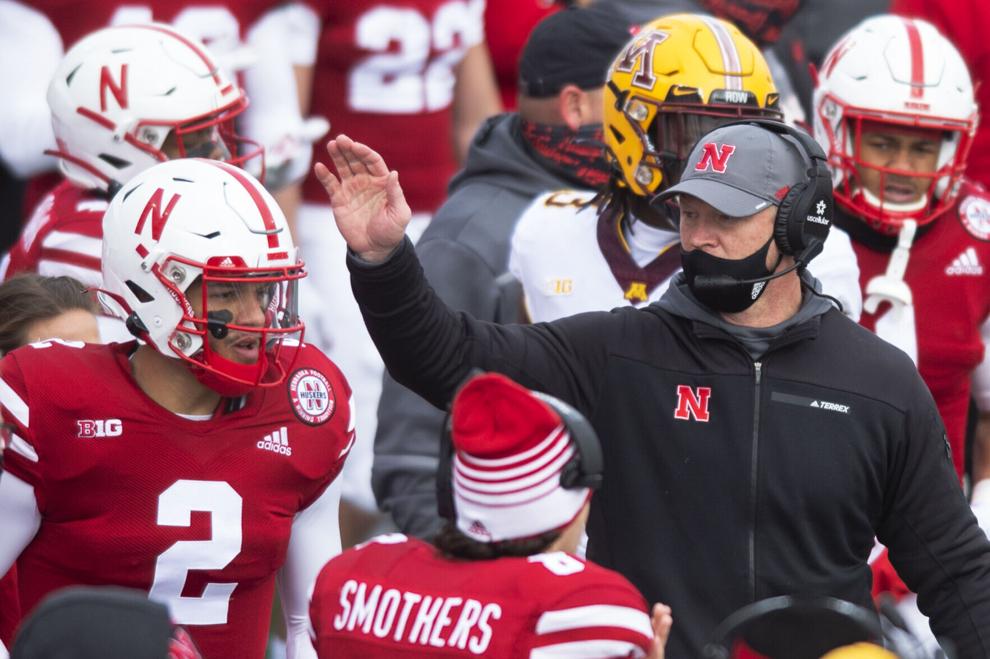 Minnesota vs. Nebraska, 12.12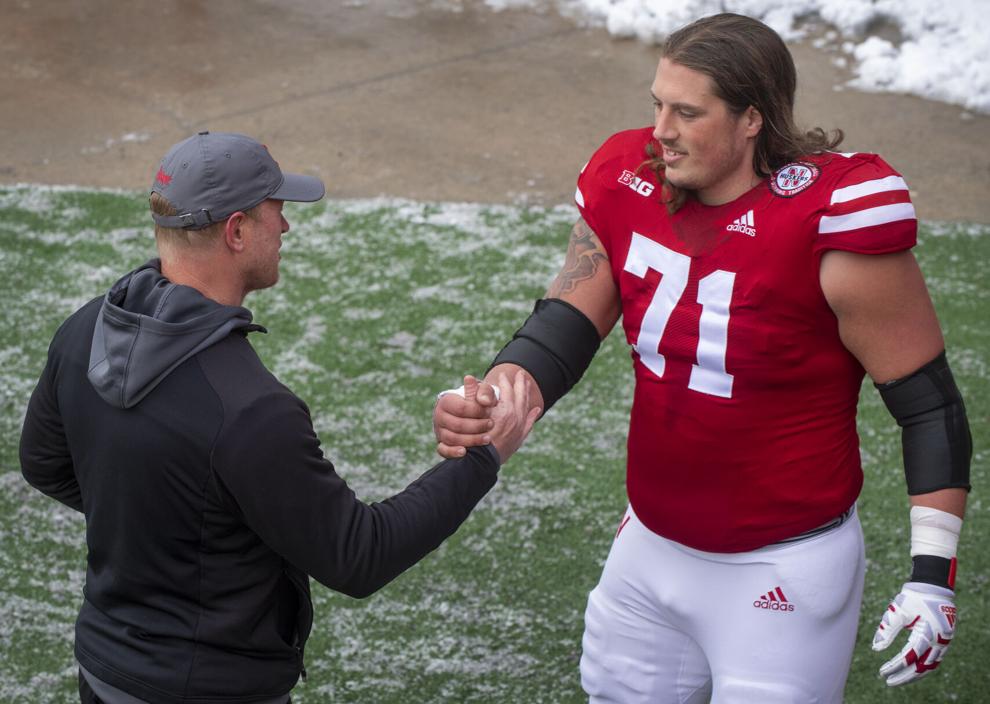 Minnesota vs. Nebraska, 12.12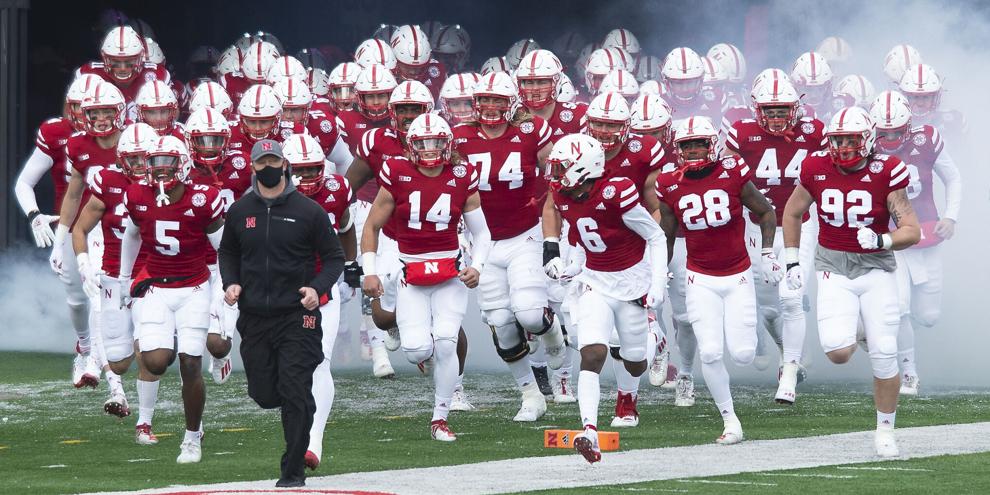 Illinois vs. Nebraska, 11.21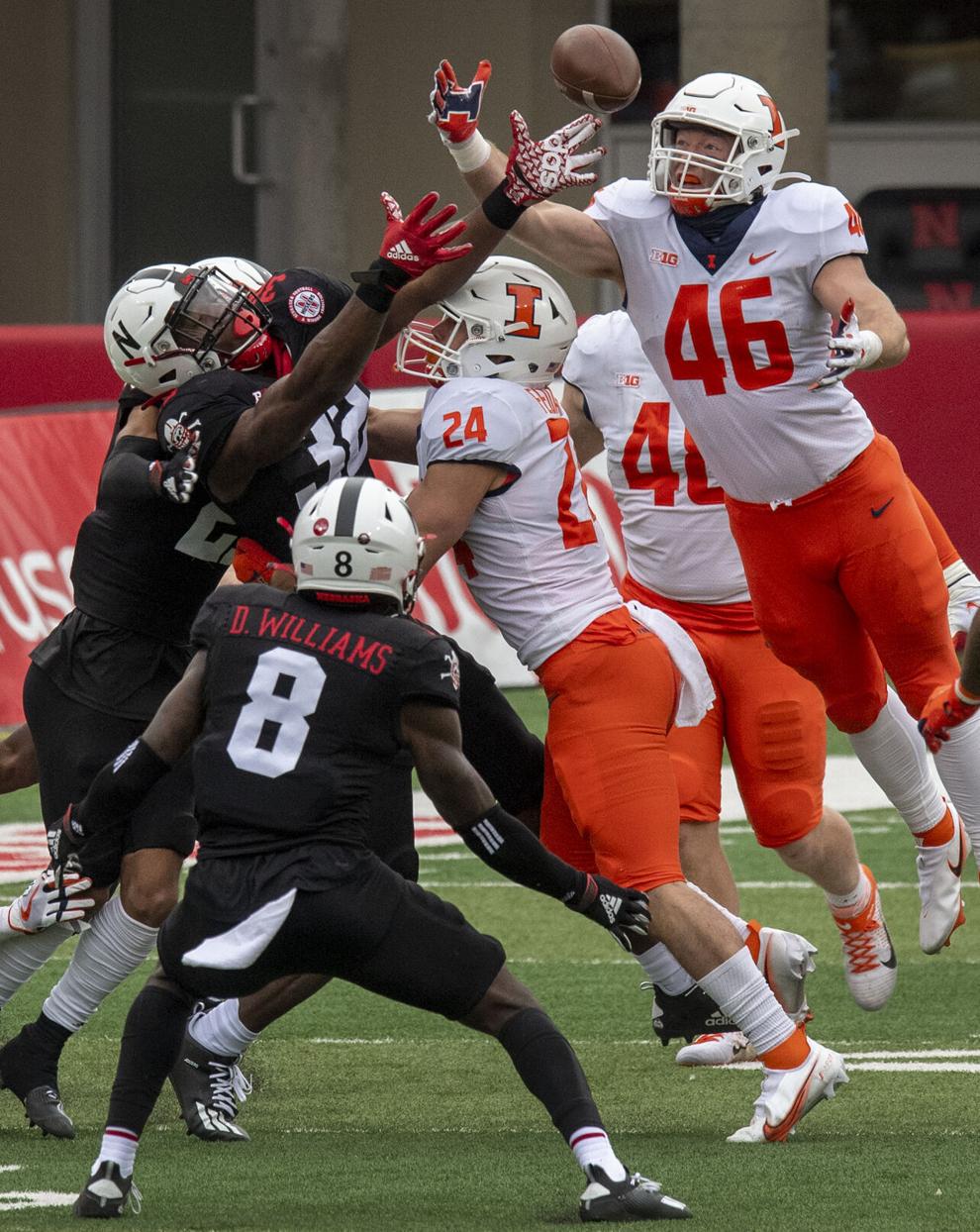 Illinois vs. Nebraska, 11.21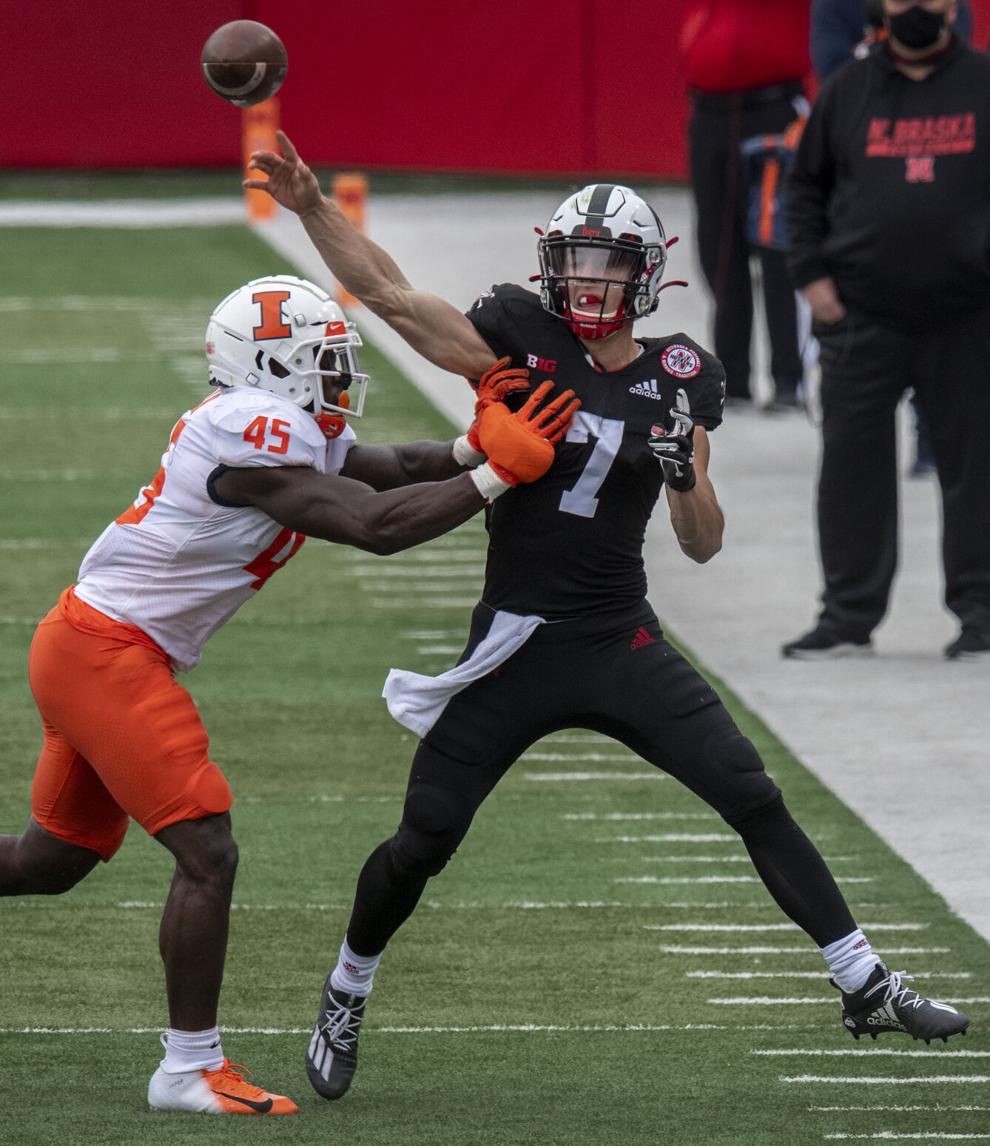 Illinois vs. Nebraska, 11.21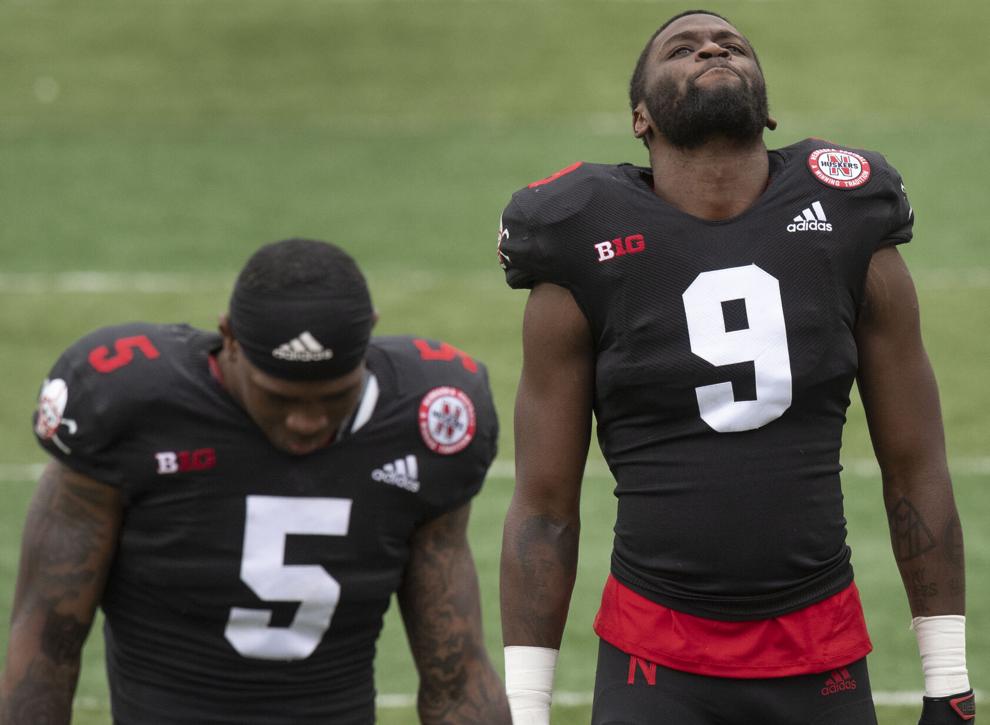 Illinois vs. Nebraska, 11.21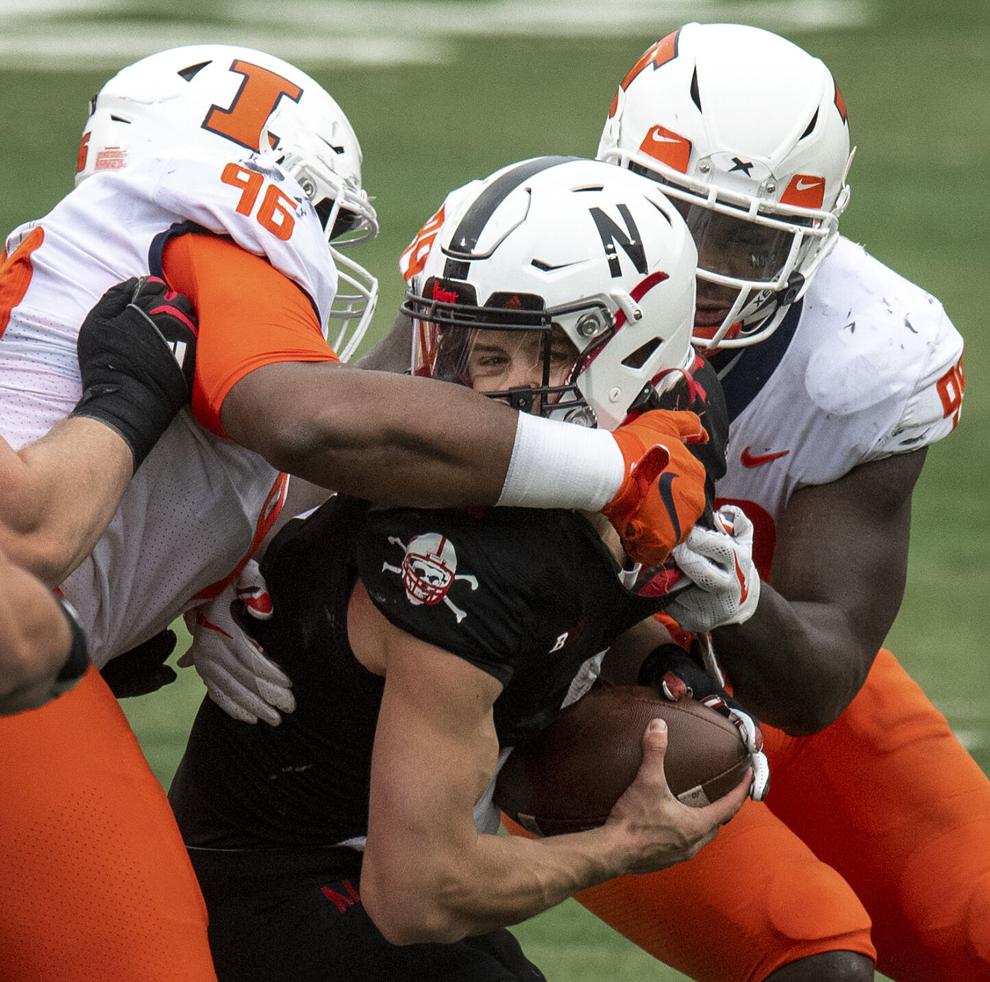 Nebraska vs. Iowa, 11.27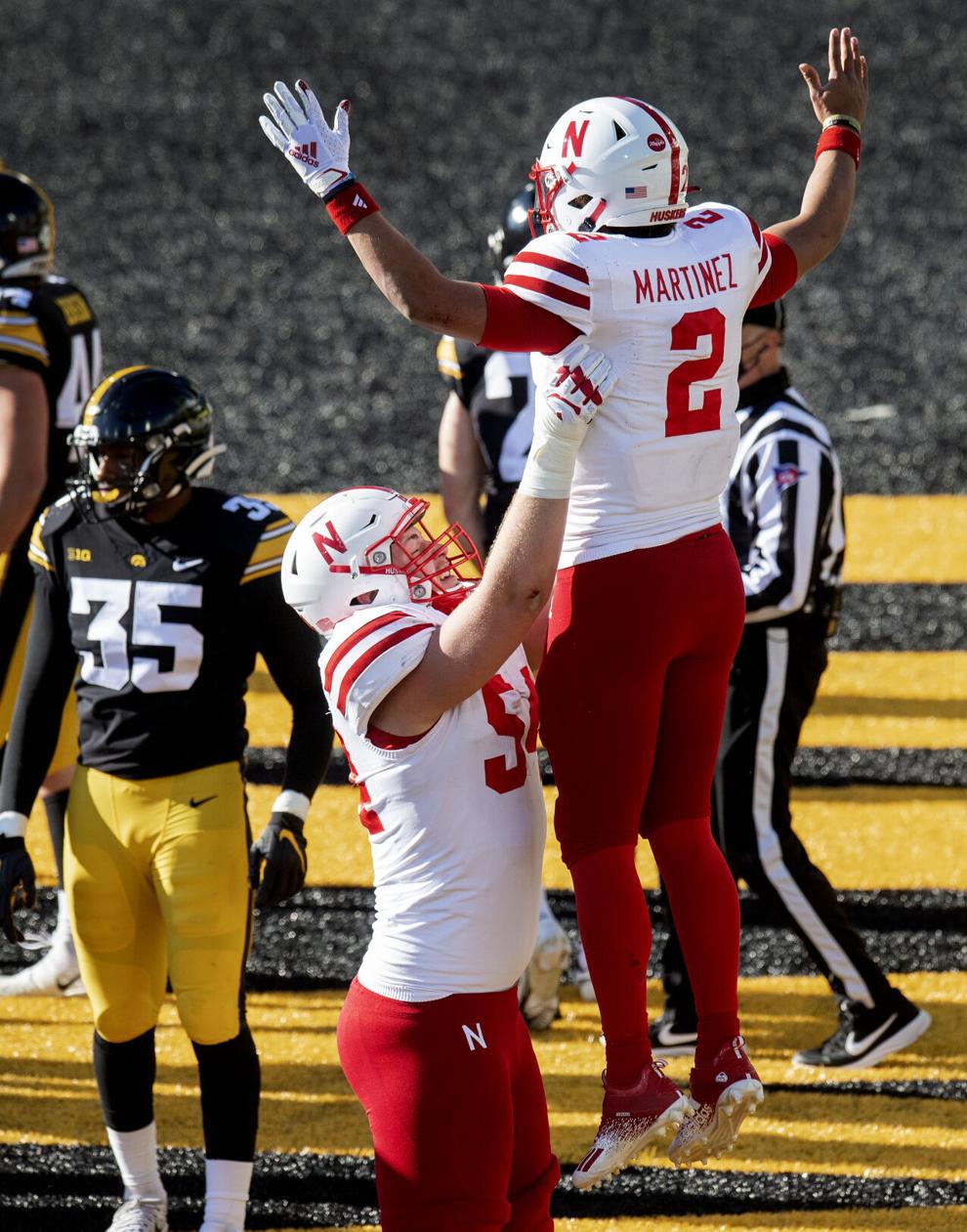 Nebraska vs. Iowa, 11.27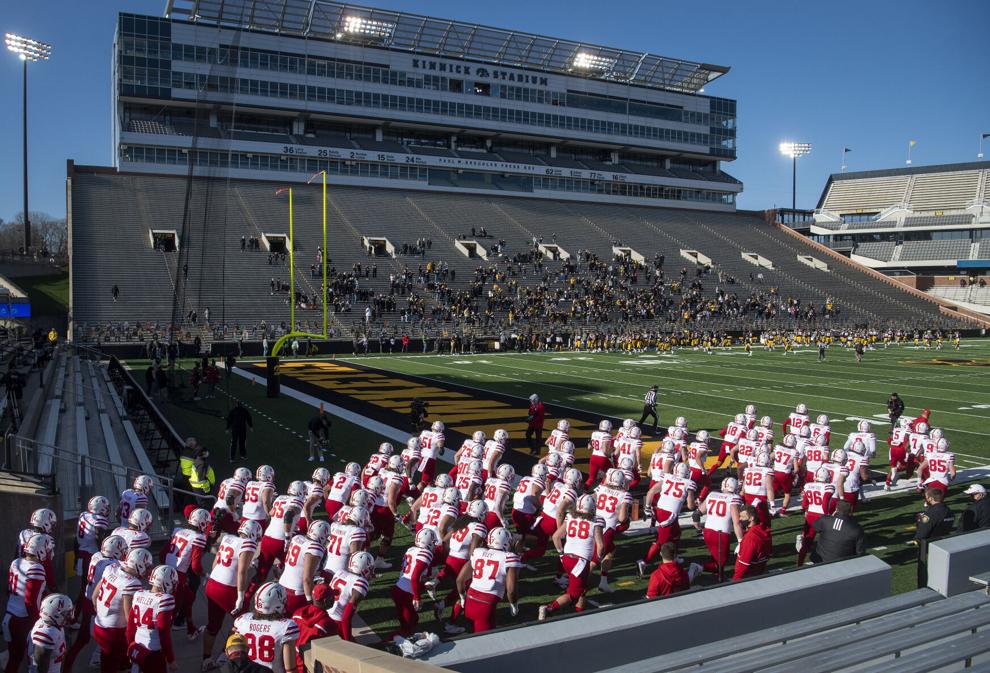 Nebraska vs. Iowa, 11.27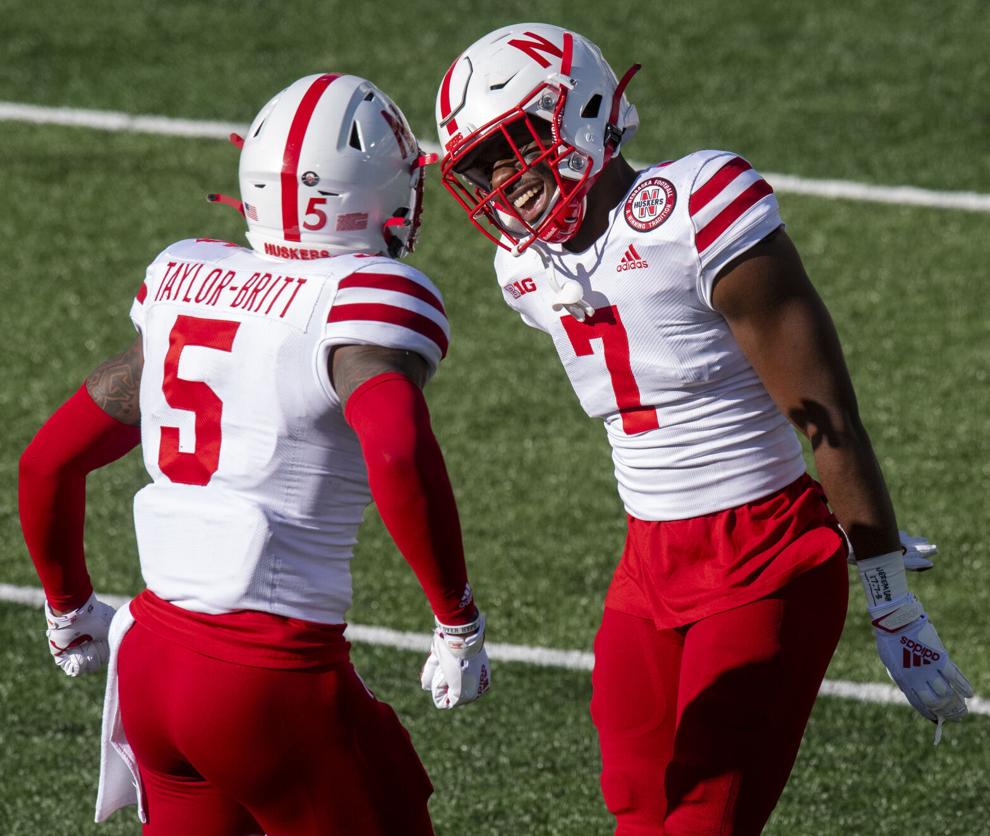 Nebraska vs. Iowa, 11.27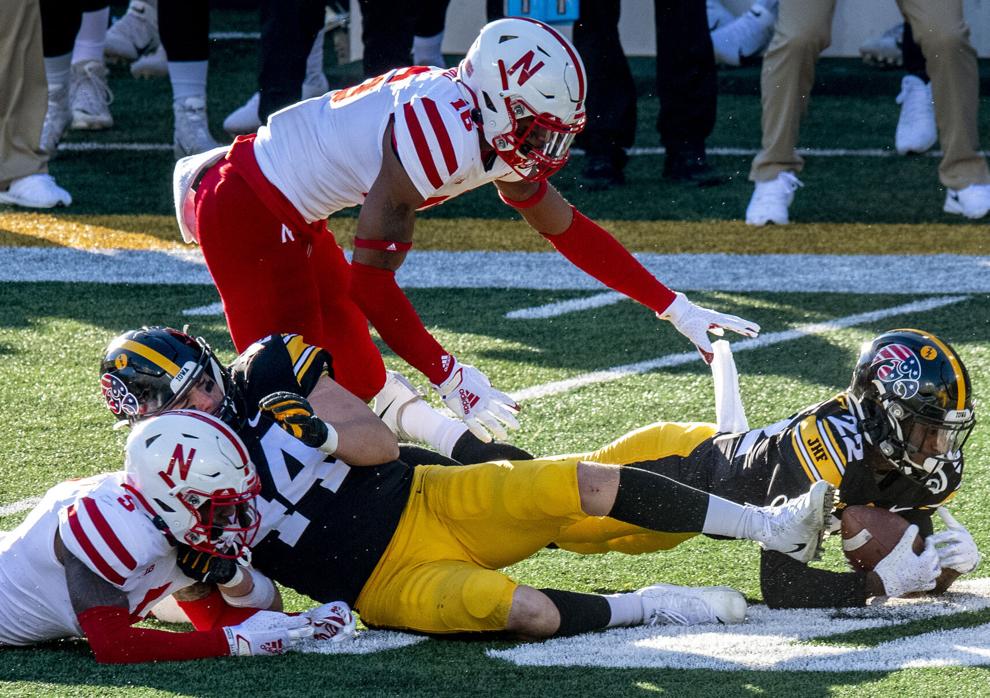 Nebraska vs. Iowa, 11.27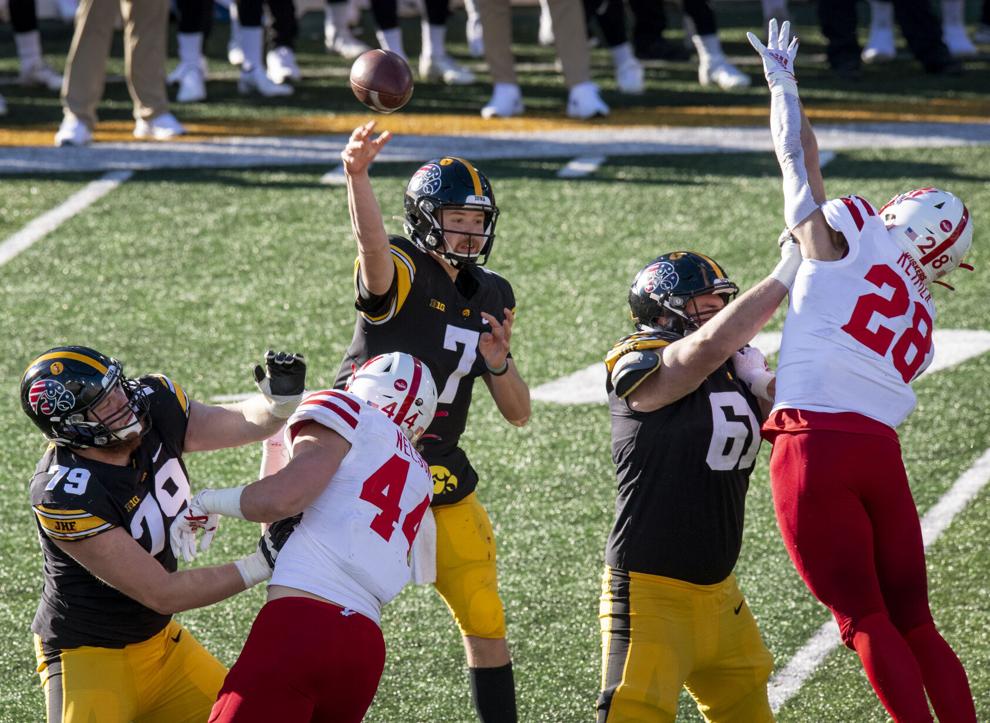 Nebraska vs. Iowa, 11.27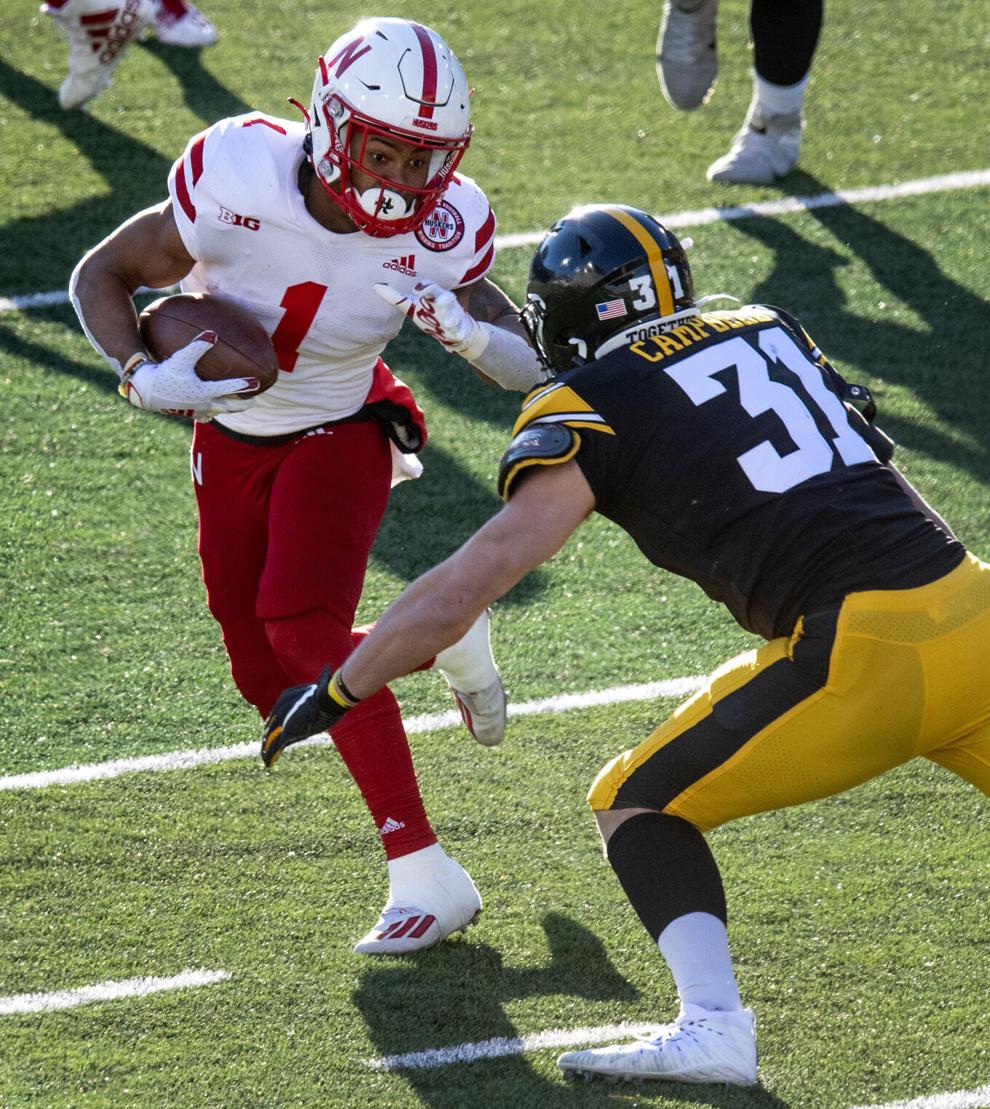 Nebraska vs. Iowa, 11.27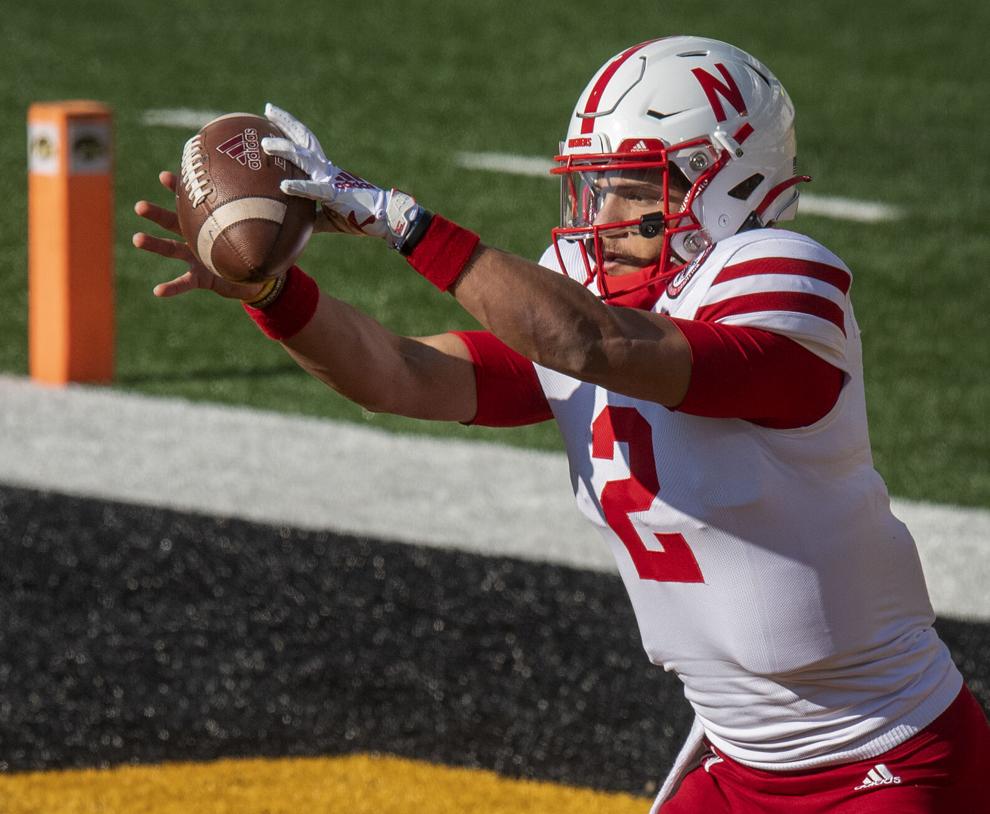 Nebraska vs. Iowa, 11.27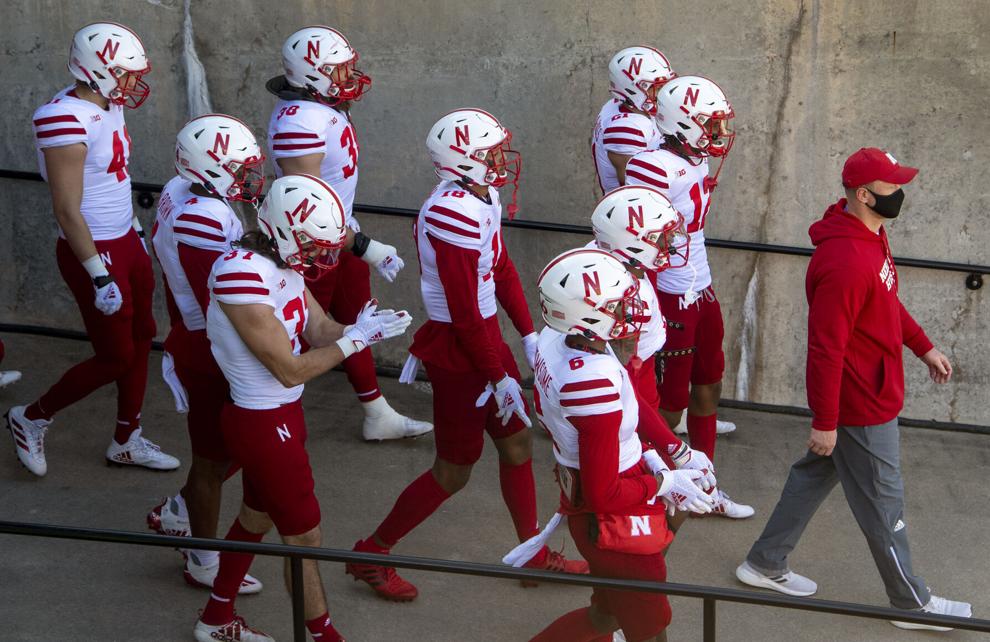 Nebraska vs. Iowa, 11.27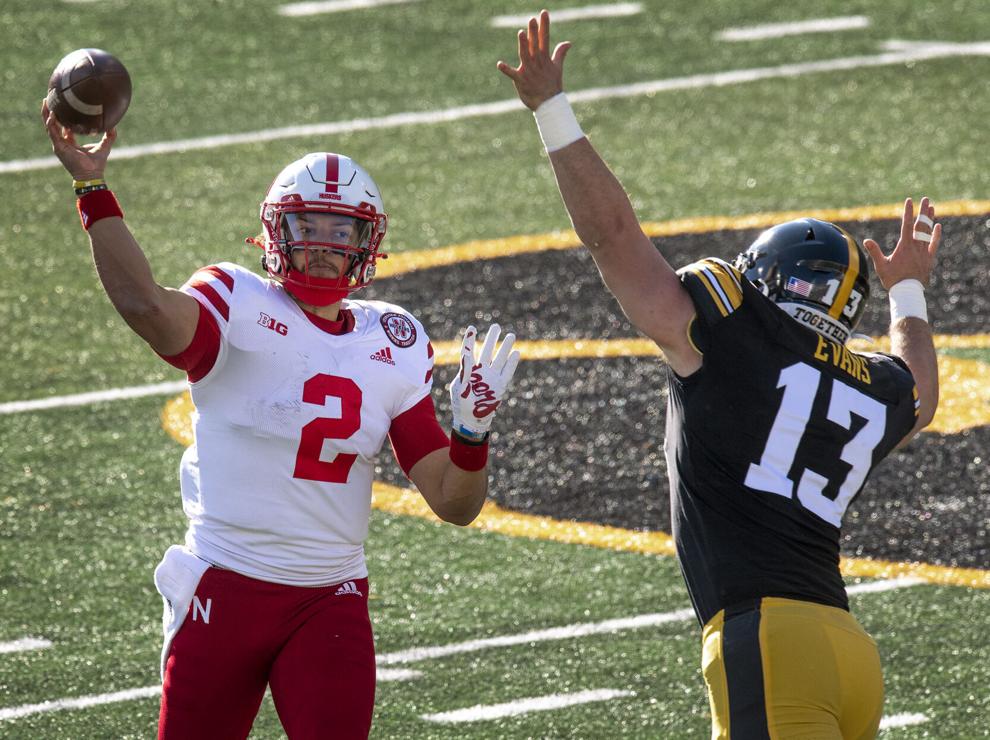 Nebraska vs. Iowa, 11.27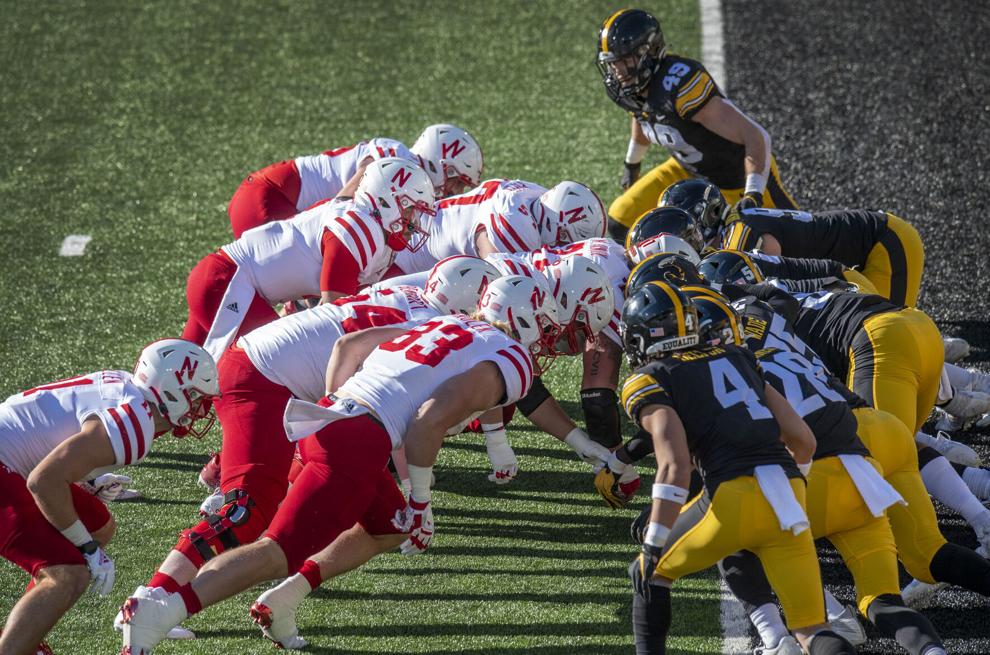 Nebraska vs. Iowa, 11.27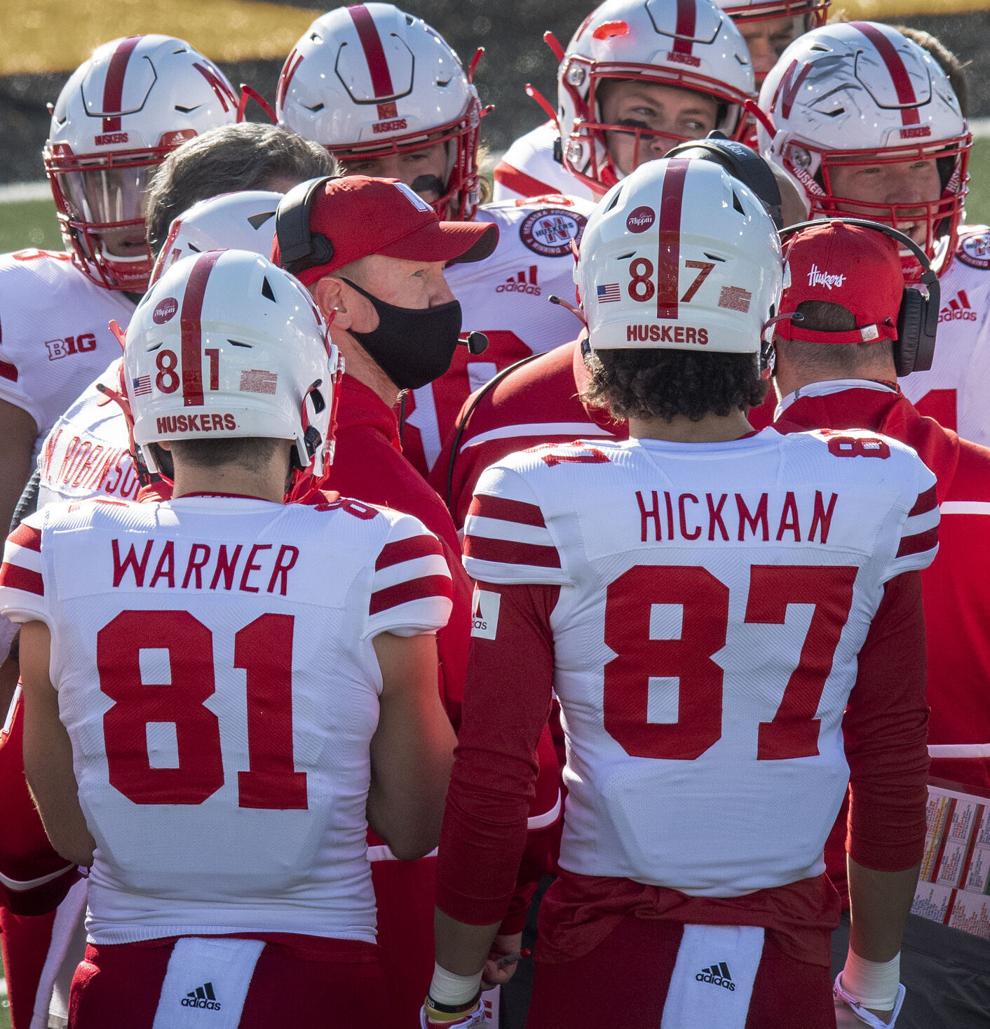 Penn State vs. Nebraska, 11.14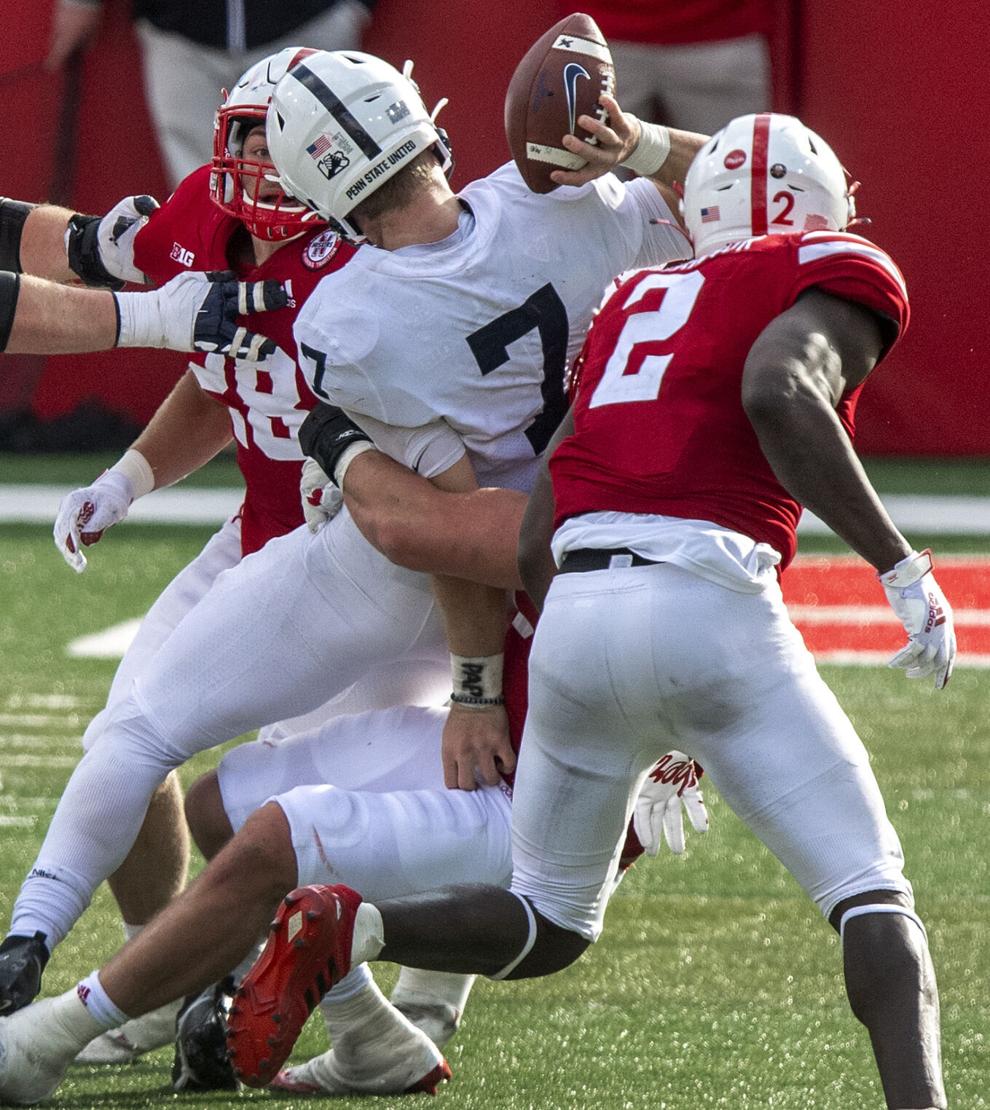 Penn State vs. Nebraska, 11.14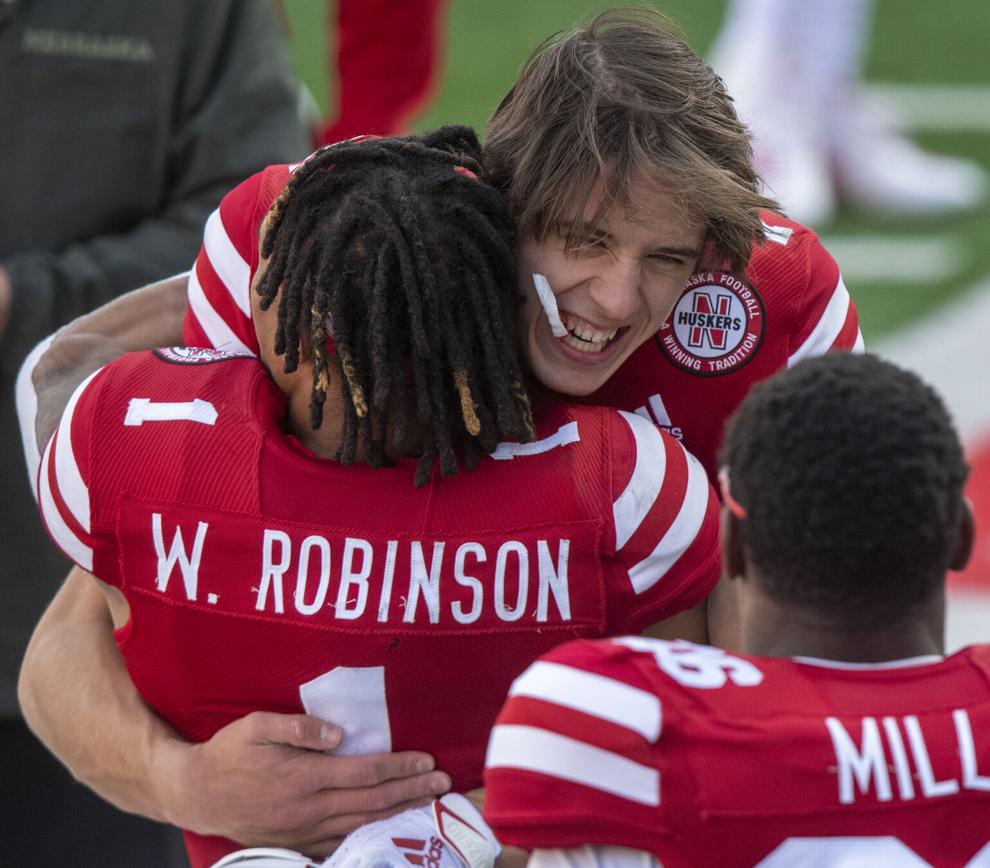 Penn State vs. Nebraska, 11.14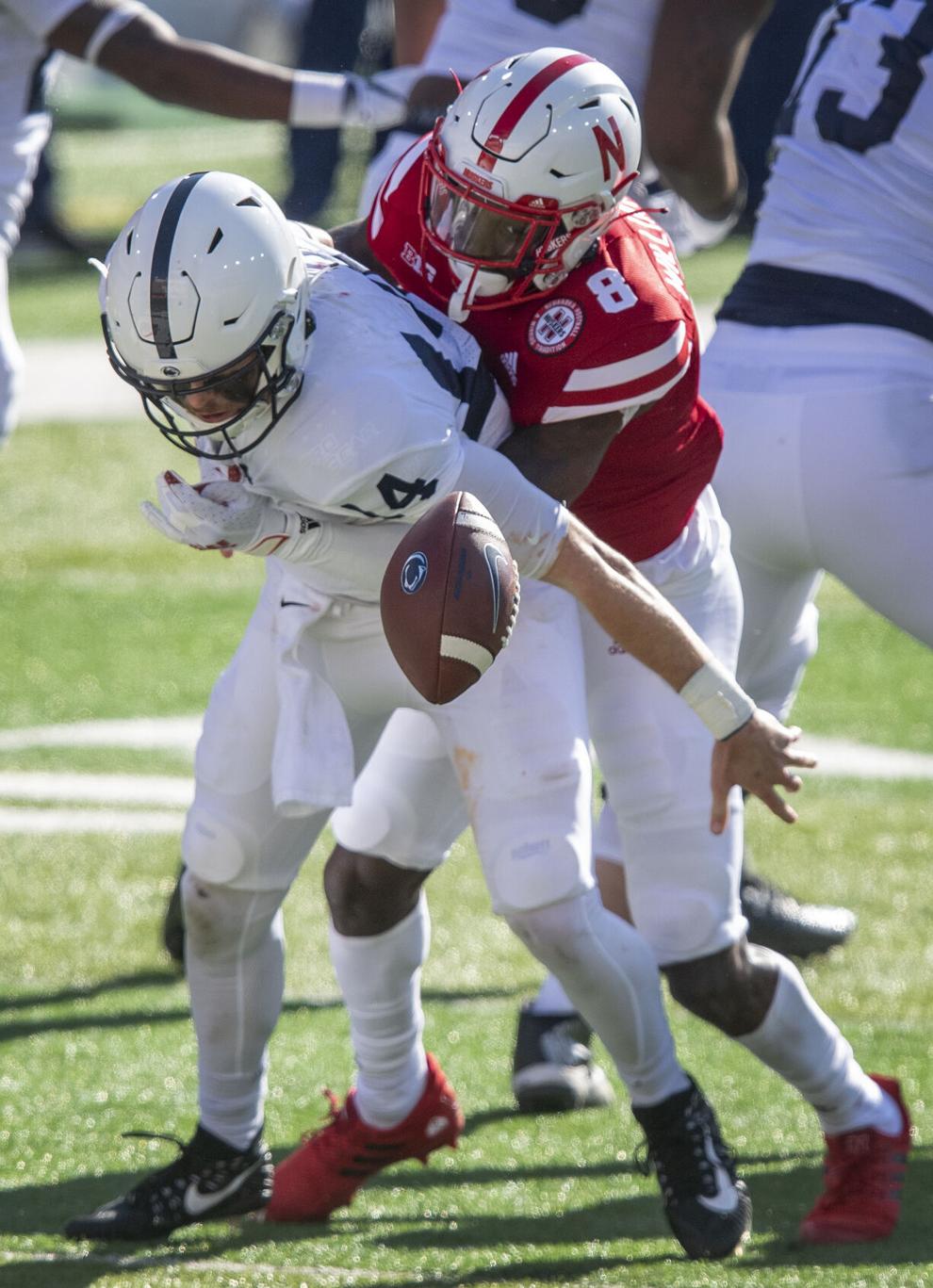 Penn State vs. Nebraska, 11.14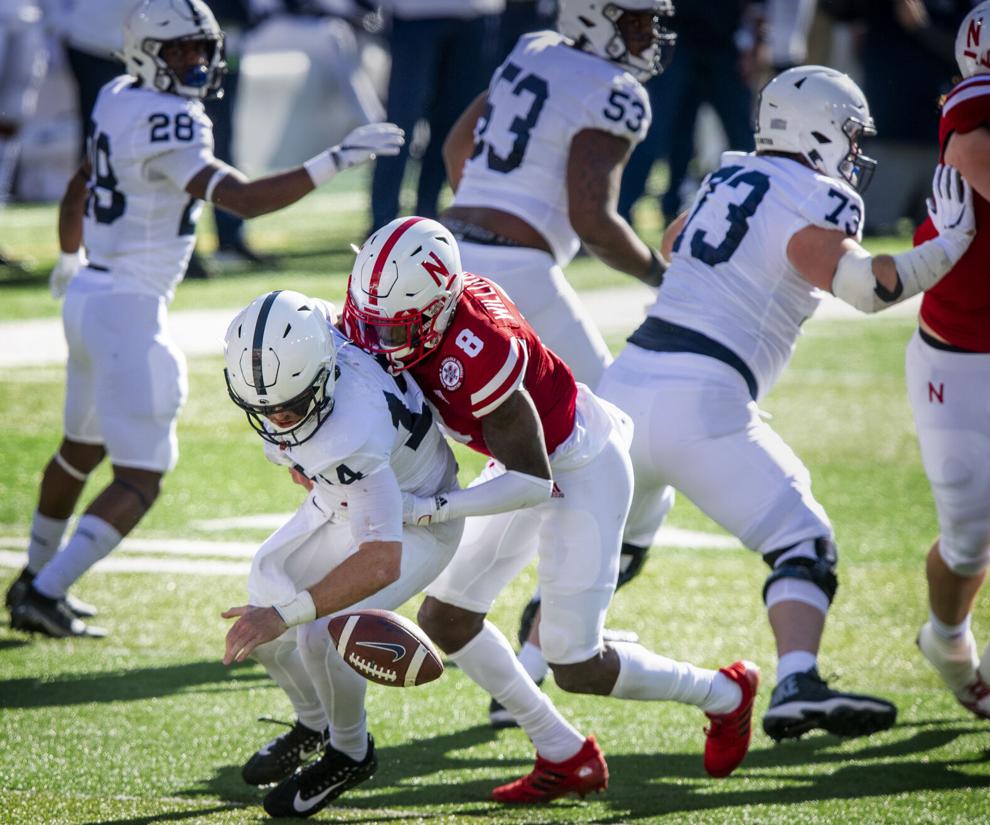 Penn State vs. Nebraska, 11.14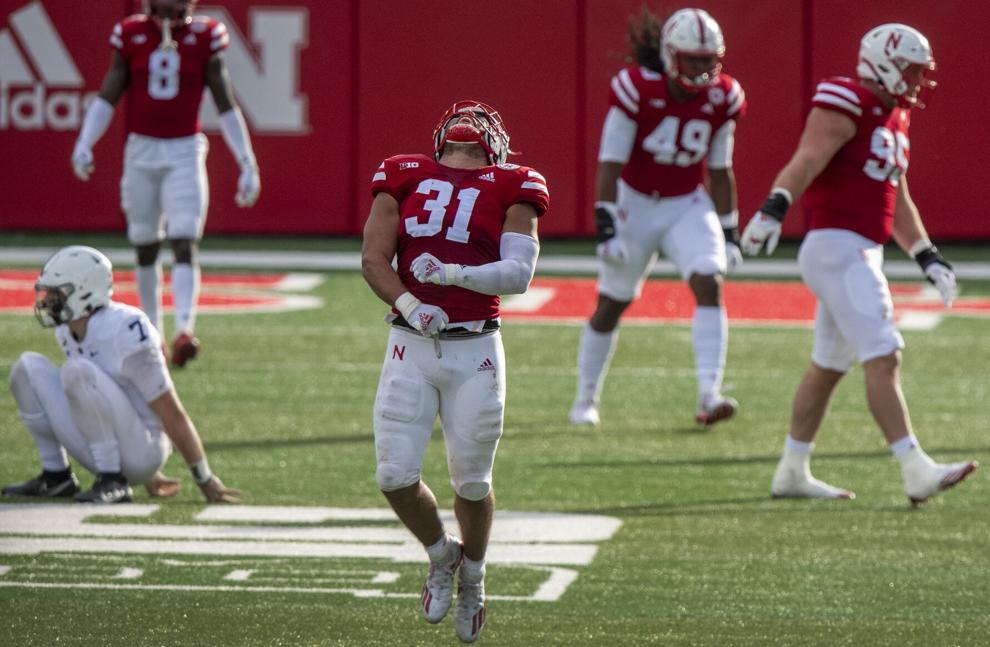 Penn State vs. Nebraska, 11.14
Penn State vs. Nebraska, 11.14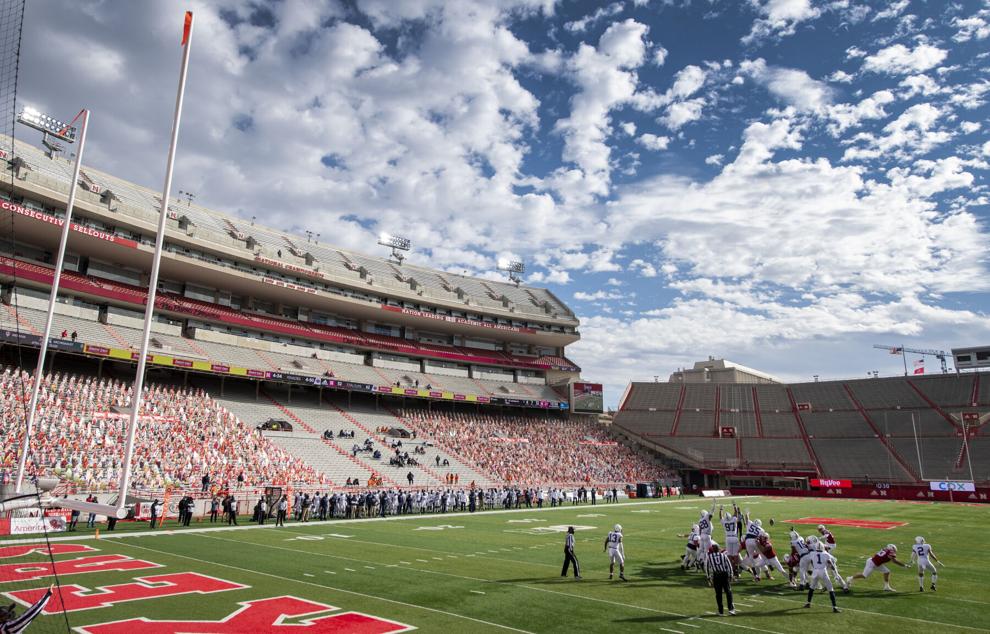 Penn State vs. Nebraska, 11.14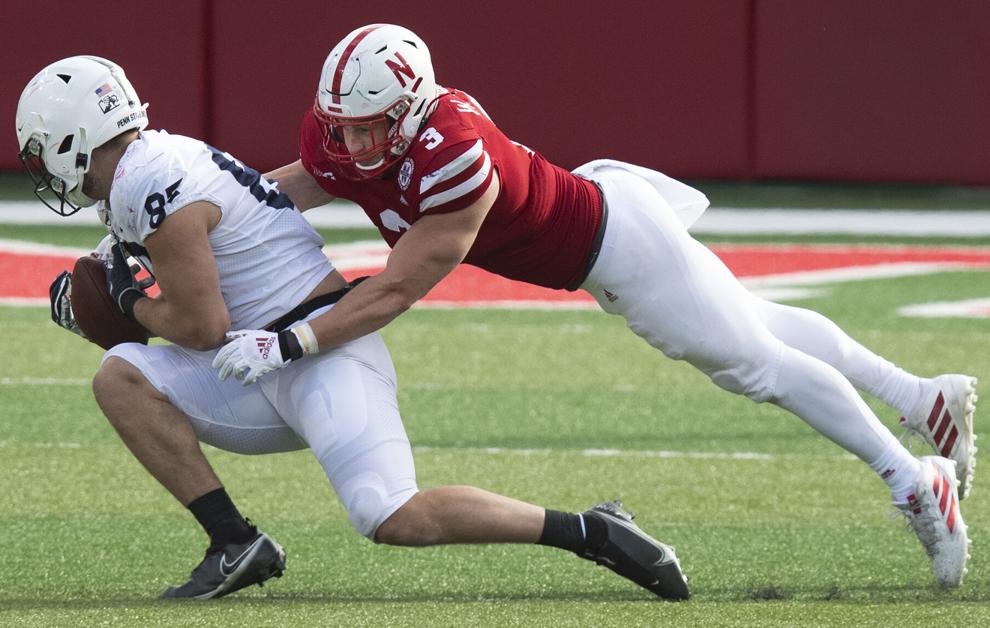 Penn State vs. Nebraska, 11.14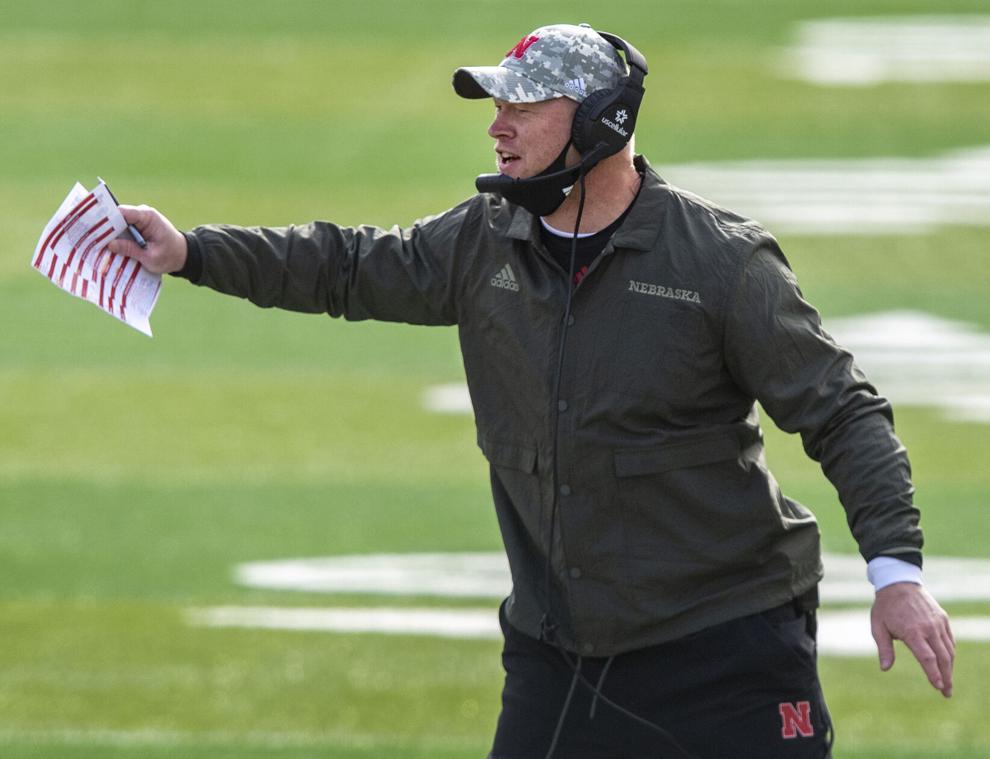 Penn State vs. Nebraska, 11.14
Penn State vs. Nebraska, 11.14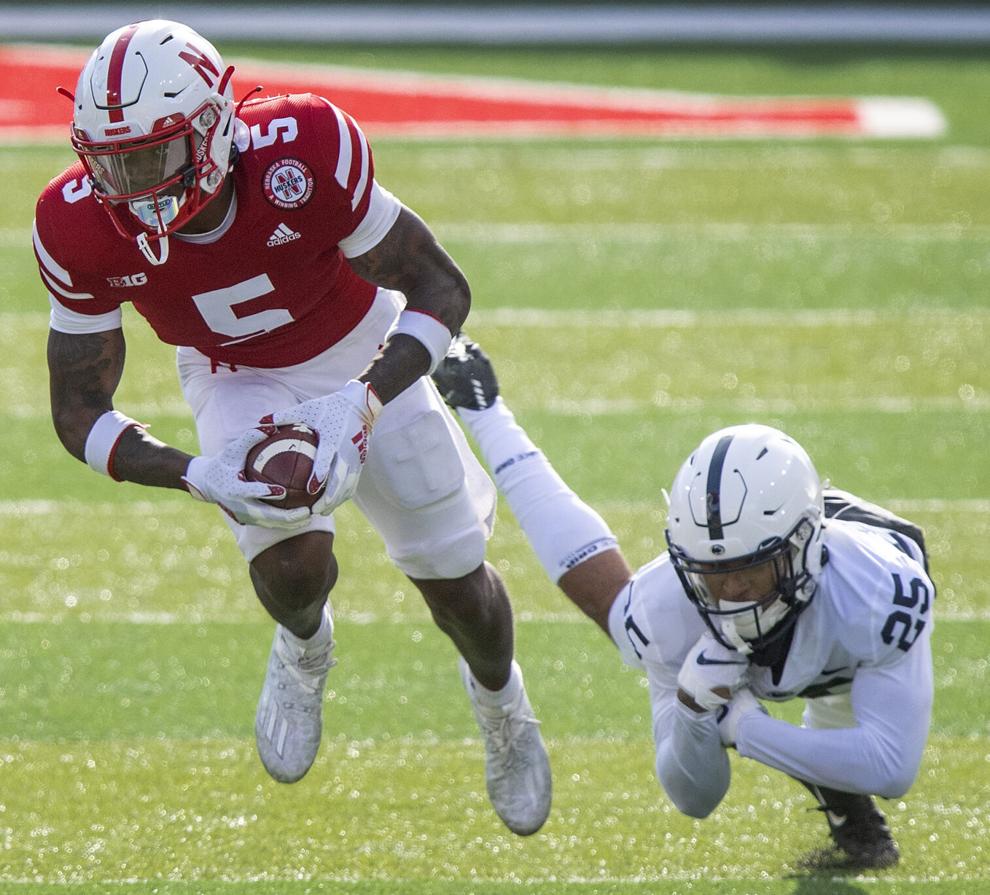 Penn State vs. Nebraska, 11.14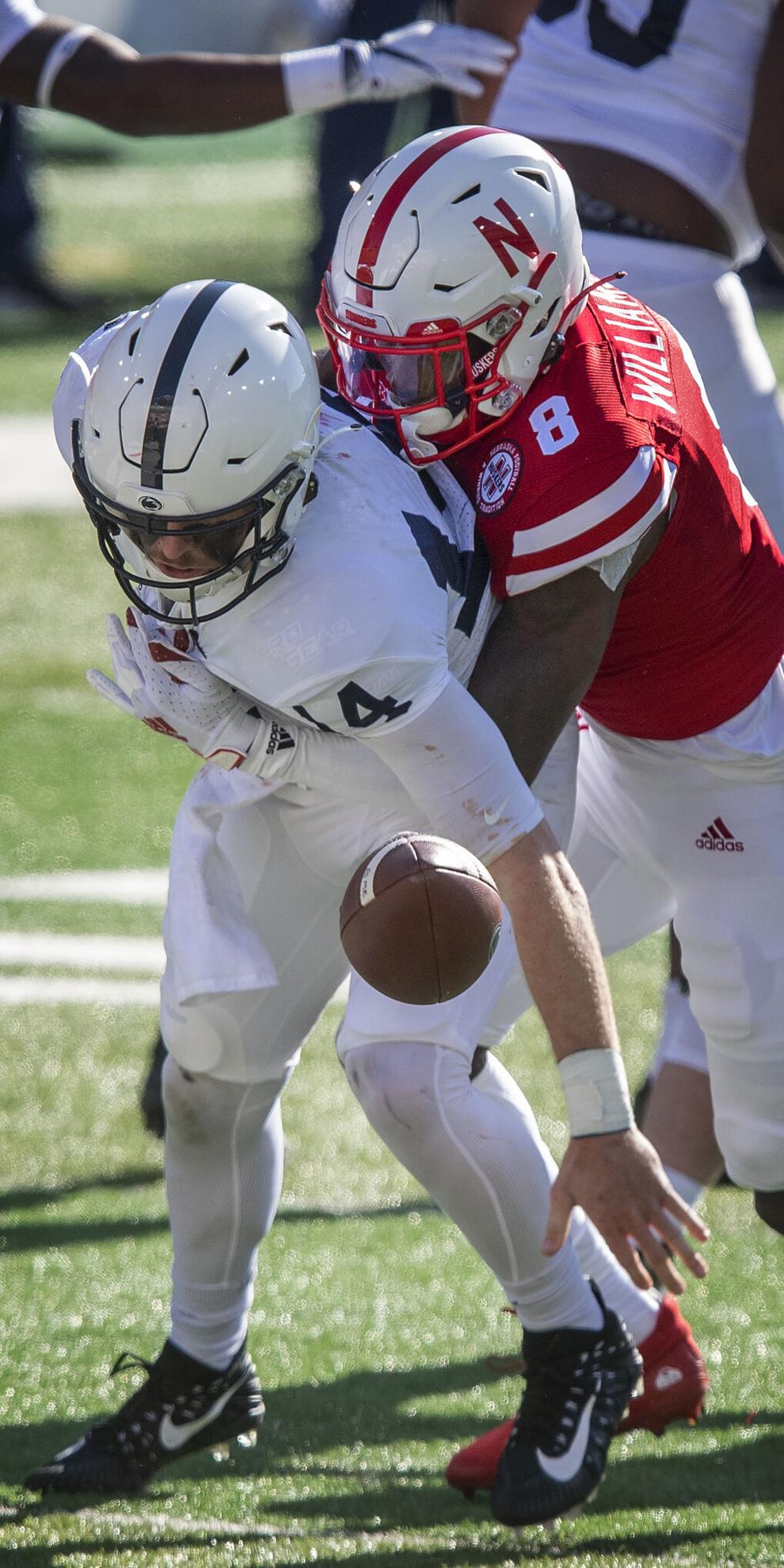 Minnesota vs. Nebraska, 12.12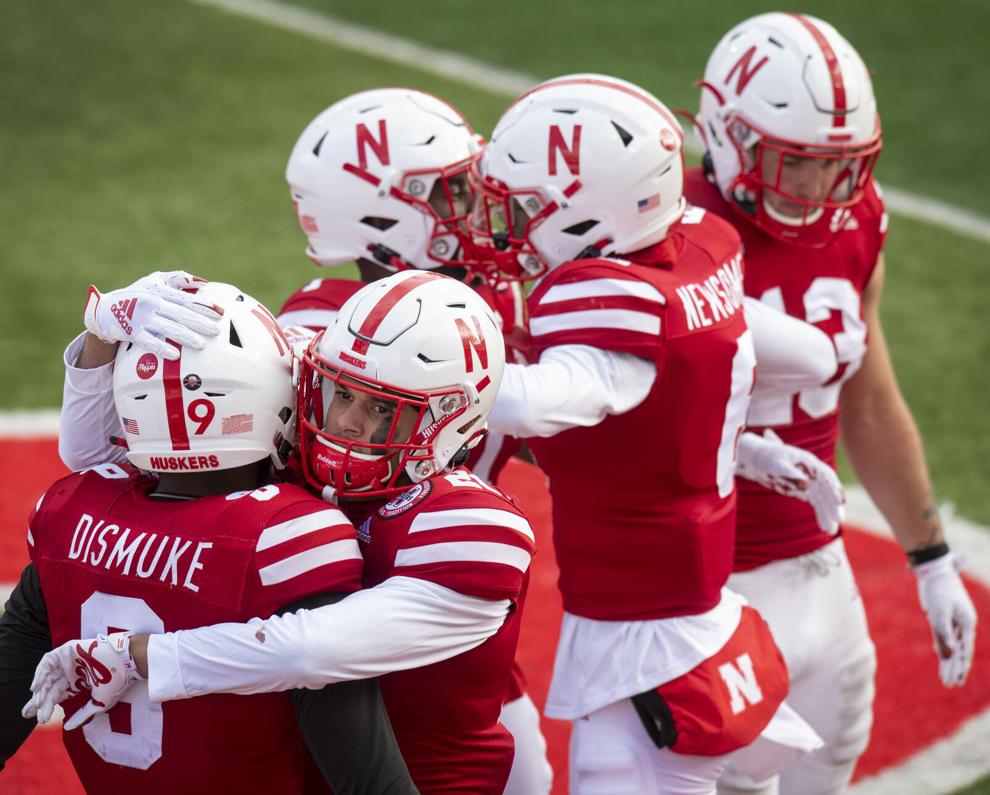 Minnesota vs. Nebraska, 12.12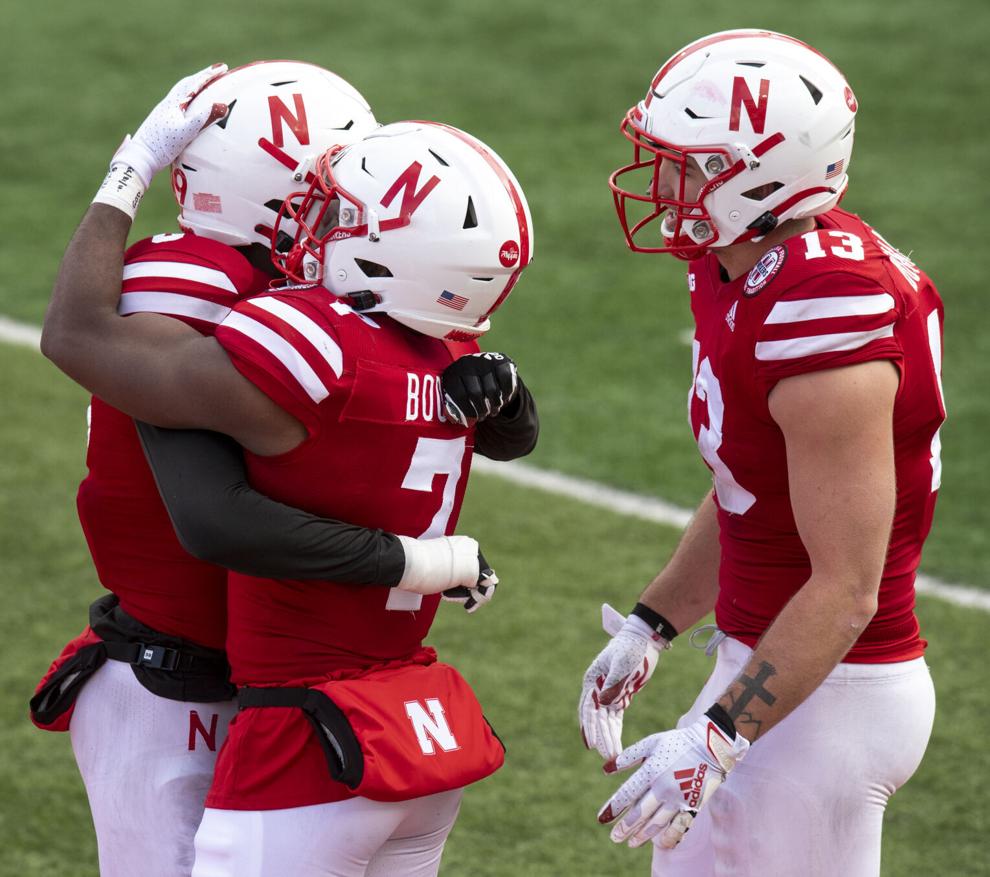 Minnesota vs. Nebraska, 12.12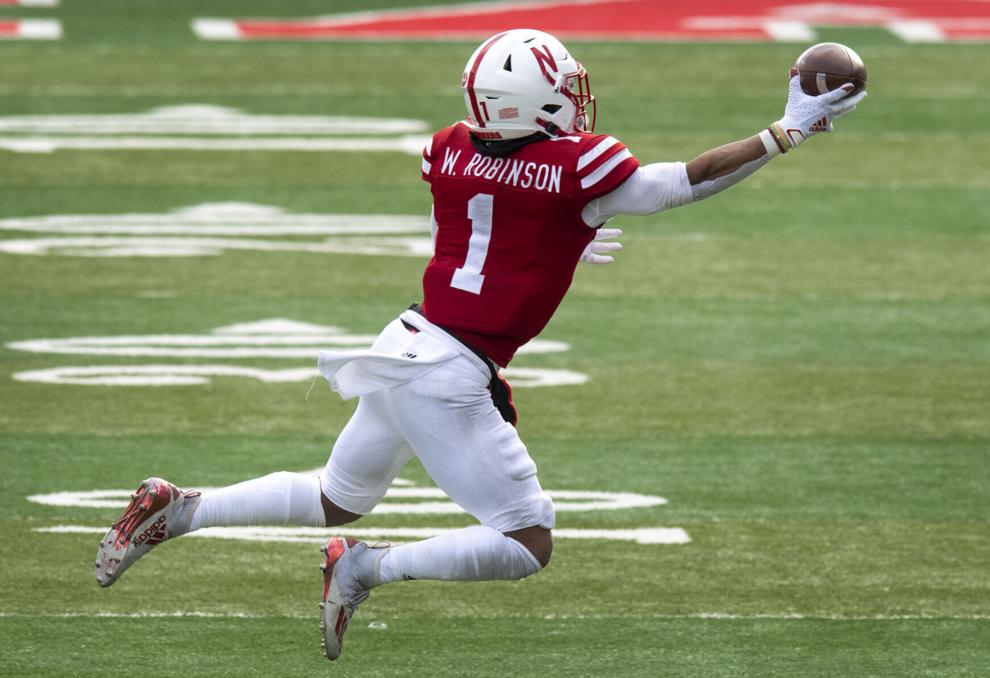 Minnesota vs. Nebraska, 12.12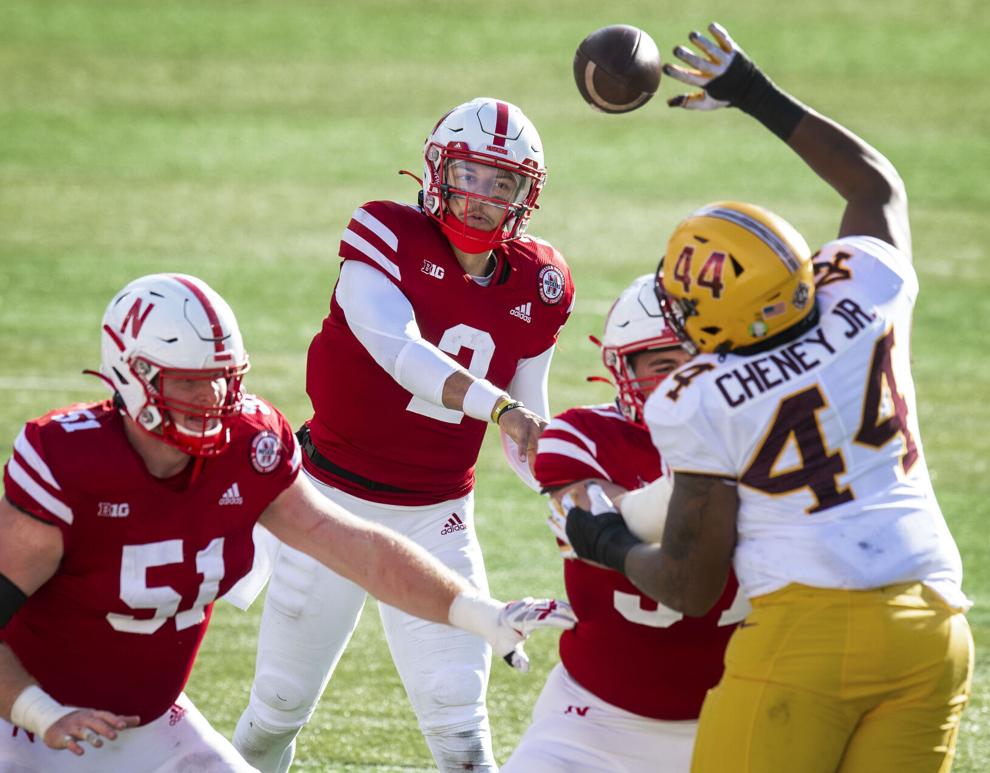 Minnesota vs. Nebraska, 12.12