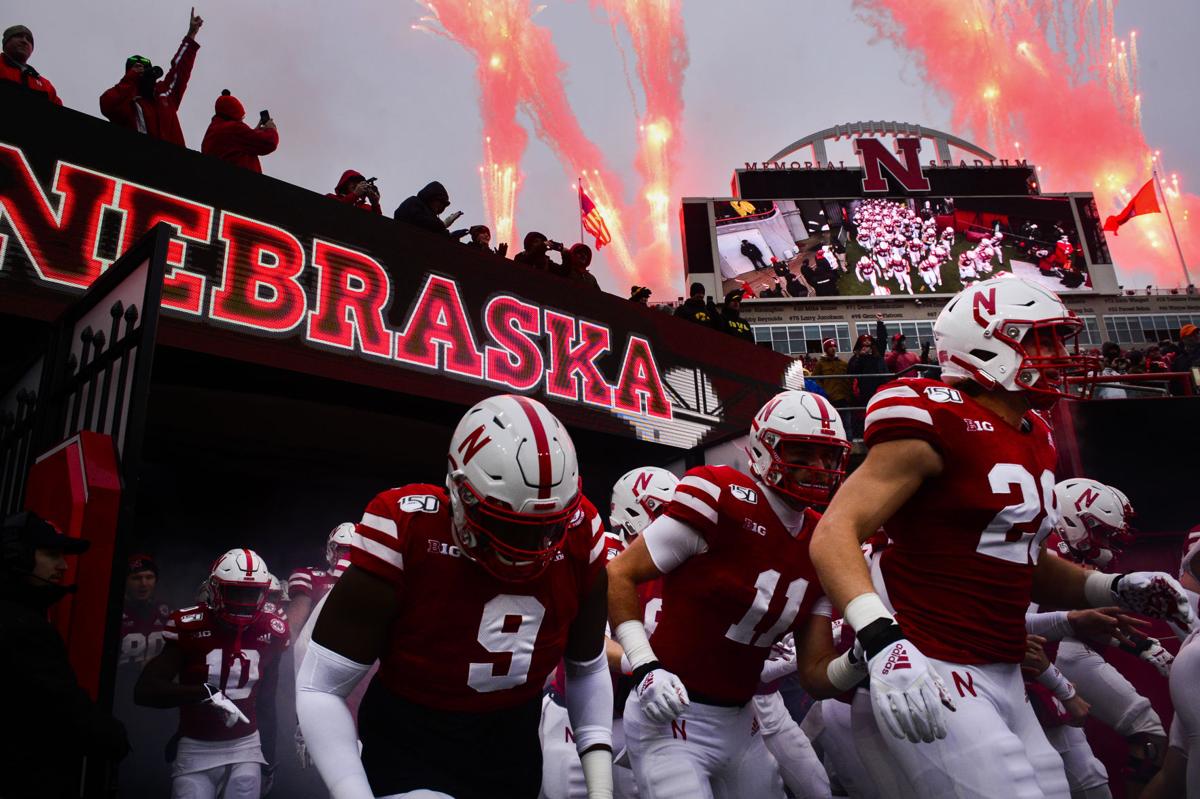 Behind enemy lines
What those in the opposing locker room said:
Coach Kirk Ferentz: "As I have been saying all month, it is not easy in November. Big Ten football. Conference football. The weather gets a little interesting, so we are really proud of our guys and what they have done over the course of this month going 3-1 and coming off and rebounding off a tough loss at the start of the month."
Ferentz: "Thrilled to get the victory. Keith Duncan, what can I say? Twenty-nine field goals in Big Ten play now and 48, 49 yards (today). One being the longest he has had. That was outstanding. Defense I thought did a great job."
Defensive lineman A.J. Epenesa: "I am pretty tired. It was a long game, but it was a hard-fought game on both sides. It was a fun game to be a part of."
Scanning the wires
What other media outlets are saying:
LINCOLN, Neb. — From Hawkeye land to Husker territory, the debate rages on about what the Iowa-Nebraska matchup truly is. Some call it a rivalry; others say it doesn't have the historical oomph. Clarity is hard to find on Black Friday. Whatever the case, Iowa and Nebraska are doing what they can to make up for lost time. Another year, another game down to the wire. Keith Duncan's 48-yard game-winning field goal with 1 second remaining handed … Iowa an ugly 27-24 win over Nebraska at Memorial Stadium. It's the second straight year the Hawkeyes have virtually walked off on the Huskers via a field goal.
- Dargan Southard, Des Moines Register
They Tweeted it 
What the fans and others are saying on Twitter:
Pope (@Jaker627): Wife: I could use some help decorating this tree. Me: are you serious right now? #huskers
J_Cham (@justinchamness:) Every time Martinez throws a #swingpass a kitten dies. #Huskers #GBR
Preschool Life (@TeachProbs775): Fell asleep and woke up and we were tied. I think I might just doze off for the rest of the game and hopefully wake up to a win #huskers
Don Sauberan (@eyeformation): One team played to win, one team played not to win … and they both succeeded … #Huskers
LucasLee (@LucasLee45): Lamar is extremely passionate at the podium right now. Gonna miss that kid, what a turnaround he had during his time here in Lincoln. #Huskers #GBR
Iowa vs. Nebraska, 11.29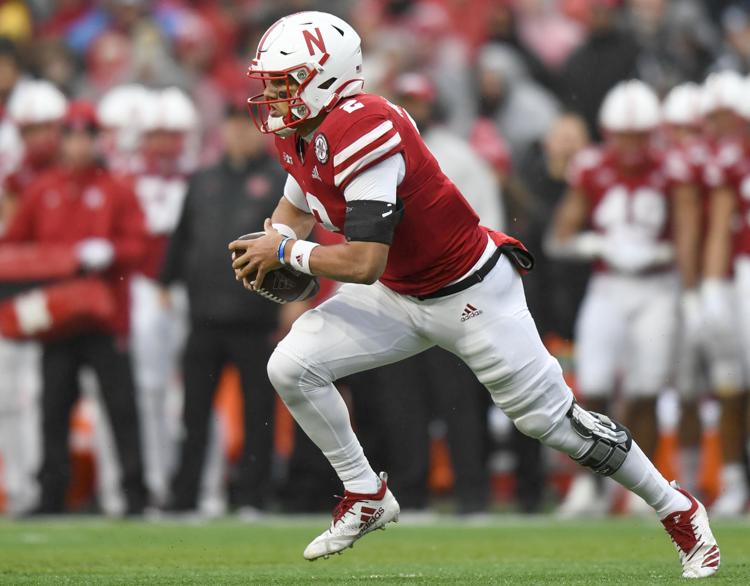 Iowa vs. Nebraska, 11.29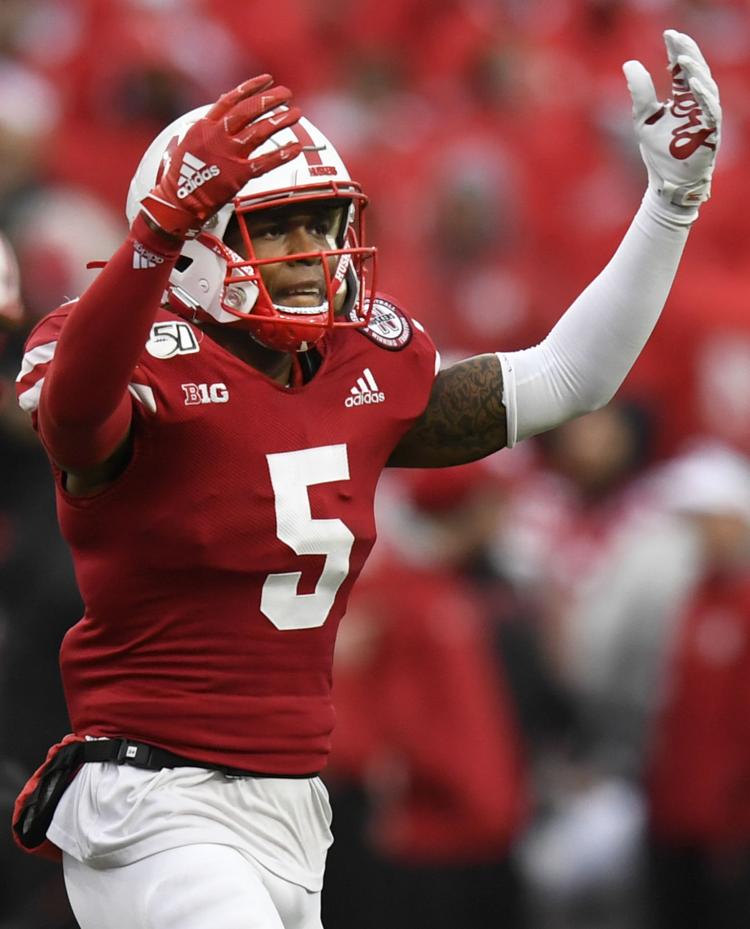 Iowa vs. Nebraska, 11.29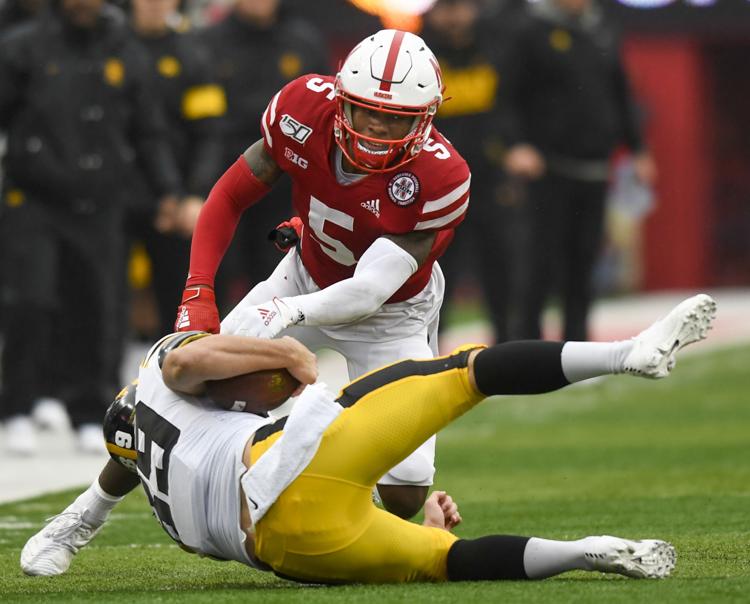 Iowa vs. Nebraska, 11.29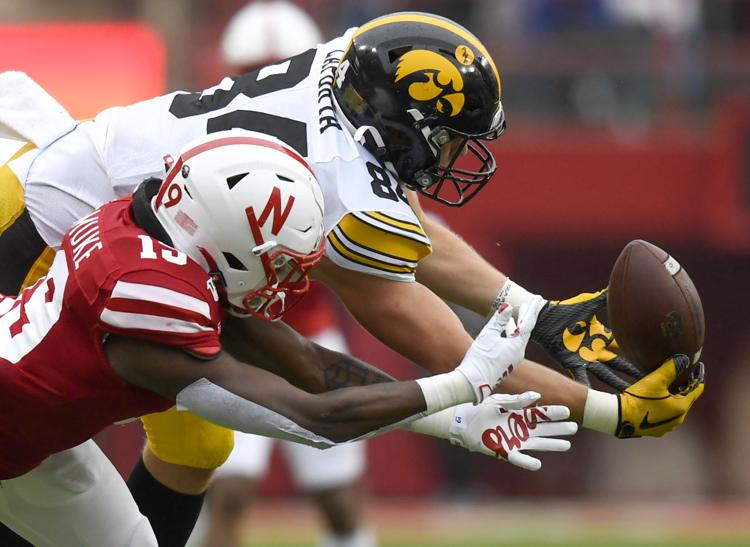 Iowa vs. Nebraska, 11.29
Iowa vs. Nebraska, 11.29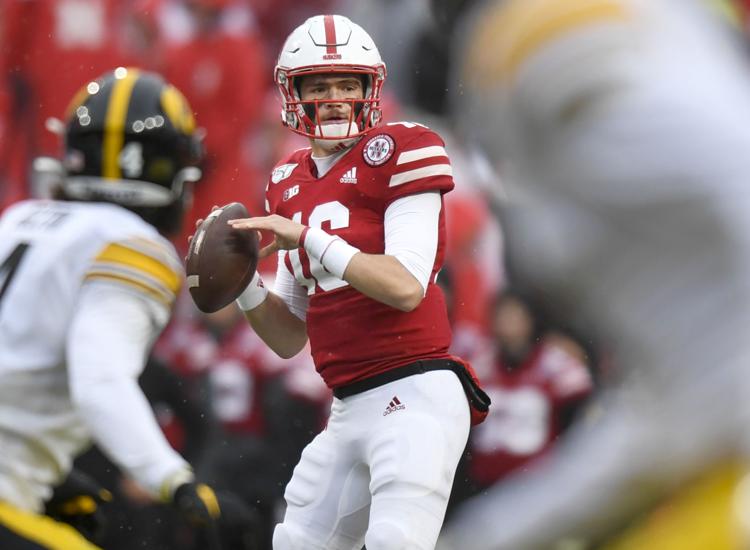 Iowa vs. Nebraska, 11.29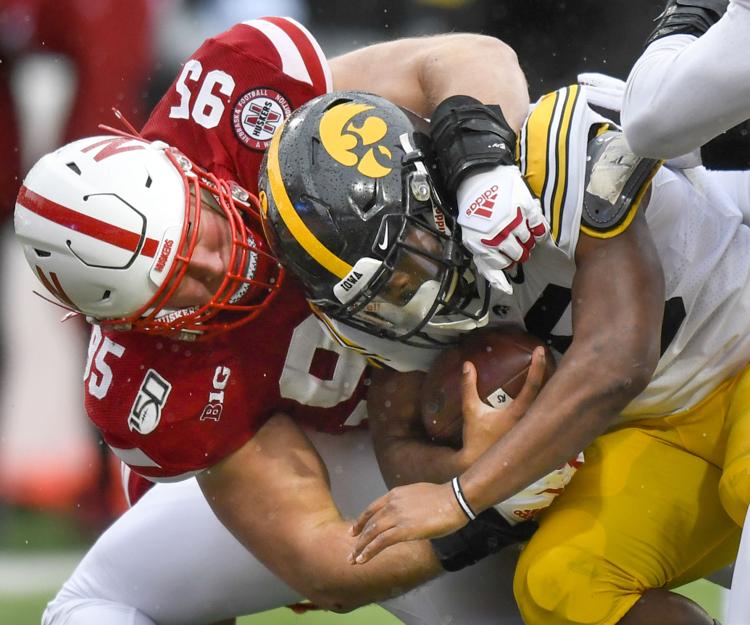 NU Football, 11.29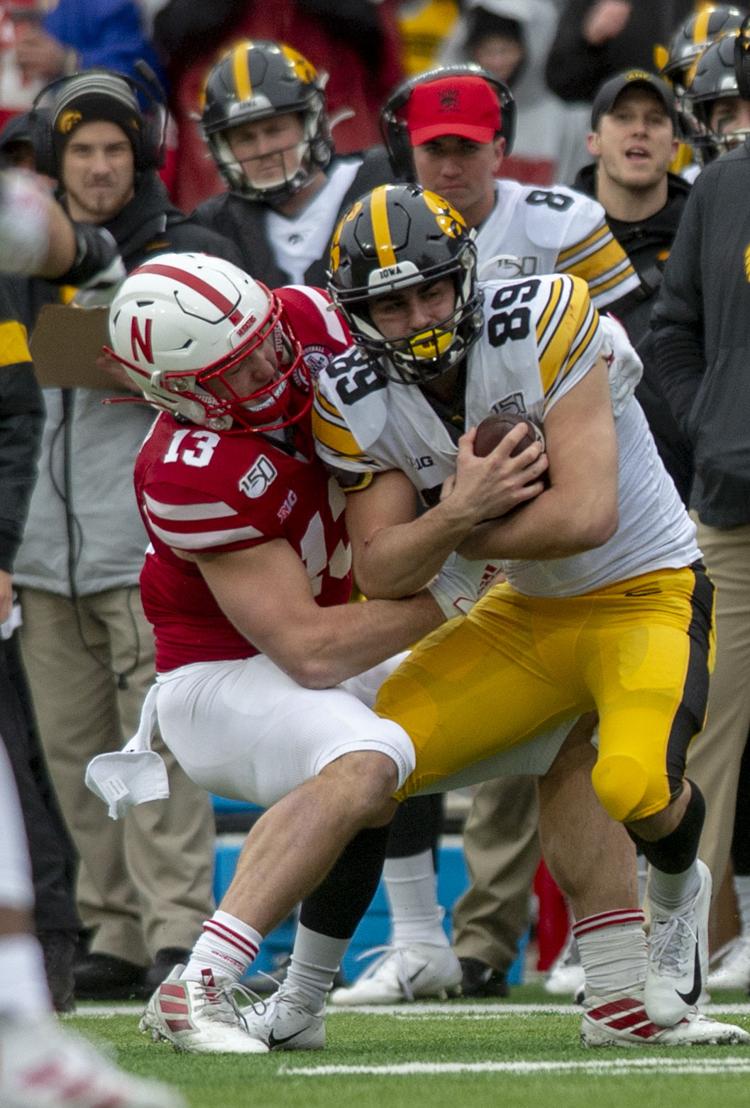 NU Football, 11.29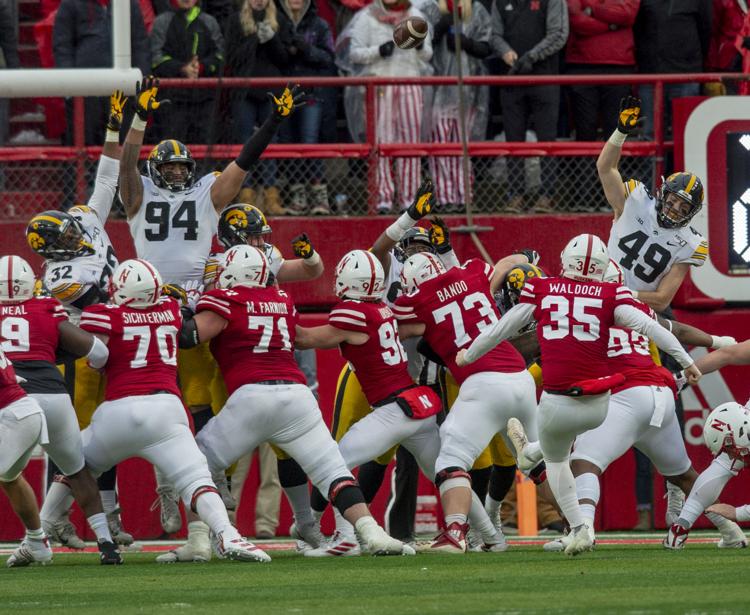 NU Football, 11.29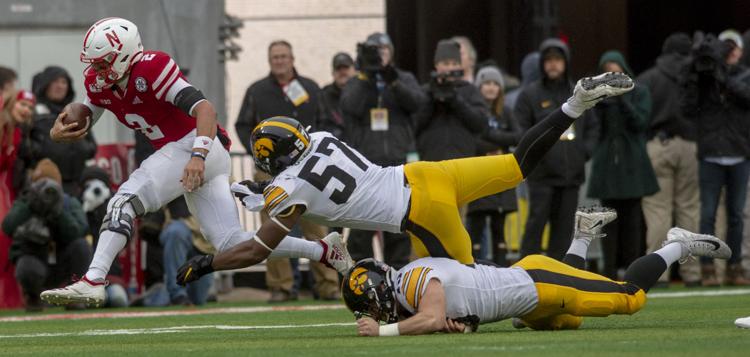 NU Football, 11.29
NU Football, 11.29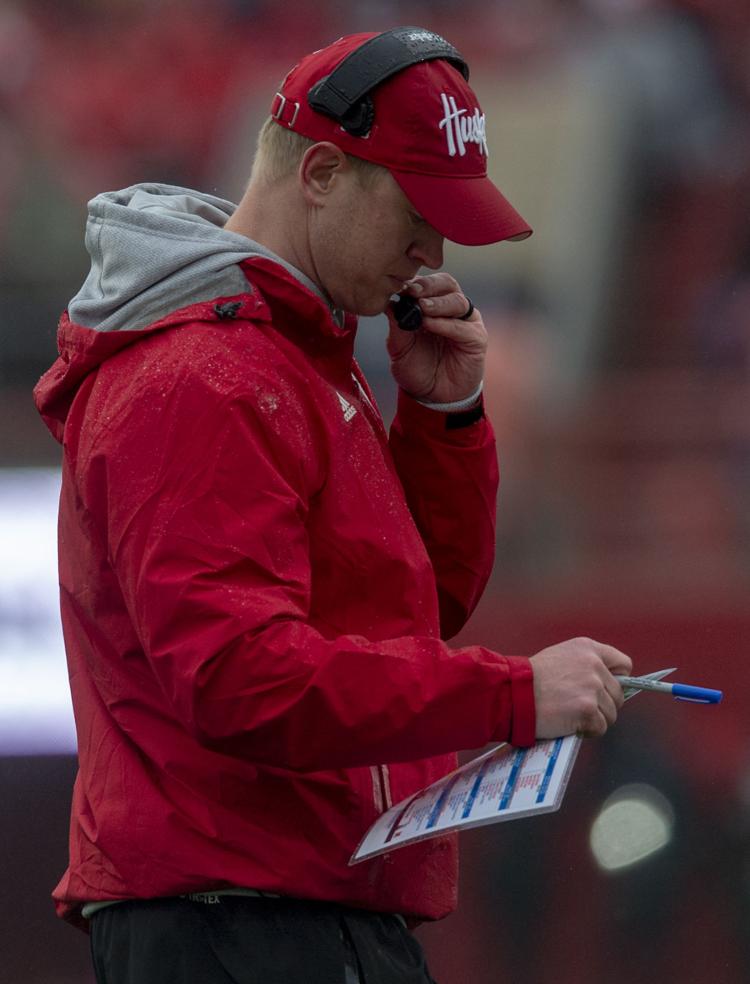 NU Football, 11.29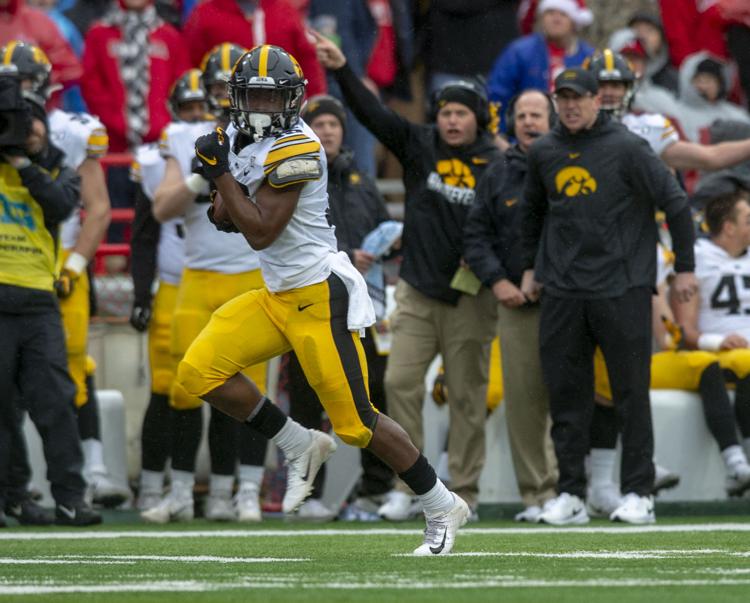 NU Football, 11.29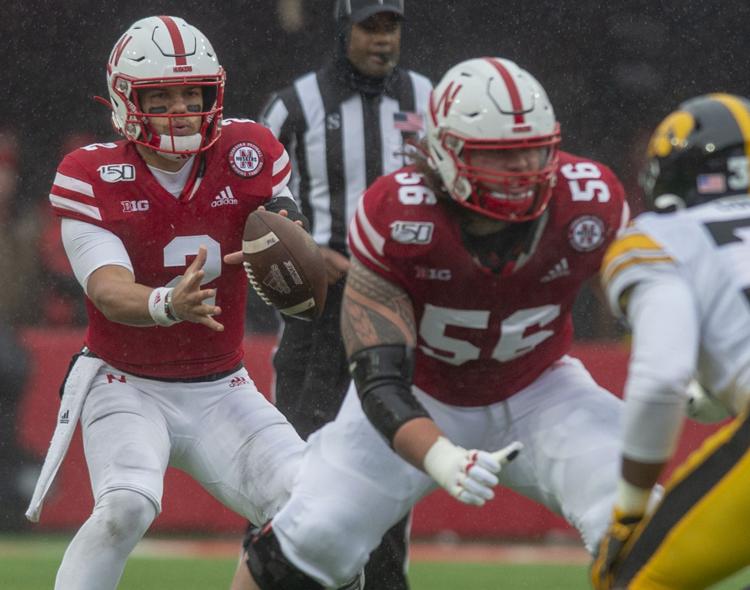 Iowa vs. Nebraska, 11.29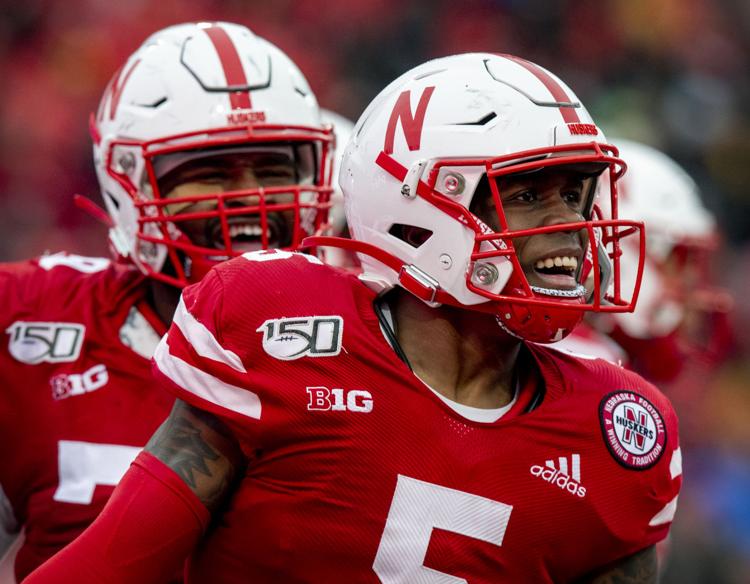 Iowa vs. Nebraska, 11.29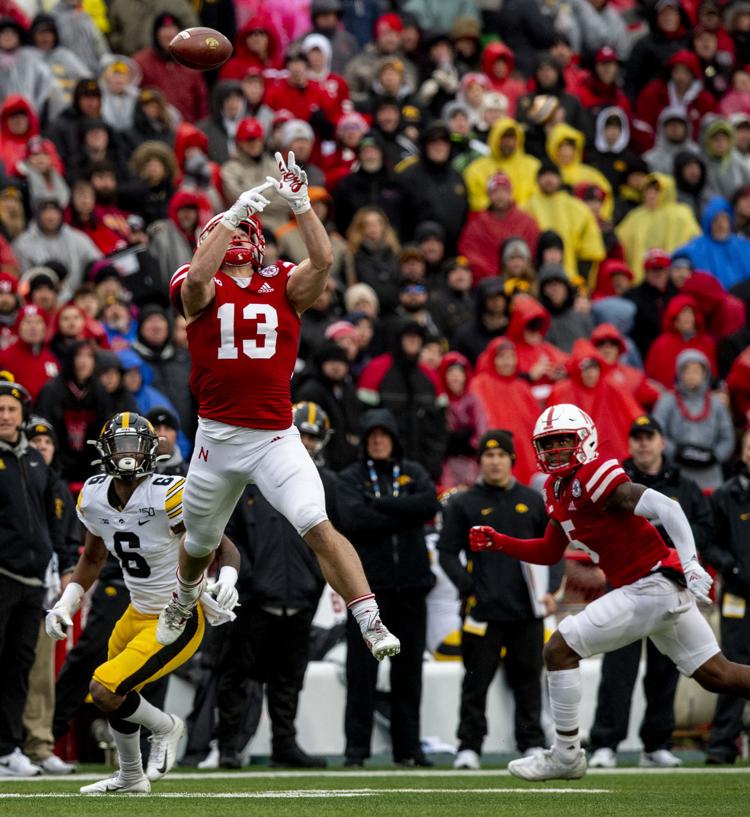 Iowa vs. Nebraska, 11.29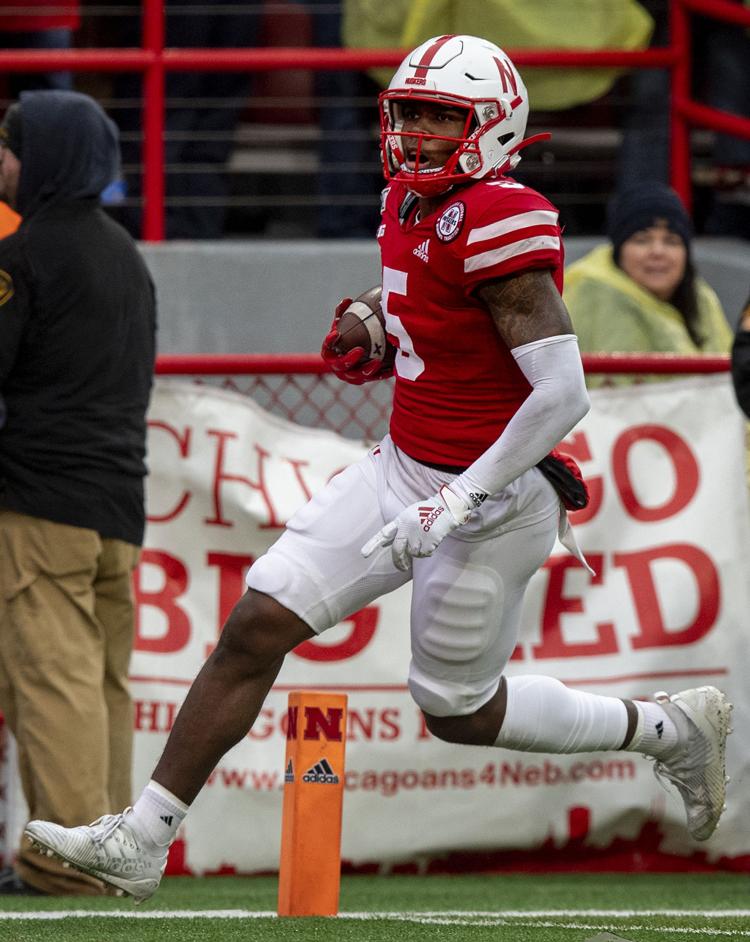 Watch: Spirit outside Memorial Stadium
Iowa vs. Nebraska, 11.29
Iowa vs. Nebraska, 11.29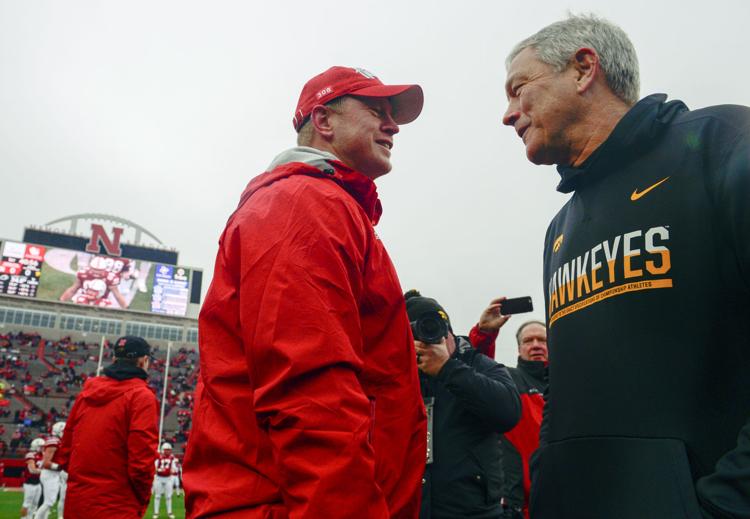 Iowa vs. Nebraska, 11.29
Iowa vs. Nebraska, 11.29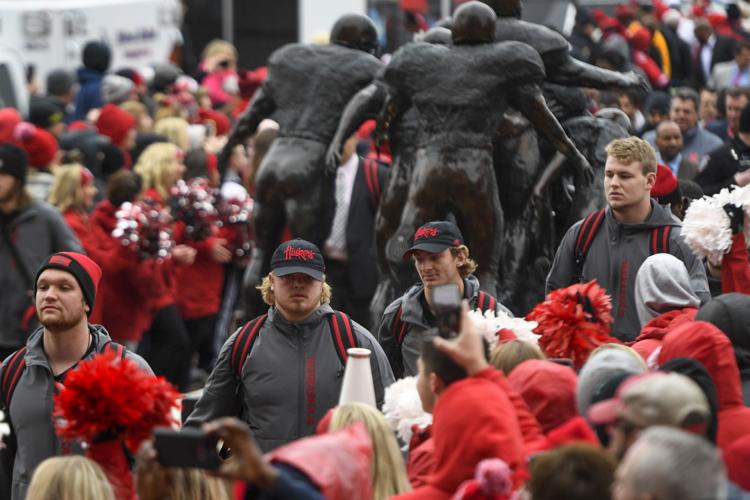 Iowa vs. Nebraska, 11.29
Iowa vs. Nebraska, 11.29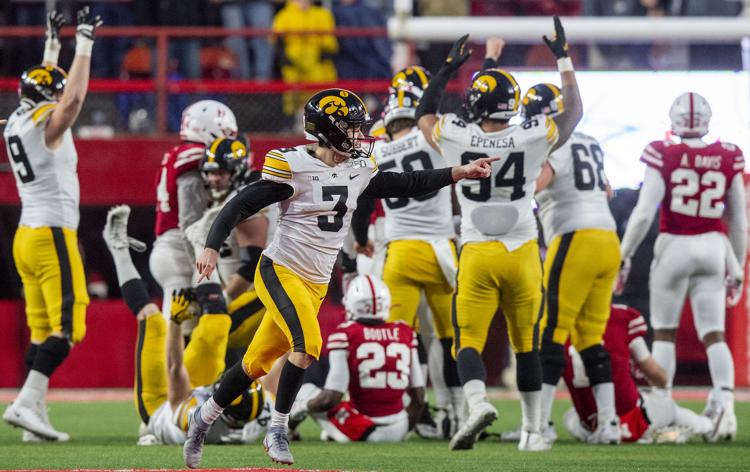 Iowa vs. Nebraska, 11.29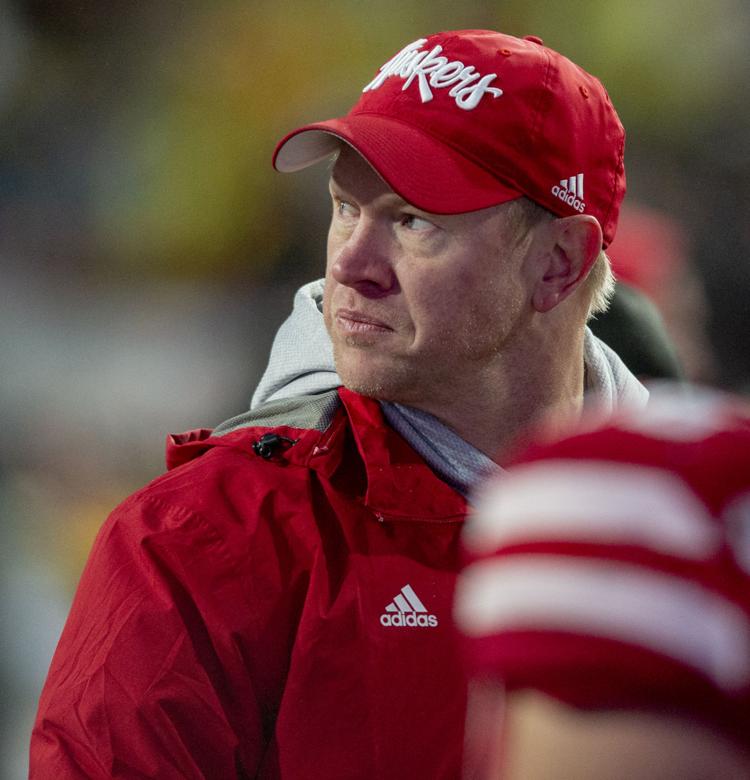 Iowa vs. Nebraska, 11.29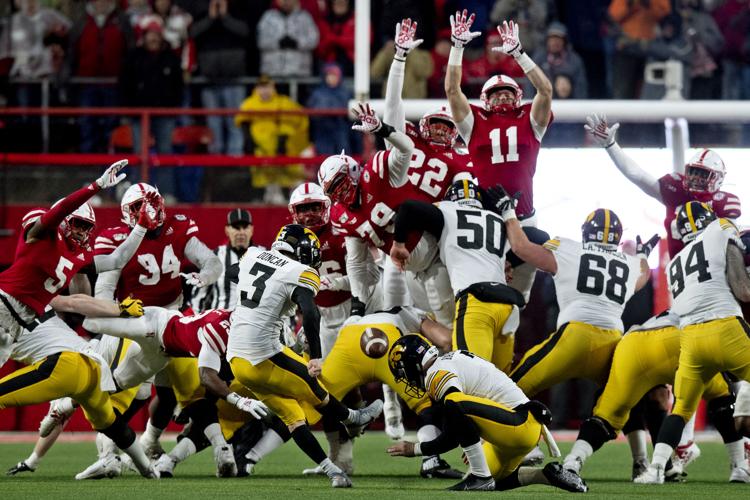 Iowa vs. Nebraska, 11.29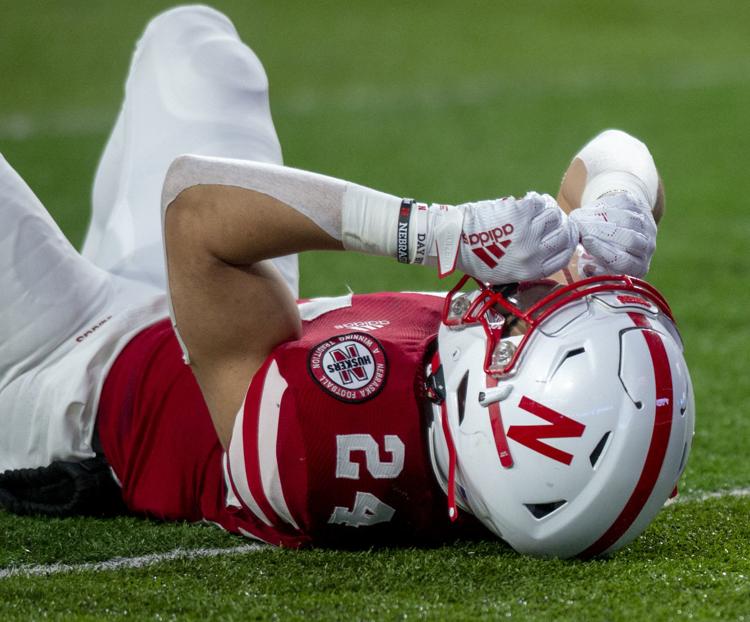 Iowa vs. Nebraska, 11.29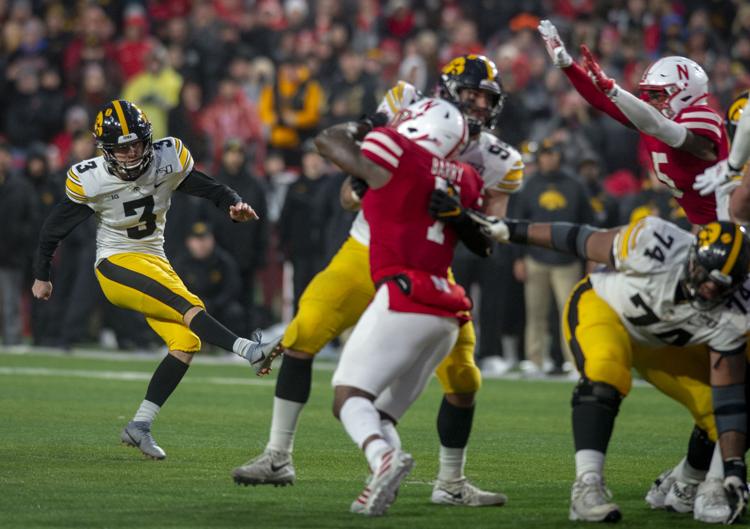 Iowa vs. Nebraska, 11.29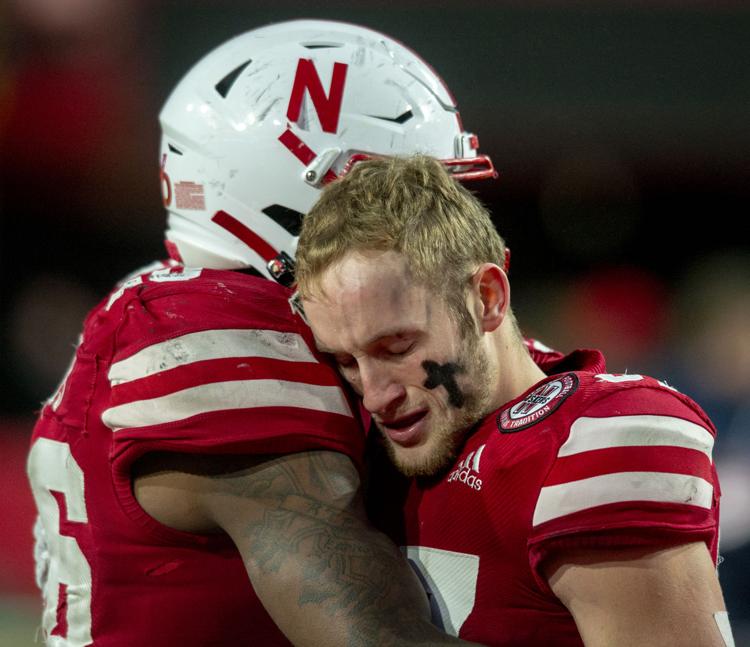 Iowa vs. Nebraska, 11.29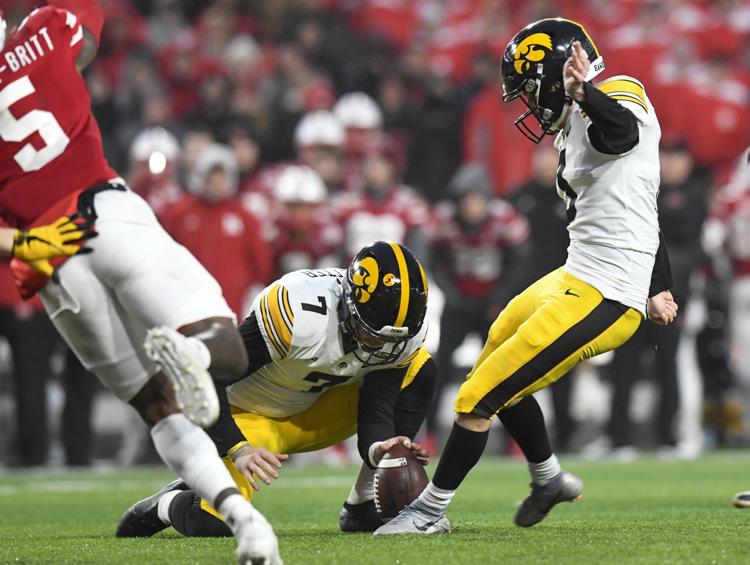 Iowa vs. Nebraska, 11.29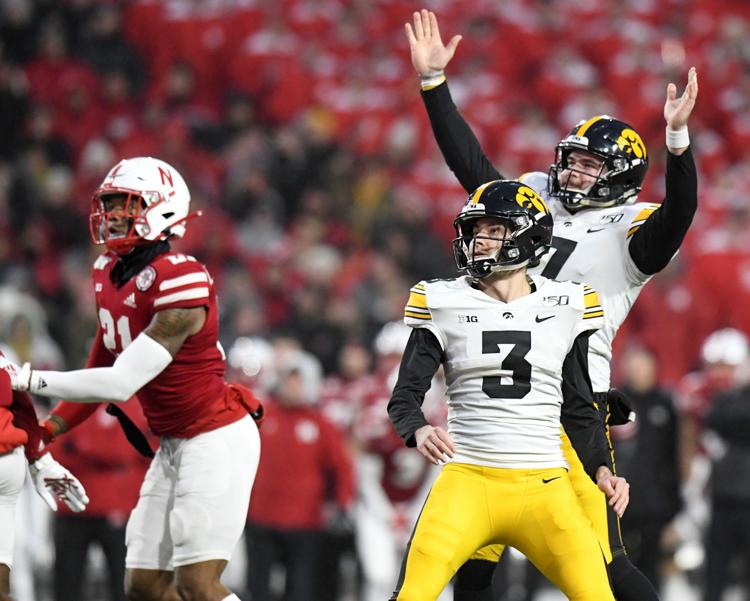 Iowa vs. Nebraska, 11.29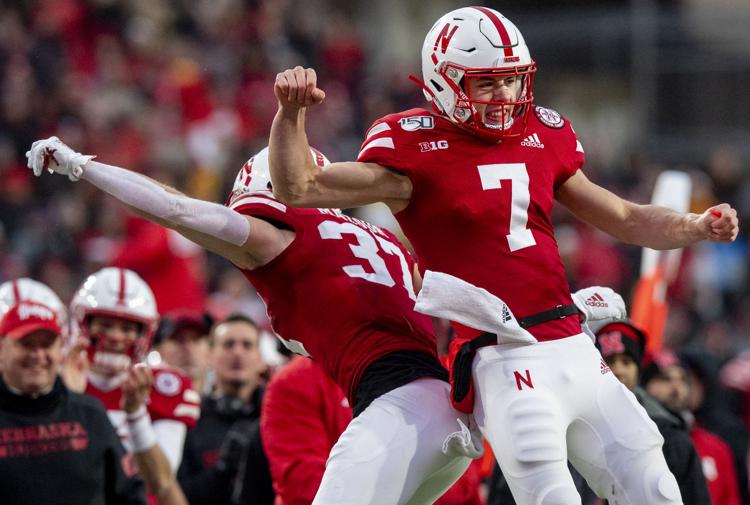 Iowa vs. Nebraska, 11.29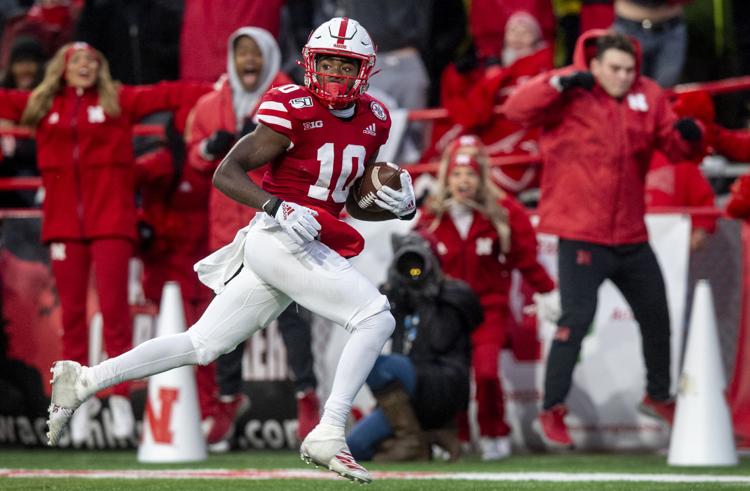 Iowa vs. Nebraska, 11.29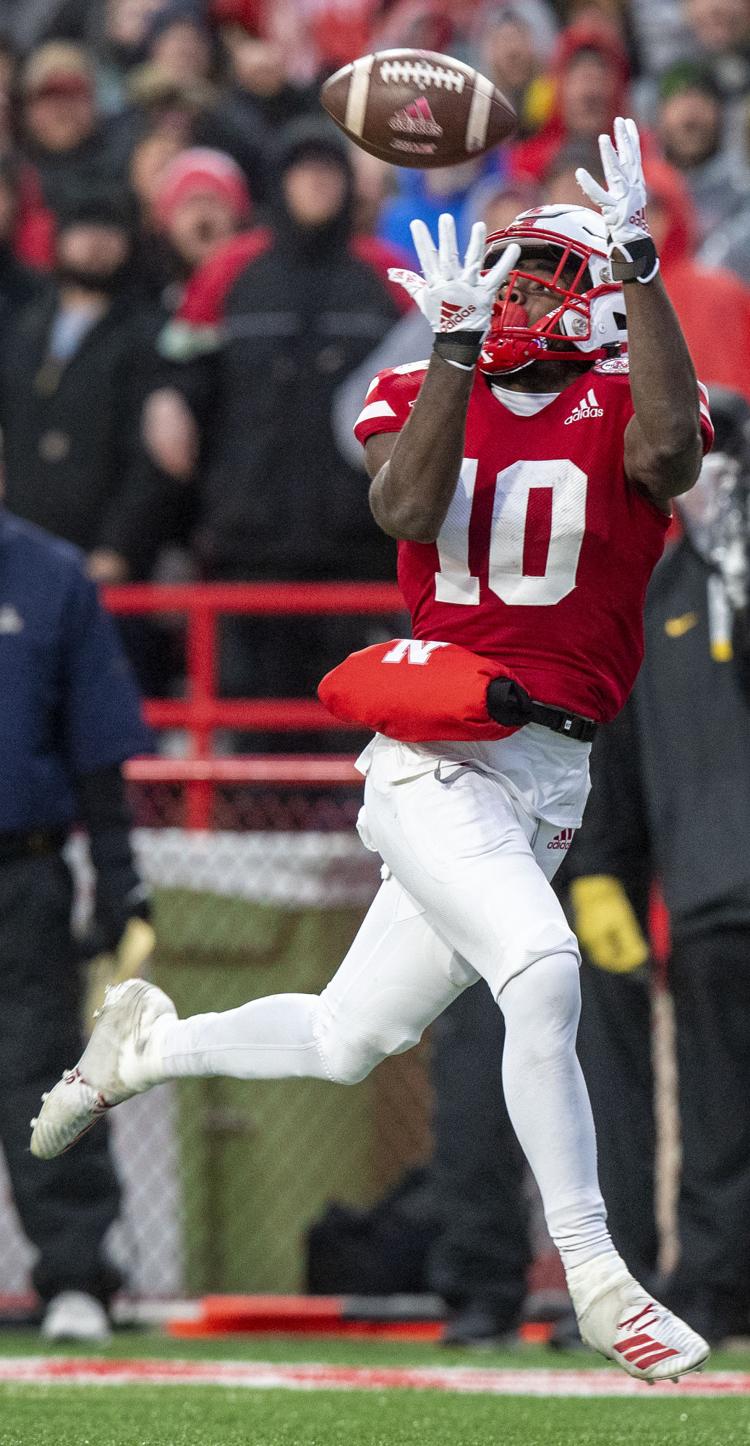 Iowa vs. Nebraska, 11.29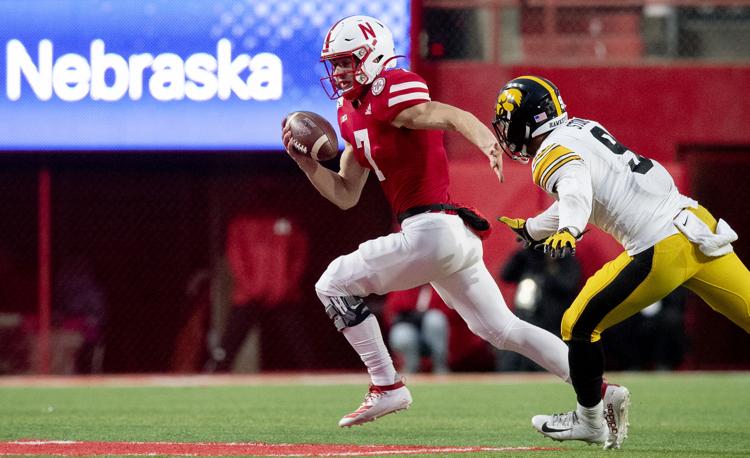 Iowa vs. Nebraska, 11.29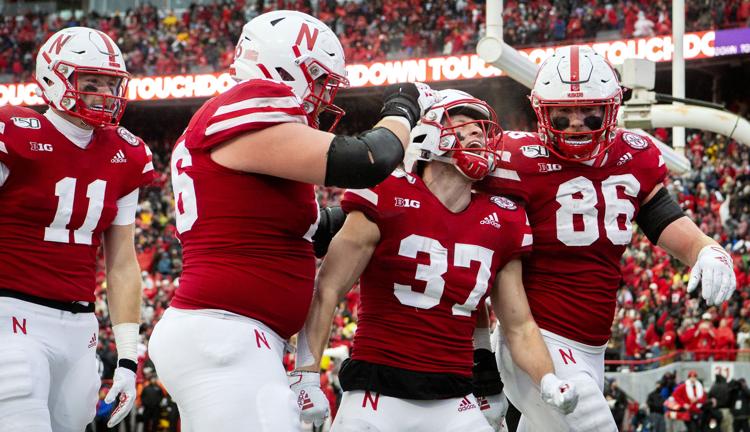 Iowa vs. Nebraska, 11.29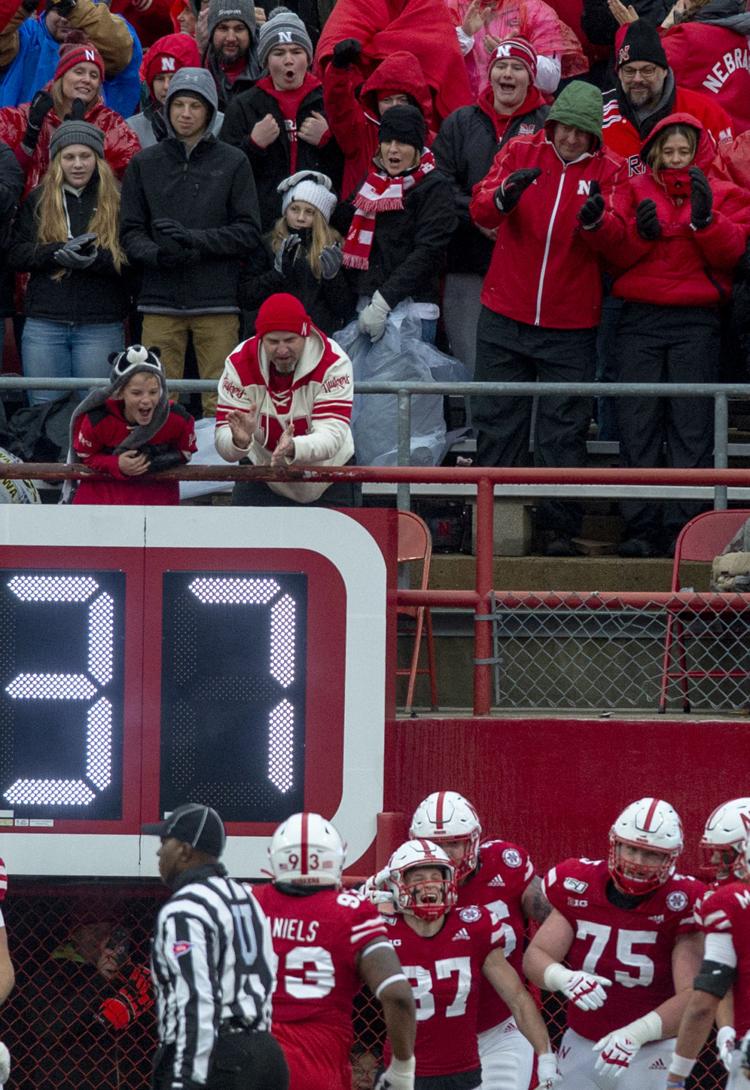 Iowa vs. Nebraska, 11.29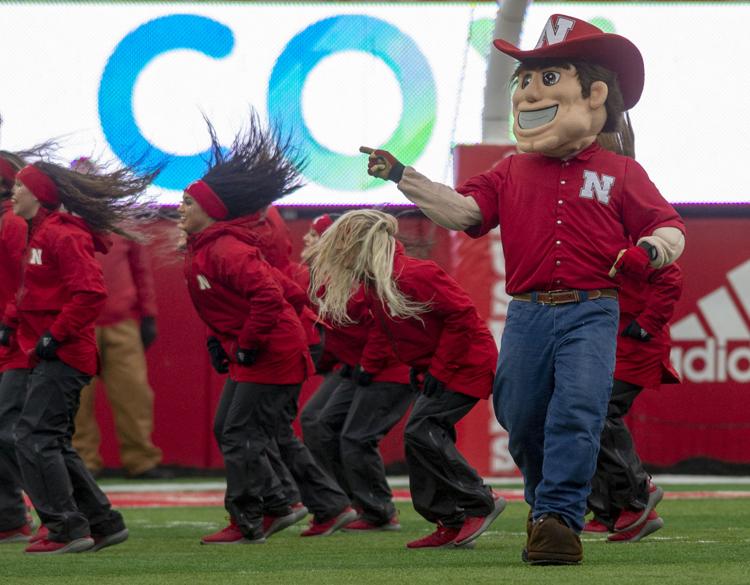 Iowa vs. Nebraska, 11.29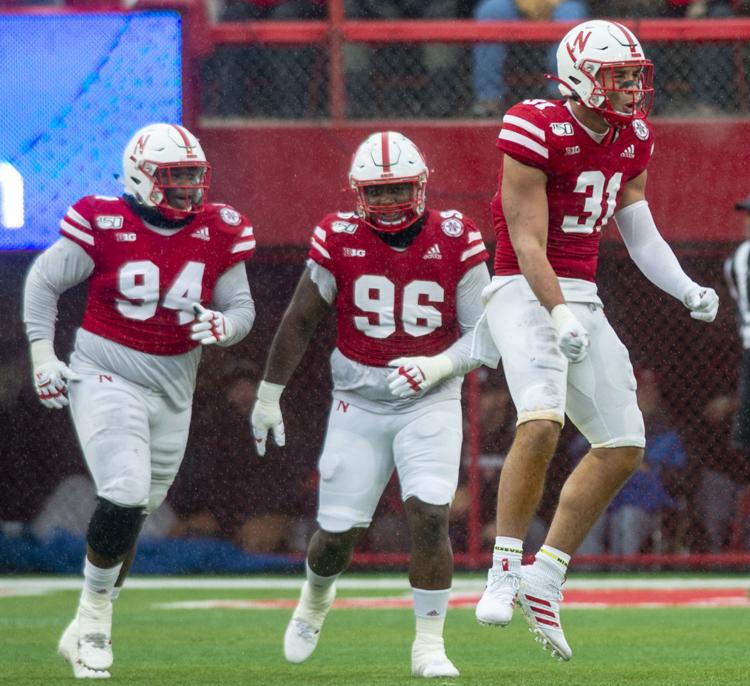 Iowa vs. Nebraska, 11.29
Iowa vs. Nebraska, 11.29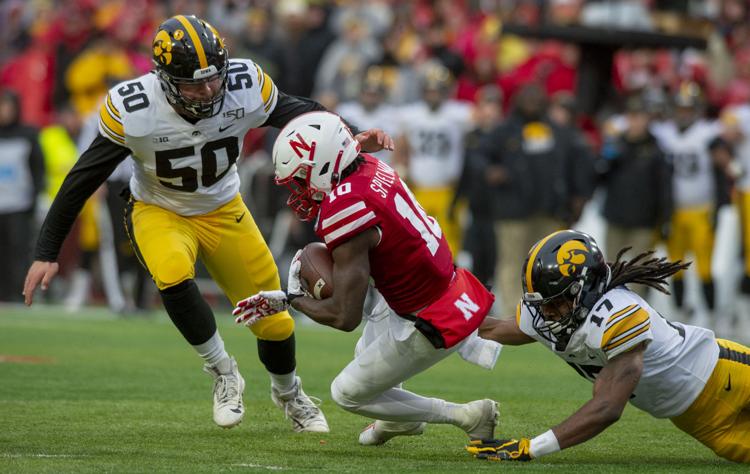 Iowa vs. Nebraska, 11.29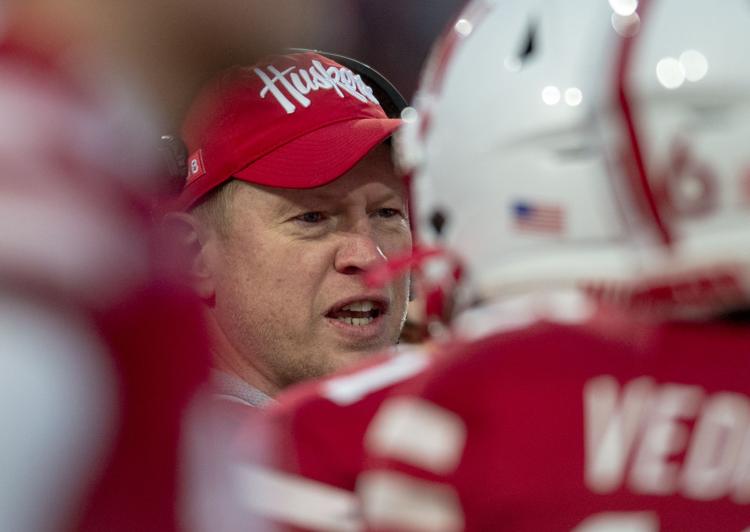 Iowa vs. Nebraska, 11.29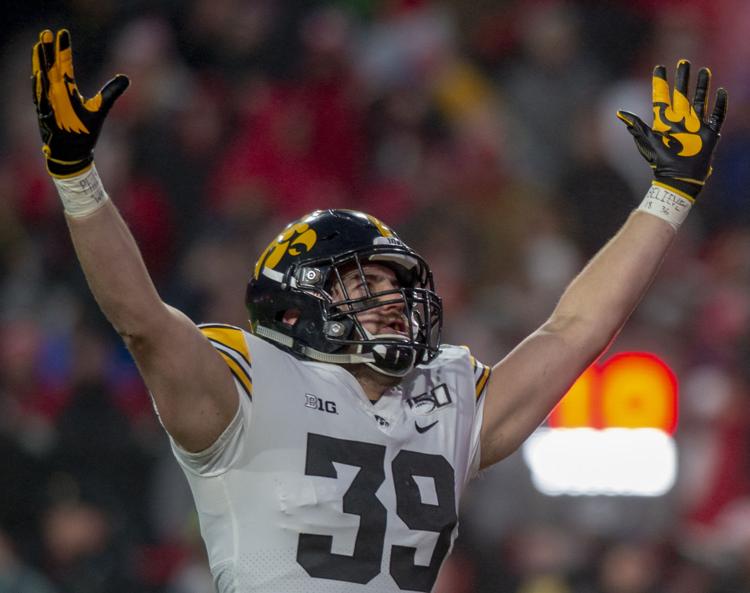 Iowa vs. Nebraska, 11.29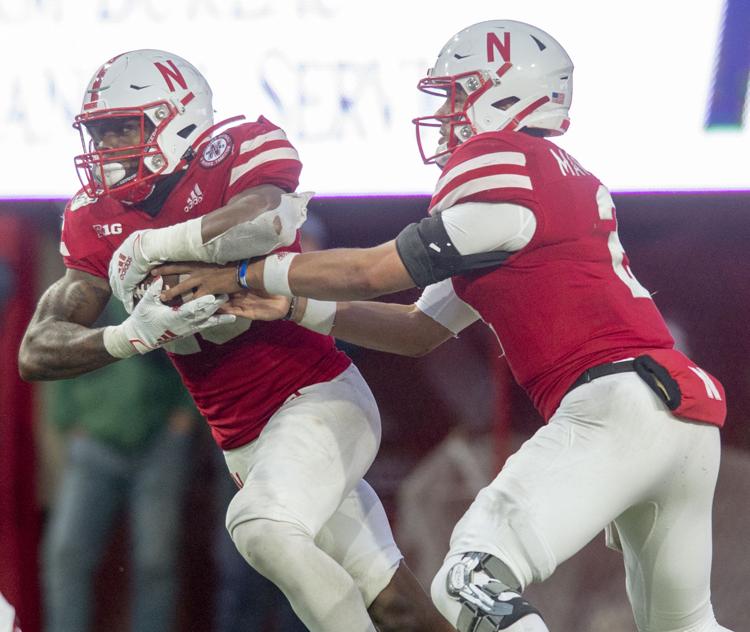 Iowa vs. Nebraska, 11.29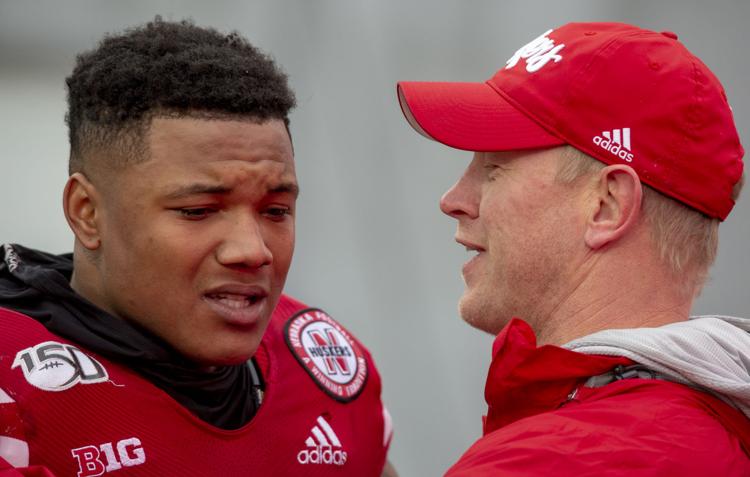 Iowa vs. Nebraska, 11.29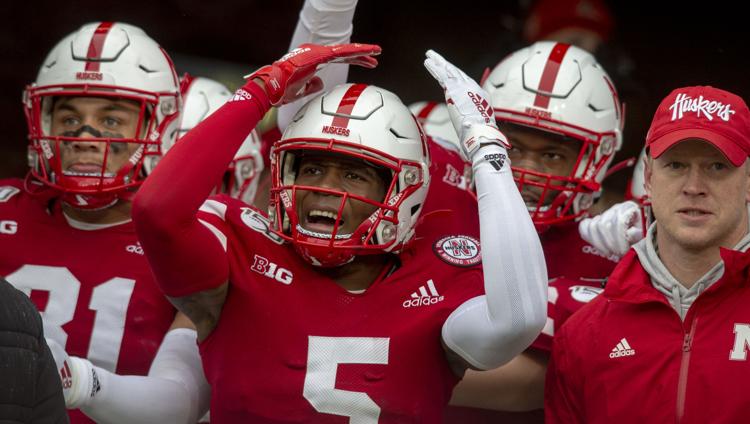 Iowa vs. Nebraska, 11.29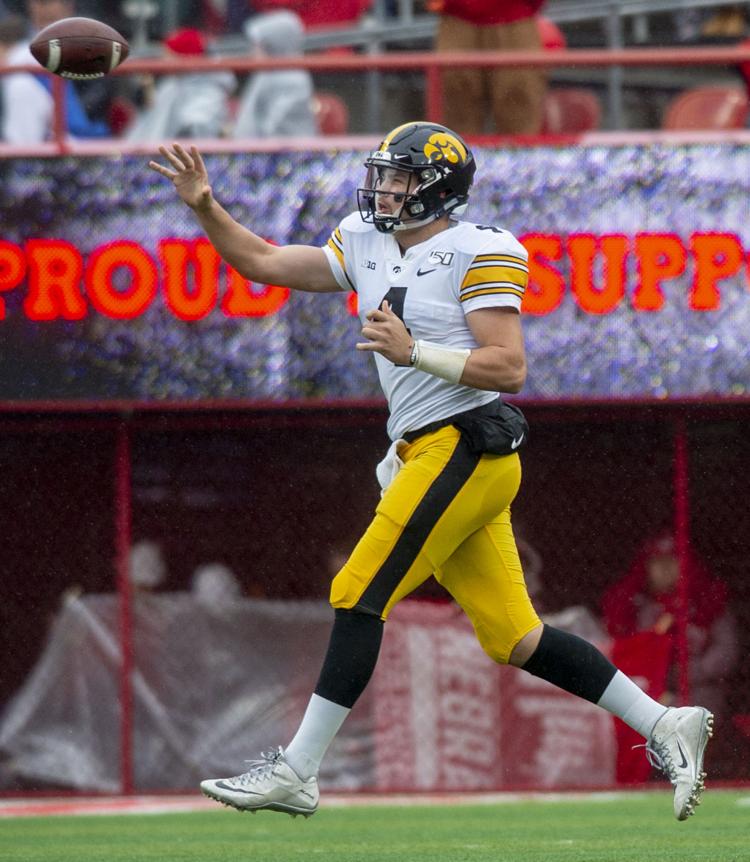 Iowa vs. Nebraska, 11.29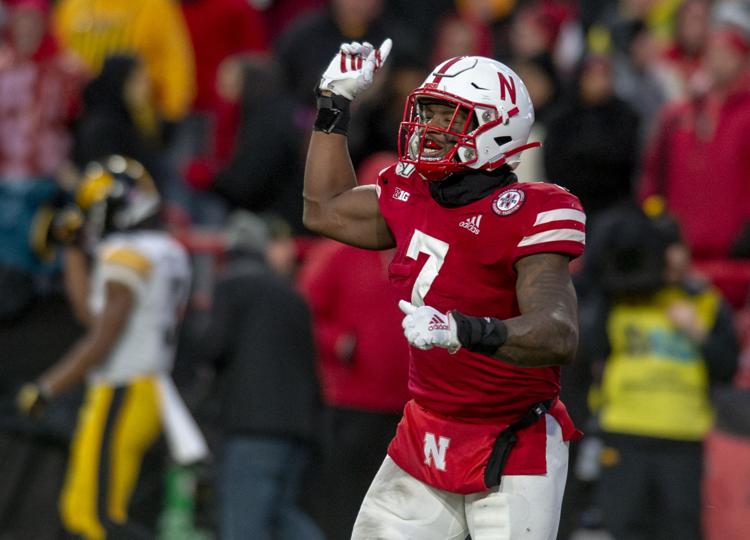 Iowa vs. Nebraska, 11.29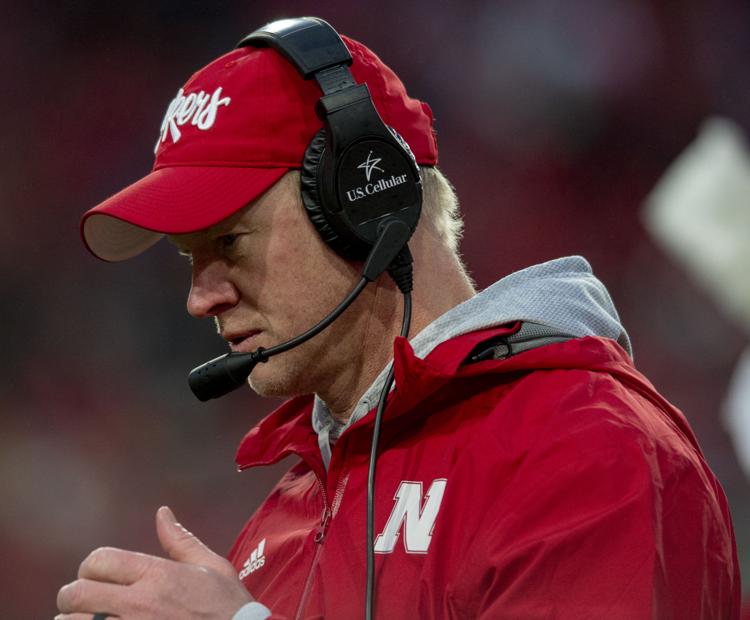 Iowa vs. Nebraska, 11.29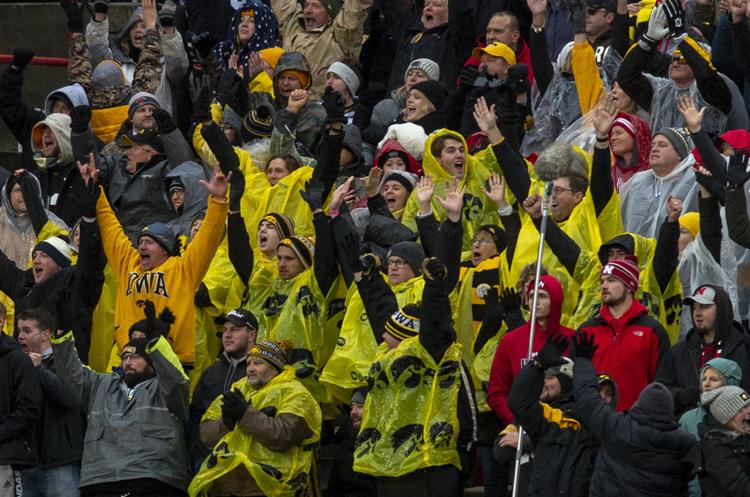 Iowa vs. Nebraska, 11.29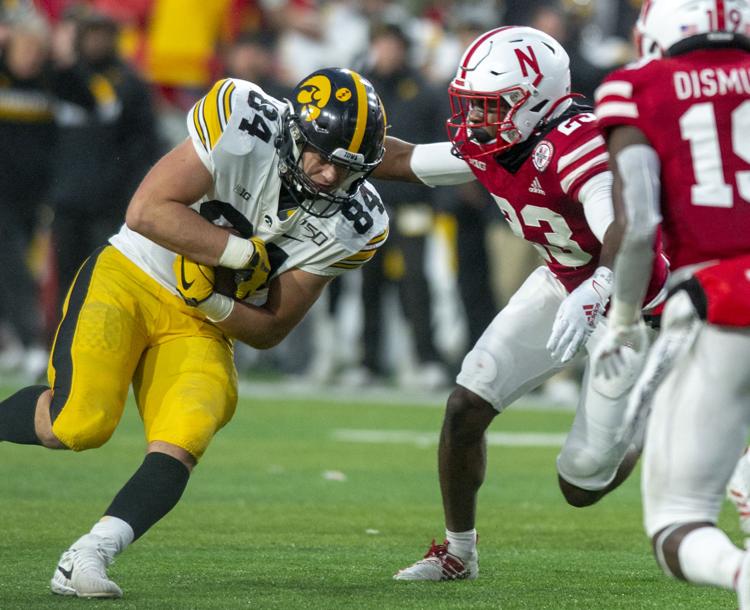 Iowa vs. Nebraska, 11.29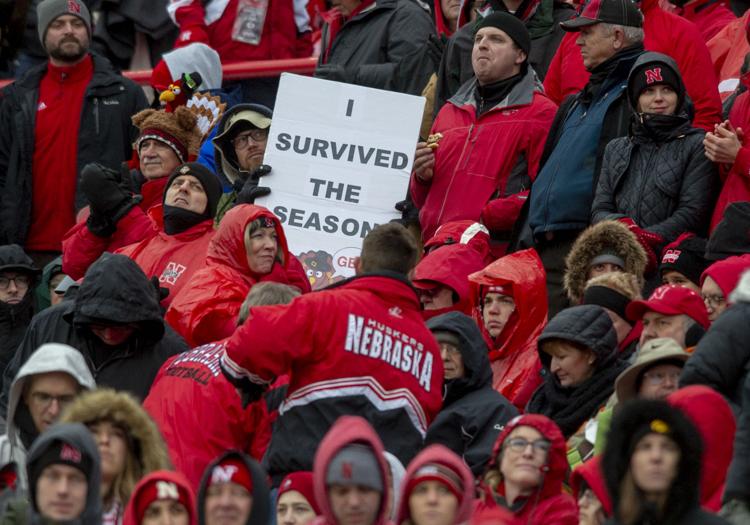 Iowa vs. Nebraska, 11.29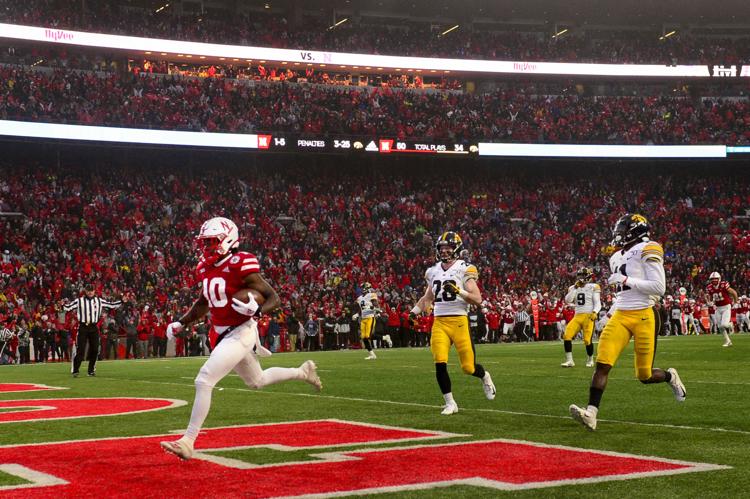 Iowa vs. Nebraska, 11.29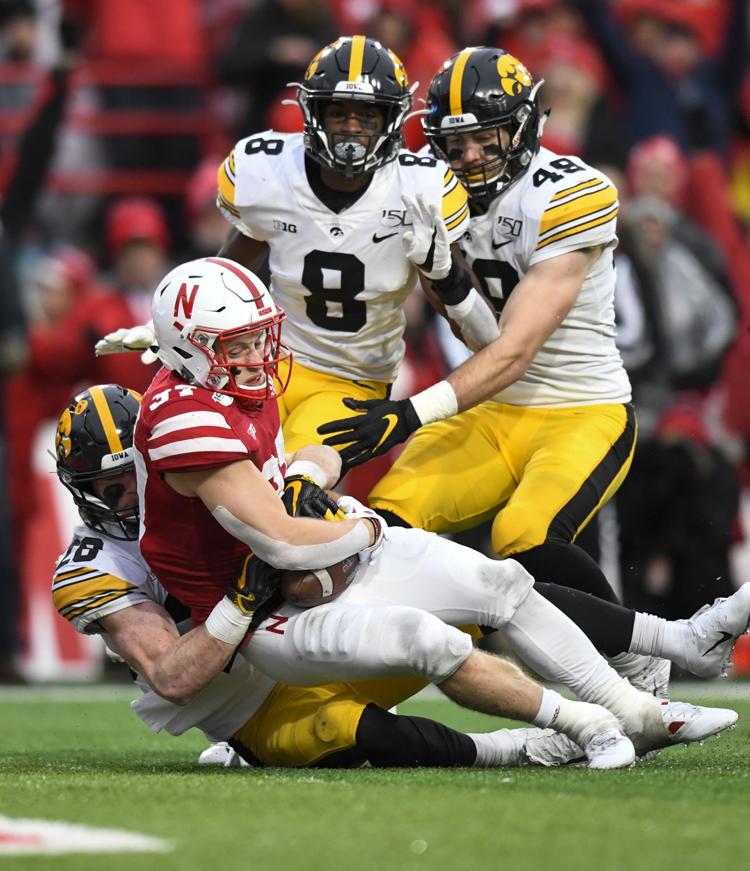 Iowa vs. Nebraska, 11.29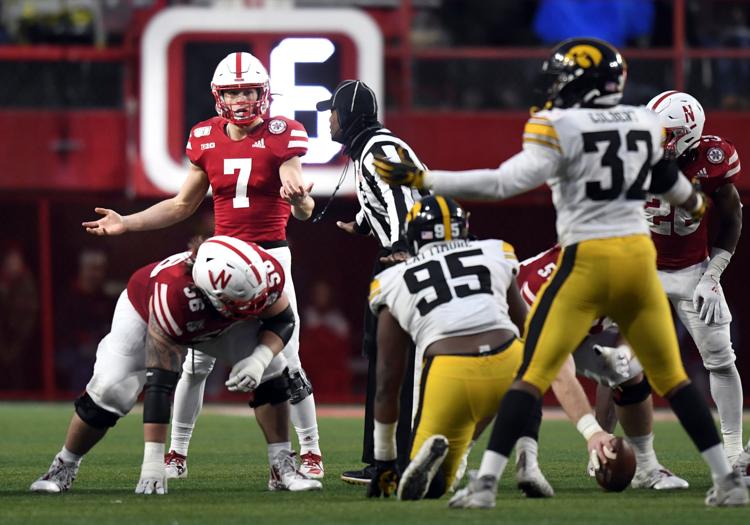 Iowa vs. Nebraska, 11.29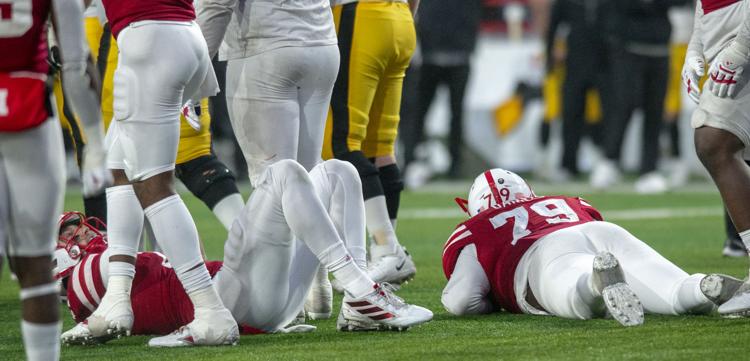 Iowa vs. Nebraska, 11.29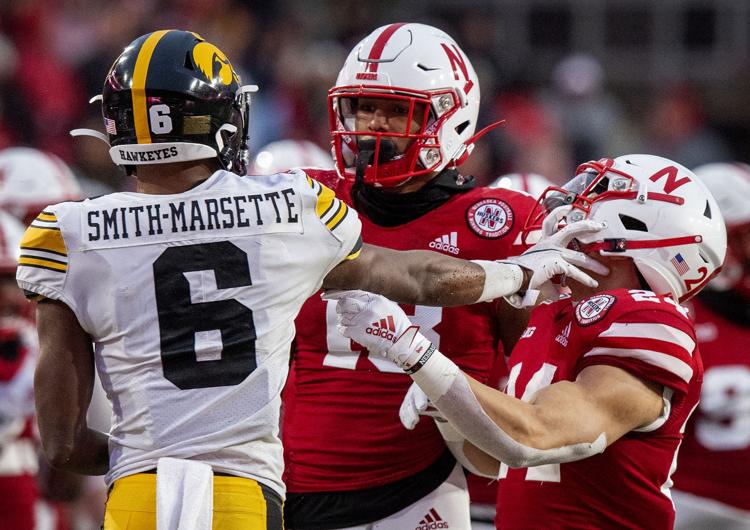 Iowa vs. Nebraska, 11.29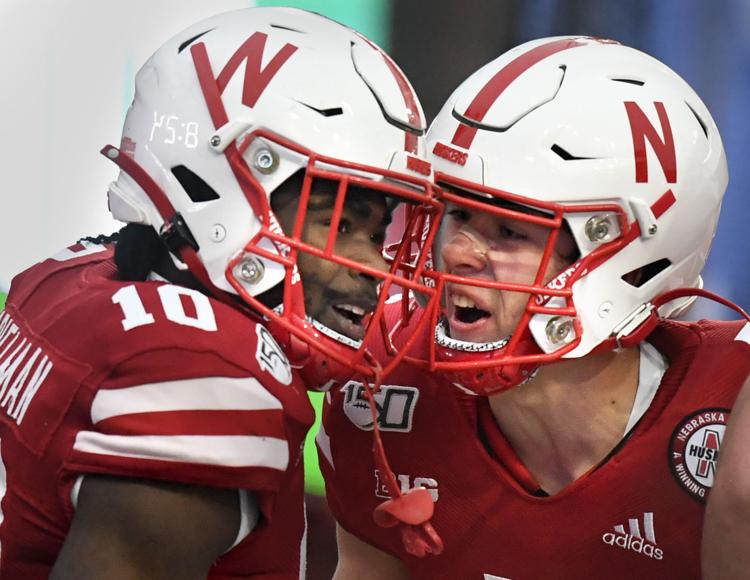 Iowa vs. Nebraska, 11.29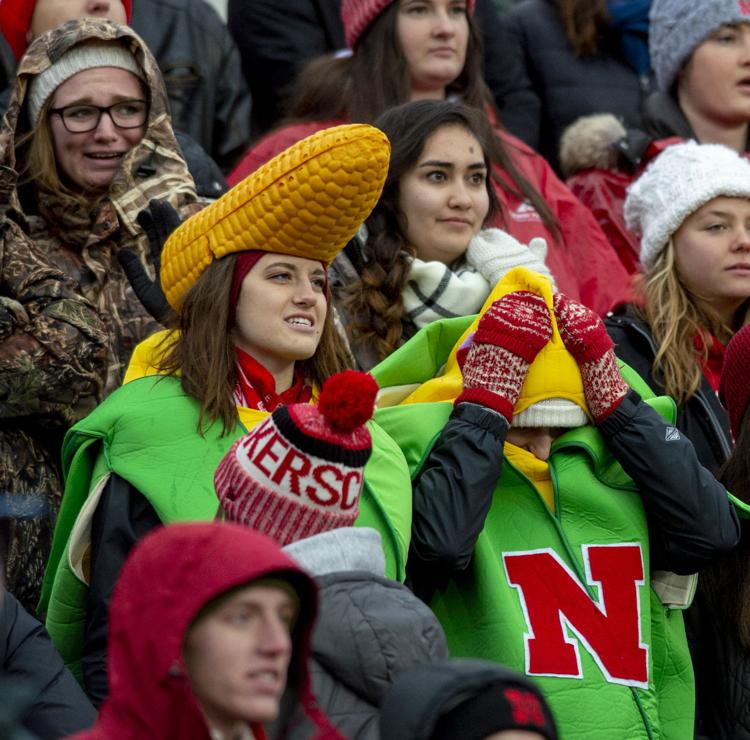 Iowa vs. Nebraska, 11.29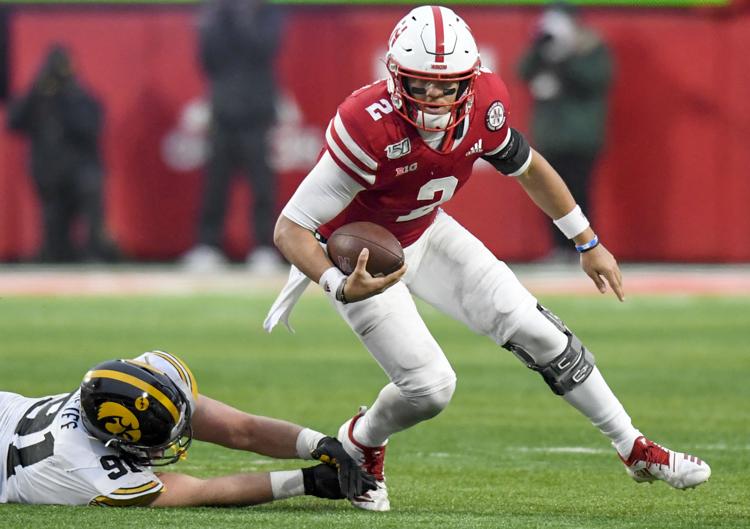 Iowa vs. Nebraska, 11.29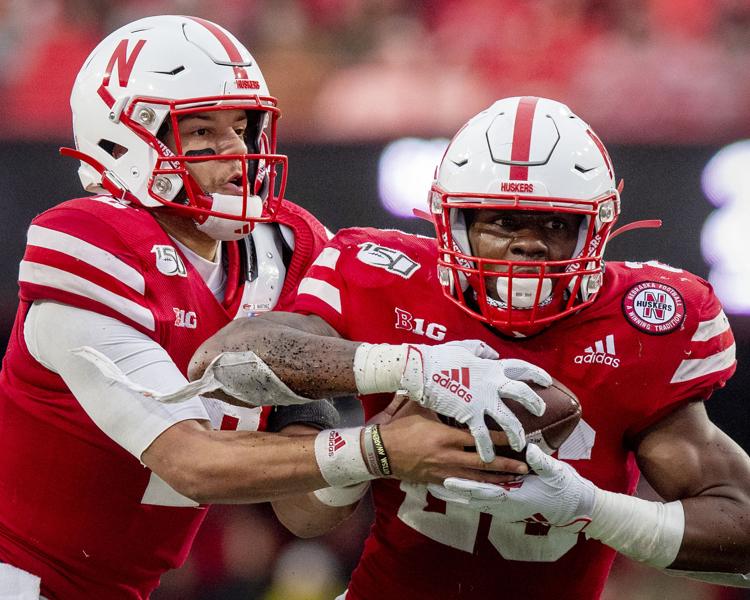 Iowa vs. Nebraska, 11.29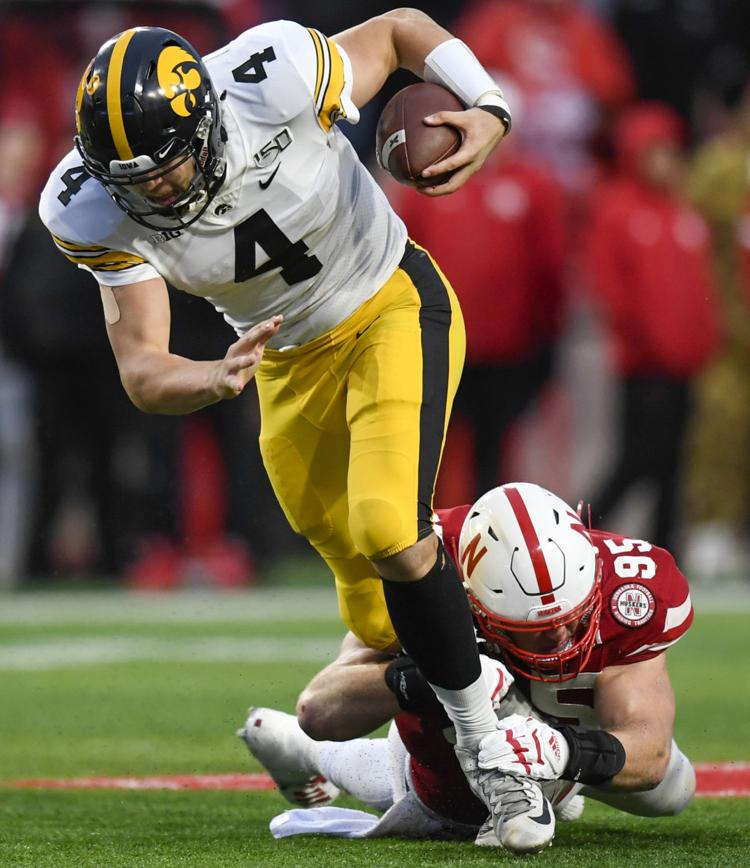 Iowa vs. Nebraska, 11.29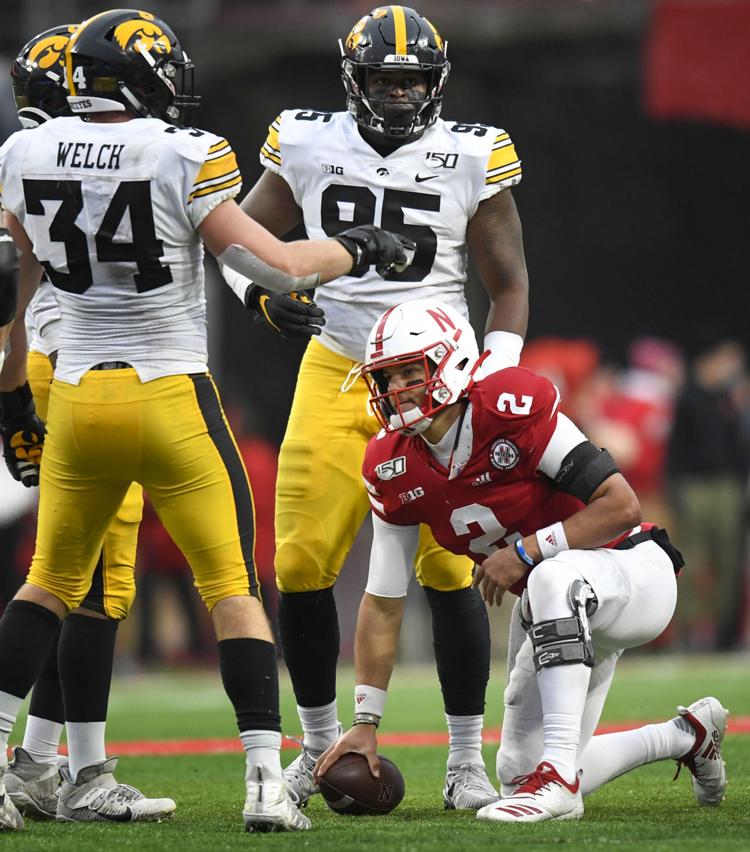 Iowa vs. Nebraska, 11.29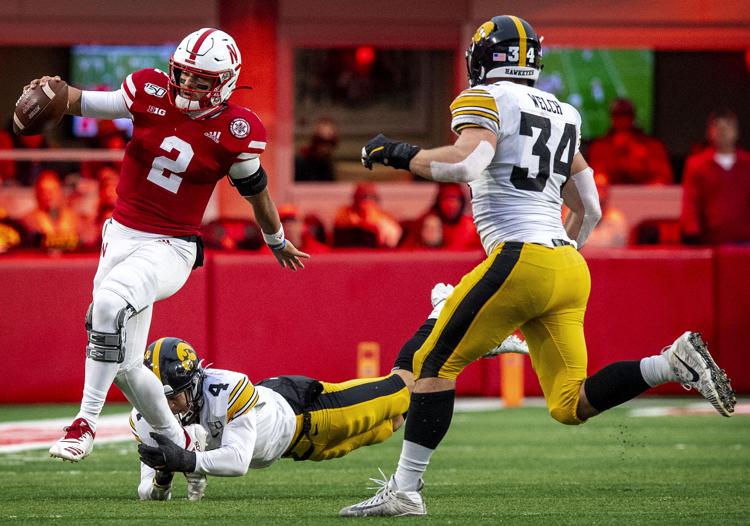 Iowa vs. Nebraska, 11.29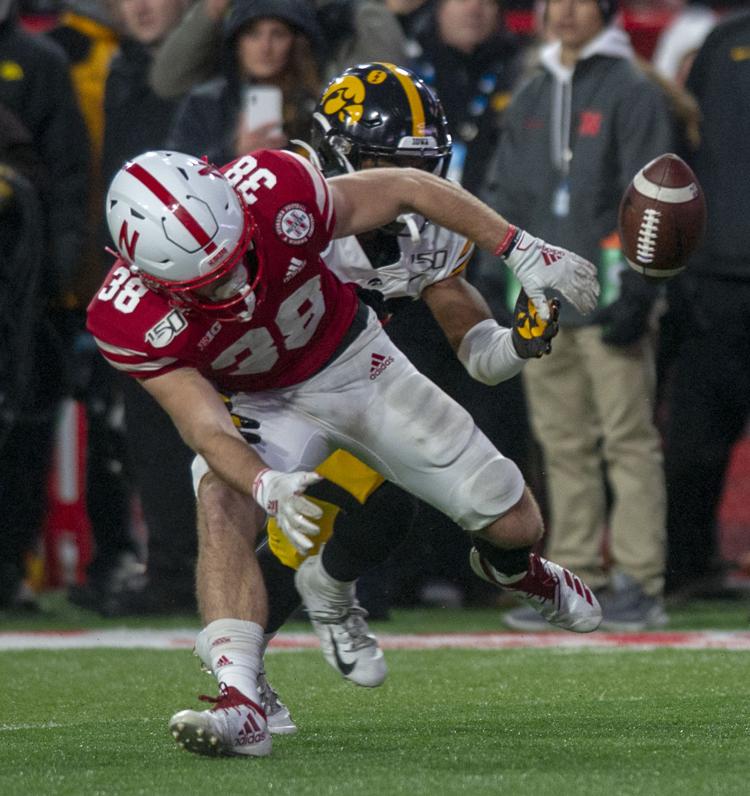 Iowa vs. Nebraska, 11.29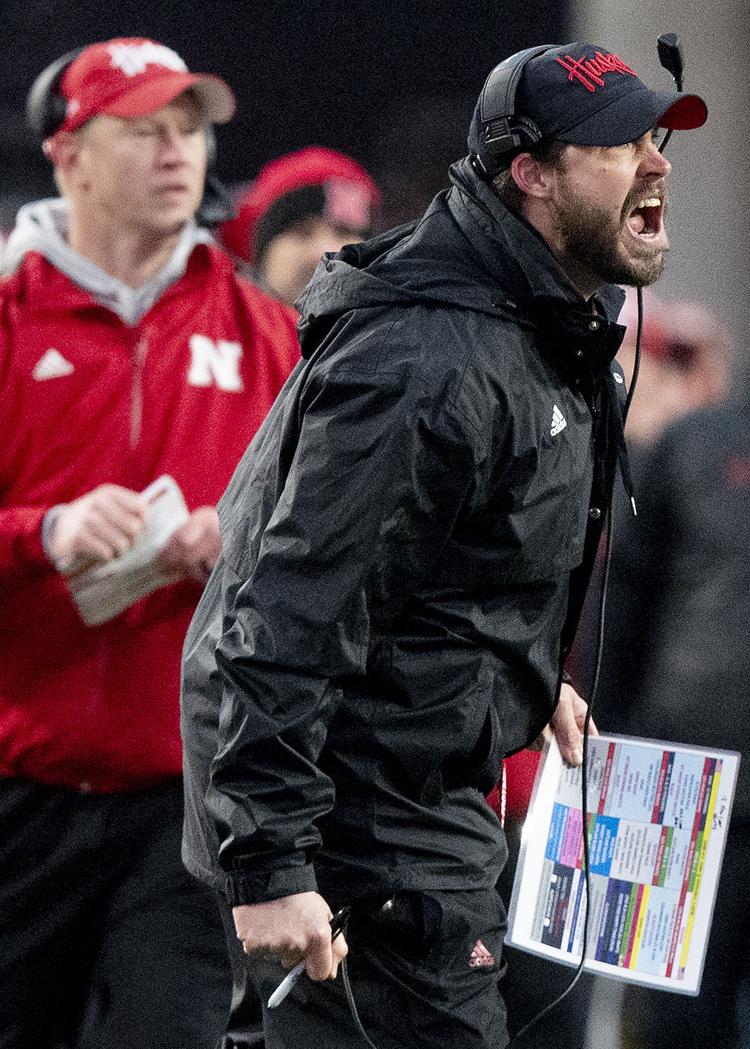 Iowa vs. Nebraska, 11.29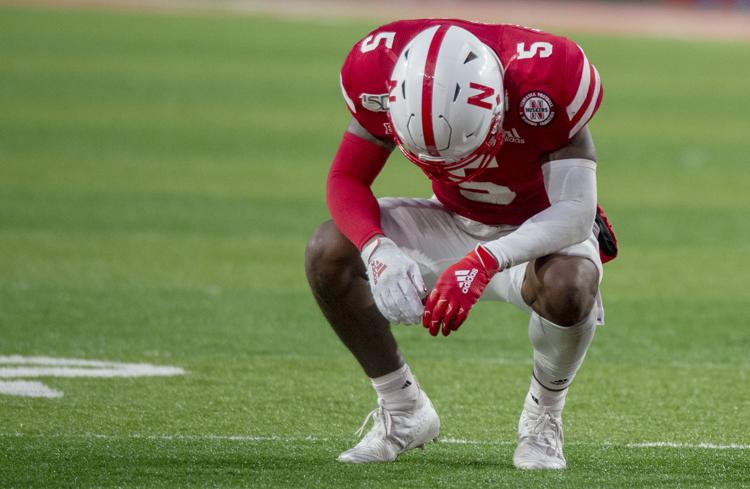 Iowa vs. Nebraska, 11.29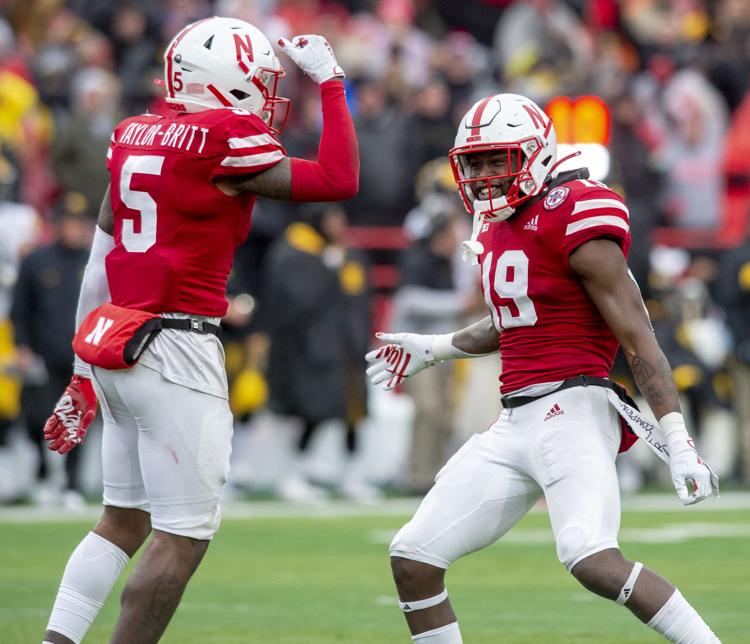 Iowa vs. Nebraska, 11.29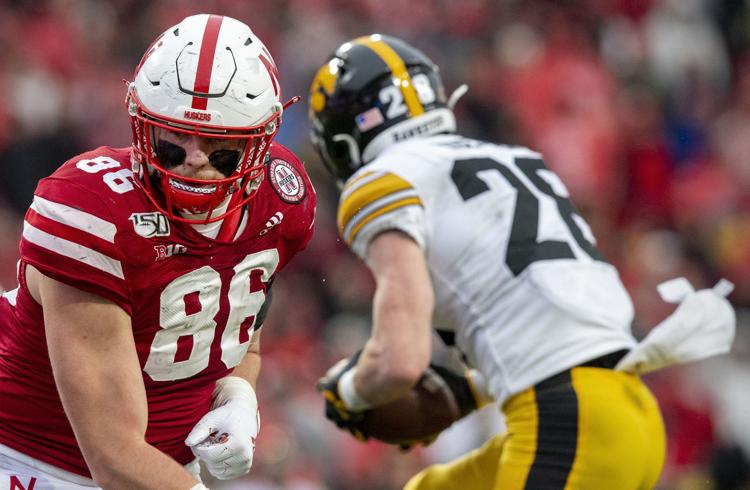 Iowa vs. Nebraska, 11.29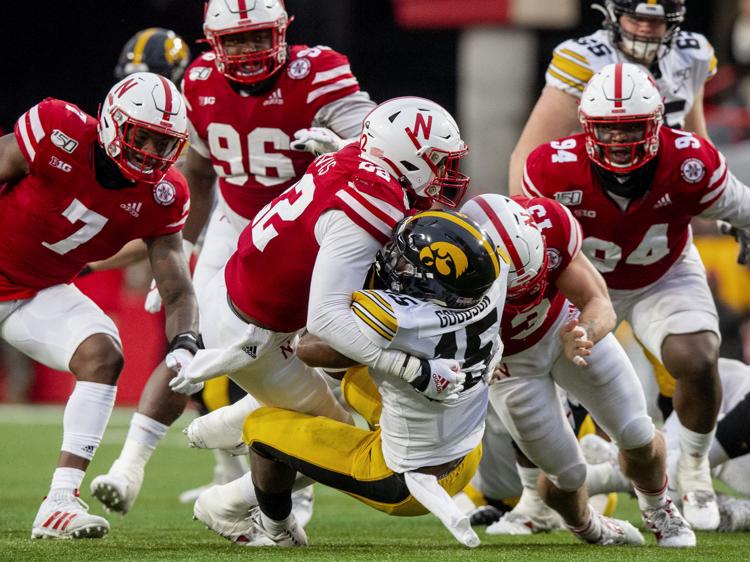 Iowa vs. Nebraska, 11.29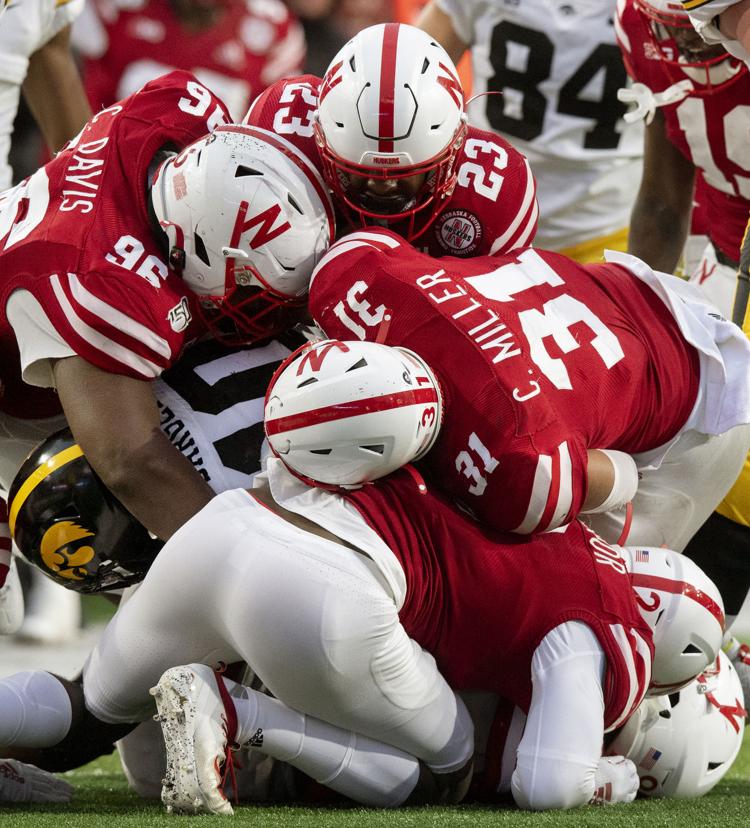 Iowa vs. Nebraska, 11.29
Iowa vs. Nebraska, 11.29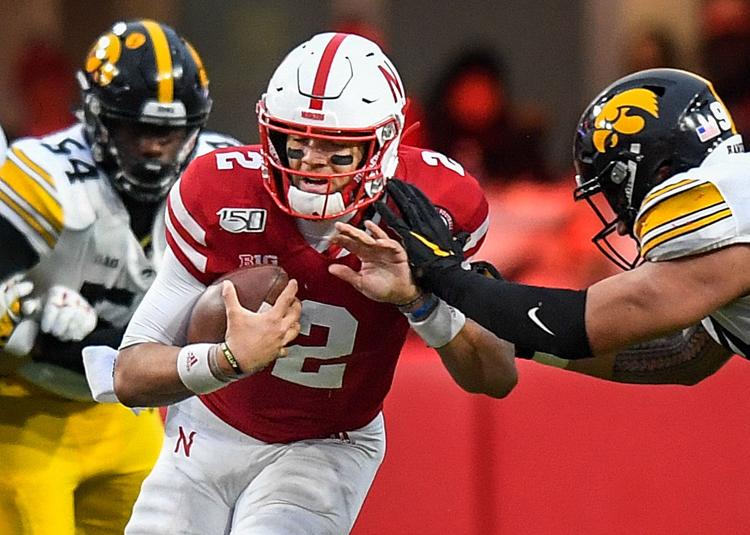 Iowa vs. Nebraska, 11.29
Iowa vs. Nebraska, 11.29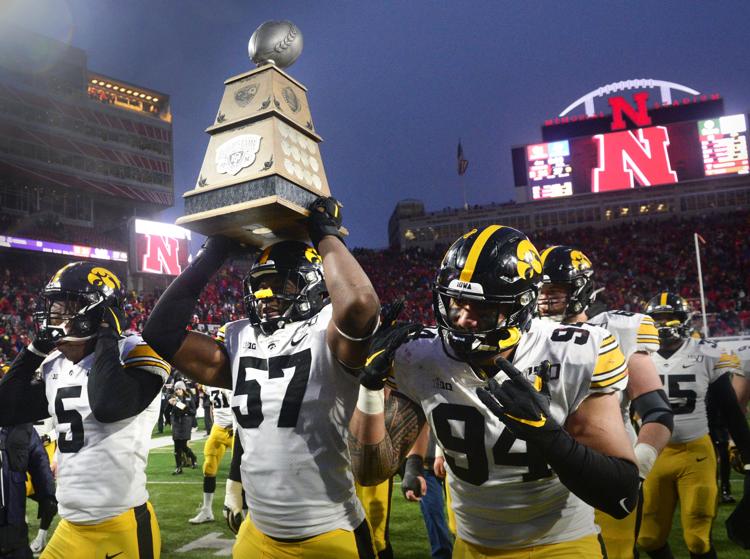 Iowa vs. Nebraska, 11.29
Iowa vs. Nebraska, 11.29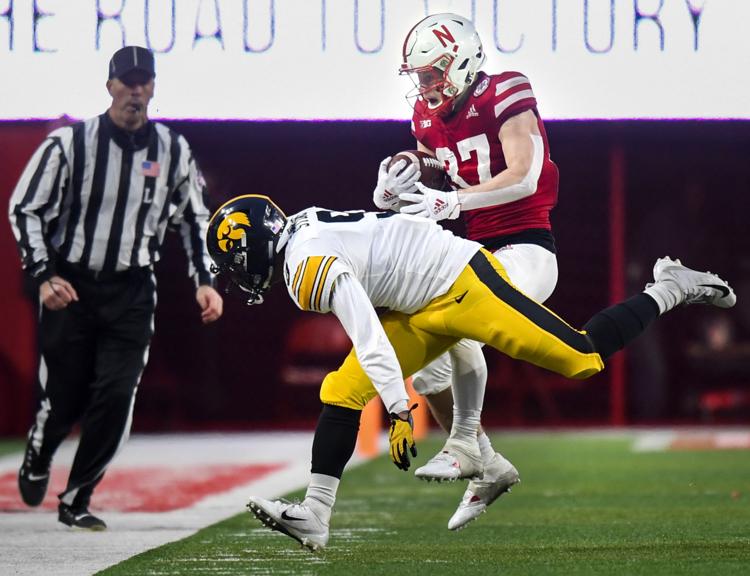 Iowa vs. Nebraska, 11.29
Iowa vs. Nebraska, 11.29
Iowa vs. Nebraska, 11.29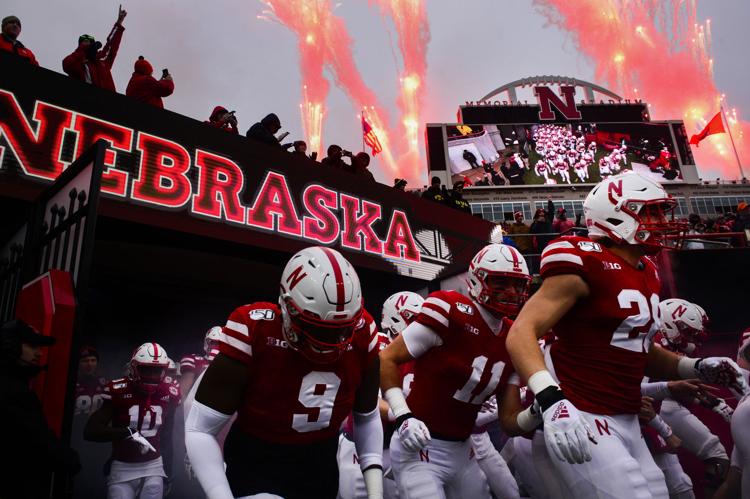 Iowa vs. Nebraska, 11.29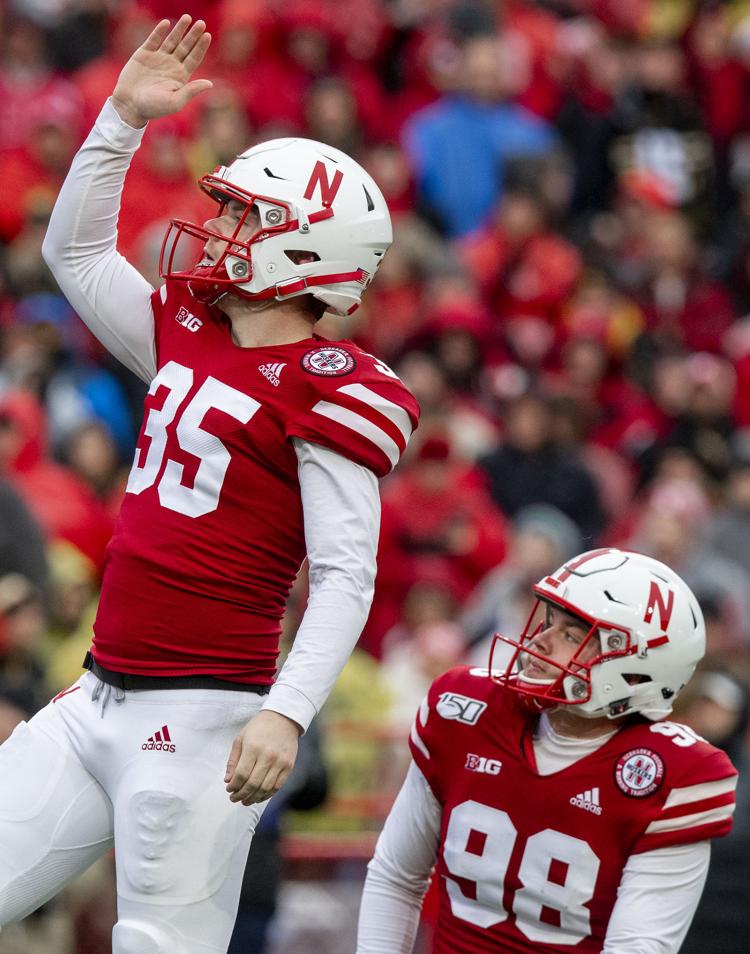 Iowa vs. Nebraska, 11.29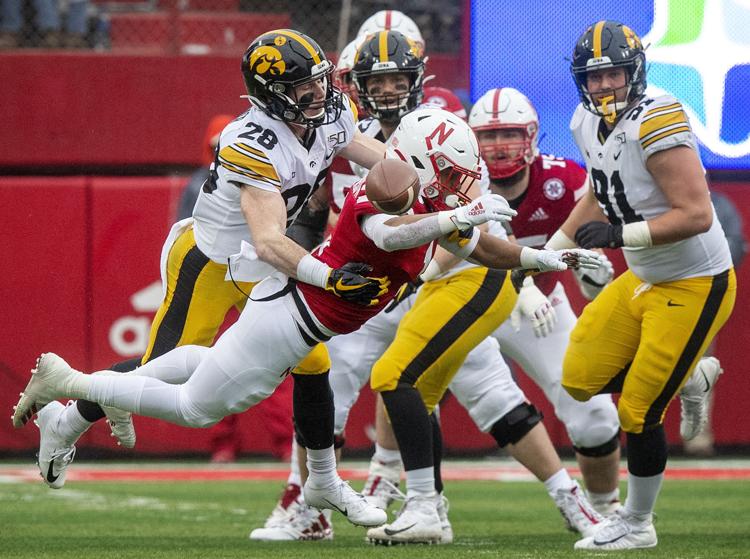 Iowa vs. Nebraska, 11.29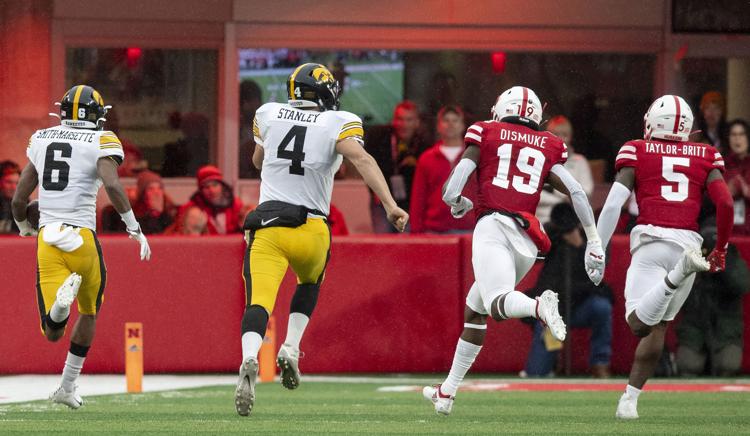 Iowa vs. Nebraska, 11.29
Iowa vs. Nebraska, 11.29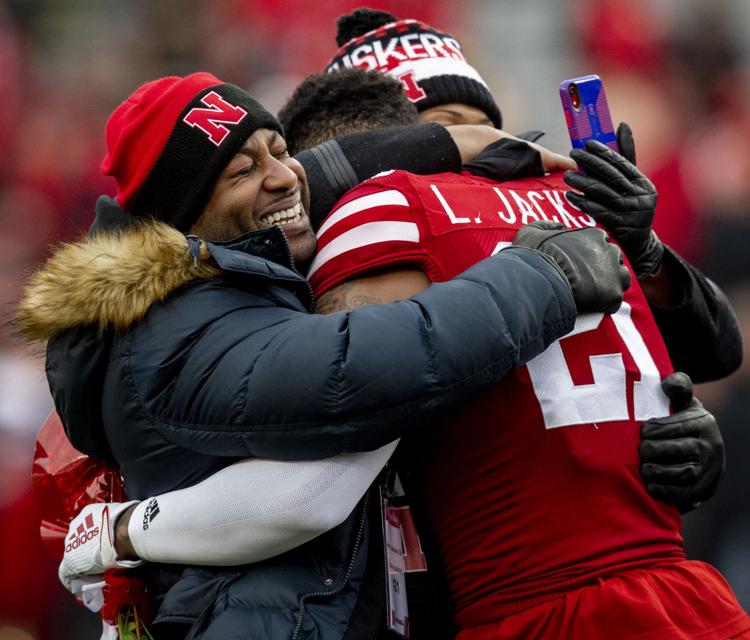 Iowa vs. Nebraska, 11.29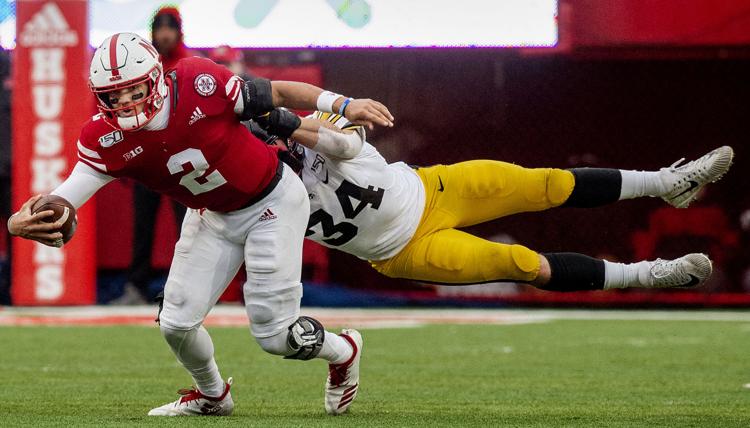 Iowa vs. Nebraska, 11.29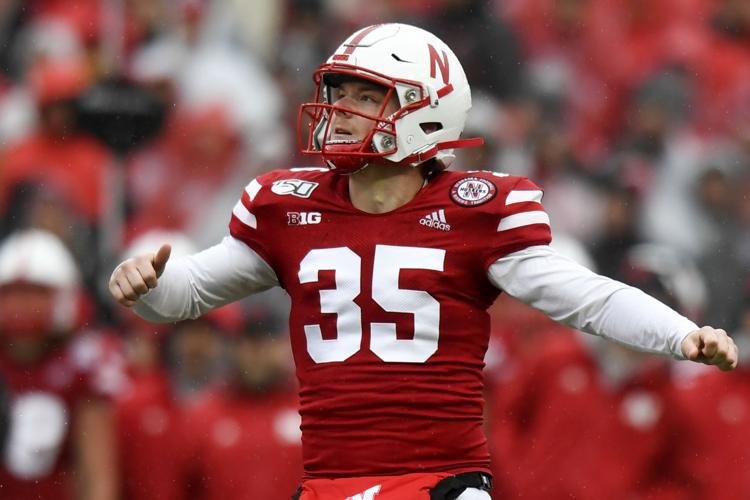 Iowa vs. Nebraska, 11.29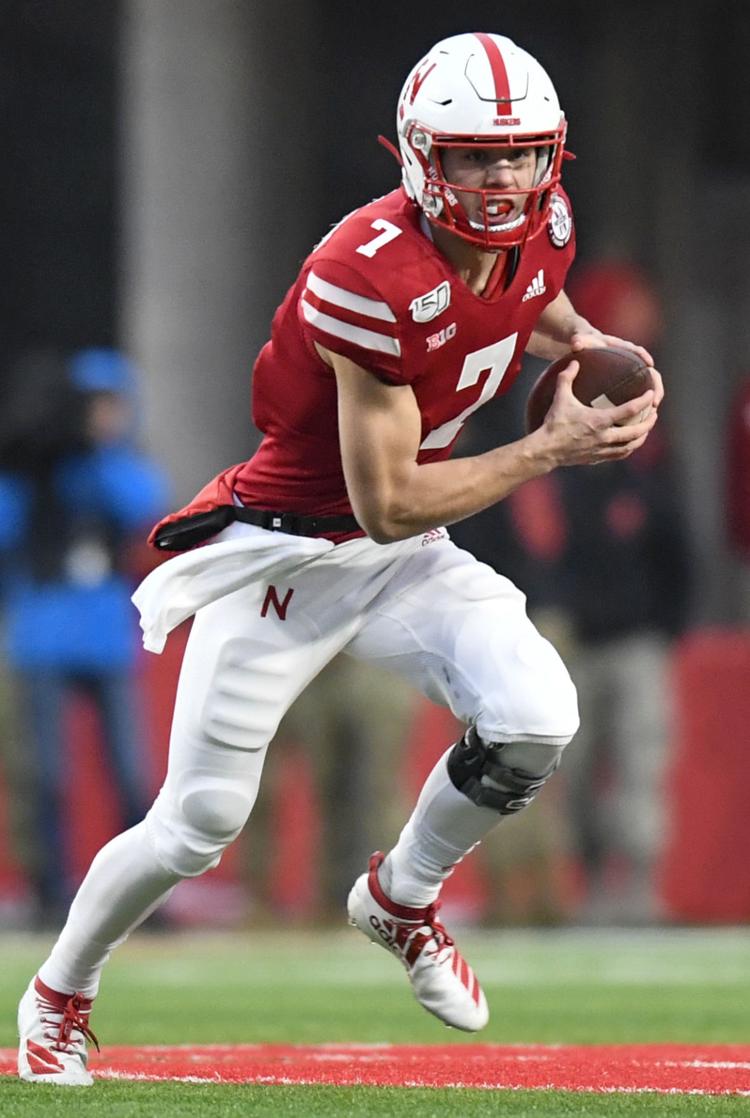 Iowa vs. Nebraska, 11.29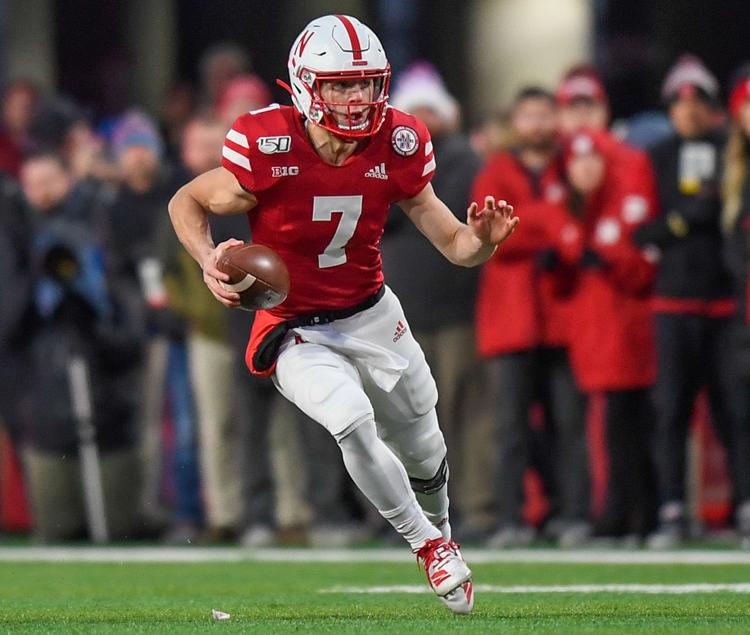 Iowa vs. Nebraska, 11.29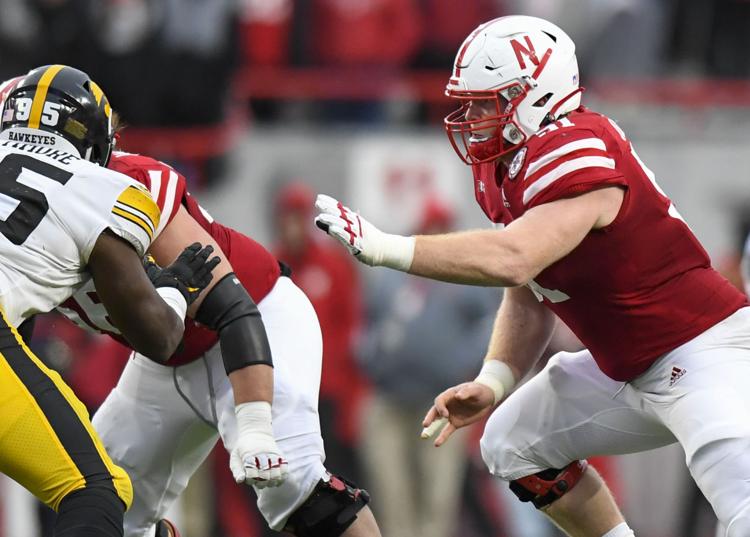 Iowa vs. Nebraska, 11.29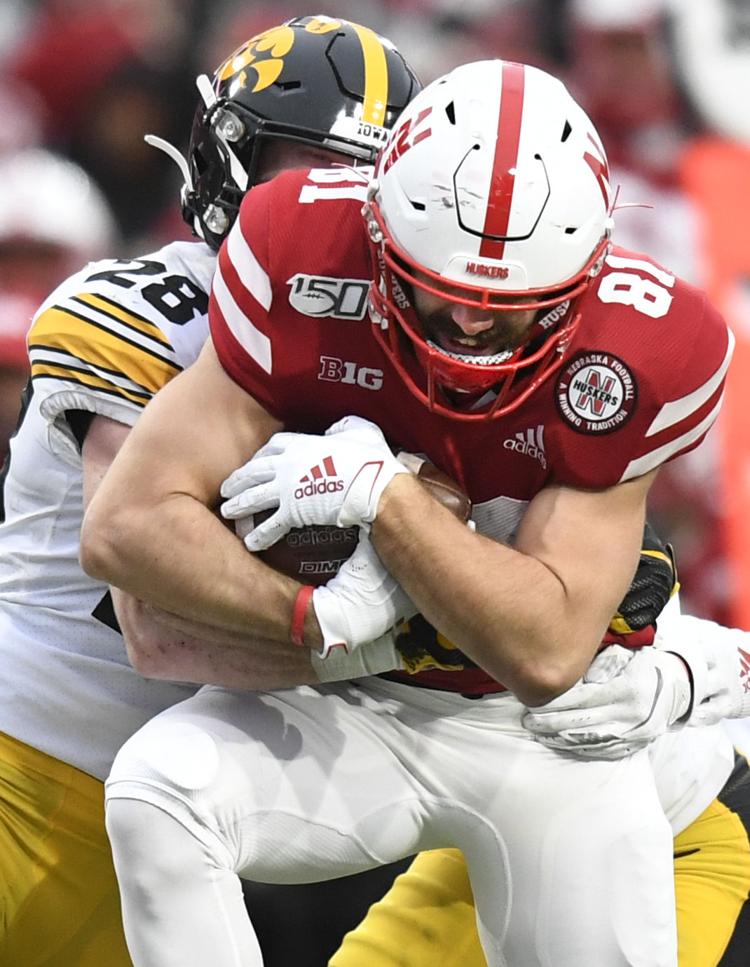 Iowa vs. Nebraska, 11.29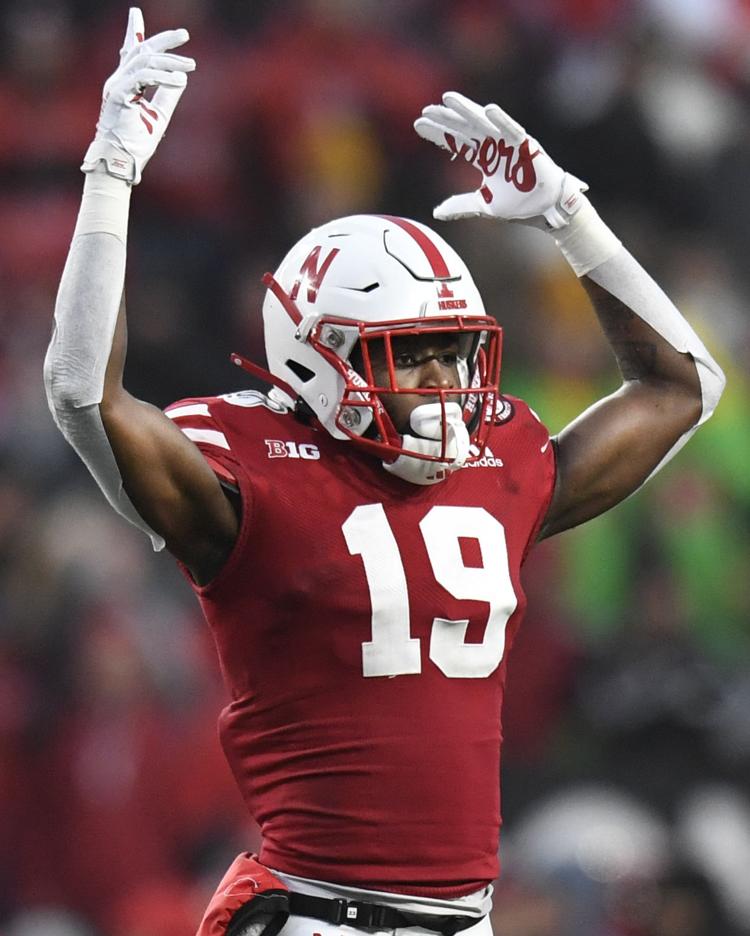 Iowa vs. Nebraska, 11.29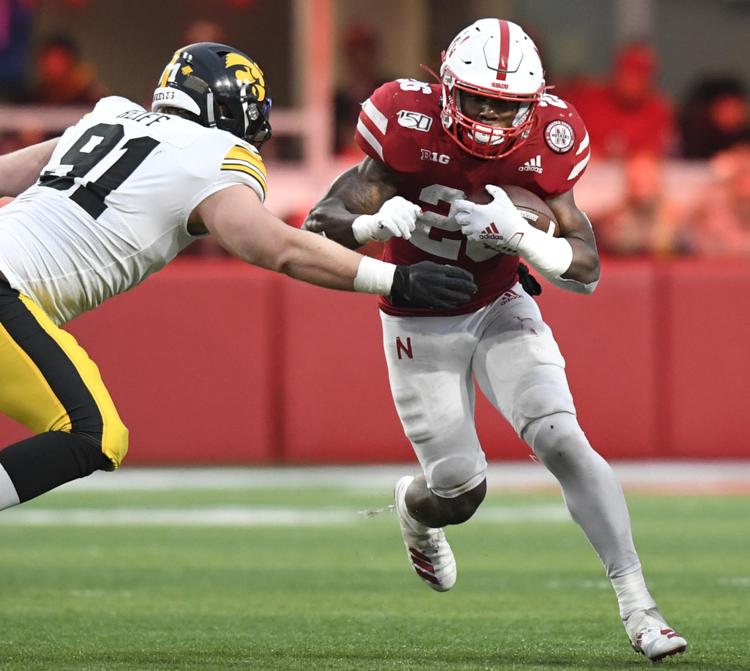 Iowa vs. Nebraska, 11.29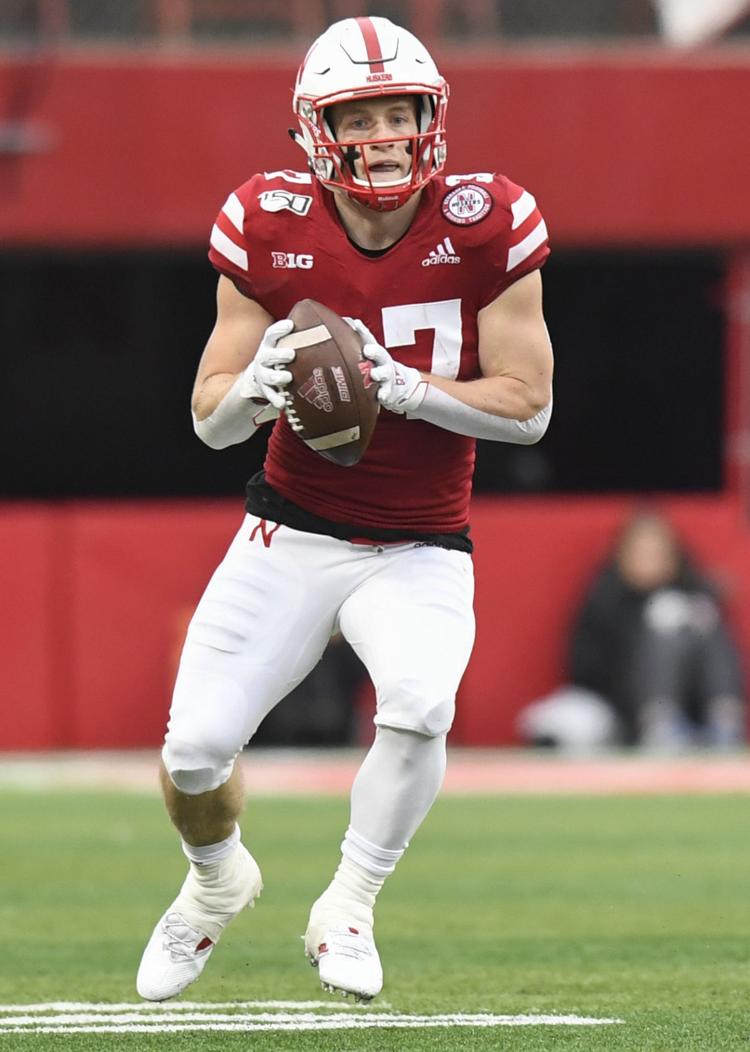 Iowa vs. Nebraska, 11.29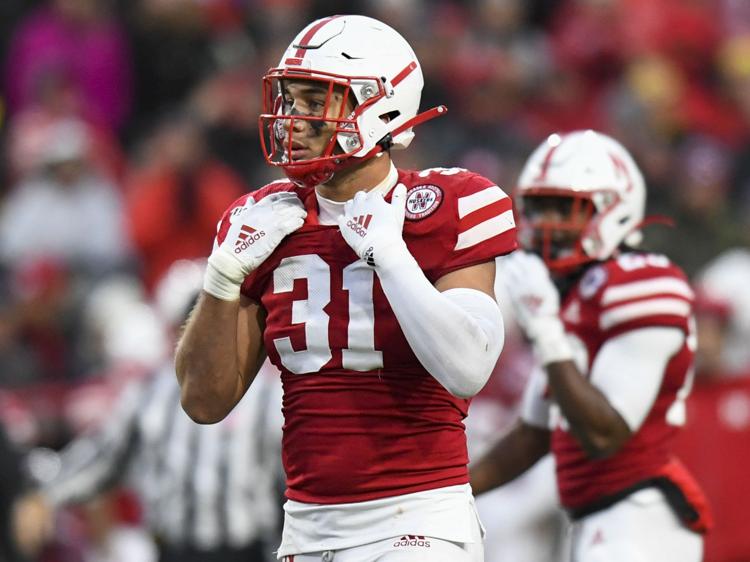 Iowa vs. Nebraska, 11.29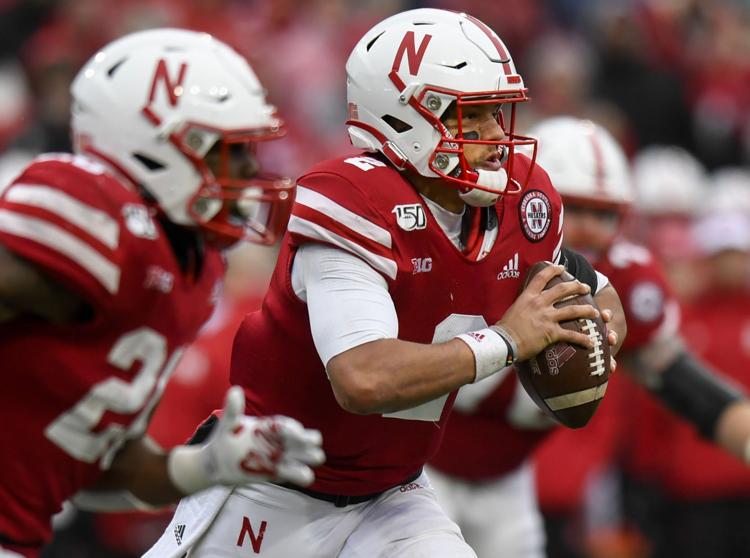 Iowa vs. Nebraska, 11.29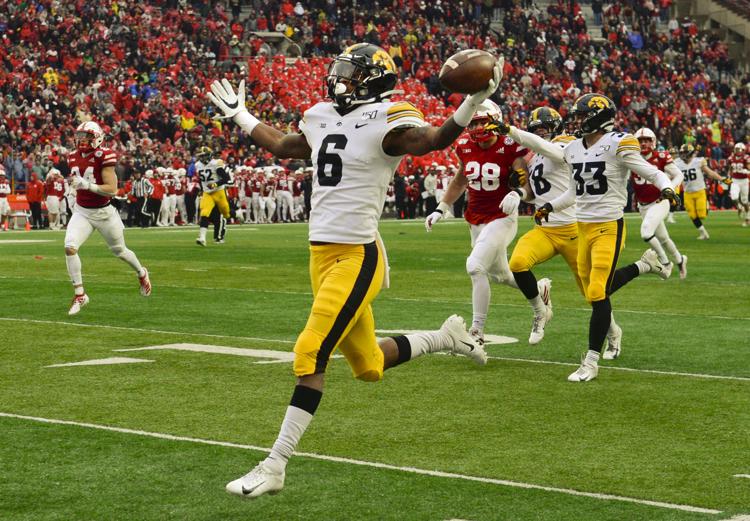 Iowa vs. Nebraska, 11.29
Iowa vs. Nebraska, 11.29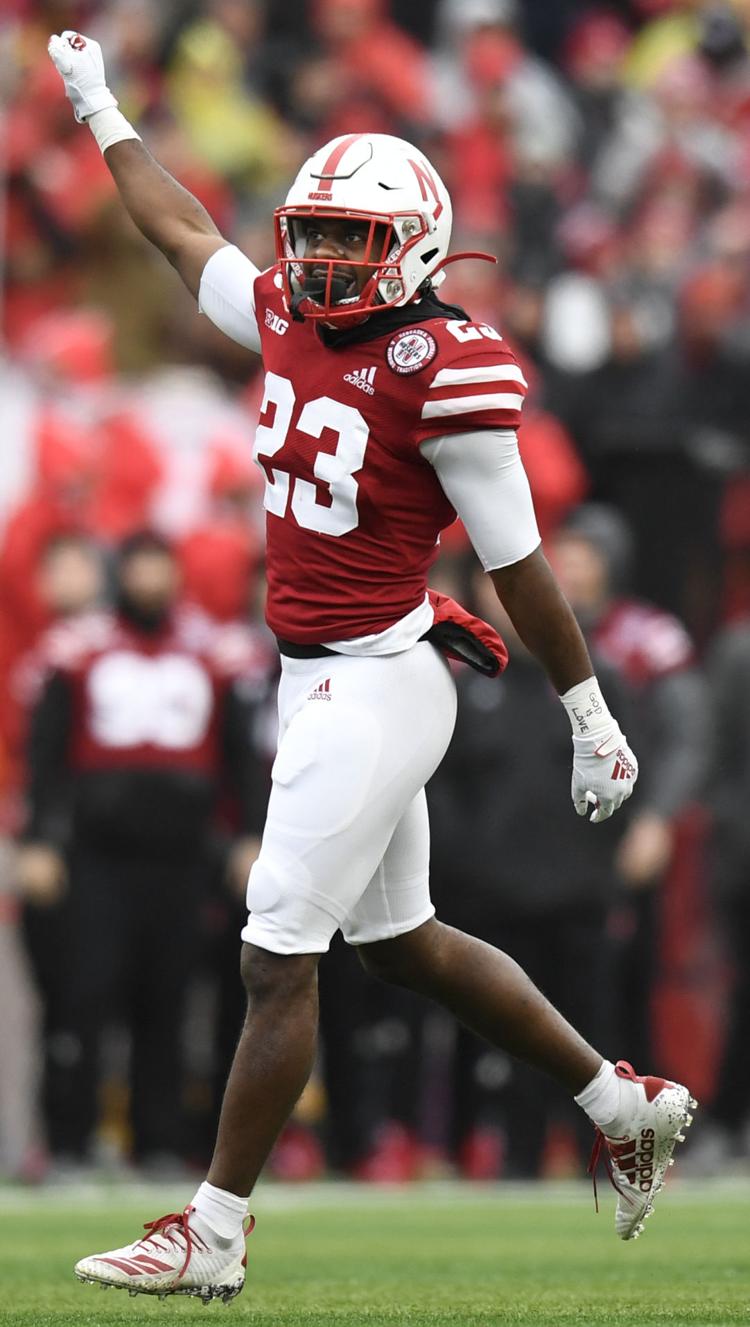 Iowa vs. Nebraska, 11.29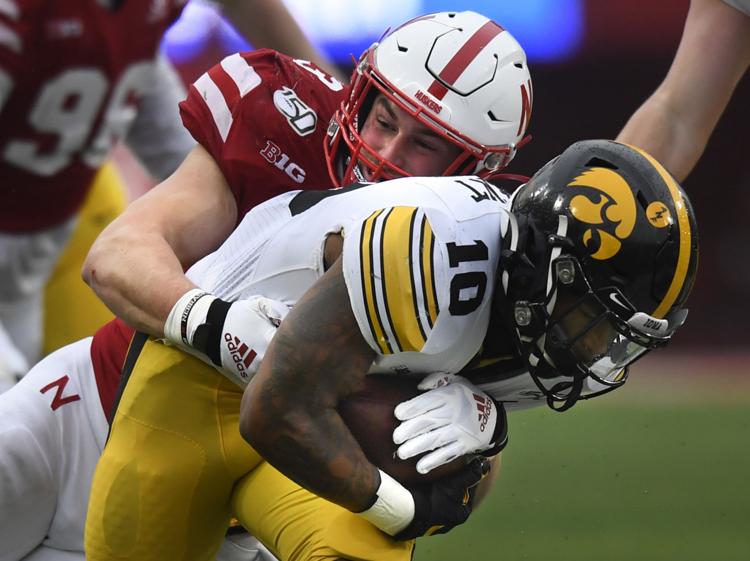 Iowa vs. Nebraska, 11.29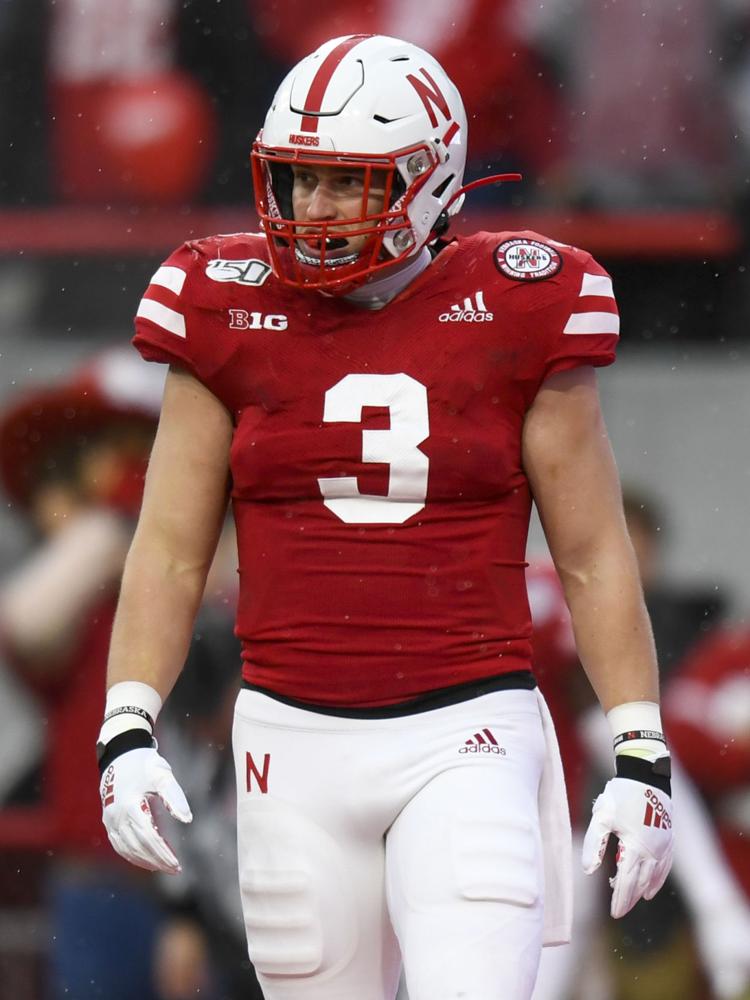 Iowa vs. Nebraska, 11.29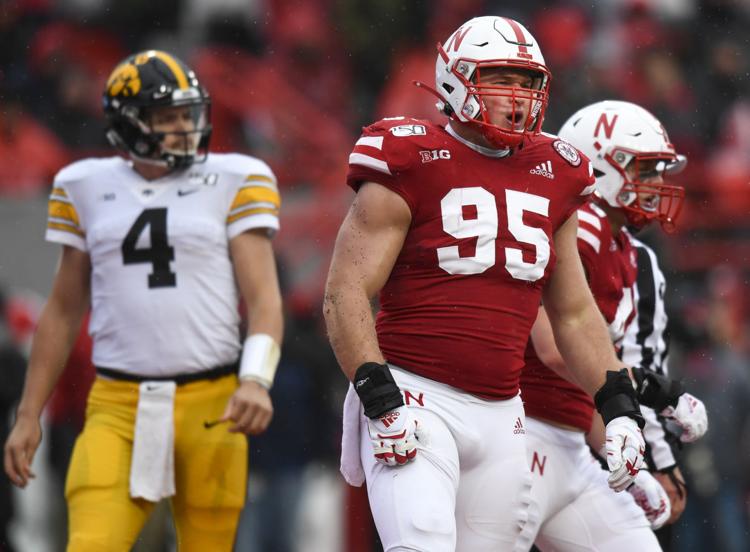 Iowa vs. Nebraska, 11.29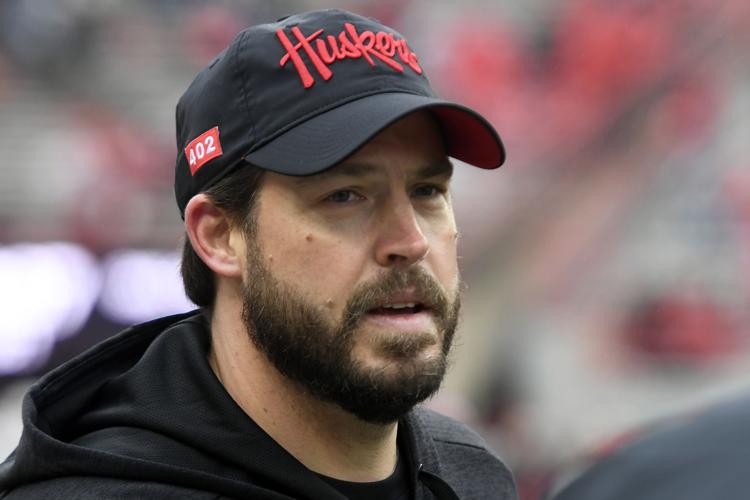 Iowa vs. Nebraska, 11.29
Iowa vs. Nebraska, 11.29
Iowa vs. Nebraska, 11.29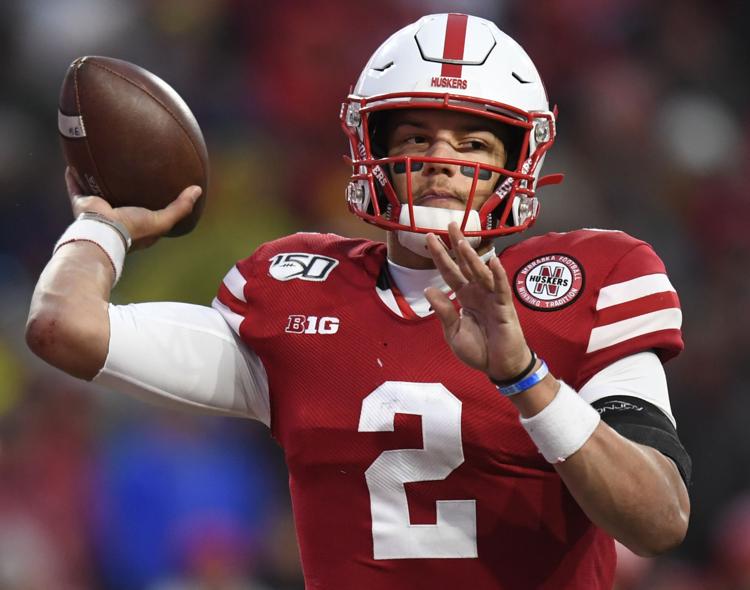 Iowa vs. Nebraska, 11.29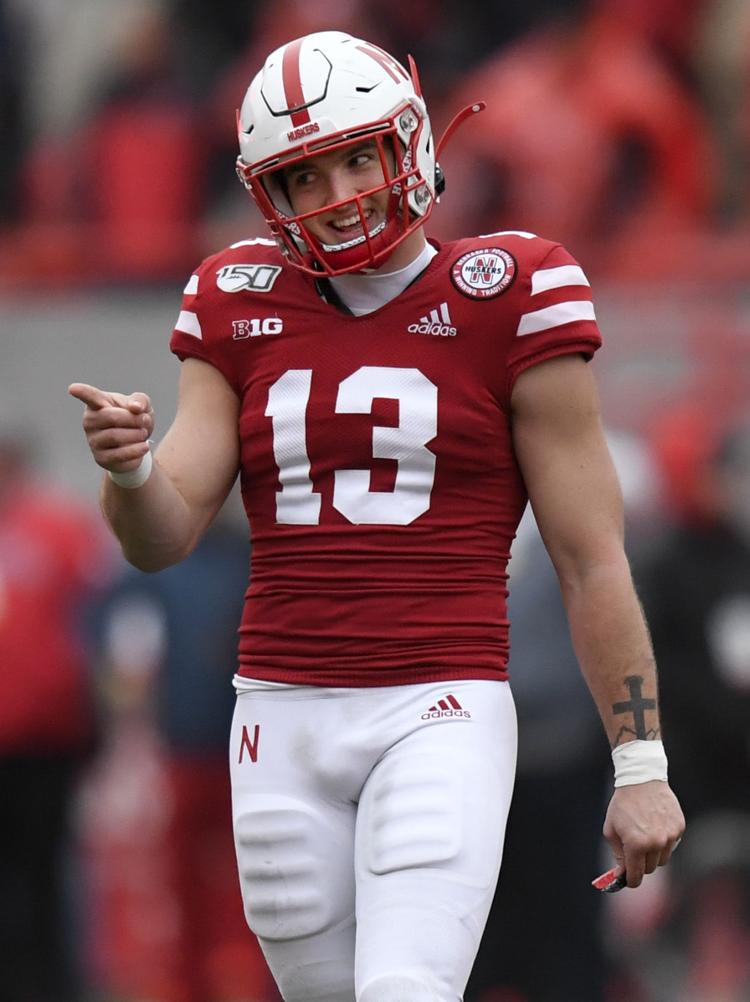 Iowa vs. Nebraska, 11.29
Iowa vs. Nebraska, 11.29