You saw the future in the gray of Iowa City.
You saw uncertainty in the gray of Lincoln.
You saw what Nebraska quarterback Adrian Martinez did last November against Iowa and figured he was the next big thing in the Big Ten. He would be the player — the key cog — in a proud program's rise under Scott Frost.
You perhaps figured the rise would happen quickly because, well, this Martinez kid was a can't-miss, no-doubt superstar in the making.
He entered this season — his sophomore campaign — considered by many to be a leading Heisman Trophy candidate.
He ended the season Friday speaking in soft tones about the ups and downs of a long season. His team fell 27-24 to the same Iowa program he had riddled the year before in a narrow defeat. This time around, the conversation about Martinez was much different.
You wonder now if Martinez will be Nebraska's starting quarterback next season.
That'll be the conversation by Husker fans during the long offseason ahead.
The conversation basically commenced after the Huskers lost for the fifth time in their last six games to finish the season 5-7 overall and 3-6 in the Big Ten. What a turn of events. What an unforgiving sport. After all, the league media in July picked Frost's crew to win the Big Ten West, and Martinez was a primary reason why.
But after yet another close-shave defeat — Nebraska has lost nine games by seven points or fewer in the past two seasons — Frost essentially found himself (again) defending Martinez's play. The second-year Husker head coach pointed out that Martinez entered the day leading the conference in total offense. In fact, Martinez entered the game on pace to join Heisman Trophy winners Johnny Manziel and Marcus Mariota as the only players in FBS history to average 200 passing yards and 50 rushing yards per game as both a freshman and sophomore.
So, it's not like Martinez has been a disaster this season. Not at all. In some ways, he created expectations last season that would be extremely difficult to reach in 2019. Yes, he put up good numbers this year. But you saw what I saw. He didn't have the same explosiveness in the run game. He often was indecisive in both the run game and pass game. He just wasn't the guy we saw bamboozle Iowa last November to the tune of 336 yards of total offense.
He was shadow of that guy for much of this Black Friday.
"You know, Adrian's been hurt this year, been nicked up, that certainly affected it," Frost said of Martinez's uneven play this season.
The coach then returned to a recurring theme.
You have free articles remaining.
"We need to find more people that can be open for him more consistently so he can trust that, and we've got to protect for him better," Frost said. "I'm not defending anybody on the team; we all need to get better. But there's a lot of things that need to happen a lot better around whoever is playing quarterback."
After this game, you can't help but wonder what the QB picture will look like going forward. This game changed the conversation more than ever. For the first time all season, Frost had packages of plays for both sophomore Noah Vedral and true freshman Luke McCaffrey even with Martinez at full strength. The McCaffrey package hit the jackpot when he lofted a strike to JD Spielman that went for a 39-yard touchdown to pull Nebraska to 24-17 in the third quarter. 
Many in the crowd of 89,039 shouted "Luuuuuuuuuuuke!" He's become a fan favorite. He'll stay a fan favorite until he guns a couple of interceptions. That's the way this stuff works.
"With the runner that Luke is, we figured a team might come running up to stop the run and give us a big play, and it happened," Frost said. "We kind of had the same thing set up for Noah. That one didn't work. The one with Luke did. There at the end (when McCaffrey entered for a play during the final series), we are just trying to get the best play call."
My takeaway is Nebraska's spring season is going to be awfully interesting. McCaffrey and Vedral have done enough this season to earn an open competition in the spring. By giving them packages of plays against Iowa, perhaps Frost was in effect setting the stage. Ask yourself this: If Martinez was a can't-miss, no-doubt superstar in the eyes of his coaches, would Frost be giving packages of plays to two other QBs?
My heavens, how this conversation has changed since last November in Iowa City.
This time against the Hawkeyes, Martinez was 10-for-18 passing for 50 yards, with a critical interception near the end of the first half. He rushed 21 times for 44 yards and in the postmortem fielded questions about why he ran out of bounds on Nebraska's last possession — thereby stopping the clock with 40 seconds left, and Iowa having only one timeout.
Frost accepted some of the blame for Martinez's decision. Frost should take some of the blame there. He needed to communicate better with Martinez in that situation. Yeah, I get it, things were moving quickly. The game was tied at 24. Nebraska began its final possession with 2:32 remaining. The Huskers were in attack mode, Martinez said, and then they weren't anymore thanks to an illegal block by Mike Williams.
"In my mind, I was still thinking attack," Martinez said. "But hindsight (says) get to overtime. That's pretty much it."
In the end, Nebraska was 5-7. Another game, another gut punch.
"I think it's easy to say I wasn't great for my team for the entirety of this year, and I'm going to continue to work to get where we need to be," Martinez said.
Not much else was easy to say.
As for the QB matter, an interesting offseason conversation is just starting.
Iowa vs. Nebraska, 11.29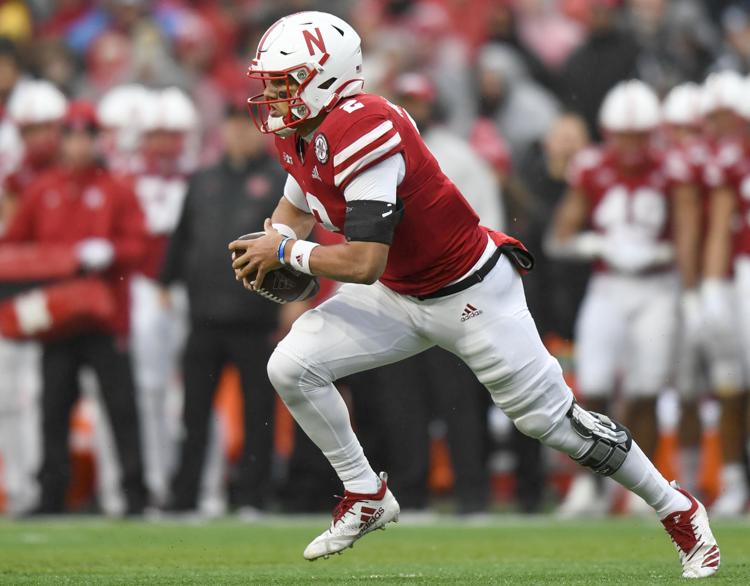 Iowa vs. Nebraska, 11.29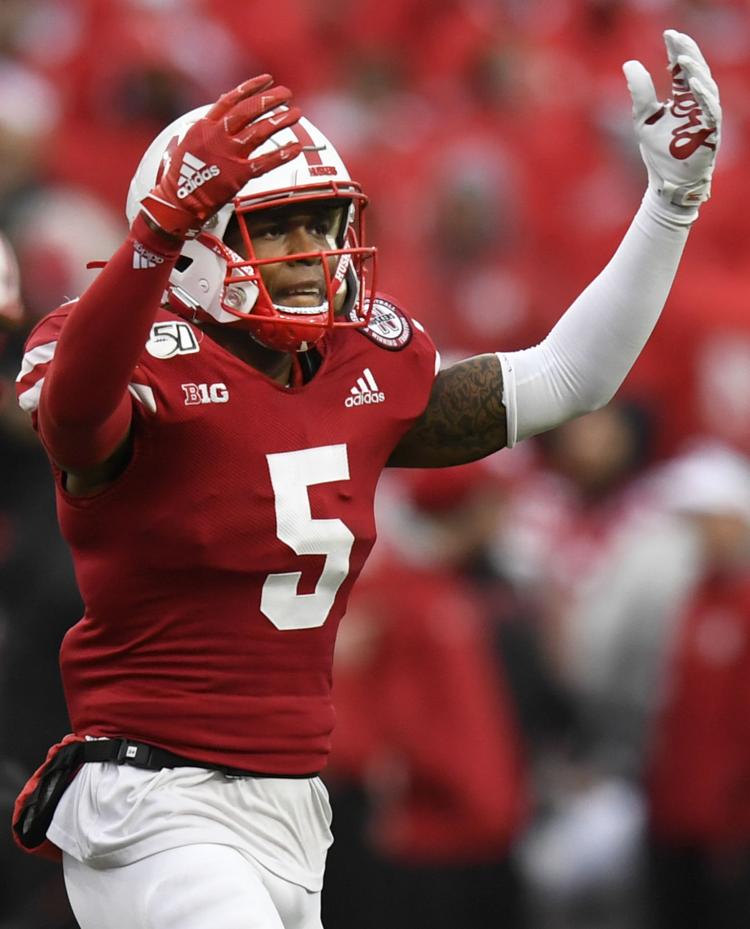 Iowa vs. Nebraska, 11.29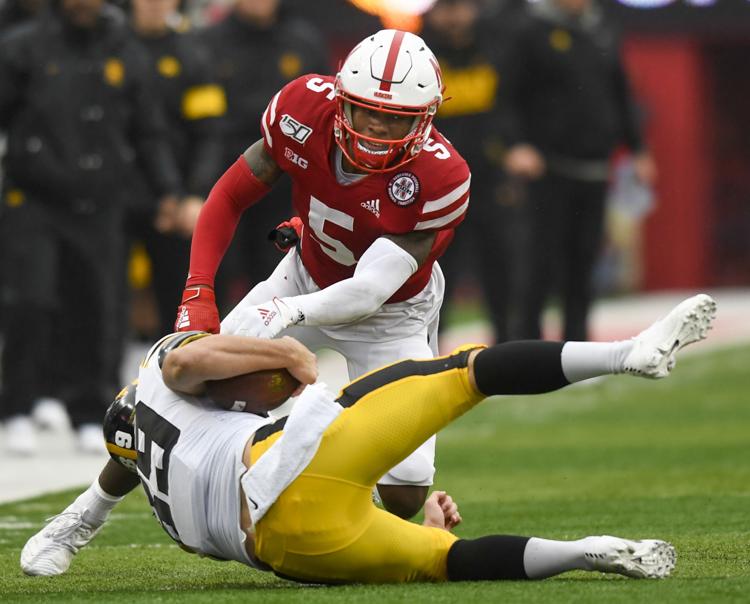 Iowa vs. Nebraska, 11.29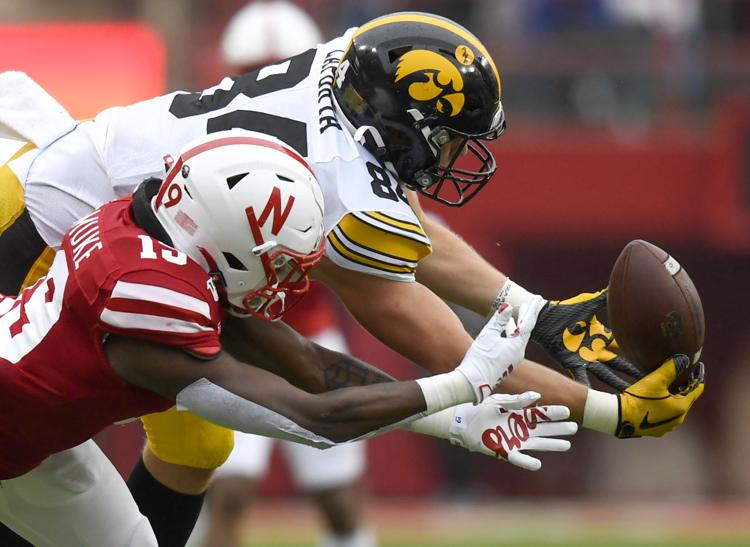 Iowa vs. Nebraska, 11.29
Iowa vs. Nebraska, 11.29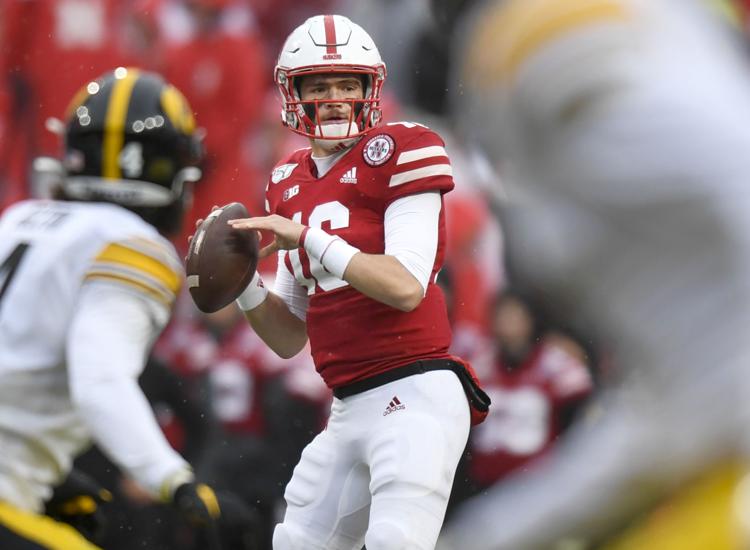 Iowa vs. Nebraska, 11.29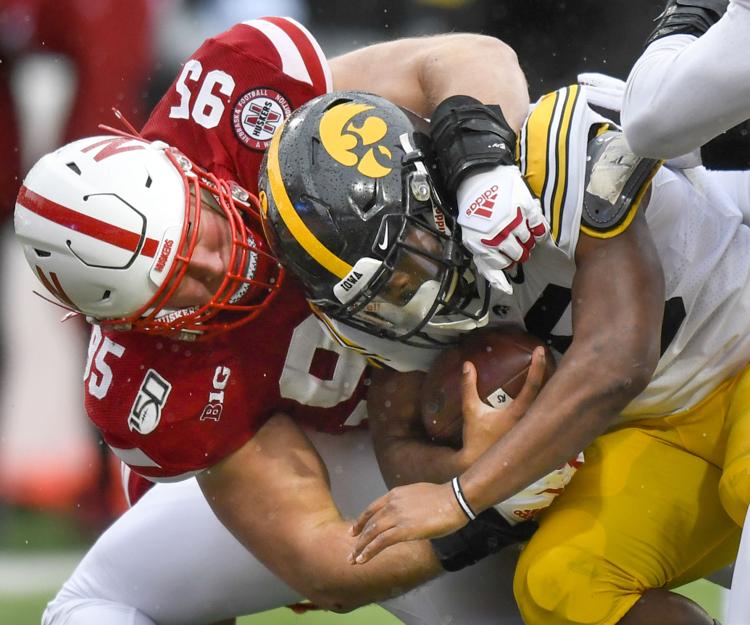 NU Football, 11.29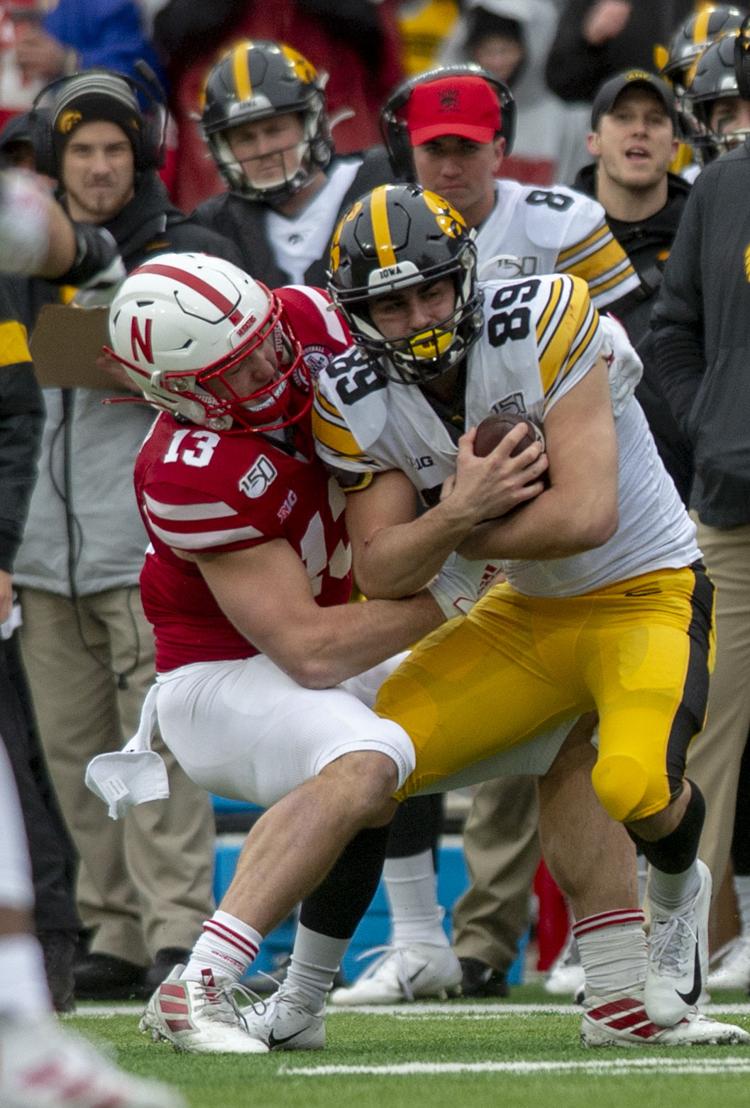 NU Football, 11.29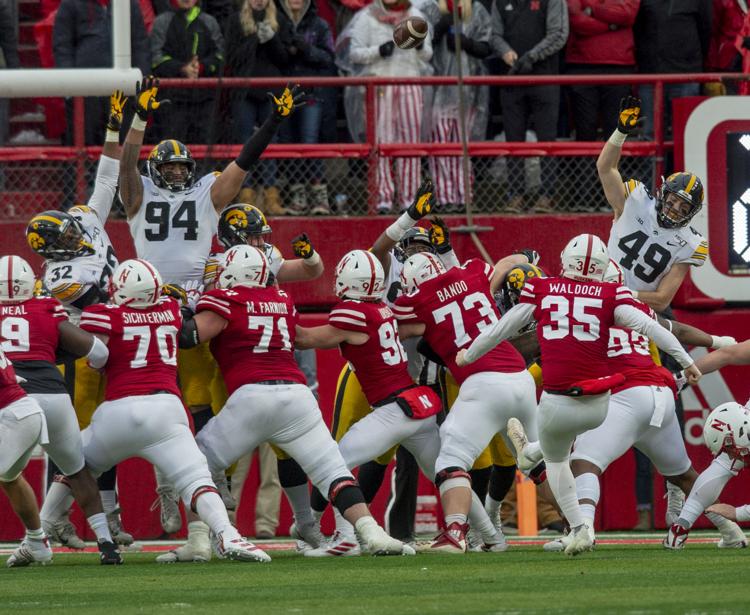 NU Football, 11.29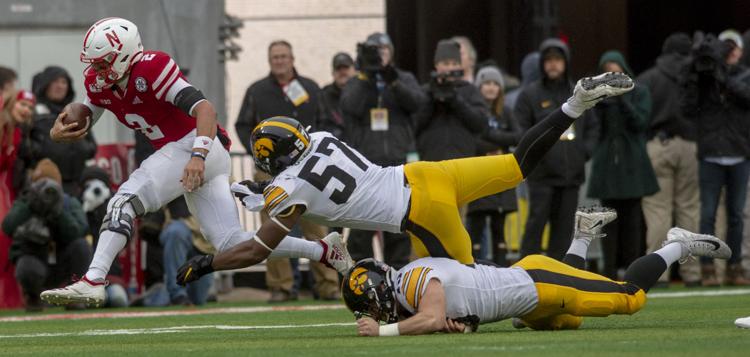 NU Football, 11.29
NU Football, 11.29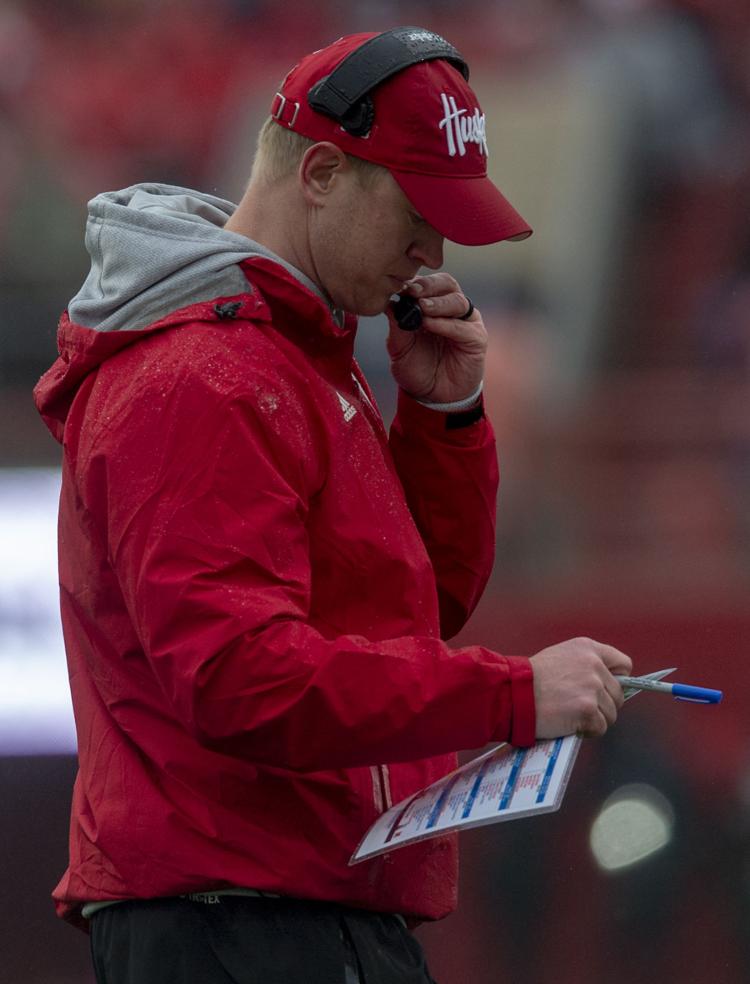 NU Football, 11.29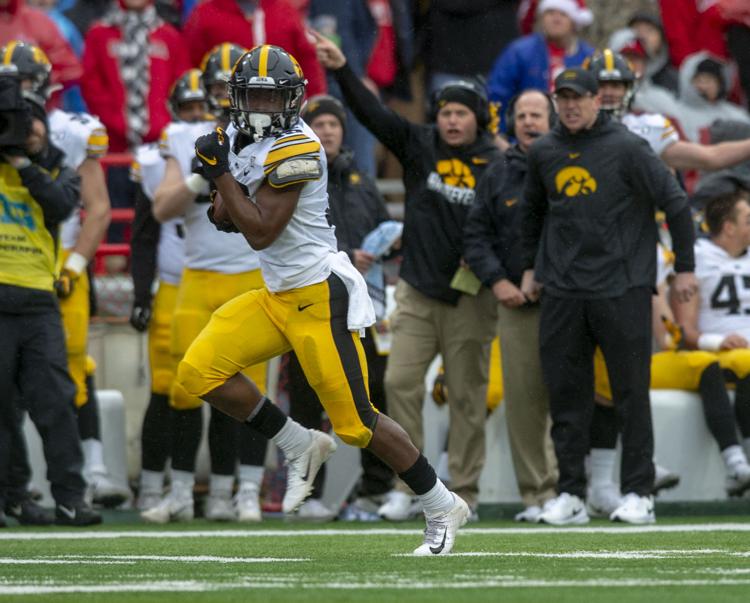 NU Football, 11.29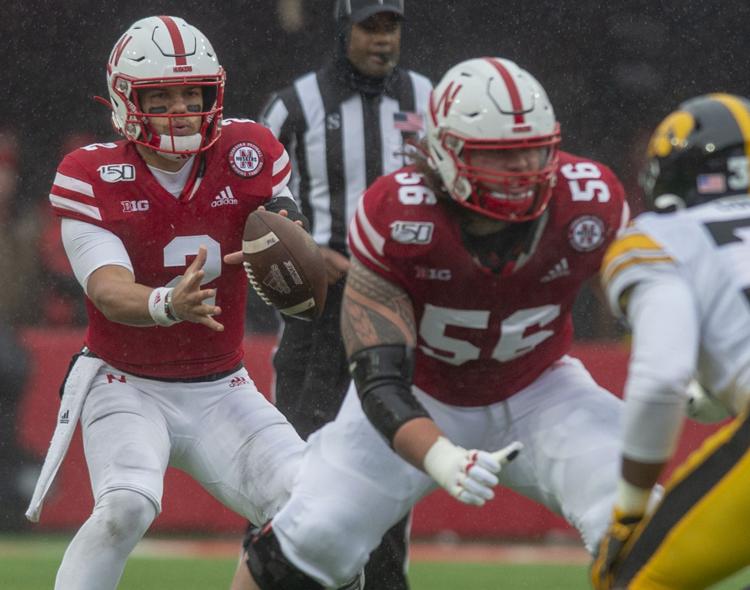 Iowa vs. Nebraska, 11.29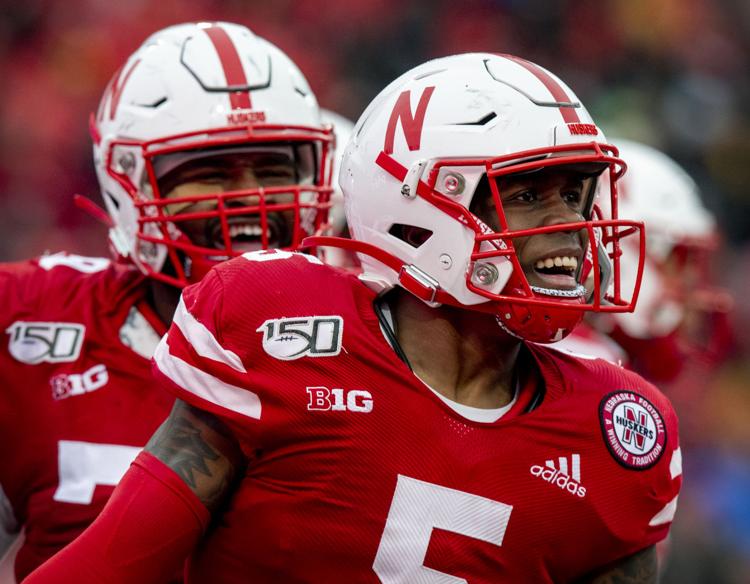 Iowa vs. Nebraska, 11.29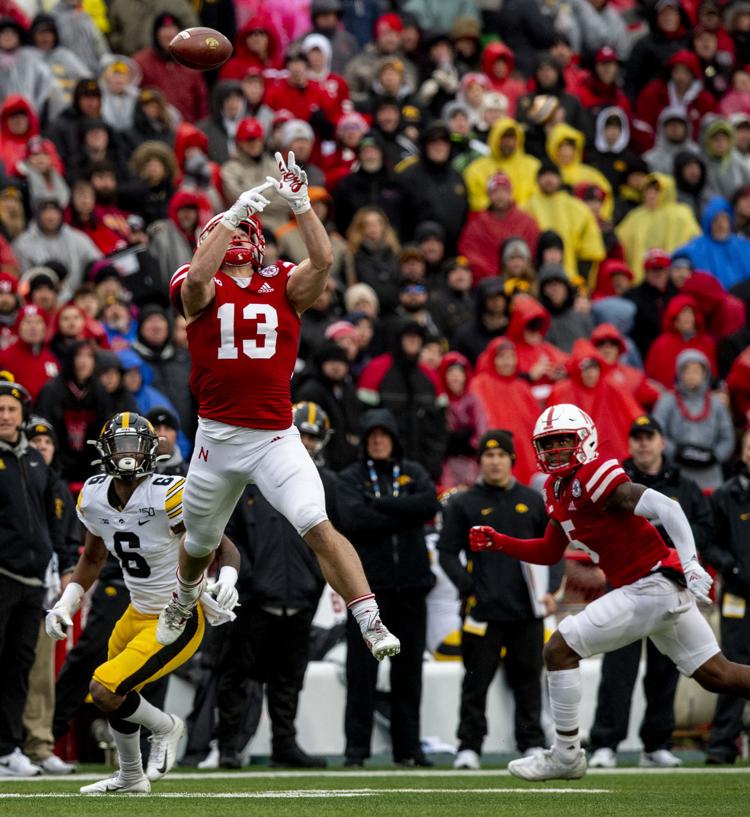 Iowa vs. Nebraska, 11.29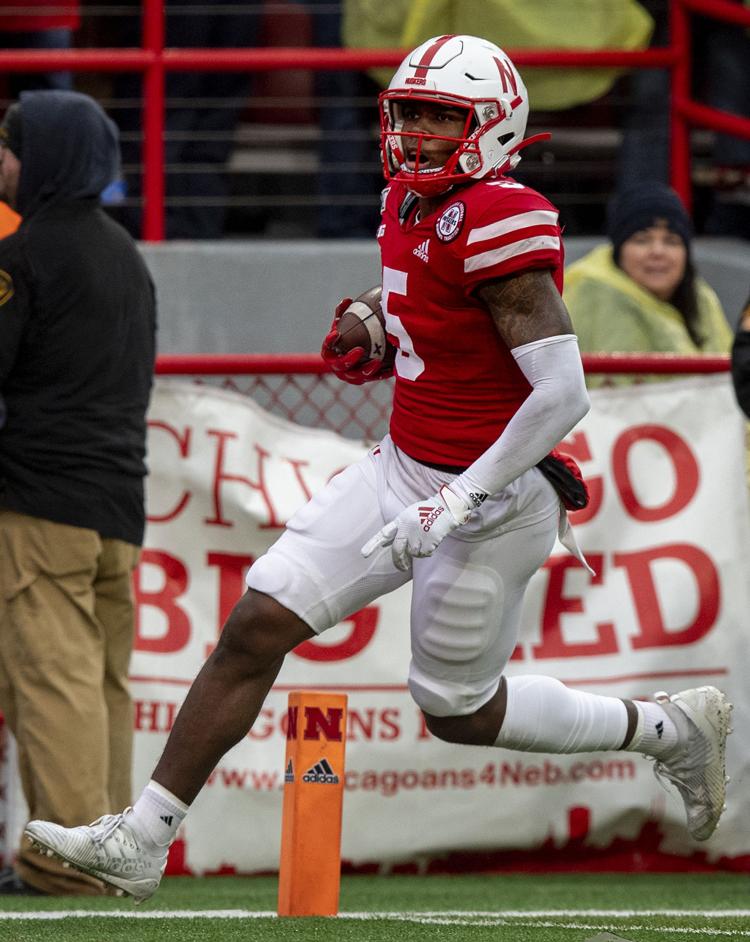 Watch: Spirit outside Memorial Stadium
Iowa vs. Nebraska, 11.29
Iowa vs. Nebraska, 11.29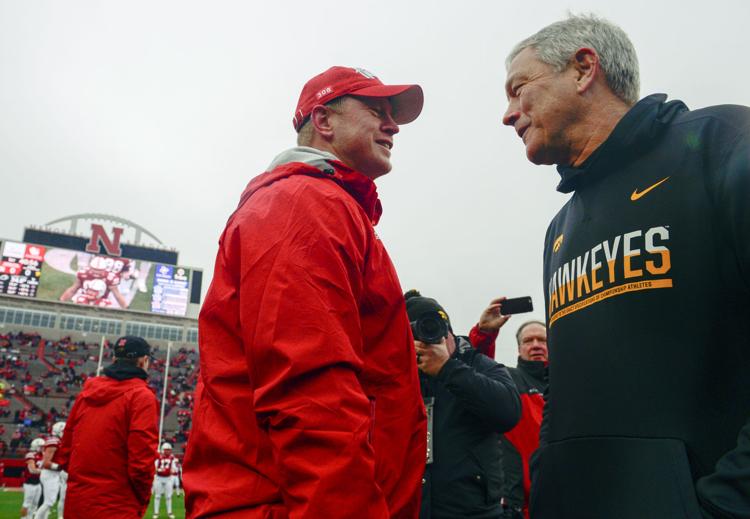 Iowa vs. Nebraska, 11.29
Iowa vs. Nebraska, 11.29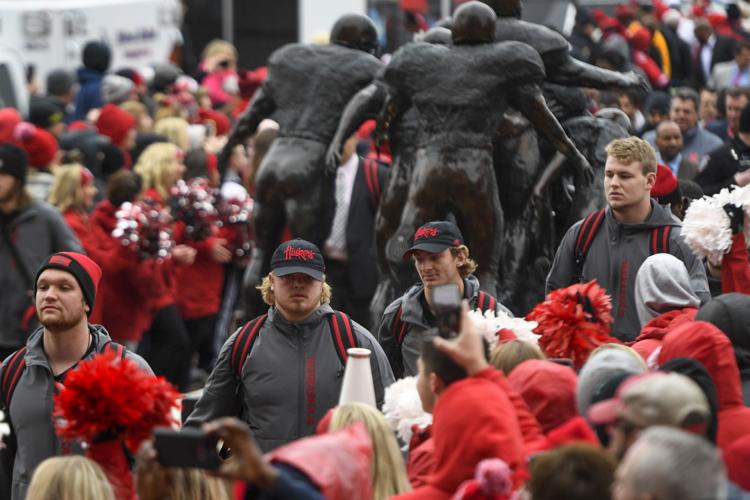 Iowa vs. Nebraska, 11.29
Iowa vs. Nebraska, 11.29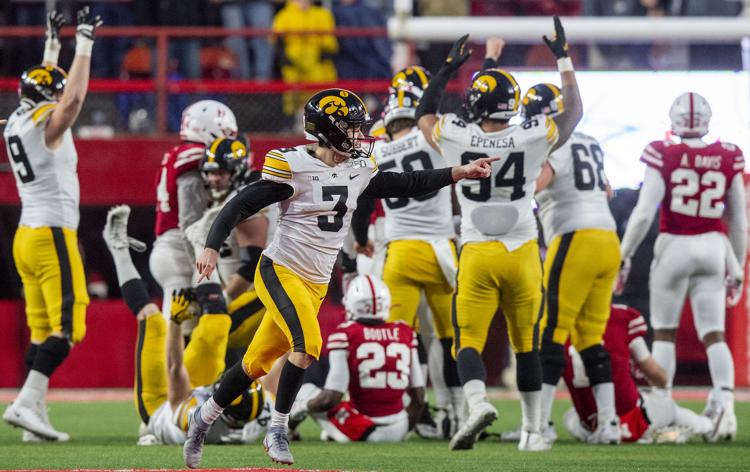 Iowa vs. Nebraska, 11.29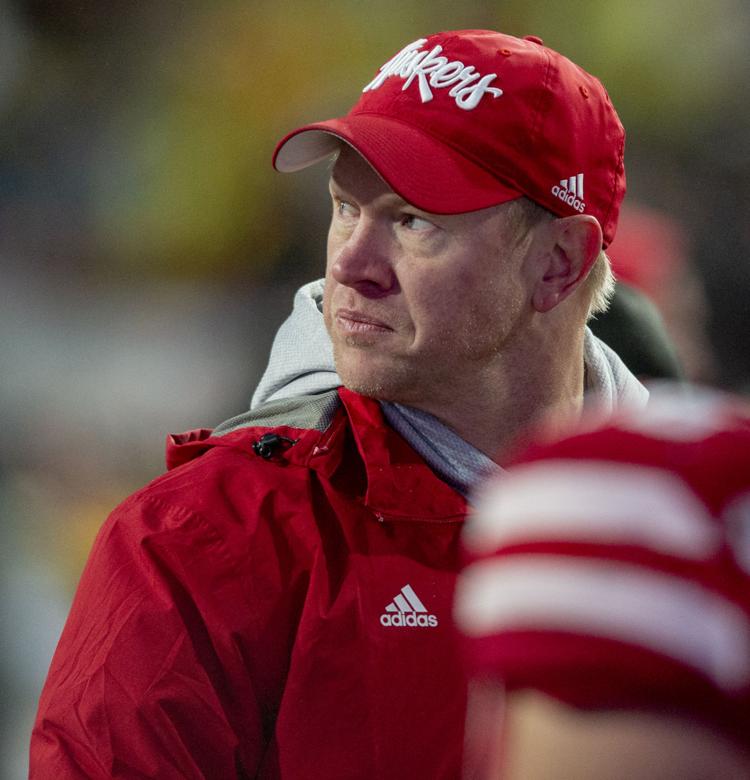 Iowa vs. Nebraska, 11.29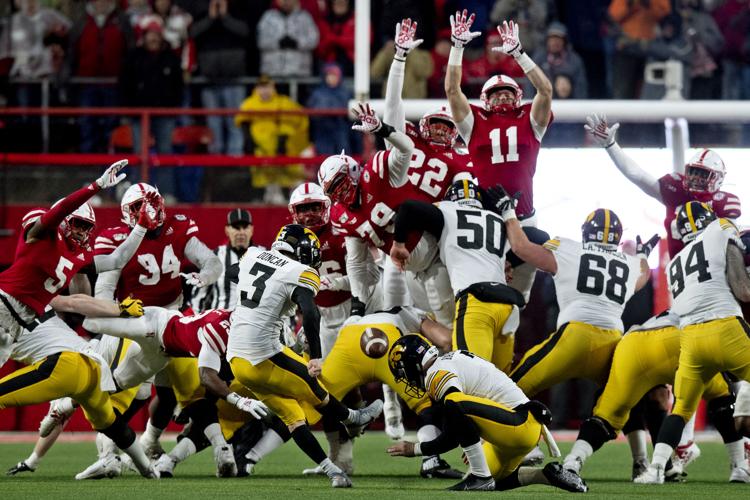 Iowa vs. Nebraska, 11.29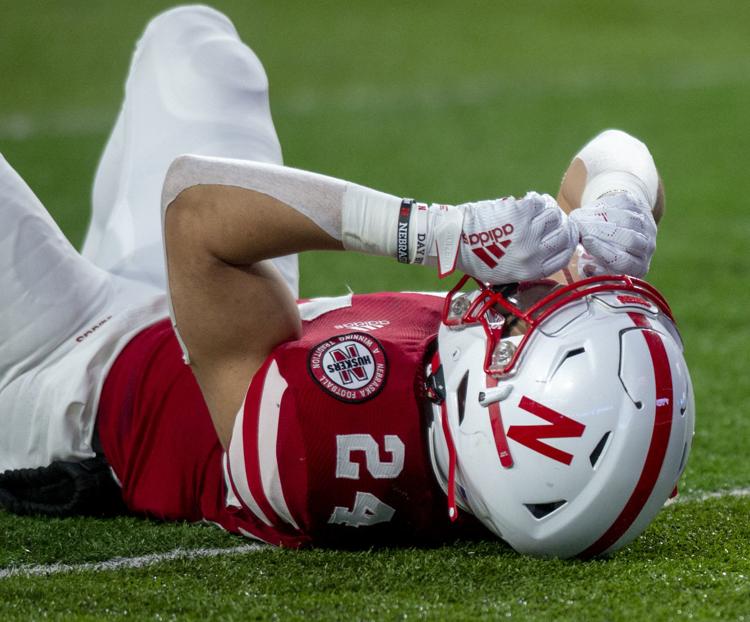 Iowa vs. Nebraska, 11.29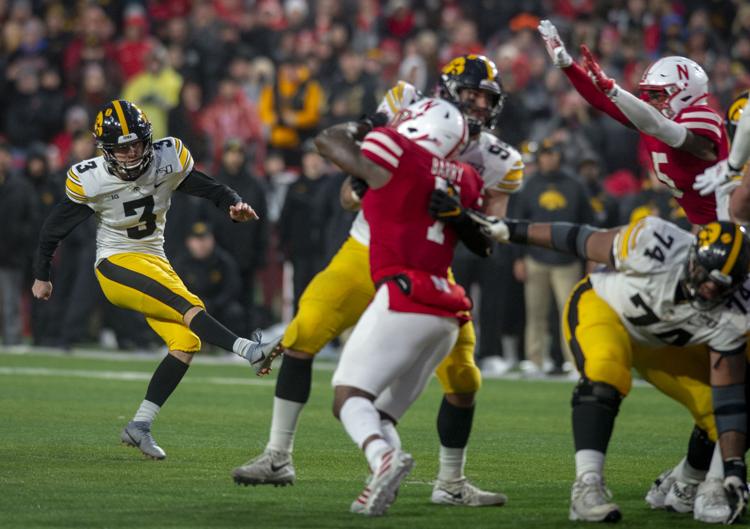 Iowa vs. Nebraska, 11.29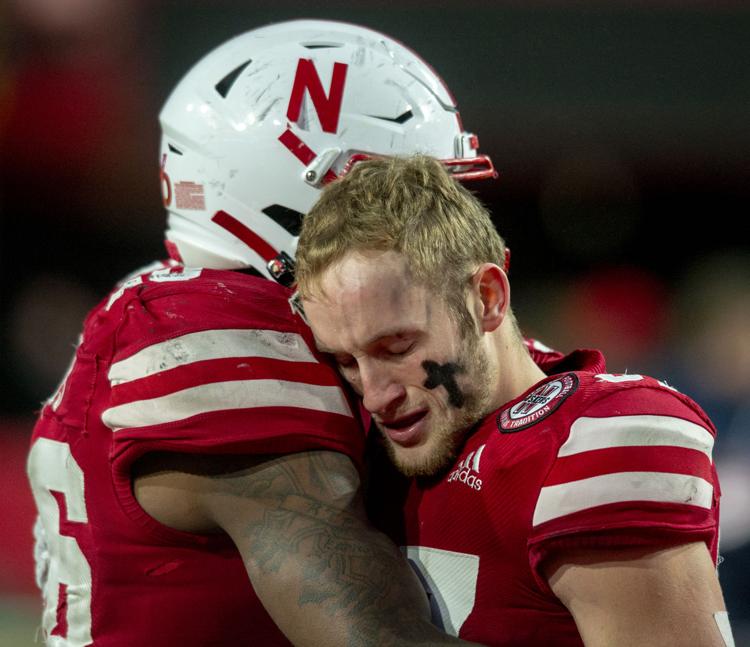 Iowa vs. Nebraska, 11.29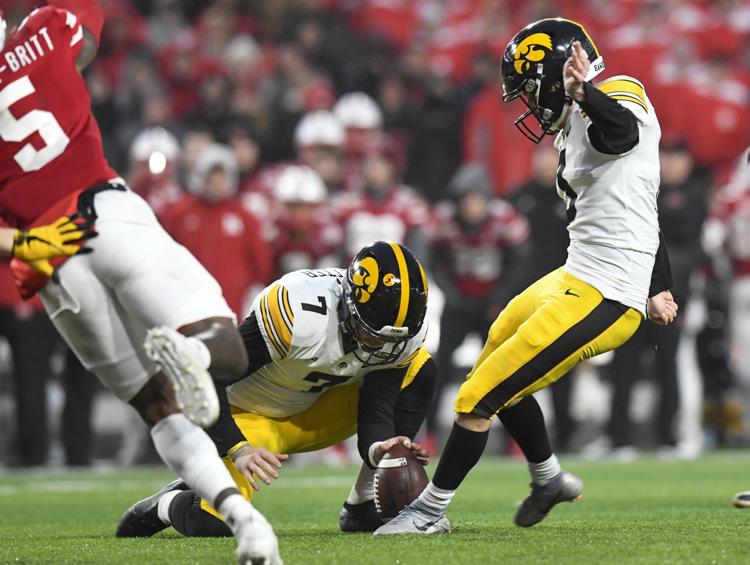 Iowa vs. Nebraska, 11.29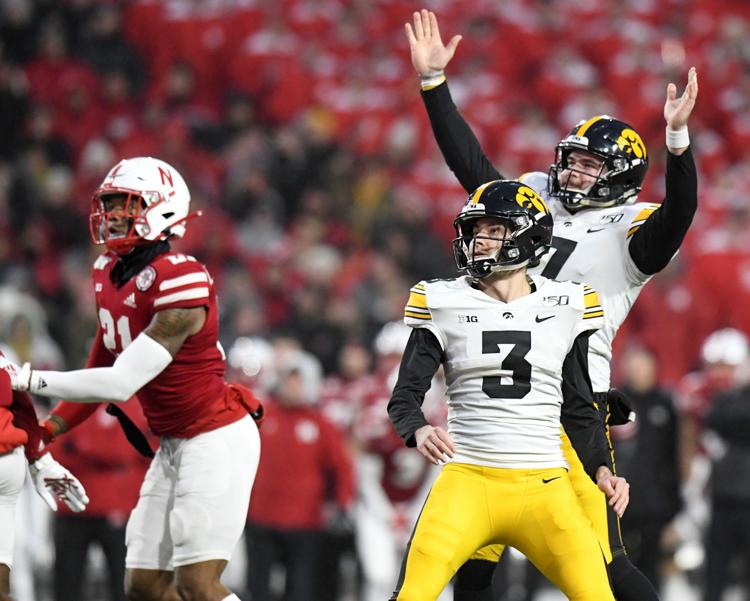 Iowa vs. Nebraska, 11.29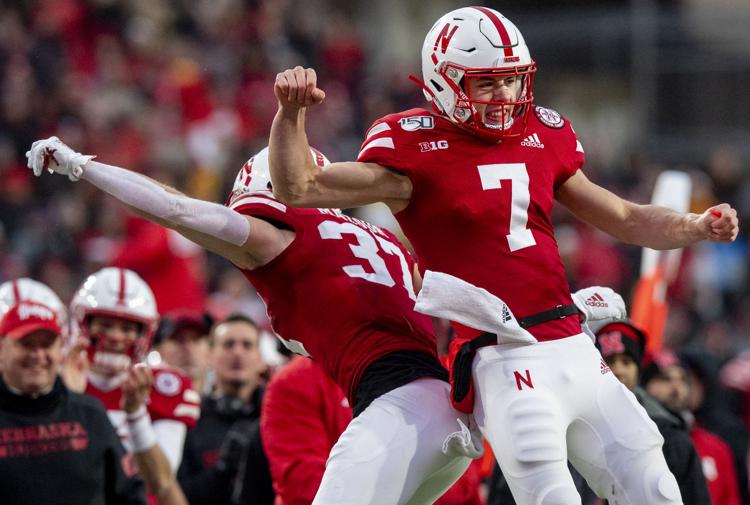 Iowa vs. Nebraska, 11.29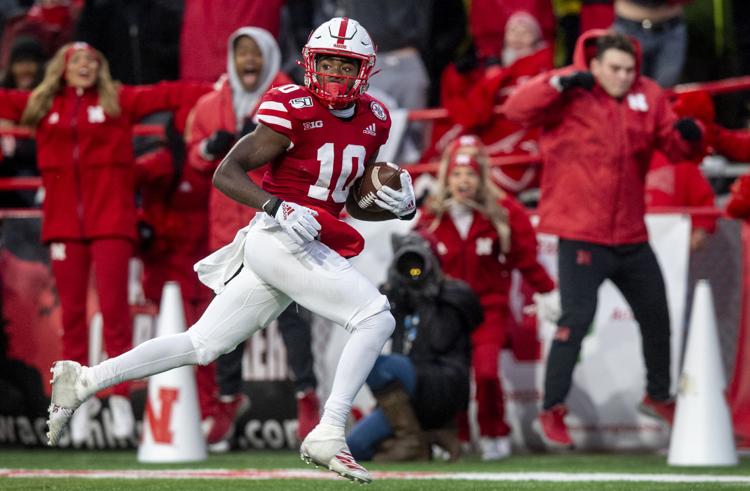 Iowa vs. Nebraska, 11.29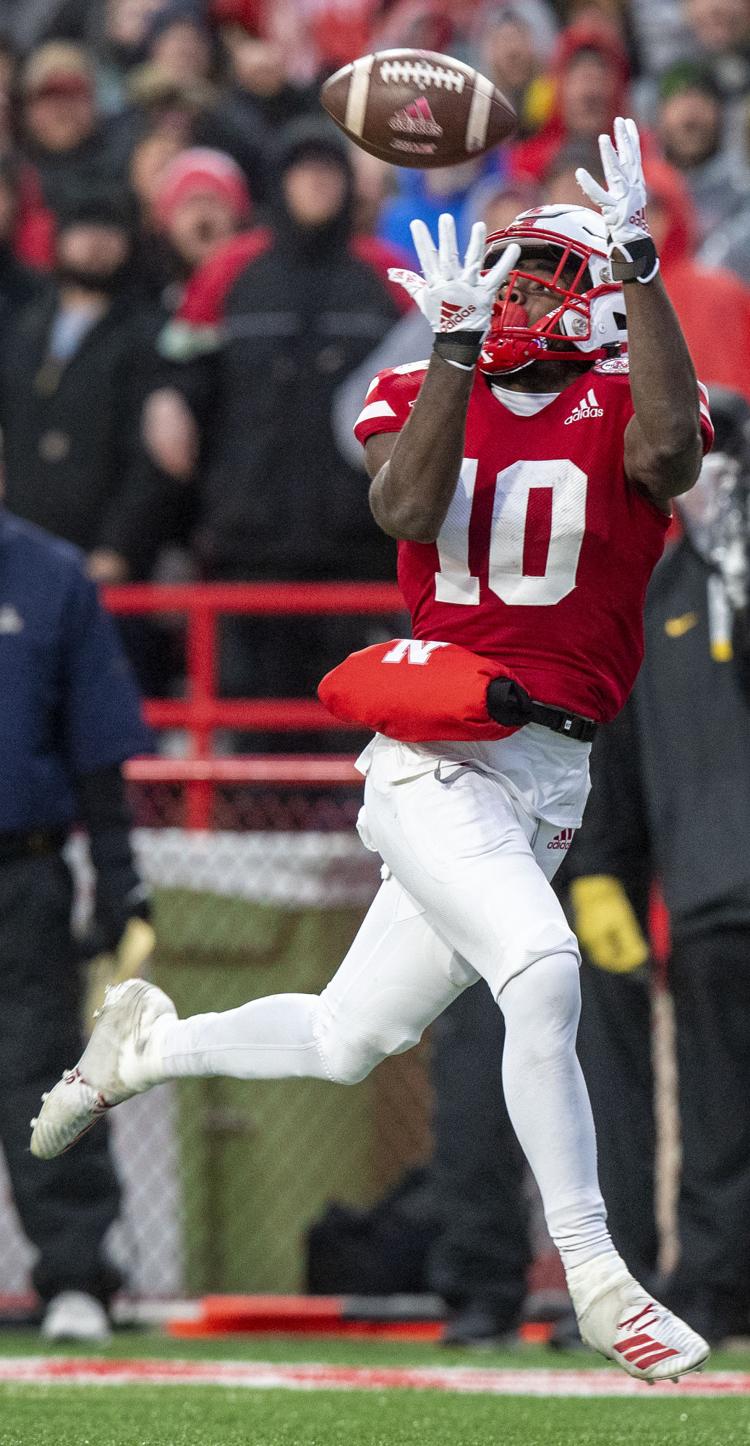 Iowa vs. Nebraska, 11.29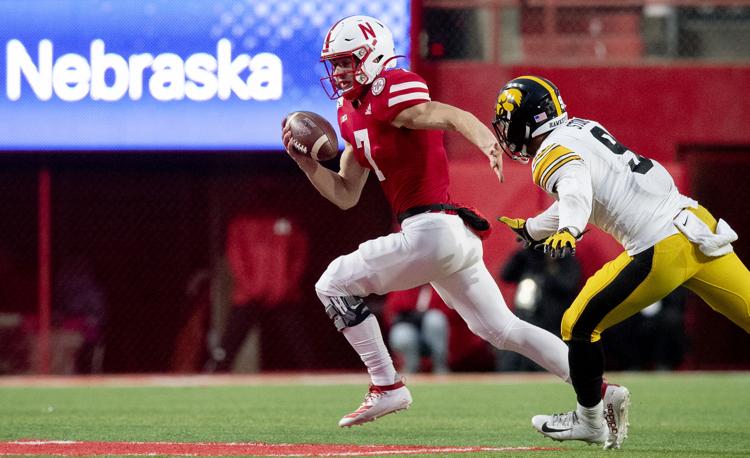 Iowa vs. Nebraska, 11.29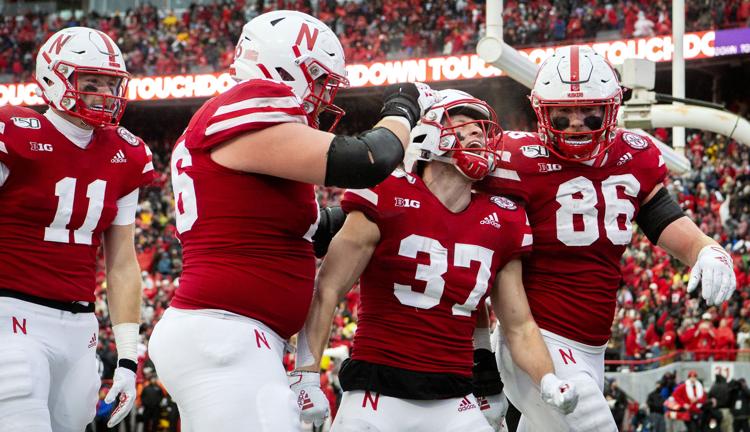 Iowa vs. Nebraska, 11.29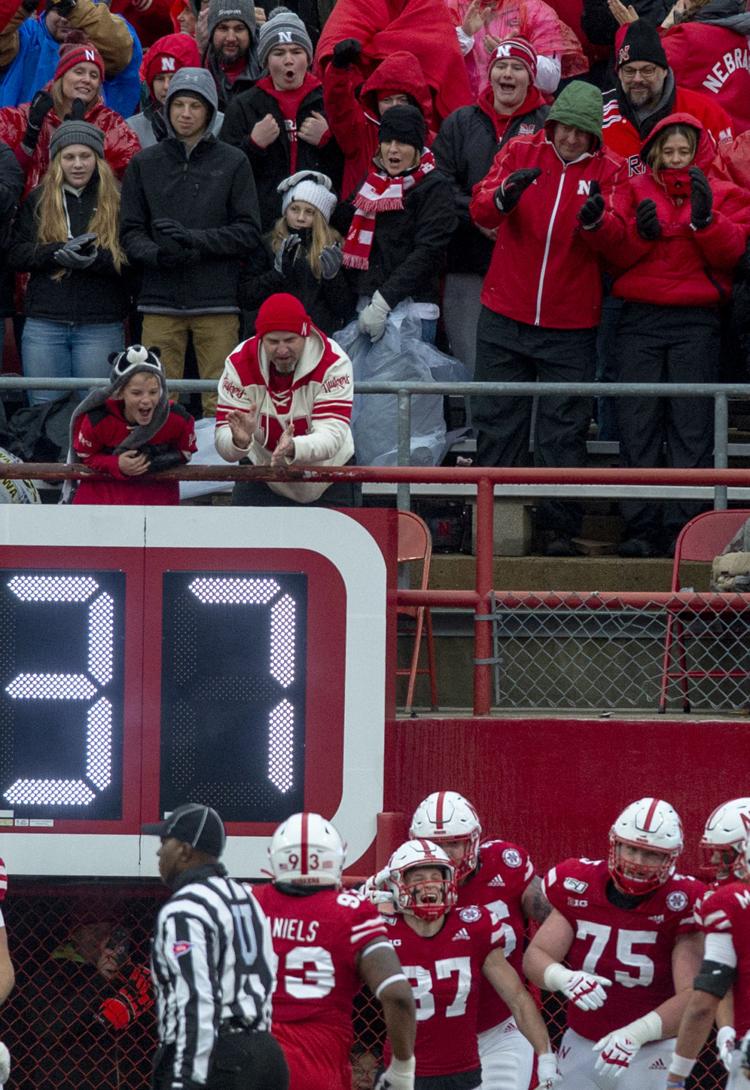 Iowa vs. Nebraska, 11.29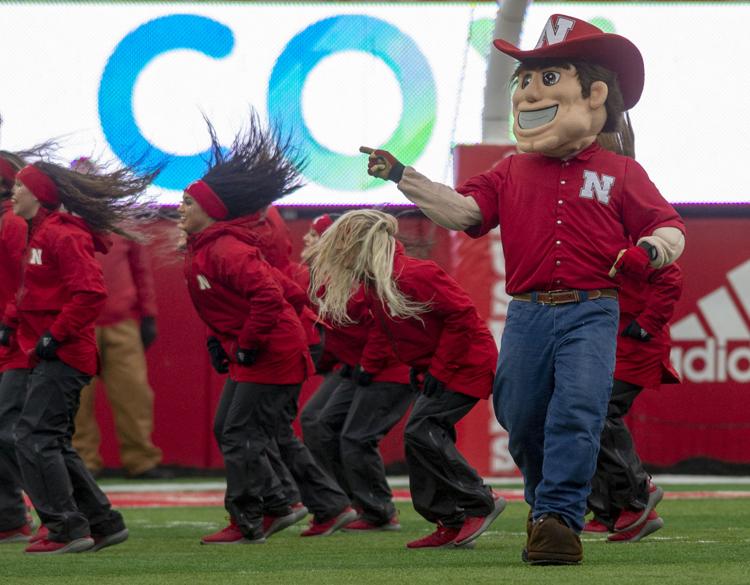 Iowa vs. Nebraska, 11.29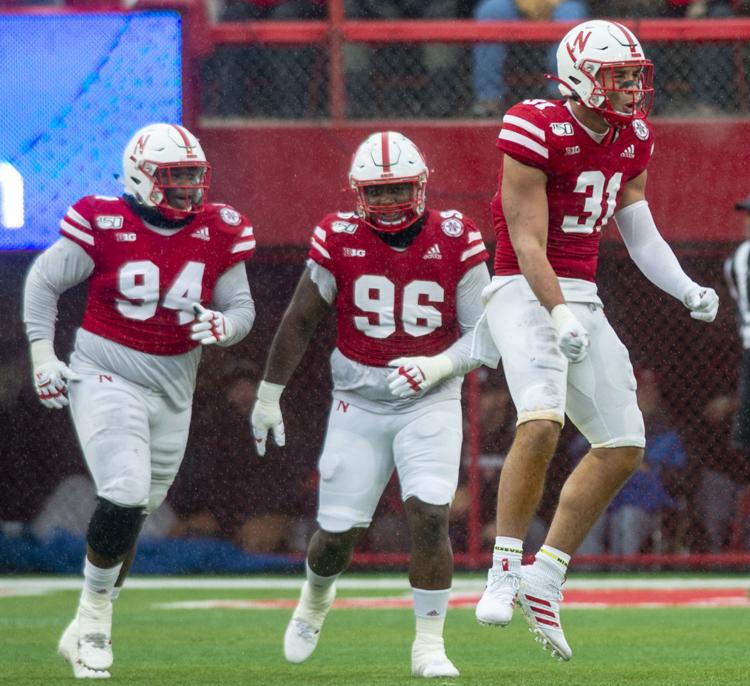 Iowa vs. Nebraska, 11.29
Iowa vs. Nebraska, 11.29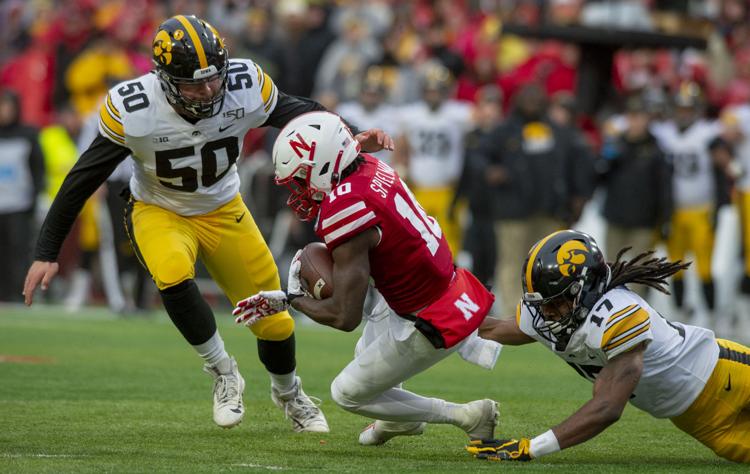 Iowa vs. Nebraska, 11.29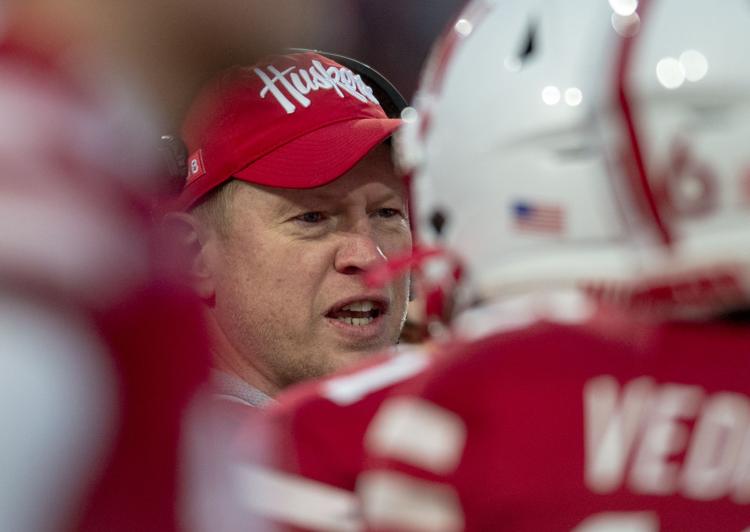 Iowa vs. Nebraska, 11.29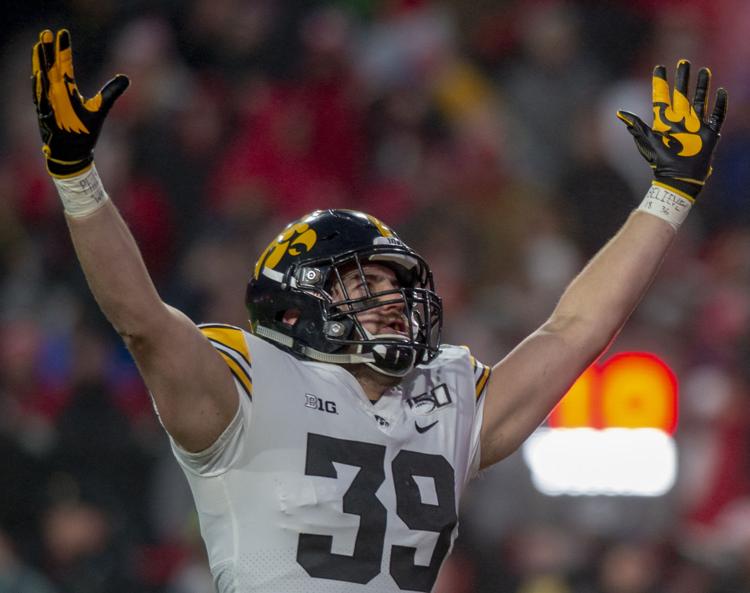 Iowa vs. Nebraska, 11.29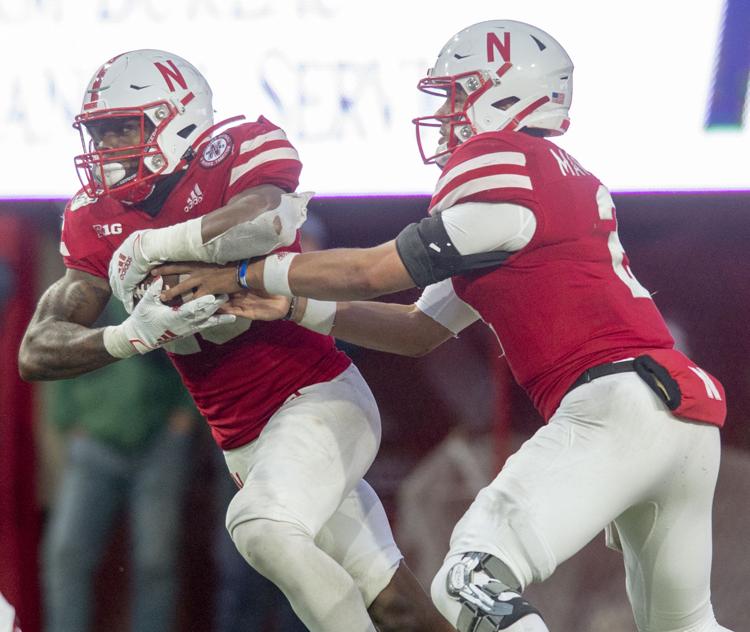 Iowa vs. Nebraska, 11.29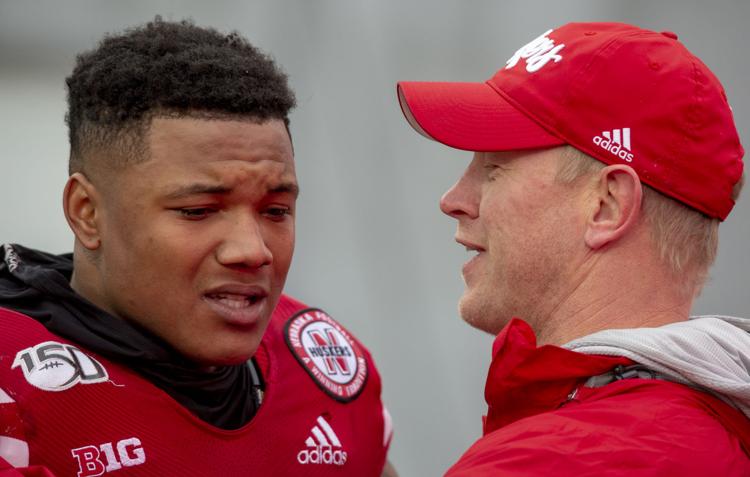 Iowa vs. Nebraska, 11.29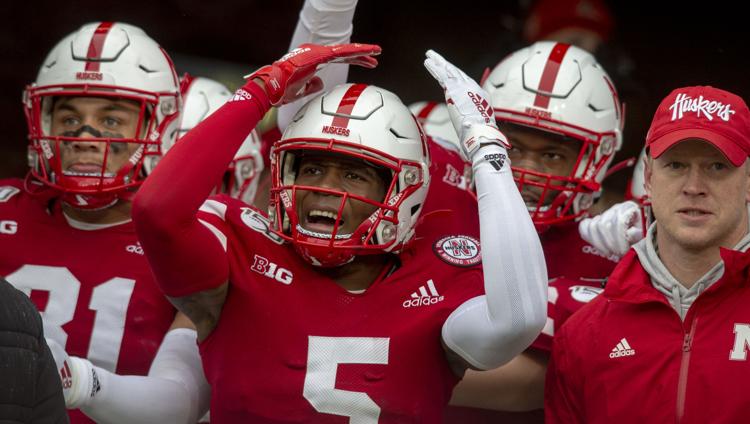 Iowa vs. Nebraska, 11.29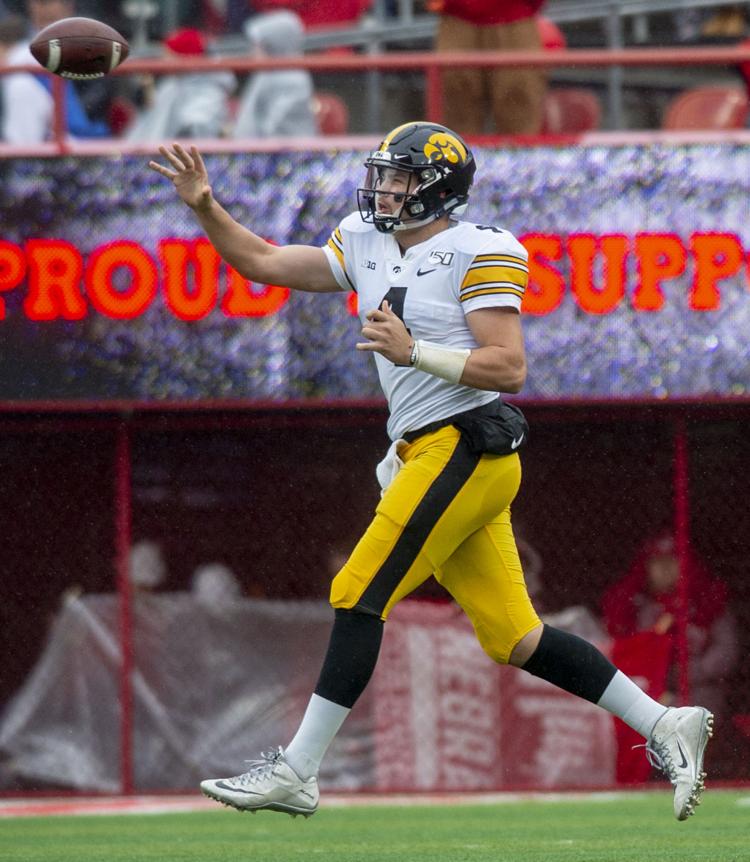 Iowa vs. Nebraska, 11.29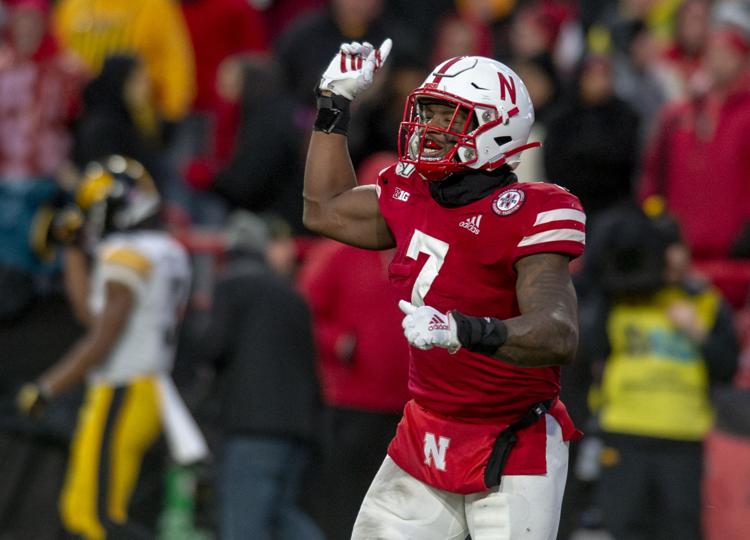 Iowa vs. Nebraska, 11.29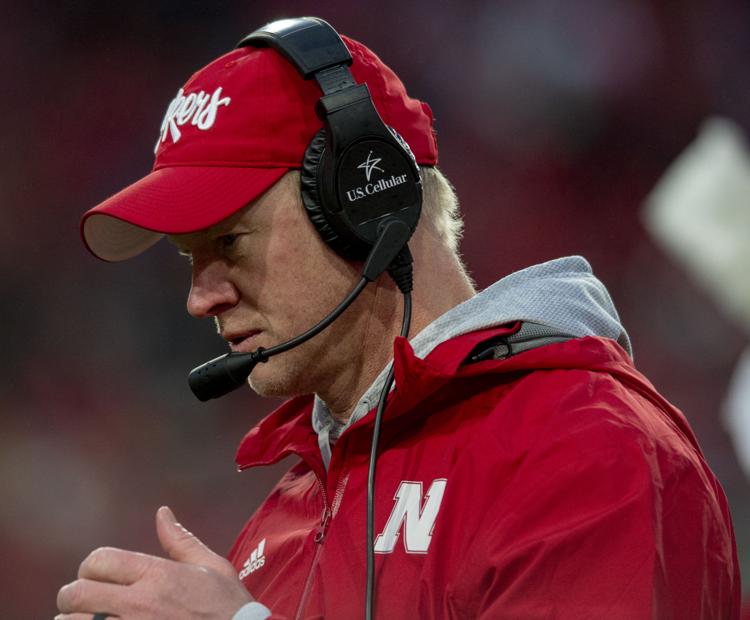 Iowa vs. Nebraska, 11.29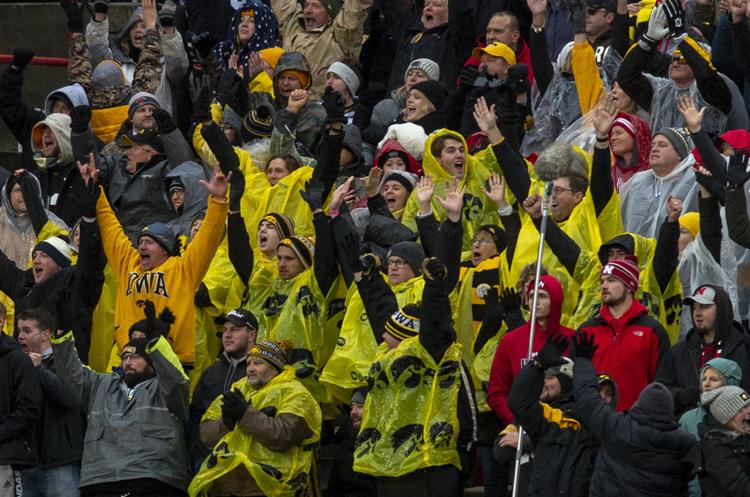 Iowa vs. Nebraska, 11.29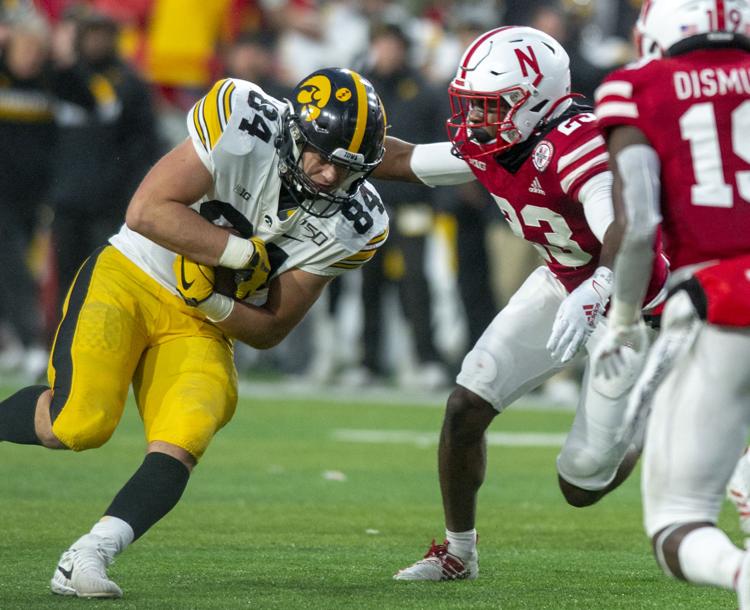 Iowa vs. Nebraska, 11.29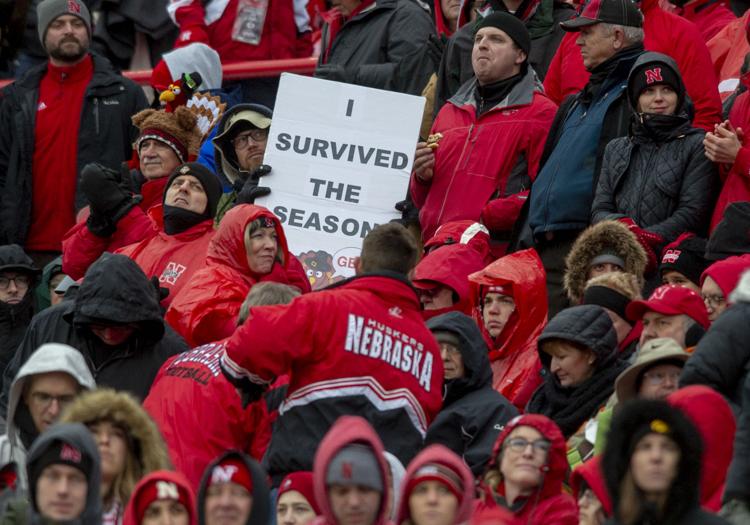 Iowa vs. Nebraska, 11.29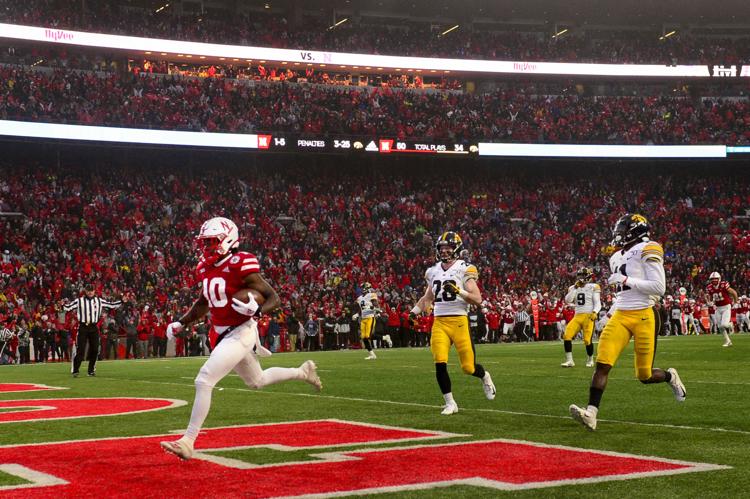 Iowa vs. Nebraska, 11.29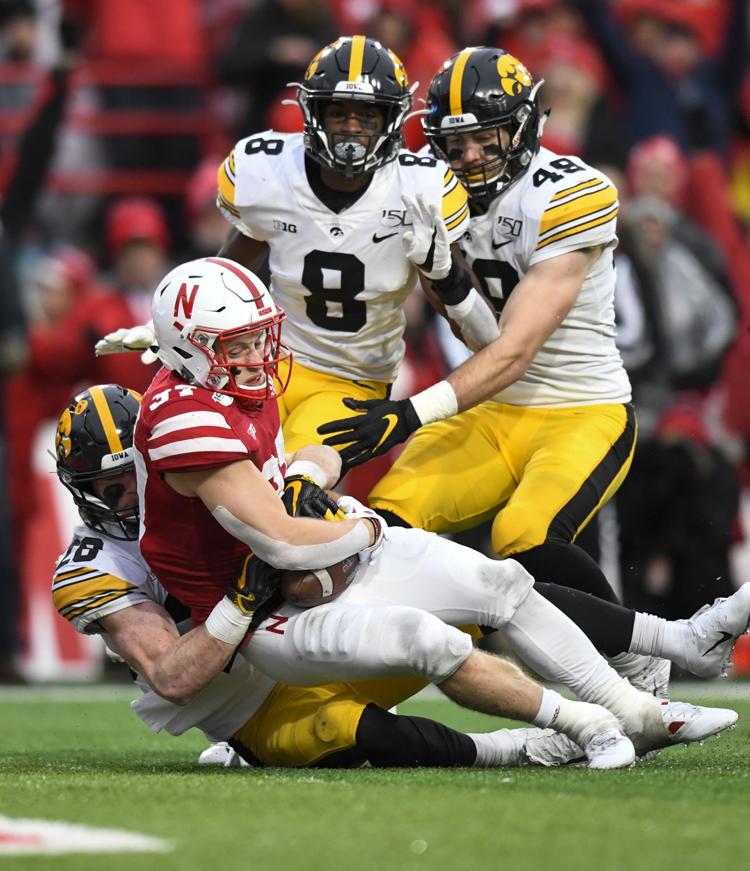 Iowa vs. Nebraska, 11.29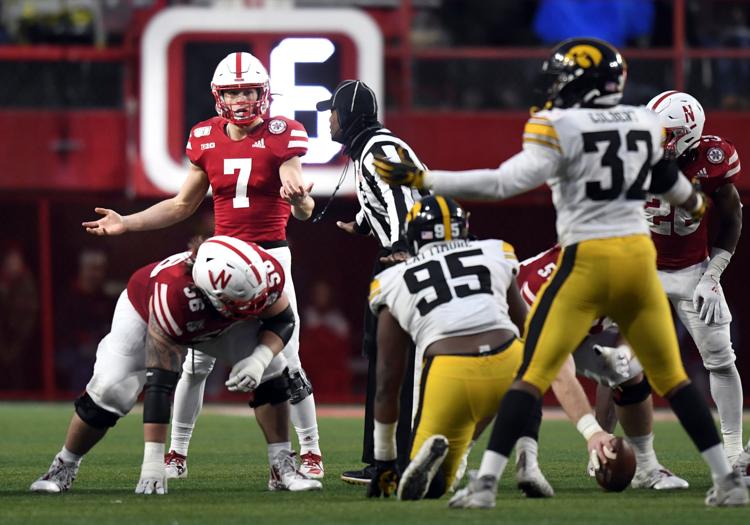 Iowa vs. Nebraska, 11.29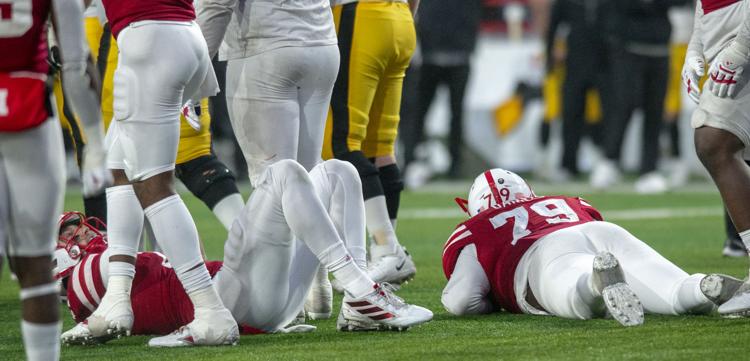 Iowa vs. Nebraska, 11.29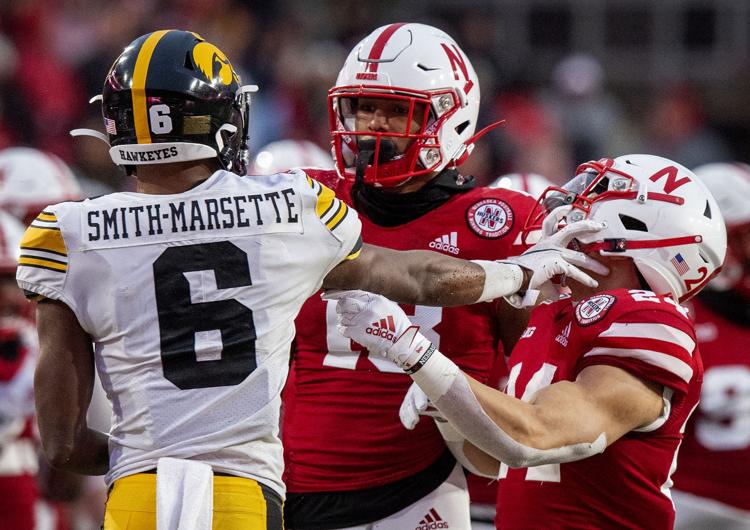 Iowa vs. Nebraska, 11.29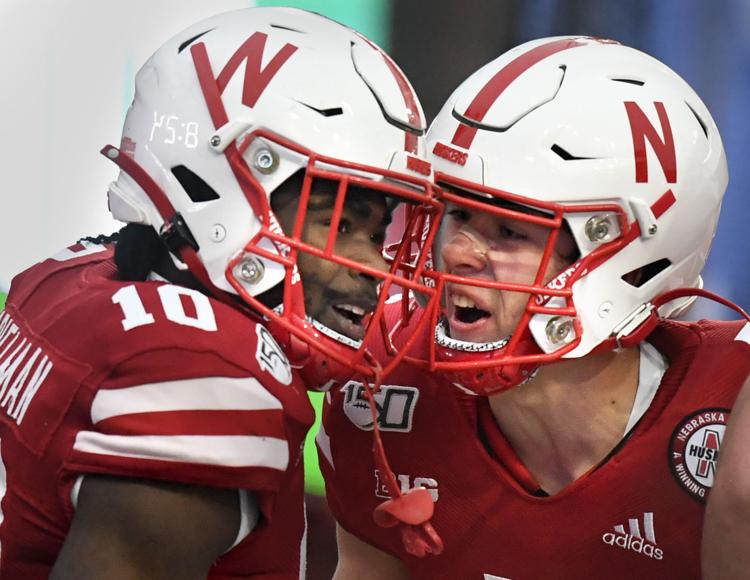 Iowa vs. Nebraska, 11.29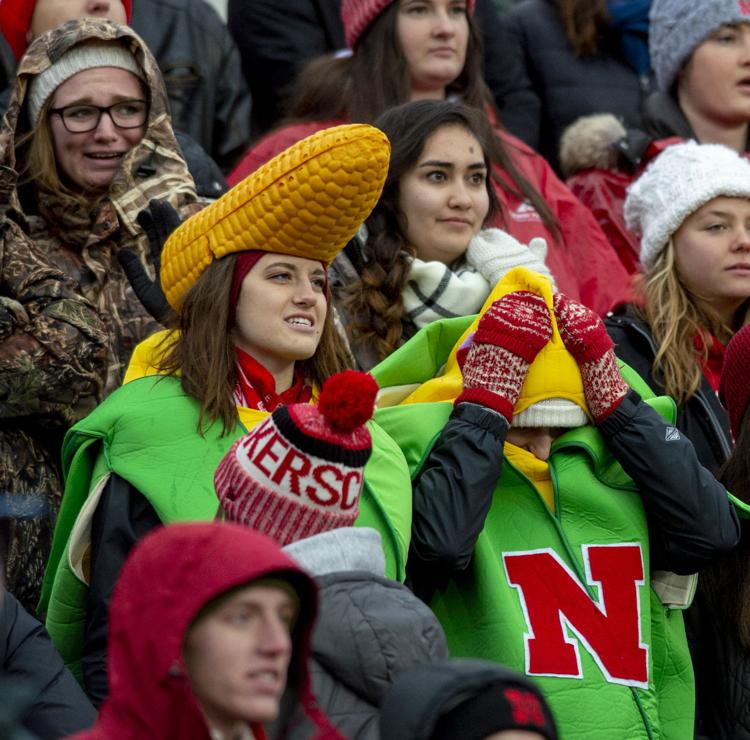 Iowa vs. Nebraska, 11.29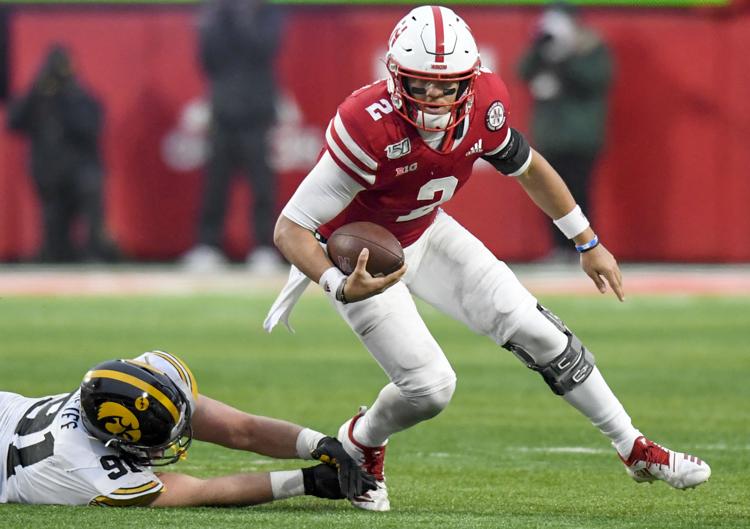 Iowa vs. Nebraska, 11.29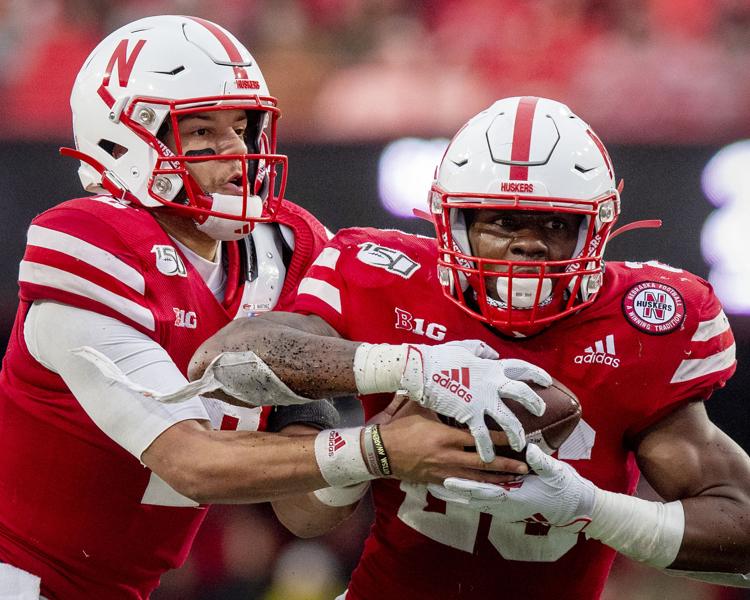 Iowa vs. Nebraska, 11.29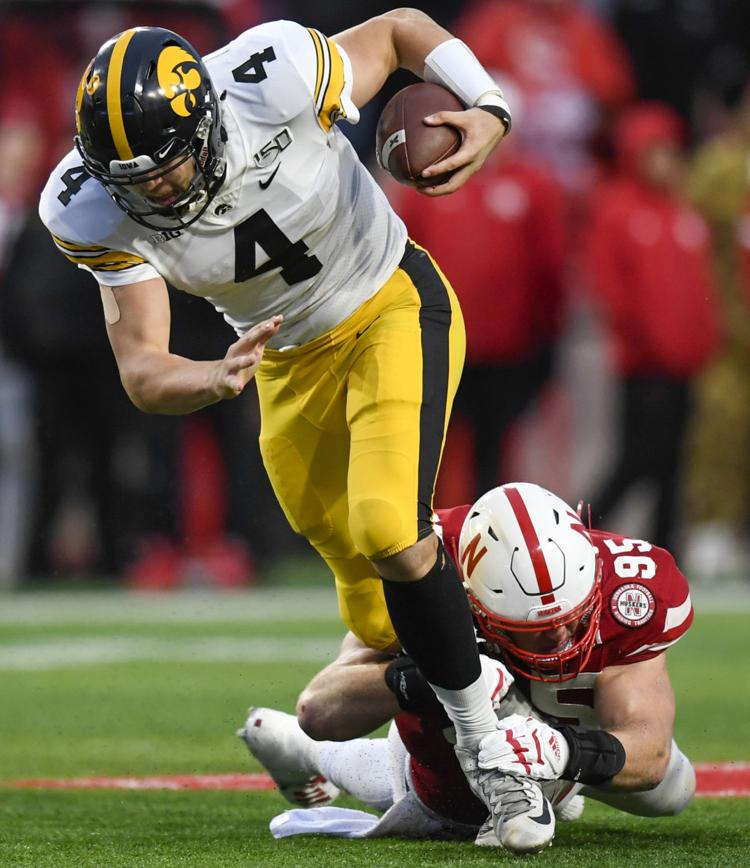 Iowa vs. Nebraska, 11.29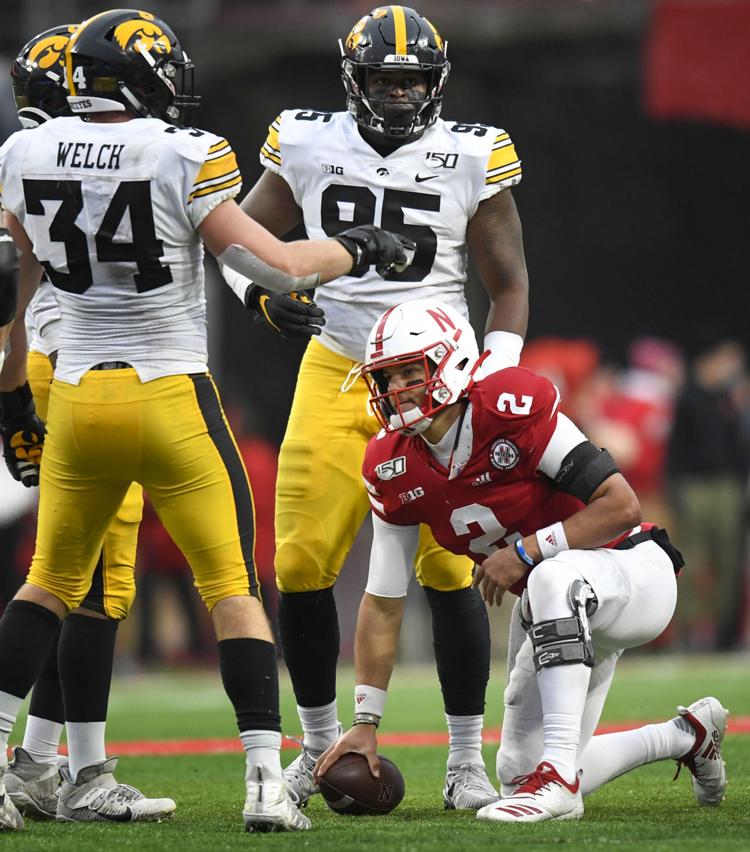 Iowa vs. Nebraska, 11.29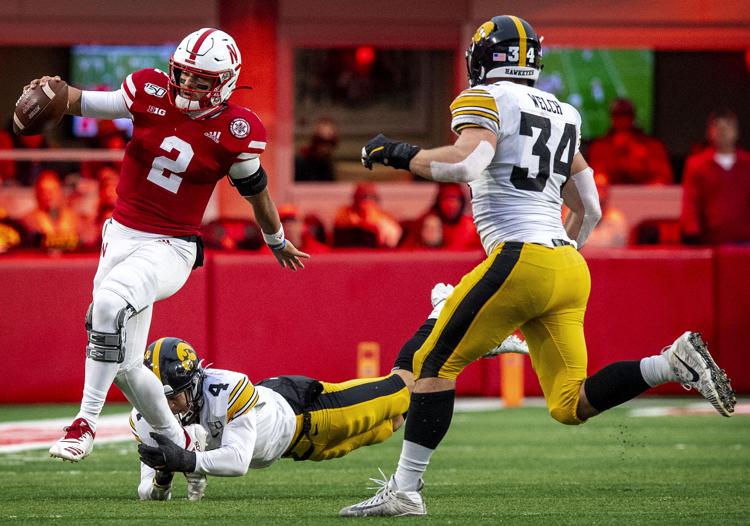 Iowa vs. Nebraska, 11.29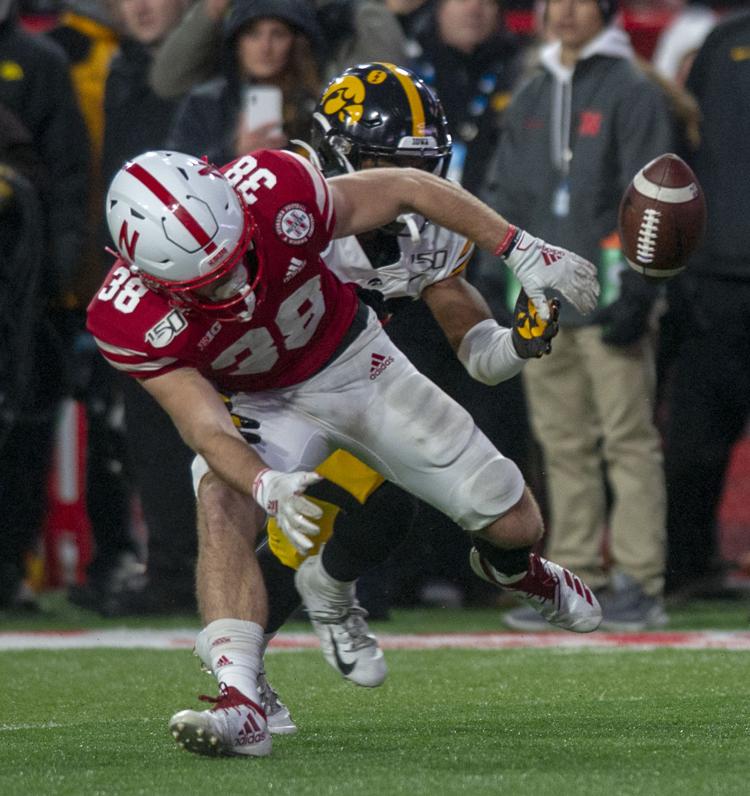 Iowa vs. Nebraska, 11.29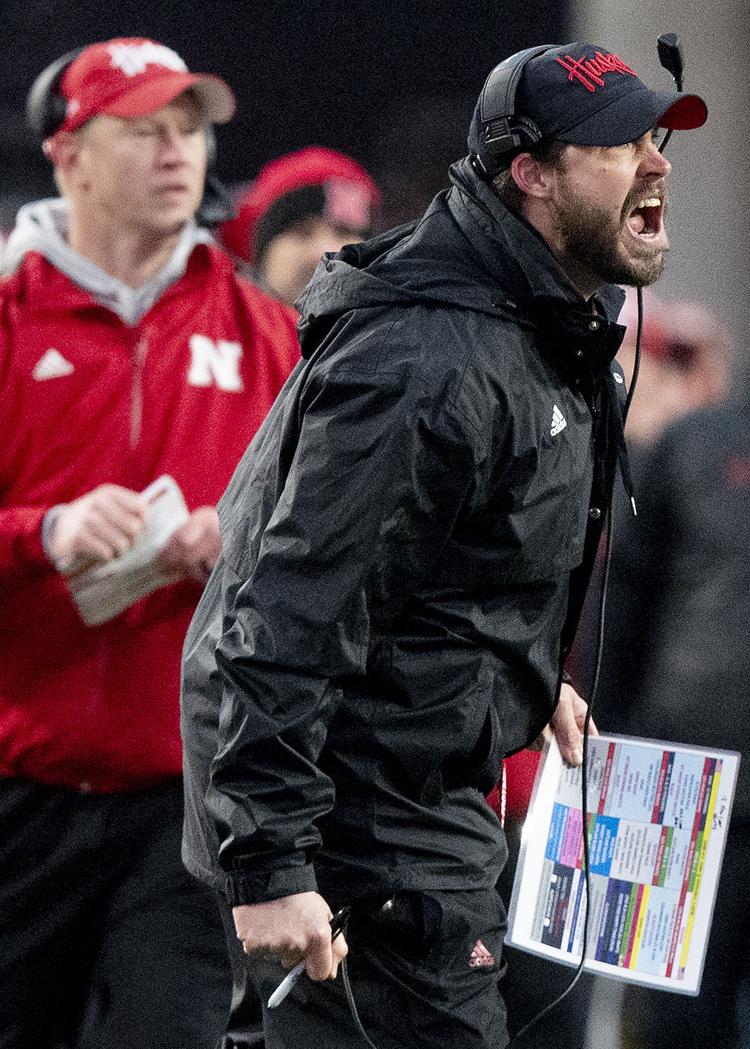 Iowa vs. Nebraska, 11.29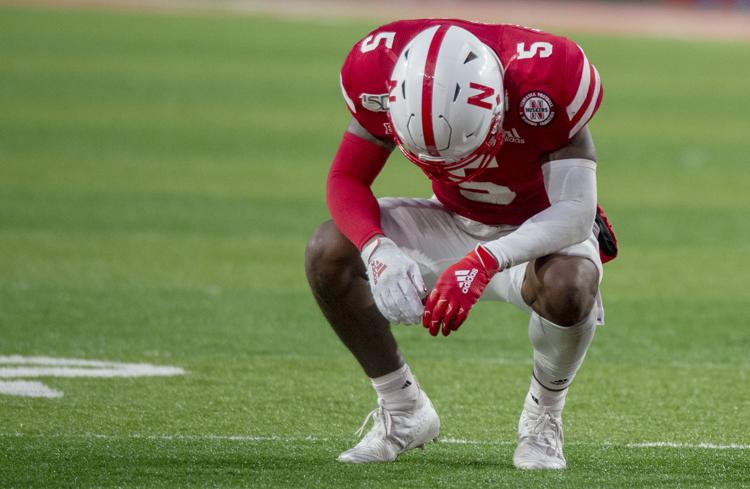 Iowa vs. Nebraska, 11.29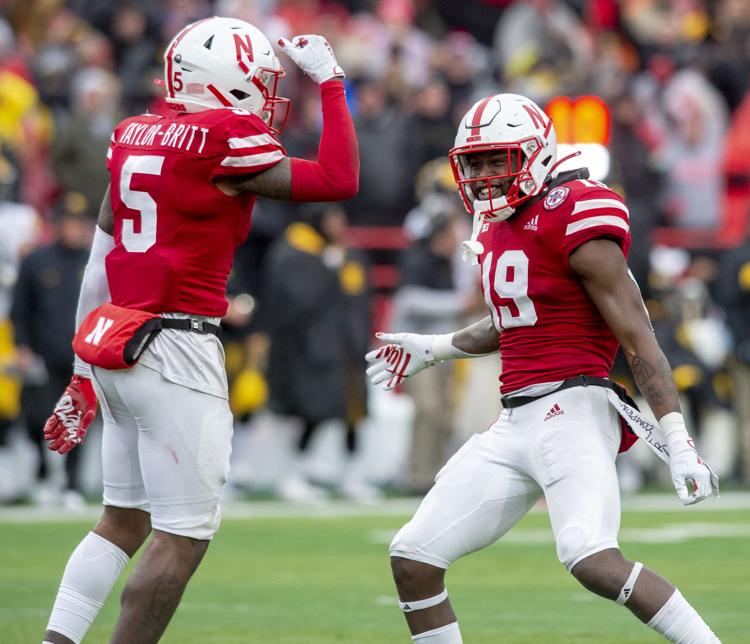 Iowa vs. Nebraska, 11.29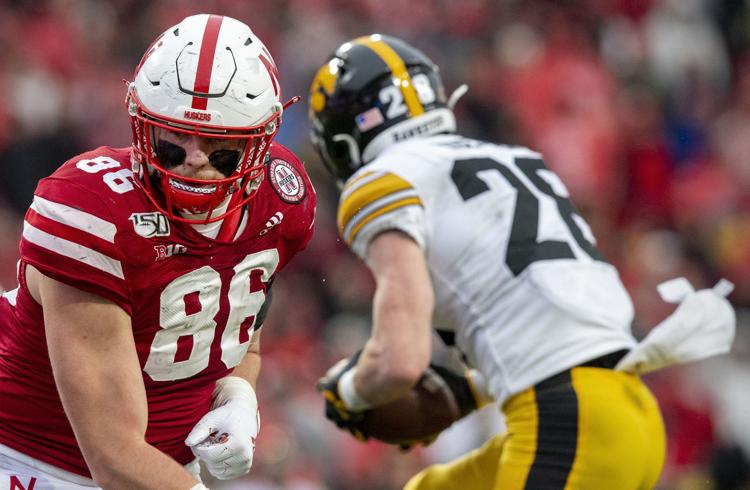 Iowa vs. Nebraska, 11.29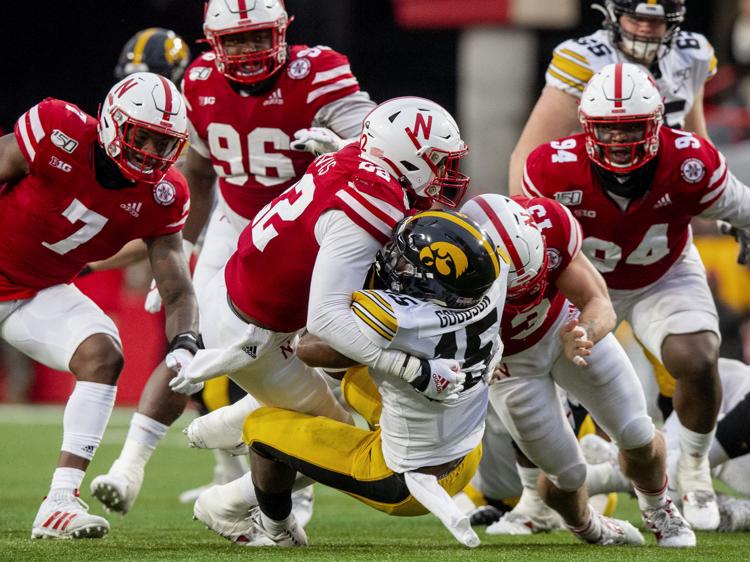 Iowa vs. Nebraska, 11.29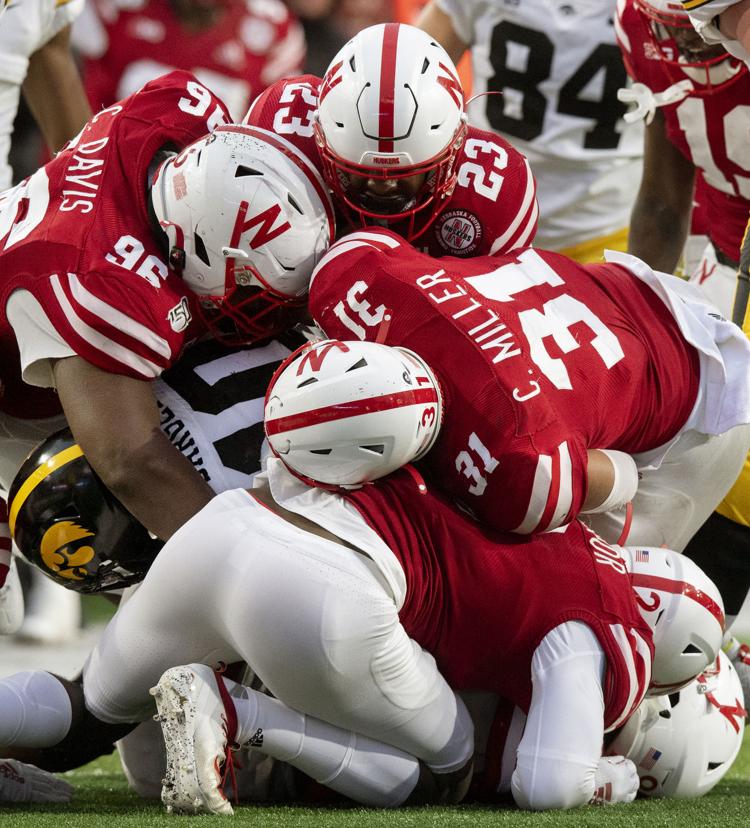 Iowa vs. Nebraska, 11.29
Iowa vs. Nebraska, 11.29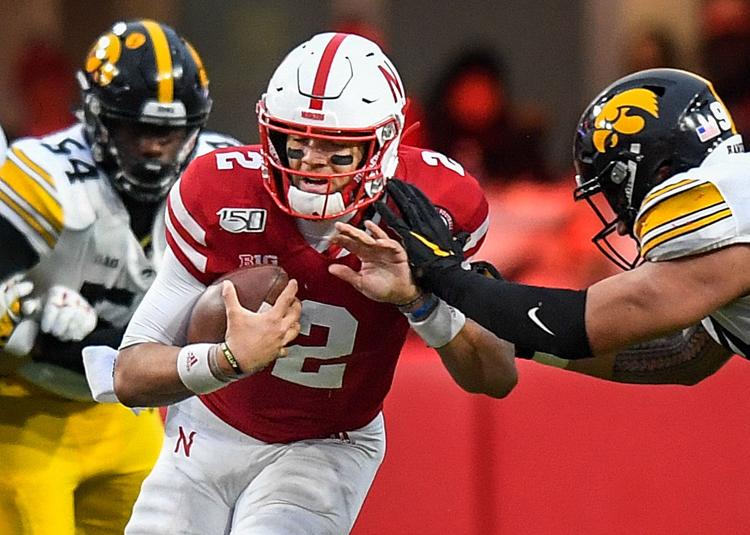 Iowa vs. Nebraska, 11.29
Iowa vs. Nebraska, 11.29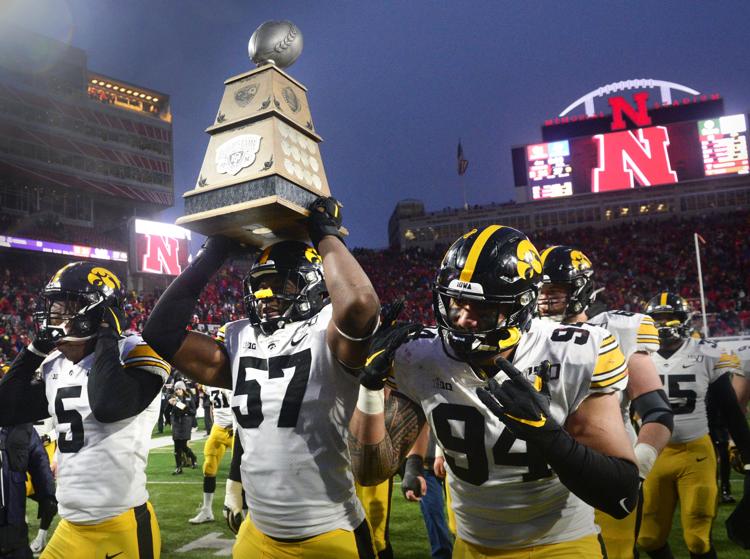 Iowa vs. Nebraska, 11.29
Iowa vs. Nebraska, 11.29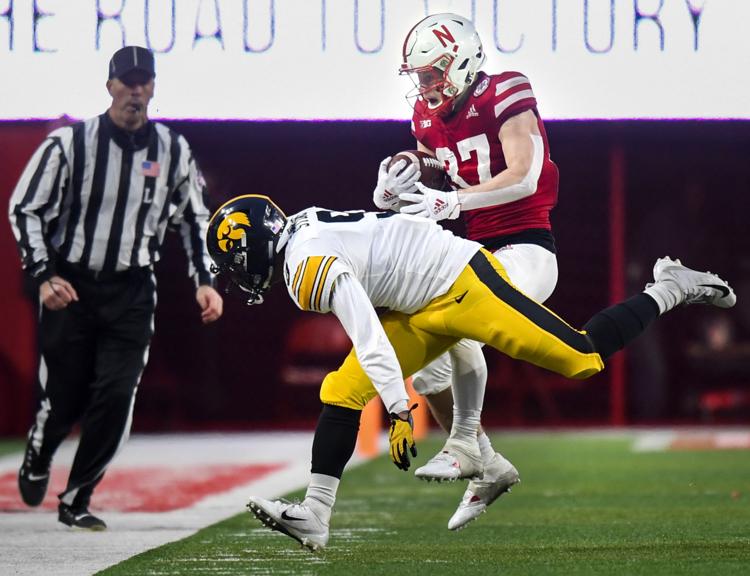 Iowa vs. Nebraska, 11.29
Iowa vs. Nebraska, 11.29
Iowa vs. Nebraska, 11.29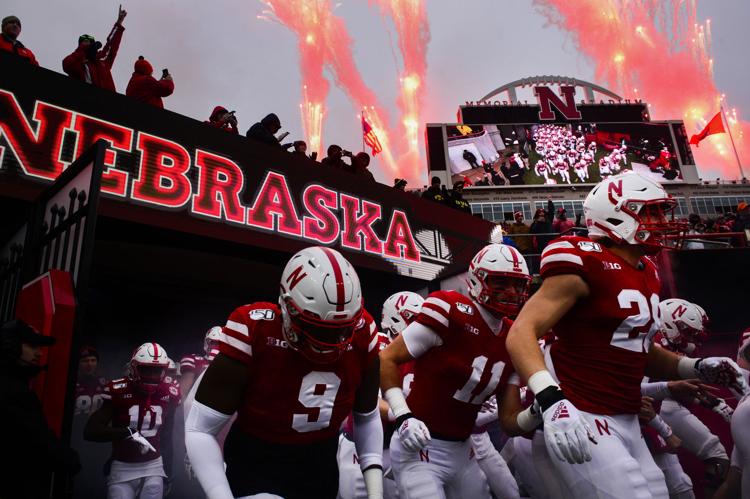 Iowa vs. Nebraska, 11.29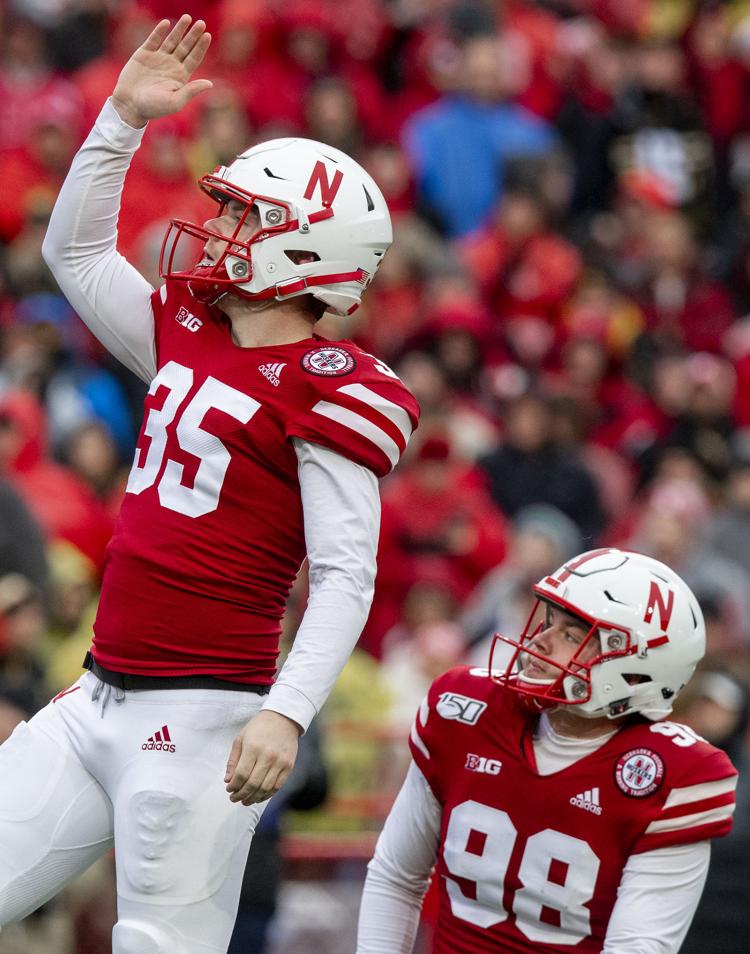 Iowa vs. Nebraska, 11.29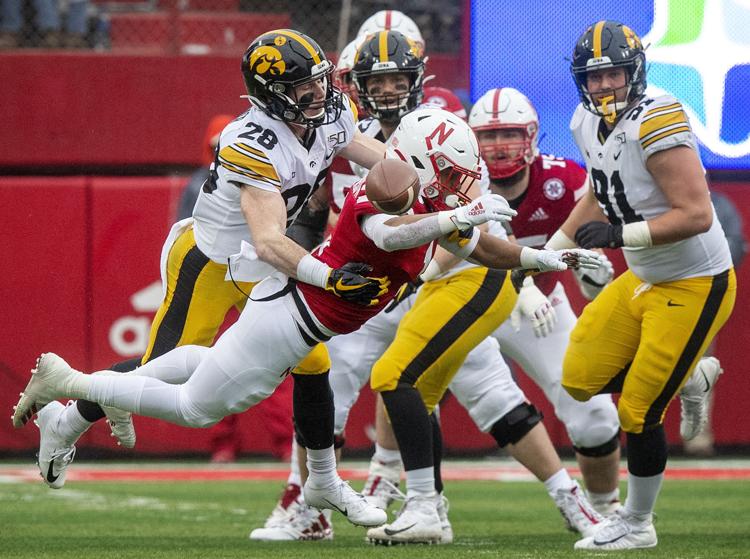 Iowa vs. Nebraska, 11.29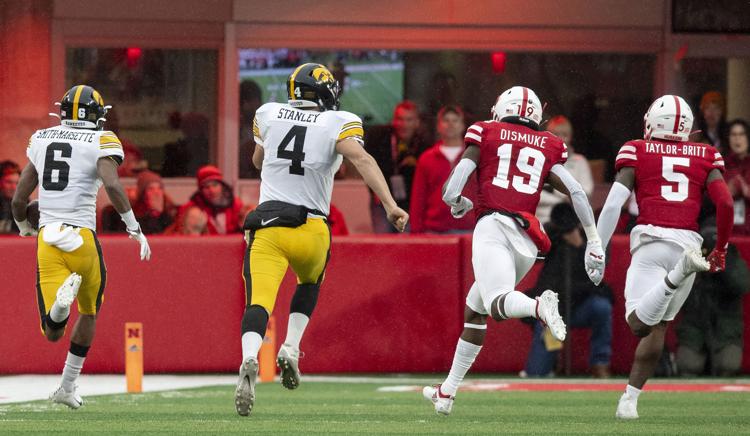 Iowa vs. Nebraska, 11.29
Iowa vs. Nebraska, 11.29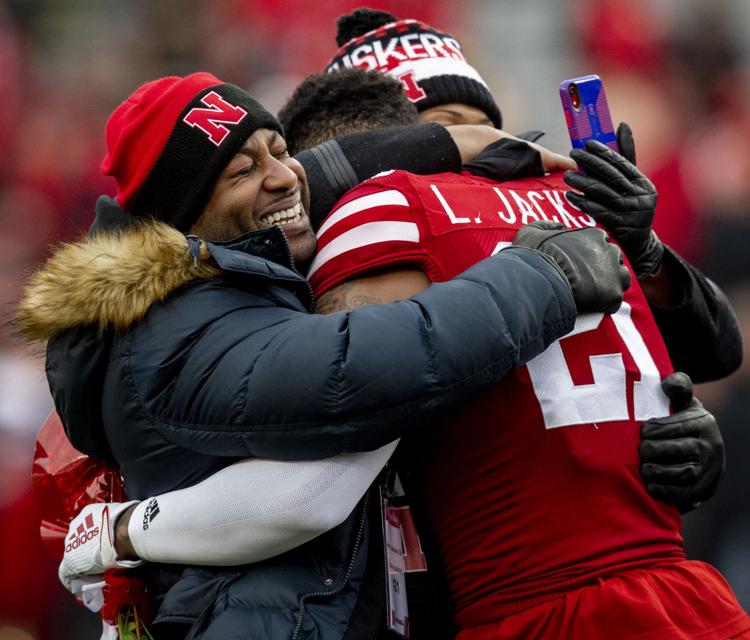 Iowa vs. Nebraska, 11.29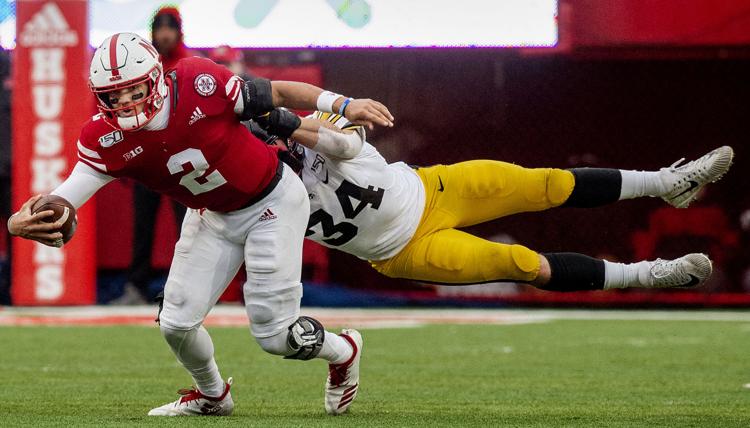 Iowa vs. Nebraska, 11.29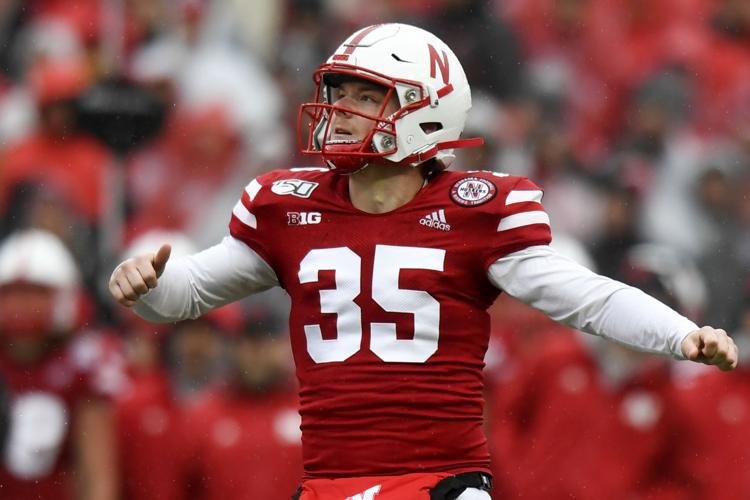 Iowa vs. Nebraska, 11.29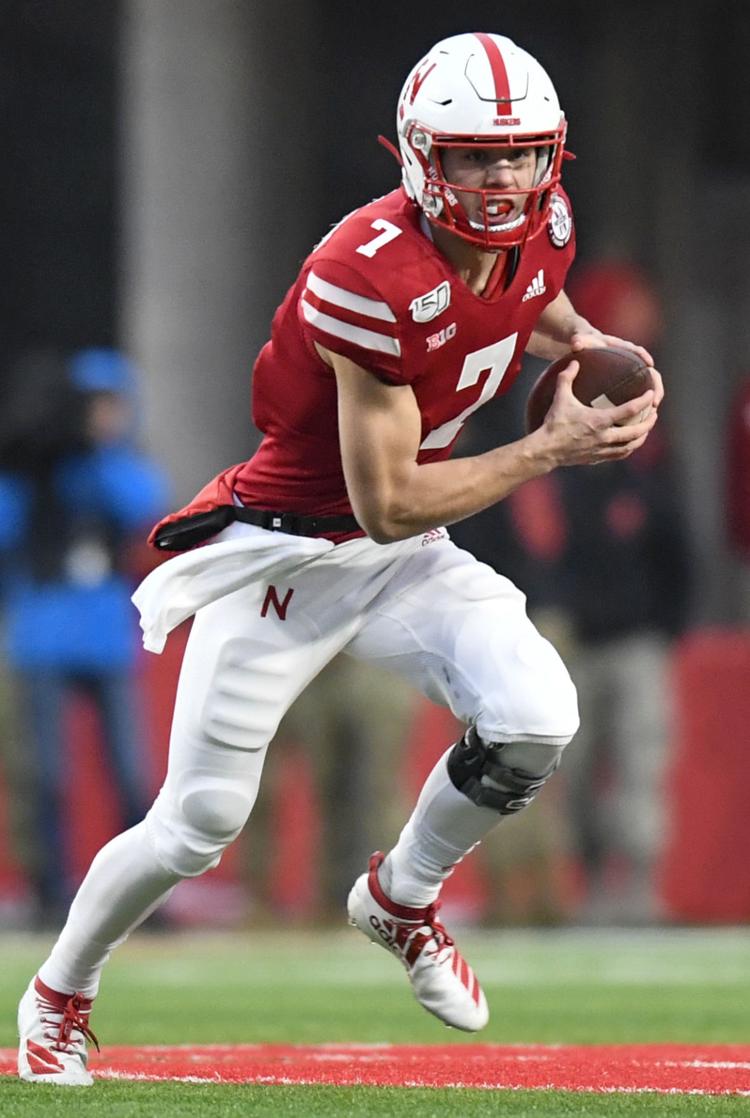 Iowa vs. Nebraska, 11.29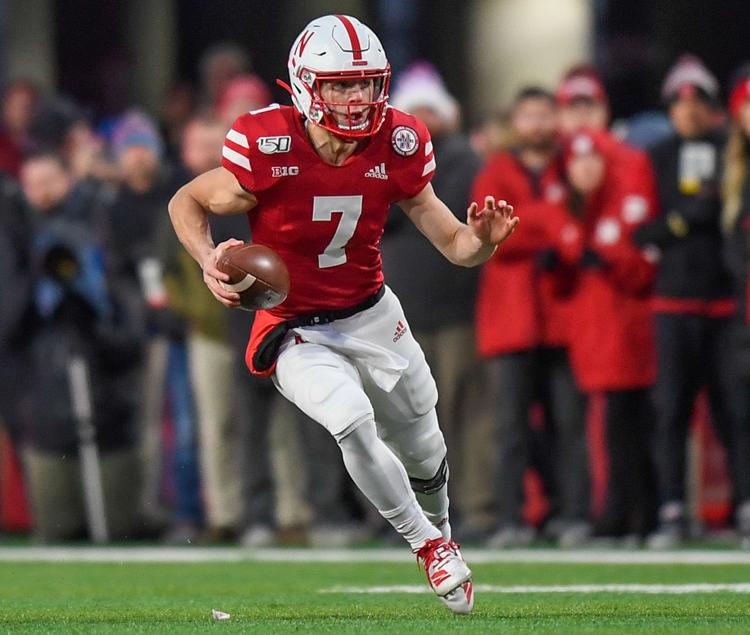 Iowa vs. Nebraska, 11.29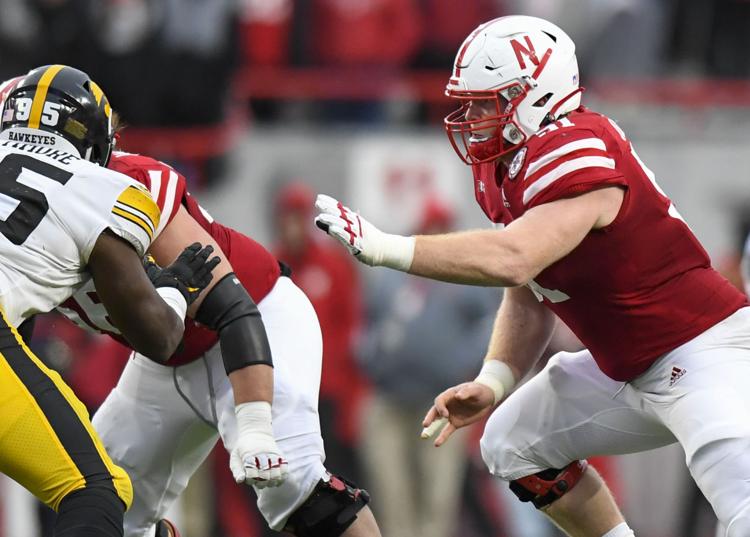 Iowa vs. Nebraska, 11.29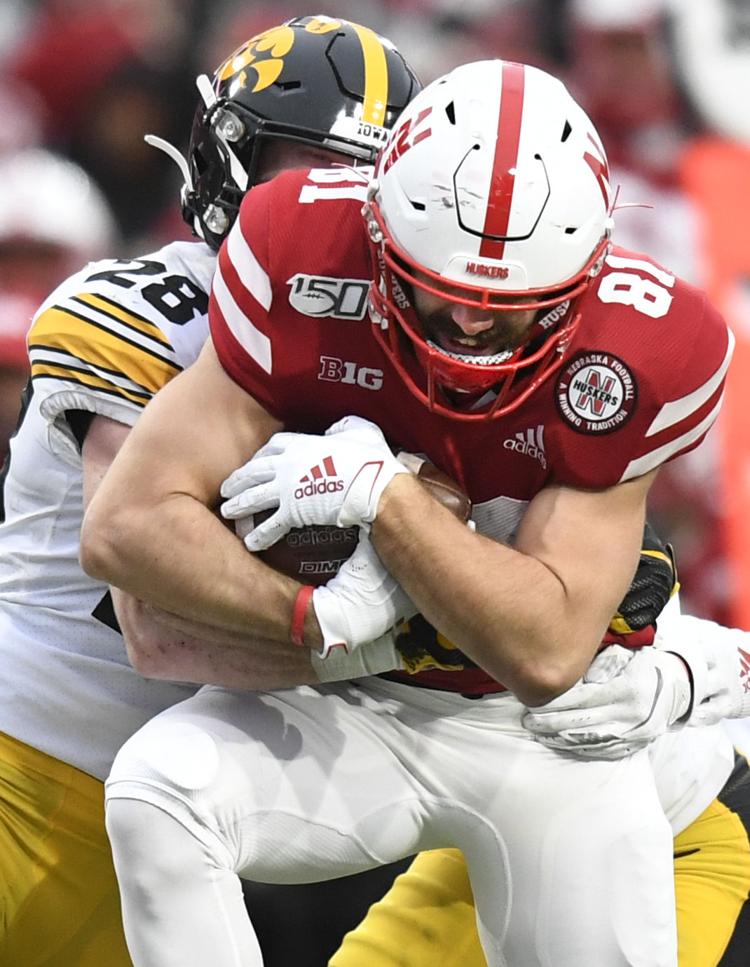 Iowa vs. Nebraska, 11.29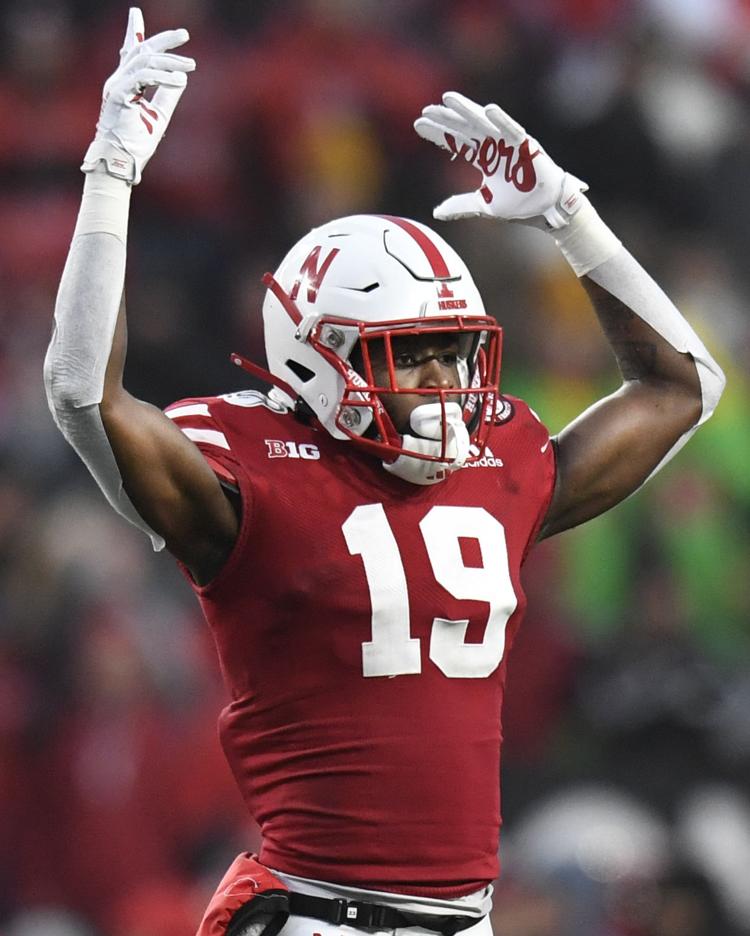 Iowa vs. Nebraska, 11.29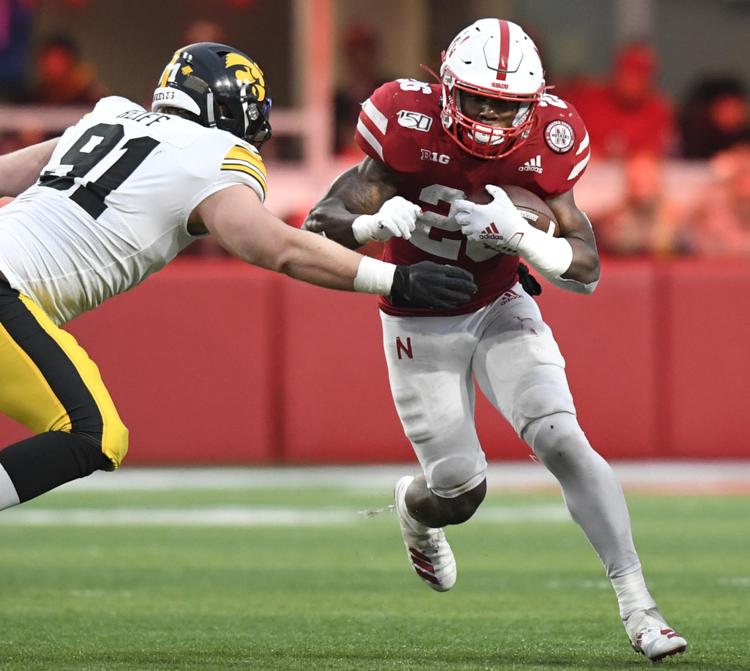 Iowa vs. Nebraska, 11.29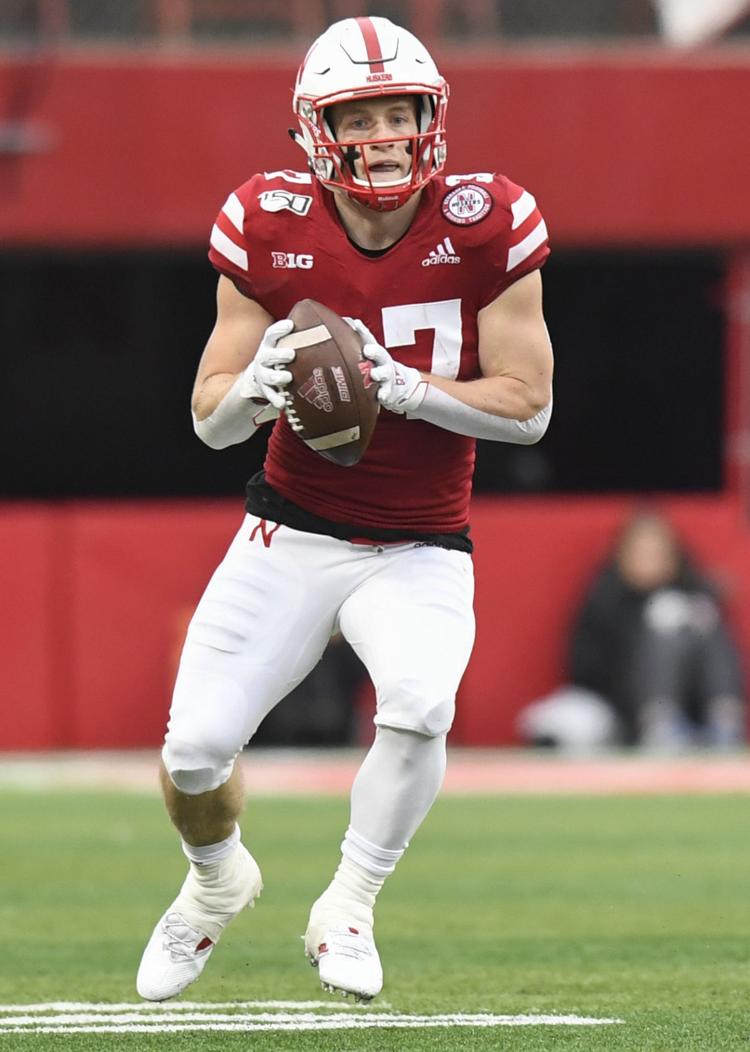 Iowa vs. Nebraska, 11.29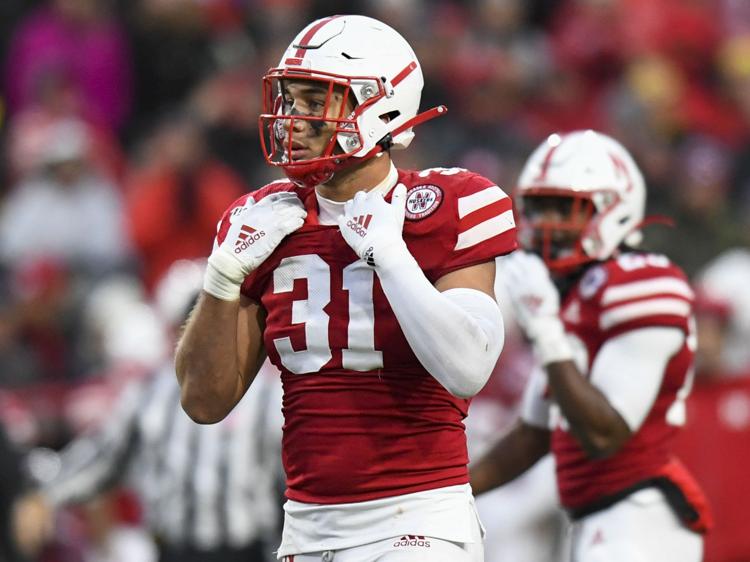 Iowa vs. Nebraska, 11.29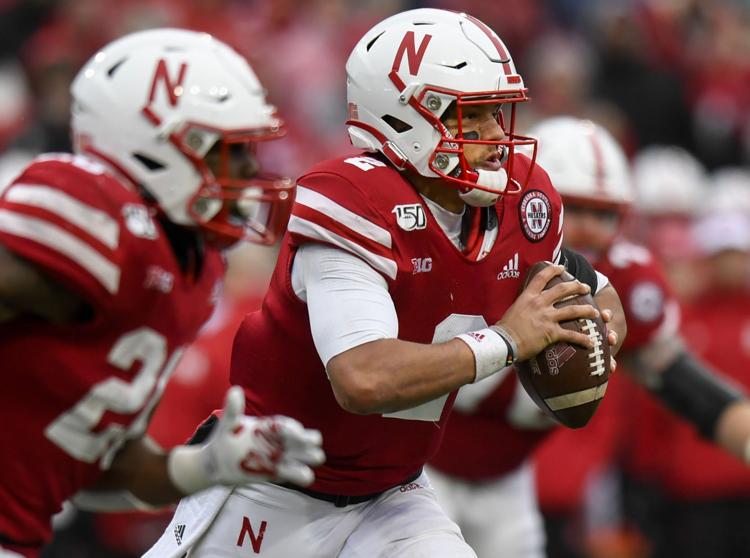 Iowa vs. Nebraska, 11.29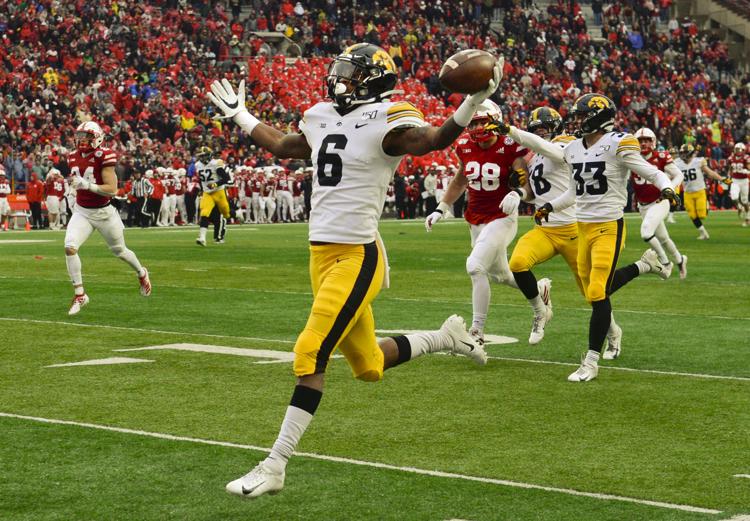 Iowa vs. Nebraska, 11.29
Iowa vs. Nebraska, 11.29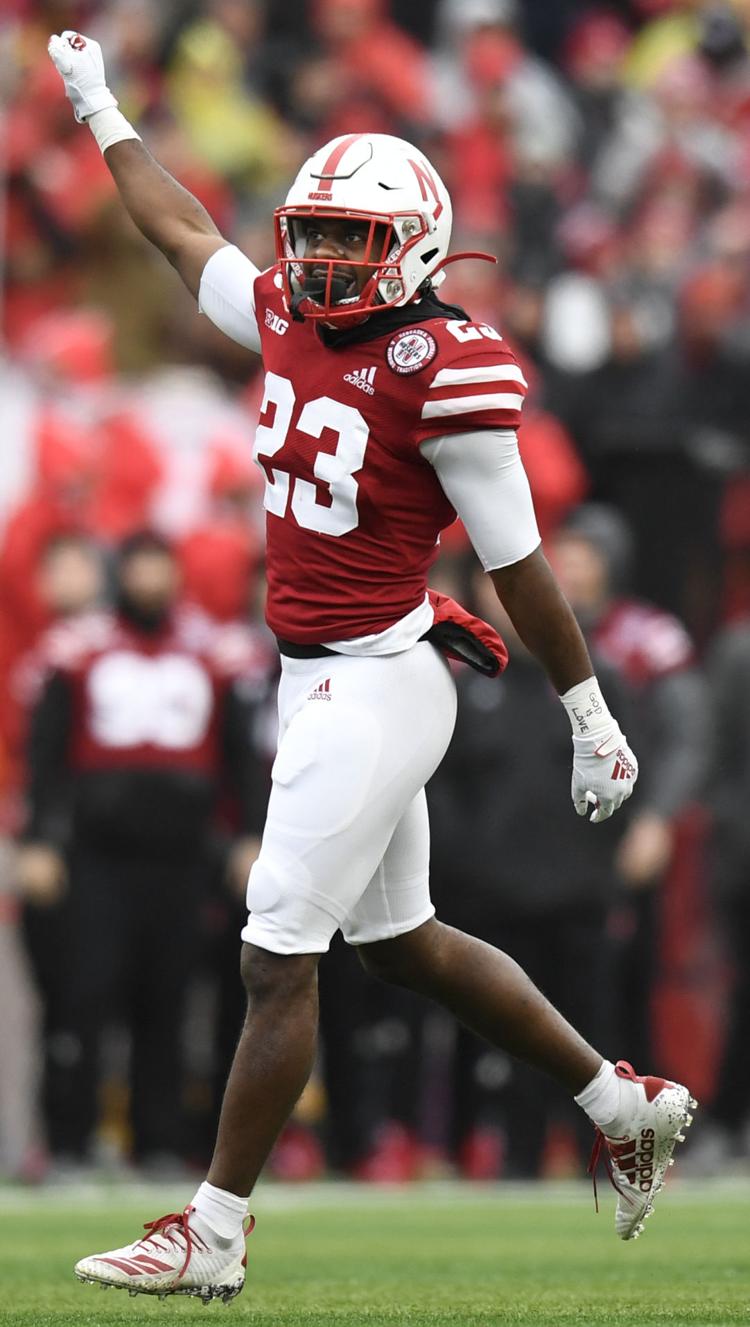 Iowa vs. Nebraska, 11.29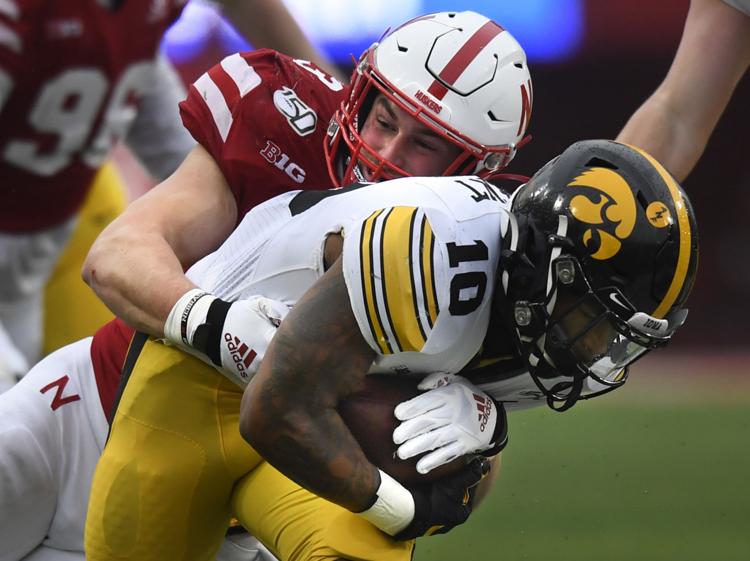 Iowa vs. Nebraska, 11.29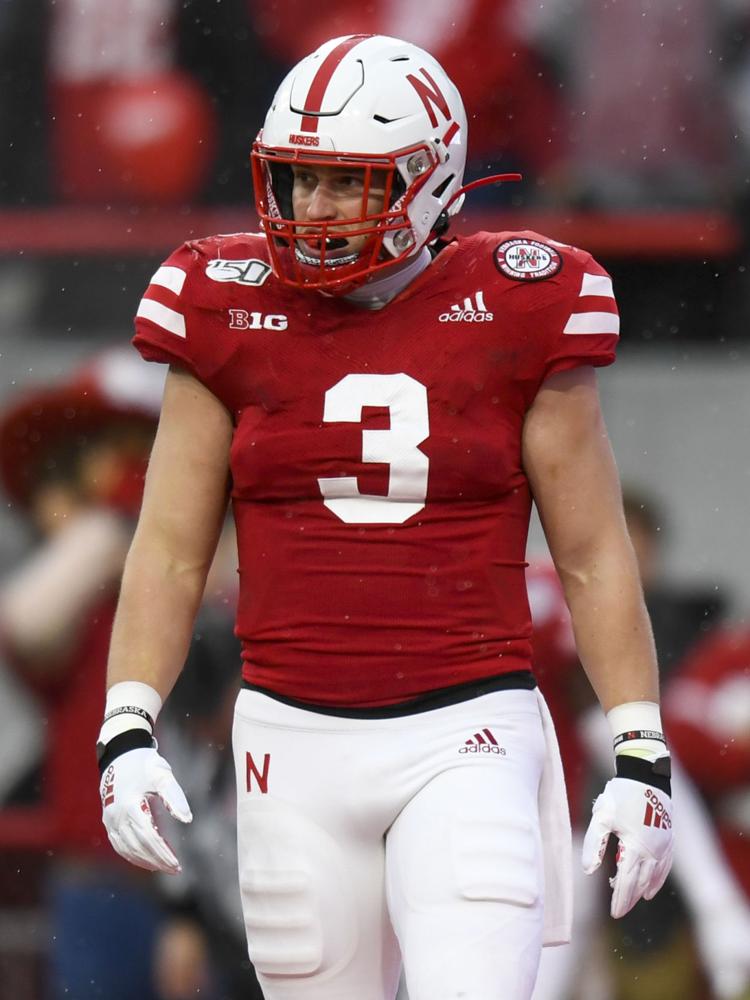 Iowa vs. Nebraska, 11.29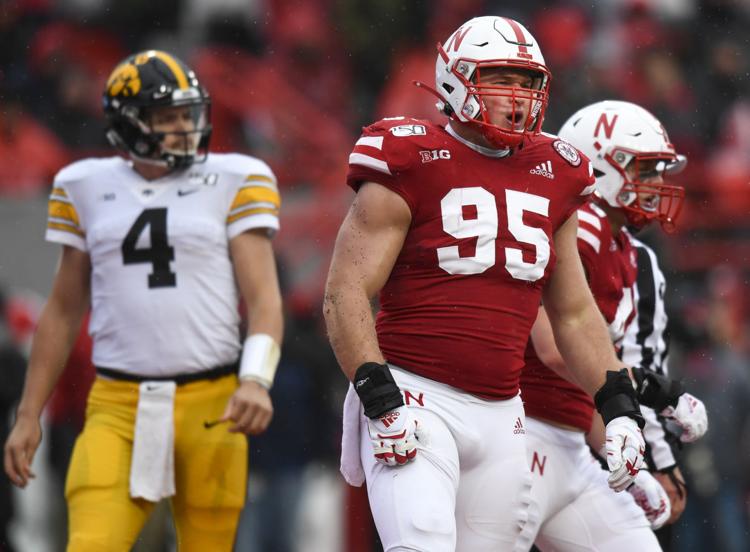 Iowa vs. Nebraska, 11.29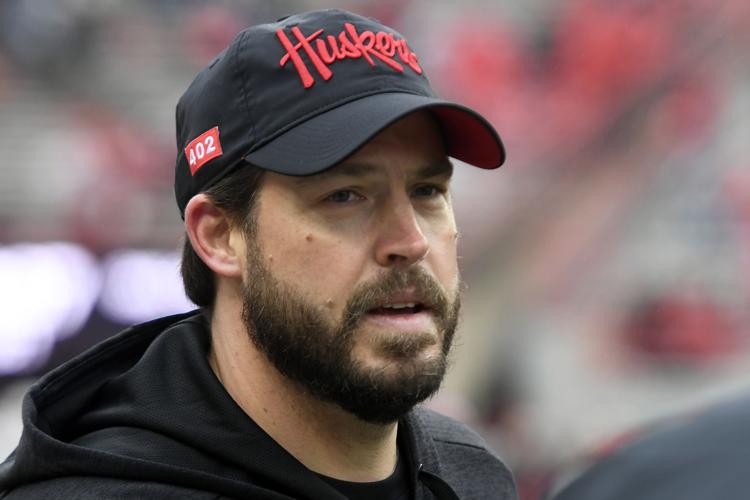 Iowa vs. Nebraska, 11.29
Iowa vs. Nebraska, 11.29
Iowa vs. Nebraska, 11.29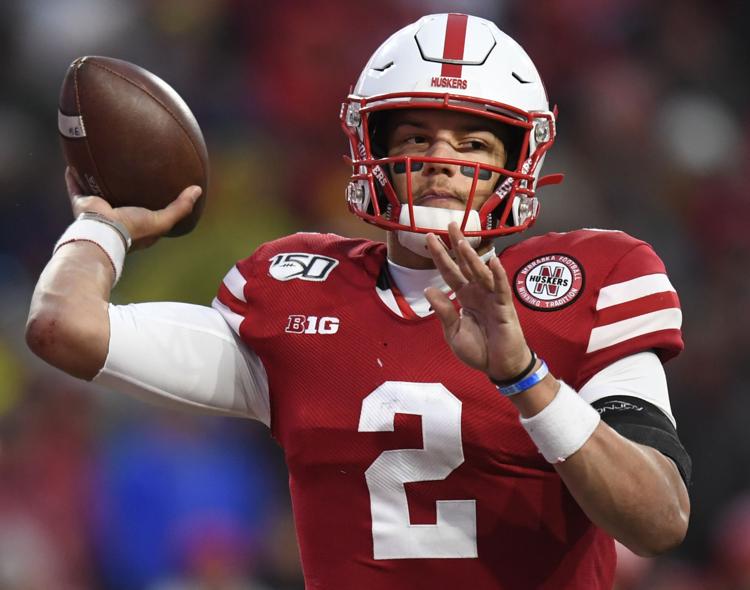 Iowa vs. Nebraska, 11.29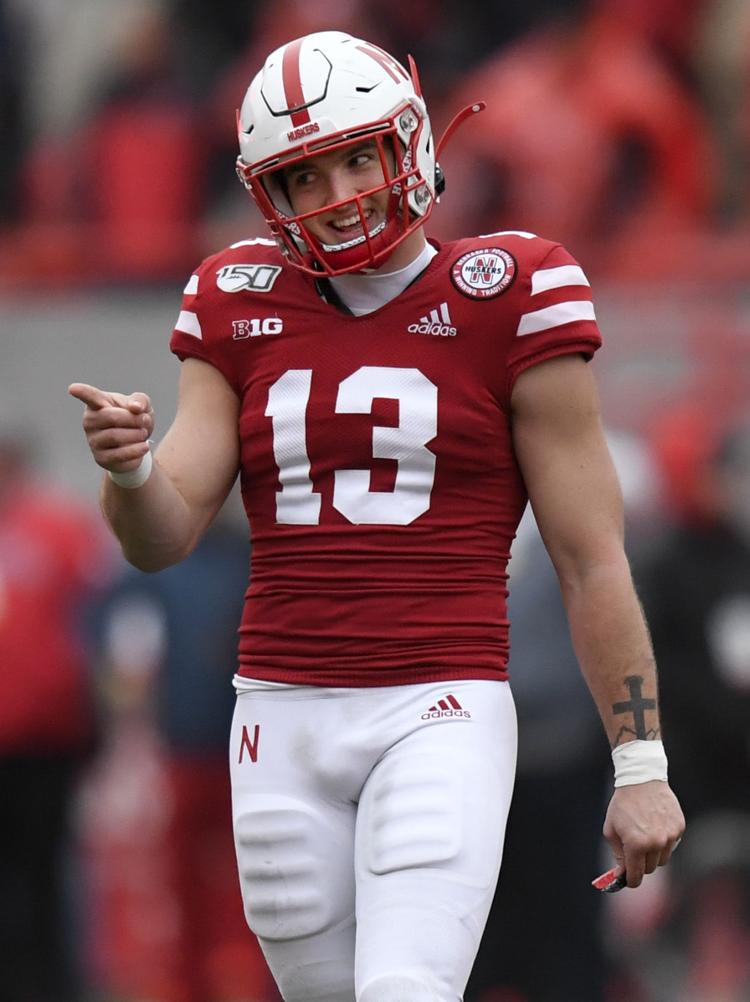 Iowa vs. Nebraska, 11.29
Iowa vs. Nebraska, 11.29