Well, at least Nebraska had "GameDay."
ESPN's traveling roadshow really is a party, man. It's become one of the great traditions in college football — nearly universally loved among a section of sports fandom that has a hard time agreeing on pretty much anything else.
So when Kirk Herbstreit talked Friday about the mystique of "GameDay," it sounded at first like a little bit of hyperbole.
Then you experience it for real and realize the long-time ESPN analyst was just telling the truth.
"It's not 'GameDay.' We'd like to sit here and take bows, but to be honest we deflect that. To me it's the sport — the sport of college football, the passion of college football, the energy of the sport," Herbstreit said. "And I think with the popularity of the sport growing year after year, I think we just happen to be a conduit between the fans and the tailgates and the games.
"So I give all the credit for 'College GameDay' and the growth — hopefully we do a good job — but I just think it's the fans and how much they love the game."
Herbstreit stood on a crowded sidewalk as students made their way between classes and onlookers wandered onto campus to get a look at the "GameDay" set being built. 
It was a throwback kind of feel, and Herbstreit obliged the vibe with a throwback story.
Asked about his favorite memory in his years covering the Huskers — Herbstreit has been with "GameDay" since 1996 — and the former Ohio State quarterback hearkened back to an old Nebraska-Oklahoma game when he found himself standing on the sideline next to a recently retired Tom Osborne.
You have free articles remaining.
"I was just in awe of standing next to a legend and having him say what he would normally say into a headset, but he was just saying it to me. Every observation he had, or every thought he had about the game, he was saying to me," Herbstreit said. "I was just always just blown away by his grace and the way he handled himself."
Fans flocked to the East Stadium loop Saturday morning to watch "College GameDay." Journal Star photos by Emily Haney
Herbstreit loves Lincoln, too, despite what some pockets of the NU fan base may think.
"I love the fans here and how passionate they are and how much they love their team through thick and thin," Herbstreit said. "It's just one of the great places in the country."
Some other notes from Saturday's show:
* Celebrity guest picker Gabrielle Union, the actress, Omaha native and Husker fanatic, threw the bones with her husband Dwyane Wade on their way toward the stage.
Union donned a special number on Saturday morning, too. She wore a red No. 65 jersey, the number of senior Husker left tackle Christian Gaylord. Gaylord's father, Scott, was killed in a car accident last week. Christian reached out via social media to Union and said he would be honored if she wore the jersey that his dad wore to NU games.
Union said on the set that she was "honored and humbled," to wear Gaylord's jersey.
Union, of course, picked Nebraska, then stuck out her tongue at Lee Corso when the old coach donned the Ohio State headgear.
Ohio State vs. Nebraska, 9.28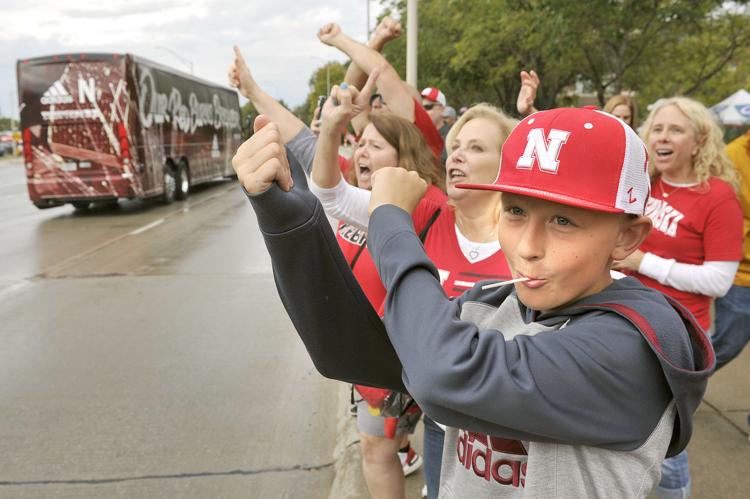 Ohio State vs. Nebraska, 9.28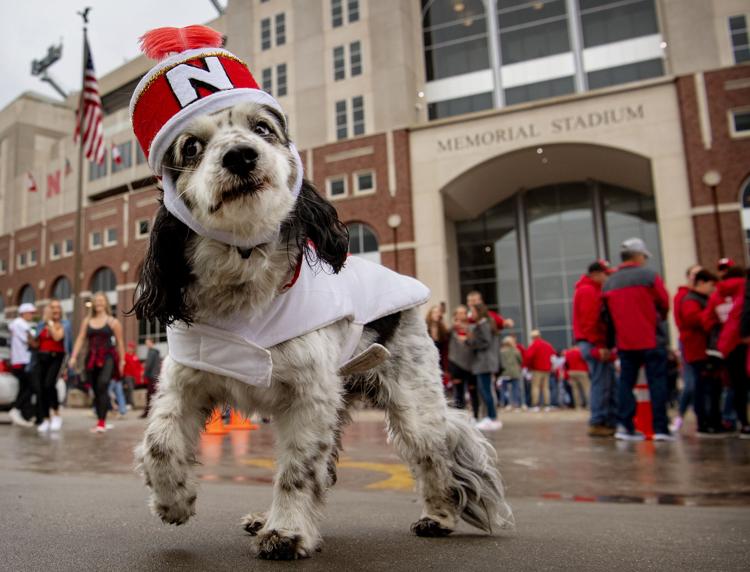 Ohio State vs. Nebraska, 9.28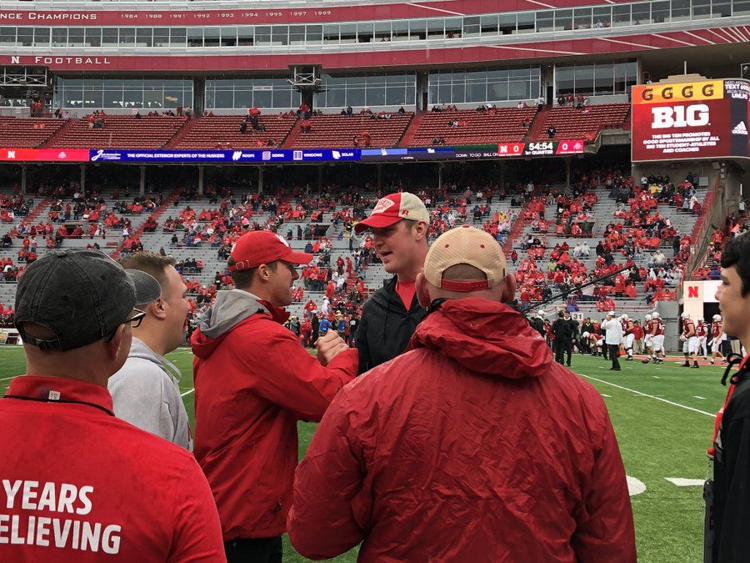 Ohio State vs. Nebraska, 9.28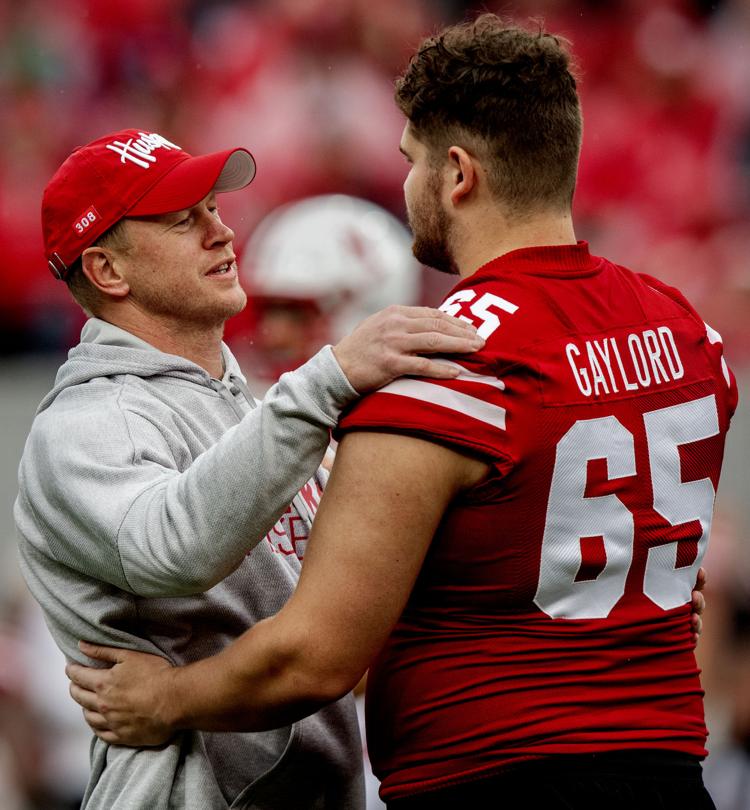 Ohio State vs. Nebraska, 9.28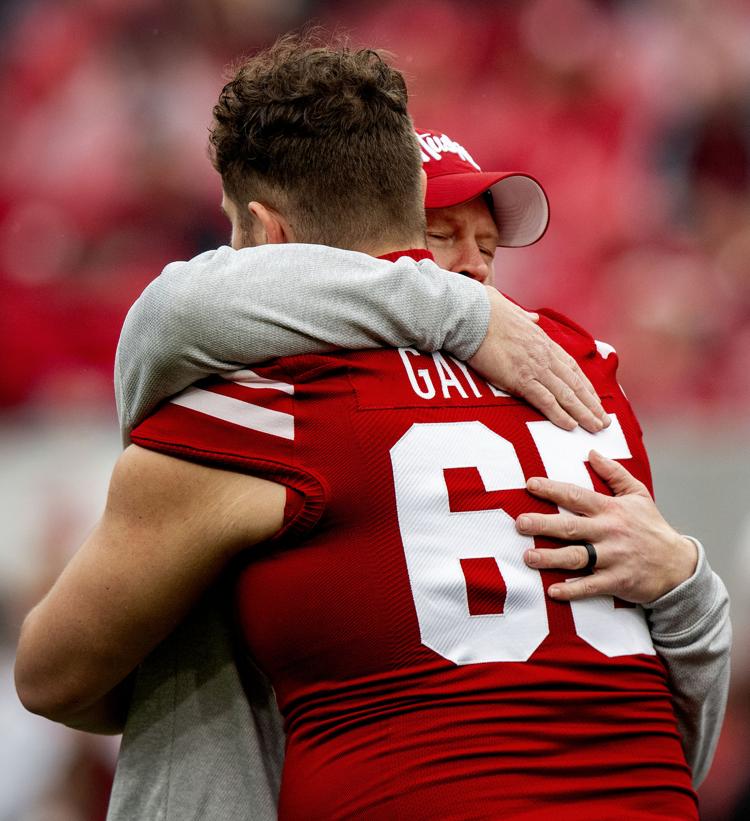 Ohio State vs. Nebraska, 9.28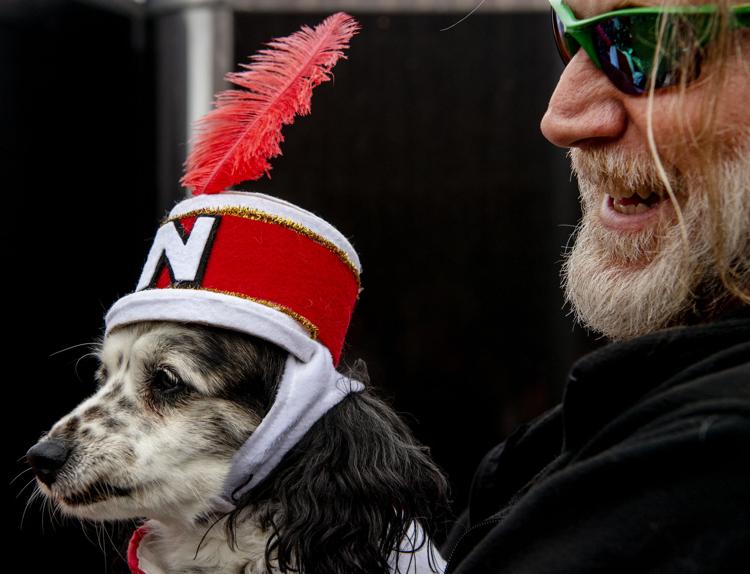 Ohio State vs. Nebraska, 9.28
Ohio State vs. Nebraska, 9.28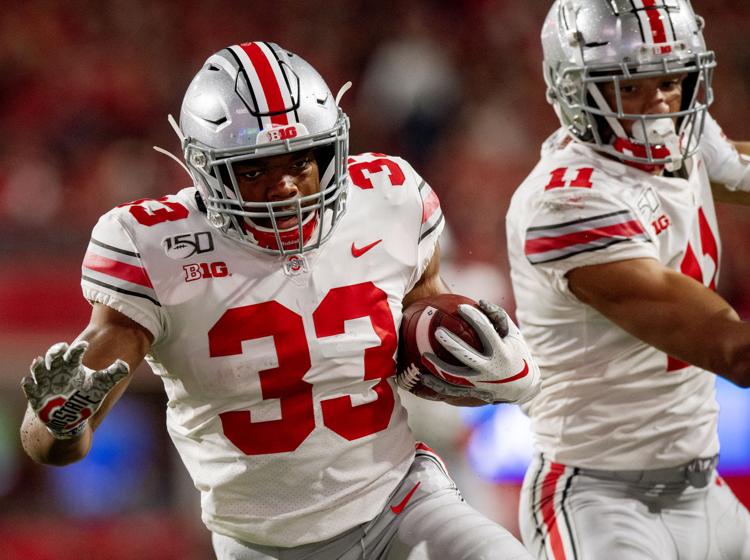 Ohio State vs. Nebraska, 9.28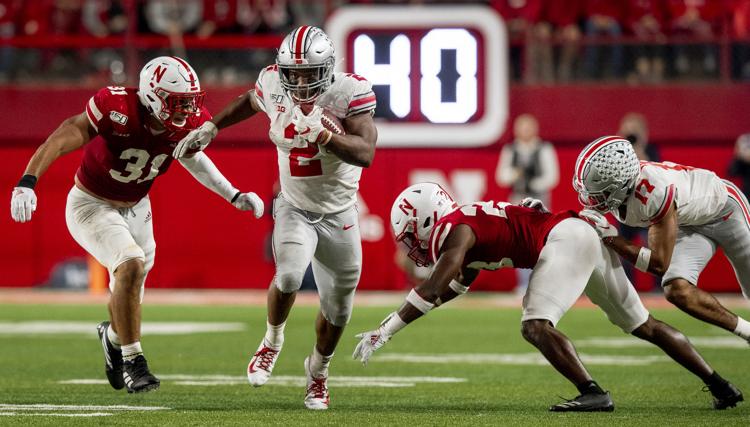 Ohio State vs. Nebraska, 9.28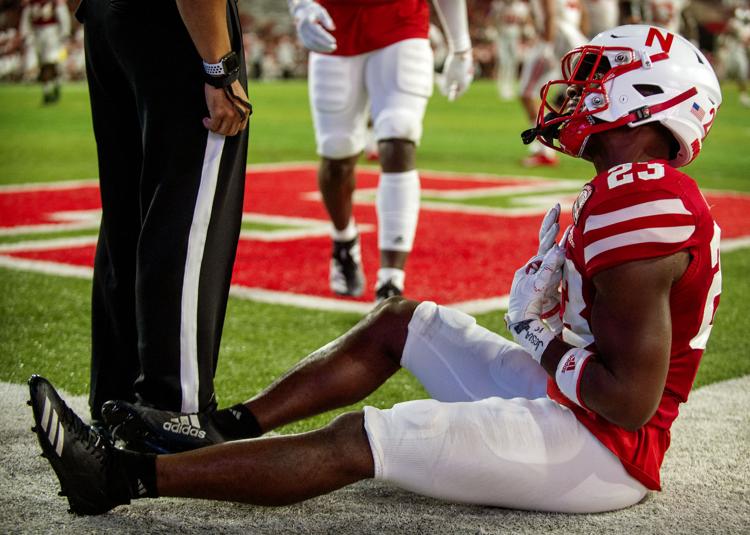 Ohio State vs. Nebraska, 9.28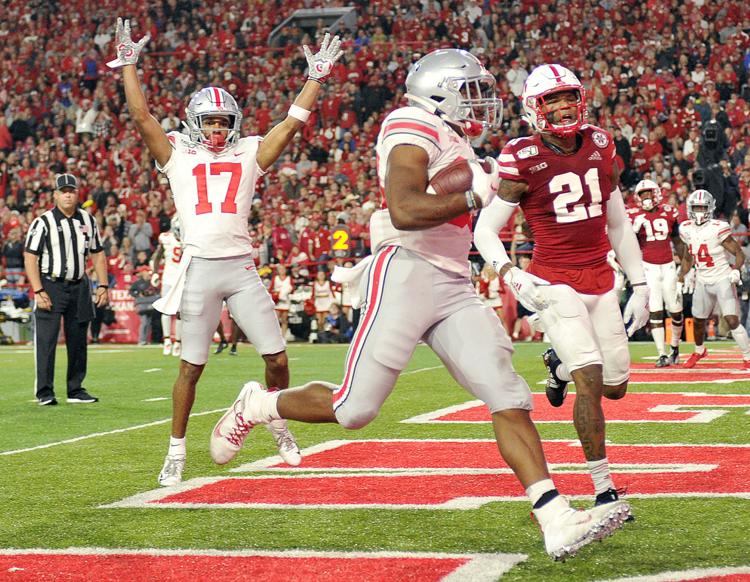 Ohio State vs. Nebraska, 9.28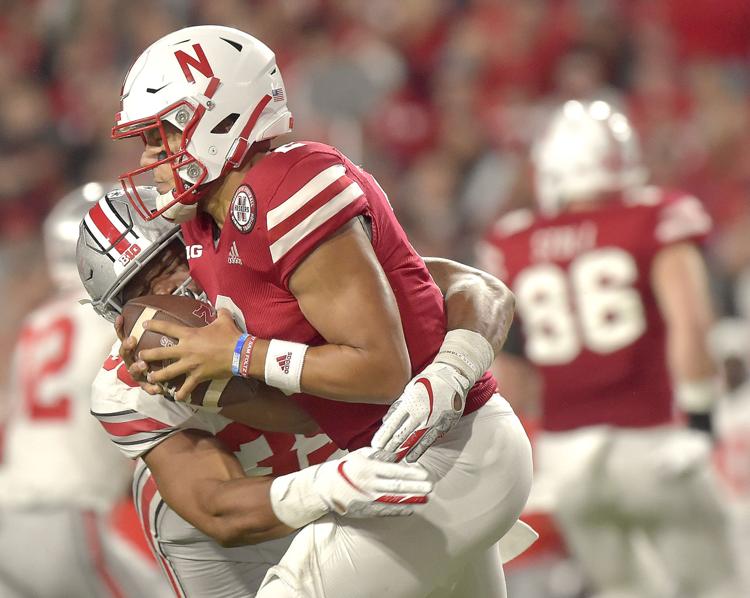 Ohio State vs. Nebraska, 9.28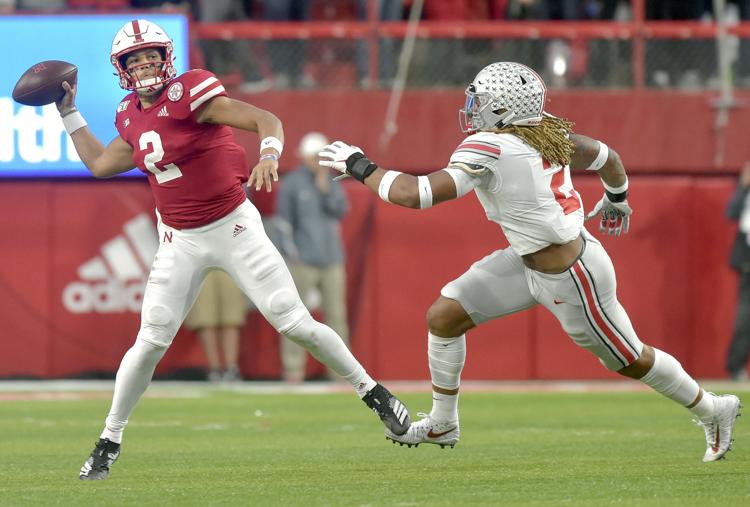 Ohio State vs. Nebraska, 9.28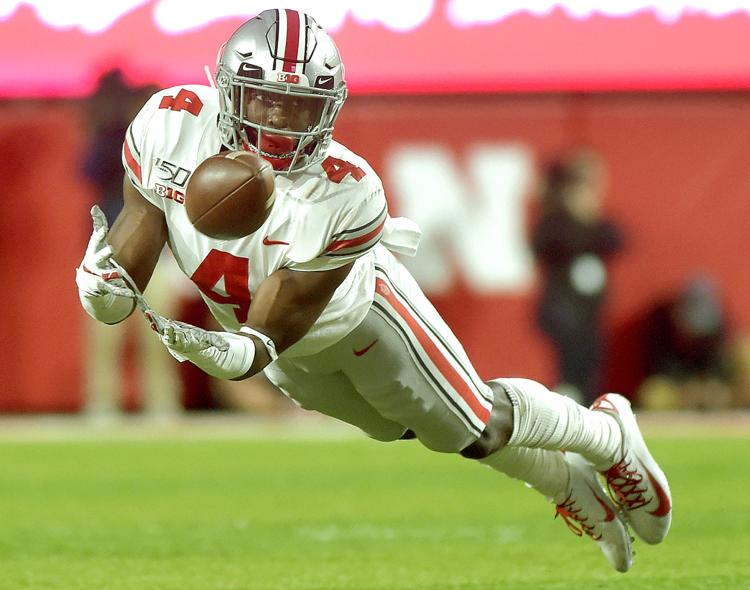 Ohio State vs. Nebraska, 9.28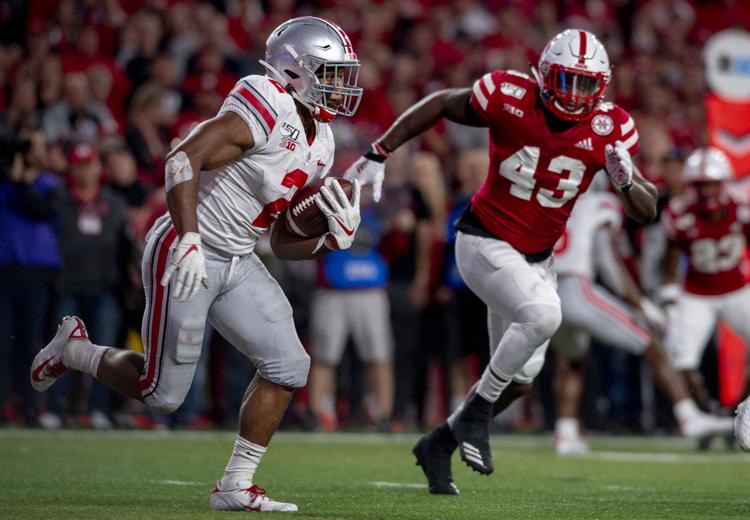 Ohio State vs. Nebraska, 9.28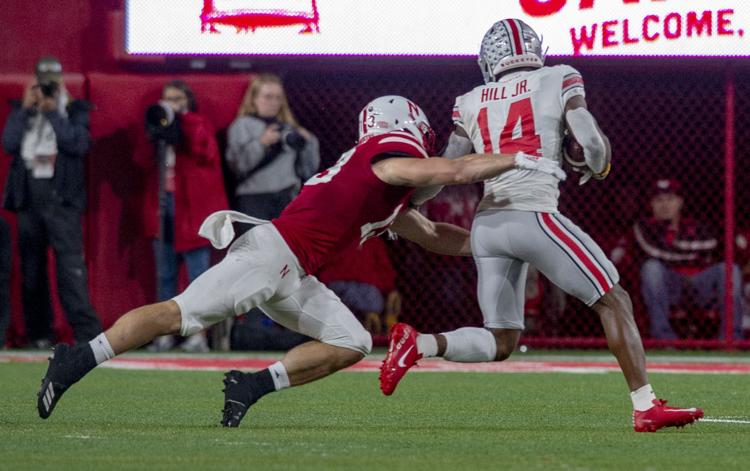 Ohio State vs. Nebraska, 9.28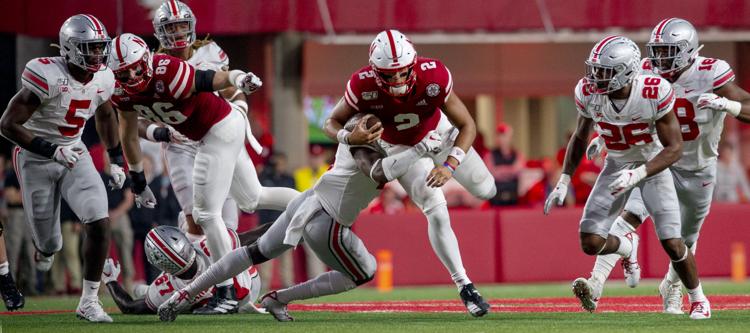 Ohio State vs. Nebraska, 9.28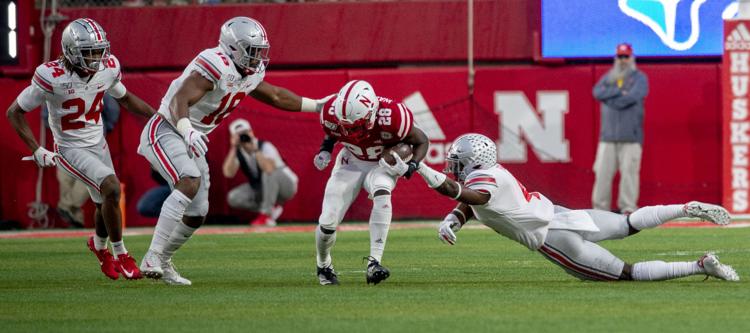 Ohio State vs. Nebraska, 9.28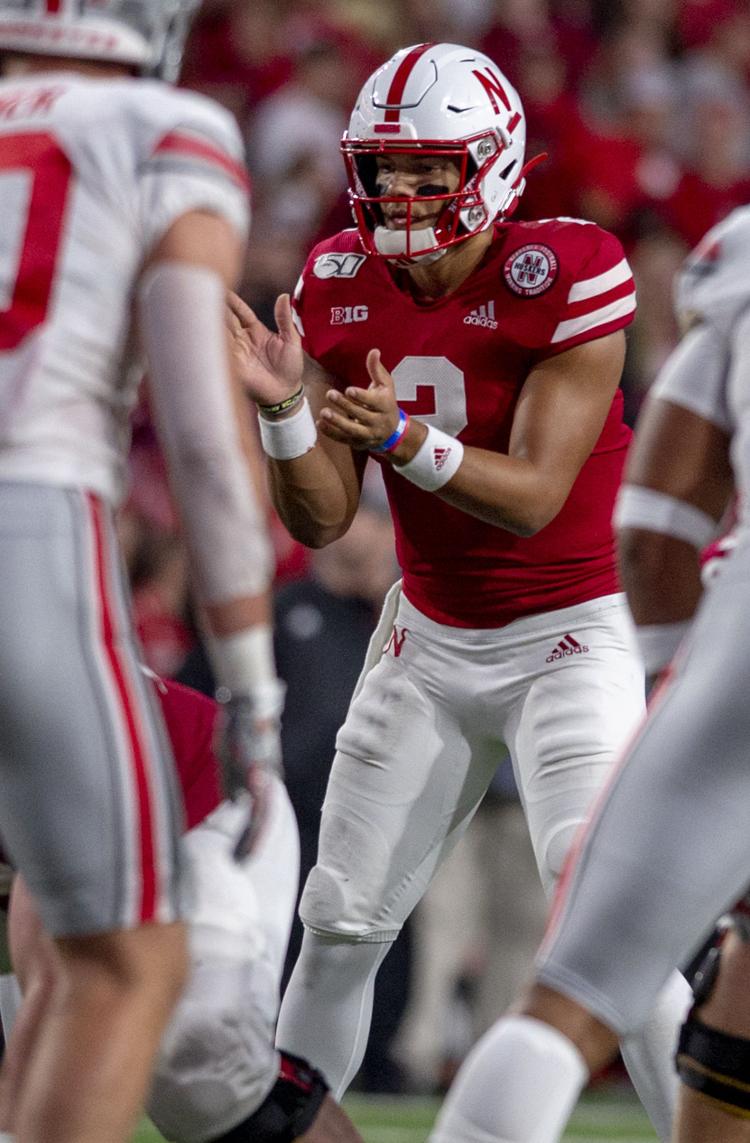 Ohio State vs. Nebraska, 9.28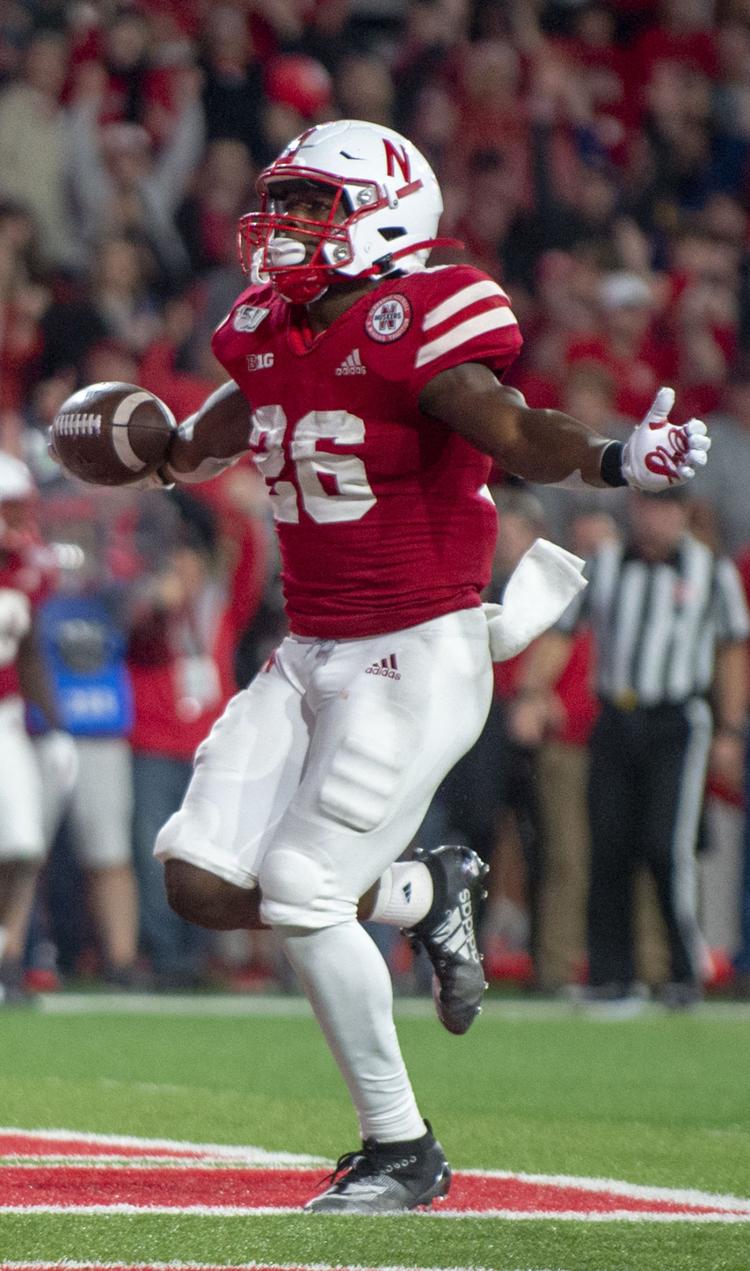 Ohio State vs. Nebraska, 9.28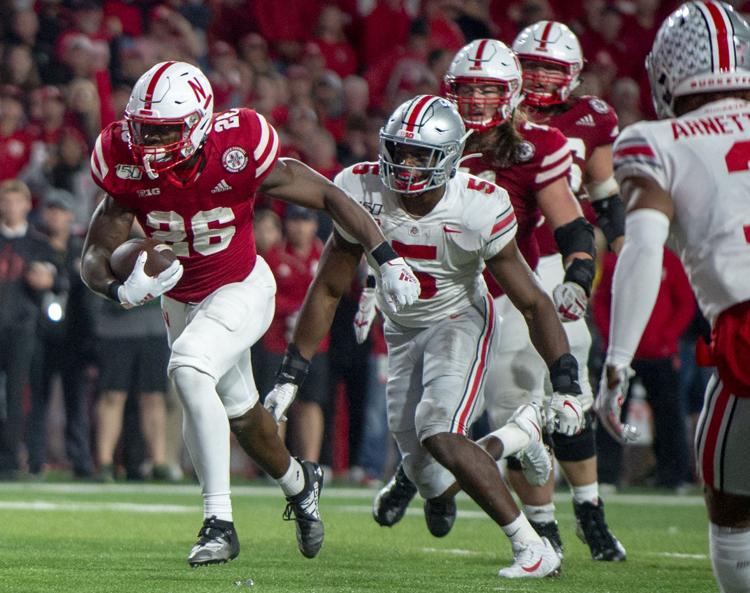 Ohio State vs. Nebraska, 9.28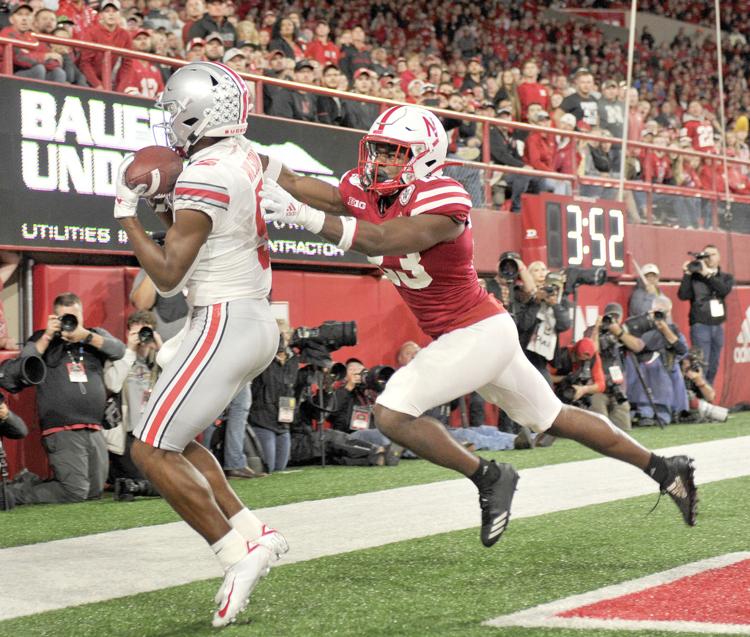 Ohio State vs. Nebraska, 9.28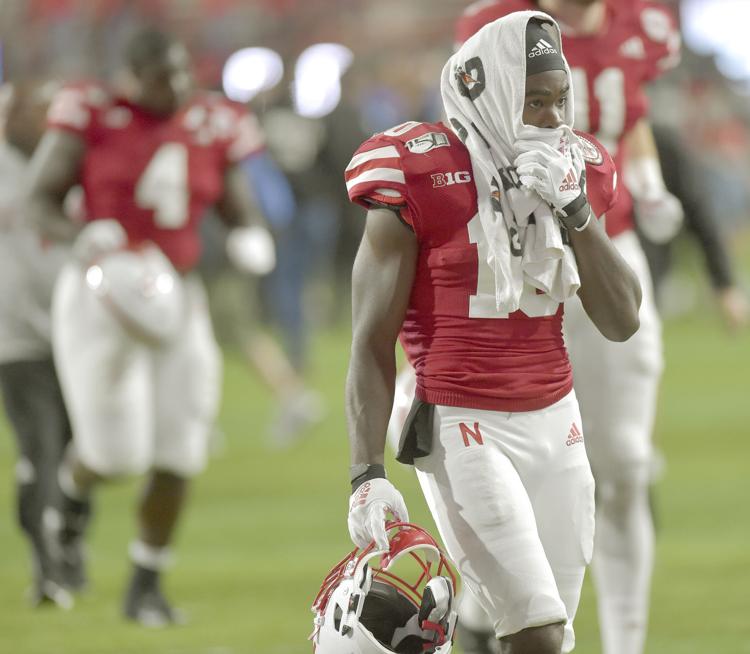 Ohio State vs. Nebraska, 9.28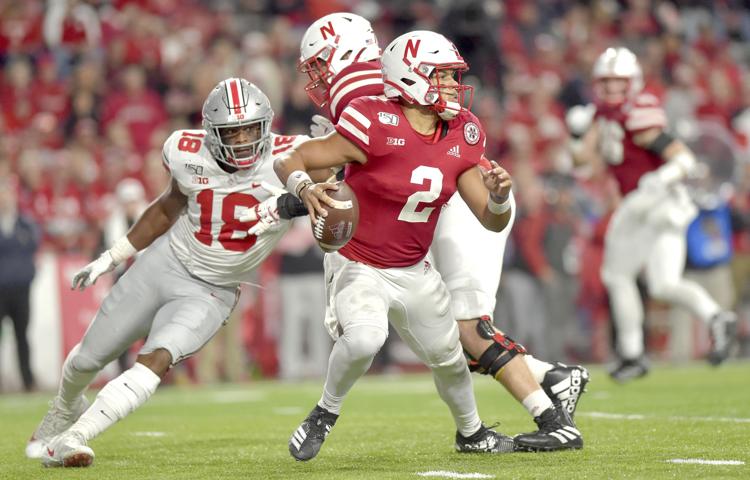 Ohio State vs. Nebraska, 9.28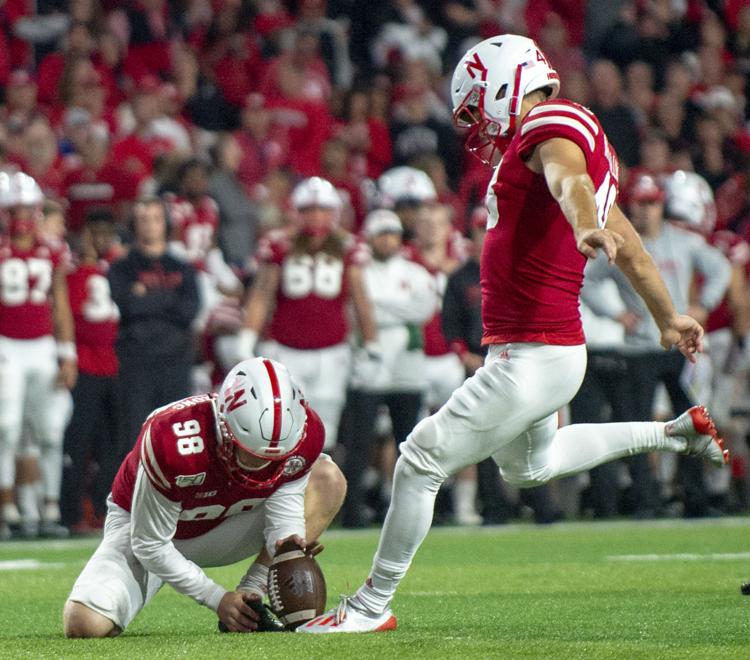 Ohio State vs. Nebraska, 9.28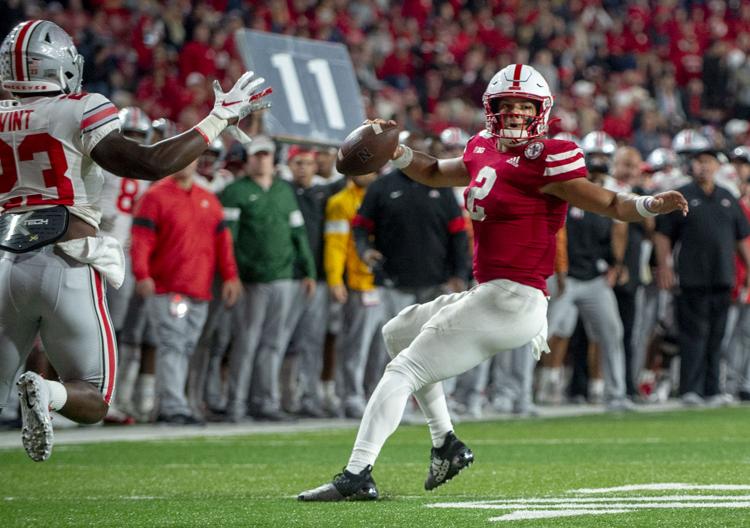 Ohio State vs. Nebraska, 9.28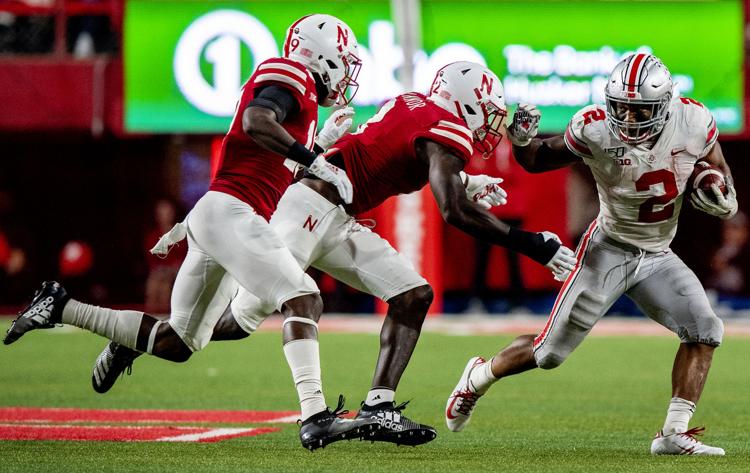 Ohio State vs. Nebraska, 9.28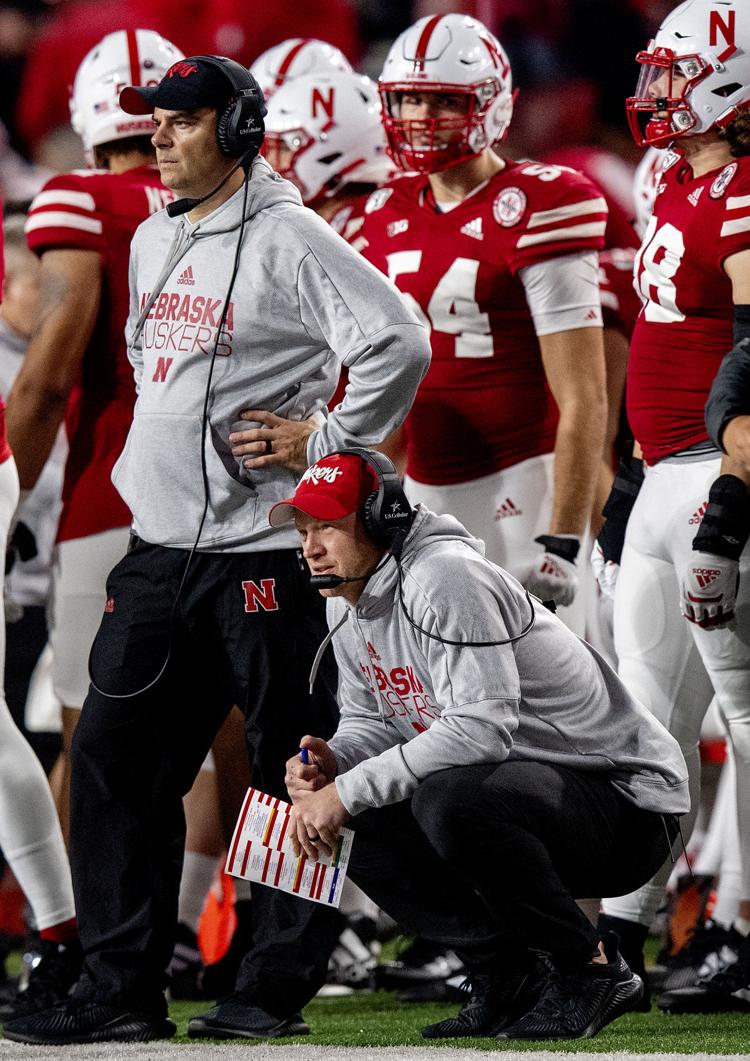 Ohio State vs. Nebraska, 9.28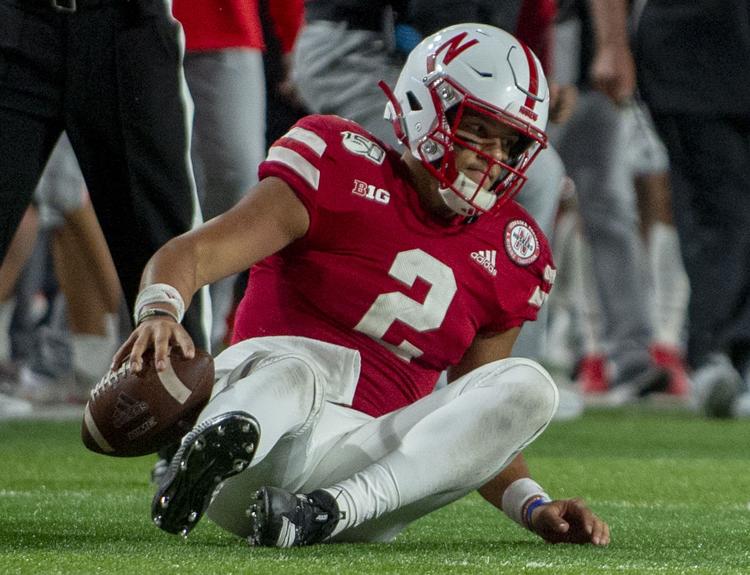 Ohio State vs. Nebraska, 9.28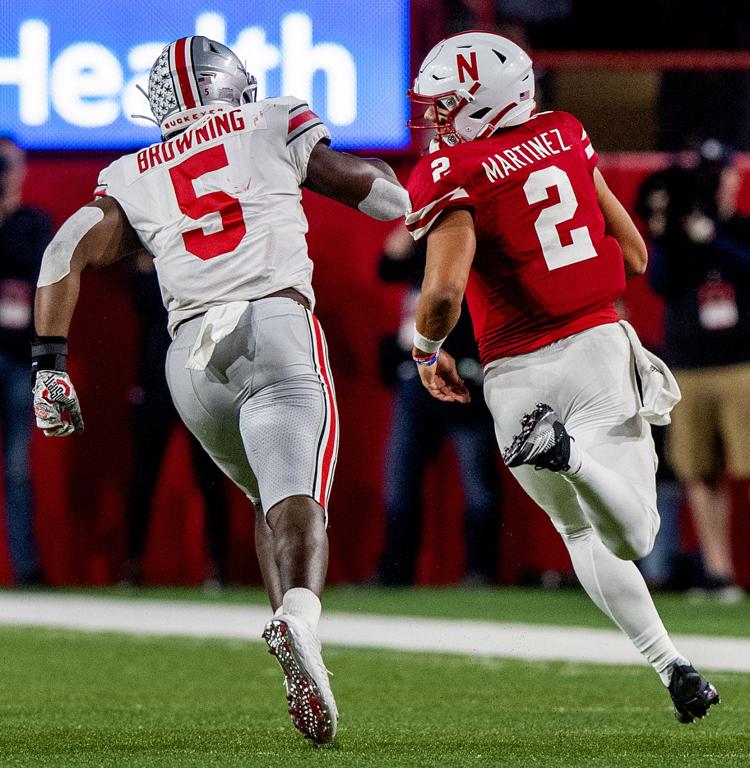 Ohio State vs. Nebraska, 9.28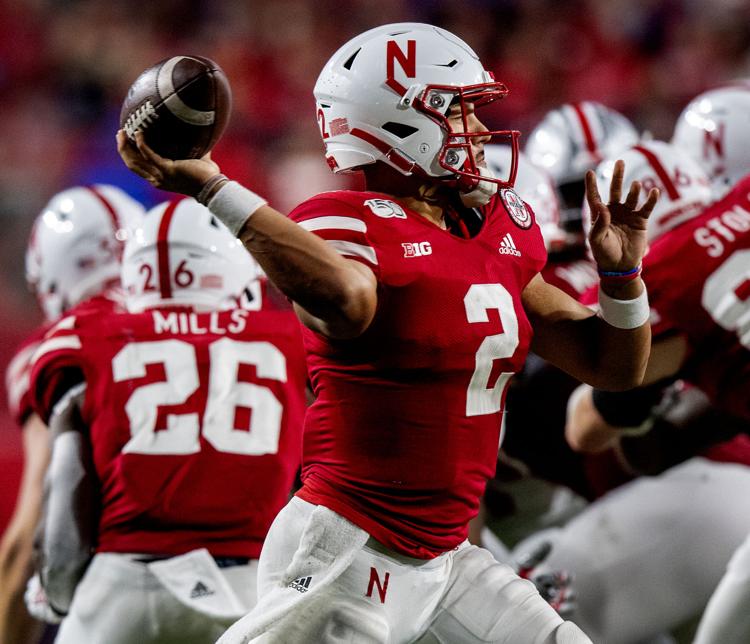 Ohio State vs. Nebraska, 9.28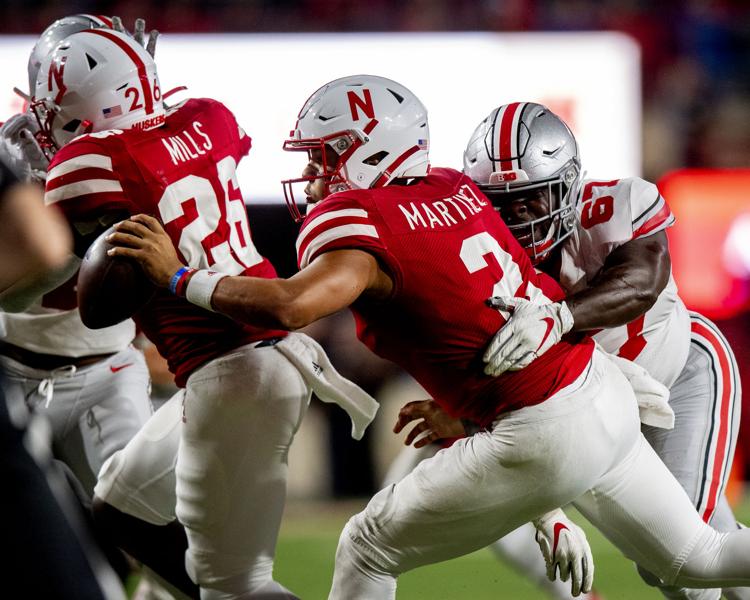 Ohio State vs. Nebraska, 9.28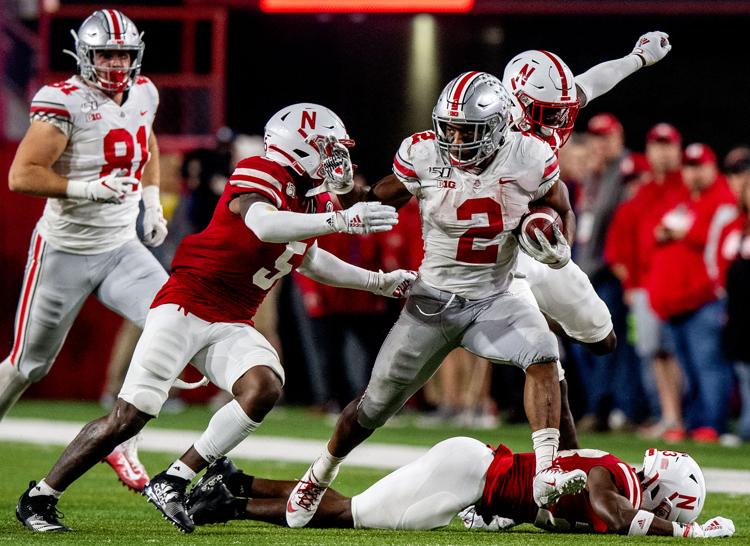 Ohio State vs. Nebraska, 9.28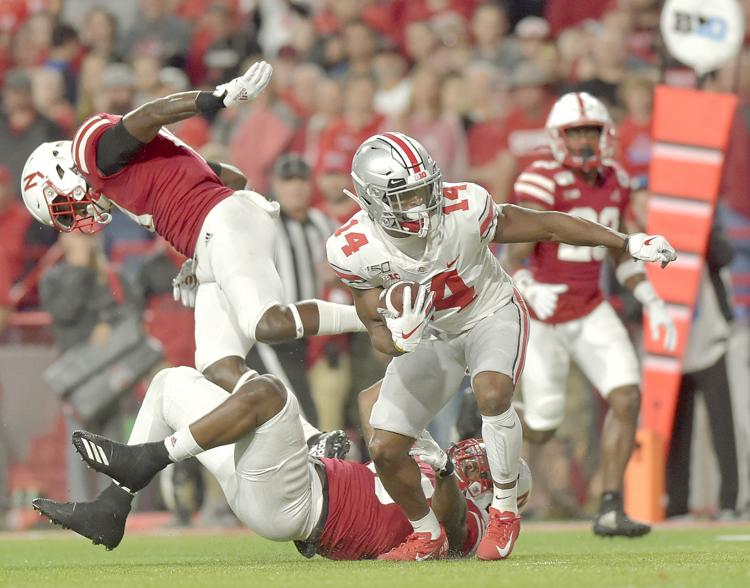 Ohio State vs. Nebraska, 9.28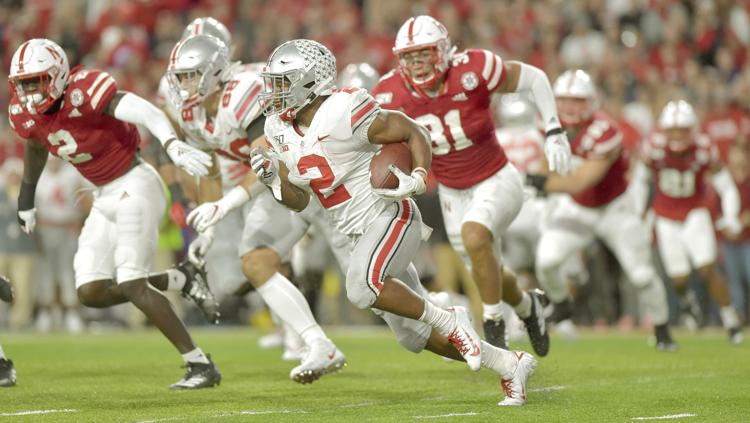 Ohio State vs. Nebraska, 9.28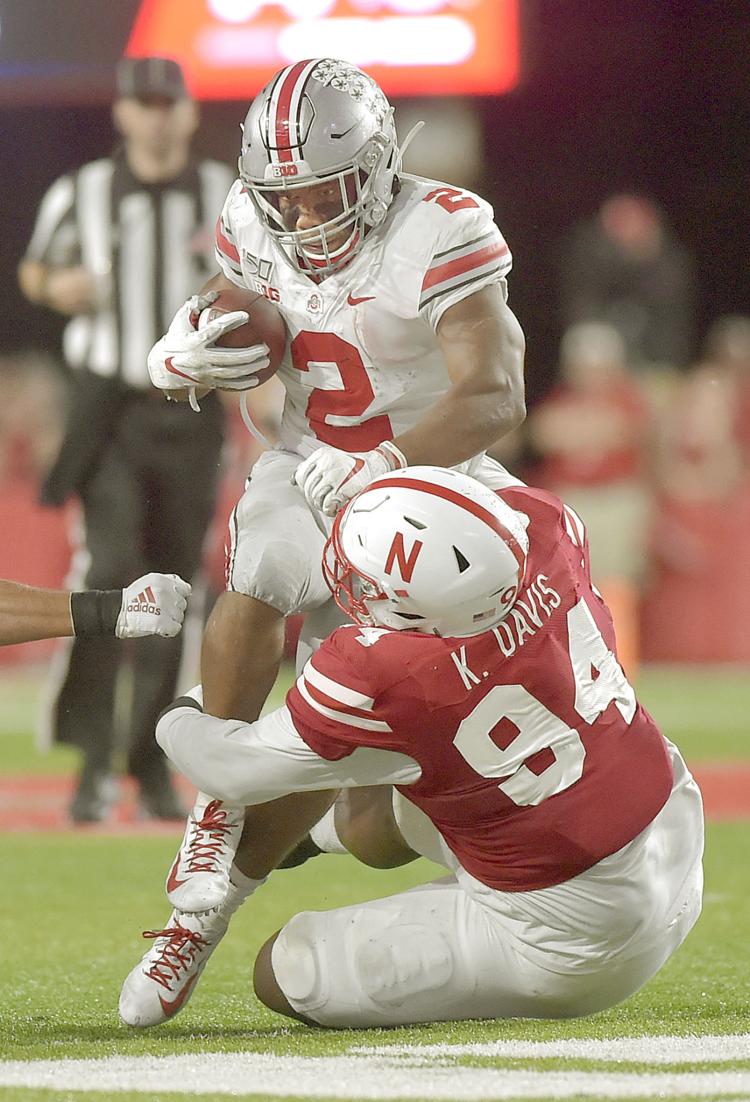 Ohio State vs. Nebraska, 9.28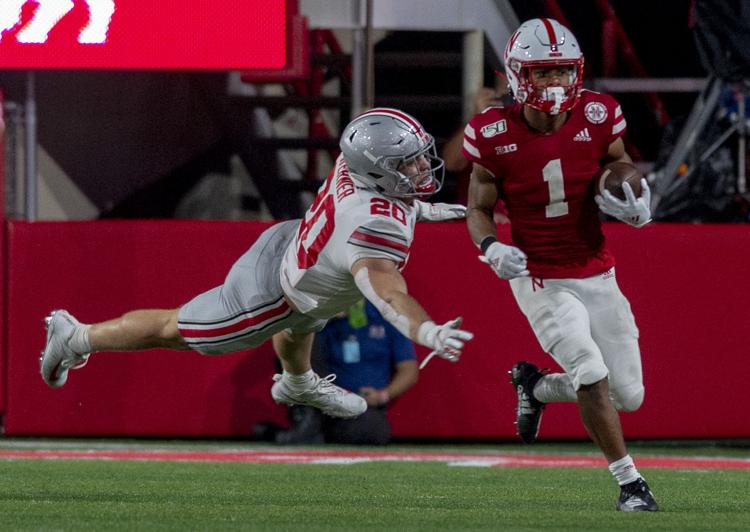 Ohio State vs. Nebraska, 9.28
Ohio State vs. Nebraska, 9.28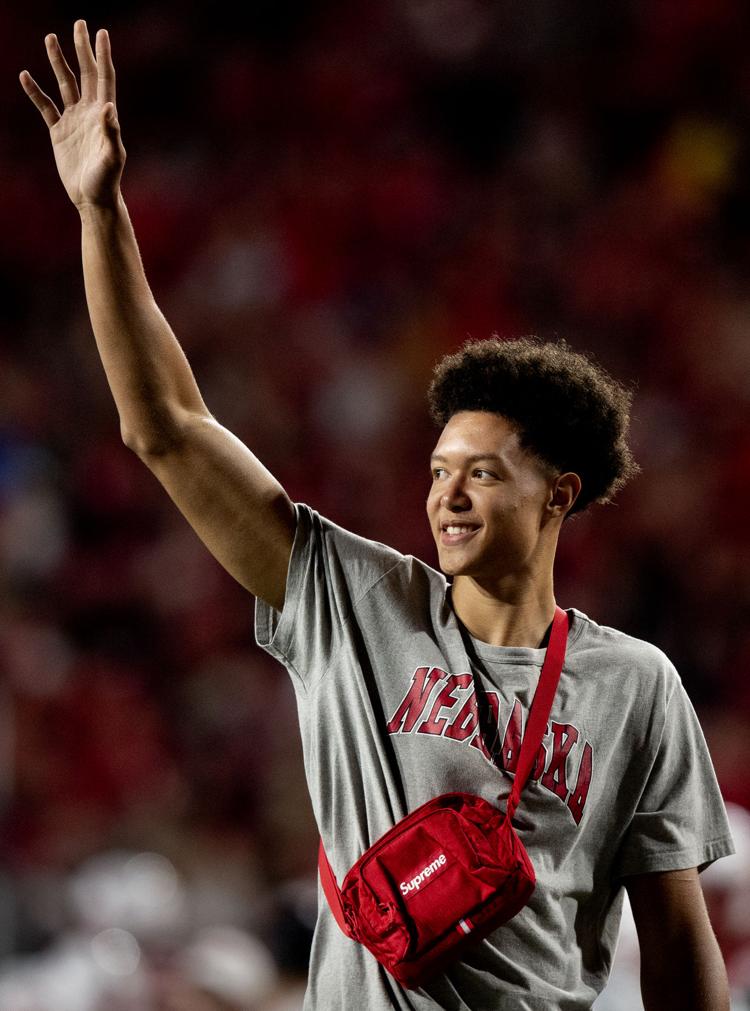 Ohio State vs. Nebraska, 9.28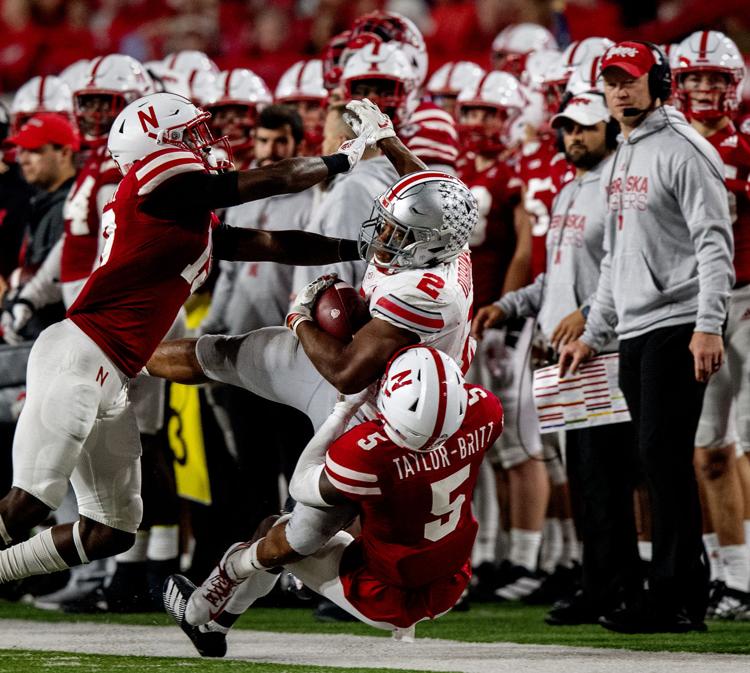 Ohio State vs. Nebraska, 9.28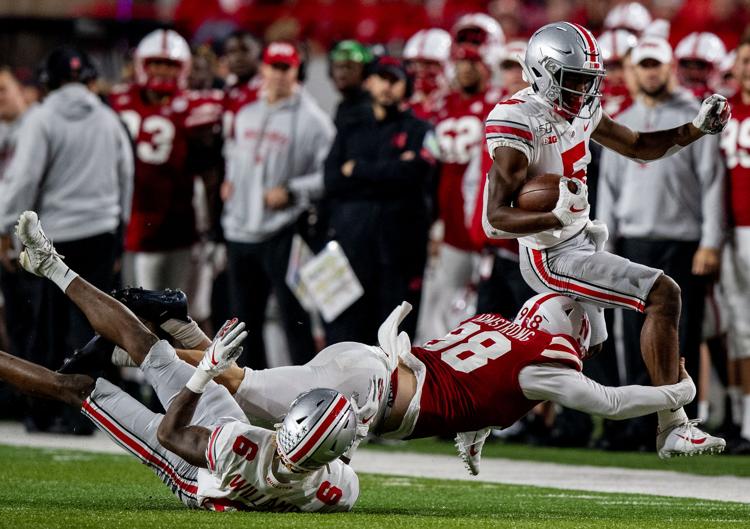 Ohio State vs. Nebraska, 9.28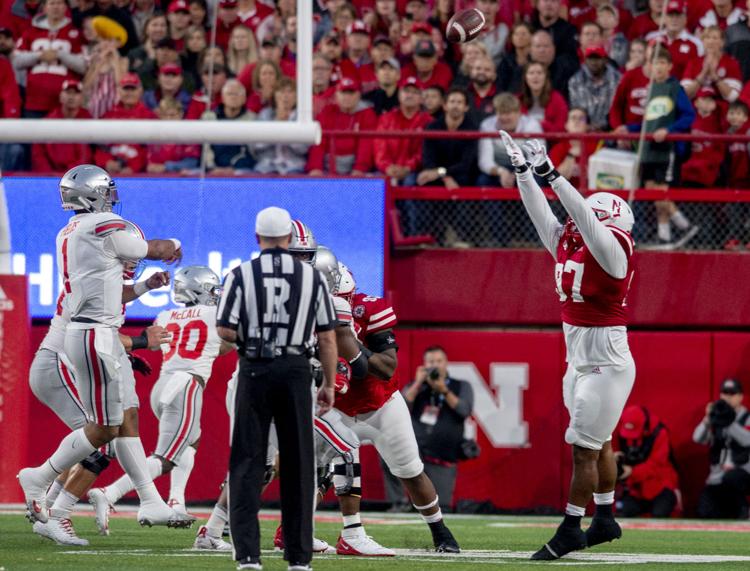 Ohio State vs. Nebraska, 9.28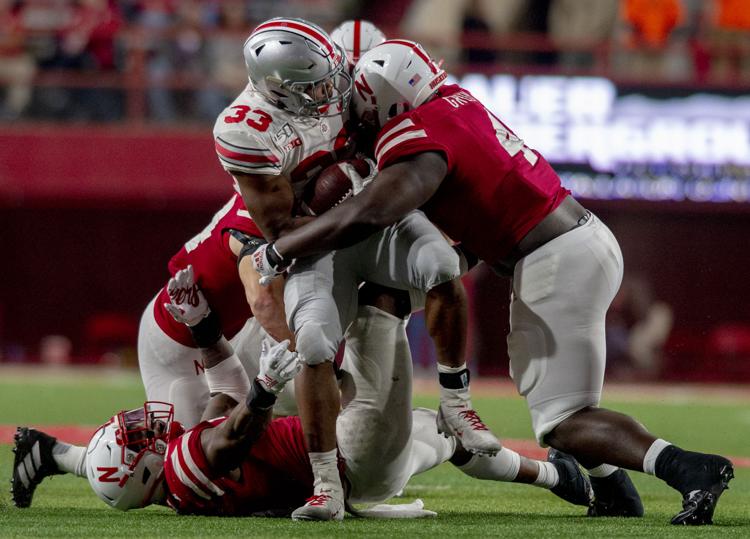 Ohio State vs. Nebraska, 9.28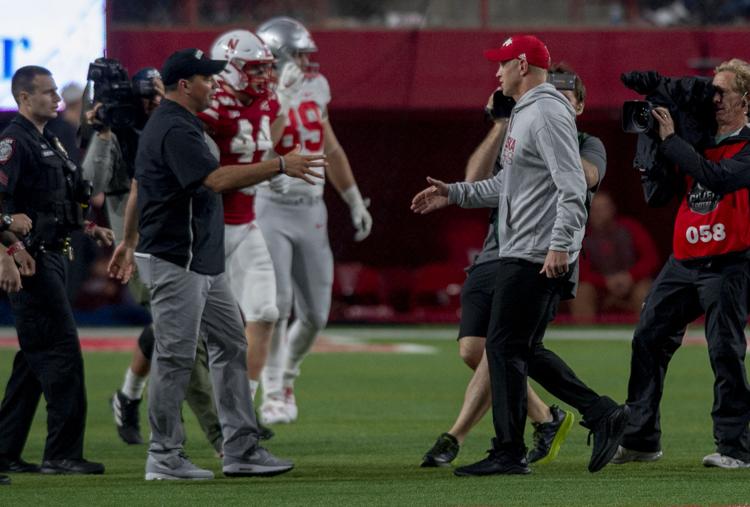 Ohio State vs. Nebraska, 9.28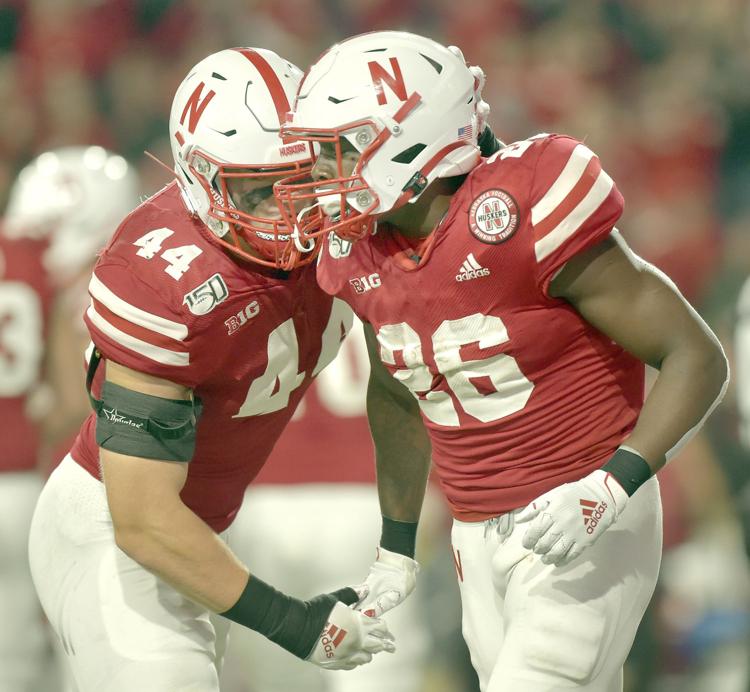 Ohio State vs. Nebraska, 9.28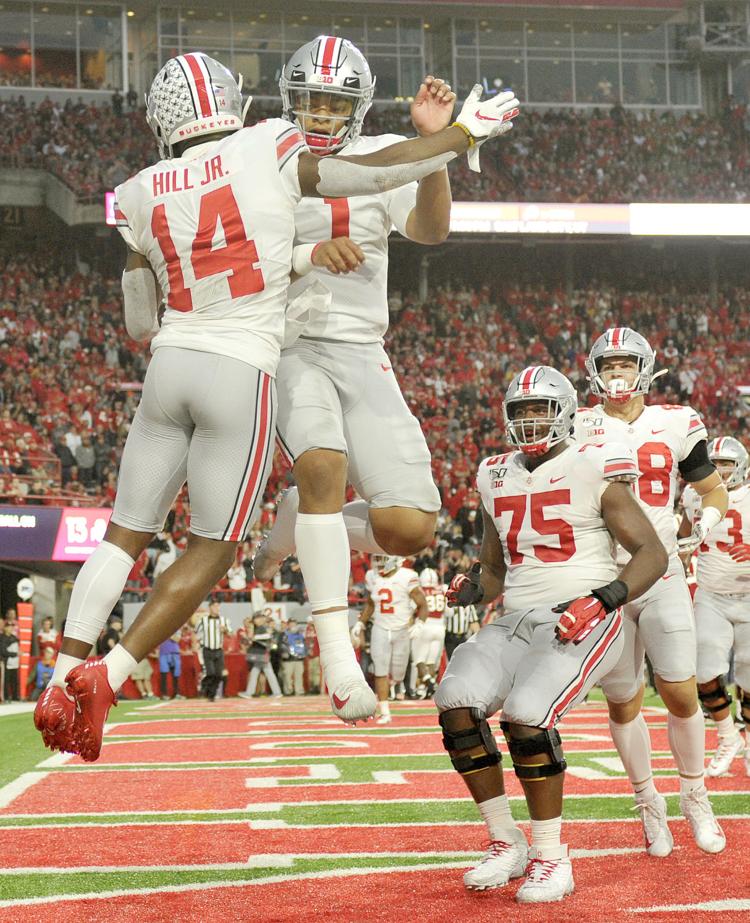 Ohio State vs. Nebraska, 9.28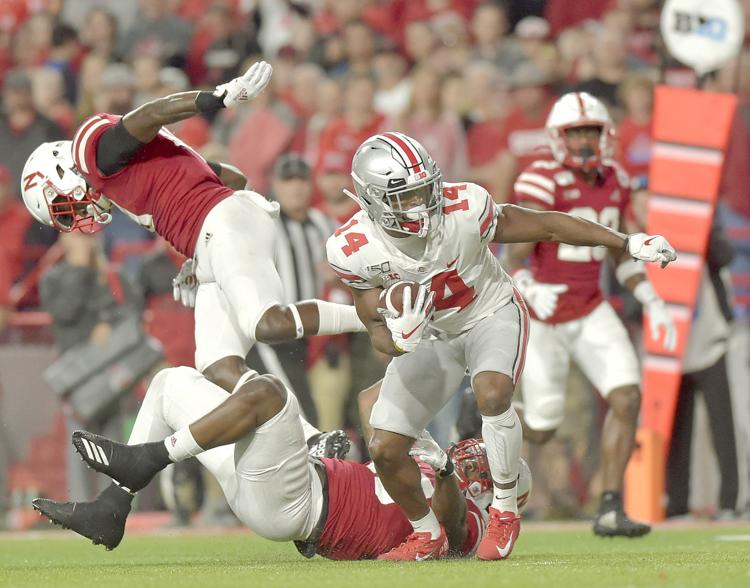 Ohio State vs. Nebraska, 9.28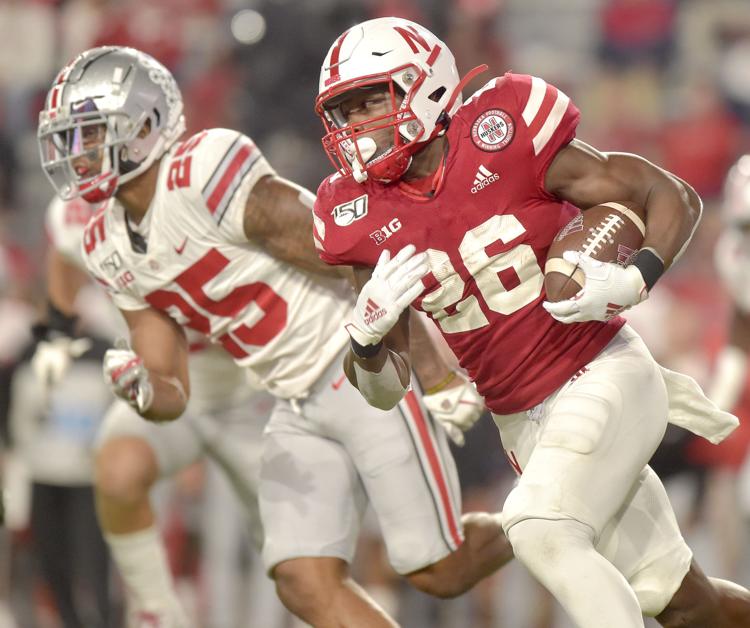 Ohio State vs. Nebraska, 9.28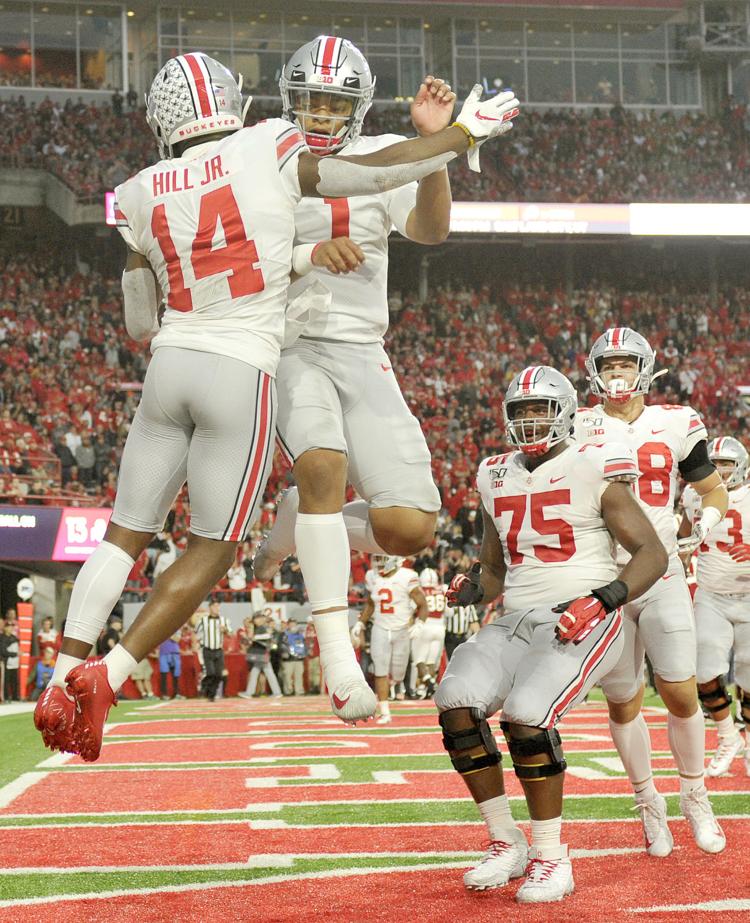 Ohio State vs. Nebraska, 9.28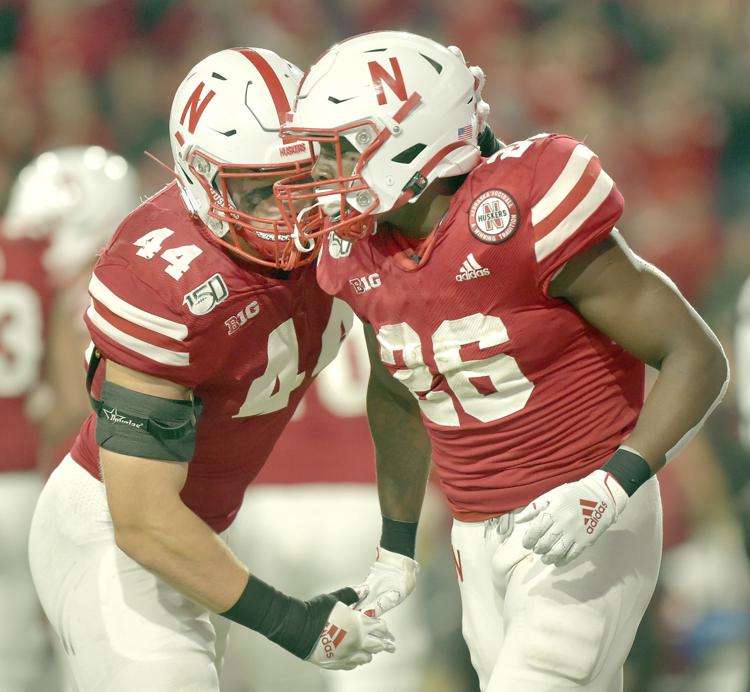 Ohio State vs. Nebraska, 9.28
Ohio State vs. Nebraska, 9.28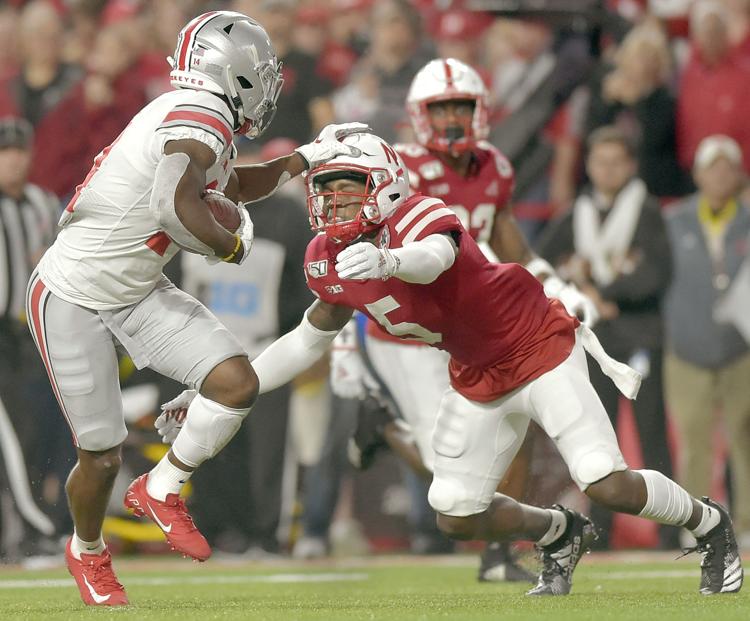 Ohio State vs. Nebraska, 9.28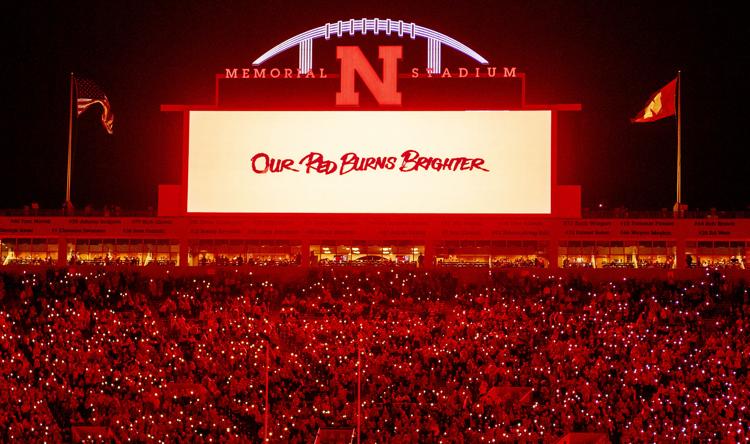 Ohio State vs. Nebraska, 9.28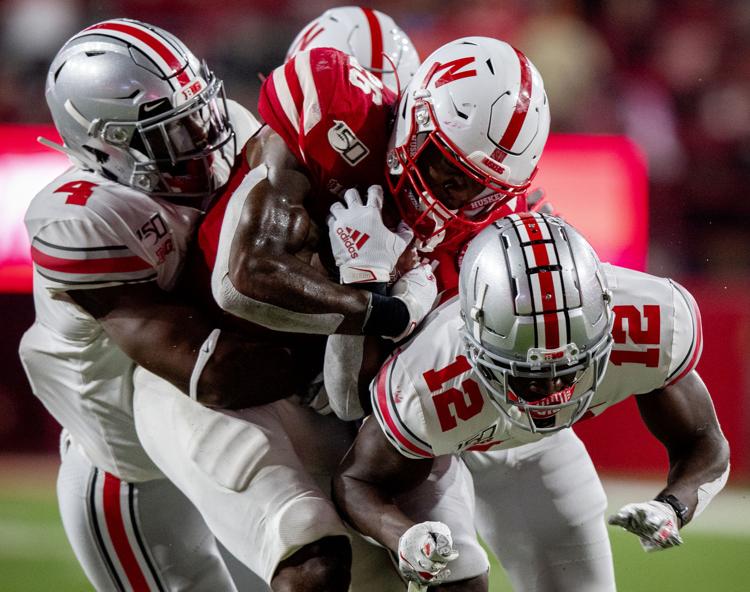 Ohio State vs. Nebraska, 9.28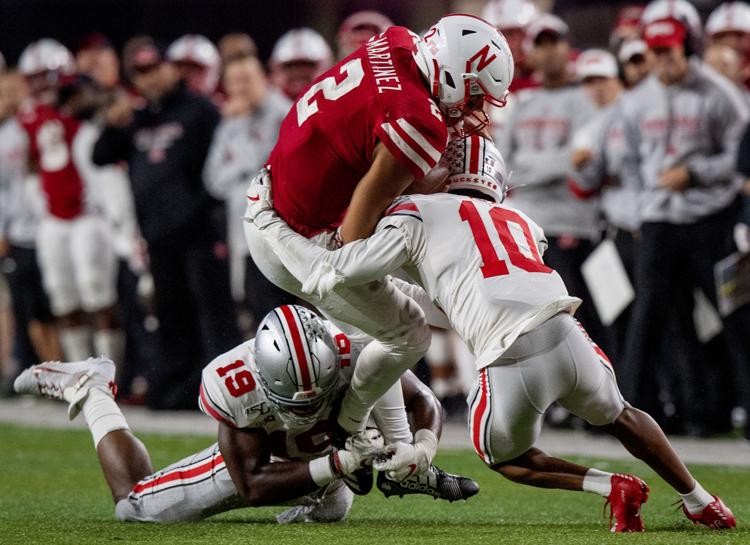 Ohio State vs. Nebraska, 9.28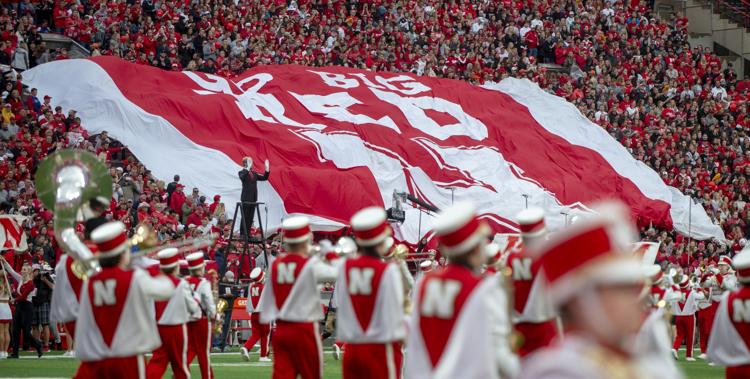 Ohio State vs. Nebraska, 9.28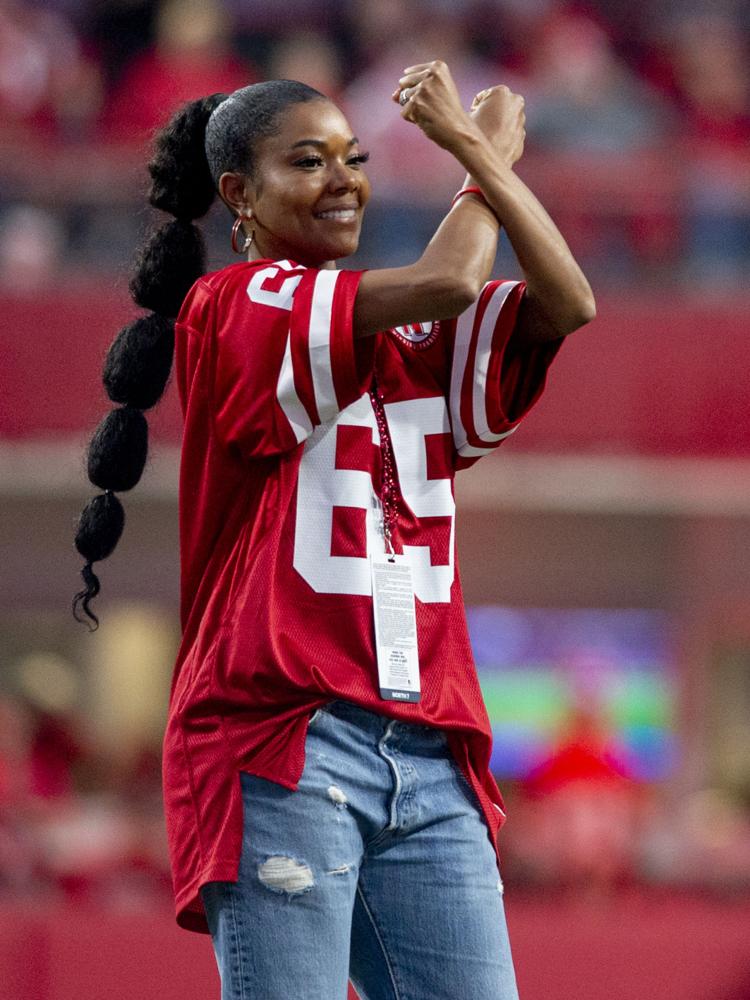 Ohio State vs. Nebraska, 9.28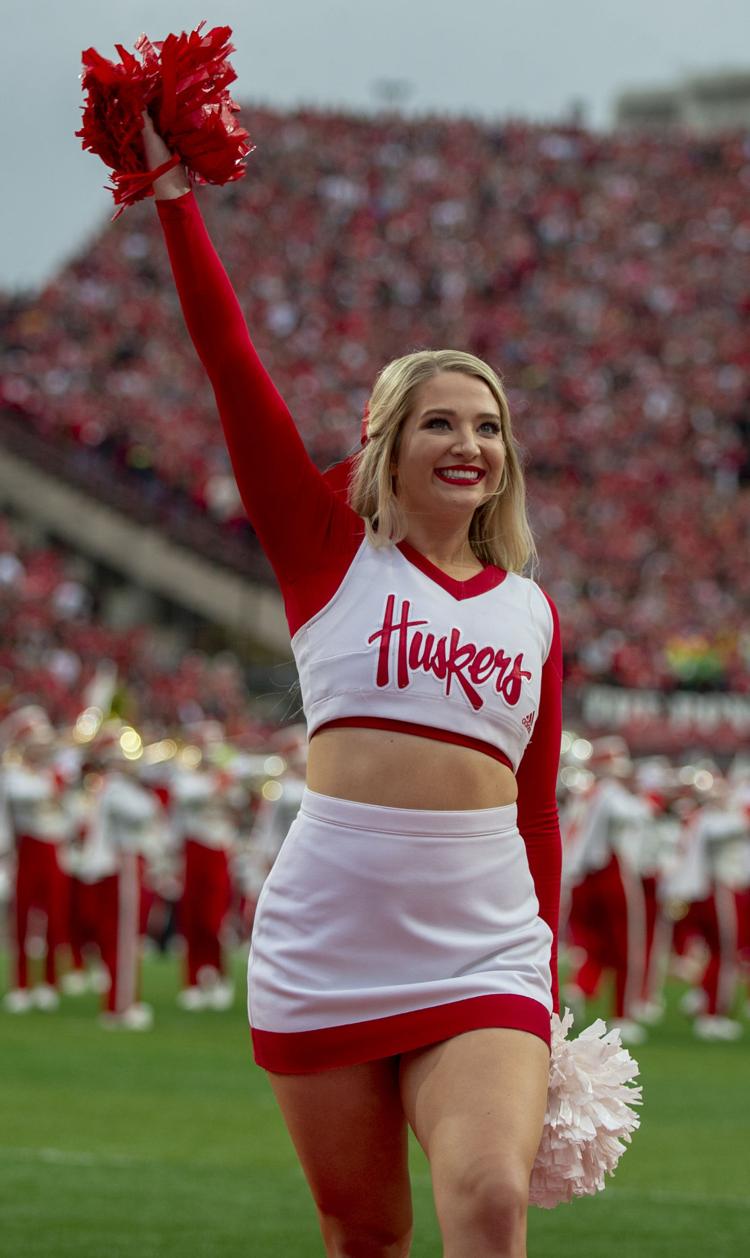 Ohio State vs. Nebraska, 9.28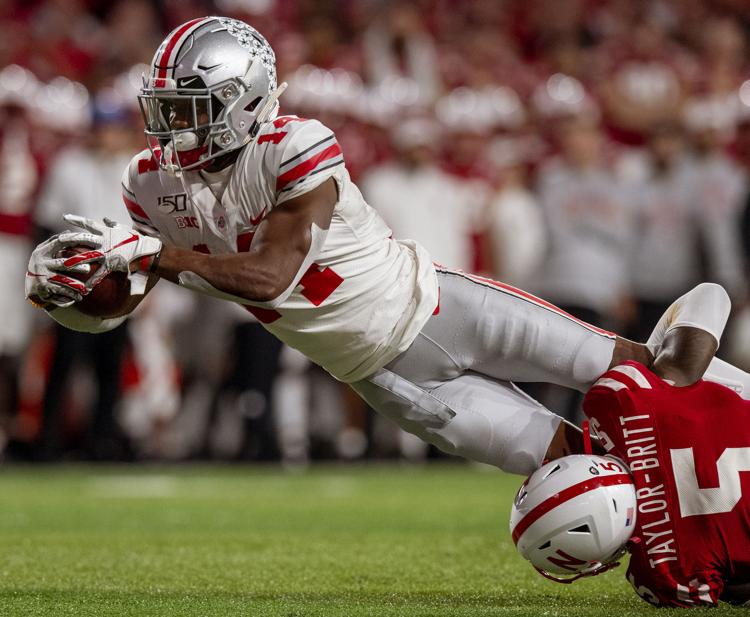 Ohio State vs. Nebraska, 9.28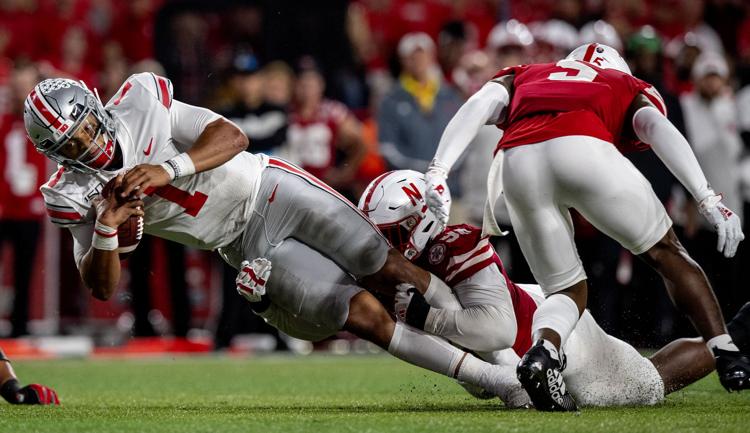 Ohio State vs. Nebraska, 9.28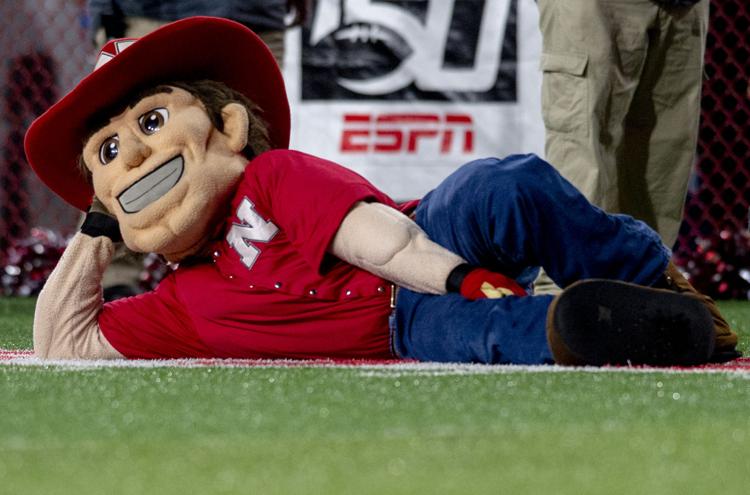 Ohio State vs. Nebraska, 9.28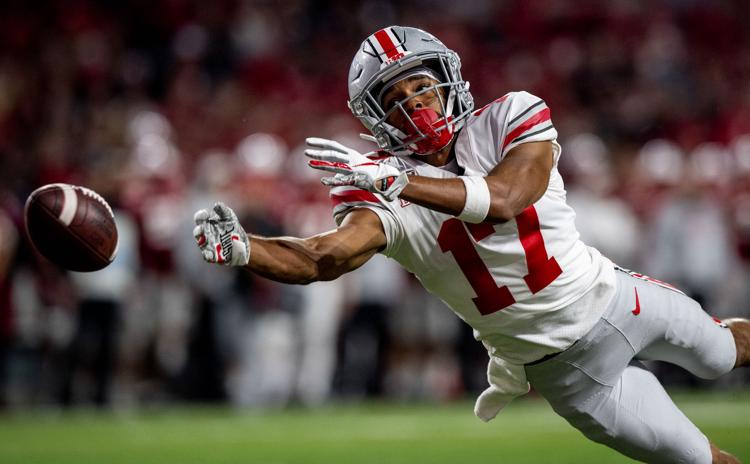 Ohio State vs. Nebraska, 9.28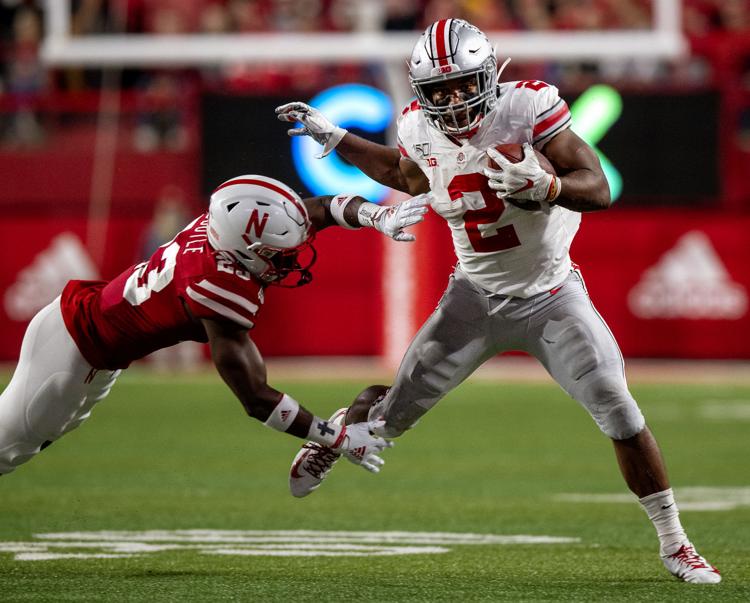 Ohio State vs. Nebraska, 9.28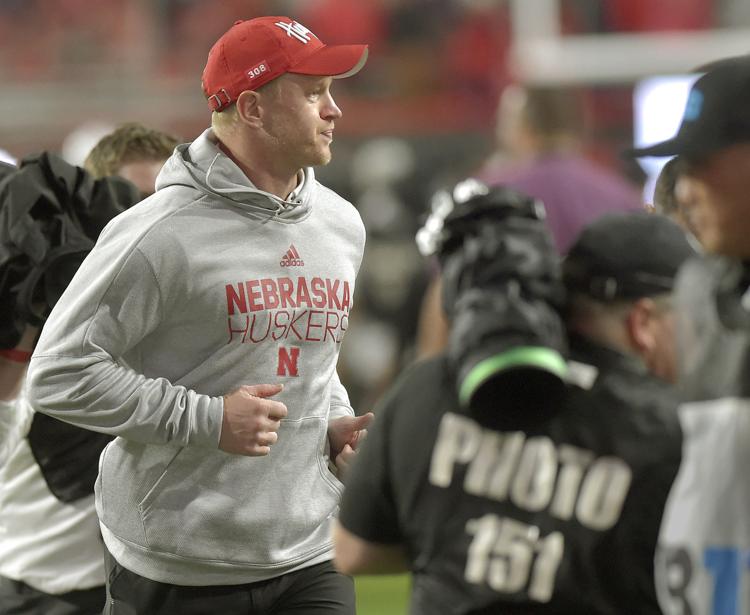 Ohio State vs. Nebraska, 9.28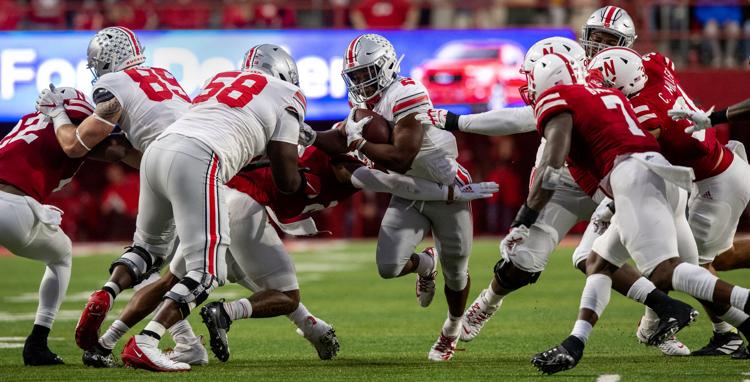 Ohio State vs. Nebraska, 9.28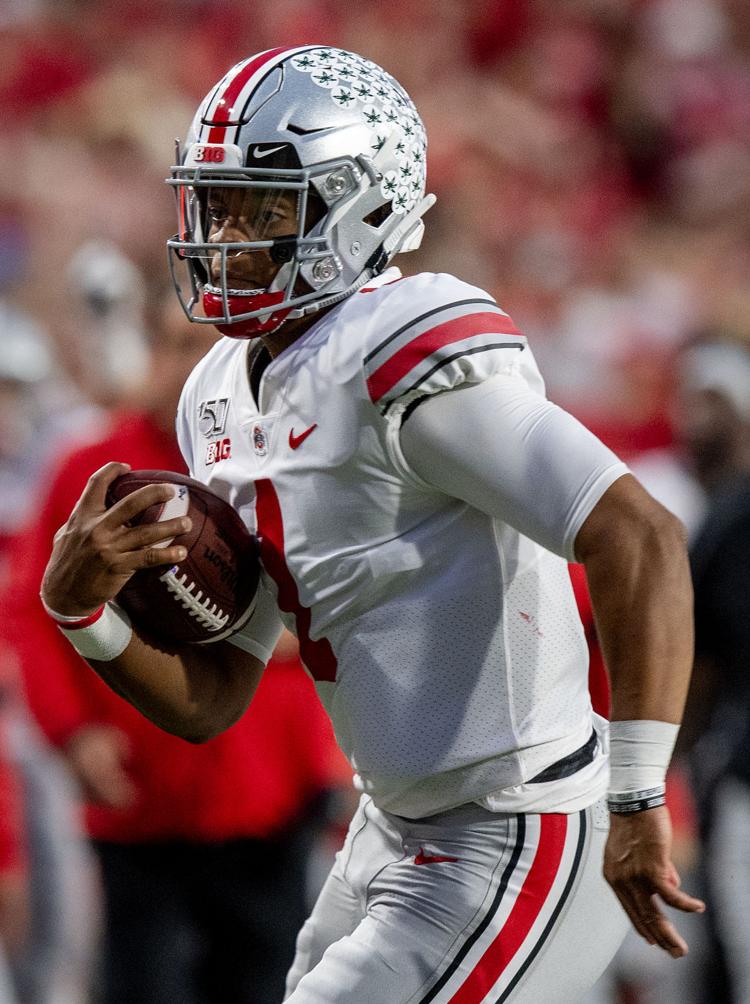 Ohio State vs. Nebraska, 9.28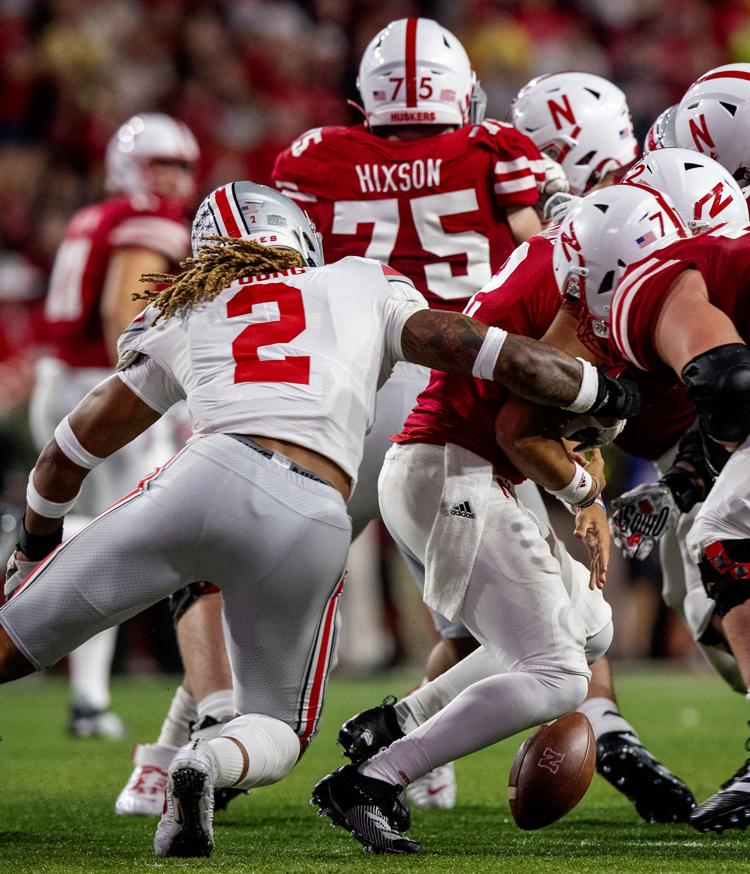 Ohio State vs. Nebraska, 9.28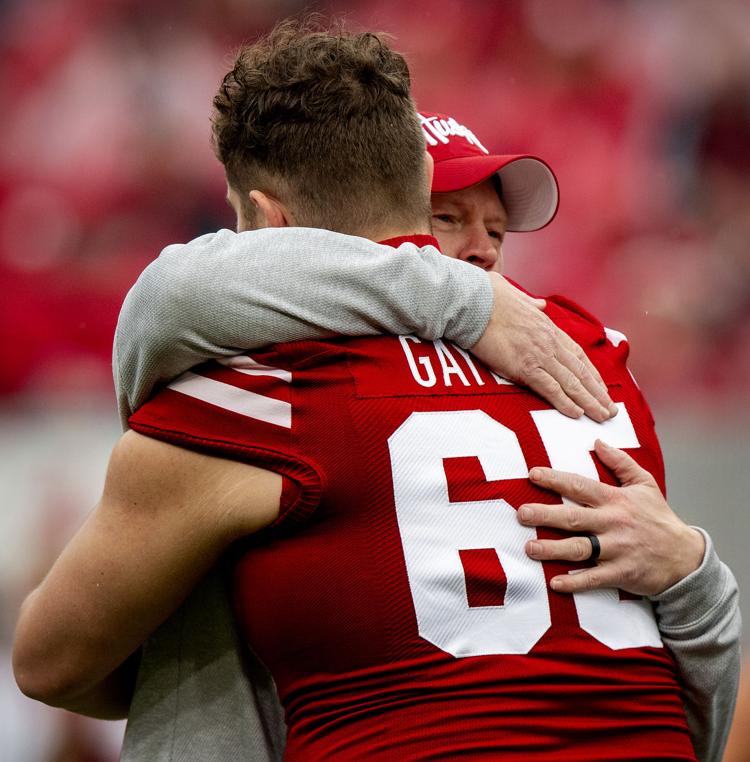 Ohio State vs. Nebraska, 9.28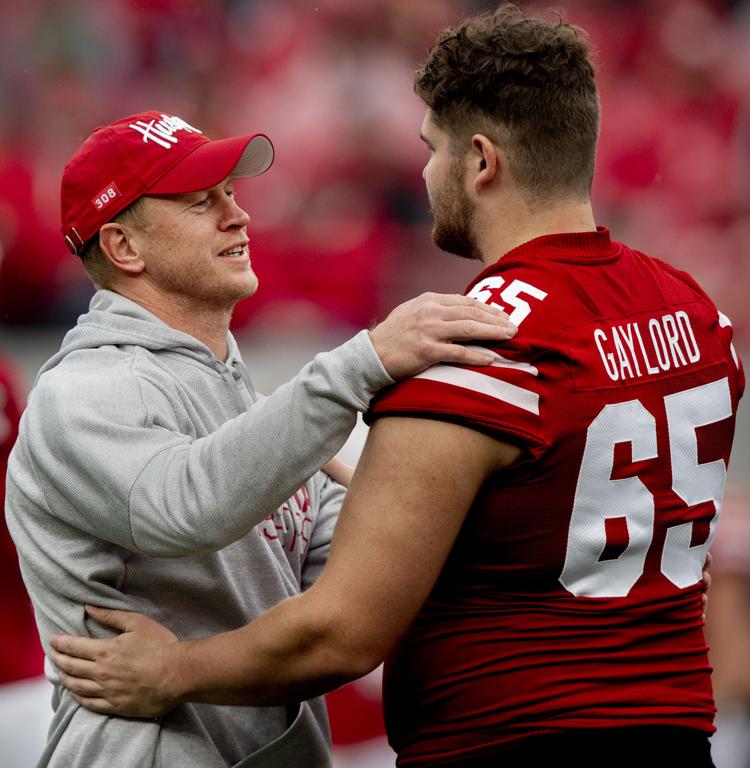 Ohio State vs. Nebraska, 9.28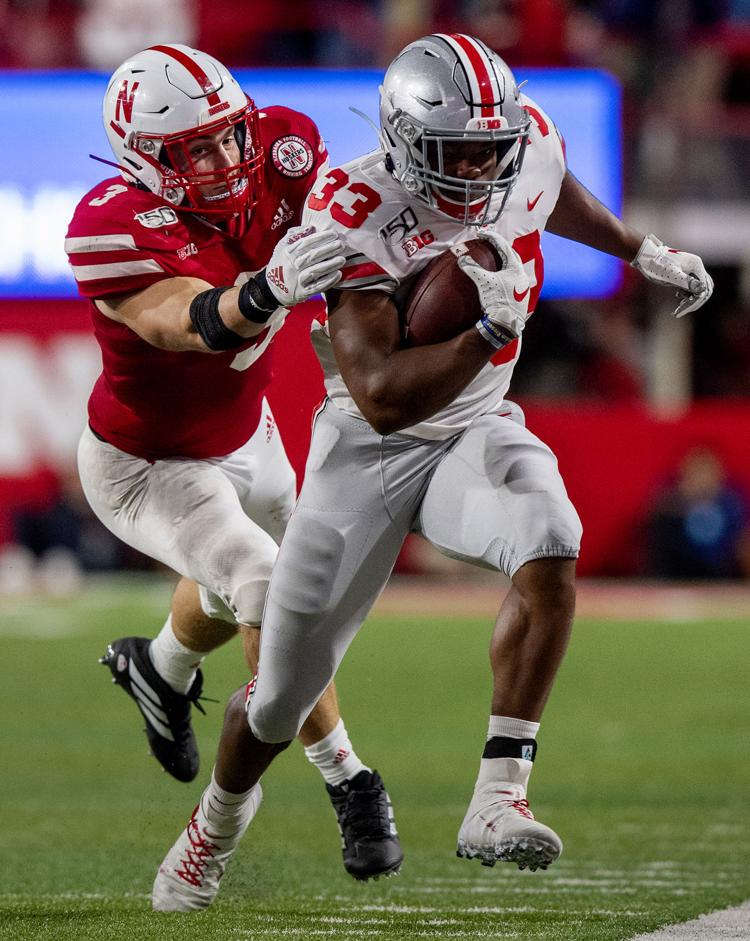 Ohio State vs. Nebraska, 9.28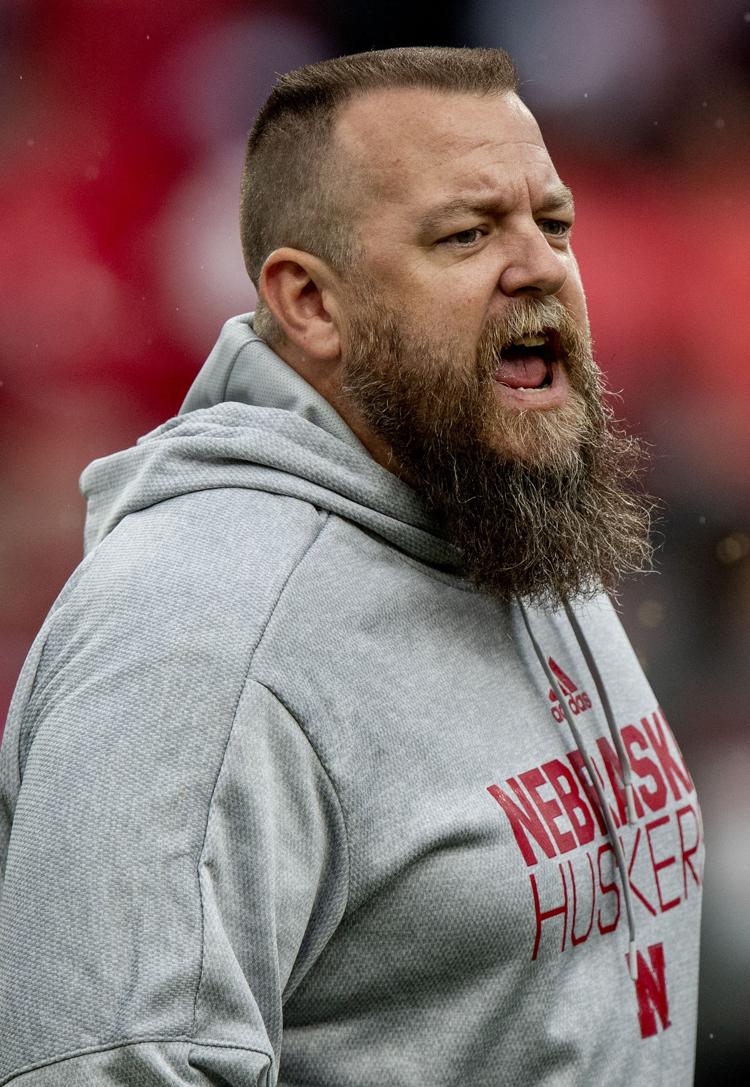 Ohio State vs. Nebraska, 9.28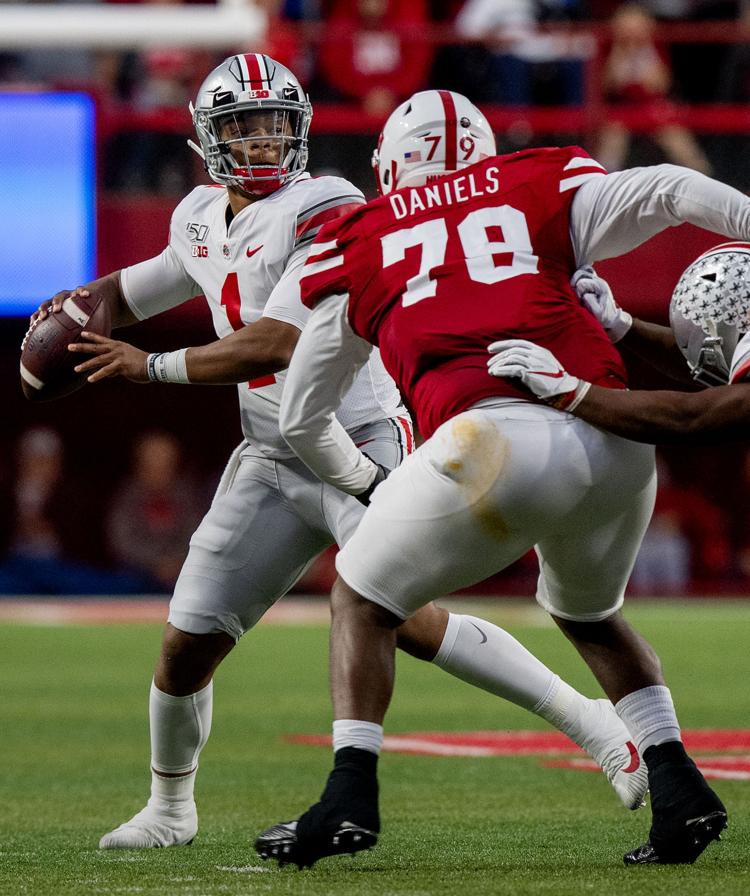 Ohio State vs. Nebraska, 9.28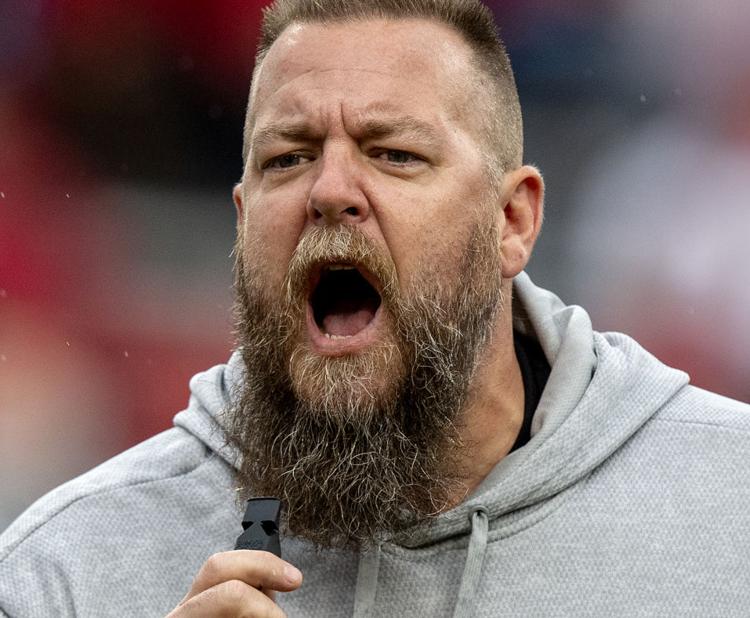 Ohio State vs. Nebraska, 9.28