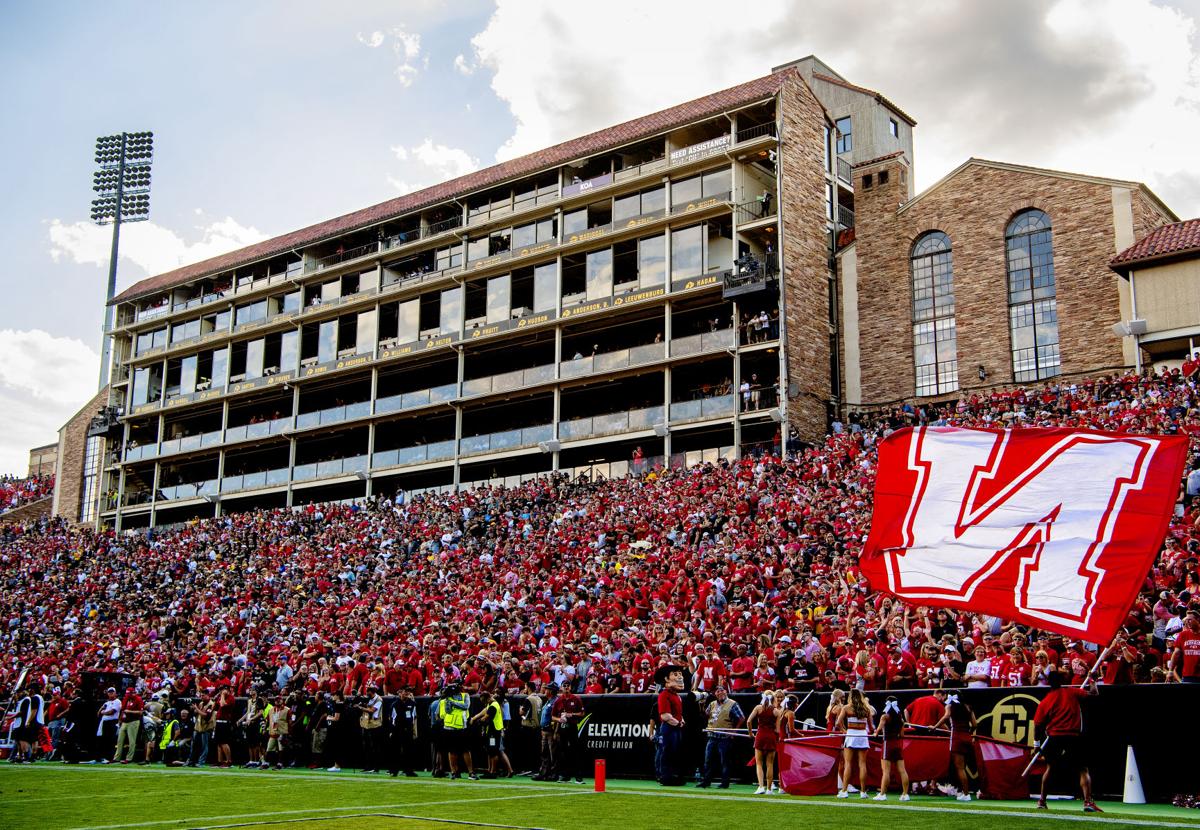 BOULDER, Colo. — There were at least two brash displays before Nebraska kicked off against Colorado at Folsom Field Saturday.
One was the Colorado student section chanting "F*** the Huskers" as Nebraska's players took the field for pregame warm-ups.
The other was the Nebraska fan, at about 9:45 a.m., carrying a case of Busch Light through the middle of Coors Country toward a tailgate.
Then, at kickoff, a show of force.
Colorado's attempts to "Keep the Red Out," as the school called its attempt to keep Big Red fans from gobbling up tickets was, to put it kindly, unsuccessful.
A conservative estimate had red outnumbering black and gold 60-40. It could have been more.
"Credit to Nebraska's fans. They traveled well; they traveled really well," Colorado quarterback Steven Montez said, "A lot of red, but a lot of black and gold, too. I'm almost positive that our fans were louder than theirs, so take that as you will."
The stands behind Nebraska's sideline were red from end to end. And remember, the bleachers at Folsom Field come right up to the benches. There was potential for some rowdy Buffalo fans to get in the ears and the heads of the Huskers.
Instead, Lamar Jackson was high-fiving the ecstatic NU faithful after his first-half interception. Maurice Washington was dancing to "Apache (Jump on it)" by the Sugar Hill Gang right along with the folks in the crowd.
And when Adrian Martinez found a wide-open JD Spielman, who then juked Colorado safety Aaron Maddox for the game's opening touchdown, Folsom Field roared like it was a Husker home game.
"Good thing Colorado fans didn't have to see this," tweeted Faux Pelini.
There was a lot of football left. But NU had the crowd at its back.
"It meant a tremendous amount. It almost felt like a home game," NU defensive back Eric Lee said. "Whenever we made plays we could definitely hear our fans. We definitely wanted to get them a 'W' just for making the effort to come out, but it is what it is."
Ah yes, that pesky ending. The crowd of 52,829 went from watching a potential dud to watching an all-timer in a series littered with classic games.
CU fans were never louder than on the Buffs' daring 96-yard flea-flicker for a touchdown early in the fourth that made it a three-point game.
Then Nebraska fans reached a crescendo 13 seconds later when Maurice Washington took a swing pass 75 yards to the house.
There was little differentiating the noise between the two roars.
It was easy to discern at the end, though. After Isaac Armstrong's overtime field goal went wide right, the Colorado student section led a stampede of fans onto the field. From there, they turned to the west sideline, still painted red, and began waving goodbye to the stunned NU fan base. Along with a few other choice gestures.
"I can't thank Nebraska fans enough," head coach Scott Frost said. "They were a difference in that game, the people that traveled out here. I promise you guys, this is going to get better."
One would think it has to. Because at the end of the wildest matchups in the history of this rivalry, for Nebraska fans, it couldn't get much worse.
Nebraska vs. Colorado, 9.7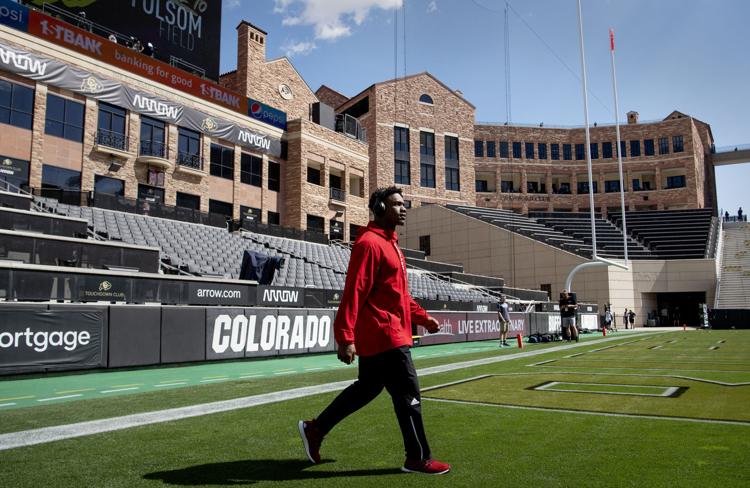 Maurice Washington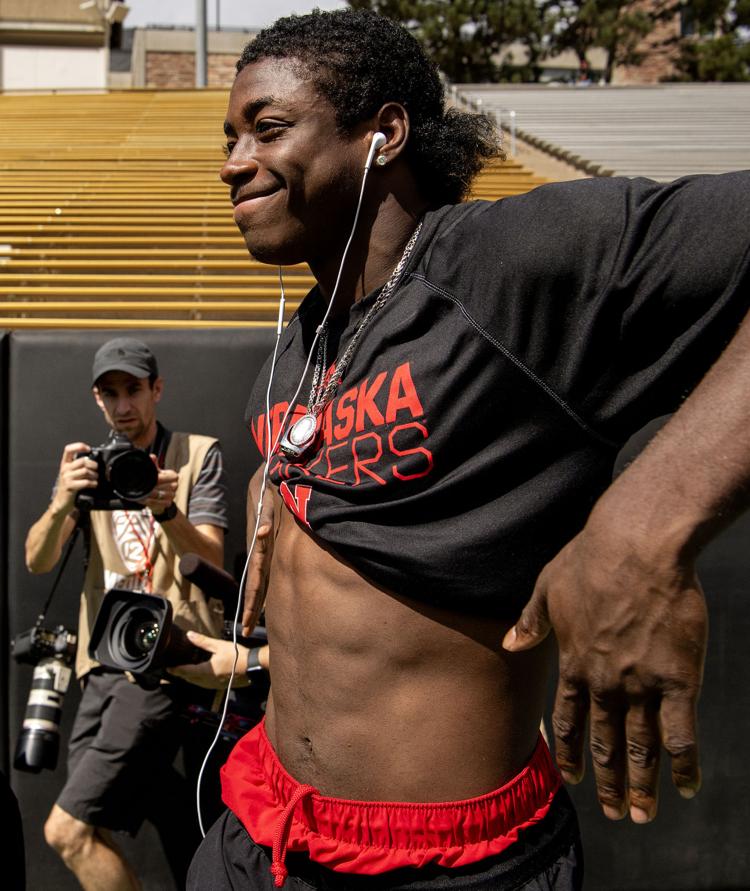 Frost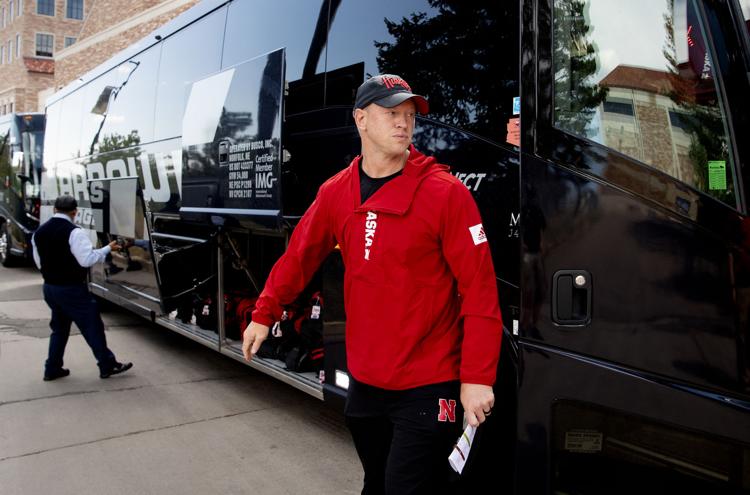 Nebraska Colorado Football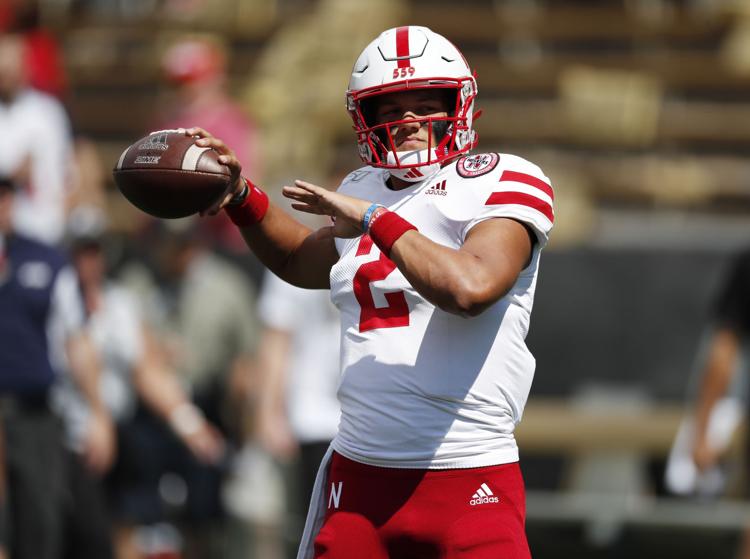 Nebraska Colorado Football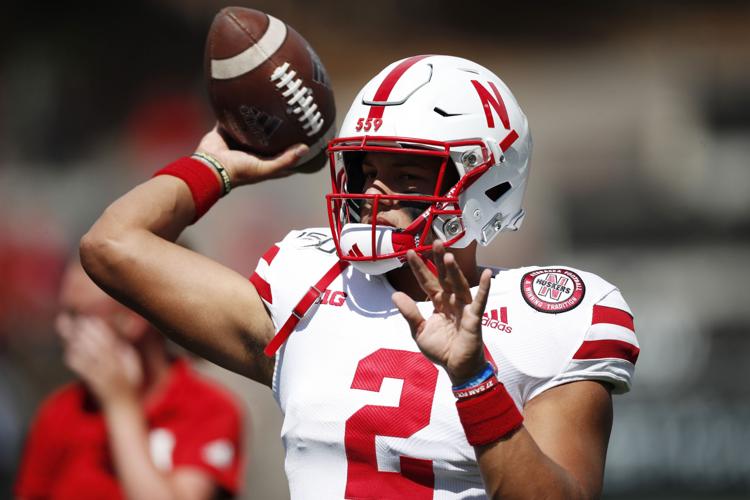 AP, Nebraska vs. Colorado, 9.7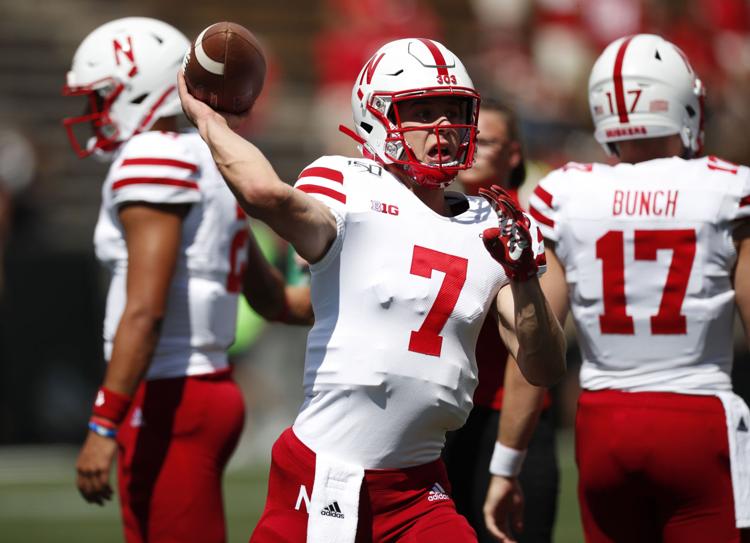 Nebraska Colorado Football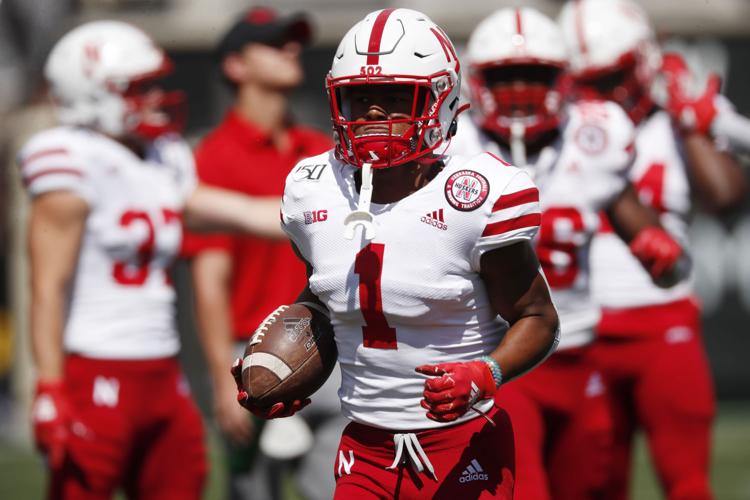 Nebraska Colorado Football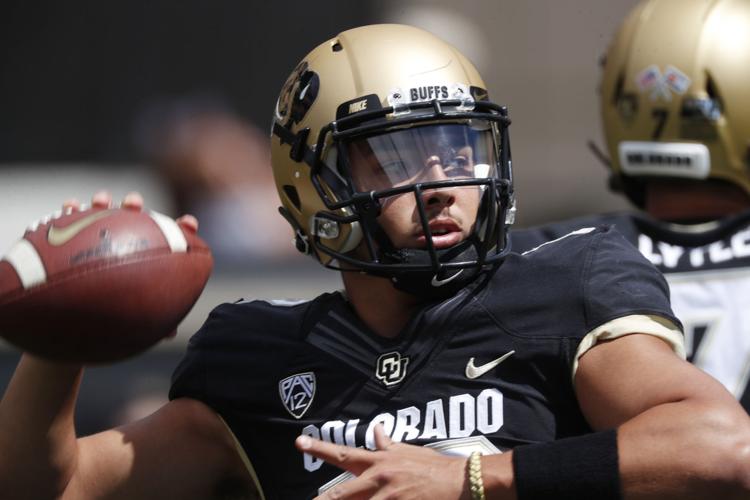 Nebraska Colorado Football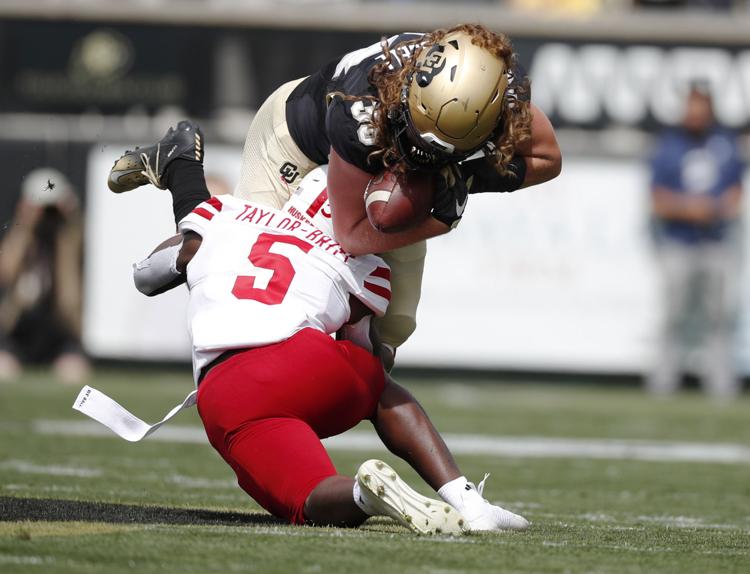 AP, Nebraska vs. Colorado, 9.7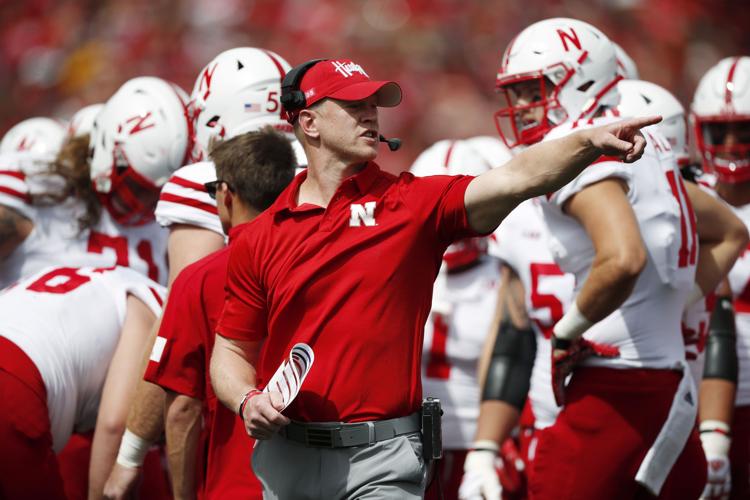 Nebraska Colorado Football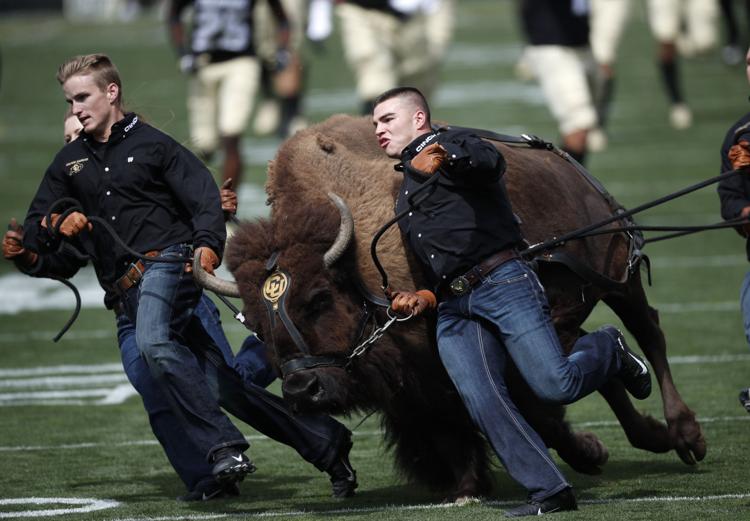 Nebraska Colorado Football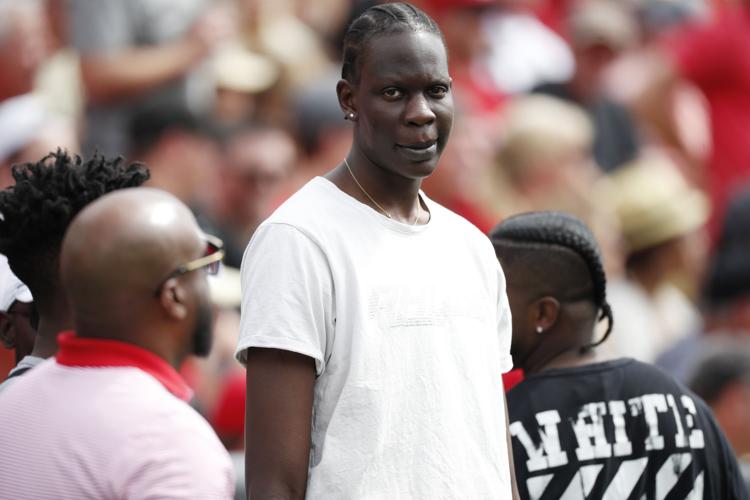 Nebraska Colorado Football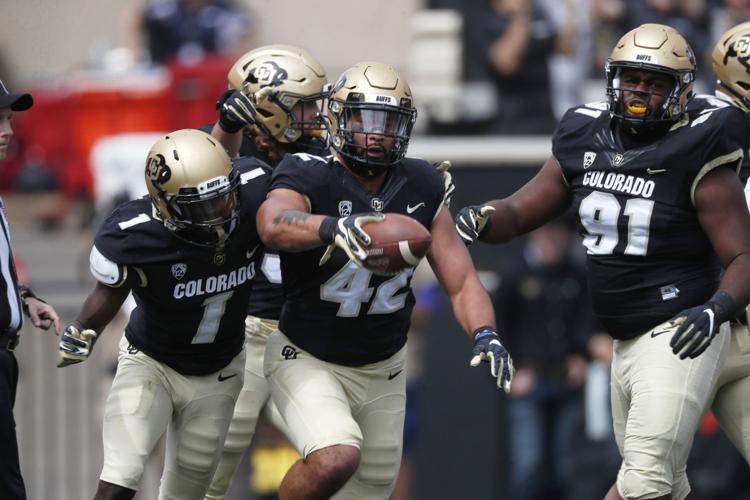 APTOPIX Nebraska Colorado Football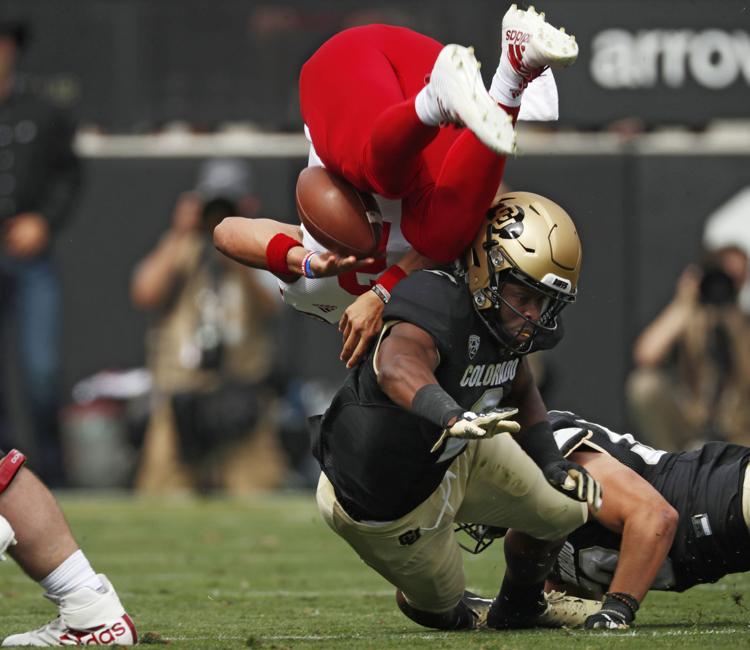 Nebraska Colorado Football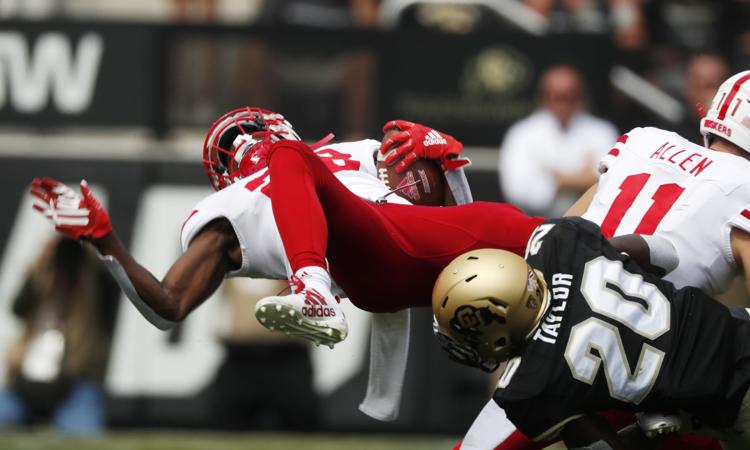 Nebraska Colorado Football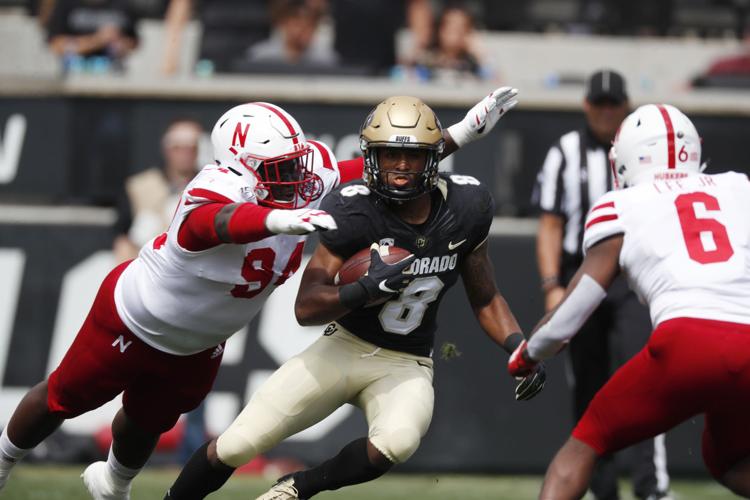 AP, Nebraska vs. Colorado, 9.7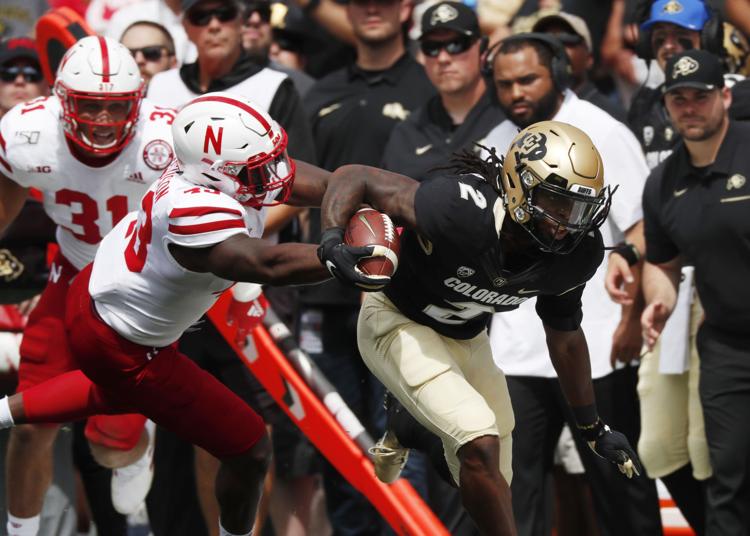 Nebraska Colorado Football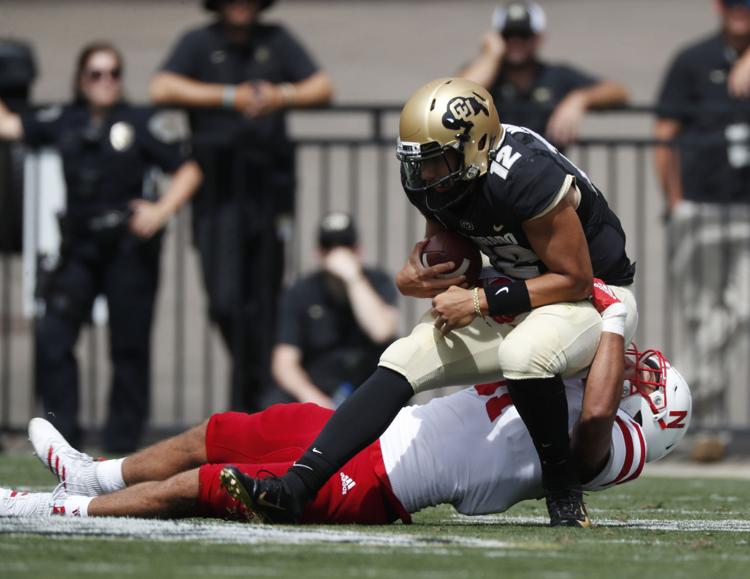 Nebraska Colorado Football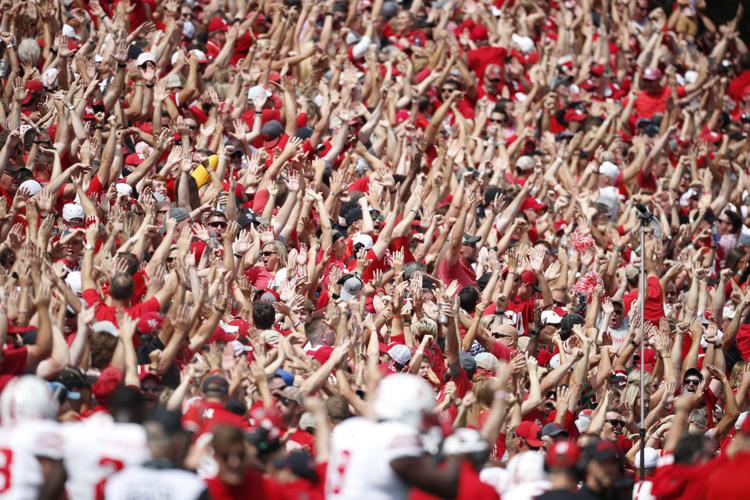 AP, Nebraska vs. Colorado, 9.7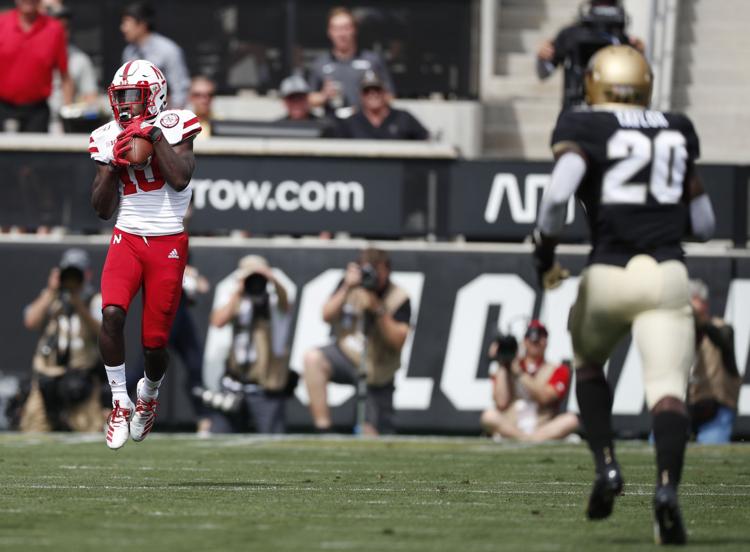 Nebraska vs. Colorado, 9.7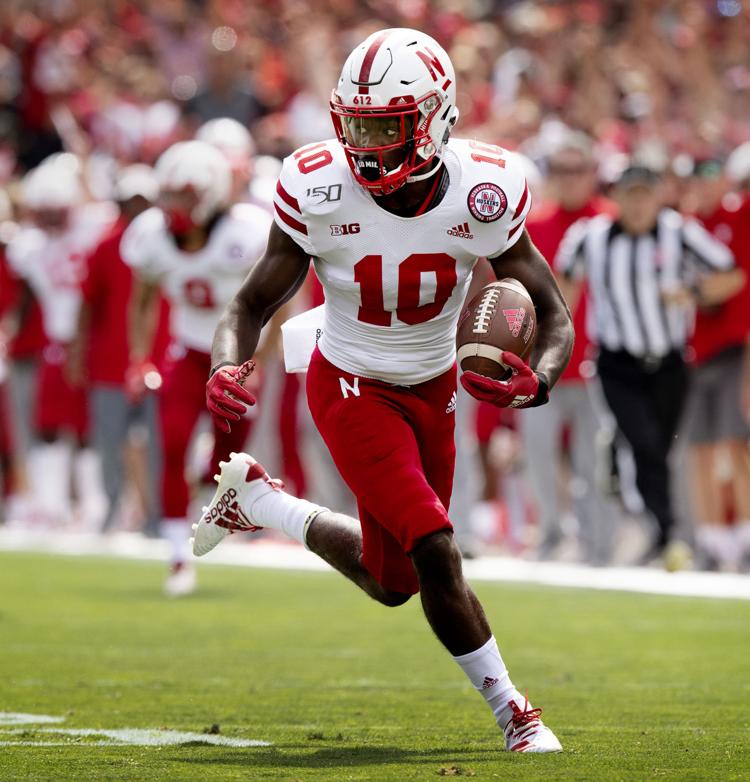 Nebraska vs. Colorado, 9.7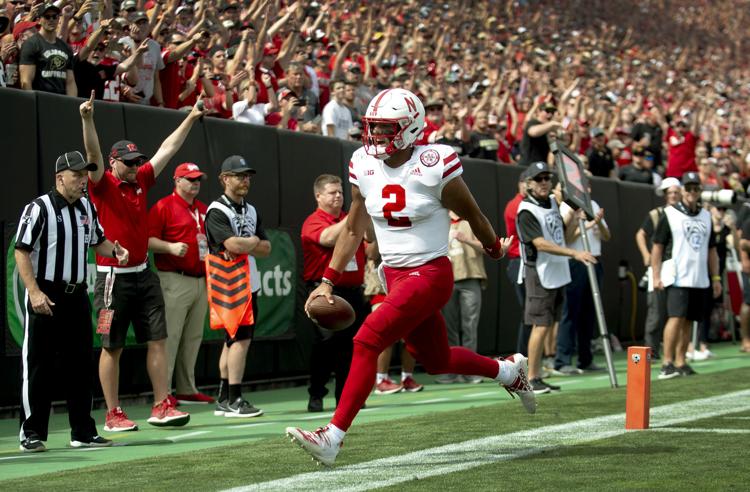 AP, Nebraska vs. Colorado, 9.7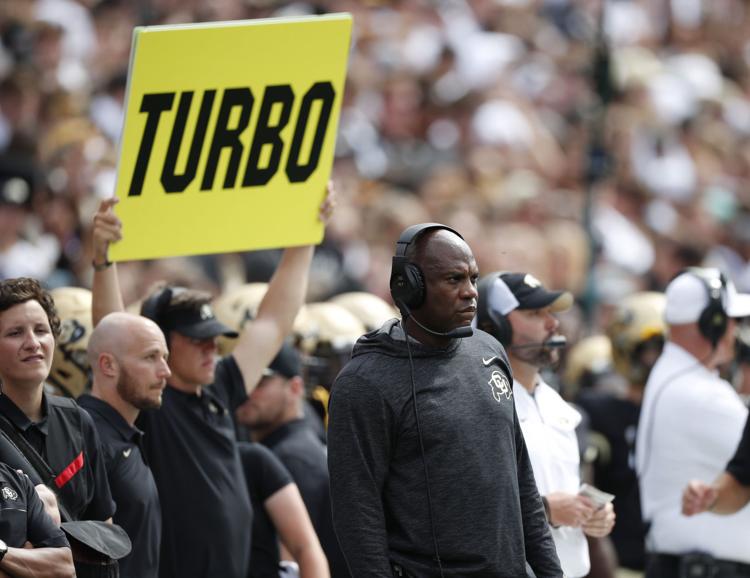 Nebraska Colorado Football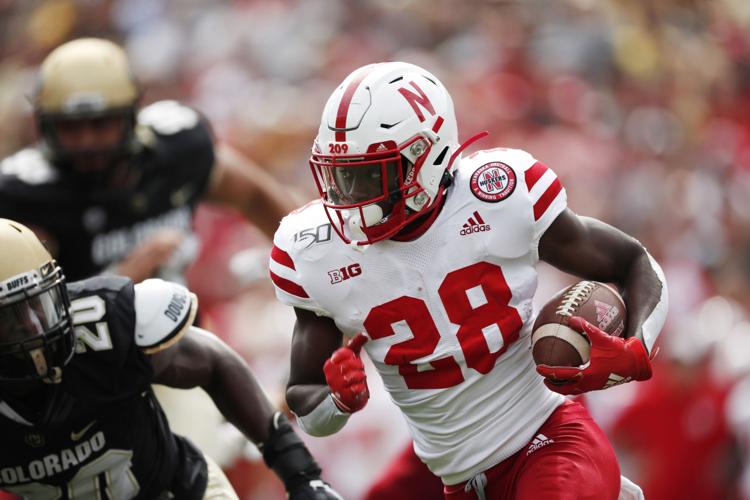 Nebraska Colorado Football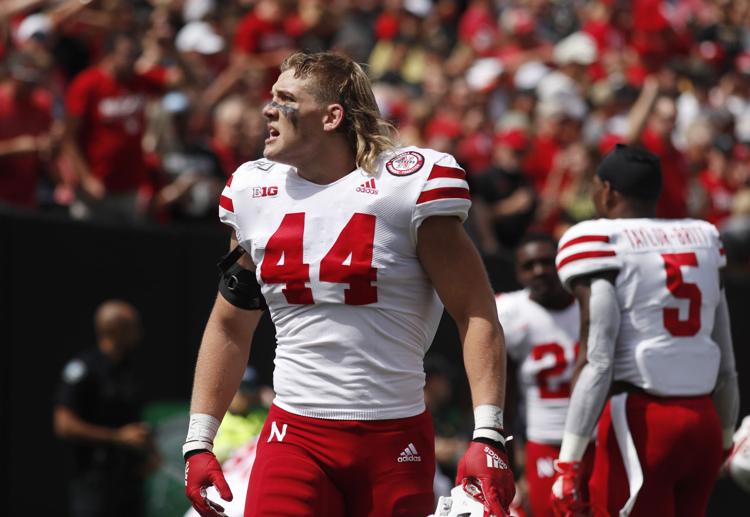 Nebraska vs. Colorado, 9.7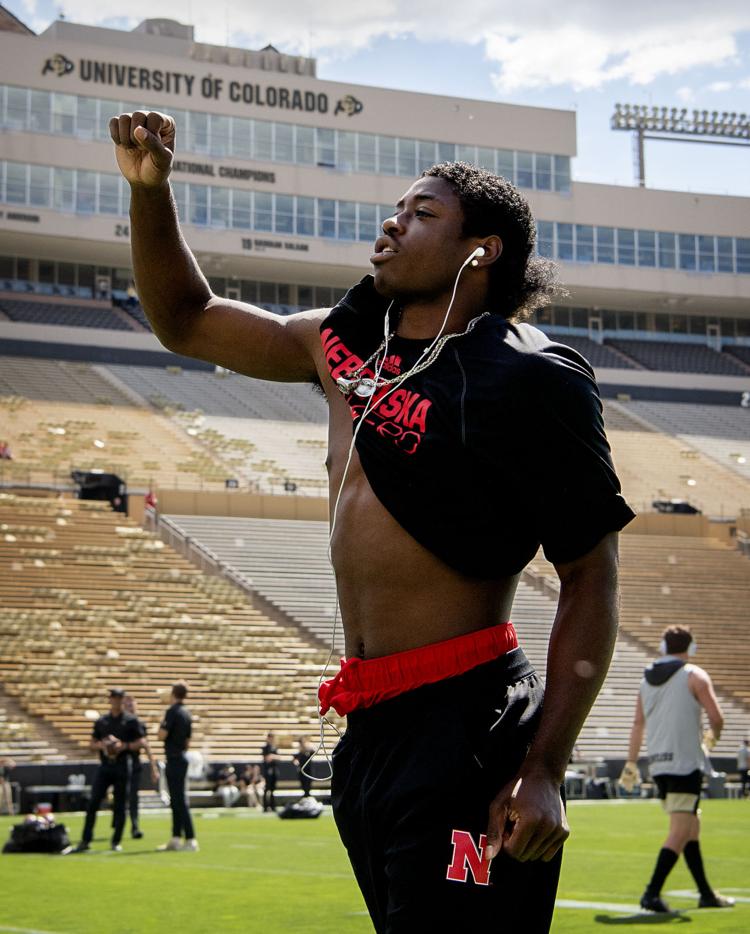 Nebraska Colorado Football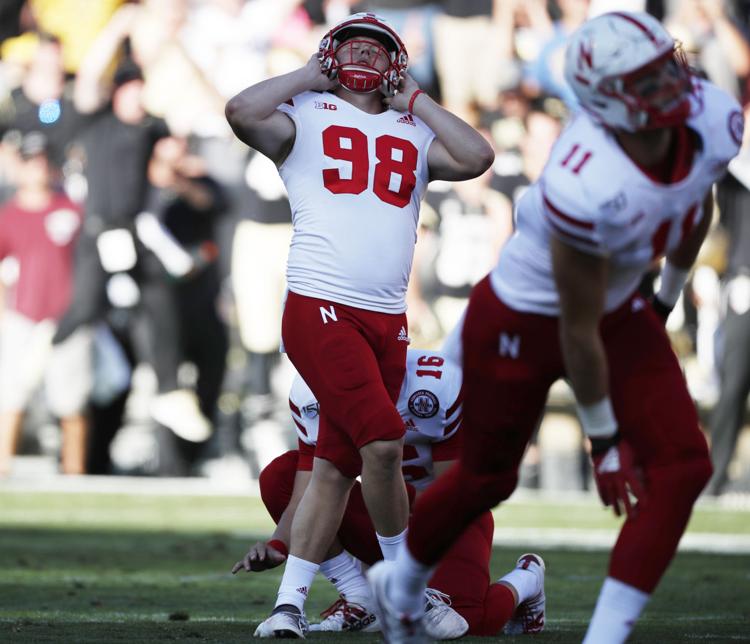 Nebraska Colorado Football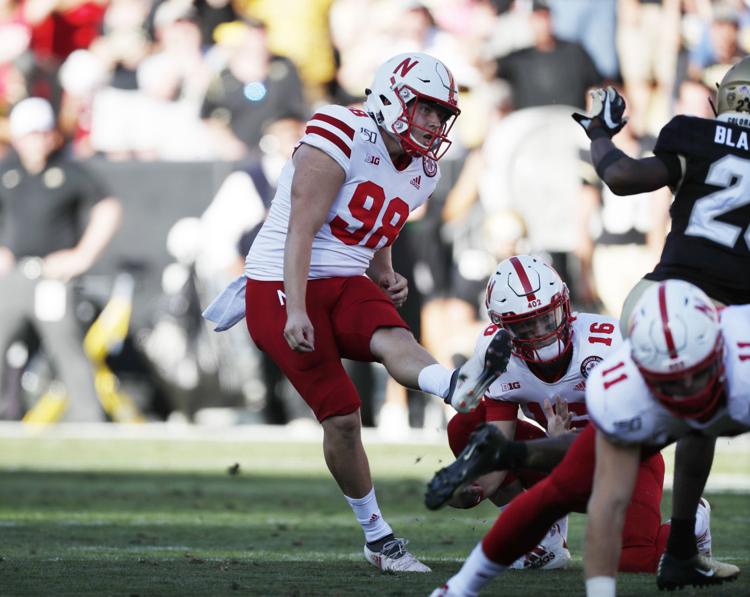 Nebraska Colorado Football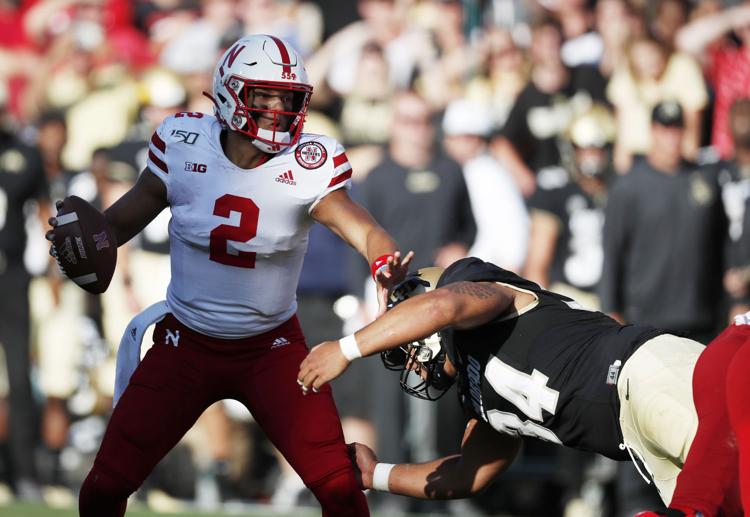 Nebraska Colorado Football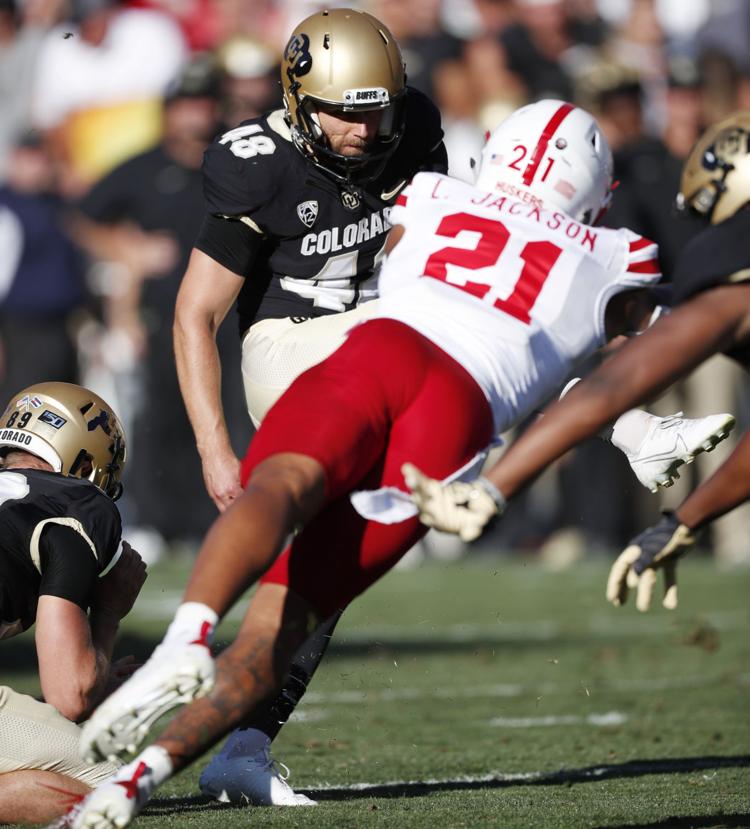 Nebraska Colorado Football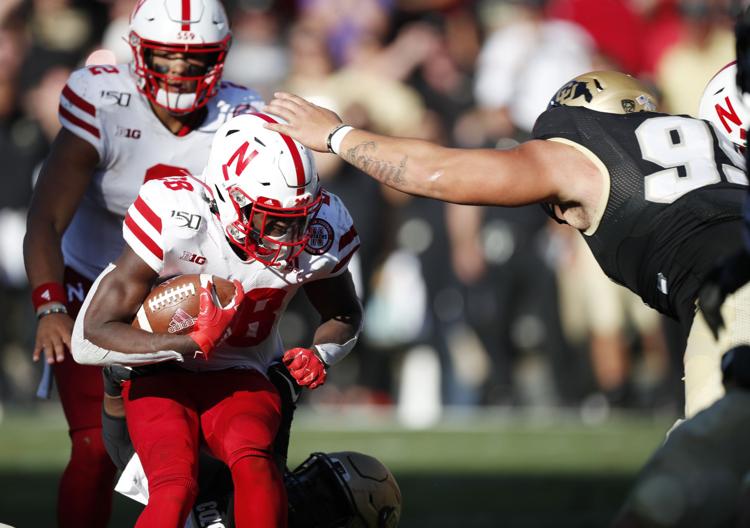 AP, Nebraska vs. Colorado, 9.7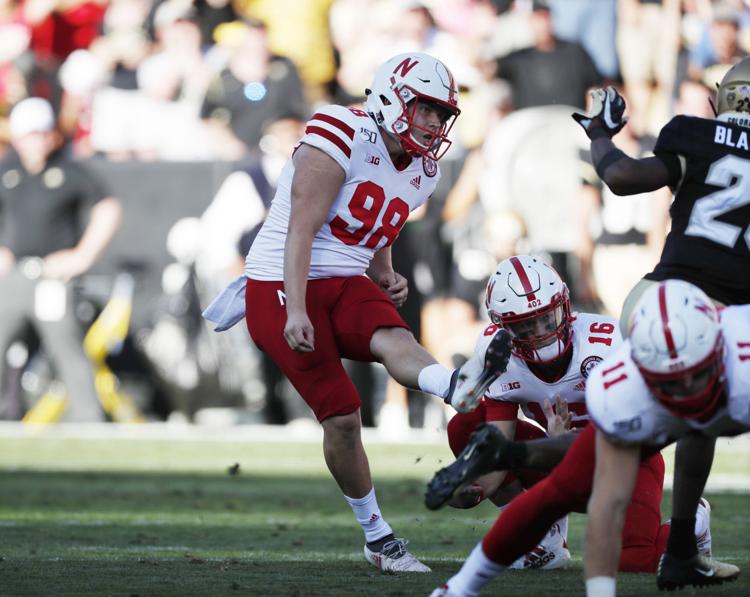 AP, Nebraska vs. Colorado, 9.7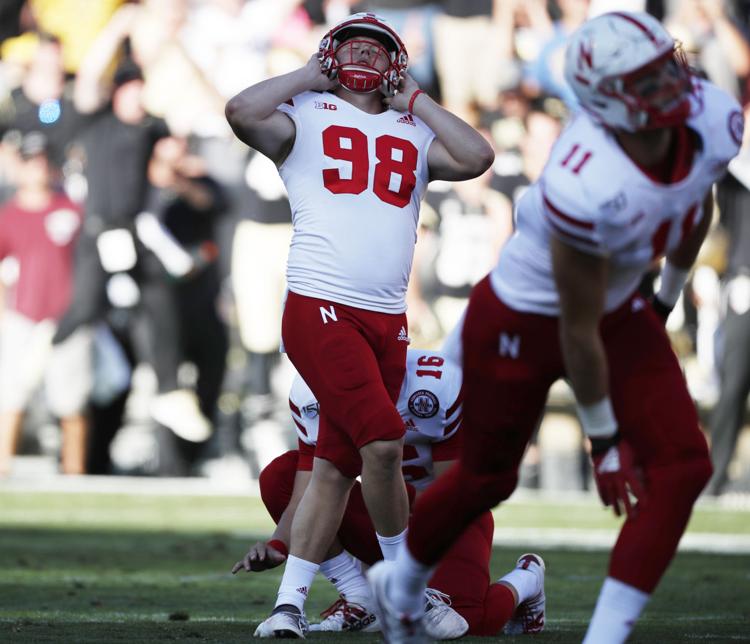 AP, Nebraska vs. Colorado, 9.7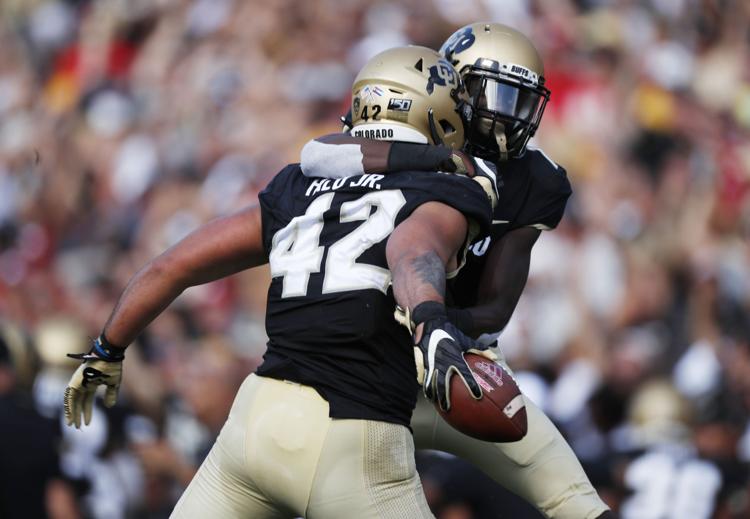 AP, Nebraska vs. Colorado, 9.7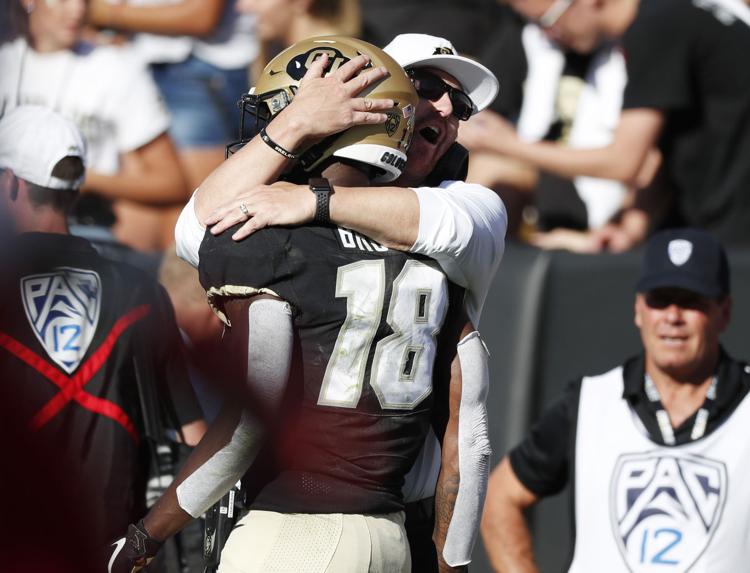 AP, Nebraska vs. Colorado, 9.7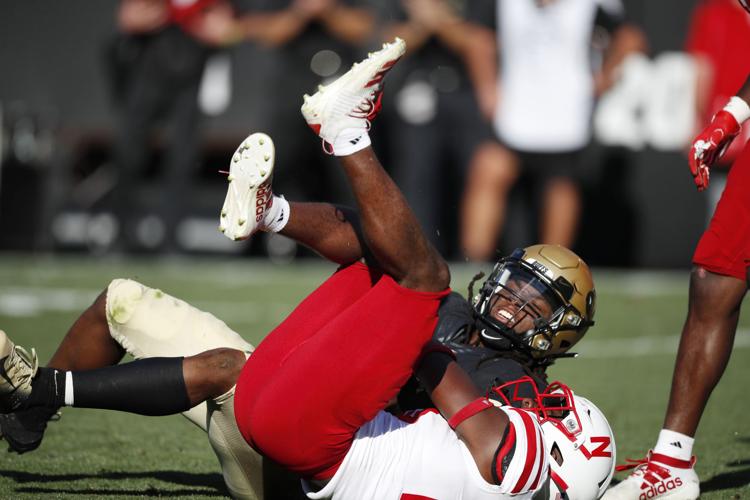 AP, Nebraska vs. Colorado, 9.7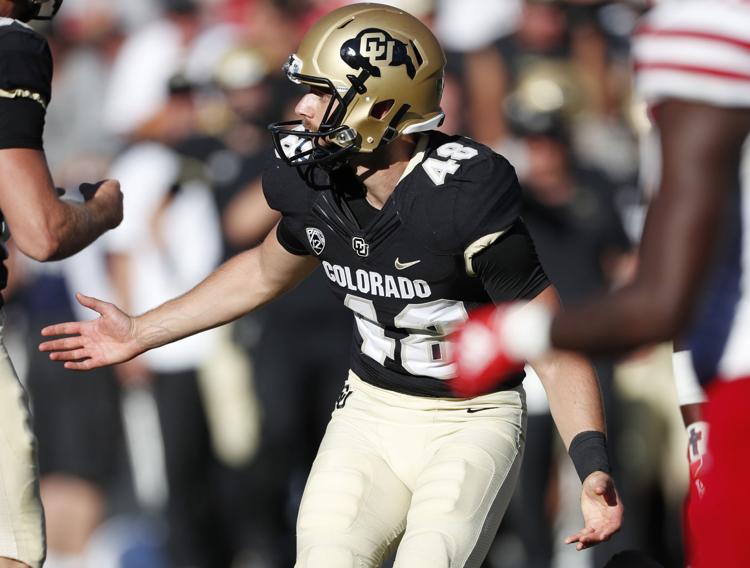 AP, Nebraska vs. Colorado, 9.7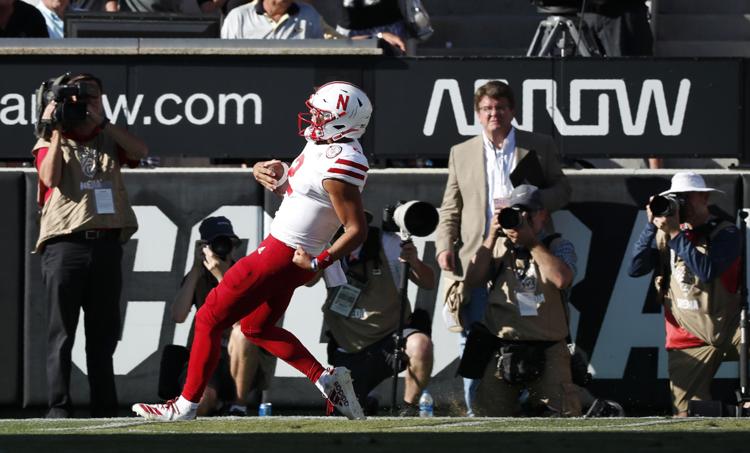 Nebraska vs. Colorado, 9.7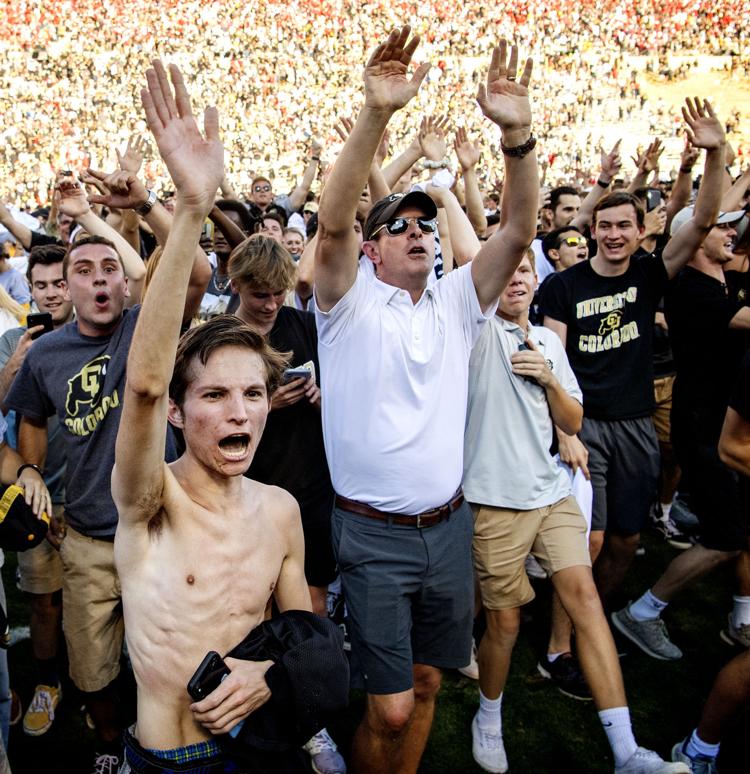 Nebraska vs. Colorado, 9.7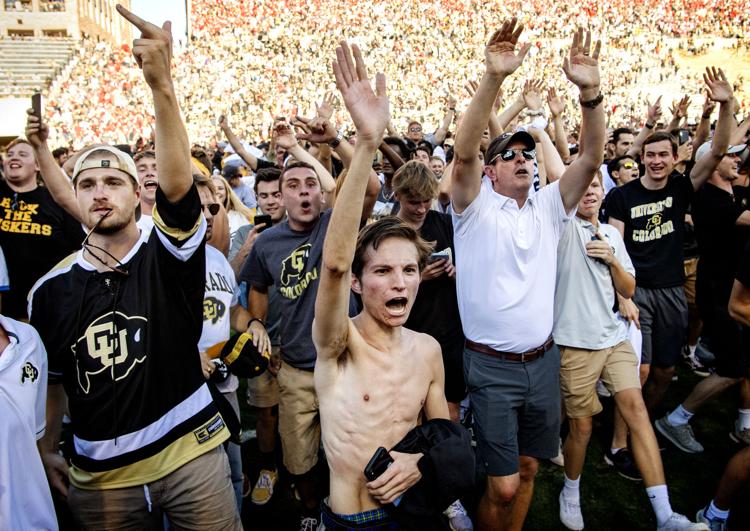 Nebraska vs. Colorado, 9.7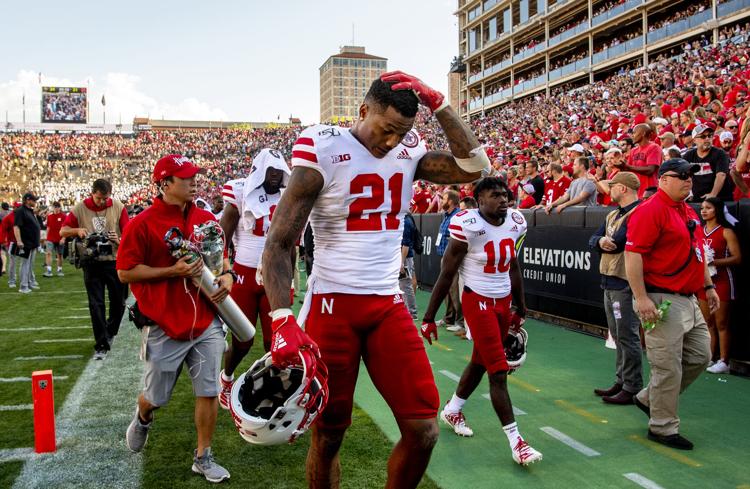 Nebraska Colorado Football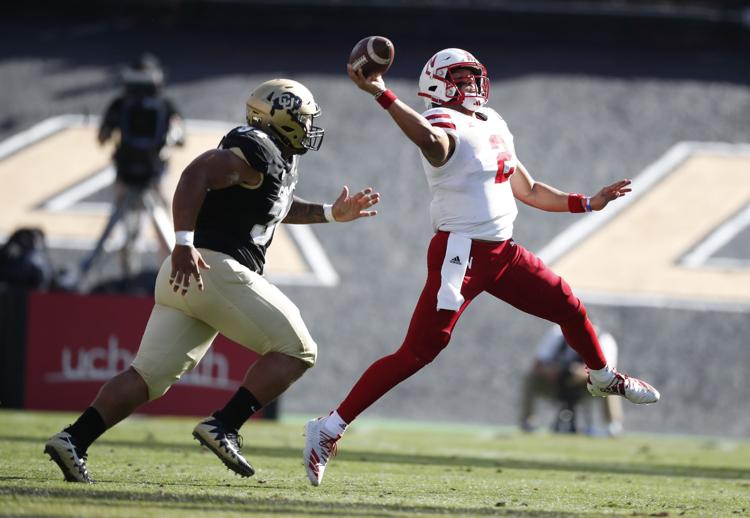 Nebraska Colorado Football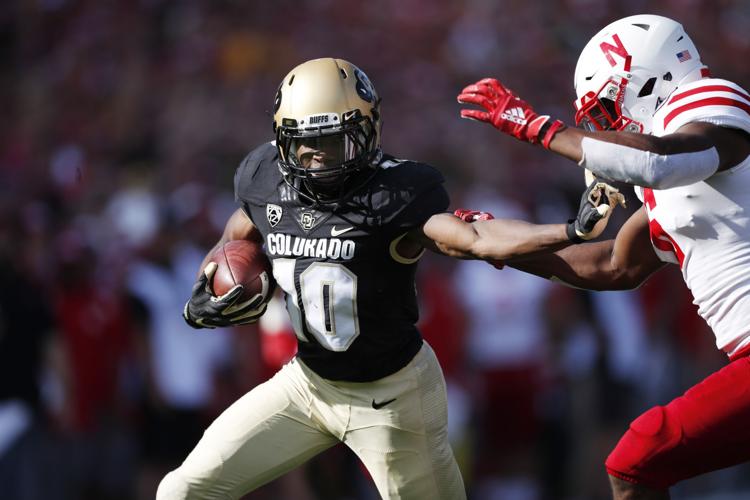 AP, Nebraska vs. Colorado, 9.7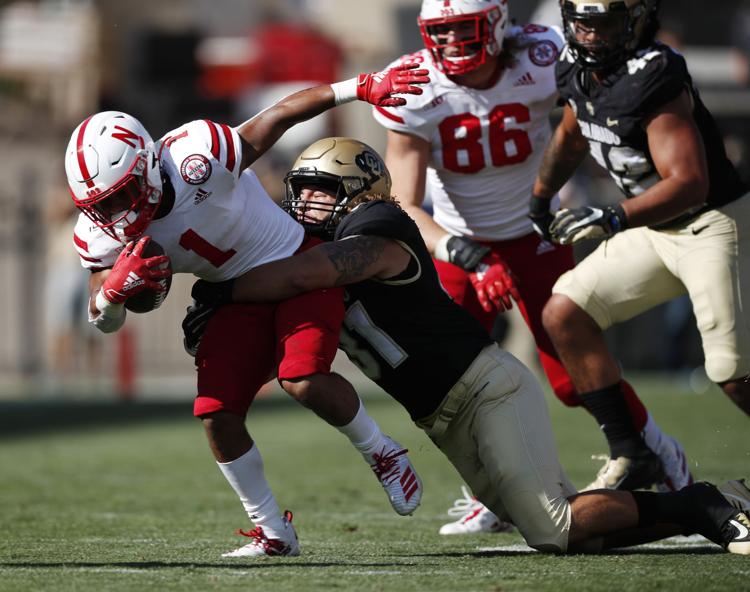 AP, Nebraska vs. Colorado, 9.7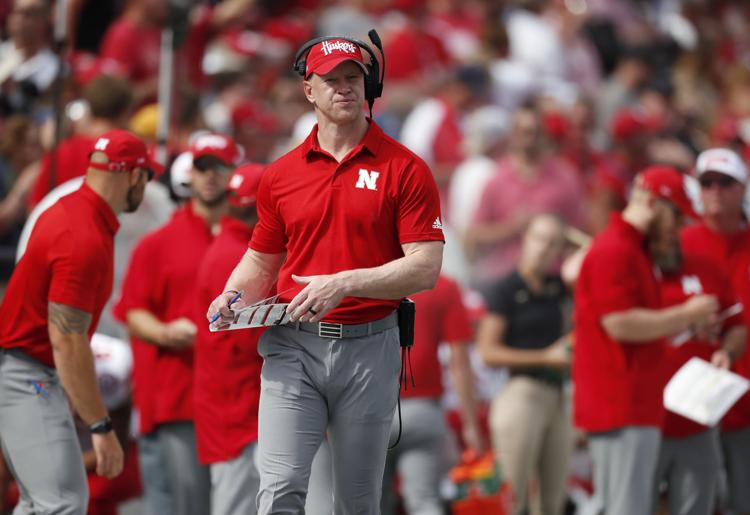 Nebraska vs. Colorado, 9.7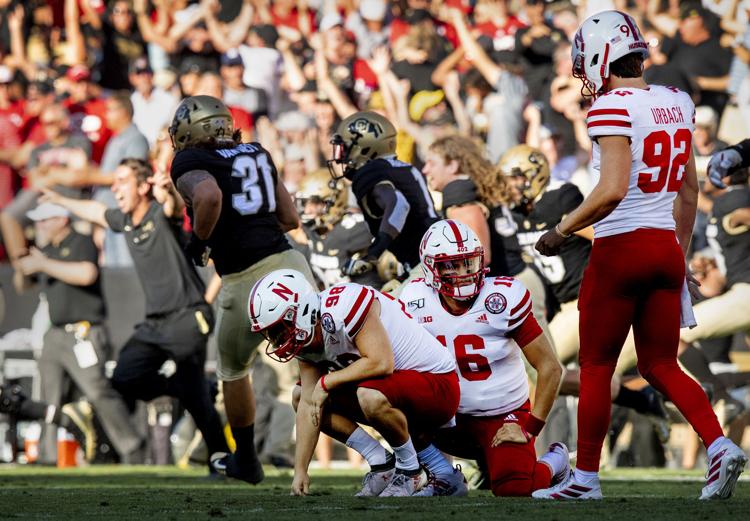 Nebraska vs. Colorado, 9.7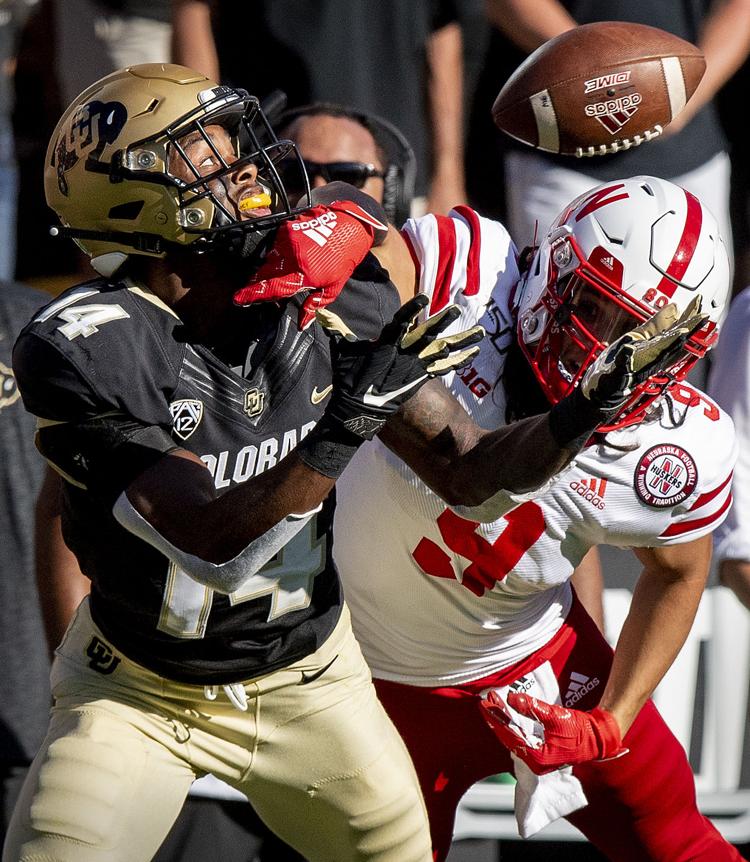 Nebraska vs. Colorado, 9.7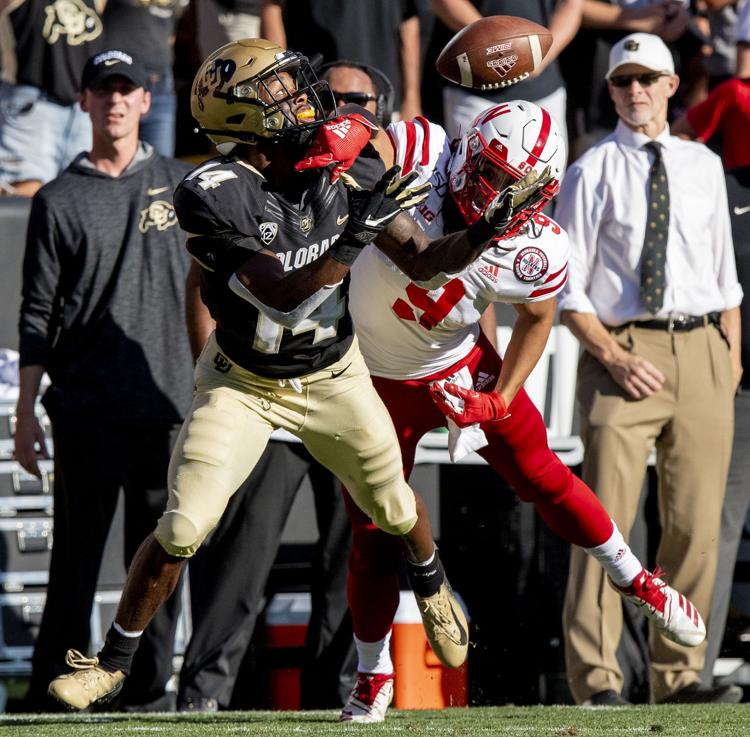 Nebraska vs. Colorado, 9.7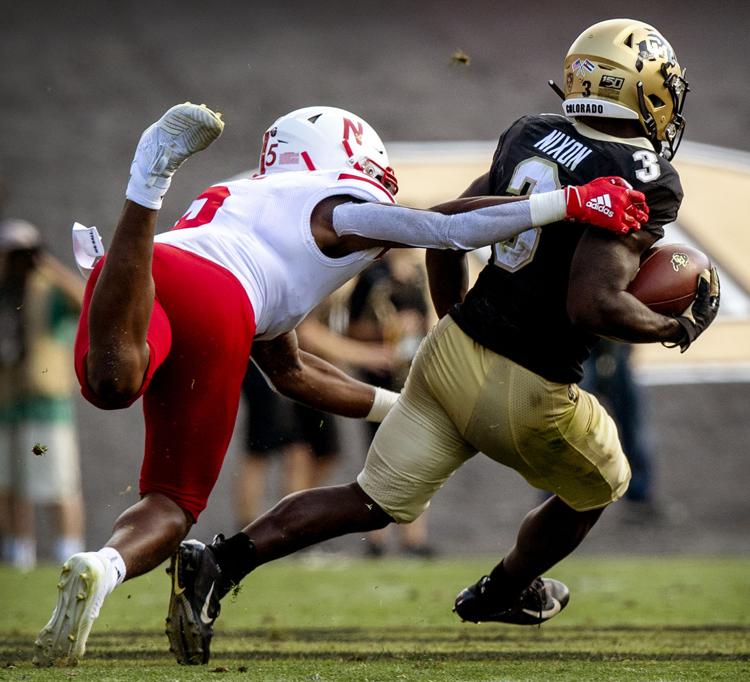 Nebraska vs. Colorado, 9.7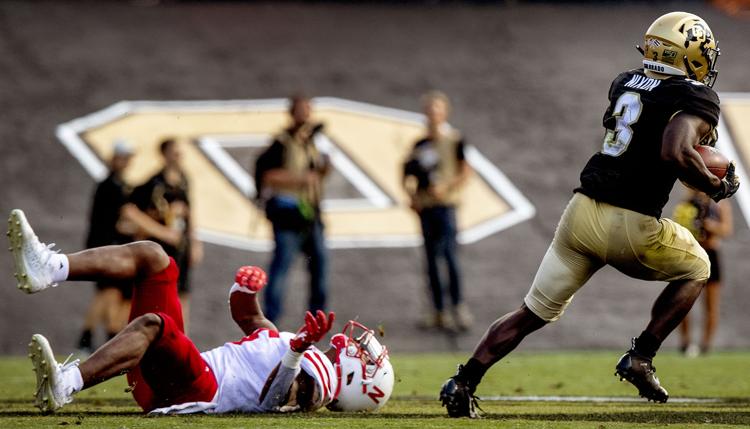 Nebraska vs. Colorado, 9.7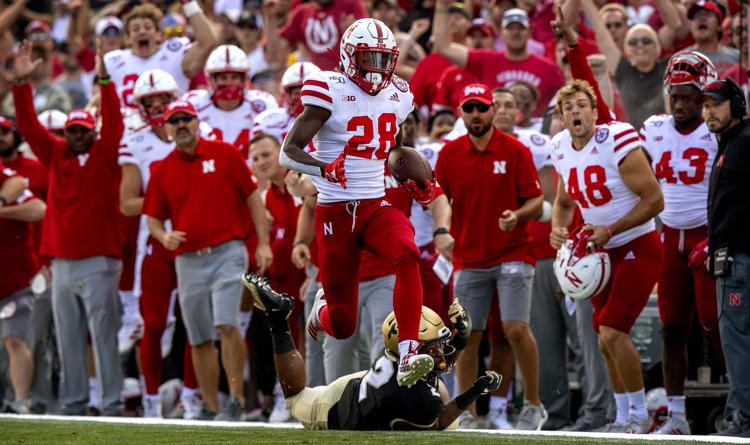 Nebraska vs. Colorado, 9.7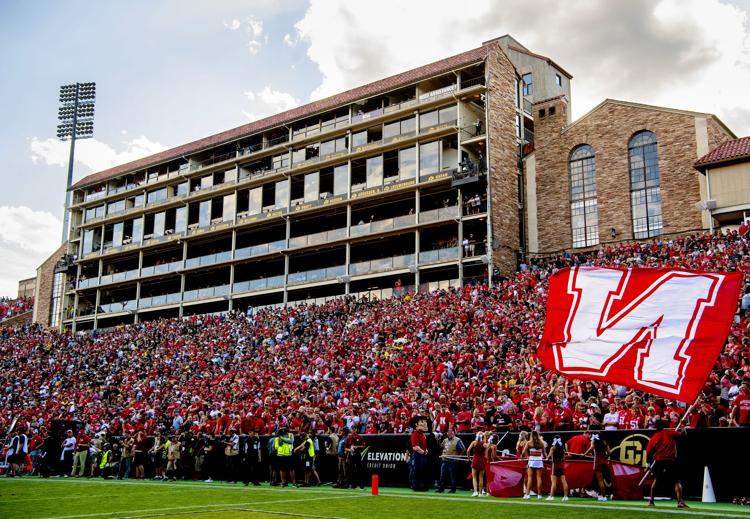 Nebraska Colorado Football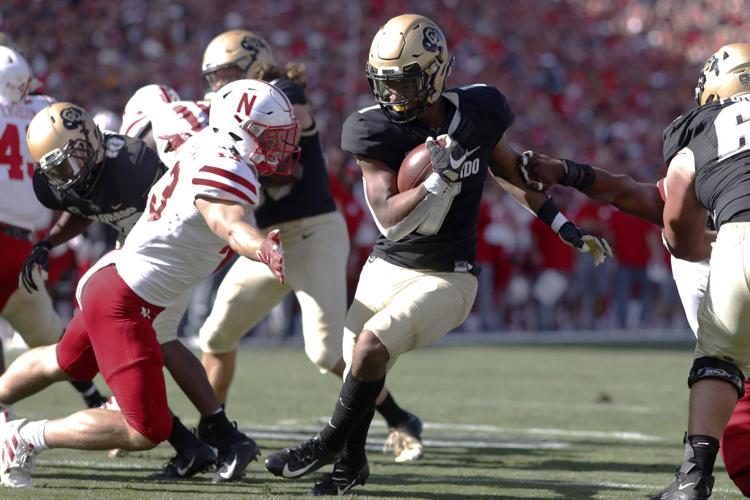 Nebraska Colorado Football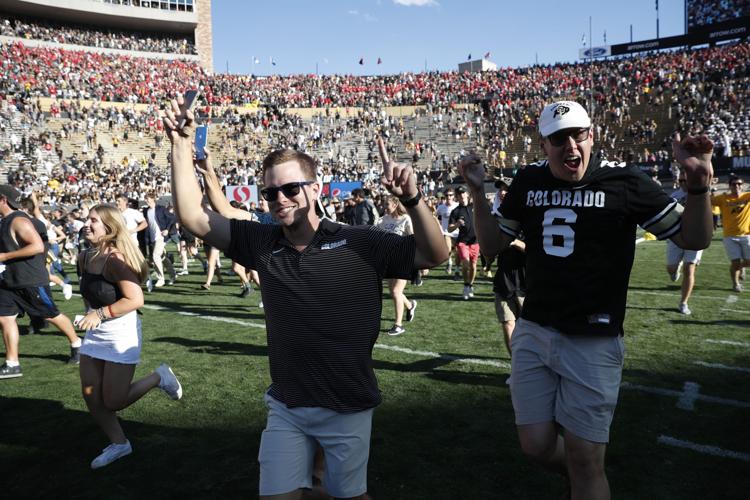 Nebraska Colorado Football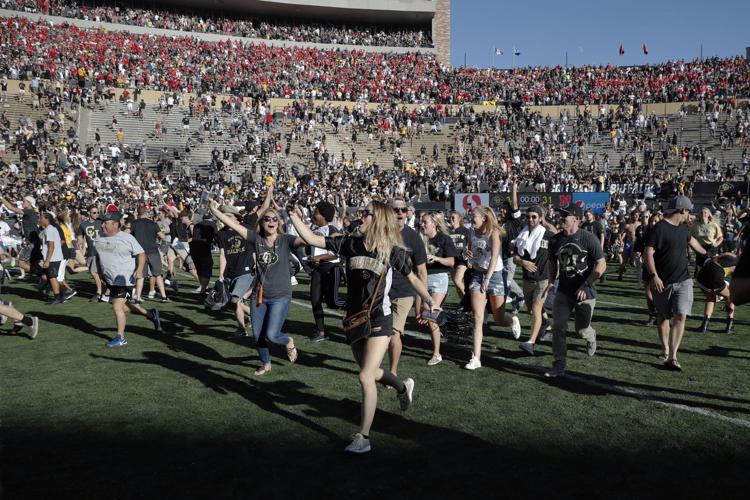 AP, Nebraska vs. Colorado, 9.7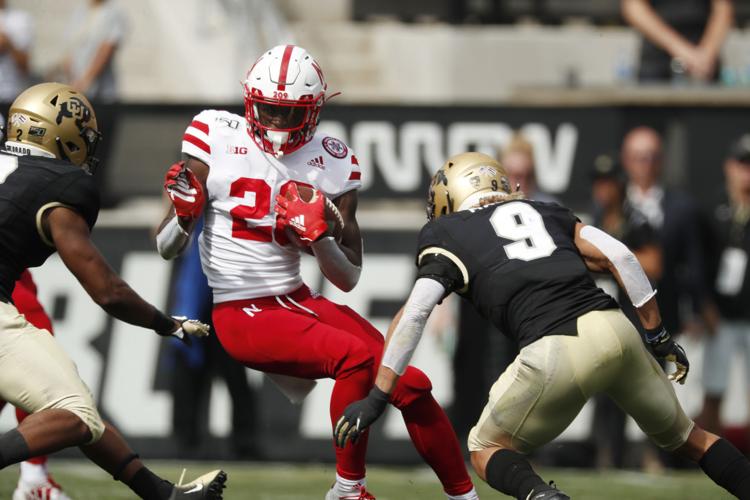 Nebraska vs. Colorado, 9.7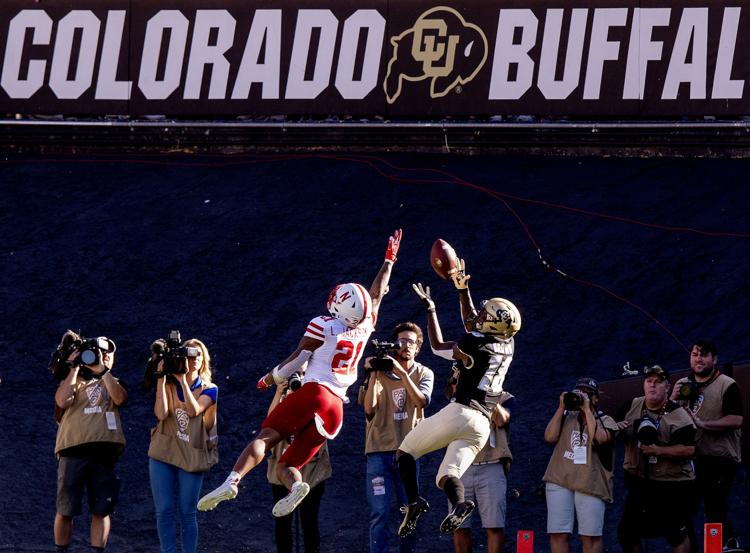 Nebraska vs. Colorado, 9.7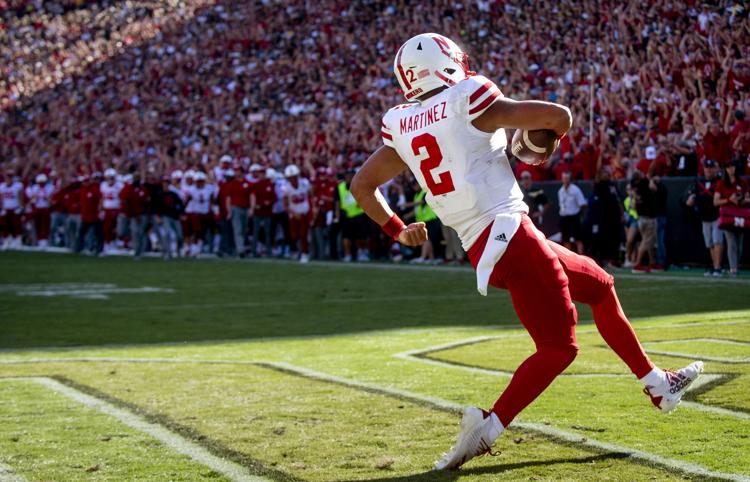 Nebraska vs. Colorado, 9.7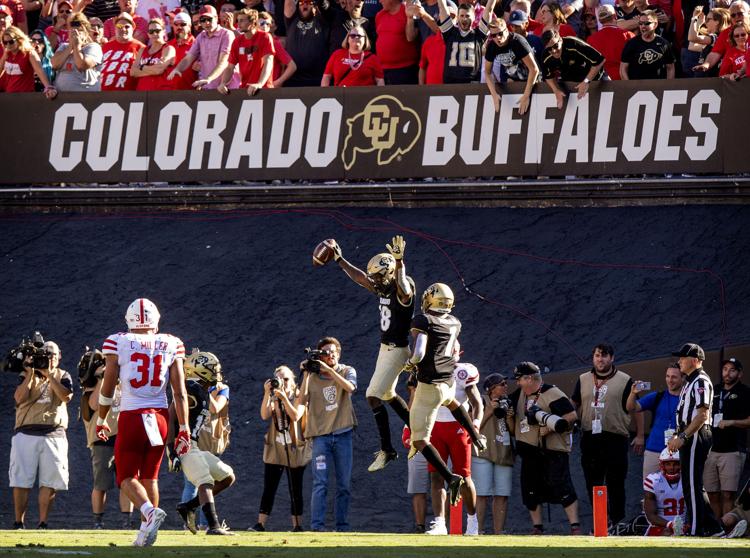 Nebraska vs. Colorado, 9.7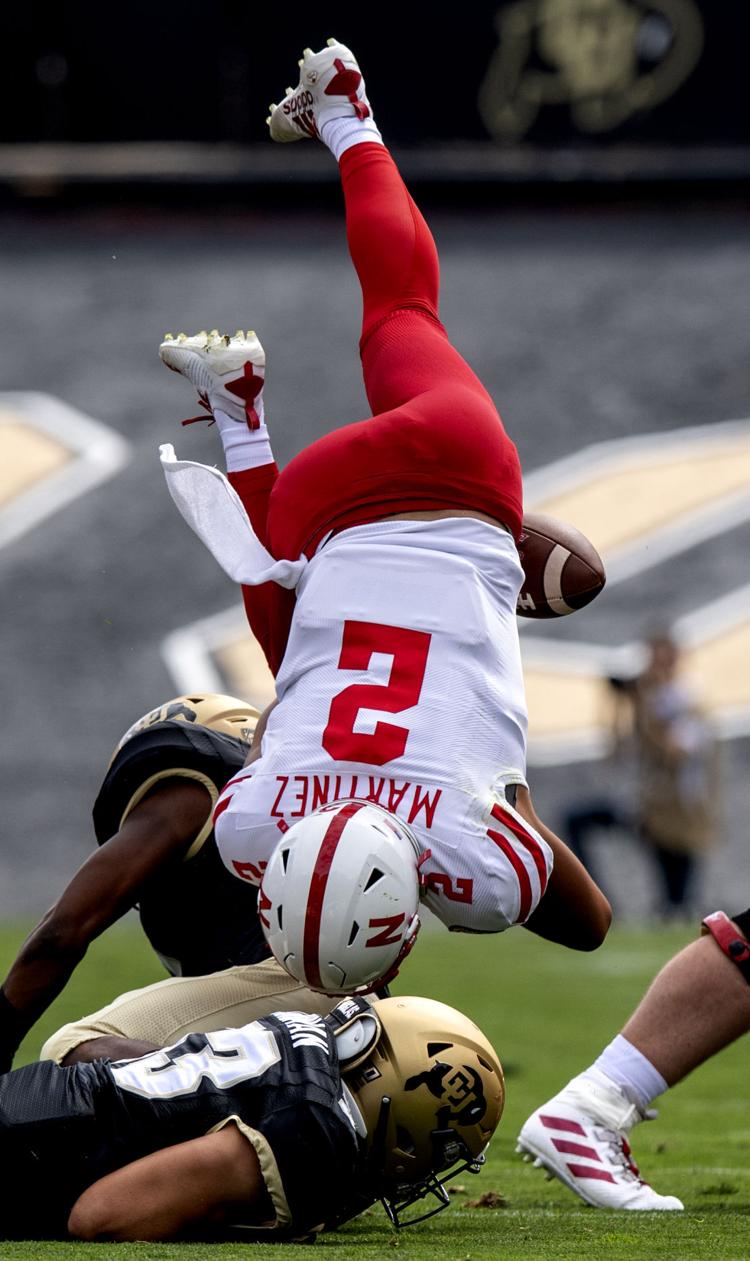 Nebraska vs. Colorado, 9.7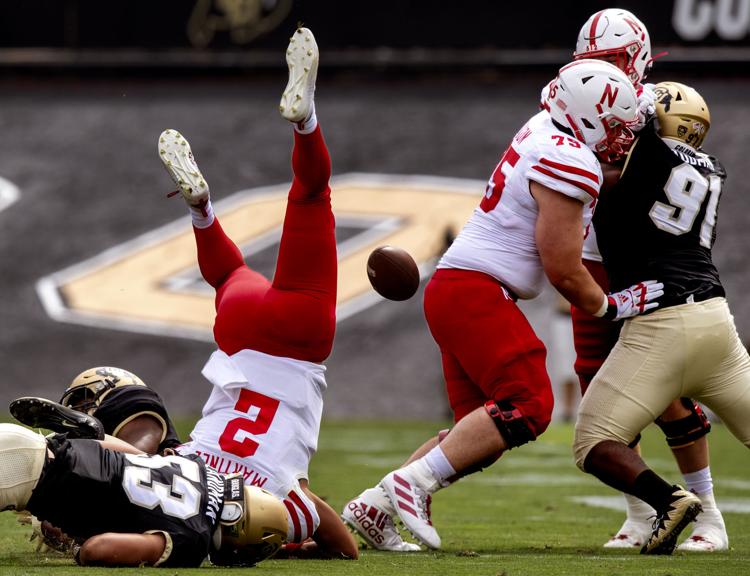 Nebraska vs. Colorado, 9.7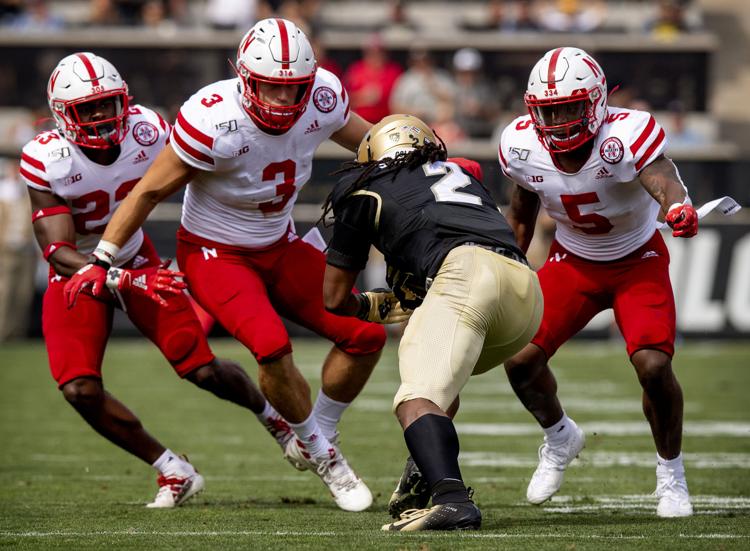 Nebraska vs. Colorado, 9.7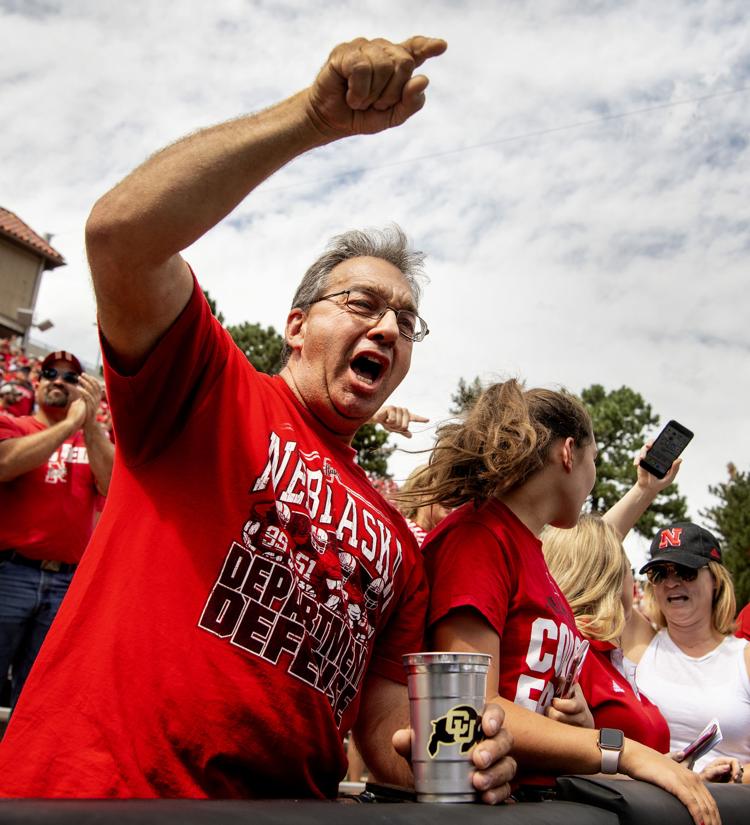 Nebraska vs. Colorado, 9.7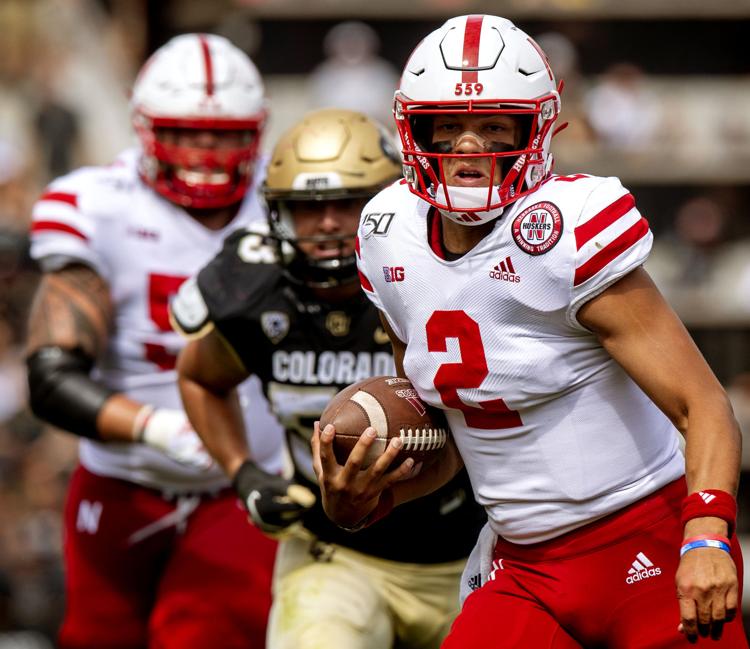 Nebraska vs. Colorado, 9.7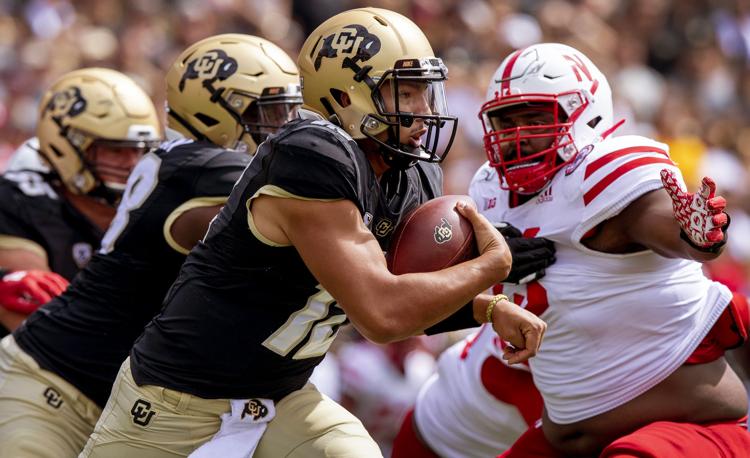 Nebraska vs. Colorado, 9.7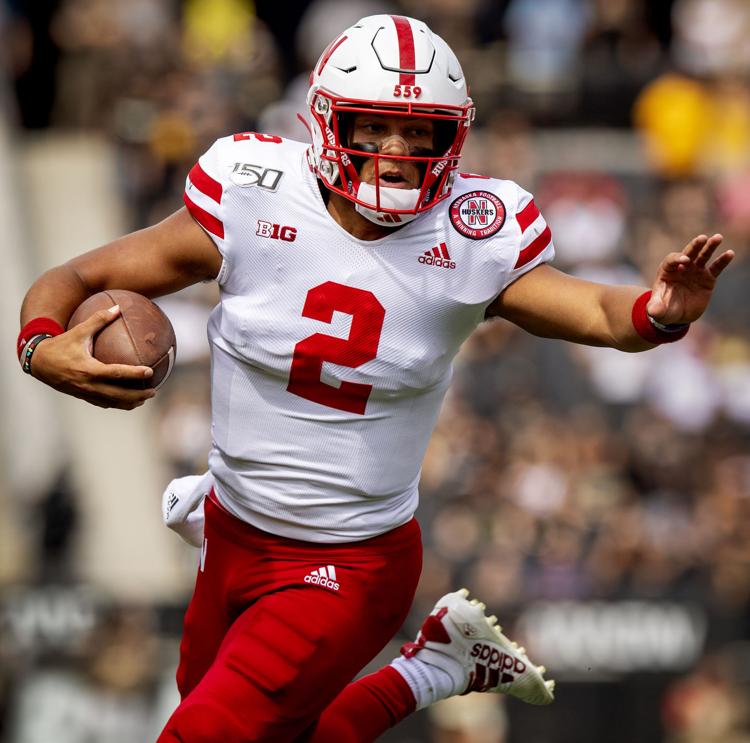 Nebraska vs. Colorado, 9.7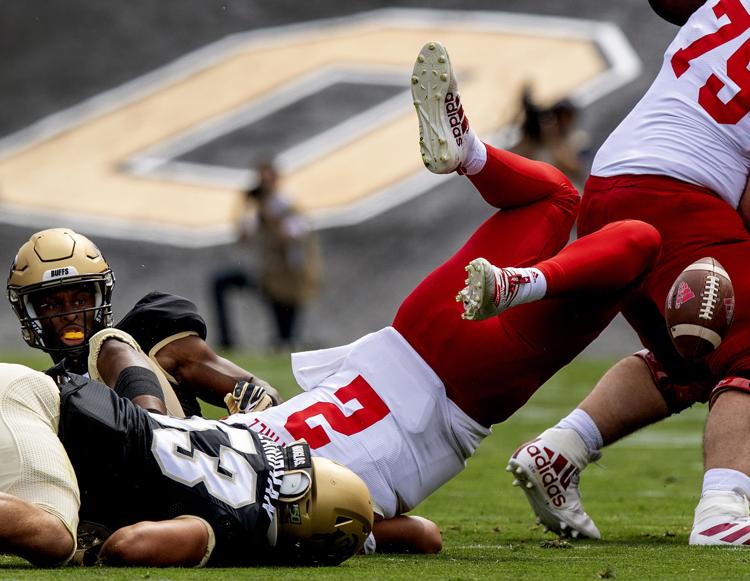 Nebraska vs. Colorado, 9.7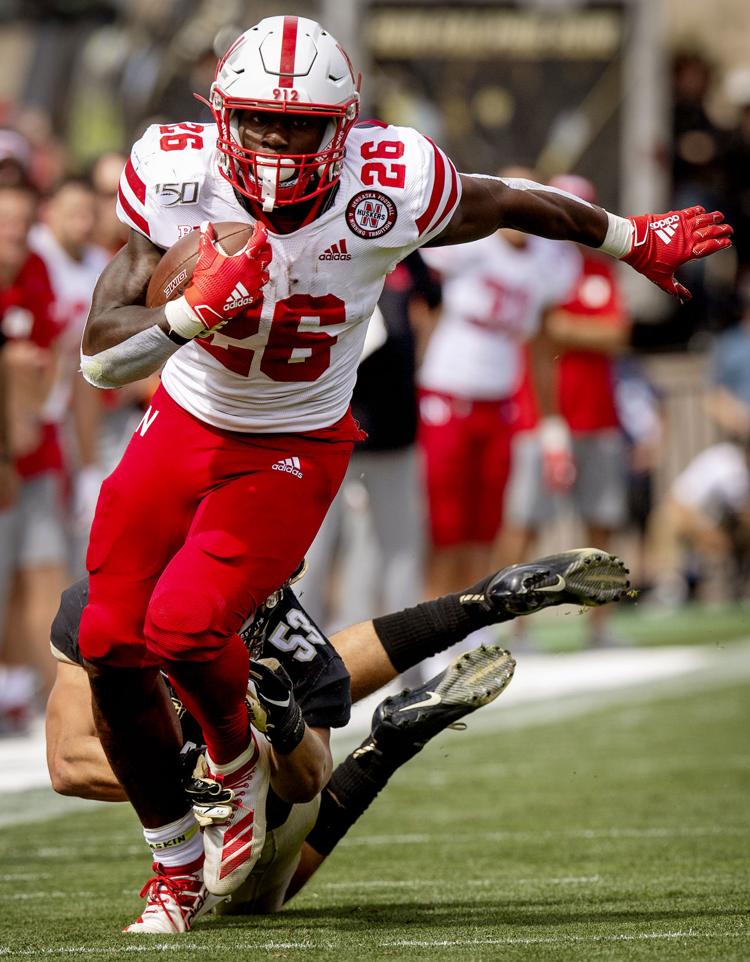 Nebraska vs. Colorado, 9.7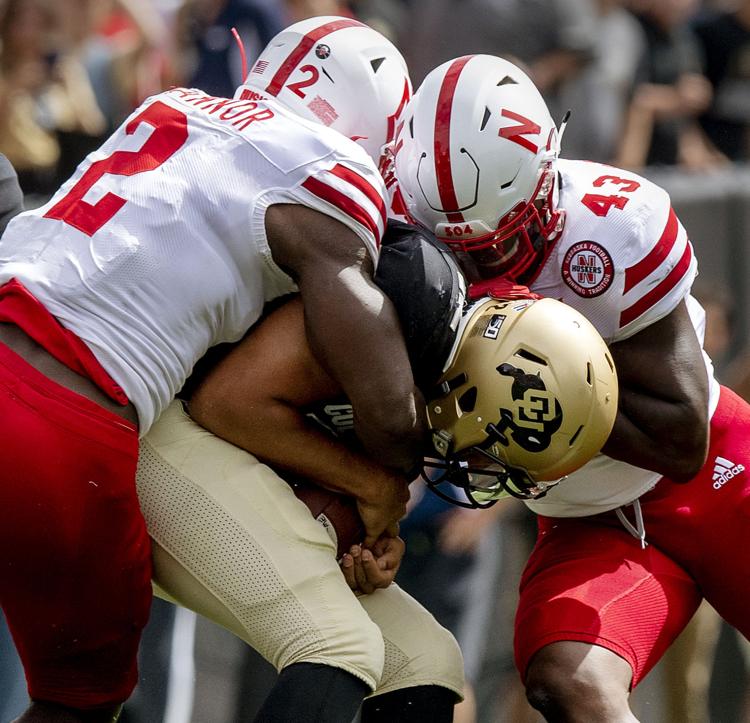 Nebraska vs. Colorado, 9.7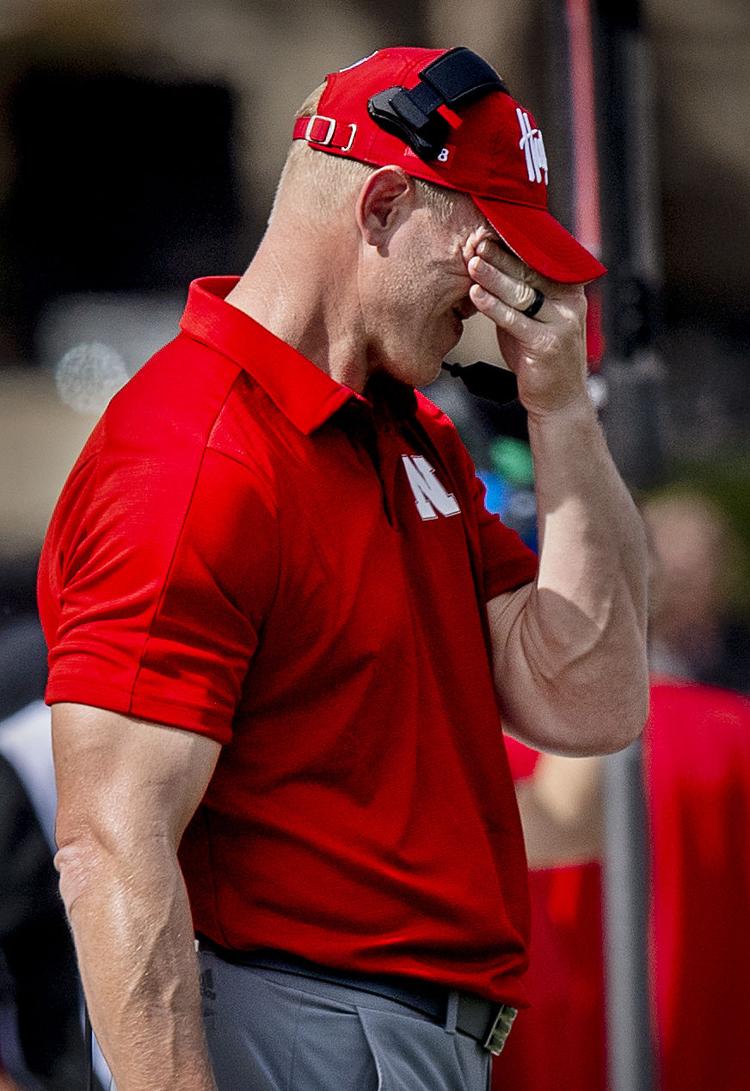 Nebraska vs. Colorado, 9.7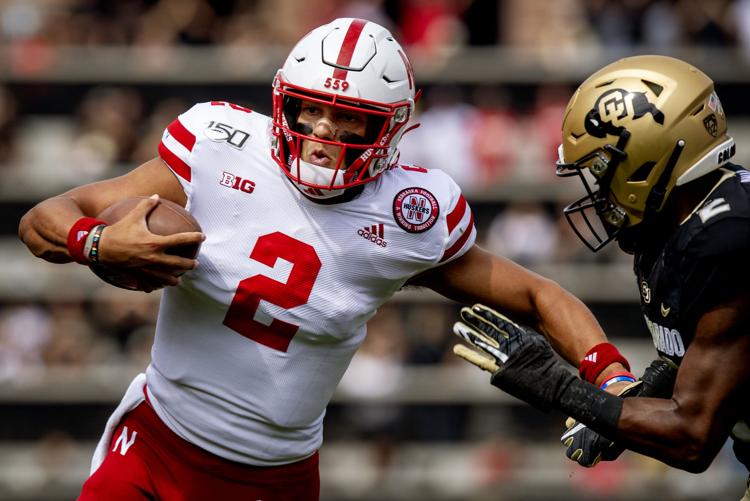 Nebraska vs. Colorado, 9.7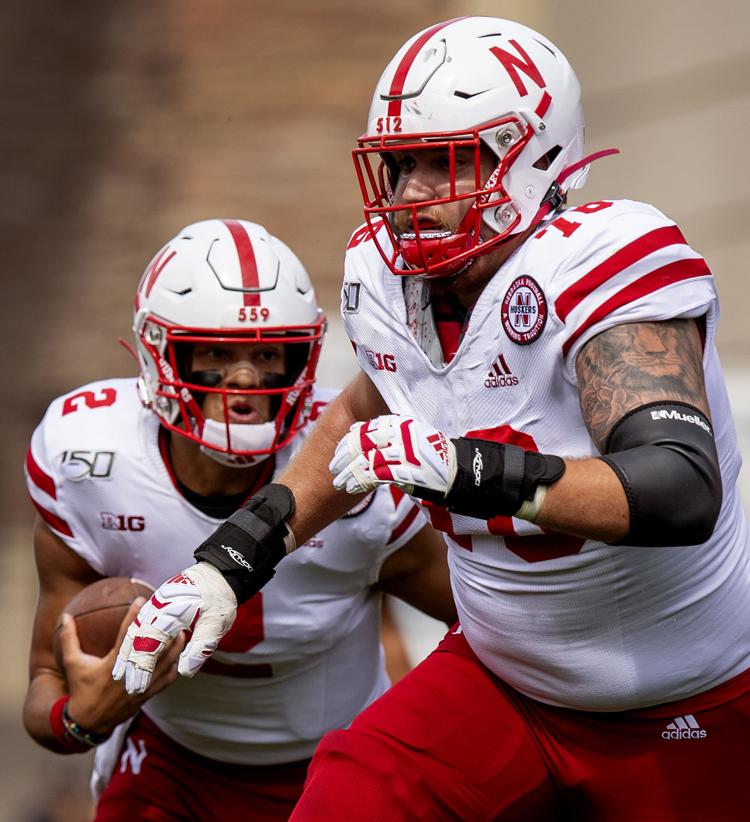 Nebraska vs. Colorado, 9.7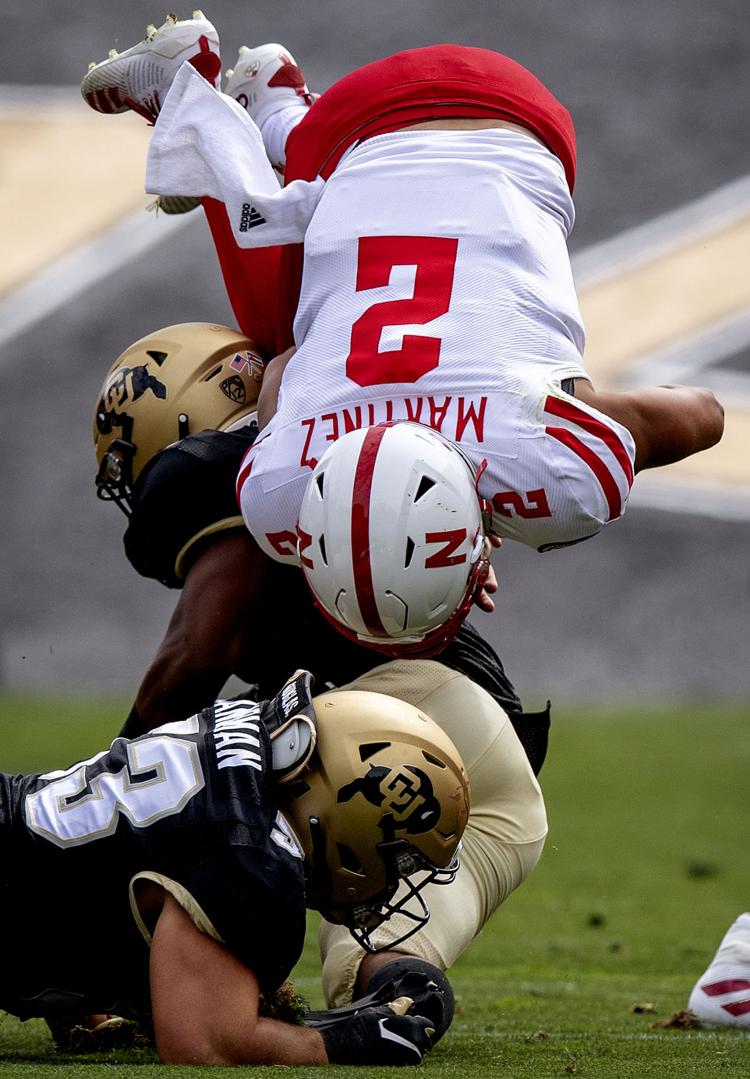 Nebraska vs. Colorado, 9.7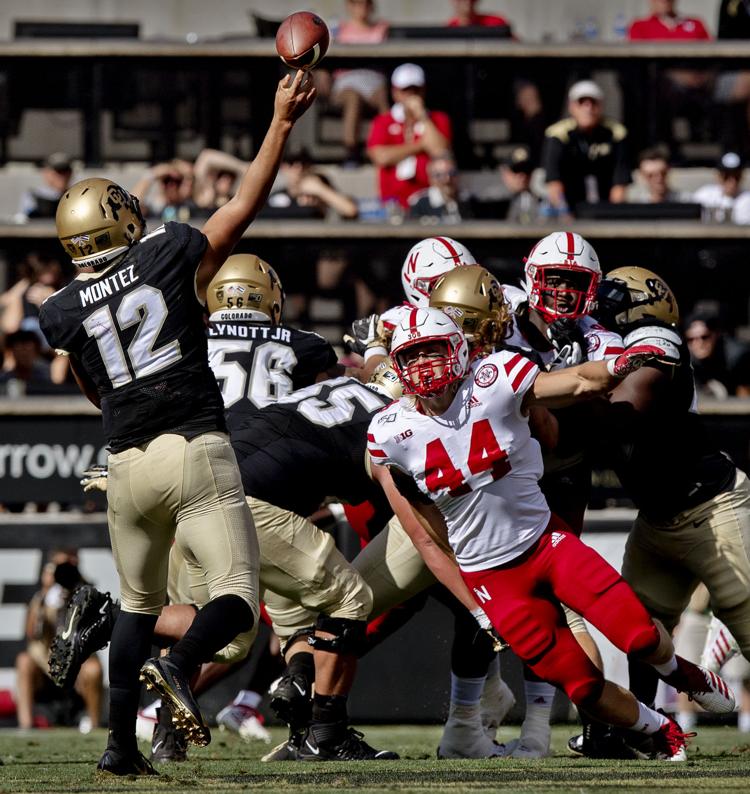 Nebraska vs. Colorado, 9.7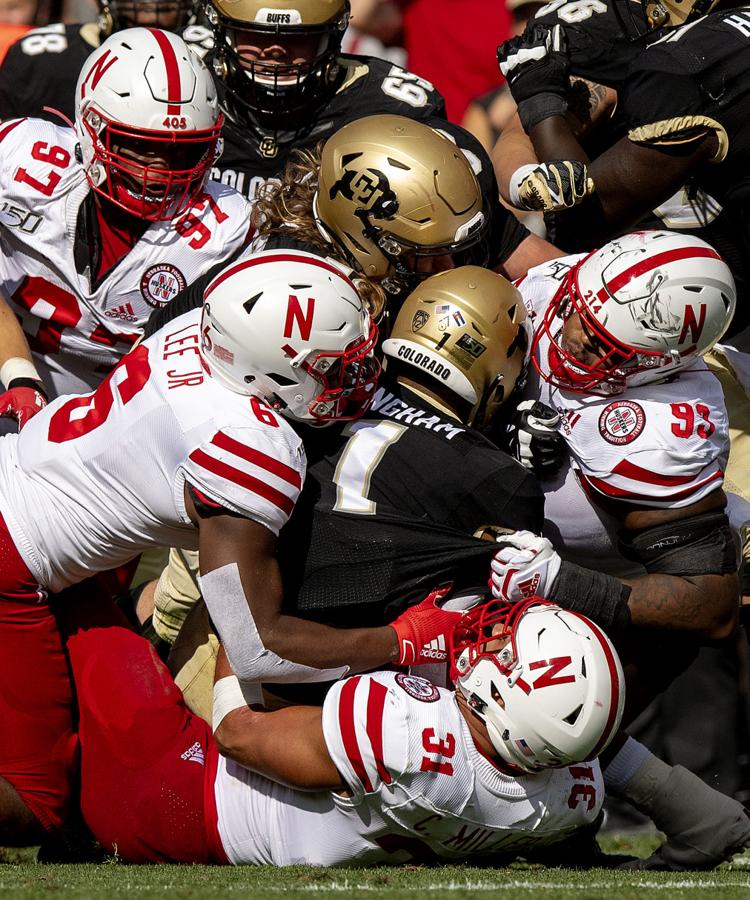 Nebraska vs. Colorado, 9.7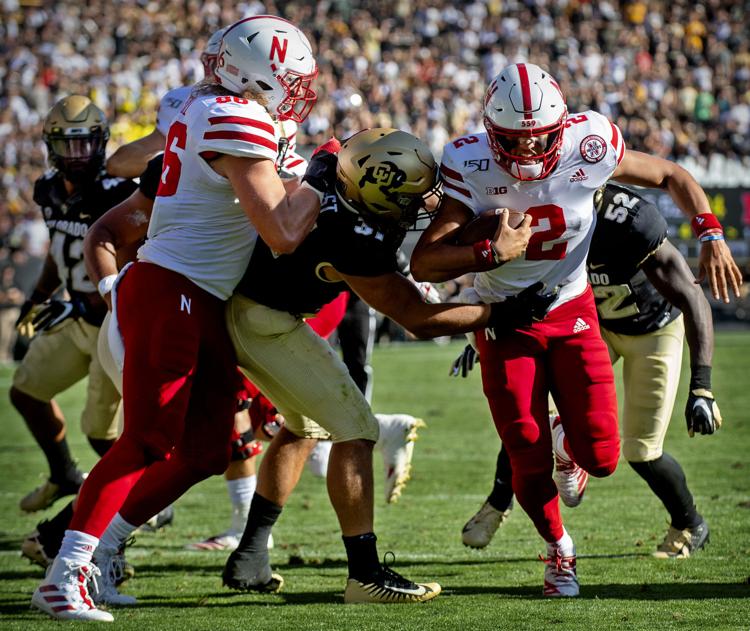 Nebraska vs. Colorado, 9.7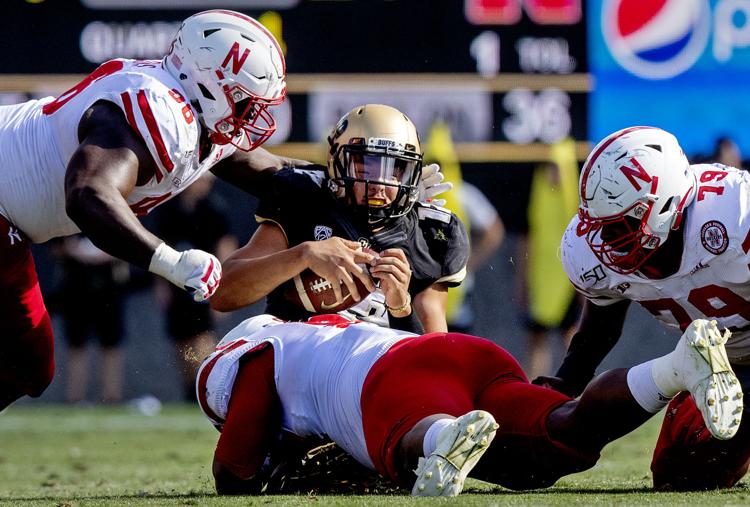 Nebraska vs. Colorado, 9.7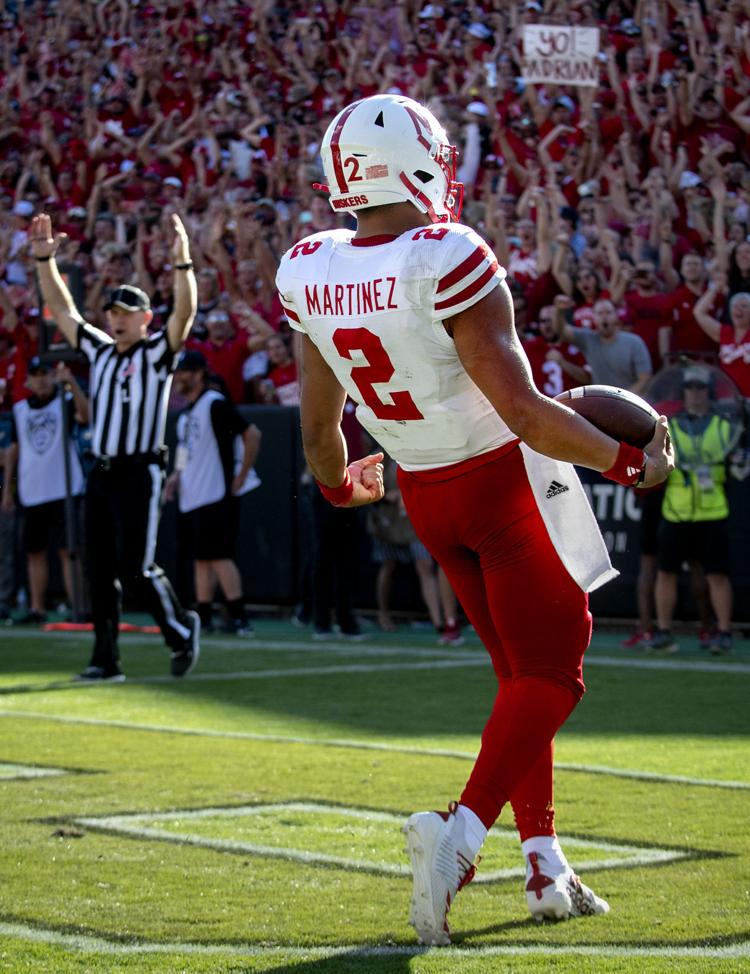 Nebraska vs. Colorado, 9.7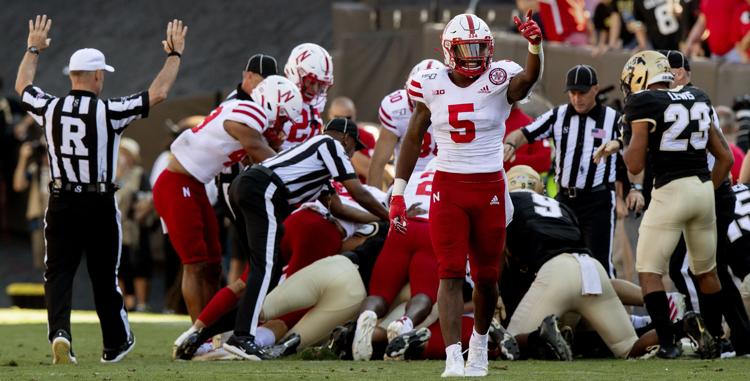 Nebraska vs. Colorado, 9.7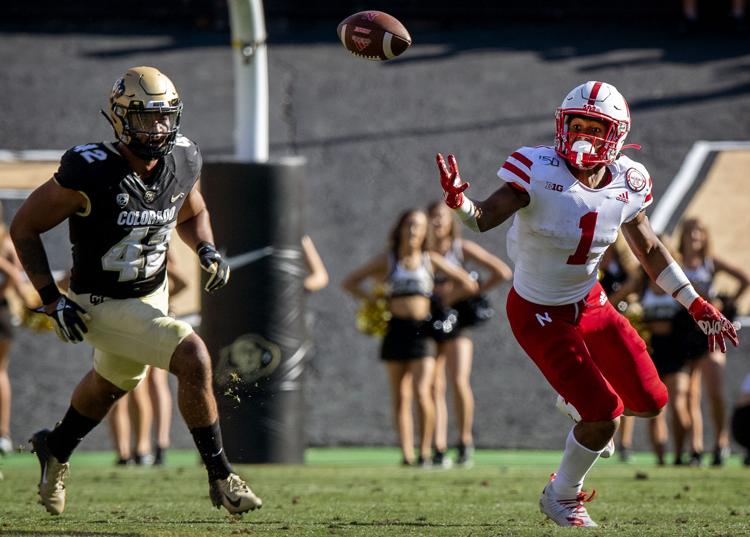 Nebraska vs. Colorado, 9.7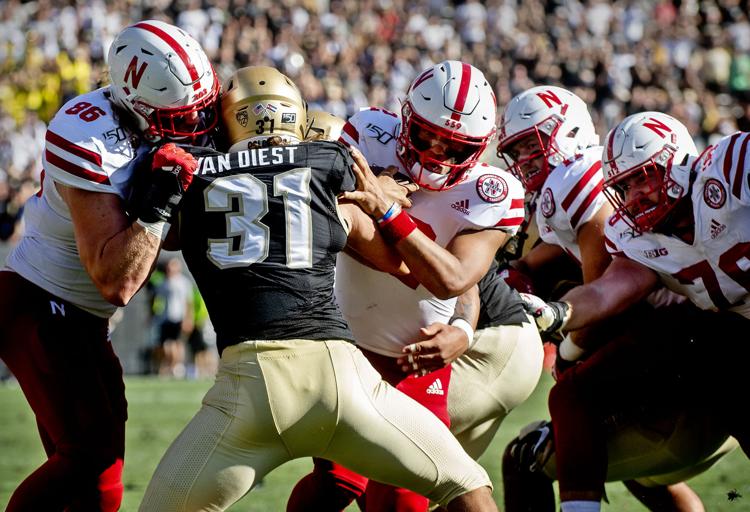 Nebraska vs. Colorado, 9.7