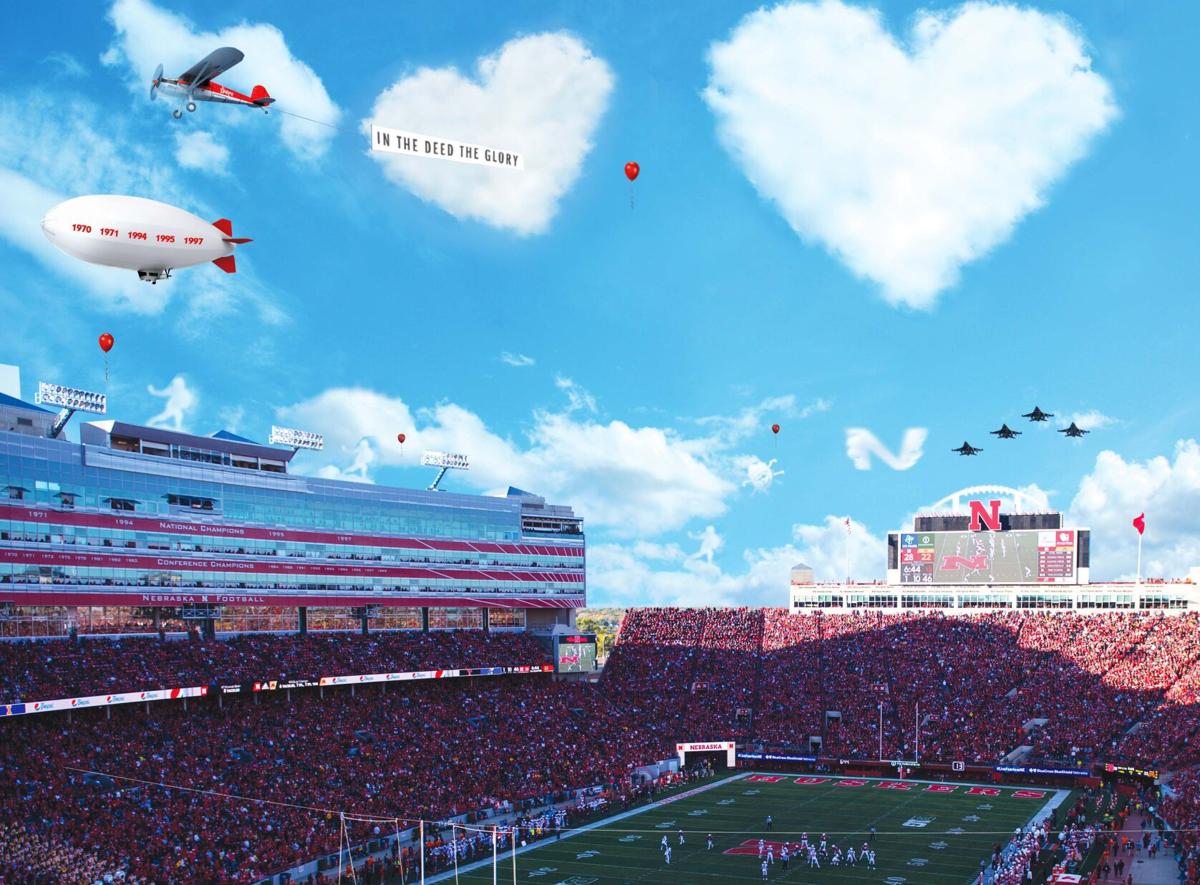 College football plays a big role in this state. Most Nebraskans have never undervalued that, or taken it for granted. But if COVID-19 has shown us anything, it's that college football cuts a lot deeper here.
It hit home when Nebraska canceled its the Red-White Spring Scrimmage, hampering the mood a little of a quarantined state. No worries, they thought. The fall and a 12-game slate beginning with Purdue on Sept. 5 was still ahead of them.
Nebraska football will return in October, and it will look different when it does. But the spirit will remain the same.
Fans will shoot the breeze over coffee on Monday mornings, discussing the walk-on who looked good on special teams. They will don red on Saturday, because they'll tell you it's the only option. They'll plan weddings and hunting trips for another day. They'll yearn for the taste of a Runza on a cold day at Memorial Stadium. They'll wish for just one shot at Ohio State at the Big Ten title game in Indy.
We wanted to salute the Sea of Red, and take a deeper dive into what separates Nebraska football and its fans from others around the country. Sure, Nebraska's love for football is well-known by all. But there's more below the surface. From longtime season ticket-holders to veteran tailgaters to the classic games tattooed in the brains, you come to find out that every Husker fan has a story to tell.
Football is more than a cultural phenomenon here. It's Nebraska's identity.
And, boy, do Nebraskans love their Huskers.
It's time to end this "study" of how Nebraska fans would react to hard times in the football program. To read, click here
40 reasons why you love Husker football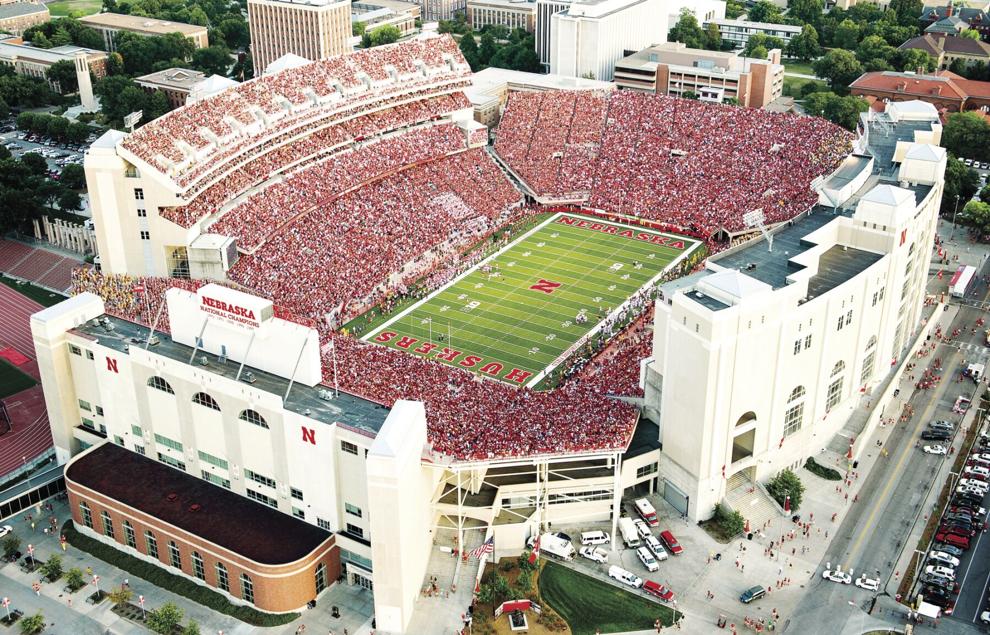 You can go on and on about what makes you a Nebraska football fan. But can you list 40 traits? We can. Take a look at the 10 we felt most encapsulate a Husker follower — and then take on our slideshow of 30 more.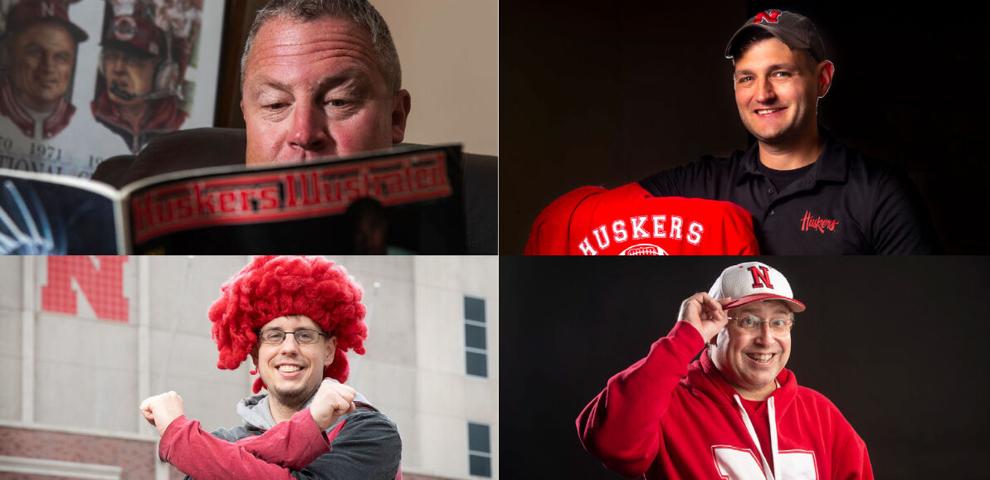 Whether you were raised during the 1970s or 2000s, the Husker football connection runs deep. We pick out fans from each era, and they walk us through what it was like cheering on Nebraska during that decade. Click on one of the options below for a closer look. 

Who comes to mind when you think of the Huskers? Is it Tom Osborne? Bob Devaney? Or is it a player, like Johnny Rodgers or Brook Berringer? We break out the bobbleheads as we look at 27 figures that captured the hearts of Big Red fans.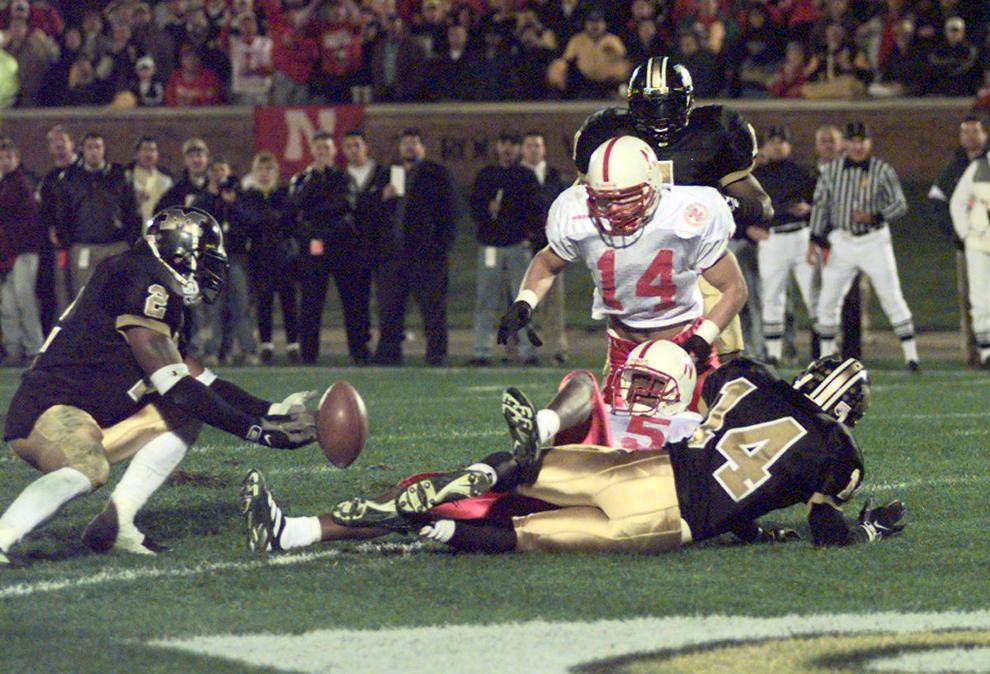 The heartwarmers ... and the heartbreakers
There are countless games that will live forever in Husker football lore. We picked 16 games that Nebraska fans won't likely forget, for one reason or another. 
We talked to experts on the following topics: gameday looks, cheering from home, following the team on the road and tailgating.
Here are our findings. (Spoiler alert: Husker fans know how to do it.)

10 Huskers who will have fans buzzing
Who are you excited about seeing in a Huskers uniform next month? Check your list against Parker Gabriel's collection of 10 players to watch.
Old habits — and old rivalries — die hard. Nebraska football's rich history includes villains. Plenty of them. So who could NU fans simply not stand? We asked.
You never know when you might run into a Husker. Just ask Brandon Busselman, who was 16-years-old working as a pizza boy in Missouri when Eric Crouch walked in. 
The stories go on and on. 
A lot of Huskers fans grew up listening to Nebraska football games on the radio instead of television. For many, it brings back fond memories.
Take Kent Pavelka for instance: "Growing up in Lincoln, you didn't sit in the living room watching the game. You were out playing flag football and listening to the game, or you were out on your tractor listening to the game on the radio."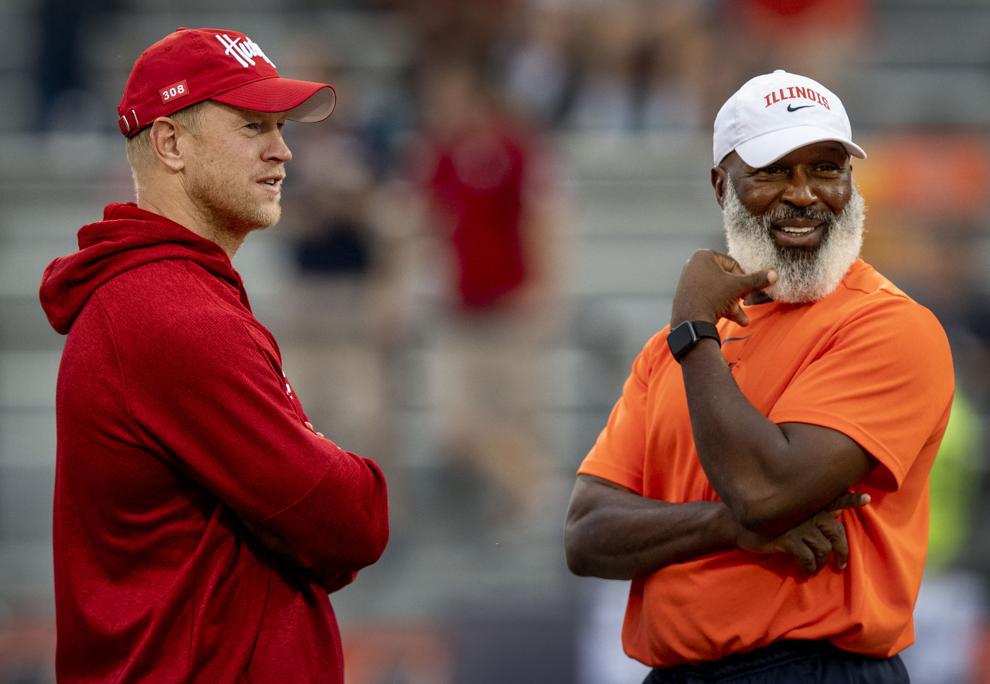 OK, so this isn't a hard-hitting analysis piece on each Big Ten team. But it's a fun look at pulse surrounding each team leading into the season. We offer a "GameDay" sign suggestion for each team, and forecast what the message board hot topics might be.